The town of Chefchaouen, perched high in the Morocco's northern hills, is among the most illustrative examples of the country's geographical and architectural beauty. Painted blue to ward off the mosquitoes and other winged pests that would otherwise torture locals, Chefchaouen is equal parts traditional Moroccan city and Bohemian mountain town.
In recent years, Chefchaouen (known as "Chaouen" among locals) has become increasingly popular among backpackers who travel to Morocco. Chefchaouen nonetheless retains a singular charm that becomes decidedly more pronounced the further up and away from the central medina you walk.
Why Is Chefchaouen Blue?
Chefchaouen is most recognizable for the blue paint that covers nearly all of its buildings. Blue is my favorite color, so naturally I took an instant liking to Chefchaouen the moment I arrived. I didn't even mind when mischievous local boys purposely splattered some of their blue paint on me as they were working!
Interestingly, one reason for Chefchaouen being blue is more practical than aesthetic. Specifically, blue repels mosquitoes and other insect pests who reside at approximately the same elevation in Morocco's heavily wooded northern hills. Come to think of it, I didn't get bitten by any mosquitos when I was there!
Another reason Chefchaouen is blue stems from the city's Jewish heritage. This won't come as a surprise if you've ever visited baby blue Safed, Israel, the birthplace of Kabbalah.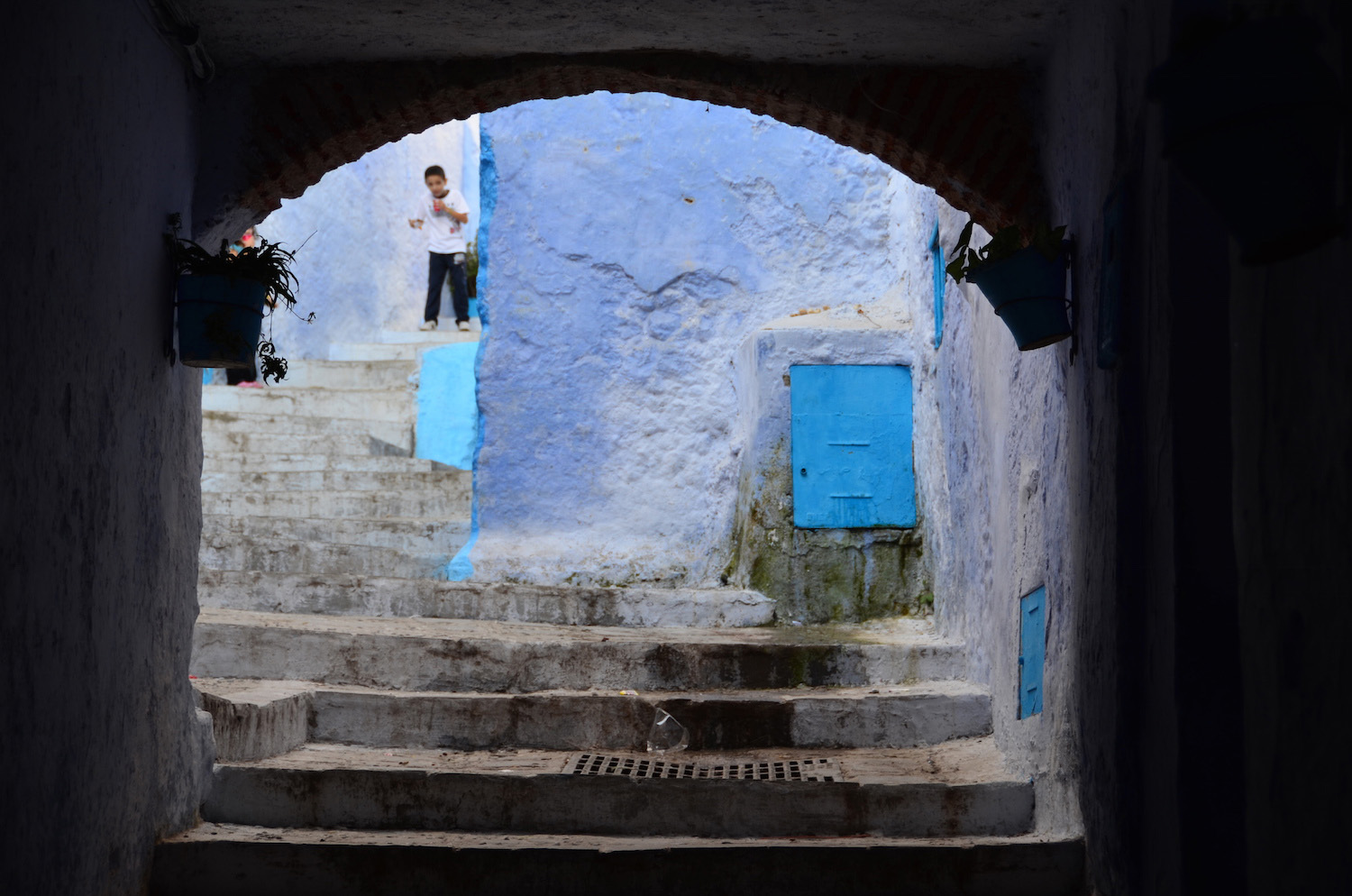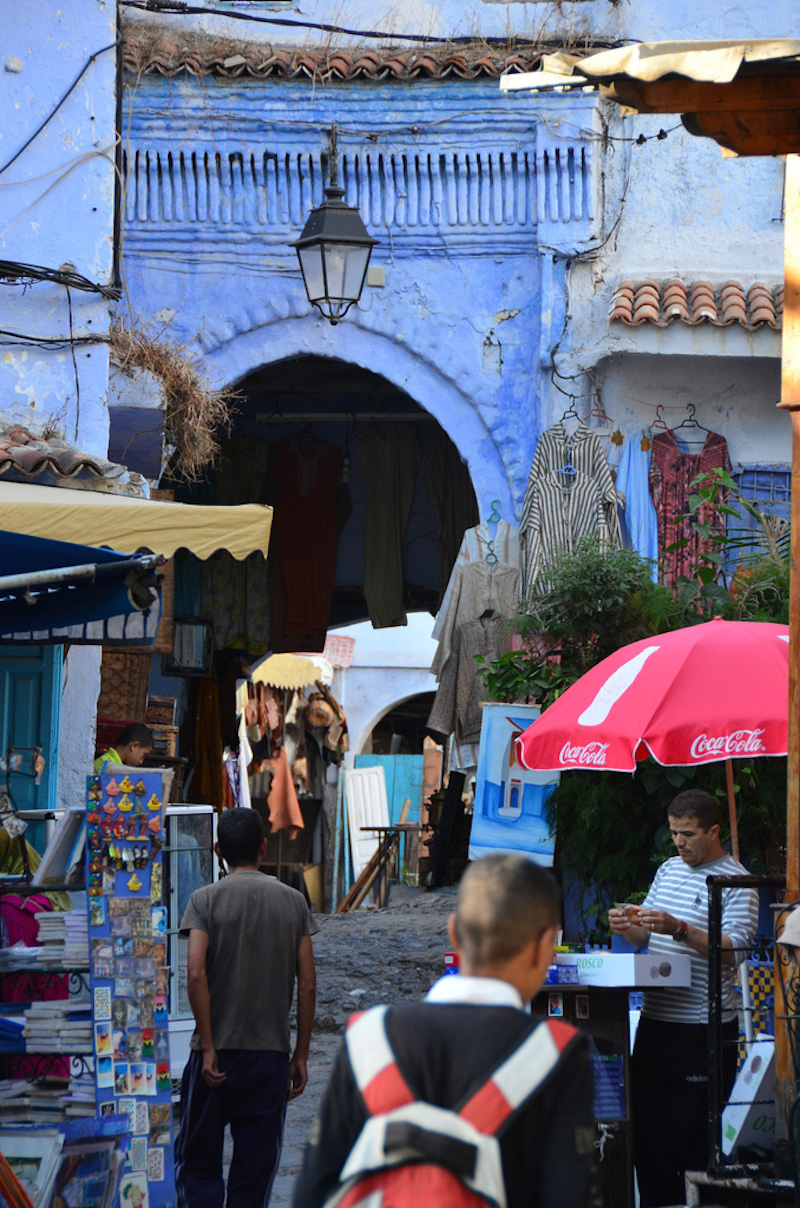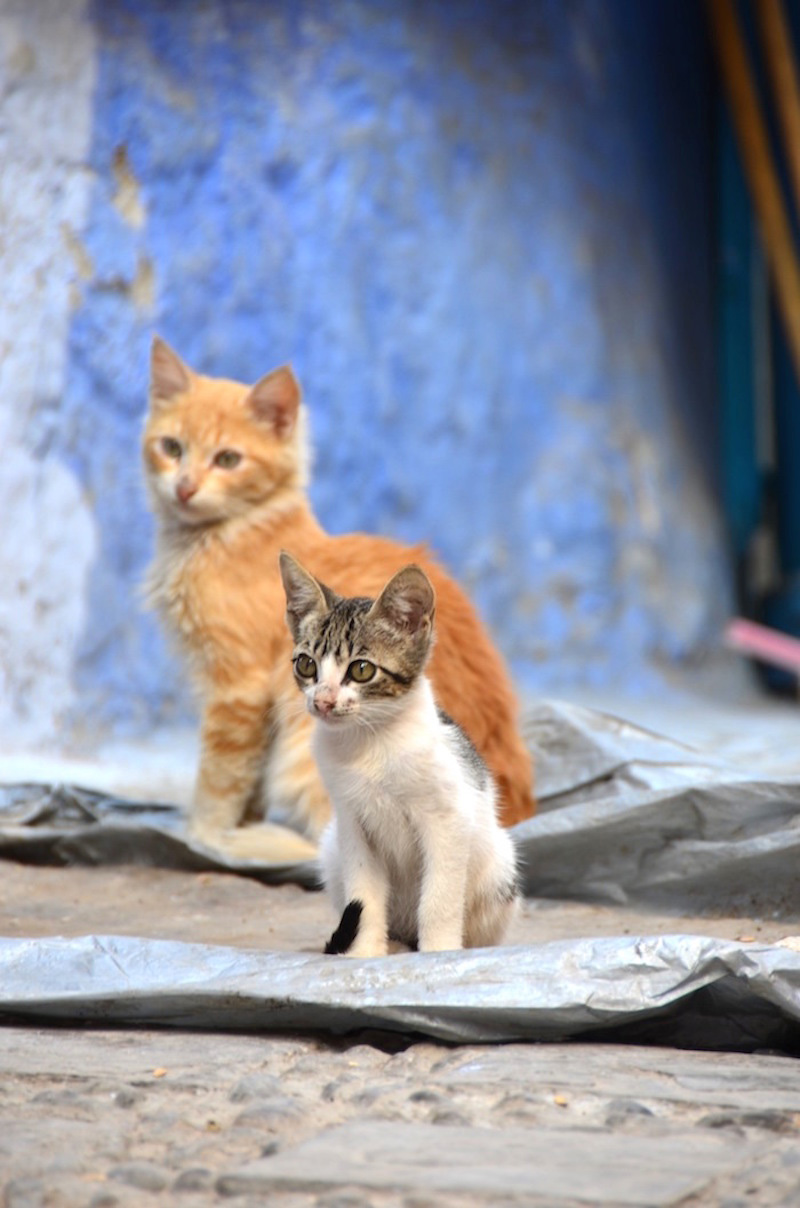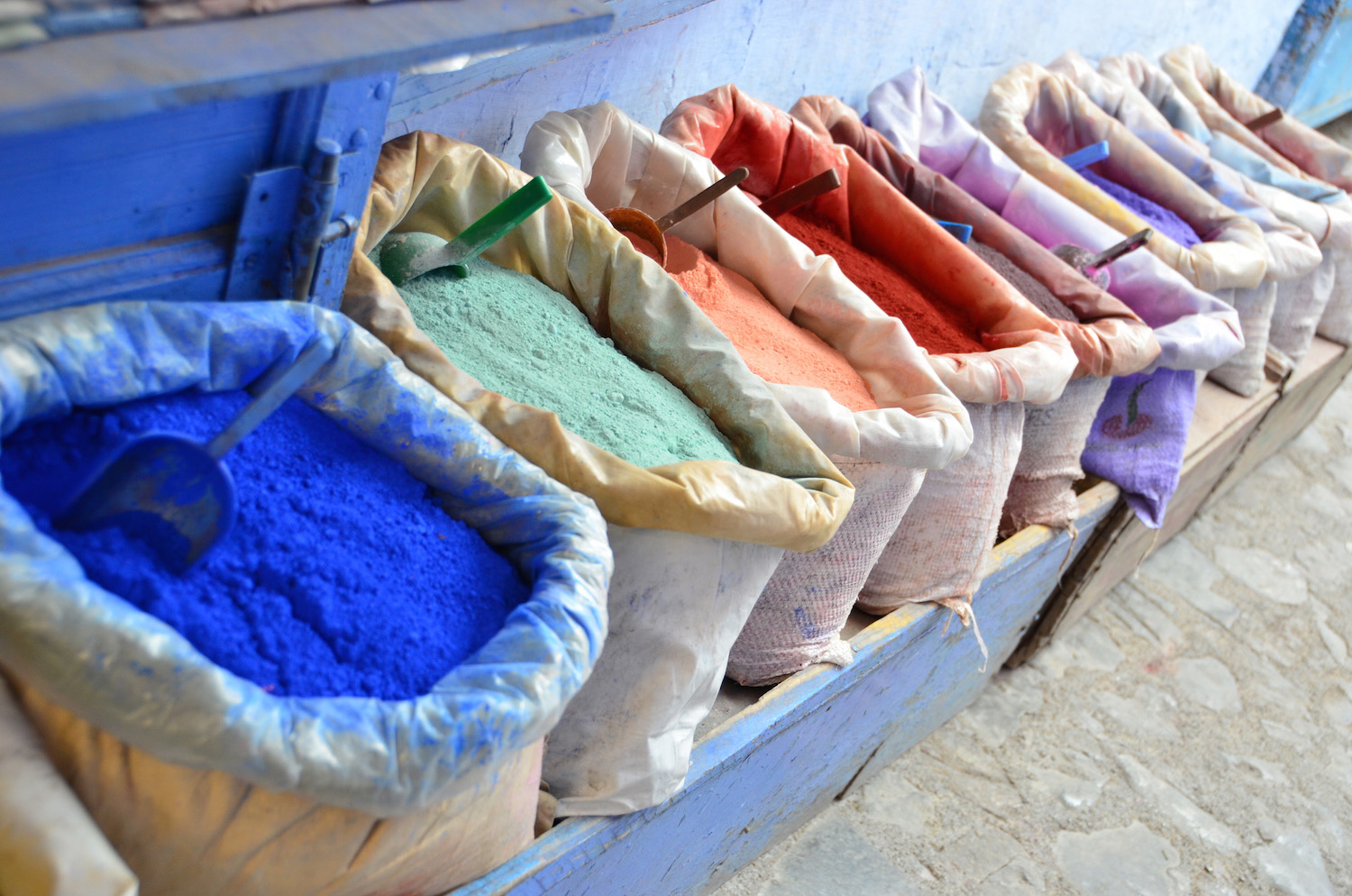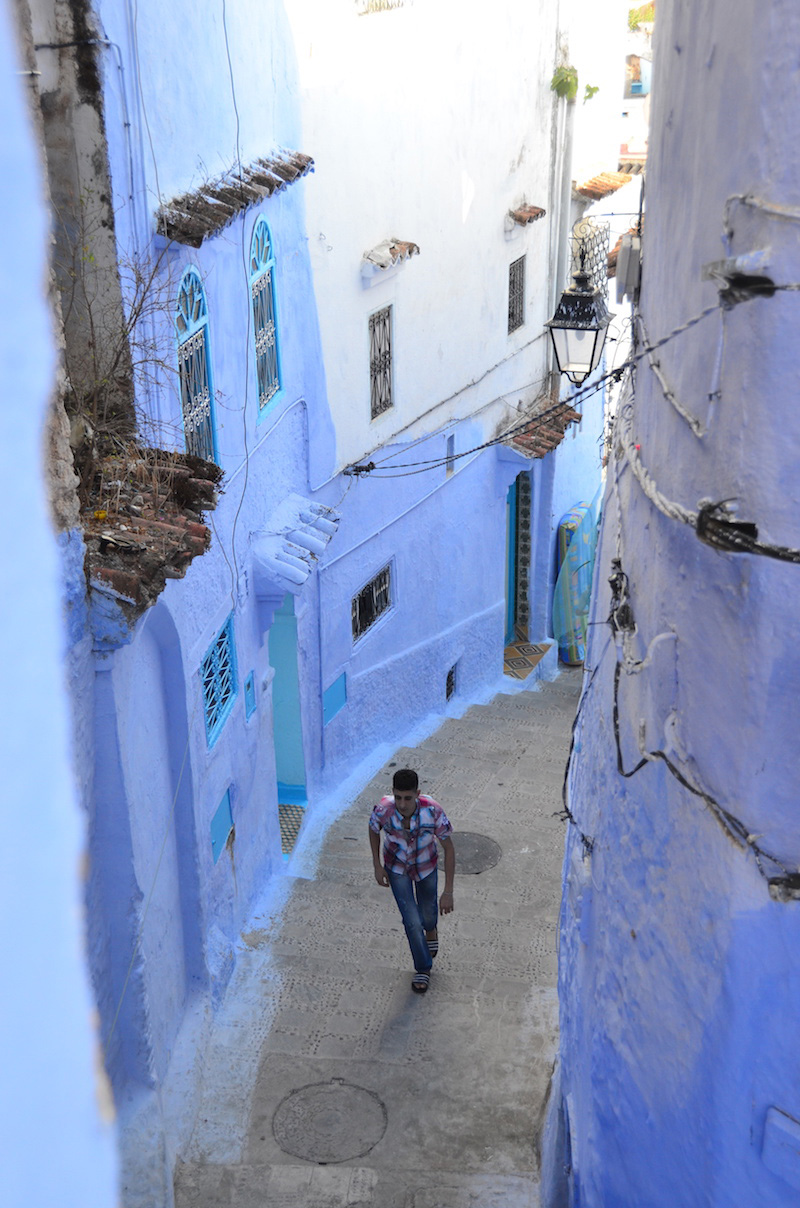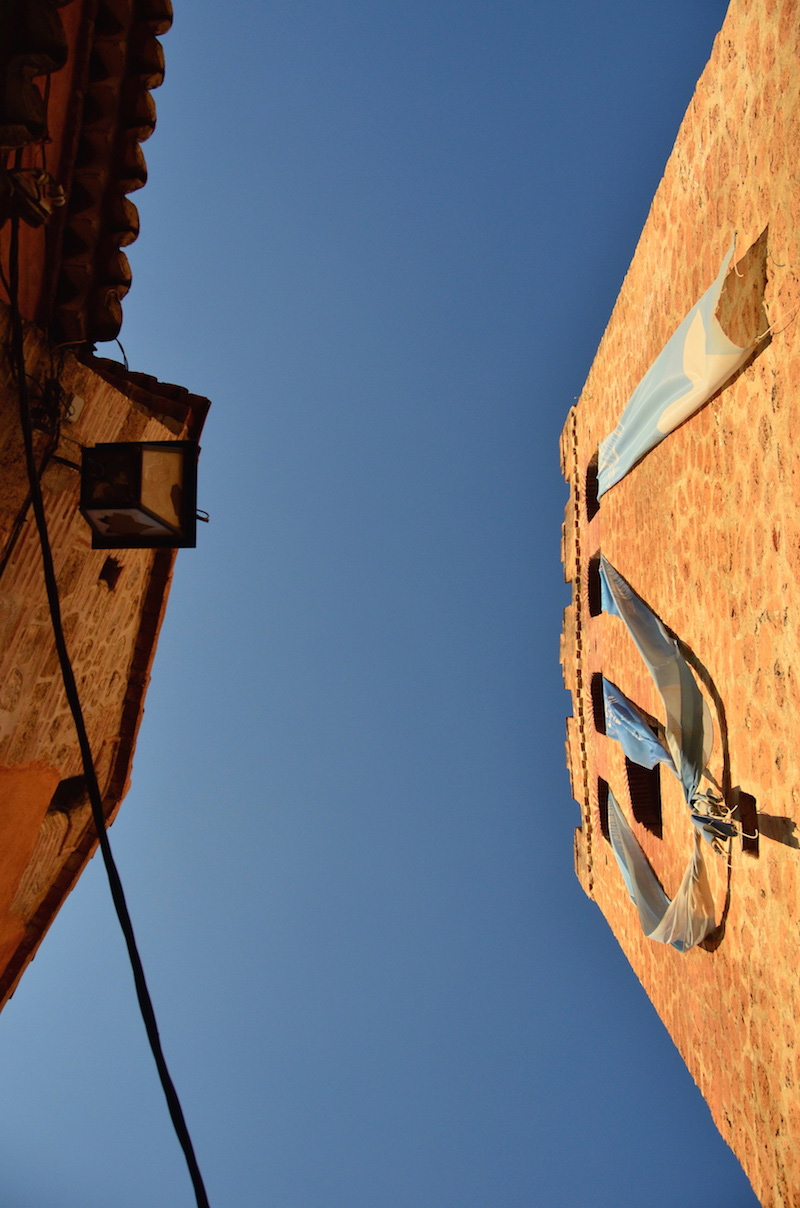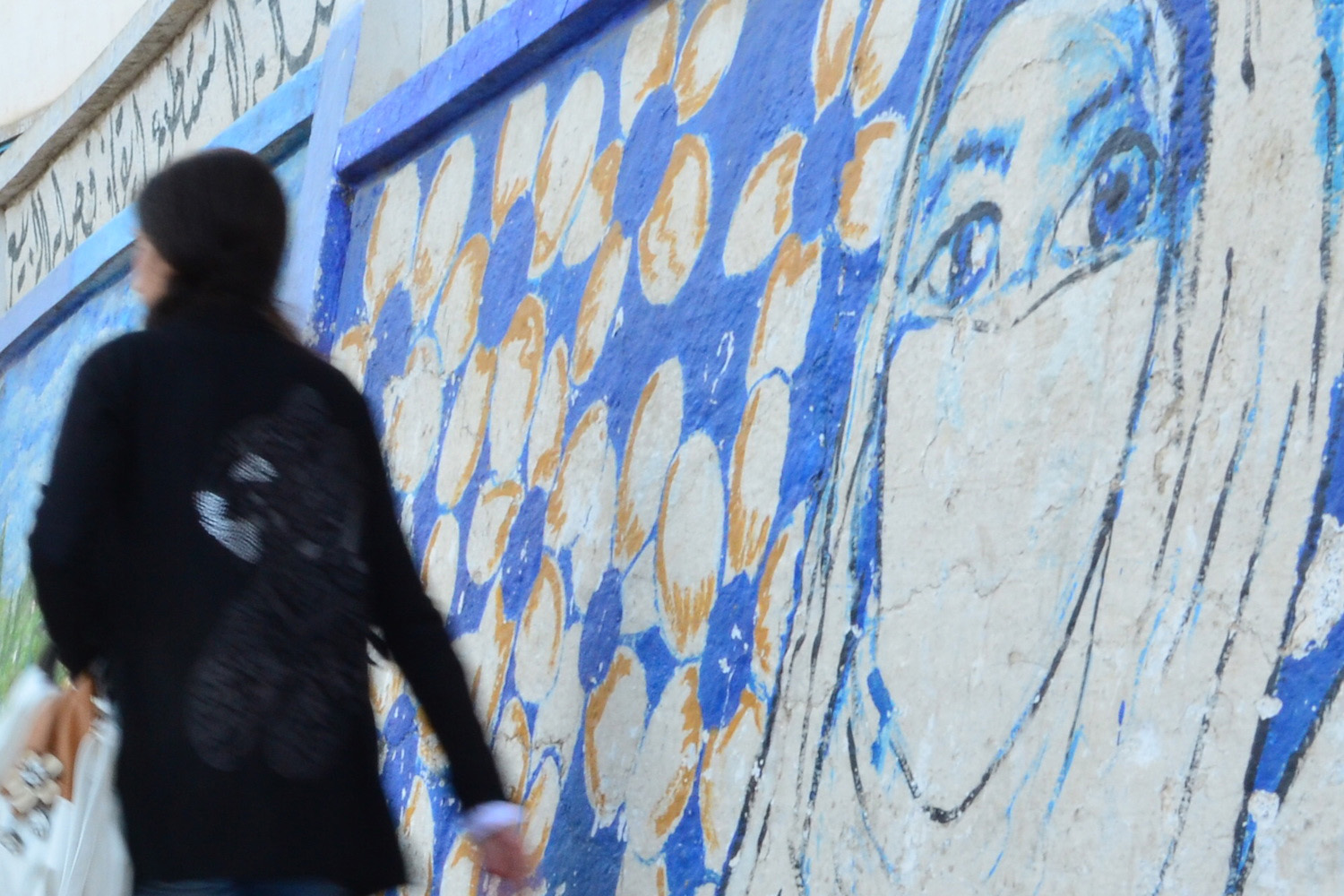 Things To Do in Chefchaouen
Owing to its hilltop, wooded location, Chefchaouen is a regional hub for hiking, swimming and all manner of outdoor activities for backpackers in Morocco. Within the town center, a "waterfall" is perhaps the most famous attraction. It's relatively difficult to find, however — and I'm sad to report that it's not particularly worth the trek.
Indeed, your attention in Chefchaouen would be better focused getting lost in any of the dozens of narrow passageways that lead away from the city's medina. If the curious smiles from local children — and dirty looks from some of their parents — aren't enough to keep you engaged, you can always walk straight up to enjoy panoramic views of the town.
The waterfall was my favorite thing I did in Chefchaouen, but it's just the beginning of things to do in Chefchaouen. I happened upon an article and video highlighting other attractions in Chefchaouen that might prove useful as well.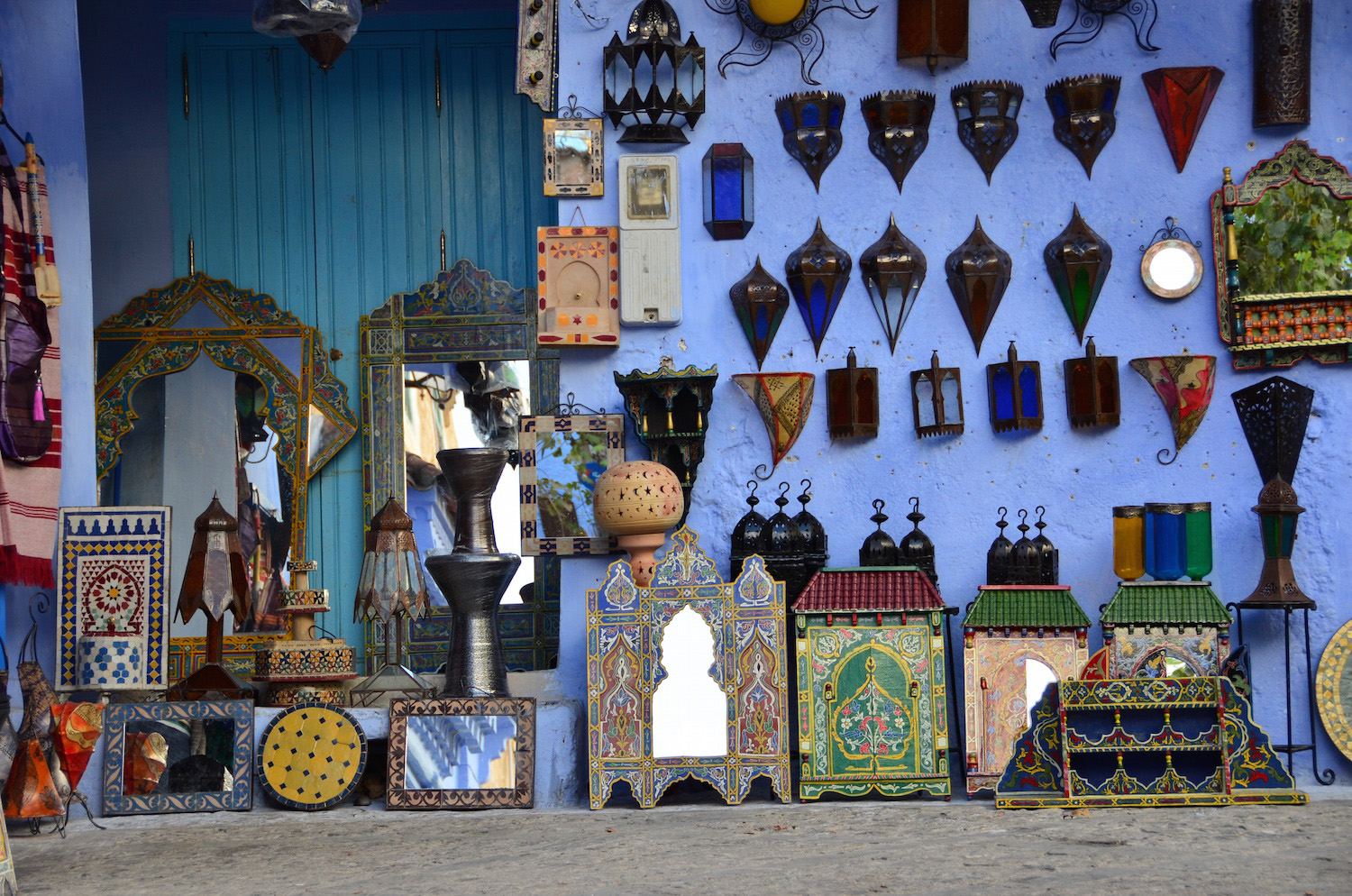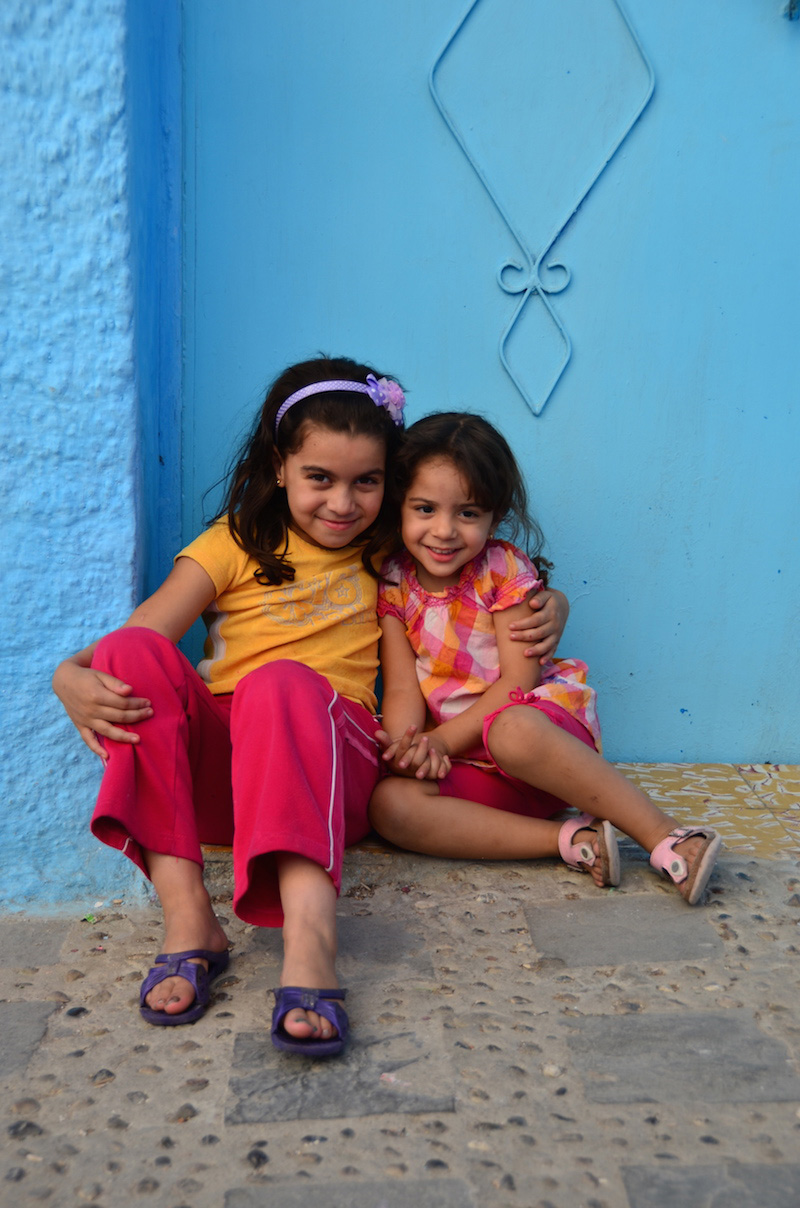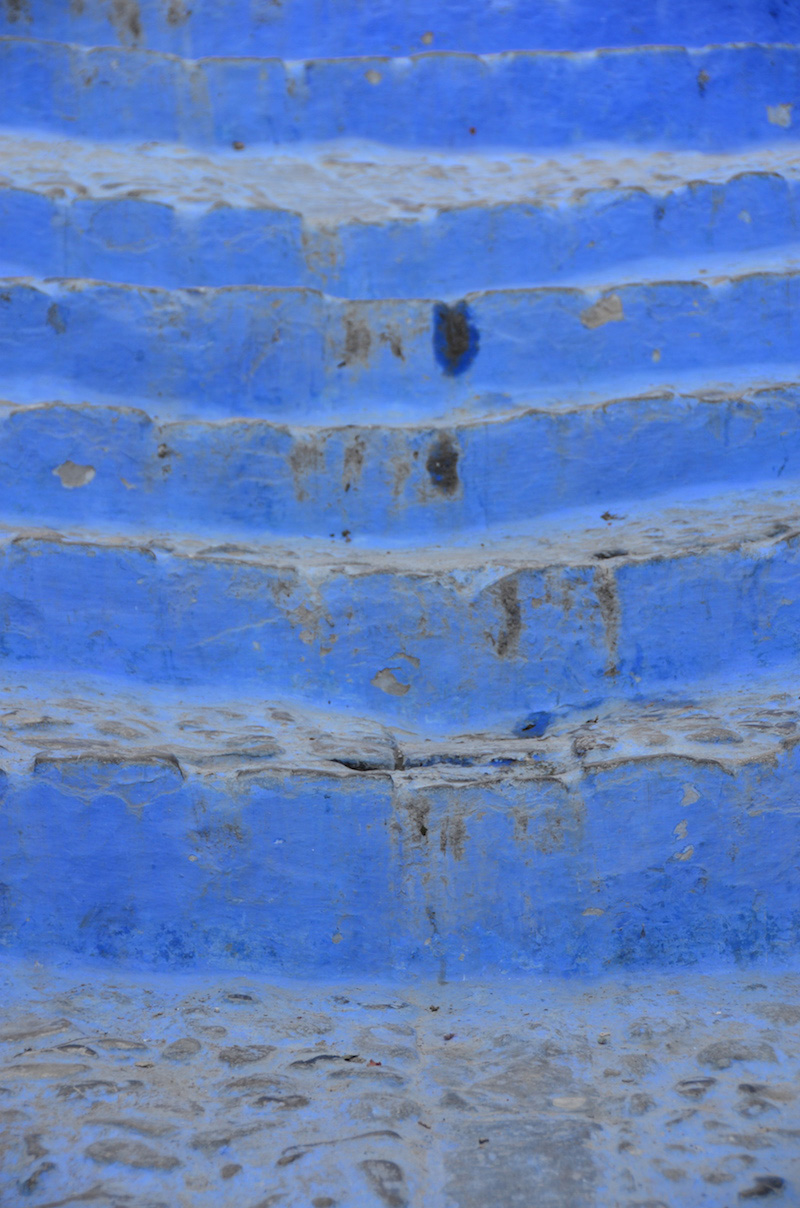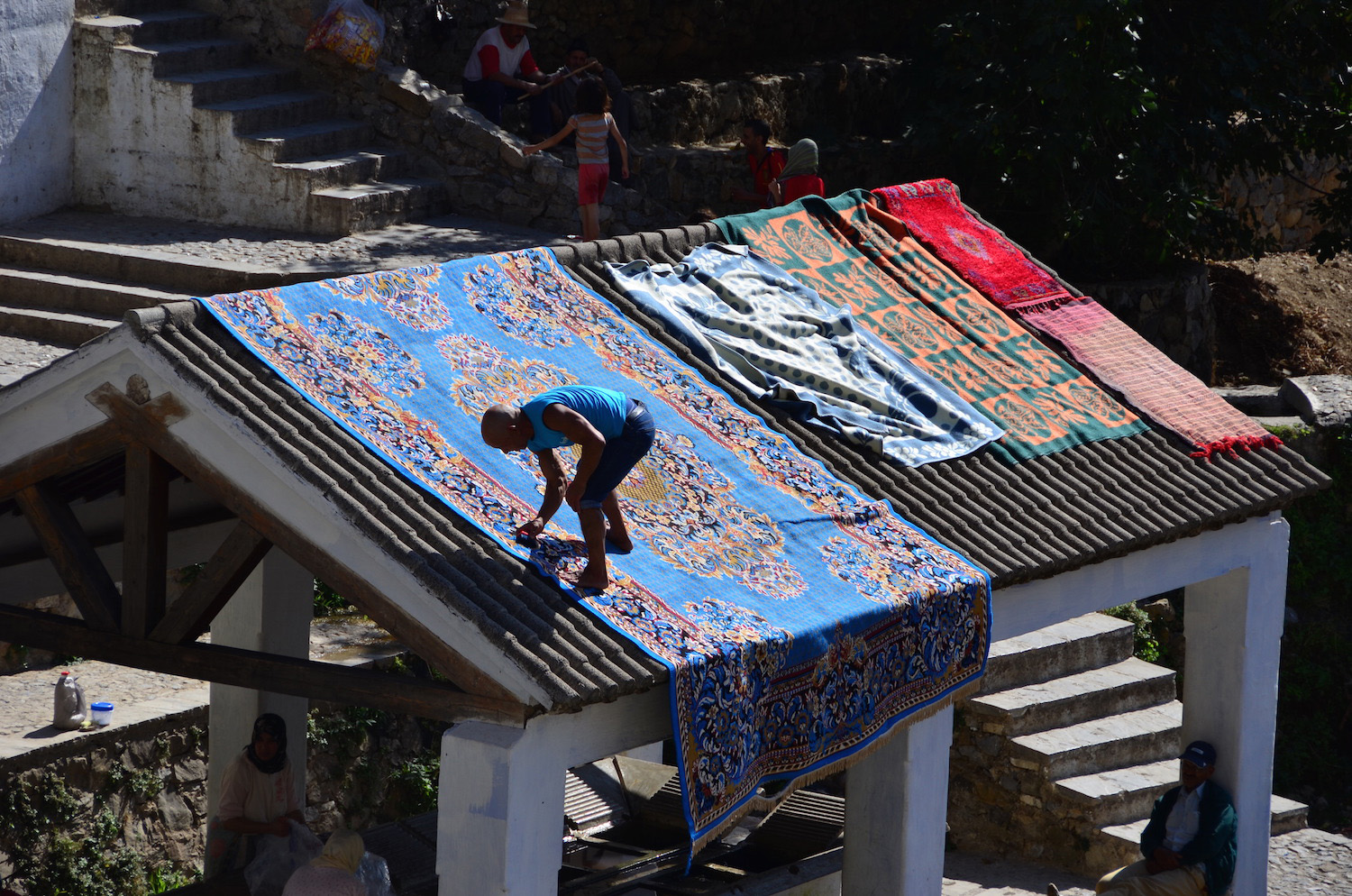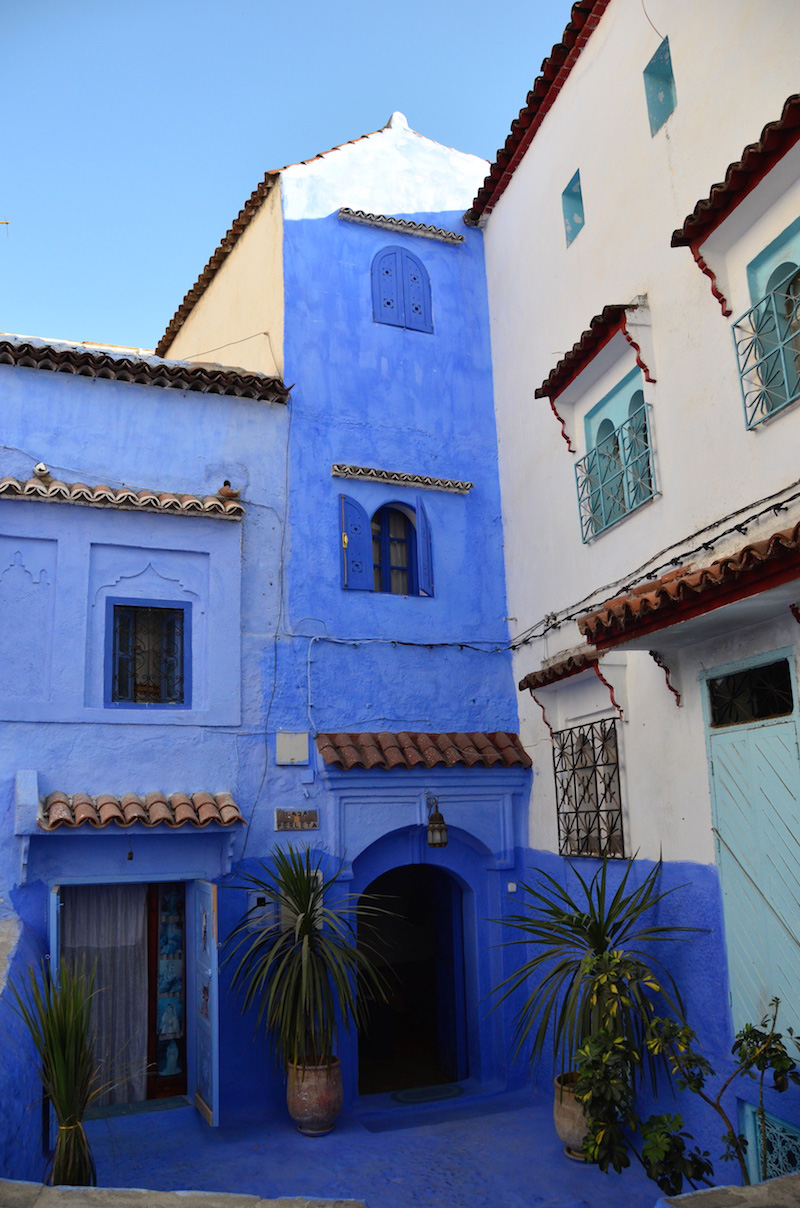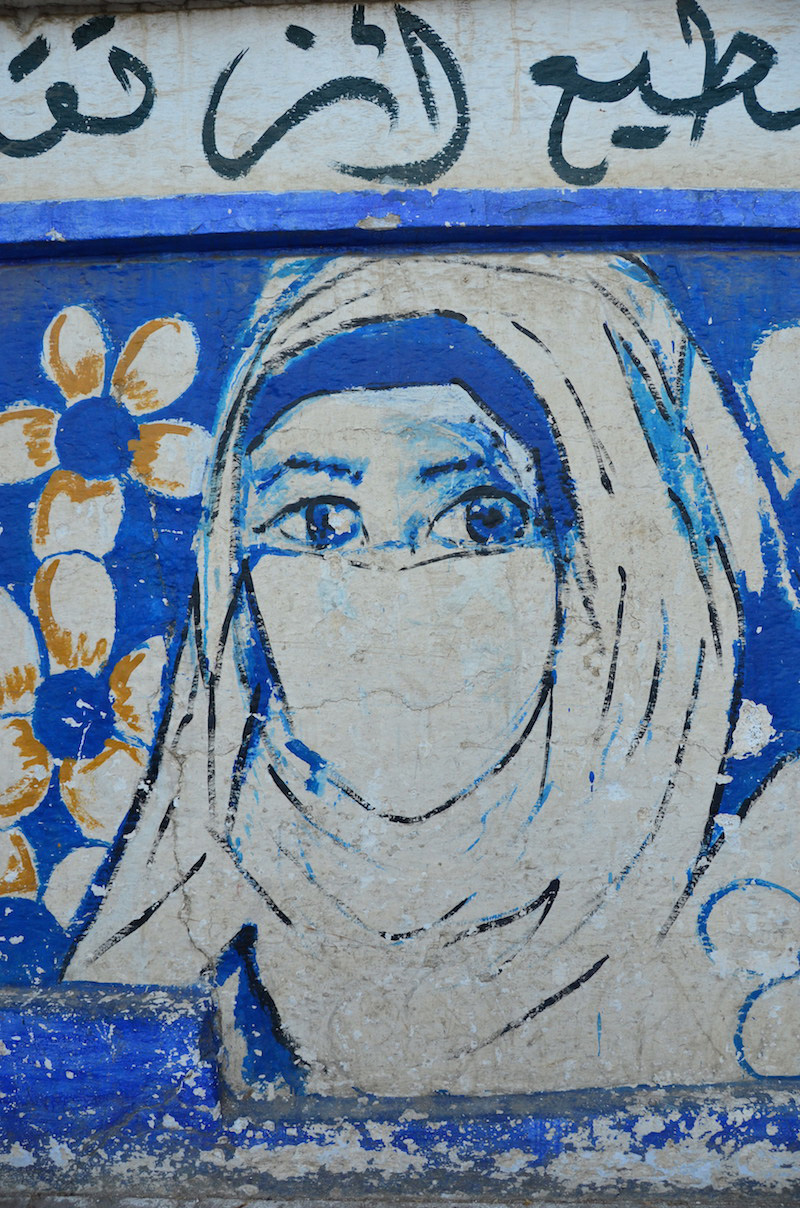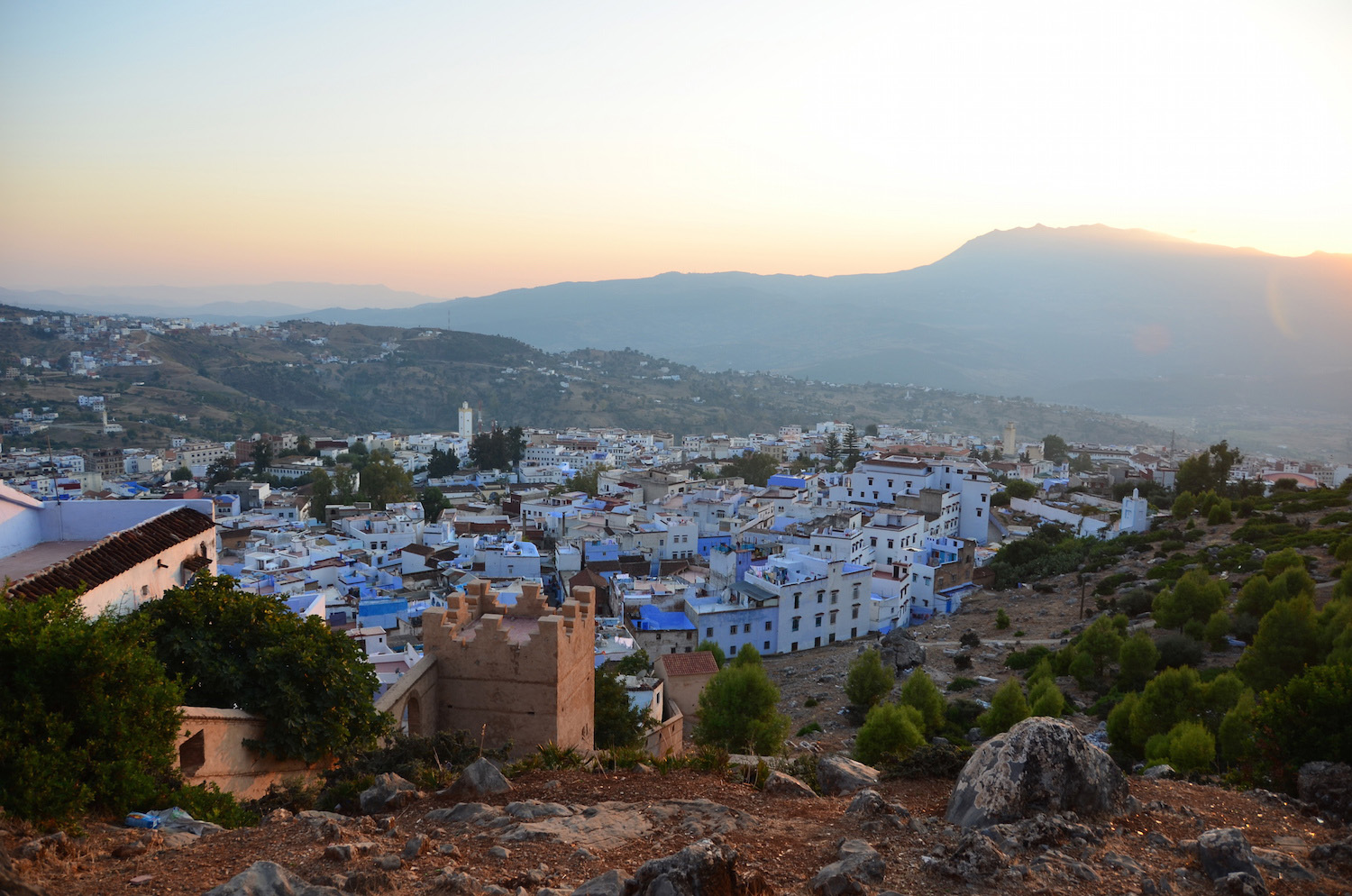 How to Get to Chefchaouen
Unless you've rented a car or want to pony up the cash for a private taxi, the only way to reach Chefchaouen is via bus. I personally recommend that you use CTM, Morocco's government-run bus company. CTM buses are the most comfortable and safe in Morocco.
Additionally, CTM bus fares are low. For example, I paid about 70 DH from Fes, located about six hours south of Chefchaouen. If you're headed to or from Marrakech, on the other hand, you can except an all-day journey that stops in Rabat, Morocco's capital city. As of October 2011, a one-way ticket between Chefchaouen and Marrakech cost 180 DH.
It's important to note that the Chefchaouen bus station sits pretty far down the hill from the town's main tourist center. You can hire a petit taxi for about 40 DH in either direction or, if you want to walk, plan on feeling out of breath and the walk taking no less than 30 minutes each way, if you can even find the way.
Where to Stay in Chefchaouen
When I visited Chefchaouen I stayed in Pension Souika, a hostel my Australian friend Erin had recommended. As of writing, a dorm bed at Pension Souika costs anywhere from 60-100 DH per night, depending on the size of room you prefer being in. Pension Souika isn't what I would call "nice," the rooftop terrace pretty much makes up for it.
Dozens of other hotel and hostel properties are available in Chefchaouen, so if you aren't feeling Pension Souika, don't worry. Simply walk through any of the passageways leading away from the hostel, and a local person is sure to beg you to stay in his property, which probably isn't actually his.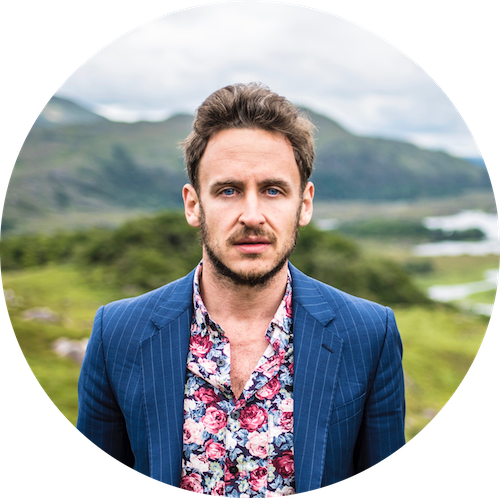 informs, inspires, entertains and empowers travelers like you. My name is Robert and I'm happy you're here!