In the past, I've written about Minca, one of the most charming destinations along Colombia's Caribbean coast. Minca is tranquil, exotic and good for a day, or maybe two, but it's nothing compared to Tayrona National Natural Park, which is undoubtedly the crown jewel of Colombian ecotourism.
Located approximately 20 km from the city of Santa Marta, the hub for ecotourists along the eastern stretch of Colombia's Caribbean coast, Parque Tayrona (as it's known in Spanish) has everything, from hiking, to camping, to swimming, to opportunities to experience indigenous culture.
To reach Parque Tayrona, either book a taxi from your hostel in Santa Marta (this is a good option if you're traveling in a group), or ask a local which collectivo share taxi you can hop on, if you're traveling on your own or as part of a couple.
Just one word of advice: If someone in the park advises you not to hike along a certain path, listen to them!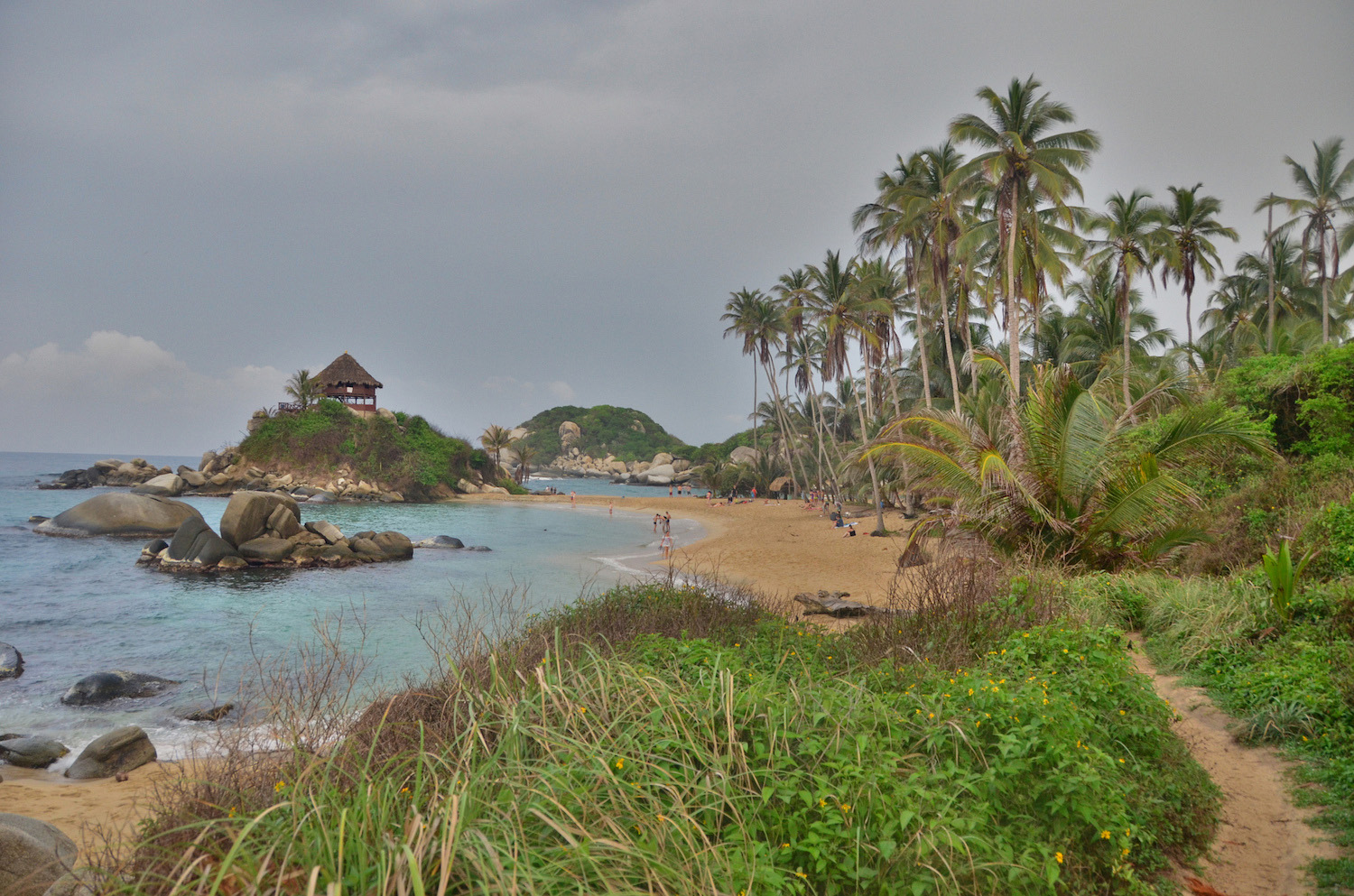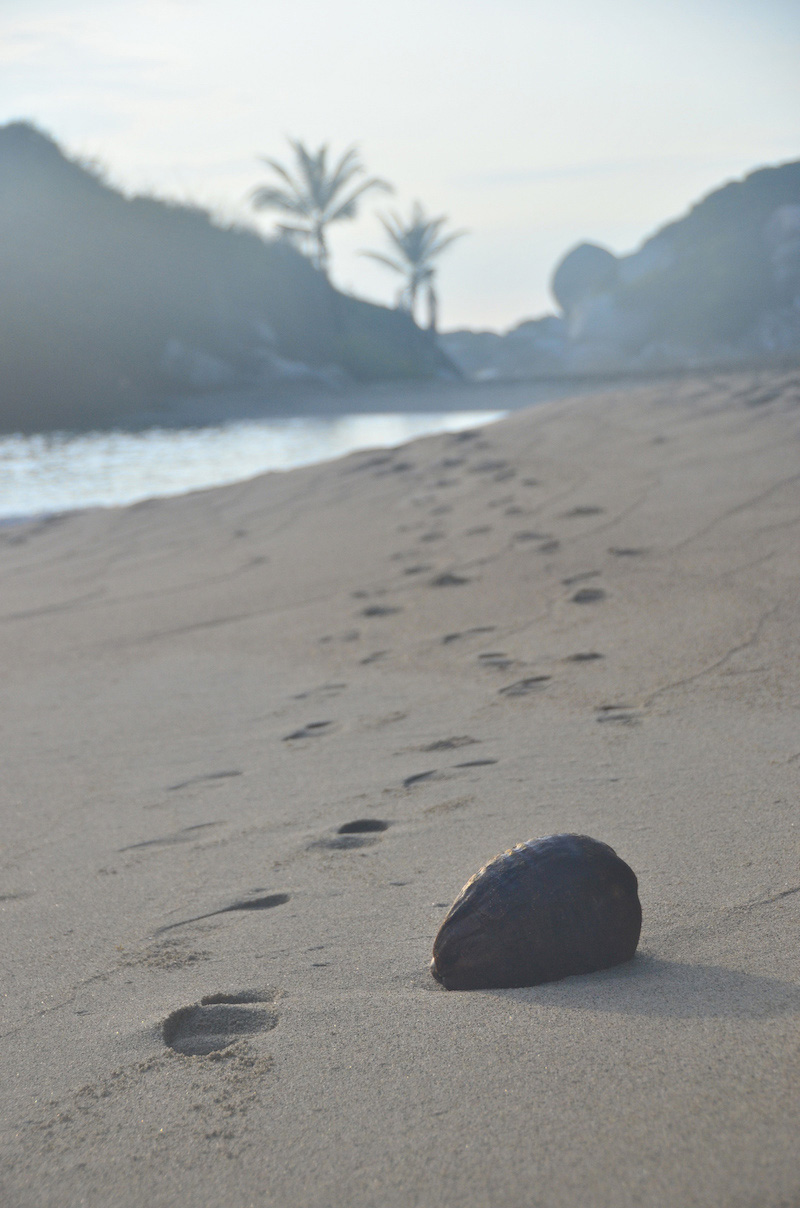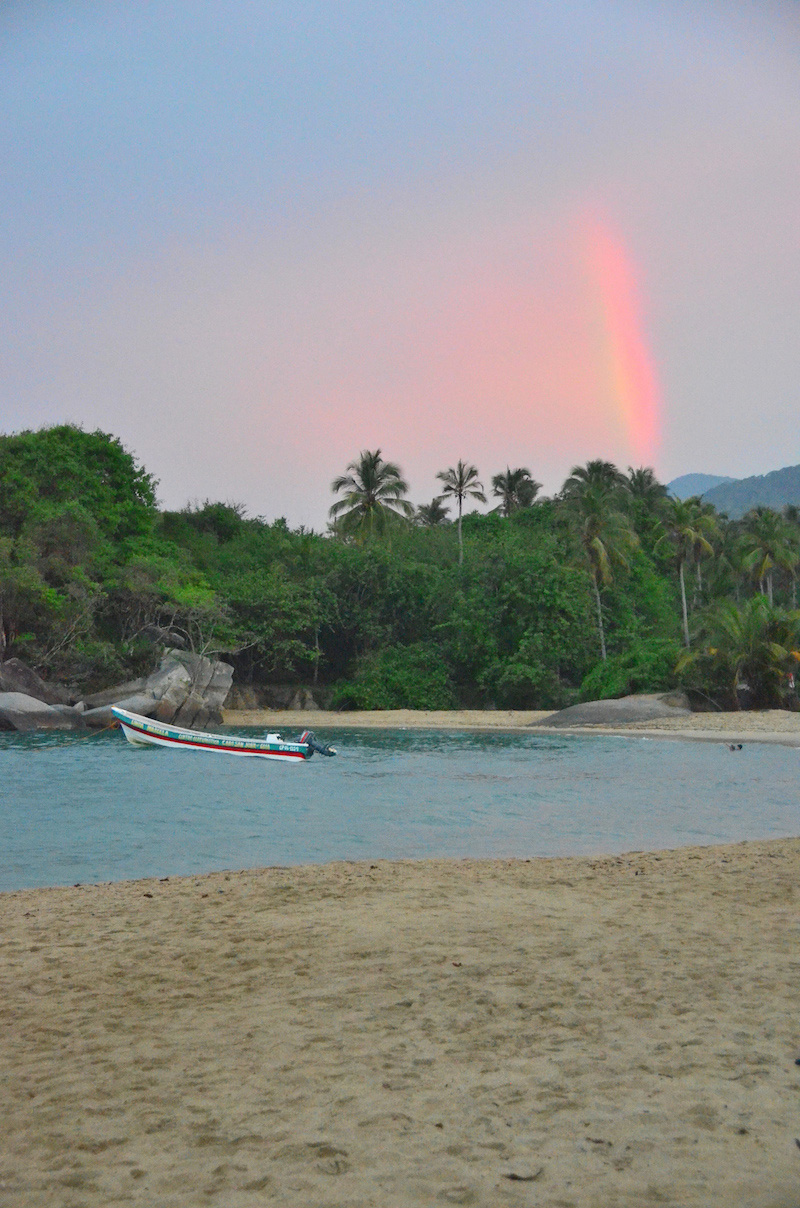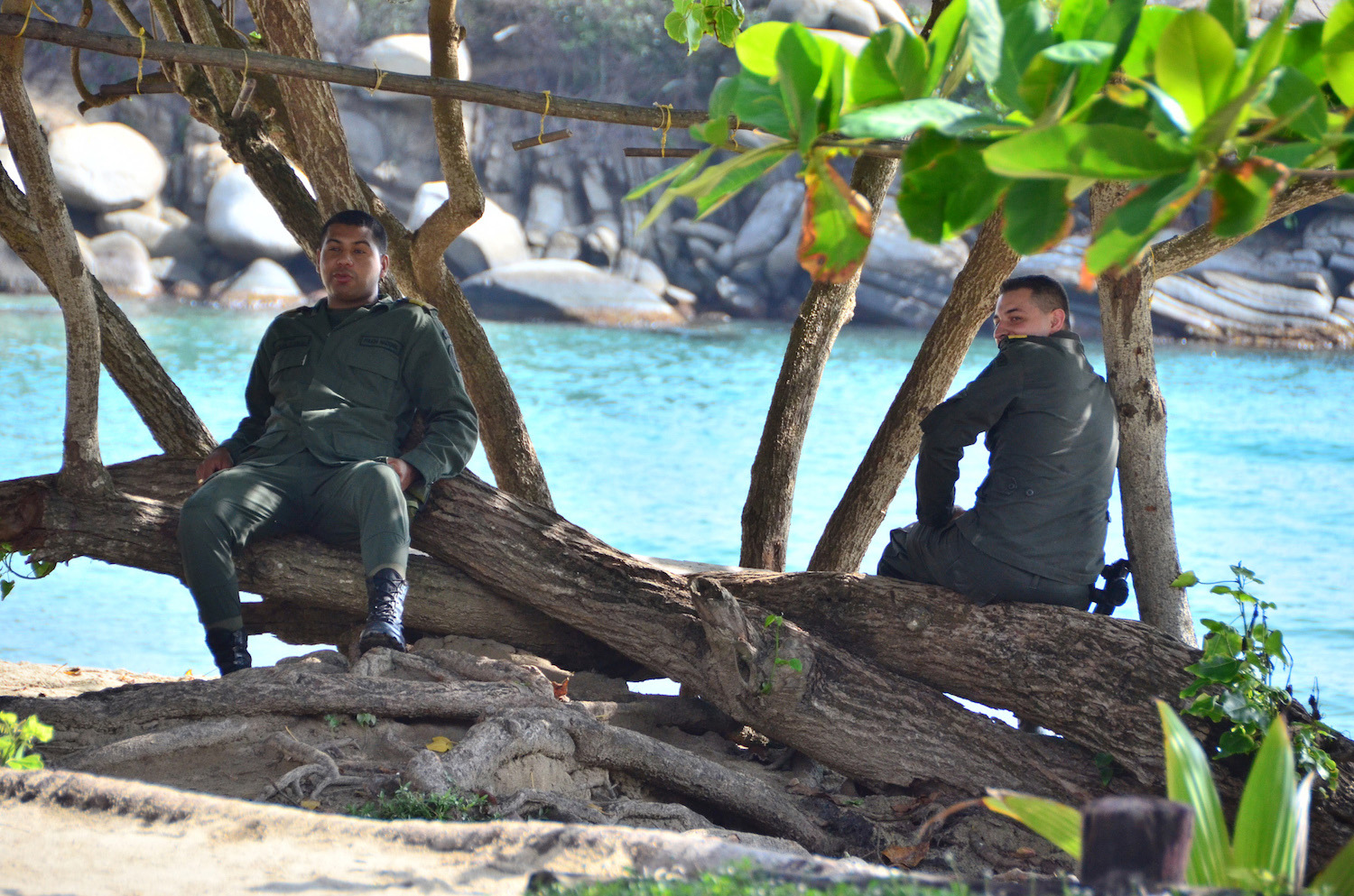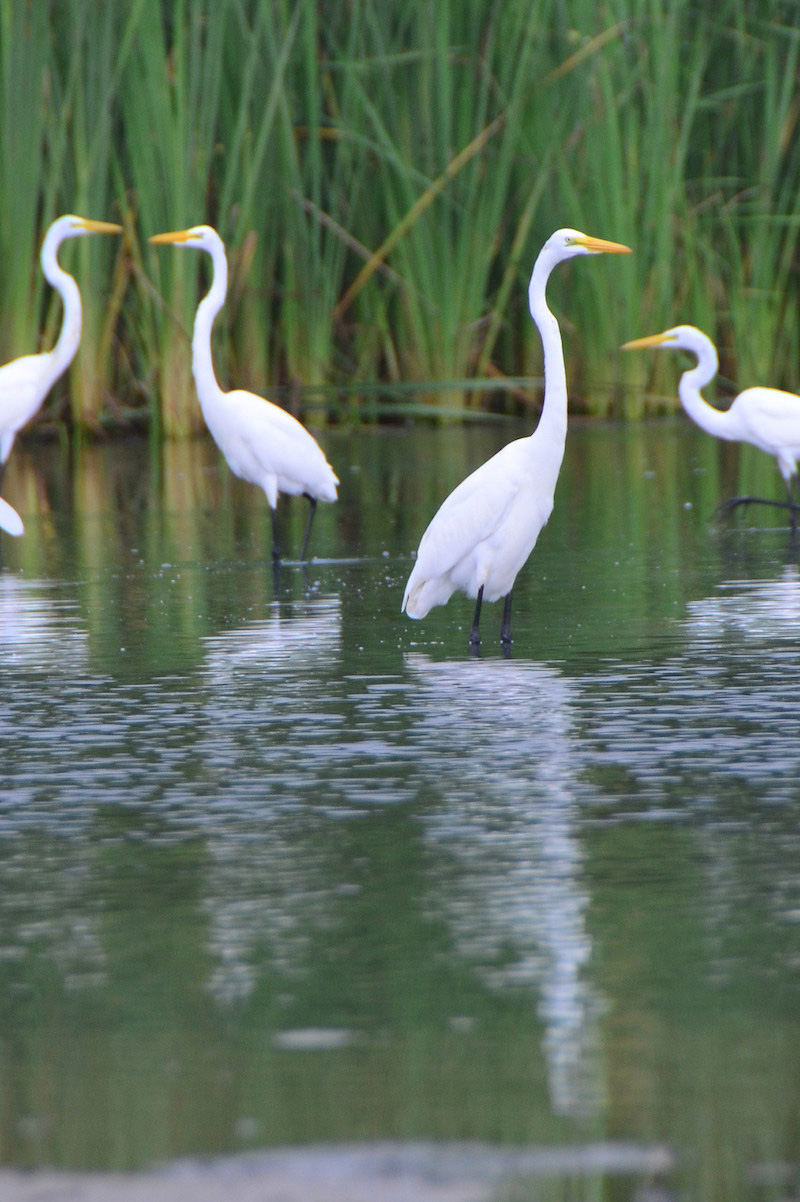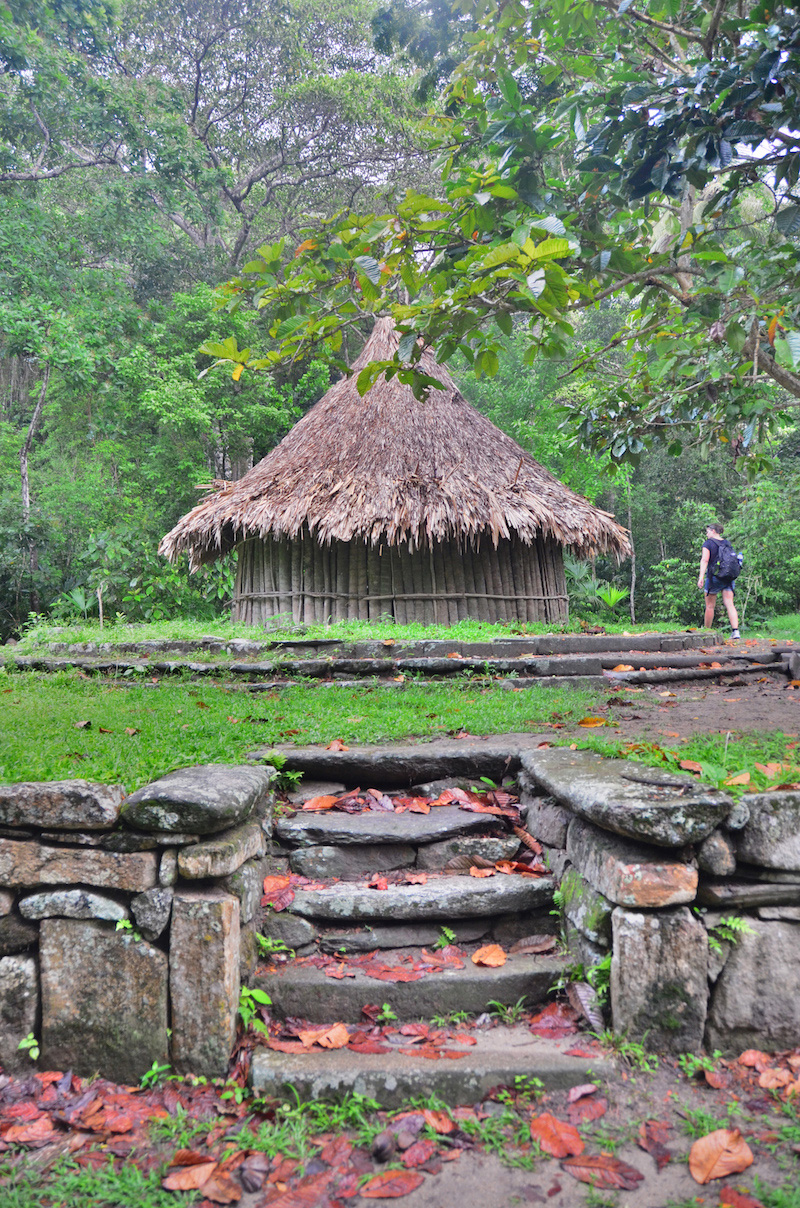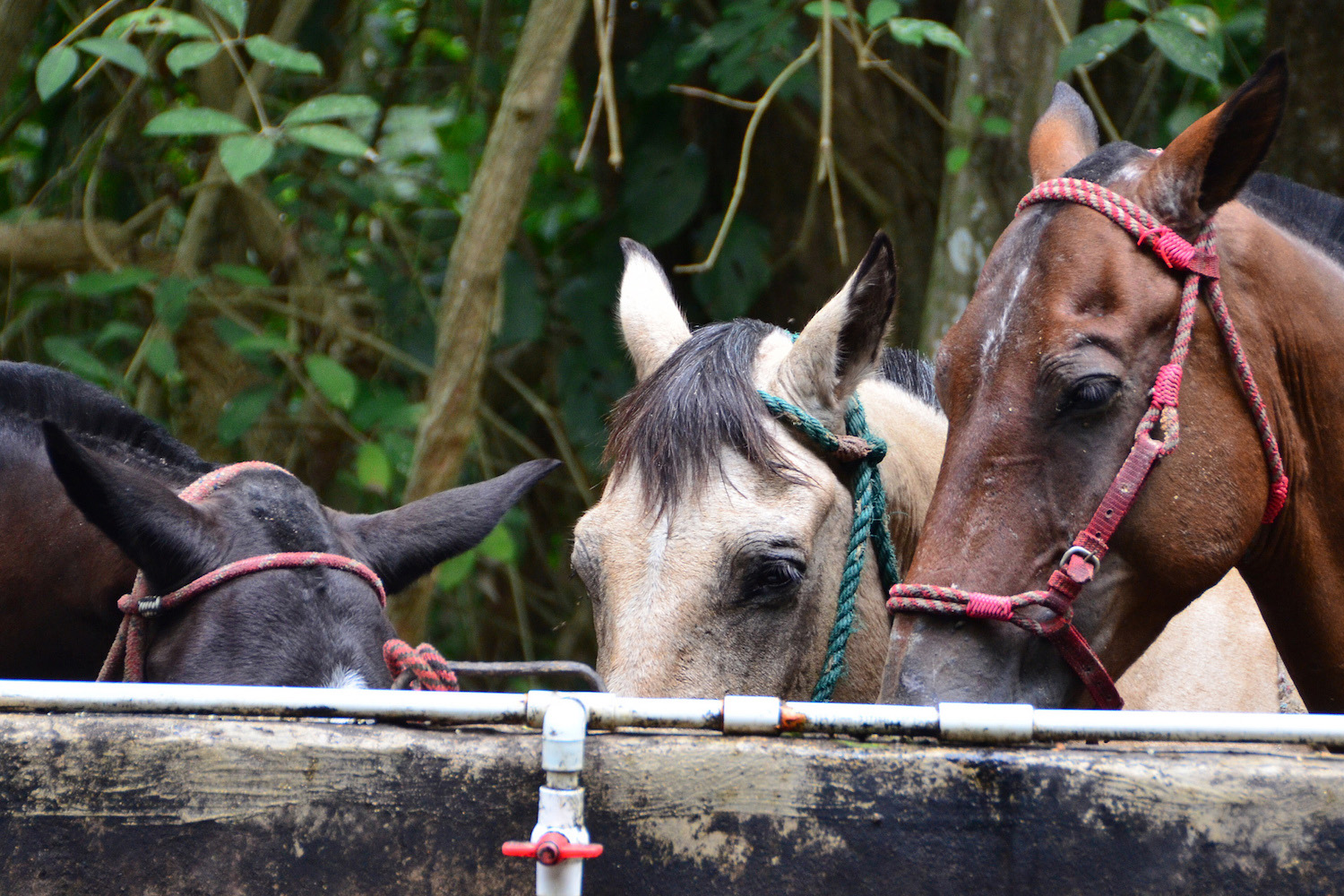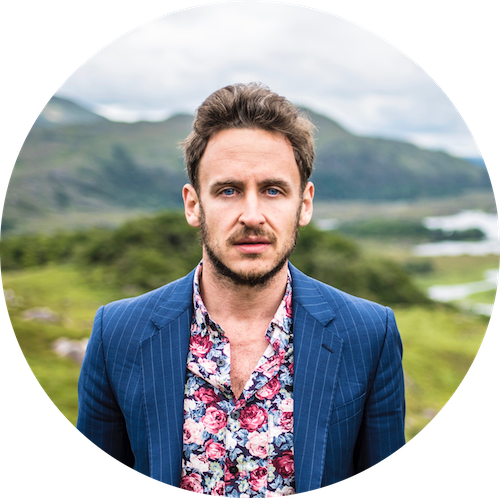 informs, inspires, entertains and empowers travelers like you. My name is Robert and I'm happy you're here!