As many of you know,
I used to live in Shanghai
—I moved there six years ago today, in fact. My time in the city, which saw me teach English and ultimately, find my way into the world of digital media, quite literally changed my life. This Shanghai itinerary is good, though I'm not sure it'll be quite that impactful.
To be sure, while spending nearly eight months in Shanghai was a character-building experience, you don't need nearly that much time to get acquainted with China's proverbial city above the sea. In fact, much of what there is to see and do there is so readily accessible that 3 days in Shanghai is all you need for a proper introduction.
Whether you're interested in reading through my anecdotes or are simply curious about how many days to spend in Shanghai, read my Shanghai 3 days itinerary below!
Where to Stay in Shanghai
Choosing proper Shanghai hotels is an essential first step to seeing Shanghai in 3 days without going crazy. When I lived in Shanghai, I rented an apartment near Hengshan Road in Xuhui, one of the neighborhoods in the city's famous French Concession. These days, you can find many Airbnb apartments in and around this area, as well as residential listings via popular online travel agencies such as Booking.com. (I pray that you find an apartment more comfortable and with a less moronic one than the first of two Shanghai apartments I lived in during my time in the city!)
While the older part of Shanghai is picturesque, I do think it's better to stay near the Huangpu River (i.e. with views of Shanghai's incredible skyline) if you come as a traveler. One place I've really taken a liking to during my subsequent visits to Shanghai is the Astor House Hotel, a restored historical hotel north of the city's iconic Bund. Or, stay at the high-luxury Park Hyatt Shanghai, which will make you feel like royalty (or, at least, a very rich member of the Communist party) during your three days in Shanghai.
How to Divide Up 3 Days in Shanghai
Day One: It's Lujiazui, Not Pudong
The Huangpu River is the defining geographical feature of Shanghai, dividing the city into two basic parts: Puxi, on the west ("xi") side; and Pudong, on the east ("dong") side. I mention this not only to help orient you, but to call attention to one of the biggest mistakes guidebooks make, which is referring to Shanghai's skyscrapers as the "Pudong skyline."
While buildings like the Jin Mao Tower, Oriental Pearl TV Tower and the almost-completed Shanghai Tower are technically in Pudong, they are more specifically in the Lujiazui area, where I recommend you spend your first evening in Shanghai. Whether you ascend to the observation deck of the Shanghai World Financial Center or simply traipse around the base of the skyscrapers like the little human ant you are, trust me on one thing: There isn't a whole lot to see in Pudong outside of Lujiazui, which means that it won't occupy much of your Shanghai itinerary 3 days or otherwise.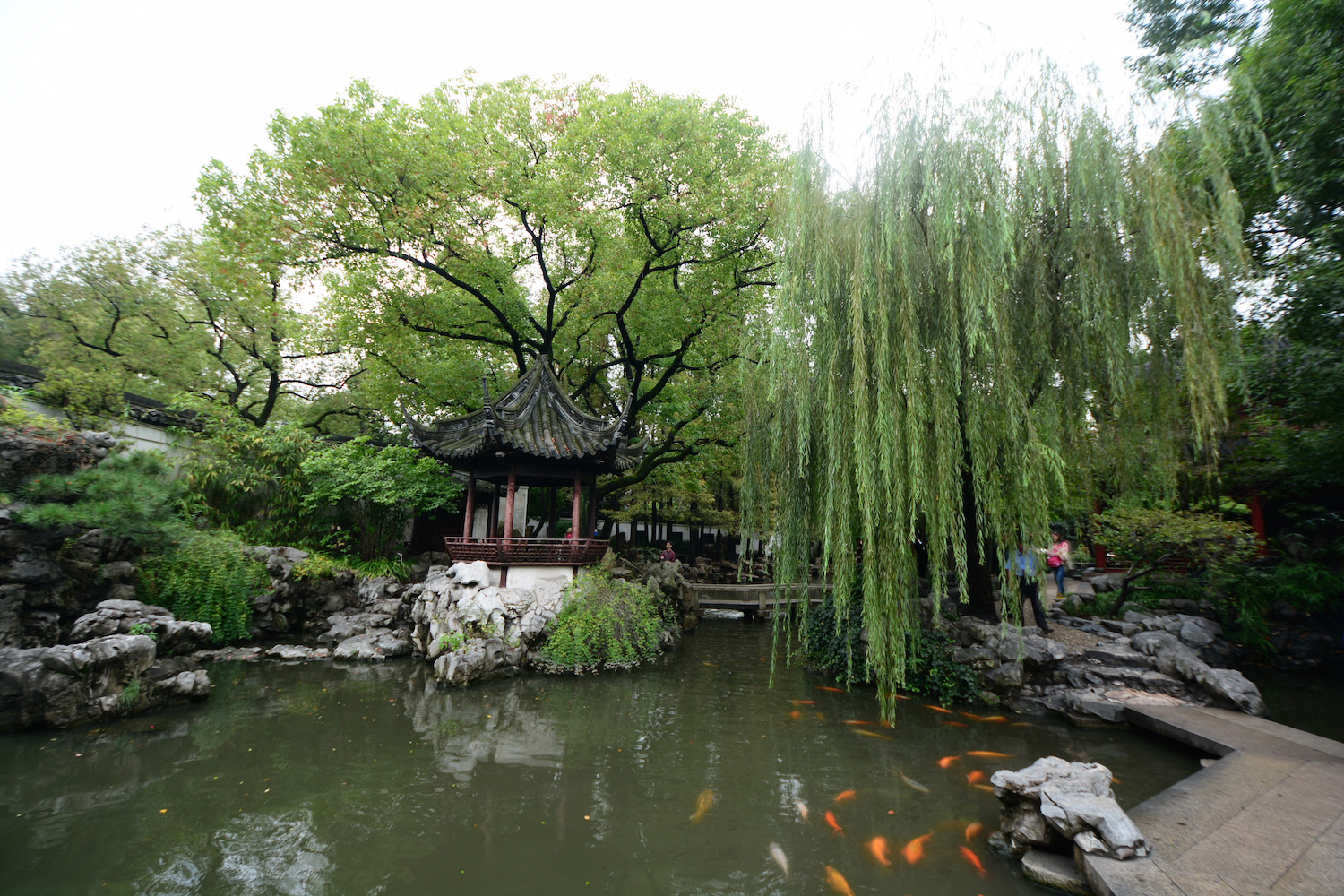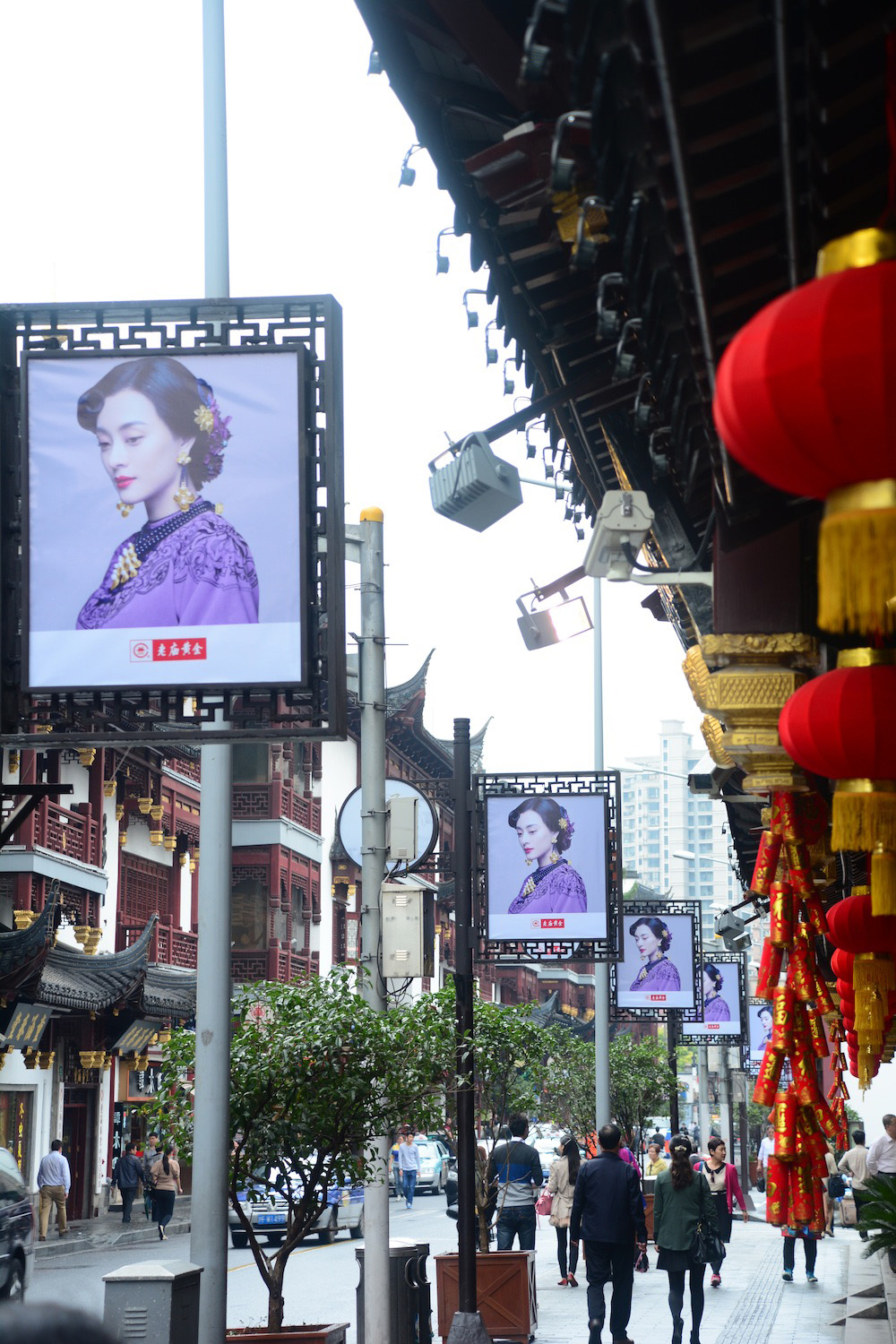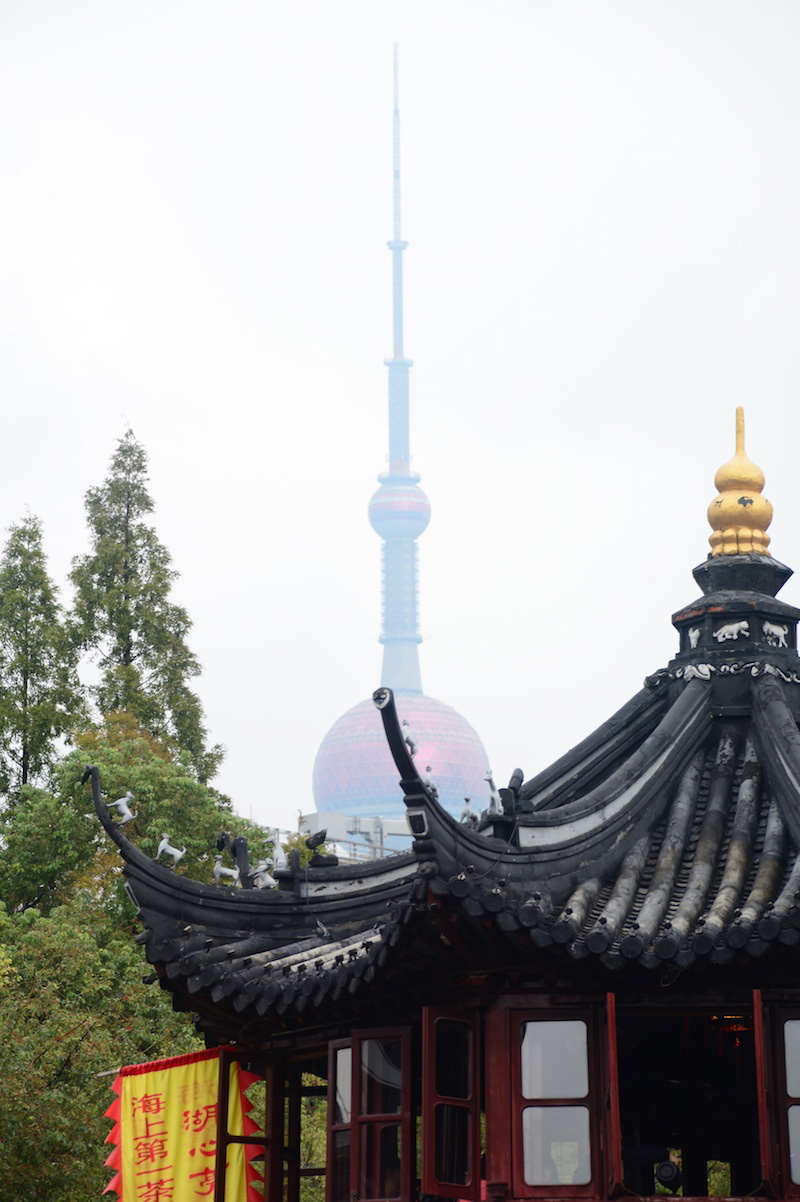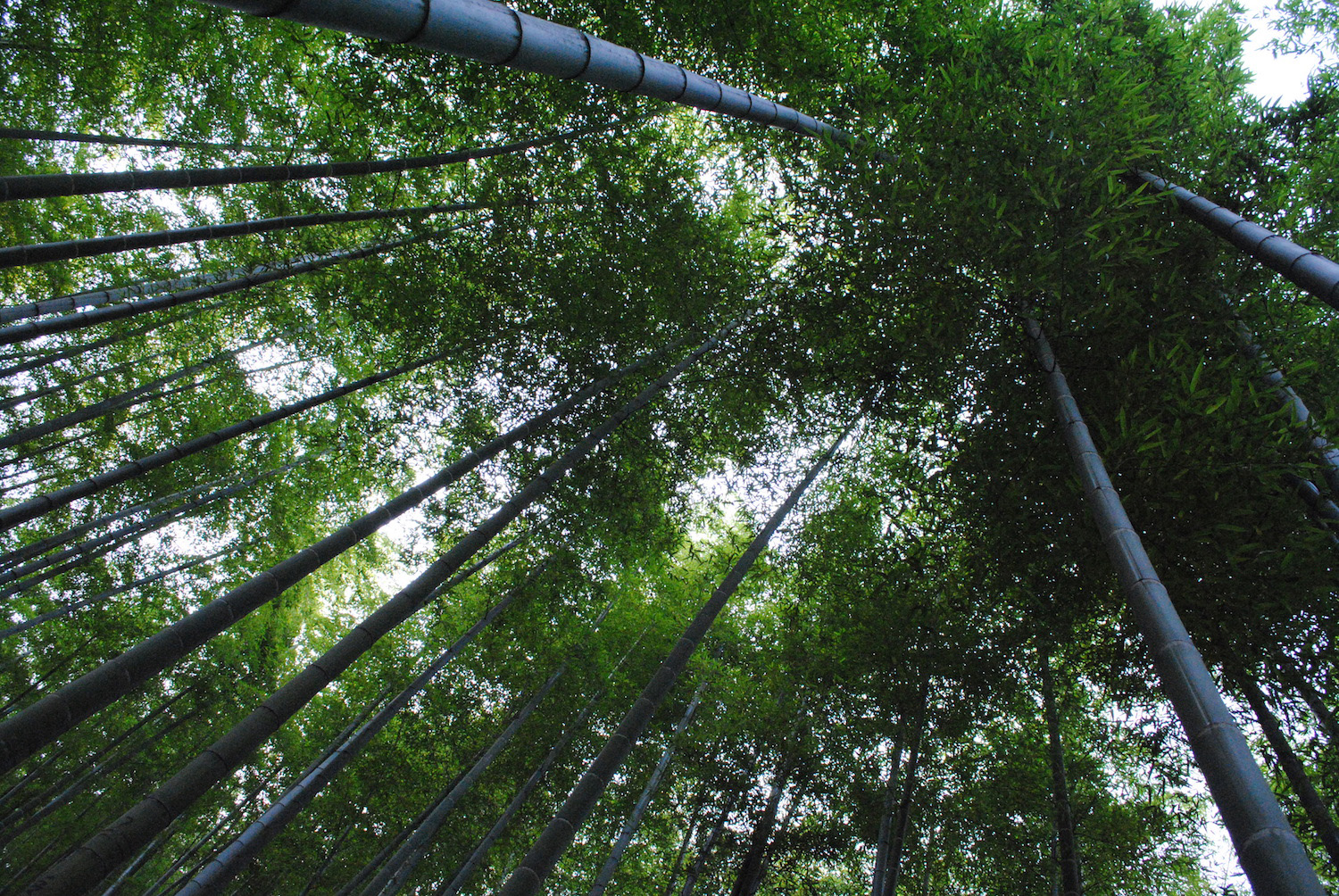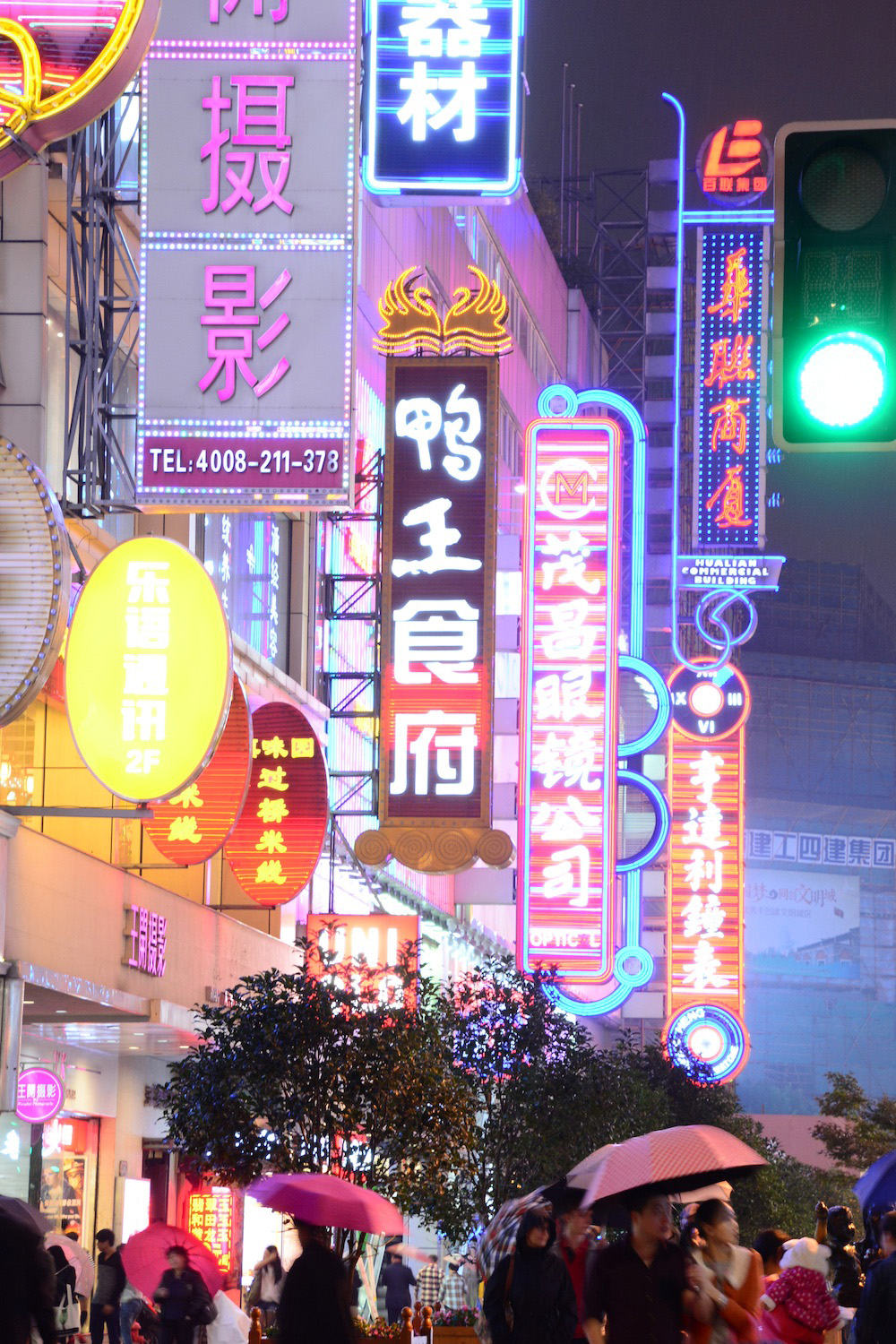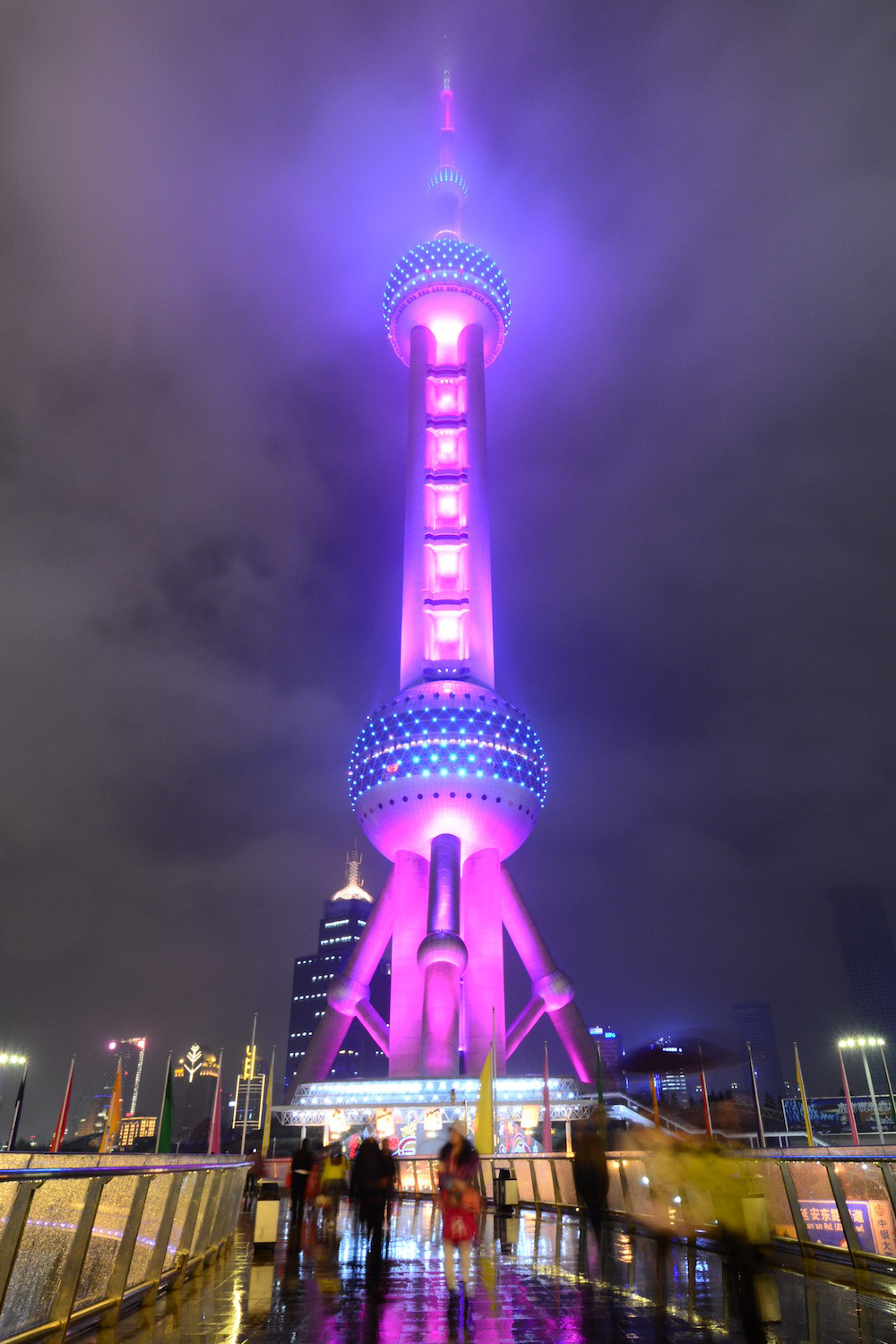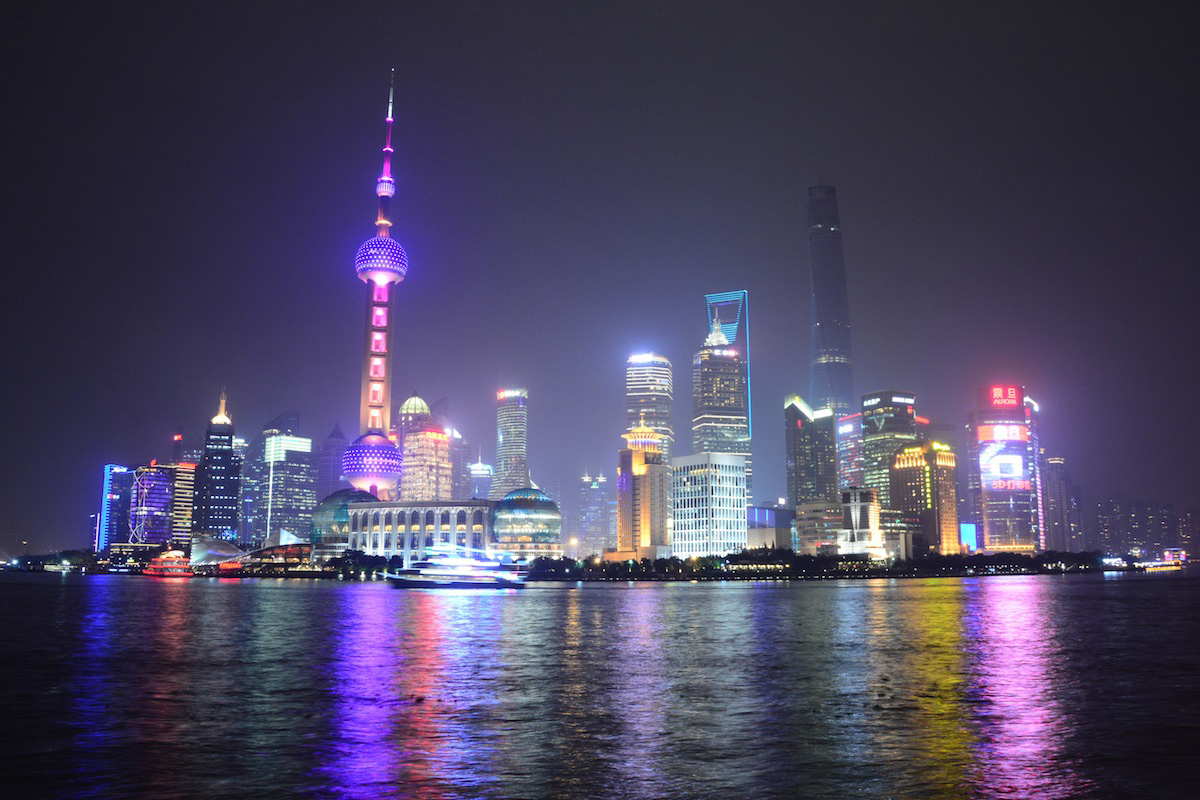 Day Two: Perusing Shanghai's Past in Puxi
Much of what to do in Shanghai is on the west side of the river, in Puxi. Wake up early the next morning—before dawn if you can. Then, walk (if you're staying at Astor House Hotel) or take a taxi to Shanghai's historical Bund, a long row of 1920s-era buildings along the Huangpu River just across from the skyscrapers of Lujiazui. If it's not cloudy or smoggy (fair warning: it probably will be), stay here to watch one of the most incredible city sunrises in the world.
Afterwards, walk down East Nanjing Road to the subway station of the same name, then ride Line 10 of the Shanghai Metro to Yuyuan Gardens, which is near the top of the list when it comes to what do in Shanghai in 3 days. Here, you'll not only find a variety of traditional Shanghai foods (namely dumplings) to fulfill your breakfast and/or lunch needs, but one of the most complete (and, frankly, only) collections of traditional Chinese architecture in Shanghai—Beijing the city is not.
From here, navigate the metro system to West Nanjing Road, where you'll find Jing'an Temple, a reconstructed third-century temple whose beauty is greatly enhanced by the skyscrapers around it. Spend the rest of your afternoon exploring the surrounding French Concession neighborhoods (Huaihai and Hengshan roads are among the most picturesque), or by riding the metro to People's Square and visiting Shanghai Museum.
End your day much in the way you started it: By walking down East Nanjing Road, which is much more exciting by night, thanks to its incredible neon lights. Even if you don't plan to bar hop all night, get a night cap at one of the fancy bars on the Bund, such as Bar Rouge, whose skyline views alone are worth the high price of a cocktail there.
Day Three: Get Out of Town
There are a few points of interest in Shanghai—namely, Century Park, the fake markets at Qipu Lu and the commercial area of Xujiahui—I haven't mentioned here, but unless you have more than 3 days in Shanghai, your third is best spent somewhere outside the city limits.
The most naturally splendid (and, thus, different from most of what you'll see in the city) is the Anji Bamboo Forest, accessible via combination of bus (to Anji City, via Shanghai South Railway Station) and taxi (from Anji City to the forest). Other options include the historical cities of Hangzhou and Suzhou, the ancient "water town" of Zhujiajiao and the Chongming Island nature reserve, to name just a few.
Is 3 Days in Shanghai Enough?
Many people email me asking how many days in Shanghai they should spend. They suspect that 3 days is simply not enough time to see everything Shanghai has to offer; conversely, many also fear overstaying their welcome. In my opinion, having lived in Shanghai, the latter possibility is much more common than the former. Shanghai, whether or not you suspect you might want to live there one day, is not really a tourist city (except in one relatively rare case).
To be sure, the only way I can you see needing more than a short Shanghai itinerary (3 days or maybe 4) is if you really like nightlife—you could easily spend an entire weekend bar-hopping up and down the Bund, not to mention all the other outstanding Shanghai nightlife throughout the city. However, if you primary concern is sightseeing (and maybe taking one or two day trips from Shanghai), you're simply not going to need as much as time as you would in, say Beijing or Xi'an—Shanghai is a newer, less storied city than those two. There's simply not as much to see!
Is Shanghai Overrated?
There are two answers to this question. It's an emphatic "no" if you follow my Shanghai 3 day itinerary, or if you take a similarly short trip to the city, irrespective of the specific number of days. Shanghai is absolutely perfect for short trips, which allow you to see the contrast between old Puxi and futuristic Pudong, to have a meal or just a drink along the Bund and to take a day trip or two. If anything, spending a short amount of time in Shanghai will give you an unrealistically positive impression of the city.
This sounds cynical, but I have a right to speak that way: I saw Shanghai in 3 days the equivalent of 80 times in a row. While I can't lie that I probably would've enjoyed the city more had my income been higher, or if I were more a party animal, I honestly don't think there's a lot of depth to Shanghai, be that historical, cultural or even in terms of its food scene. You can truly get the gist in just a few days—and be satisfied enough by it that you might not even need to return for three years.
The Bottom Line
3 days in Shanghai might not sound like a lot, but it's enough to walk the storied streets of the French Concession, gawk at the skyscrapers of Lujiazui and appreciate the little flourishes of nature that dot the so-called Pearl of the Orient. Whether you follow my itinerary exactly or use it as a starting point, following my Shanghai guide will make your trip one for the record books. Make sure to check out my Hong Kong itinerary and my post comparing Shanghai vs Hong Kong as well! Another way to ensure you take the perfect Shanghai 3 days trip? Hire me as your Travel Coach—and let me sweat the details!