China is a massive country any way you look at it, and I had a massive advantage when it came to exploring it: I lived in Shanghai for nearly a year. I got to explore China slowly, piece by piece, which allowed me to develop my understanding of China gradually and with care.
It's with this in mind that I've assembled this sample itinerary for one month in China, which spotlights must-see places in China and also, some that you might not have considered for your first trip to the Middle Kingdom.
Practical Matters
When to Visit
Most of China has four well-defined seasons, so plan accordingly. In general, the spring and autumn months are the most fail-safe time to visit if you want to avoid the heat, humidity and rain of summer and the bitter cold and snow of winter. Of course, there are major reasons to visit during extreme times of year, such as Harbin's annual Ice Festival—more on that a few sections below!
How to Get Around
China has very good and quickly developing infrastructure, from high-speed rail, to a staggering number of domestic flights to buses that range from reasonably comfortable to absolutely horrible. Most Chinese cities, even medium-sized ones, have metro systems comparable with the best ones in North America and Europe. You won't have any trouble getting around in China!
Where to Stay
Accommodation in China runs the entire gamut and is mostly very affordable. I don't think staying in a hostel is ever necessary, unless you're on an extreme budget. On the other hand, while high (and increasingly higher) luxury is widely available, I like staying in traditional boutique accommodations, such as 1920s-era hotels in Shanghai and hutong water houses in Beijing.
One great Beijing hutong hotel is Shichahai Shadow Art Performance Hotel, which also has the advantage of being near Houhai Lake. A Shanghai hotel that reflects the city's heritage is Astor House Hotel, which also provides views of the skyscrapers of Lujiazui. Chengdu's Buddha Zen Hotel is an absolute gem I discovered on my latest trip to China's West.
Money, Costs and Communication
China uses the yuan, and in spite of (or maybe because of) alleged currency manipulation, costs in China remain quite low for travelers. Credit cards are widely accepted in major cities, although I do recommend withdrawing yuan from Chinese ATMs whenever you run low to avoid getting stuck. Social media is famously blocked in China, although you can use VPNs to get around, and while Wi-Fi is widely available, it can also be extremely slow, so buying a local SIM card is a must. Being able to speak or read Mandarin Chinese is helpful in large cities, and absolutely necessary outside of them.
China Visa
Citizens of most countries need a visa to enter China, with some exemptions available. Generally speaking, you have three options for this: 1) Through a Chinese embassy or consulate in your home country; 2) Get a China visa in Hong Kong; 3) Use a China visa agency.
Shanghai
Shanghai is China's most Western city and is also home to one of its largest international airports. These facts, combined with the lack of historical things to do and see in the immediate vicinity of Shanghai, make the city a great place to get your bearings in advance of your month in China.
History be damned, however, there are a lot of modern things to do and see in Shanghai. Take the Shanghai Metro to Lujiazui station and walk around in the futuristic district of the same name, which literally means "east side of the Huangpu River." Cross back over the water and walk along the 1920s-era Bund, which provides great views of one of the most modern skylines in the world.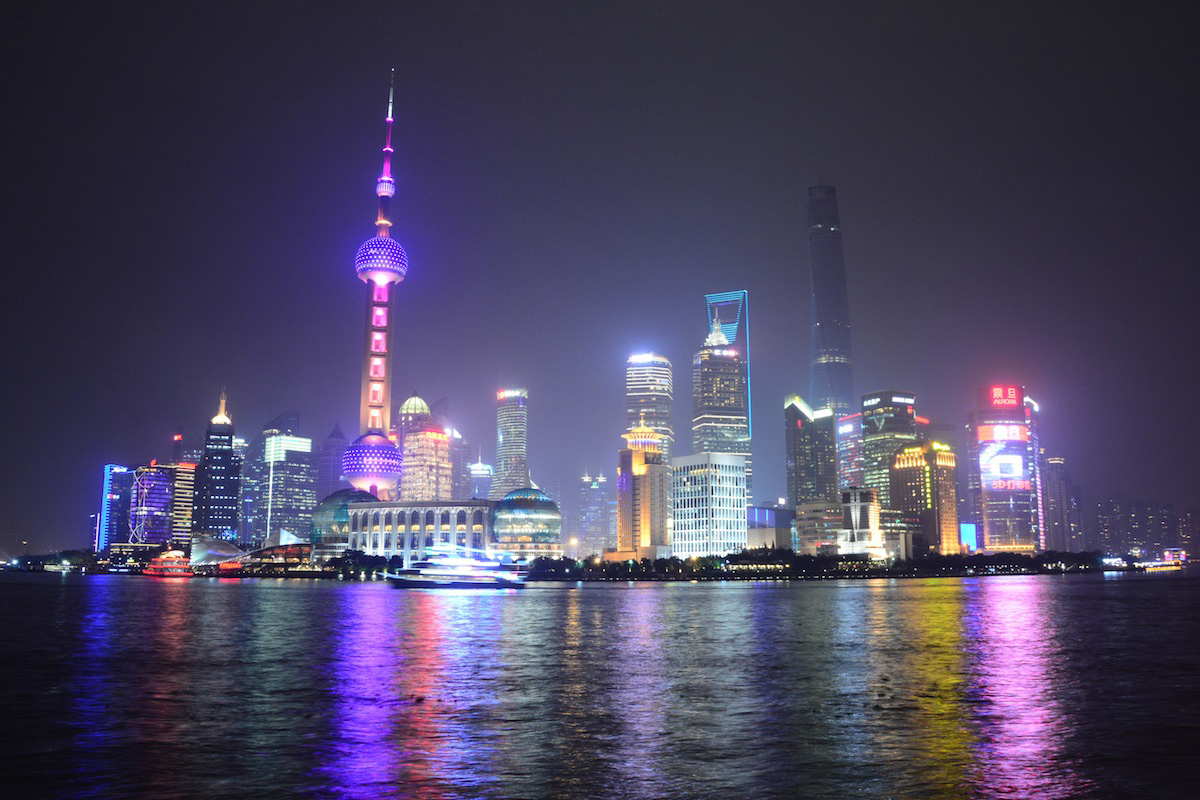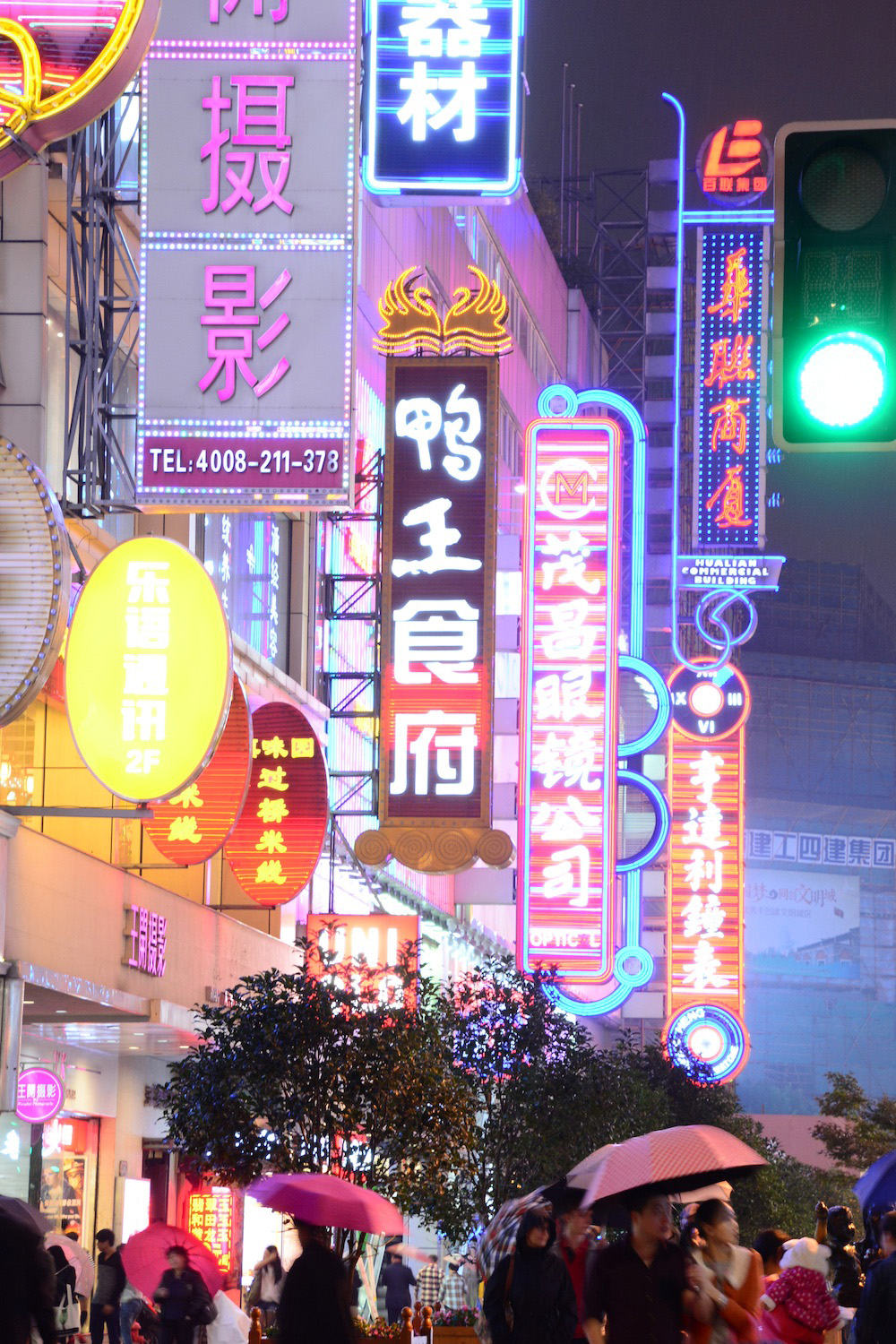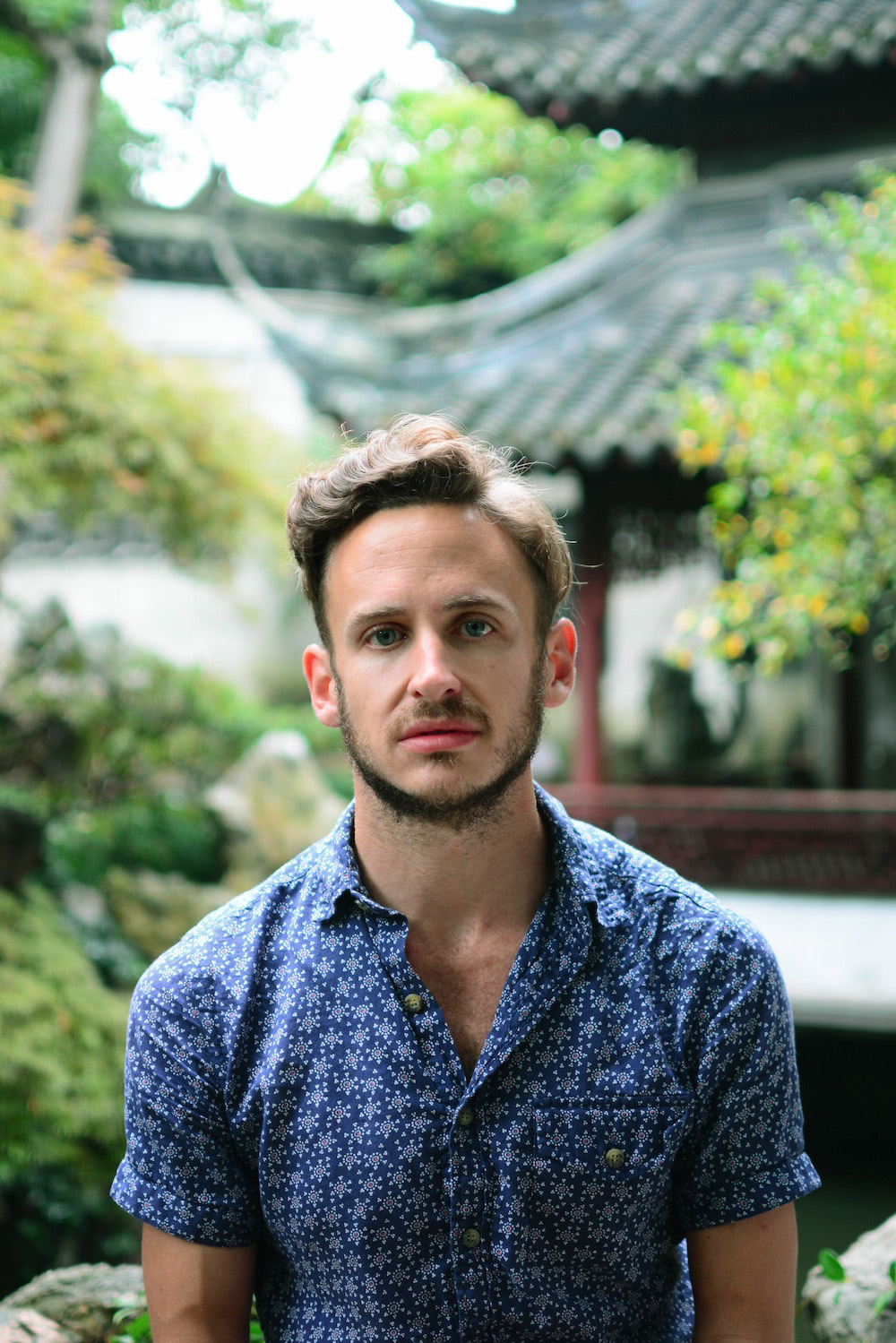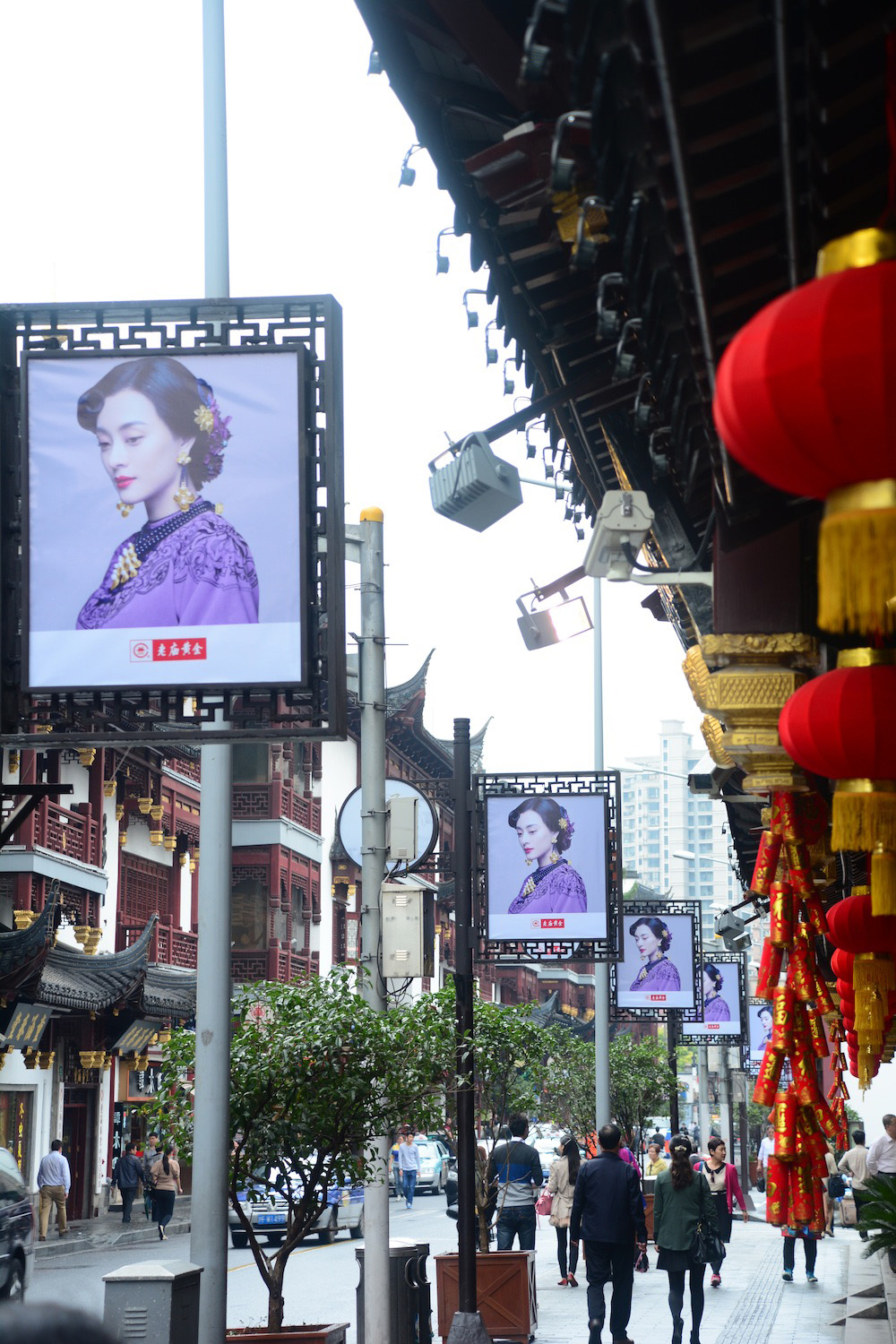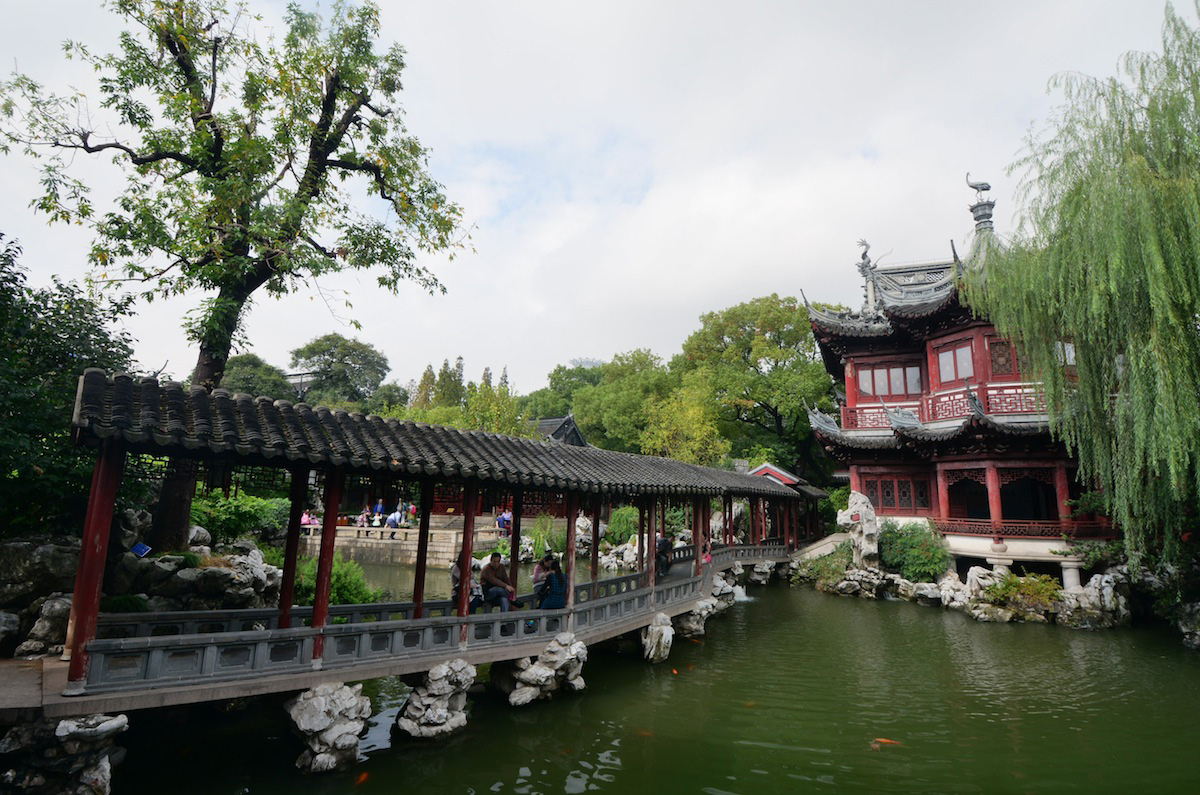 Dig deeper into Puxi (the name for the west side of the Huangpu River), whether you can explore People's Square and the Shanghai Museum, shop and eat street food along East Nanjing Road, stroll through the historic French Concession or see one of the only "old" structures in Shanghai, Jing'an Temple.
I recommend spending between 2-3 days of your month in China in Shanghai. Depending on how closely you follow the remainder of my suggested itinerary, other things to see and do near Shanghai are the cities of Hangzhou and Suzhou, the ancient "water town" of Zhujiajiao and the Anji Bamboo Forest, where the film "Crouching Tiger, Hidden Dragon" was filmed.
Beijing and the Great Wall
One reason I recommend making Beijing the second stop of your month in China is that, quite frankly, it's ugly, dirty and difficult to navigate. It's sprawled out, too, and although it has a large metro system, it is decidedly more difficult to figure out than Shanghai, something you'll notice as soon as you disembark from your overnight train into the chaos of Beijing.
Beijing is also chock full of things to do, being that it's essentially cross-section of China's entire history. Most peoples' first stop is at the Forbidden City and Tian'anmen Square, two structures whose close physical proximity to one another belies the worldviews they represent.
To continue along a historical trajectory, visit sites such as Lama Temple and the impossible grand Summer Palace, or simply explore Beijing's traditional Hutong houses near Houhai Lake.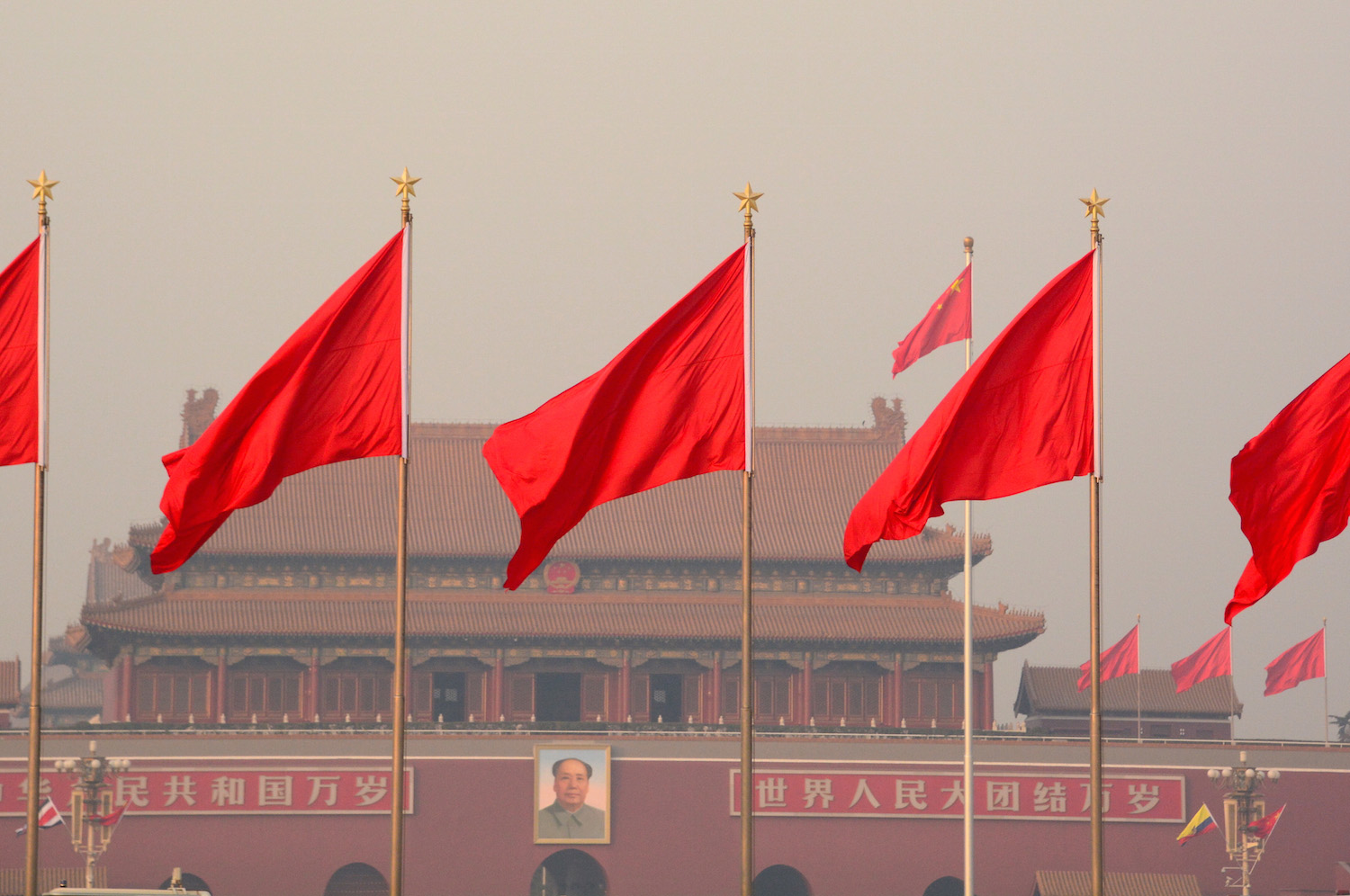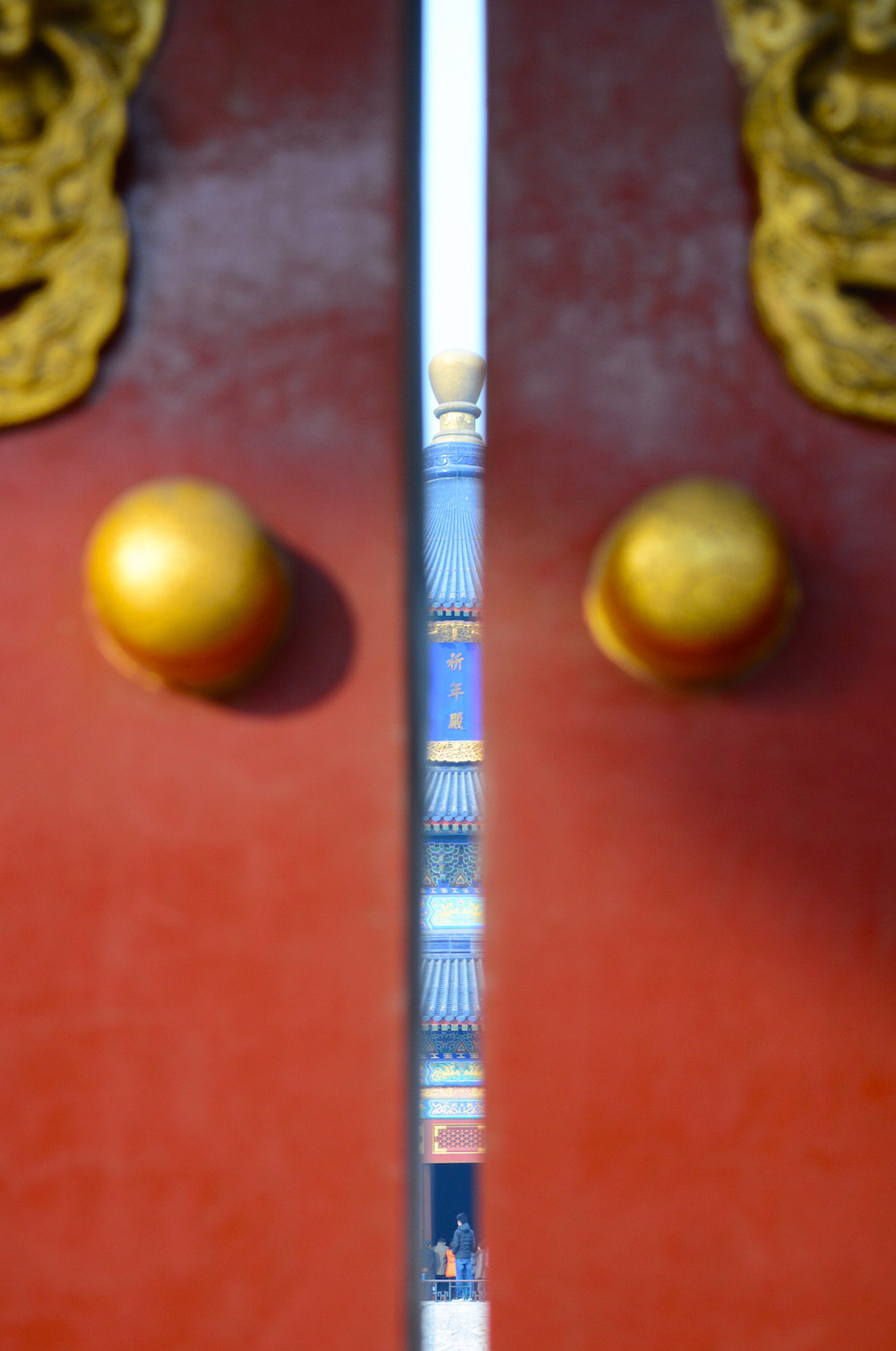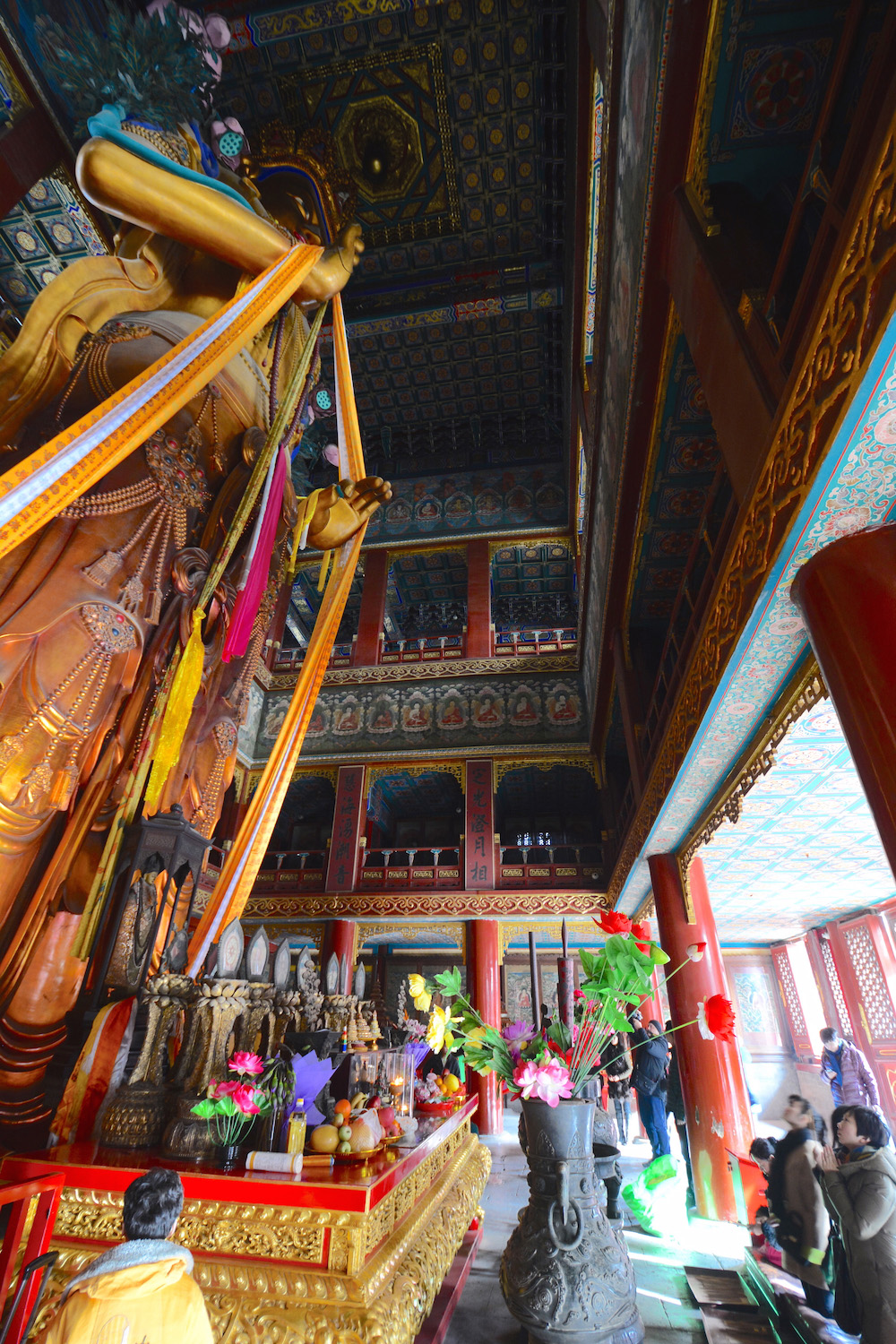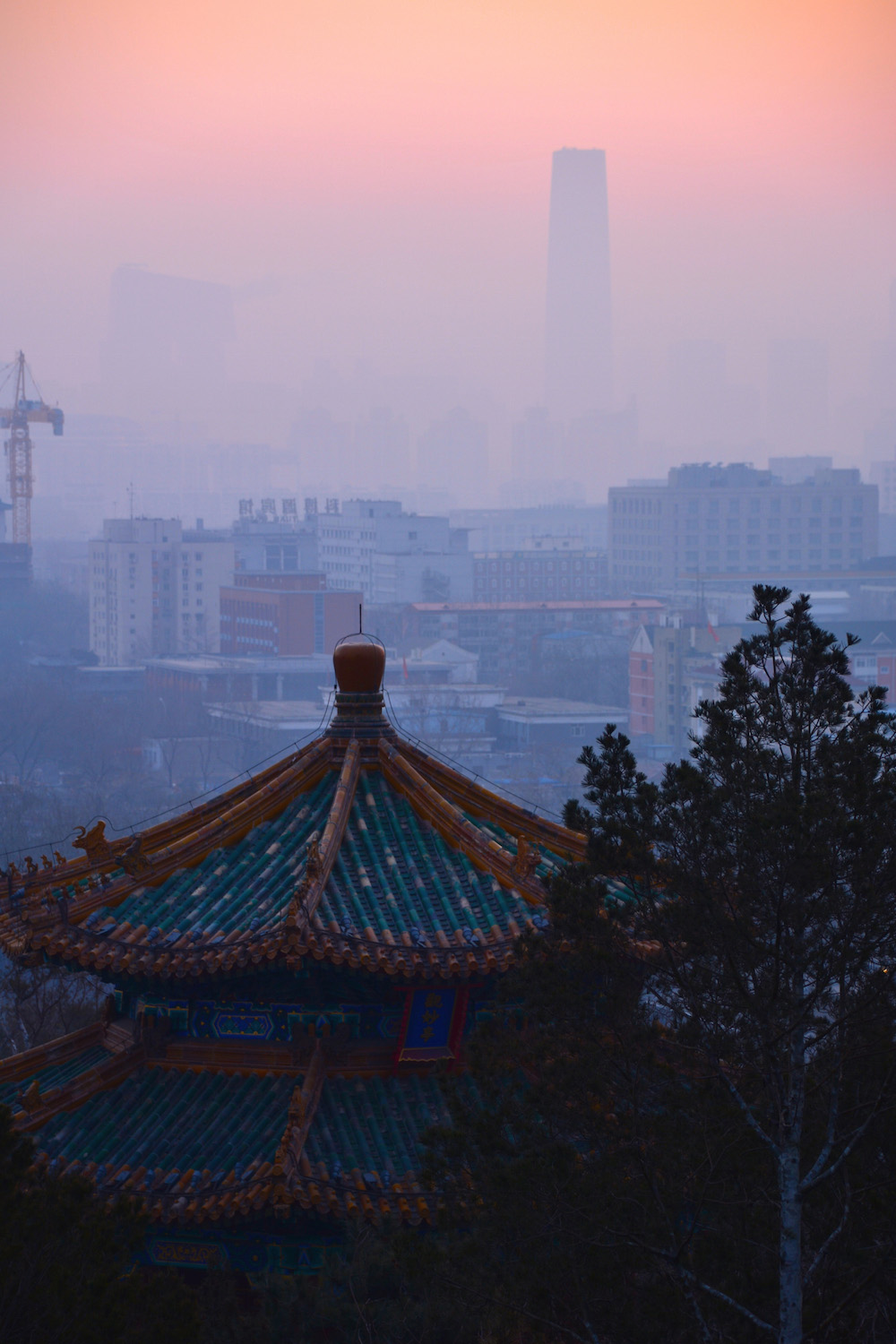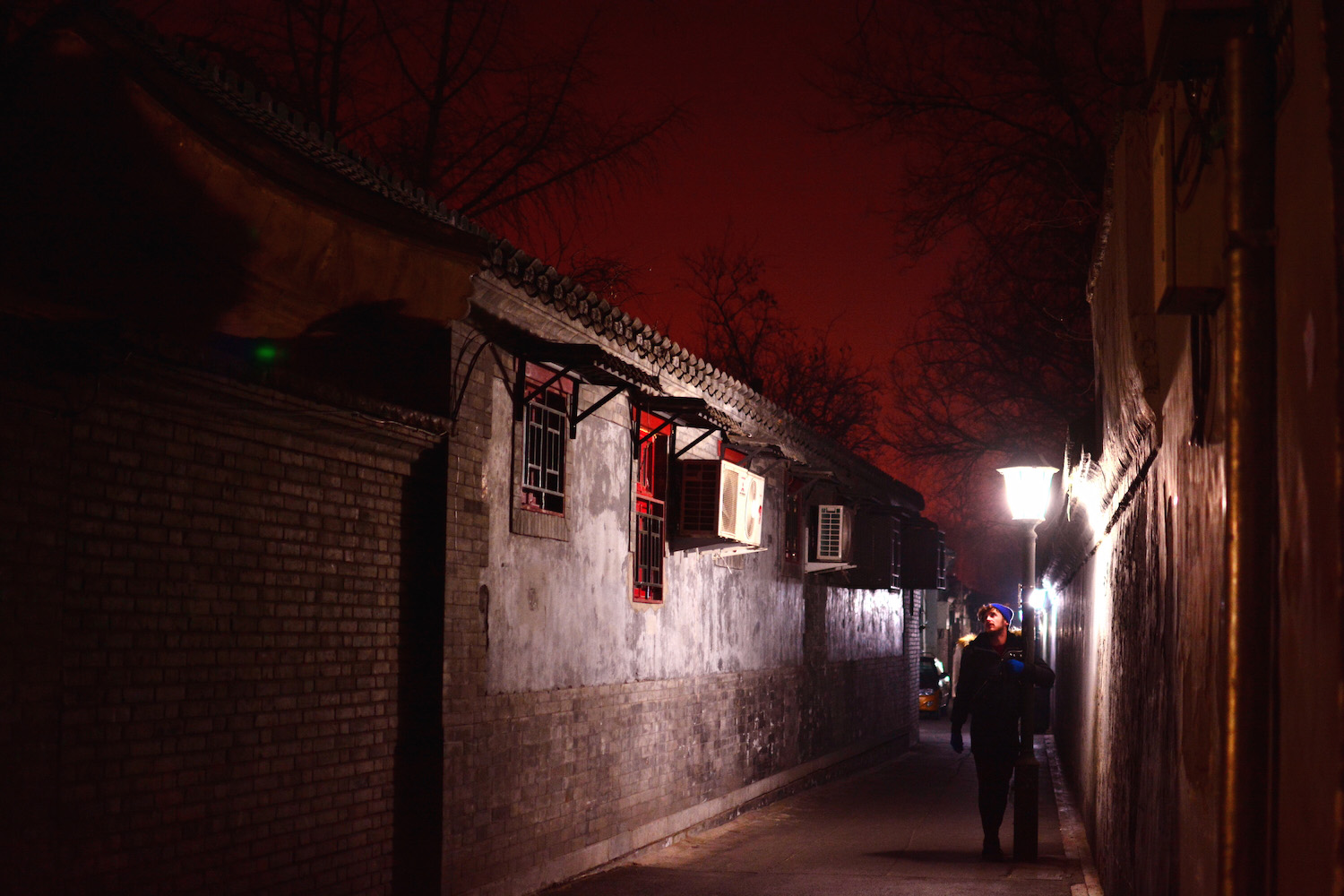 Or, to explore Beijing's post-communist side, traipse through the grounds of the 2008 Summer Olympics (namely, the Bird's Nest Stadium), or walk through Beijing's financial districts of Chaoyang and Xicheng.
Of course, the most famous attraction in the Beijing vicinity isn't in Beijing but rather, in the mountains just outside the city. Obviously, I'm speaking about The Great Wall of China. The wall is absolutely massive and has many sections you can visit. I personally recommend visiting Simatai, although many tourists go to Badaling, which is accessible by train.
Overall, I recommend spending 5-7 days of your one month in China in Beijing and its vicinity. If you have additional time, you could take an excursion to the coastal city of Tianjin
The Harbin Ice and Snow Festival
Another easy side trip from Beijing, if you come in winter anyway this is, is to the Harbin Ice and Snow Festival. The epitome of a winter wonderland, it takes place during January and February, when temperatures in the Manchurian city dip as many as 30º below zero – Fahrenheit and Celsius, at times!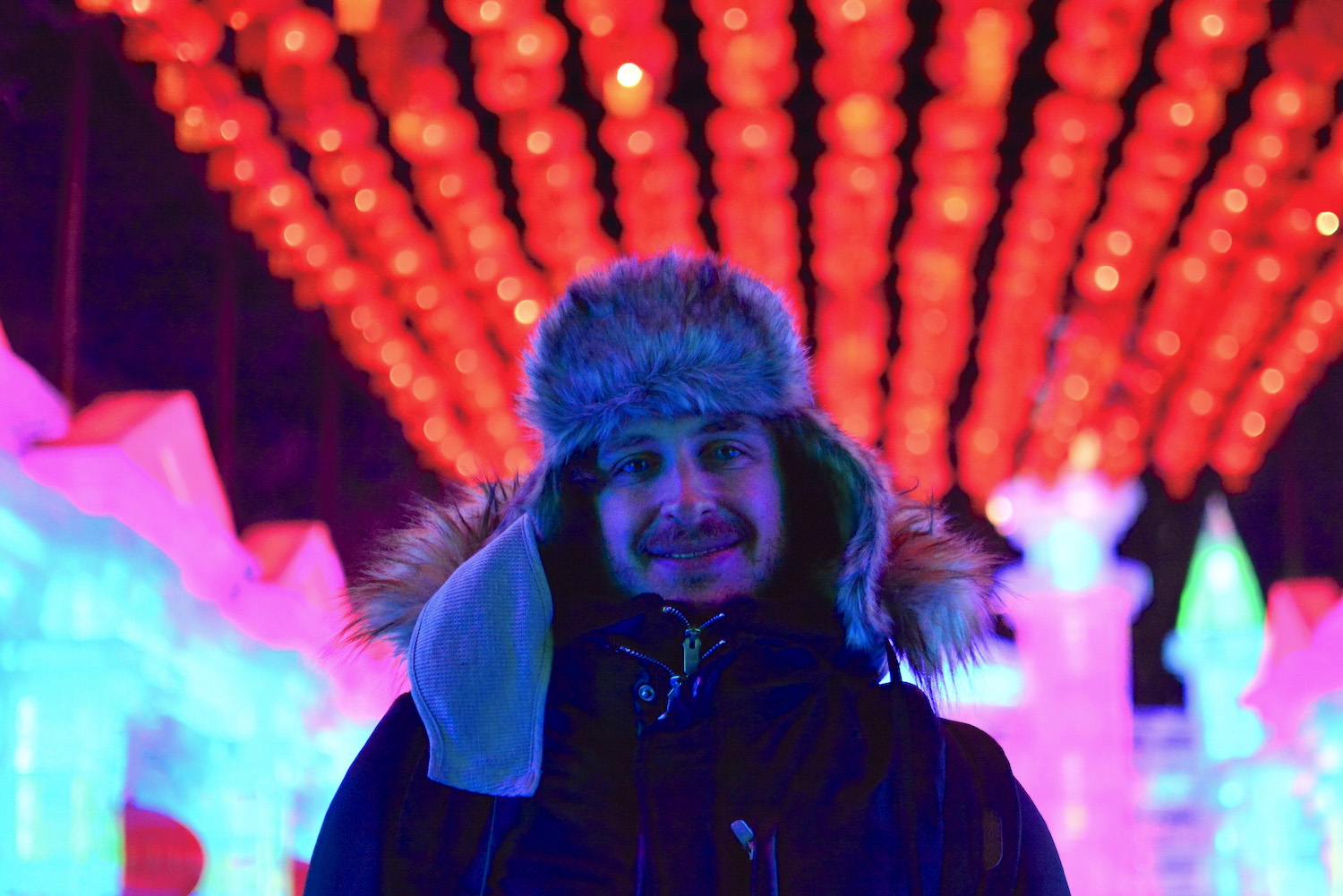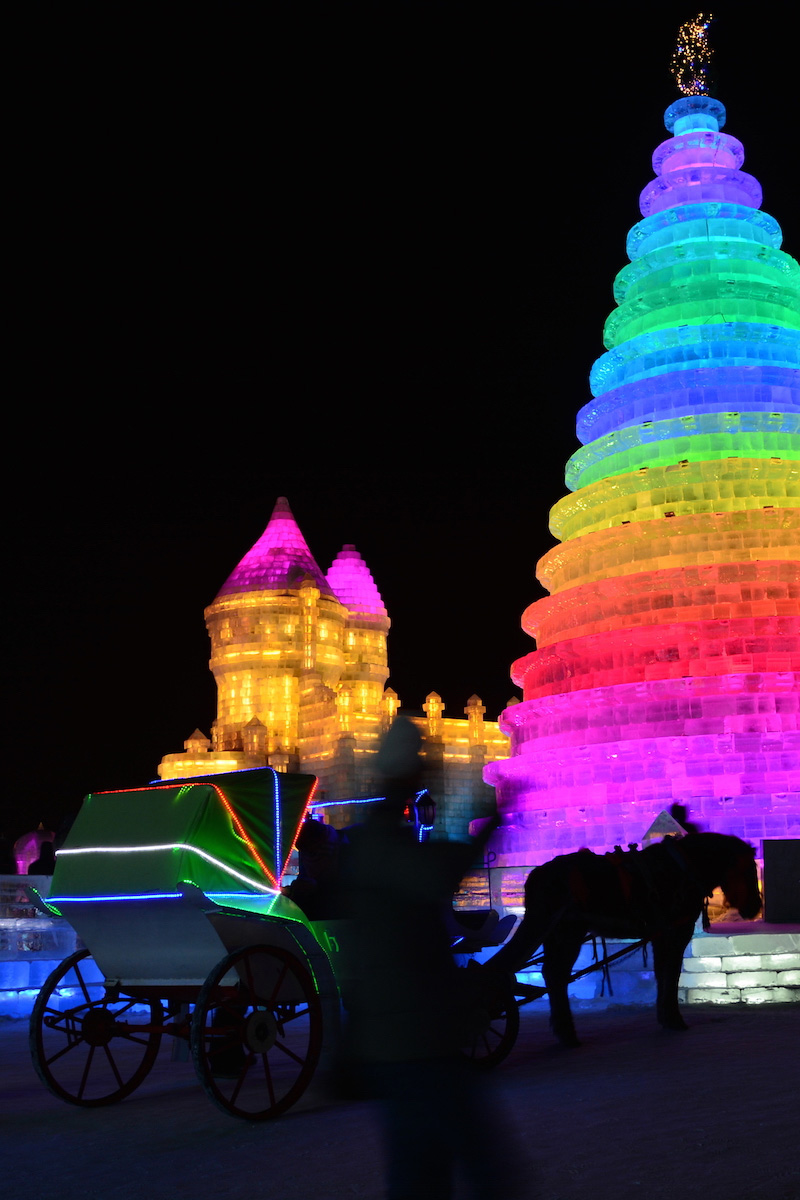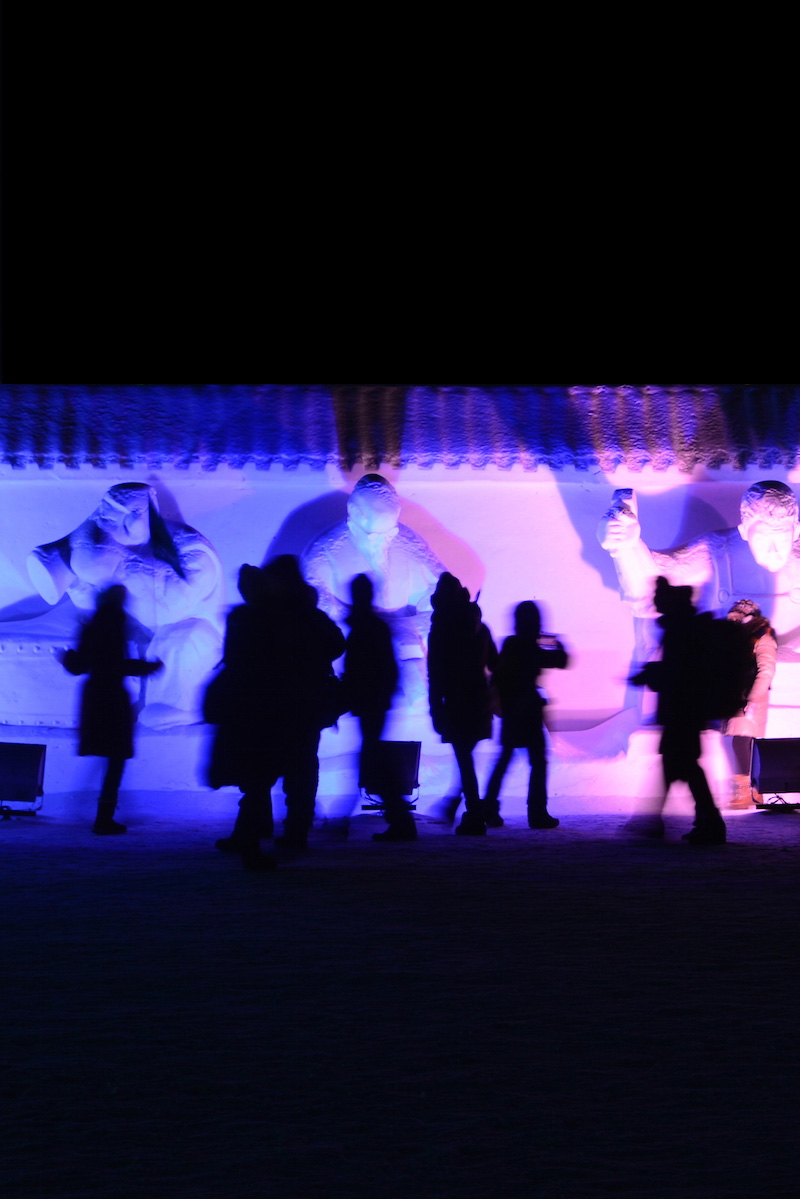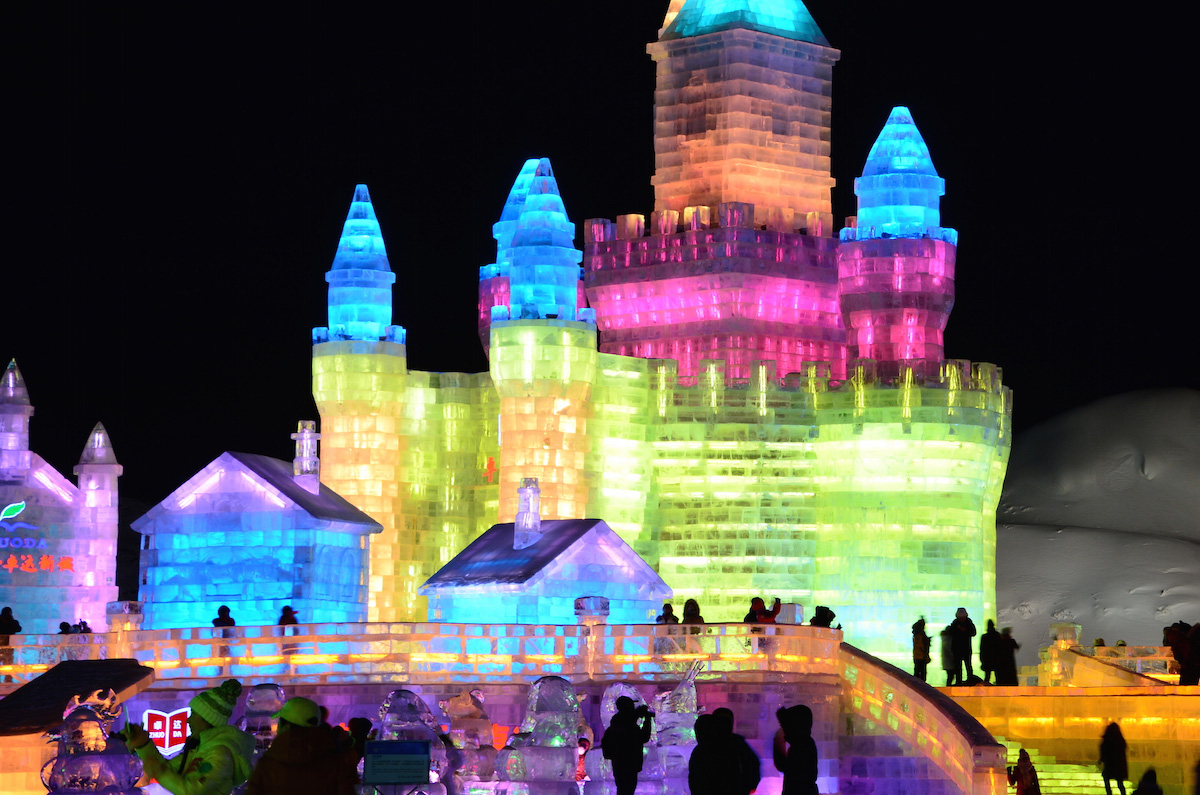 OK, I guess maybe "easy" isn't the right word – you'll need to prepare yourself extensively for travel in the extreme cold, both in terms of gear as well as your mental state. But in my mind it's all worth it: One month in China – let alone one human lifetime – wouldn't be complete without a trip to the Harbin Ice and Snow Festival.
Xi'an and Gansu
Like Beijing from Shanghai, the city of Xi'an is a quick overnight train ride away after you finish exploring China's current capital. I say "current" capital because Xi'an, too, was once China's capital.
Xi'an is an often overlooked but completely fascinating addition to any one month in China itinerary, for several reasons. First and foremost, the city's orientation (relatively) far to the west means it's infused with Chinese Muslim (Xinjiang) culture and, most deliciously, the food. After you spend an afternoon and evening wandering through the Muslim Quarter, spend the next morning walking around the old City Wall, which provides great views of the iconic Bell Tower.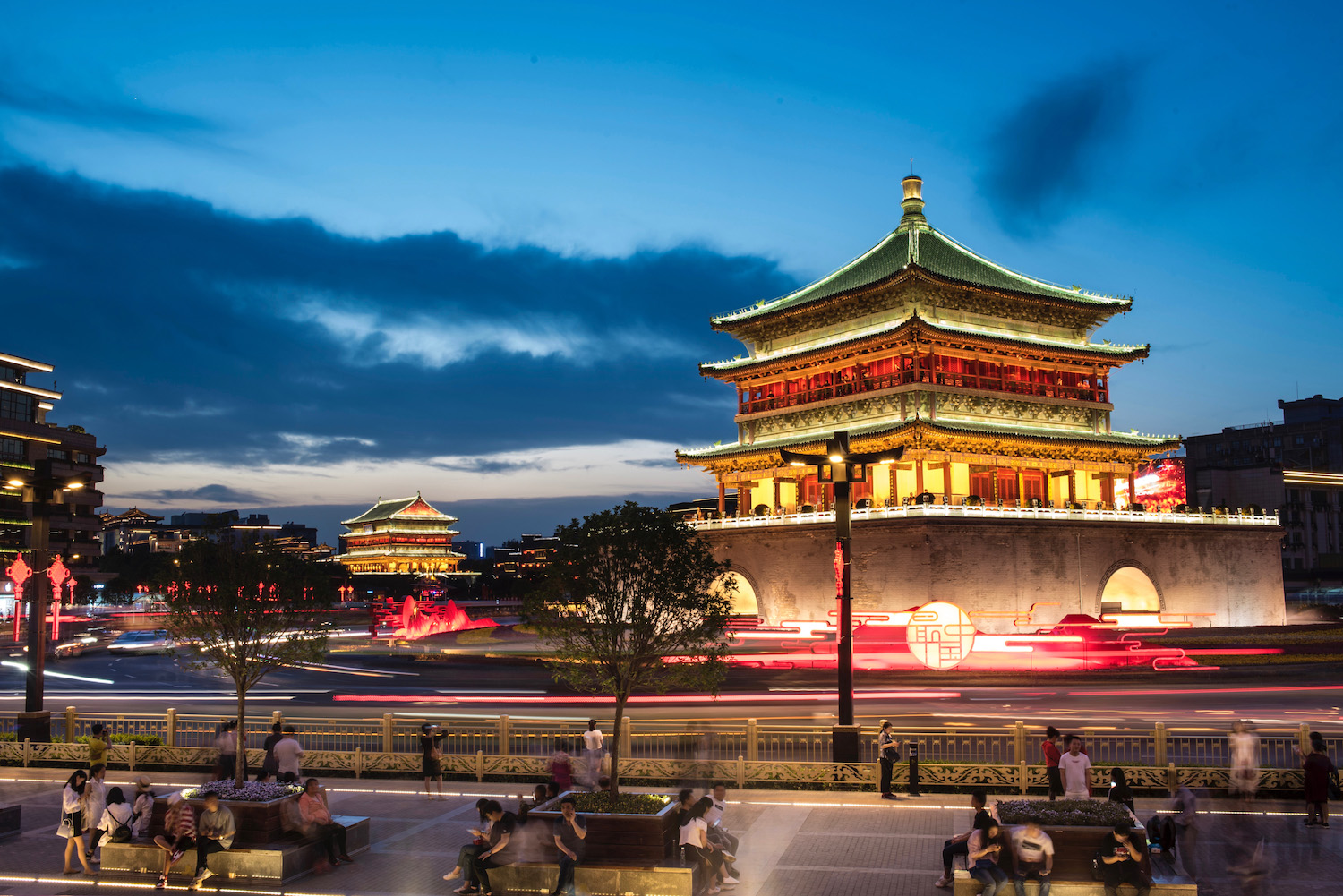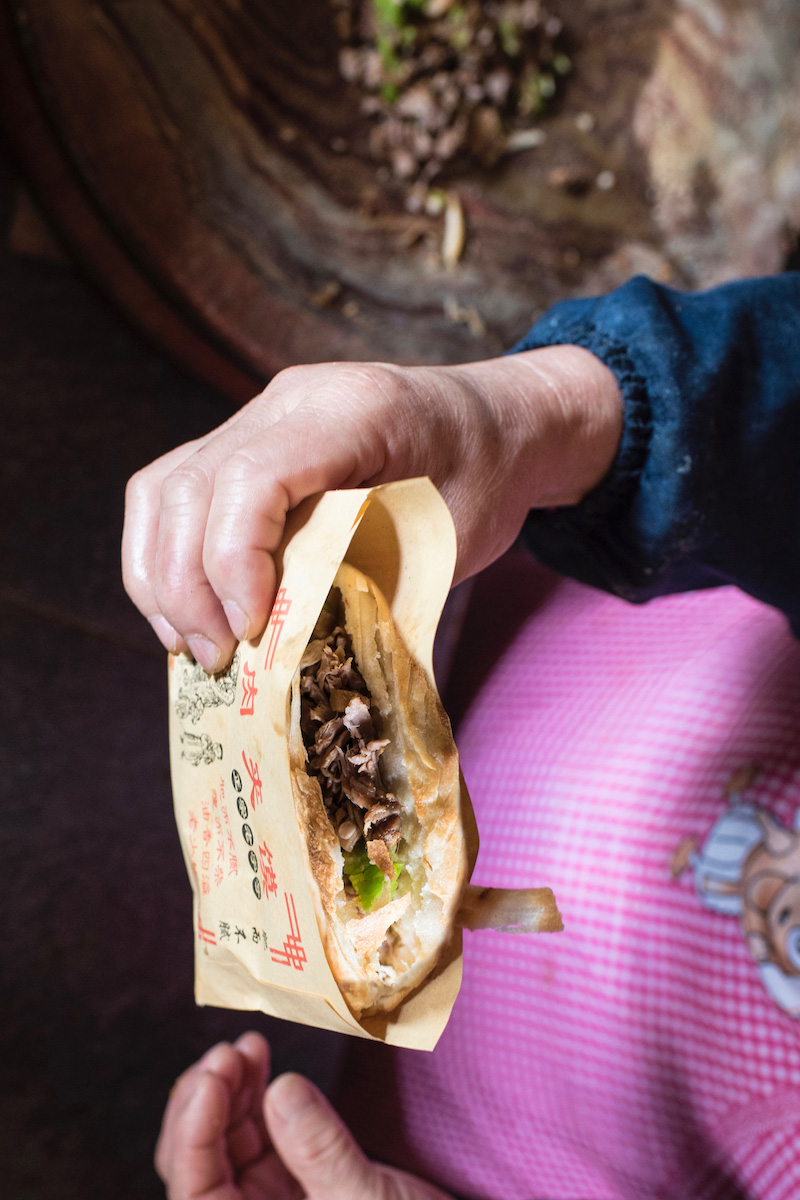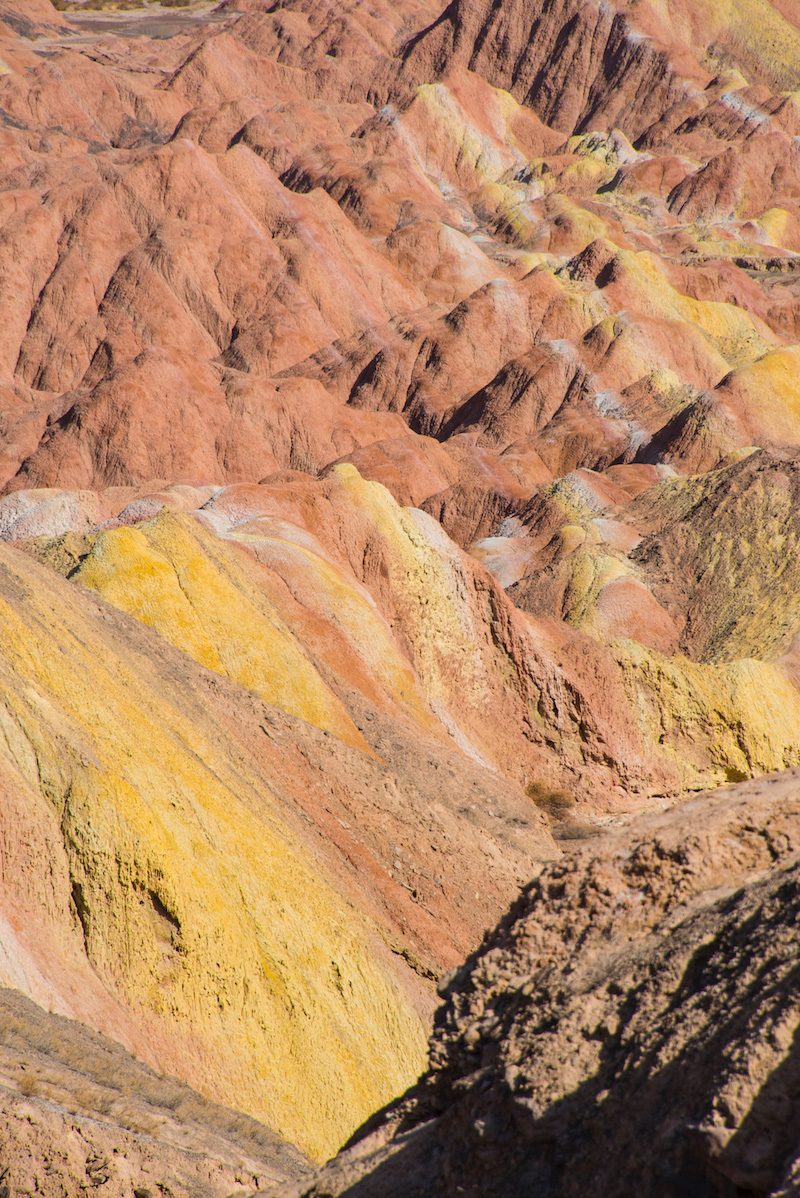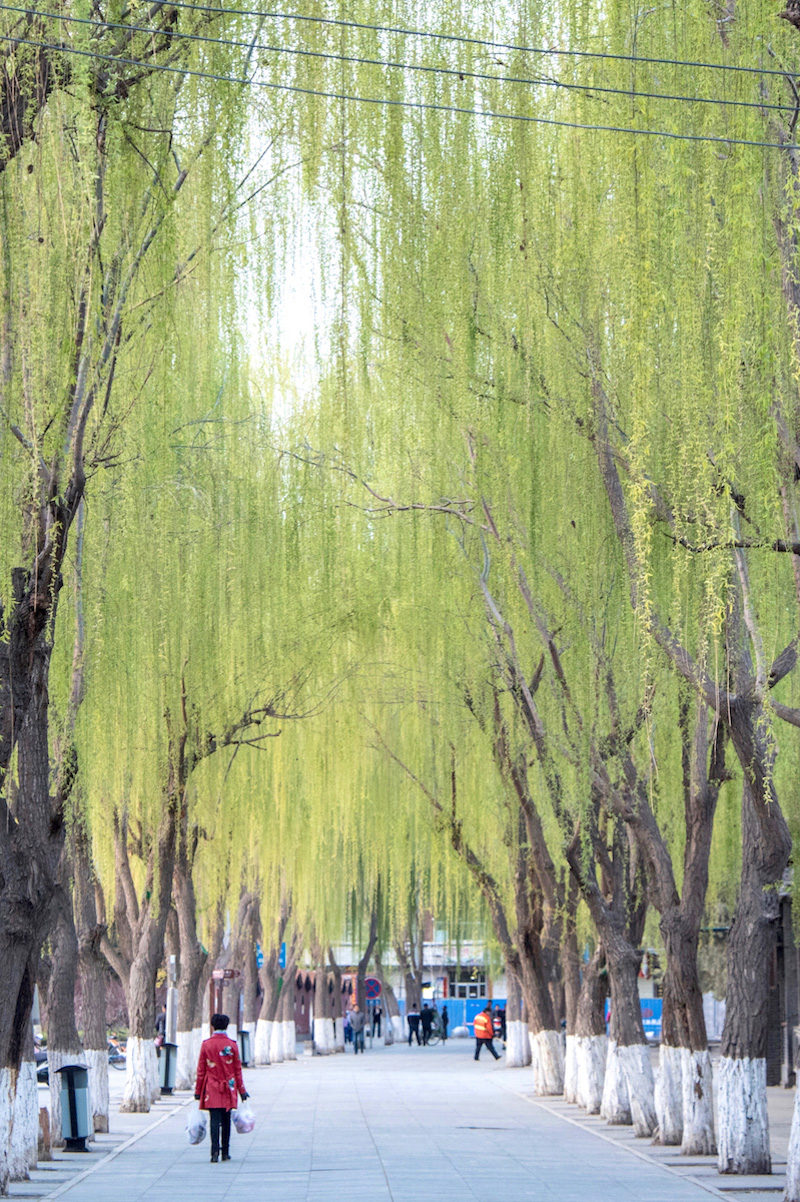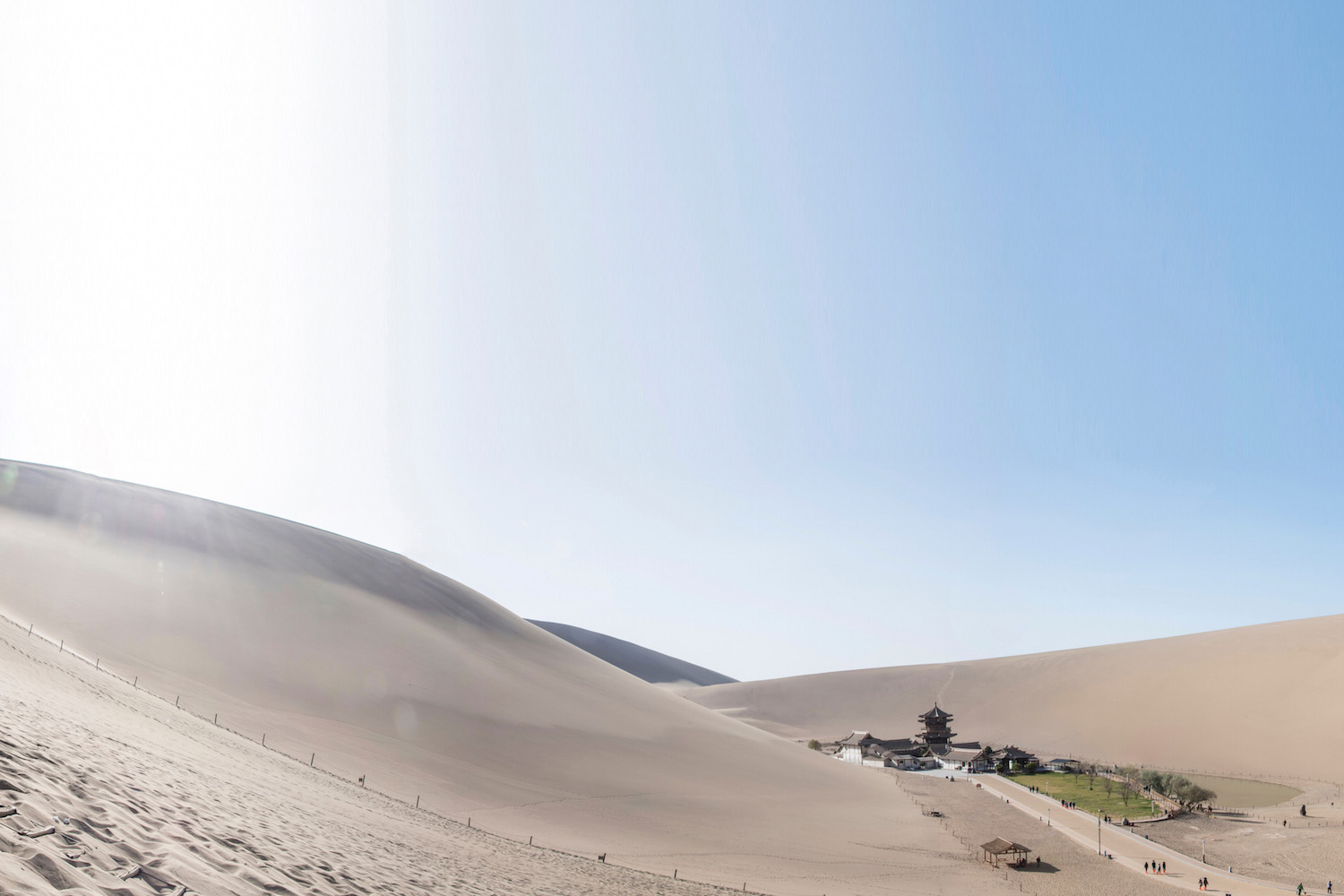 Xi'an also makes a great gateway to Gansu province—though you shouldn't travel there if what you read in Lonely Planet is your only inspiration for doing so. While attractions like Zhangye Danxia Landform and the Gobi desert dunes of Dunhuang are magnificent, traveling in Gansu is neither for the faint of heart nor those unable to speak Chinese.
Overall, I recommend spending 4-10 days of your one month in China in Xi'an and Gansu province.
China's Southwest: Chengdu, Chongqing and Sichuan Province
Hop a flight from Xi'an to Chengdu, the capital of Sichuan province, to begin the next leg of your month in China. Huge and (increasingly) rich, but without the international recognition of Beijing or Shanghai, Chengdu is a city waiting to be discovered.
Chengdu is most famous, both internationally and within China, for its cuisine, which centers around the mouth-numbing Sichuan pepper. Whether you stroll along Jin Li Street in central Chengdu, or visit Yu's Family Kitchen, an iconic restaurant that prepares a 33-course Sichuan menu for you in your own private dining room, spicy food is all around. Chengdu and its vicinity are also home to most of the remaining Chinese pandas, the bulk of whom live at Chengdu Panda Base just outside the city limits.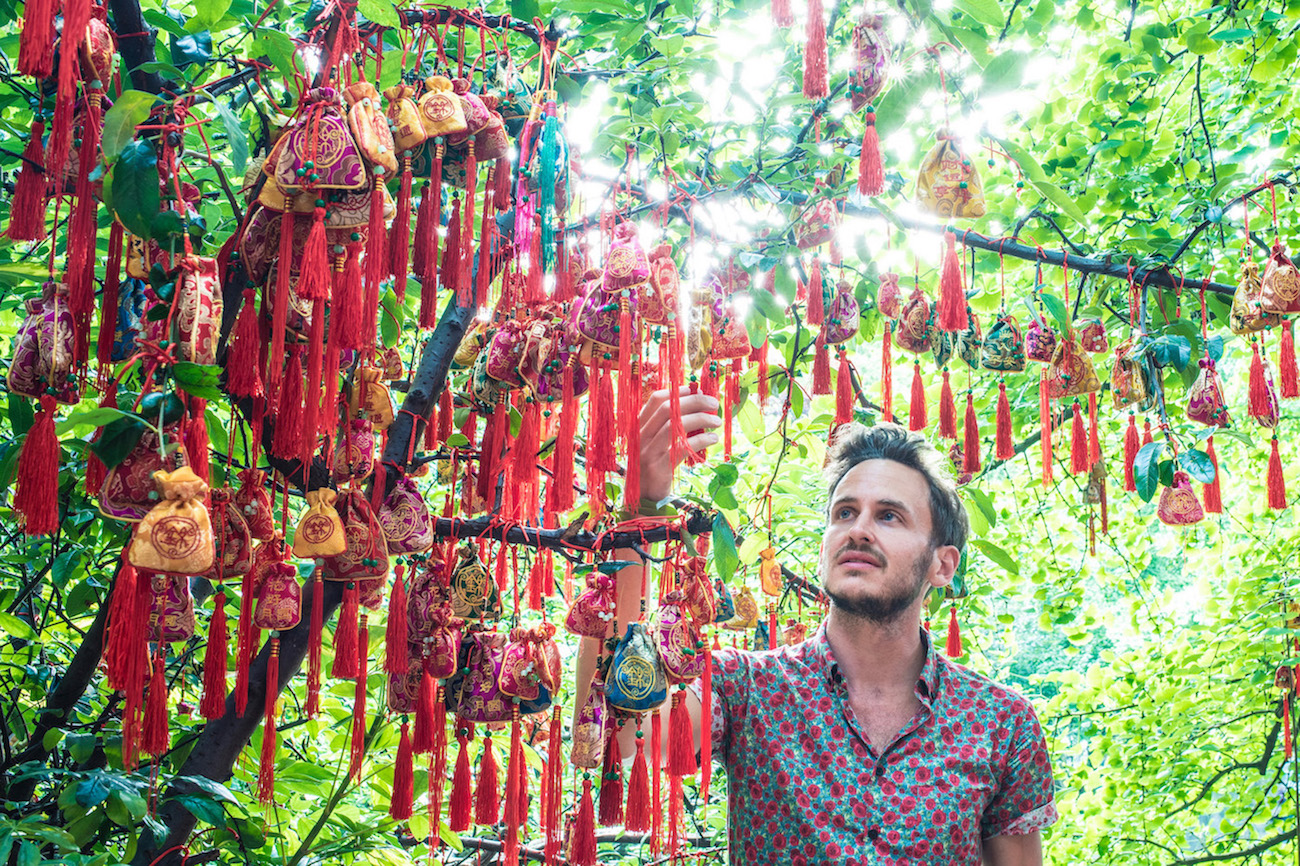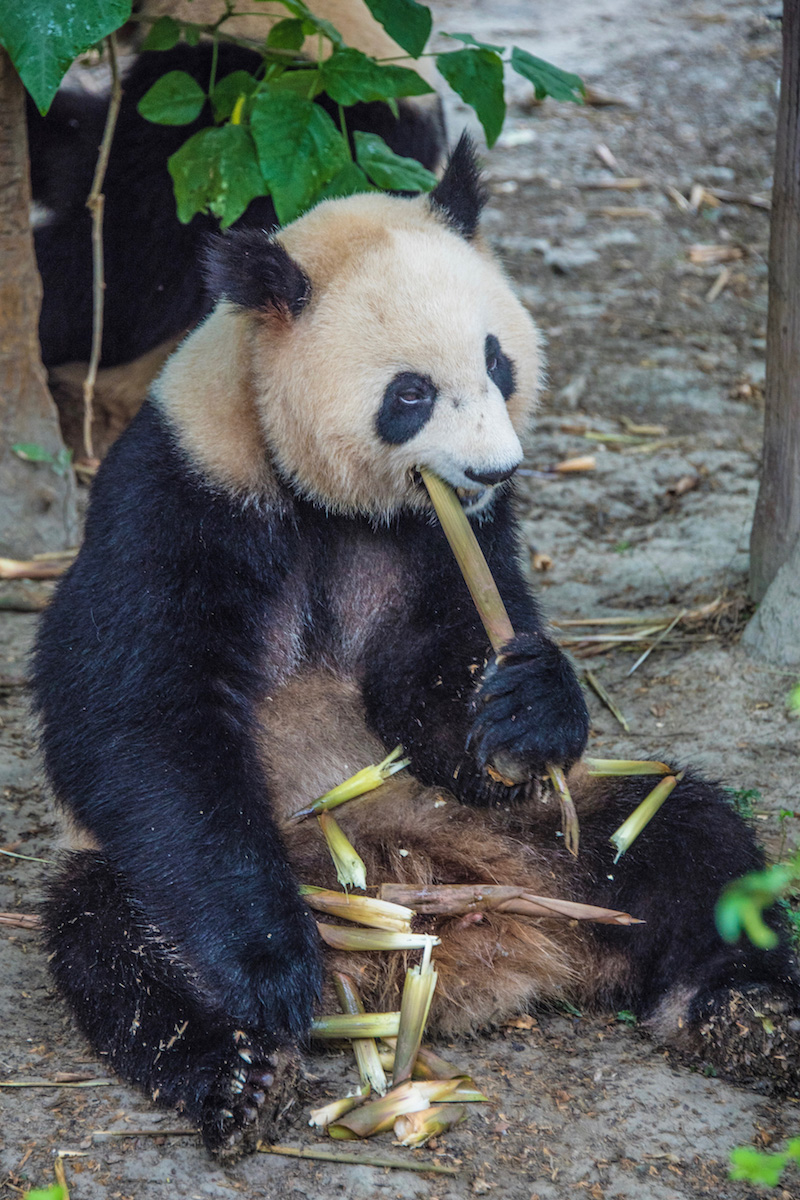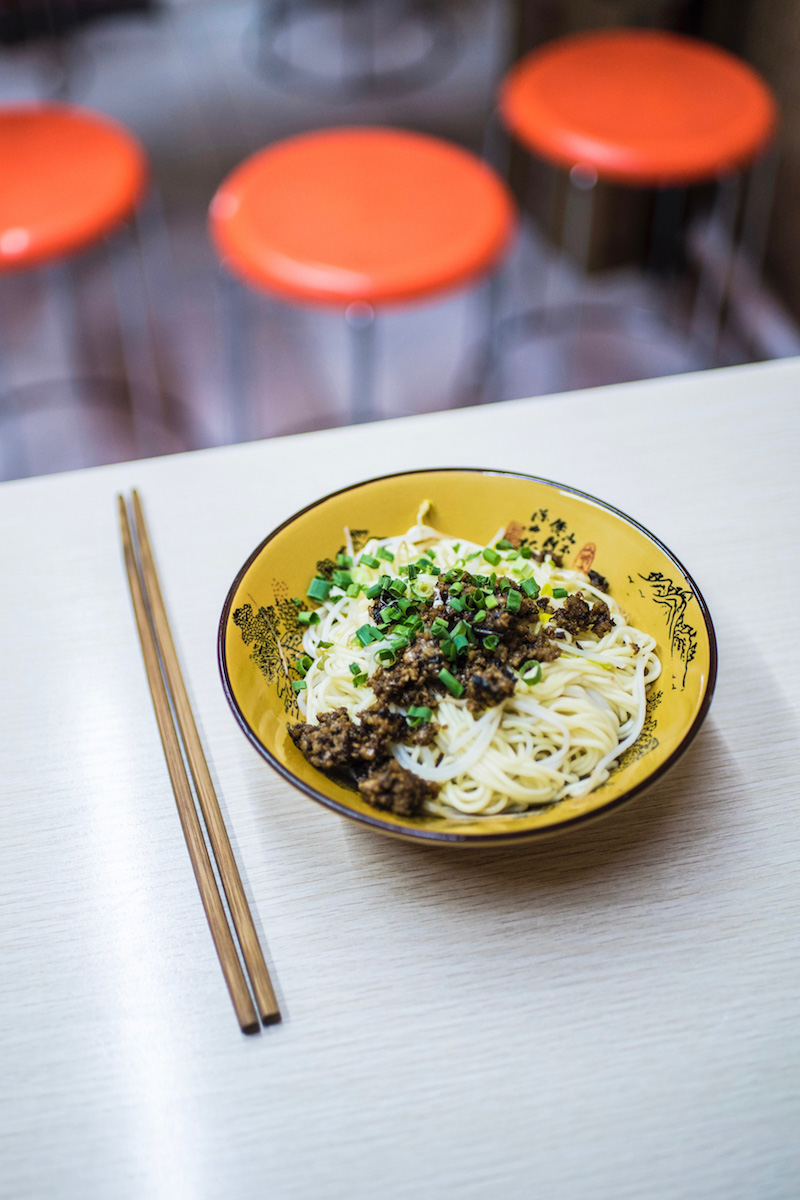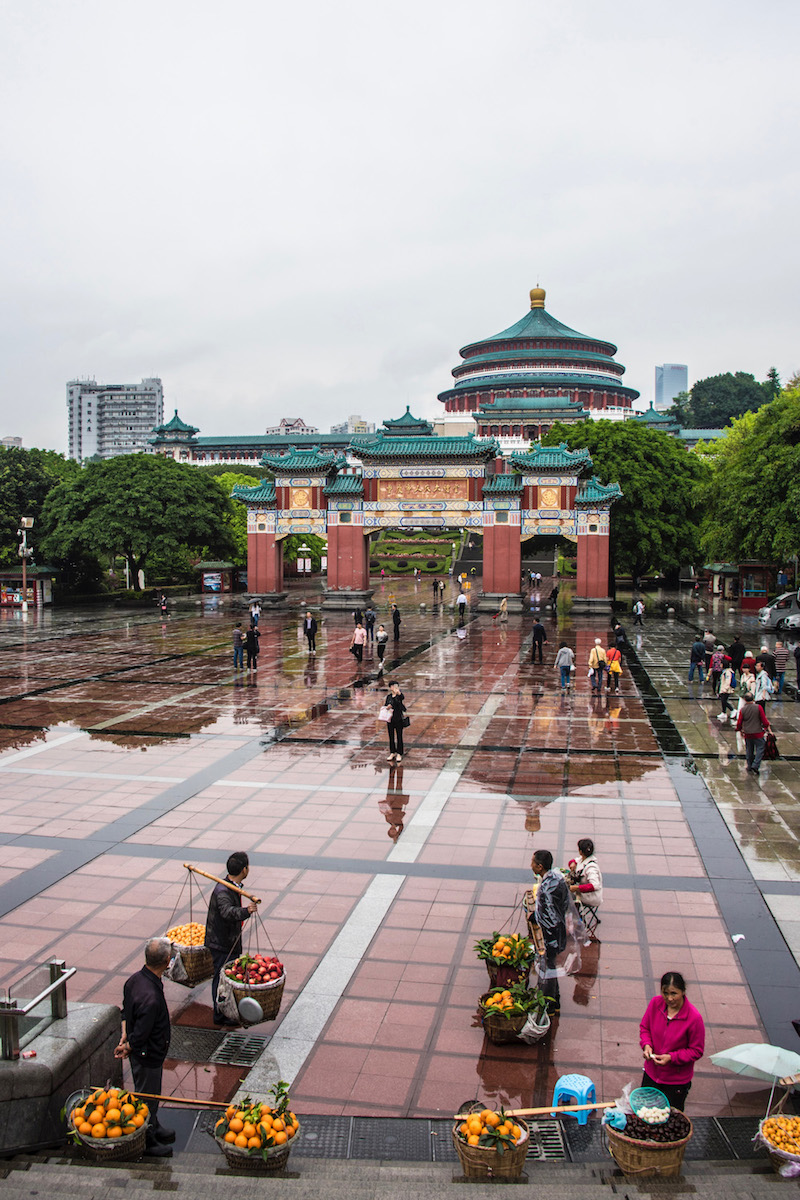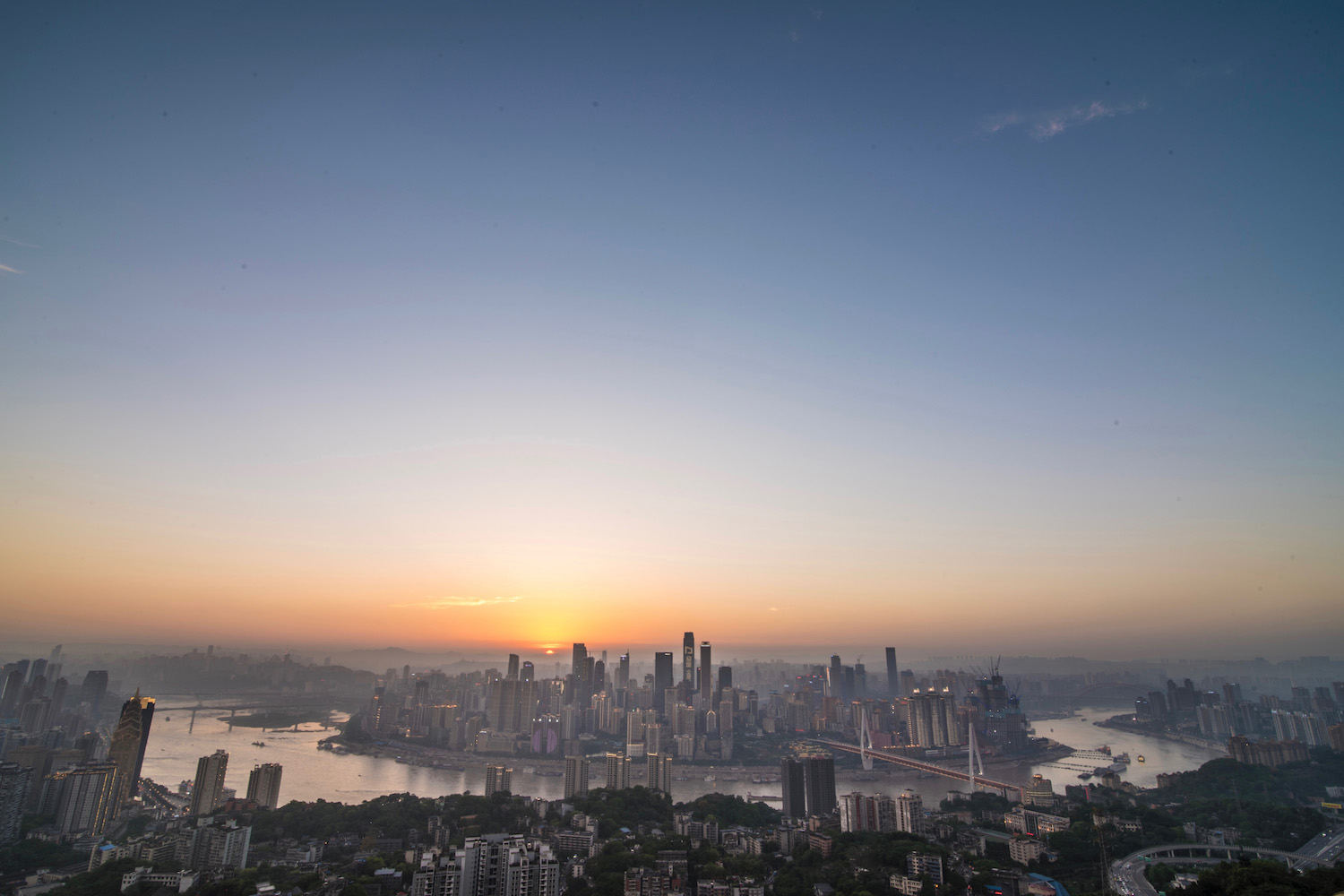 Chengdu also sits in close proximity to Chongqing, a megalopolis at the confluence of the Jialiang and Yangtze Rivers that's simultaneously known as both the largest city and the largest village in the world. Additionally, a bevy of exciting day trips exist in this region, from Dazu Rock Carvings and the Fengdu Ghost City near Chongqing, to the Leshan Giant Buddha and Mt. Emei, both of which are only an hour by high-speed train from Chengdu.
Overall, I recommend spending 2-4 days of your month in China in the Chengdu area, extending to between 5-8 days if you also visit Chongqing or enjoy the various day trips I've mentioned above.
Other China Destinations
I lived in China and have returned there many times, and although I'm sure there are dozens of places you've never heard of on this itinerary for a month in China, there are still many more I want to visit. From the haunting river landscape of Yangshuo, to Zhangjiajie, a surreal geological formation of Avatar fame, to "forbidden" regions like Tibet and Xinjiang, to lesser visited cities like Dalian, Xiamen and Qingdao, China is a treasure chest, even if it can also be a Pandora's box.
Using the Internet in Mainland China
Before I get to Hong Kong – which really, 1997 handover notwithstanding, has very little to do with China in any way – I should discuss with you one thing you're going to find hard to deal with: The Internet in mainland China, or lack thereof.
The West says it's due to censorship, the Chinese government say it's to help Chinese companies compete, but irrespective of the real reason, you're going to have a difficult (i.e. impossible) time visiting Facebook, Twitter, et al while in China, unless you download a VPN client (such as ExpressVPN) that masks your IP address and allows you to access these domains.
TIP: Download and install your VPN before traveling to China to prevent Internet service interruptions.
Hong Kong and Macau
Depending on how far into your month in China you are by the time you finish up in Chengdu, or if you have a little extra time to spare, I recommend taking a side trip to Hong Kong. Although most people on both sides of this "Special Administrative Region" would concede that Hong Kong isn't excessively Chinese, it's a great epilogue to any China trip.
After flying to Hong Kong (or, if you're on a budget, taking a cheaper domestic flight to Shenzhen, then crossing by land into the SAR), stay at one of the budget guest houses at Nathan Road in Tsim Sha Tsui, then take the Hong Kong Ferry over to Hong Kong Island and get to exploring.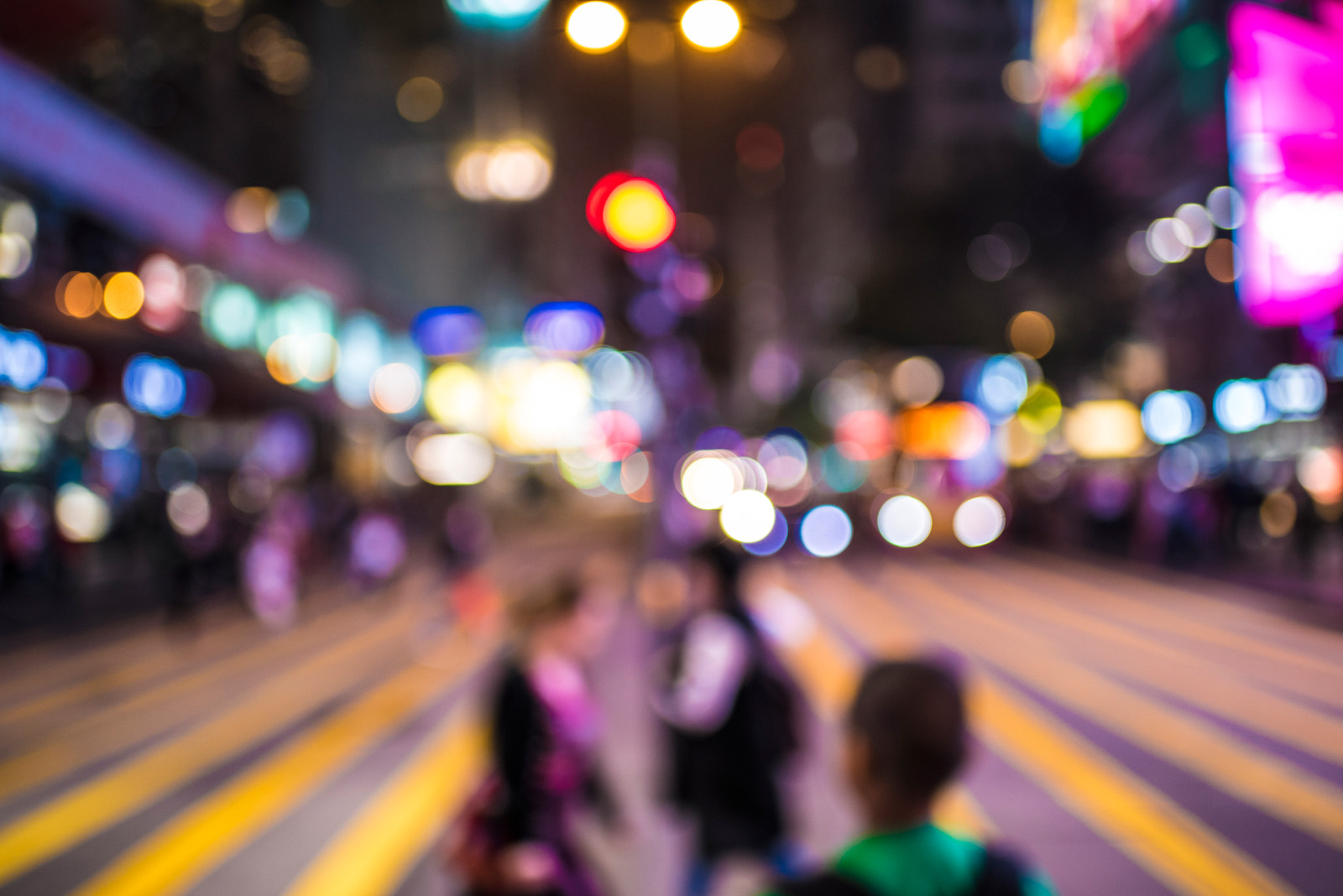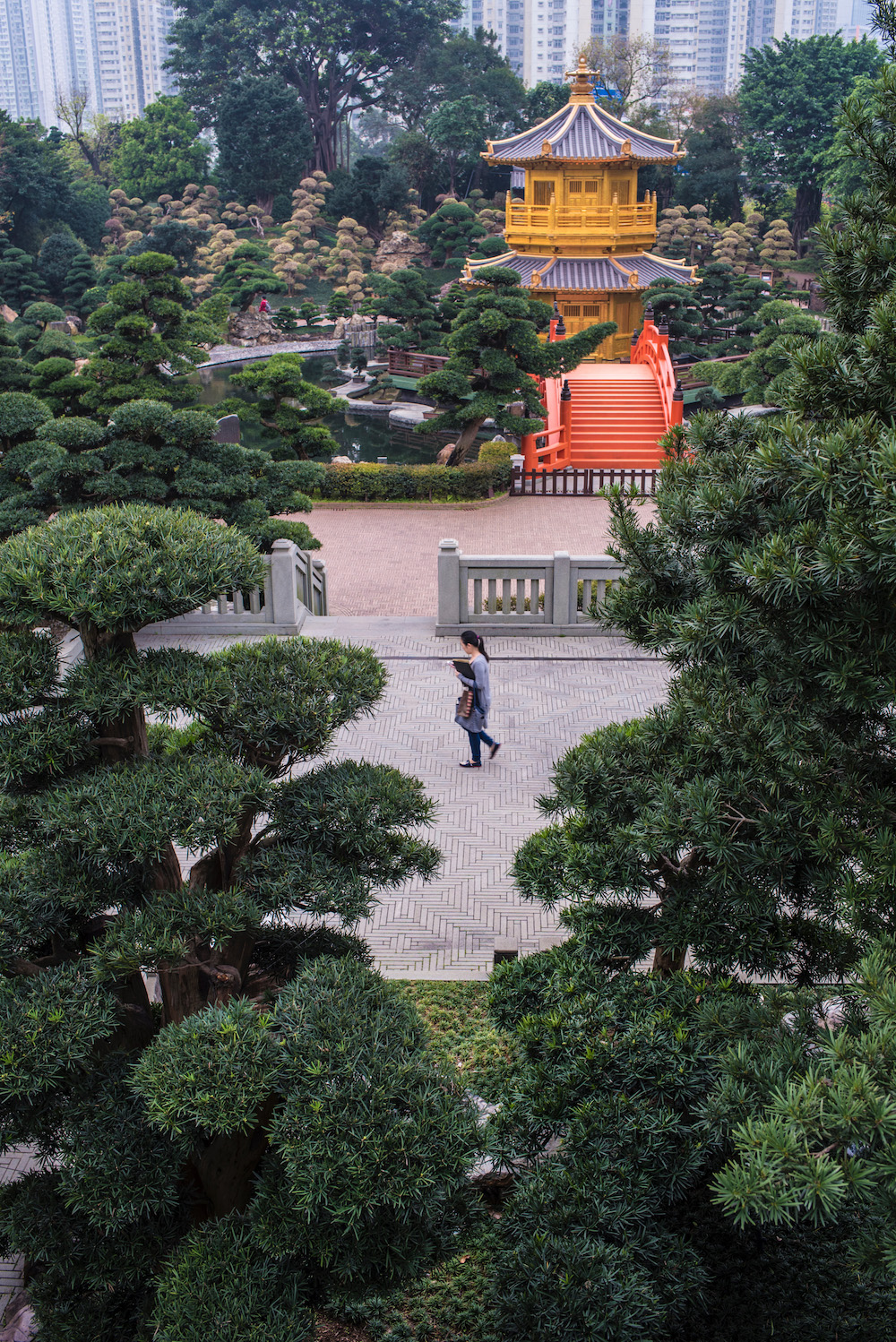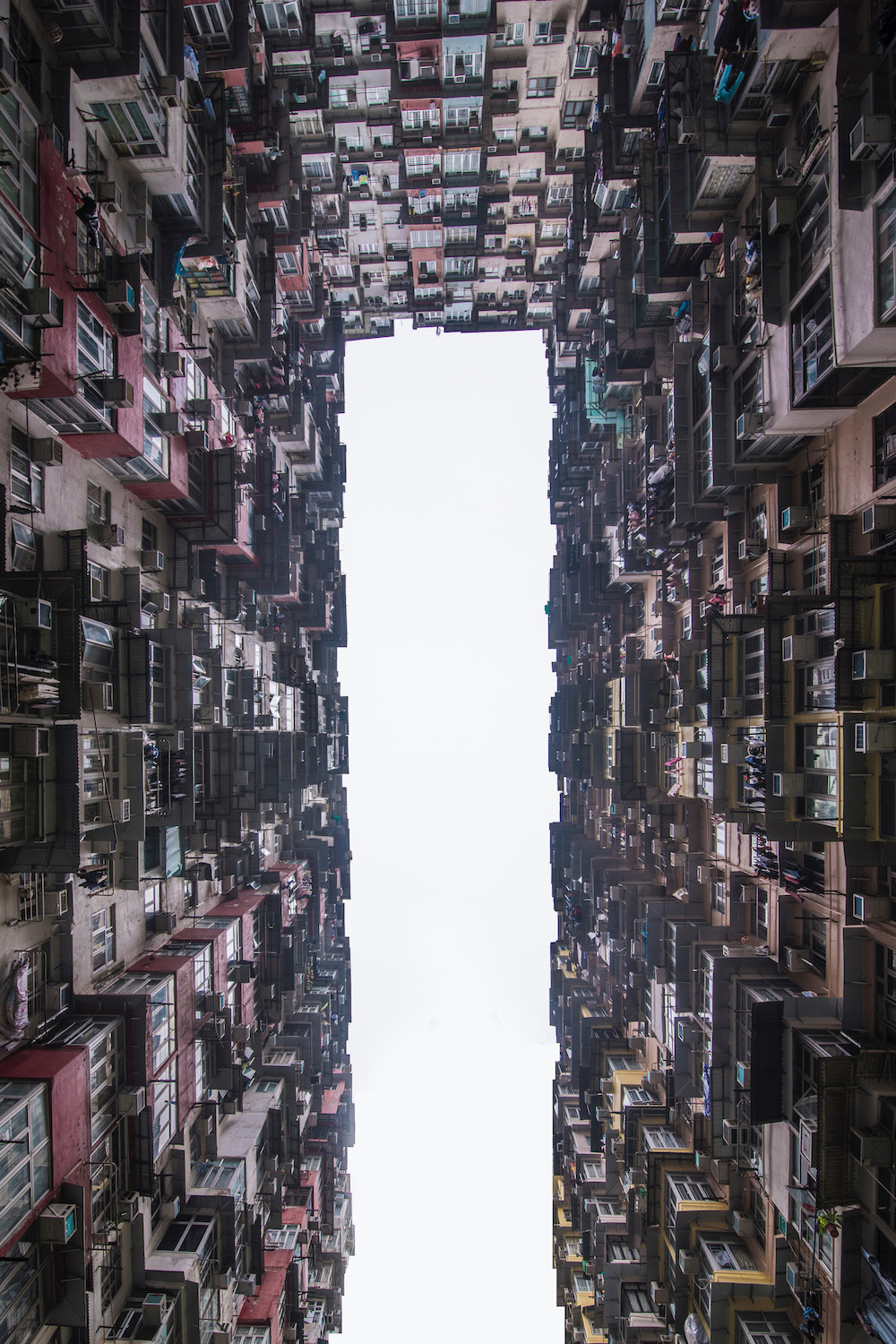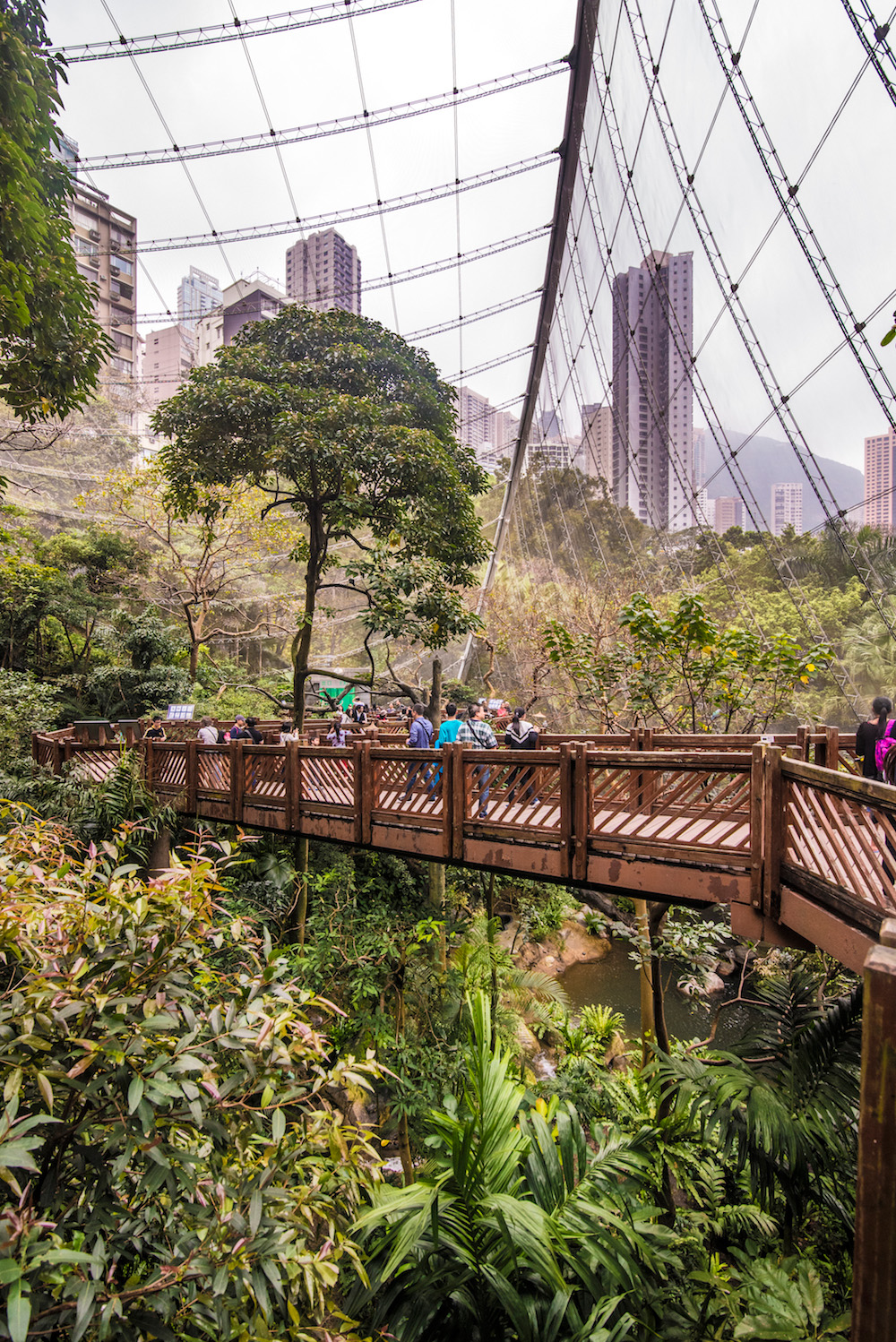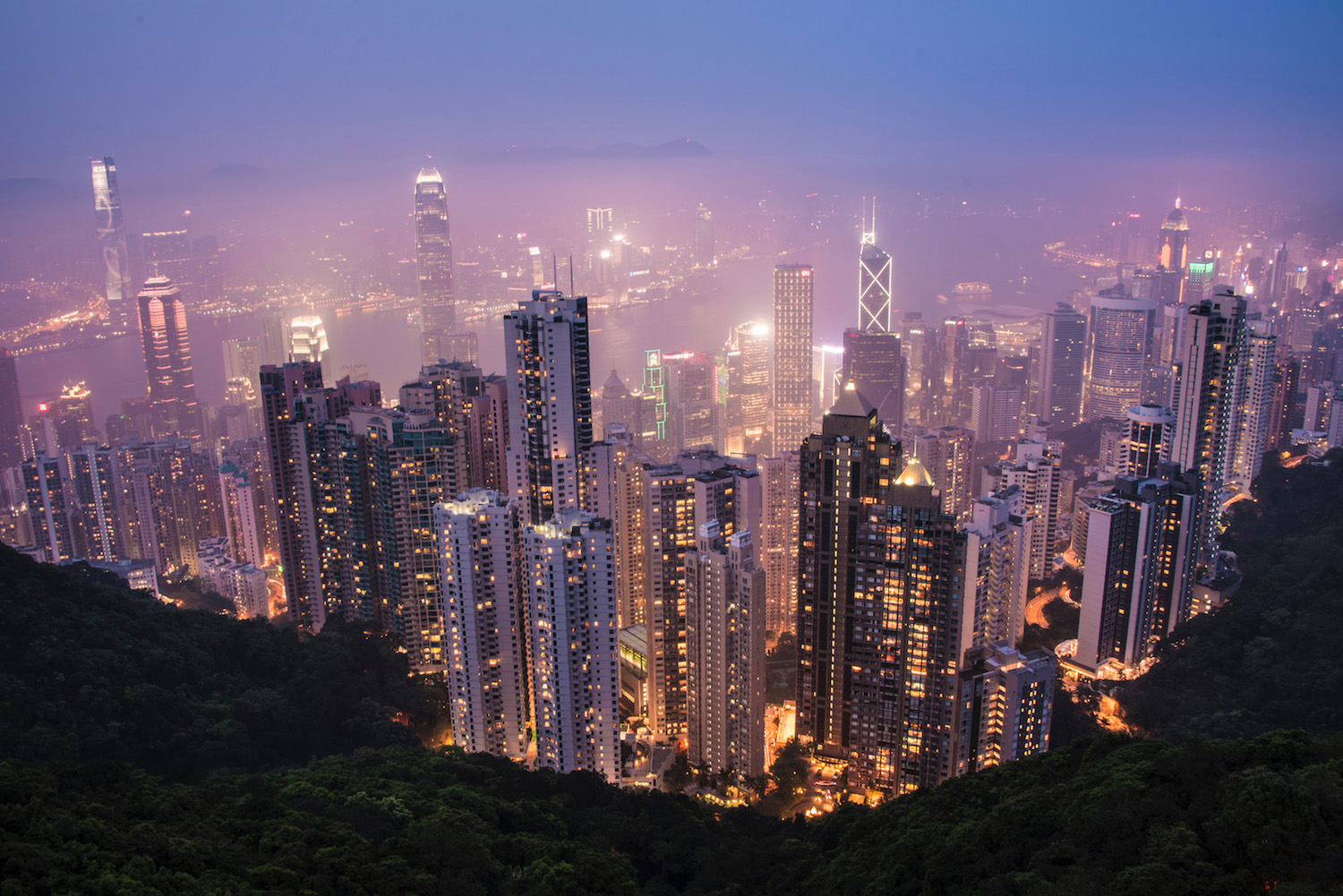 Walk up through the Mid Levels, past the Hong Kong Zoo and to Victoria Peak, or head back to Kowloon and get lost in Cantonese street food or shopping in Mong Kok. Or, explore some of Hong Kong's more traditional sights, from the Chi Lin Nunnery and Nan Lian Garden in Kowloon, to the Big Buddha of Lantau Island, near the airport.
I recommend spending 3-5 days in Hong Kong although, truth be told, you could spend much longer there if you really wanted to. I also strongly recommend a day trip to Macau, which might come as a surprise to you if you believe what you've heard elsewhere about the so-called "Vegas of China."
Read More About China