If you're headed to Nepal soon and have started Googling "Everest Base Camp treks," you're probably dismayed. While the organized trips many companies offer look incredible, the prices are higher—much higher—than you expected to pay in a poor country like Nepal. How much of that, you're wondering, even goes to my guide?
The answer, simply put, is not much.
The good news is that there's a way to trek to Everest Base Camp that puts more rupees in the pockets of the guides and porters who help you get there. The better news? This way is also much, much cheaper for you.
Step One: Fly to Lukla Airport
The first step in trekking to Everest Base Camp cheap is flying to Lukla, also known as the most dangerous airport in the world. (Relax, it's mostly just a name—the last fatal accident was in 2008. I think.)
Travel agents or even your hotel in Kathmandu will try to sell you tickets, but the easiest way to buy one is on the website of Yeti Airlines, parent company of Tara Air, the airline that offers the most flights to Lukla from Kathmandu. You can expect to pay around 150 USD one-way for this short, terrifying journey.
Step Two: Select a Waiting Guide (and, Maybe, Porter)
Upon arrival in Lukla, you'll be greeted (mobbed) by dozens of locals, and if was almost anywhere else in the world, I'd advise you against speaking to them. In this case, however, many of the people who approach you are licensed guides and experienced porters, who want to accompany you to Everest Base Camp. That's the good news.
The better news? They charge a flat fee, which as of January 2017 is 25 USD per day (for the guide) and 10 USD per day (for the porter), as well as a couple of permitting fees that together total less than 50 USD. Your tea house accommodations, plus the food and drink you enjoy there, should be no more than $10 per person, per night.
Assuming you end up taking 14 days to get to Everest Base Camp and back, this amounts to a total cost of around 700 USD to trek to Everest Base Camp, much less than any online offer or even what you'll pay in Kathmandu, since you need to add 300 USD each to fly your guide and porter to Lukla and back.
Step Three: Trek to Everest Base Camp—Or Wherever
Now, if you followed my trip to Nepal as I wrote about it, you'll remember that I didn't actually go all the way to Everest Base Camp. I stopped at Tengboche Monastery, a journey take took me four days on the outbound (one night in Phakding, two nights in Namche Bazaar and a night near the monastery) and one day to trek back (I recommend spending longer—this was excruciating, even for a fit person). For me, this provided enough local scenery and culture, while not allowing me to become bored or crave a change.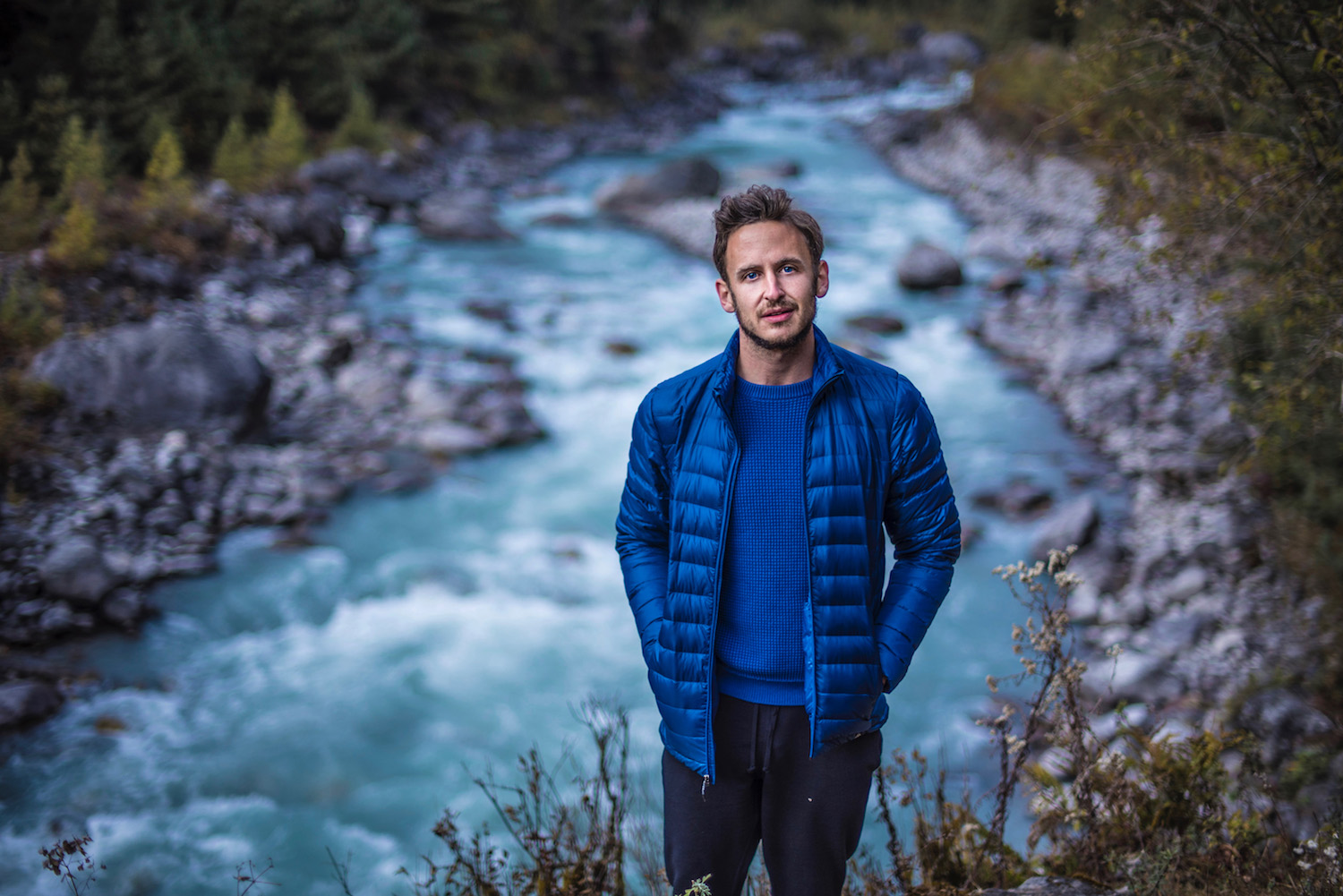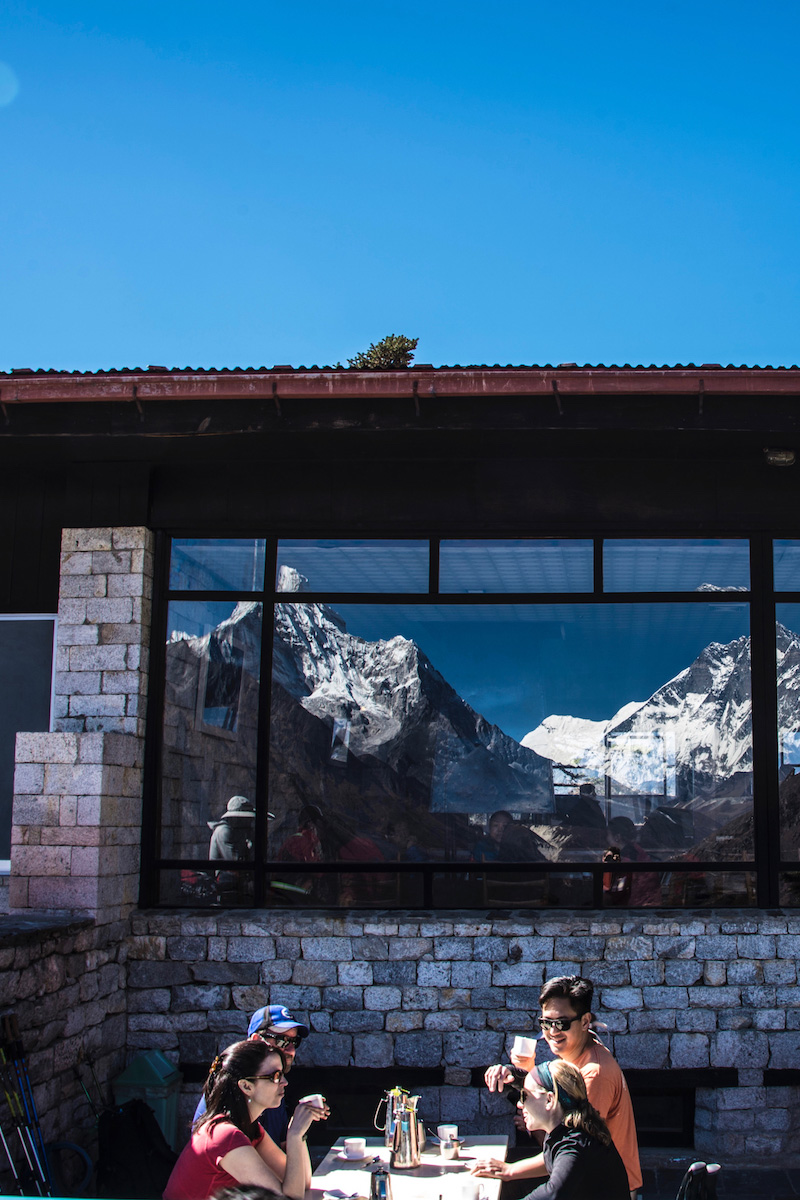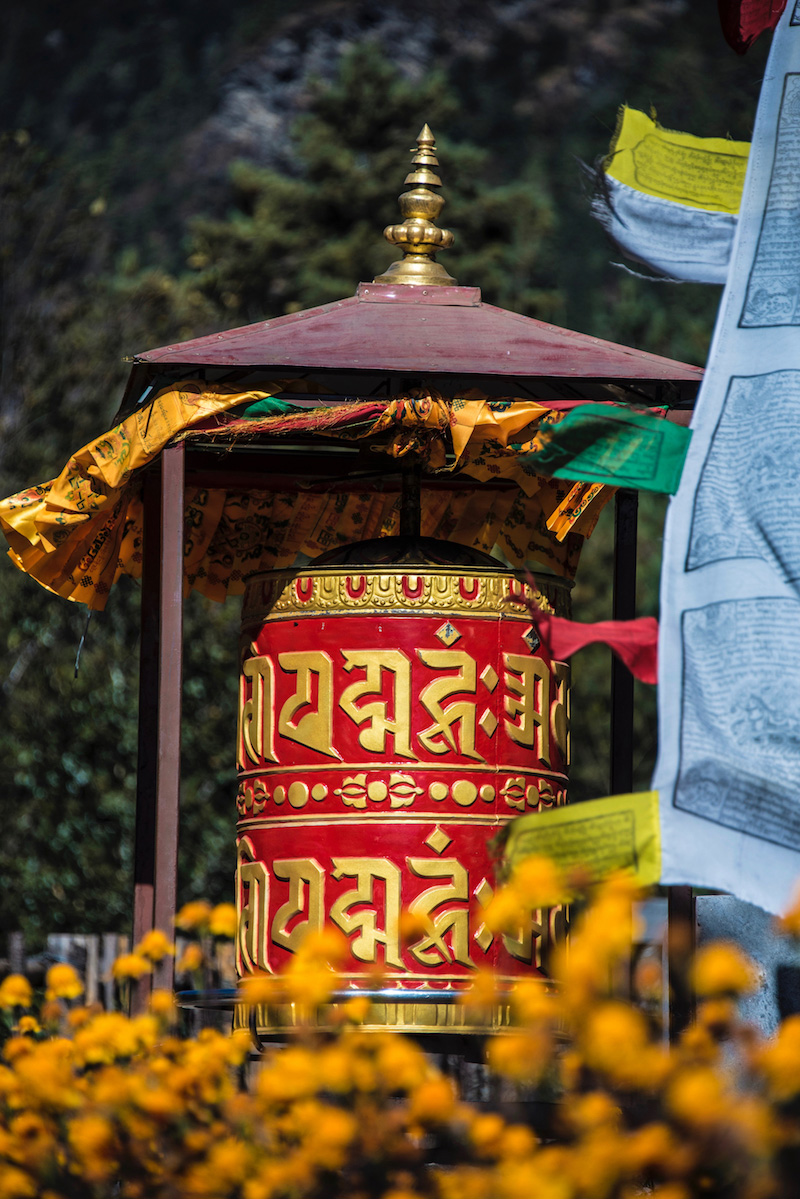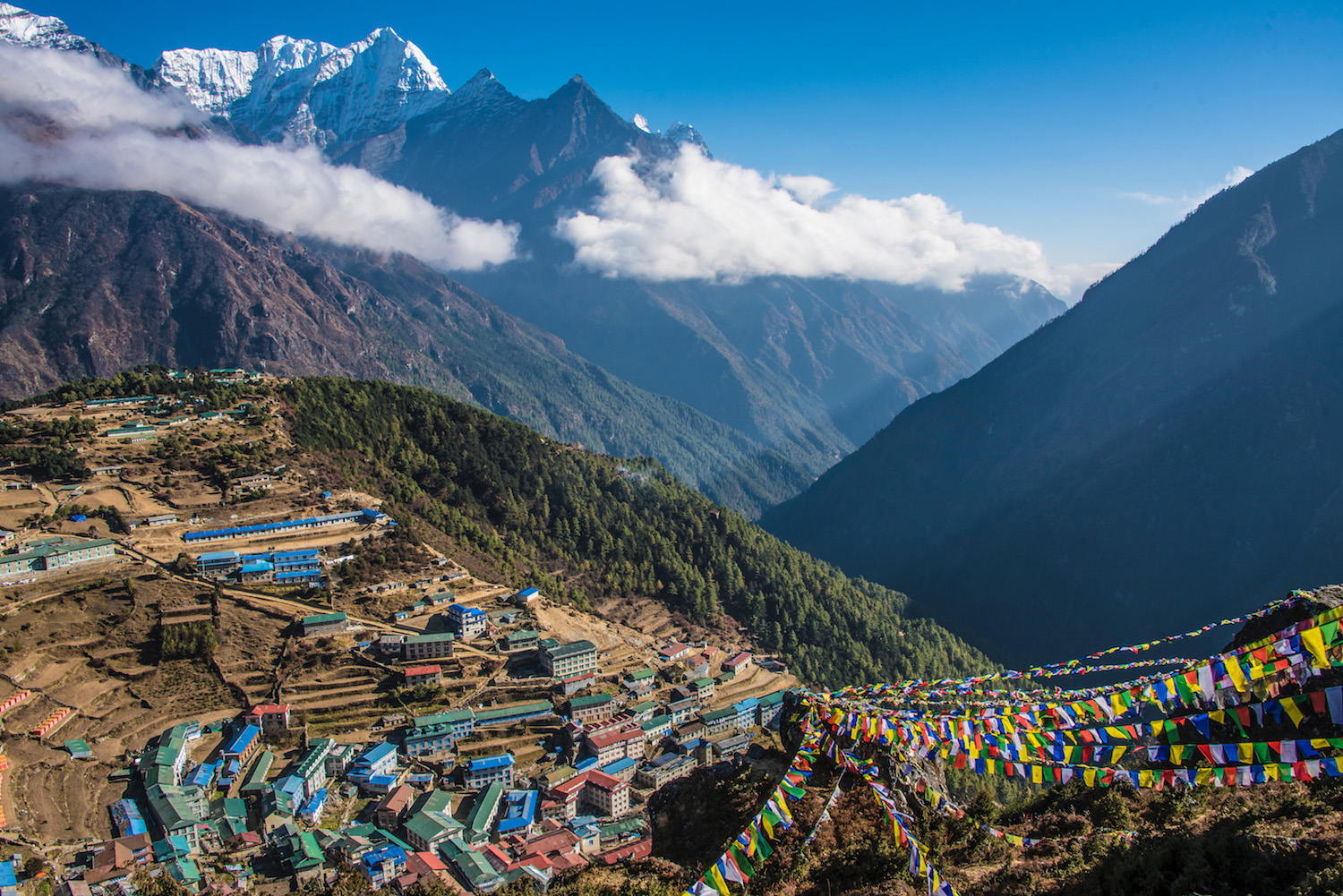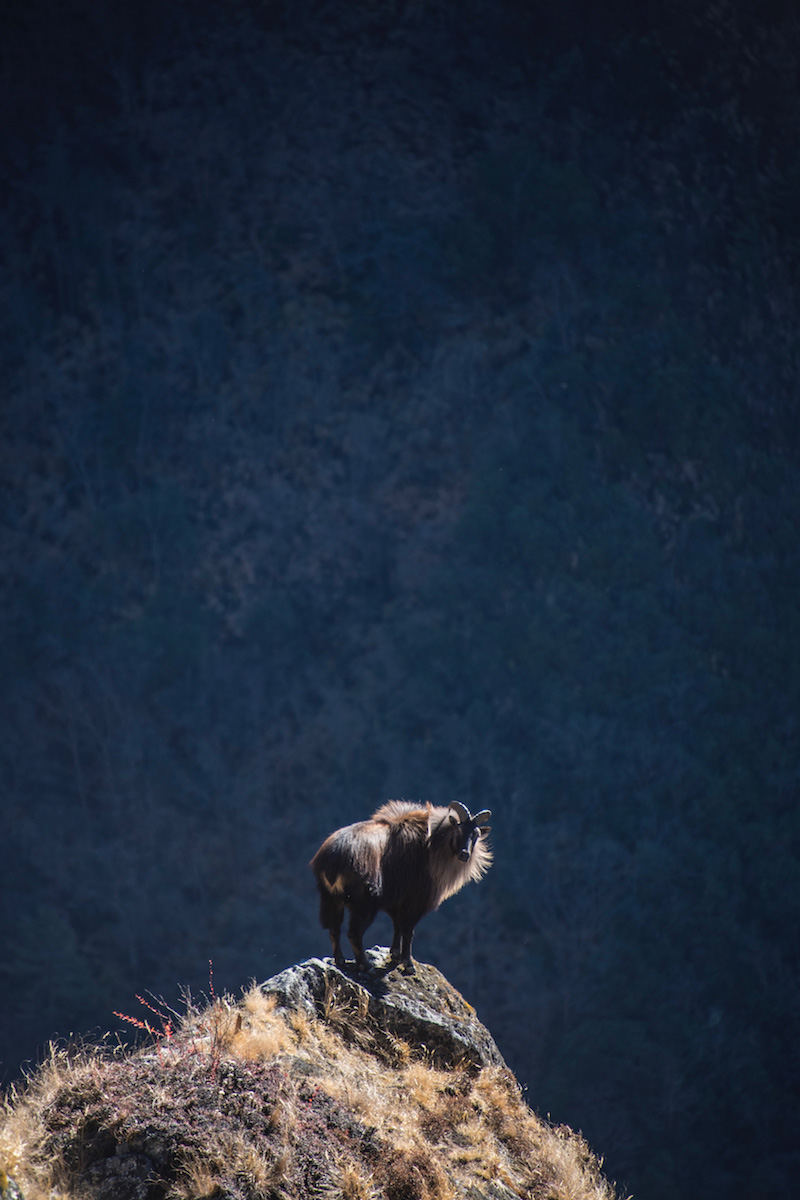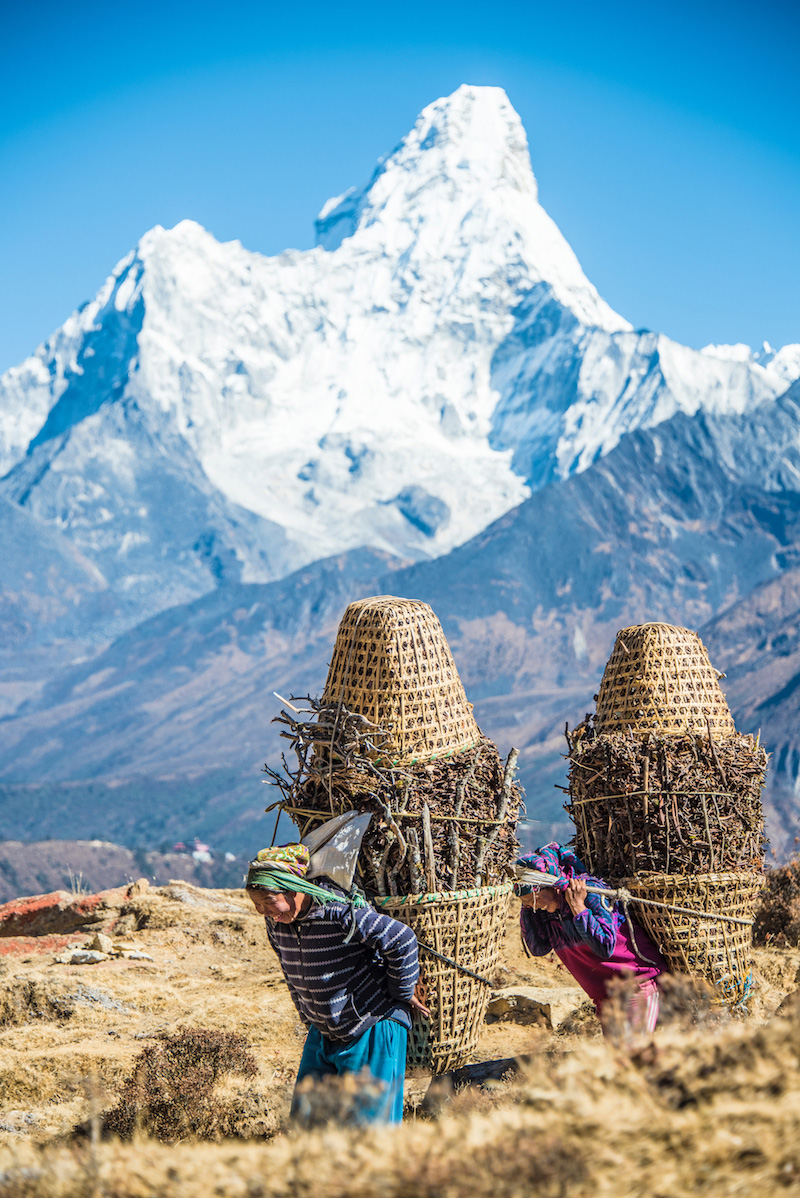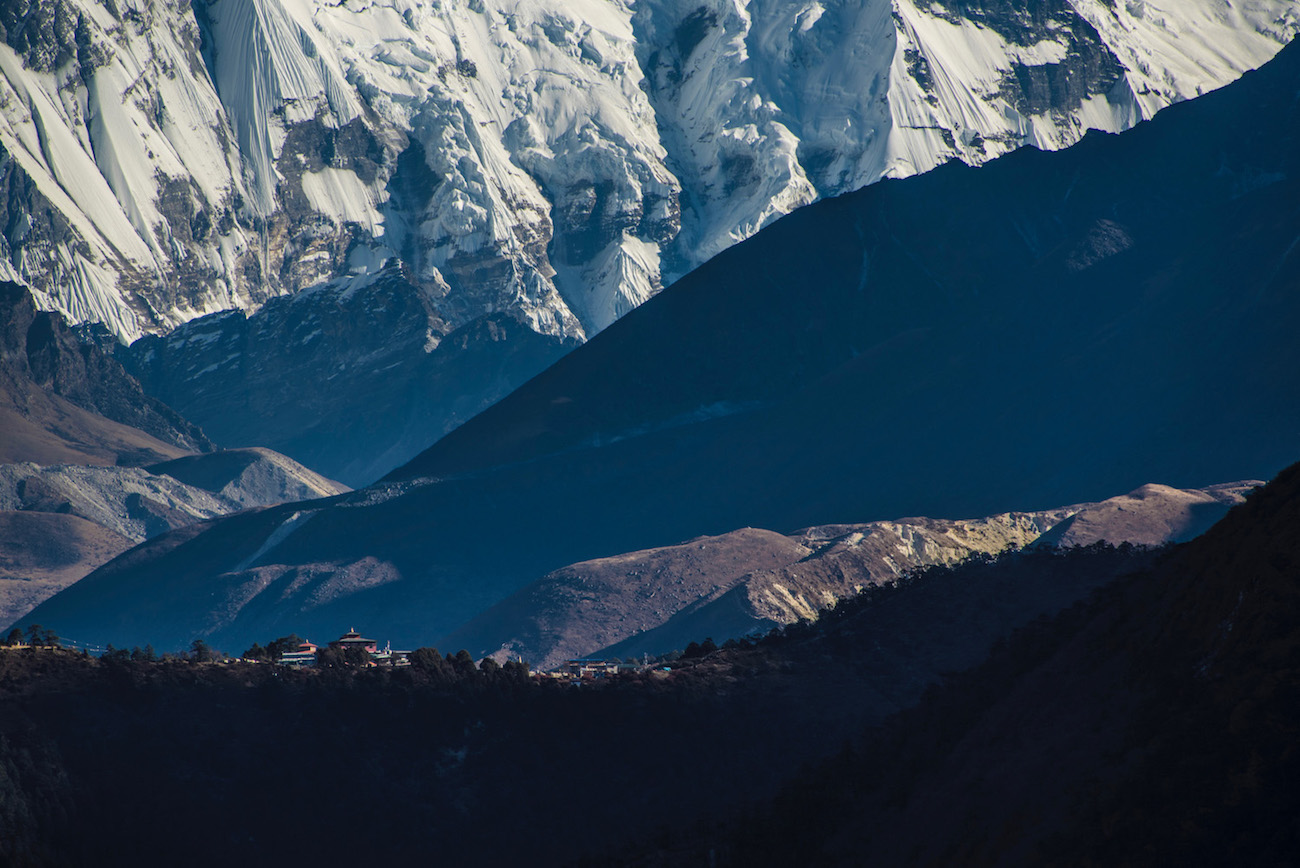 Indeed, as you'll see scrolling through the pictures above, my trip to Tengboche Monastery was extremely fulfilling. If you want to trek to Everest Base Camp cheap, but want to save time as much as you want to save money, consider going only to Tengboche Monastery or somewhere else along the way.
Step Four: Support Local People and Communities
You'll pay for your tea houses and meals as you go (as well as for your permit and TIMS card) while you pay your porter and guide fees upon arriving back to Lukla. In addition to the fact that you'll end your Everest Base Camp trek having paid much less than your fellow foreigners who booked in advance, you can feel good that 100% of your money will go to support the people of the Himalayas and their families.
Important Things to Remember
Cash is king in the Himalayas (although certain guest houses accept credit cards, if you can believe it!), so make sure to withdraw money before you begin your trek. The surest way to do this is in Kathmandu (although, be warned, most ATMs there limit you to 30,000 rupees per withdrawal), but you can also get a cash advance at the bank in Lukla, which might be a better option for getting everything you need at once.
Another important thing to remember is that even though you're choosing a guide on the ground (or, if you really want, you can contact me and ask for a personal referral), you should choose a licensed guide. Among other benefits, this ensures that the guide you choose has his own insurance, which is critical if he gets injured. If he lacks insurance and you don't want to have a heavy conscience the rest of your life, you'll end up being financially responsible for his care—and, potentially, his helicopter removal from the mountains.
The Bottom Line
If you want to trek to Everest Base Camp cheap, don't despair. Rather than booking online (or even in Kathmandu) in advance, simply turn up at Lukla Airport to hire a guide and porter. On the other hand, make sure to hire a licensed guide (I can help you with that!) to ensure a great trekking experience, as well as to make sure you aren't financially responsible if he injures himself.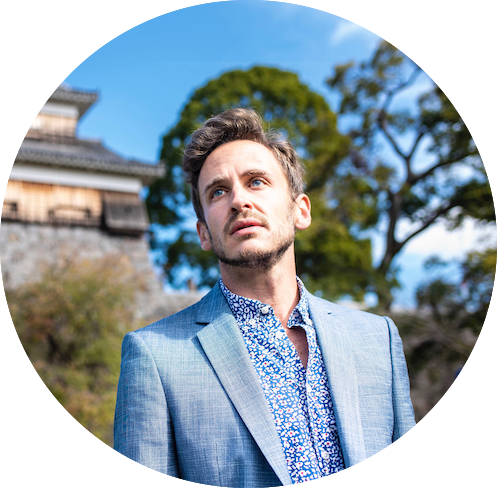 informs, inspires, entertains and empowers travelers like you. My name is Robert and I'm happy you're here!