This guest post is courtesy of my friend Marie Pottiez, a serial expat who's been on the road for the past five years. Continue reading after this post to learn more about Marie and her blog, Miles of Happiness.
The Japanese island of Hokkaido is known for epic snowfalls—it's one of the greatest places on the planet to ski on fresh powder. However, after three incredible ski seasons in this winter wonderland, it was time for us to see how it looked under the summer sun.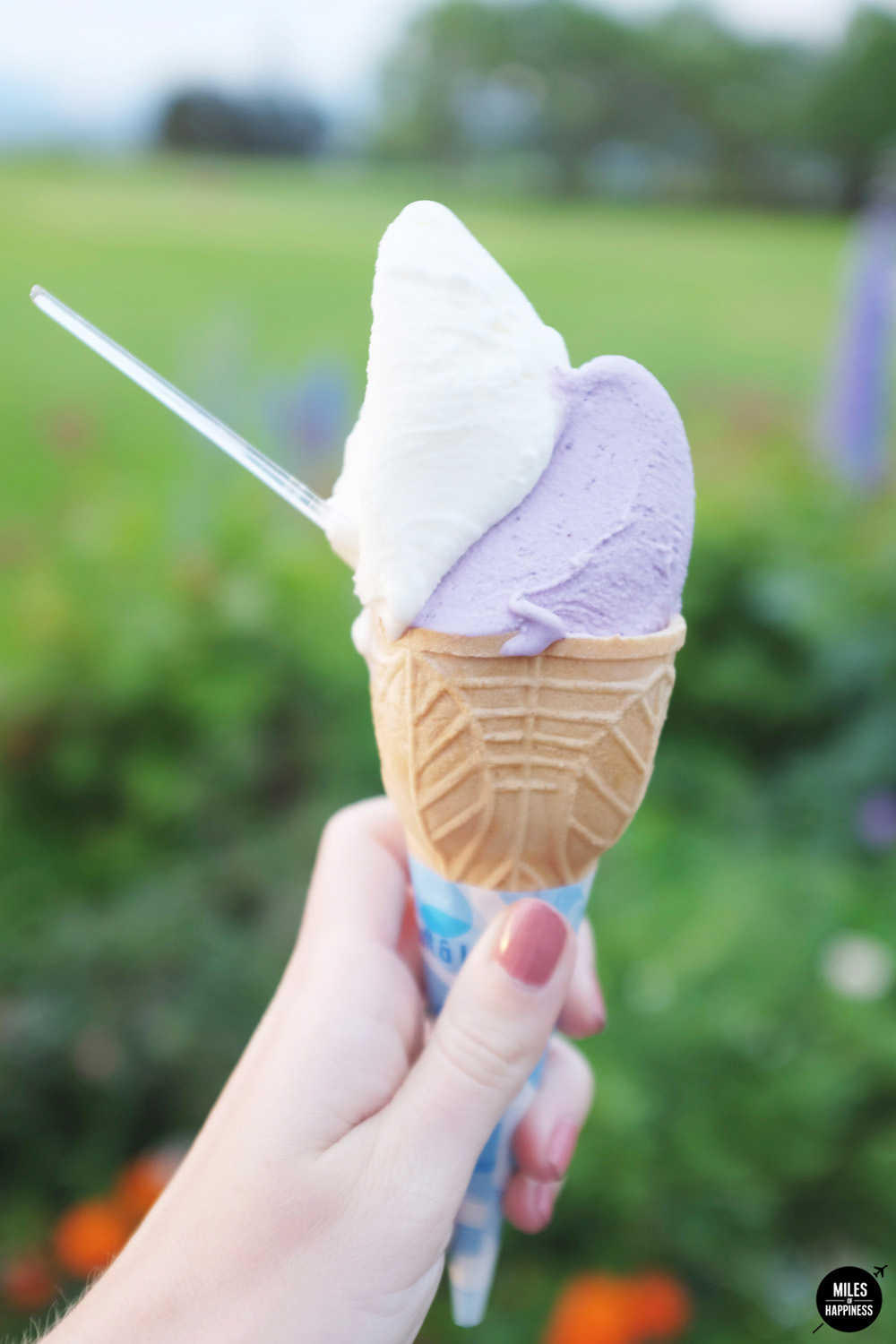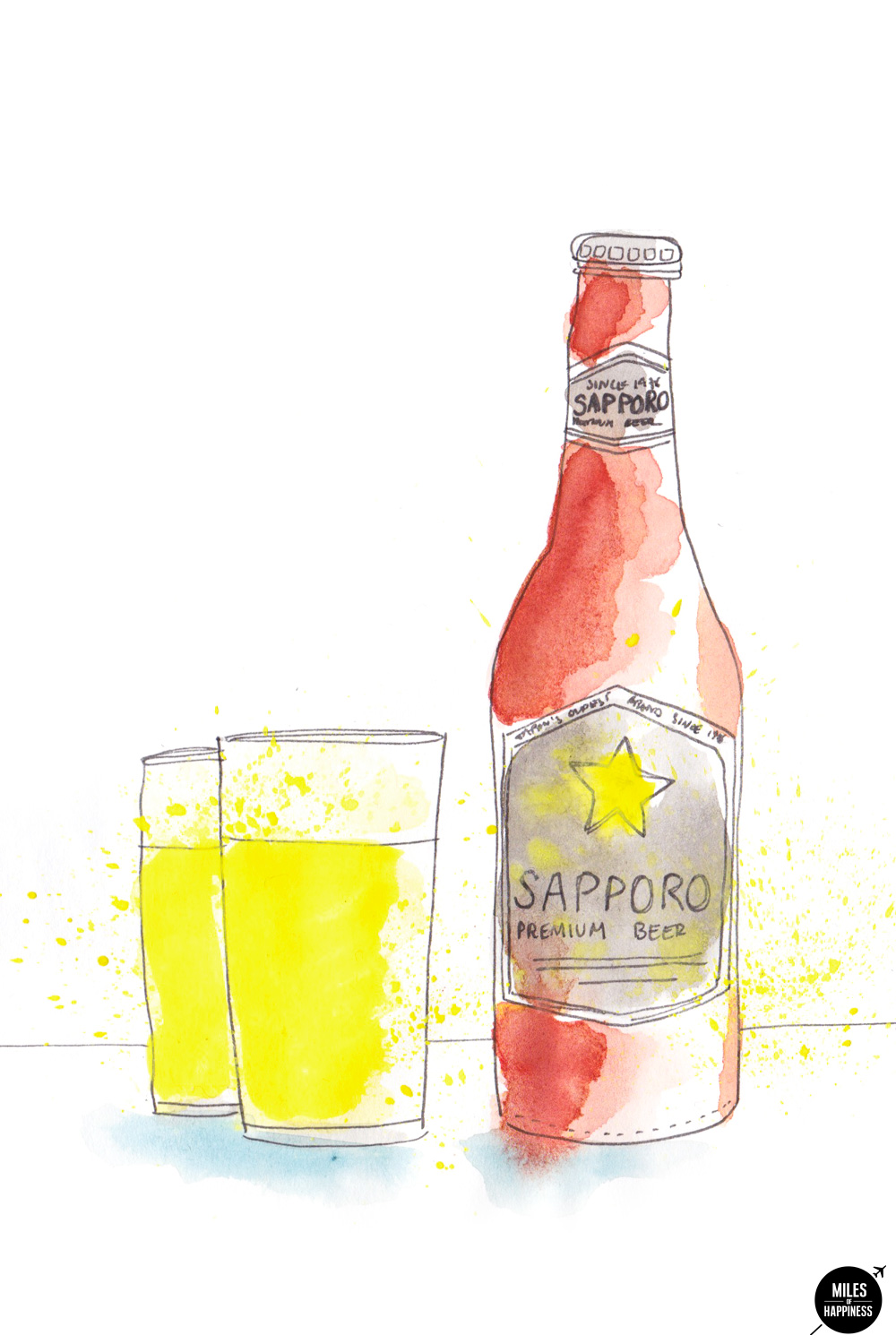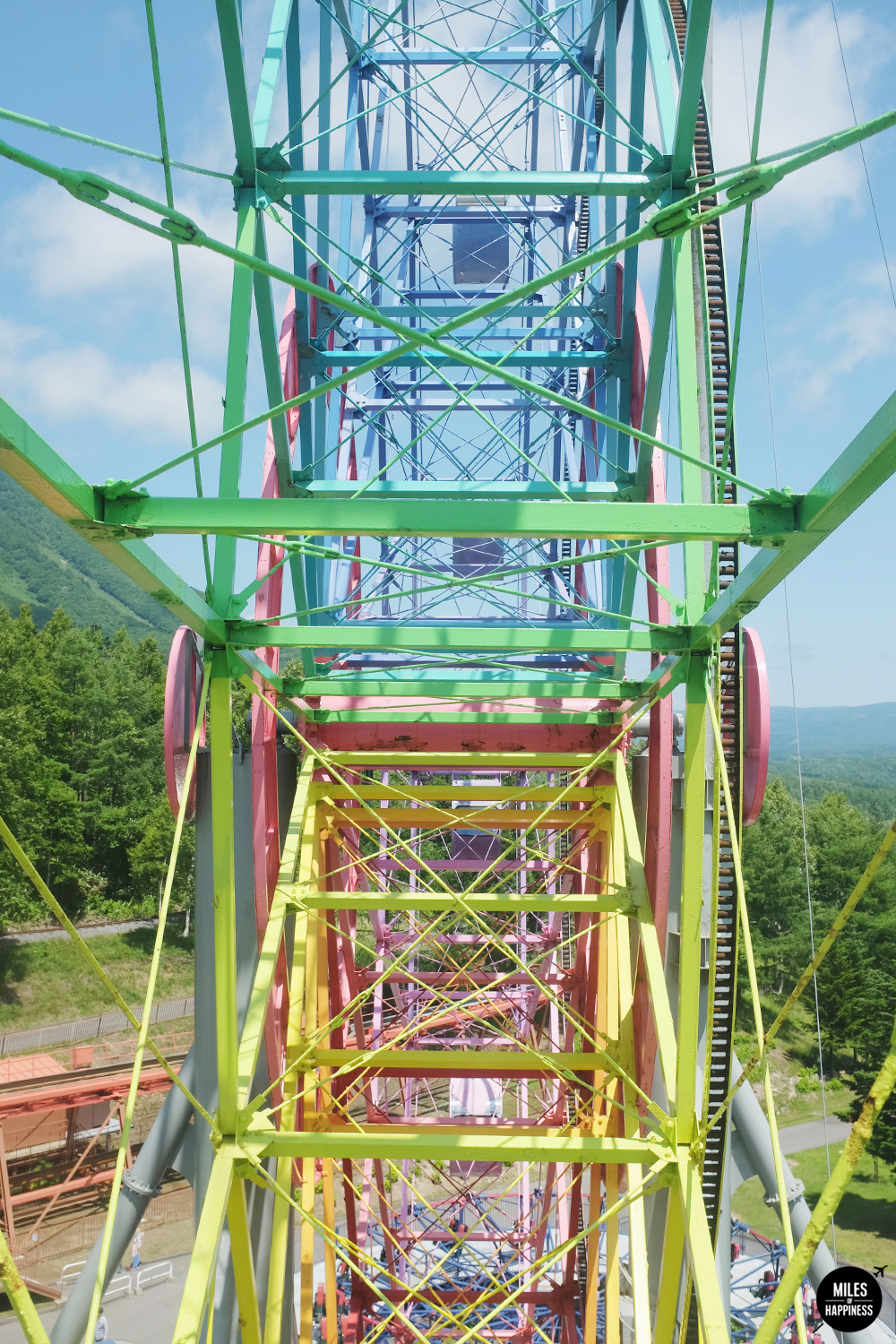 We discovered a completely different landscape than the one we knew before, lifting up the thick layer of snow to find a carpet of gorgeous green. A tapestry not only of mountains, but of volcanoes, plains, lakes, streams and the sea, which is never far in Hokkaido. And beautiful wildlife, from foxes to rabbits, to whales—there are even bears in the northern part of the island!
There's so much to explore in Hokkaido, it's hard to know where to start. We decided to simply drive and go with the flow. We explored the regions of Sorachi, Ishikari, Iburi and Shiribeshi over five beautiful days, slowly soaking up the serenity of one of the most un-explored places in Japan.
Take a Scenic Hike to Shiribetsu-dake Summit
Shiribetsu-dake is a beautiful, high mountain northeast of Rusutsu. It takes about two hours to climb, and an hour to get down. The trail is mainly on the ridge of the mountain, which means the views you enjoy during the hike will be beautiful as the ones you see from the top. On clear days, you'll see Mount Yotei right in front of you!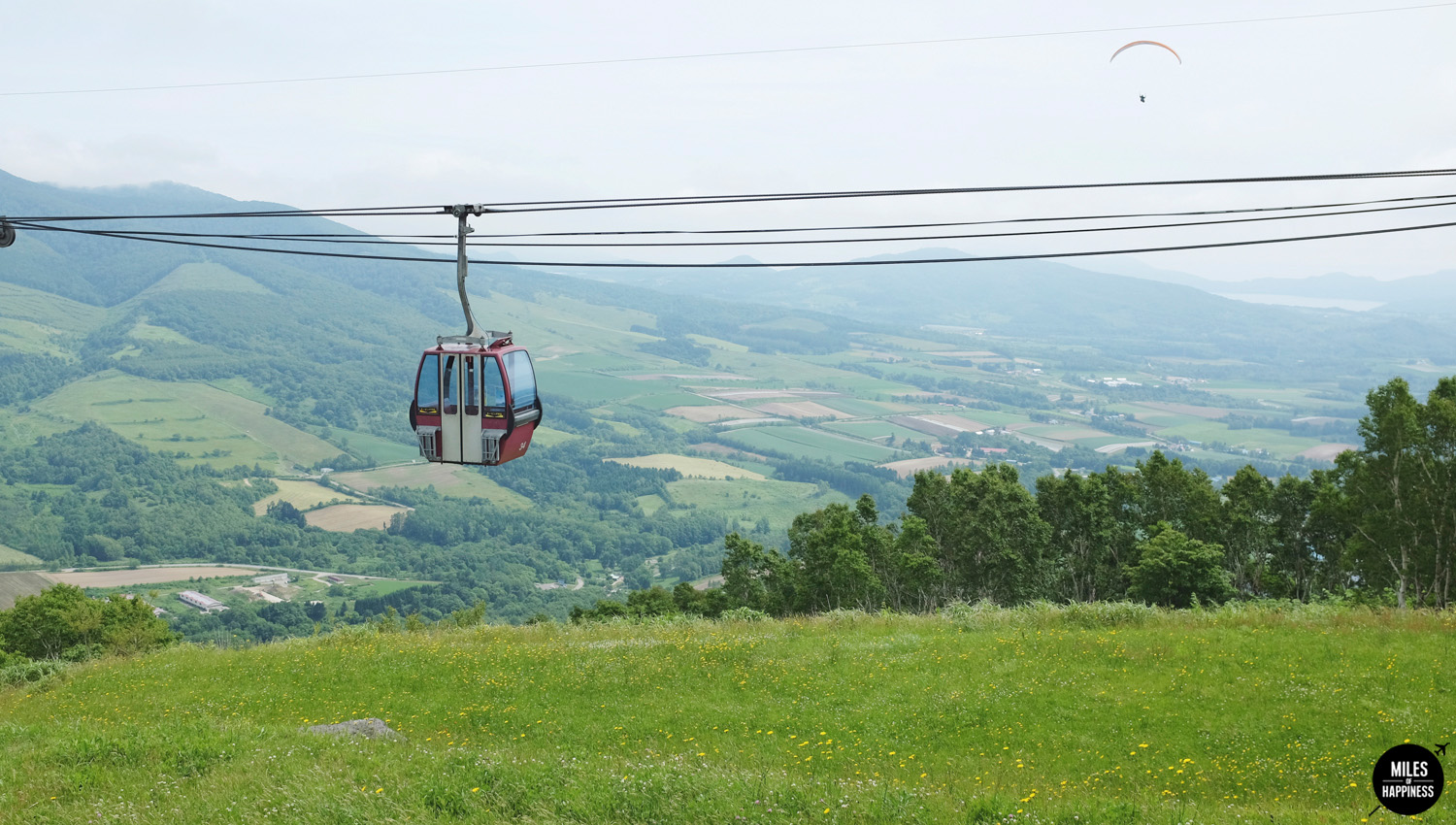 This hike is also a great opportunity to enjoy a scenic picnic. We took lots of water and Japanese snacks from 7/11 (can't get enough of onigiris!) and enjoyed a picture-perfect lunch—and didn't see a single other soul the whole time we were there! After the hike, we drove up to Rusutsu Gondola, where we watched paragliders fly and rewarded ourselves with ice cream.
Scream for Joy on Rusutsu Rollercoaster
Every winter, we pass over Rusutsu Amusement Park with the gondola, on our way to the slopes. The park always looks so mysterious, deserted and covered with snow. In summer it's a whole different world—colorful, playful and festive. A real wonderland!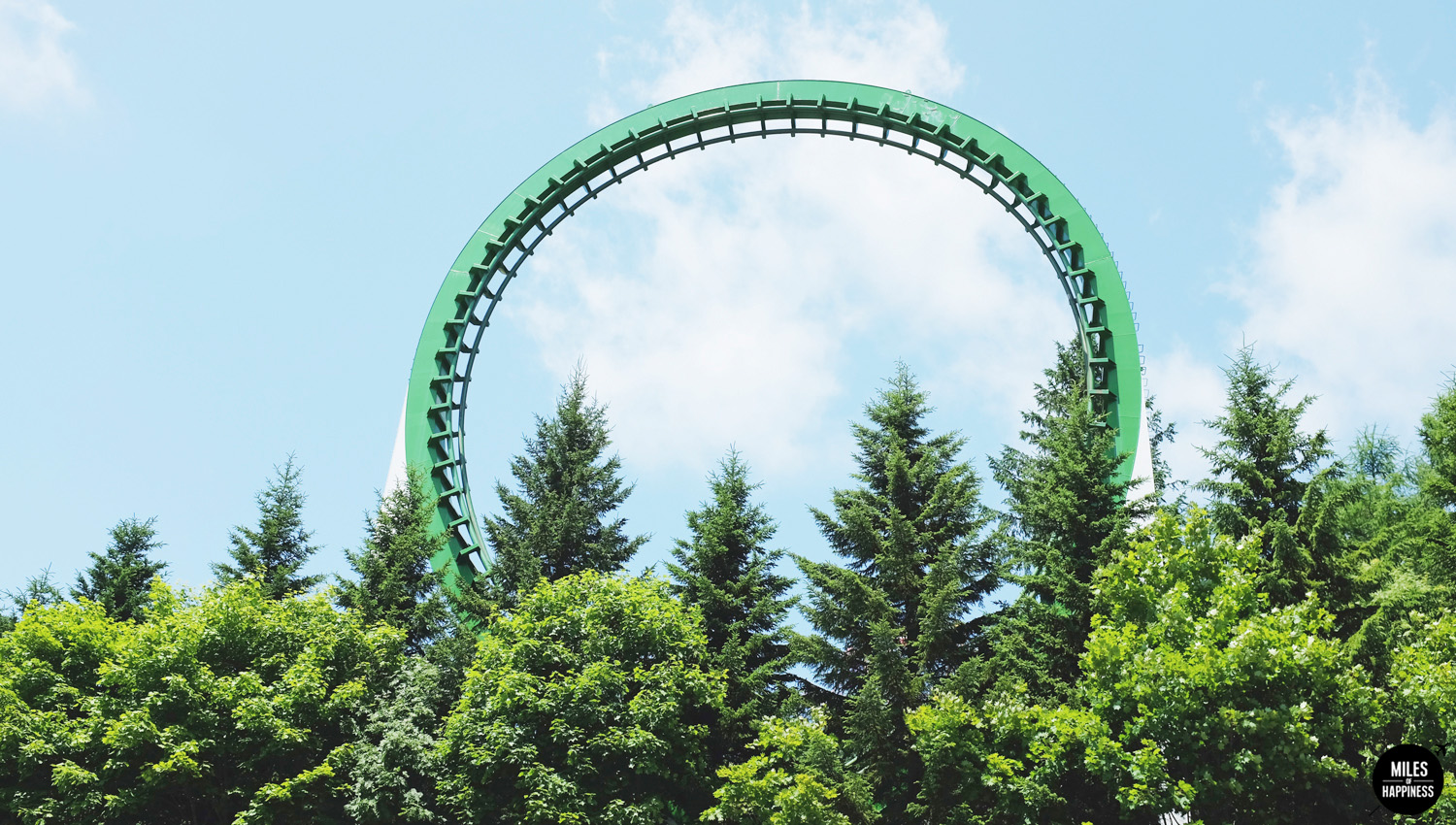 We went on a weekday to avoid the crowd and it was really quiet. We even had the rollercoaster to ourselves! After our first ride, however, we soon realized that Japanese rollercoasters can be extreme. It was pure madness, different than any amusement parks we've seen before—we even rode a stand-up roller coaster!
On top of the park's hill is the insane Ultra Twister, which will blow your mind. When you think it goes one way, it turns around, takes you completely vertically all the way up, before heading back down into the most intense loop you can imagine. It was so good, I lost my voice from all the screaming!
Cycle in the Niseko Mountains

   
Of course, that's what you do at a ski resort in the summer: Rediscover the slopes without the snow, and get your adrenaline rush some other way. The air is crisp and clean, and the scenery is gorgeous, not to mention peaceful.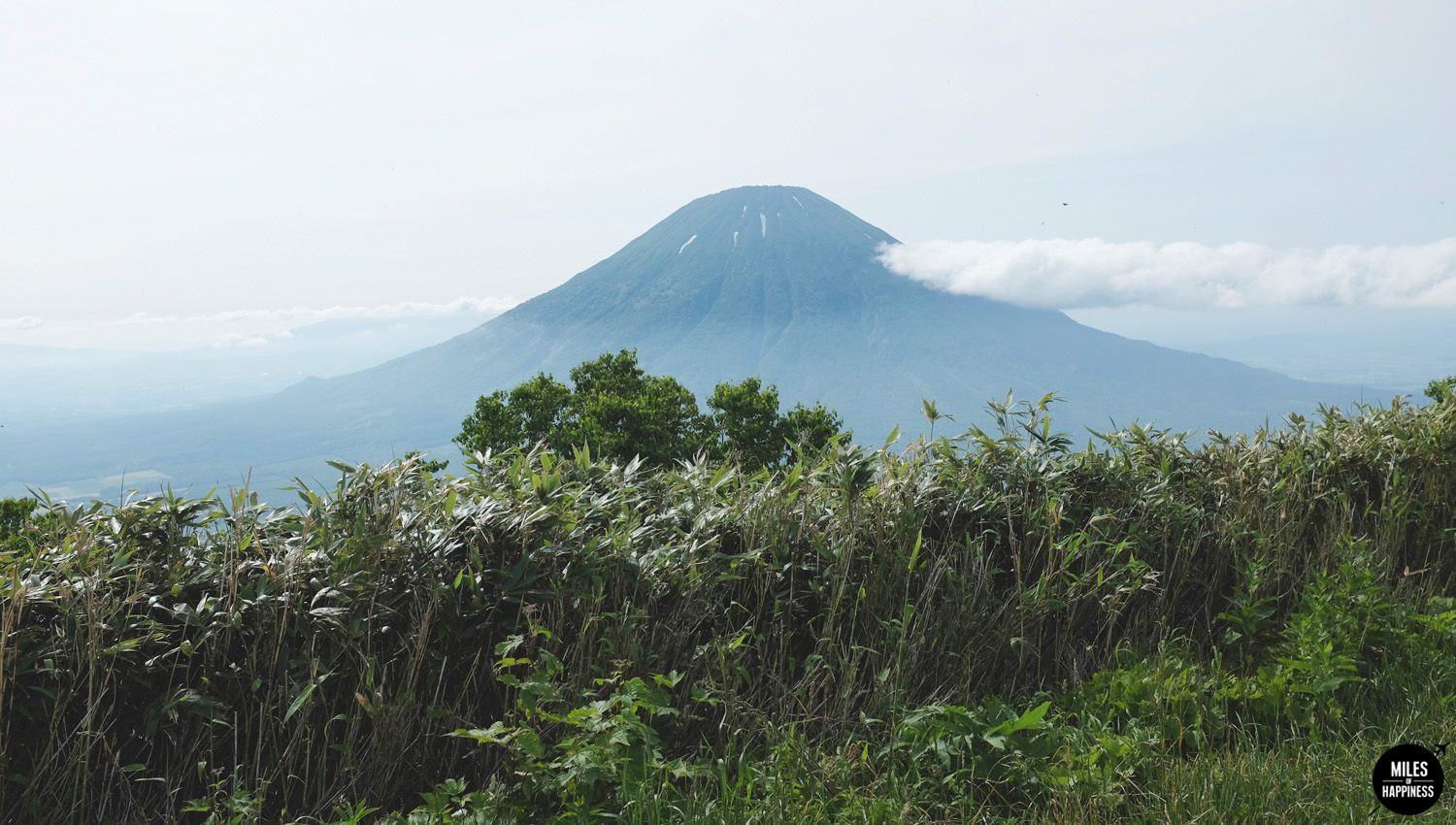 No matter which season you visit, a day spent going downhill earns you cold draft beer and some traditional yakitori. The best spot for this is A-Bu-Cha 2 at the Grand Hirafu, one of the Niseko's best après-ski addresses
Pick Strawberries at Saeki Farm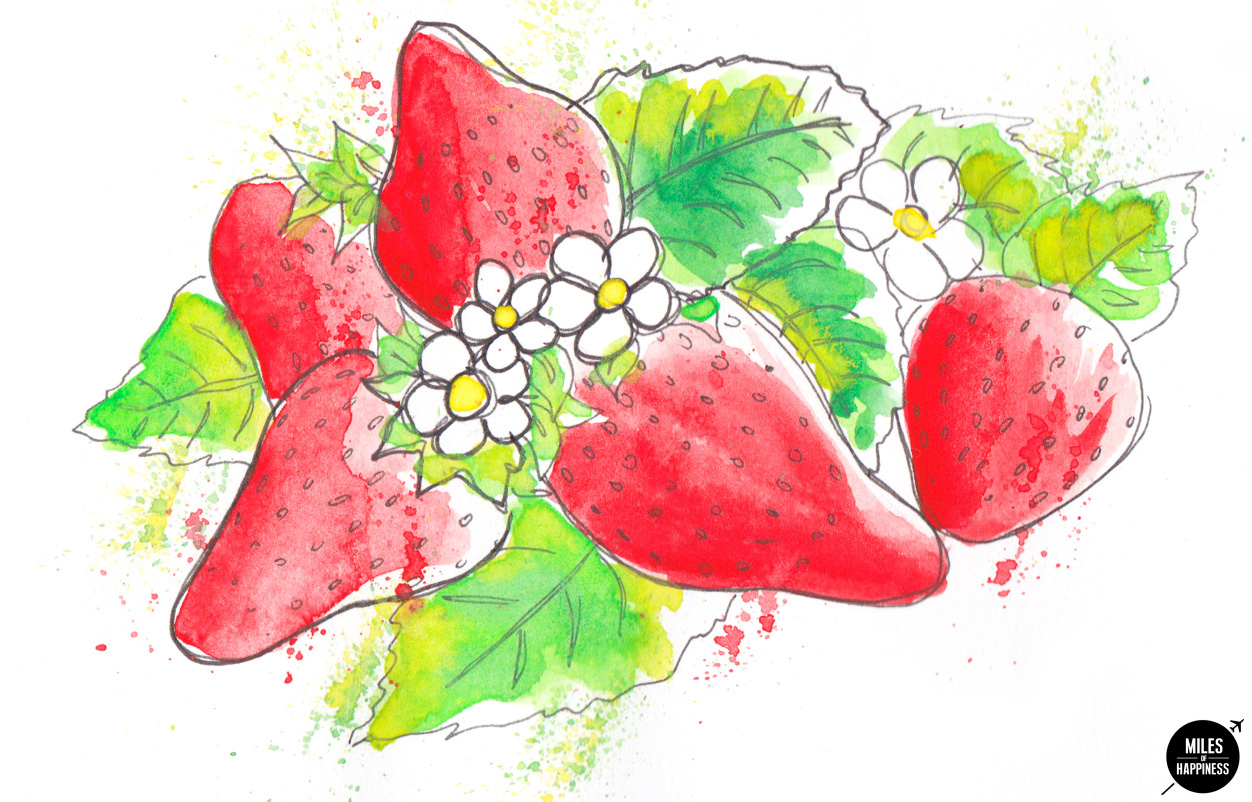 We all know Japan is an incredible destination for foodies, not only for its seafood and ramen, but also for tasty fruit! But instead of buying some at the market, we choose to pick our fruit ourselves. A lovely old lady welcomed us to Saeki Farm, then we paid a small fee and went scouring the fields the ripest, juiciest, most beautiful strawberries, with views of Lake Toya and Nakajima Island the whole while.
Circle Scenic Usu Crater
Sometimes you need to get lost to discover the real gems of a place. While driving around scenic Lake Toya, we followed a series of road signs with volcano icon, which eventually led us to Mount Usu. This volcano has erupted four times in the past 100 years, with the most recent eruption in the year 2000. It's still active today, with smoke coming out, but we obvious lived to tell about it.
For 1,500 yen, the Usuzan Ropeway took us to the volcano's summit, where we enjoyed a panoramic view of the surroundings. A short walk away, an observation deck offered views of the ocean and Mount Usu's largest crater.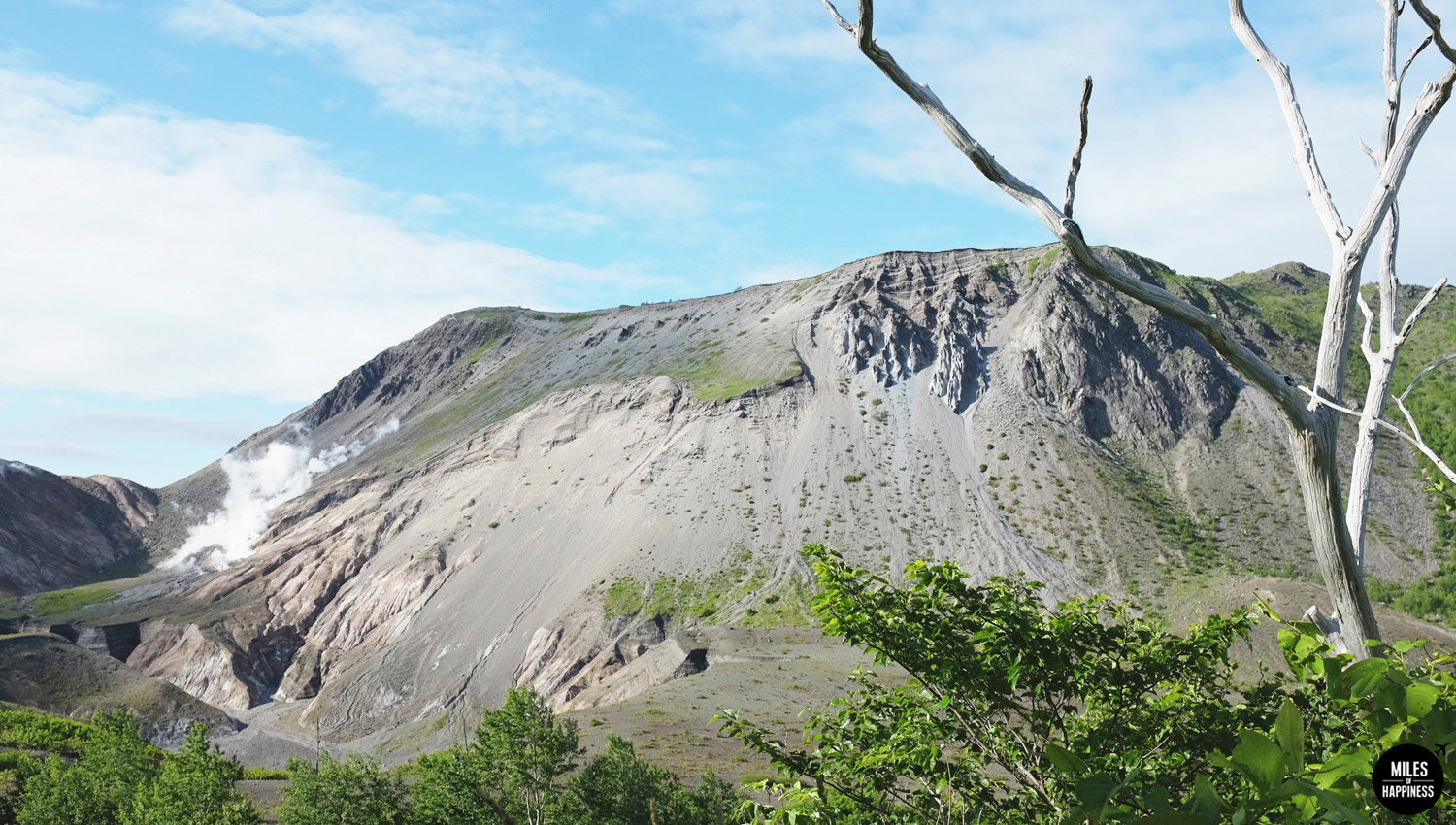 There was also a beautiful hiking trail following the ridge of the crater—and it was just the two of us hiking, as most people simply went to the observation deck. The combination of spectacular scenery and complete solitude created a mystical ambiance, to say the least.
Savor Homemade Ice Cream at Lake Hill Farm
We asked a local for some insider's tips about Hokkaido in summer—and we saw her eyes sparkle when she started to talk about the homemade ice cream at Lake Hill Farm, where we arrived just in time for sunset. The light on the flowers (and the goat and wild rabbits running around in them) was gorgeous, but the ice cream took it to another level.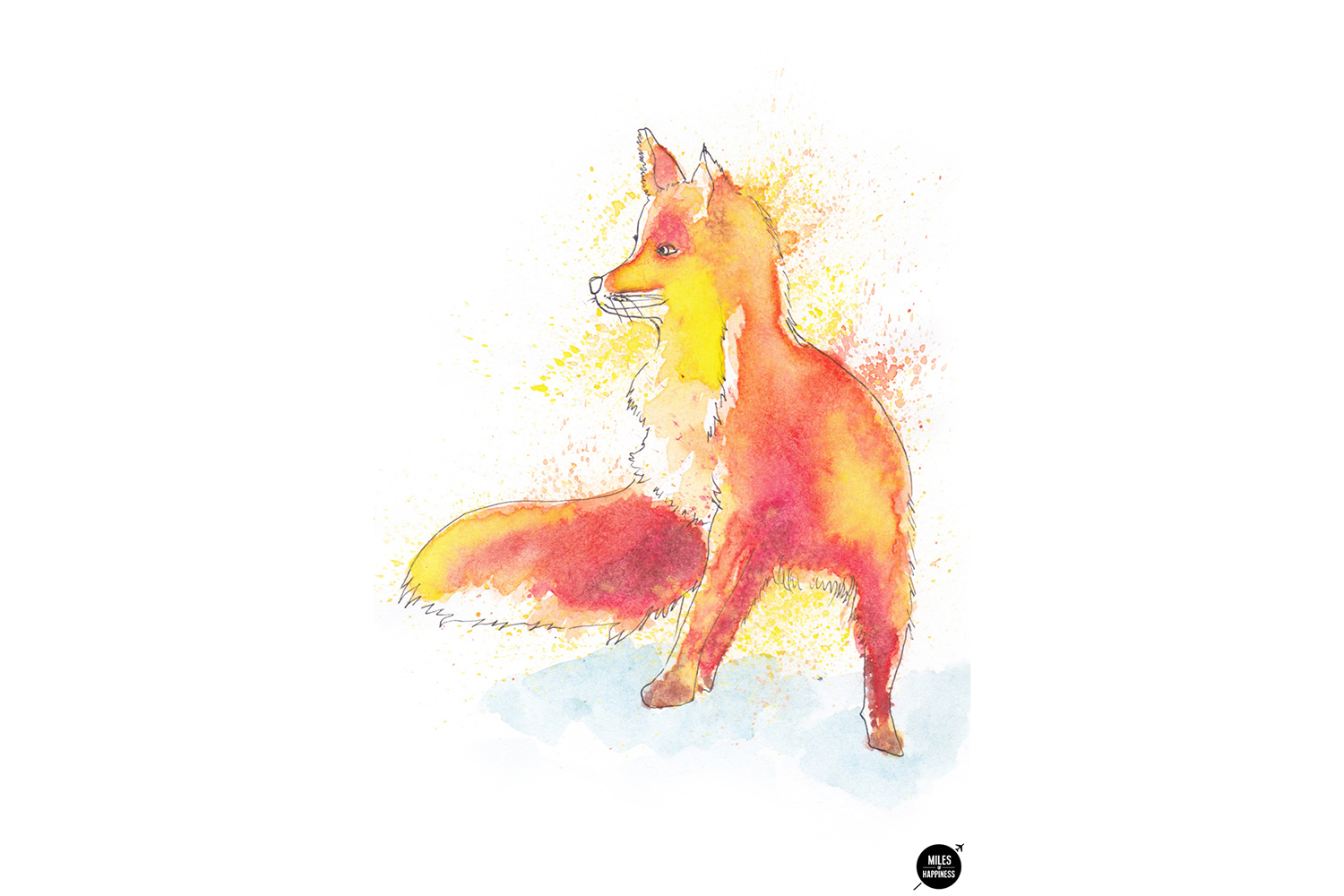 They were about to close, so they didn't have many flavors available. We nonetheless enjoyed what they did have: Blueberry, yogurt, chestnut and milk—they were all incredibly delicious!
Frolic in the Rainbow Flower Fields of Furano & Biei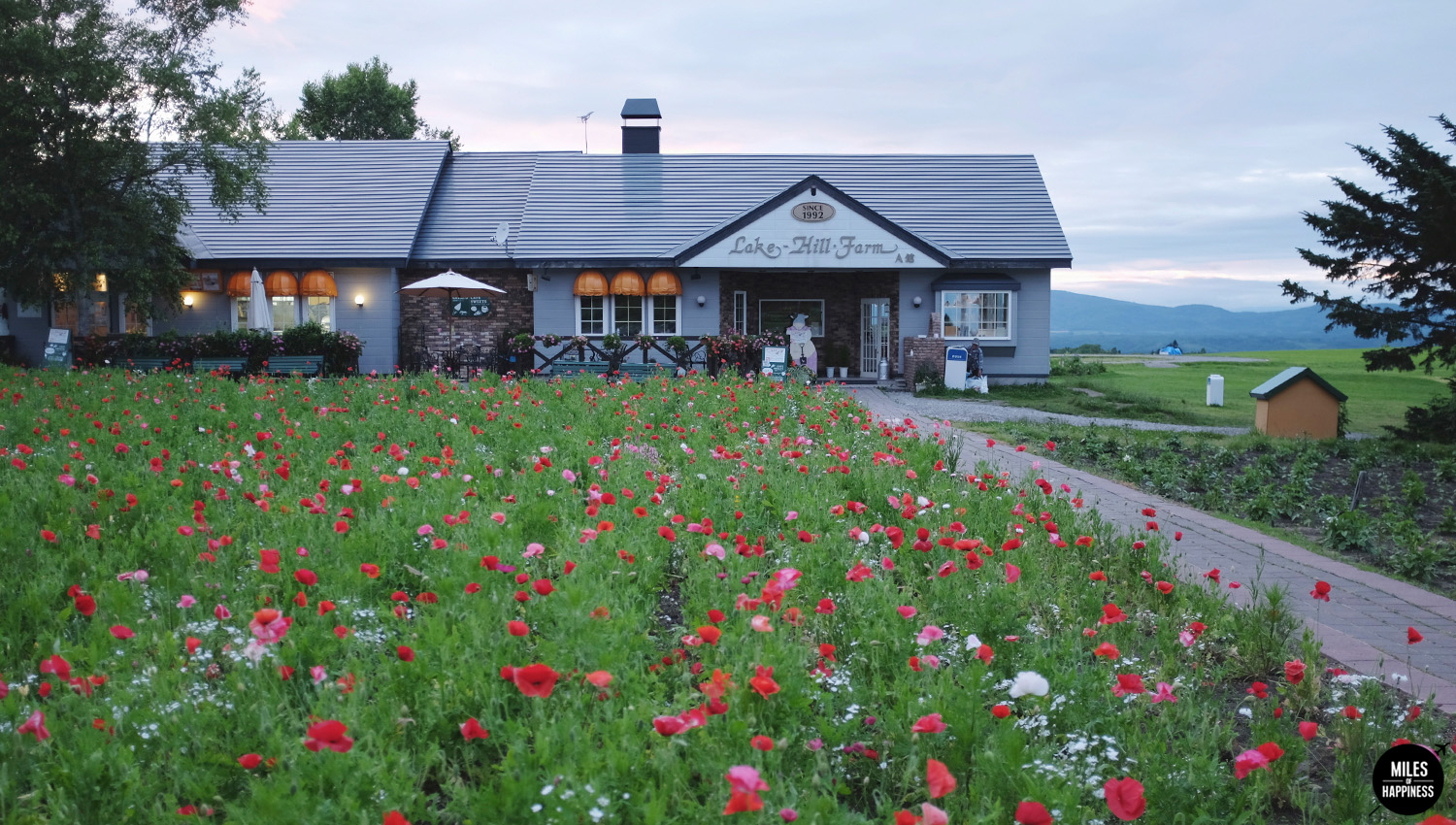 Who knew Furano was as magical in summer as it is in winter? The region is covered with the most colorful flower fields. Hilly roads, mountainous ranges in the background, purple lavender contrasting with yellow tulips. It's a true heaven for photographers!

Originally from France, Marie Pottiez lived in Belgium, New Zealand and Indonesia before settling down in Hong Kong in 2014. She spends as much time as possible traveling throughout Asia, exploring the world one place at a time. You can follow her adventures on Facebook, Twitter, Instagram and Vimeo, or get inspired by her Pinterest.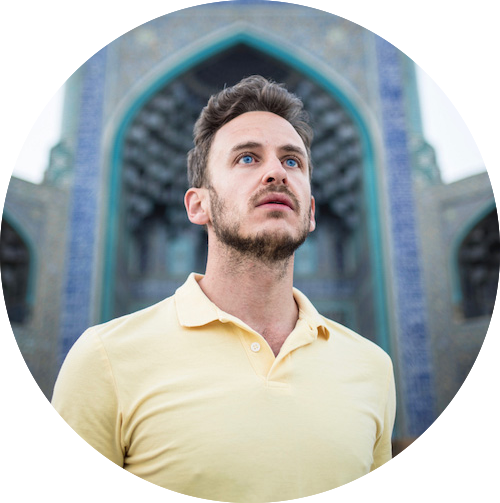 informs, inspires, entertains and empowers travelers like you. My name is Robert and I'm happy you're here!