If you've ever wanted to trek to Everest Base Camp, you're not alone. Many readers have emailed me expressing interest, particularly after reading my Nepal travel essay.
Esoteric details notwithstanding, my writing makes it clear that the Everest Base Camp hike is actually not that difficult, certainly not if you have a good guide. It's also plenty exhilarating, if you're satisfied with taking in awesome views of Everest and don't actually need to summit the mountain in order to feel fulfilled.
No matter when you're eyeing an Everest Base Camp trek, or what sort of experience you have in your mind's eye, I think you'll want to continue reading. Trekking in the Himalaya may or not prove as easy for you as it did for me, but putting your trip together doesn't need to be hard.
Is Everest Base Camp Worth It?
Mt. Everest is the tallest mountain in the world, and the Himalaya is the world's most renowned mountain landscape. Accompanying this notoriety have been decades worth of features in travel media and pop culture, which leads many travelers to believe a trip here will end in disappointment. Although I'm just one traveler and definitely not an arbiter of truth, I can say that Mt. Everest is many things, but "disappointing" is not one of them.
Indeed, the real question as far as I'm concerned is not whether an Everest Base Camp trek is worth it, but how far you should go over how many days, and what the shape of your trip will be. For example, if you only have 4-5 days, you could hike to Tengboche Monastery (where plenty of magnificent views abound, in spite of its distance from Base Camp) and back, and have photos and stories that suggest you've gone all the way.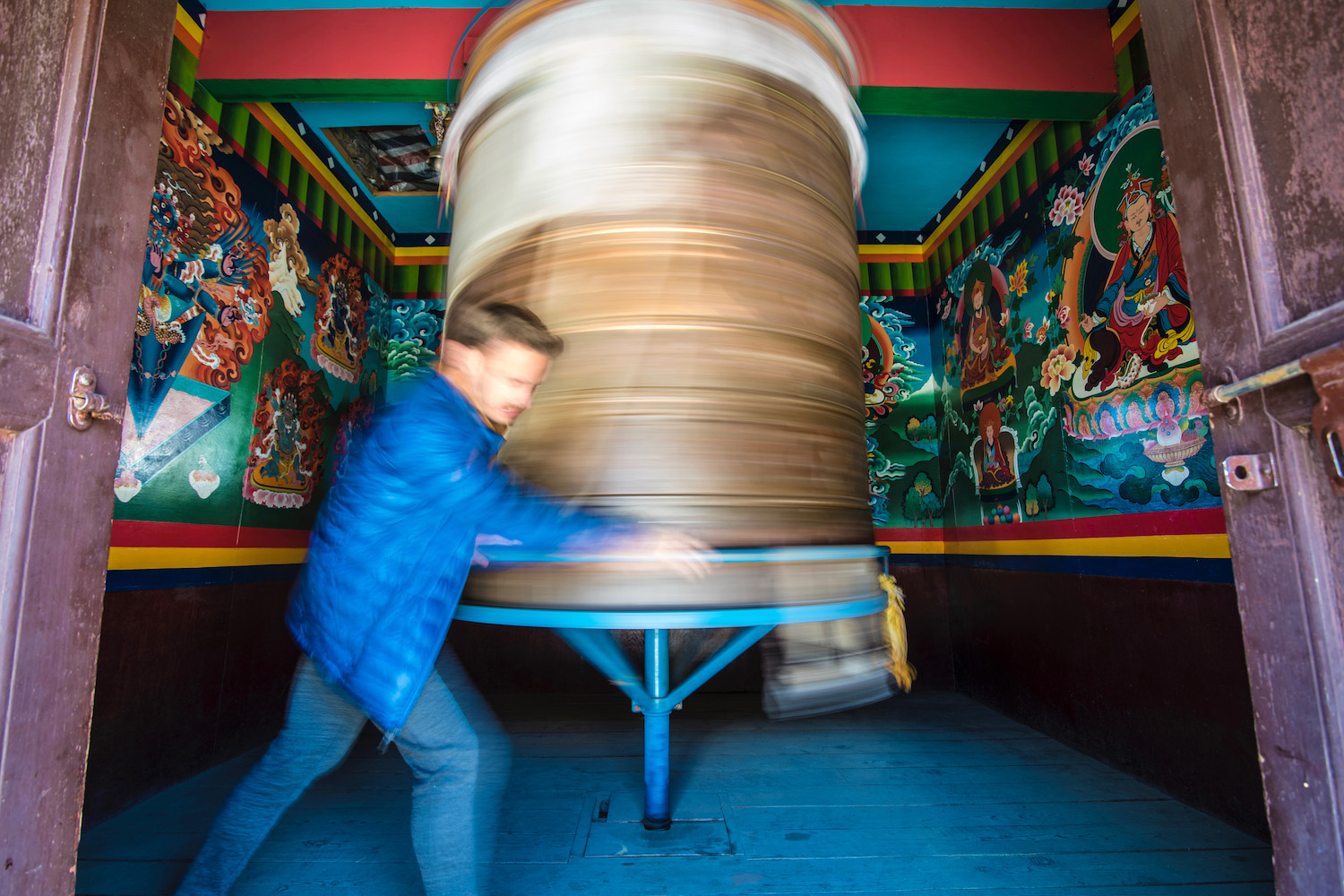 How to Reach Everest Base Camp
Buy your gear in Kathmandu
I'll lose a lot of street cred with the REI contingent for saying this, but I didn't really use much "gear" for hiking to Everest Base Camp. I wore normal clothing and shoes; I didn't carry a stick or take advantage of cargo-pants-that-zip-off-into-cargo-shorts (or cargo shorts at all). However, if you do imagine you'll need gear, buy it in Kathmandu. Prices upon arrival in the Himalaya are high, and the selection of goods can be quite pathetic indeed.
Take a (morning) flight to Lukla
Hiking to Everest Base Camp requires you to fly to the mountain town of Lukla, whose hillside airport is known as one of the most treacherous in the world. The trail begins literally right outside the exit; I recommend flying as early in the morning as possible so you can hit the road…er trail as soon as possible after landing. If you don't you'll have to spend a night there, which is relatively beautiful, but much less scenic than other outposts farther along the route.
Meet your guide—or find one
I don't generally recommend booking an Everest guide in advance, at least not through a large tourism company. However, if you aren't comfortable turning up and meeting a guide when you exit there airport (a tactic most hikers, to be fair, use without issue), I'd recommend that you email my friend Kami Nurbu Sherpa, who will be happy to arrange your trek to Everest Base Camp for a fair price, and with the guarantee of safety and local expertise.
Get to Namche Bazaar as quickly as possible
Certain things about hiking to Everest Base Camp are different depending upon which trek you book, but one thing is certain: You'll have to stop in the village of Namche Bazaar to acclimate. While many places en route to Namche are worth stopping to explore (namely laid-back Phakding), the reality is that the most impressive places en route to EBC are past here. Get to Namche and acclimate as soon as you can, so you can see what truly makes this part of the Himalaya special.
Listen to your body (and your sherpa)
I never found myself over-exerted on the way to Everest Base Camp, though I encountered plenty of people who needed a break (and, in some cases, several of them). When in doubt, listen to your body; if you feel you can't trust your body, listen to your sherpa. Failing to attend to your health (particularly your breathing) can have treacherous and potentially deadly consequences this far about sea level.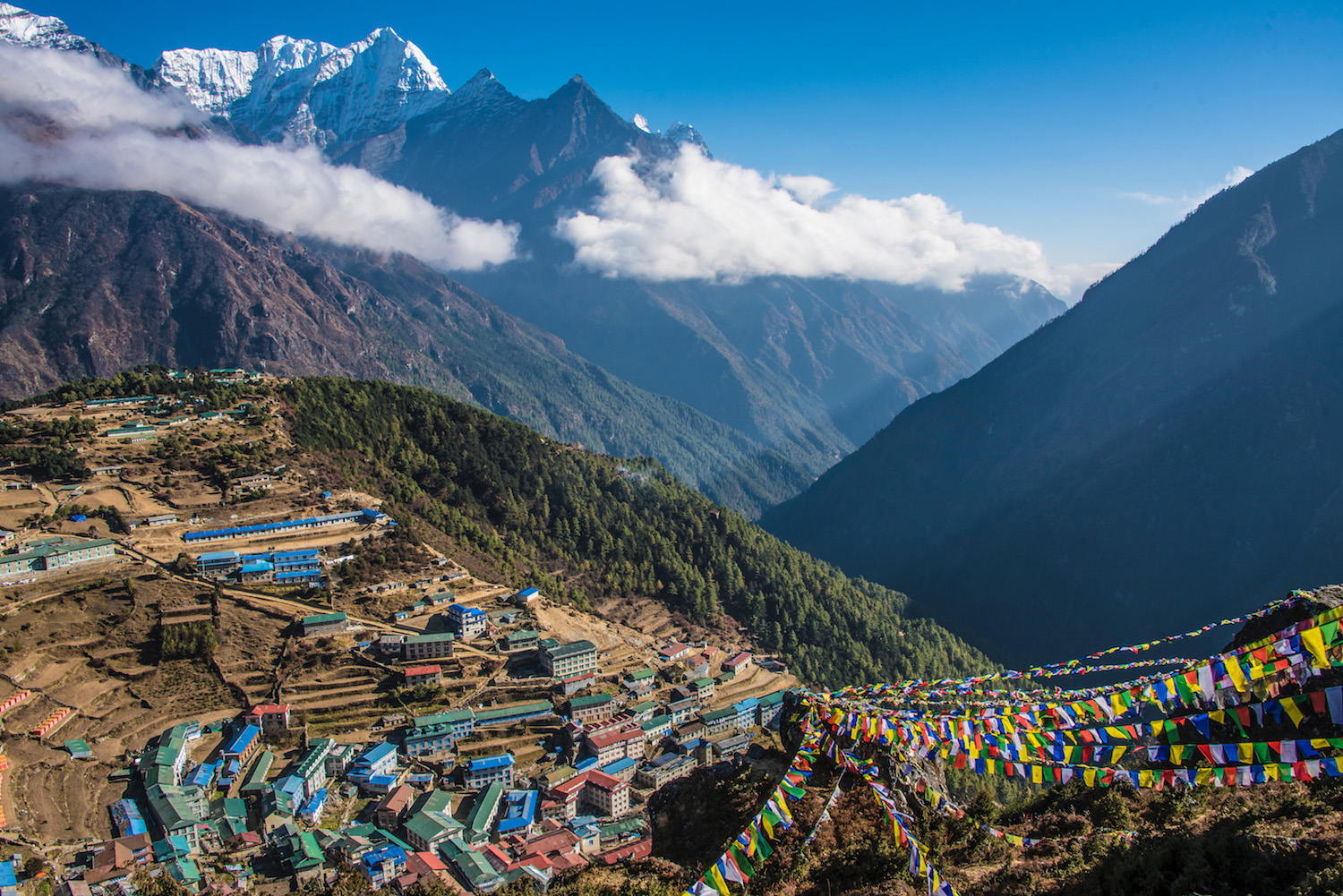 Where to Go in Nepal (After Everest Base Camp)
Nepal is a small country, but it packs a big travel punch. You can visit dozens of other places in Nepal, but these are my favorites:
Kathmandu: Nepal's underrated capital is a place you will likely visit before Everest Base Camp, not after.
Pokhara: Although Pokhara itself is somewhat overrated, it is the gateway to the Annapurna Range
Chitwan National Park: While seeing a tiger—the main objective of visiting this national park—is easier said than done, it's still worth visiting
Need personalized help planning your trek to Everest Base Camp?
Hire me as your Travel Coach
—and let me arrange your trek (and everything else!).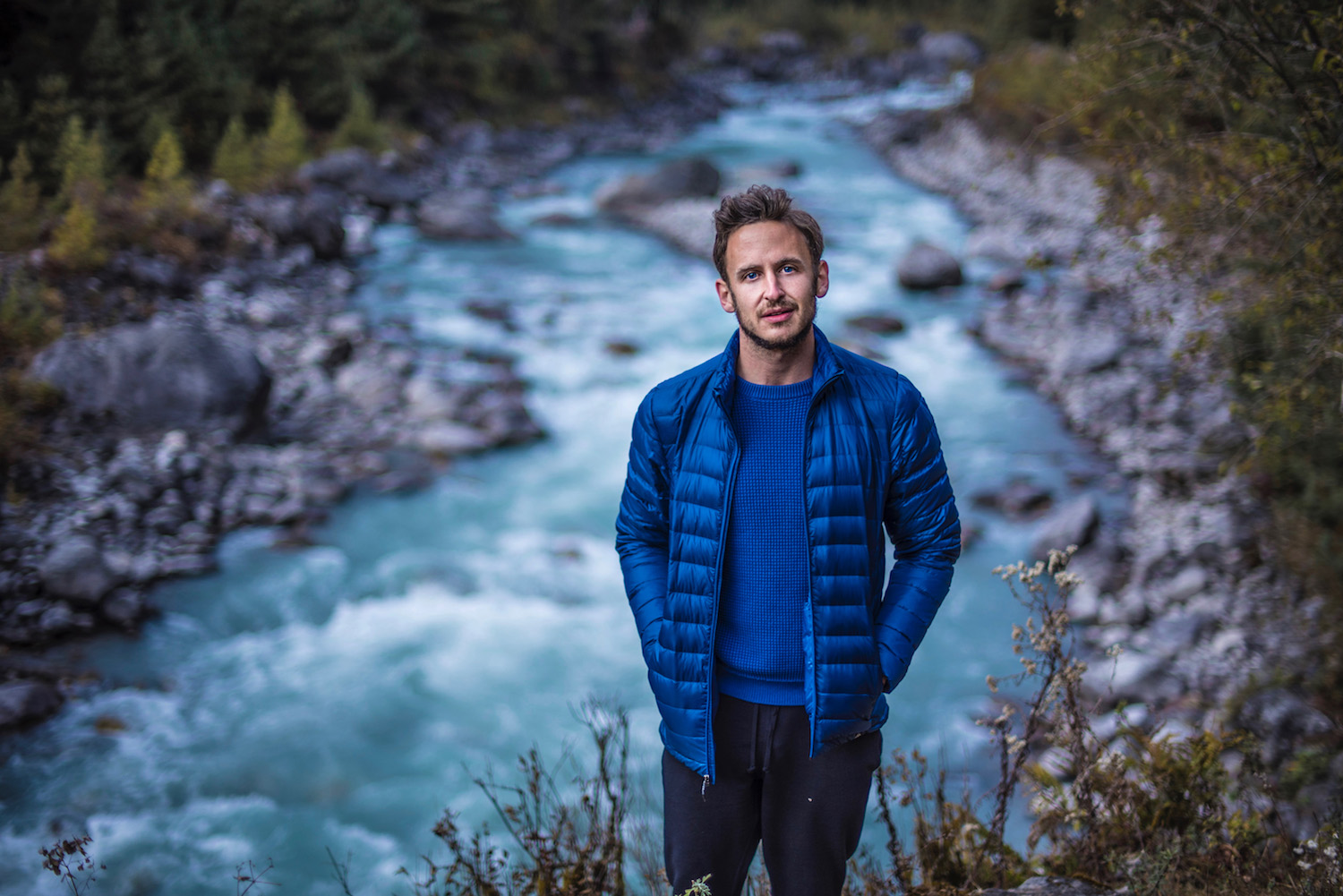 Other FAQ About Trekking to Everest Base Camp
Is it hard to get to Everest Base Camp?
The trek to Everest Base Camp isn't difficult, at least as someone who hikes and treks often. It is a long journey, however, and requires both physical and mental endurance, to say nothing of how very cold temperatures at certain times of year can make the journey even less hospitable.
When is the best time to visit Everest Base Camp?
The best time to visit Everest Base Camp depends upon your objective. If you want to enjoy clear views of Everest, colder months like November and December are ideal. If, on the other hand, warm temperatures (even at high altitude) are your priority, then Nepal's rainy summer (June-August) is the best time to hike to Everest Base Camp.
Is Everest Base Camp trek worth it?
Trekking in the Himalaya is absolutely worth it, but you don't need to go all the way to Everest Base Camp to enjoy the mountain ambiance. Many travelers make shorter hikes, either to the "acclimation" town of Namche Bazaar, or to Tengboche Monastery, one of my favorite places in Nepal.
The Bottom Line
Want to trek to Everest Base Camp? This might just be the best year for it. Rather than dreaming about your Himalayan hike, why not buy a plane ticket to Nepal, plan out an itinerary and put a date on your calendar once and for all? Indeed, this will also inspire you to start thinking about other experiences on offer in Nepal, be they natural ones in Chitwan National Park or in the Annapurna Range, or urban experiences in Kathmandu and Pokhara. Don't want to leave your next Nepal trip to chance? Hire me as your Travel Coach—and let me sweat the details!