Finding a standalone Croatia itinerary can be difficult, if only because people usually plan more expansive trips to the Balkan region, rather than choosing a single country. And if you belong to that group, don't worry: I've written a Balkans itinerary and will be talking about how Croatia fits into it in just a few paragraphs.
For now, however, I'm going focus on the country known in its own language as Hrvatska, spotlighting not only best places to visit in Croatia, but some practical aspects of traveling in the country as well. I'll even outline a very skeletal structure for a trip, which you definitely won't want to miss.
I'll not only name some of my favorite Croatia islands, but mention some of the underrated inland cities and attractions you might not have planned to visit, if the Dalmatian Coast has been your priority thus far. Even if you haven't bought your plane tickets yet, your trip to Croatia starts here.
Practical Matters
When to Visit Croatia
As is the case with Slovenia and other countries in the region, the best time to visit Croatia is generally summer, but there are some exceptions. Namely, if you want to visit the Dalmatian Coast and the islands solely for scenery (and not necessarily to take a tip), the shoulder months of April, May, September and October can be a better idea than June, July or August, which are swamped. On the other hand, Zagreb is beautiful in all seasons and not super-crowded during the summer, which makes it basically evergreen.
Where to Stay in Croatia
The least surprising thing, I imagine, is that most of the best hotels in Croatia are at the seaside, from Pucic Palace in Dubrovnik to Split's Heritage Hotel Antique. What might be more surprising, even up in Zagreb and beyond, is what a huge percentage of the best places to stay in Croatia is apartments. Keep in mind that many residential areas throughout Croatia have an aesthetic that evokes the former Yugoslavia more than the Mediterranean, so take care when selecting a place to stay.
How to Get Around Croatia
Regardless of where your Croatia itinerary takes you, transportation in this tiny country is relatively easy, even if it isn't quite as efficient as places farther west in Europe. Namely, buses are much more common and efficient than trains, whether from Zagreb down to places on the coast or even between Dubrovnik and Split (assuming, of course, you decide not to go via boat and any number of the islands that sit between the two). Croatia's cities themselves are largely walkable, though local bus systems in Zagreb especially are easy enough to figure out.
Money, Costs and Communication
Is Croatia expensive? The short answer is "no," though that requires some qualification. Namely, if you are expecting the Dalmatian Coast to be significantly cheaper than Italy in the middle of summer, you're going to be spending many more Croatian kuna than you anticipate. On the other hand, inland Croatia can be very cheap; on average, I'd say a summer trip to the country will average out to between 75-150 USD per person, per day.
As far as literal communication, it's relatively easy to get by speaking English (at least in tourist areas), though Russian is arguably more useful in rural places, which is true for the rest of the Balkans as well. I've found WiFi to be rather slow, while the data that flows from the Croatia SIM card you can buy on arrival at the airport is pretty fast, not to mention cheaper than you'll probably pay farther west.
Where to Go During Your Croatia Itinerary
Zagreb
On the surface, looking at what to do in Zagreb might not inspire you to spend much time in the city. Even compared to other Balkan capitals like Ljubljana and Sarajevo, it doesn't scream out at you, even if Zagreb Cathedral looks resplendent from the Upper Town, and although the Museum of Broken Relationships is one of the most moving places I've ever been.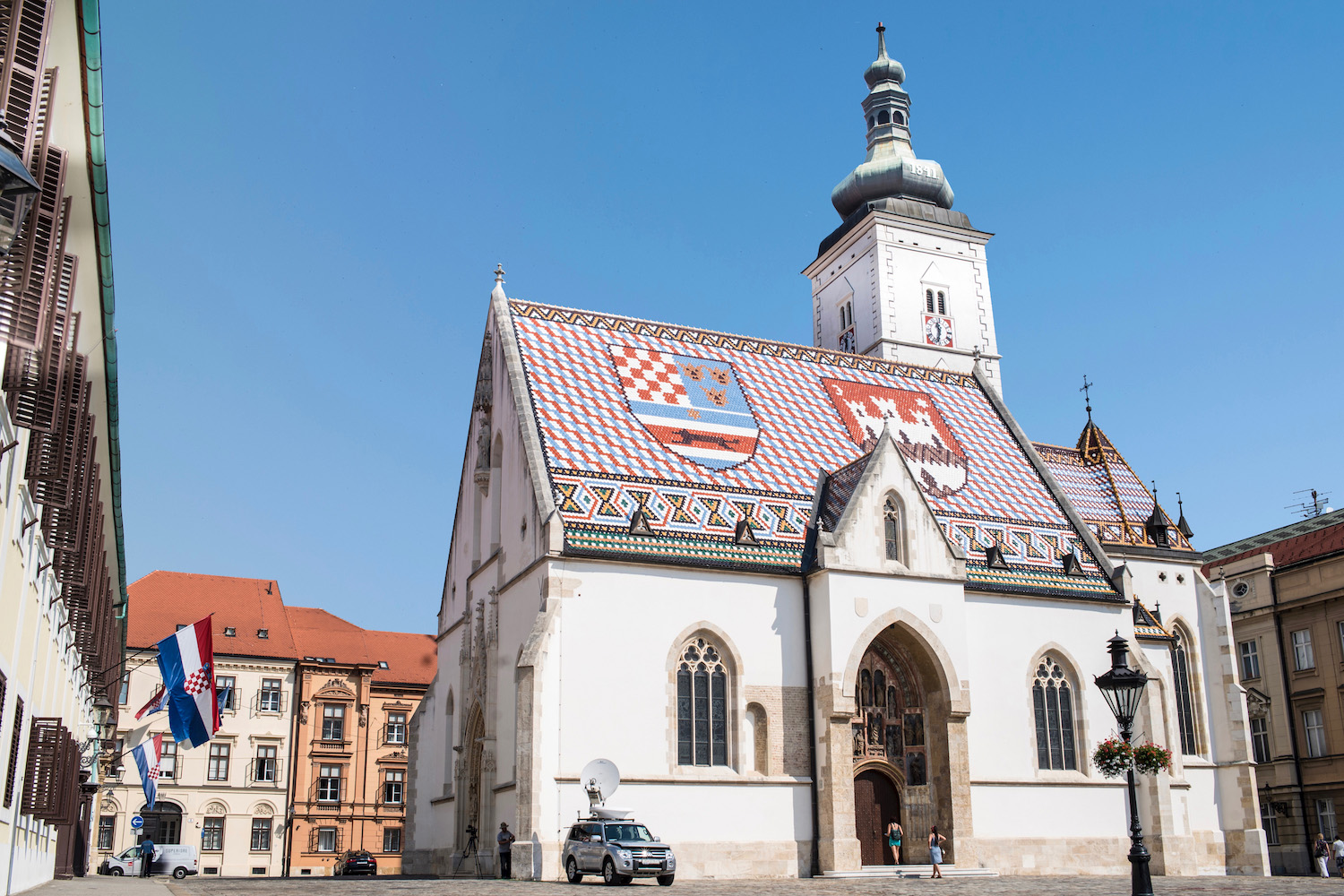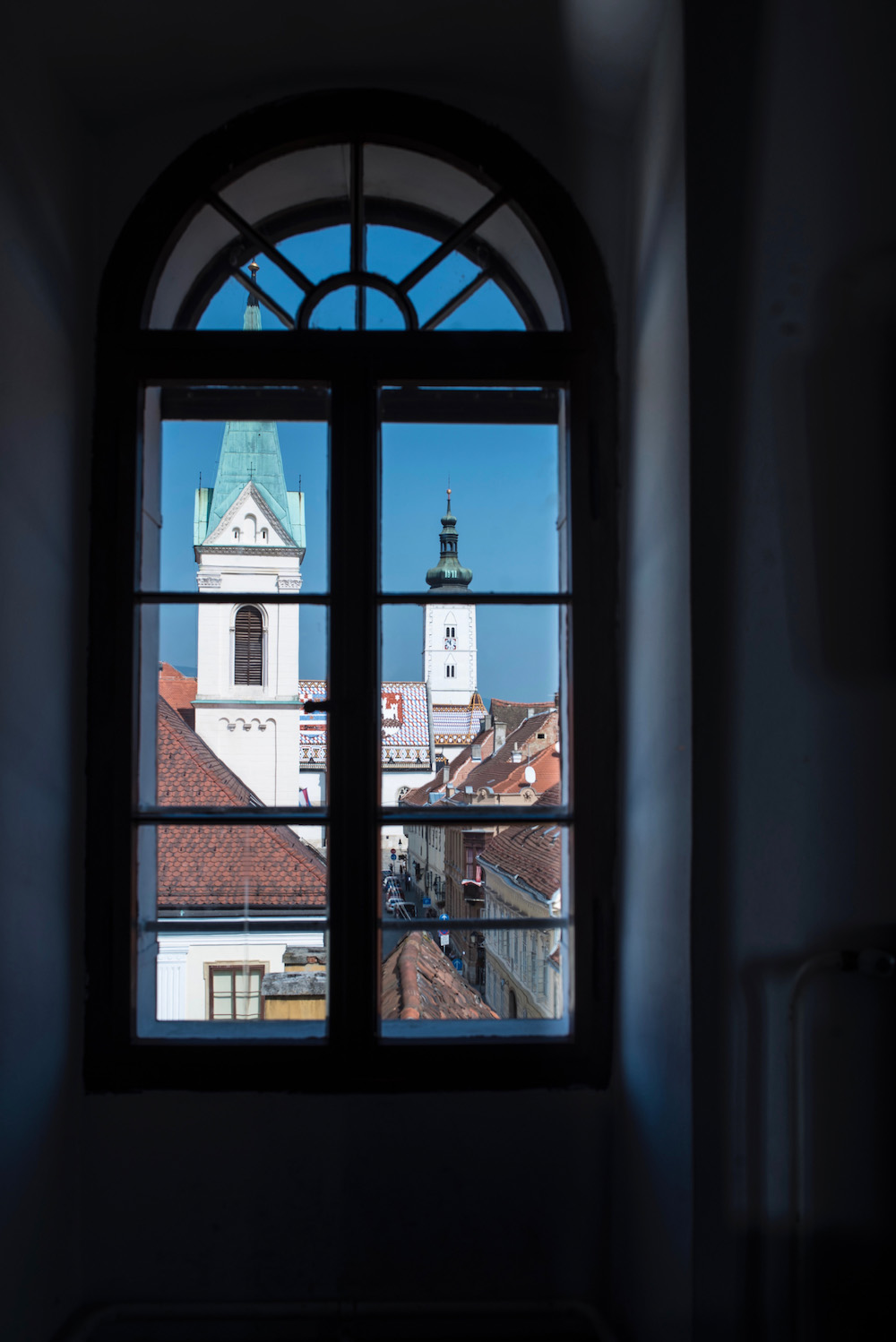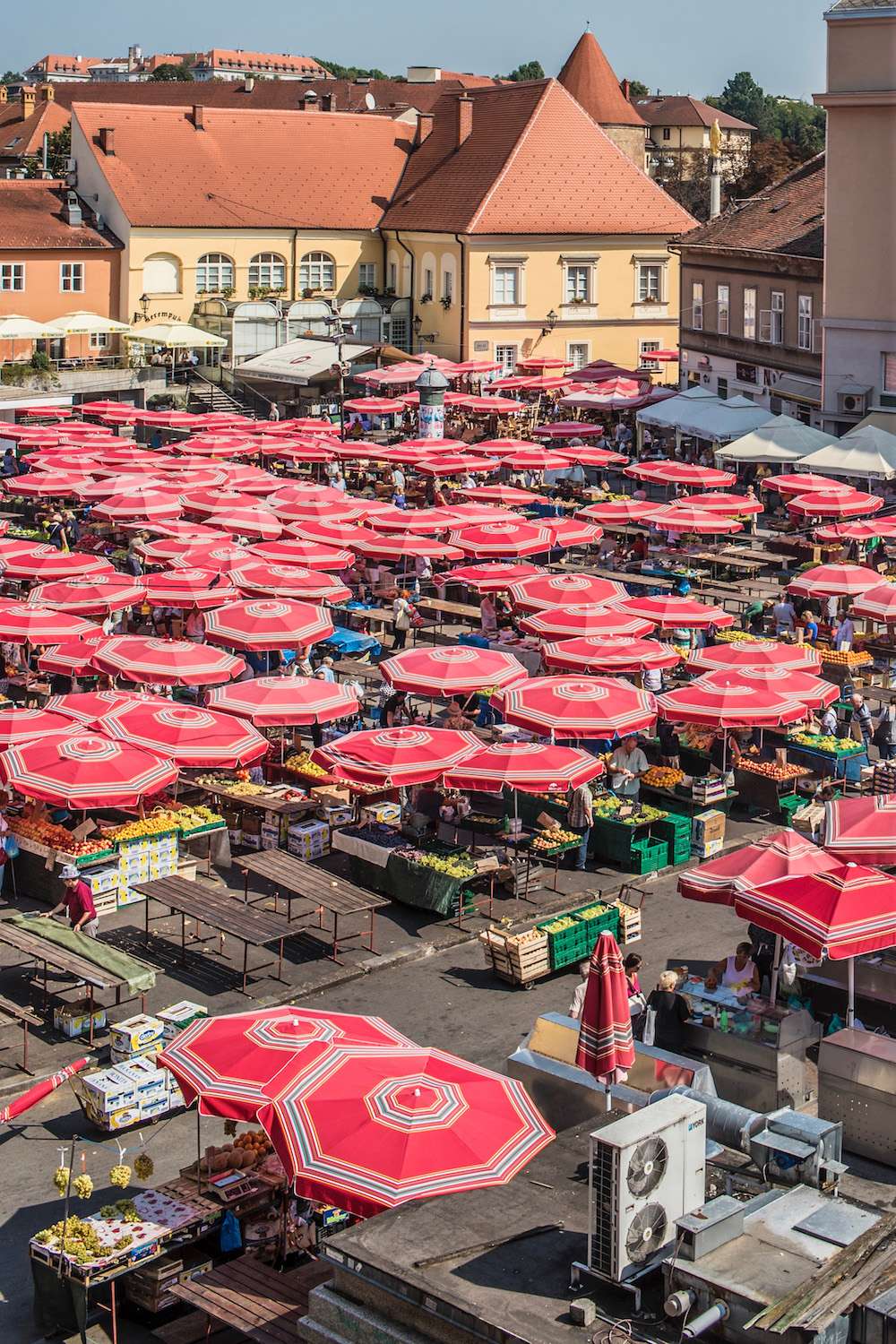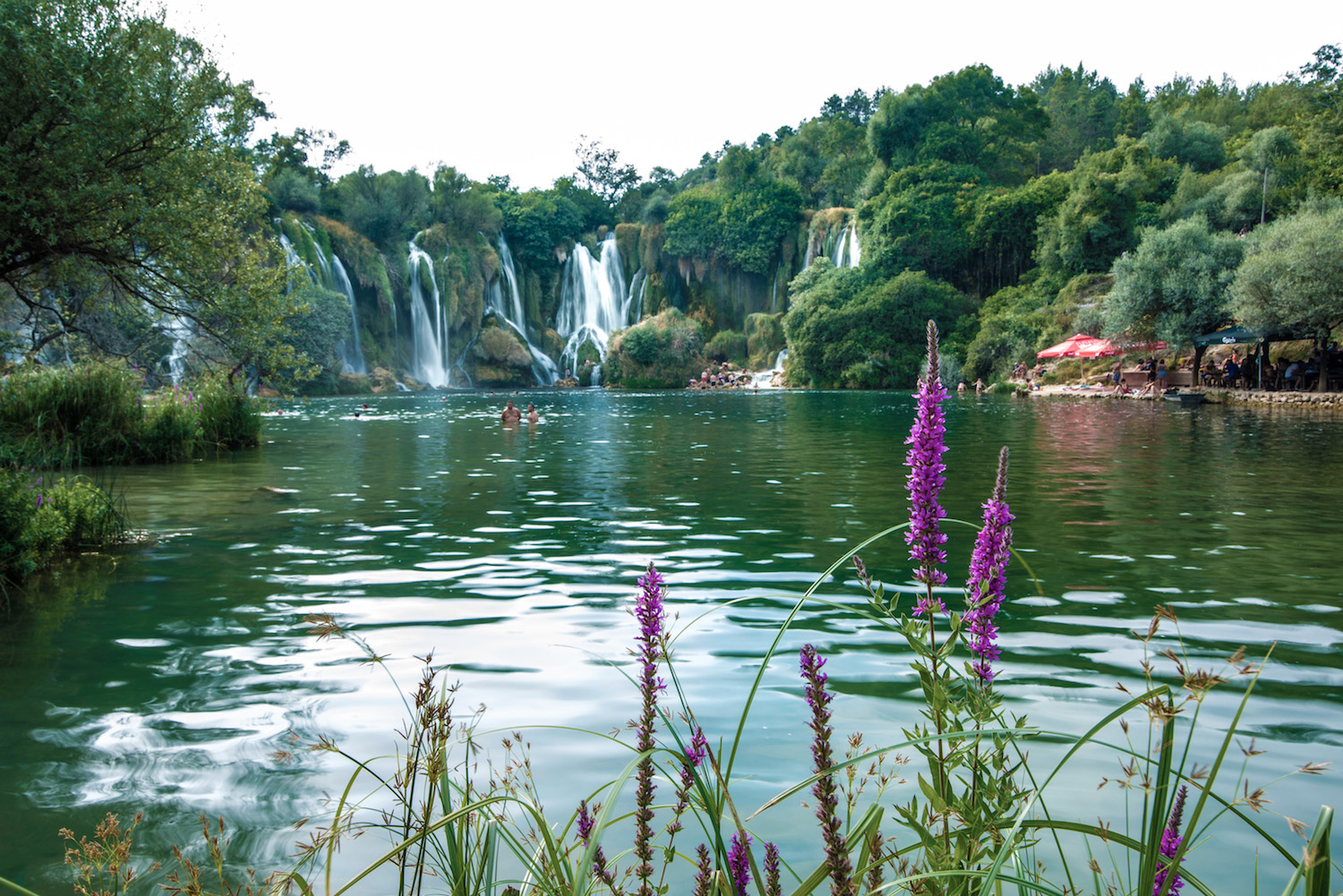 I love Zagreb, but if you fear you might not, an easy way to avoid feeling disappointed is to use the Croatian capital as a base, rather than an end-all, be-all. Whether this entails going somewhere mainstream like Zagreb to Plitvice Lakes, or some of the more interesting spots I'll mention in just a few paragraphs, I think you'll find Zagreb to be as underrated as I do.
Dubrovnik and Split
There's a good chance you've navigated to this page from my popular Dubrovnik vs Split post, but if not I still have plenty of fresh things to say about both cities right here, which are the main hubs of Croatia's gorgeous Dalmatian Coast. As a general rule, I find Dubrovnik more enjoyable (in spite of its crowds, which are oppressive) though I also think you should visit Split if you get a chance, as it is not without merit.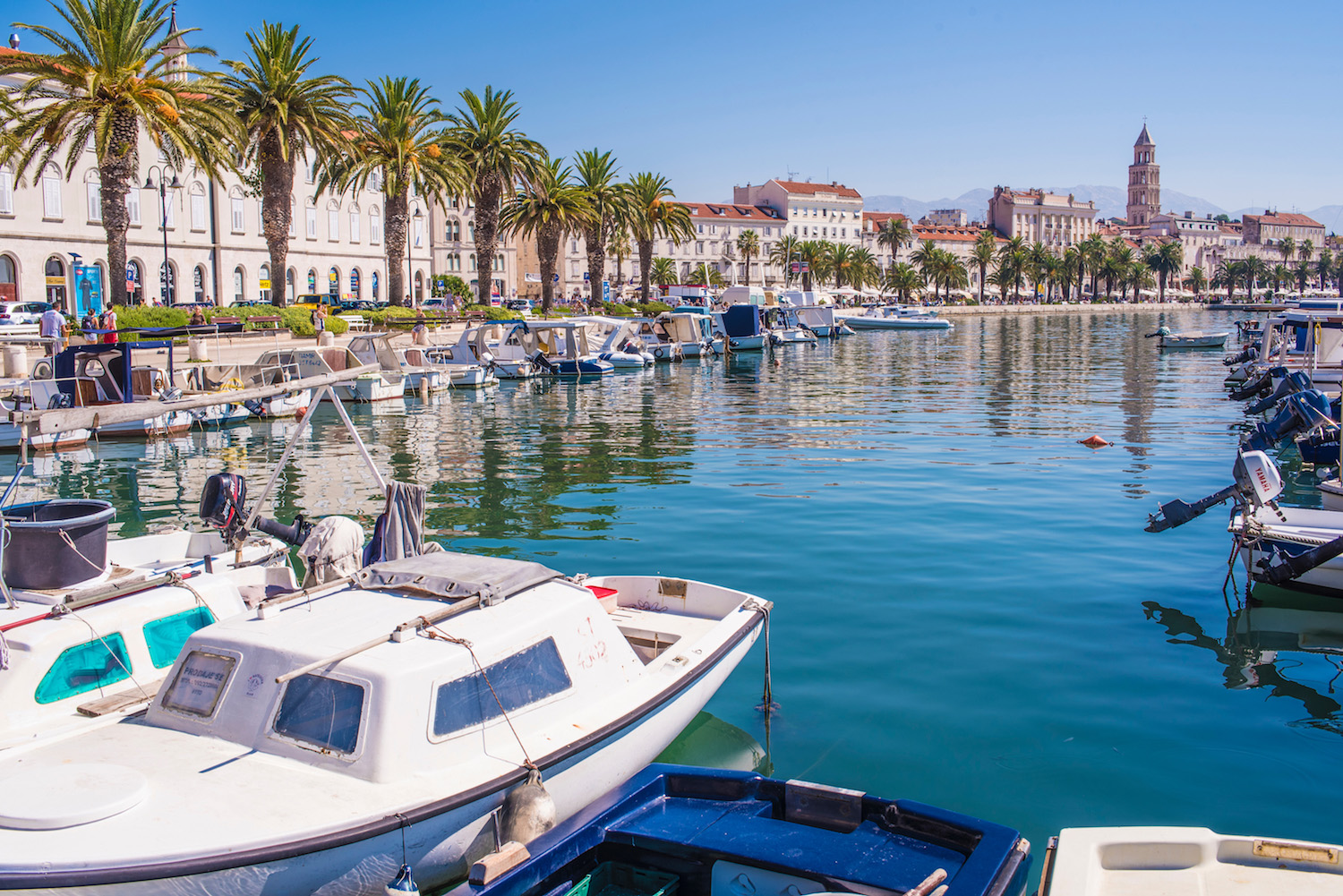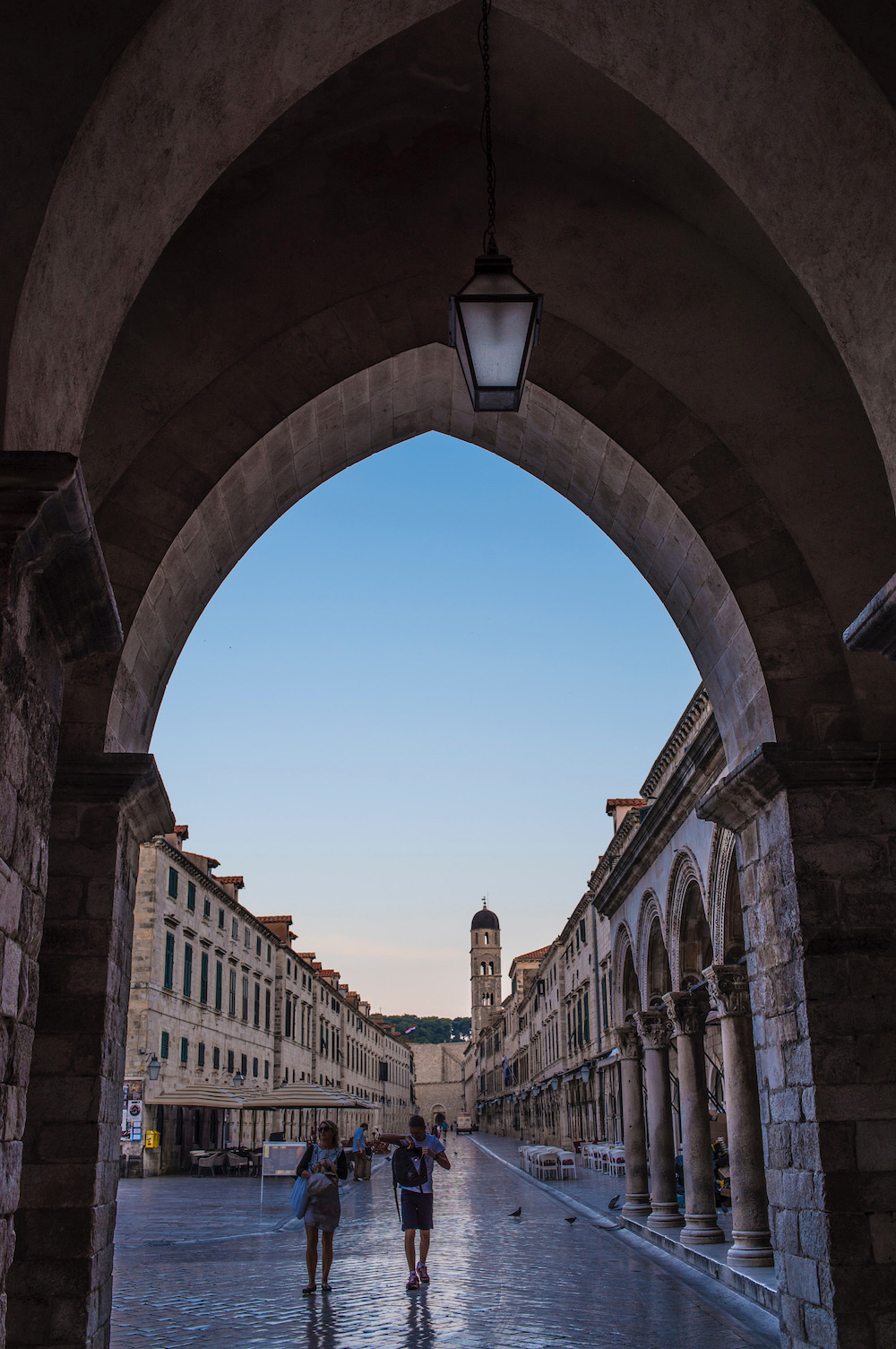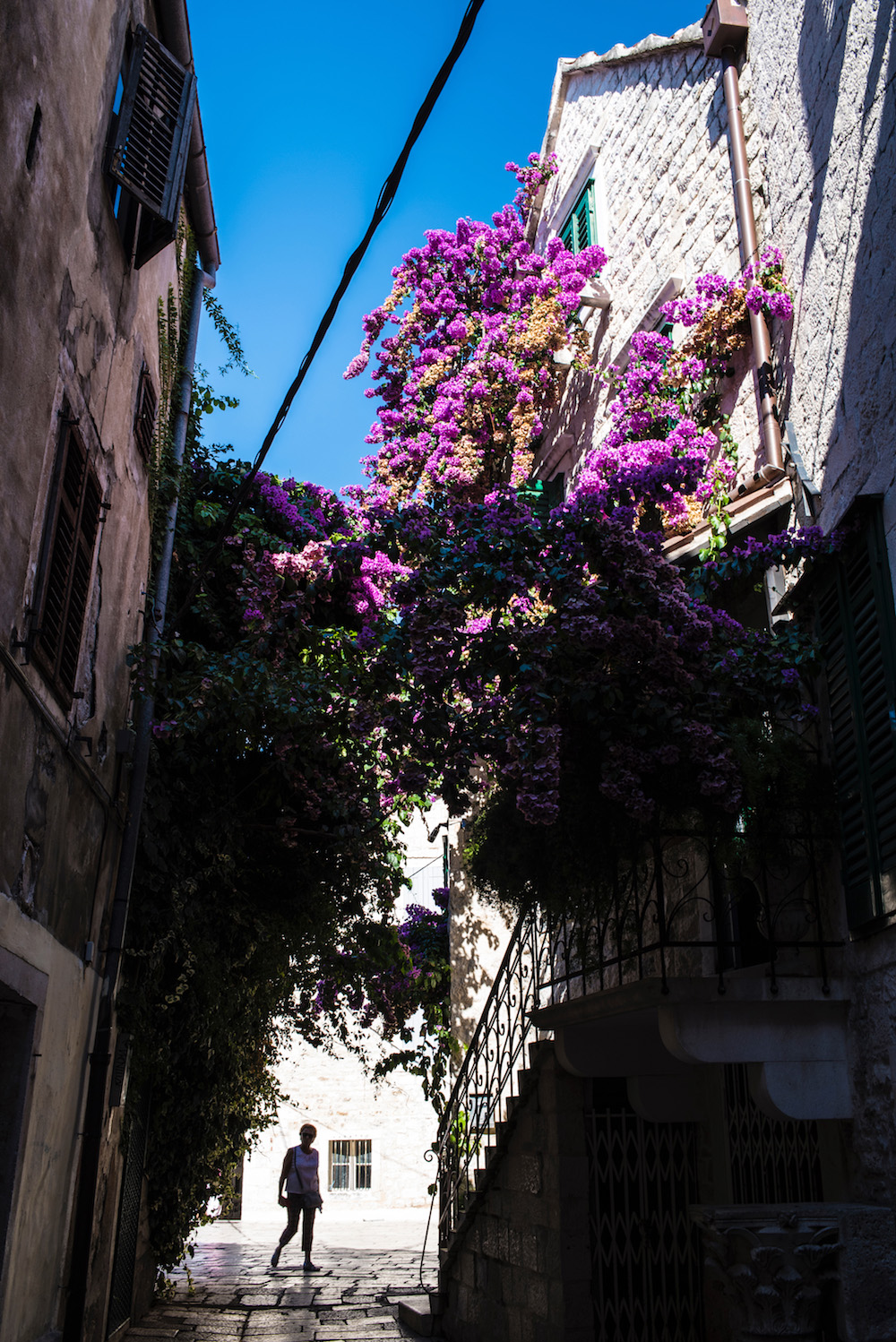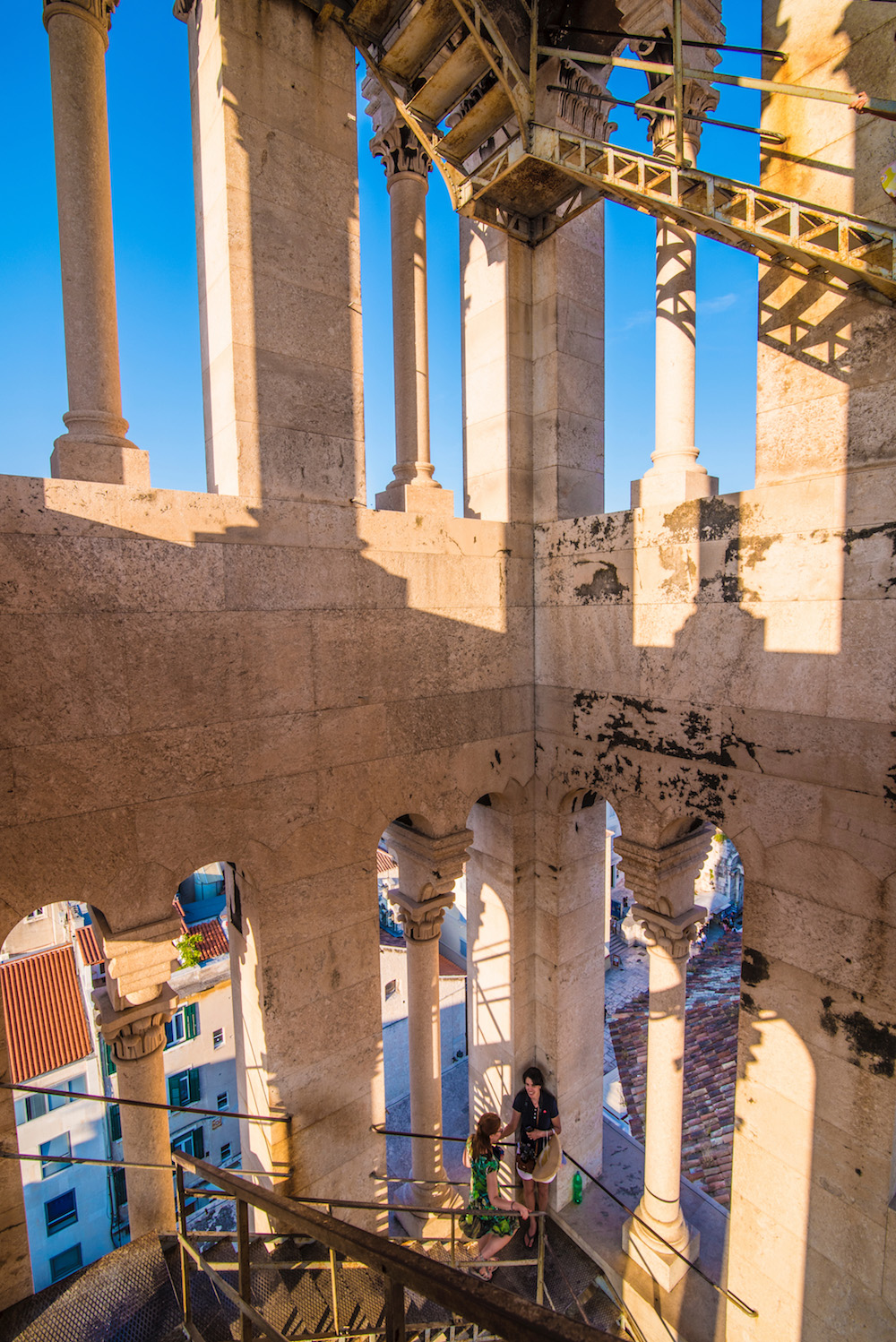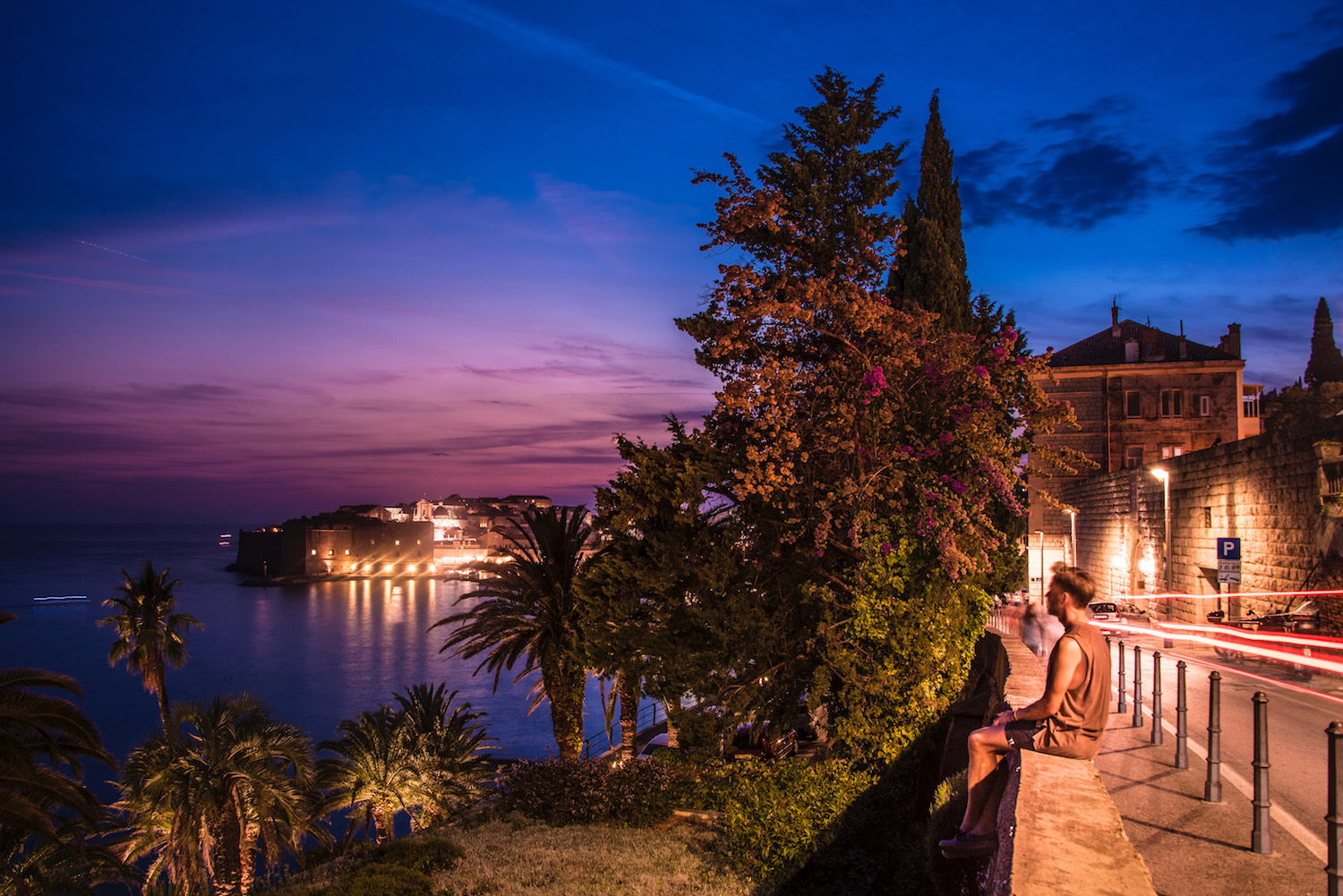 Indeed, assuming your Croatia itinerary continues as I'm suggesting and you do head down into the islands, I'd recommend spending a relatively minimal amount of time at the beach in these cities. Whether that entails exploring Diocletian's Palace in Split, ascending the City Walls of Dubrovnik for a panorama of what's below or simply getting lost is up to you.
The Islands
Deciding that you want to visit the Croatia islands is the easy part. Choosing which islands to visit, on the other hand, is very difficult—especially if you're short on time. If you are, then the island-hopping trips for sail near the ports of Split and Dubrovnik are perfectly acceptable, as they give you a taste of the Croatian islands' scenery, cuisine and culture for a relatively good price.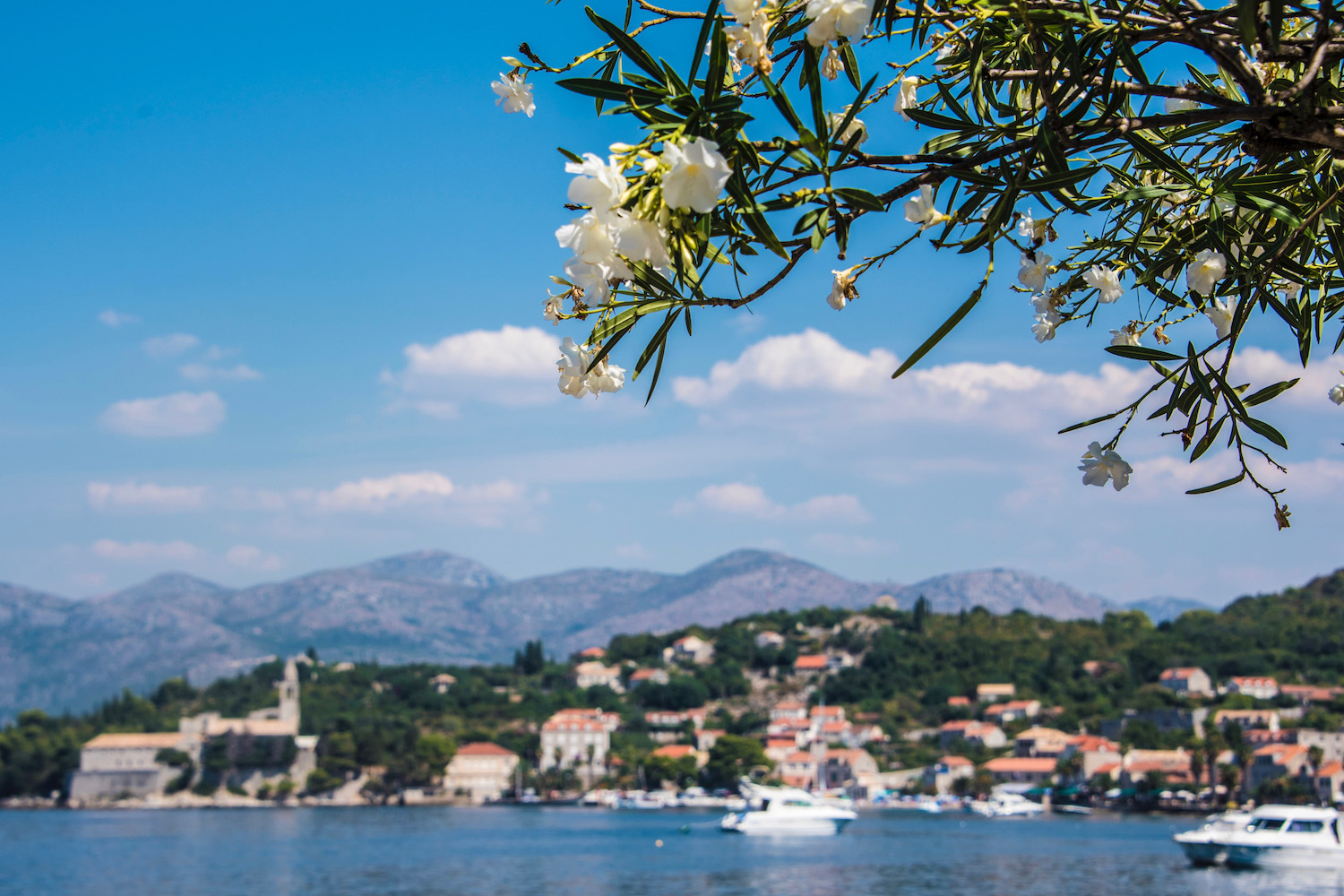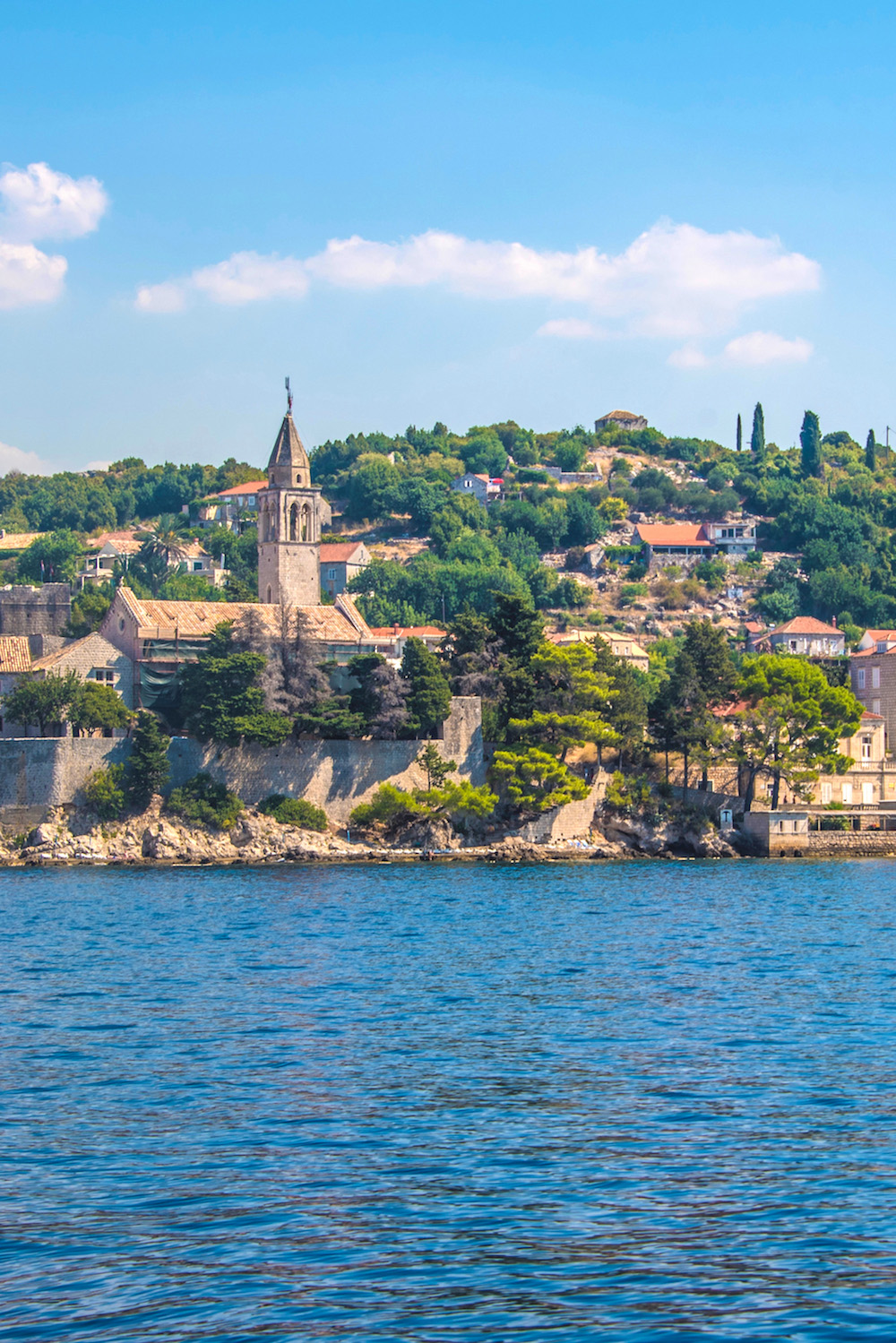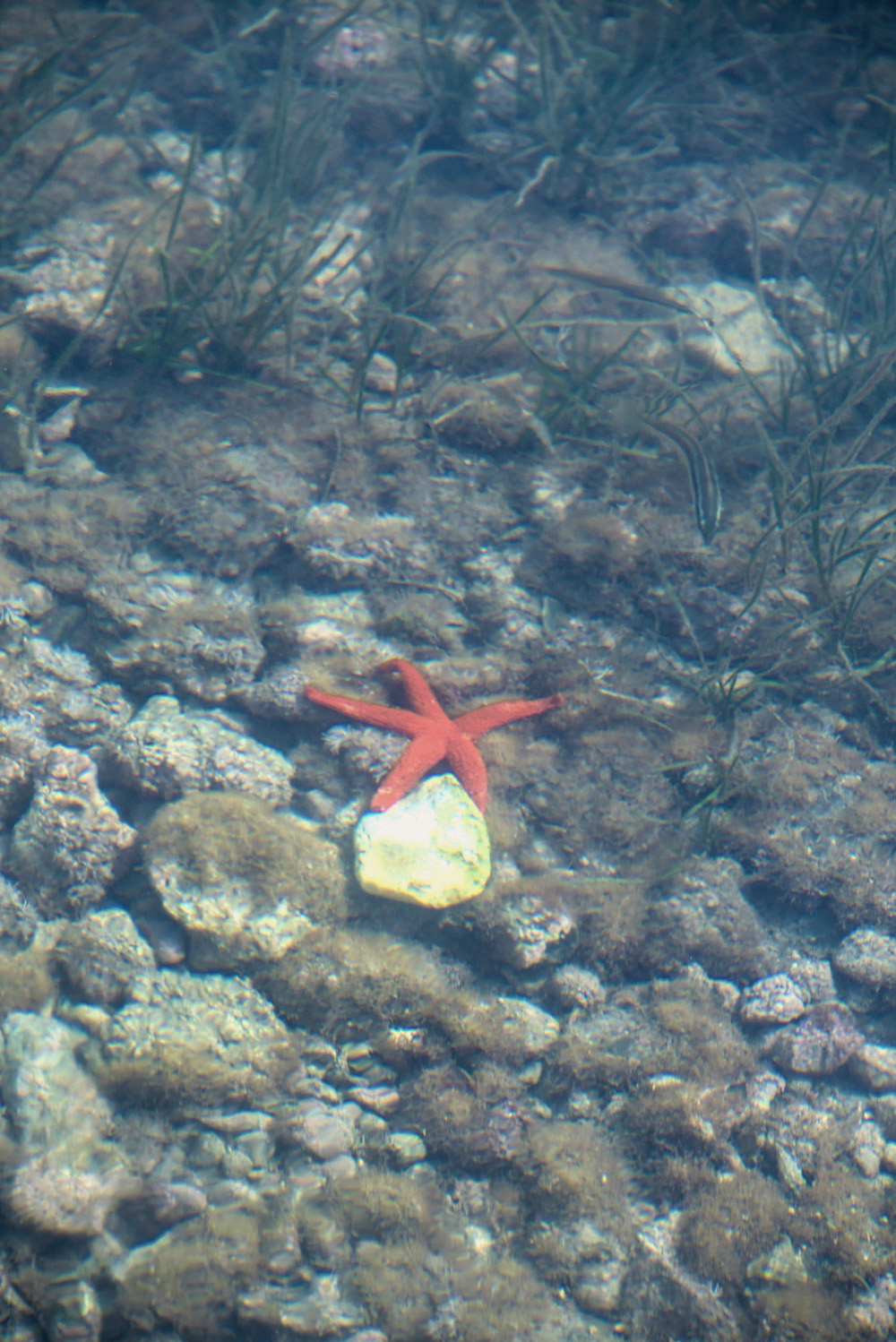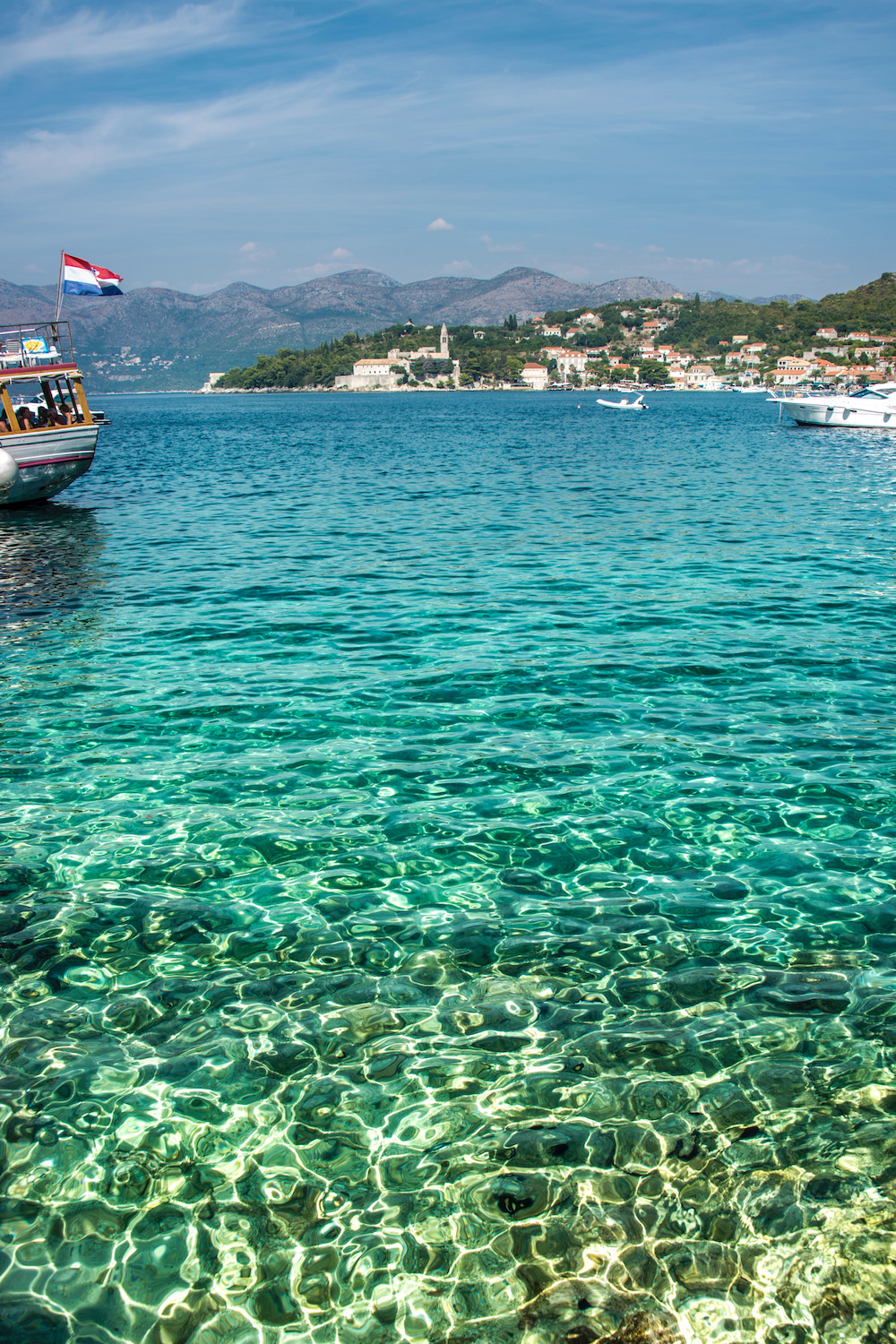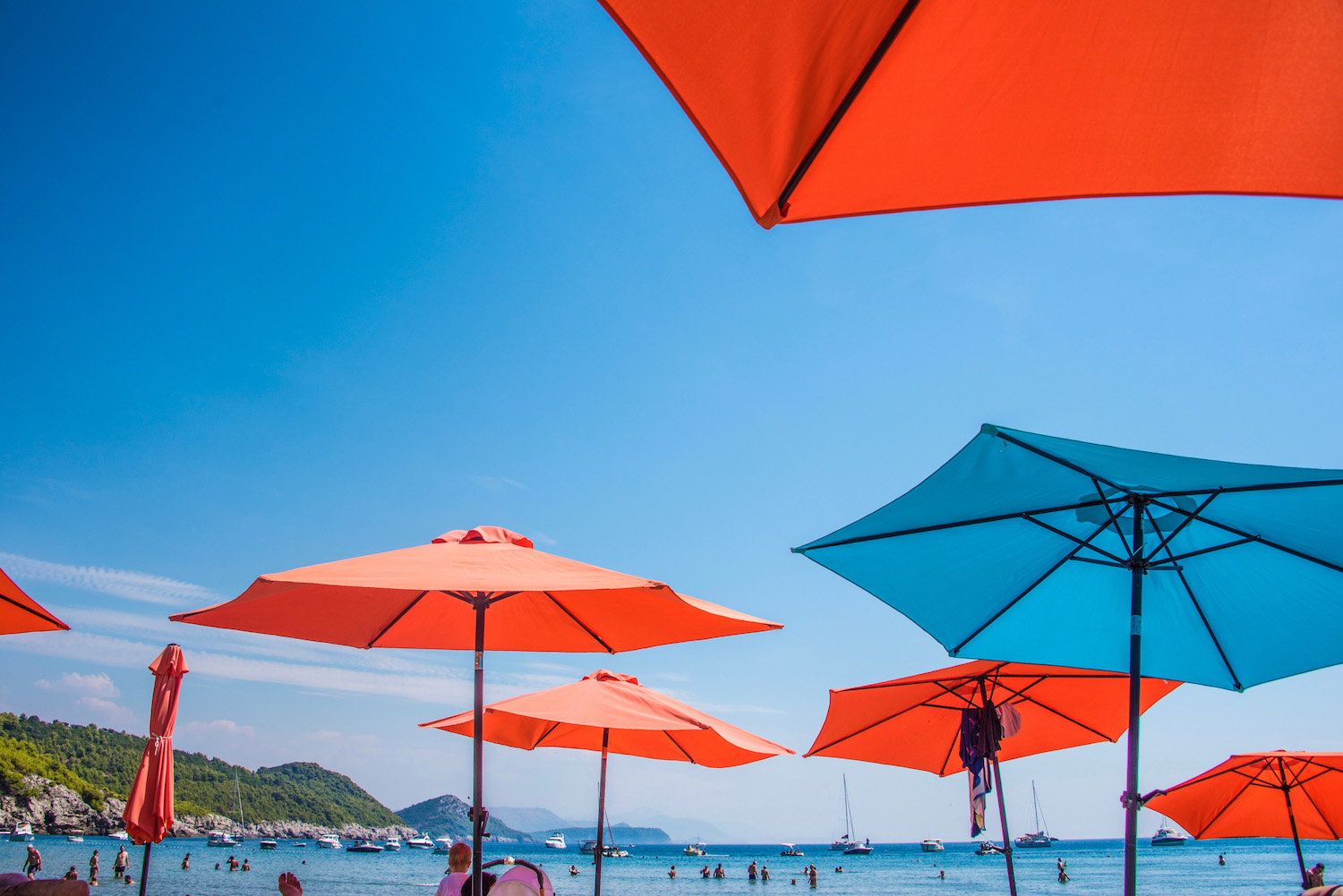 On the other hand, assuming you don't book a private Croatia sailing trip, might I recommend that you travel from Split to Dubrovnik (or vice-versa) via the islands? Starting in Dubrovnik, take a ferry to Mljet and/or Korcula, before continue onto Hvar (and, optionally, Brac) on your way to Split. Ideally, you would spend a week on this journey, but you can do it in a shorter amount of time if need be.
Other Places to Visit in Croatia
I've covered many of the places you're likely to visit during a Croatia itinerary that lasts between 1-2 weeks (as most do), but if you have longer or have already seen the basics, this is the section for you. The most obvious choice, beyond the usual suspects, would be to head to Istria, which is centered around both the city of Pula and waterfall-filled Krka National Park, which is often mislabeled as being Plitvice Lakes in photos.
Other things to do in Croatia, beyond hopping to secondary and tertiary islands such as Vis and Solta, include lesser-visited coastal cities like Zadar, Sibenik and Rijeka. Another option is to focus on inland destinations, be they charming castle towns like Varazdin, or the untamed wilds of Paklenica National Park.
Is Croatia Too Crowded Now?
Many readers email me with a simple question: "is Croatia worth visiting?" The short answer is "yes, of course," but the long answer is a bit more complicated. Frankly, Croatia is no longer off the beaten path (as it was more than a decade ago, when I started plotting my first trip there) or anything close to it. During the middle of summer, Dubrovnik and Split can feel as crowded in places in Italy or on the French Riviera, and prices can be nearly as high.
The key, in my opinion, is balancing out your Croatia itinerary. Spend some time on the coast and in the islands, for sure, but also make sure not to neglect inland destinations, even if you plan to travel to more inland parts of other Balkan countries. The farther away from the Dalmatian Coast you get (as difficult as that can seem, once you swim in its waters), the more you have whatever place you're in to yourself.
How Many Days Do You Need in Croatia?
As far as how many days in Croatia you should spend, that depends directly on how much time you want to spend in the Balkans as a whole. Structurally, this is how I arranged my own "big" trip through the region, in order:
2 days in Split
3 days in Bosnia
3 days in Dubrovnik/the islands
2 days in Montenegro
4 days in Serbia
2 days in Zagreb
As you can see, this amounted to about a week in Croatia. If you're taking a standalone trip to the country, meanwhile, you might expand this to 10 days in Croatia, with longer both along the coast and inland, optionally heading up to Pula and Krka National Park in the north in addition to what I've recommended above.
Other FAQ About Visiting Croatia
Is 7 days enough for Croatia?
With 7 days in Croatia, you can take one of two trips. You can head directly to Split and travel slowly to Dubrovnik, ideally via islands like Korcula. Or, you can start your trip in the capital of Zagreb, traveling to Plitvice Lakes on a long day trip, before flying to either Split or Dubrovnik (but likely not both) and flying back.
How much would 10 days in Croatia cost?
I assume most travelers will spend around 150 USD per person, per day in Croatia, assuming double occupancy at mid-range accommodation, two restaurant meals per day and moderate shopping and activity budgets. As a result, 10 days in Croatia will cost around $3,000 for the average couple, maybe less or more depending upon your taste.
How can I spend 8 days in Croatia?
Start your 8 days in Croatia with 2 days and one night in Zagreb, before booking an overland transfer to Split that stops at Plitvice along the way. Spend at least one night in Split before heading overwater (i.e. stopping in at least Korcula, but maybe other islands) to Dubrovnik, where you can spend the rest of your time before flying out.
The Bottom Line
Whether you're planning a Croatia itinerary for the sake of visiting Croatia, or as part of a larger trip to the Balkans, I've got you covered. In either case, make sure not to neglect the gorgeous inlands parts of Croatia, as beautiful as the Dalmatian Coast may be—it's also the most crowded and expensive part of the country. If you're feeling flummoxed, either as you plan your trip to Croatia or to the Balkan region as a whole, consider hiring me as your Travel Coach.