When I landed in Japan in 2014 for my first trip to the country, the island of Shikoku wasn't even on my radar. Within a few days, however, my Shikoku itinerary was literally all I could think about.
"It's going to be wiped off the map by a tsunami some day," said an American student who'd come with a group of his colleagues to see Tokyo's Tsukiji Fish Market, where we were all waiting in line. "A matter of when, not if."
Truth be told, I never attempted to verify his claims. Not then, and certainly not when I received an invitation from JTB USA to spend a week in Shikoku, many years later.
Obviously, I wasn't drowned by a tsunami—how would I be writing this itinerary? On the other hand, the first Shikoku attraction I spotlight a few paragraphs down seems to hearken back to my strange, unsubstantiated introduction to the island all those years ago.
Practical Matters
When to Visit Shikoku
Anecdotally, Shikoku is among Japan's warmer islands, but it still experiences four seasons. Likewise, while general Japan travel wisdom would suggest that sakura season (late March-early April) and the peak of autumn colors (late November-early December) are the best time to visit Shikoku, the fact is that summer, with a heat that invites water sports and winter, which can either be beautifully snowy or wonderfully mild, are also great in Shikoku.
Where to Stay in Shikoku
Like most of the rest of Japan, Shikoku boasts a wide range of accommodation, which means that your Shikoku travel can be a diverse one in terms of where you sleep. For example, while you'll probably want to stay in hotels that have their own hot springs in places like Dogo Onsen and Konpira Onsen, cities like Tokushima and Kochi boast three- and four-star business hotels.
How to Get Around Shikoku
Although Shikoku doesn't have the Shinkansen (although you can access the island by taking Shinkansen to the city of Okayama, and the transferring to a local train there), it is nonetheless well connected by the JR system, of which you can take advantage most affordably using either a JR Pass or the All Shikoku Rail Pass. Alternatively, you can also travel around Shikoku by bus or private car or, if you're doing the island's pilgrimage route, via foot or bicycle.
Money, Costs and Communication
Like the rest of Japan, Shikoku uses the Japanese yen, which has hovered around the value of 100 to 1 USD for the past several years. In spite of Shikoku's low profile as compared to Honshu or even Hokkaido, prices here tend to be on par with the rest of Japan—moderately to very expensive. On the other hand, you do get what you pay for, in terms of the quality of products and services, as well as the prevalence and speed of Wi-Fi (although, as of February 2017, you still can't purchase a Japanese SIM card as a foreigner).
Where to Go During Your Shikoku Itinerary
Tokushima Prefecture
Less than three hours by bus from Osaka, the city of Tokushima is the most convenient access point when you visit Shikoku, so I recommend you begin your week in Shikoku here. Unless you visit in summer, however, when the Awa Odori Dance Festival paints the streets of the city with sound and color, I don't necessarily recommend staying in Tokushima City.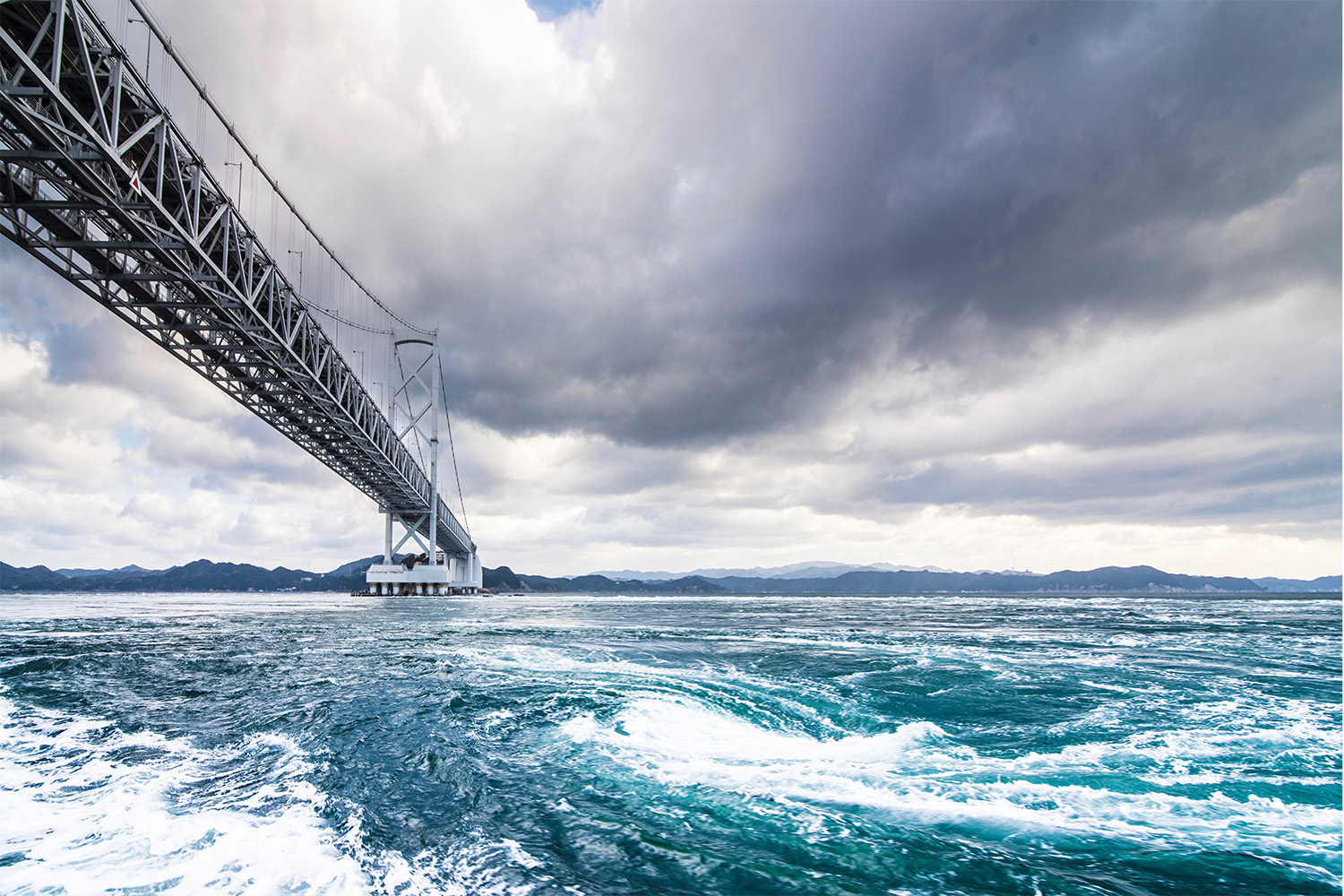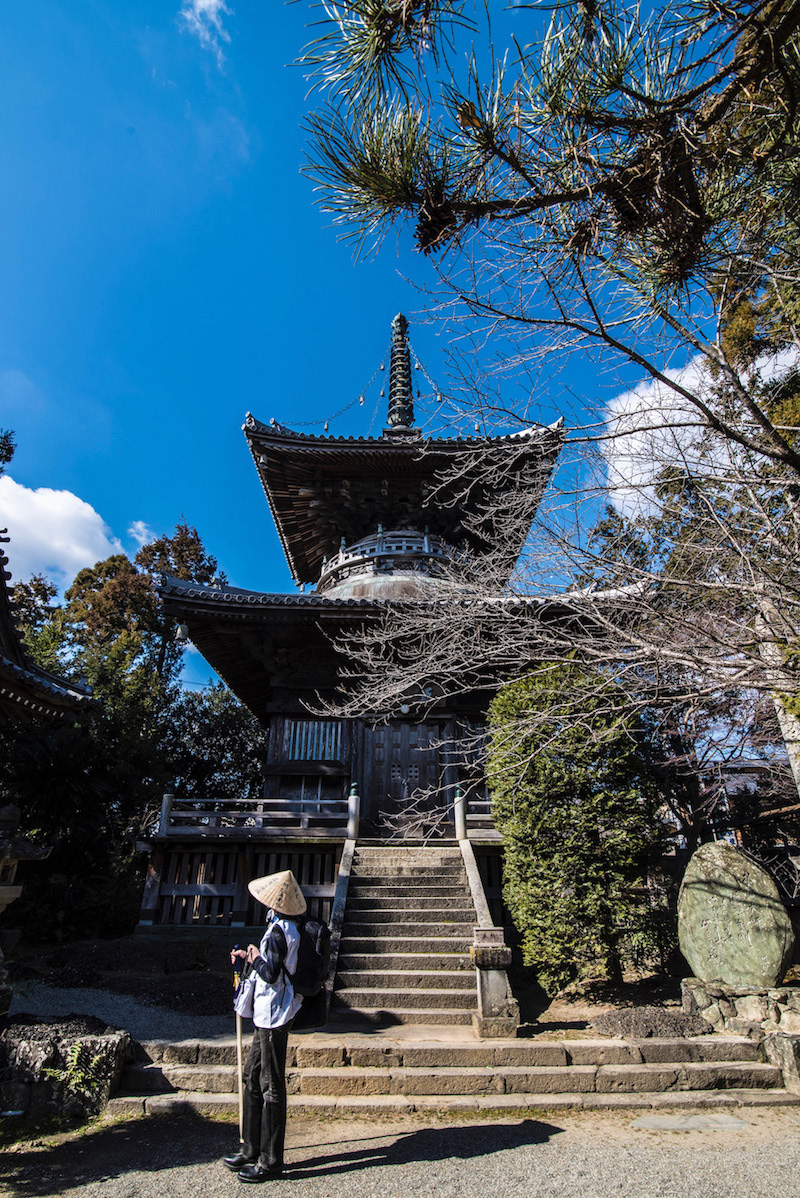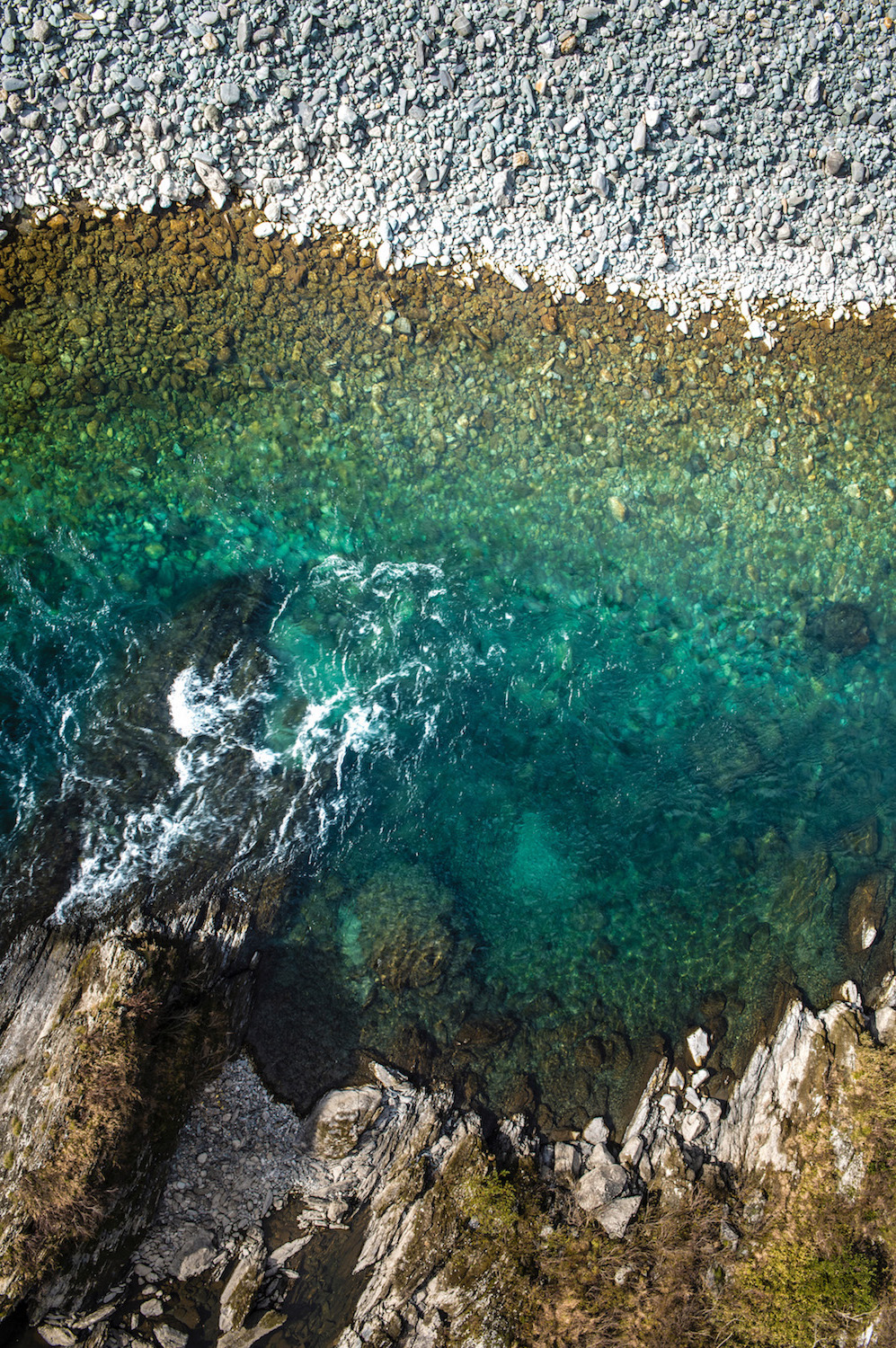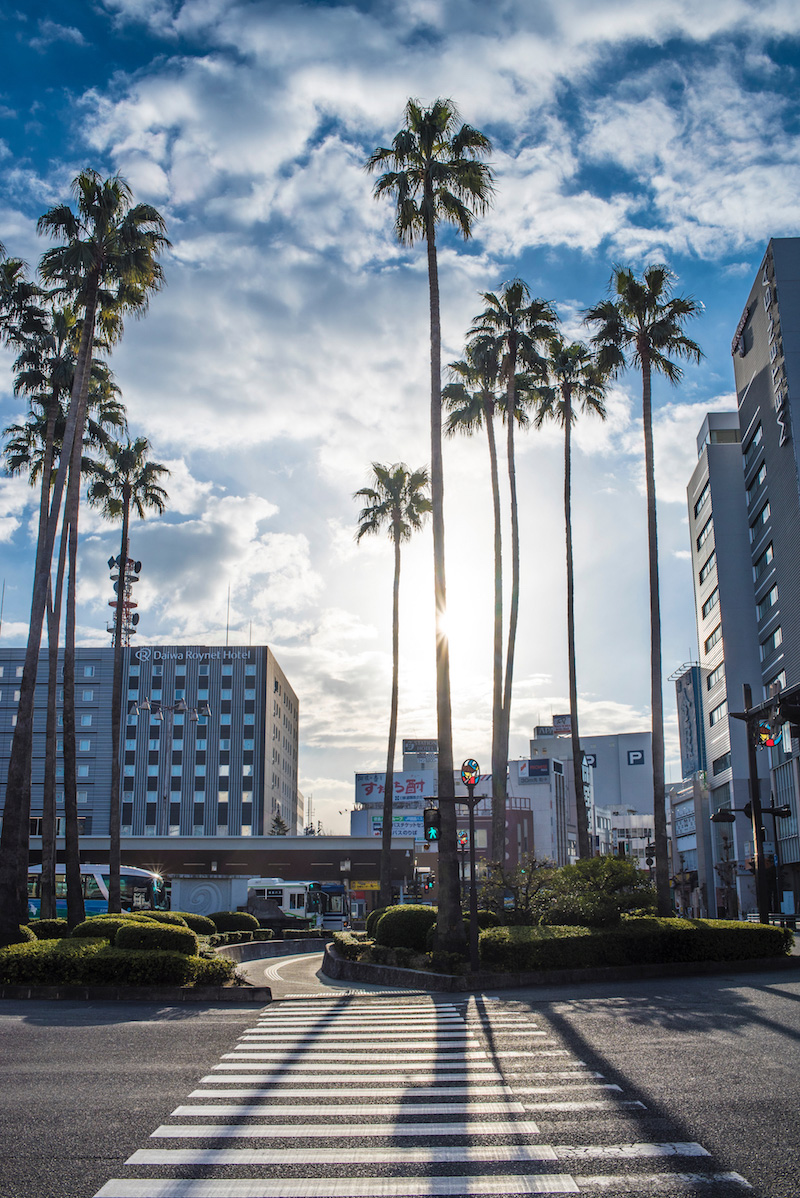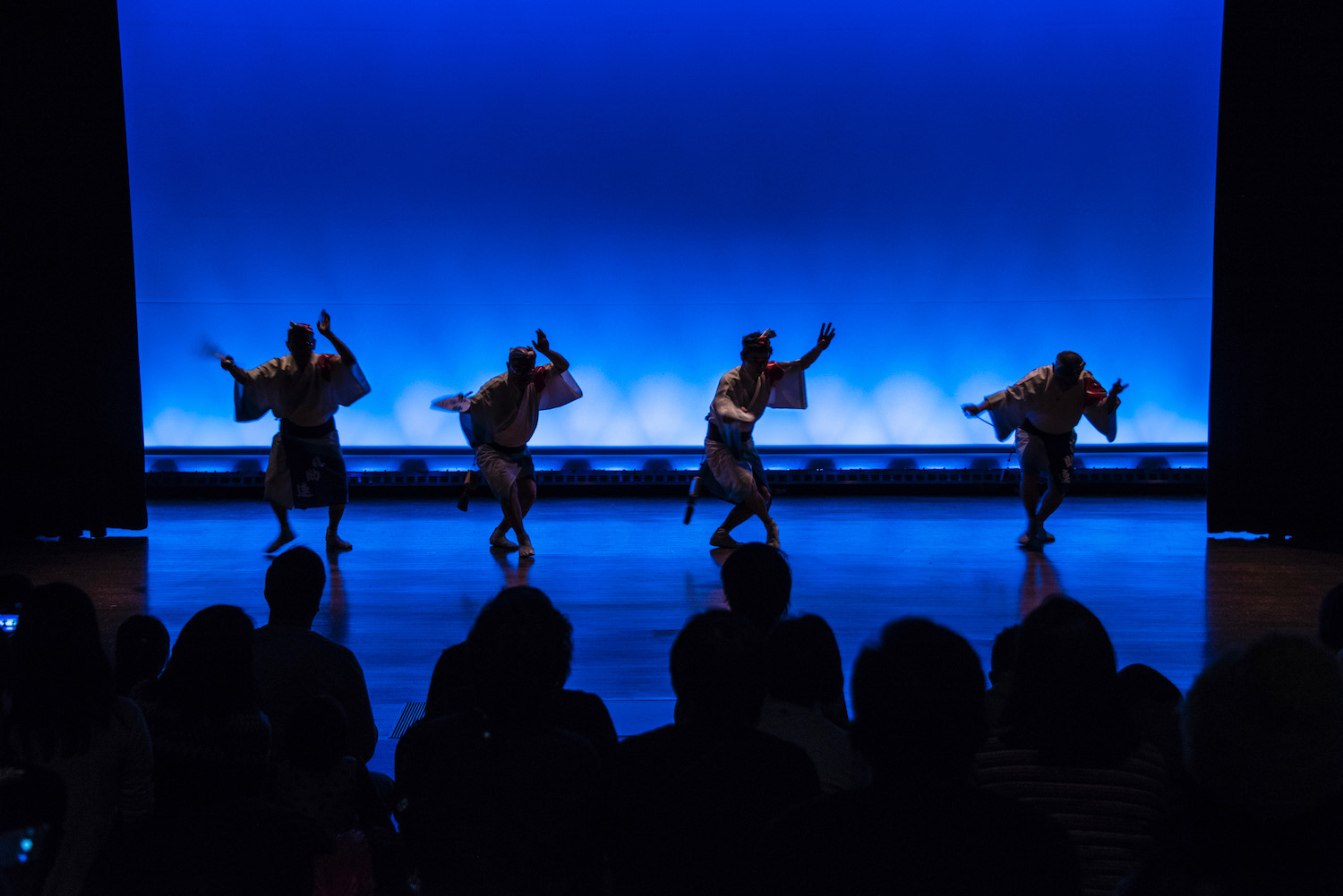 Aside from this, Tokushima Prefecture boasts two major treasure for travelers. The first are the Naruto Whirlpools, which as I describe in my recent Shikoku essay are fleeting, not persistent. The second is the Iya Valley's Oboke Gorge and, more generally, the Yoshino River, whose waters are among the most clear and beautiful in Japan.
Spend 1-2 days of your Shikoku itinerary in Tokushima Prefecture
Kochi Prefecture
For my money, Kochi is the most beautiful city in Shikoku Japan. For one, it's got two great viewpoints: The first atop Kochi Castle, which boasts the only original tenshu (keep) in Japan, the second (and more panoramic) one at Godaisan Pagoda. Kochi also feels like the largest city, a feeling I later realized facts corroborate.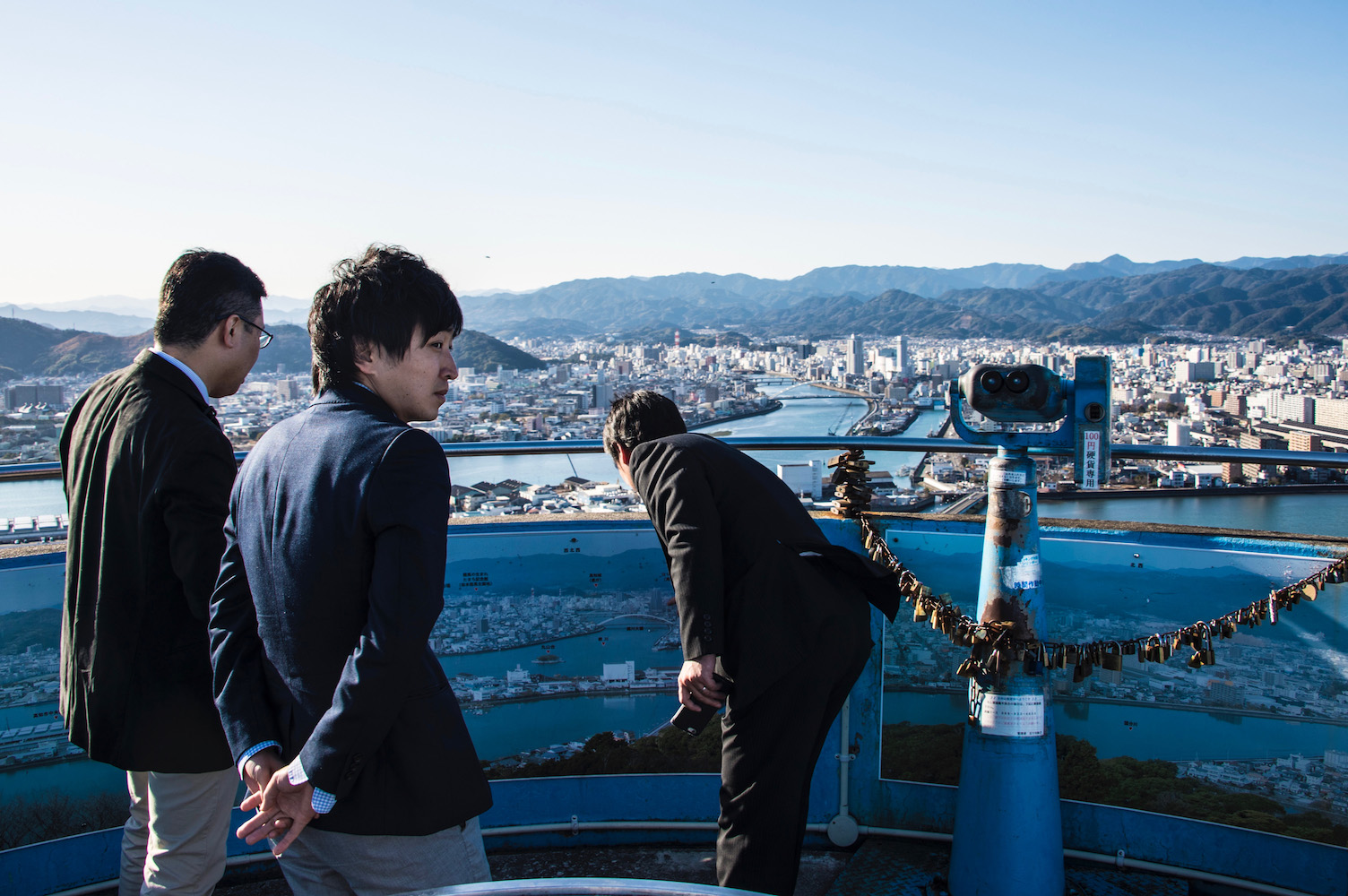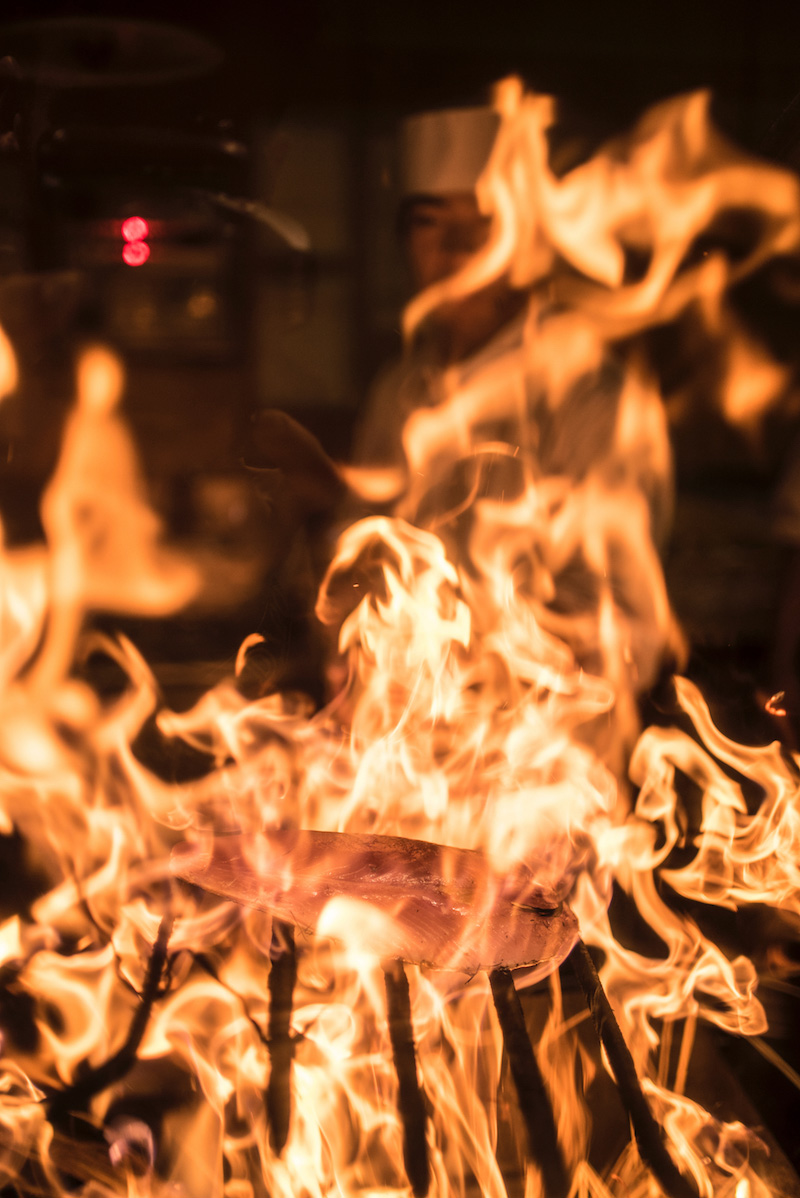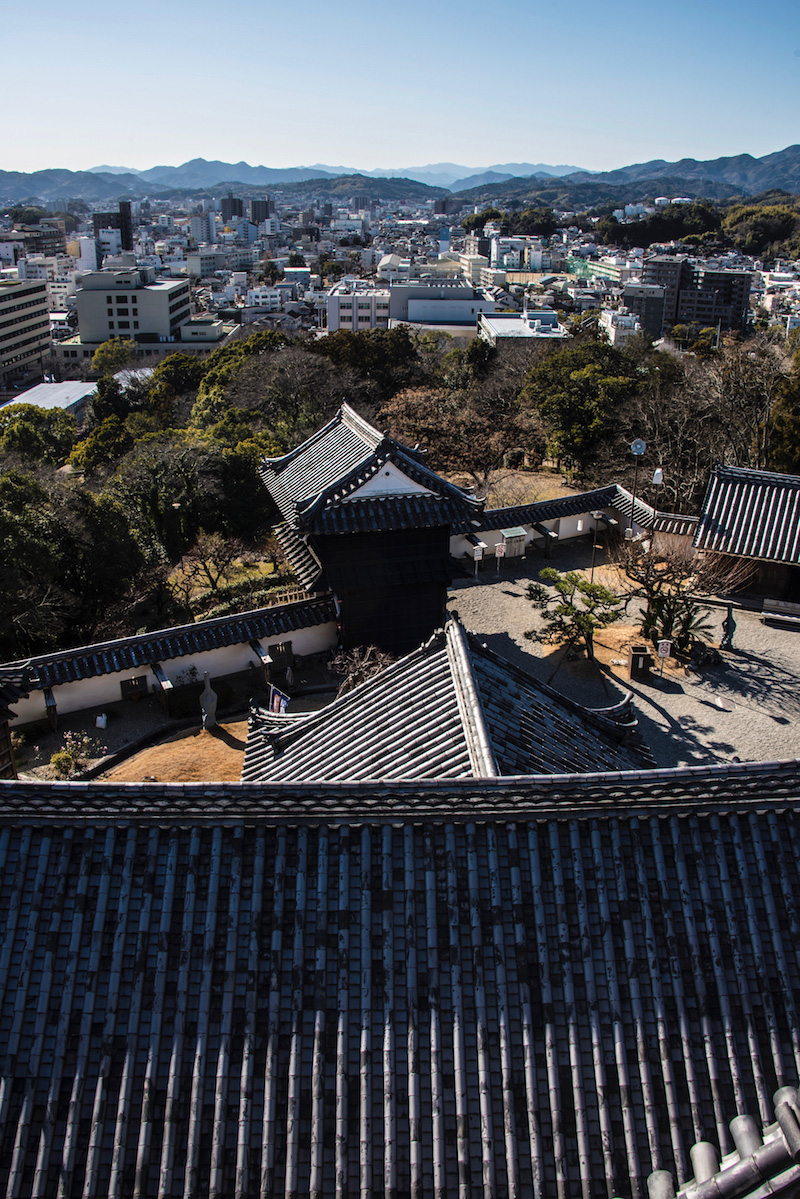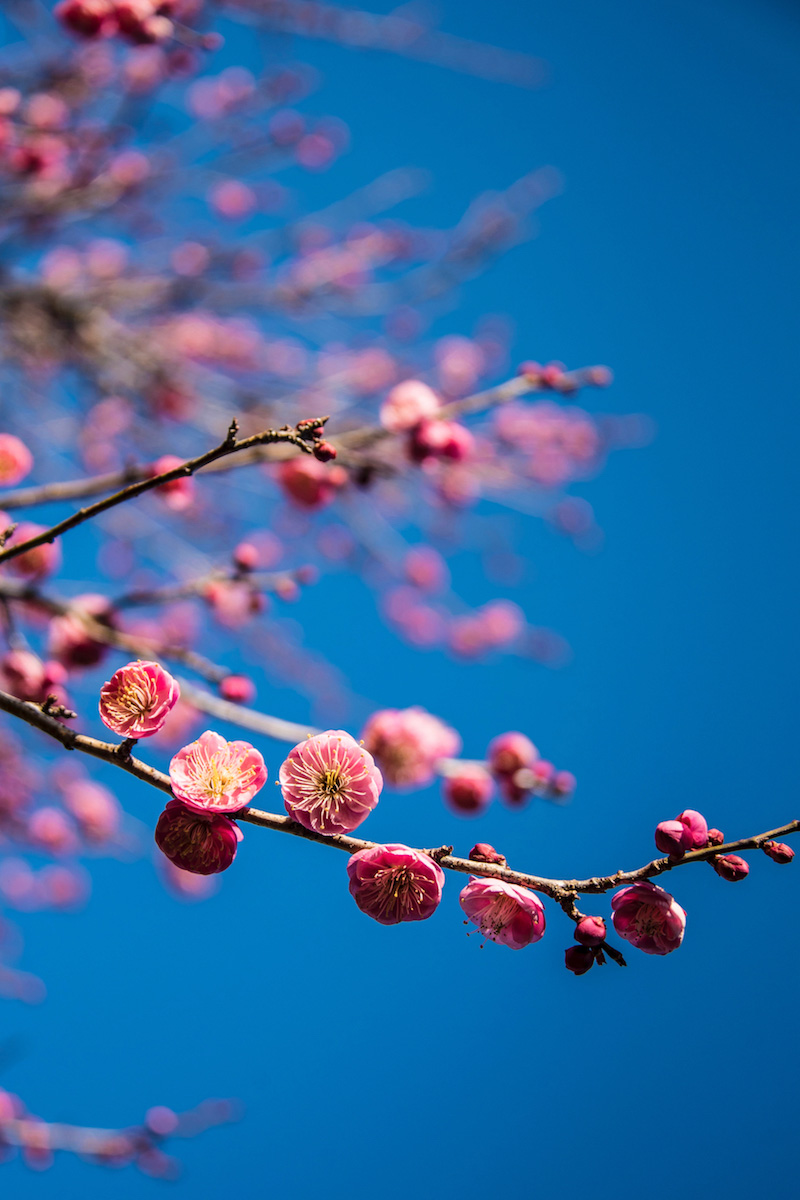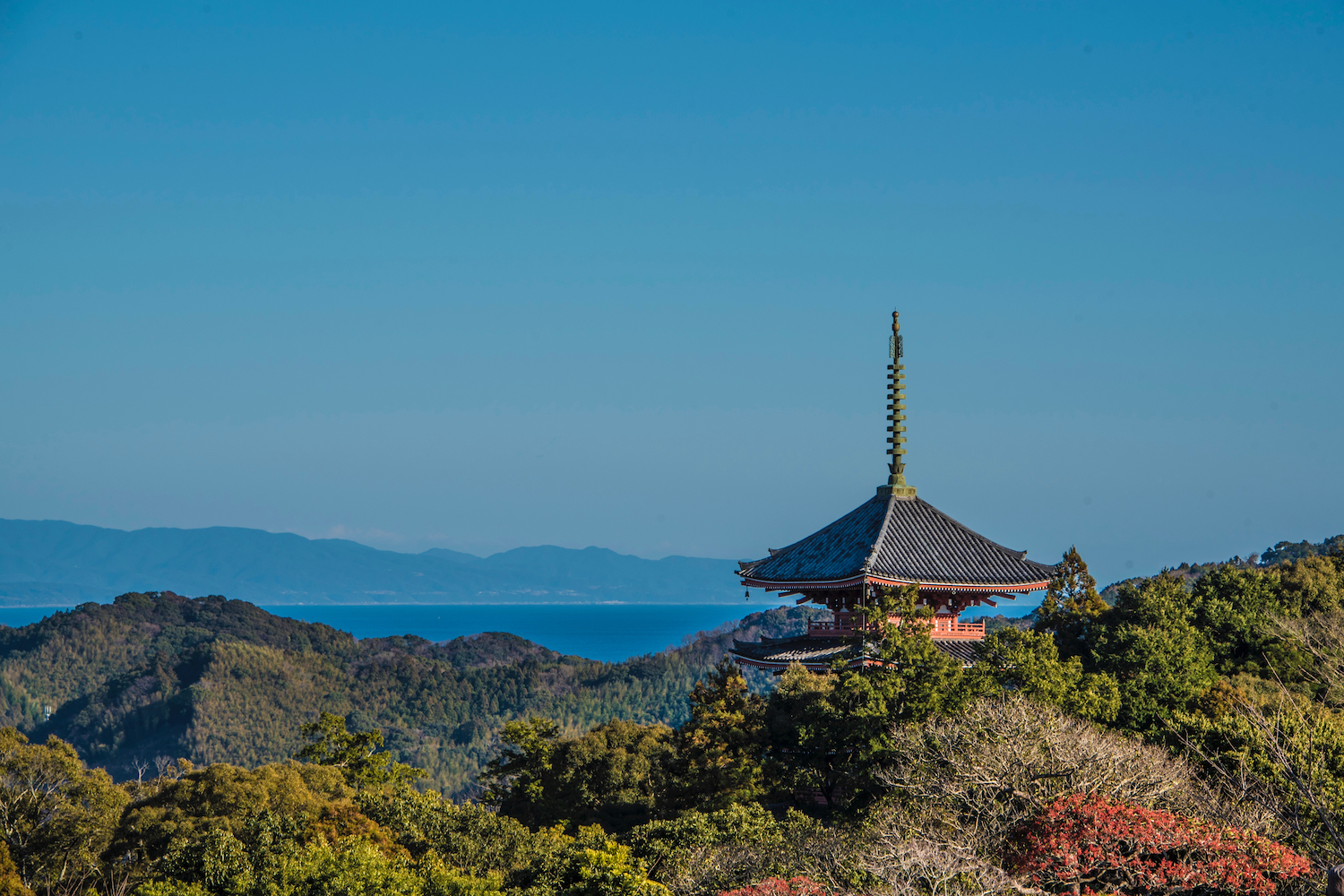 Of course, although you could easily spend days of your Shikoku travel itinerary exploring Kochi city's treasures (I haven't even mentioned Hirome Ichiba market yet), Kochi Prefecture itself is just as worthy of exploration, whether you sea kayak along the coast, lunch as you cruise along the Shimanto River or explore various small towns throughout the countryside, particularly if you take a Shikoku road trip.
Spend 1-2 days of your Shikoku itinerary in Kochi Prefecture
Ehime Prefecture
Actually, I might have to rescind my assertion that Kochi is the most beautiful city I write about in this Shikoku blog: Matsuyama, the largest city of Ehime Prefecture, is pretty darned beautiful, particularly the coastal view you enjoy from atop Matsuyama Castle. The city also sits just a stone's throw from Dogo Onsen, which is not only relaxing but historically significant.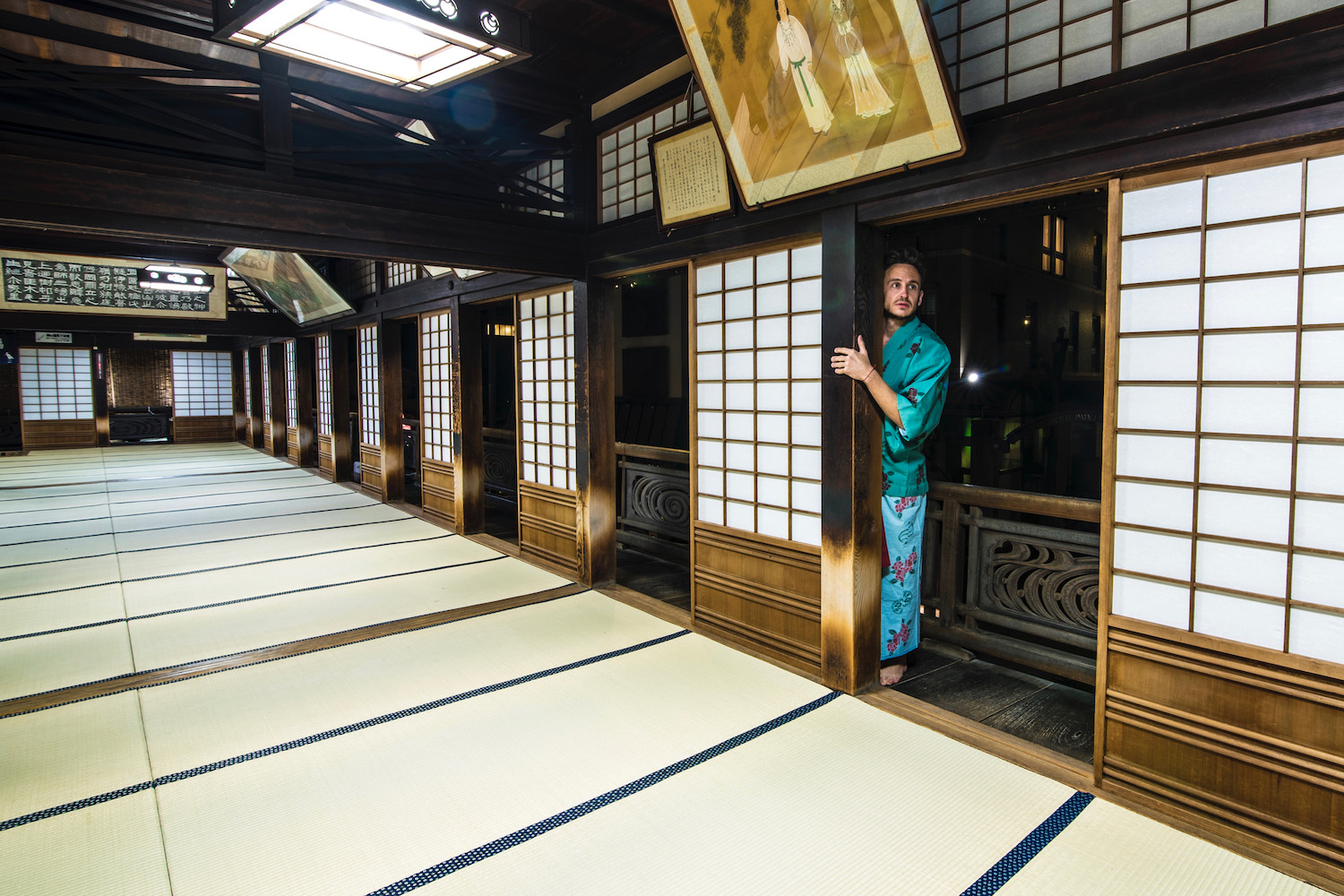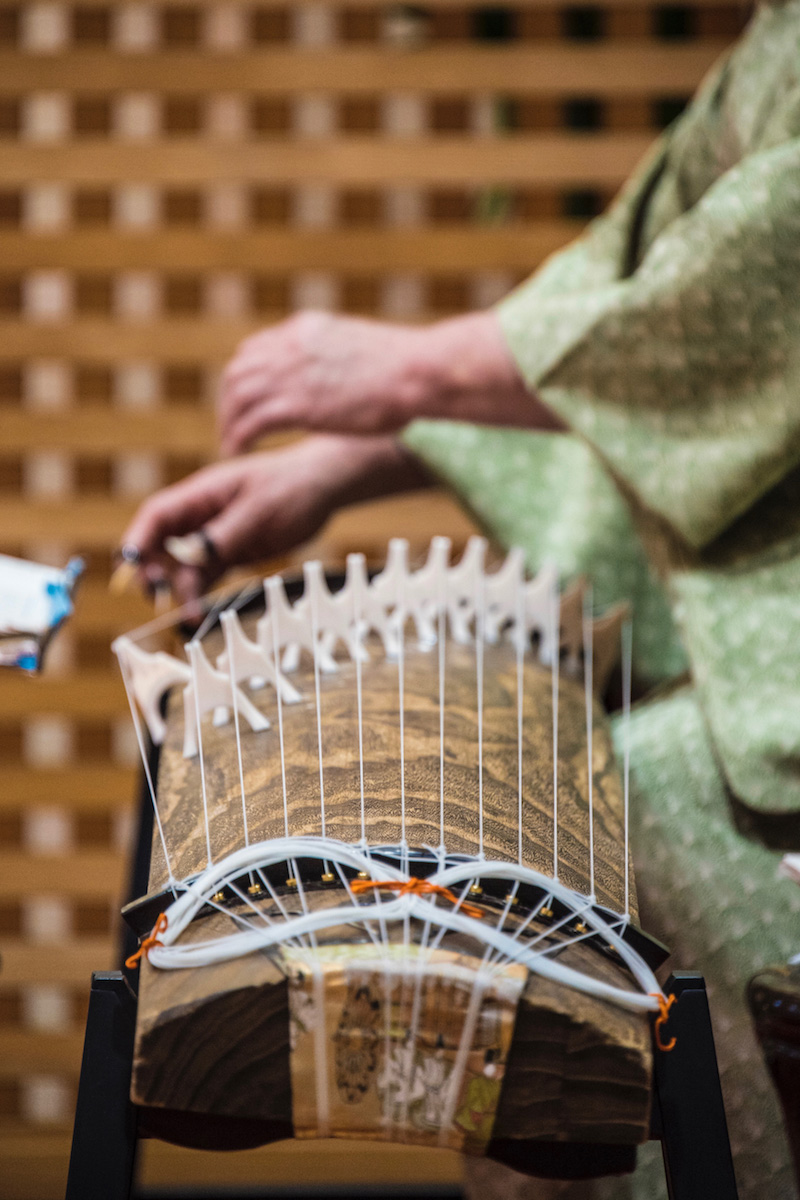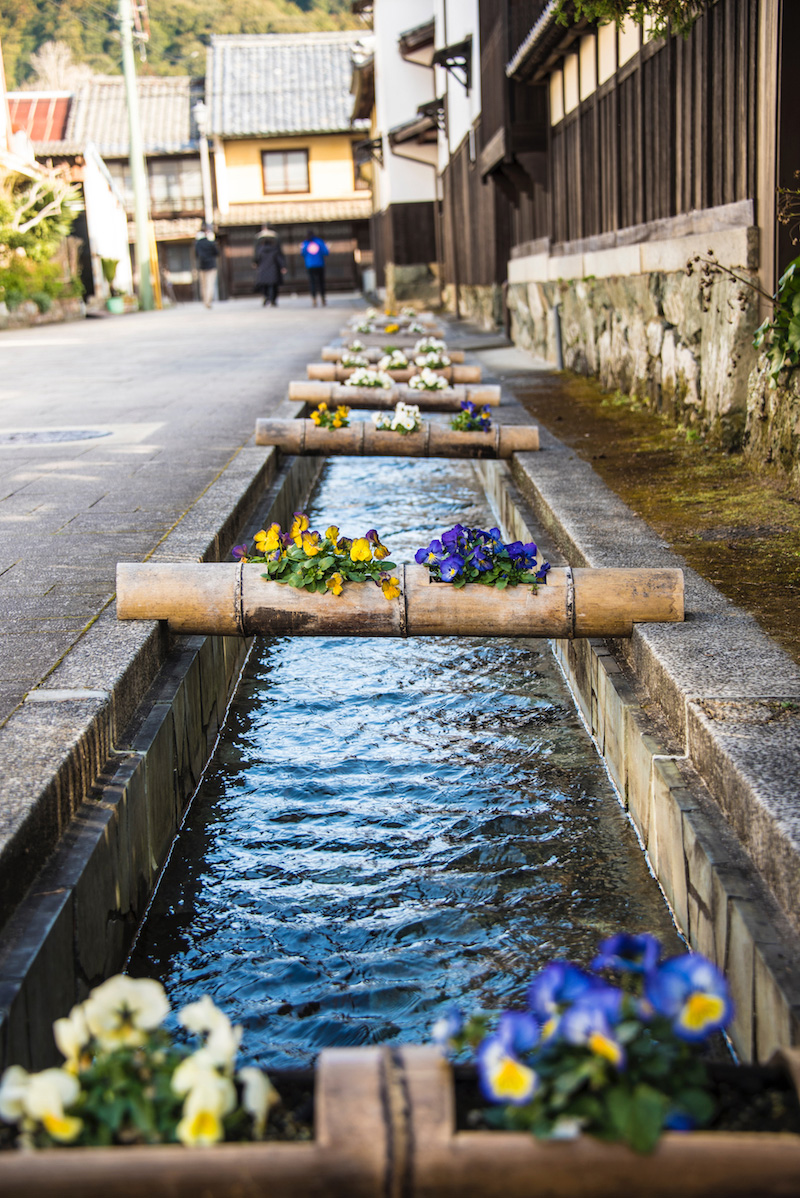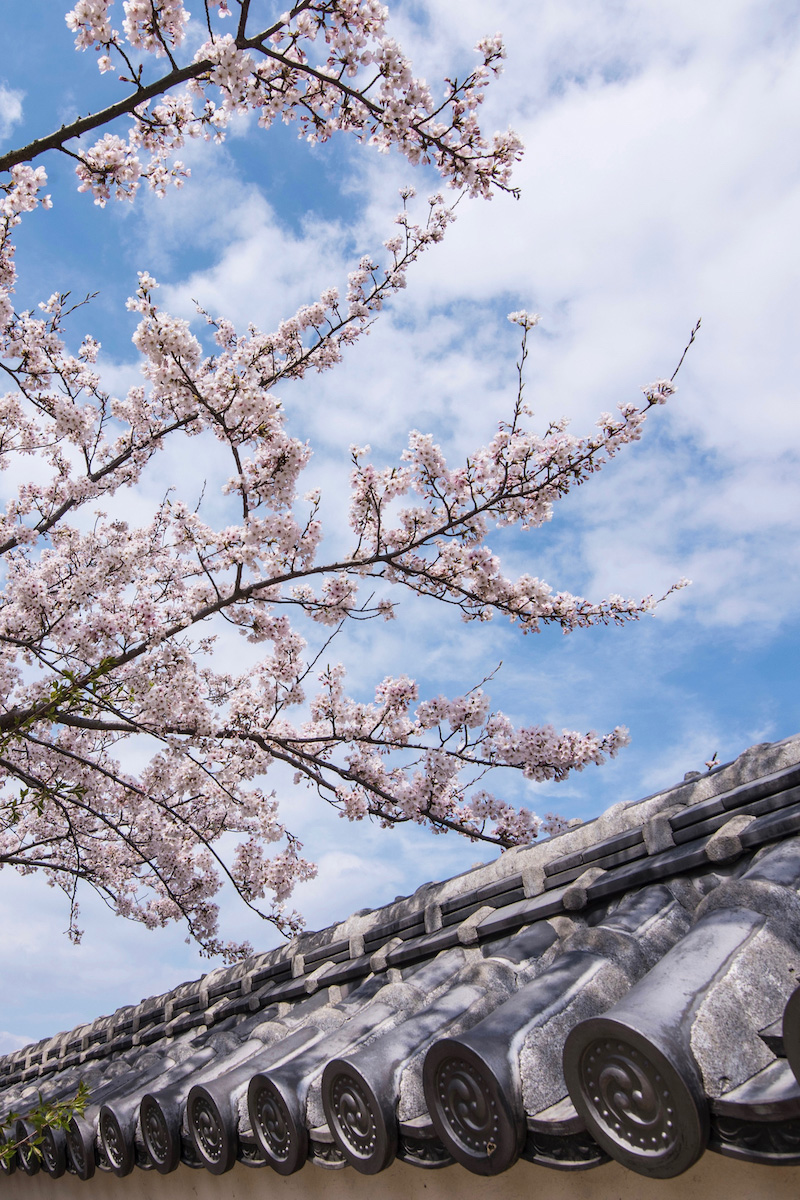 Ehime is furthermore home to the town of Ozu, known as a "Little Kyoto" among locals, and has many stretches of railway that hug the coast. (Fair warning: You should make sure before you board a particular train that it actually takes the coastal route, since only some of them do.)
Spend 1-2 days of your Shikoku itinerary in Ehime Prefecture
Kagawa Prefecture
End your Shikoku trip in Kagawa Prefecture, home to the large city of Takamastu, among other destinations. Emphasis on other destinations: While I loved Takamatsu's Ritsurin Garden, the rest of the city left me cold (literally, but that's a topic for another post).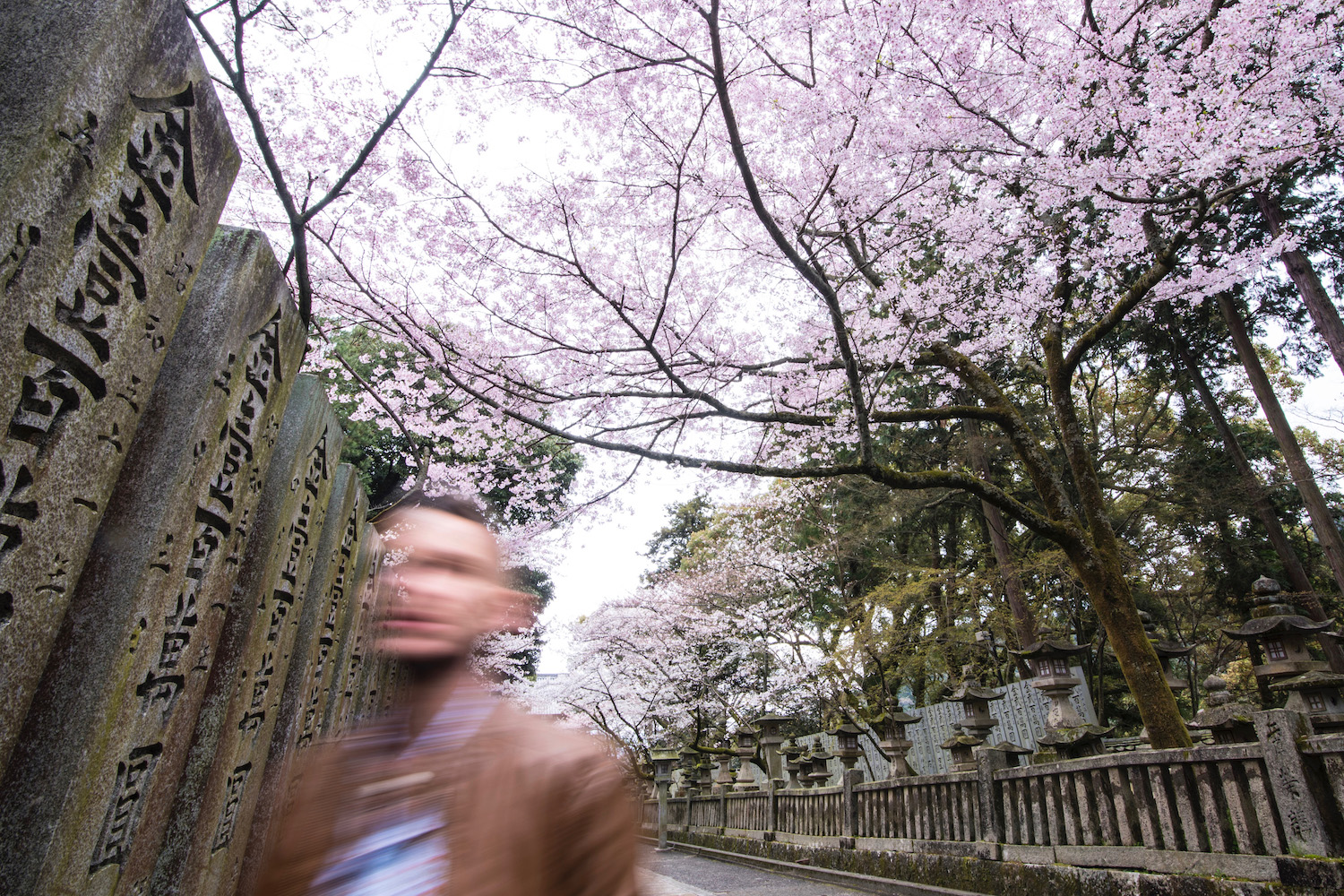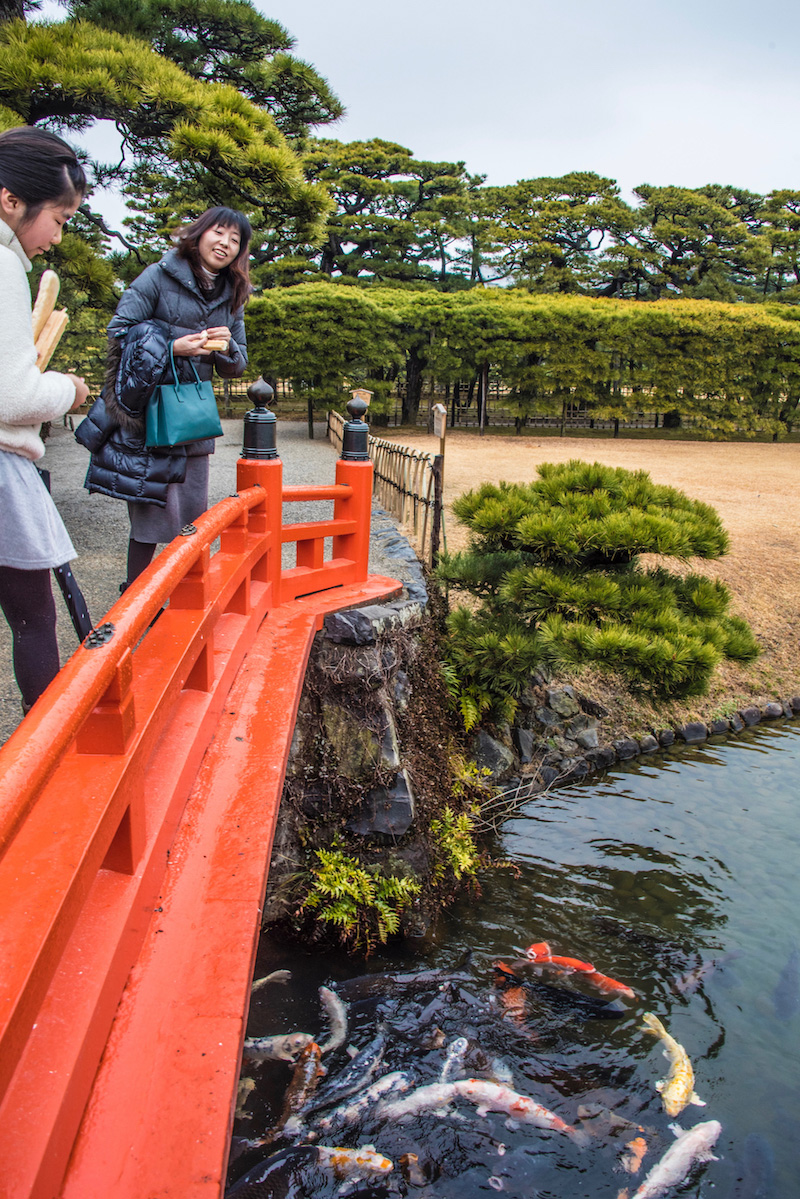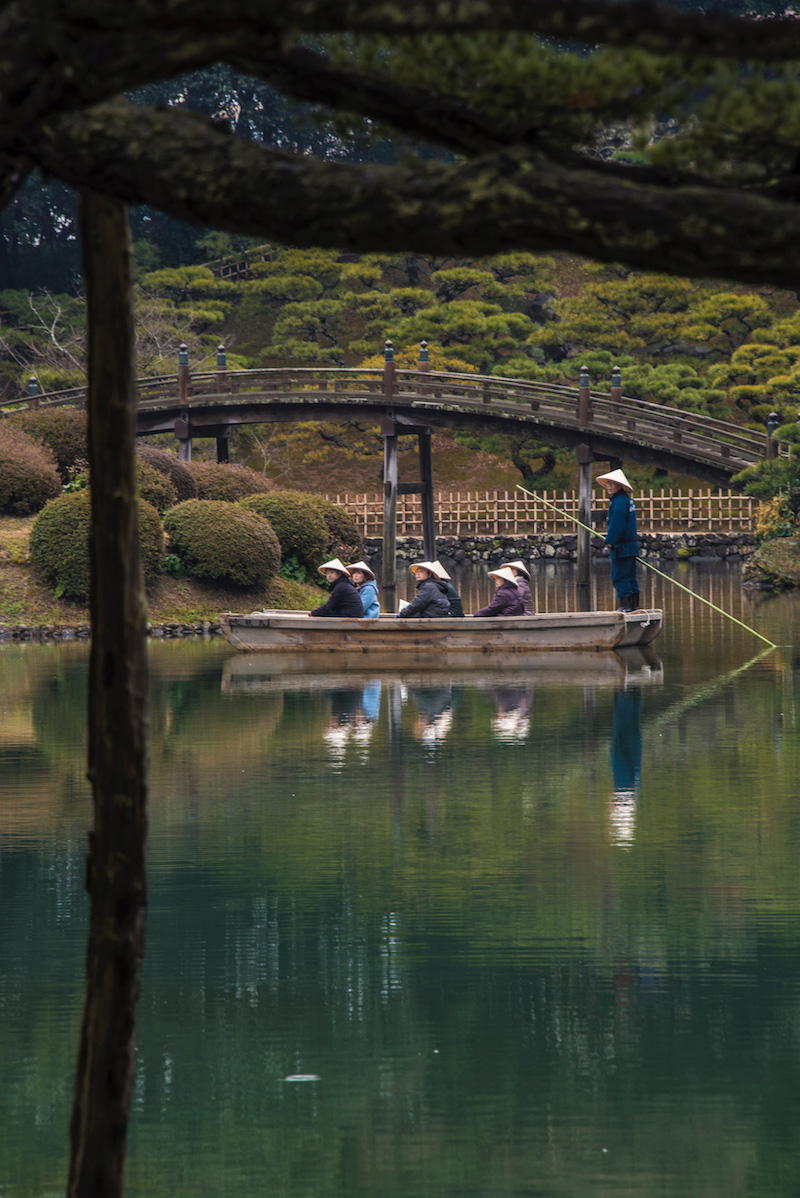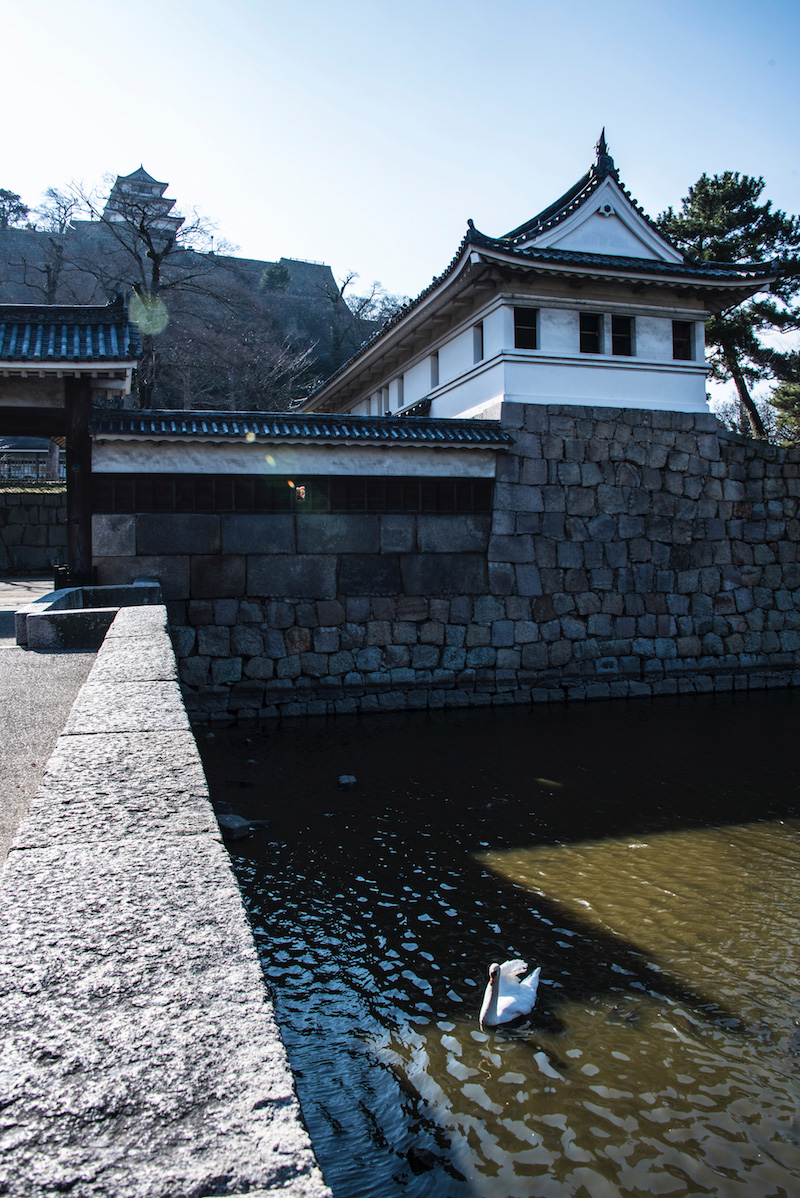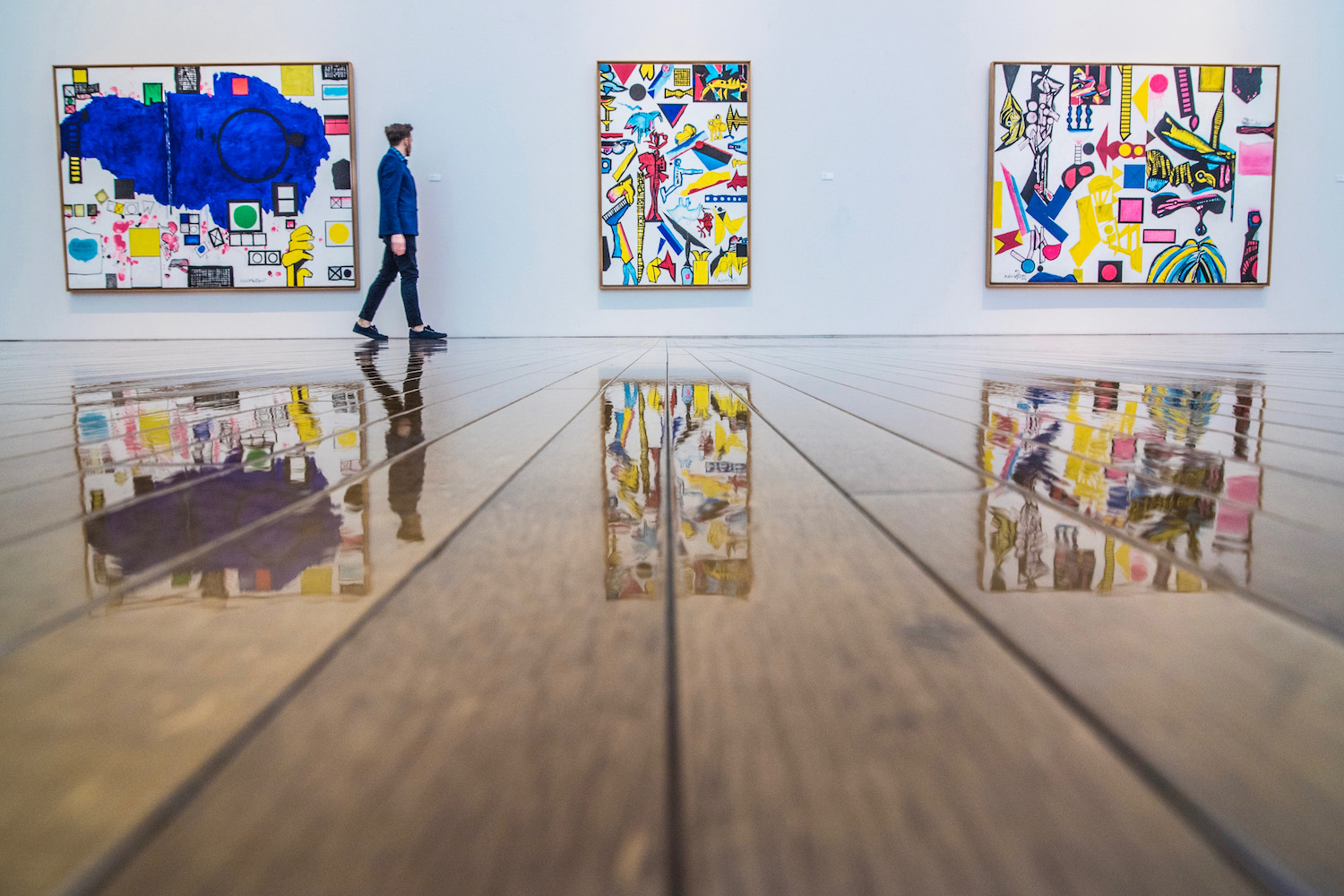 Indeed, whether you take the train to the smaller city of Marugame, which is home not only to Marugame Castle but a beautiful museum dedicated to the work of Genichiro Inokuma, or spend the night at Konpira Onsen, then wake up to climb the 1,368 steps to the top of Kotohira-gu shrine, saying goodbye to Shikoku in Kagawa is fitting, if difficult.
Spend 1-2 days of your Shikoku itinerary in Kagawa Prefecture
How Many Days to Spend in Shikoku
This Shikoku itinerary is based loosely on my first trip to the island, which took place over the course of about a week. Of course, this was also a media trip, wherein I had private door-to-door transport, and people waiting to greet me at basically every attractions. It's not realistic to expect that you can see as much I did with a week in Shikoku.
Other FAQ About Planning a Shikoku Itinerary
How do you get around Shikoku?
Although Shikoku is not home to any high-speed Shinkansen trains, the JR Shikoku network of local trains connects all the island's major cities. Within cities, you can travel via a combination of bus and streetcar (in Matsuyama and Kochi, anyway); all of Shikoku's major cities are walkable. To access very rural reaches of Shikoku, you should consider renting a car.
What is Shikoku known for?
Shikoku is known for its 88-temple pilgrimage trail, for traditional art forms such as Awa Odori dance, for cuisine such as bonito tataki and for tourist attractions such as Dogo Onsen, Ritsurin Garden, Naruto whirlpools and castles in Kochi, Matsuyama, Marugame and Ozu.
What food is Shikoku known for?
Bonito tataki, which is slipjack tuna served seared (but rare inside) is probably Shikoku's most famous food. Although you can find it in restaurants all over Shikoku, it's originally from Kochi. Marugame, meanwhile, is famous for its udon noodles.
The Bottom Line
Shikoku is the smallest and least-populous of Japan's main islands and also, unsurprisingly, its least celebrated. On the other hand, it's very much worth a visit, even if you can only manage to spend a week in Shikoku. Ideally, you'd evenly divide your Shikoku itinerary between the island's four prefectures—Tokushima, Kochi, Ehime and Kagawa—but that really depends on when you visit and what you want to do there. I hope you've enjoyed this Shikoku travel blog! Want to make sure your next trip to Japan is one for the record books? Hire me as your Japan Travel Coach, and let me sweat the details!