Two Weeks in the Philippines
When I think of the Philippines, the first thought that pops into my head is "Wow, I need to get back!" That's because in spite of how much I saw and did during my two weeks in the Philippines, there are literally thousands of other experiences to be had – the Philippines has 7,017 islands, after all.
With this being said, two weeks is a great amount of time to get an intro to The Philippines. Follow this sample itinerary verbatim for a fully-planned trip to the Philippines, or simply use it as a guide for creating your own.
Manila
The vast majority of international flights to the Philippines go to Manila, and in spite of the city's questionable reputation among foreign visitors, the fact that you have to stop here isn't such a bad thing – Manila is a full of things to do as it is people!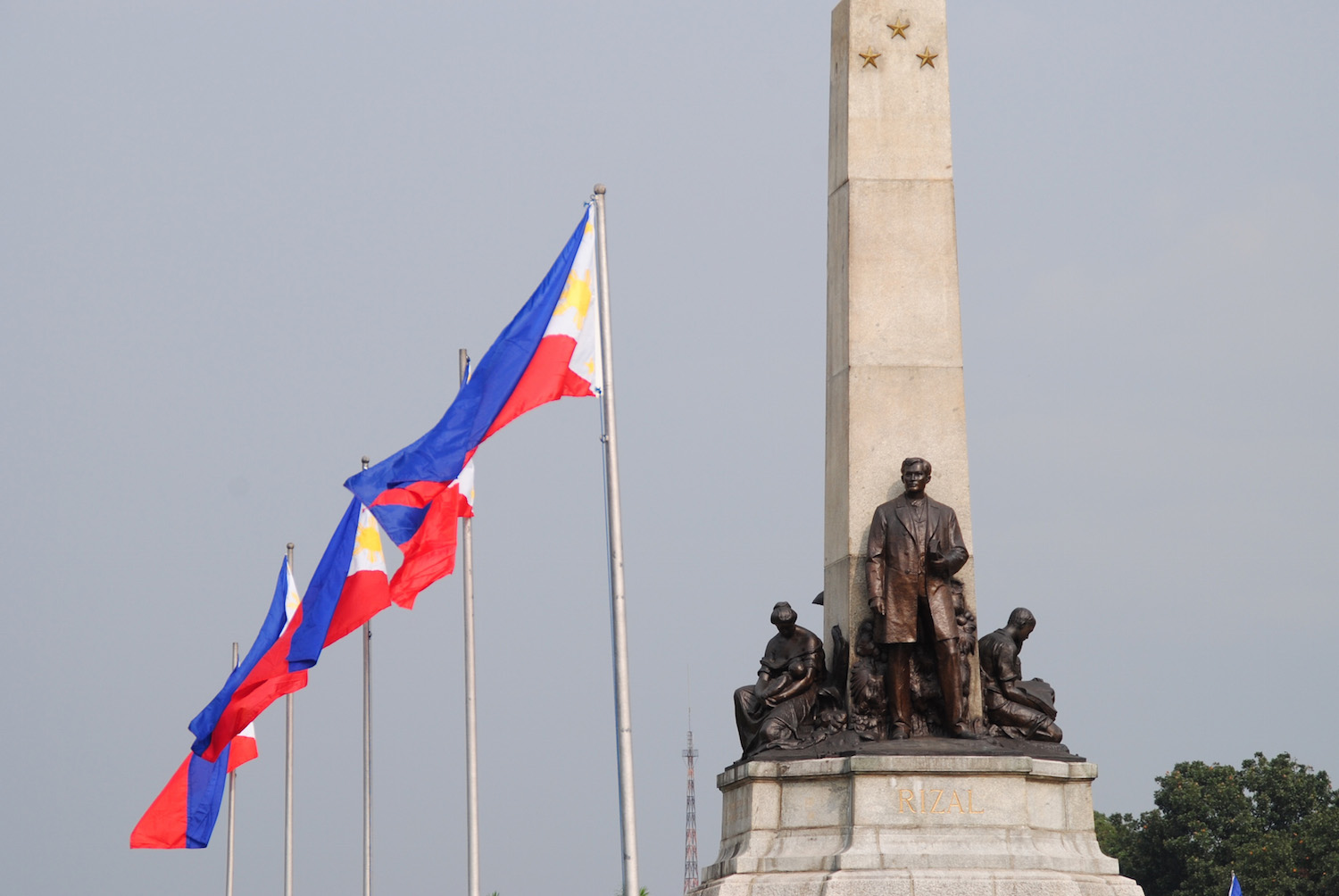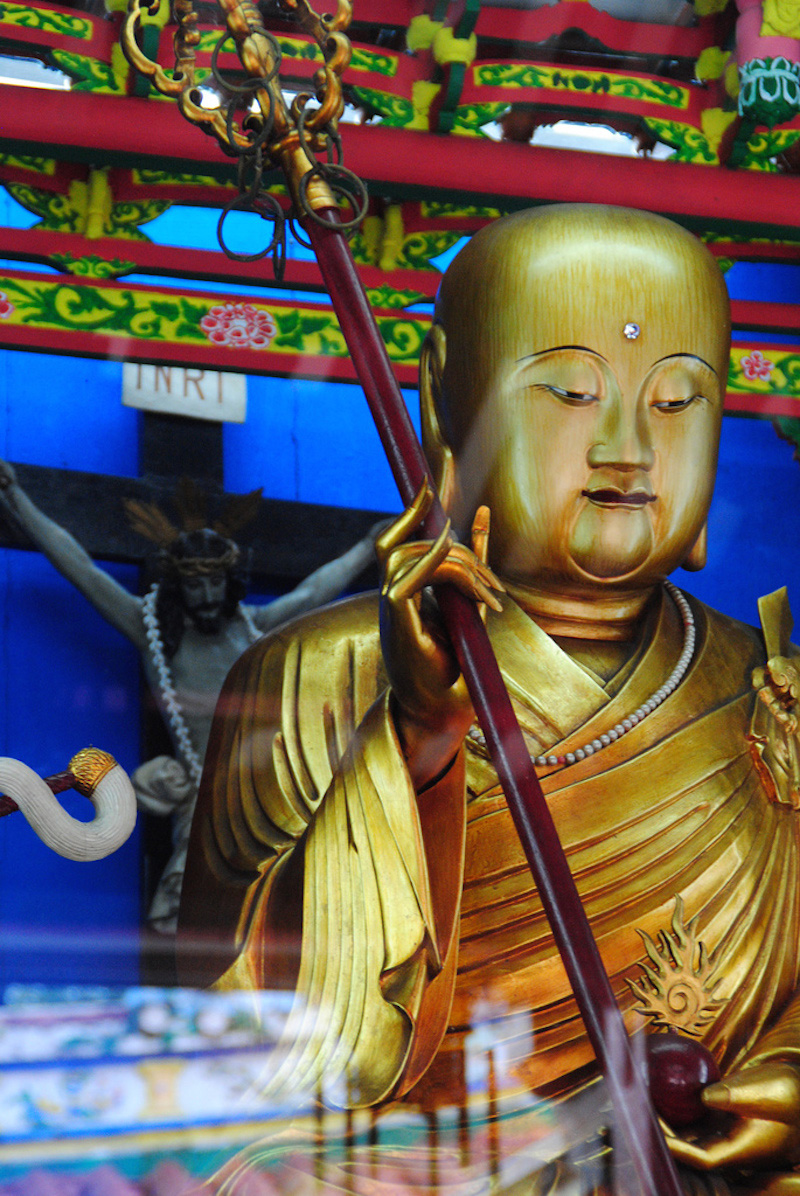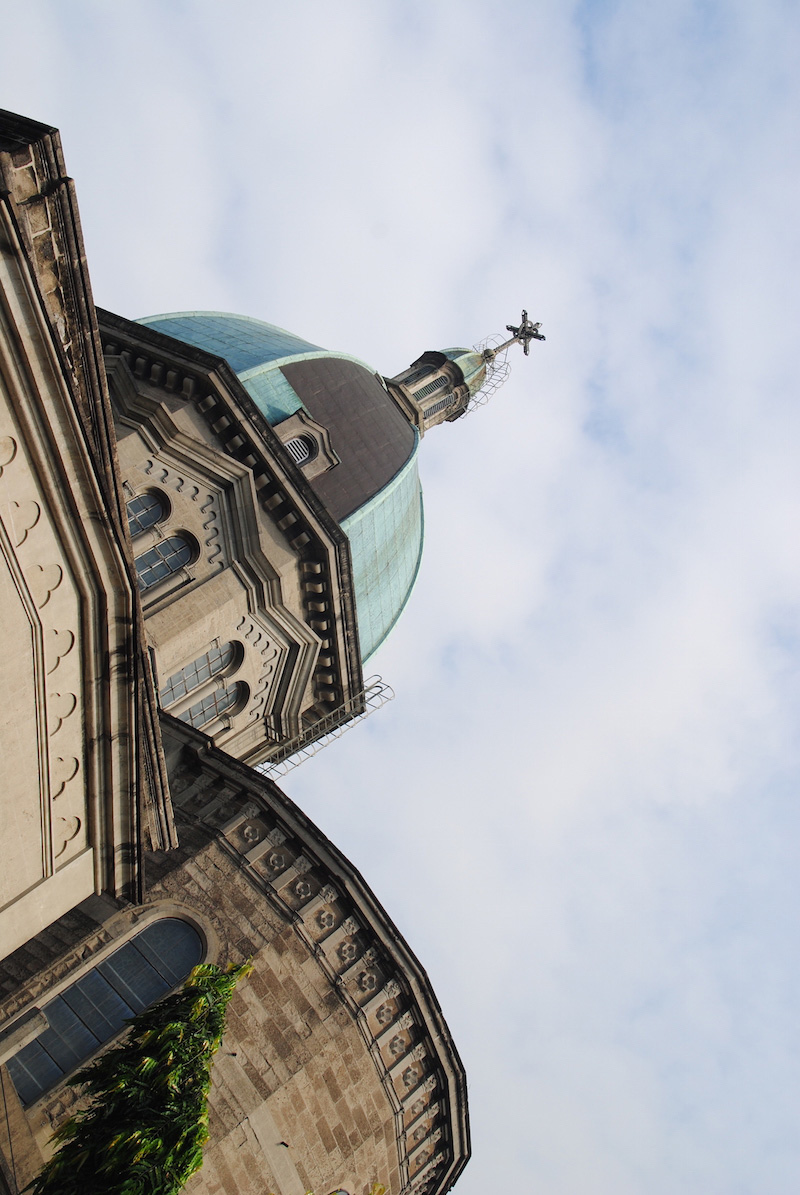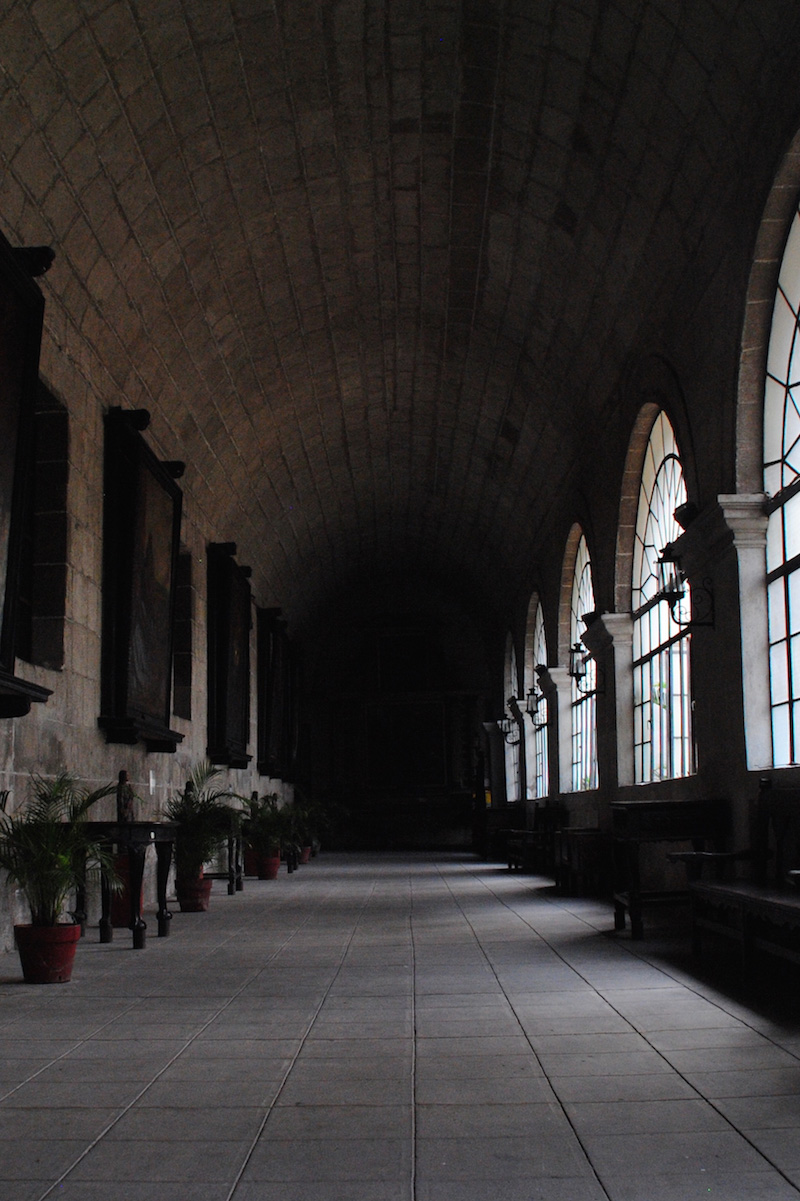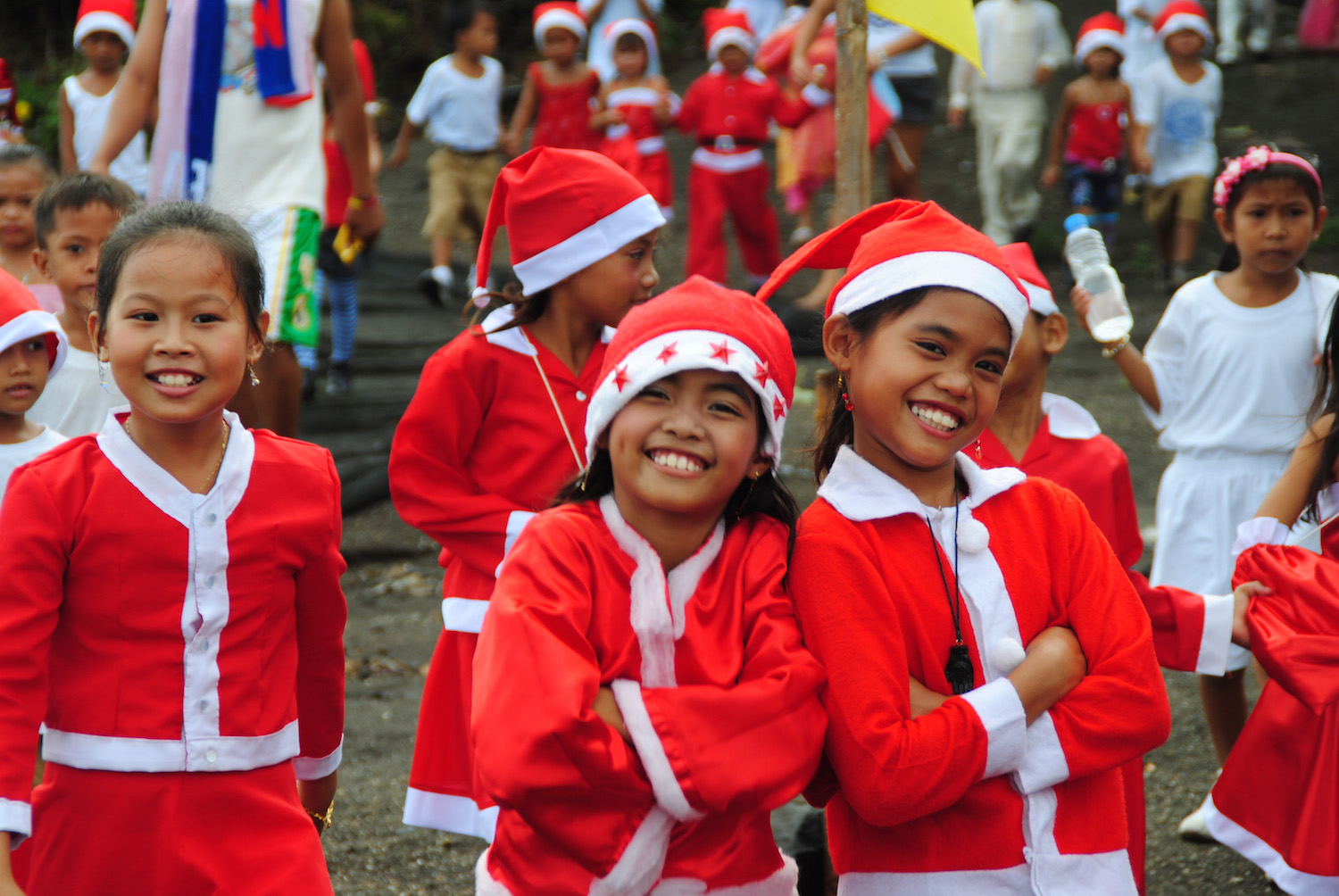 Start your first day in Manila by exploring Intramuros, the walled portion of Manila's old city, which dates back to Spanish colonial times in the 16th century. Highlights include Manila Cathedral and San Agustin Monastery (fair warning: you'll find this is often the case in the Philippines, the world's most Catholic country). After exploring Intramuros, head to Rizal Park to honor Filipino nationalist José Rizal, or just enjoy a stroll along coastal Roxas Boulevard.
Manila is also home to attractions like the massive Chinese Cemetery (to say nothing of the dozens of massive shopping malls you'll find here) and, if you're in the mood for a day trip, Corregidor Island, which is one of the most interesting places you can visit if you're into WWII history. In total, spend between 3-5 days of your two weeks in the Philippines in Manila.
Taal Volcano
Taal Volcano is just a couple hours away from Manila by car, but it feels like you're on another planet. This is largely on account of otherworldly scenery – namely, the fact that the volcano sits inside a massive lake, and has a much smaller one inside it. Far out, huh?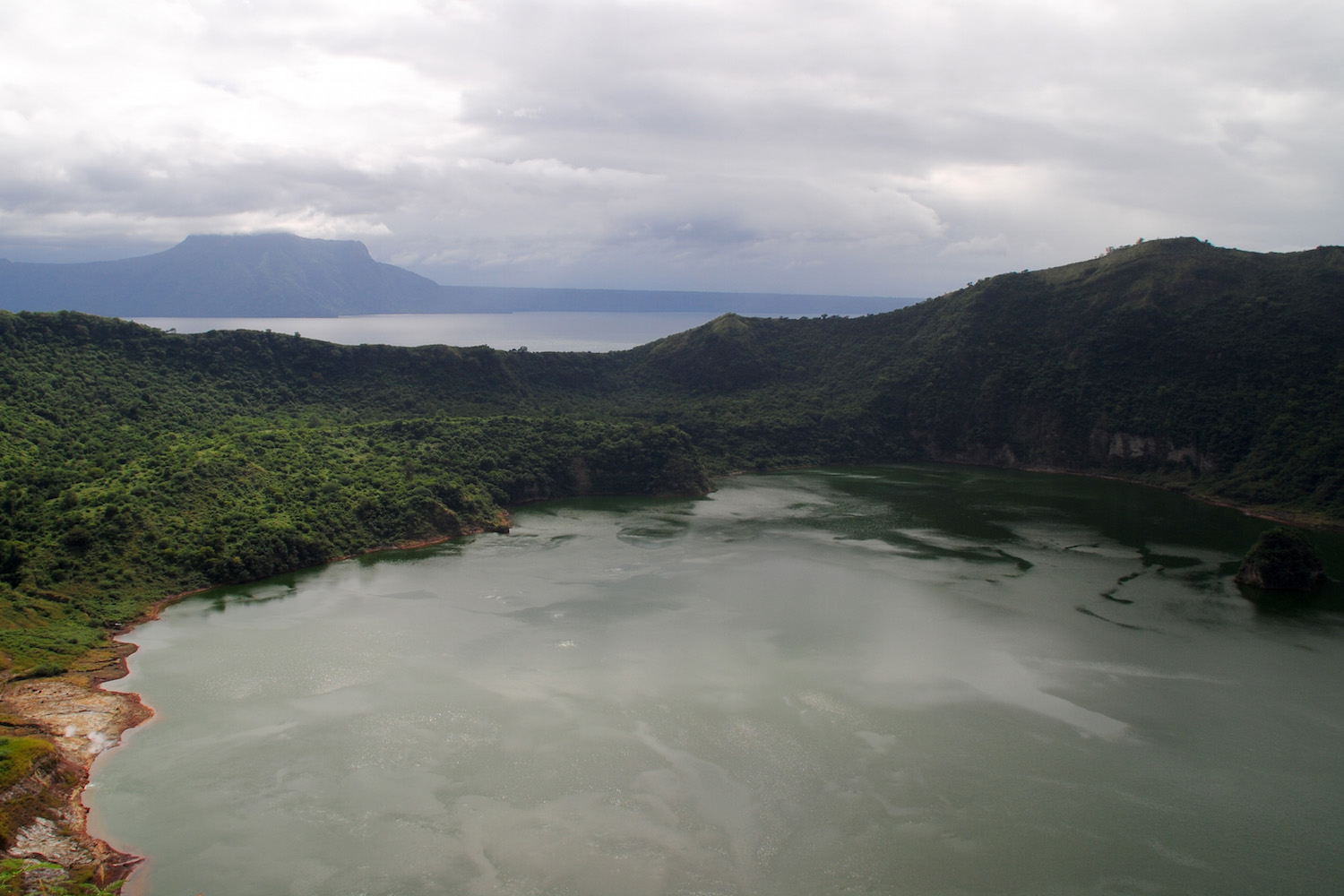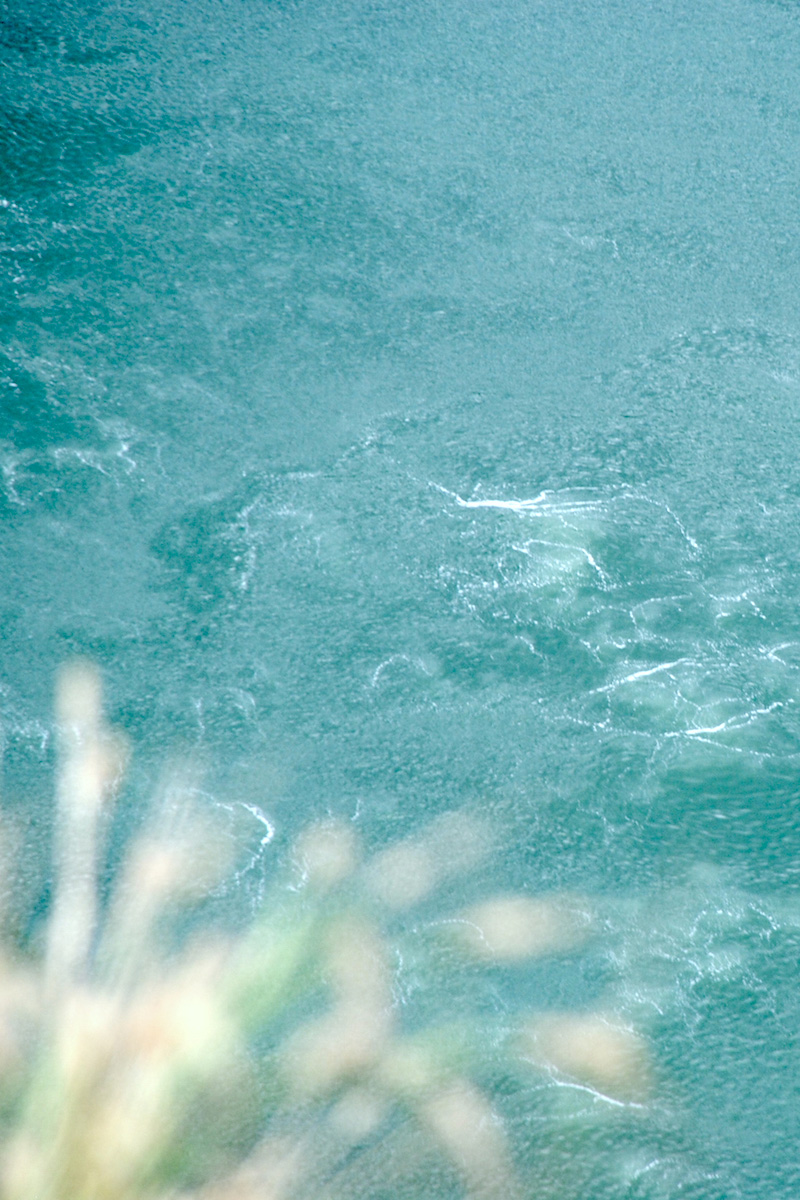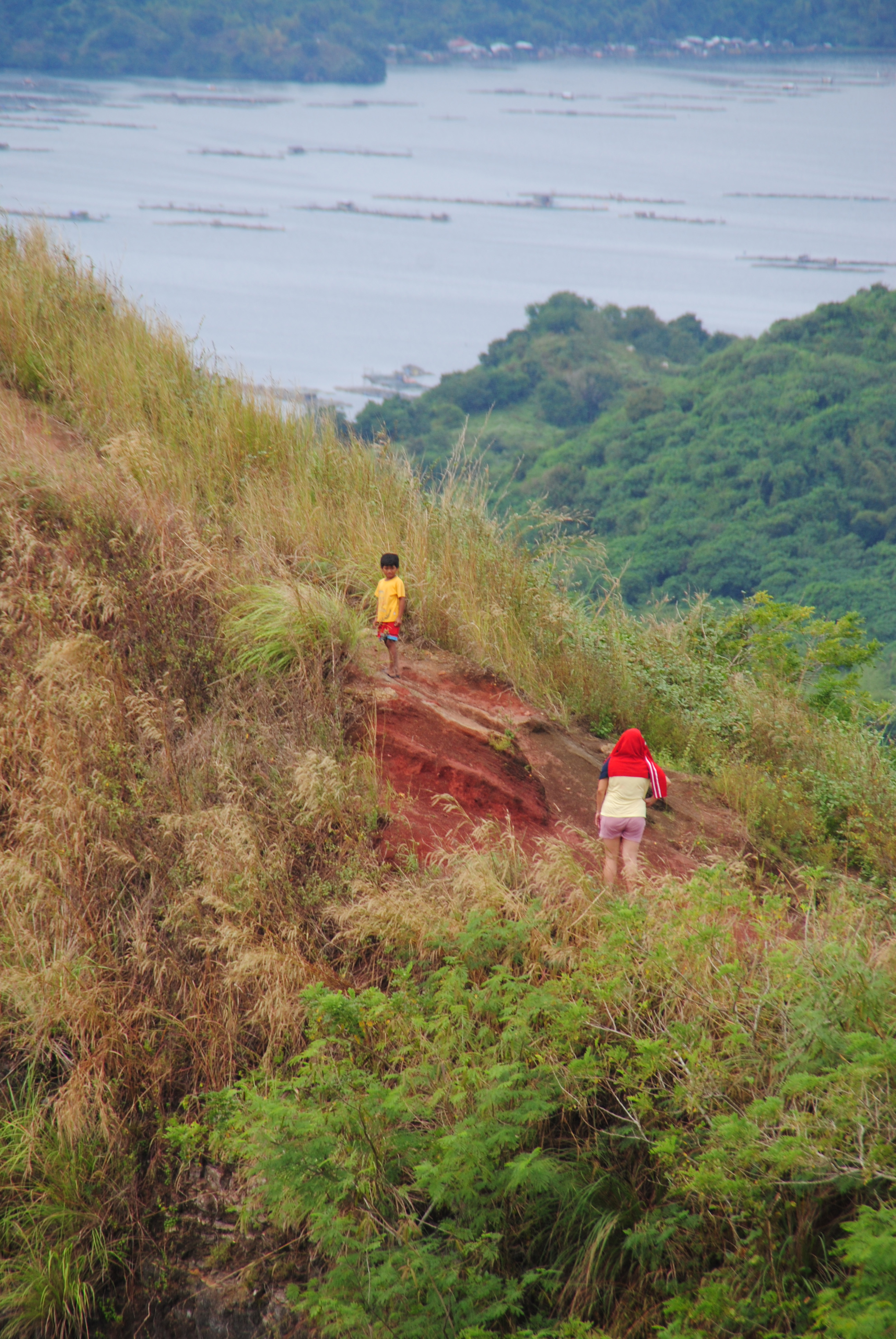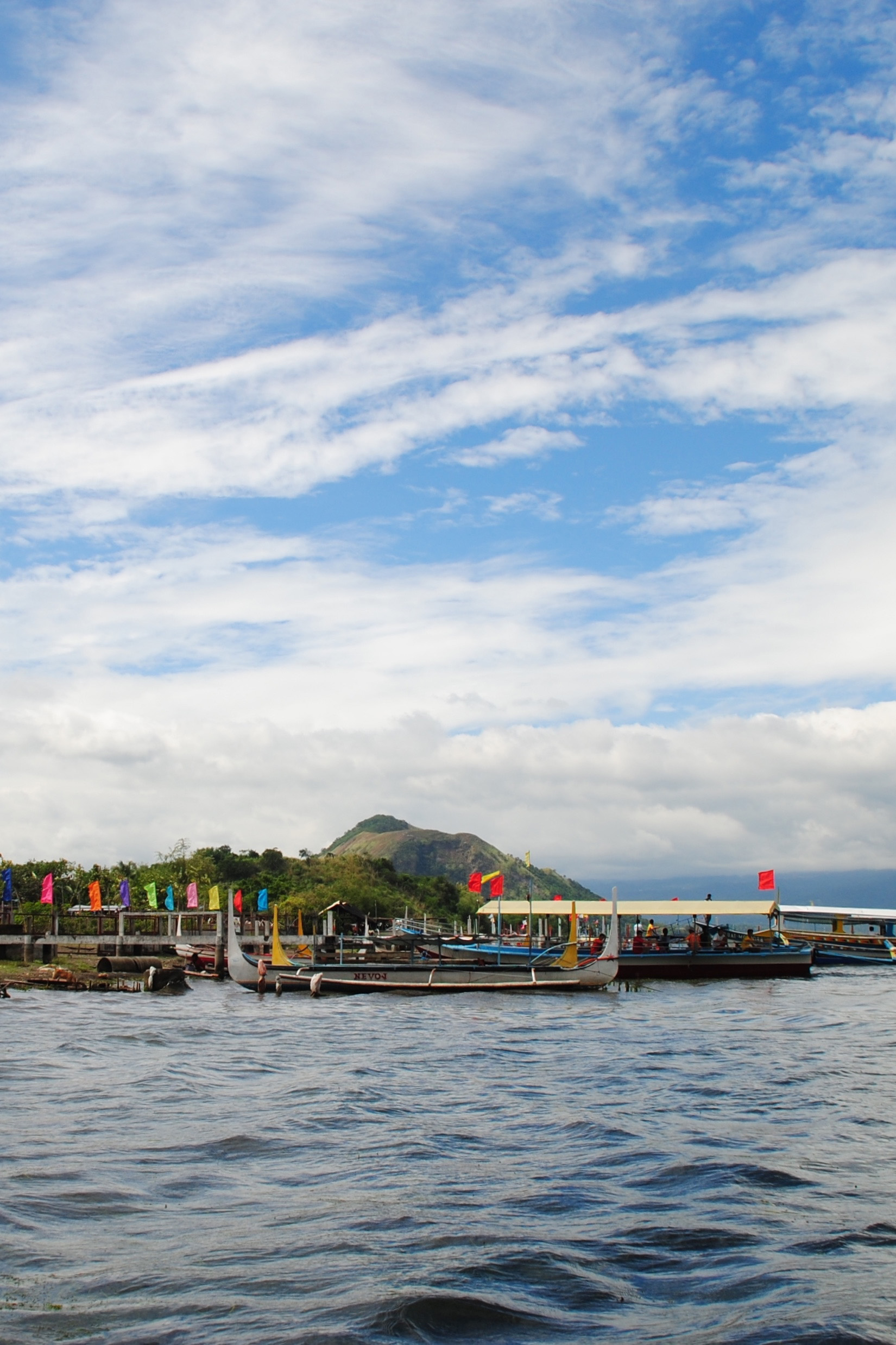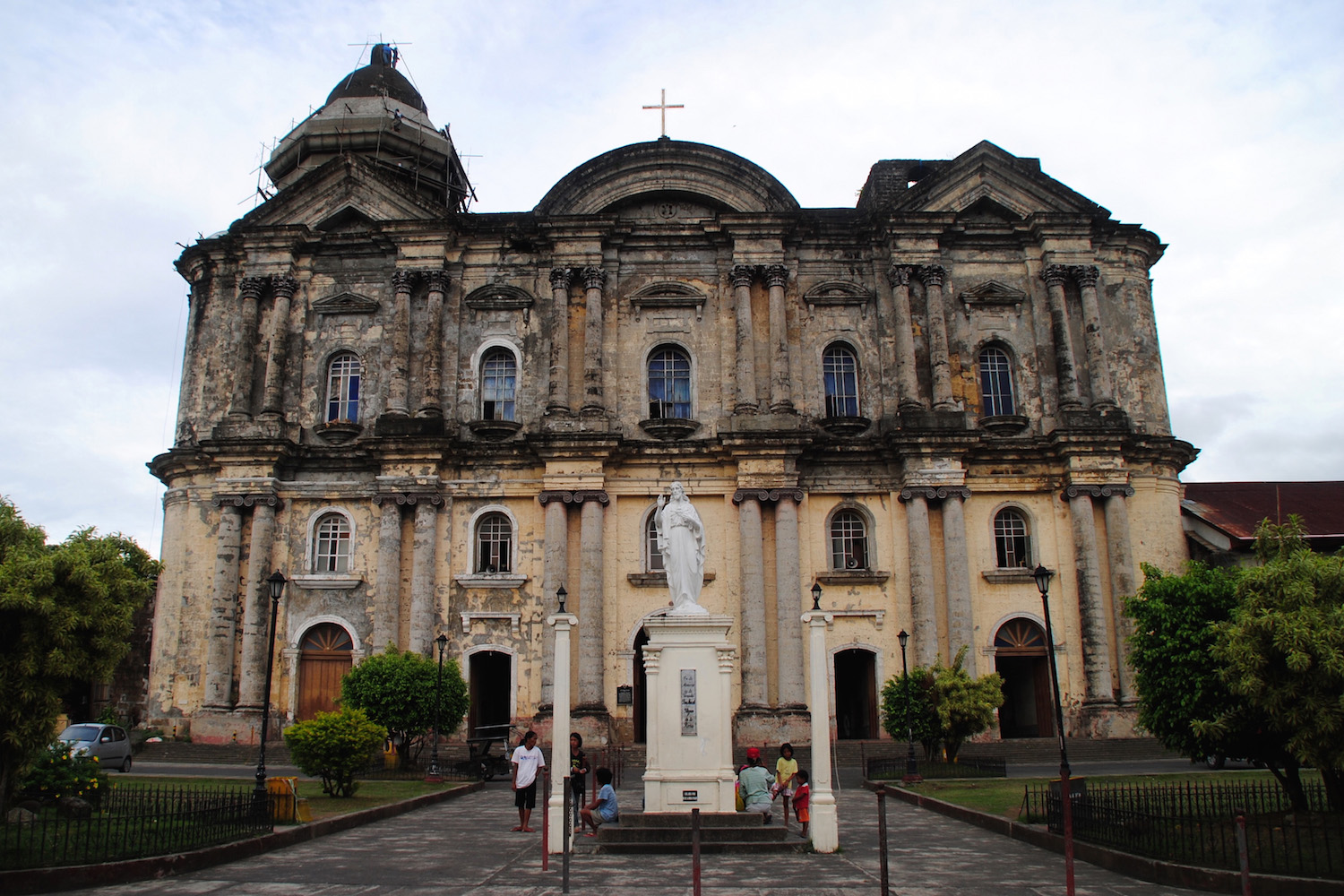 A nearby town of the same name furthers the tendency of Taal to transport you somewhere else – or, in this case, another. Whether you explore public buildings like the stunning Taal Cathedral, or heritage homes that date back to the 19th century, spend 2-4 days of your two weeks in the Philippines exploring Taal Volcano.
Banaue Rice Terraces
One thing I love about the Philippines is that it's so culturally diverse. While most people who live in Manila are technology-loving, English-speaking and Catholic, for example, the residents of Ifugao (Mountain) province in North Luzon are animistics who prefer their local tongue to the lingua franca. I can't say much about their thirst for technology.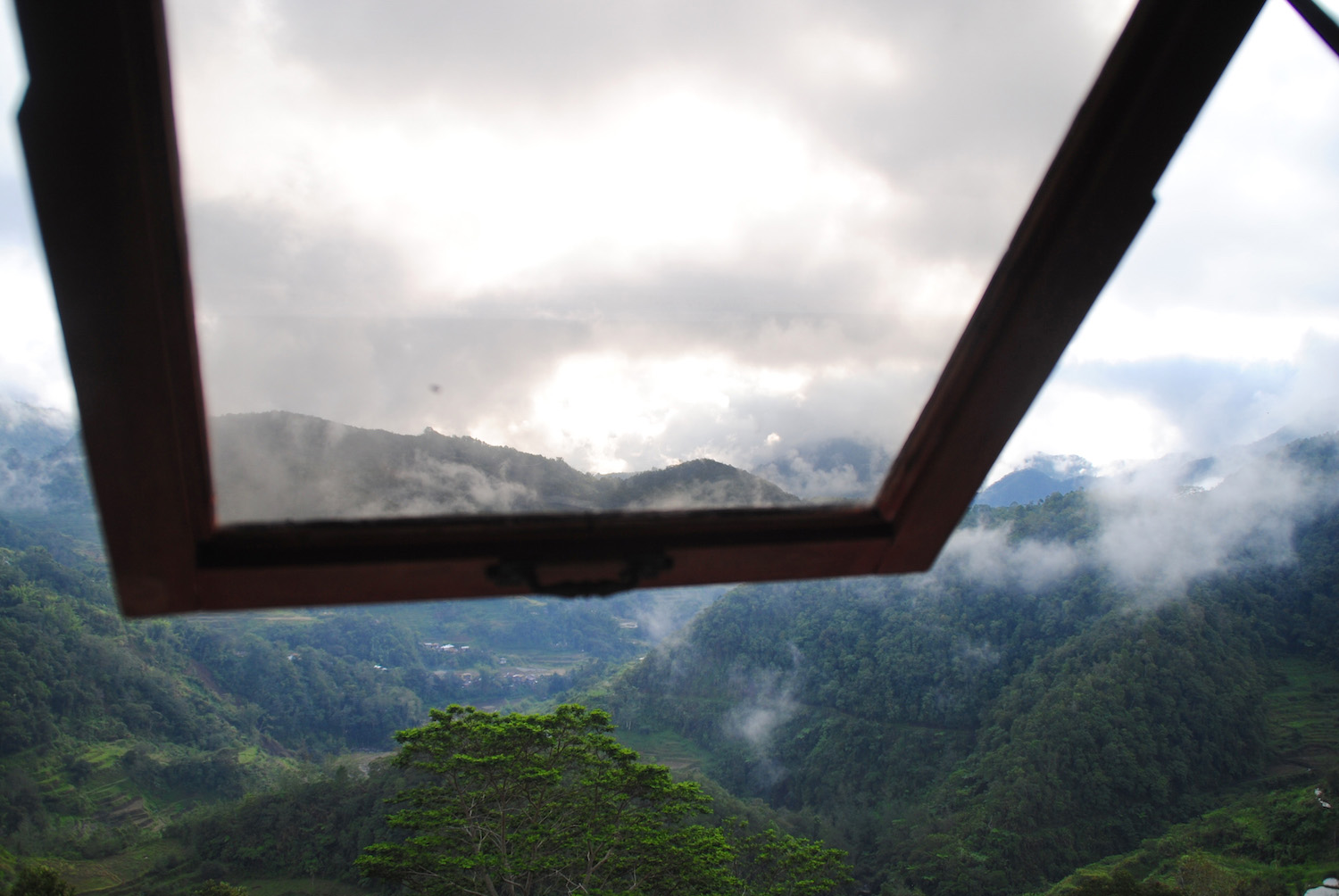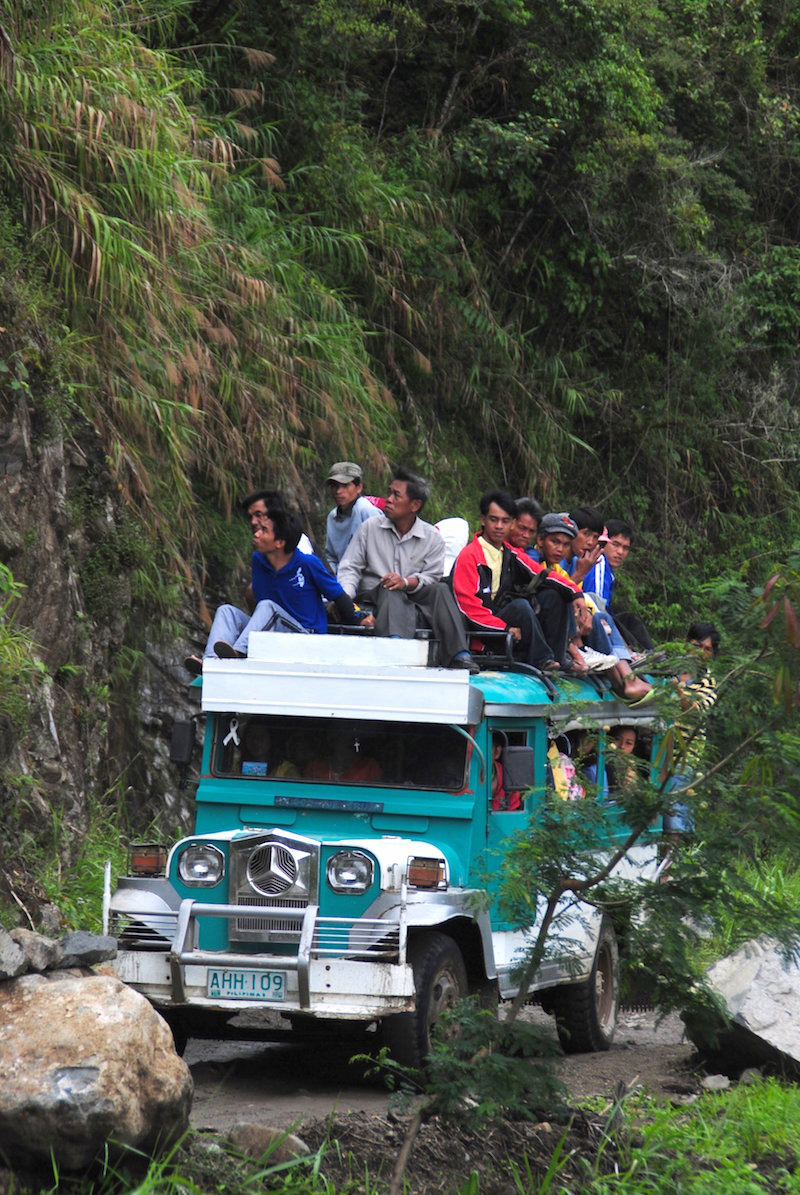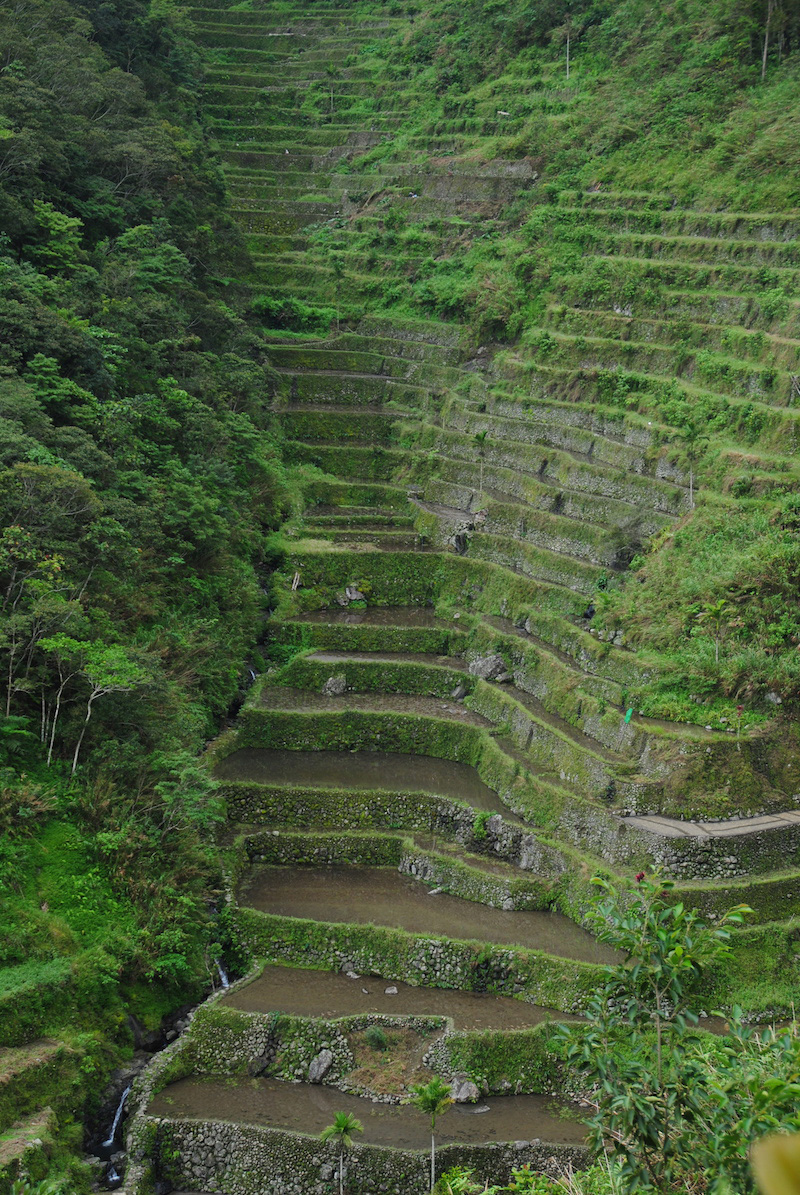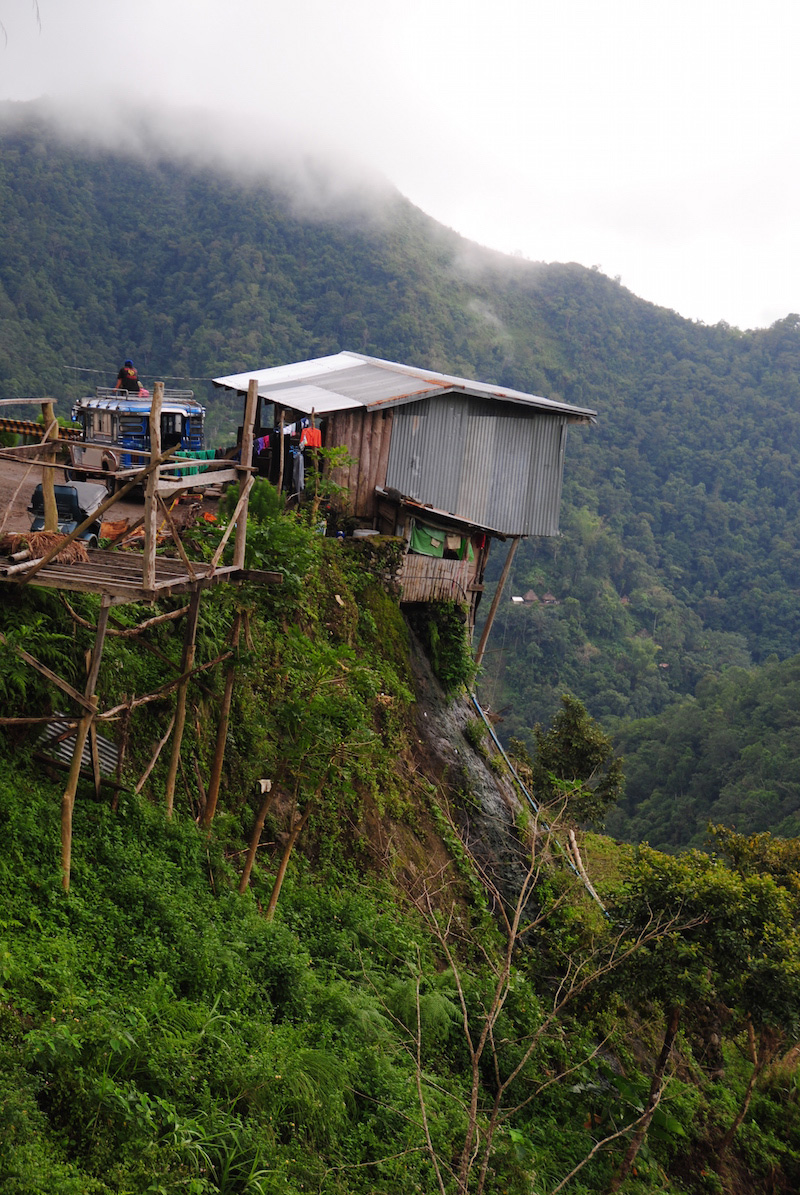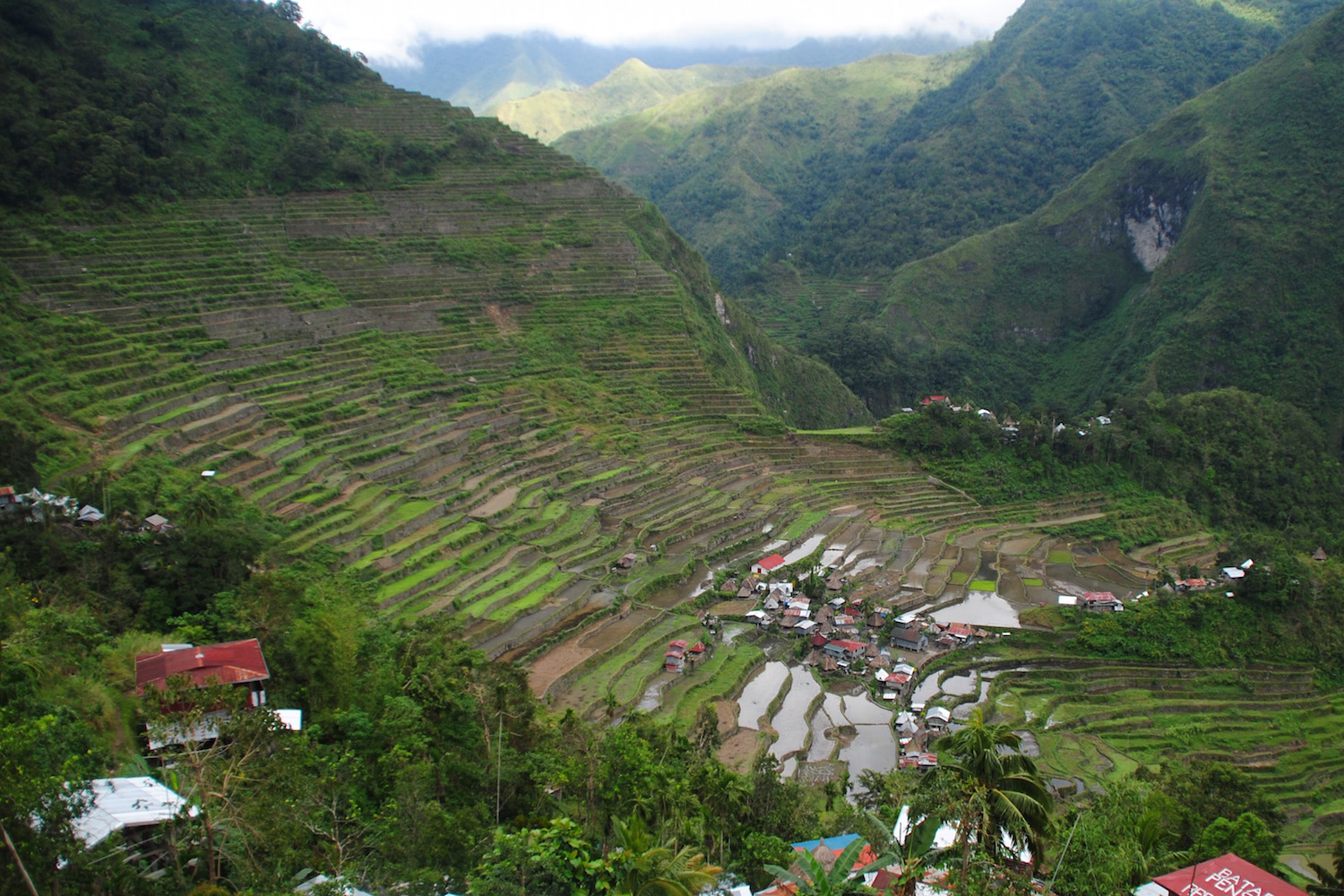 Of course, the people here patended one of the most important technological innovations in human history: Tiered agriculture. Some of the rice terraces in Banaue, including the UNESCO World Heritage site "The Amphitheatre," are more than 5,000 years old, making them the oldest existing examples of human agriculture by fat.
Between hiking through the terraces, sampling delicious regional cuisine and mingling with healthy locals, there's plenty to do in Ifugao Province. I thus recommend spending between 3-5 days of your two weeks in the Philippines in and around Banaue Rice Terraces.
Boracay
Boracay has a reputation as one of the most beautiful islands in the world, but it's also the subject of some criticism. Namely, the excessive tourism has resulted in the island being almost disgustingly commercialized, a characterization I can't say I disagree with.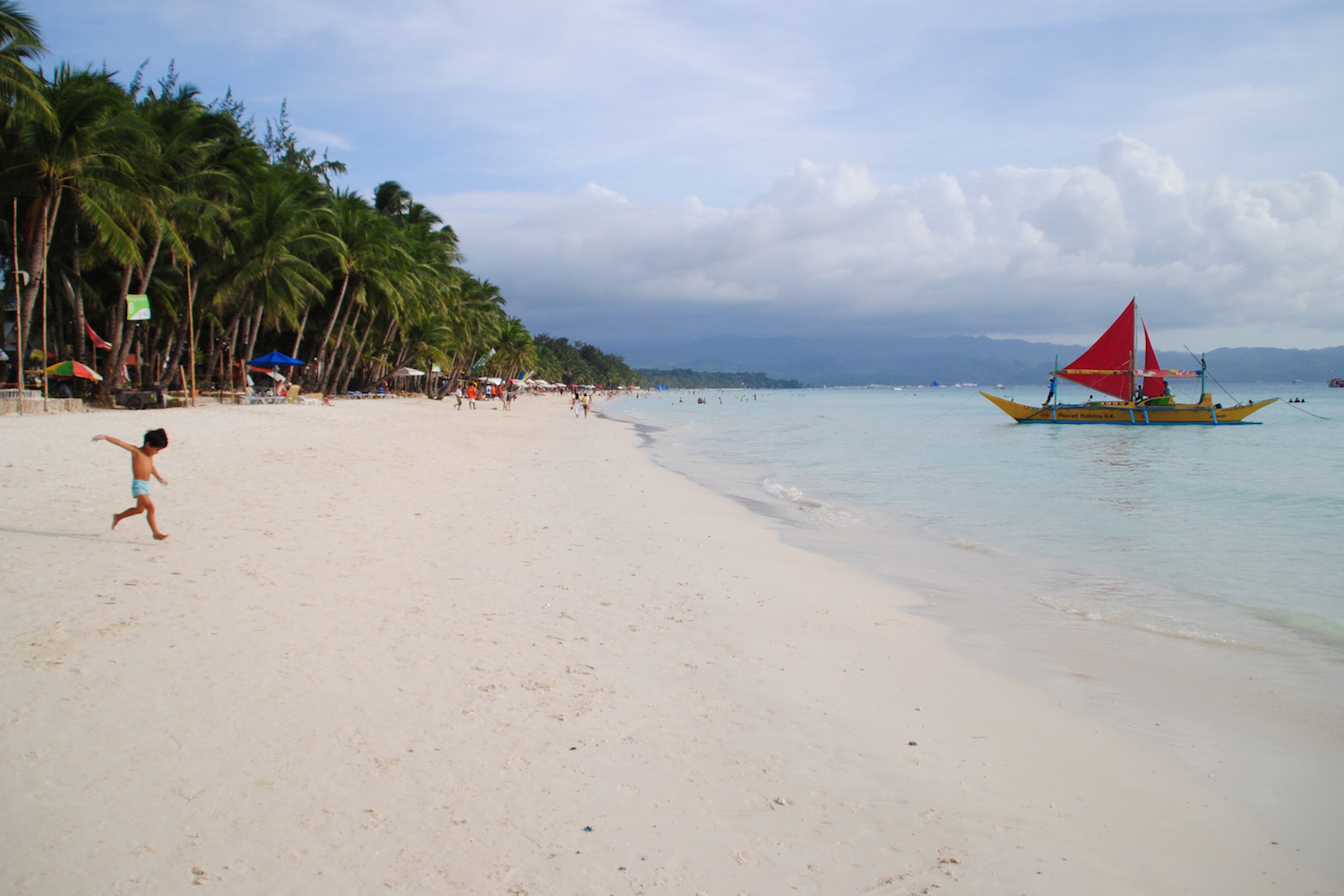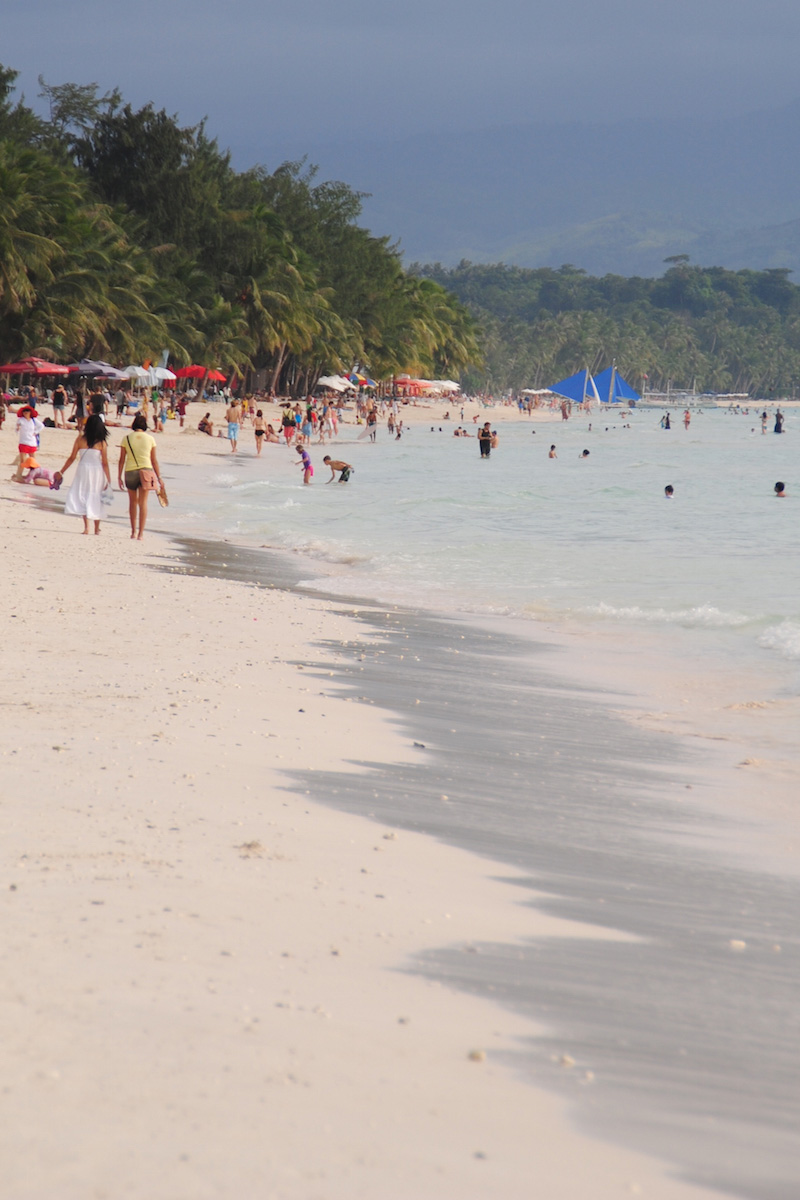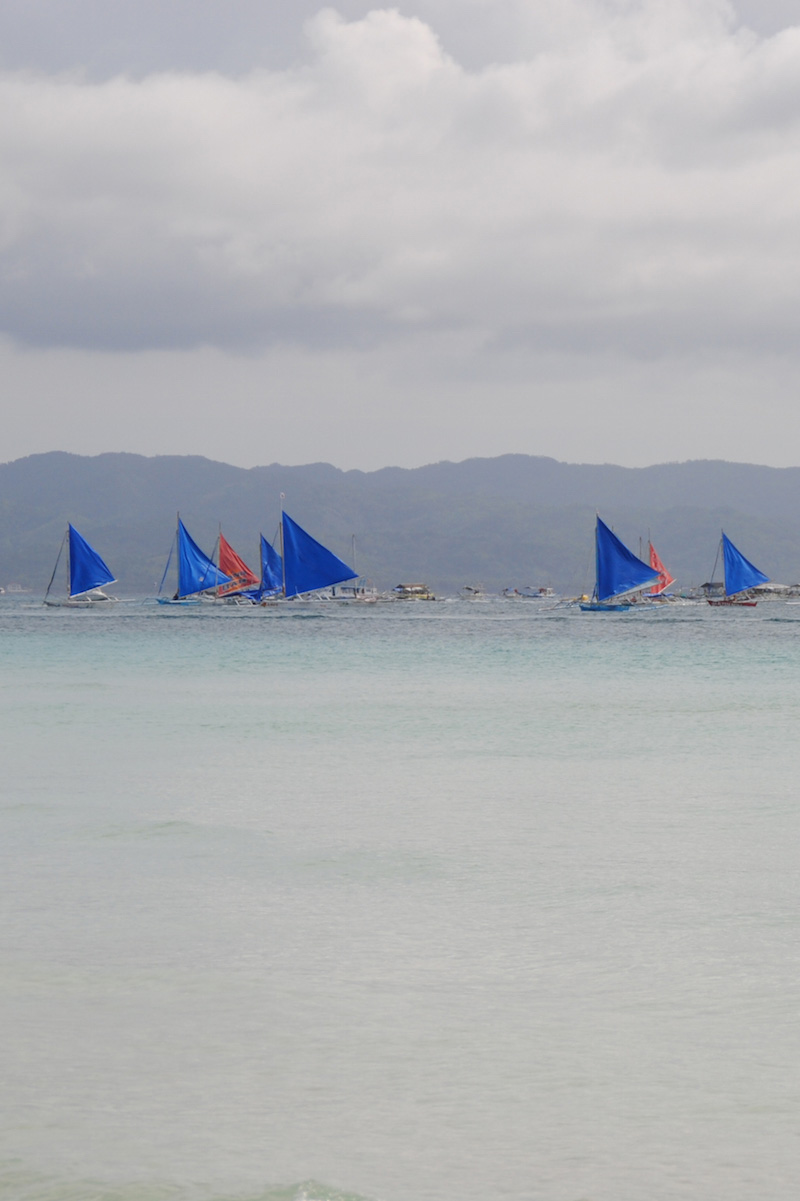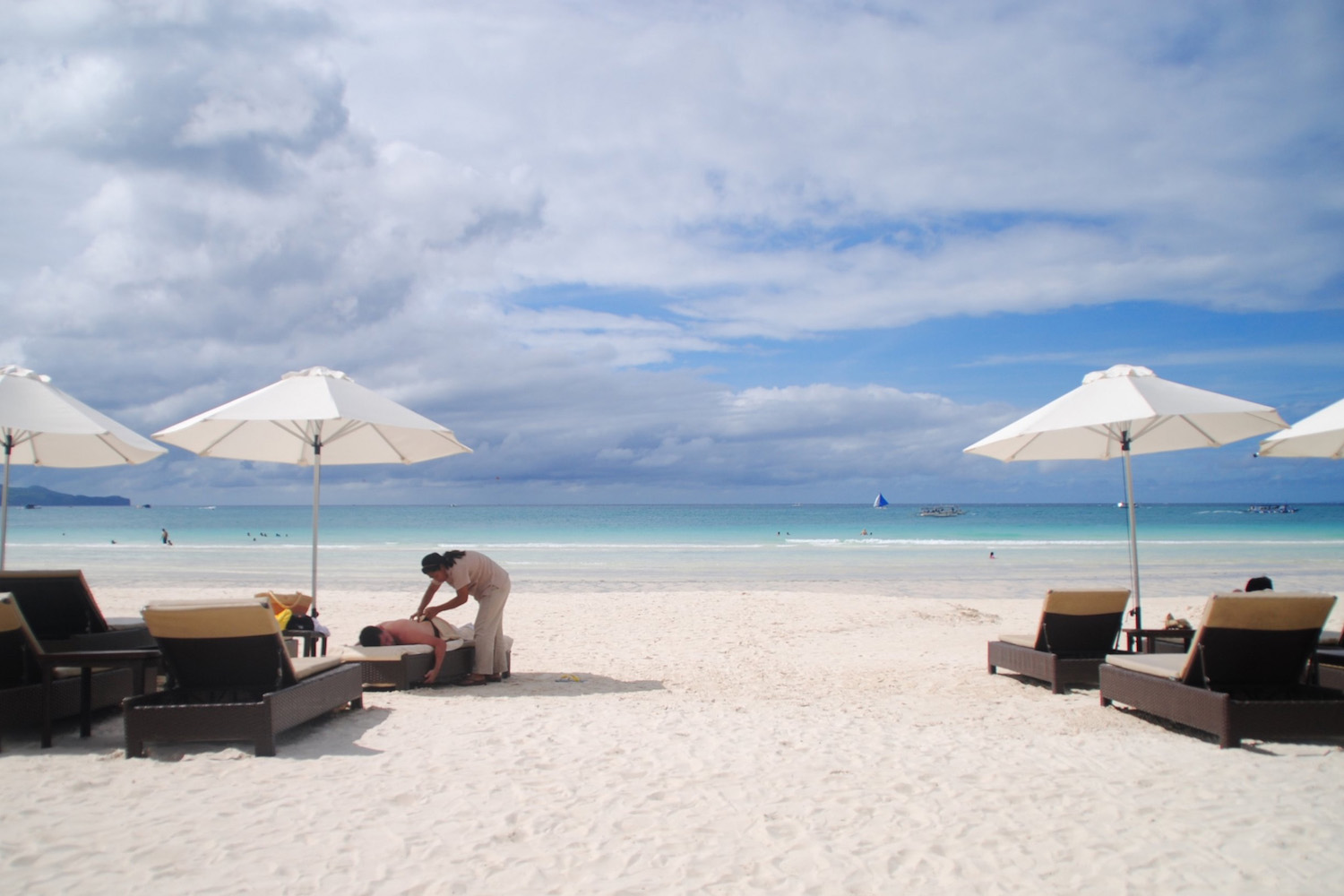 In spite of this, Boracay is indeed one of the most beautiful places I've seen in my life, so I definitely recommend going there if you have two weeks in the Philippines – I'll suggest some other islands in a few lines if you have longer. Spend 3-5 days of your two weeks in the Philippines in Boracay.
Other Destinations in the Philippines
As I mentioned in the intro to this article, there are literally endless things to do in the Philippines, but if you're looking for more specific ideas, I've got them here. If you have longer than two weeks in the Philippines and want to prolong your beach time, for example, you could head to islands like Cebu or Palawan, which are similar in scenery to Boracay but offer totally different vibes.
The Philippines also hosts a number of seasonal events, so if you know when you're going to be spending your two weeks in the Philippines, you might plan your trip to coincide with one. I was lucky enough to be in the Philippines during Christmas, which is an experience in an of itself, and also during the Pampanga Giant Lantern Festival, which takes place in the city of San Fernando north of Manila, and where incredible lighted lanterns accompany local food, dance performances and more.