<!– Place this tag in your head or just before your close body tag –> <!– Place this tag where you want the +1 button to render –>
India was the first non-Western country I visited — I spent much of my trip shocked and amazed. A far cry from anything I heard was in the movie "Eat, Pray, Love," India is manic, pulsating and at times unbearable. It is the embodiment of the lotus blossom so synonymous with the country: A beautiful flower growing out of shit.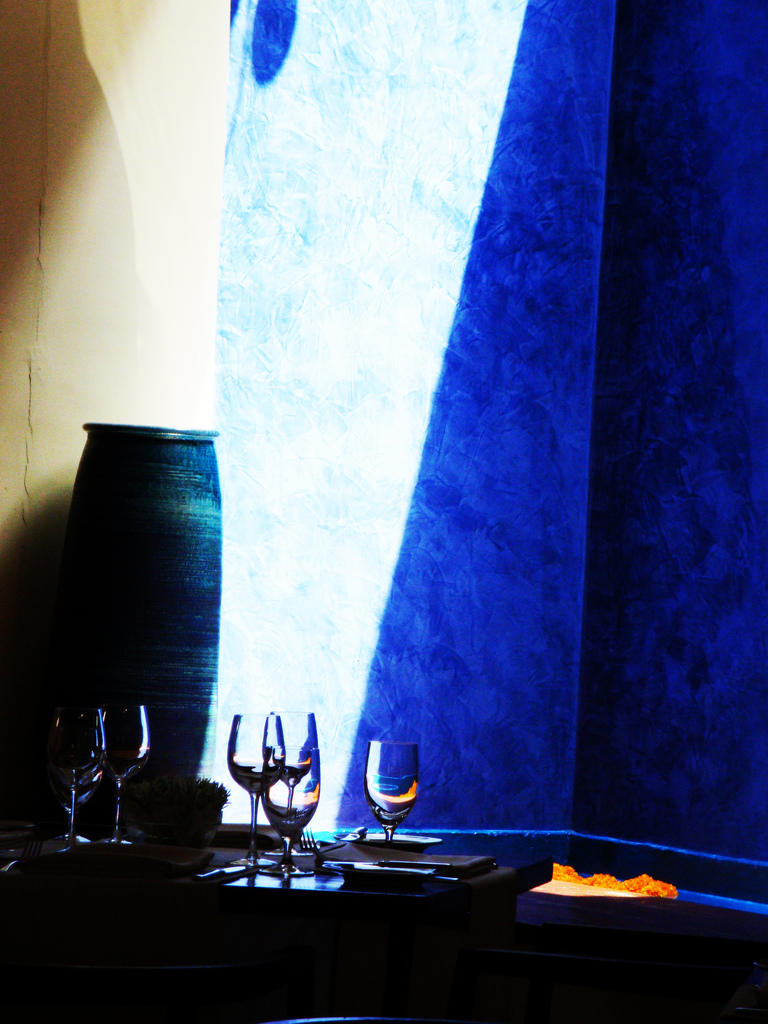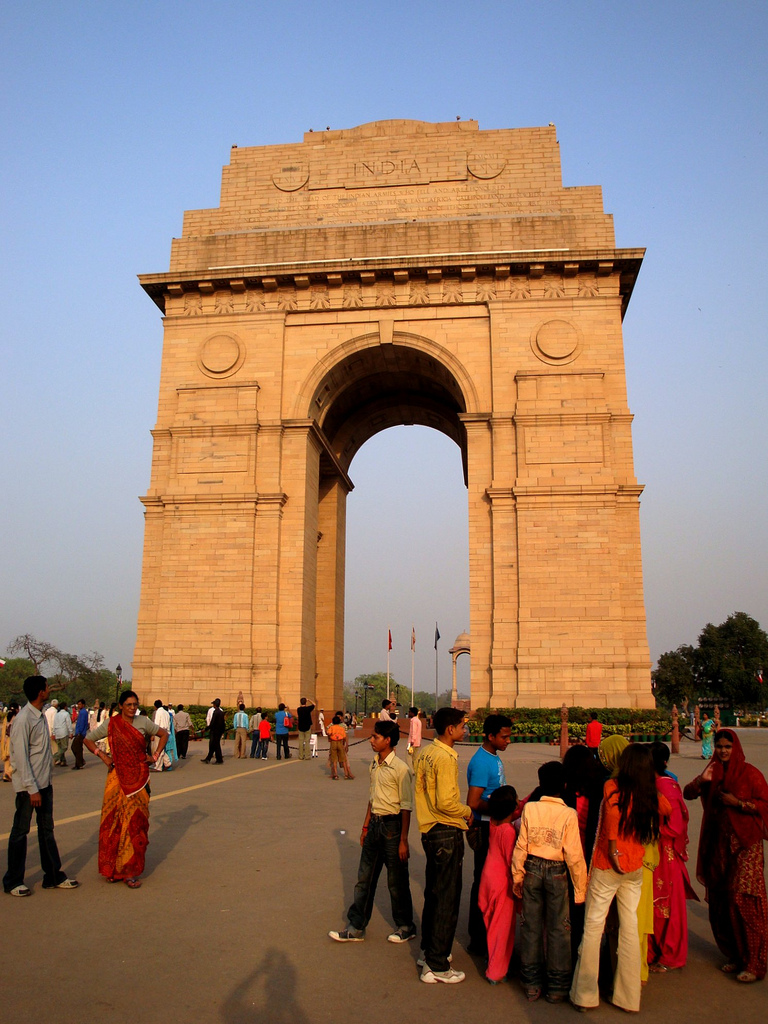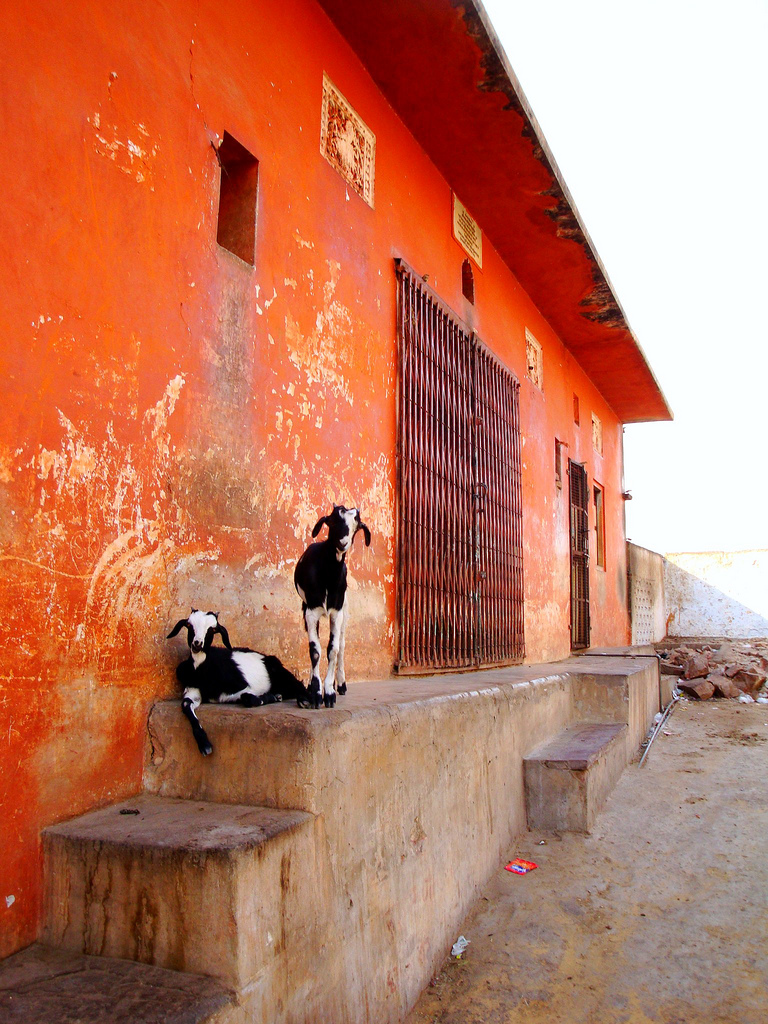 Where India differs from China, to which it is often compared on account of the breakneck economic growth both countries are currently enjoying, is that its population centers aren't as contiguous; flying from Mumbai to Delhi, you cross over vast swaths of uninhabited land.
India is likewise unique in that is a democracy, the world's largest. Competing political interests — the significant influence of the country's three major religions notwithstanding — make progress sometimes impossible to come by.
India is chock full of amazing places for travelers to see, from iconic tourist attractions like the Taj Mahal in Agra, to massive cities like Mumbai, Delhi and Kolkata; to regions like sandy Rajasthan and lush, tropical Goa, which are rich in natural beauty — things to do in India are almost limitless! No travel map is complete without a visit to India – and my India travel guide is the perfect resource to plan your trip to India.
Things to Do in India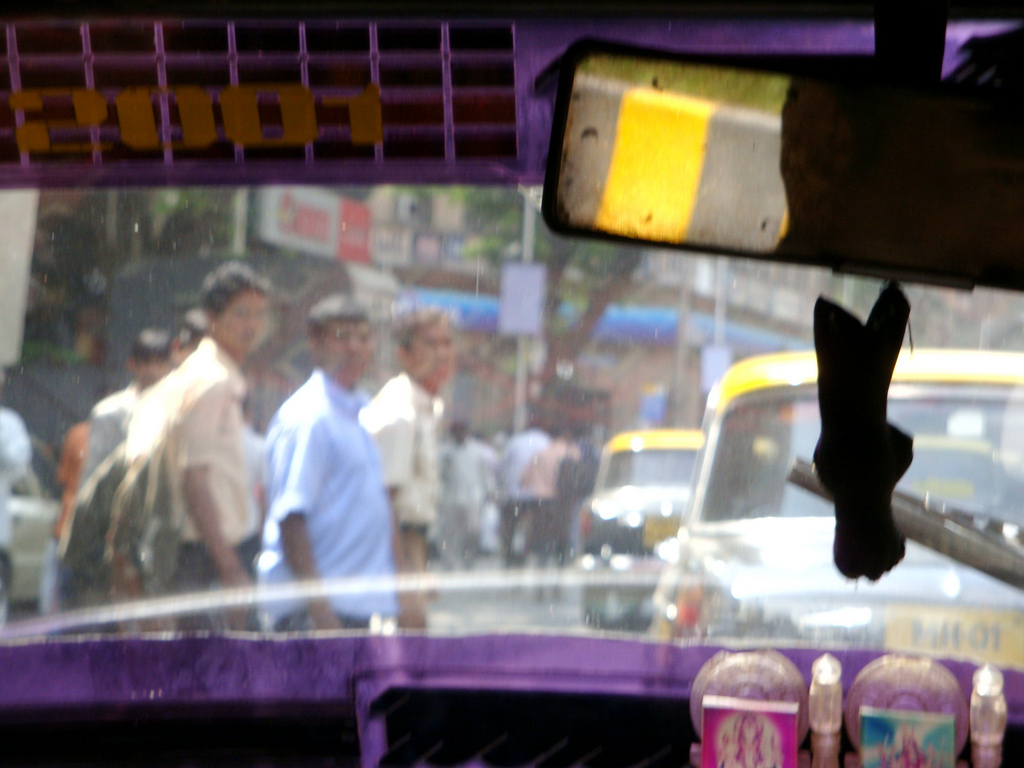 India is just as diverse as it is huge, with a healthy mix of cities, landscapes and iconic tourist attractions to keep you busy no matter how long you travel in India. One of my favorite things to do in India was simply to see the country!
Mumbai and New Delhi are India's two largest cities. Coastal Mumbai has the reputation of being more cosmopolitan; but the gap between the super-rich and the Slumdog Millionaire poor is more pronounced here than in the Indian capital of Delhi, where most of the population outside the stately government complex is uniformly destitute. When planning a trip to India, make sure to include a stop in both of these giant cities.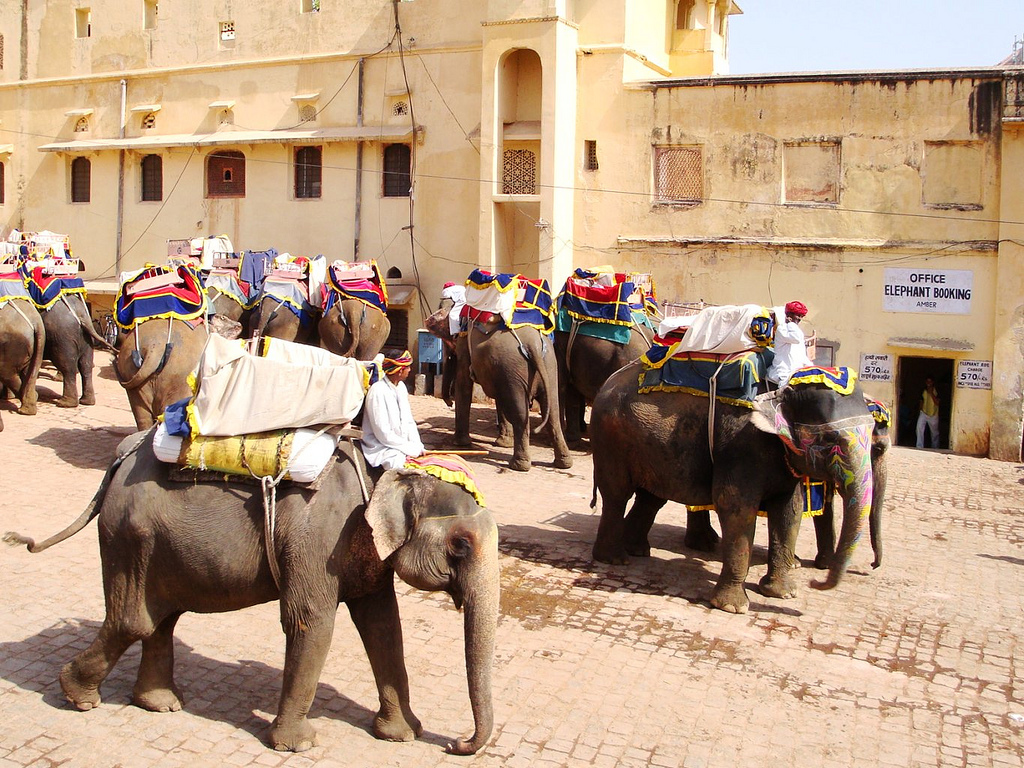 I actually love Delhi, which is not something you're likely to hear from many travelers, in my experience. Delhi is also easy for planning a trip to the Taj Mahal, which all but the most cynical travelers will want to see among the many things to do in India.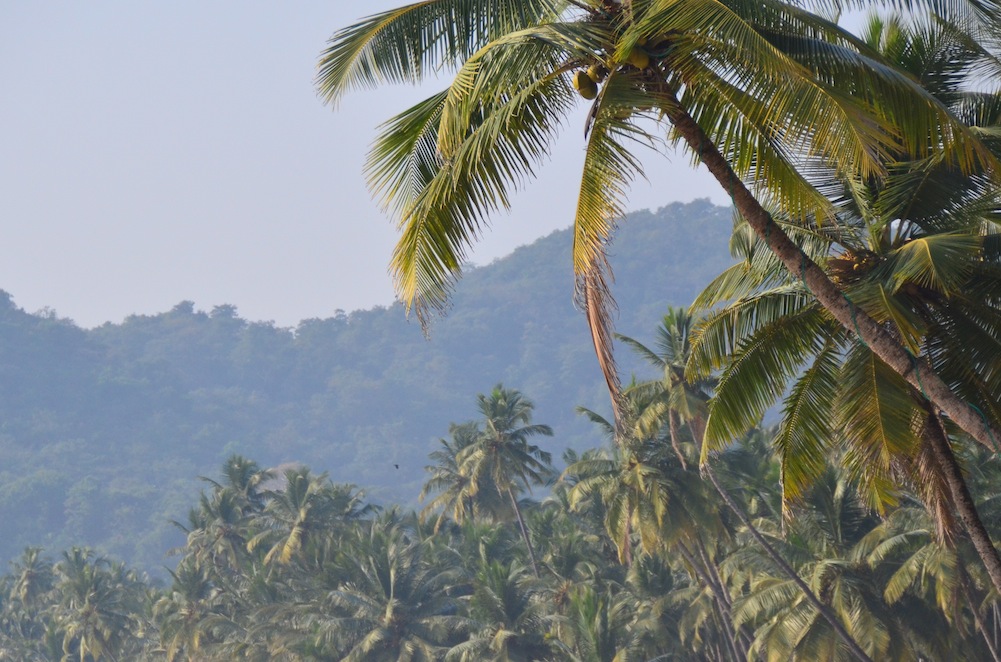 In spite of the fact that its population is in excess of one billion, India is replete with natural beauty, from the dusty, pink sands that surround desert cities like Jaipur, to the beach state of Goa, a former Portuguese colony that's because as famous for its pristine coastlines as for its rich colonial heritage. If you're looking to plan a trip to India that relates to nature, you'll find plenty.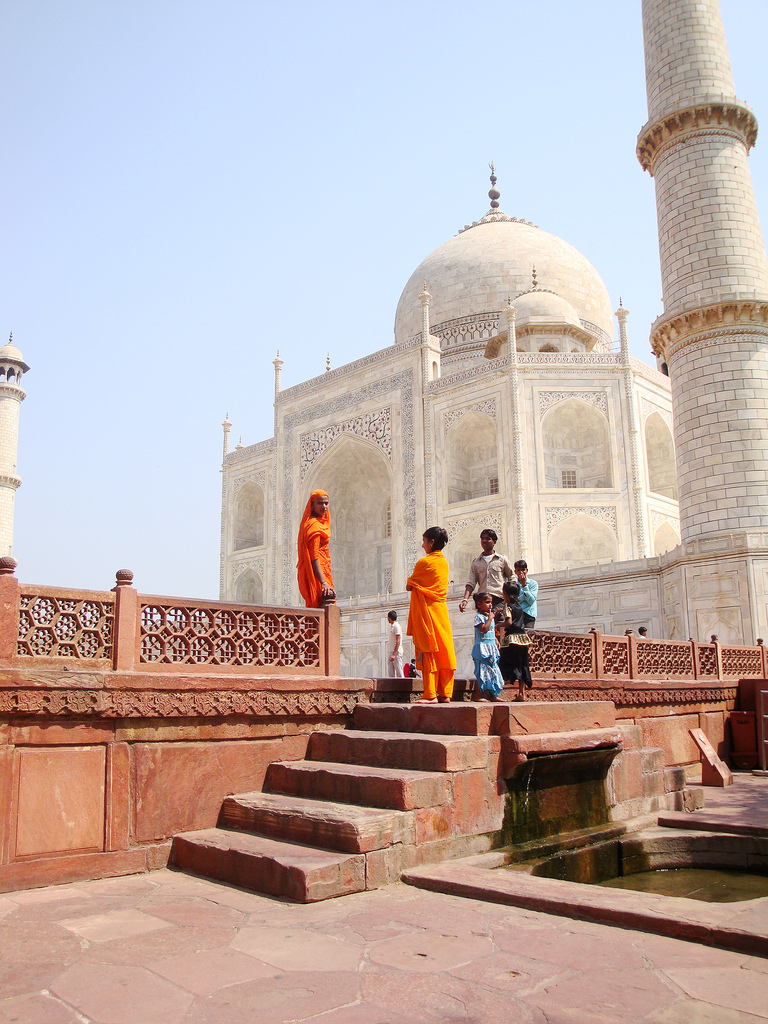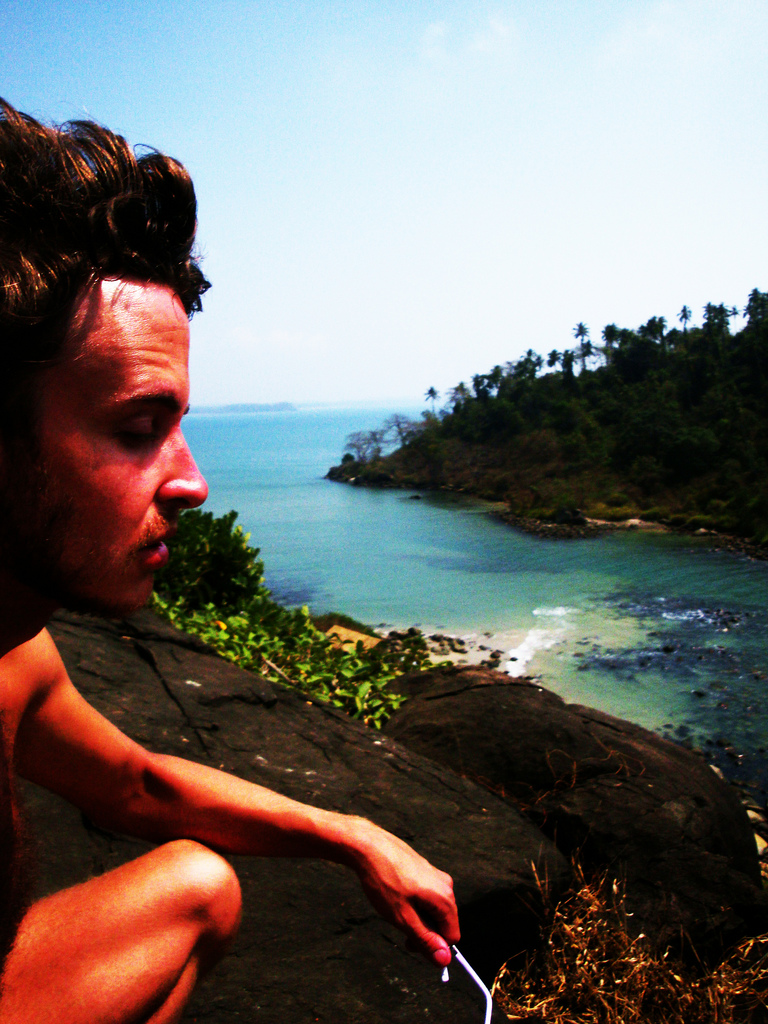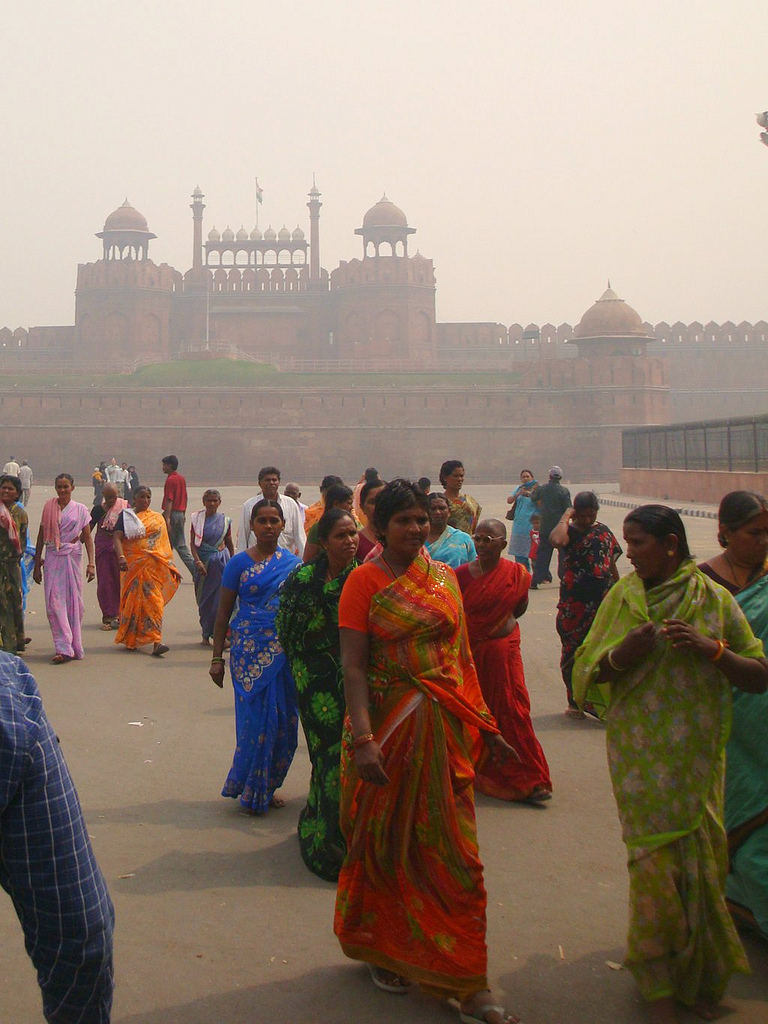 Is India Cheap?
Most things to do in India are dirt cheap, although you'll pay a pretty penny for luxury in the event that you require it. The day I arrived, my friend Dora and I treated ourselves to a lunch at Mumbai's swanky Indigo restaurant. The tab? Around 72 U.S. dollars for a salad, a pasta dish, five bottles of lemon-flavored Perrier and an extremely small crème brûlée.
Sensible backpackers should expect to pay no more than $50 per day as they plan their trips to India, which should cover all transportation, meals and, typically, a private room in a relatively nice hotel.
Transportation in India
Transportation is an important element of India trip planning. India has been in the news recently due to the newly-opened Delhi Metro, but rail travel is far from a novelty in India. In fact, India has one of the largest and oldest operating rail systems in the world, a legacy of the British colonial period. Indian trains vary in comfort depending on in which class you choose to travel. They're uniformly slow, but are also a very cheap way to see the country. They're also uniformly booked, so it's advantageous (although admittedly difficult) to book them in advance from outside India. Prefer to fly? India is home to several low-fare airlines, with my personal favorite being IndiGo.
India Travel Precautions
India is not only one of the most manic places in the world to travel but, according to some health professionals, one of the most hazardous. One of the most important things to take into account when planning a trip to India is your health. Prior to my India travel, I visited a local Passport Health center and was advised that I needed a number of vaccinations and preventive medications, including a yellow fever vaccine and malaria medication.
Several different malaria preventives are available. The most expensive (but also most effective) is known as malarone, while cheaper lariam is known to cause night terrors, among other unsavory side effects. You could alternatively do like I did and take the antibiotic doxycycline as a prophylactic (rather than preventing malaria, it catches the infection right when it starts in the unlikely event that it does), but doxycycline does a number on your stomach over the course of a long period of travel in India.
Backpackers who travel in India should also be alert to the scams that run rampant in India. These can be as simple as being charged an excessive price for taxis, hotels or retail items, to elaborate schemes that cost you hundreds of dollars and a day or more of your travel time. As a general rule, you shouldn't respond to anyone who begins talking to you without provocation.
India Visas
Nationals of just about every country in the world require a visa to travel in India. In the past, the process of getting an Indian tourist visa was simpler than for many other countries in the world. Unfortunately, a new company has taken over India visa procedures, making them much more complicated.
Obviously, if you plan to work or study in India, you'll need to follow different, more elaborate application procedures.