Who wouldn't want to spend 2 weeks in Chile? Indeed, I'm imagine that you probably want to spend longer, although my research has told me most of you lack the time off to do so.
Which is not to say that you should worry about only having a couple weeks to explore this huge country: I've put this Chile 2 week itinerary together in the most efficient way possible. Although you may have to sacrifice some sleep (and some downtime more generally) to actualize it, this will allow you to experience a cross-section of everything Chile has to offer in half a month or less.
The best part about this itinerary? It works not only if you're planning an à la carte trip to Chile, but also if you're trying to work it into a larger 2 months in South America (or longer) adventure. On that note, I think we should start!
Practical Matters
Where to stay in Chile
Chile has some of the better hotels and other lodging in South America, but you definitely get what you pay for—or, rather, you pay for what you get. On the other hand, while boutique properties such as Hotel Magnolia in Santiago are relatively pricey, simpler hotels such as Hotel Altiplanico Bellas Artes, also in the capital, and the rustic Hotel Jardin in the Atacama Desert reflect that you can have comfort, cleanliness and a convenient location without breaking the bank.
When to visit Chile
For the purposes of this guide to spending two weeks in Chile, I've assumed you will travel in or around the summer months. This doesn't mean, of course, that you need to travel during the peak of the season, i.e. in December or January. While these months are increasingly ideal, the farther south you go, "shoulder" months like November and March, at the end of spring and the beginning of autumn, respectively, are beautiful and less-crowded times to visit Chile.
How to get around in Chile
As is the case in most of South America, the most practical way to travel long distances in Chile is by overnight sleeper buses. Onboard these vehicles, you can book full cama beds and enjoy delicious food of drink as you move around Chile. Alternatively, if you can score or a deal or you don't mind paying a premium, then domestic flights are a great way to travel, although they aren't as cheap or convenient (owing to a lack of local low-cost carriers) as you see in other parts of the world.
Money, costs and communication
Chile uses the Chilean peso, which has one of the most difficult conversion rates on the continent, compared to other currencies. However, in spite of how relatively un-valuable the CLP is compared to major currencies like the USD and EUR, Chile is one of the more expensive countries in South America. As a general rule, you can expect to a pay a minimum of 100 USD per person, per day to travel comfortably. While thrifty backpackers can get by on 50-75 USD per day, most travelers will pay closer to $150-200.
Communicating during your 2 weeks in Chile isn't much of a challenge, literally or figuratively. Chilean Spanish is relatively easy to understand (at least compared to what you hear in nearby Argentina). Likewise, Chile has some of the fastest internet on the continent, whether you primarily use the plentiful and free WiFi, or buy a Chilean SIM card upon arrival at the airport in Santiago.
Chile visas
As is the case in Argentina, Chile has done away with the "reciprocity fees" it once required many foreign travelers to pay upon entry by air. Instead, you will receive a "tourist card" valid for between 30-180 days (it's 90 for US citizens), depending on which passport you hold. Speaking of passports, it's important to note that Chile not only requires six months of validity, but that you passport be in "good condition," although it isn't very specific on what that entails.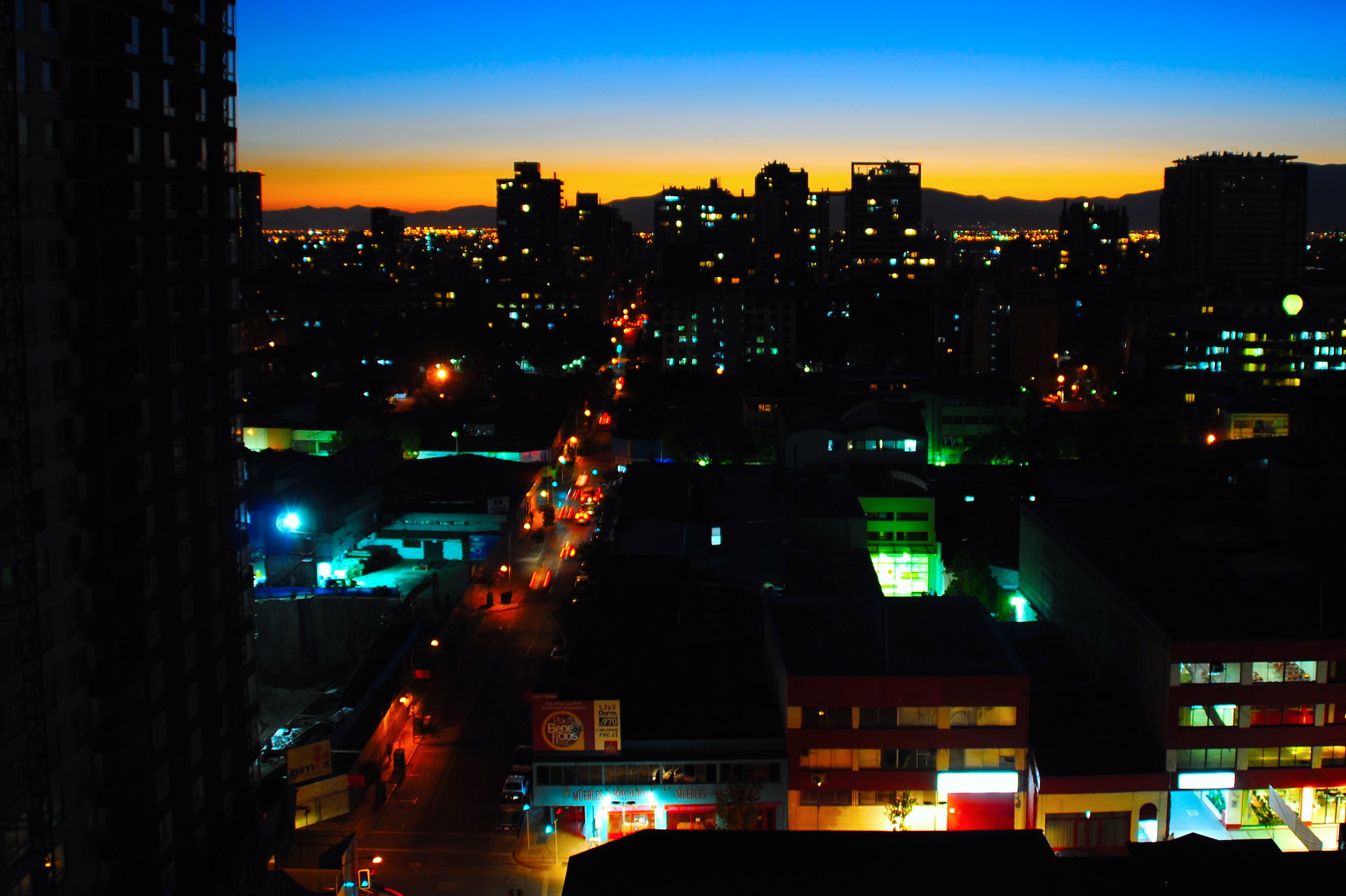 Where to Go With 2 Weeks in Chile
Santiago
Your two-week Chile itinerary will begin in Santiago, and it may end in the capital as well. Take as much time as you can in South America's most underrated capital. For some travelers, this will mean digging deep into city center districts such as Bellas Artes, Bellavista and Las Condes. Others will want to take day trips from Santiago, most likely to the colorful port city of Valparaíso just to the west.
The Atacama Desert
If you begin your 2 weeks in Chile with entry by land from the Uyuni Salt Flats of Bolivia, then San Pedro de Atacama and its surrounding landscape may in fact serve as your introduction to the country. Even if this doesn't end up being the case, this lunar-looking desert deserves some time on your trip, whether you visit Chile's own salt flats, or partake in some of the world's best stargazing.
The Chilean Wine Country
I'll be honest: The Chilean Wine Country is far less famous and less often visited than the one over the Andes in Argentina, in spite of Chilean whites and reds being just as good as Argentina malbec. Let their loss—by "they," I mean travelers who don't devote anytime to Chile's agricultural heartlands—be your gain. The Maipo and San Antonio Valleys, to be sure, are less rustic than the wineries you find near Argentina's Mendoza city, but still provide a delicious experience.
Puerto Natales and Torres del Paine
It might sound strange to think that you can visit Patagonia with just 2 weeks in Chile, but it's definitely possible. This is especially true if you prioritize. Even if you end up spending a day or two in the lake-district hub of Puerto Montt and nearby Chiloé island, focus your energy (and your time) instead on Puerto Natales, the closest city to the famous Torres del Paine and the miles of trail that lead to it.
Easter Island
One thing many people don't realize is that Easter Island is almost seven hours from Santiago, one-way, by plane. Which is to say that while you can visit Easter Island on a two-week trip to Chile, you will likely spend a significantly portion of your time there in transit to and from the island. To put it another way, if you want to stay longer than 2-3 days on Easter Island, you may need to expand your Chile itinerary (2 weeks) to three weeks or longer.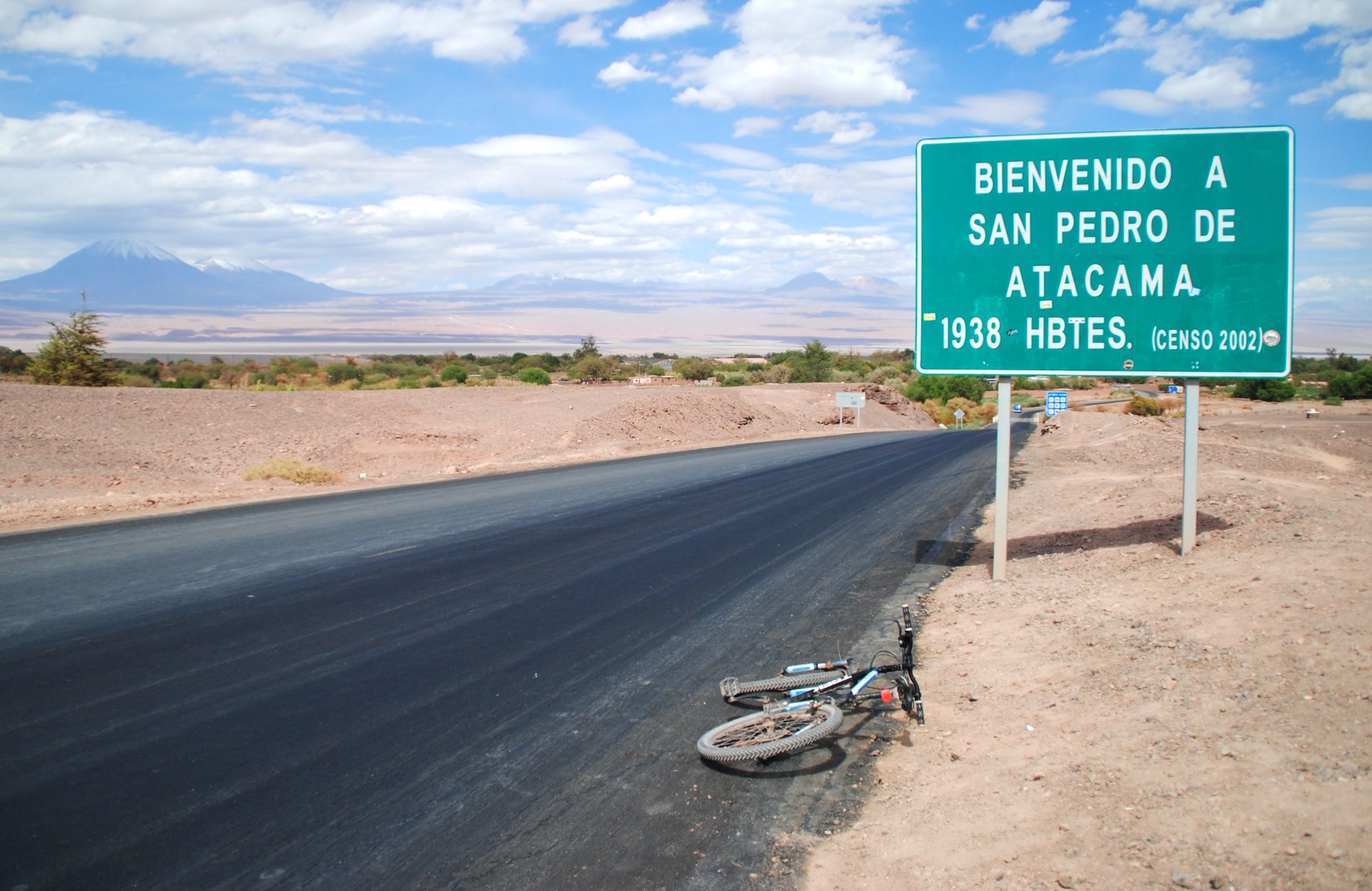 Is 2 Weeks in Chile Enough?
The topic of how long in Chile you should spend is really very simple: If you have the time and money to stay here for longer than two weeks, you should. Chile is an absolutely massive country, with an almost limitless array of destinations and experiences. Two weeks is enough time to scratch their surface, to get a cross section of the variety and richness of all there is to do in Chile. But it is absolutely not sufficient for a comprehensive trip.
Indeed, you should think of your 2 weeks in Chile as an appetizer. Some travelers will return to Chile in the future, and dig deeper into the places they enjoyed the most on their initial trips. For other travelers, their upcoming two-week itinerary is the "digging deep" one. They've done a proverbial sampling tour in the past, and maybe be coming back for two weeks in Chilean Patagonia, or to "live" in Santiago for a couple of weeks.
Other FAQ About Travel to Chile
What can you do in Chile for 2 weeks?
With two weeks in Chile, you have two options. The first is to enjoy a cross-section of the country, following up a long weekend in Santiago with a few days in either the Atacama Desert or on Easter Island, followed by a week or so in Patagonia and the southern lakes district. Alternatively, if this isn't your first time to Chile, you may choose to spend your two weeks digging deeper into a particular region.
How many days do you need in Chile?
Although I've written this post to specifically recommend ideas for spending 2 weeks in Chile, I think longer trips are a great idea if you have the time and money to take them. While two weeks in Chile is long enough to enjoy a fast-paced trip that touches each of Chile's main tourism regions, have three weeks or even one month in Chile will allow you to take your time as you travel, from the Atacama Desert in the north, all the way down to Patagonia in the south.
What is the best month to visit Chile?
Chile's summer season is the best one for travelers, with hot months like December and January especially conducive to exploring Patagonia and other destinations in the south. With this being said, I'm also a big fan of "shoulder" months such as November (the last month of spring) and March, when the heat of summer begins chilling to the crispness of autumn.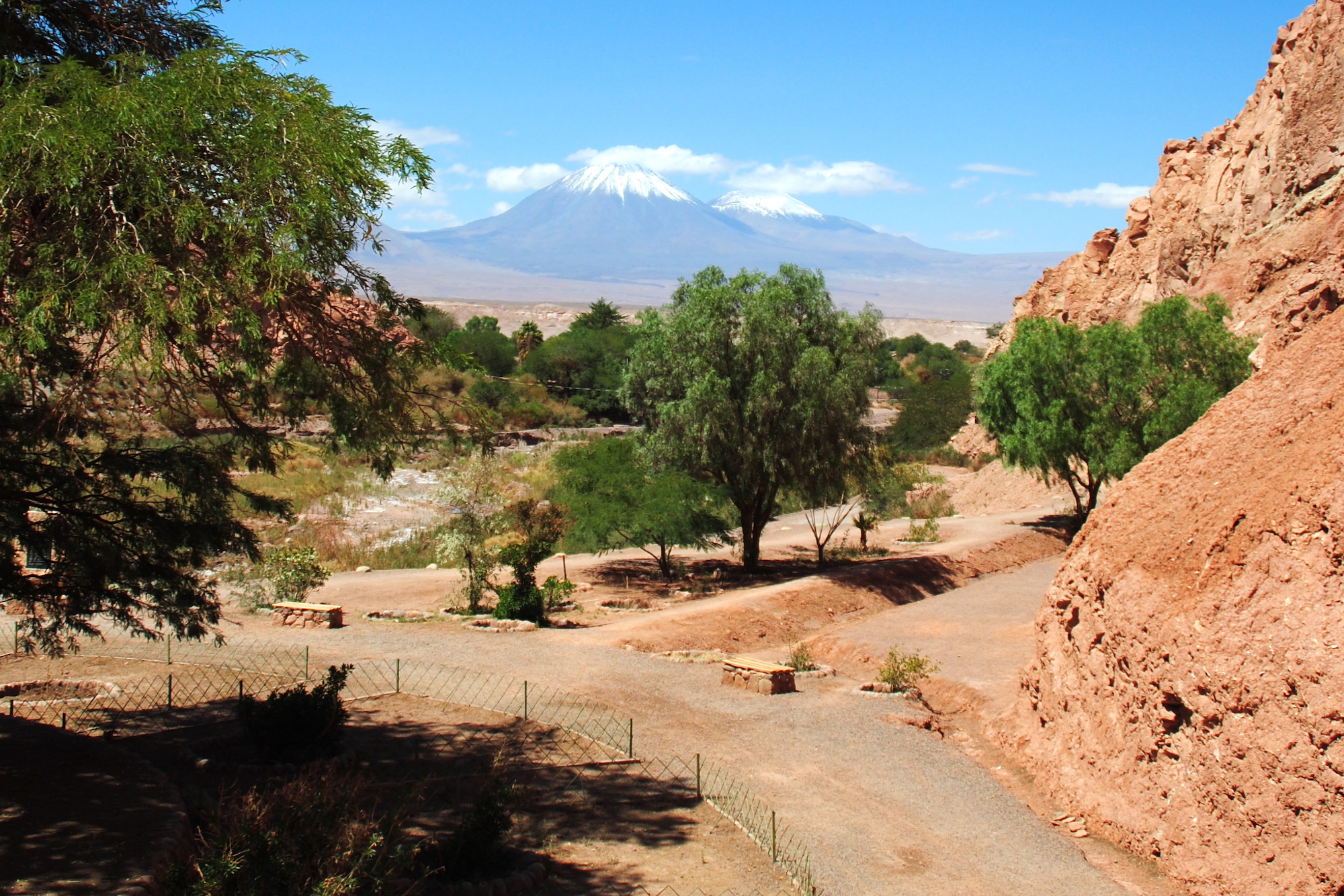 The Bottom Line
I recommend starting to plan your 2 weeks in Chile now, even if you aren't certain when you'll come. There's so much to see and do in this long, larger-than-life country that you really can't learn enough information before setting off. Some travelers will sample a bit of everything there is to do in all regions of the country, following up a long weekend in Santiago with a few days in the Atacama desert or on Easter Island, before ending with a whirlwind week in Patagonia. Others will dig into one or two destinations, traveling more deeply than broadly. Either way, I encourage you to hire to me to plan your trip to Chile, and let me sweat the details.