Is India cheap? The short answer is "yes, of course," though there are a few caveats—if there weren't, I wouldn't have to write this post; you could skip reading it, anyway, and be on your merry way to Mumbai or Delhi.
To be sure, I want to break down a few things in this post. Just how cheap is India, for instance, and what are the circumstances under which it can expensive? Furthermore, I want to give you a general idea of how much it costs to travel in India, regardless of the level of luxury you think you'll desire, so you can be realistic about how much you need to budget in advance of your trip.
Finally, I'll include a section on scams in India, which are an oft-overlooked (and unfortunately, omnipresent) factor to consider when asking yourself the fundamental question: Is India cheap to travel?
Average Cost Per Day of Travel in India
Rather than starting this discussion by answering the question "is India cheap to visit?," I thought I would qualify the cost of traveling in India, according to the way you plan to travel. Below, you'll see some of the basic conclusions I've reached as of early 2023.
Budget travelers: If you're comfortable eating street food, traveling by bus or train and sleeping in cheap hotels, you can travel in India for 25-50 USD per day.
Mid-range travelers: Prefer boutique hotels, restaurant meals and flights (or at least first-class train travel)? 50-150 USD per day allows you to comfortable travel in India's mid-range.
Luxury travelers: Here's where it gets difficult. While five-star hotels, first-class domestic flights and chauffeured city tours are generally accessible at 150-300 USD per day (and much less, in some cases), true luxury in India is boundless, both in terms of cost and the experiences offered.
And how, precisely, did I make these calculations? Rather than talking more about the question "how expensive is India?" in general, let's break it down, shall we?
Typical Prices in India for Travelers
Hotels in India
There's good news and bad news when it comes to the first category of the "India cheap" topic: Hotels. The good news is that it's easy to find an affordable and relatively chic place to stay, from boutique city hotels like Hotel Ritz in Delhi and The Fountain Inn in Mumbai, to beach front spots like Goa's King's Villa. The bad news? Truly luxurious hotels (Udaipur's seven-star Oberoi Udaivilas come to mind) are nothing short of outrageous.
Food and Drink in India
Is it cheap in India, when it comes to food? The answer is absolutely, whether you eat street food in Mumbai, fresh seafood in Goa, or basically any meals in the country served anywhere but its most exclusive restaurants. Likewise, drinking (both juice and alcohol) is cheap in India, but you should beware: The less you pay for food or drink the likelier it is to be contaminated, which could result not only in misery, but another expense: A trip to an Indian hospital!
India Trains, Buses and Domestic Flights
Is India cheap, when it comes to getting around? Yes, uniformly so. Trains in India, assuming you can get around the somewhat complicated booking system, are very affordable, as are buses in the event you need to take them. Low-cost carriers like IndiGo and SpiceJet, meanwhile, compete so aggressively that you rarely need to pay more than 100 USD one-way for a domestic flight. The only time transport in India gets expensive is with private car tours that go outside one city's limits.
Excursions and Activities in India
As you can see, what is cheap in India is the majority of daily costs. Unfortunately, other things can be downright expensive—and not just for luxury travelers. From exploring the backwaters of Kerala, to the Himalayan foothills of Leh and Ladakh, to excursions into Rajasthan's Thar Desert, things to do in India outside the main cities and attractions are rather remote. You'll need to pay according to access them.
Other India Travel Expenditures
Although prices in India for daily expenses tend to be pretty low for most travelers, there are other things you on which you might spend money before and during your trip. From the India visa (which is thankfully now available as an eVisa), to the fact that many travelers alter their trips last-minute, to scams I'll mention in just a few paragraphs, part of the difficulty in budgeting for a trip to India is not knowing exactly what you'll need to pay for.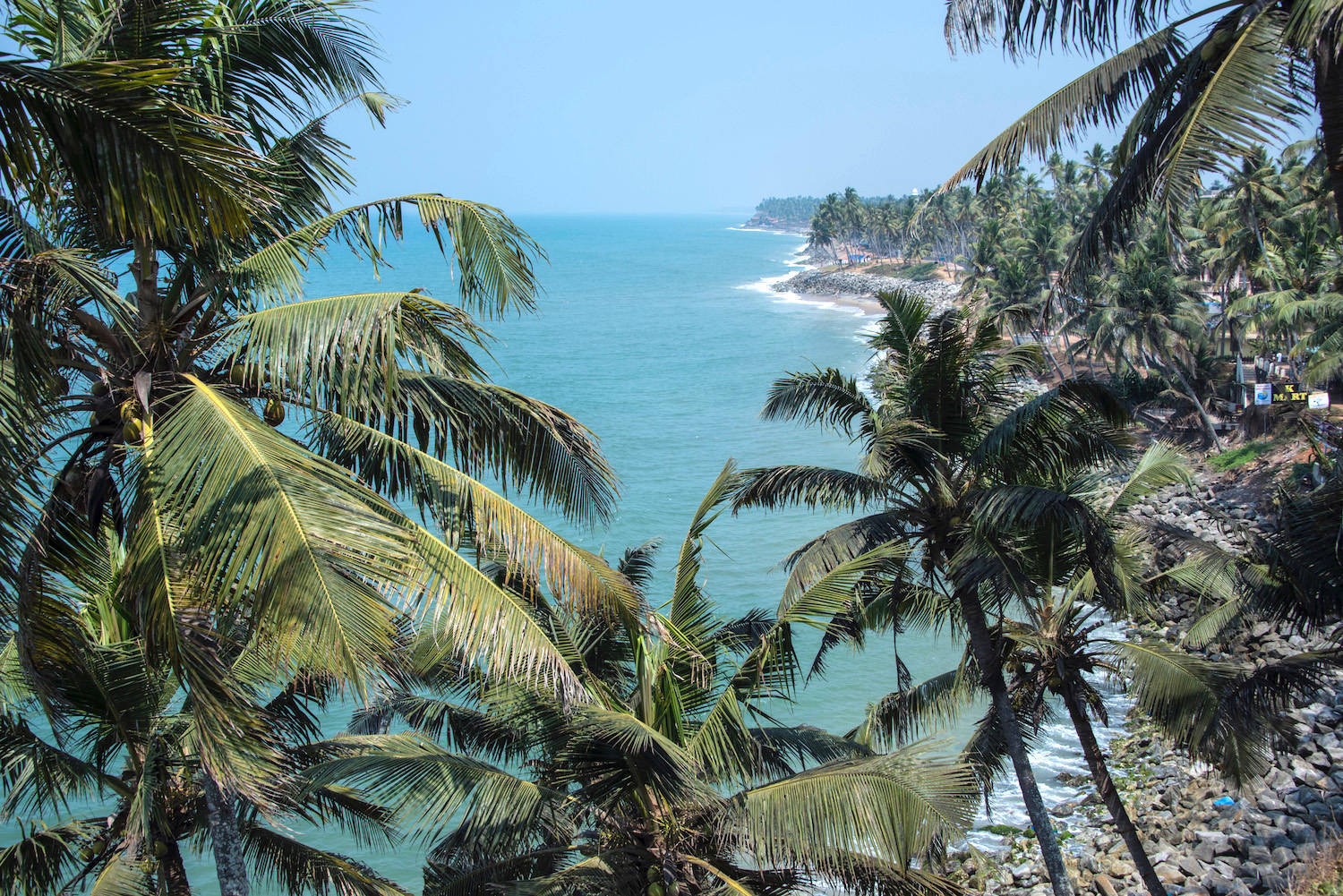 How Much Will My Trip to India Cost?
Is India cheap? Sorry for this refrain again, but I know it's what you're wondering, so I keep coming back to it. Using the calculations I made above, here's what you can expect to spend in India for any length of trip:
600-1,800 USD per person is enough for two weeks in India
One month in India will run most travelers between 1,200-3,600 USD per person
2,400-7,200 USD is theoretically how much you need for two months in India, though daily costs go down for very long trips
More than 10,000 USD is generally enough for any traveler to spend six months in India
How Scams in India Can Derail Your Budget
Somewhat separate from the question of "how cheap is India?" is another issue I try not to highlight too often, out of a desire to be fair to India and Indians. However, there's no real sense in completely ignoring the elephant in the room: India is a land of scams, and since getting scammed can set you back hundreds of dollars (or thousands of rupees), it's important to be vigilant as you travel.
Scams in India can be simple (paying too high a price in a taxi or market, particularly near a major international airport) or complex, like what happened to my friend Dora and I when we attempted to visit the Taj Mahal on a day trip from Delhi. Is India cheap to visit? Yes, but the answer can become "no" if you get scammed more than a couple of times during your trip.
Other FAQ About the Cost of Travel in India
Is India expensive to visit?
India is generally not expensive, although there are exceptions to this rule. High luxury hotels in Udaipur or near the Taj Mahal can easily cost hundreds or even thousands of dollars per night. Likewise, certain extremely high-end restaurants (which usually cater to wealthy Indians, rather than tourists) can really increase your travel costs.
Is India the cheapest country in the world?
India is not the cheapest country in the world, but it is one of the cheapest major destinations in the world. You'll spend less here than you will in any part of Europe and most of the rest of Asia, with the exception of some parts of Southeast Asia.
How much does a meal cost in India?
While you can enjoy a meal on the street or a simply restaurant for a few US dollars a head, don't be fooled: Not every meal in India is cheap. Meals in high-end restaurants or luxury hotels can easily cost $20-30 per person, or even more—significantly more, in some cases.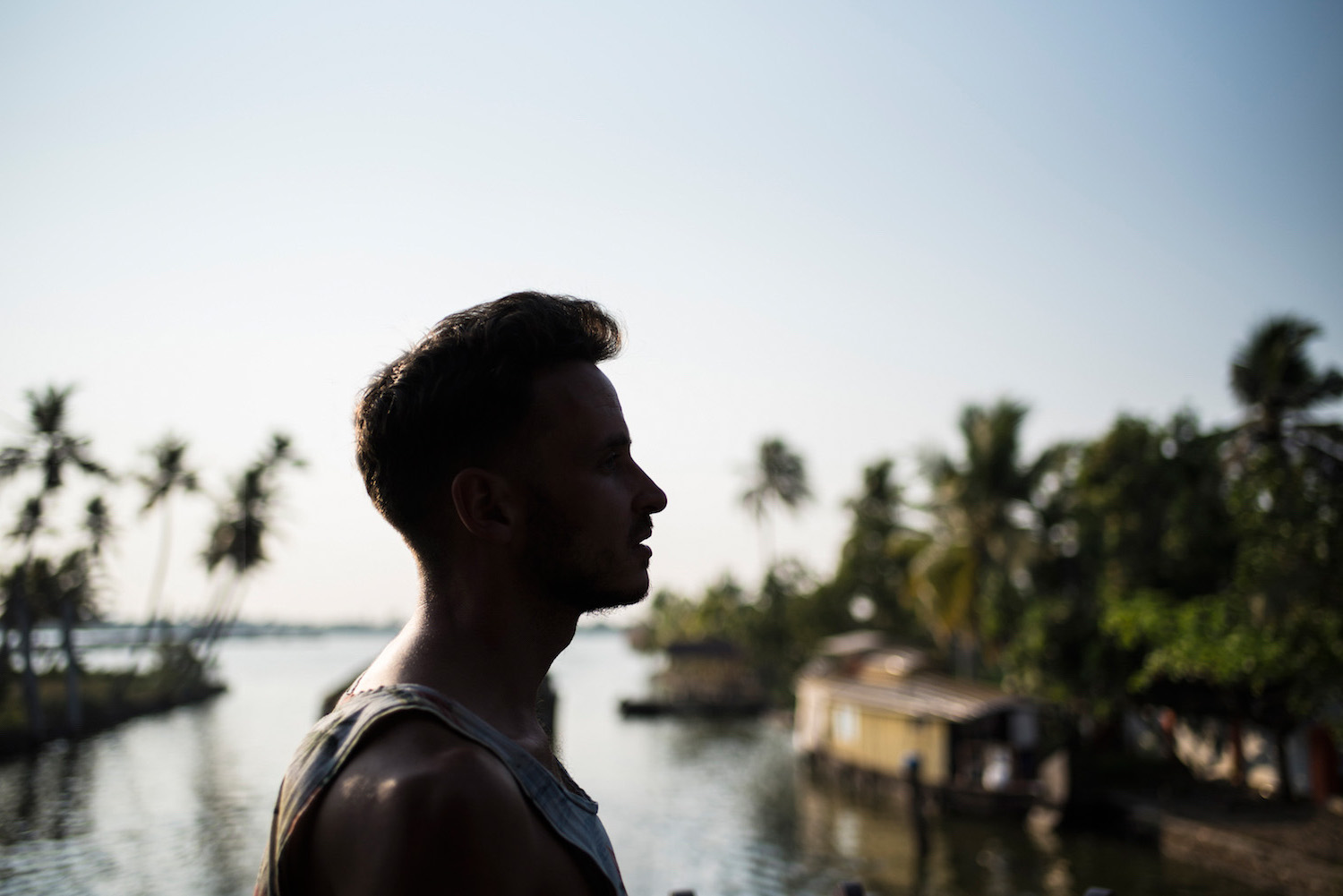 The Bottom Line
Is India cheap? The general answer, not surprisingly, is "yes," though the specifics can be somewhat murkier. For example, while even most luxury travel in India is attainable, even for people who might only get a modest ROI on their money elsewhere, true luxury (have you ever heard of a seven-star hotel?) can command prices you won't find anywhere else in the world. Likewise, the prevalence of scams in India (not to mention, how elaborate some of the very worst ones can be) makes these a particularly dangerous way to mess up your entire India travel budget. Be vigilant, be realistic and be excited—India is one of the most exciting places in the world to travel!