If you're reading this post – and especially, if you've arrived here via Google – chances are you're headed to northern Rwanda with one goal in mind: Trekking into Volcanoes National Park in search of mountain gorillas. I have good news for you, and I have better news for you.
The good news is that seeing gorillas in Rwanda is an extremely straightforward process. Once you book your gorilla permit and travel to Musanze, in the country's northern province, go to the headquarters of Volcanoes National Park at around 7 a.m. on any given morning, where you'll be paired up with a guide who will accompany you on your trek to meet with your designated gorilla "family." After 2-3 hours of trekking, you will spend up to one hour with the family, a once-in-a-lifetime experience that more than lives up to the hype.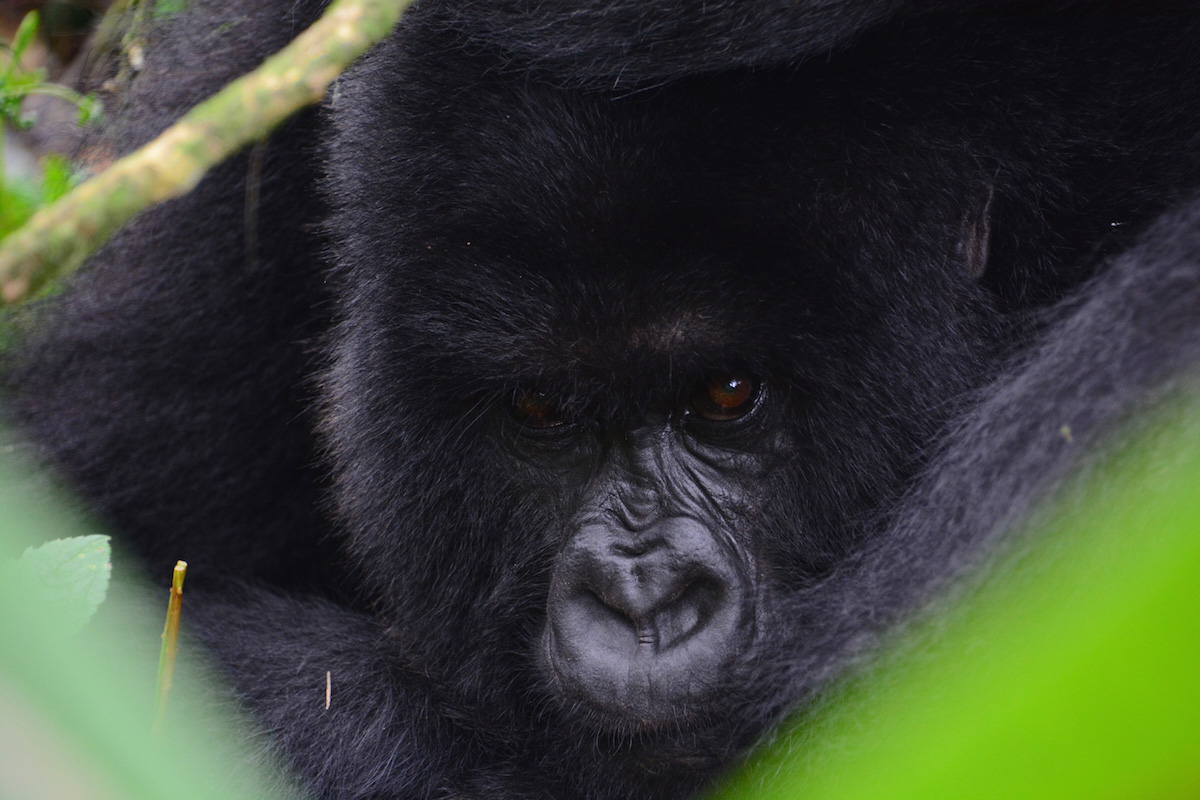 The better news is that while gorilla trekking is the most ubiquitous activity in Rwanda, it is not the best. Or at least, it was not my favorite.
You see, as much as I loved getting up-close-and-personal with the great apes, I felt totally detached from the local community. I was hiking through fields, but wasn't allowed to stop and talk to the farmers. I was driving through small towns and waving to villagers, but couldn't get out of the car and give them hugs. I was in Rwanda, but the only Rwandans I came in contact with were people employed exclusively for the purpose of entertaining me. I felt detached and, frankly, like a shitty person.
Thankfully, I had decided to stay not in a fancy hotel or lodge, but at Red Rocks, a hostel located just outside of Musanze. In addition to providing quiet, simple, affordable accommodation, Red Rocks specializes in community-oriented tourism, and is in fact designed to facilitate meetings between travelers and local people, from artisans, to farmers, to students and beyond.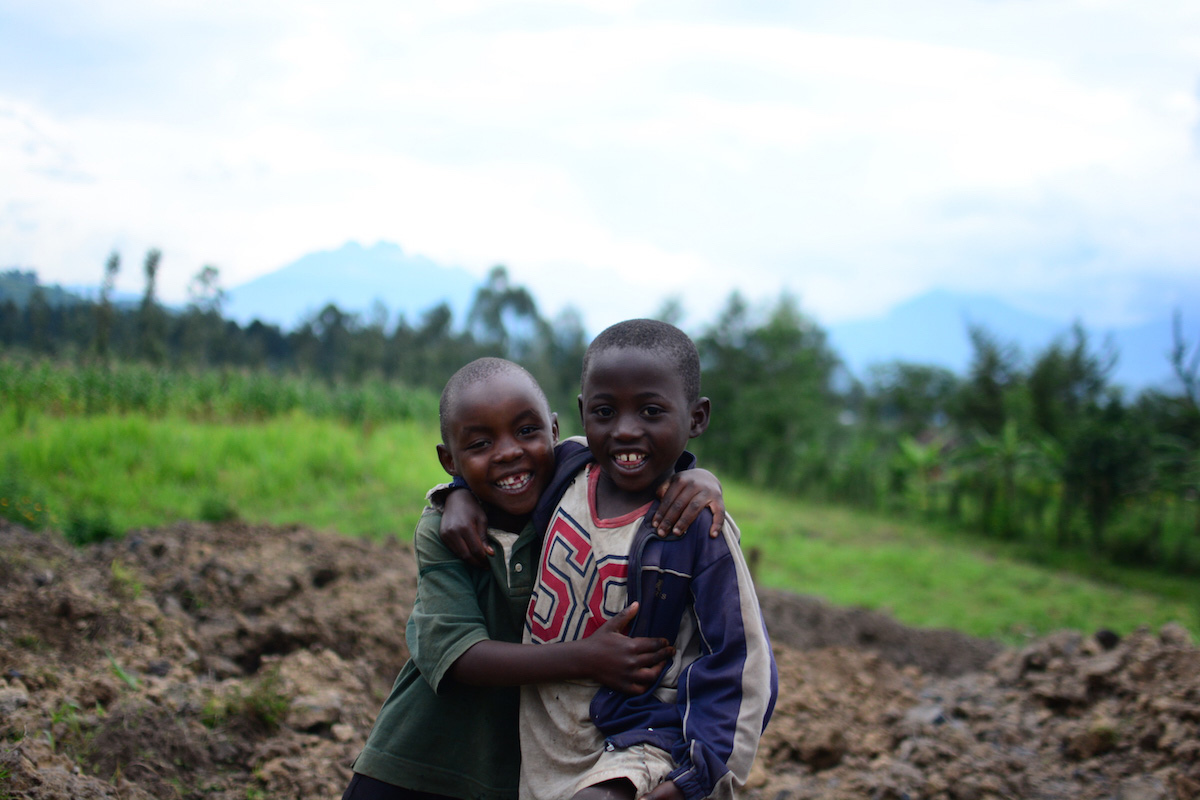 The array of activities I did during my time at Red Rocks was incredible, even on paper. I learned how to weave baskets from a woman named Veronica – and I wasn't half bad at it! Then, in no particular order, I peeled (and chowed down on) a raw sugar cane, helped prepare a traditional Rwandan meal, went fishing in a swamp, visited a banana beer factory and taught Rwandan high schoolers yoga for the very first time in their lives, to say nothing of the emotional connections I formed with every single person I met. And I do mean every single person!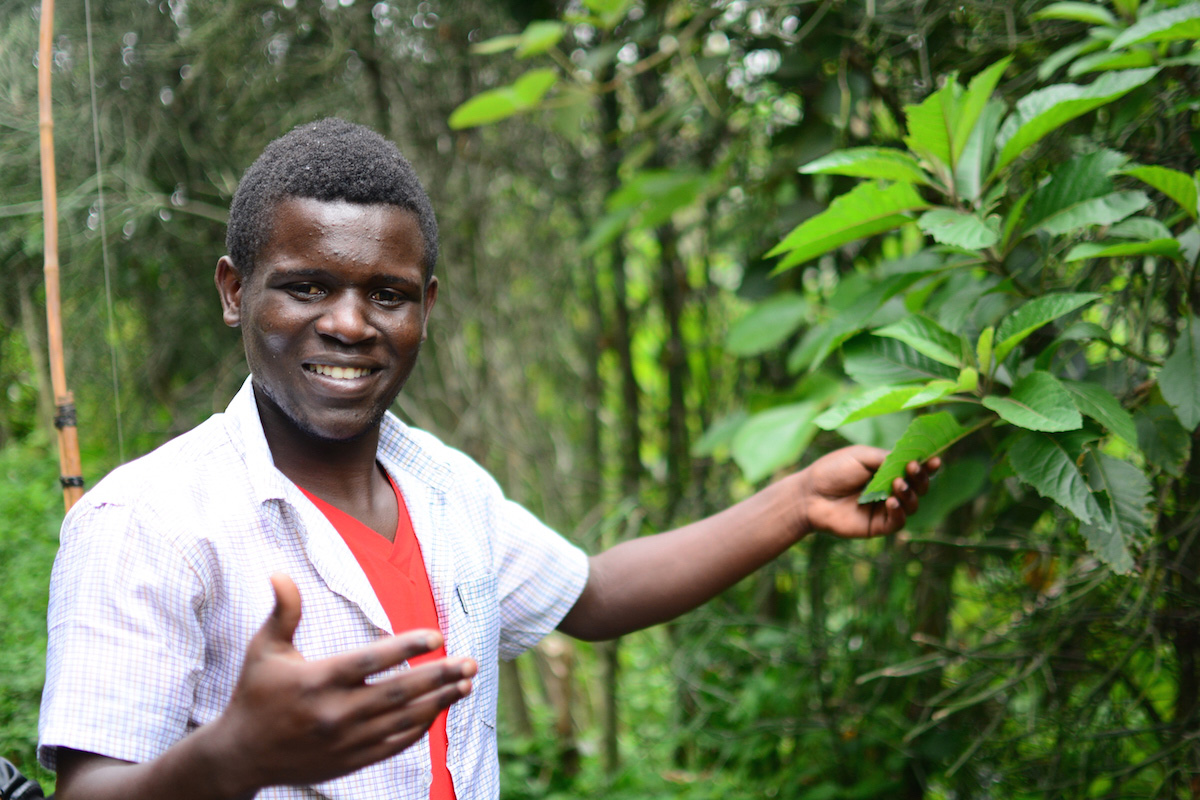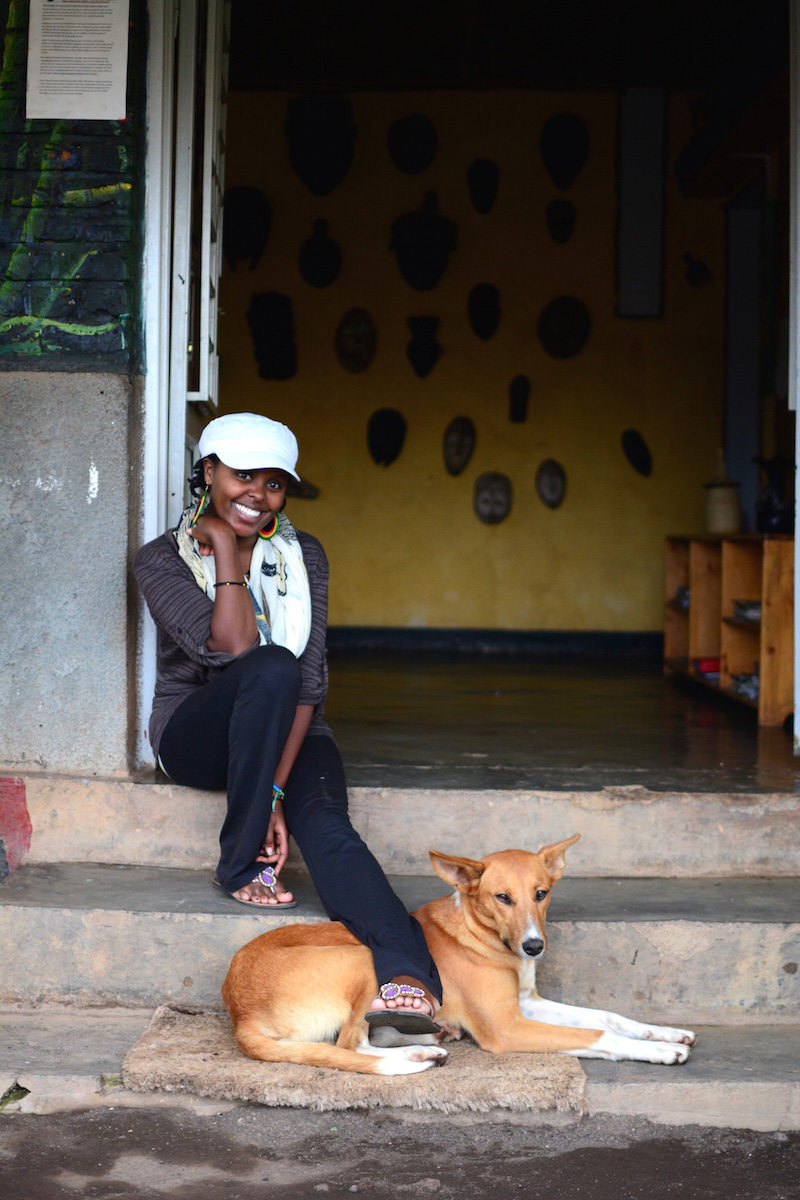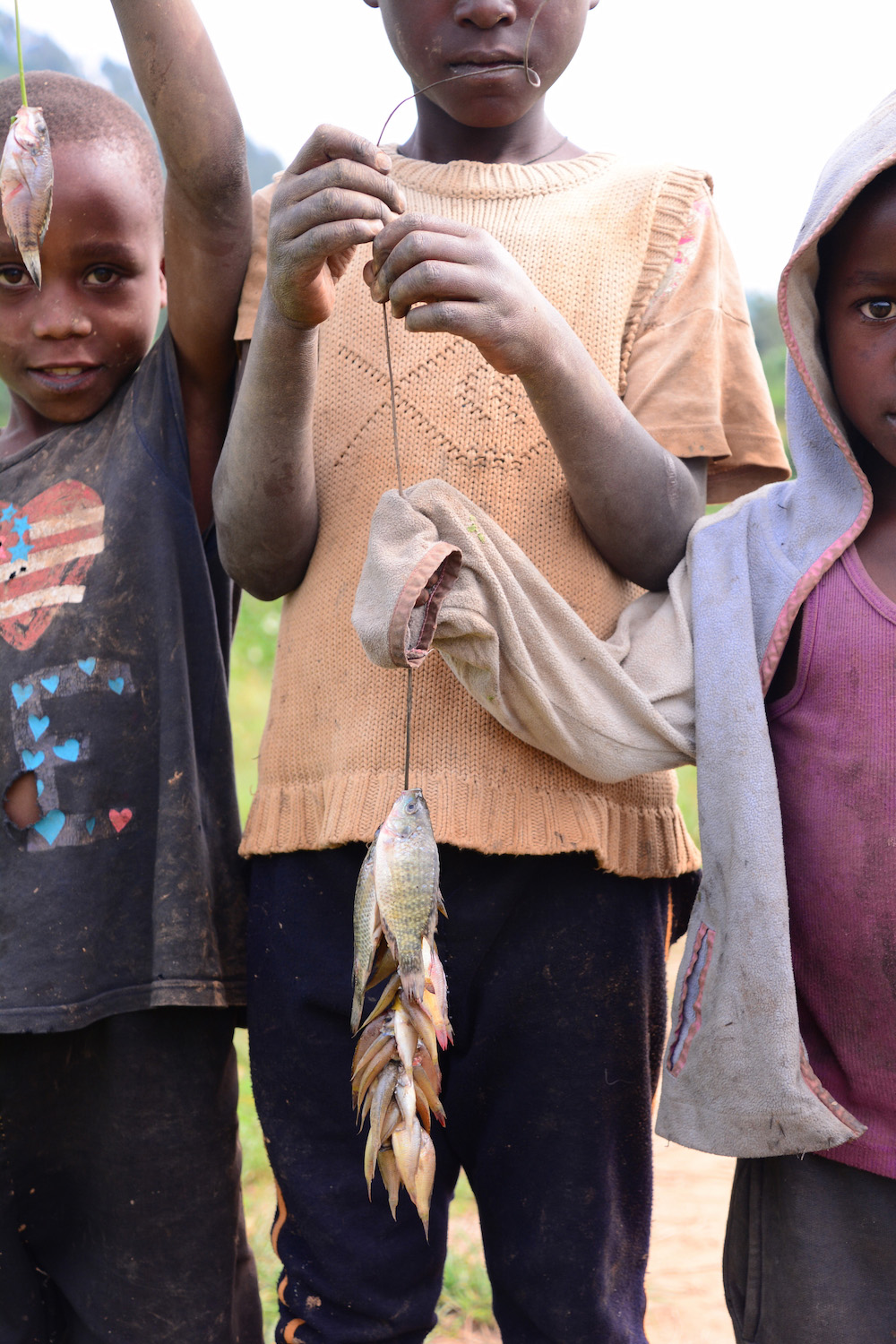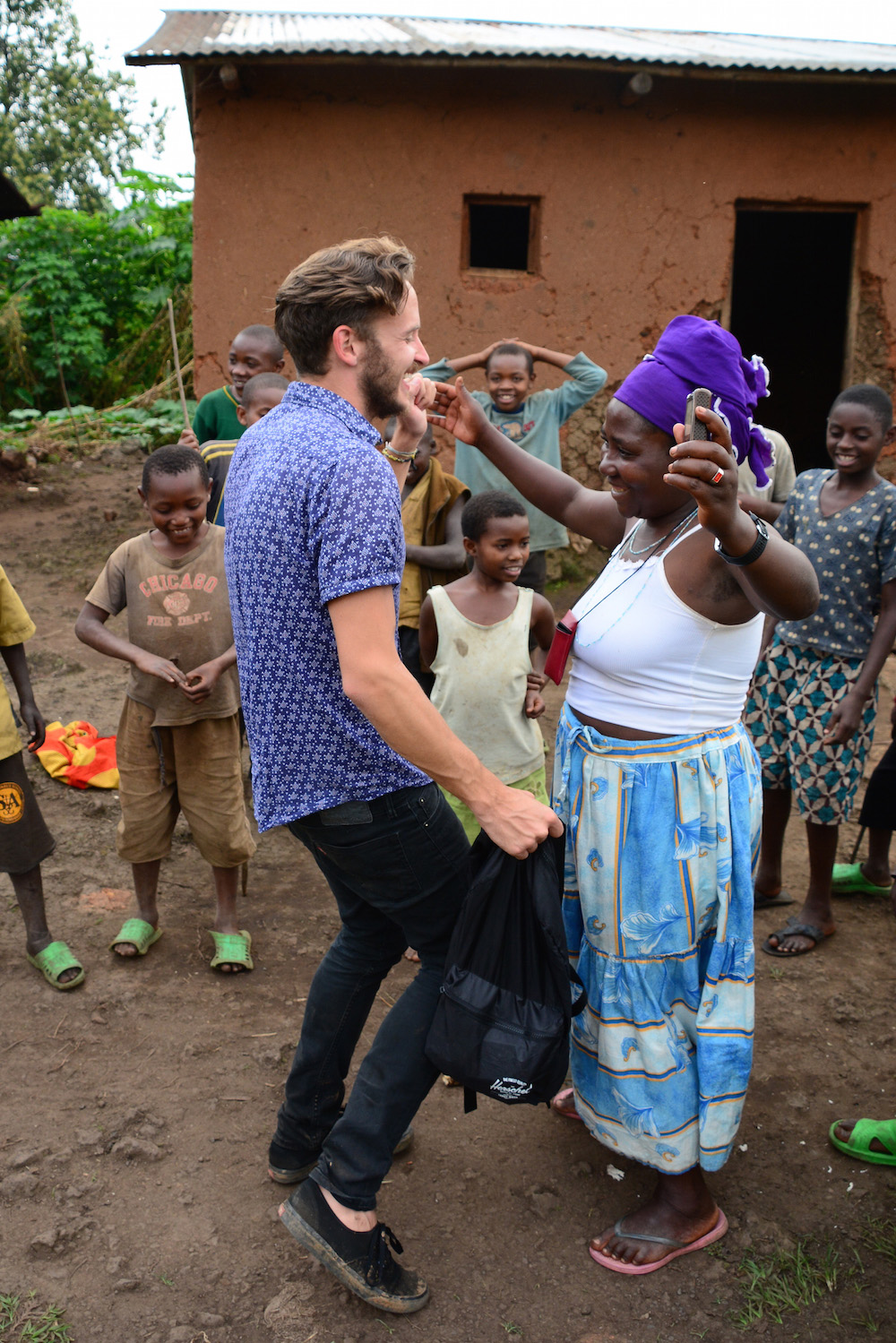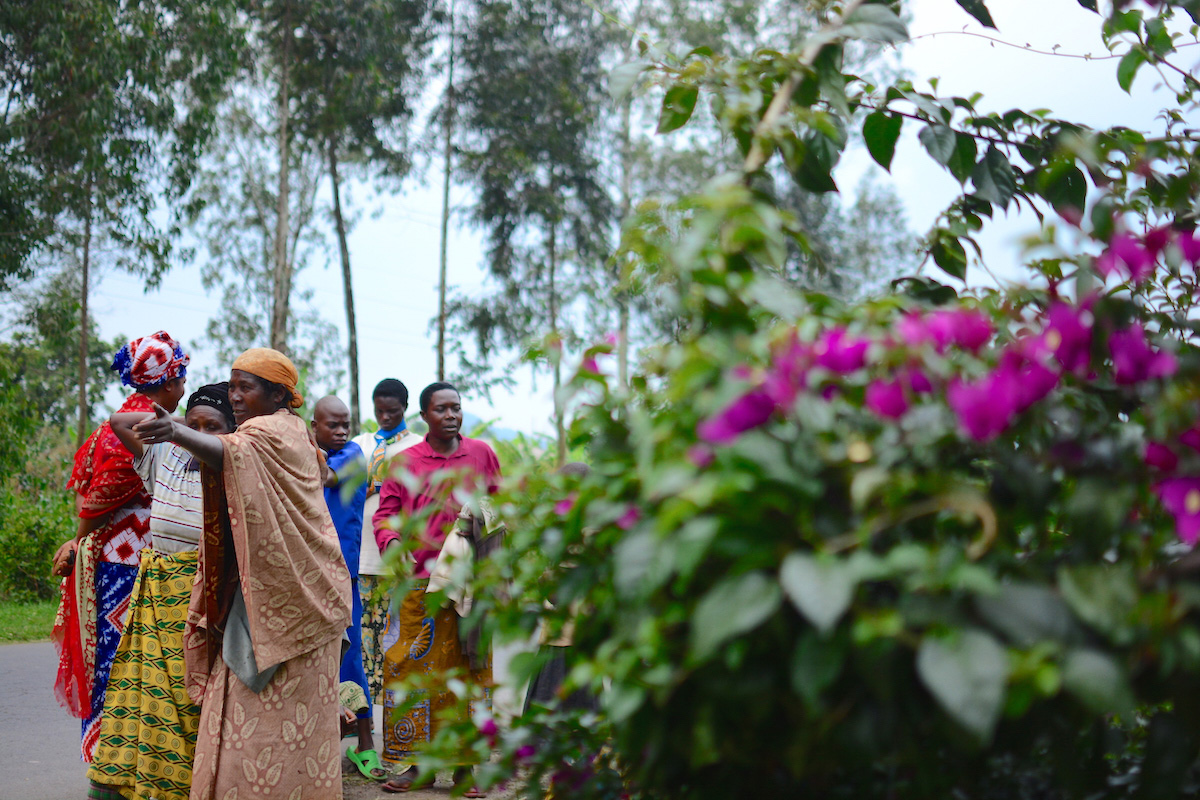 A decade of traveling around the world has taught me to know magic when I see it, but I didn't realize just how magical Red Rocks was until I said goodbye to it. As I mentioned in my photo post on Rwanda last week, I spent much of the taxi ride from Musanze to Kigali airport worrying that I had made the wrong decision in leaving and in fact, I still wonder what might've happened had I stayed.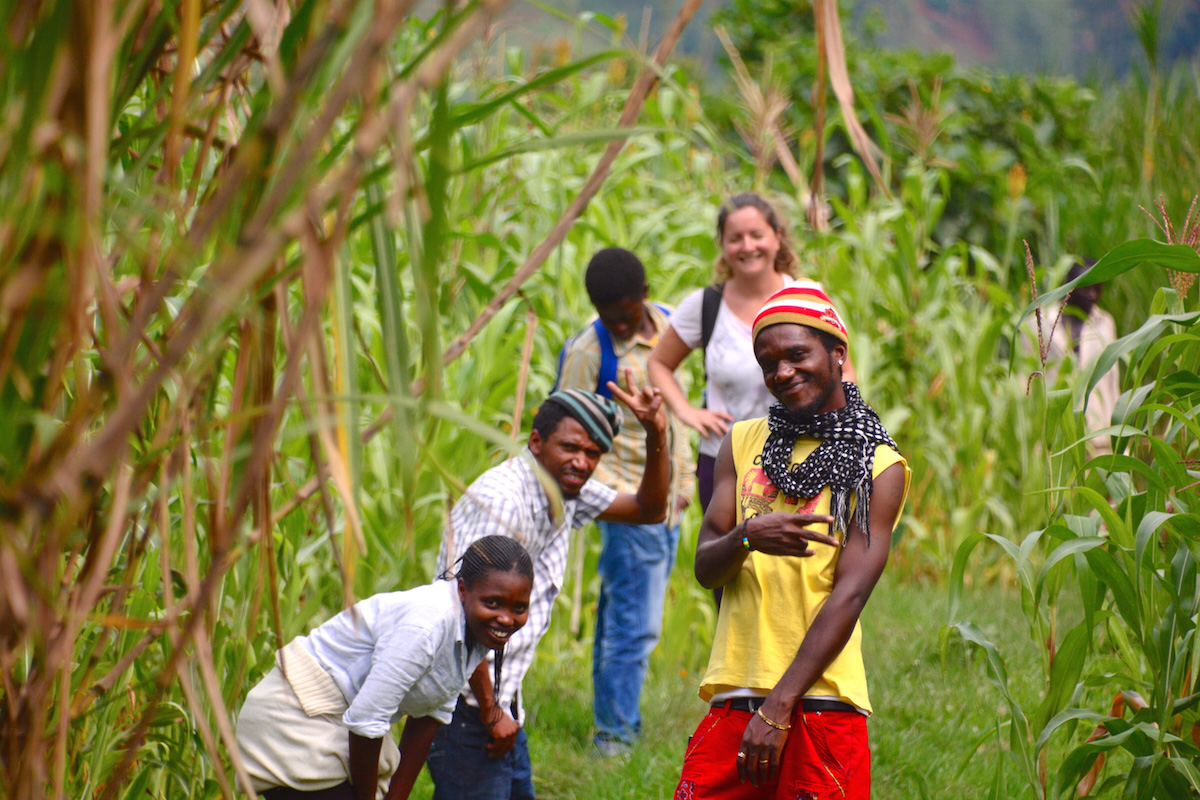 Regardless of what type of traveler you consider yourself to be, and even if you've got the cash to burn on a luxurious mountaintop villa, you owe it to yourself to book a night at Red Rocks. Gorillas are exciting and scenery is spectacular, but there is absolutely no experience like feeling at home in Rwanda – and there's no better place to feel at home in Rwanda than at Red Rocks.
Red Rocks' parent company Amahoro Tours was kind enough to sponsor my accommodation and transfers in northern Rwanda, but all opinions are my own. My experience here was absolutely priceless – I say this from the bottom of my heart!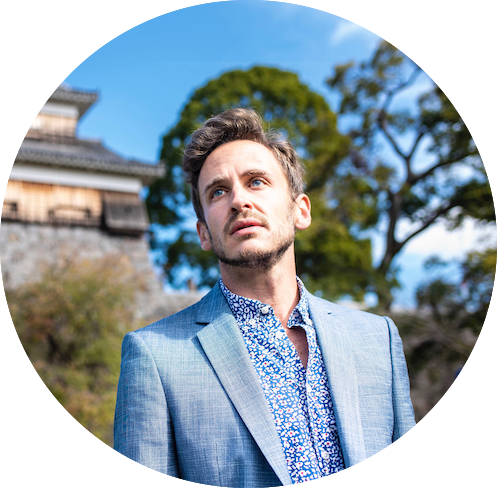 informs, inspires, entertains and empowers travelers like you. My name is Robert and I'm happy you're here!