I hope I'm making the right decision, I thought as I hovered my finger over the "Send" button. As soon as I tapped the screen, my credit card information would be transmitted to United Airlines, the change to my itinerary finalized: I would be coming home from taking pictures of Rwanda early, by nearly a week.
And why on Earth might I want to do a thing like that?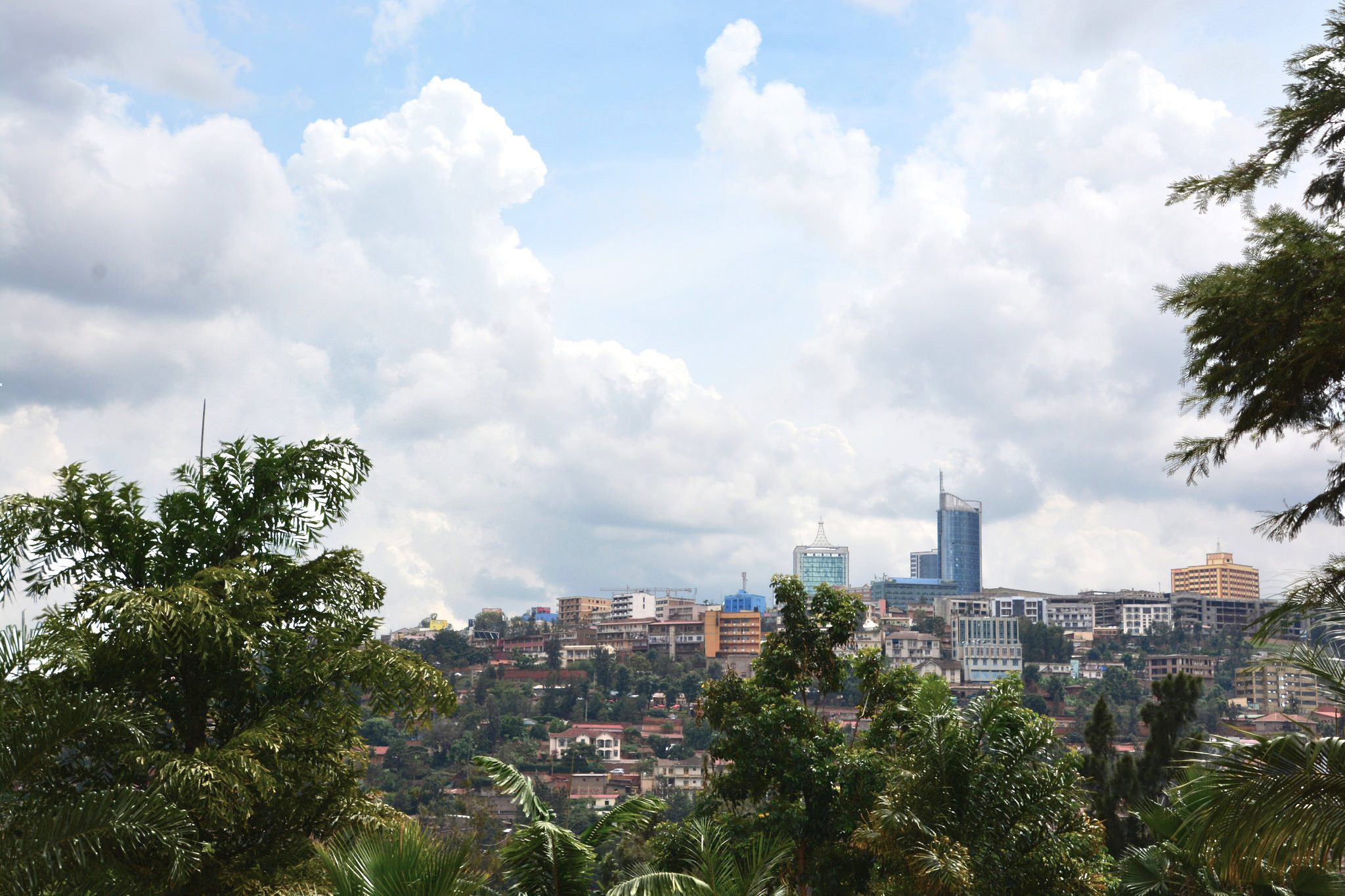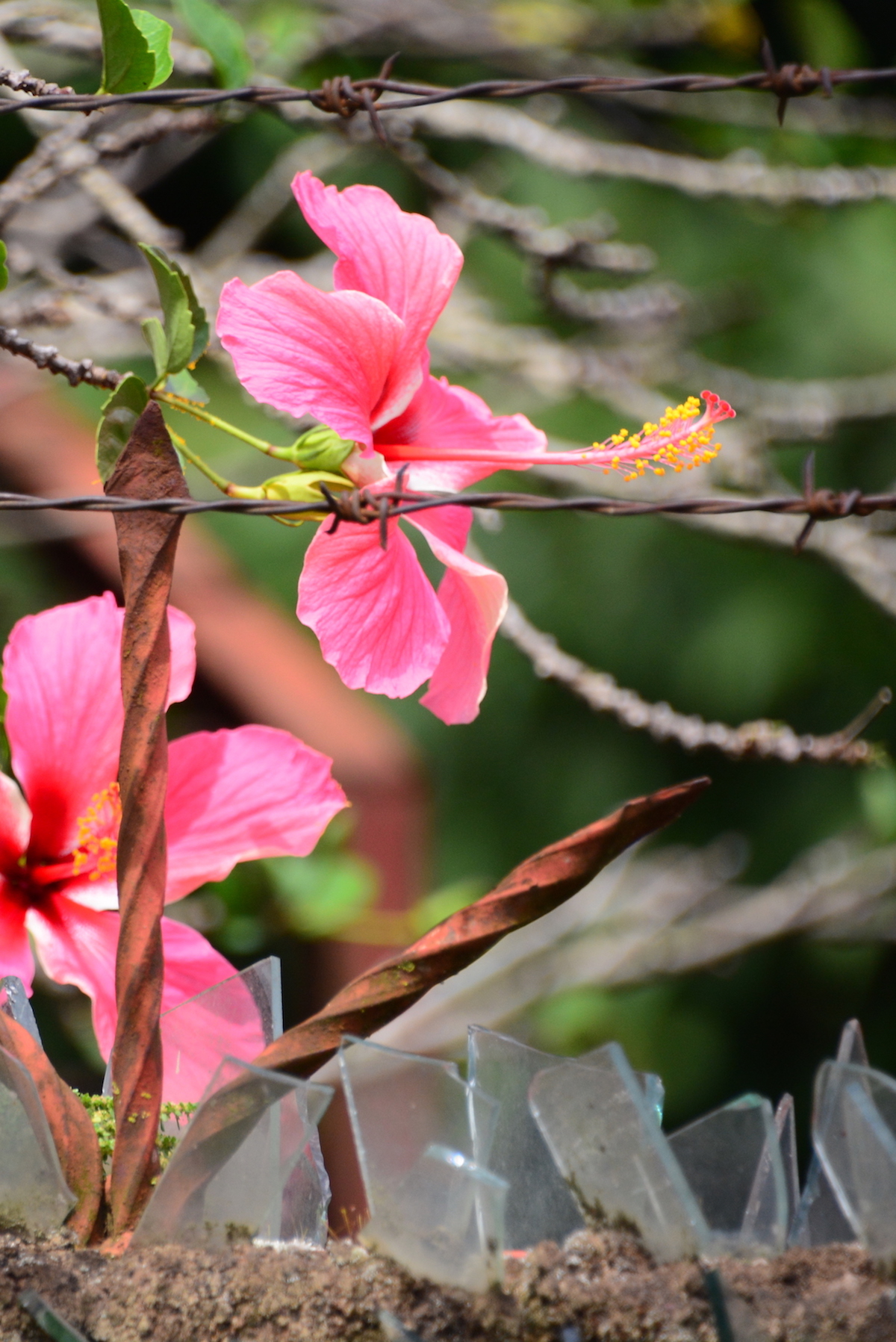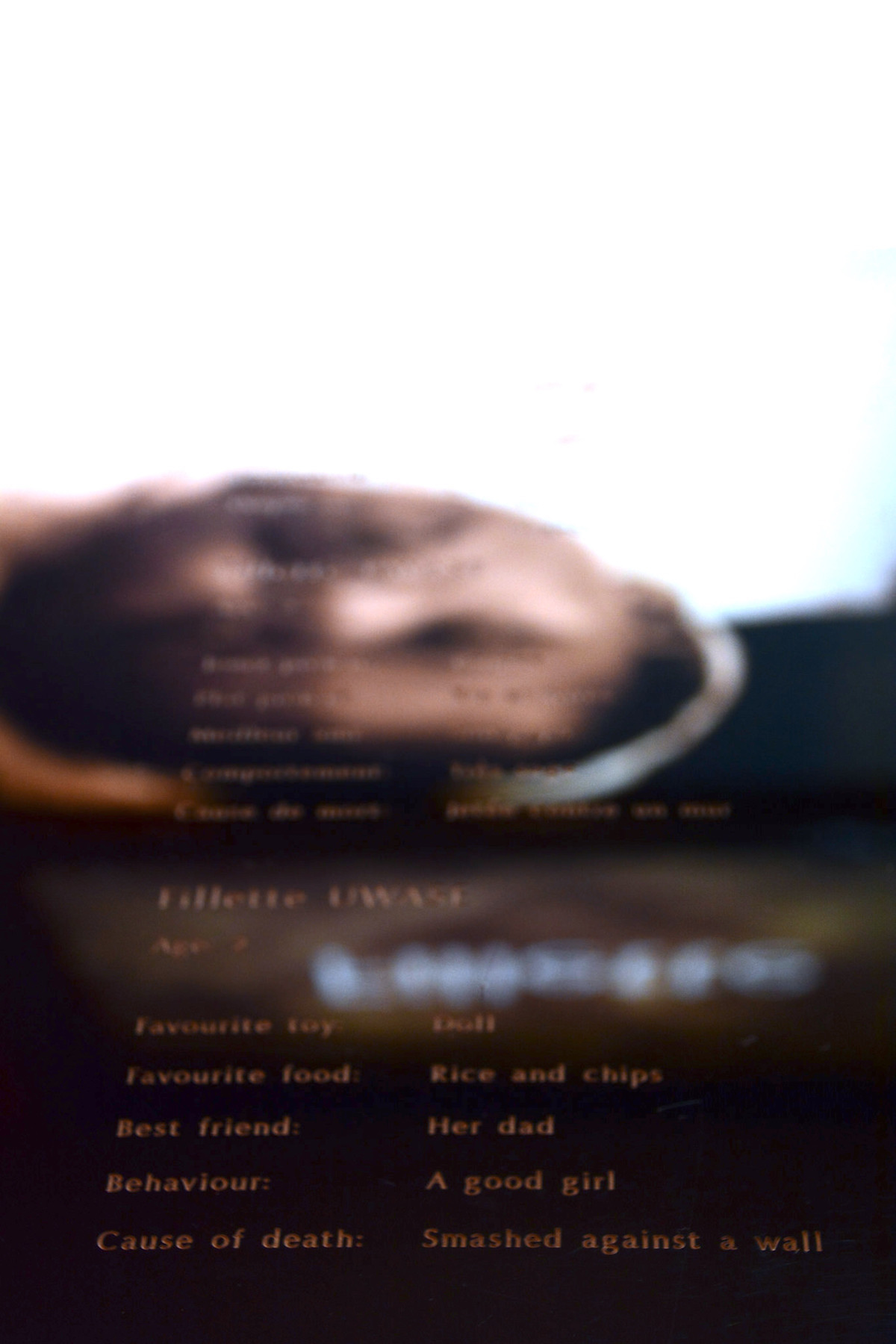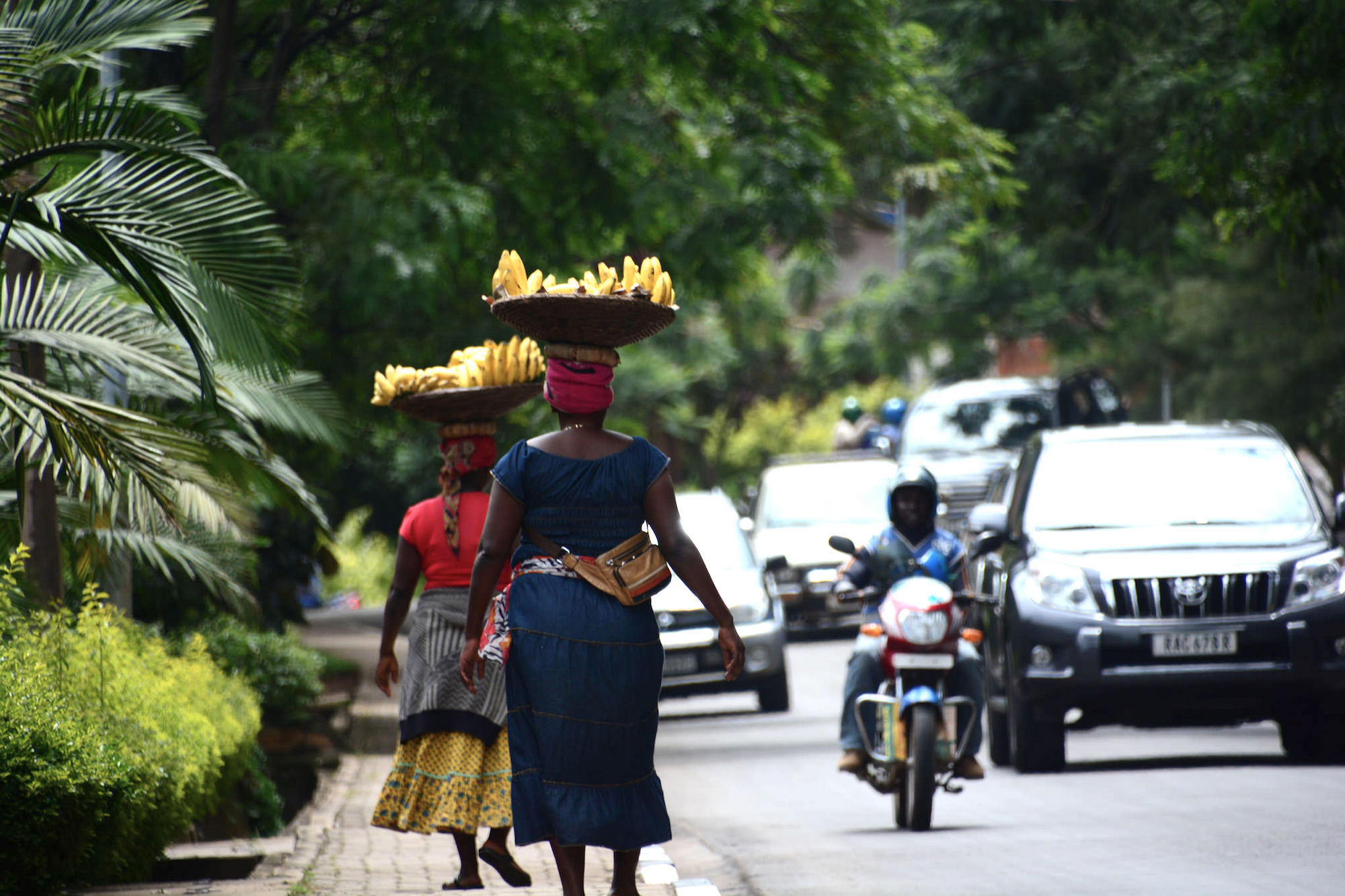 It wasn't because Rwanda initially disappointed me, although it did to some extent. With the exception of the Genocide Memorial, which was expectedly devastating, Rwanda's capital Kigali felt hollow, even soulless. Although I spent my first two days there taking pictures of Rwanda feeling profoundly underwhelmed—and in total denial of it—I ultimately used my dissatisfaction as motivation to begin exploring the trees, terraced farms and tea plantations that carpet the country's iconic hills.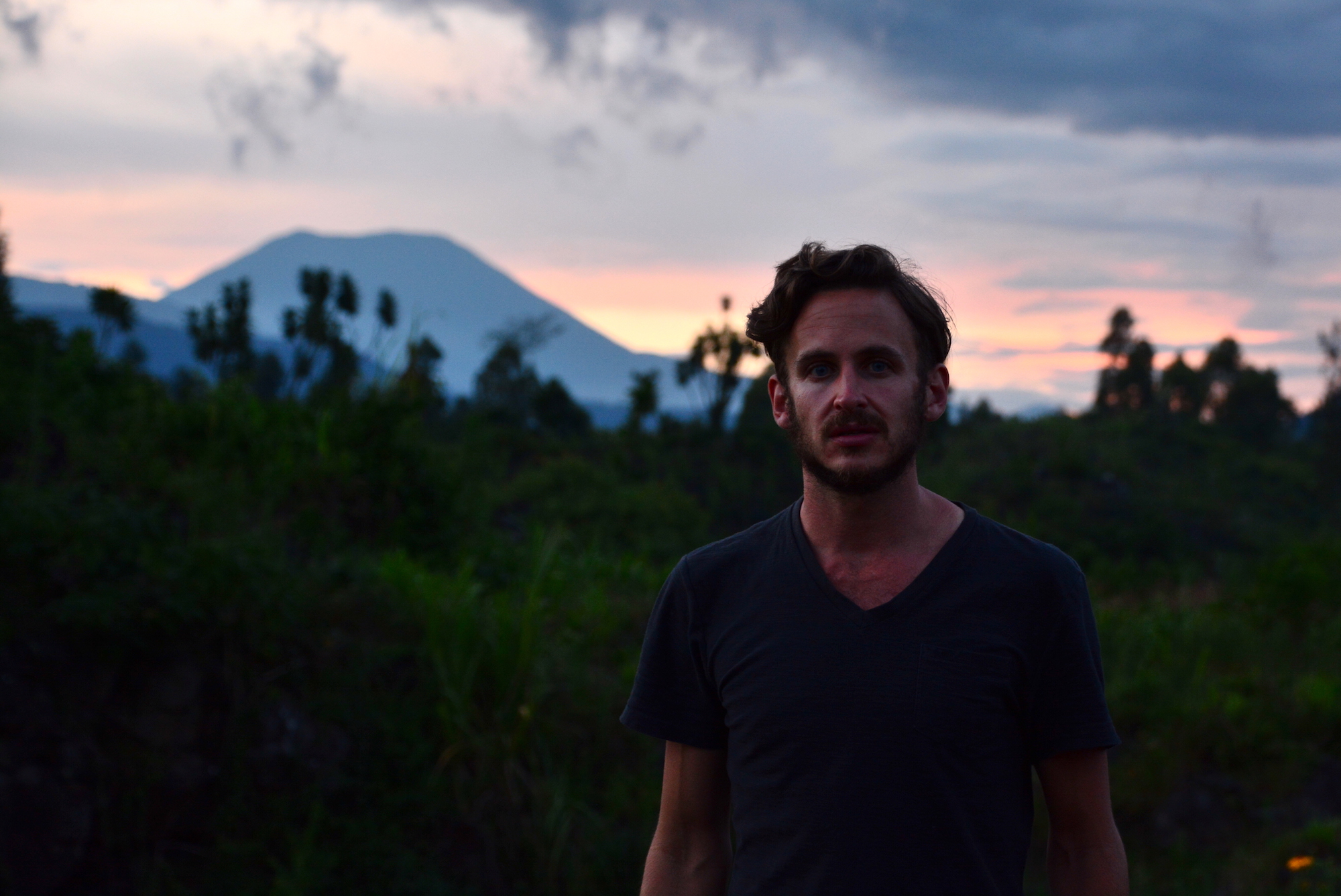 My first stop was the northern region of Musanze, which sits in the shadows of the volcanoes that separate Rwanda from Uganda and the Democratic Republic of Congo. I felt at ease the moment I set my bag down at Red Rocks, a guest house just outside Musanze town, not only because of the incredible scenery around me—think Jurassic Park without the dinosaurs—but because of the incredible hospitality that welcomed me as I arrived to depict Rwanda in pictures.
And the incredible sense of belonging: An operation focused on sustainable, community-based tourism, Red Rocks gave me the opportunity to interact with local people, from basket-weaving artisans, to smiling sugar cane sellers, to corn huskers, to fishermen, to students, to geriatric chain smokers, to villagers drunk on home-brewed banana beer.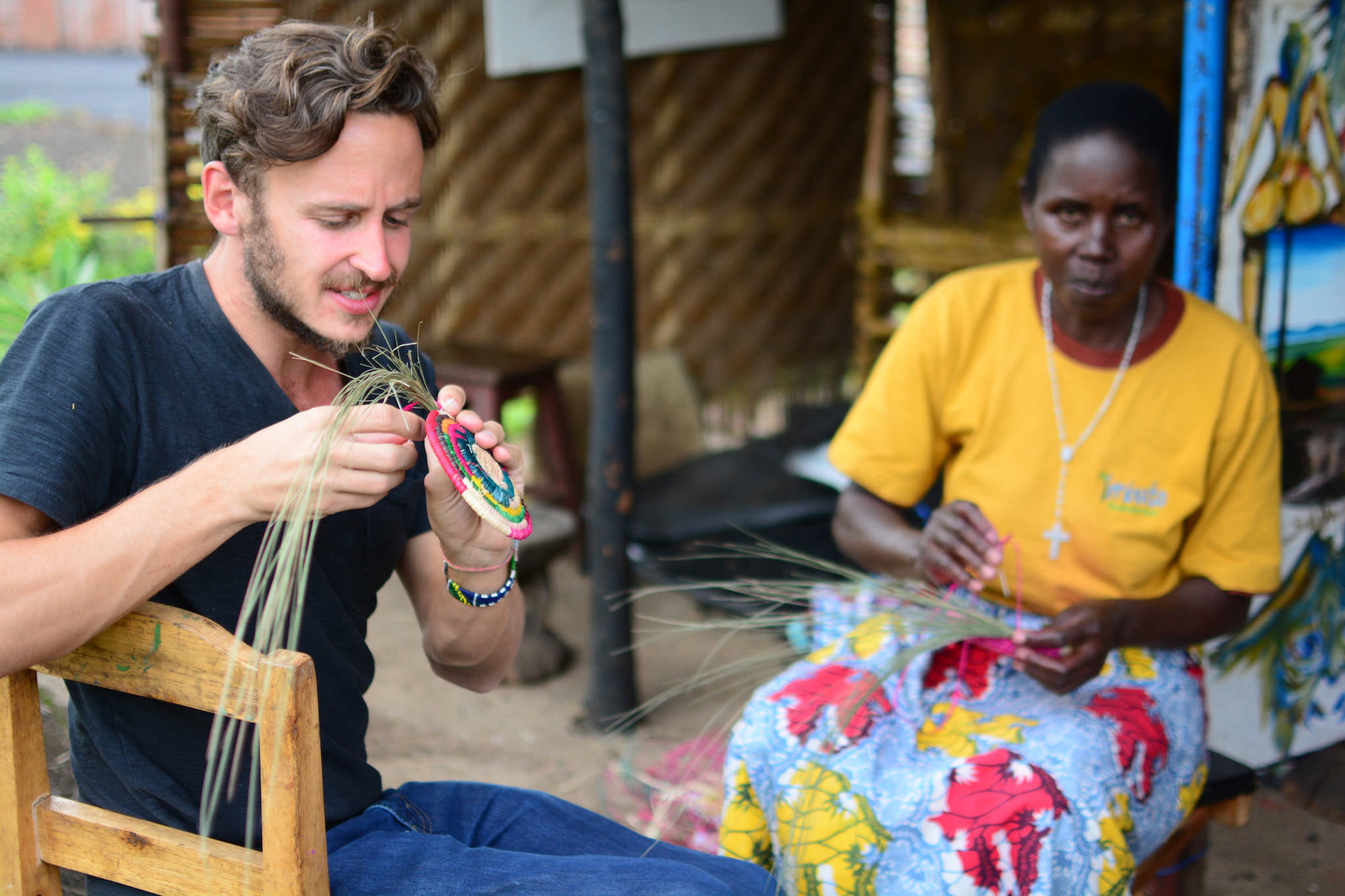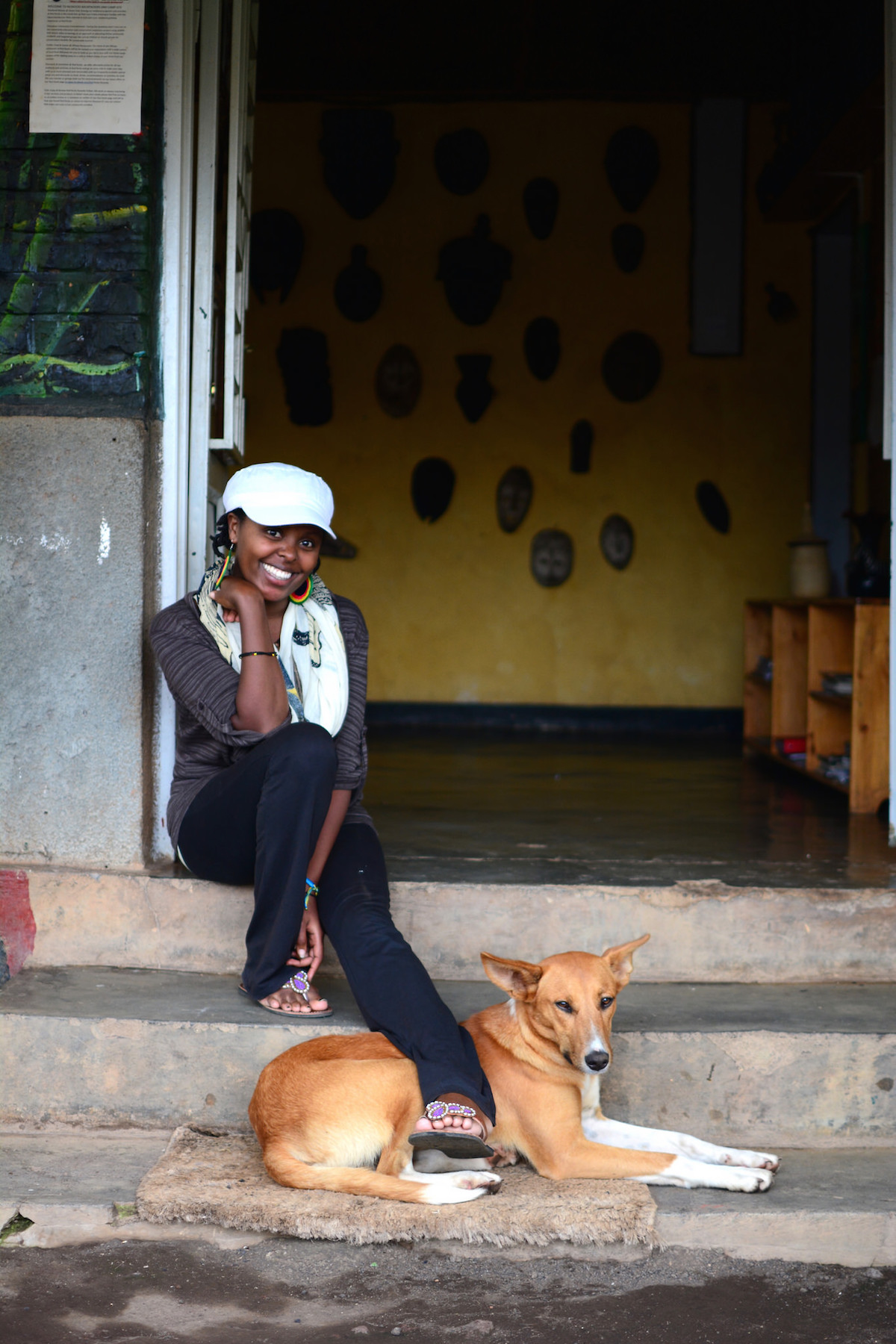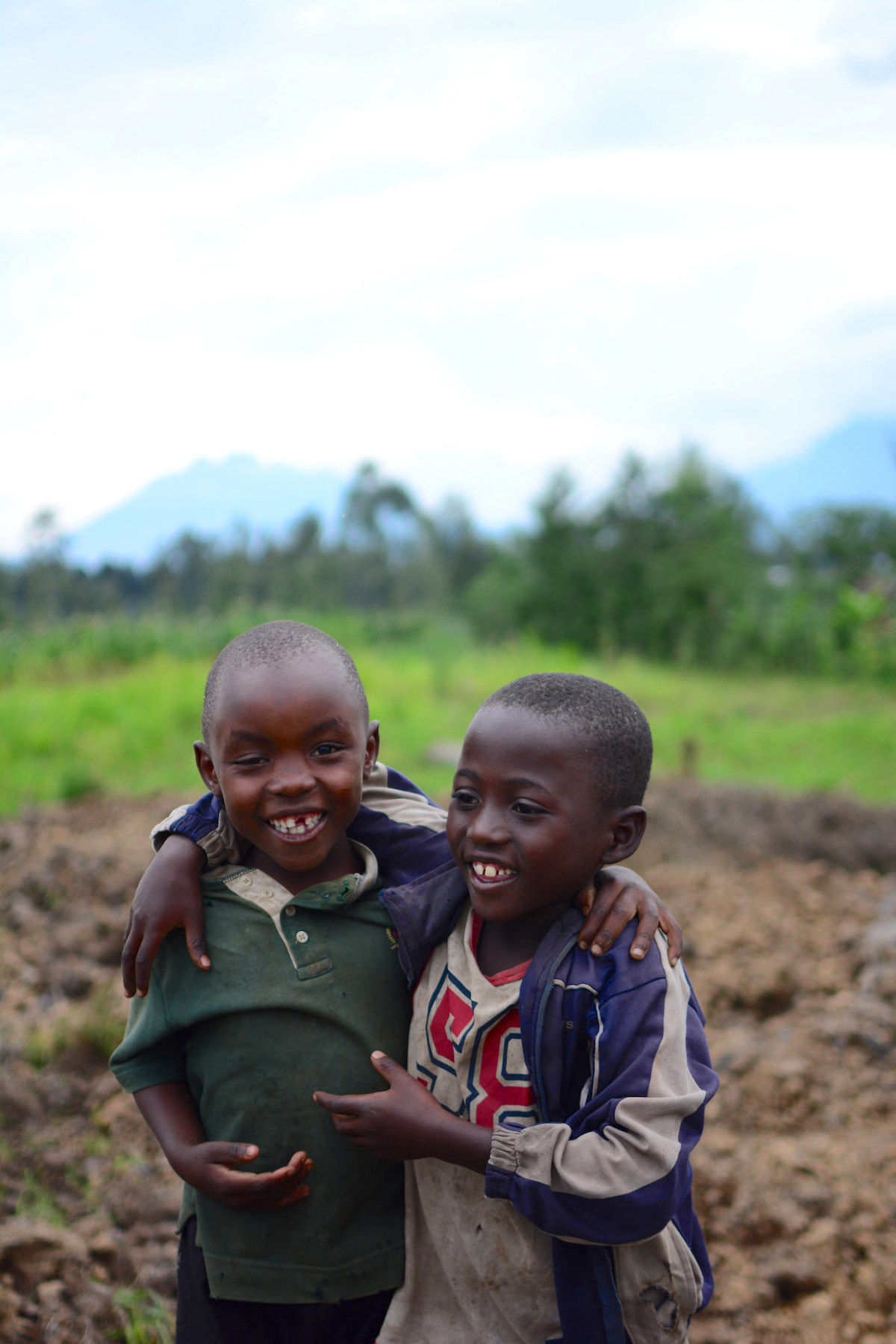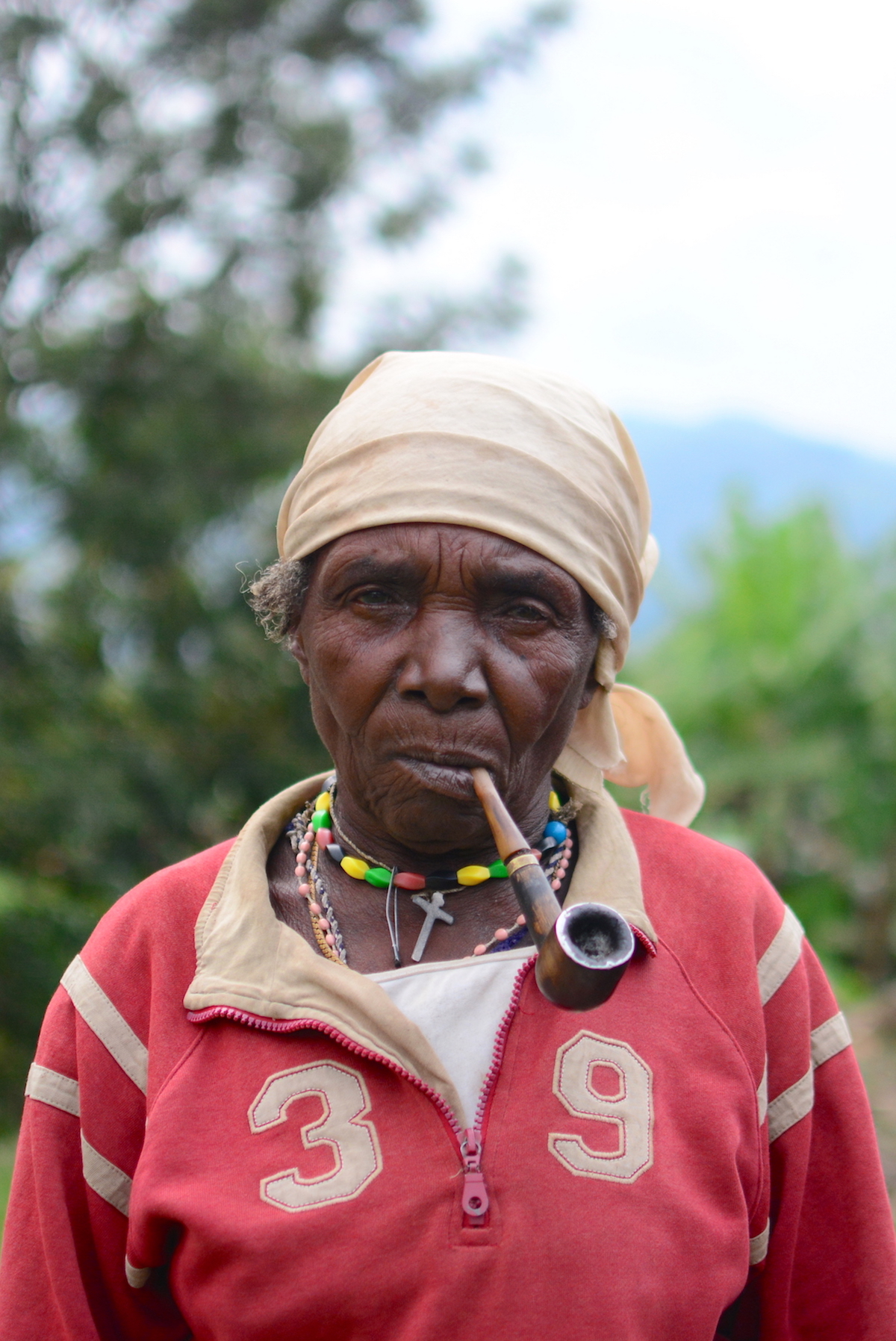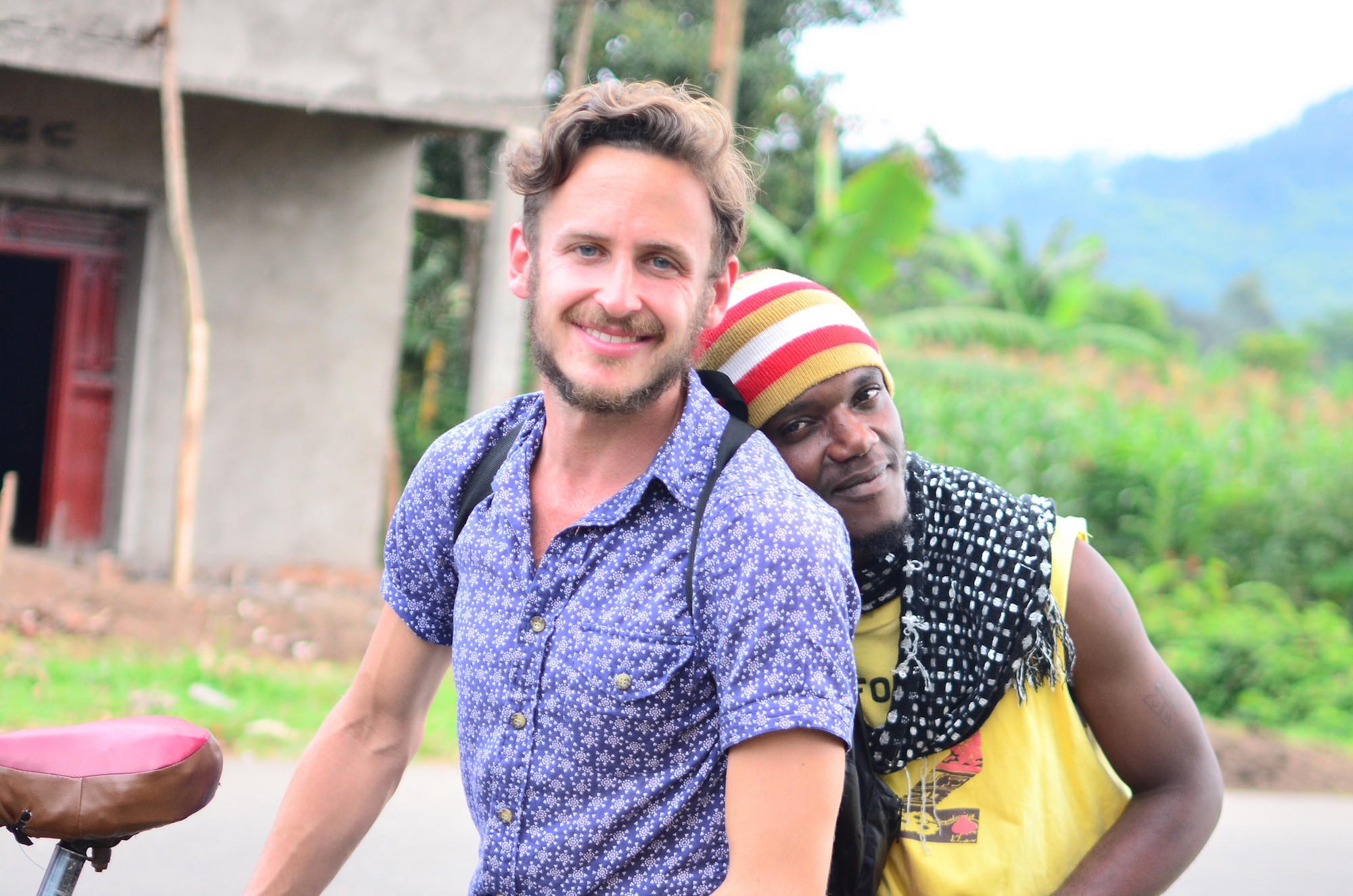 I grew so enamored with Rwanda's northern province, in fact, that I literally tore up my planned itinerary.
Of course, my adoration of Musanze and its people wasn't the only reason I veered off course. For one, Rwanda is an extremely expensive country – I'm talking $300-400 per day, and that's staying in modest hotels, driving your own car (public buses don't travel to or through most national parks) and eating simply. Rwanda's tourism department had kindly waived my national park fees (which would've added at least a couple grand to the cost of my trip), but even still, I would've spent no less than $3,000 over the course of two weeks.
And the problem with that was not so much the dollar amount – to be frank, I've had a killer year financially – or any belief on my part that it wouldn't have been worth it, but knowing that almost none of the money I spent would ever reach the average Rwandan.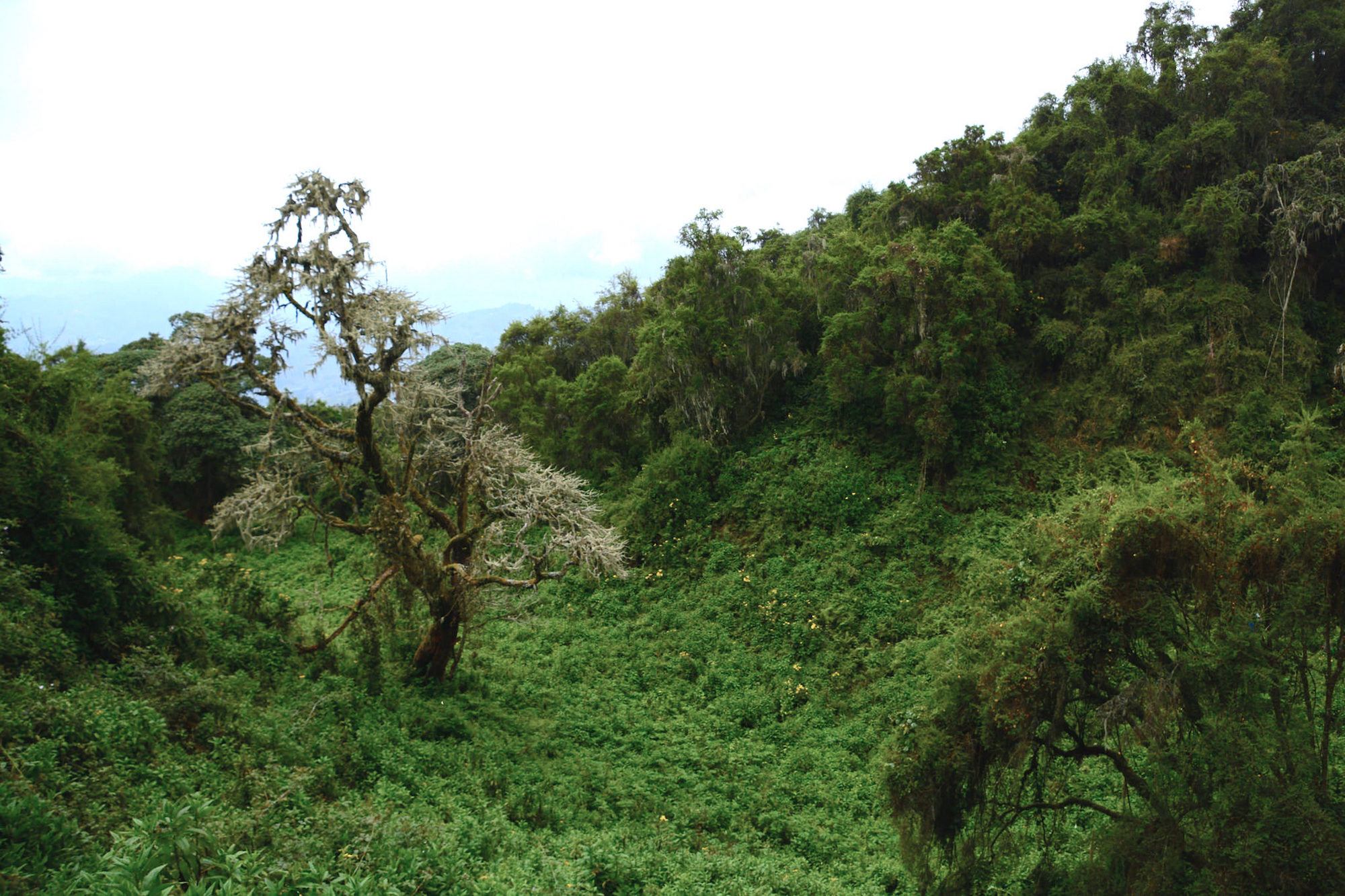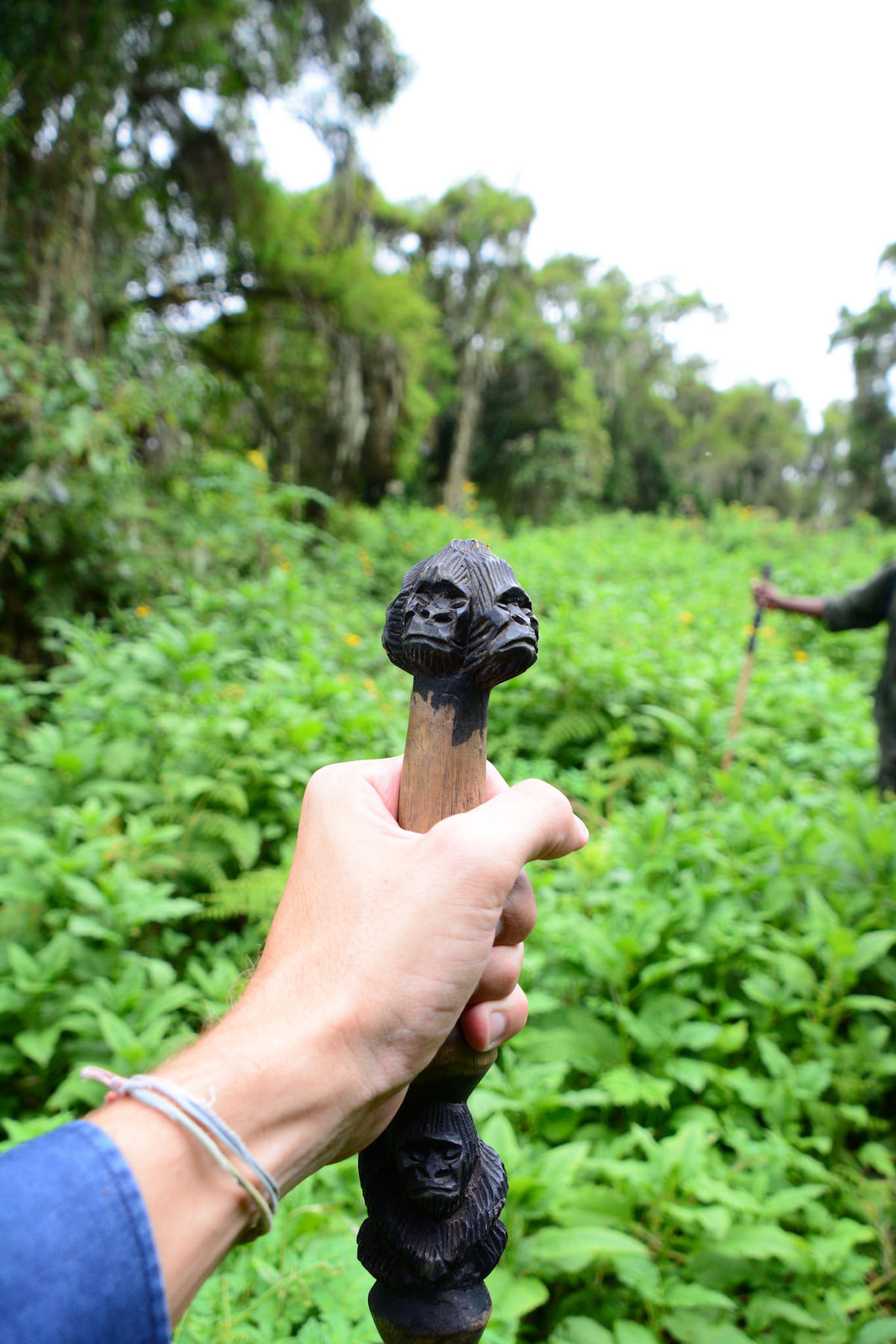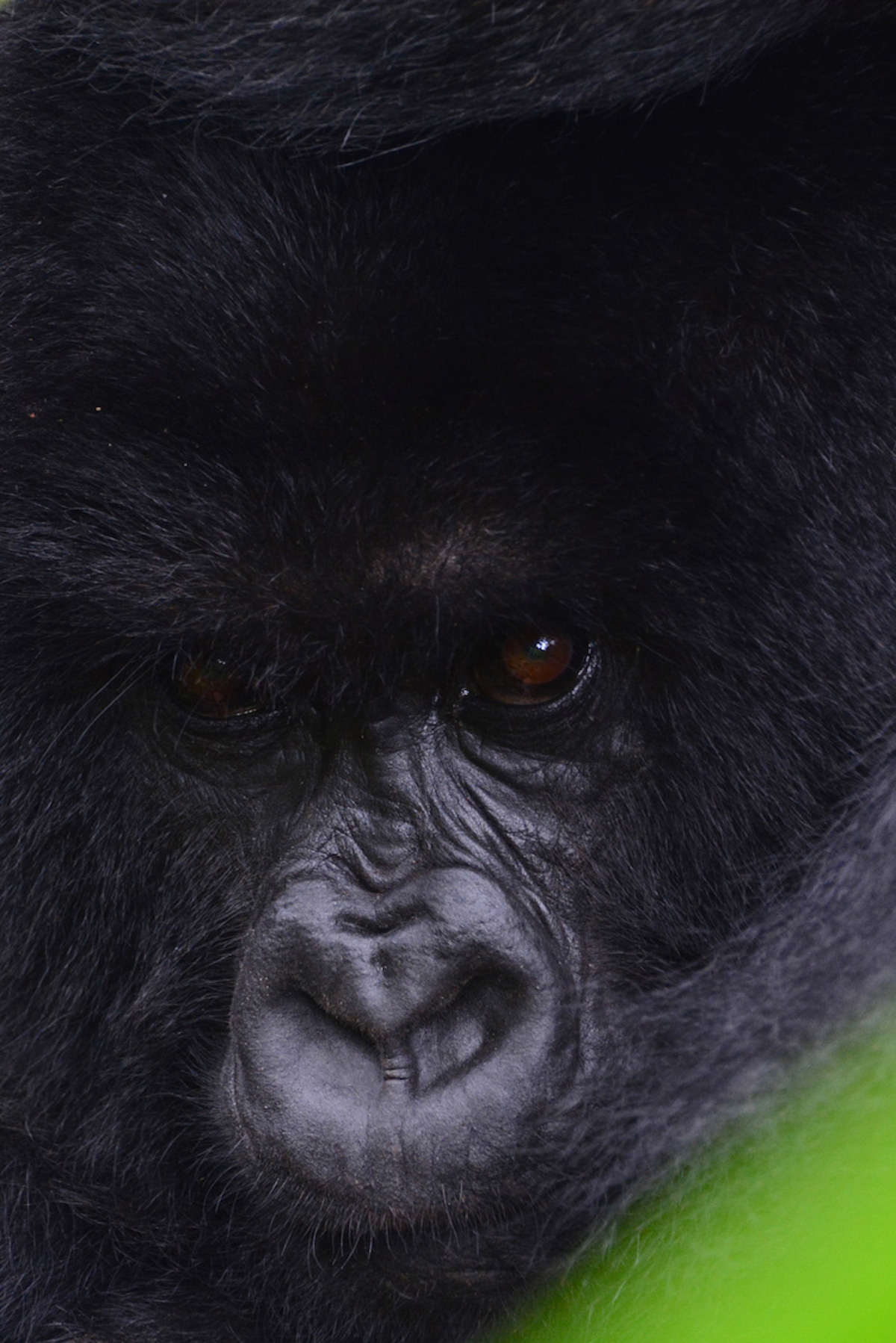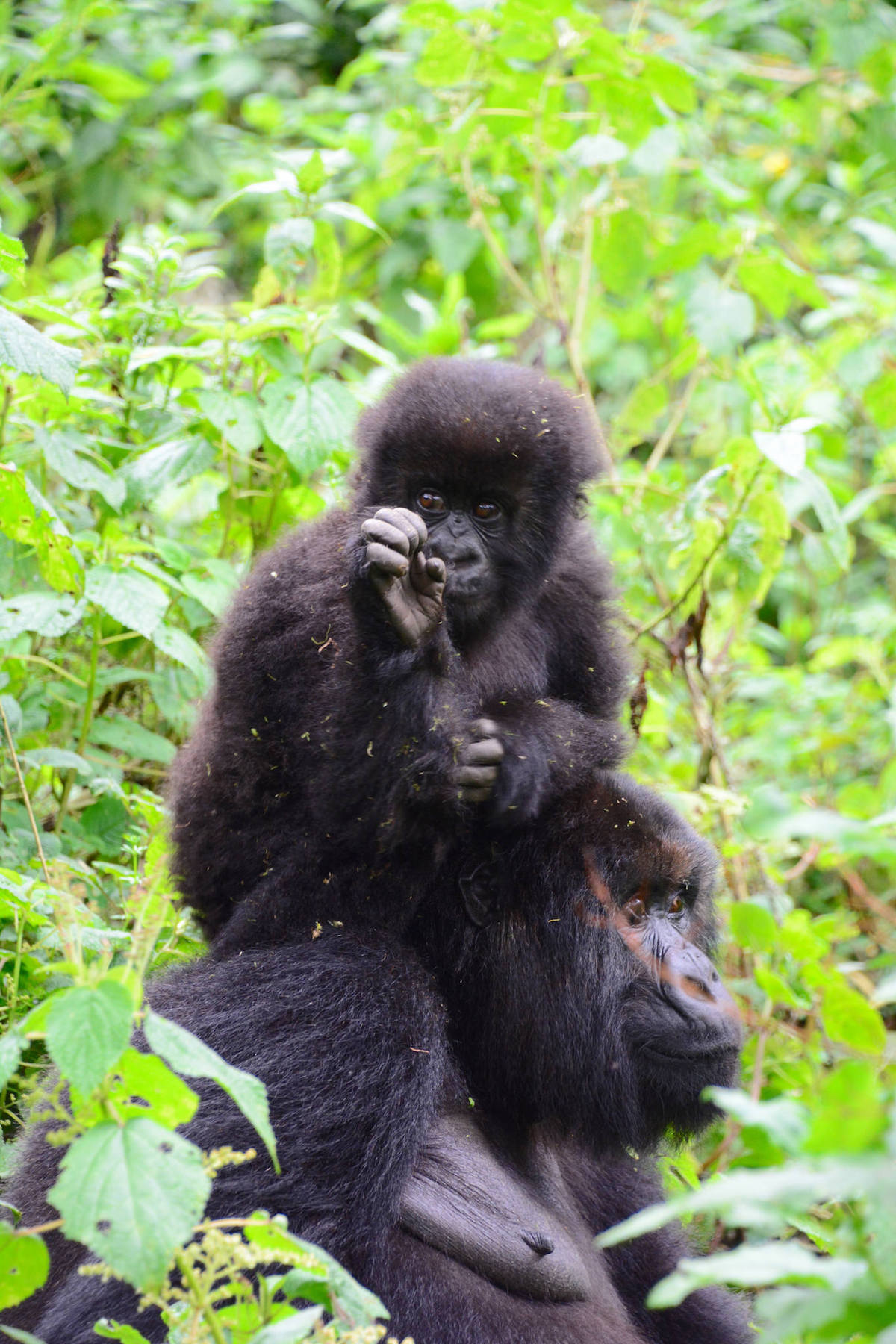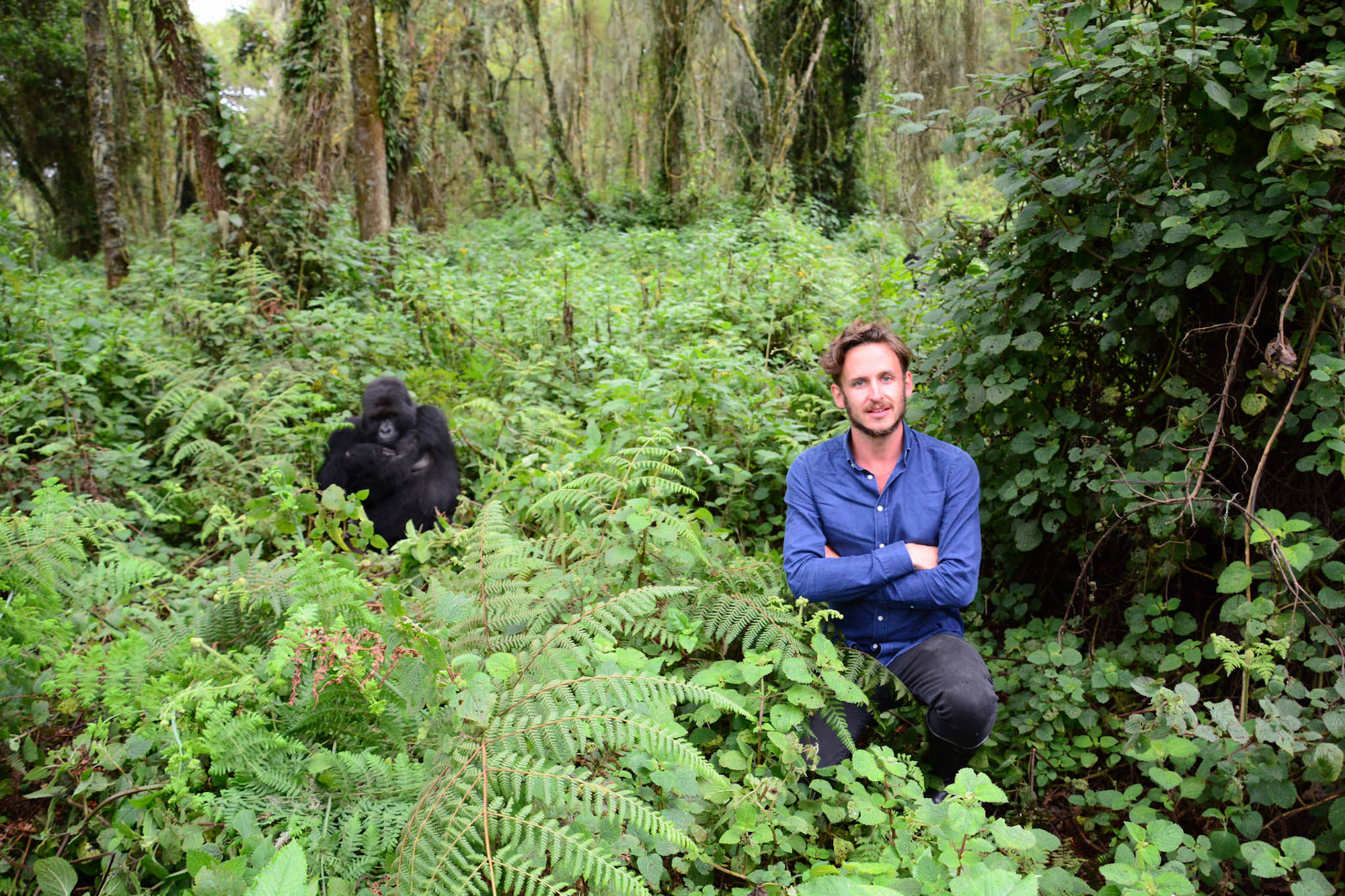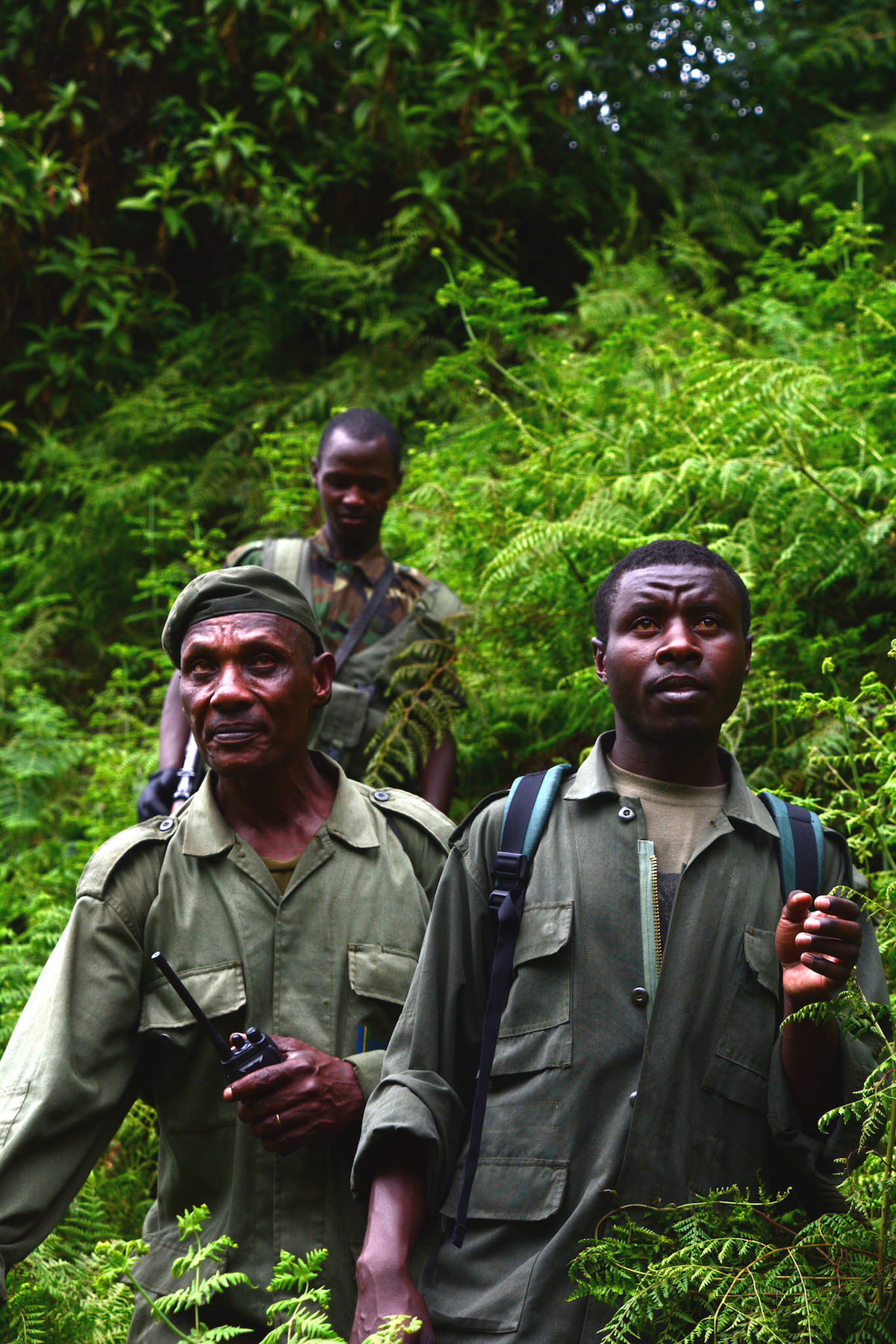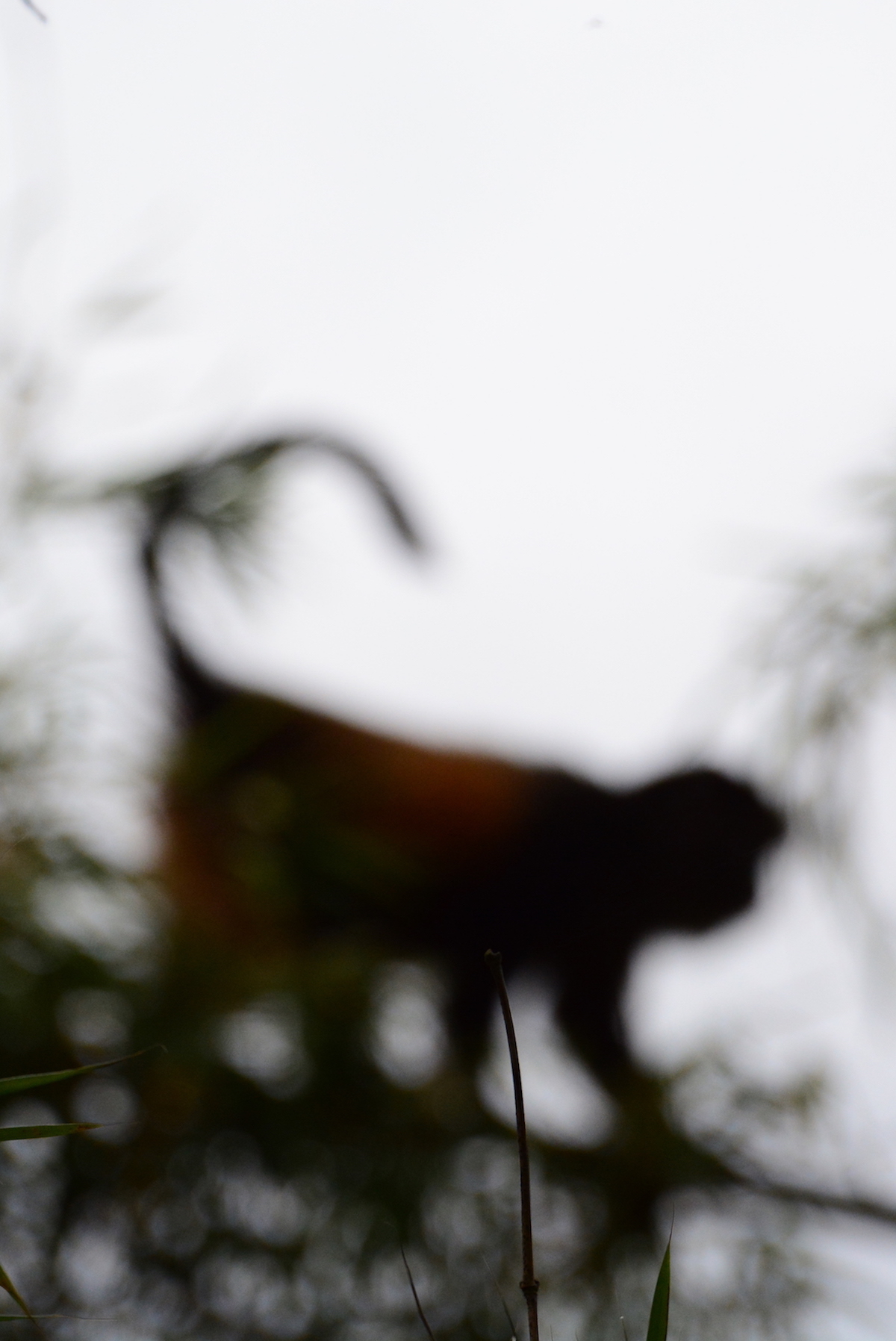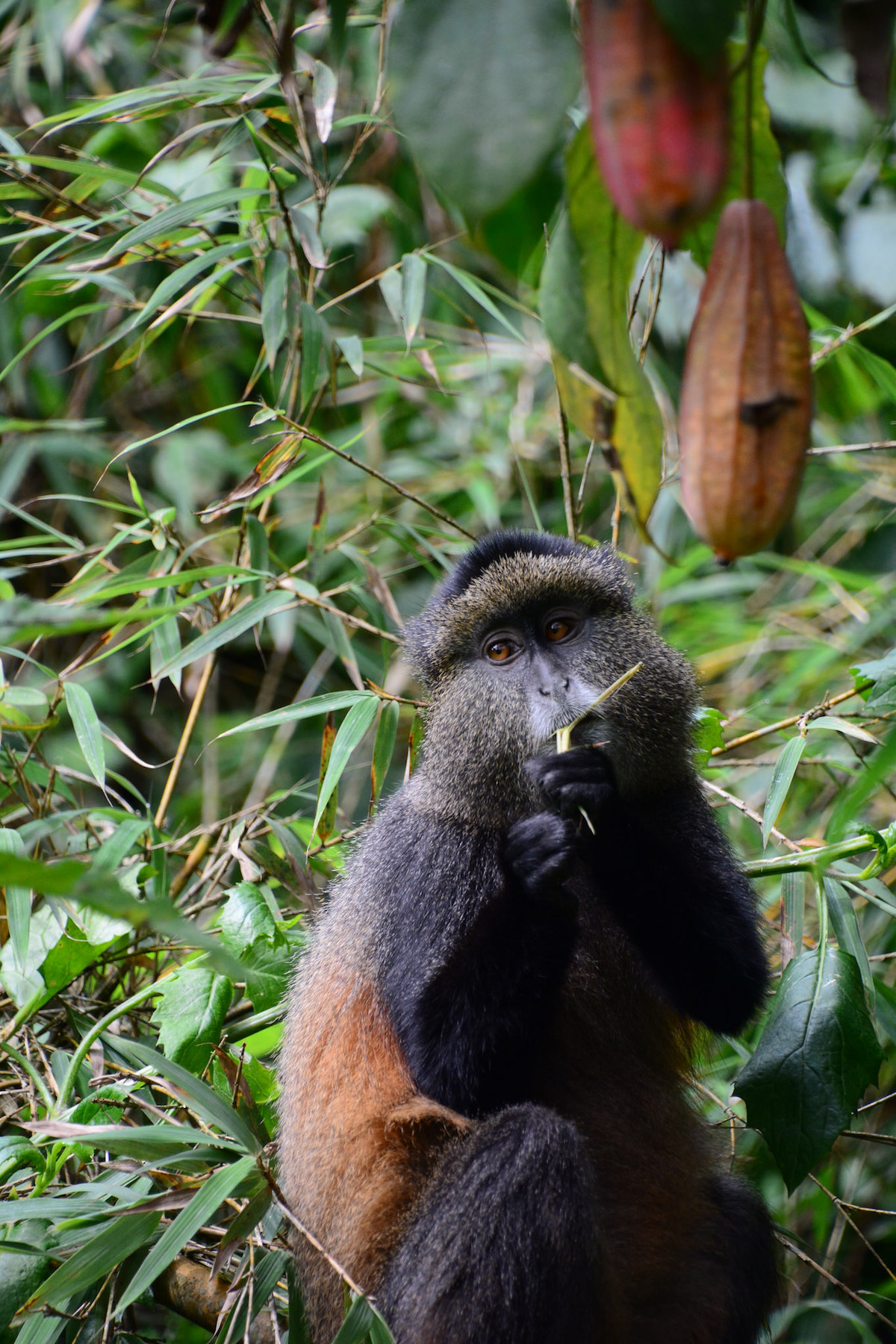 To say nothing of myself. During my first two days up north, which I used primarily to interact with the mountain gorillas and golden monkeys of Volcanoes National Park, my only interactions with local people were waves and smiles through the cloudy window of the Land Cruiser I was being carted around in—I felt like the fucking Queen of England, or Belgium as it were. I knew that if I continued on as planned, I would be able to claim only that I had seen Rwanda, not that I had gotten to know the country.
It seemed obvious, then, that I should spend the rest of my trip in Musanze. I've explored the world enough times to know when I've struck gold, and I knew pretty immediately that nowhere else I visited in Rwanda would be able to so deeply touch my mind, heart and soul than Red Rocks.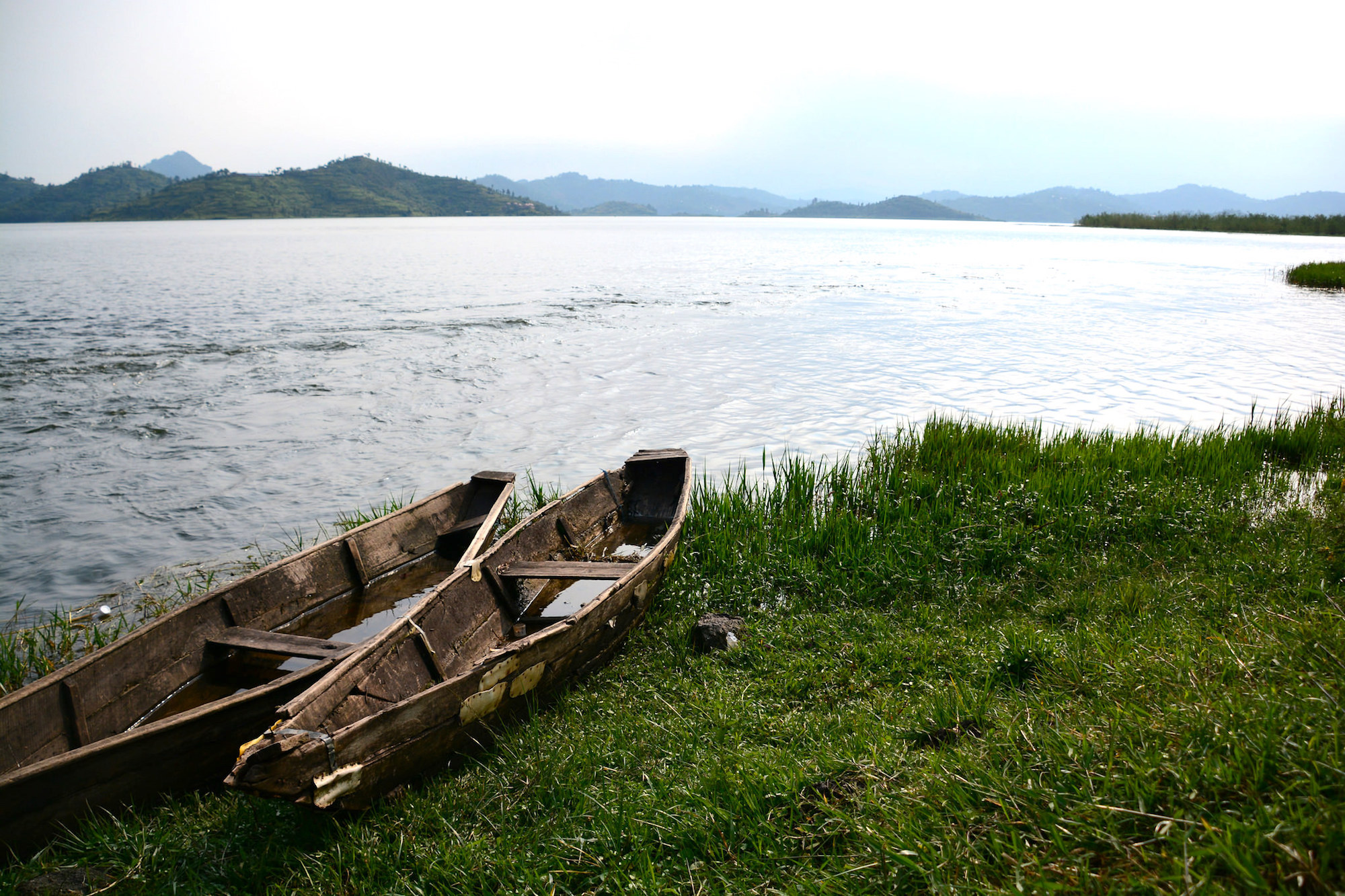 But there were a couple problems with this idea, at least within the existing duration of my trip. Having gotten "stuck" a few times before, I knew I would eventually wear out my welcome with Harriet, Red Rocks' gracious owner (you can see her Rwanda ladies photos throughout this post) even if I never ran out of locals to amuse with my pasty complexion and amateur attempt at speaking Kinyarwanda.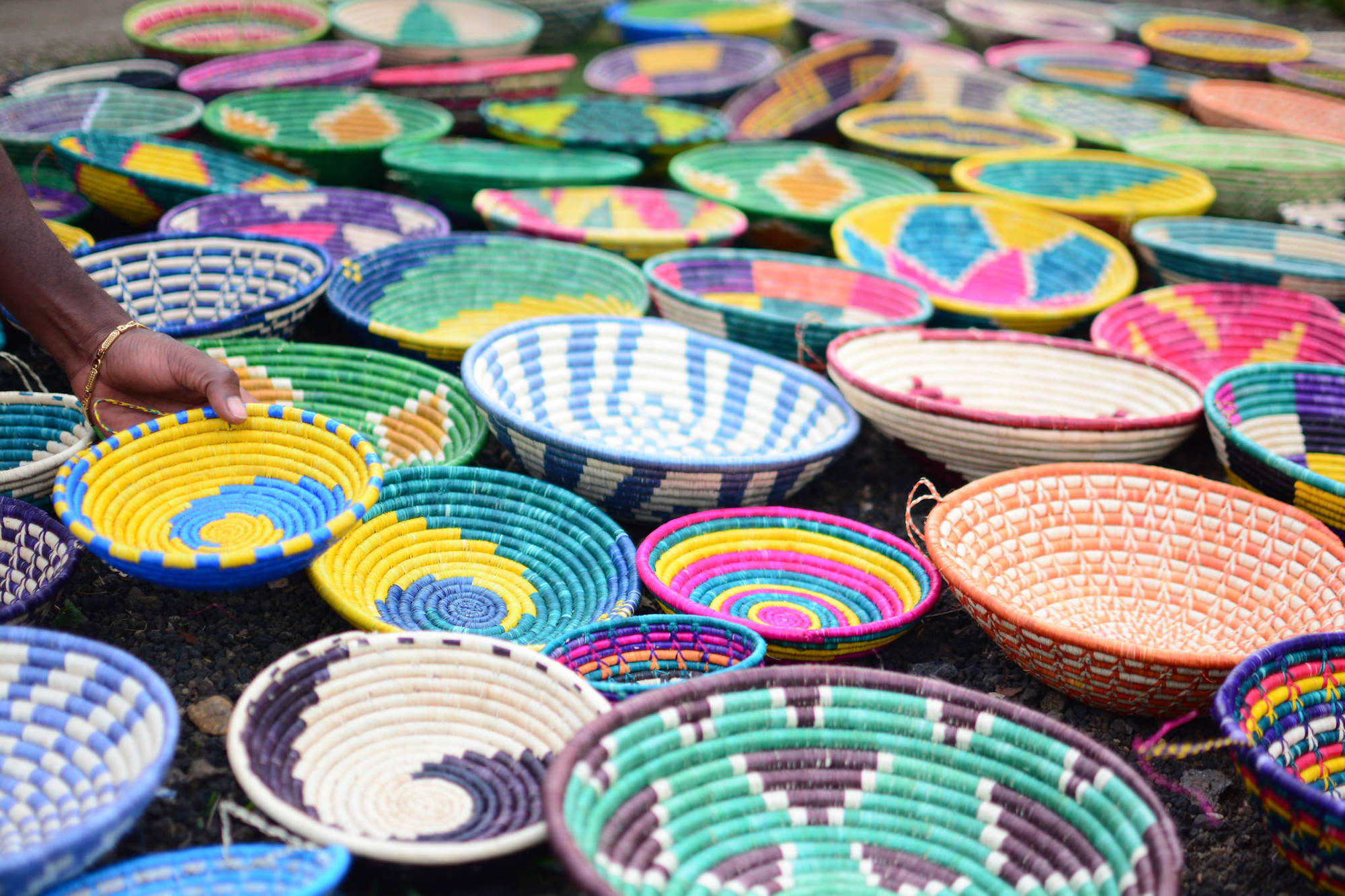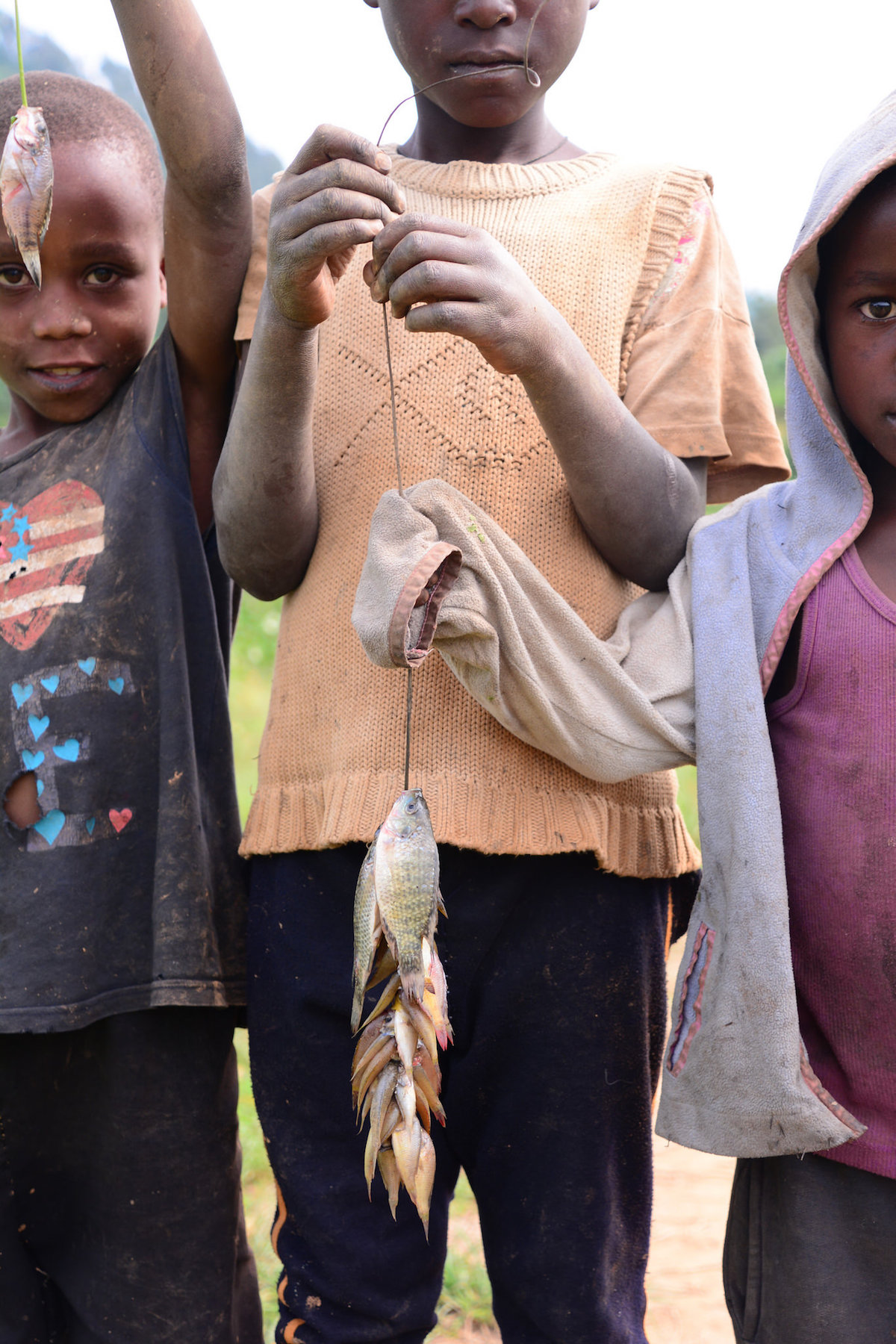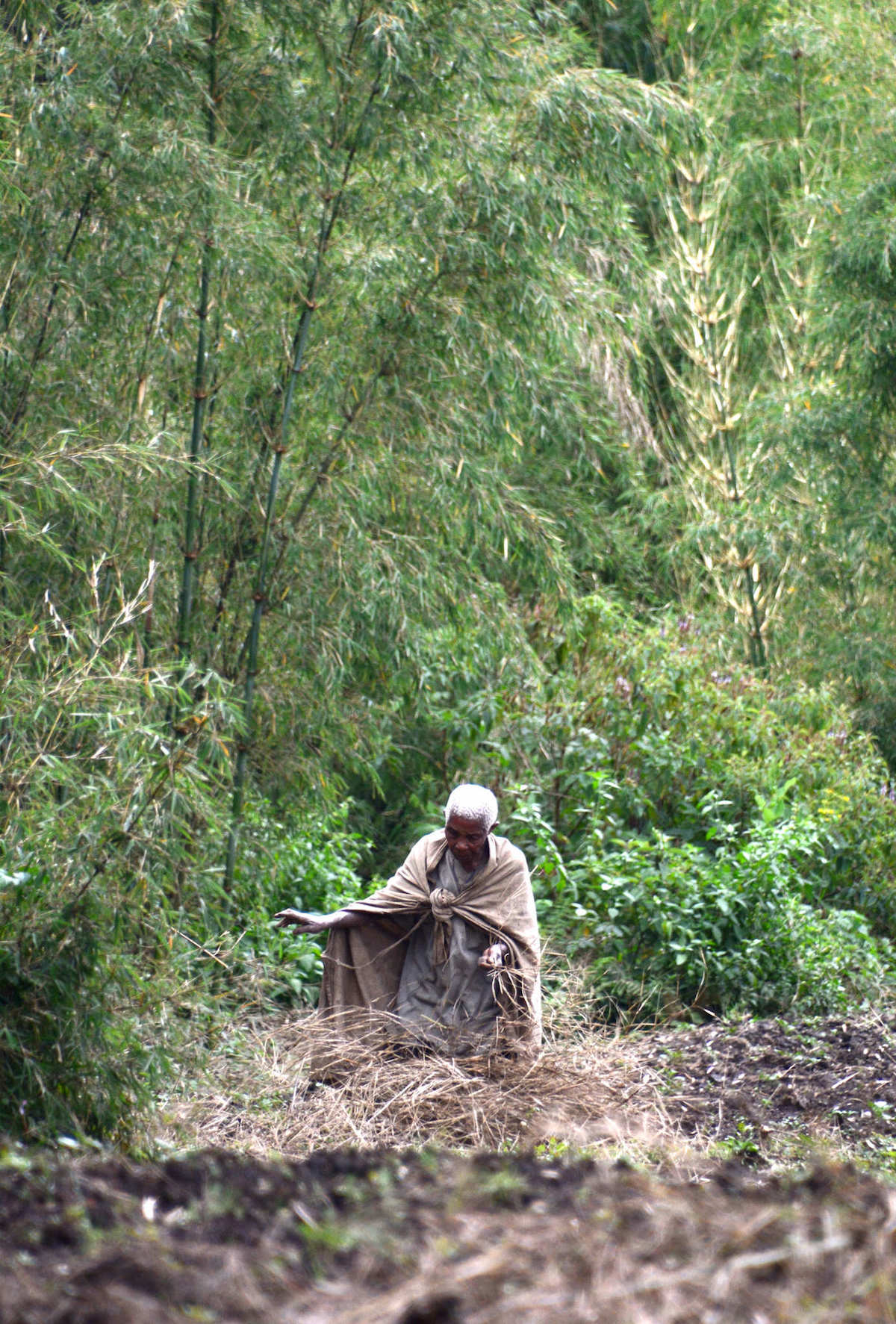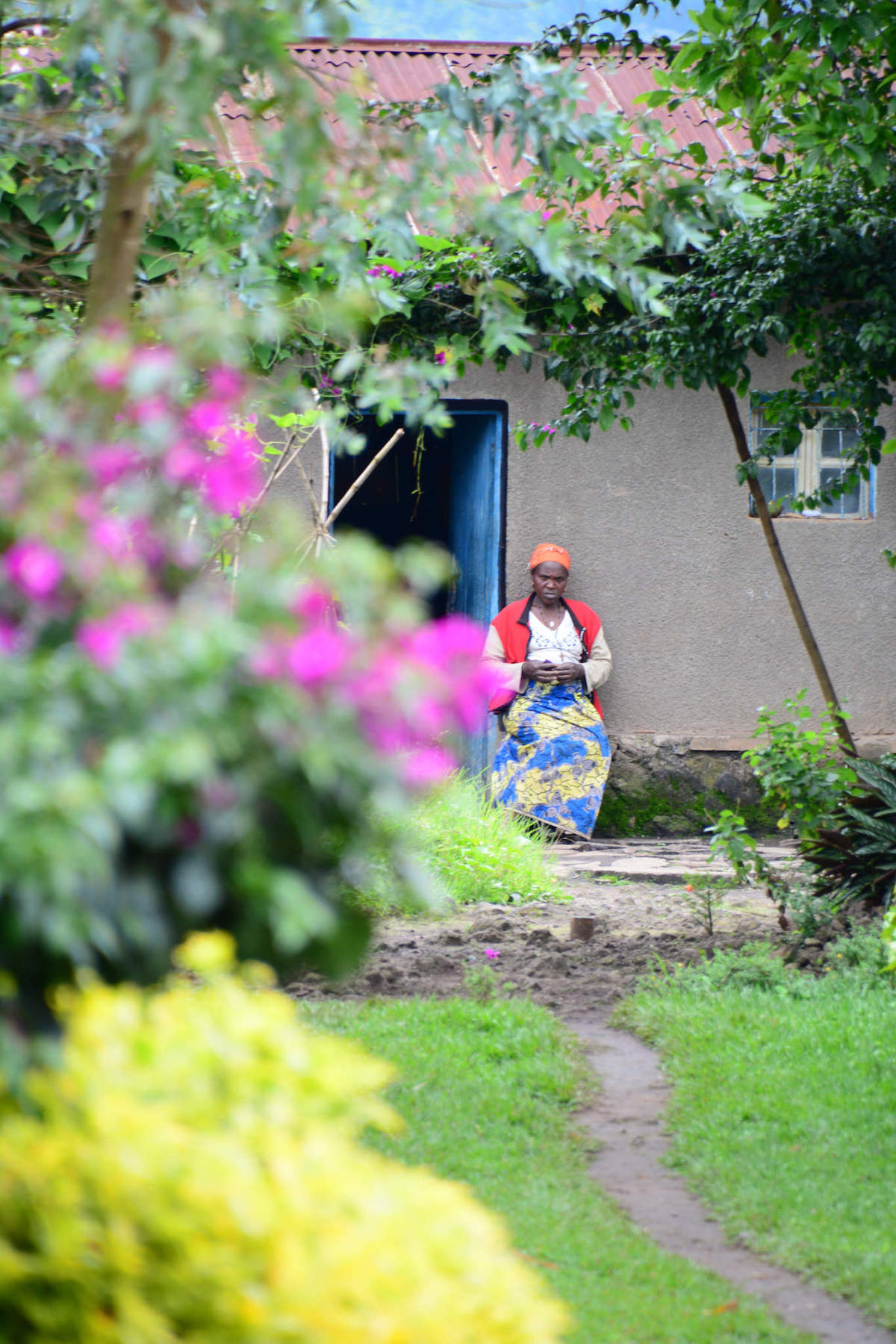 Likewise, I became enamored with a sweet local artist—he reciprocated—and I feared that if I gave our romance more than a few days to develop, it would stop me in my tracks. I don't want to stop in my tracks right now, though, so as you have probably already guessed, I did indeed leave Rwanda early, without all the Rwanda images I wanted to capture.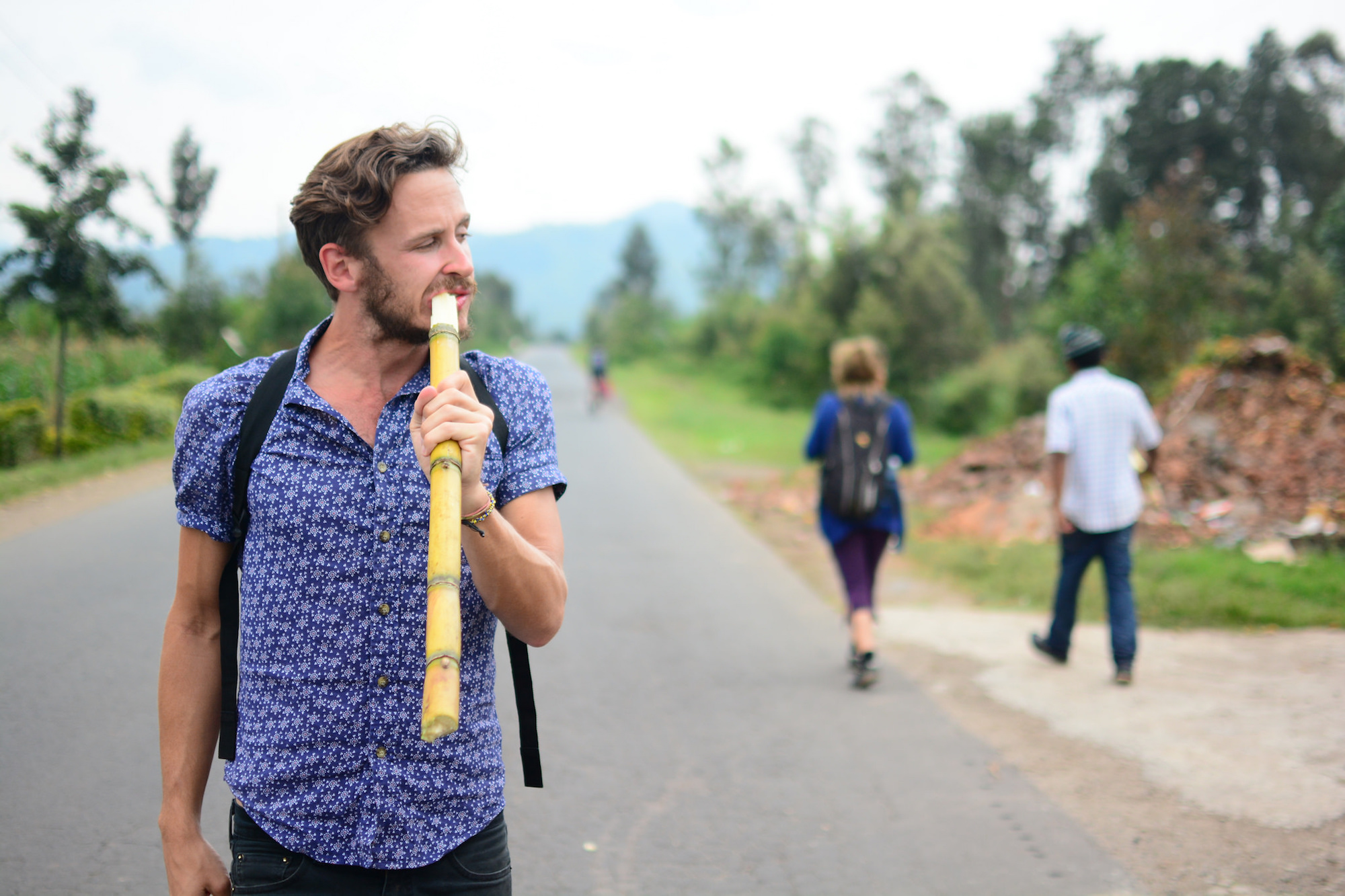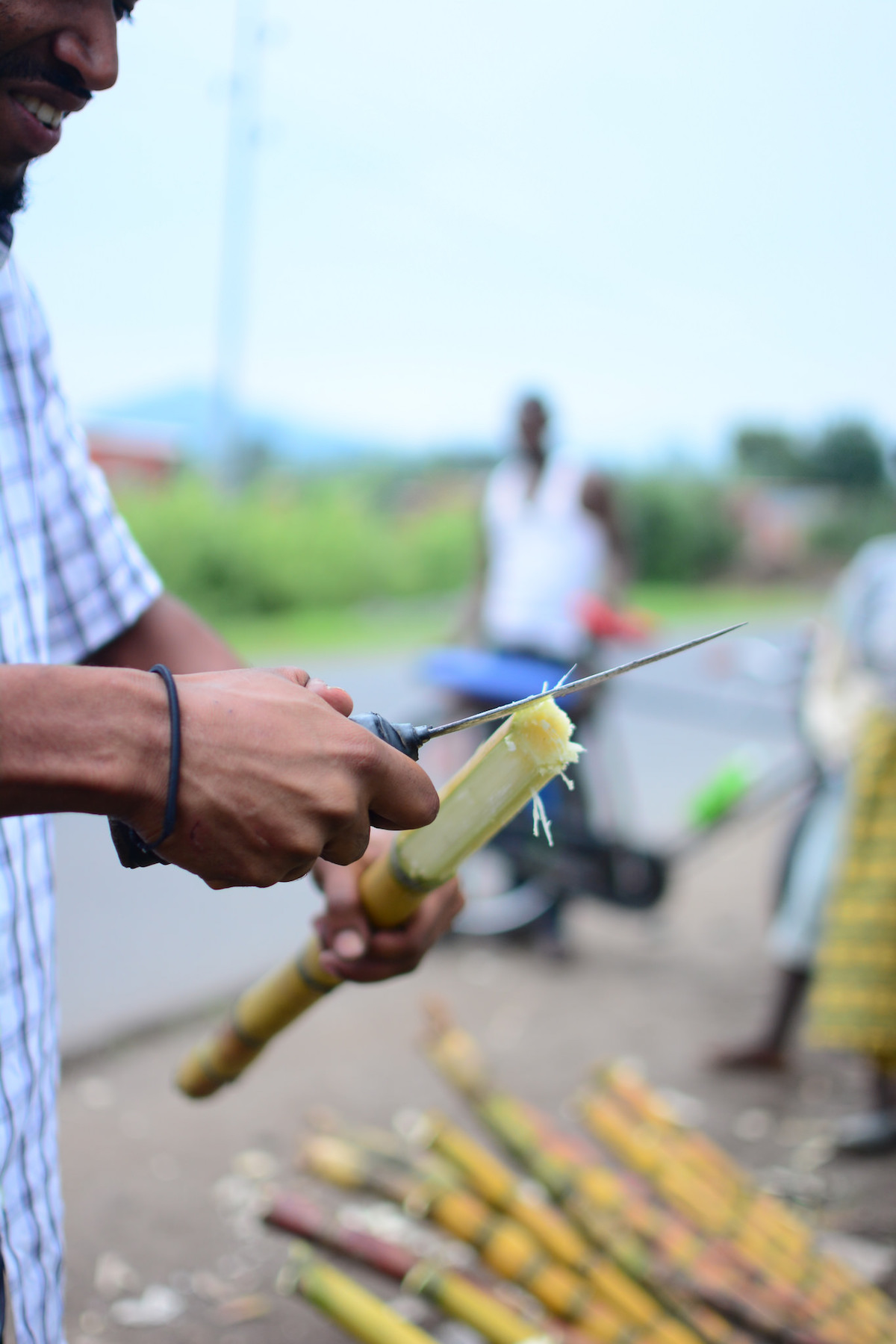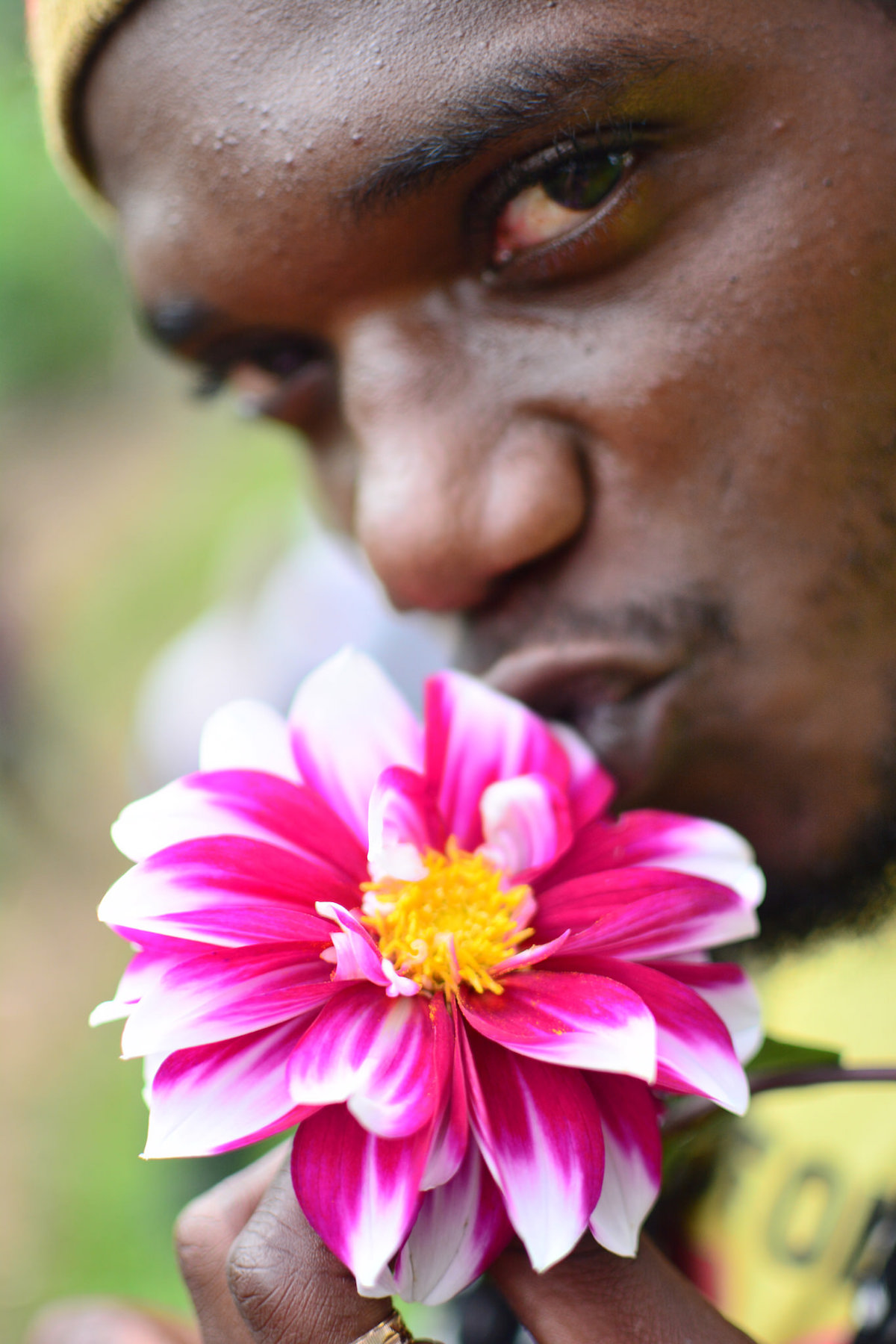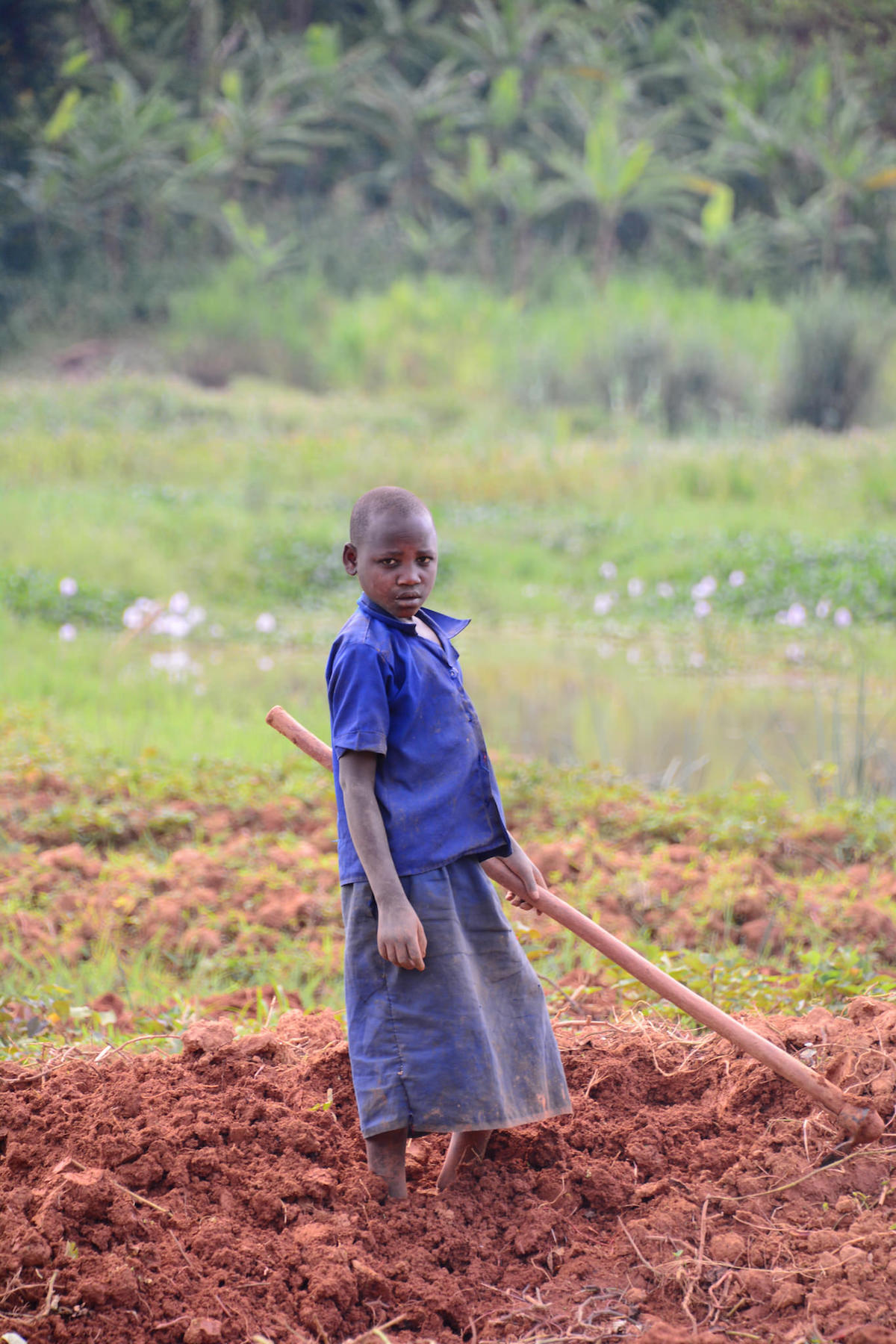 But I did not leave Rwanda empty—and that, I have decided as I've made peace with my difficult decision to depart nearly a week ahead of schedule, was the lesson I was meant to learn from this mysterious kingdom of a thousand hills.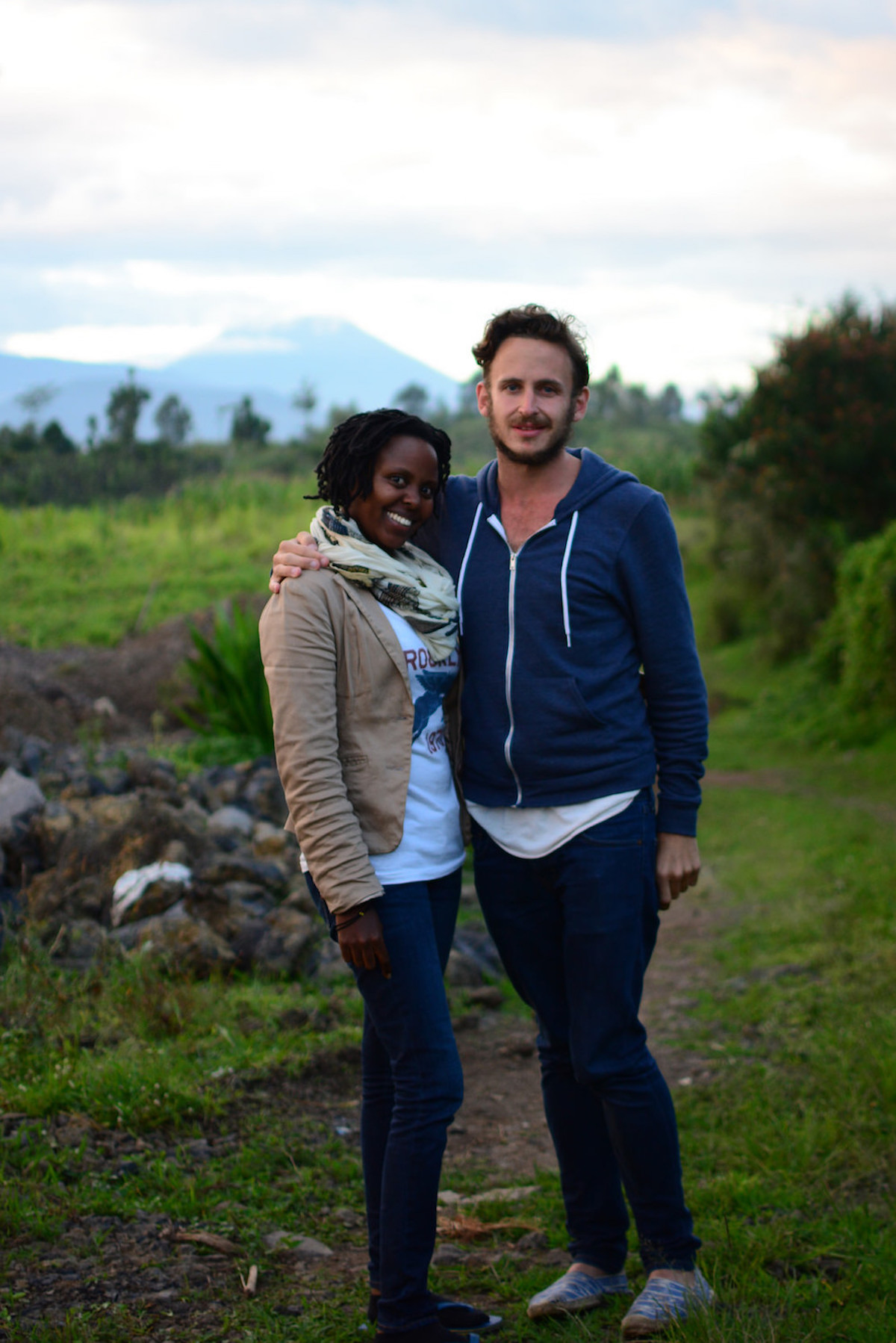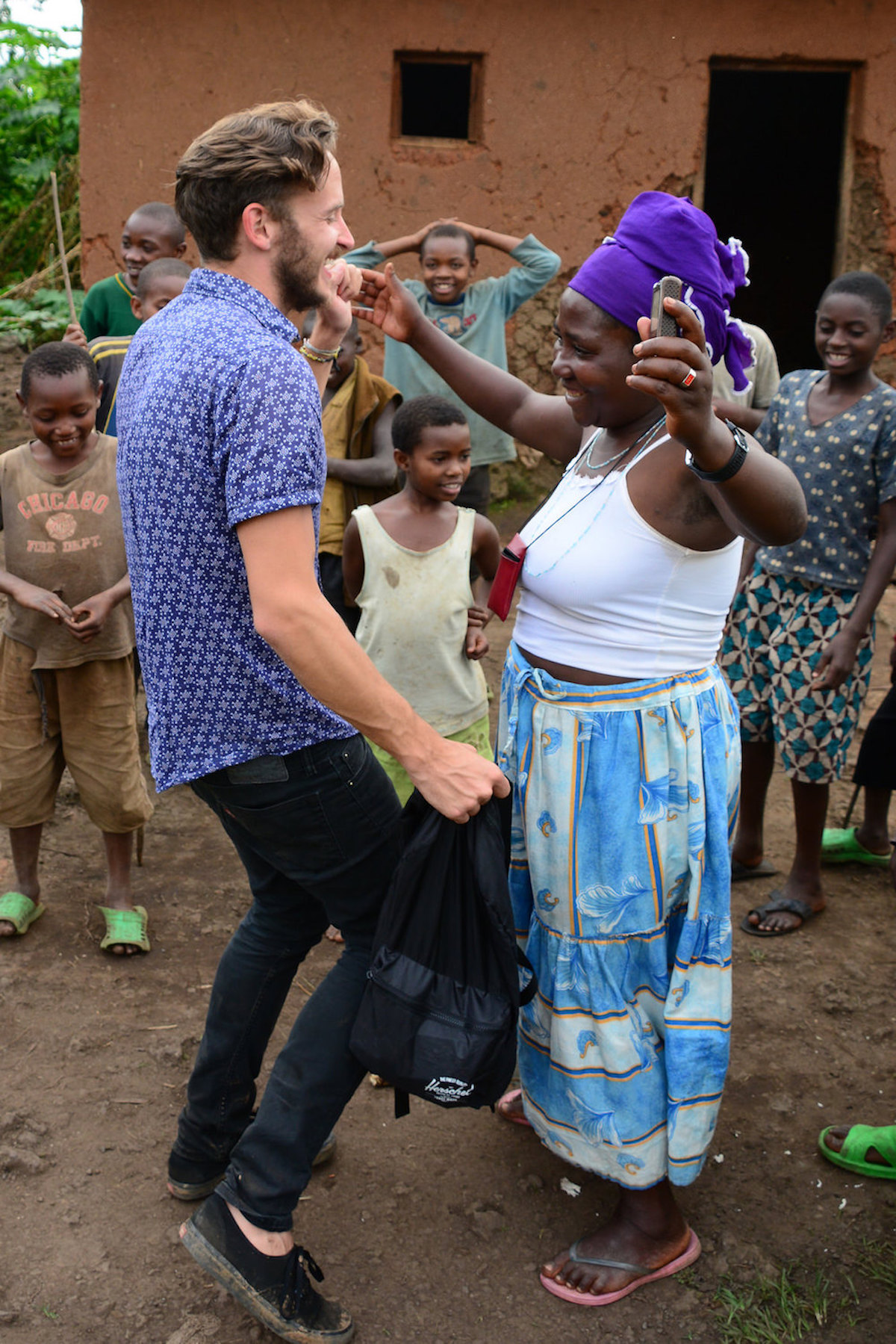 The number of days, hours and seconds I spent taking pictures of Rwanda was irrelevant, because I was so fully present in all of them. I didn't attempt to characterize my unexpected romance, even if I did postpone it temporarily. I just felt it, and felt it fully, all the way up to the goodbye at the airport.
But then, I didn't say goodbye—to him, or to Rwanda—when I left: I said murakoze cyane – "thank you very much."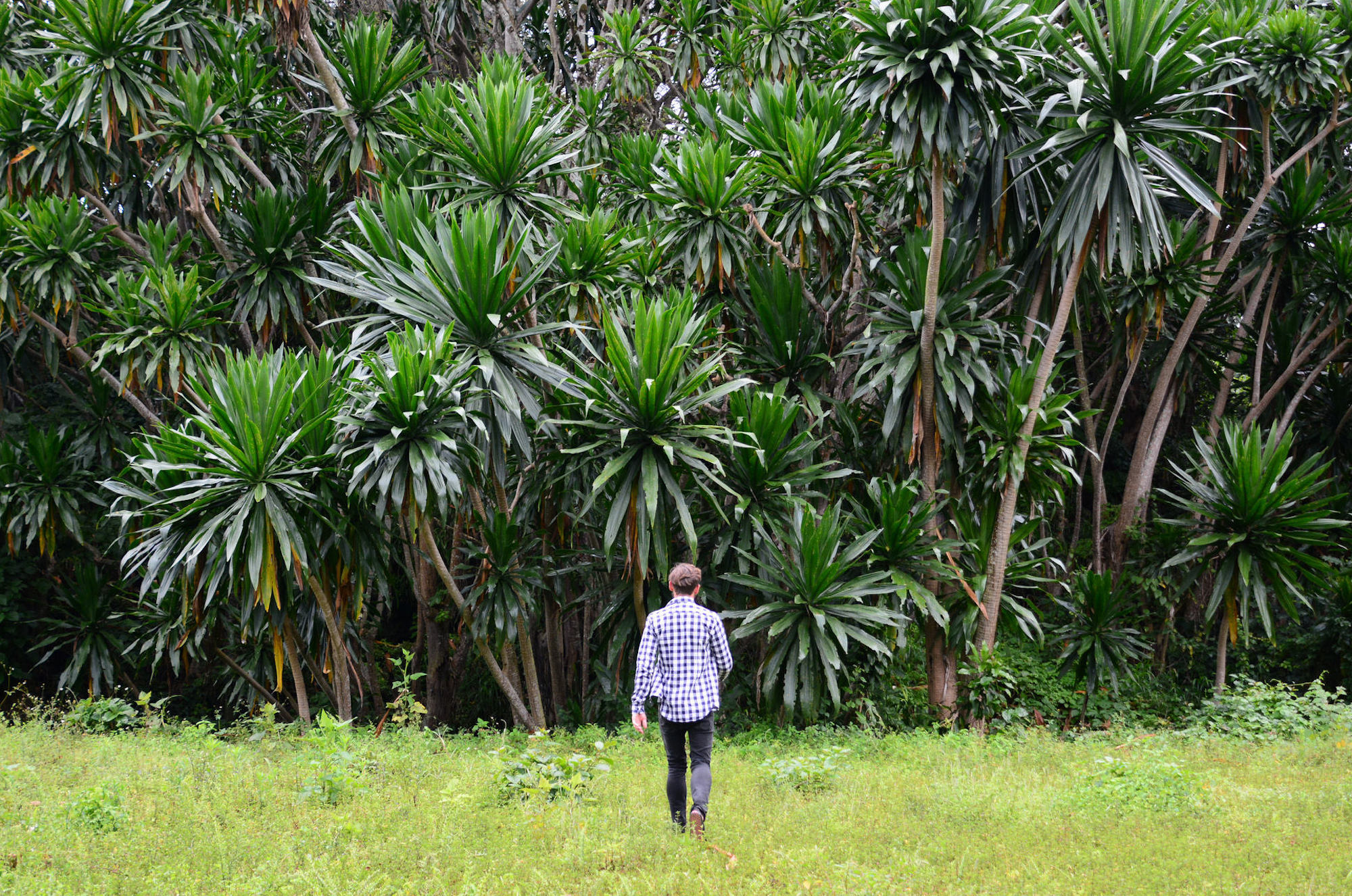 Read More About East Africa