"I can't believe we both forgot gloves," I half-laughed, half-lamented as my sister Stephanie and I stood half-frozen over Alberta's majestic Moraine Lake last Wednesday morning before dawn.
"I can't feel my fingers," she said through breath as opaque as she usually was about how she was feeling. "I hope the sun rises soon."
It was a testament to the beauty of the lake—the whole scene, really—that both of us stood out there for the better part of an hour, ill-prepared for sub-freezing temperatures as we were, even as said sunrise proved to be slightly underwhelming: The color it painted on the sky just above the mountain peaks in front of us was, well, white.
But the rest of the day, which saw us drive up and down the aptly-named Icefields Parkway between Banff and Jasper National Parks, was anything but underwhelming—we both agreed it was the most beautiful scenery we'd ever laid eyes upon.
To be sure, starting our 10-day road trip around Alberta amid such otherworldly landscapes made much of the rest of it seem anticlimactic, at least in a visual sense.
"It's no Banff," my sister last as we rolled into our second destination, Drumheller, which is home to the World's Largest Dinosaur, among other bizarre accolades.
I laughed as we pulled up to the ridiculous statue. "I'm sure we can make it work."
Indeed, "otherworldly" wasn't an inaccurate adjective to describe our time in Drumheller: We slept in an eccentric old woman's basement; toured an old coal mine with an equally eccentric fifth-generation coal miner; and traipsed through the lunar-looking Canadian Badlands at sunset, complete with the so-called "Hoo Doos" that are so iconic to this part of the province.
"I feel like I'm in a horror movie," Stephanie laughed as she ran up the dusty hillside. "But I also feel happier than I've been since I was a kid."
The sky was blazing pink and purple and orange as I ran up after her like we were both three-feet-tall again. "That's not a terrible trade-off, you know."
In fact, many of the most moving moments of our trip were born out of circumstances that seemed less than heartwarming on the surface.
When we went to bed at our third destination, Dinosaur Provincial Park, it was sunny and summer-like; overnight, the temperature dropped below freezing and the wind picked up such that we both feared our "glamping" tent would fly away, Wizard-of-Oz-style. Neither of us had to click our chapped, ruby-colored heels together, however—we were already home.
Waterton Lakes National Park, which many of my Canadian friends had told me they liked better than Banff or Jasper, was extremely beautiful, make no mistake. But arriving to the majestic Cameron Falls, for example, to find a group of Chinese tourists posing for a family portrait while eating from the largest bag of Cheeto's either of us had ever seen…well, that's just the sort of thing you can only appreciate while standing next to someone you've laughed with for three decades.
"The thing people love about this place," Little Leaf, the Blackfoot leader who guided us through Head-Smashed-In Buffalo Jump, where his people have hunted buffalo for thousands of years, "is that, if you're listening and if your heart is open, you don't really need an explanation about what it means."
Although we still had three days in Calgary left at that point, his statement proved an accurate epilogue for our trip, both in terms of its face value, as well as the way it played off the lifelong bond between us: Alberta spoke for itself—so did our hearts.
As the little anecdotes I've just shared and the photos you'll find if you continue scrolling will show, visiting Alberta is just as much about the esoteric as the tangible, the ethereal as the earthen, the people you meet as the people you've always known—if you don't want to go there after reading this post, you might be a dinosaur statue, not a human.
Need help planning your trip to Alberta? Hire me as your Travel Coach!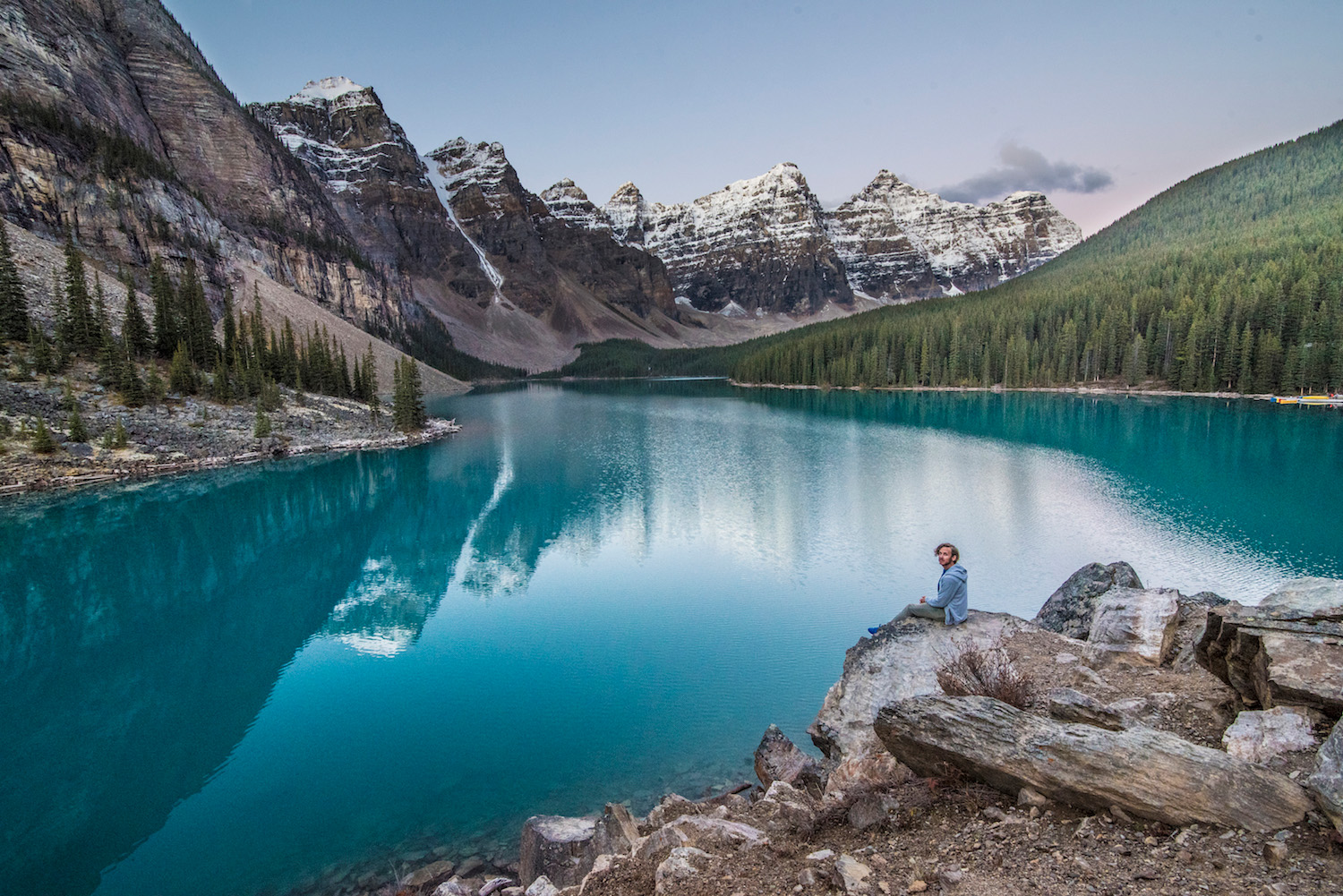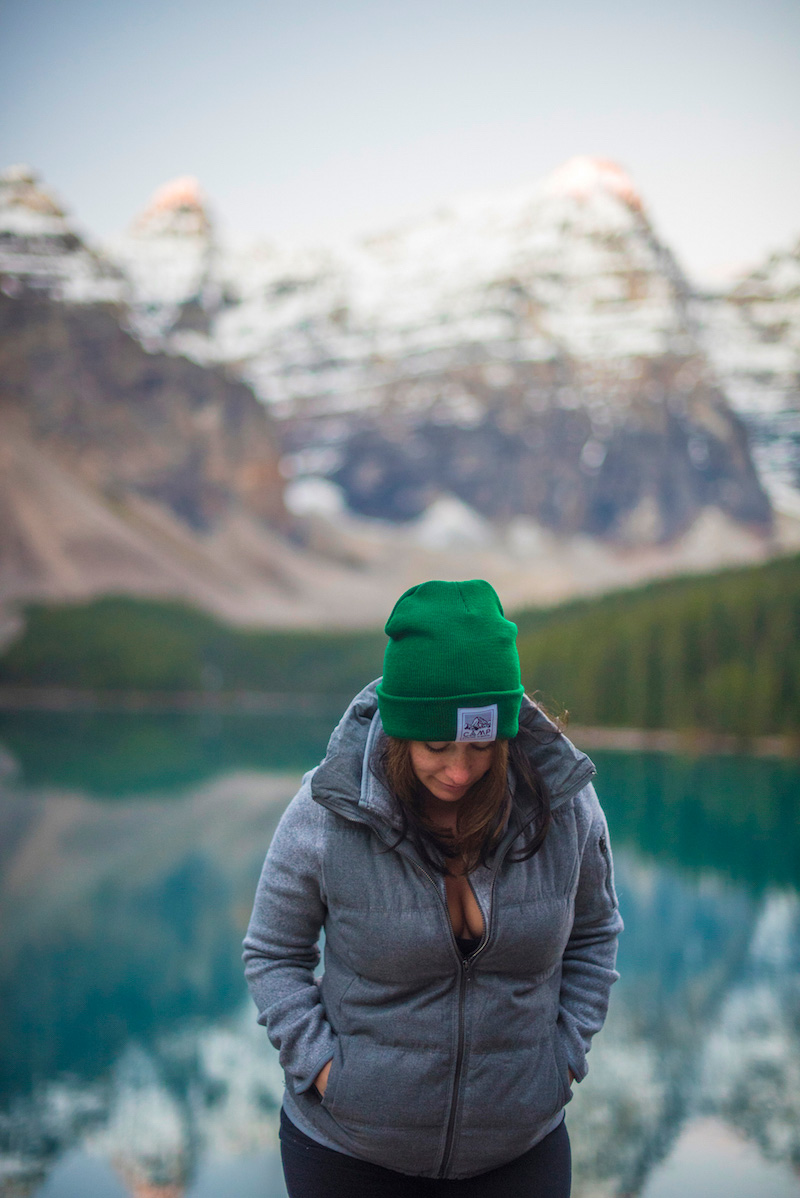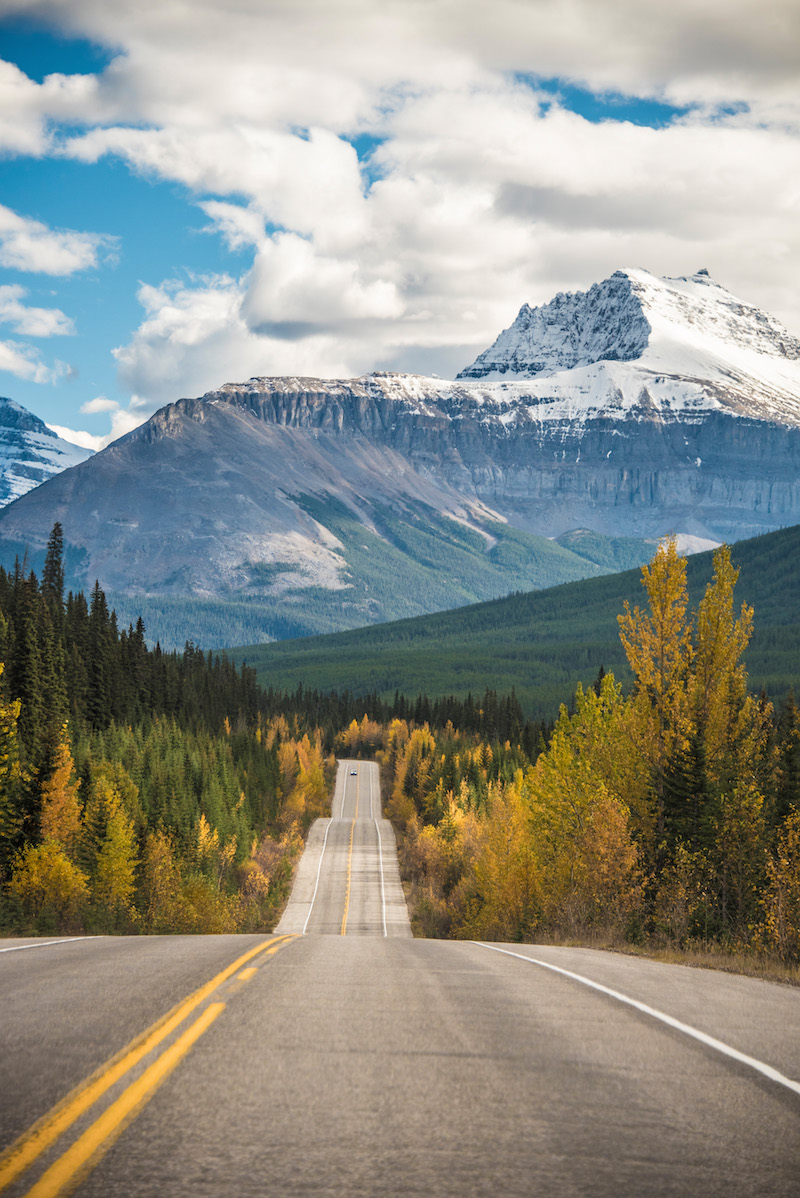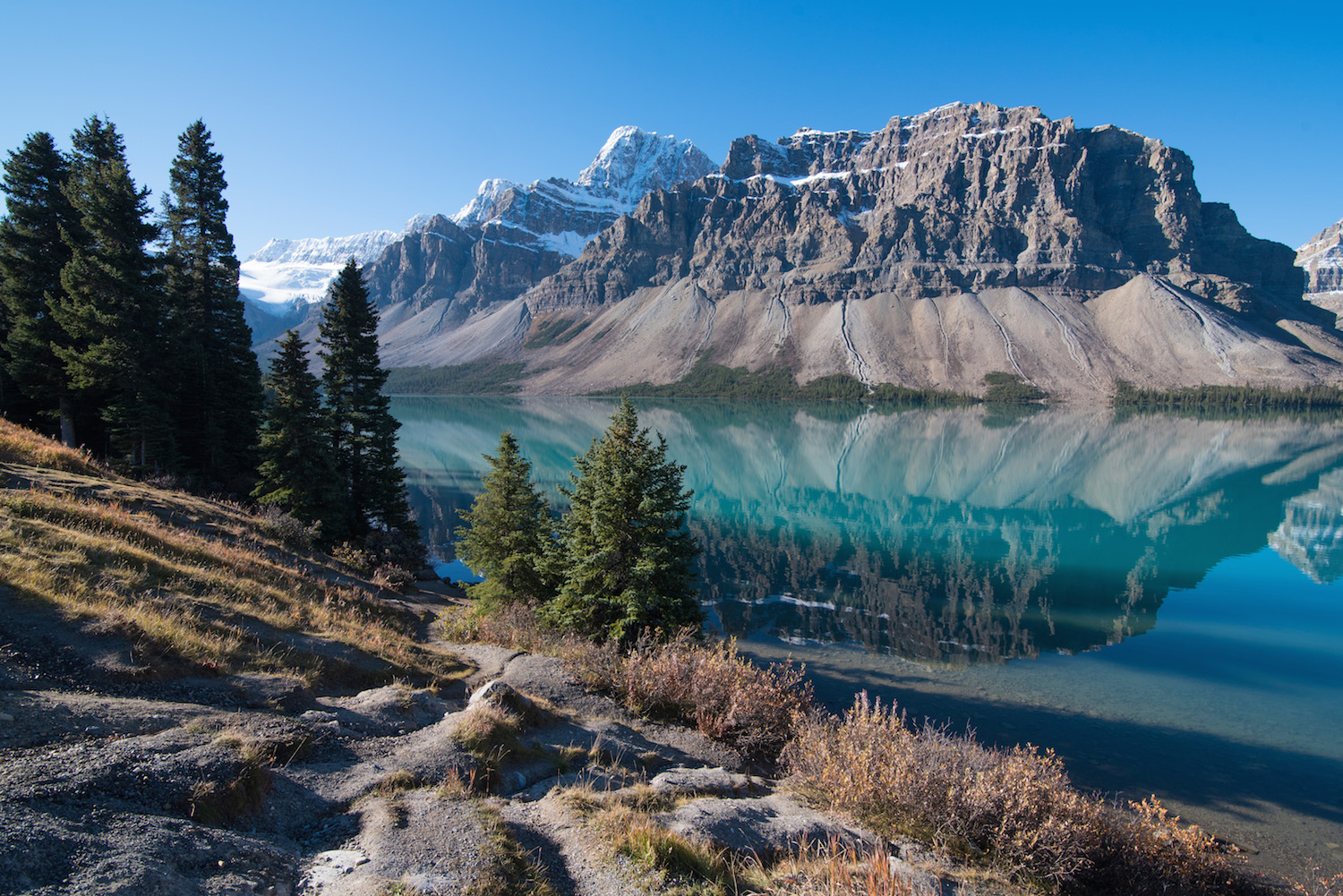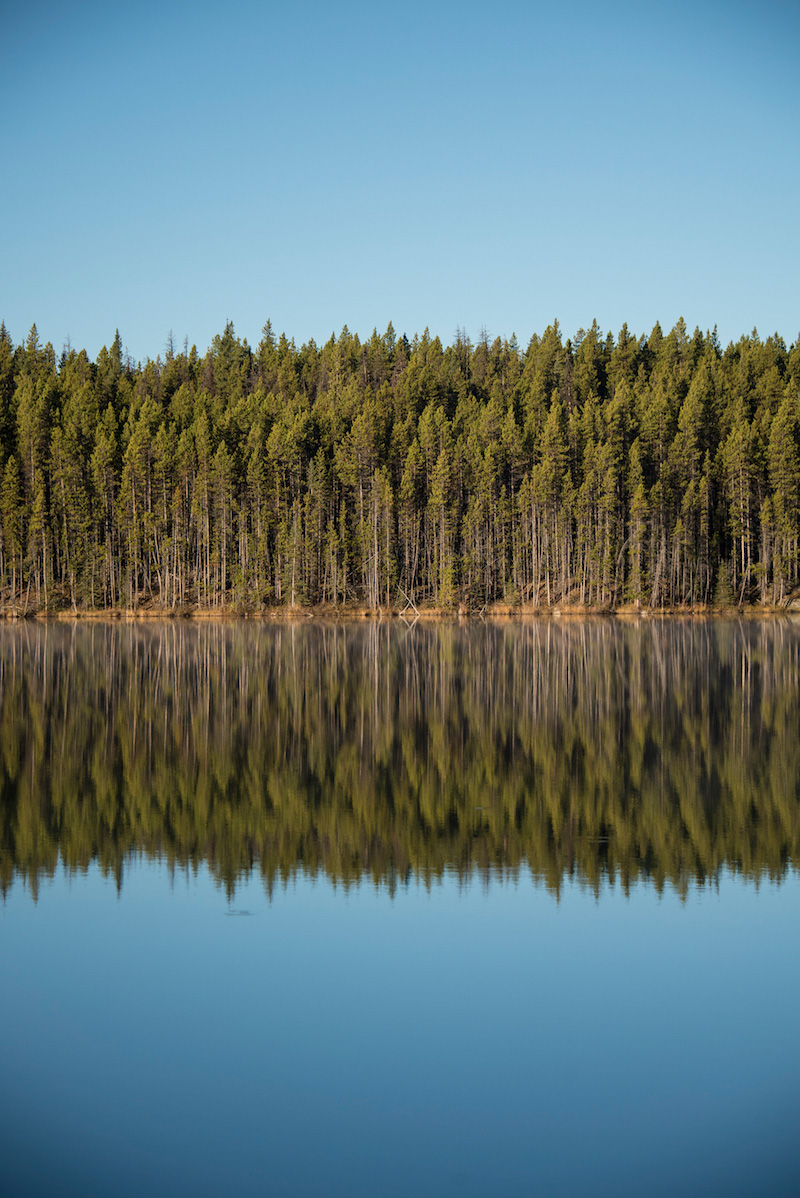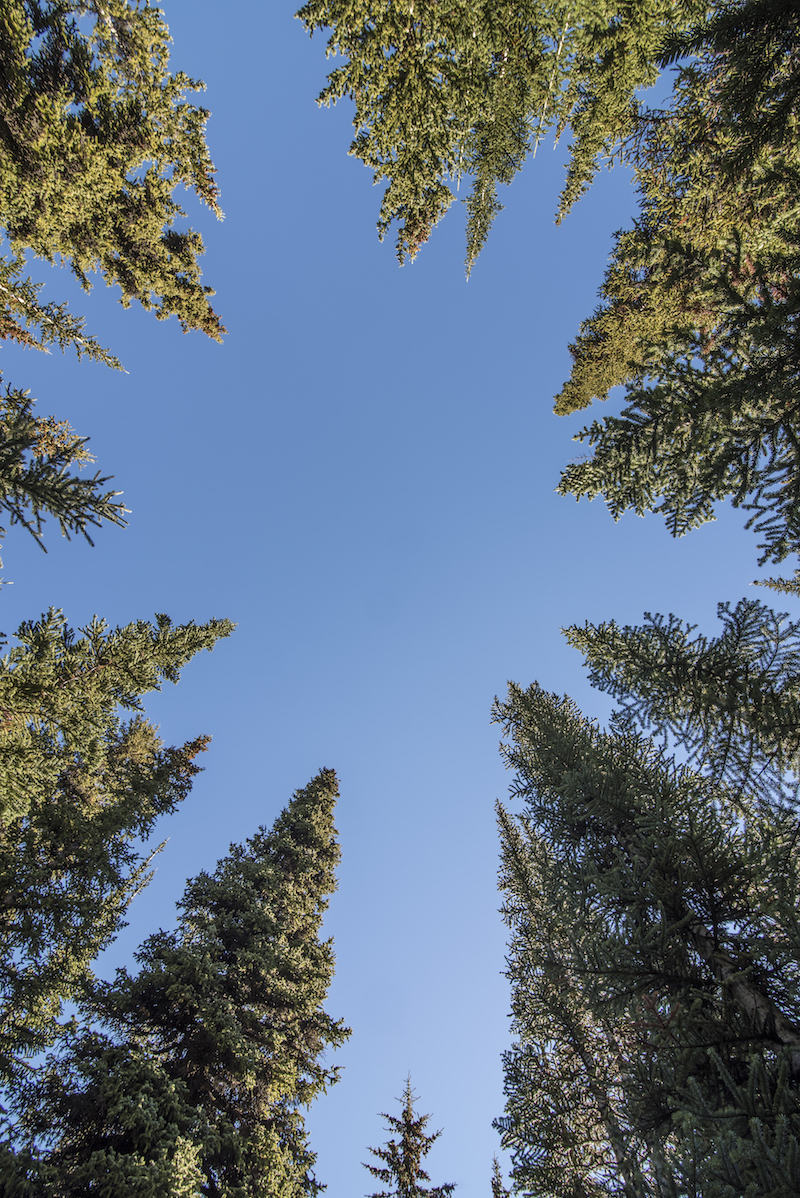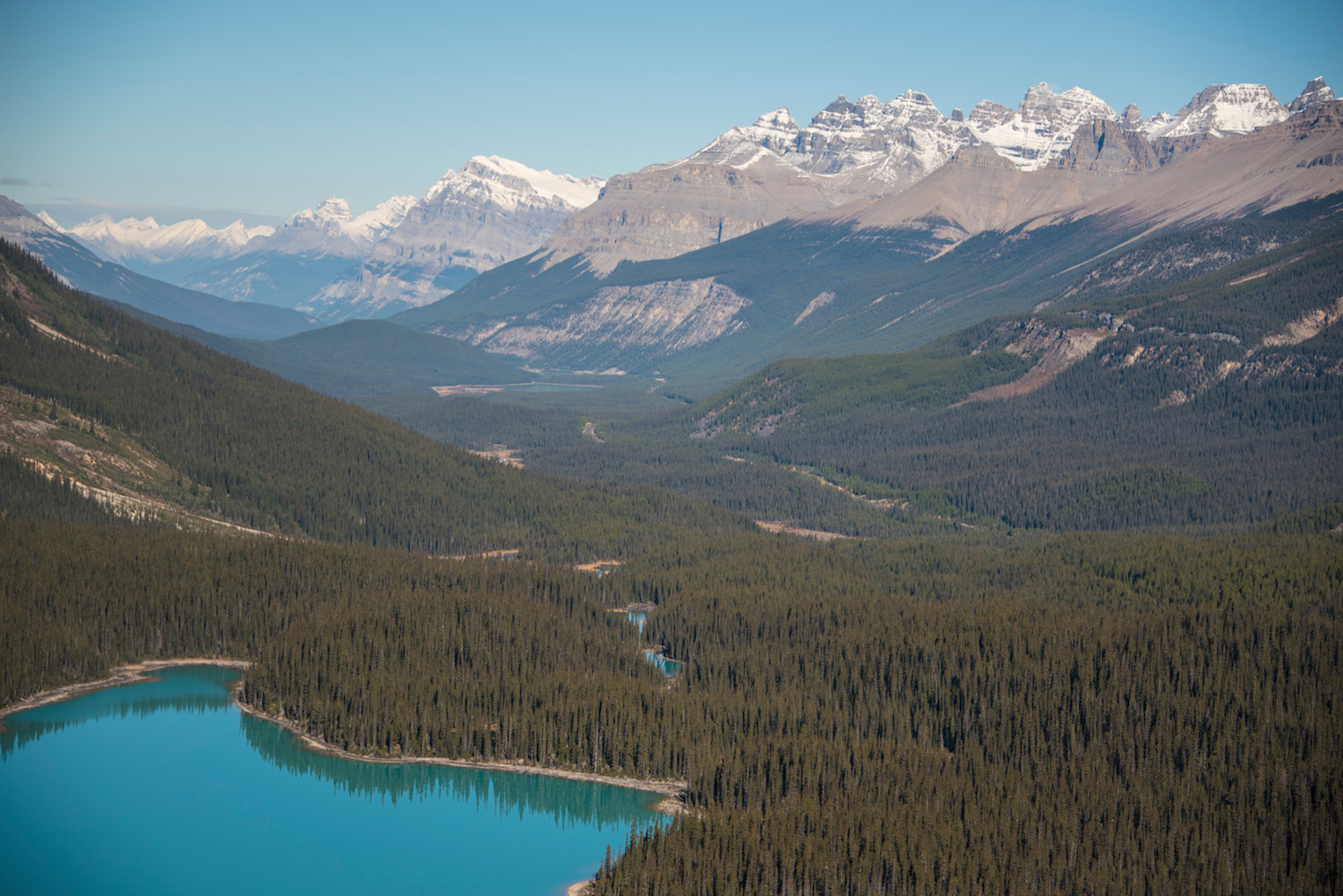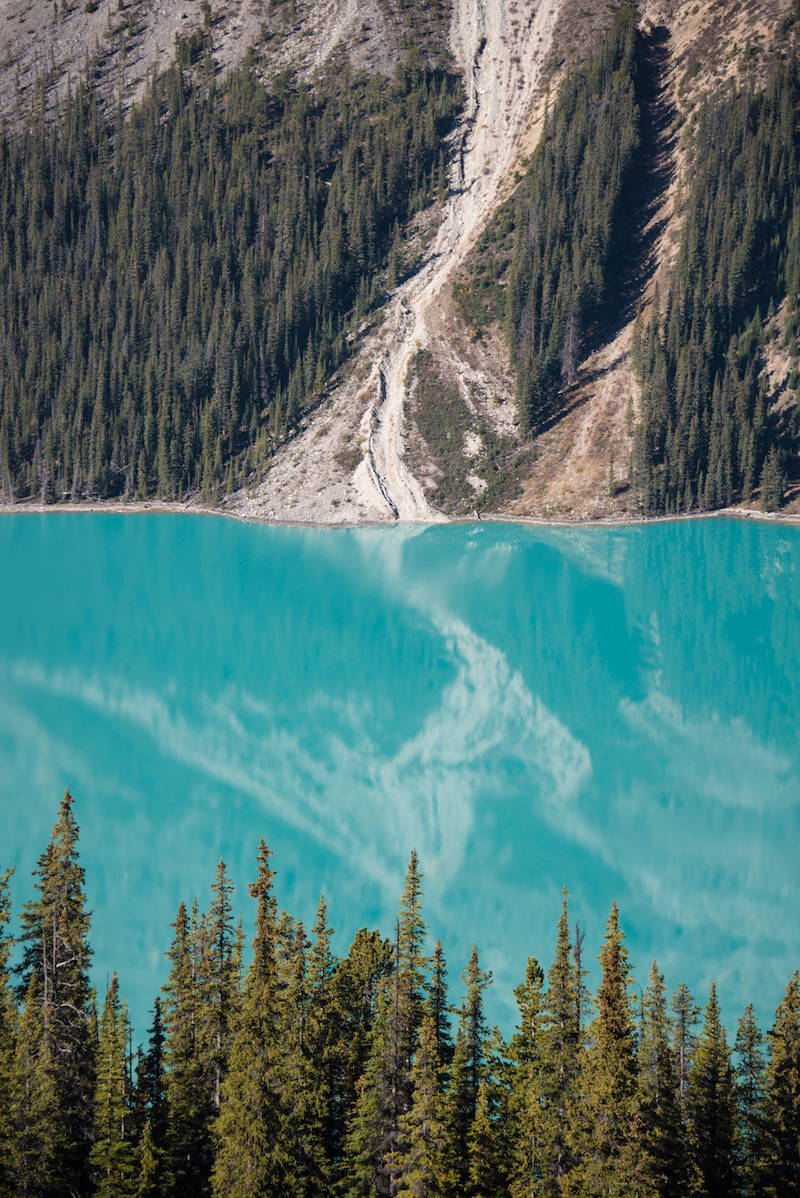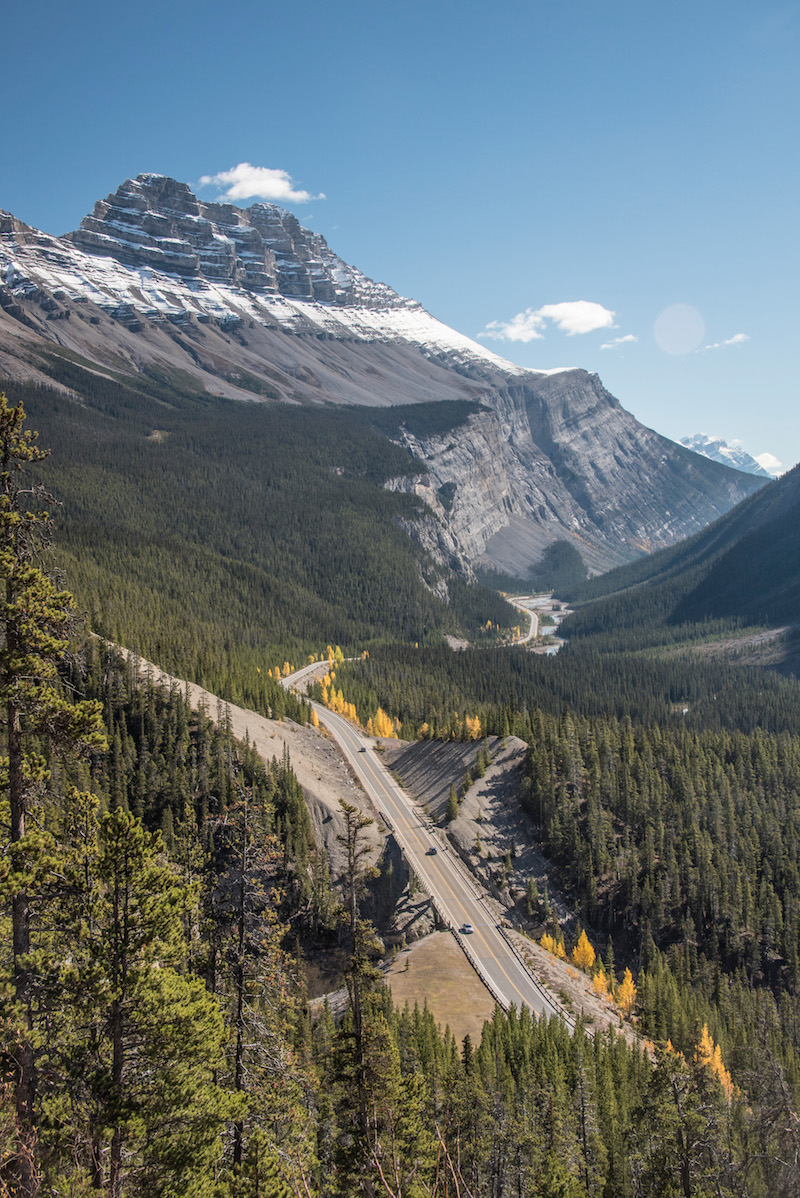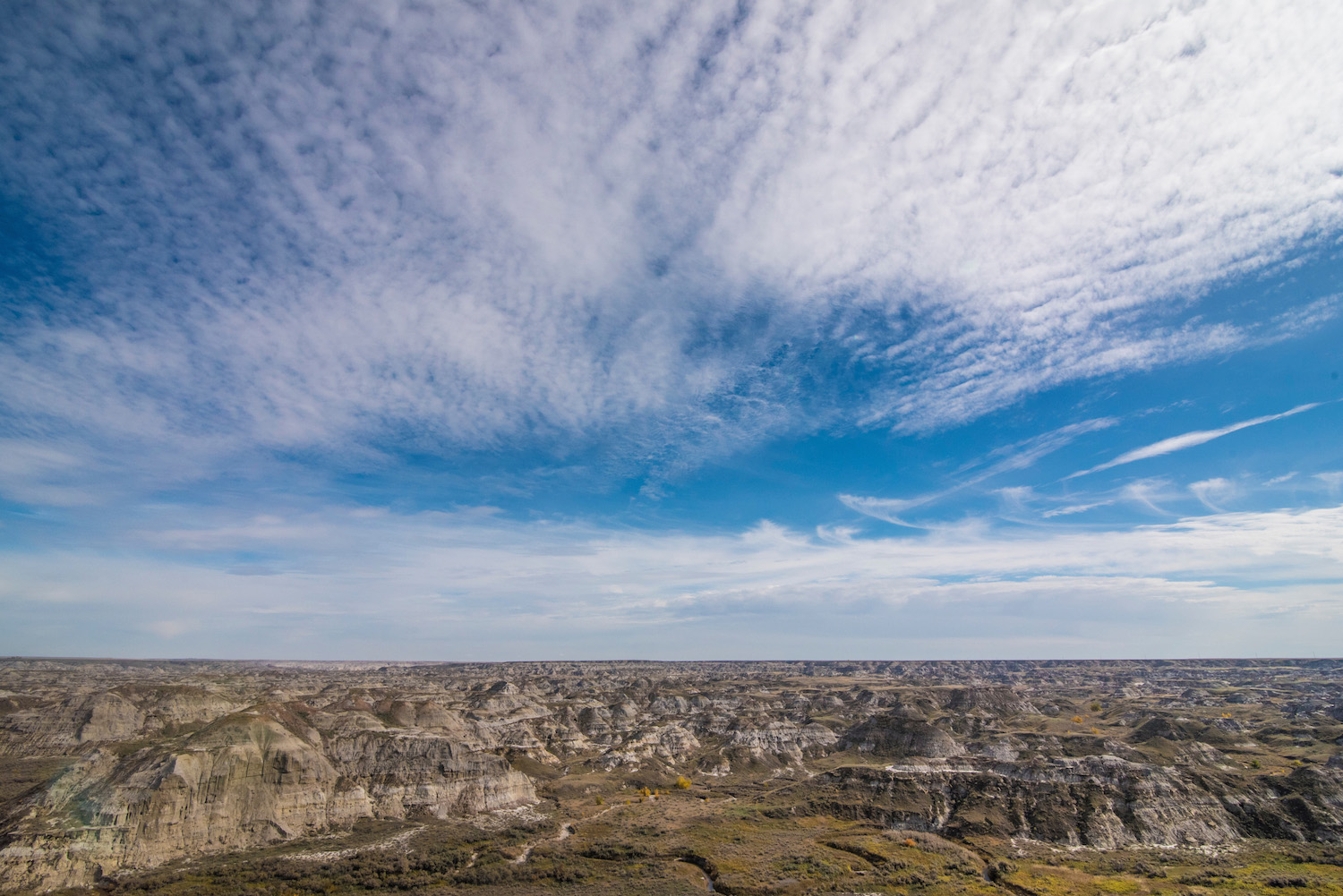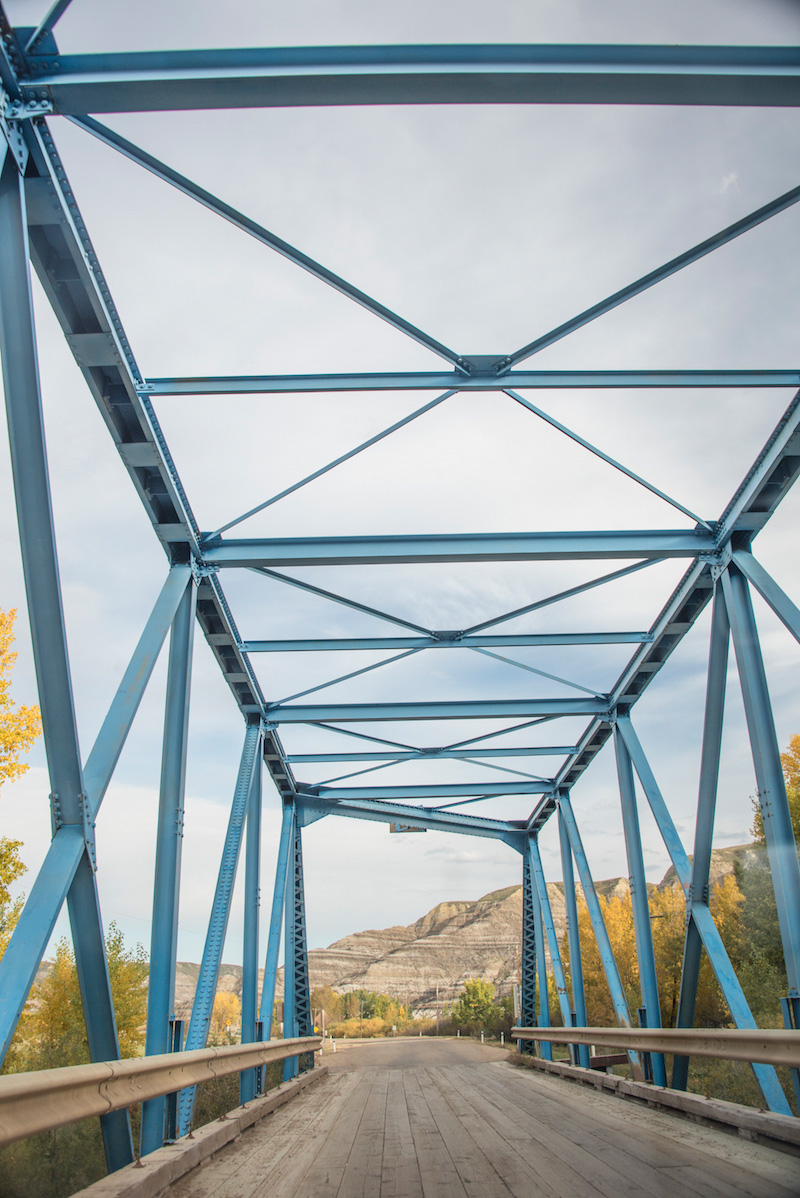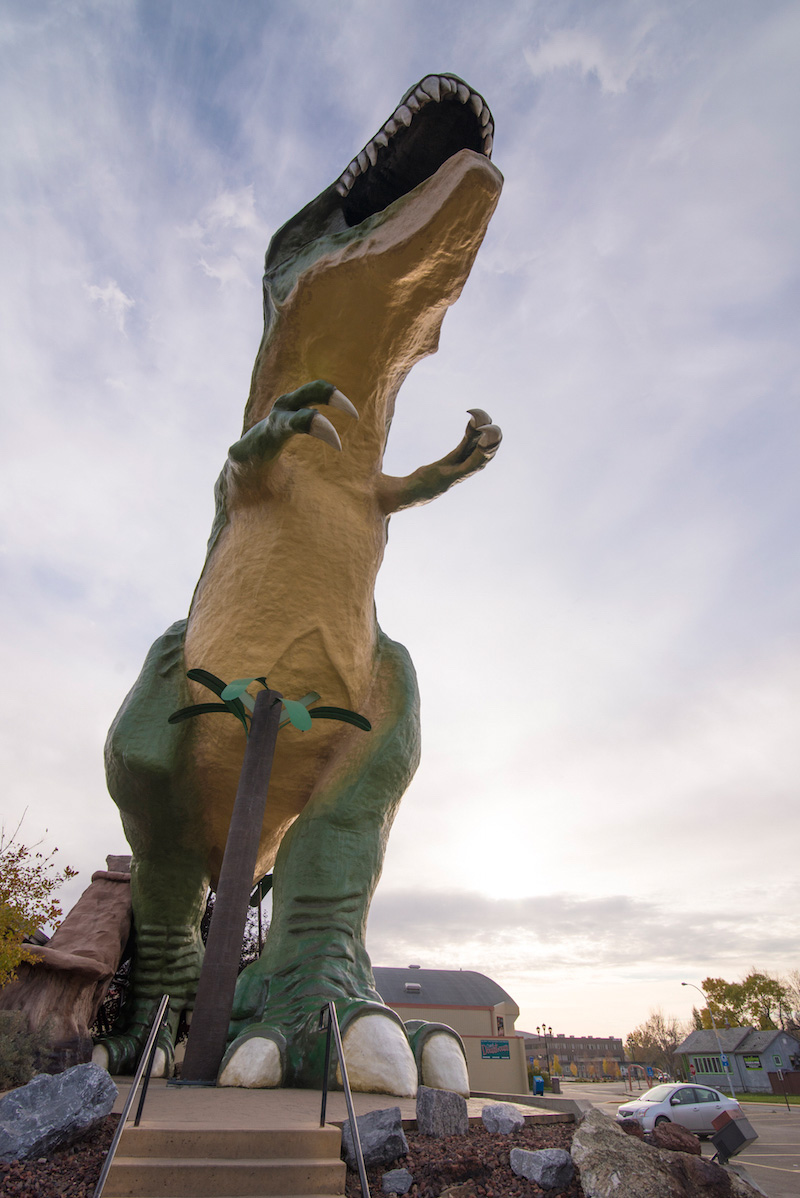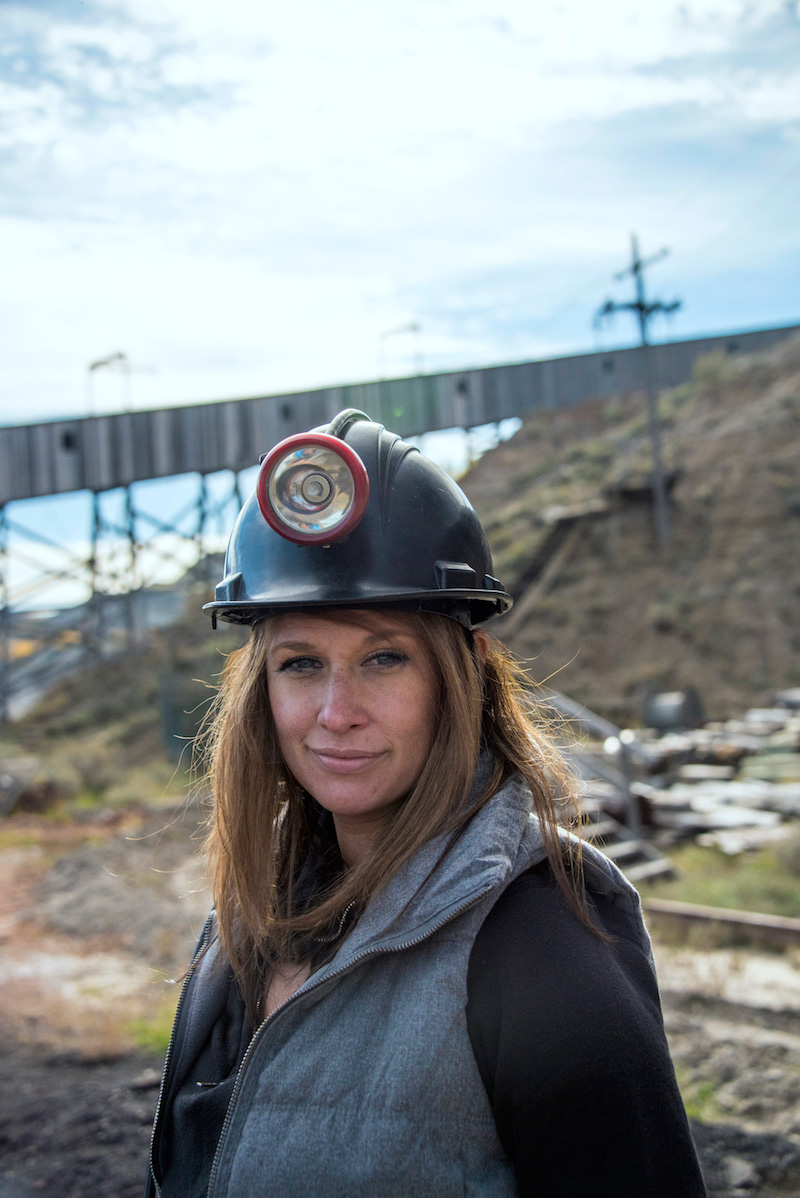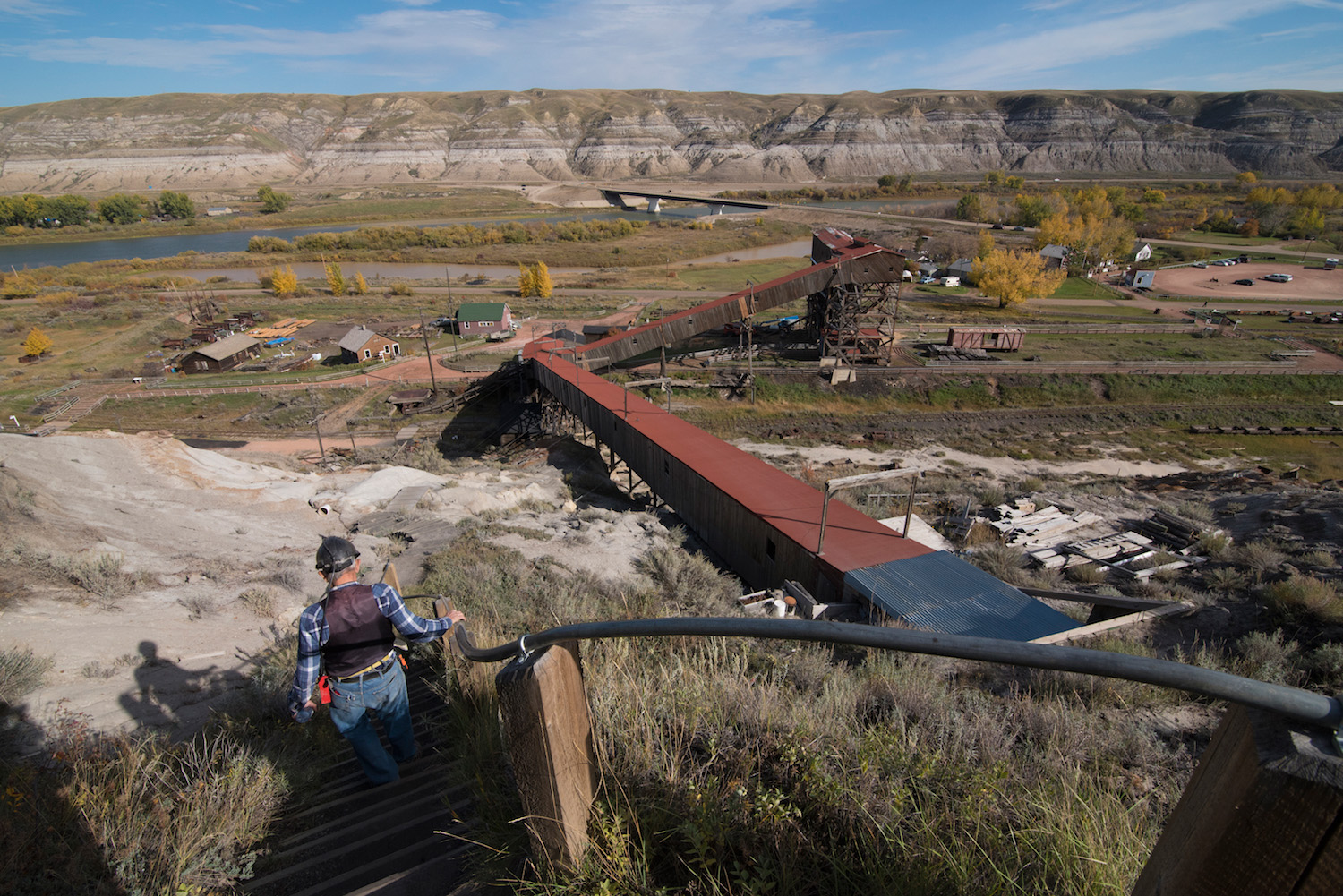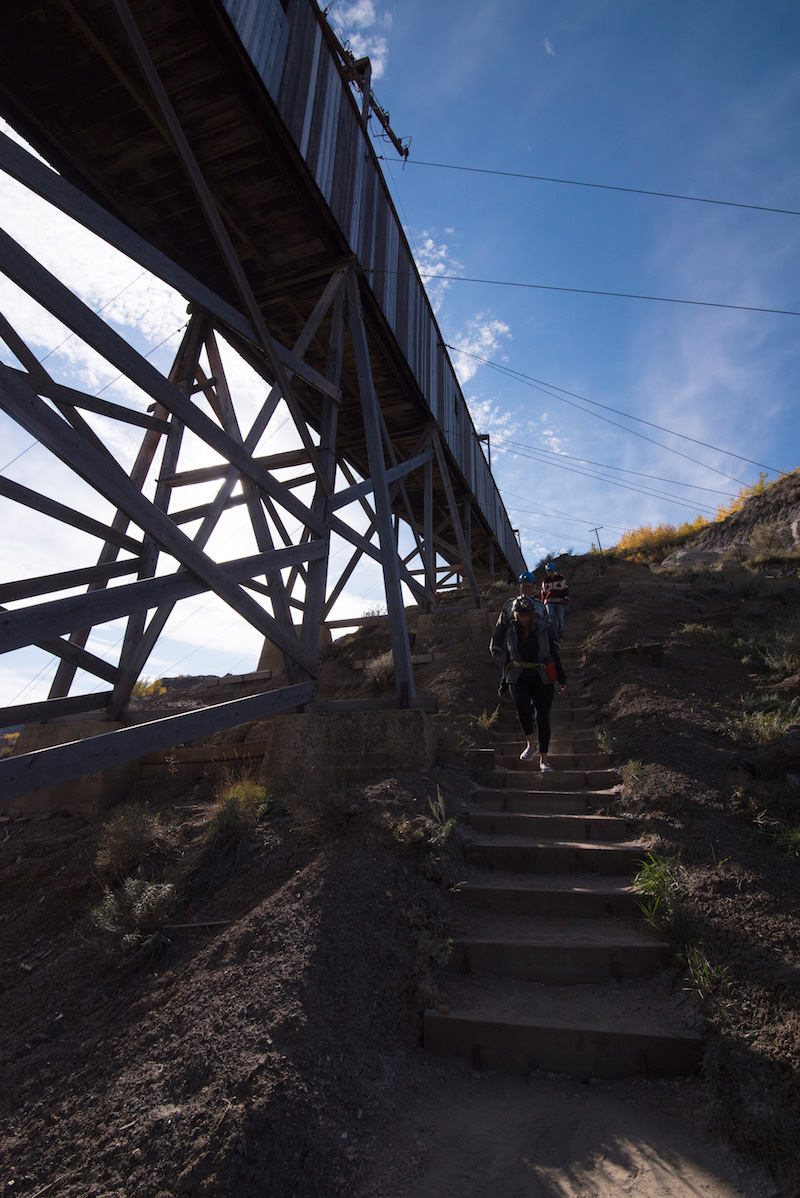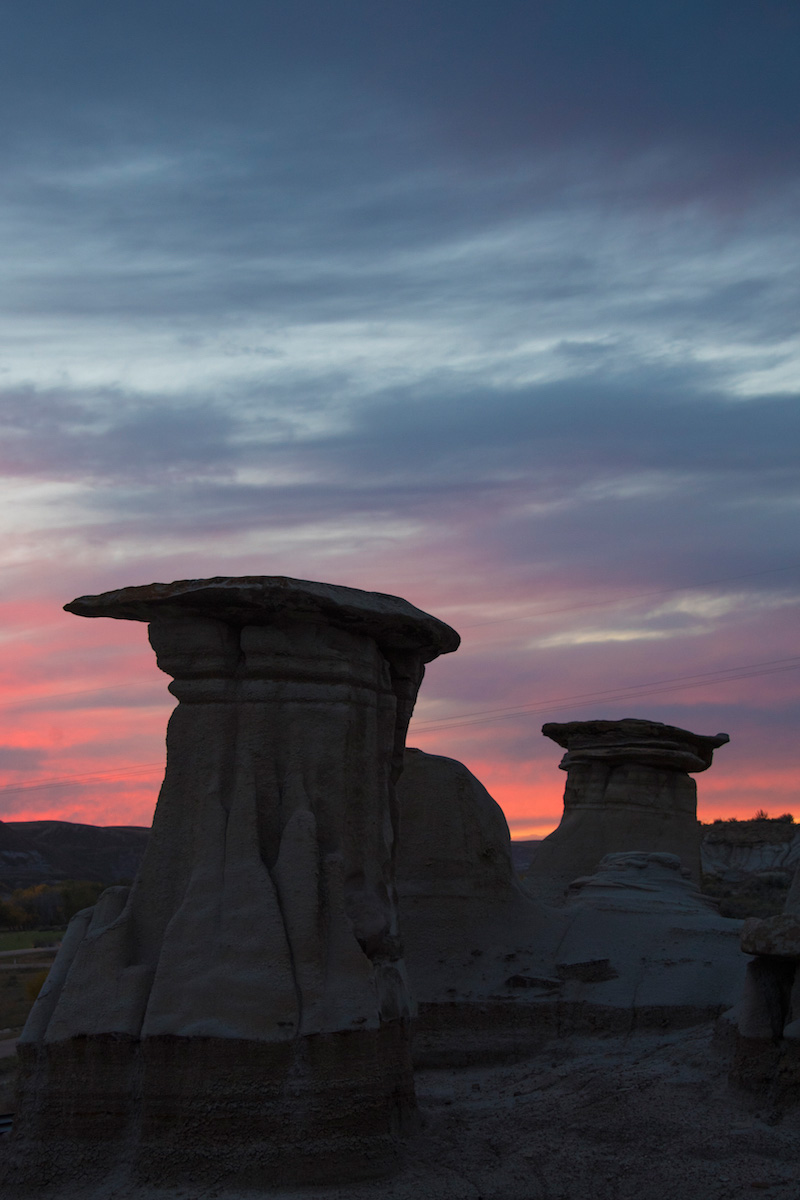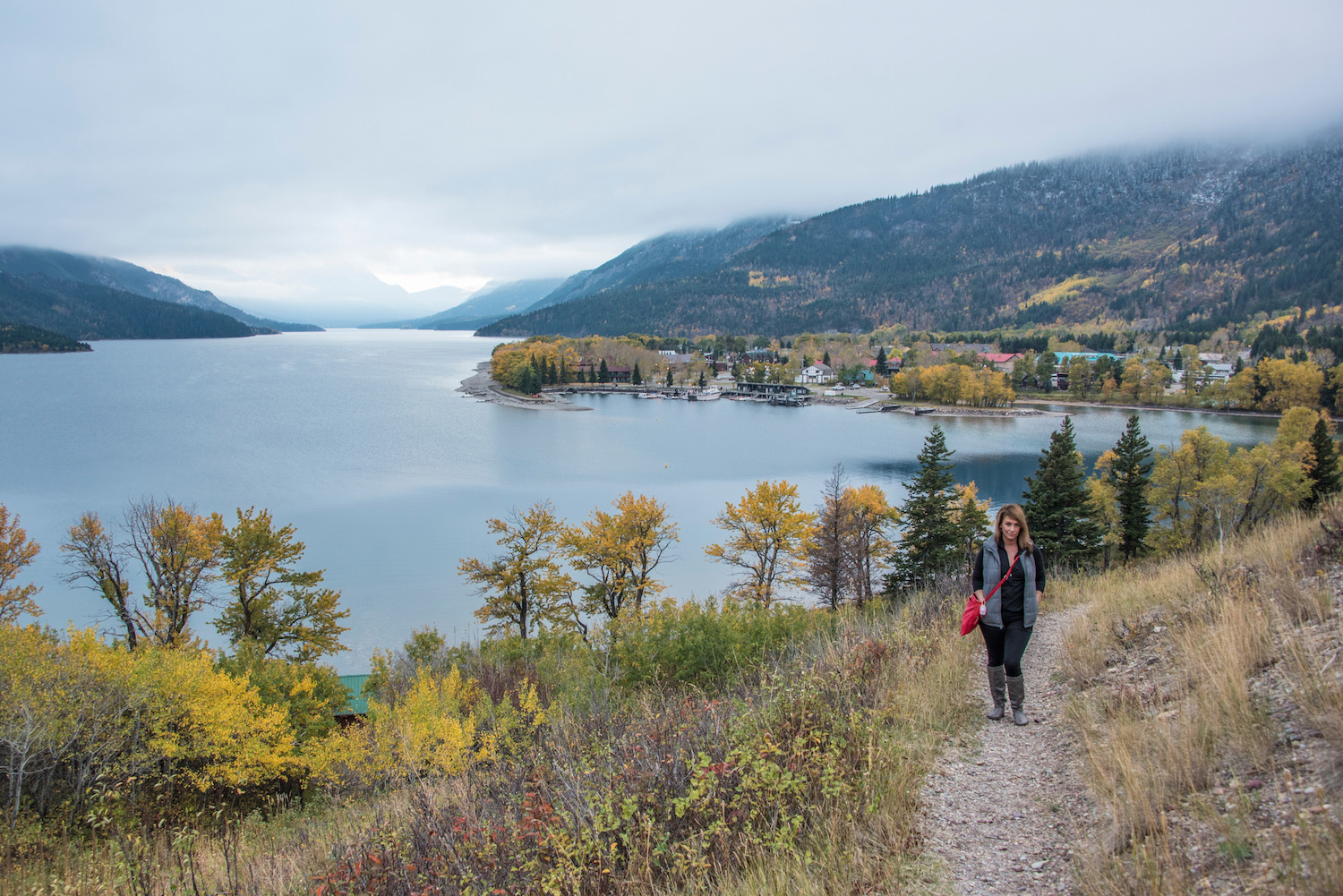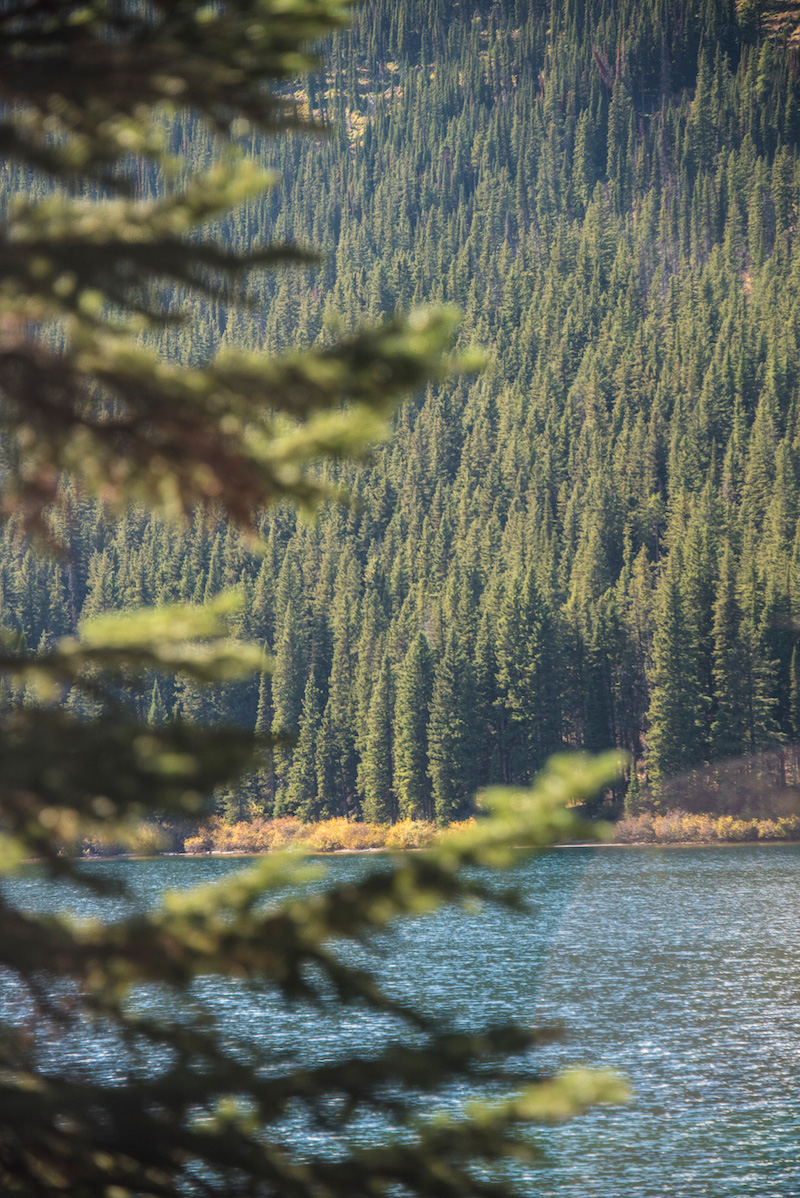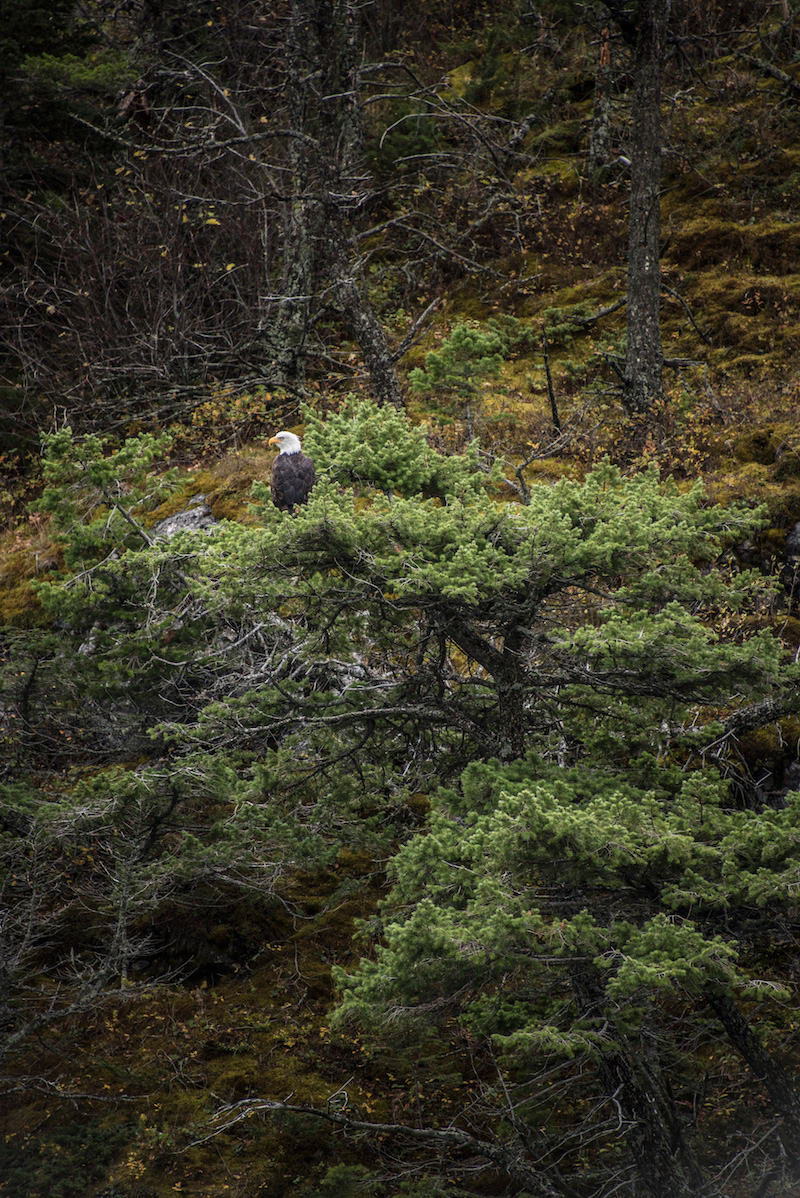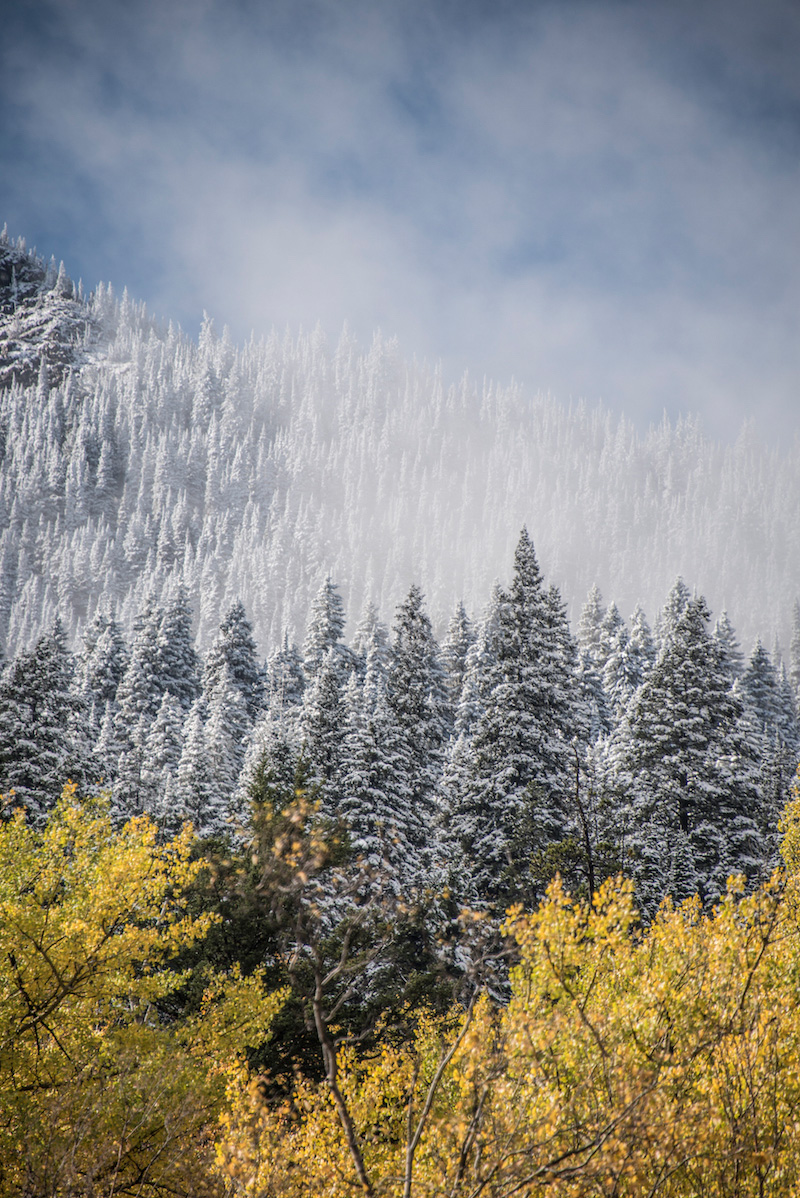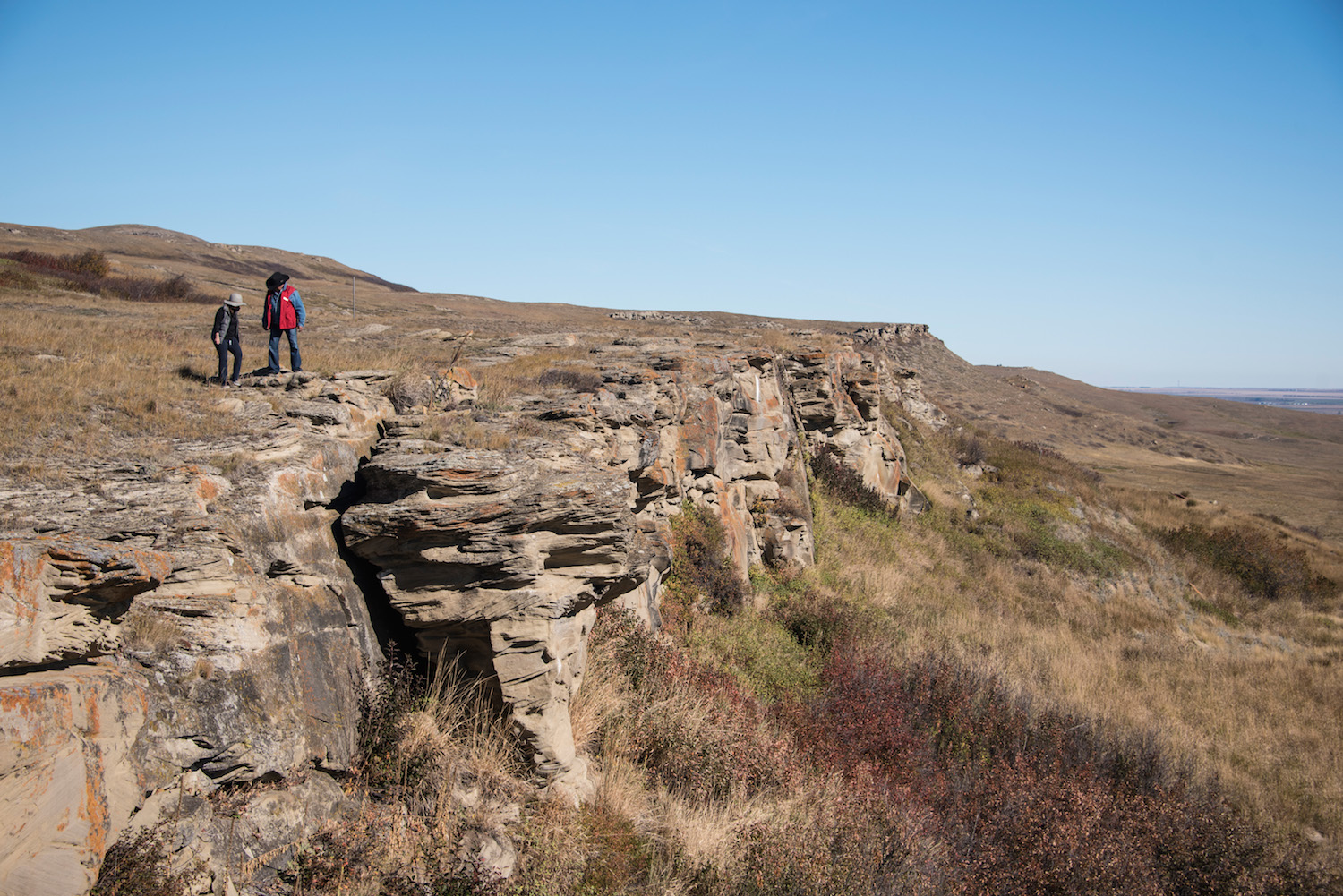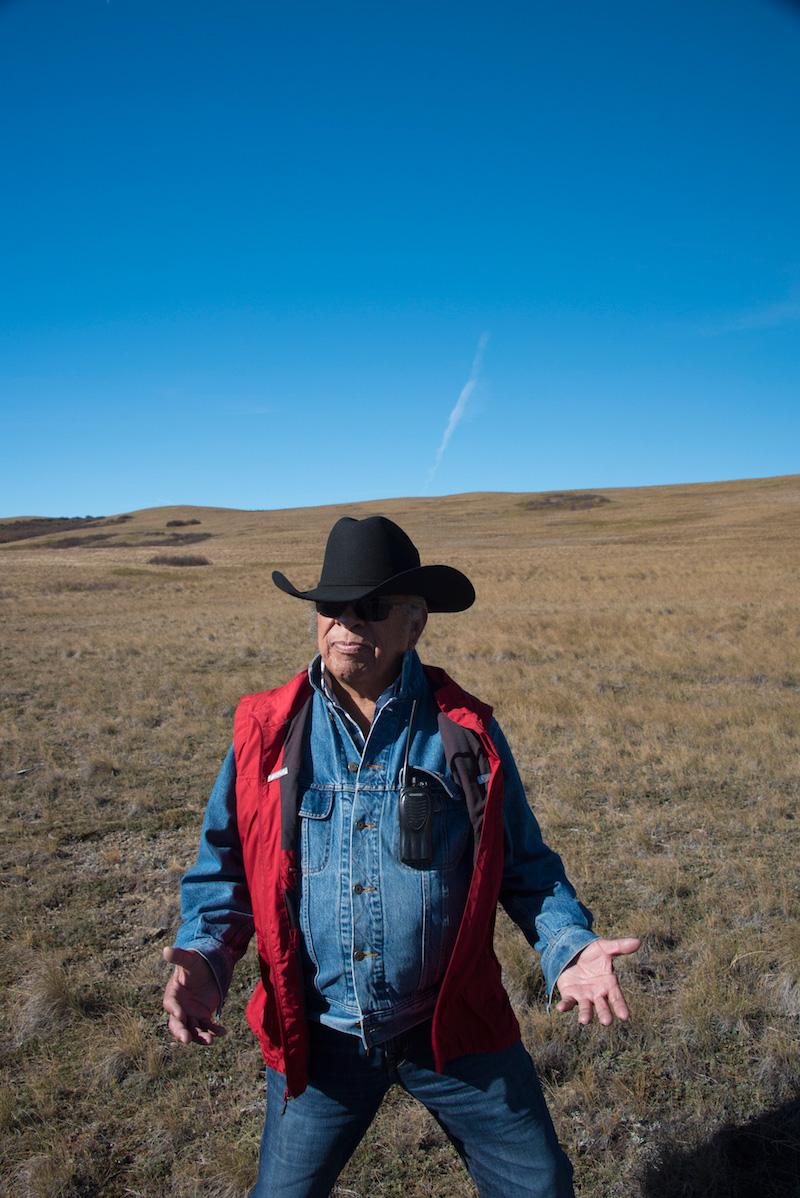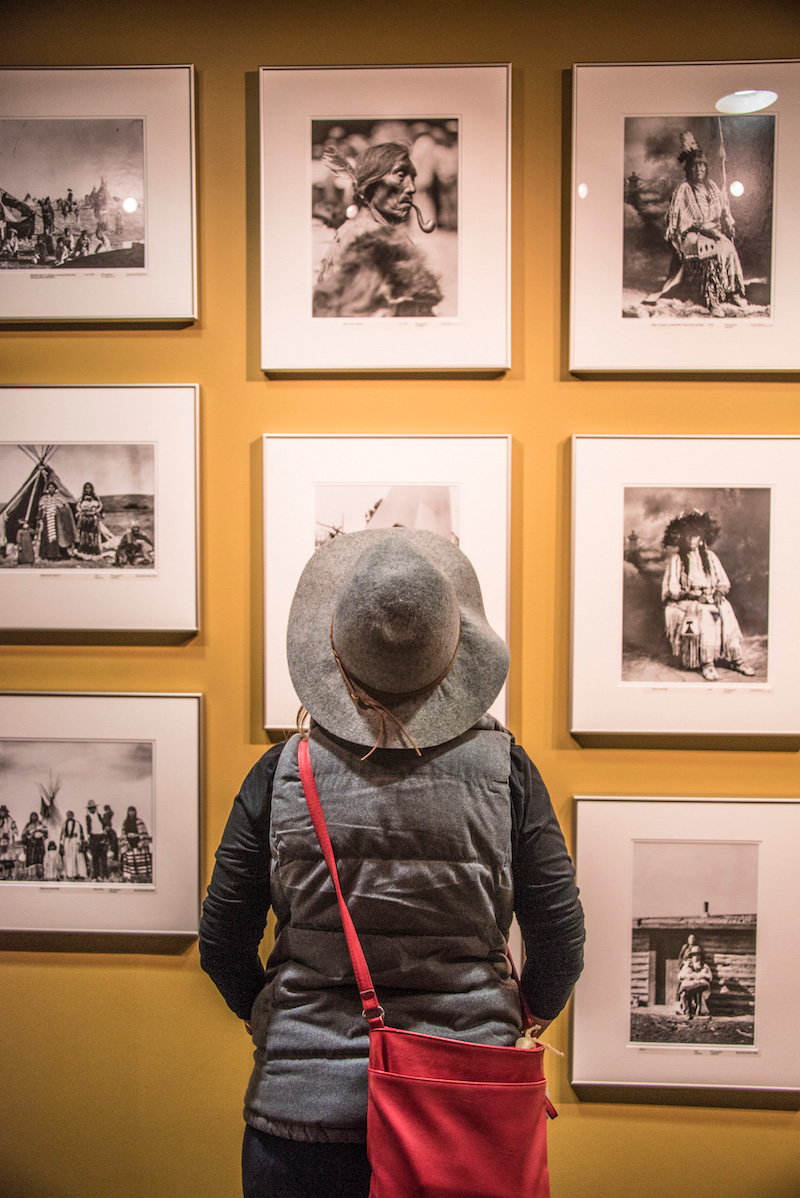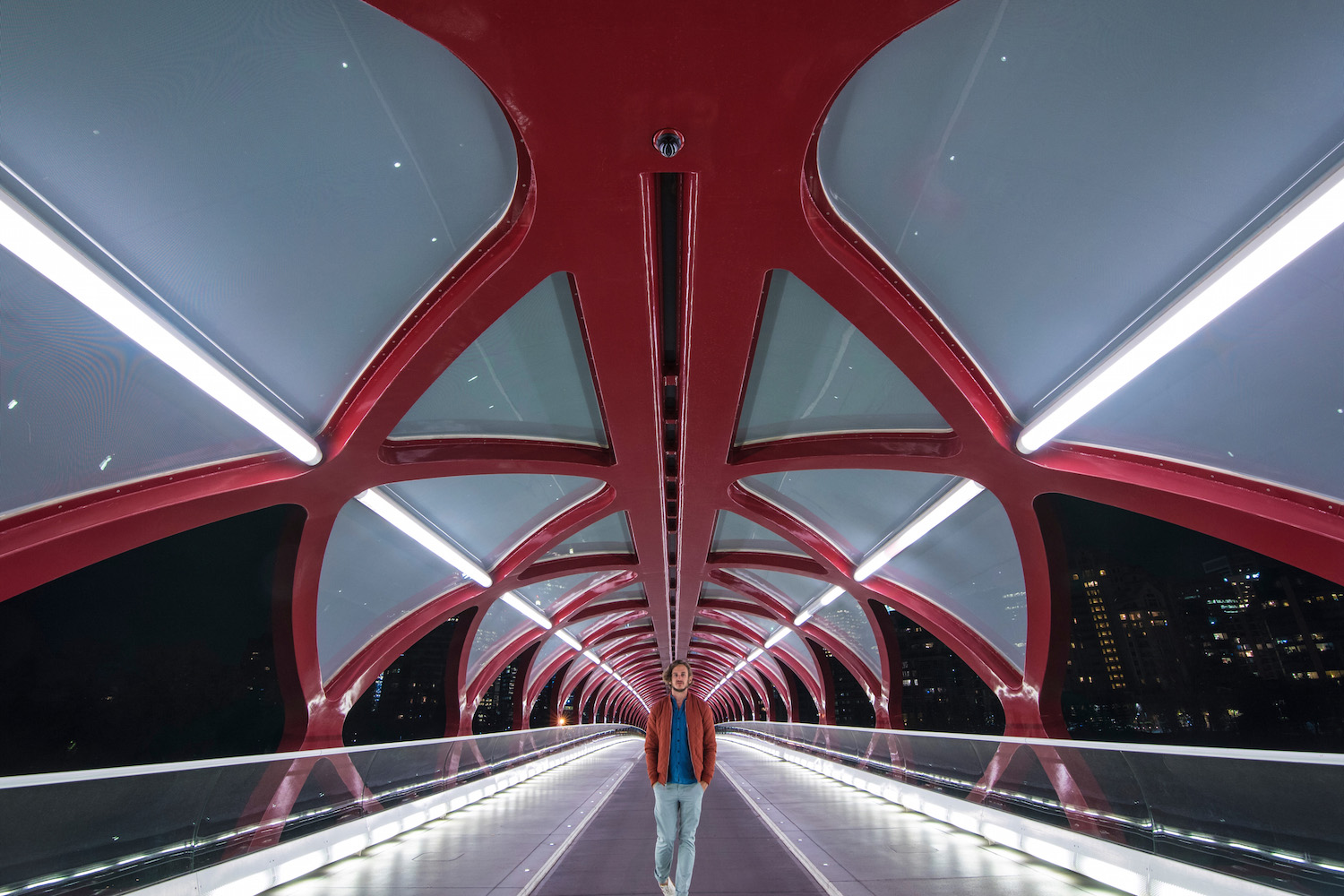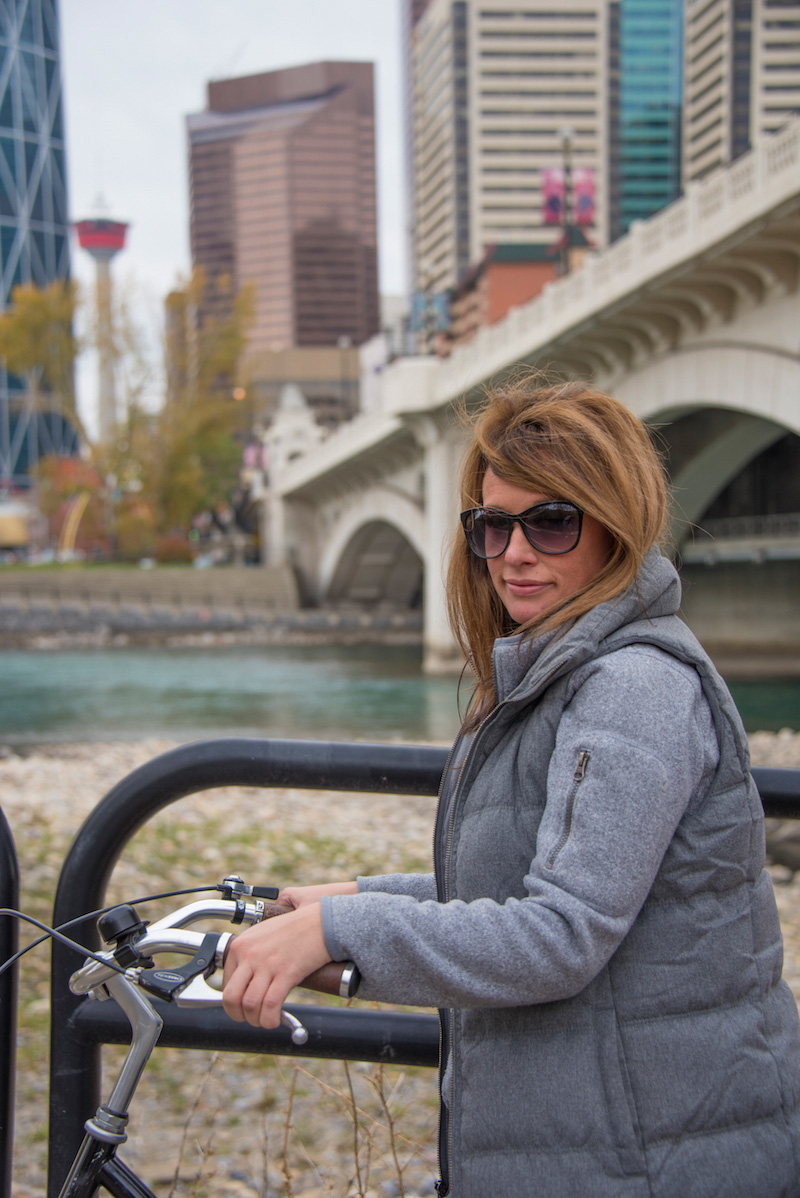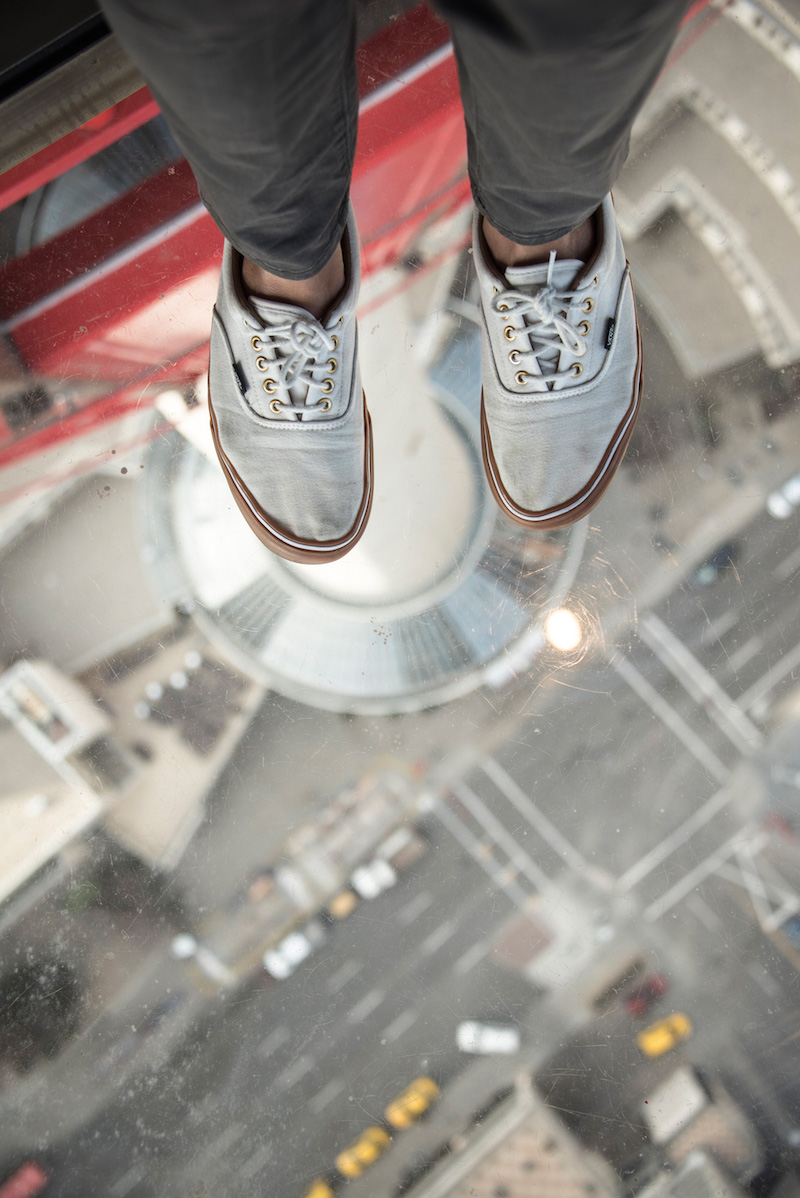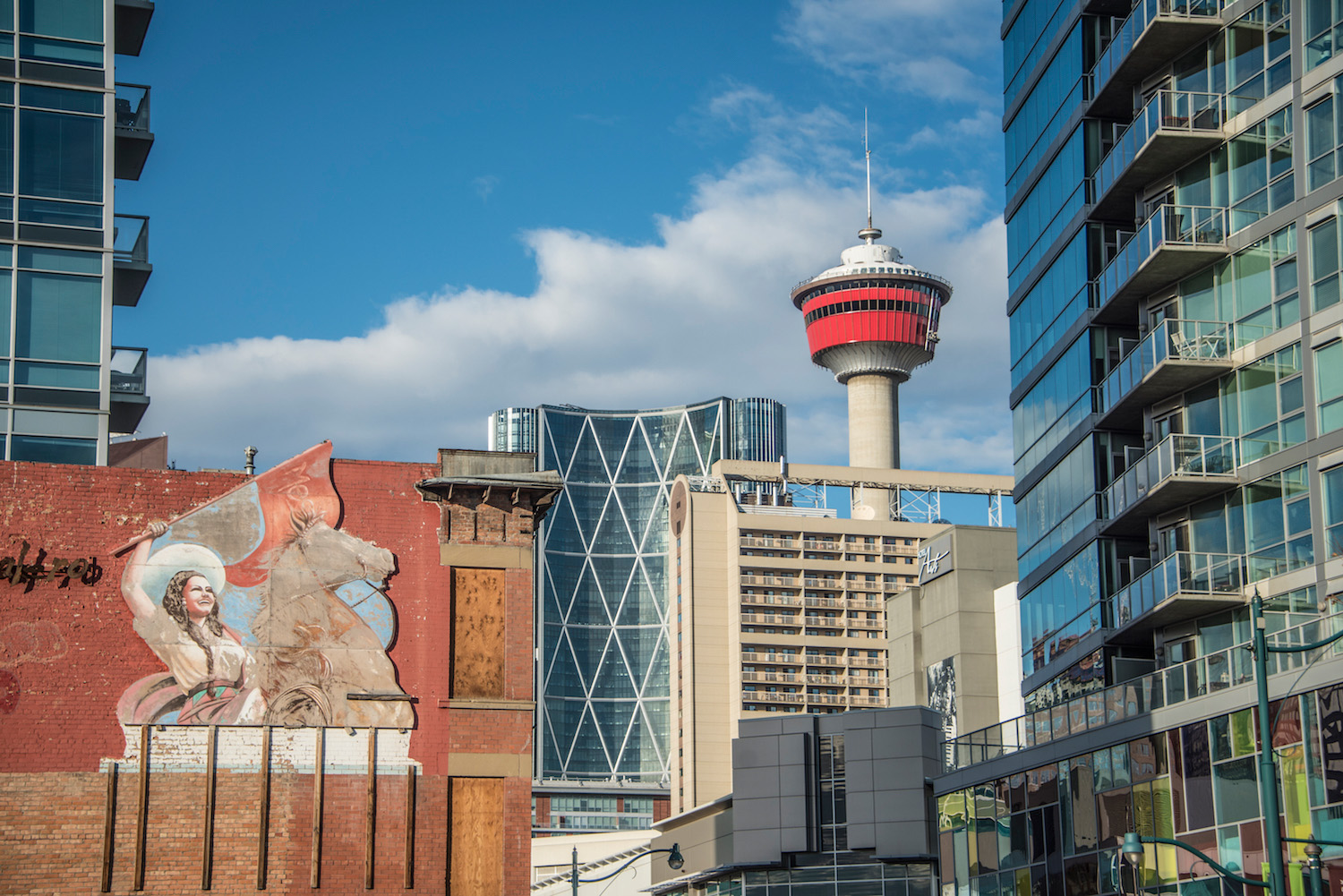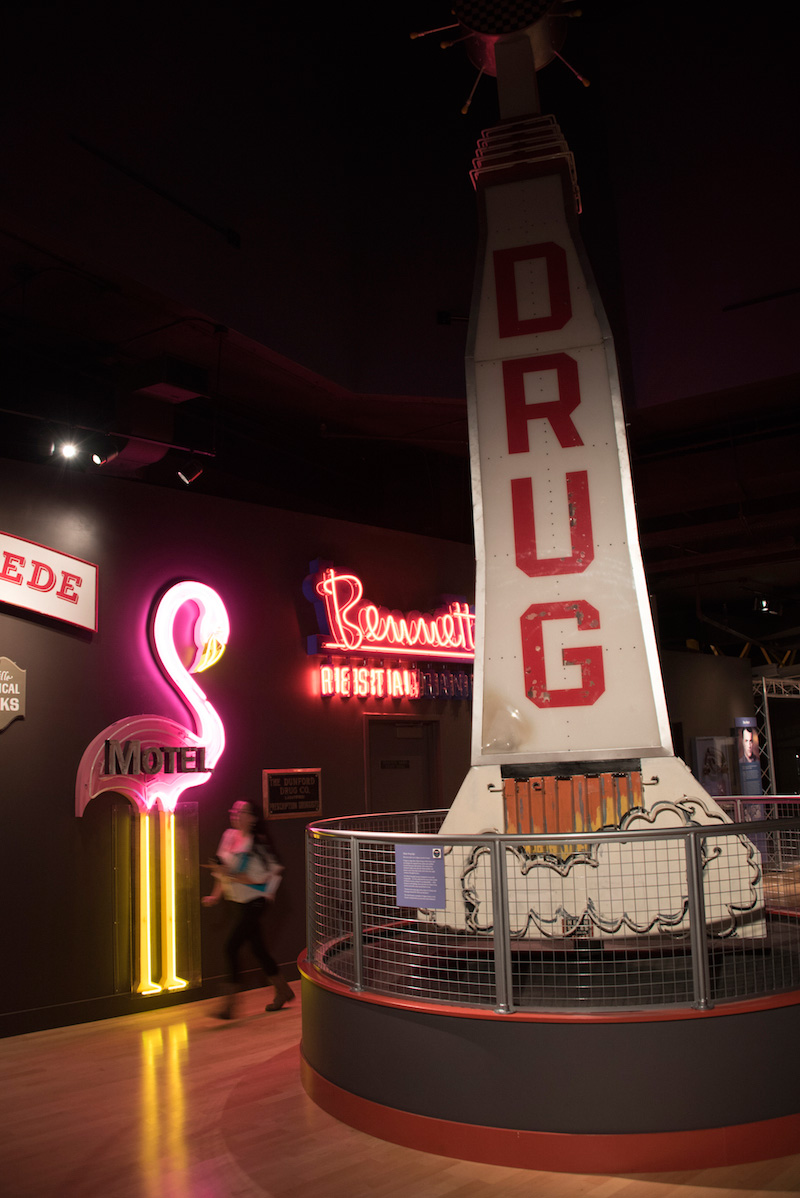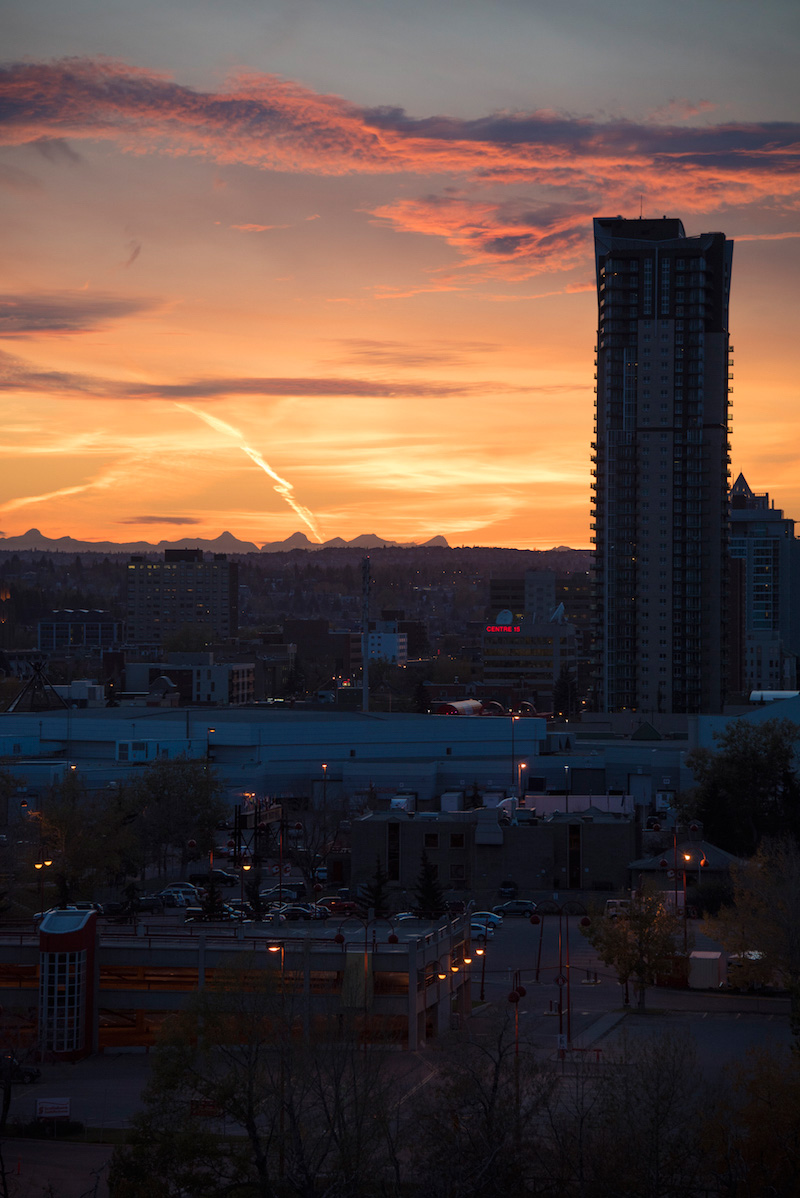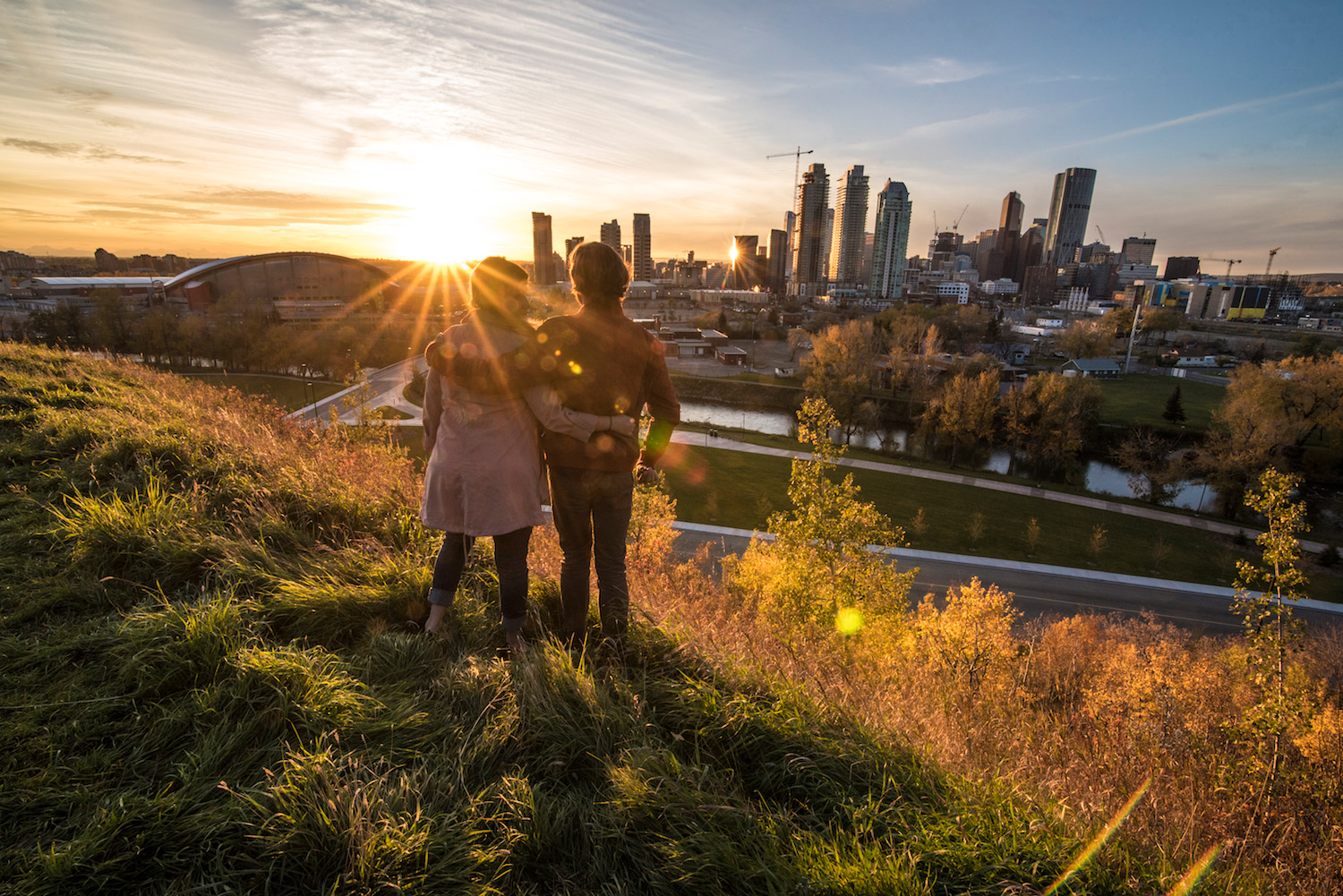 A big thanks to Travel Alberta for sponsoring this trip and for giving me the creative freedom to create articles like this one