If you read this blog with any regularity, it's not surprising that I'm in love with Montréal. Even if you subtract the high number of French-speaking men from the equation, the proximity of this clean, pleasant Canadian city to some of the world's most stunning nature is enough to make me want to spend the rest of my life here.
Unfortunately, Canada is not the easiest place for a self-employed person like me to immigrate, so I can only stay for a few days at a time. While I can't guarantee that you'll fall as deeply in love with this Québecois city as I did after following my Montréal itinerary 3 days or longer, I can't imagine you not having the time of your life.
Where to Stay in Montréal
As is the case with most cities in North America, Montréal Airbnb is both a hipper option for visitors to the city than hotels in Montréal, as well as a more common one. If you're an old-school millennial like me (or are simply old-school, or not a millennial at all), I suggest you check out the range of Montréal accommodation available to those of us who don't want to sleep in someone else's sheets. From simple properties like Auberge de la Place Royale, to the luxurious Hotel Bonaparte, charming lodging exists in supple quantities in Montréal, even if its prices can be high.
Day One: Landmarks and Namesakes
Montréal weather is extremely variable, so for the purposes of this article, I'm going to assume you've visit during the warmer parts of the year. Indeed, I'm going to recommend you explore Montréal via the Bixi bike rental system, which would not only be uncomfortable during the winter, but also rather dangerous—the roads here get icy!
Assuming you don't simply use this as Montréal day trip itinerary (in which case I'd recommend you add some of the activities in subsequent paragraphs to flesh out your trip), I'm going to keep day one simple. First of all, ride your Bixi bike to the top of Mount Royal, which is not only Montréal's namesake, but the landmark from which you can enjoy the best view of its ultra-modern downtown.
Day Two: Neighborhoods of Montréal
Of course, while Downtown Montréal (and especially, adjacent McGill University) is extremely nice, I'm not going to recommend you spend a lot of time there. Nor is my recommendation for day two simply an Old Montréal itinerary, as charming as places like the Vieux Port de Montréal and Notre Dame de Bon Secours Chapel are.
Rather, my favorite among the many things to do in Montréal is to ride my Bixi between the city's diverse and varied neighborhoods. From the Gay Village along Rue St. Catherine, to hipster-filled Mile End, to delicious (visually and culinarily) Chinatown, to English-speaking Westmount, the Island of Montréal is filled to the brim with interesting neighborhoods. Just thinking about them makes me want to move here!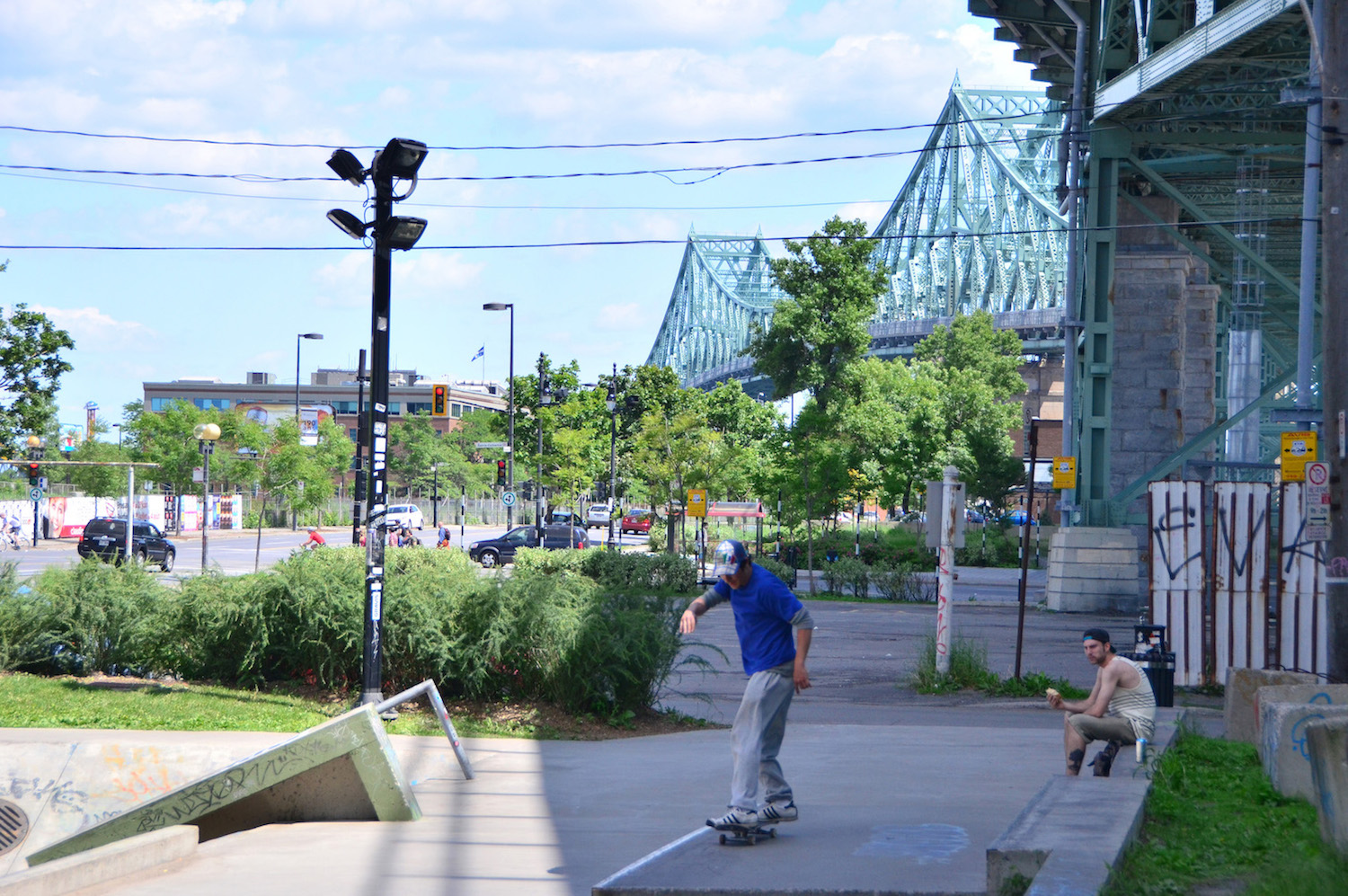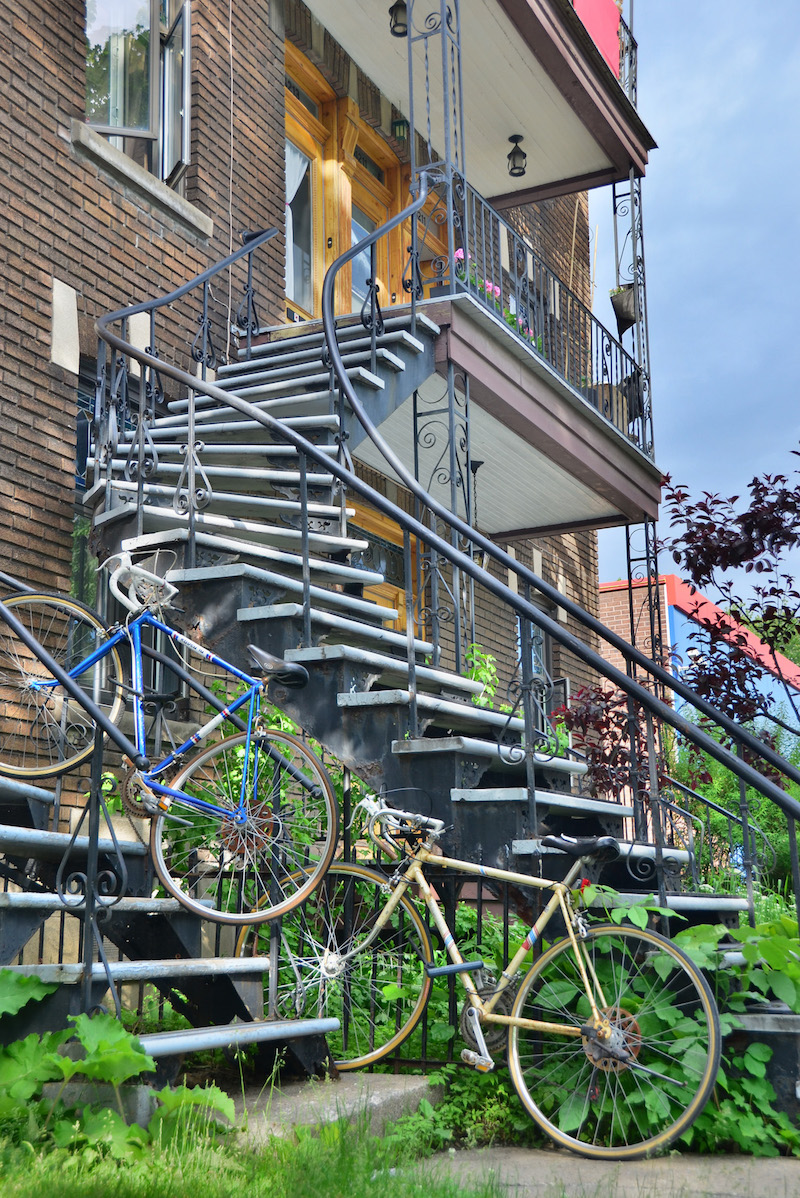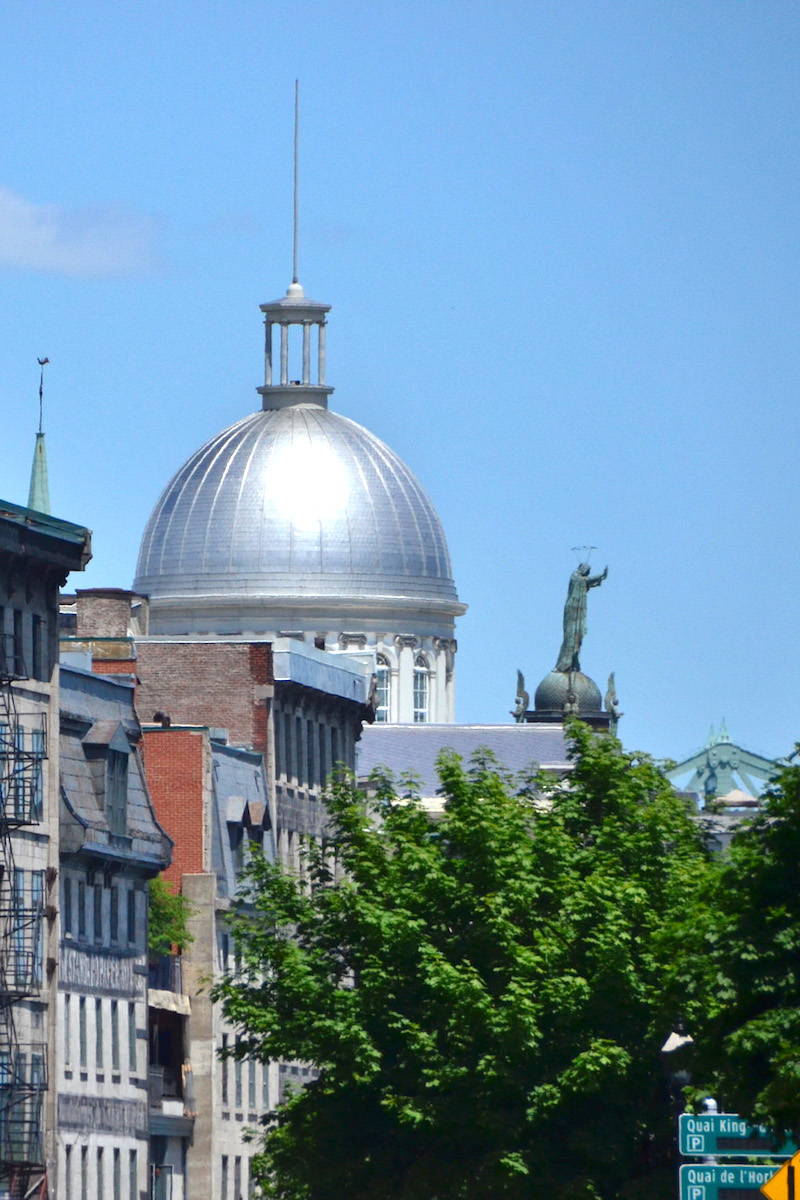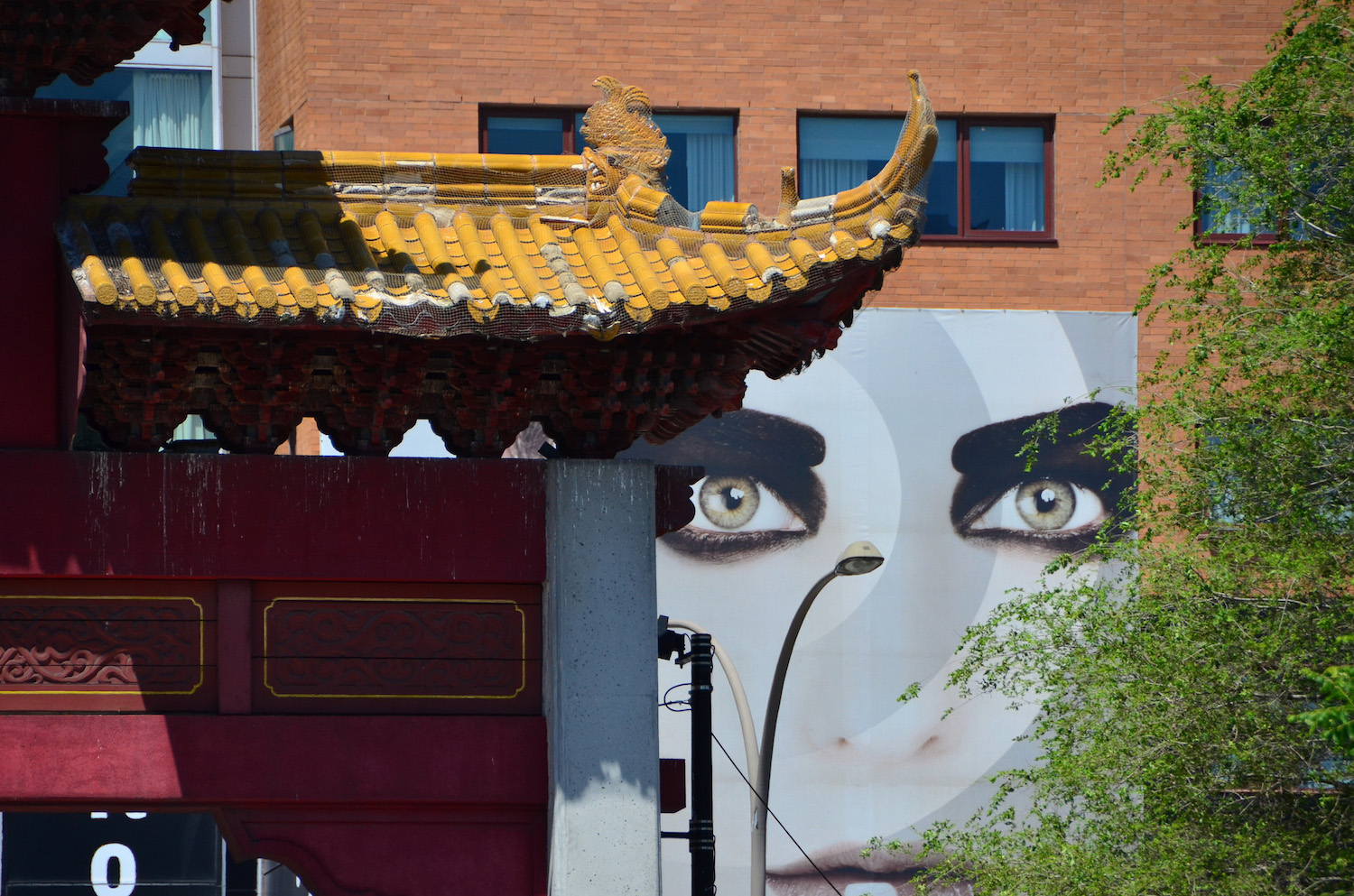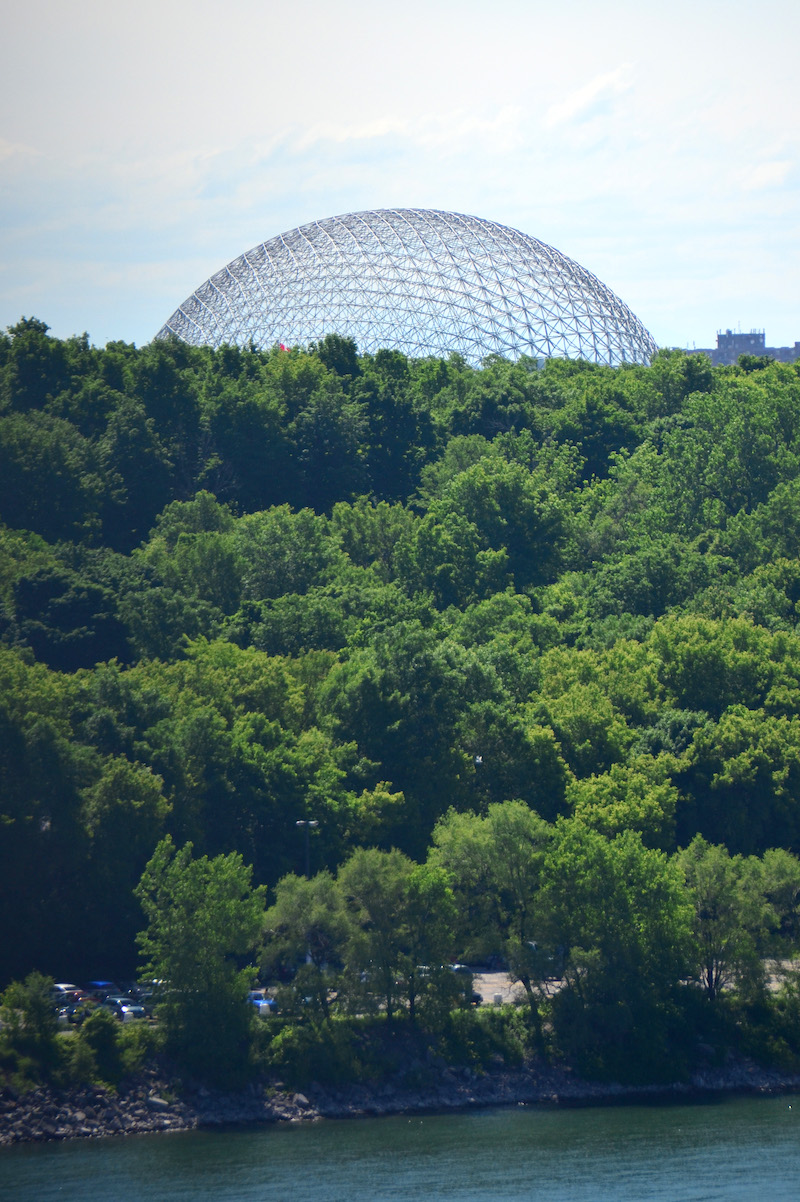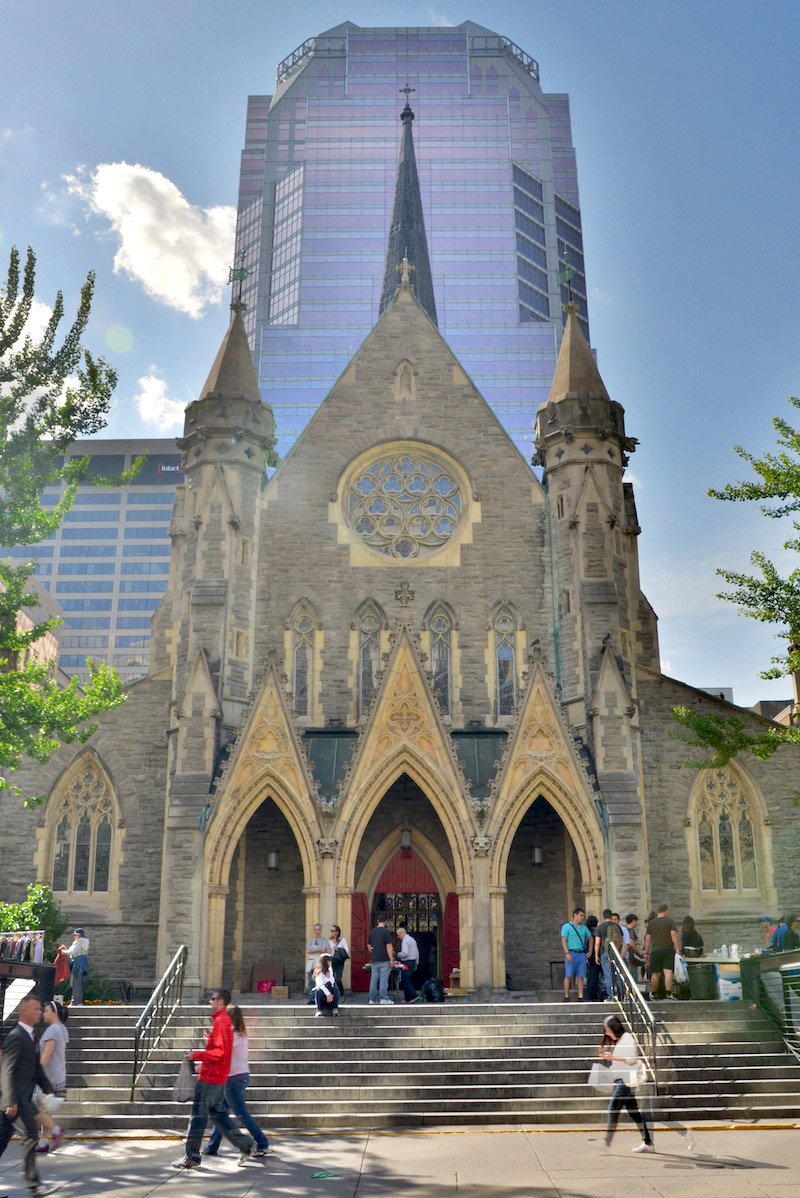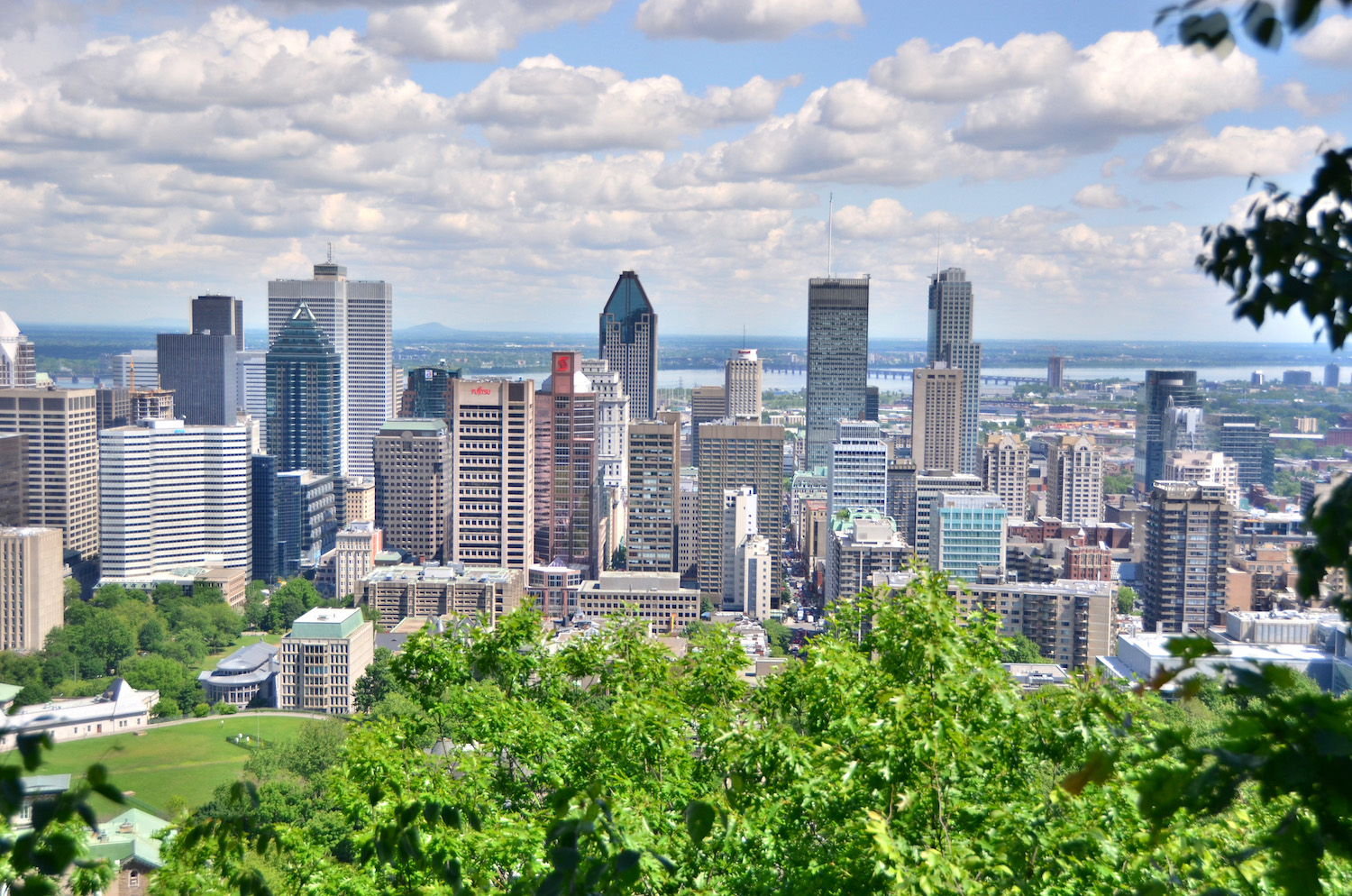 Day Three: Back in Time to Expo '67
Montréal is an island in the St. Lawrence River, and while there's enough on there to keep you busy for a week, I recommend spending your last day in the city taking one of my favorite Montréal day trips: Biking across the Jacques Cartier Bridge to Parc Jean Drapeau (which comprises the islands of St. Helen and Notre Dame), where you find the remnants of the 1967 World Expo, which you can read more about here.
Of course, this is not the only way you can flesh out the best Montréal itinerary. An alternative option (and an adjacent one, if you're already planning to visit the Expo '67 site) is to bike to the La Ronde theme park, which allows you to take in views of the city as you speed along wooden rollercoaster tracks and go upside down coasting along steel ones.
The Bottom Line
Whether you came here seeking Montreal travel advice or a complete itinerary, I hope my post has been a big help. No matter how you structure your trip, the central motif of Montréal is contrast: English vs. French; old vs. new; quirky vs. quotidian. Even better, three days in Montréal is equally delightful, whether as a standalone weekend trip from the US or Canada, or an introduction to destinations farther afield in Québec.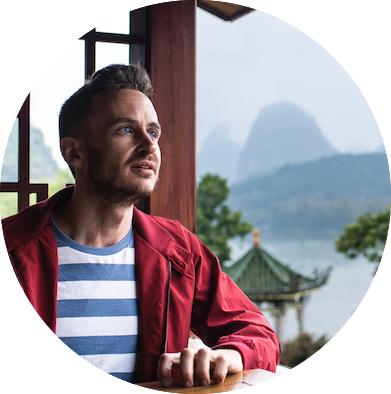 informs, inspires, entertains and empowers travelers like you. My name is Robert and I'm happy you're here!