Whenever I tell people about my many trips to South America, they ask me where they can find "the mirror." Many assume it's a beach of some kind, and almost all of them believe it to be in Brazil (TIP: That's less Lençóis Maranhenses, y'all).
Almost without fail, people are surprised to learn that the incredible scenery they seek is located in Bolivia, a country they likely never thought to visit. Below, I'll tell you how to visit the Bolivian salt flats known in Spanish as "Salar de Uyuni," as well as information about when to go, where to stay and whether you need to book Uyuni Salt Flat tours in advance.
Do I Need to Book Uyuni Salt Flat Tours in Advance?
When it comes to Uyuni Salt Flat tours, there's good news and there's bad news. The good news is that you don't need to book in advance, which will provide you relief since many options you see online cost hundreds and even thousands of dollars. Many Uyuni Salt Flat tours can be booked upon arrival in Uyuni town, and rarely cost more than 200 USD for three days and two nights.
The bad news is that the most highly visible Uyuni tour company is also the worst. Don't take book Uyuni Salt Flat tours with a company called Lincanabur. Lonely Planet recommends them and they have a large presence in Uyuni Town, but they employ dangerous drivers, unfriendly guides and cooks who prepare embarrassingly bad food.
Where to Stay in the Bolivian Salt Flats
Beyond the location of the Salar itself, another common question people have for me relates to the Bolivian salt flats hotel, whether it exists and where to find it. The good news is that yes, this hotel exists—in fact multiple ones do, including Hotel Palacio de Sal and Hotel de Sal Luna Salada. On the other hand, as I mentioned, many Uyuni salt flat tours depart from the town of Uyuni itself, so although staying in a salt flat hotel is a fun novelty, it might not make much practical sense.
Bolivian Salt Flats Best Time to Go
Most people prefer to travel when it's dry rather than wet, but if you want to enjoy the magical mirror effect of the Salar de Uyuni to its fullest, you should visit in March or April, just after the Bolivian salt flats wet season when they cracked, salty surface is covered with water that becomes a mirror.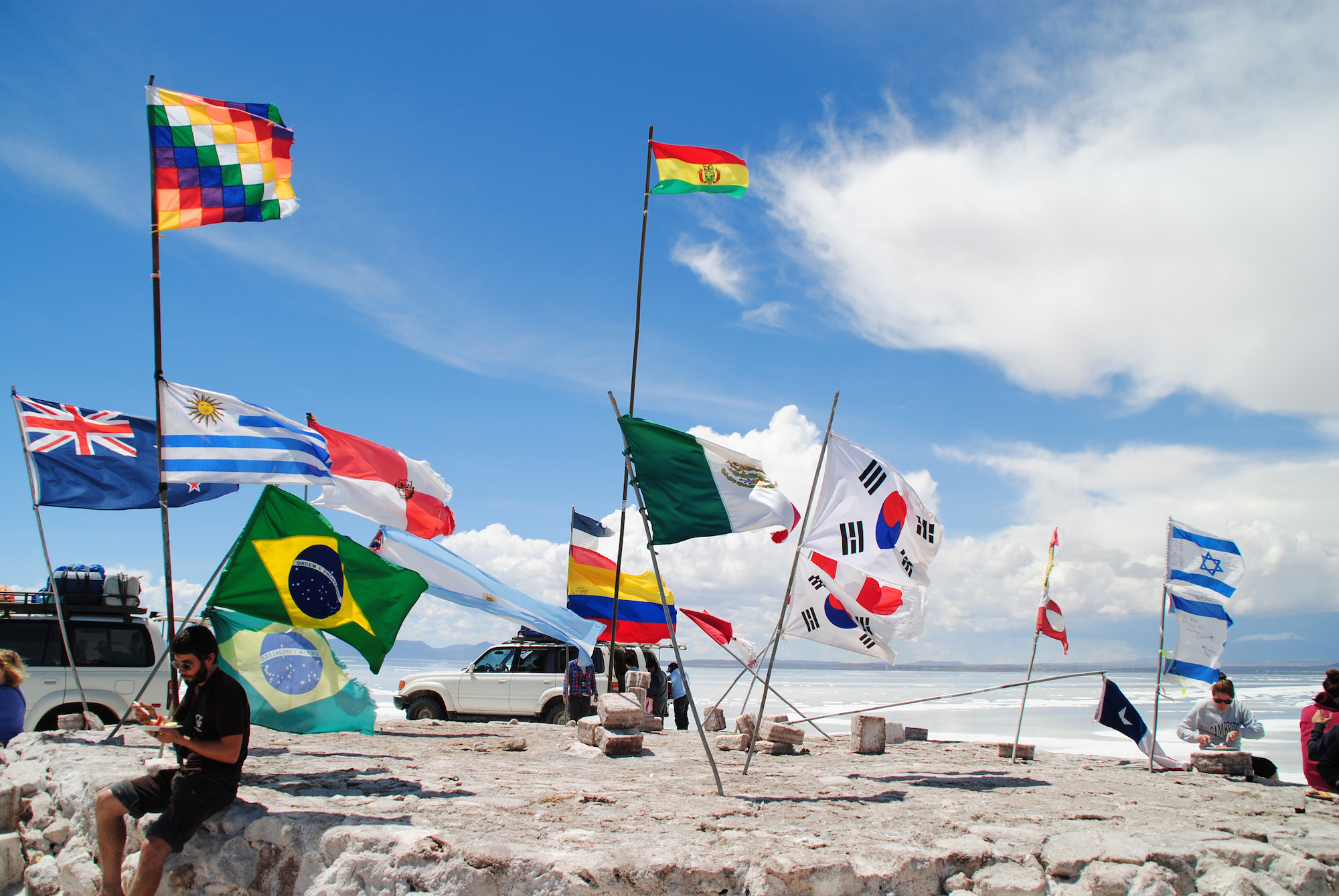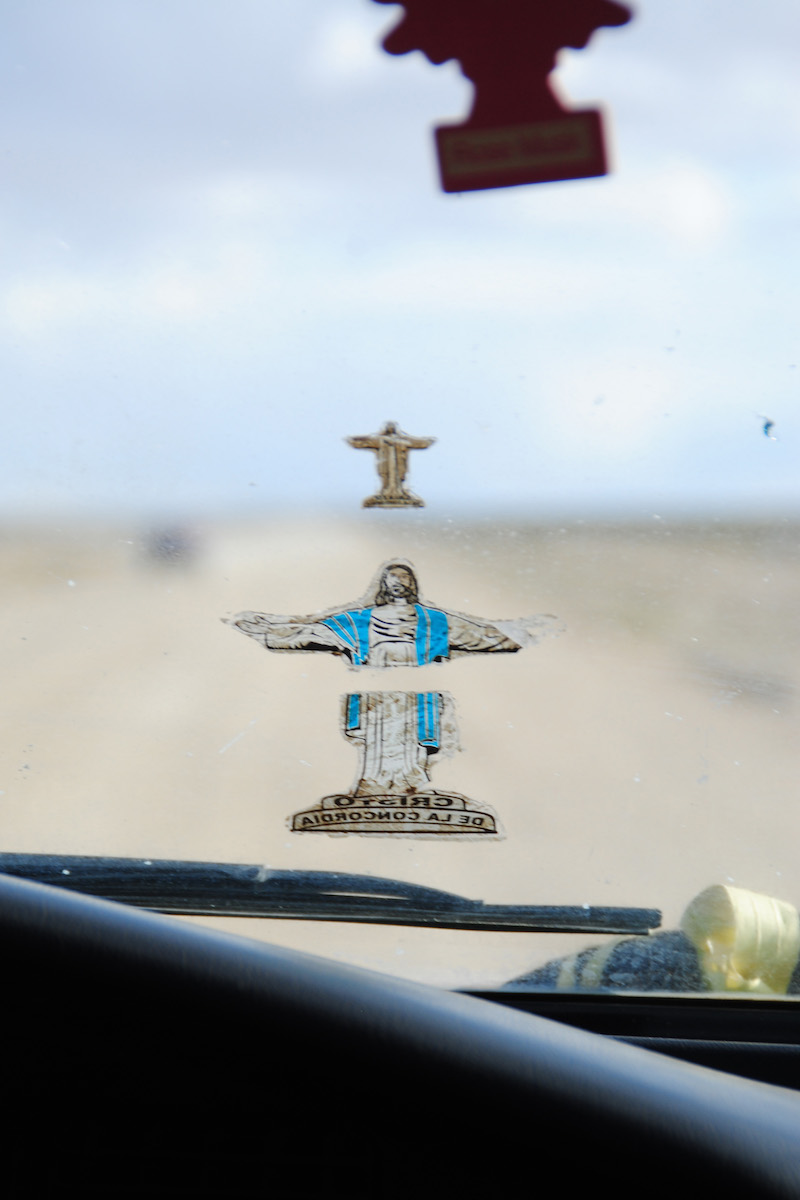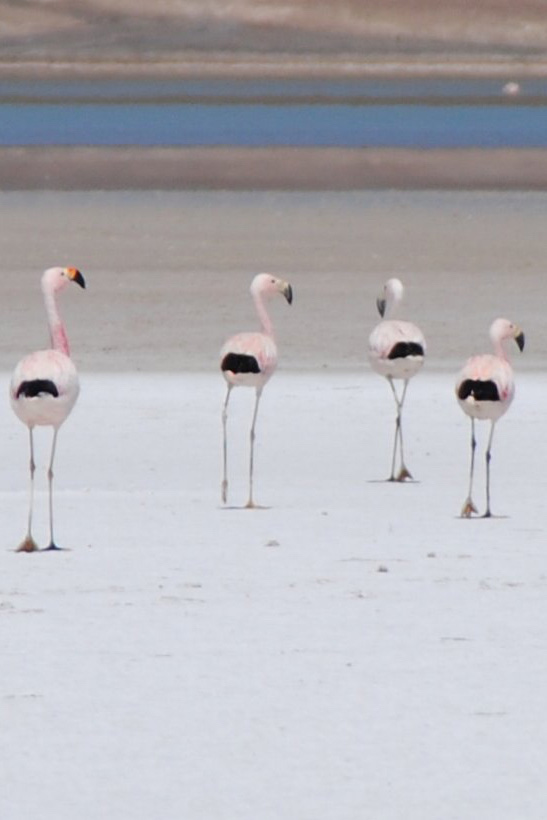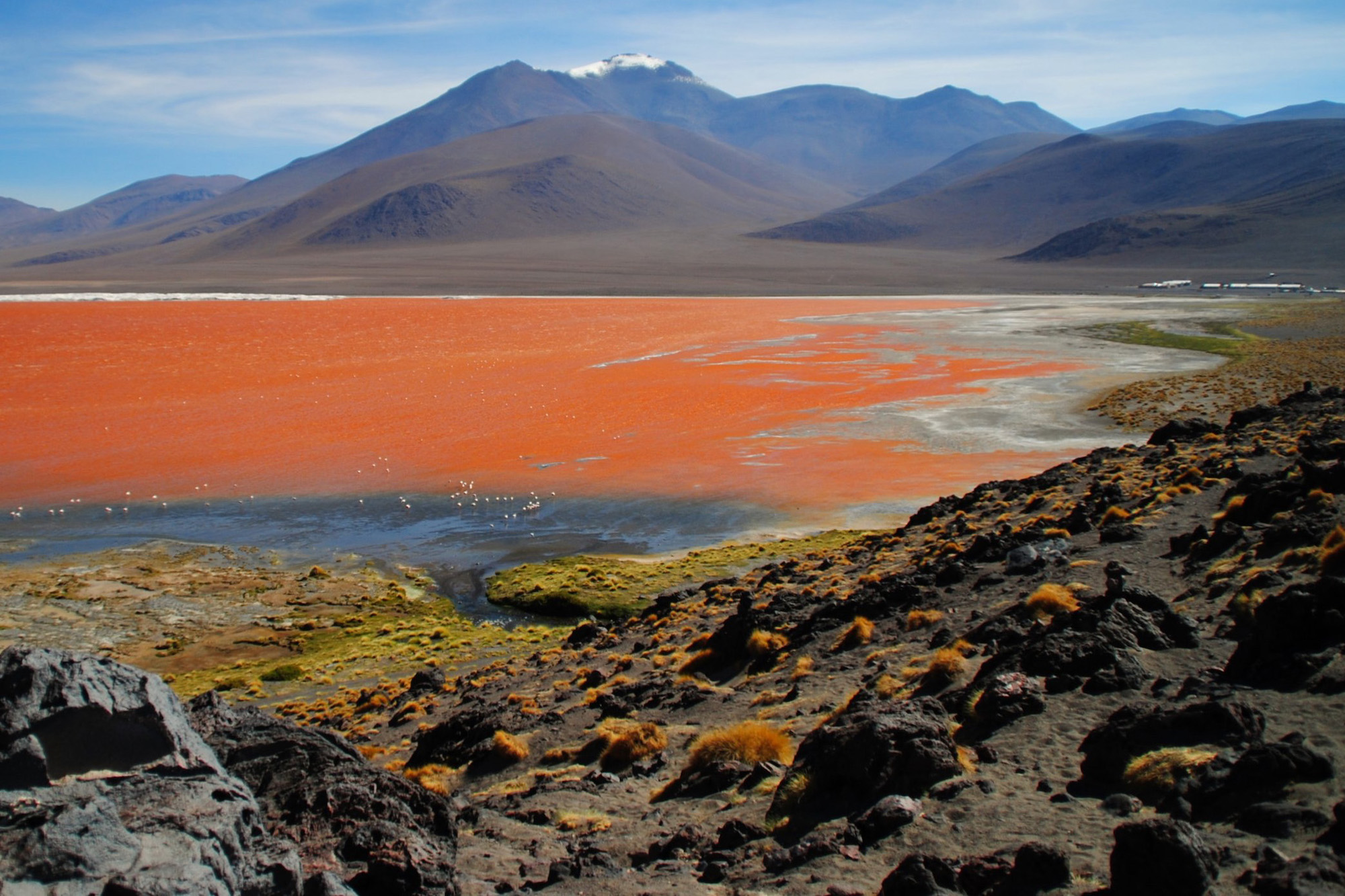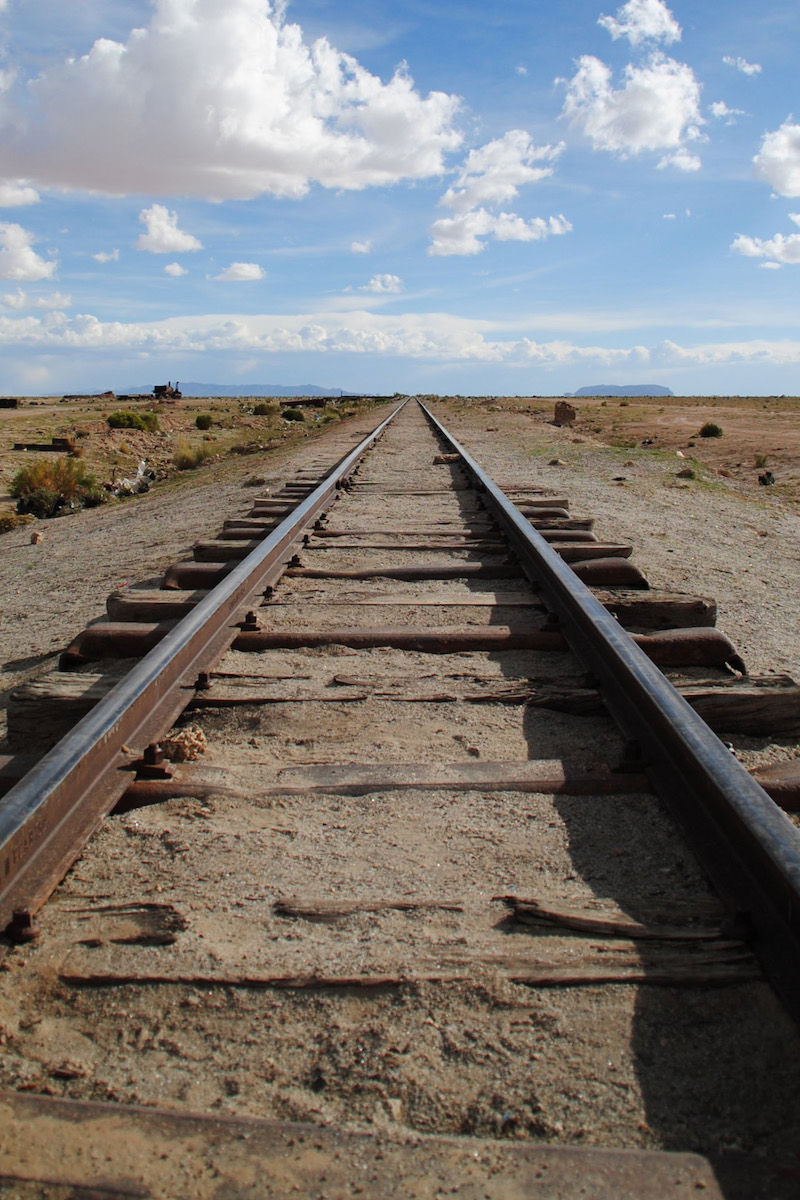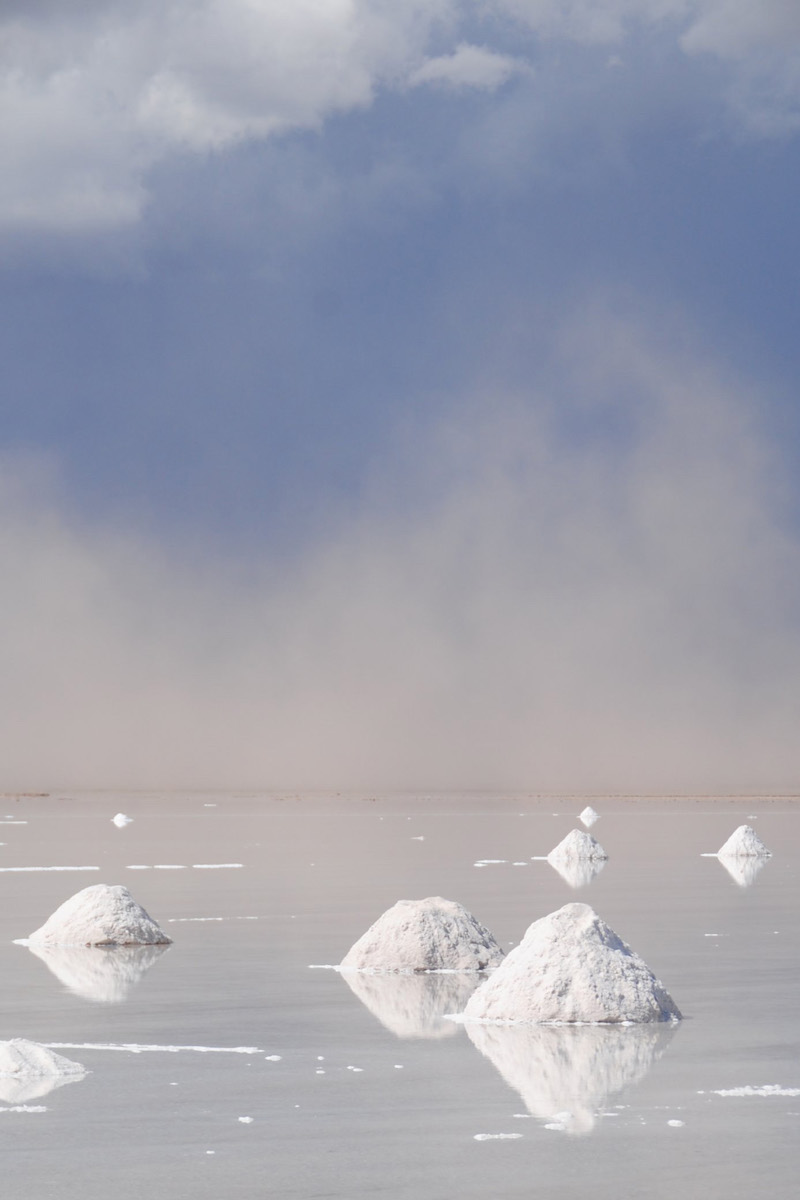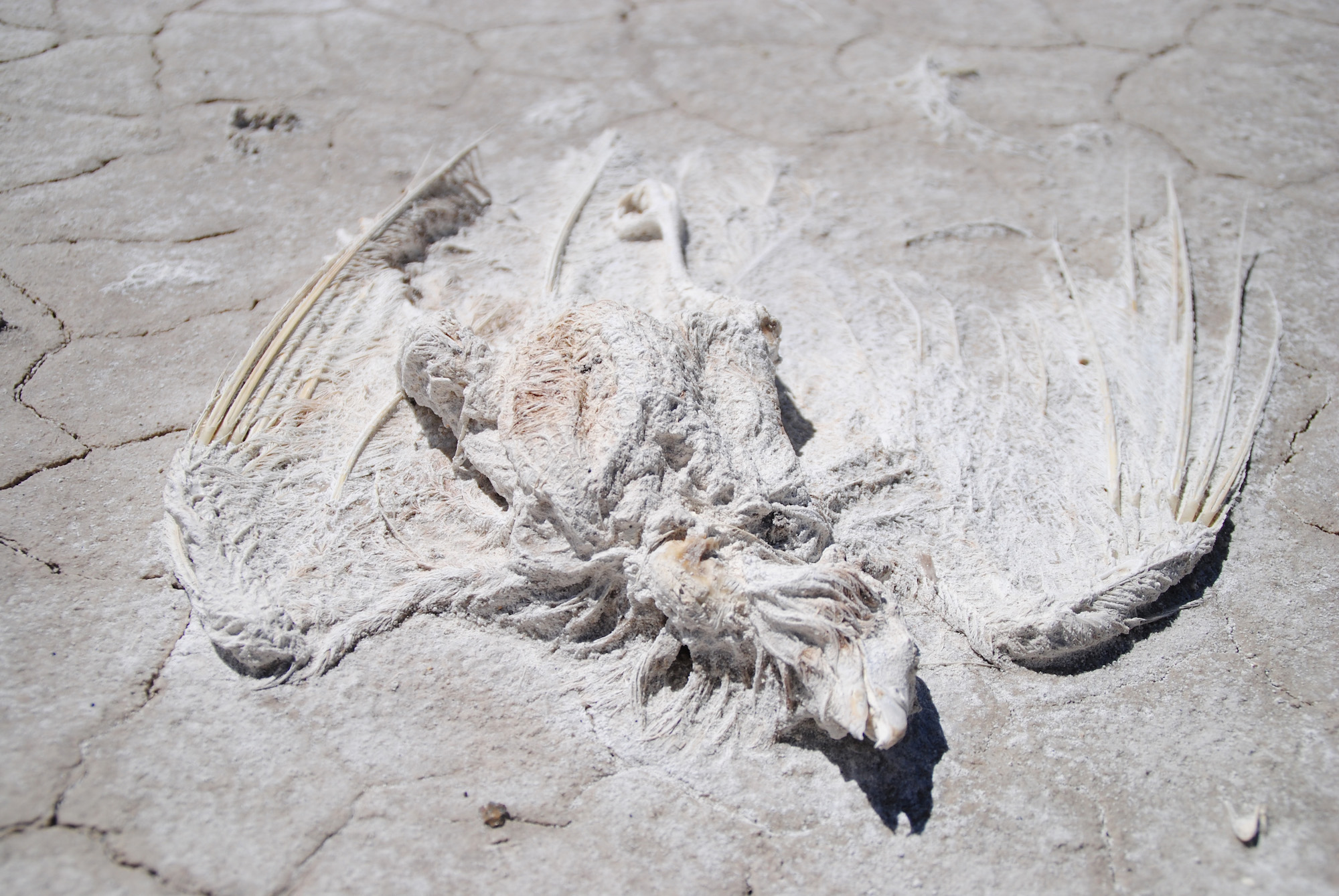 Things to Do Near the Bolivian Salt Flats
Of course, Bolivian salt flats travel aren't just limited to the Salar de Uyuni itself. Depending on which tour option you choose, you'll enjoy a variety of otherworldly southwestern Bolivia scenery, including the flamingo-covered Laguna Hedionda, the Sol de Mañana geyser or Laguna Colorada, which is bright red on account of microorganisms found in it. Many Uyuni salt flat tours also include a free transfer to San Pedro de Atacama, gateway to the world's highest, driest desert.
The Bottom Line
It's difficult to select one Bolivia experience as being the best, but the Bolivian salt flats—a.k.a. Salar de Uyuni—have got to be high on the list. If my Bolivian salt flats pictures don't inspire you to make your way to this otherworldly paradise of blue skies and watery mirrors laid in salt, it's my hope that the informative I've provided you can at least provide you a practical path to finding the best Uyuni Salt Flat tours.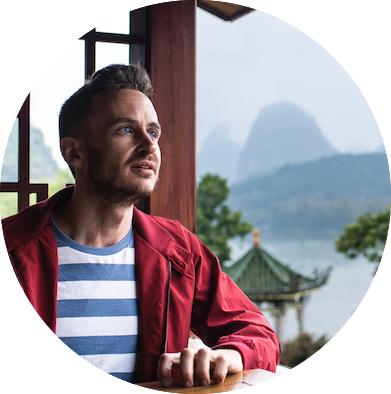 informs, inspires, entertains and empowers travelers like you. My name is Robert and I'm happy you're here!