The Helsinki Tallinn ferry is one of the most useful (but under-utilized) travel hacks in all of Europe. Whether you travel from Finland to Estonia or vice-versa, it allows you to build two trips into one, at a relatively low cost and with almost no stress. Assuming you start your journey in Helsinki, it allows you to get a taste of the Baltic capitals without devoting nearly two weeks to the cause like I recently did.
This article will not only go over many of the practical matters related to this ferry service, but help you make the most of your Helsinki to Tallinn day trip, and also provide suggestions for travel in the other direction.
Practical Matters
Helsinki Tallinn Ferry Operators
Whether you ride the Viking Line Helsinki to Tallinn or other operators like Tallink and Eckerö, the experience is going to be very much the same. Mathematically, however, you are most likely to take Tallink, since it makes the crossing six times per day—Viking and Eckerö offer only three trips between Helsinki and Tallinn each.

Helsinki to Tallinn Ferry Time
Officially, each of these three ferry companies takes a slightly different amount of time to travel from Helsinki to Tallinn and back. However, it's going to take you about two hours onboard one of these high-speed ferries to travel from Helsinki to Tallinn or vice-versa. In total, these three companies offer 12 round-trip ferry services per day, the specifics of which you can see on any Helsinki Tallinn ferry timetable.

Helsinki to Tallinn Ferry Price
The Helsinki to Tallinn ferry cost varies depending on which operator you choose and which particular boat you take. As of September 2018, the lowest price is offered by Eckerö Line on its M/S Finland vessel, at a starting price of €19 per person. Tallink's Star and Megastar boats, meanwhile, command a €45 one-way ticket price.

Helsinki to Tallinn Day Trip Ideas
Morning in Tallinn Old Town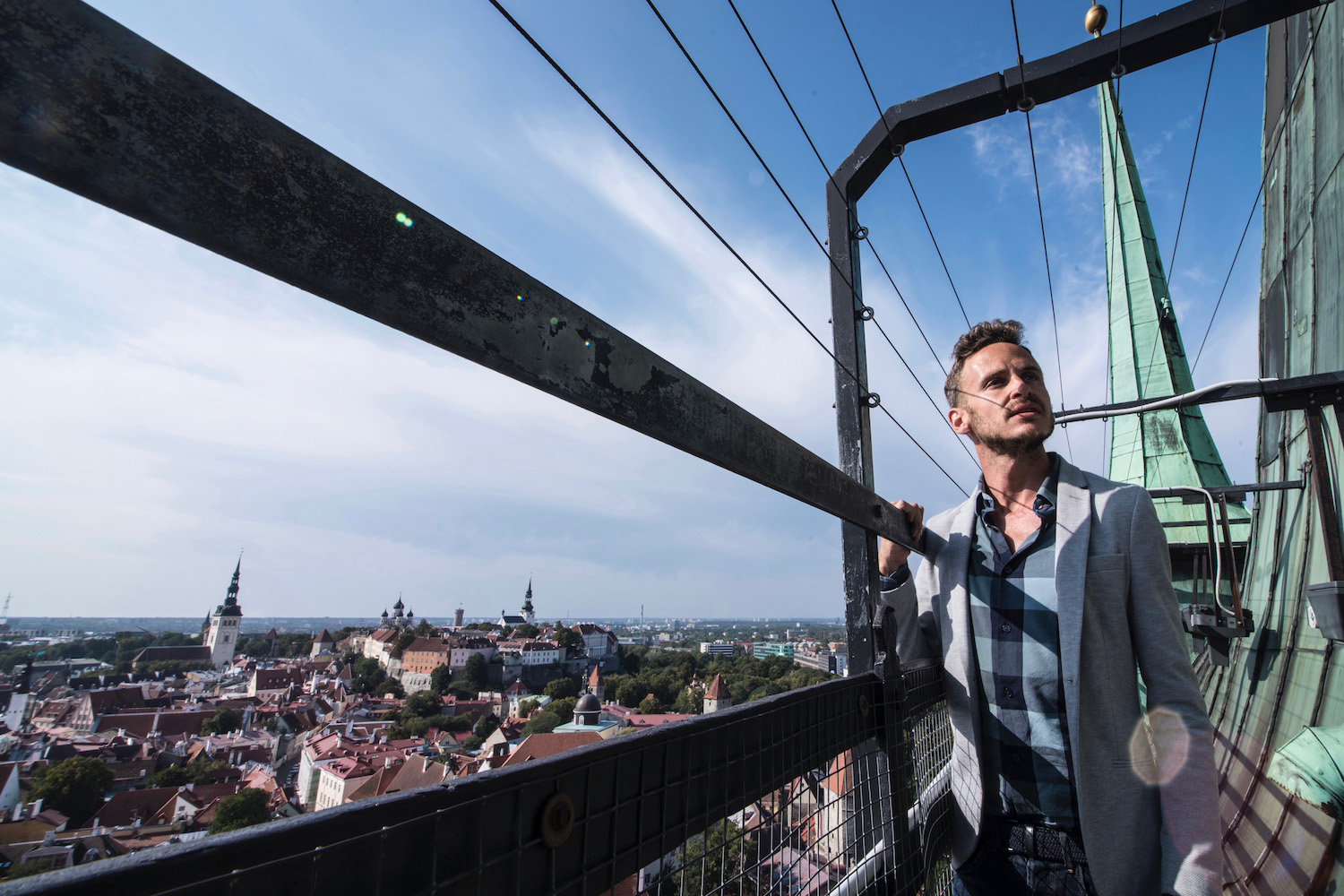 You're in Tallinn, now what? I wouldn't necessarily recommend a Tallinn free walking tour, but rather instruct you on how to take one of your own. After traipsing along the City Walls for a hot minute, have a window-shop or a bite to eat in the Viru commercial area, before heading up to one of the viewpoints on Toompea mountain (or, alternatively, by climbing the stairs at St. Olaf's Cathedral.
Afternoon at Estonia's Versailles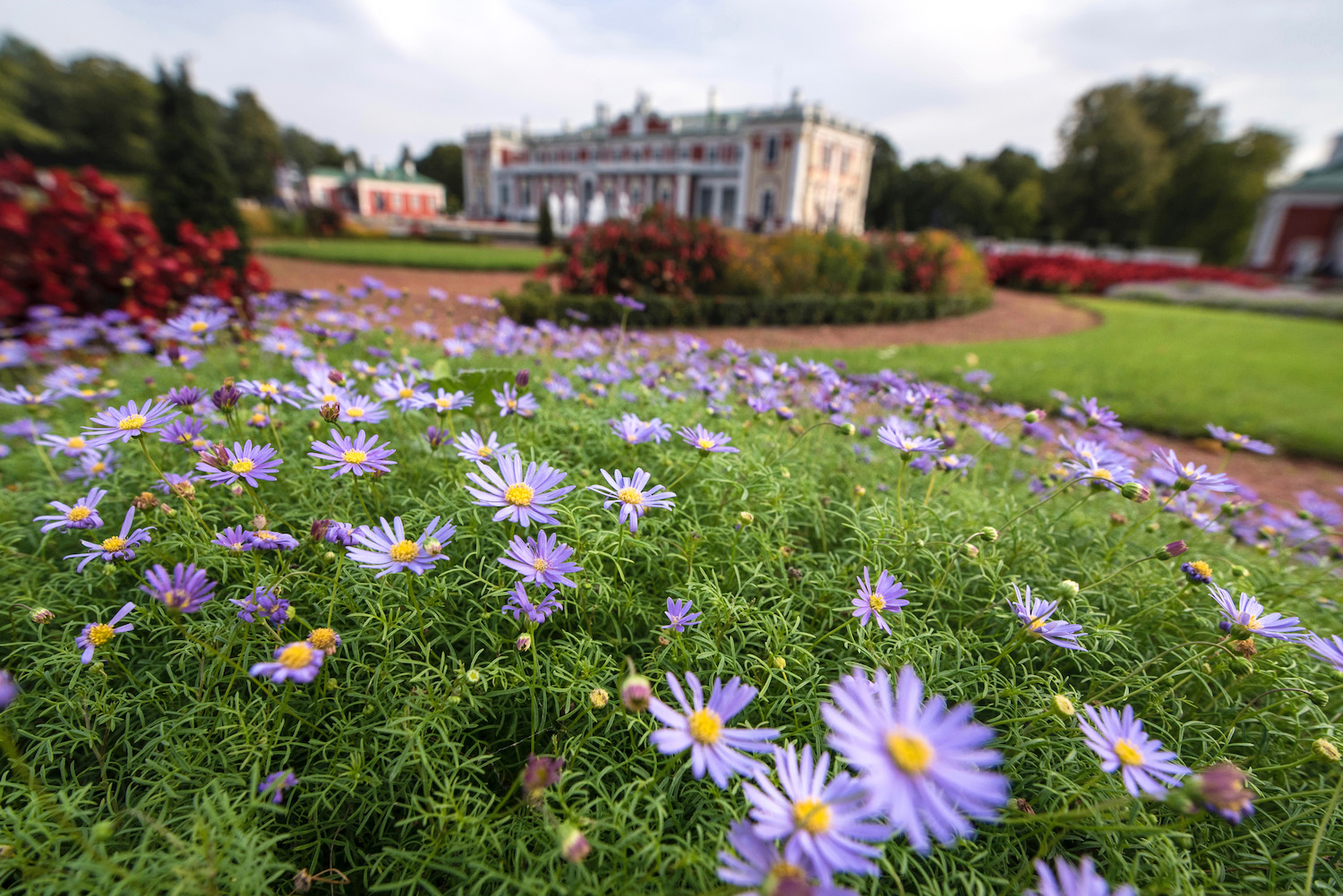 The old town is home to many of the cafes in Tallinn, including a chain known as Reval Café, which has a branch at the Kumu museum in the city's Kadriorg area. This area is also where you'll find the cute (and historical) Kadriorg Palace, which some consider to be Estonia's answer to Versailles (or, perhaps more accurately, Rundale Palace on the outskirts of Latvia's capital Riga.)
Evening on the Sea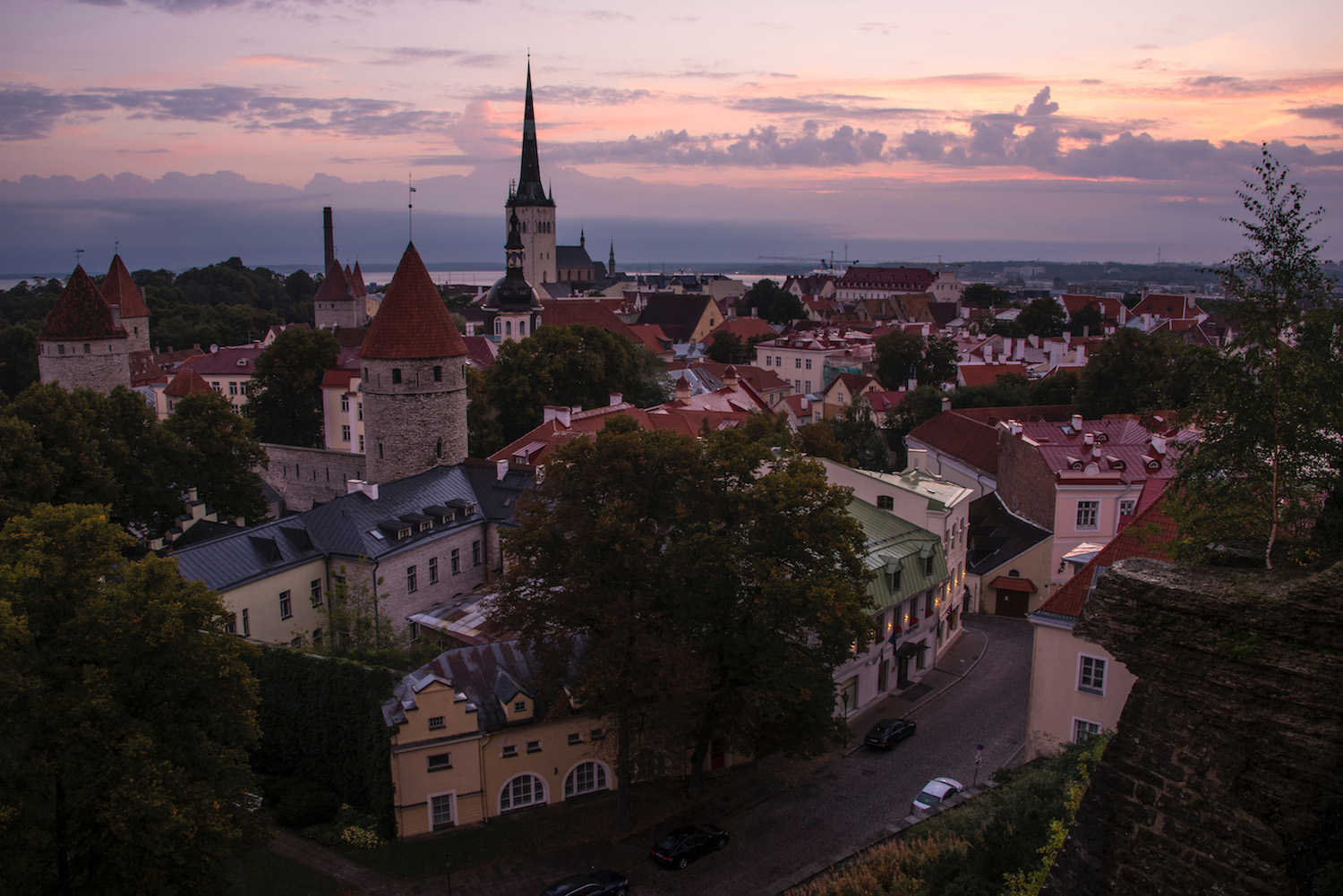 You'll eventually have to get back on the Helsinki Tallinn Viking Line (or a boat from another company), and I'd recommend doing this just after sunset. If you do, you'll get the incredible view of Tallinn from the sea, as the sky strobes pink and orange above you. Plus, you'll arrive into Helsinki just as that city is lighting up—and trust me, that is quite a beautiful sight to behold.
Spend More Than a Day in Tallinn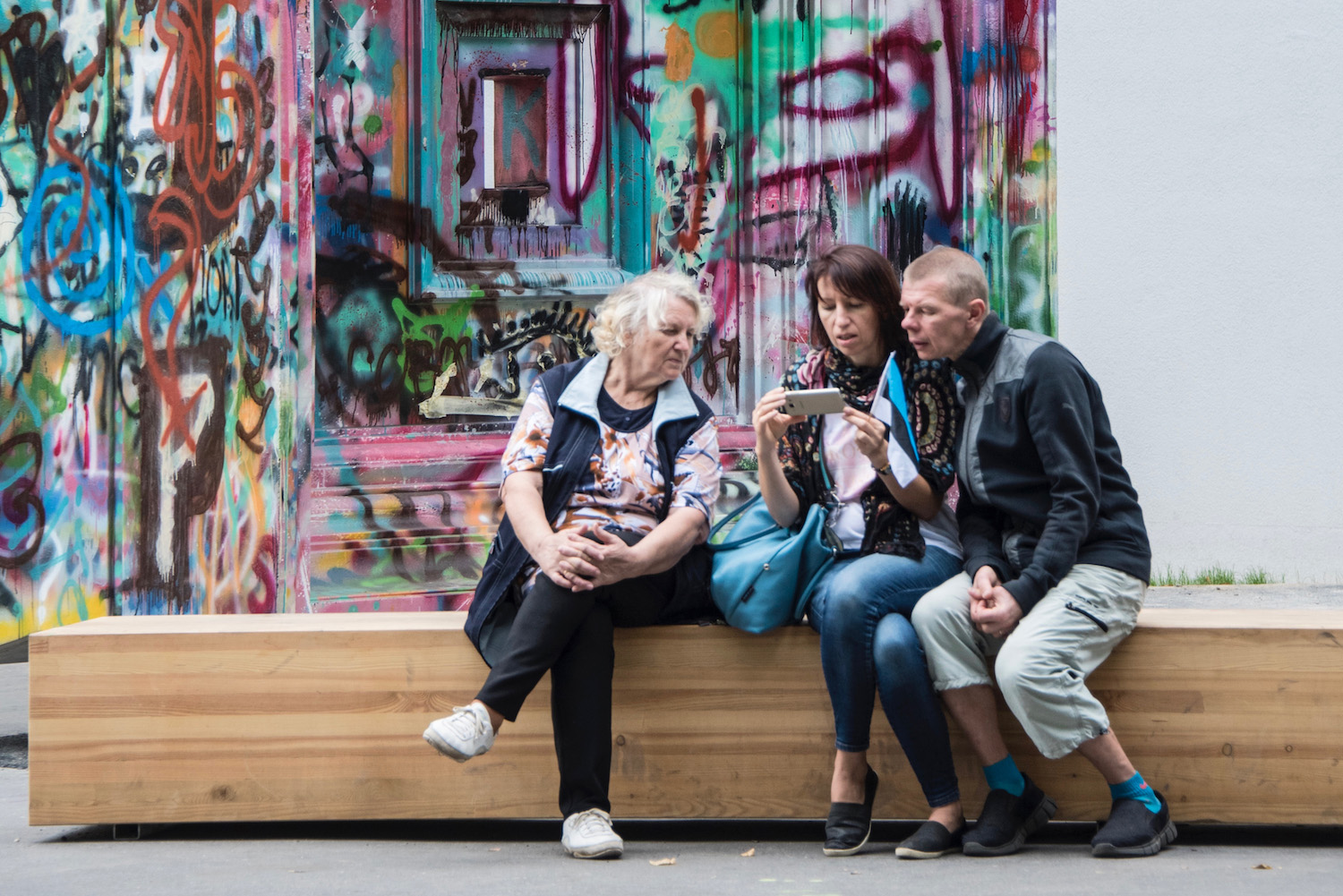 On one hand, if you're on the hunt for an amazing Baltic day trip, Helsinki to Tallinn is great choice. However, if you fall immediately in love with Estonia's capital, why not get yourself a hotel in Tallinn Old Town? Once you do, you could explore Tallinn outside its walled old city, or even take day trips elsewhere in Estonia. Make sure to check out my Tallinn itinerary for more inspiration on that front.
Tallinn to Helsinki Ferry
Most people who ride ferries between Finland and Estonia are visitors to Helsinki curious about Tallinn (or, as the case may be, Finns on the hunt for cheap alcohol), but there's also a chance you're somewhere within a trip of the Baltic States are are curious about Finland's capital. As I mentioned above. all Helsinki Tallin ferry services run in reverse, so head to Tallinn Ferry Terminal and buy your ticket.

To learn more about your options once you get to Finland, read my Helsinki-area trip report or my Finland itinerary, which also discusses options for traveling in Lapland.
The Bottom Line
The Helsinki Tallinn ferry is a fast, affordable way to get a feel for Europe's Baltic States, even if Latvia and Lithuania will still remain a mystery to you after your day in Estonia. It makes up for the fact that no rail link exists between Finland and the Baltic States, and prevents you from having to deal with Europe's increasingly militant airport security apparatus. If you're in Estonia and have a free day (and thus, no need to take a Tallinn to Helsinki day trip), I'd also encourage you to take this ferry in reverse, as Finland's capital is very much worth a visit as well.