By its very name, Norway in a Nutshell is at once alluring and confusing. When you dig deeper into what this package actually is, however, you quickly realize that it's not for everyone—it may very well not be for you.
Below, I'll be explaining the details of Norway in a Nutshell, including the extent to which they do (and don't) make it easier and most cost effective to see the Norwegian fjords. I'll also talk through some other options for exploring the highlights of Norway, and clearing up one of the most common misconceptions people have about this.
Whether you've come here looking for explicit opinions on Norway in a Nutshell, or are simply looking for an awesome fjord cruise irrespective of which form it takes, you're in the right place.
What is Norway in a Nutshell?
If you simply hear the name "Norway in a Nutshell," it's tempting to think that this is some kind of organized tour…and it is, kind of. When you purchase one of these packages (and there are several, which vary depending both on where you start and end, as well as what you do between these two points), you do receive an itinerary, as well as all the tickets for transport and attractions that you'll be enjoying as you travel.
Norway in a Nutshell is organized, but it's not guided—this is the most important thing to note. From the Bergen fjords, to the streets of Oslo and the small (and not-so-small) cities and towns in-between them, the responsibility of being on time for trains, buses and boats, and for doing necessary research about spots you'll be stopping at falls on you and only you. Additionally, where there are some menial cost savings, the ultimate benefit of booking as a package is that you only have to make one booking instead of a dozen, like you would otherwise.
What Norway in a Nutshell Includes
Transport from Oslo to the West of Norway (or Vice-Versa)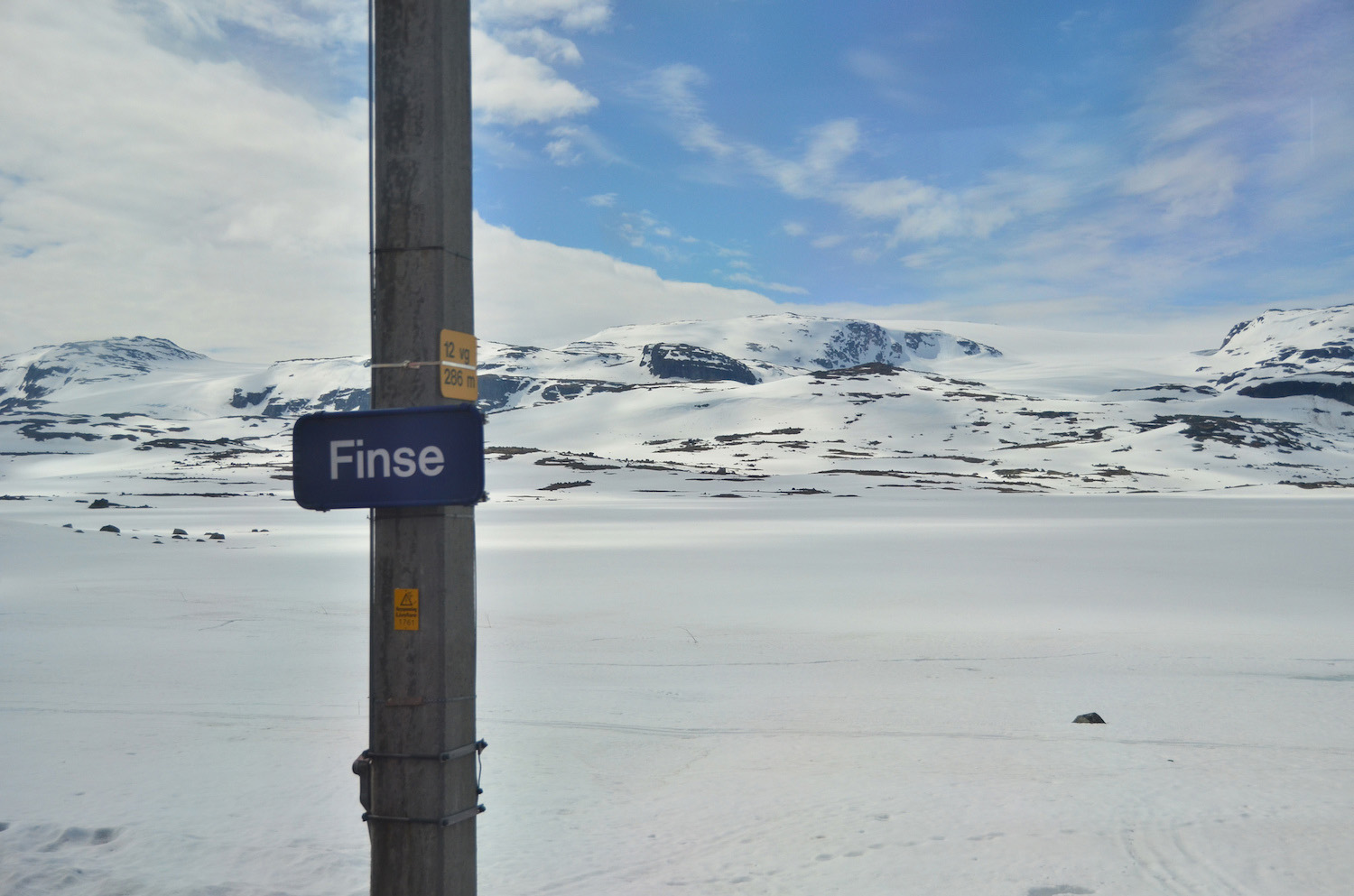 Want to visit the best fjords in Norway? Hold your horses, partner. Assuming you arrive in Oslo (and the vast majority of visitors to Norway do) you'll need to travel to the west coast of Norway—specifically the city of Bergen, the closest major one to Norway's fjords. Even if you begin your trip in Bergen, you'll need to wait at least until the day after you arrive to get some fjord action. Patience, grasshopper.
Stops in Small Towns Along the Way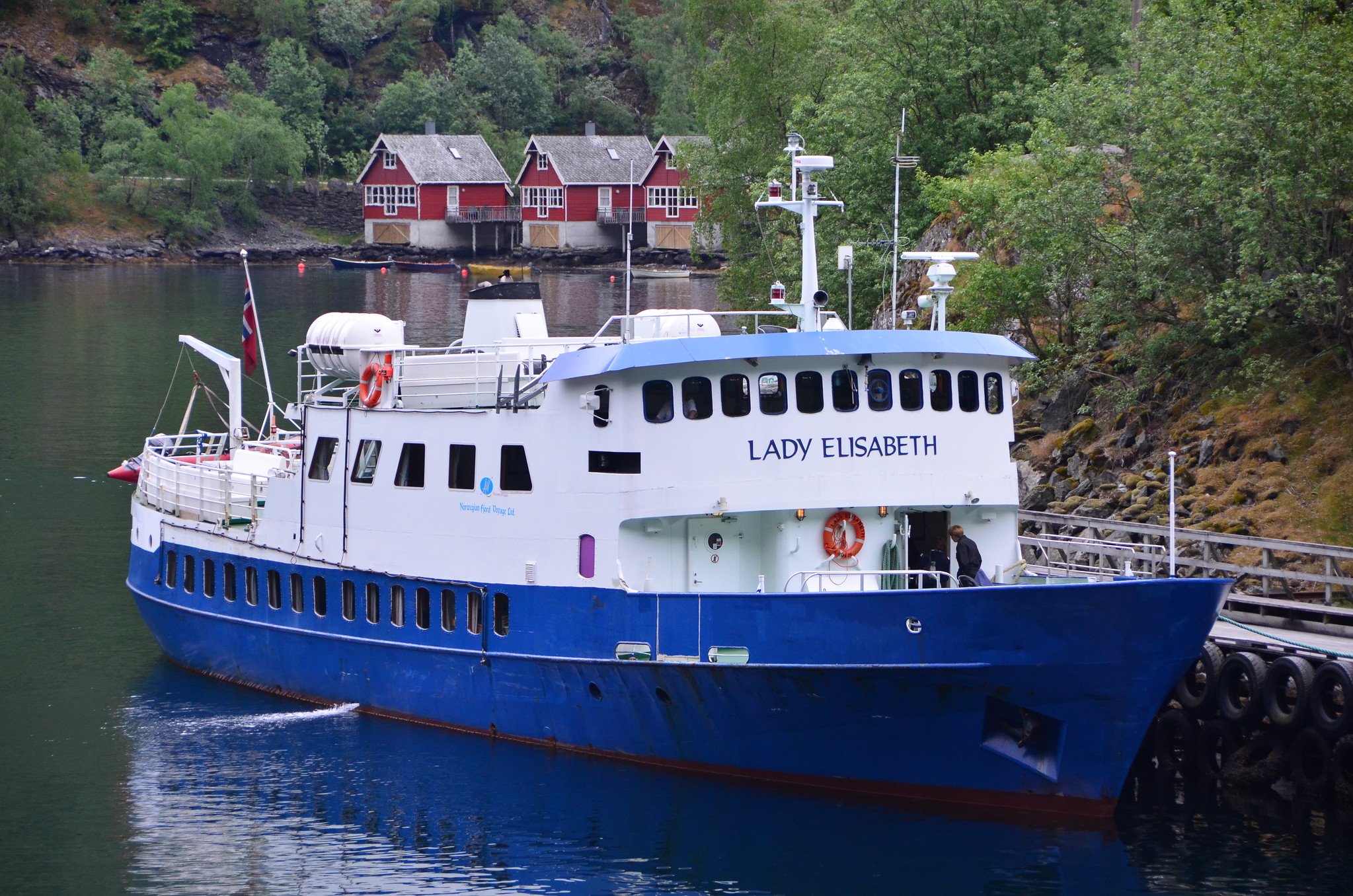 For now, let's assume you will start in Oslo. Whether you take the scenic Oslo to Flam train or visit another small town (most likely Myrdal), it's unlikely that you will travel directly from Oslo to Bergen. And it's unadvisable: Even if you don't stop in one of these towns overnight (which I would, for what it's worth, recommend if you can swing it), the center highlights or Norway are an essential part of discovering the country.
(And Not-So-Small Towns as Well)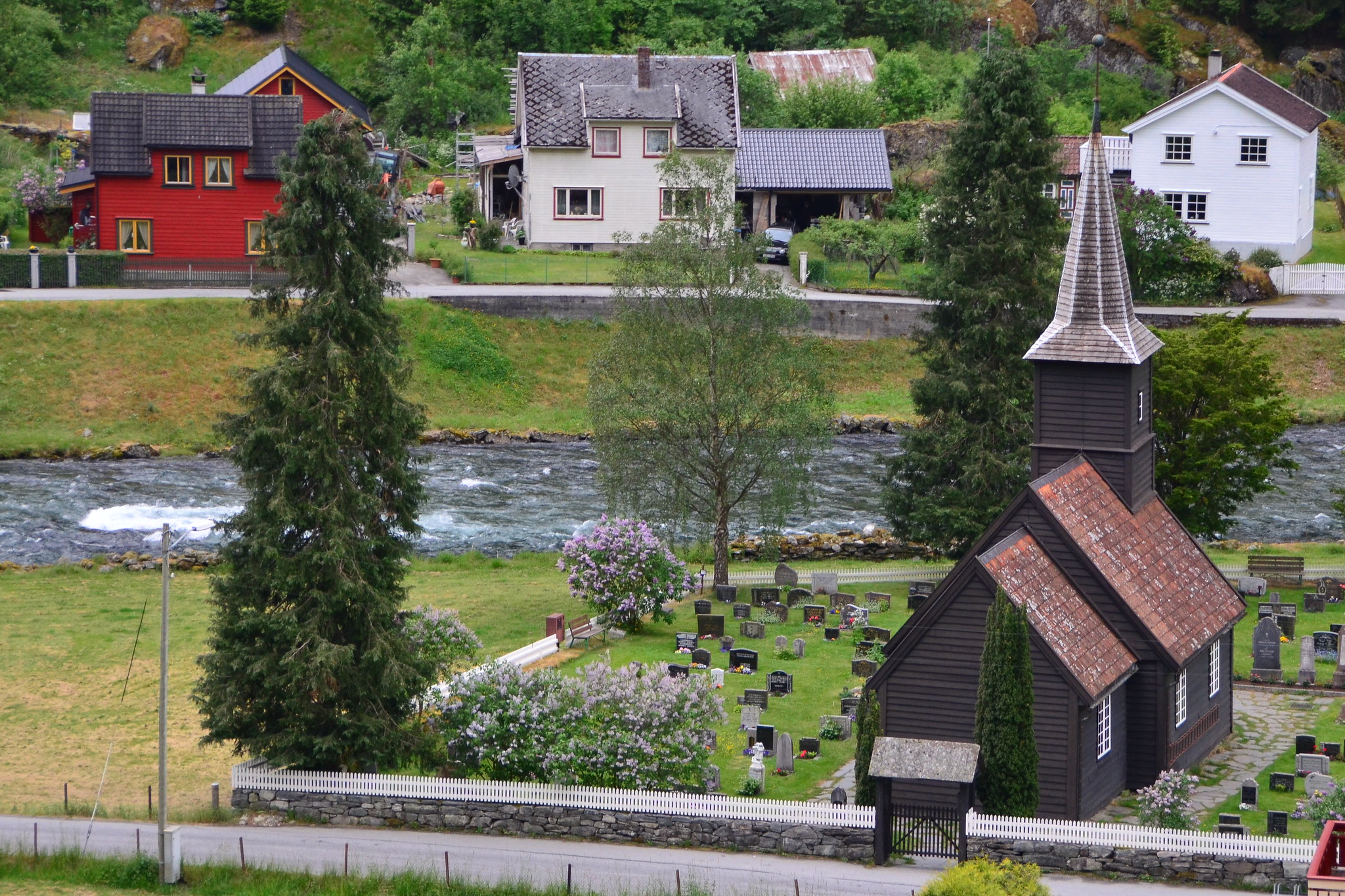 Even if you start your Norway in a Nutshell from Bergen, you'll eventually have to head into the interior of Norway. And while the small towns I've mentioned do tend to be the most picturesque places to see in Norway away from the fjords and major cities, there's another place you might want to visit as well: Voss, which is known as the adventure capital of Norway. Specifically, 1-2 nights here presents a great chance to up your adrenaline.
Fjord Cruises from Bergen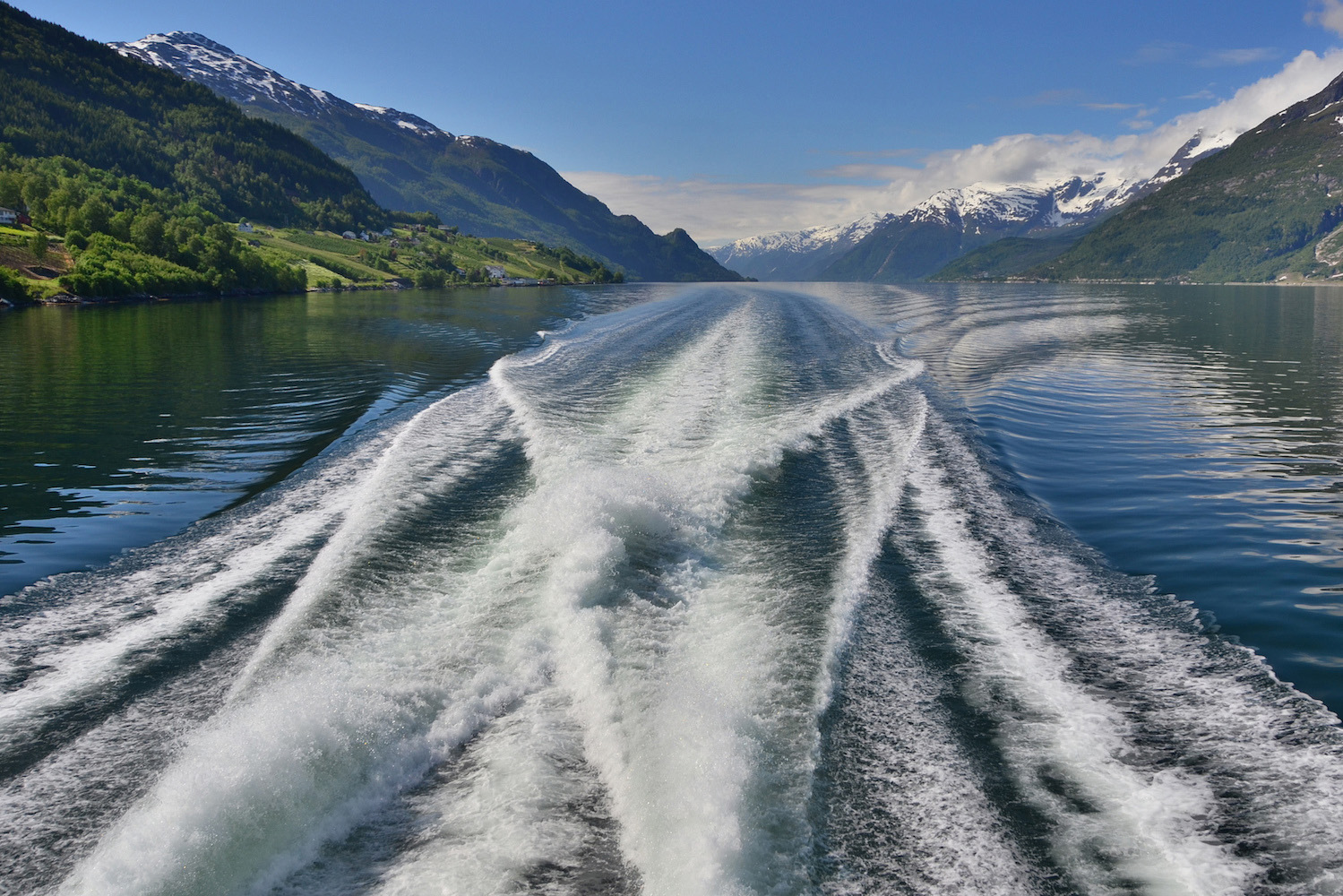 I won't go much into which are the best fjord cruises here, though I will tell you some of the best fjords near Bergen. Hardangerfjord is probably the most picturesque and popular one, while Sognefjord holds the honor of being the "longest" fjord in Norway. Note that certain popular attractions near Bergen (most notably the incredible but not terribly easy to reach Trolltunga vista) are not accessible via fjord cruise.
Freedom and Flexibility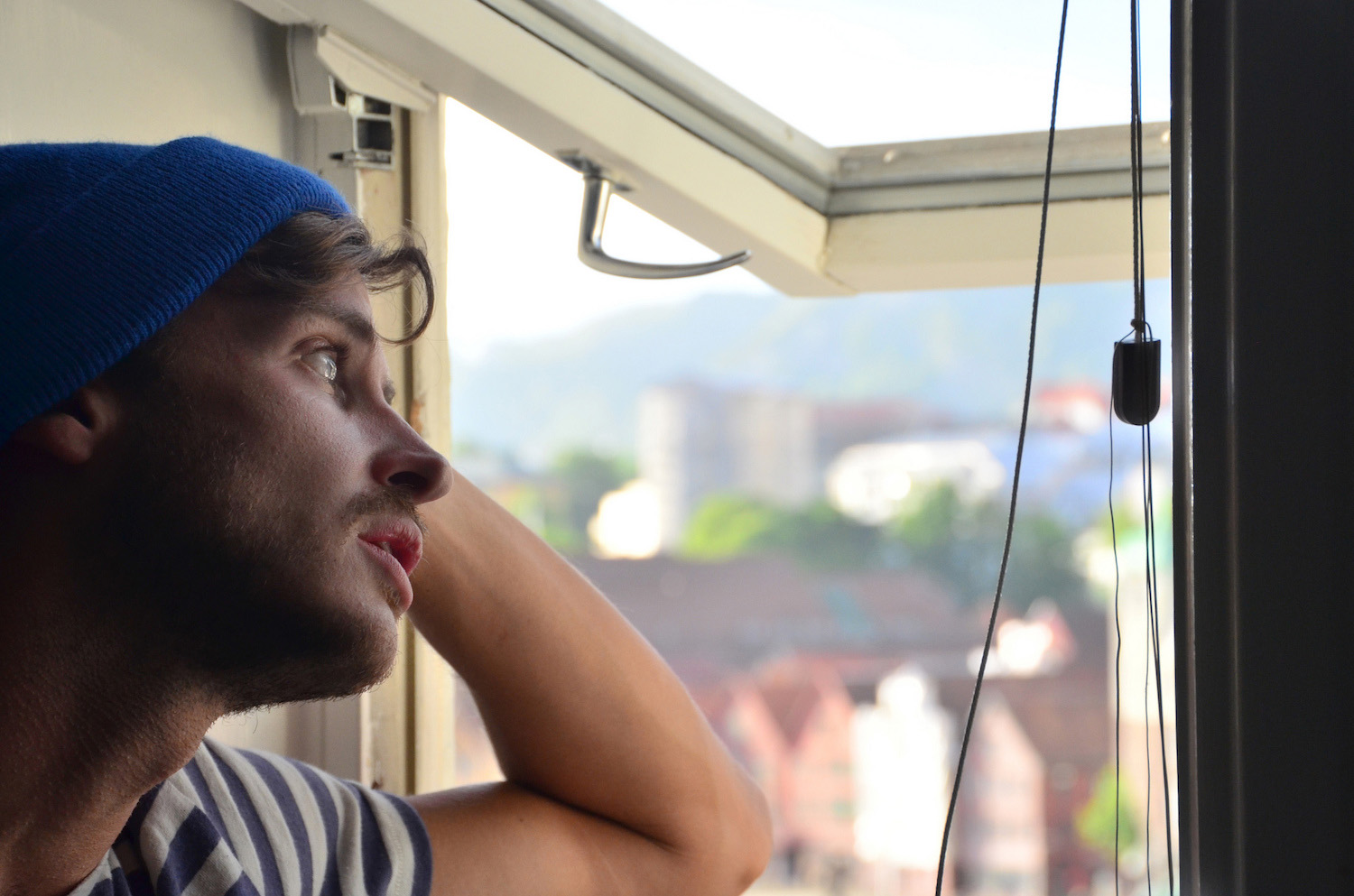 Is Norway in a Nutshell the best way to see Norway fjords? That's debatable—and I'm honestly not going to draw any definitive conclusions about it throughout the course of this post. However, as "organized" tours go (which is to say packages you can book with just a few clicks), Norway in a Nutshell is definitely the freest and most flexible. Assuming you don't want or need a guide—I certainly don't, though no judgment if you do, of course.
Alternatives to Norway in a Nutshell
Whether you're on the hunt for the best Norway cruises, want to prioritize adventure tourism in Voss or simply want to spend the most time in Bergen or Oslo, Norway in a Nutshell is not the only game in town. For example, if you do like to travel in a self-guided way but want to go with the flow more than Norway in a Nutshell allows you to do, you could simply plan a piecemeal trip (TIP: Use the information on NIAN's own website to piece together your own trip), but avoid adhering to such a strict schedule.
On the other hand, if you actually want a guided tour (or were simply under the impression that Norway in a Nutshell was one), there are plenty of options for those as well. In my opinion, the best place to investigate these options is on the official Visit Norway page, which lays them out in a relatively objective manner without any preferential ordering or unfair accolades, as blogs can sometimes tend to do.
Other Things to Do in Norway
Putting together a larger Norway itinerary? This is not entirely surprising, since few people fly all the way to Norway to see fjords and nothing else. Here are some other ways to spend your trip:
Visit secondary Norwegian cities like Alesund, Tromso and Trondheim
See the Northern Lights north of the Arctic Circle
Take a truly wild excursion to the Lofoten Islands or even Svalbard
On the other hand, it might actually make sense to simply do Norway in a Nutshell if you time in Norway is not standalone, but rather part of a two weeks in Scandinavia trip.
Other FAQ About Norway in a Nutshell
What is included in Norway in a Nutshell?
Regardless of which tour you book, your Norway in a Nutshell ticket will include all public transport you'll need along the journey. For example, you'll be able to ride on the Flåm Railway crossing Norway, and the Bergen Railay on the west coast. It doesn't include the price of any guides or meals, as it is not a proper "tour" in that sense.
How many days is Norway in a Nutshell?
Norway in a Nutshell packages range from 3 days in length to a week and even longer. They are fully customizable, depending on where in Norway you want go to and the pace you want to travel at. I recommend that you sketch out your own Norway itinerary, at least roughly, before booking.
Can you drive Norway in a Nutshell?
The advantage of booking Norway in a Nutshell is that it includes transportation, although you can tailor the package to remove certain train journeys and drive these distances by yourself. In my opinion, however, you should just endeavor to explore Norway independently if you think you'll end up self-driving most of the time.
The Bottom Line
The bad news? Norway in a Nutshell isn't for everyone. The good news? Once you realize what it actually is and square that with your own expectations, it might very well before for you. Specifically, the majority of travelers who don't want to take a guided Norway fjord tour will be well-served by Norway in a Nutshell, if only because of how greatly it simplifies the booking process. Time savings, to be sure, are the most significant advantage to booking your Norway sightseeing this way, since there isn't much of a monetary discount. Still need more help planning your trip to Norway? Consider hiring me as your Travel Coach!