Hype is real, and even though I should be skeptical of it with all the traveling I do, I find myself believing the hype more often than you'd think. Case in point: The Cuban city of Trinidad, approximately 200 miles southeast of Havana along the island's south-central coast.
Trinidad generates the most hype among visitors to Cuba, as cities go anyway—the resort-infested beaches of Varadero have it beat overall. Of course, I'm not here to talk about beaches (although I will again, in just a second) but to answer this question: Is Trinidad de Cuba overrated?
The Truth About Trinidad
I'll start with a concession: I do think Trinidad is worth visiting, in the sense that it's on the way from western Cuba—Viñales and Havana—to destinations in eastern Cuba, like Santiago and Baracoa. Even if you end up feeling as lukewarm toward Trinidad as I ultimately did, there's no reason not to stop here for at least a couple of nights, unless you absolutely don't have time to visit.
There's also the fact that in spite of feeling like a rather typical tourist town in Latin America—it almost reminds me a bit of Antigua, Guatemala—it's still a cute and "easy" place to travel. It doesn't reinvent the wheel; you won't be shocked and amazed, or even especially stimulated. But it is an undeniably enjoyable destination, which is more than can be said for many places in the world.
Things to Do in Trinidad
Understand the facts
Although the Sancti Spíritus province to which Trinidad is home generates less than half the annual tourist stays of, say, Havana, you wouldn't know that walking down Trinidad's cobbled streets. Aside, perhaps, from the very center of Viñales or the core blocks of Habana Vieja, it was the place in Cuba that felt the most artificial to me, as if it was being sustained solely so that people like me would spend money to come see it.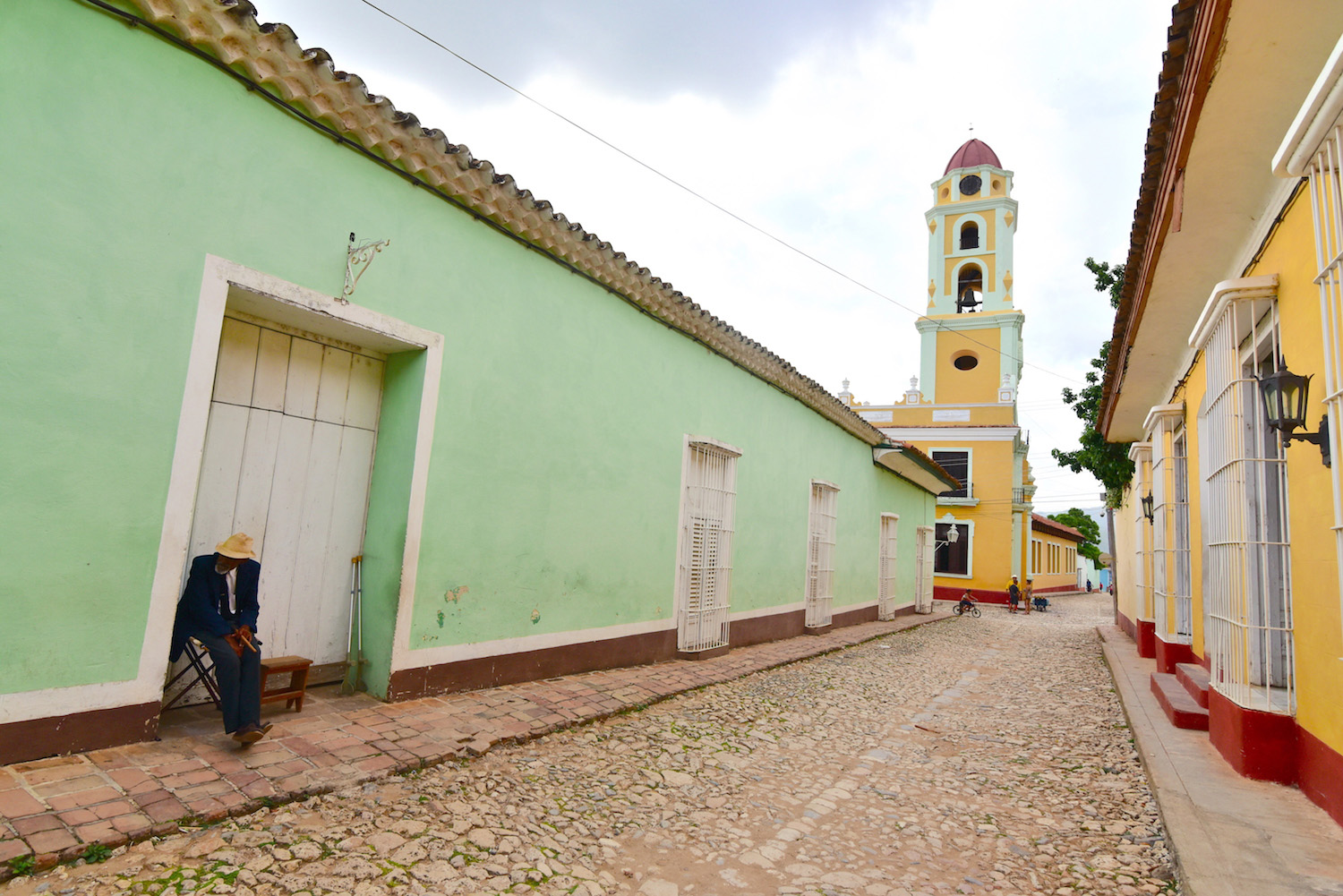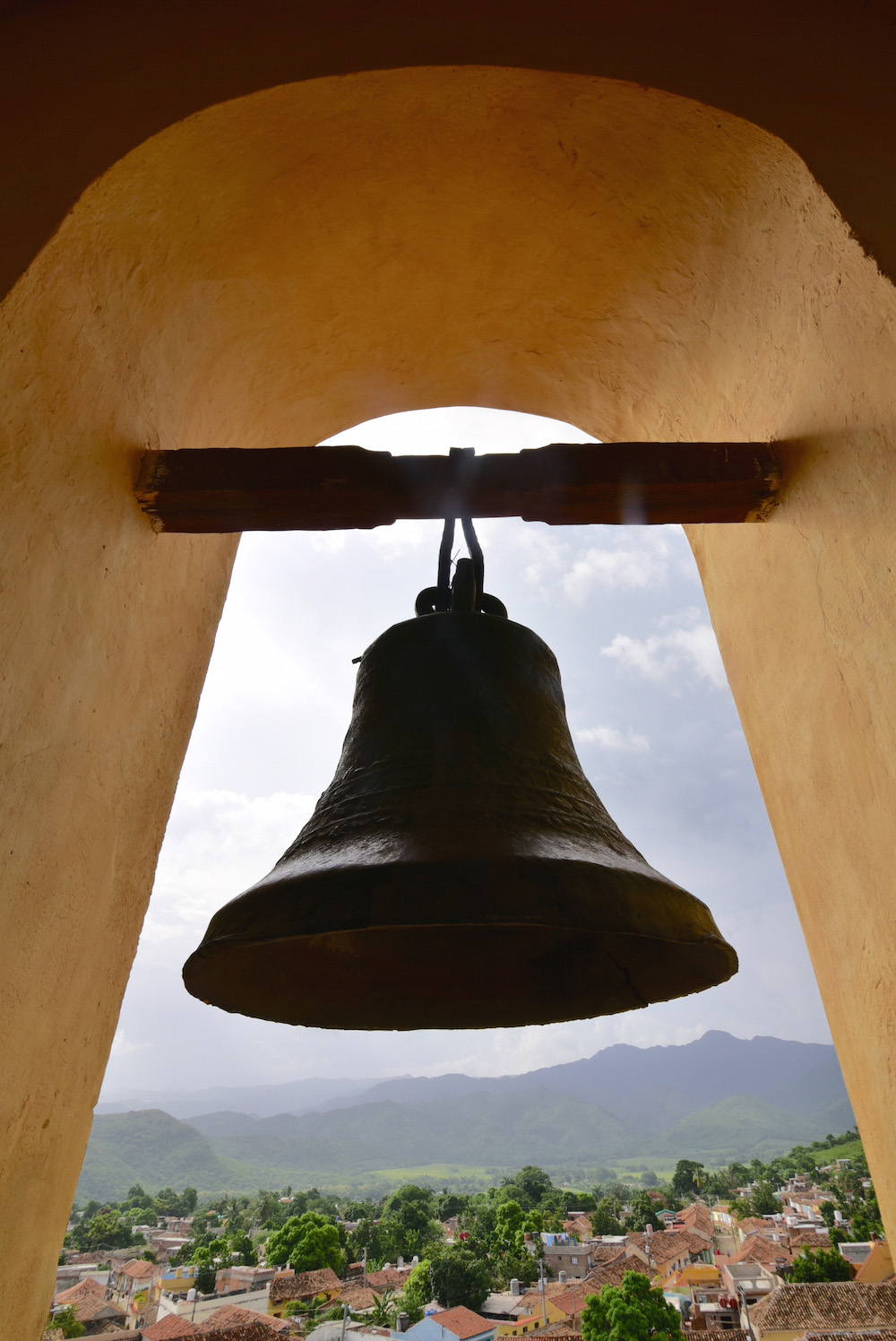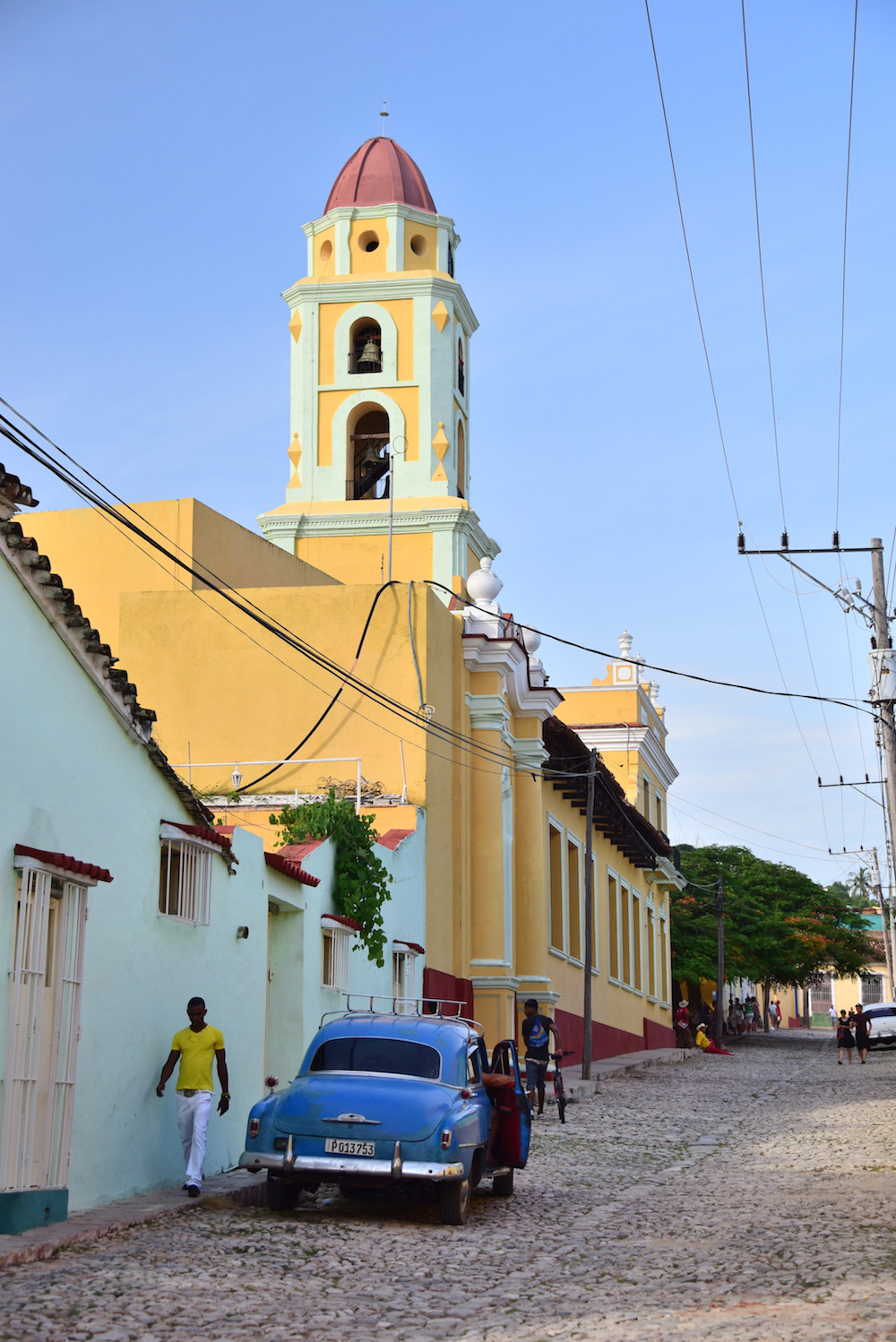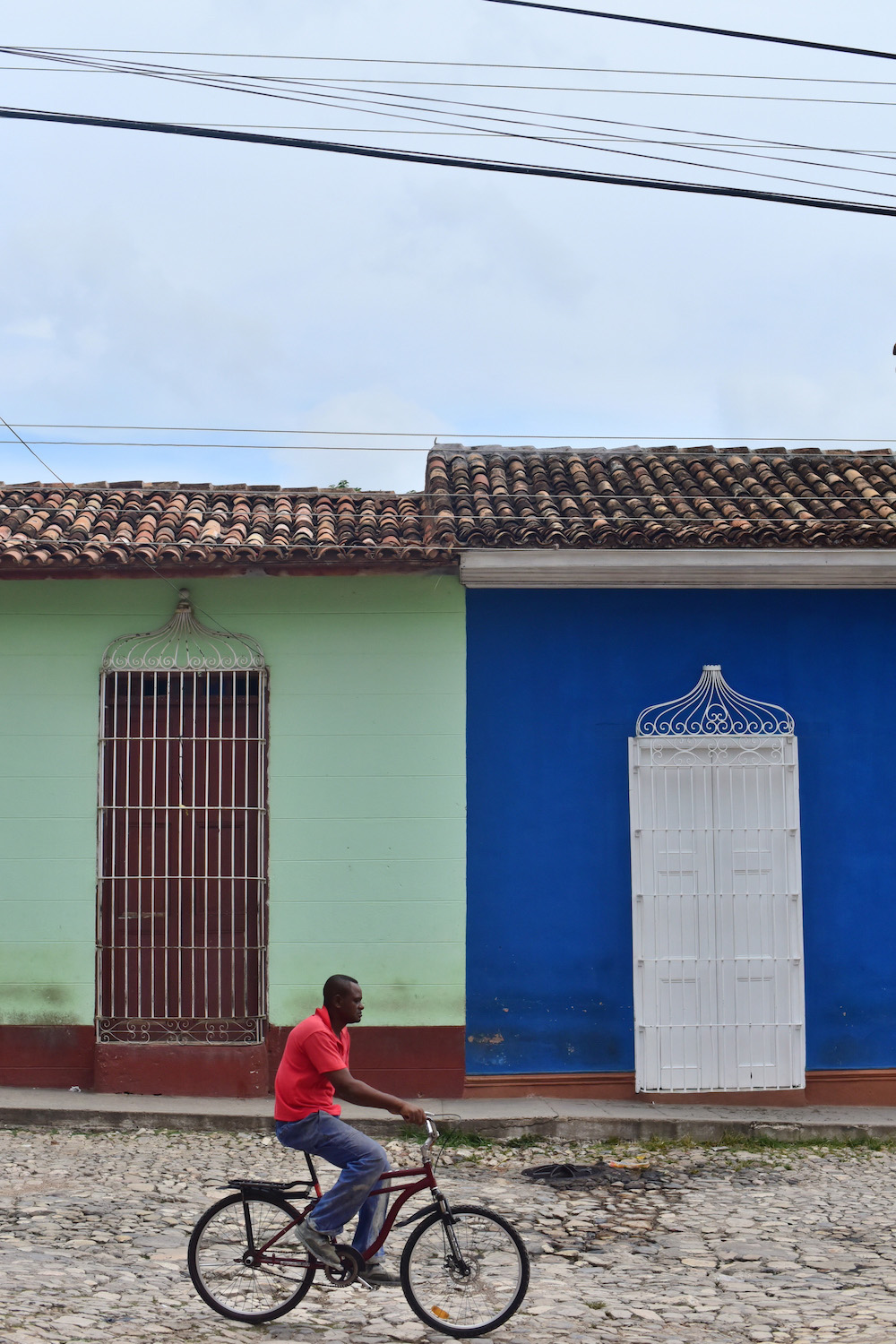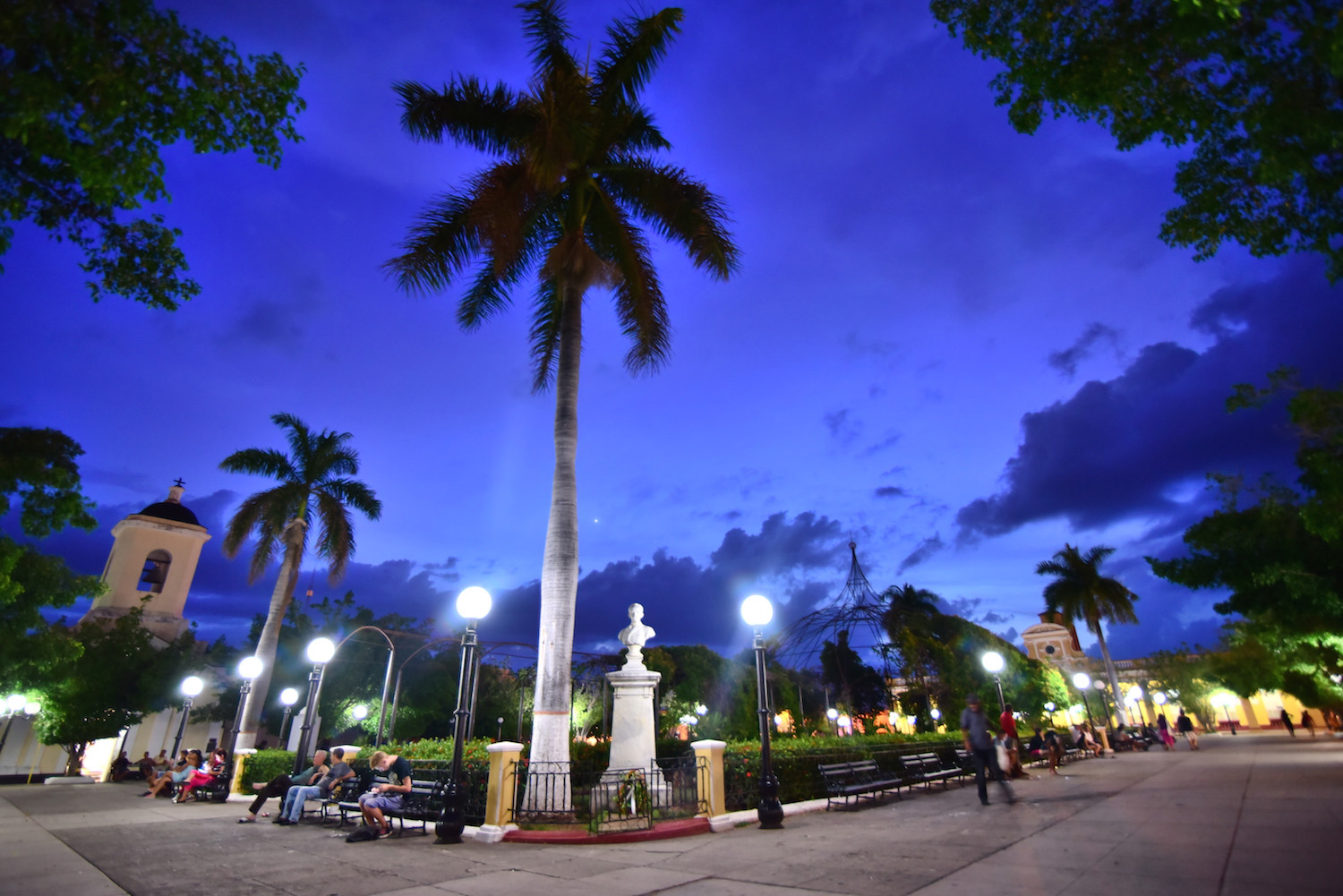 Embrace the tourist trap
This is not, I should emphasize, all negative. The entire city is designated as UNESCO World Heritage for a reason, namely that traipsing through it—at least, when you can't see any other tourists snapping photos with their iPhones—really makes you feel like you've gone back in time. I remember happening upon two cigar-smoking caballeros as I entered Plaza Mayor and wondering if what I was seeing was real.
Take a day trip (or two)
I love day trips, and frequently recommend them in my sample itineraries. To be sure, an essential part of the answer to the question "Is Trinidad de Cuba worth visiting?" is examining the opportunities to travel further afield from here.
Most notably, Trinidad sits just a short bus or taxi ride from Playa Ancon, a long peninsula that juts down into the Caribbean and has a reputation for being one of the best beaches in Cuba. Looking back, I don't know if it deserves that much credit (the water is relatively blue, but not overwhelmingly so; the sands attract more locals than tourists, but also a lot of plastic waste), but it's definitely a relaxing retreat from the busy center of Trinidad.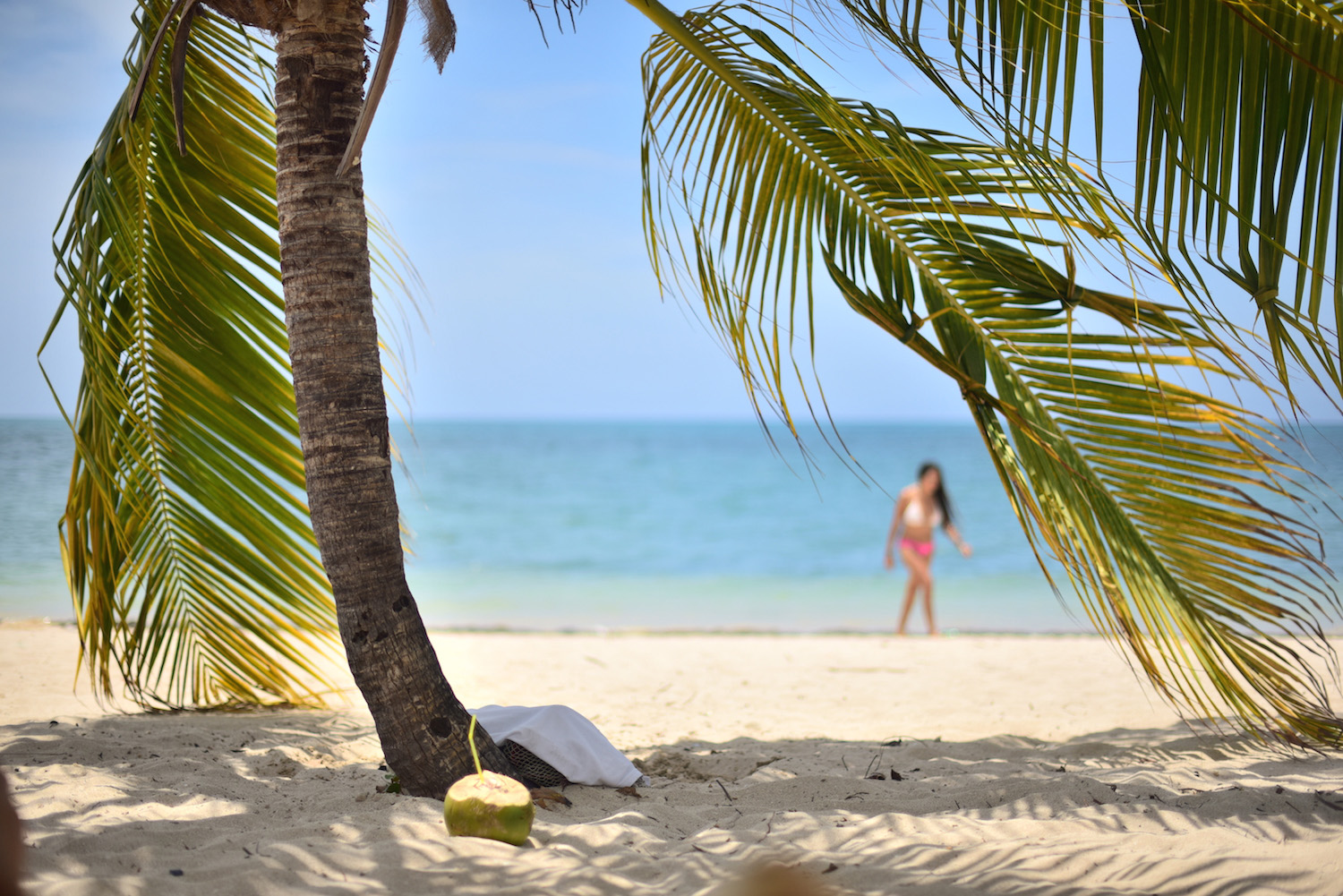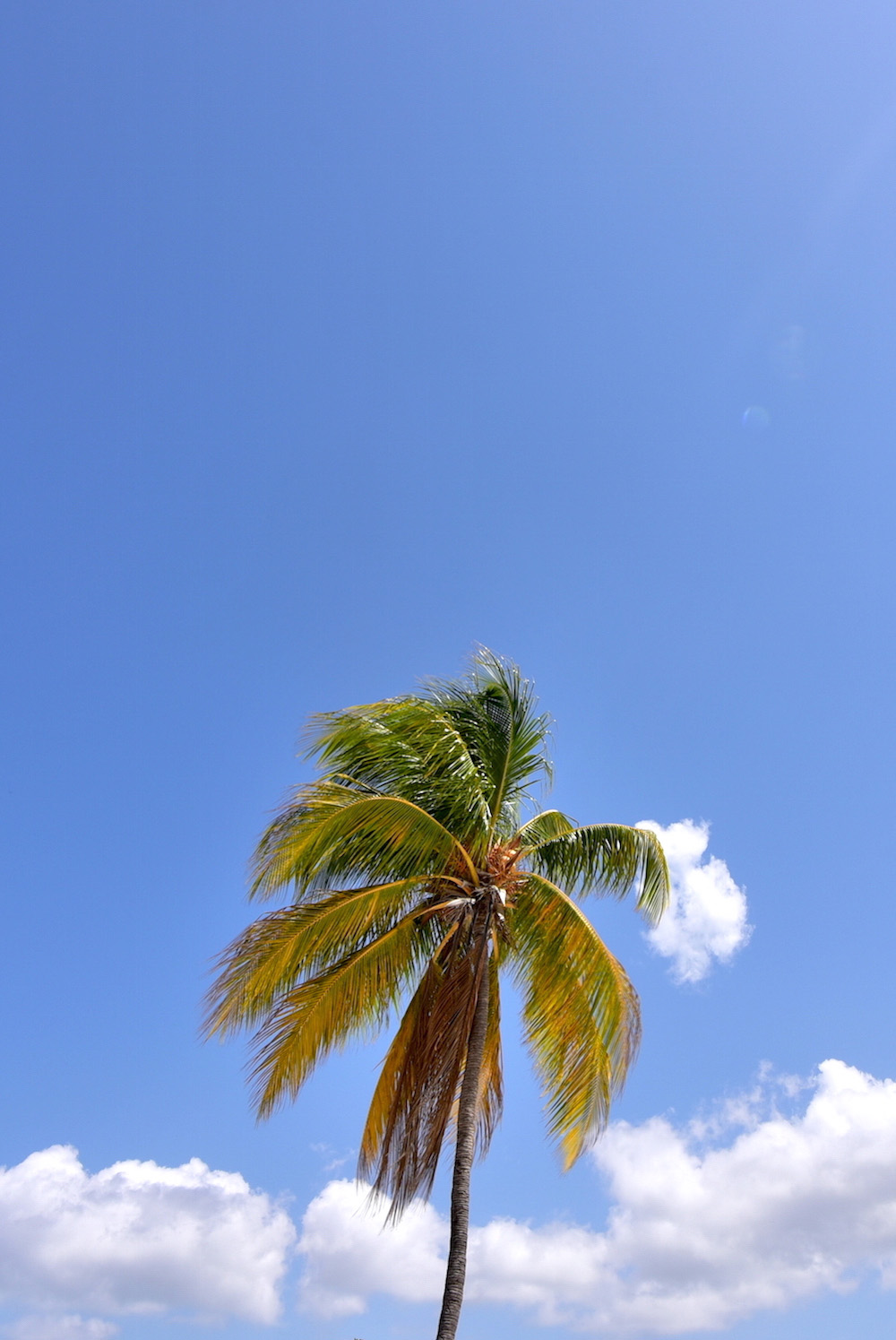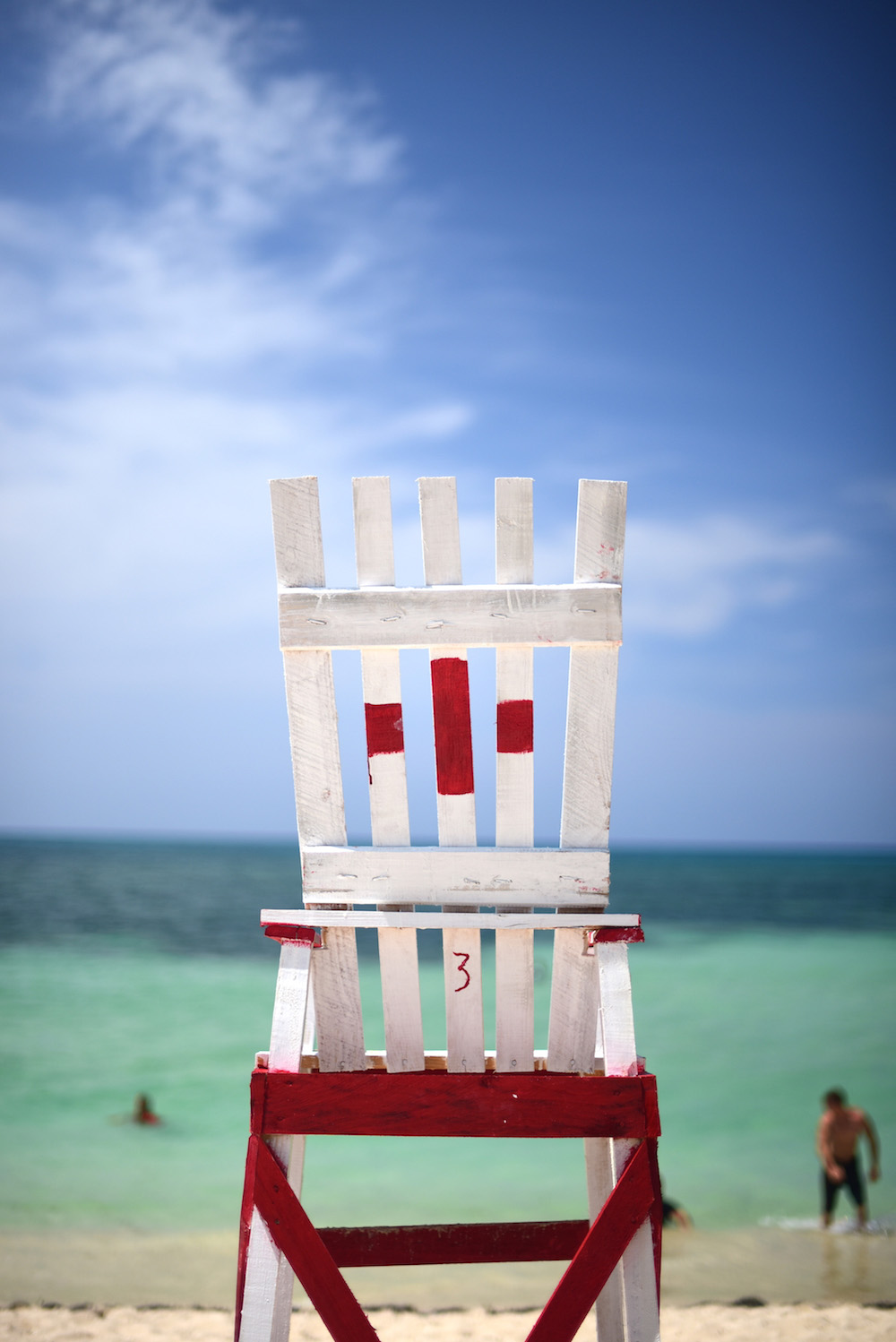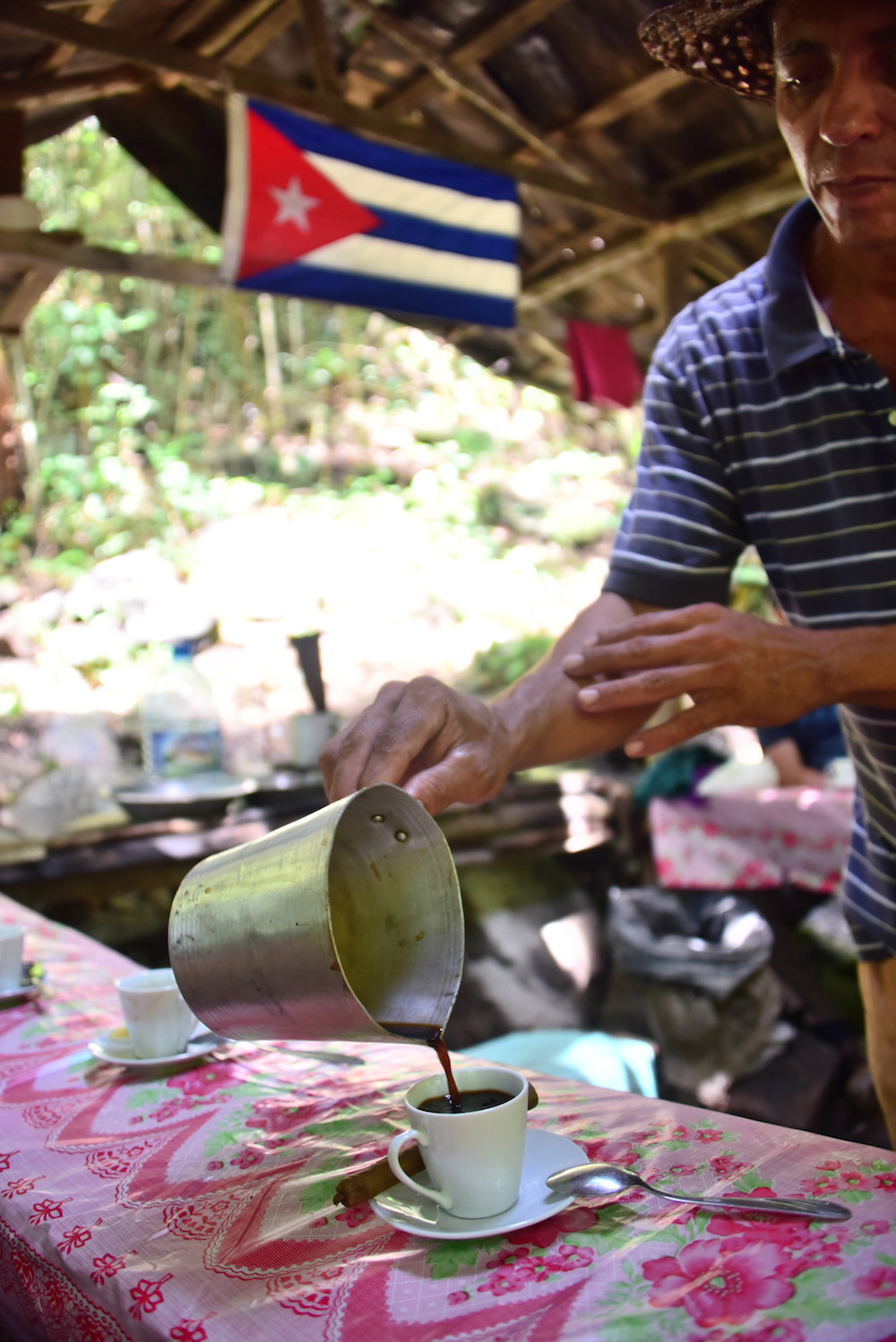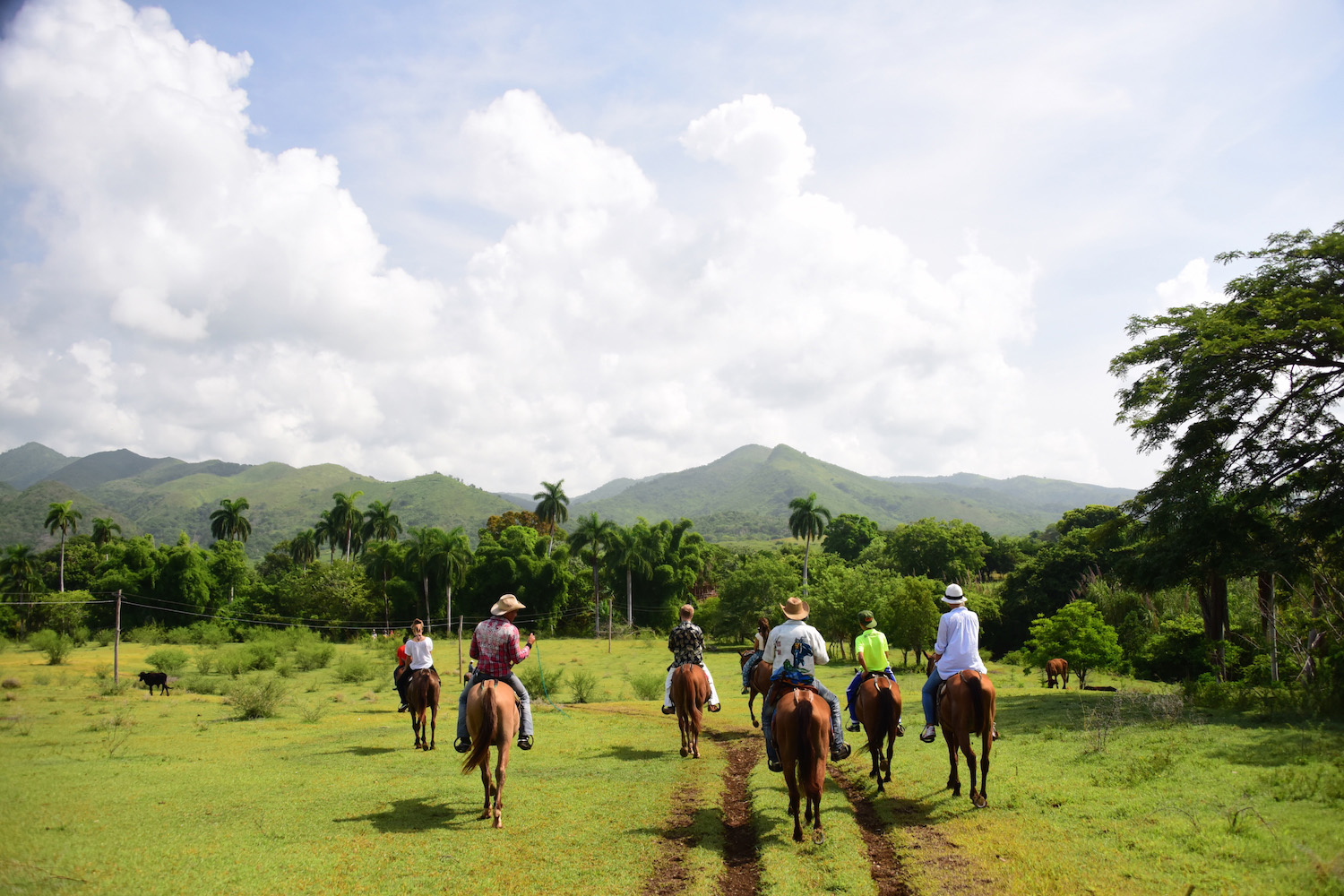 Another popular day trip option from Trinidad is to ride horses into the mountains outside the city and through the Gran Parque Natural Topes de Collante. This is a beautiful excursion, particularly once you reach any of the several waterfalls at which the rides tend to terminate, although the lack of comfortable saddles and well-trained horses in Trinidad means your journey spoil the destination.
Alternatives to Trinidad de Cuba
I enjoyed Trinidad a lot, although I can understand if you think that I didn't. The good news is that if for some reason I've triggered your skepticism, there are plenty of alternative places in Cuba that fit Trinidad's mold—i.e. cities with gorgeous historical centers and easy access to nearby nature.
The most obvious choice is Cienfuegos, which sits a short trip from the historical (and beautiful!) Bay of Pigs, but other options include Santa Clara and Camagüey. If you plan to travel further west, meanwhile, you can visit the much larger city of Santiago de Cuba. A word of advice, however: If you go to Santiago, make sure not to eat anything with shrimp in it!
Other FAQ About Visiting Trinidad, Cuba
Why should I visit Trinidad, Cuba?
Many tourists visit Trinidad for the wide array of colonial architecture in the town, which has UNESCO World Heritage status. Another reason to visit Trinidad? It's right in the middle of Cuba, and therefore is a place you'll probably pass through anyway en route from destinations in the western part of the country to those in the east.
How far is it from Havana to Trinidad?
It takes about 5-6 hours to travel from Havana to Trinidad by Viazul bus, depending on whether the bus is on time or experiences any delays. Note that if you drive on your own, it may take a longer or shorter amount of time. Longer if your car breaks down or you stop for a lot of pictures; and shorter if you're determined and all the stars align.
How many days do you need in Trinidad, Cuba?
I'd recommend spending two days and one night in Trinidad. This will allow you to explore and enjoy the town's central attractions, without becoming jaded by how touristy everything is, and also not allow too much of your time in Cuba to be eaten up here.
The Bottom Line
Is Trinidad, Cuba worth visiting? It certainly has a lot of hype built up around it! It also happens to be a UNESCO World Heritage Site (the entire city!) a stone's throw from both the mountains and the sea, so this hype is easy to understand. On the other, Trinidad might be the closest thing Cuba has to a tourist trap, so if that bothers you, you might consider alternatives such as Cienfuegos or Santiago de Cuba. Another way to take your Cuba trip to the next level? Hire me as your Travel Coach and let me plan it!