Which is better, Madrid or Barcelona? Before I answer that question, I'm going to begin this comparison of Madrid vs Barcelona with a controversial statement: Barcelona and Madrid are the two least compelling cities in Spain, at least for tourists.
This is not to say that Spain's largest, most popular cities are without merit—I wouldn't have visited each several times over the years if that were the case. Rather, I think it's essential to visit Madrid and Barcelona in conjunction with other destinations in Spain, if only to put them in their proper context.
Now that we've gotten that bit of contentiousness out of the way, let's delve deep into the debate. Is Barcelona or Madrid better for you?
How I Came to Know Madrid and Barcelona
Barcelona, as I've often recounted, was the first city I ever visited in Spain, way back in 2008. This was before I was a blogger and indeed, before I even really traveled with much intention or purpose. As a result, no matter how many times I've returned to Barcelona, it's always been with the memory of my spontaneous, scattered first trip in mind. I know the city in very sober terms now, but I will always understand it on a much more carnal level, if that makes any sense.
I came to know Madrid in a carnal way too. Although I was technically already a travel blogger when I first traveled there in 2011, I spent a lot of time on…extracurricular activities, shall we say. Each time I've gone back I've been less concerned with those, however, and I'm sad to say that the city somehow seems less magical, and maybe even more boring as a result. I don't hate Madrid now, but if definitely feels a great deal more ordinary to me these days.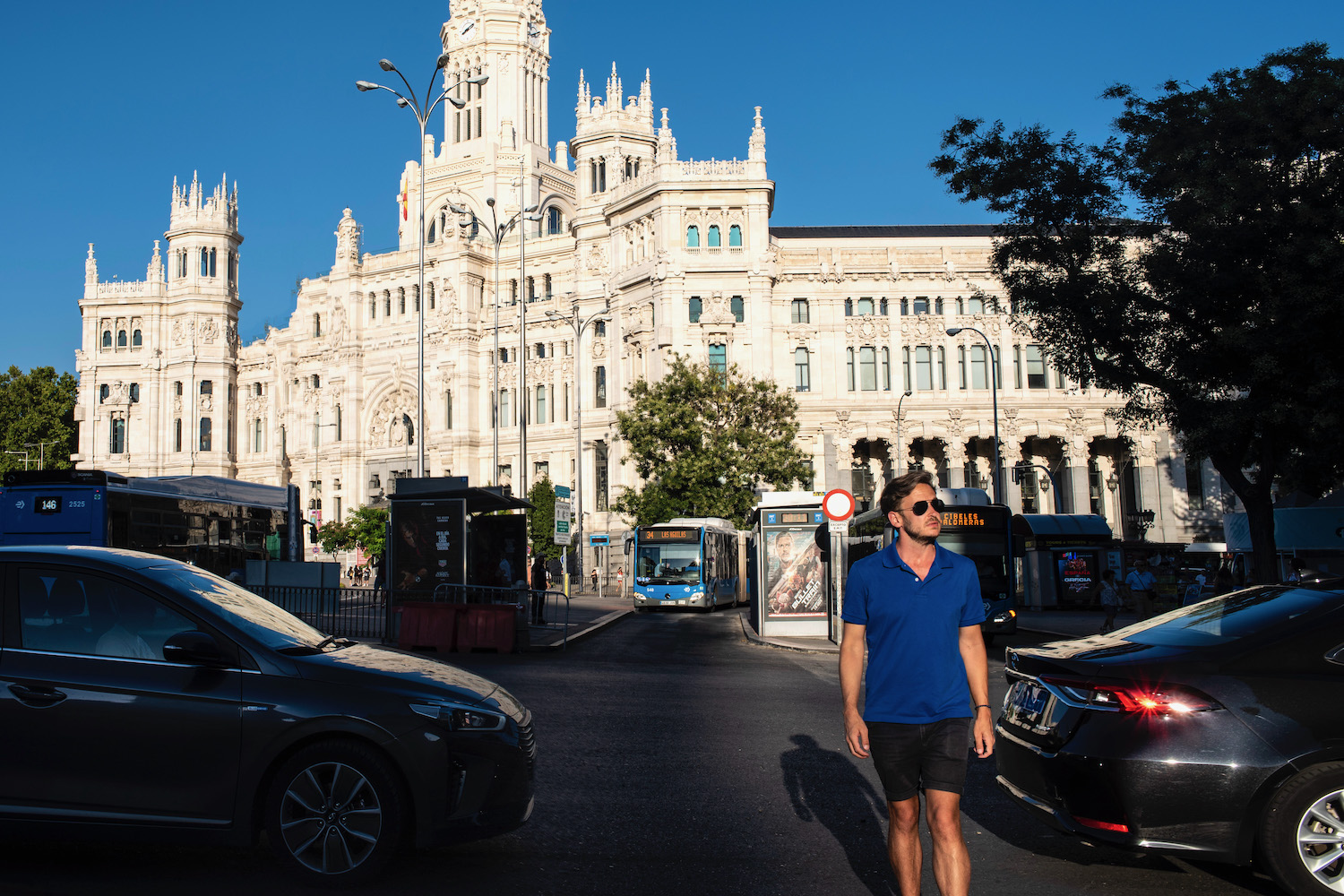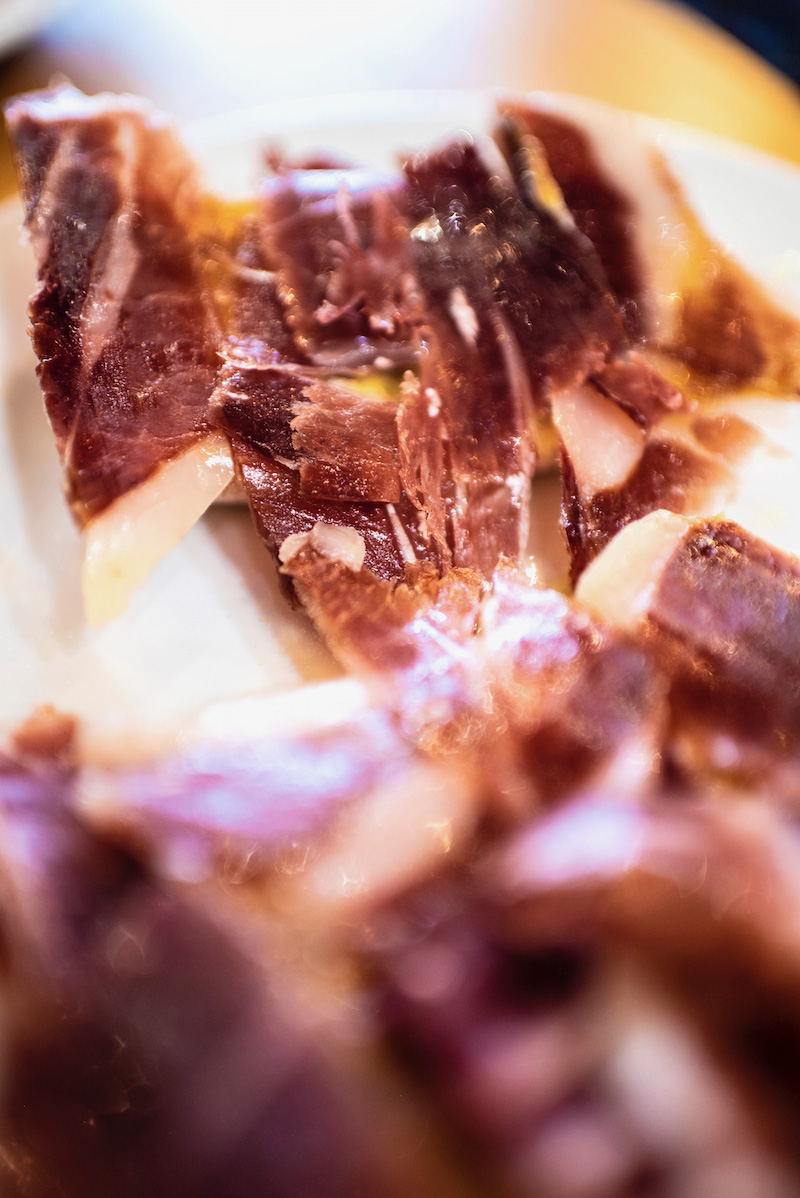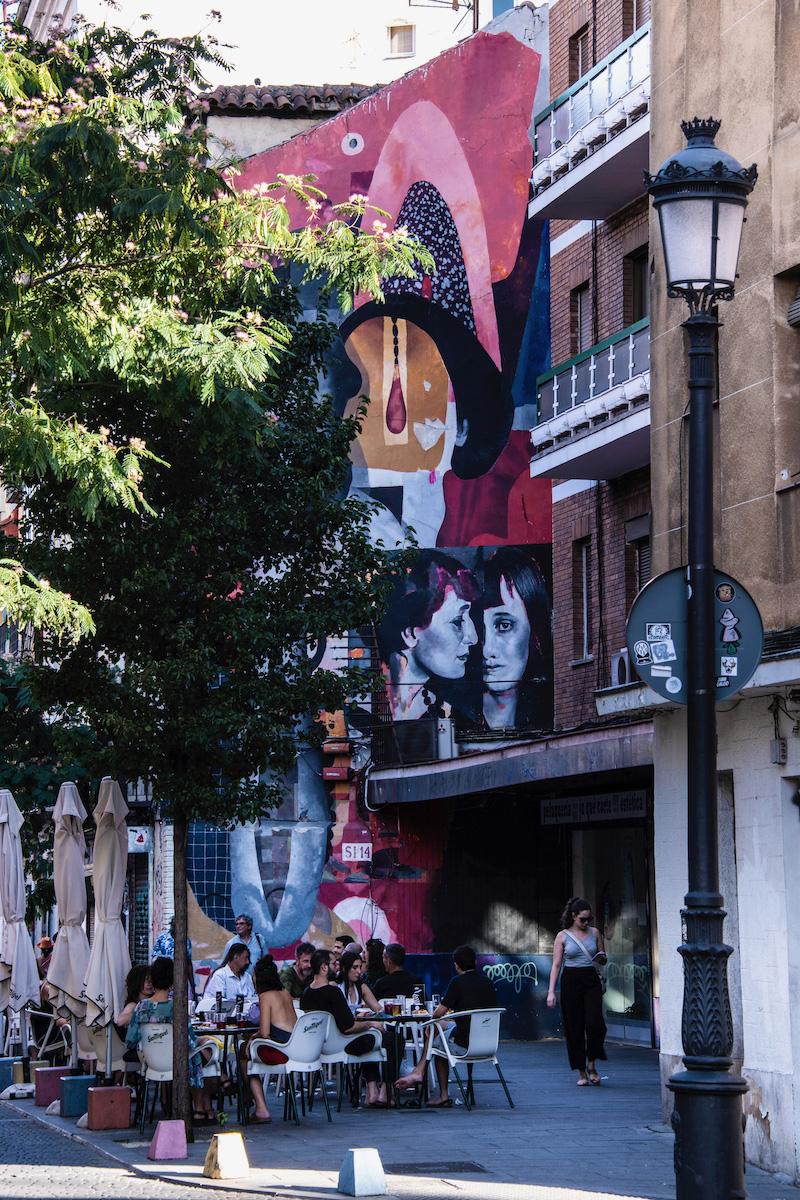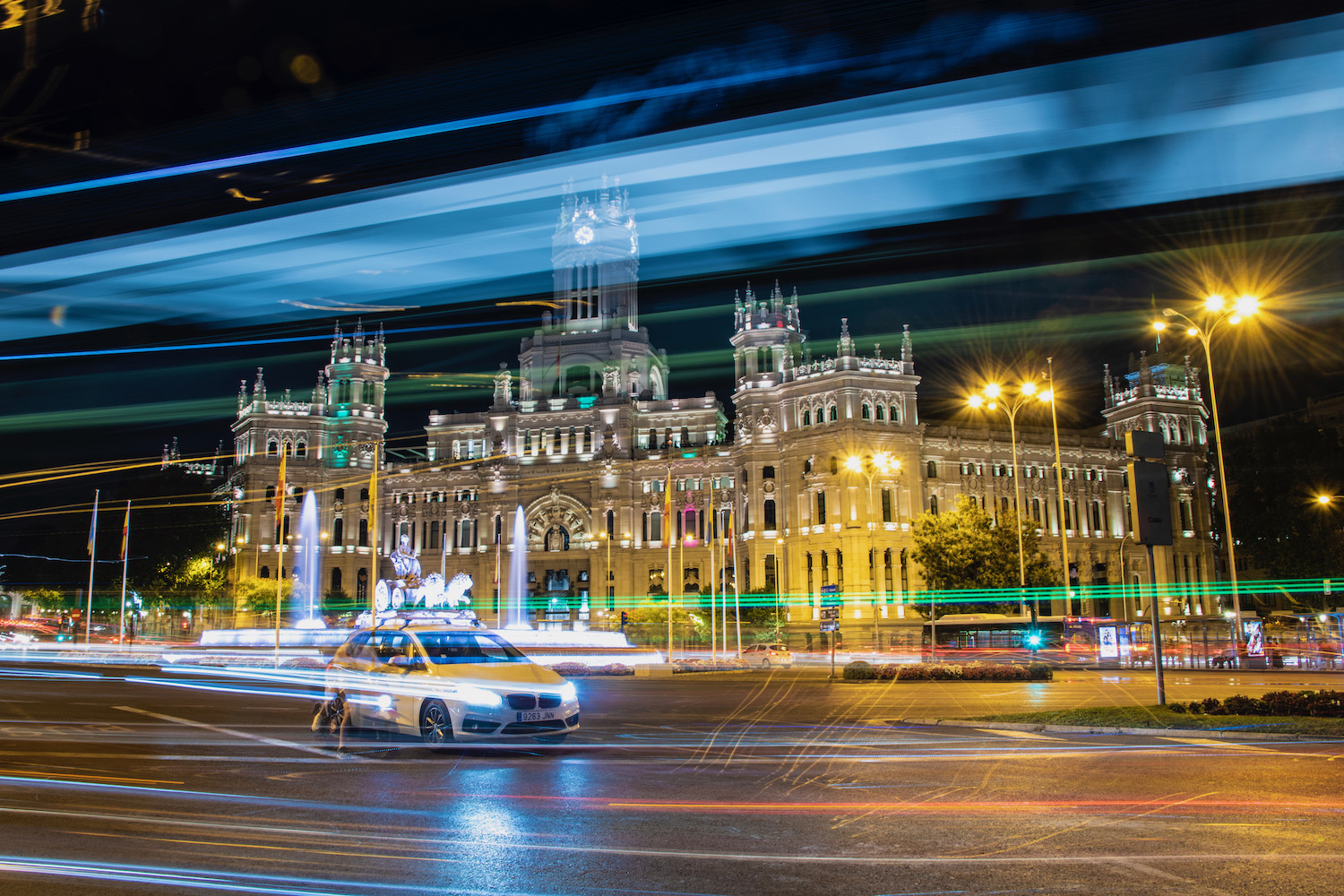 Madrid
Ways to Compare Madrid and Barcelona
Attractions and experiences
Barcelona is a much better tourist city than Madrid. Although there are a couple of "must-see" places in Madrid—the Royal Palace, Parque del Buen Retiro—they don't reach the level of Sagrada Familia alone, even in sum. This is to say nothing of all the other things to do in Barcelona, those related to the art of Antoni Gaudí and beyond. There's also the fact that Barcelona has beaches, and Madrid very much does not.
Dining and nightlife
This is an area where the Barcelona vs Madrid debate is a bit more equal—well, kind of. One reason I tend to prefer Barcelona as a foodie city is that certain neighborhoods (El Born, La Barceloneta) have very high concentration of tapas bars and other restaurants, which allows for more spontaneity. Madrid, being more of a "real" city, has dining (and nightlife) more evenly dispersed, which requires a bit more forethought.
Accommodation
Barcelona is home to some truly amazing hotels, from boutique-style ones like Hotel el Call, to more traditional luxury properties such as Hotel Bagués. Unfortunately, the popularity of Barcelona as a tourist destination means you're going to pay to enjoy such a high standard of accommodation. In addition to the fact that Madrid hotels like Hotel Cortezo and Gran Hotel Inglés are cheaper, Madrid's many neighborhoods are a gold mine for unique Airbnbs.
Day trips
This is another where I feel like there isn't much competition between Madrid vs Barcelona. While you can definitely take day trips from Barcelona—namely, to the coastal idyll of Sitges and to the canal city of Girona—I find that unless you plan to spend a weekend or longer in outlying Catalonia, it's not really worth it. From Madrid, on the other hand, excursions to nearby cities like Segovia and Toledo are nothing short of essential, to say nothing of secondary options like Ávila and Salamanca.
Onward connections
Madrid sits at the center of Spain—and I'm not just talking about politically. It's right there in the middle! Logistically, this means you can fly nonstop from Madrid's Barajas Airport to everywhere in Spain (including all its outlying island chains); trains on Spain's high-speed rail network (which I recently learned is world's second-largest, after China's) can also take you anywhere—to travel north, head to Chamartín station; Puerta de Atocha will take you anywhere south of Madrid. While Barcelona is well-served by Vueling Airlines and ferries to the Balearics, its connectivity pales in comparison to Madrid's.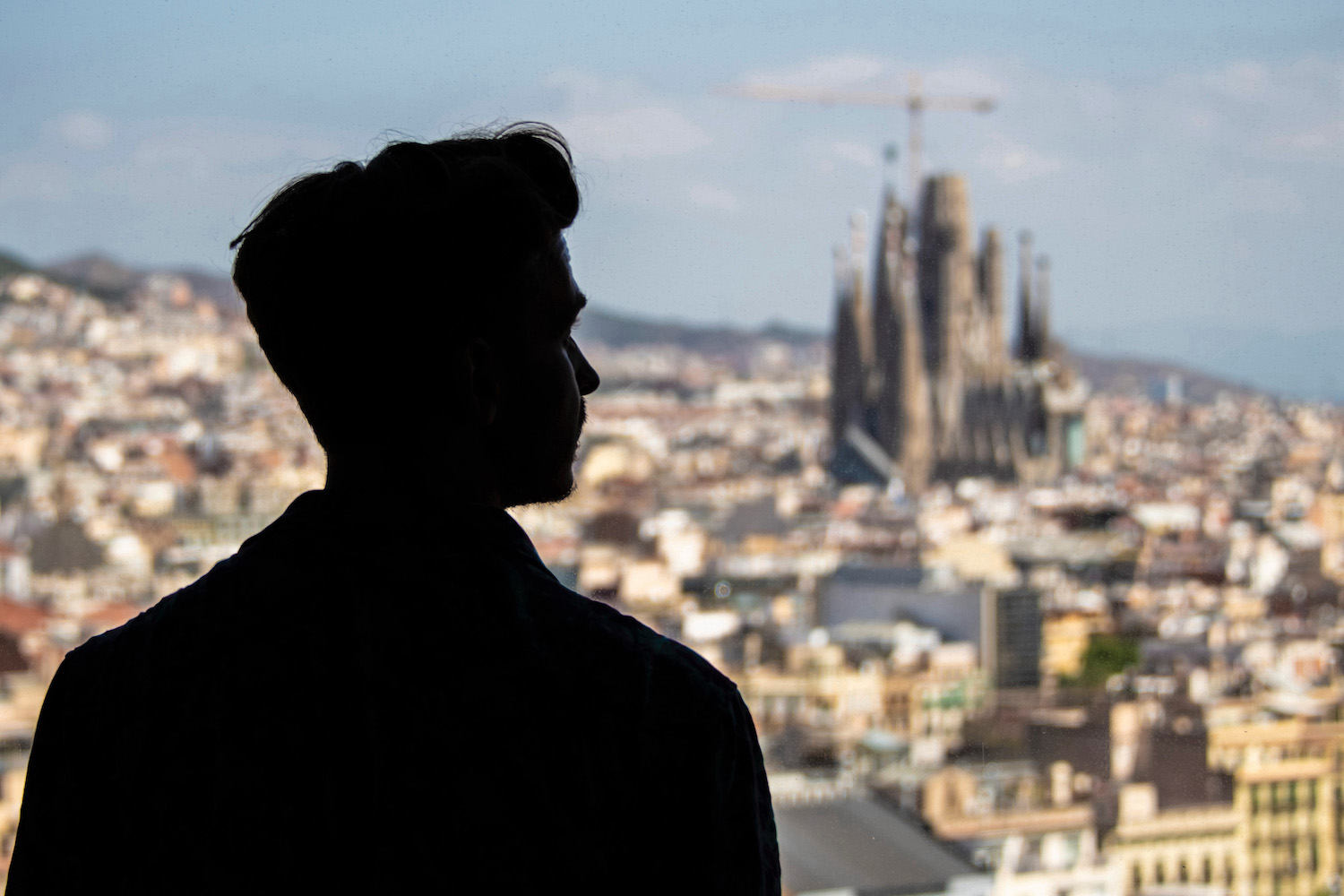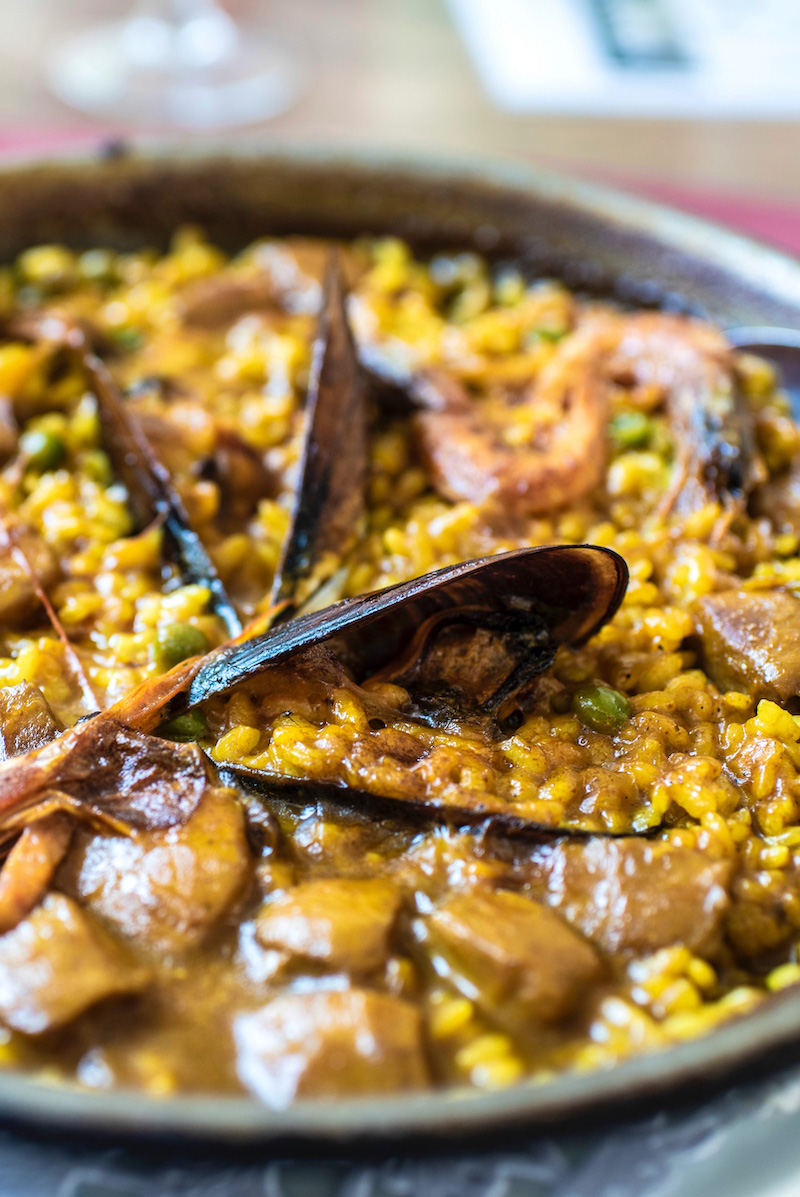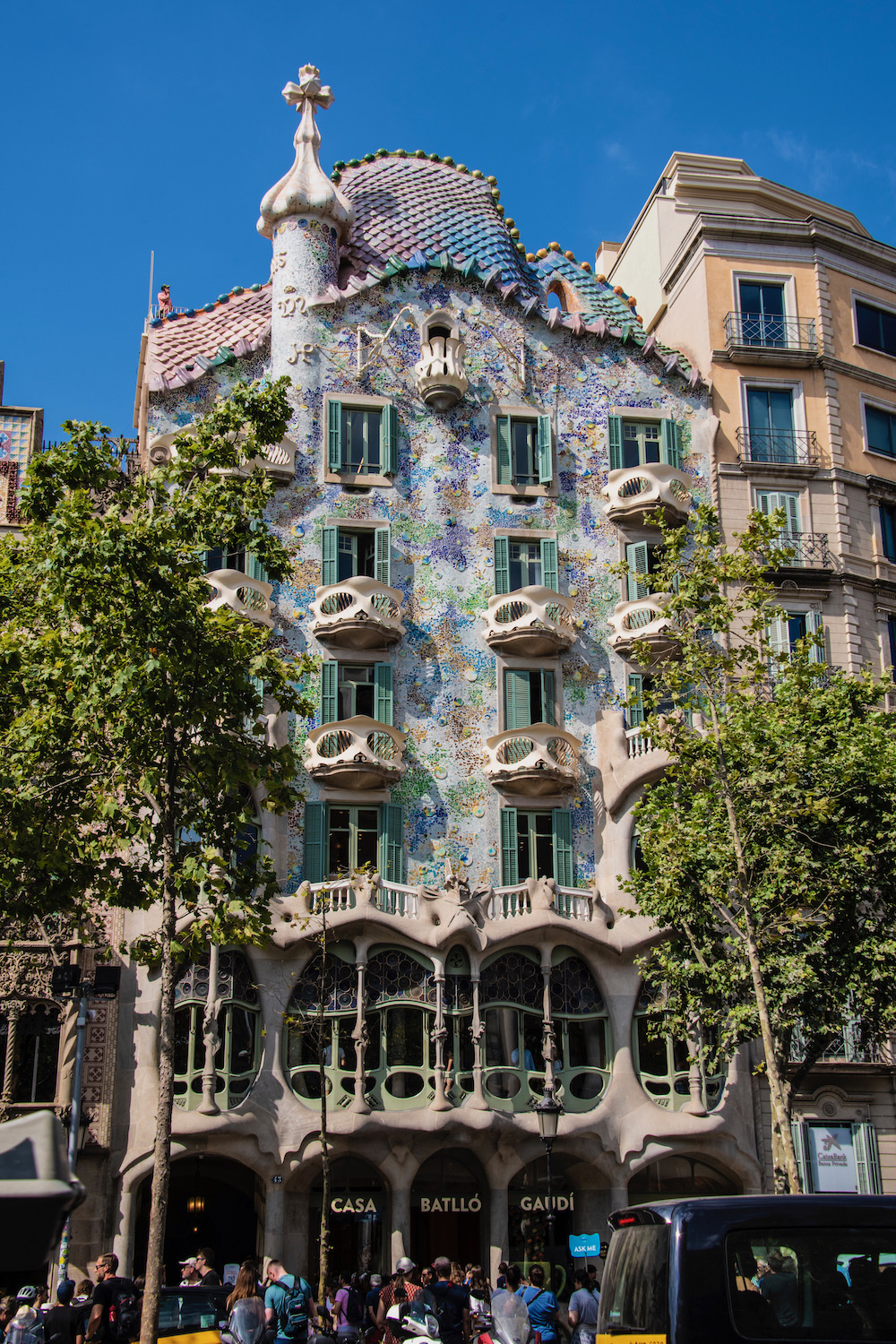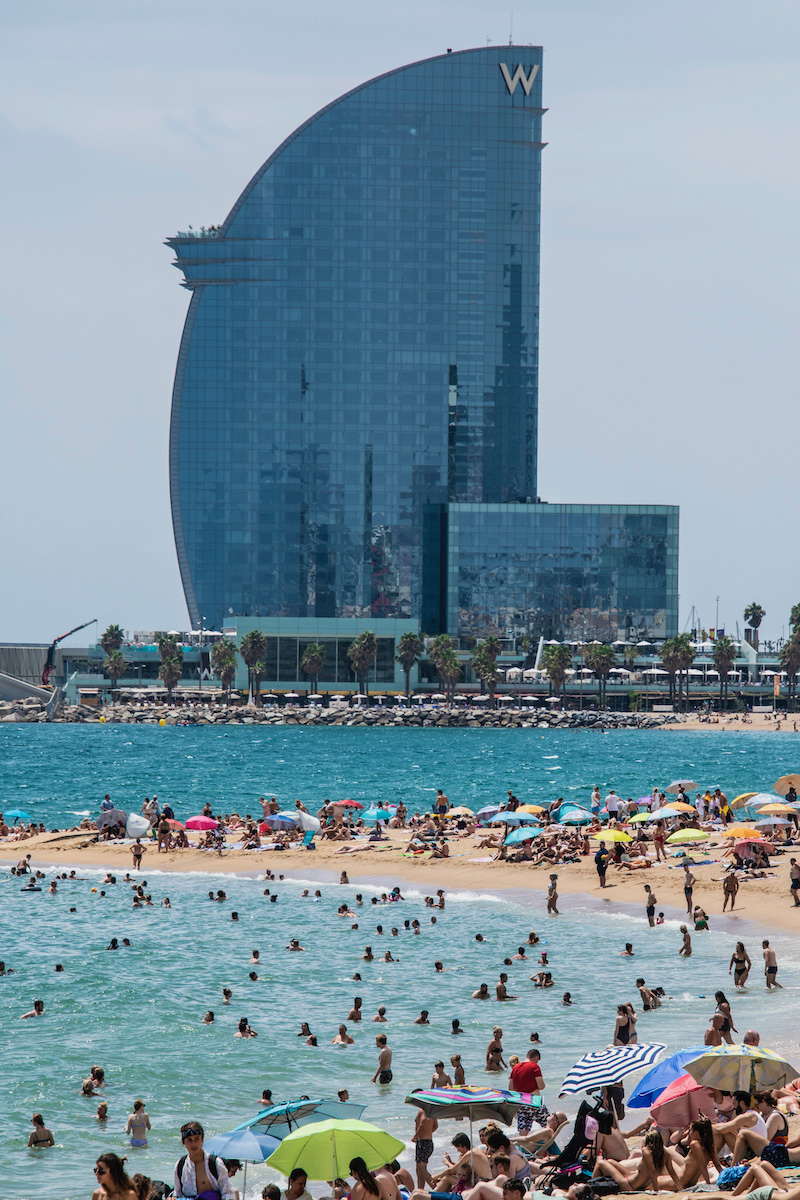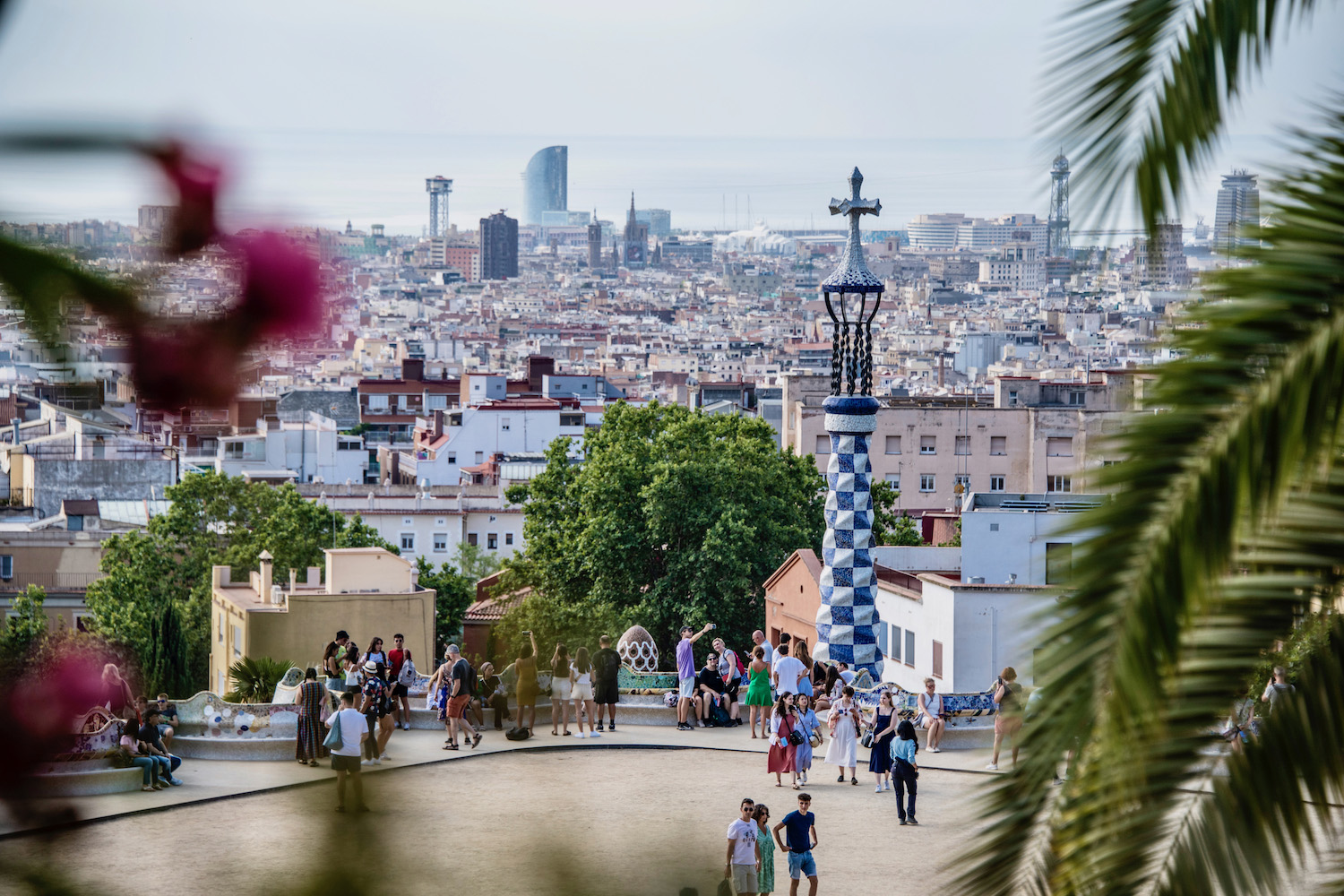 Barcelona
So, Which is Better: Madrid or Barcelona?
As I said bluntly during the introduction to this article, neither Madrid nor Barcelona are very remarkable when taken in the context of the rest of Spain. Madrid is home to many tapas bars, for example, but they don't even come close to creating the culinary environment of the pinxtos scenes in Bilbao or San Sebastian. Barcelona presents an enticing mix of city, sea and a certain je ne sais quoi, but it is neither as magical nor as quintessentially Spanish as anywhere in Andalusia.
Again, this is not to say that Madrid and Barcelona are without any merits. If anything, having explored the rest of Spain pretty deeply, I can now say I see Barcelona and Madrid in a more sober way. While it's true that I've become more aware of their various deficiencies, I can also appreciate what they offer that other Spanish cities don't. For Madrid, this is the convenience of being a perfect starting point for travel anywhere in Spain; for Barcelona, it's feeling like you're at the center of the world, because the entire world is there.
Other FAQ About Madrid and Barcelona
Are Madrid and Barcelona different?
Madrid and Barcelona are extremely different from one another. While Madrid is a landlocked city primarily known for being Spain's capital and relatively light on traditional tourist attractions, Barcelona is a coastal tourism hot spot, with as many bucket-list destinations as it has tapas bars and nightclubs. They actually could not be more different from one another!
How is Madrid different from Barcelona?
Madrid's primary difference from Barcelona is that tourism makes up a very small part of its economy and character. By contrast, Barcelona's massive tourist numbers are central to the city's character, both in terms of attractions like Parc Güell and the Sagrada Familia Church, as well as to the types of businesses the flourish in popular areas like La Barceloneta, Las Ramblas and the Gothic Quarter.
Should I spend more days in Madrid or Barcelona?
If you want to have a more typical tourist experience—namely, sightseeing—you'll probably want to devote more time to Barcelona, which offers more in that department. If, on the other hand, you want to hunker down in an Airbnb and take your time enjoying the "local" experience, Madrid's many neighborhoods may be the better choice.
The Bottom Line
Which is better, Madrid or Barcelona? The most difficult part of comparing Madrid vs Barcelona is acknowledging that neither of these cities is the best one in Spain. They are the biggest, however, which means you're likely to visit at least one of them on your next trip to the country. Personally, after several visits to both over the years, I'm on the fence—Barcelona's beaches and surreal Gaudí attractions are difficult to shake a stick at, but then so are Madrid's eclectic neighborhoods, dining and nightlife culture and the huge number of day trips you can take from the capital. Need personalized help planning your trip to Spain? Hire me as your Travel Coach—and let me sweat the details.