Is NYC worth visiting? This is a loaded question and I'll be up-front with you right from the start: Whatever answer I provide over the next few paragraphs is going to enrage as many people as it engages.
Obviously, as a travel professional, I can recognize the inherent merits New York City has as a destination, though this doesn't change the fact that I personally prefer Tokyo or even Los Angeles, or mean that I just "haven't seen the right places" in New York, as some may insist. Indeed, my most recent experiences traveling in NYC have endeared me to its charms far more than the mindless, lackluster trips of my youth.
No matter which side of this divide you end up falling on, I hope you will read my words and take them at face value. I also hope you'll lend your own voice to the discussion if you feel the need to do so—comments are always open on this blog.
Where to Stay in New York
Before I get to some of the ways you might want to occupy your time in NYC, assuming you end up going, we should talk about the issue of accommodation. New York hotels are notoriously overpriced, to say nothing of how small the rooms tend to be, the likelihood of finding famous NYC rats in one of them or the simple fact that availability can be low during peak travel periods. In the past, this was primarily a phenomenon limited to Manhattan, but now seems to apply to Brooklyn and Queens properties as well.
A better option, particularly if you want to stay a week or longer so you don't feel like a frantic tourist, is searching for NYC apartments instead of hotels. This is not only more cost-effective, but also allows you to access parts of the city that might otherwise be cost-prohibitive. For example, apartments in Brooklyn's trendy Williamsburg neighborhood and even in Manhattan's colorful Greenwich Village tend to be much cheaper than comparably located hotels.
My Favorite Things to Do in New York City
Enjoy a morning walk across the Brooklyn Bridge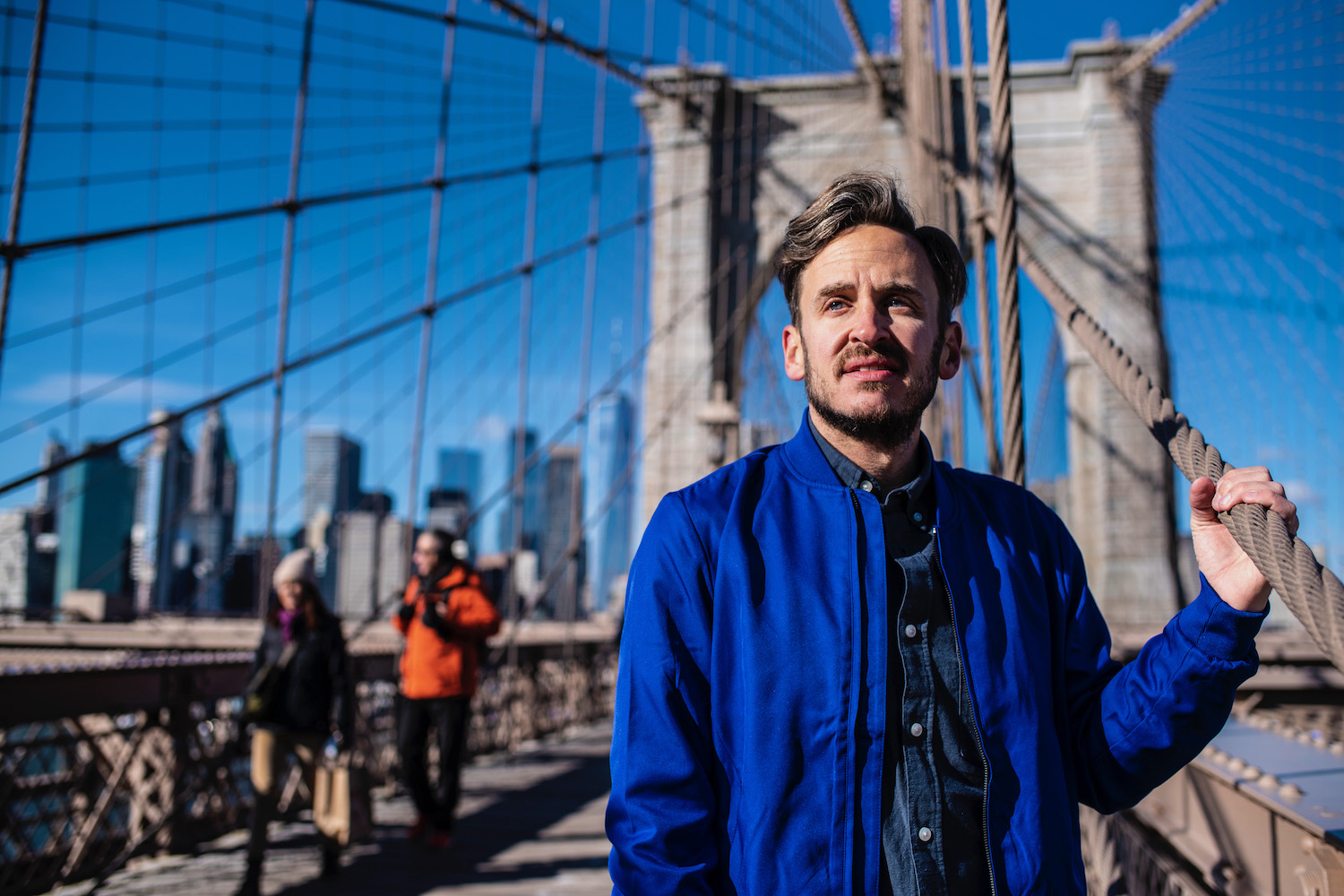 There's nothing I love more on a morning—especially if it's a clear, sunny morning—then taking the F train over to Brooklyn and, after getting a coffee in the quirkily-named Dumbo neighborhood (Fun fact: It's actually an acronym!), walking up and then across the Brooklyn Bridge into Lower Manhattan. It's a scenic experience, not to mention a profoundly joyful one.
Eat your way through Chinatown (or Little Italy)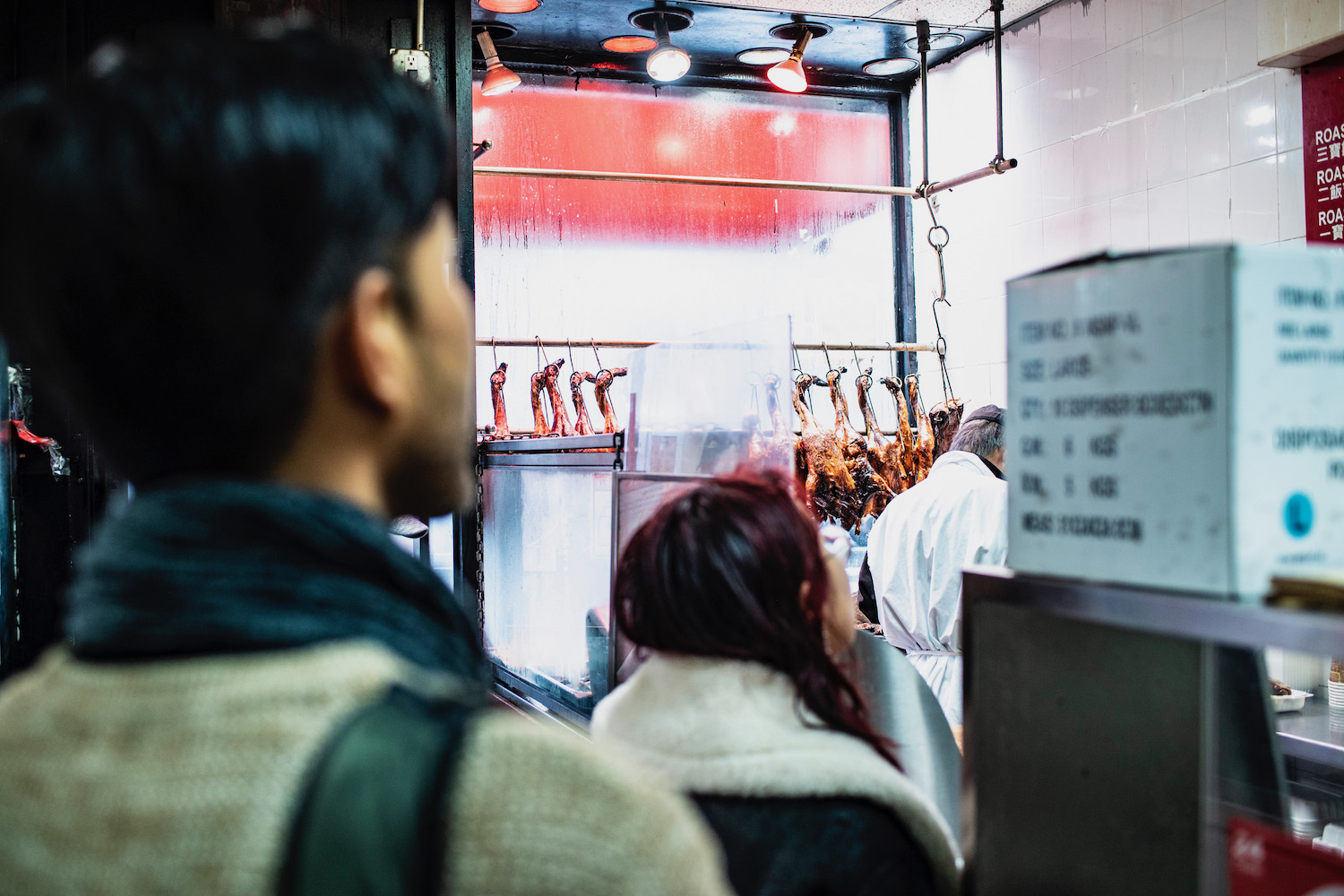 Ethnic neighborhoods are a bit part of what make NYC worth visiting, but I'll be honest: Chinatown is not generally regarded as being among the best of them, even though I personally feel at home there, having previously lived in Taipei and Shanghai. Even if you don't love the ambiance, make sure to stop by Wah Fung Fast Food to get some roasted pork and/or duck. Alternatively, go with the crowd RE: Chinatown being awful and eat some pasta in next-door Little Italy instead.
Admire the Statue of Liberty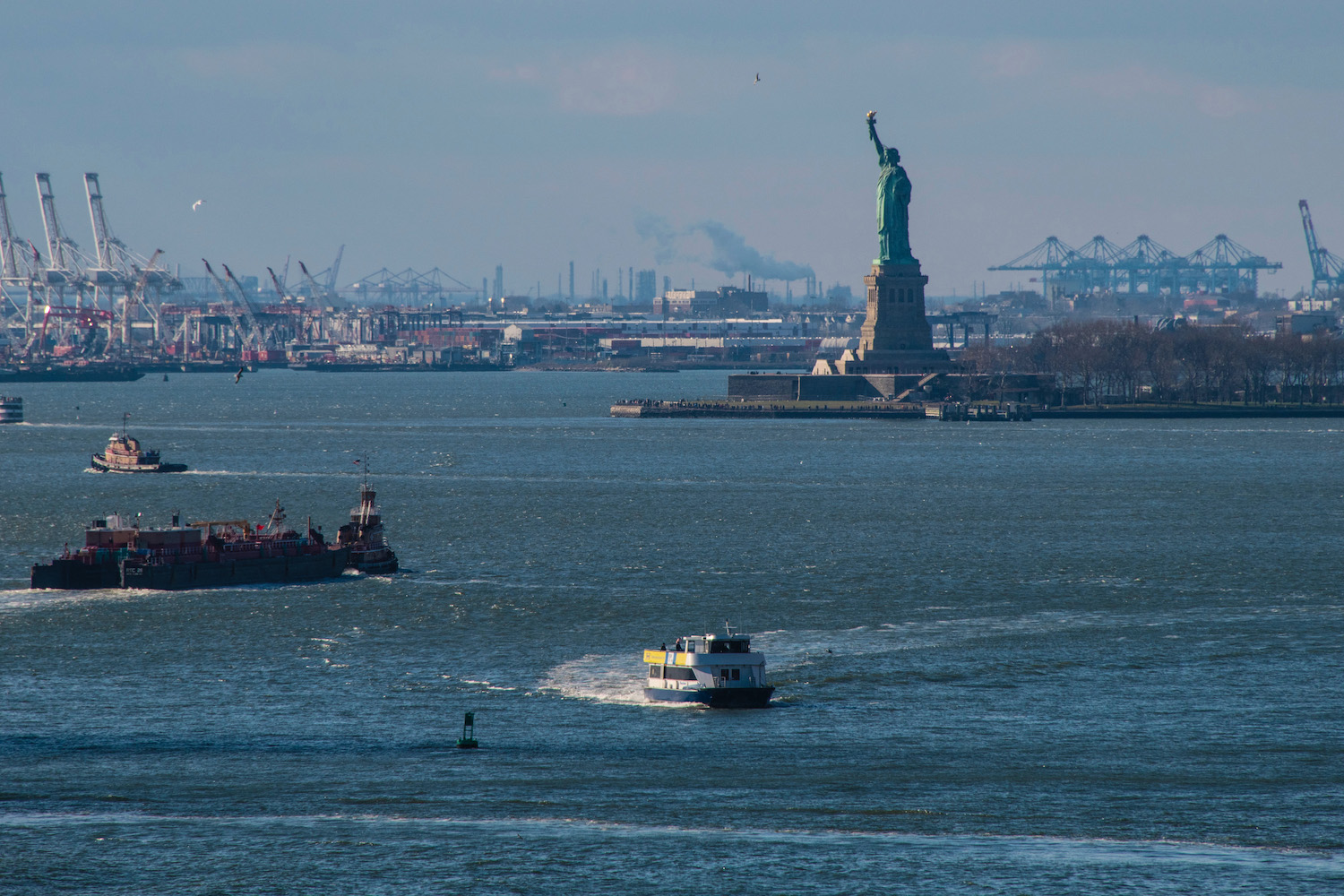 The bad news? Getting to the Statue of Liberty takes a while from most places in NYC, to the extent that I've only ever actually gone there once. The good news? You can see Lady Liberty from all around town, including from on the aforementioned Brooklyn Bridge, as well as from the piers of Lower Manhattan. Luckily, I think the iconic landmark serves better as an accent to the rest of NYC, and in the context of it, rather than as a standalone (pun intended) destination.
Take in an awesome city view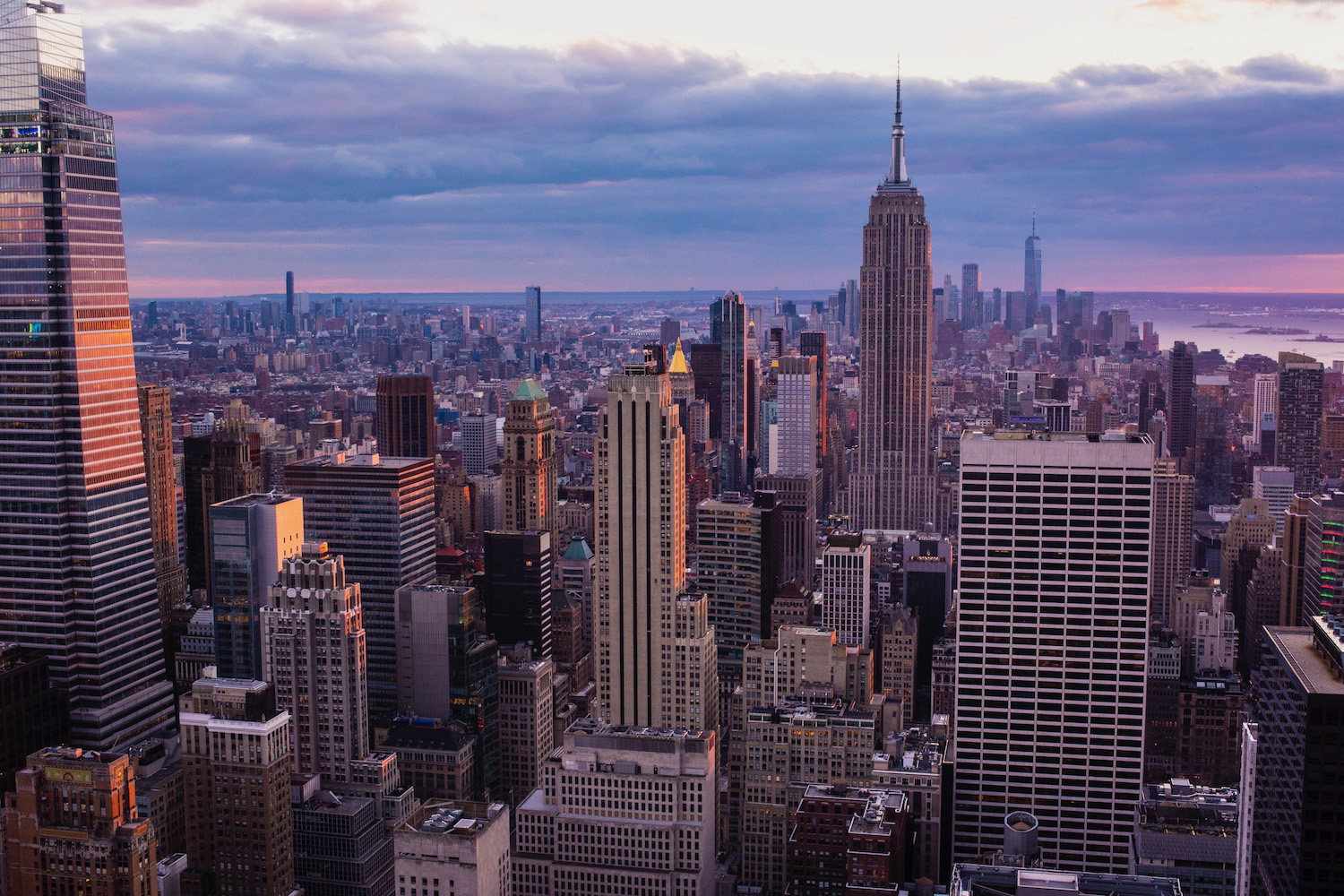 Speaking of great views, they're another reason—if you're on the fence—that NYC is worth visiting, in the end. With this being said, some discretion is necessary, given the high price tag of most New York observation decks. I personally prefer Top of the Rock to the Empire State Building, for example, since you can't see the Empire State Building when you're on top of it. Likewise, don't feel like you'll be retreading familiar ground if you return to Brooklyn at night—views of Manhattan from Dumbo and from Time Out Market are superlative.
Walk through Times Square at night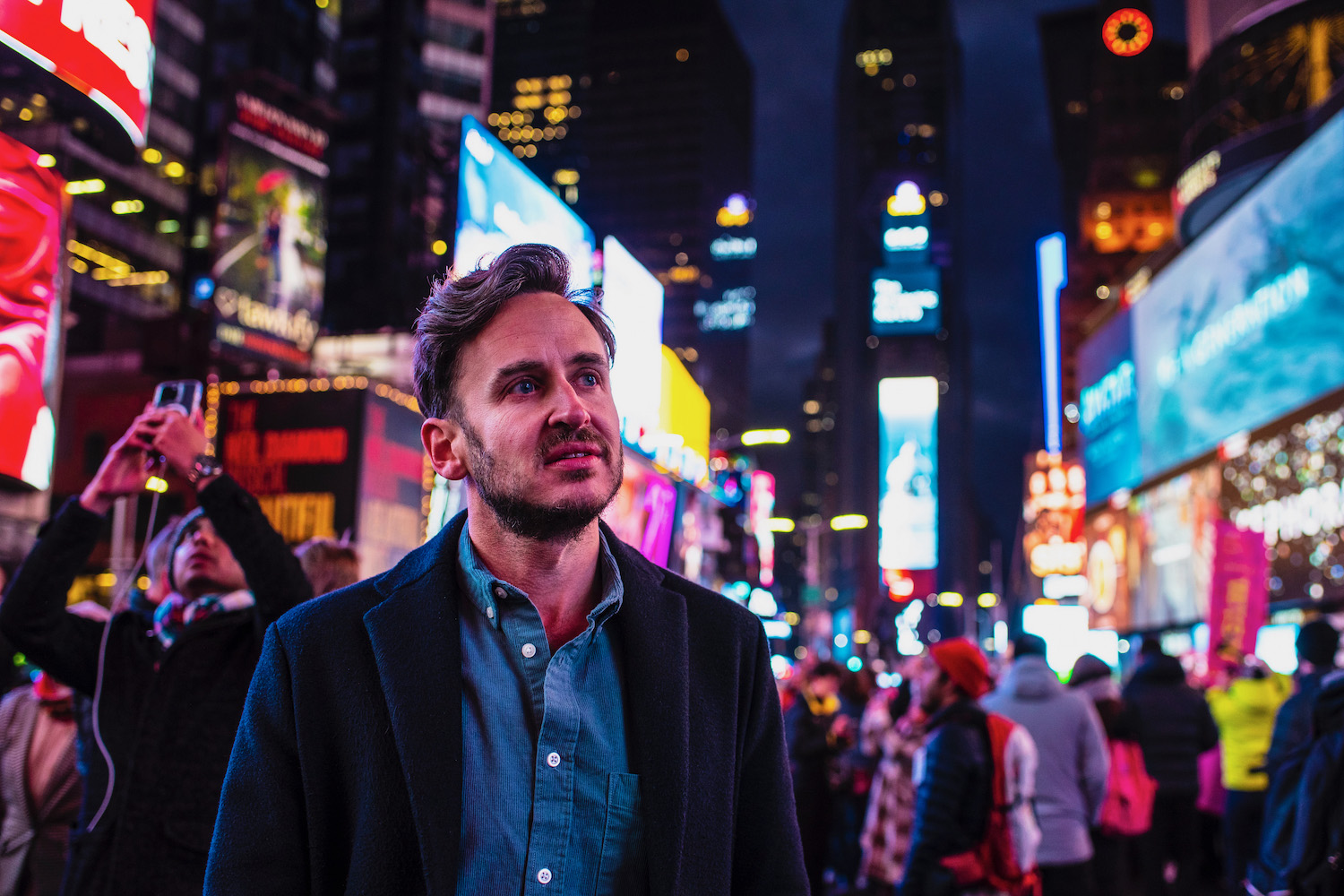 Ironically, one of the ways I've most effectively killed my previous cynicism about New York City is by engaging unabashedly in conspicuously touristic activities. While I've never combined an evening stroll through Times Square with a Broadway show on the same night, there's something about New York's most famous square that never gets old. Even better? If you show up early you can spend the afternoon in nearby Central Park, and head to adjacent St. Patrick's Cathedral to take part in (or look in on) an evening service.
Why I'm Torn About NYC
For many years, I was—at best—ambivalent about New York City, having visited primarily during my pre-travel blogger days, when I also happened not to have any money. In other words, I not only lacked the resources to experience the city properly, but also to assess its merits and demerits as a destination. I often told people that I didn't like New York or even that I hated it, but the reality is that I simply didn't know much about NYC at all.
Having been back now during middle age, most recently just before Christmas in 2022, my opinion has become more nuanced. On one hand, I've been around the world literally dozens of times—New York's cosmopolitanism doesn't seem as remarkable to me as it once did. On the other hand, I'm a much better traveler now, and I have the wherewithal to eat, drink and stay in New York as it's intended to be enjoyed. NYC isn't my favorite city in the world, but I've greatly warmed to it.
Other FAQ About Visiting New York City
What is so great about NYC?
Most NYC fans cite the diverse population, mesmerizing cityscape, dining and nightlife scene and global connectivity as New York City's selling point. While these factors might've been unique or even singular as recently as the late 1990s, dozens of cities around the world fit this bill to some extent in 2023. New York may be great, but it's no longer the end-all, be-all global city.
Do New Yorkers hate tourists?
New Yorkers (native ones this is) don't exclusively hate tourists—it would be more accurate to say that they hate outsiders. This is understandable, of course, given that wealthy people flocking to Manhattan (and now, Brooklyn and even Queens) has made neighborhoods where locals once lived totally out of reach to all but the upper crust of New York City. I'd be bitter, too!
Is a trip to New York worth it?
A trip to New York is worth the expenditure of time and money if you set realistic expectations, but probably not if you're expecting your life to be changed. New York is a diverse, dynamic city with some of the best food and most recognizable landmarks in the world. On the other hand, you need to pay dearly for the privilege of being there—and you may not get what you consider to be an appropriate return on this investment.
The Bottom Line
Is NYC worth visiting? On one hand, you should always travel to a place in order to form your own opinion on it. While this may simply end up confirming the hypothesis you had prior to your trip, you should never allow the testimony of a stranger on the internet to lead you down the road of life. On the other hand, if you have limited time and money to travel, I wouldn't prioritize New York. Far from being "the center of the universe" or "the greatest city in the world," New York is a crowded, overpriced city that in spite of its many admitted charms can never live up to the sky-high expectations set for it in film, TV and other media.