After the year we've all just been through, 3 days in São Paulo sounds like a dream. And no, I didn't accidentally says "São Paulo" when I mean "Rio de Janeiro."
Indeed, while I acknowledge that Brazil's largest city lacks the beaches and impeccable weather of its most famous one, the treasure of São Paulo is in just how much the reality of what you find here will exceed your expectations. I might go so far as to say it's the most underrated (large) city in the Americas.
And I do mean large—São Paulo is known as the "New York of South America," but its population is more than 50% greater than that of NYC. Continue reading to learn about the other revelations you'll experience in this most surprising of cities, regardless of how many days in São Paulo you end up spending.
Where to Stay in São Paulo
Even if you plan to spend just 3 days in São Paulo—I'll explain, in a few paragraphs, why you might consider staying longer—it's essential to pick a place to stay that's centrally located. Anywhere along trendy Avenida Paulista will fit this bill, although I personally prefer places on the north side, and in particular Rua Augusta. If I had to name just one boutique here I'd probably choose the five-star Melia Paulista, although plenty of other properties nearby are equally as alluring.
Some travelers (I'll also explain the logic about this later in the article) may instead choose to stay in apartments, in order to approximate the semblance of home so far from it. While this isn't necessarily cheaper in São Paulo, where even luxury hotels present a great value, having the privacy of a place that feels like home provides a priceless level of discretion, whether to use hemp oil products, or simply to enjoy a hot bath after a long day of sightseeing.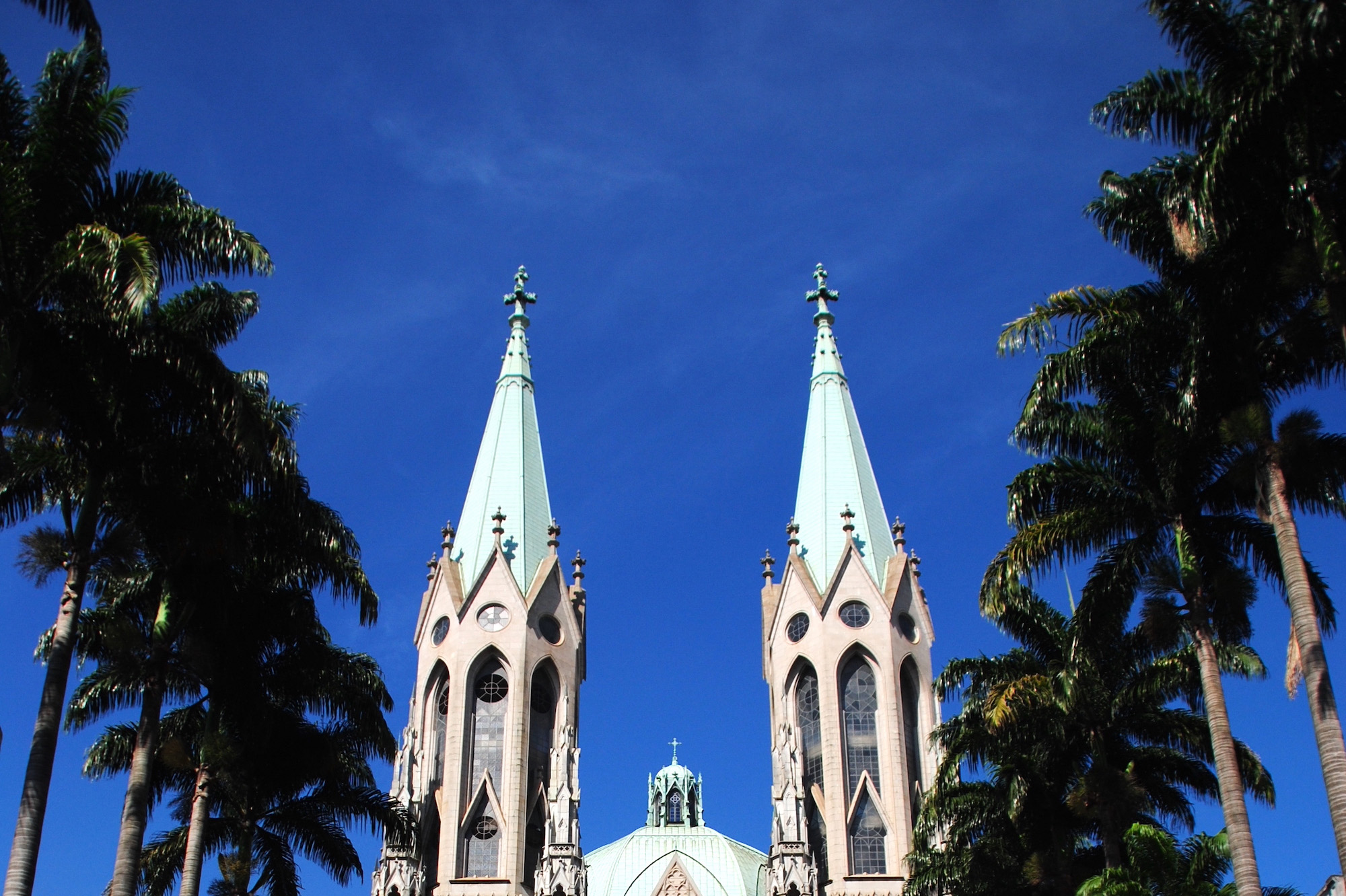 My Favorite Things to Do in São Paulo
Enjoy the (over)view from Martinelli Building
Now I'm not saying that São Paulo's famous Martinelli Building is the only place to take in a panorama of the city—I'm also partial to the view from the Banespa Building, where the main image of this article was taken. No matter where you end up going to gain some perspective in São Paulo, I recommend you do it near the beginning of your three days here. Seeing the bigger picture, in travel as in the rest of life, makes it much easier to appreciate the finer details later one.
Say your prayers at Sé Cathedral
Who says 3 days in São Paulo has to be only about super-modern structures? One of my favorite "old" places in São Paulo is Sé Cathedral, located not far from both of the rooftops I mentioned in the previous paragraph. Built in the 17th century and iconic for its copper-patina roof, this stunning church is one of the best examples of Portuguese Gothic architecture not only in São Paulo, but indeed in Brazil as a whole.
Eat your way through Mercado Municipal
Another great example of not-so-modern architecture in São Paulo is the Mercado Municipal, which was built in the 1930s, and was one of the most eclectic structures in the city when it opened. Countless food items are on offer here, from fruits and cold cuts, to packaged and processed goods, and everything else you can imagine. My favorite places here, however, are all the eateries, particularly the ones selling pastéis de bacalhau trout pies (they taste better than they sound, trust me!).
Discover South America's best art scene
Museums in São Paulo are as numerous as the plant species that dot Ibirapuera Park (which, for what it's worth, frames the city's skyline as if it's a piece of art all on its own). It would be crazy to spend 3 days in São Paulo and not dig into the city's artistic side, whether at the large and commercial Museu de Arte de São Paulo (MASP), or at small collections such as Pinoteca do Estado and Museu Lasar Segall.
Have a meal in Liberdade—and a nightcap along Rua Augusta
It might sound sacrilegious, but some of the best food in Brazil's largest city isn't Brazilian at all. In my humble opinion it's Japanese, and specifically at one of the many fine restaurants in Liberdade, home to the largest population of Nihonjin outside of Japan. Once you finish eating here, head to Rua Augusta (even if you're not staying here) for a drink or several. (TIP: If you've come to São Paulo to experience the excellent LGBT nightlife, Rua Frei Canaca is where you'll find it!)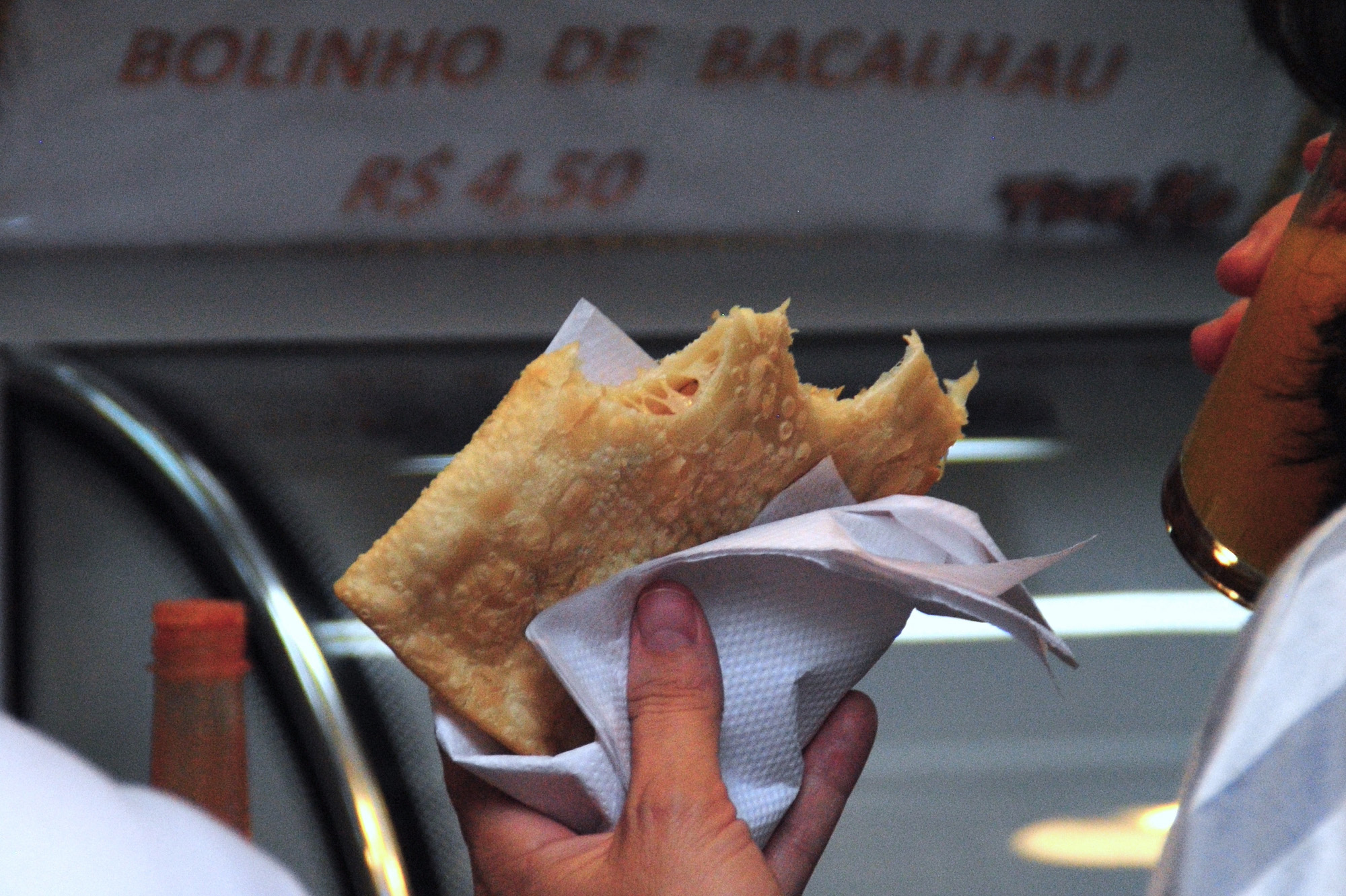 Is São Paulo Worth Visiting?
São Paulo is absolutely worth visiting—and not just because it will almost certainly blow your expectations away. This city truly has something for everyone, whether you feel art- and culture-starved after sweltering days on the beaches of Rio de Janeiro, or want to eat a higher-end meal after simpler fare in São Luis, near the entrance to the Lencóis Maranhenses. For some travelers, the sheer scale of the city's skyline is mesmerizing enough to inspire all on its own.
If I'm honest, the question is not whether you should visit São Paulo, but how many days in Sao Paulo you spend. Although 3 days in São Paulo is sufficient for many travelers, I don't think it's a bad idea to stay longer. This is especially true if you manage to snag an Airbnb along Rua Augusta, or one of the other comfortable, chic residential areas in the city. Most of you reading this won't even immigrate to São Paulo on a formal basis, but "living" here for a few days is an excellent idea.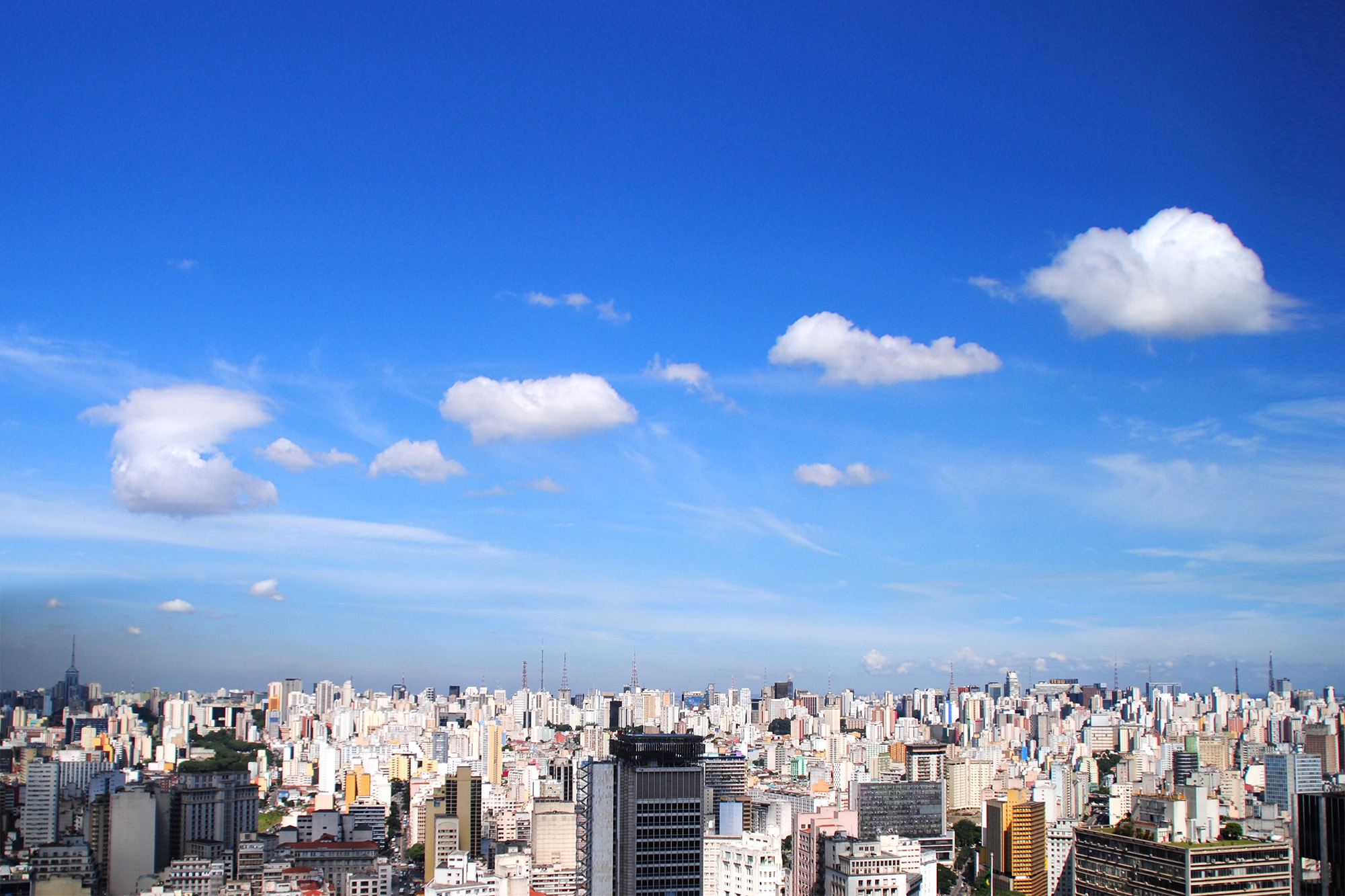 Other FAQ About Visiting São Paulo
How dangerous is São Paulo for tourists?
It would be foolhardy to claim that tourists face no danger at all in São Paulo. If anything, foreign visitors are less likely than locals to take common steps to avoid petty theft or violent crime, or to know what to do in event if befalls them. On the other hand, given how massive São Paulo is and how fast-moving its parts it, the chances of you even being pickpocketed are fairly low, on a statistical level.
Is São Paulo cheap?
São Paulo is cheaper than you're probably expecting, but more expensive than it should be, at least for some things. As a general rule, most travelers can get by on less than 100 USD per day—sometimes much less, depending on the exchange rate of the Brazilian real as compared to the USD or EUR.
What is São Paulo famous for?
Globally, São Paulo is famous as being the "New York of Brazil"—and infamous, unfortunately, for its reputation as being dangerous. Within Brazil, people know São Paulo as the country's capital of culture, and admire the cosmopolitanism of the Paulistas who call the city home.
The Bottom Line
No matter how long you plan to spend in Brazil, I recommend being clear about how many days in São Paulo you stay. Brazil's largest city packs an oversized punch, and not just because you're probably expecting so little from it. This is true whether you find yourself more drawn to the world-leading fine arts scene during your São Paulo itinerary, to some of the Western hemisphere's most impressive gastronomy or simply to the massive scale of the skyline. At a bare minimum, the gritty urbanism of São Paulo provides a stark contrasts with the glamorous beach like you enjoy in the Copacabana or Ipanema districts of Rio de Janeiro. In a country that covers as much of the planet as Brazil, why not enjoy the best of both worlds?