Does it get any better than travel to Italy? I've been visiting this country almost since I started traveling, and at every phase of my life—and I've never stopped loving it.
Of course, Italy is not just la Dolce Vita, even if life is very sweet there. Executing the perfect Italy trip requires a lot of planning and forethought, about issues that aren't necessarily as sexy as tiramisu or the Amalfi Coast.
Among other questions, you'll need to take into account how many days in Italy you want to spend. How many you need, really—you probably need longer than you think.
Italy is Bigger Than It Looks
One common misconception many Americans have about Italy? That it's small. Objectively, this is not true—Italy is more than twice the size of the US state as Florida, in spite of both places having relatively similar shapes. However, even when you discount Italy's absolute physical properties, there's also the fact that the country has so many must-visit destinations. Whereas many countries have 2-3 bucket list items at most, Italy has dozens!
Thankfully, the transportation situation is good (and improving), whether you take advantage of coach hire Italy or the country's impressive high-speed rail network. Did you know, for example, that you can travel from Rome to Naples (the gateway to the aforementioned Amalfi Coast) in just over and hour? Never mind the fact that cities like Milan, Venice and Florence are also places these super-fast trains stop.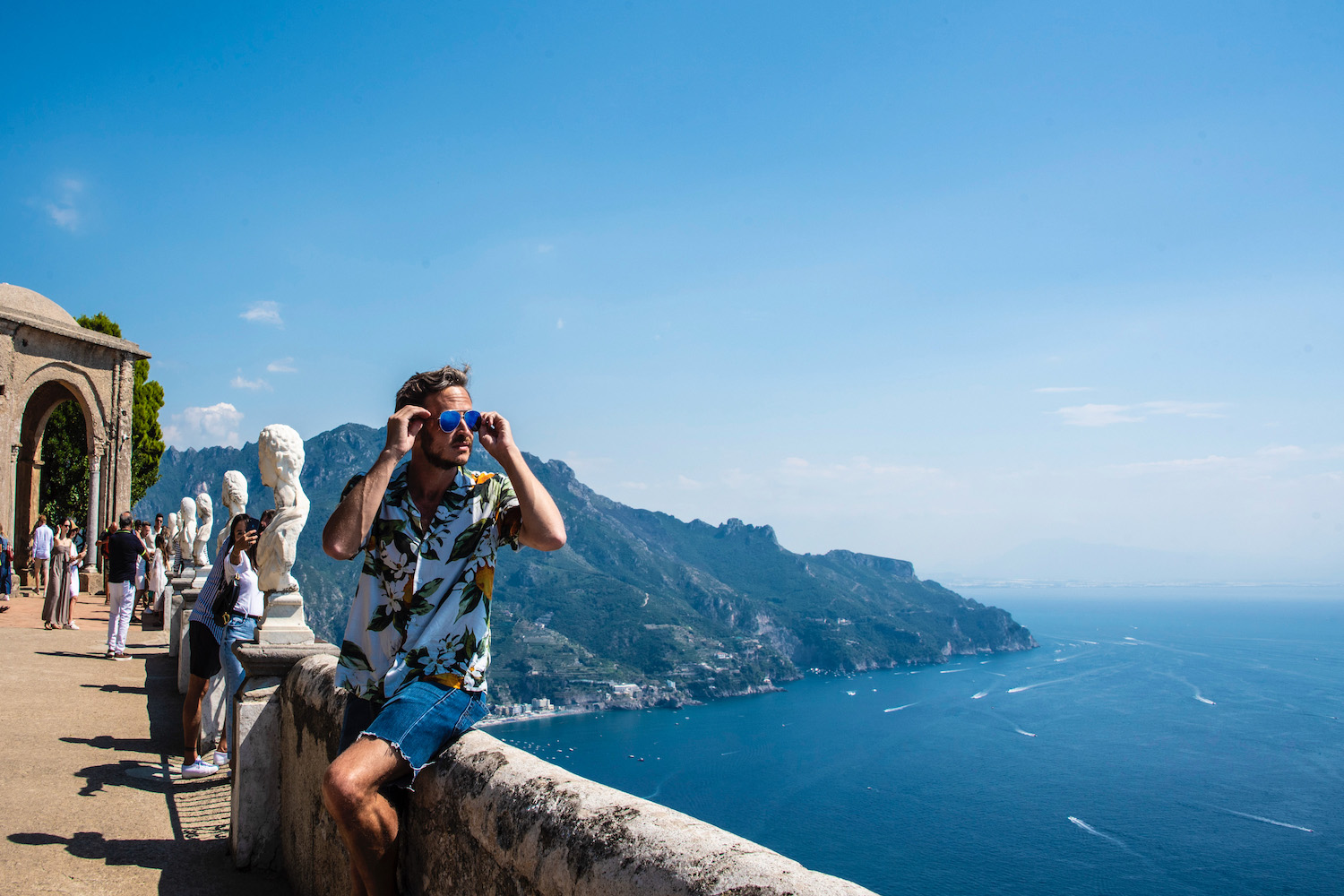 Top Italy Trip Ideas
Italy in just a week
Many people love the idea of spending a week (or less) in Italy. While this is certainly a lot easier in terms of your time commitment, it limits the number of places you can see. Try sticking two a two- or three-city corridor, such as Venice-Florence-Rome, or Milan-Rome-Naples.
2 weeks in Italy
Two weeks is where the discussion of how many days to spend in Italy unlocks some potential. With 2 weeks in Italy, you can see most major cities in the country. However, you may need to limit excursions: You can see Lake Como from Milan or Cinque Terre from Florence, but probably not both of these day trips.
Three weeks in Italy
As you'll know if you've read my post on the subject, I'm a big advocate for spending 3 weeks in Italy. Having three weeks allows you to see almost "all" of Italy. I love to start in Milan, then zig-zag across the country, heading over to Venice and then down through Florence and Rome to Naples and Puglia. I end with both Sicily and Sardinia.
Italy for the weekend
The answer to the question of "how many days in Italy" is usually not two or three. Yet if you live elsewhere in Europe (or just plan to be there), this may actually end up making sense for you. Do keep in mind that if you come to Italy for the weekend, you'll almost certainly only be able to see one city.
Longer trips to Italy
There's not really any limit to how long you can spend in Italy—I'd be reborn there and live and entire life in Italy if I could! The question is whether you'll be traveling in Italy for a long time (I'd say a month or two is the longest I'd recommend, if you don't want to get burnt out) or living there, in which case you can take your time more.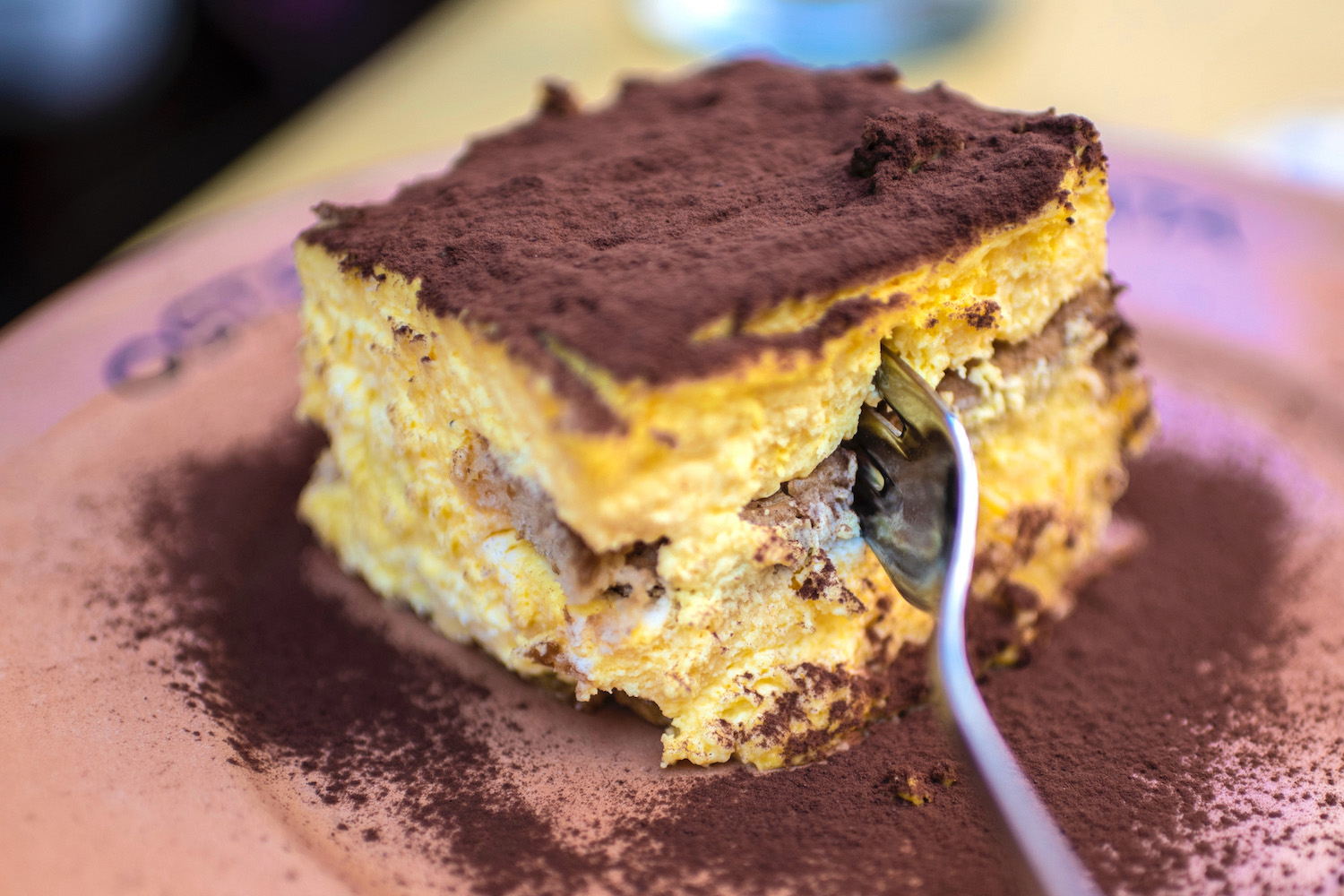 Is Italy Worth Visiting?
This might seem like a silly question, given that Italy is such an in-demand destination. Upon further examination, however, it's clear why I need to ask it. Like many must-visit places in Europe (Paris comes to mind), Italy has such a reputation in people's mind that it does disappoint them. American and Japanese travelers in particular sometimes comment that they find the country dirty.
The thing is, no matter how many days you decide to spend in Italy, the country's pluses will far exceed its minuses, unless you're a total cazzo and can't see the forest for the trees. Are streets in Rome sometimes terrifyingly dangerous to cross? Absolutely! However, powered by the city's famous pasta carbonara, you can easily sprint to safety!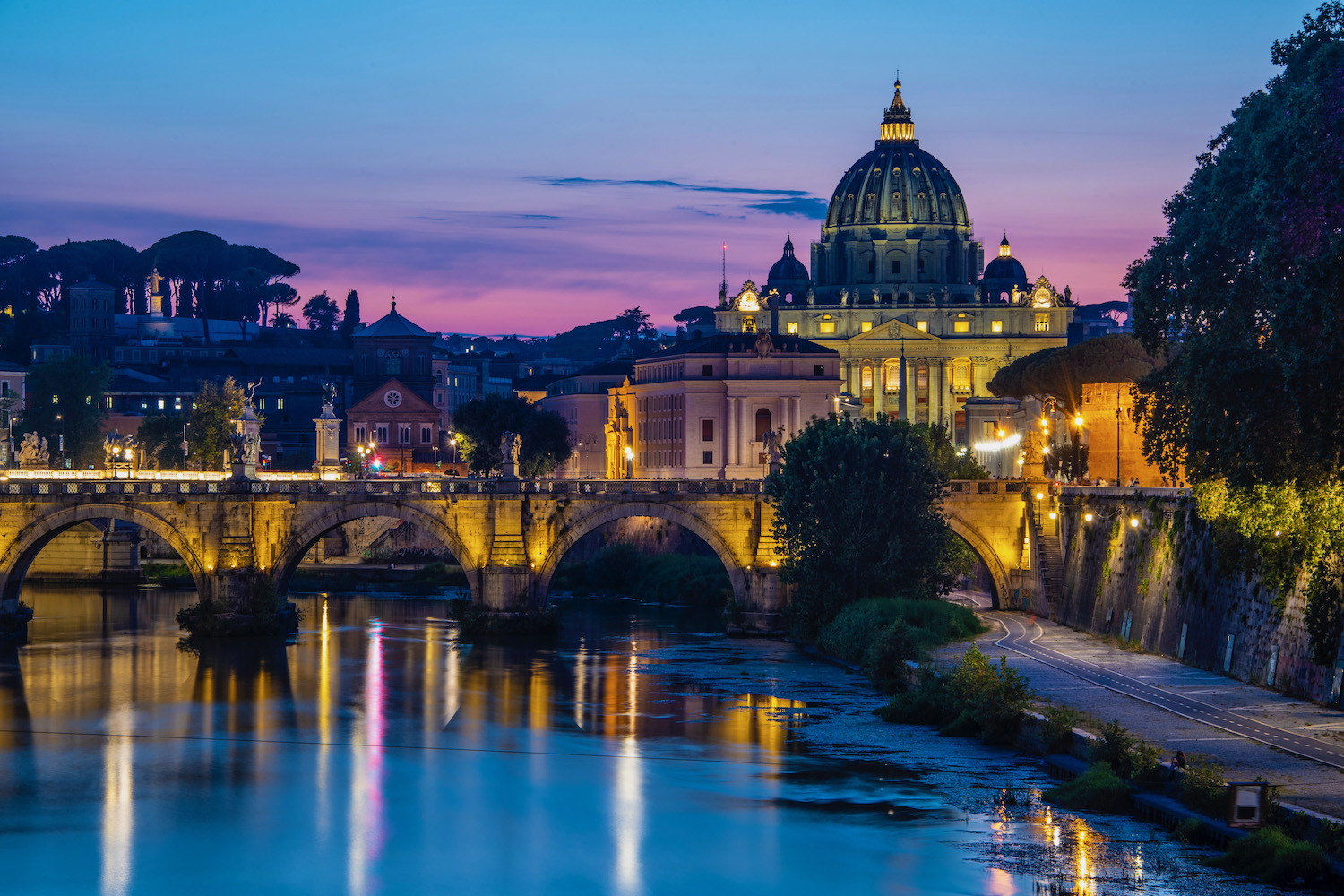 Other FAQ About Planning Your Trip to Italy
Is 7 days long enough in Italy?
With 7 days in Italy, you can see a couple of destinations. For example, you could fly into Venice and, after exploring the floating city, stop in Florence for a couple of days on your way down to Rome (and fly out from Fiumicino Airport). However, you can't see much more than this in just a week.
Can you see Italy in 10 days?
10 days is a much more realistic amount of time to see Italy than just a week. With 10 days, you can visit Milan and Lake Como, prior to riding the high-speed train over to Venice and then heading down to Rome via Florence. However, this still isn't a comprehensive trip, by any stretch.
Is 3 days enough for Italy?
3 weeks isn't enough for Italy! With three days, you're really just looking at a city trip, almost certainly from within elsewhere in Europe. Even then, three days in the "Eternal City" of Rome or in history-filled Florence will barely scratch the surface—set your expectations accordingly.
The Bottom Line
I hope you've got a better idea, now, about how many days in Italy you're probably going to need to spend. While Italian cities are well-connected by high-speed rail, the reality is that there's so many places to see you might not be devoting enough time to see them all. Indeed, your first trip to Italy probably won't be your last—mine certainly wasn't—so try not to stress too much about feeling like you need to do everything and visit everywhere this time. Need personalized help putting together the ultimate Italy itinerary? Consider hiring me as your Travel Coach, and allowing me to sweat the details!