As you'll remember if you've read this blog for long enough, I really used to hate Venice. I actually went so far as to write a post (which has long since been deleted) dedicated to this fact. At some point, something shifted—it's now one of my favorite cities in Italy.
With Rome, on the other hand, it was love at first sight—and that love has never faded. In fact, with each trip I take to the Eternal City, my own age getting closer and closer to its own every time, my affection deepens a little more.
All of which is to warn you that this discussion of Rome vs Venice might not be conclusive, although I do imagine it will inform (or, at the very least, entertain) you.
Rome and Venice are Both Fun Cities
Indeed, whether you decide in the end that you prefer Rome or Venice, you're going to enjoy yourself a lot in either—and not just for cliché reasons. For example, while you'll obviously eat your weight in pasta in Rome's Trastevere district, and throw at least a few coins into Trevi Fountain, there are also less traditional entertainment options. Like that time (when I was much younger, of course) when I attended a techno part amid ancient ruins.
In Venice, which is itself a sort of floating museum, it can be a bit trickier to occupy yourself in ways that aren't completely high brow. Even the city's most famous international events (The Venice Biennale; Venice Film Festival) are the picture of class. On the other hand, you can always log on to Italian casino deps and try your luck. Well, assuming the WiFi signal can get through the walls of the 15th-century building that houses your hotel!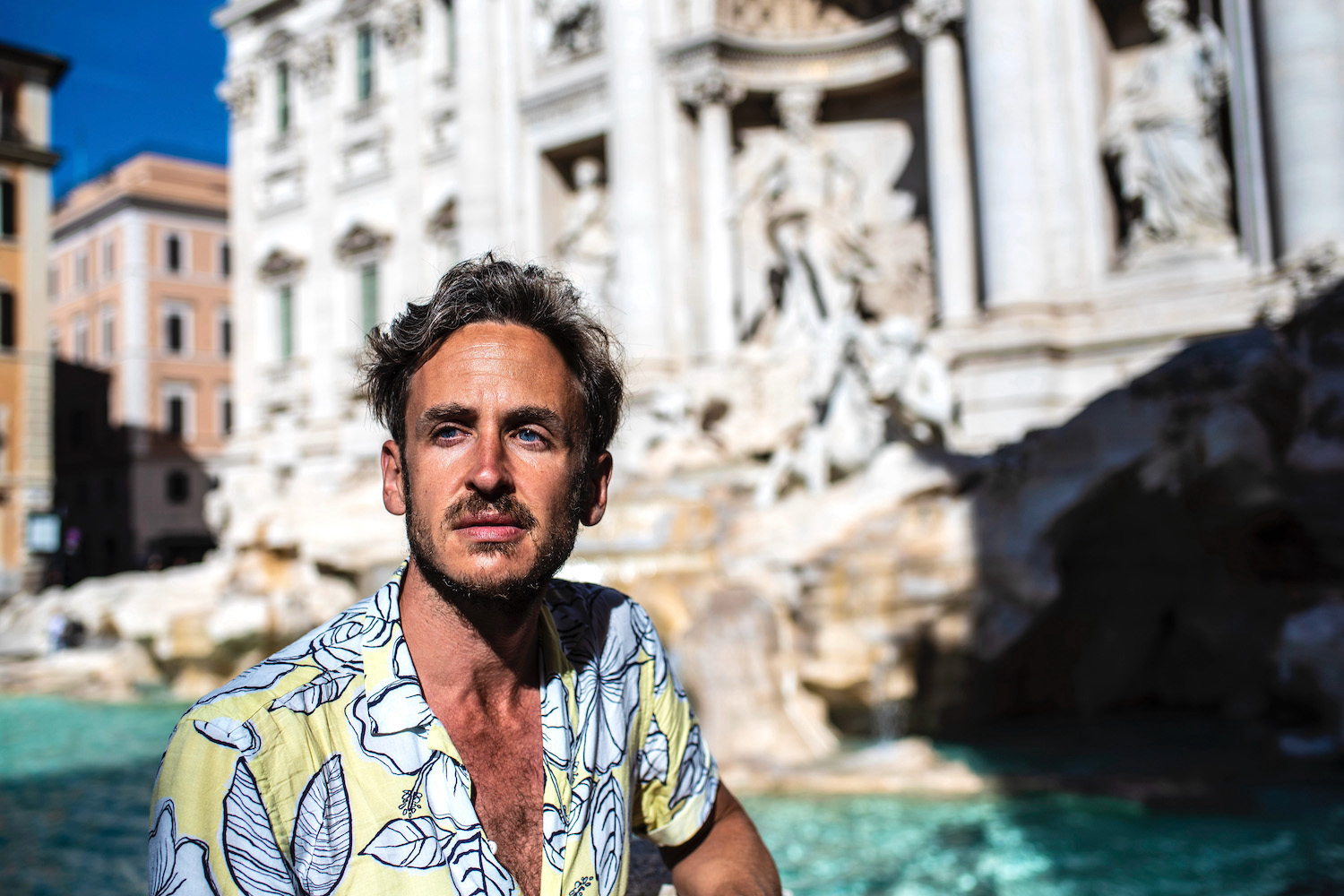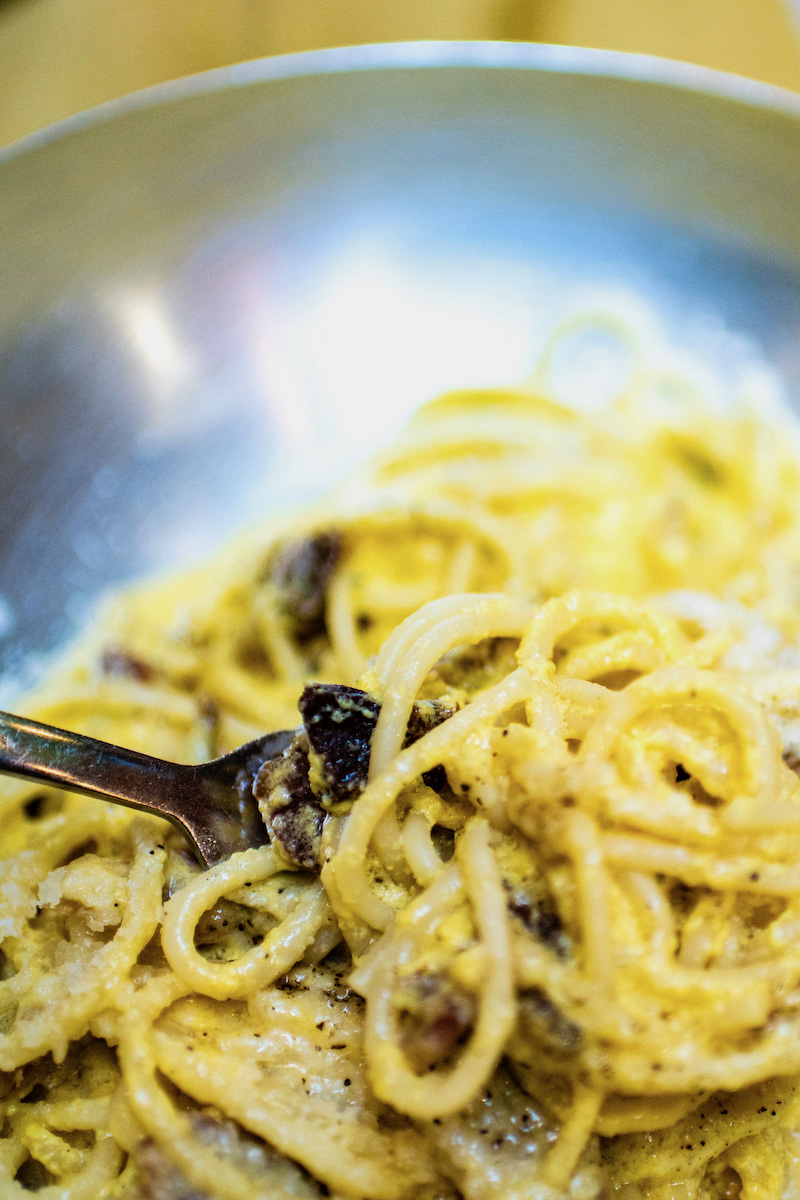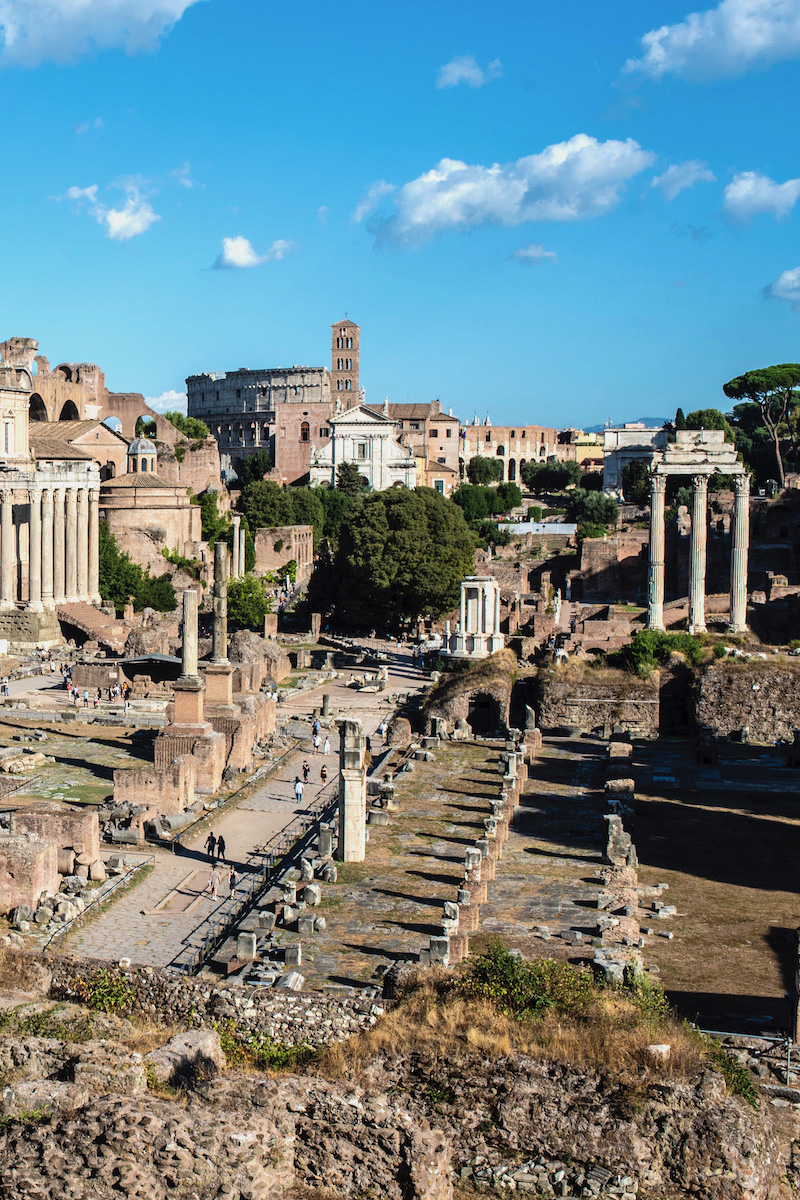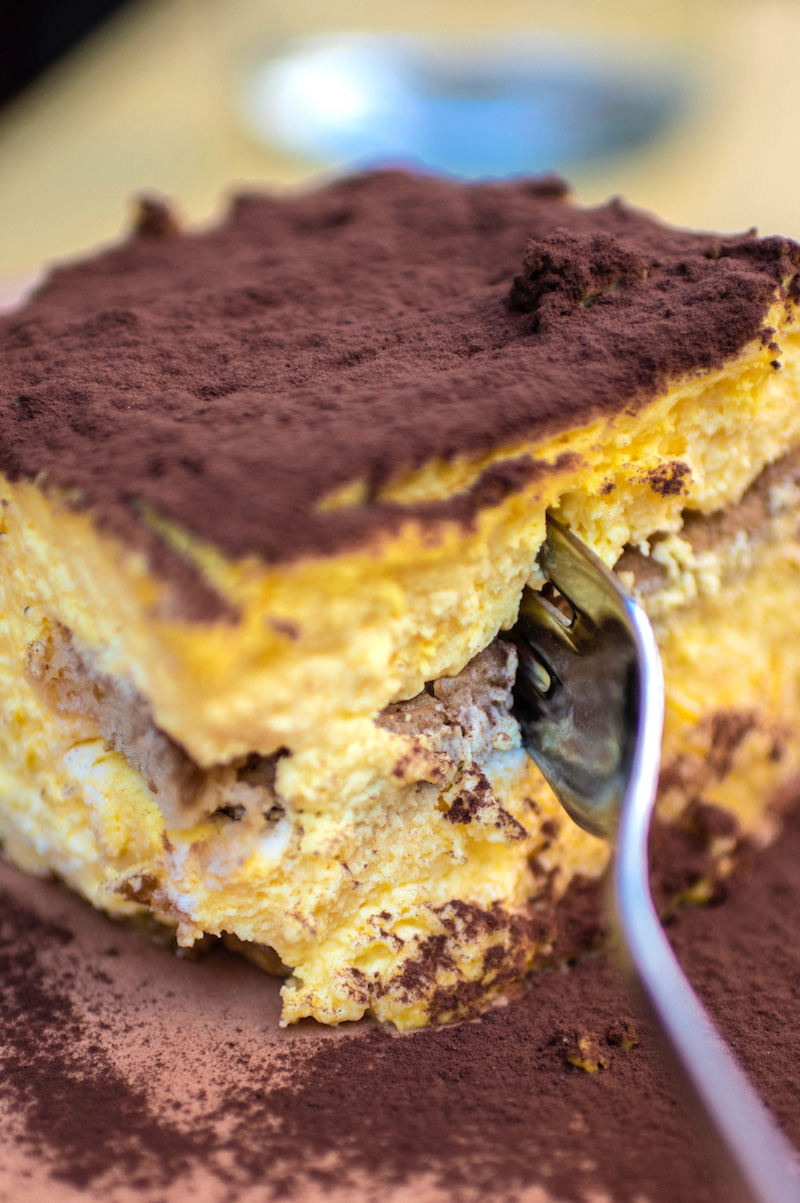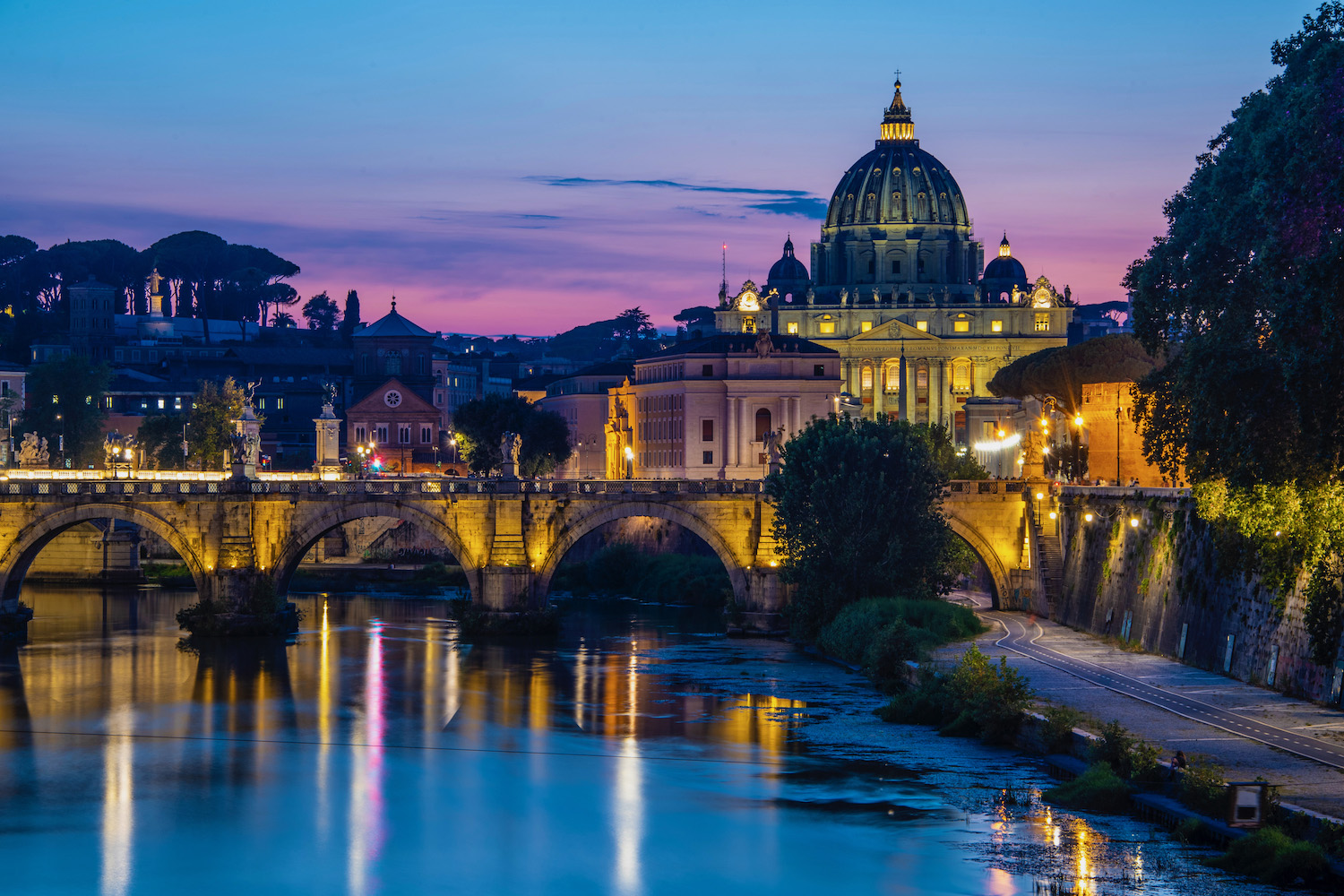 Rome
How to Compare Rome With Venice
Attractions
Both Rome and Venice are tourist traps, in the best way possible, with a long list of attractions that even the least-traveled people know. In Rome these range from architectural marvels like the Trevi Fountain and Colosseum, to culinary playgrounds like the neighborhoods of Trastevere and Testaccio. Venice, on the other hand, centers around the Grand Canal and Rialto Bridge, with the Piazza San Marco square being a popular meeting point.
Food
For me, this is where the Venice vs Rome discussion stops being a little more competitive. Venice, to be sure, does have some delicious food, namely spaghetti al nero di seppie (black squid ink pasta) and of course, fresh seafood, given its location on the ocean. However, Rome is where you'll find the most authentic versions of Italian classics such as carbonara and tiramisu—which, as far as I'm concerned, are "last meal" level.
Getting around
Venice's geography limits its walkability, although thanks to its extensive bridge network, this is easier than you might think. Obviously, there are no taxis or buses; while there is a network of utilitarian vaporetto waterbuses, the gondolas are more for pleasure than for practicality. In Rome, anything goes—and I don't just mean that you can travel by subway, bus, foot, bicycle or local train. I mean that anything "goes" across the street, so watch out!
Hotels
No matter whether you choose Venice or Rome, there are plenty of accommodation options, from hotels, to hostels, to Airbnb apartments. While, on the high end, I might give Venice the edge here (the conversions of old buildings are really stellar, from big-box properties like Gritti Palace) to smaller, boutique ones, Rome simply has a higher quantity of places to stay on offer, which lowers prices and increases your freedom of choice.
Day trips and excursions
Venice, in spite of being geographically constrained, is a great place for day trips (such as to the outlying islands of Murano and Burano) as well as for excursions after the fact, namely up into the Dolomites (aka the Italian Alps). While you can take certain day trips from Rome (a local train to Tivoli Gardens or a high-speed one down to Naples), I generally find that none stack up to what you find in the city center.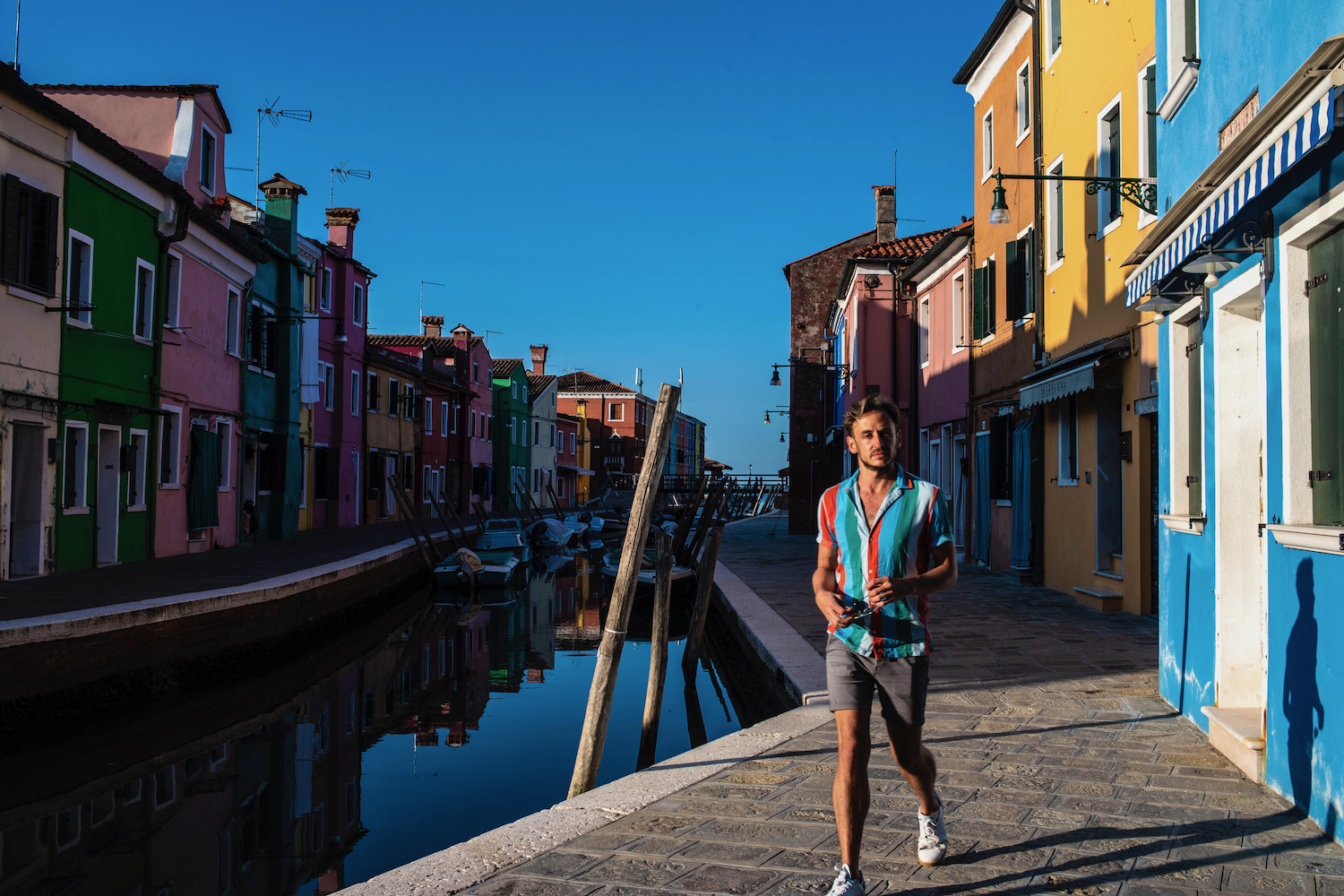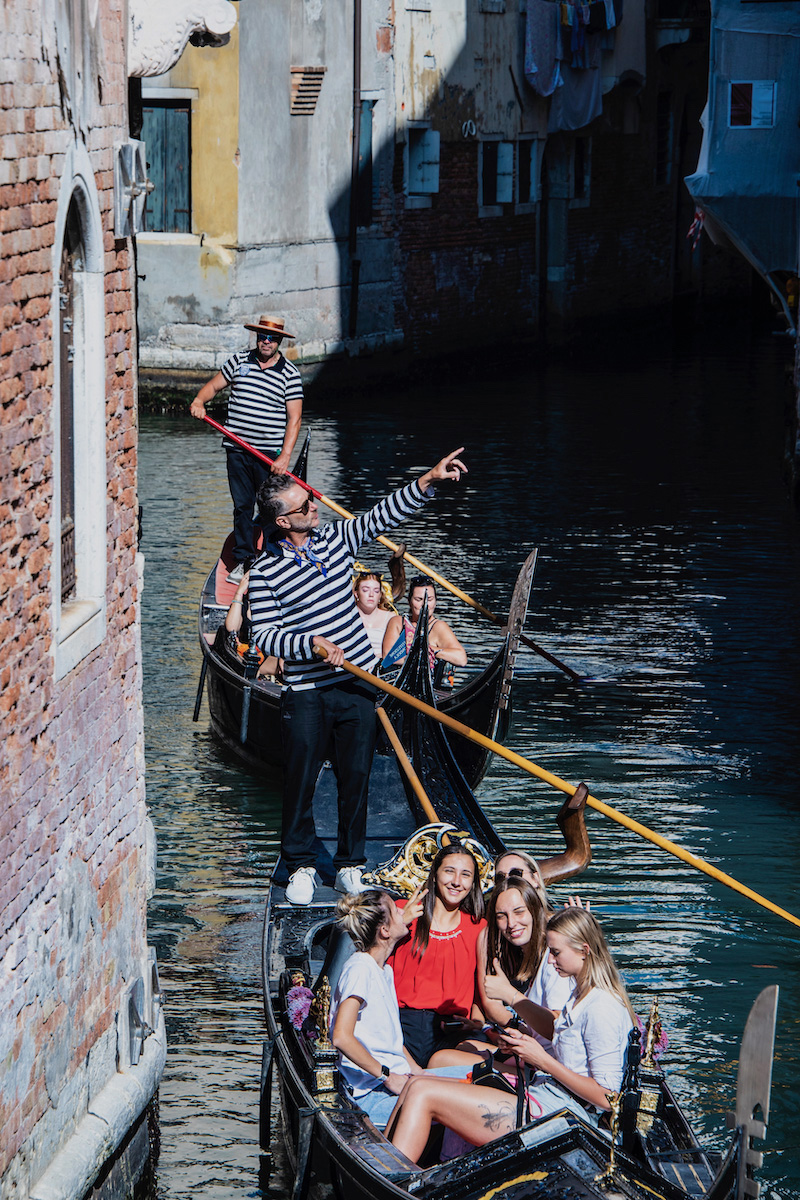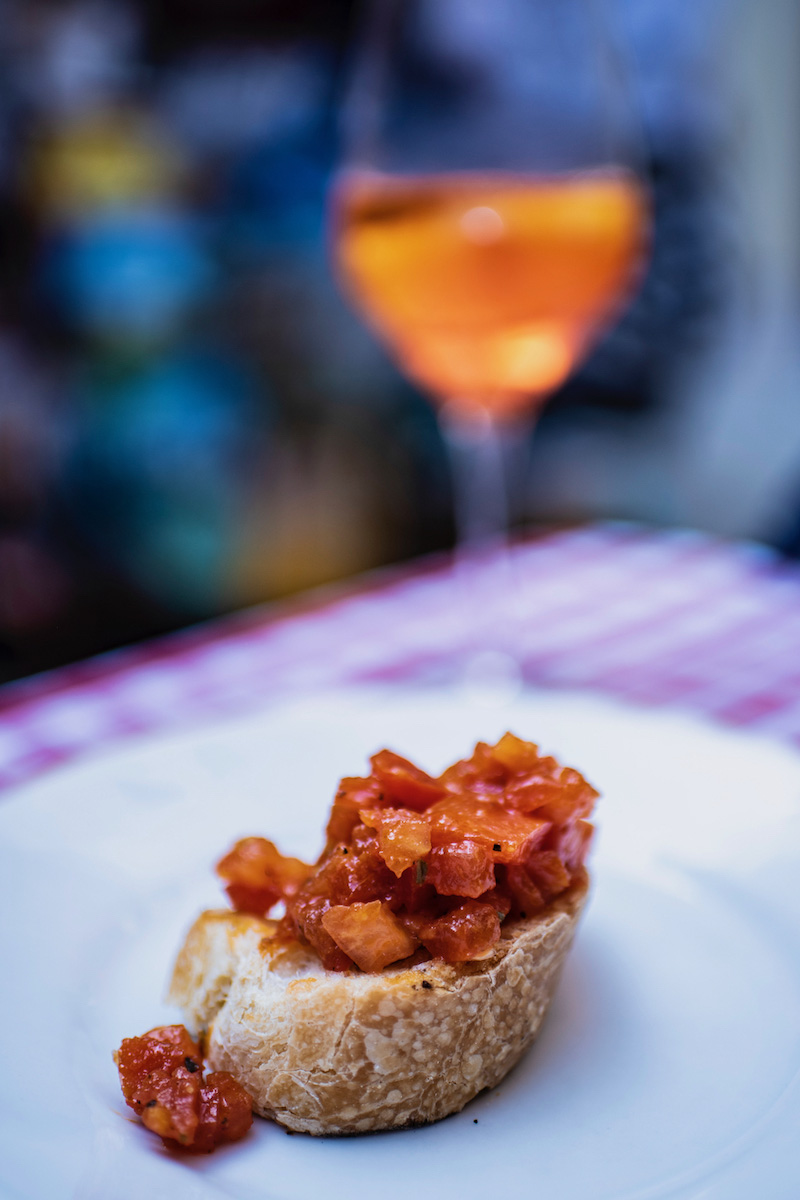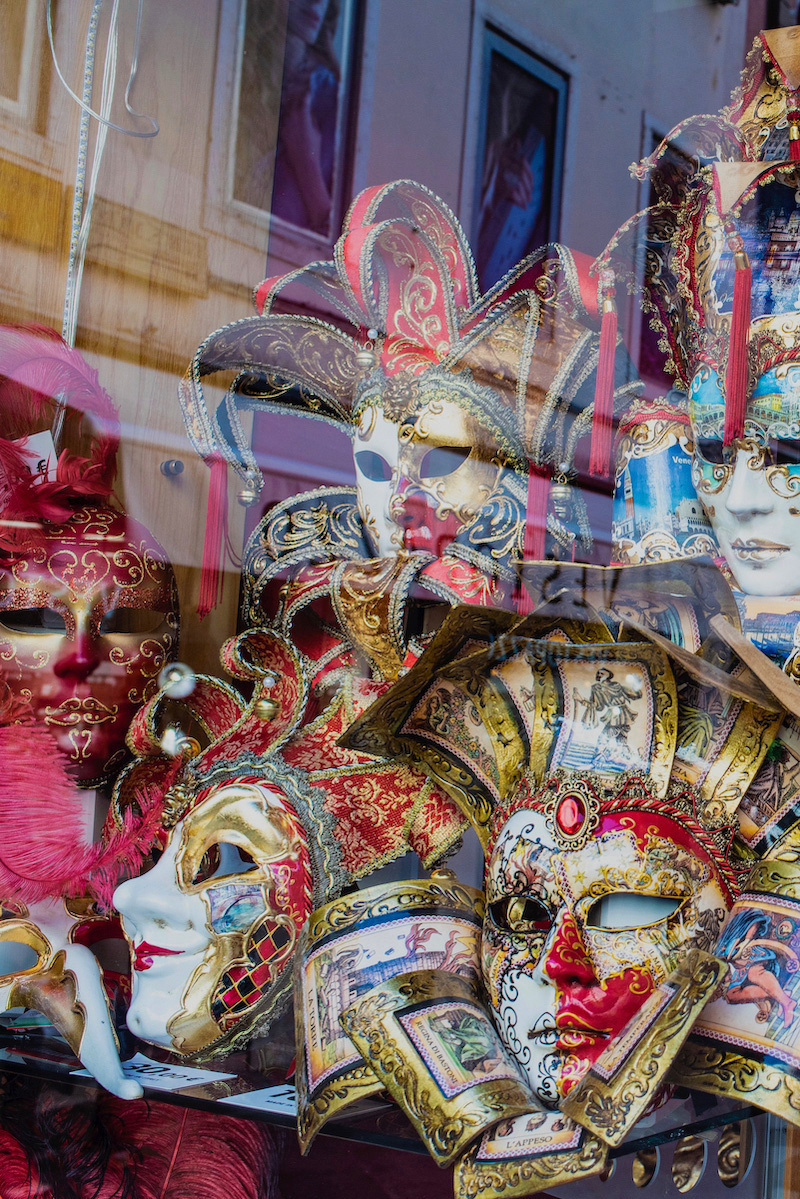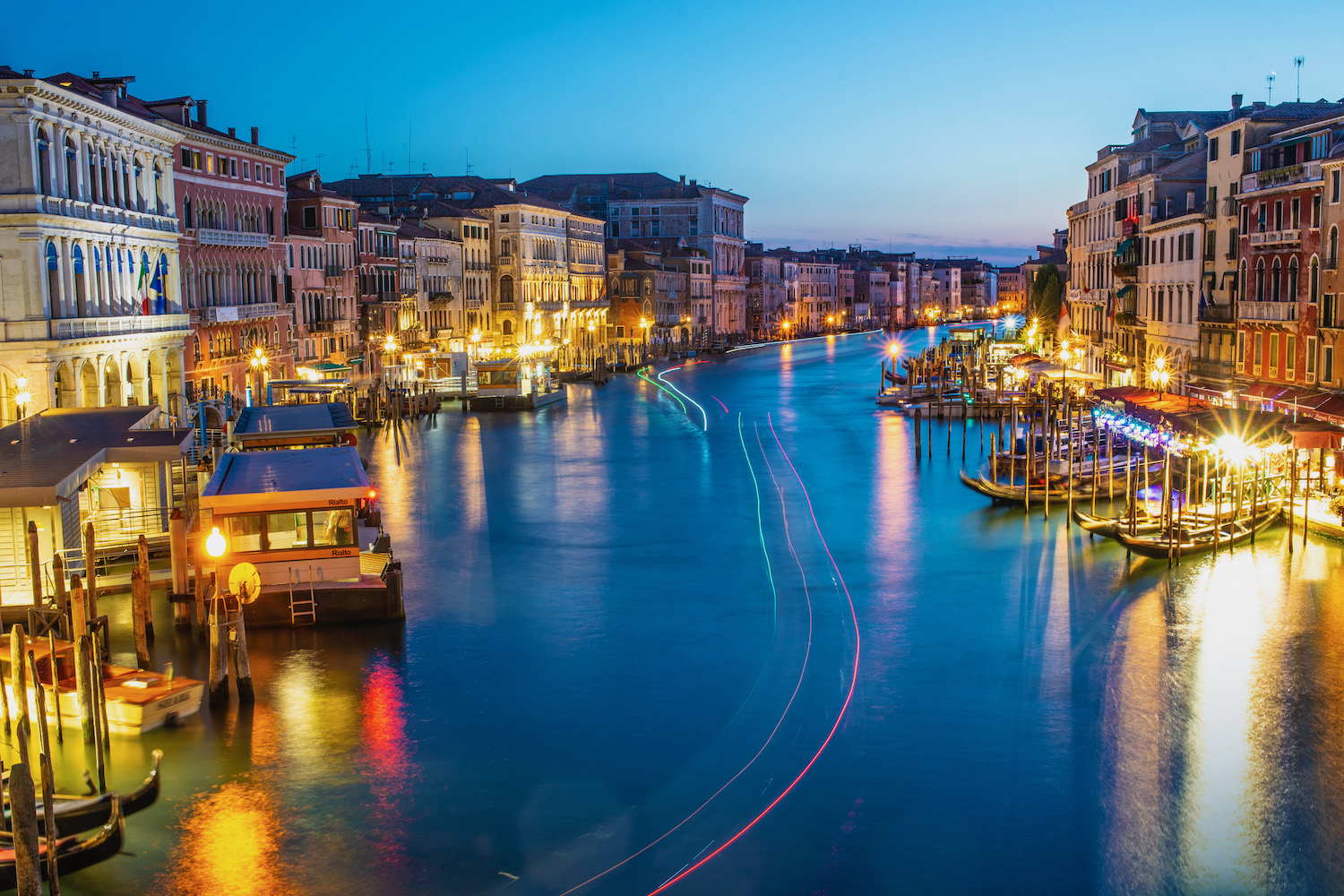 Venice
How Many Days Do You Need in Venice? What About Rome?
Given that Venice sits on a number of islands, I tend to believe that you need fewer days there. Generally speaking, I like to have at least one full day to explore the main "cluster" of Venice, plus a day to visit Burano and Murano, which are my favorite of the outlying islands in the Venetian Lagoon. I usually give myself a third "buffer" day, but almost never more than that.
In Rome, on the other hand, I'm of two minds. On one hand, as I expressed above, I don't feel like many of the day trips you can take from Rome are very worthwhile—they're certainly not better than anything you find in the city-proper. On the other hand, you could literally spend a lifetime in the heart of Rome (I mean I hate to beat this dead horse, but it's called the "Eternal" City for a reason!) and not see it all. So I tend to give myself more time.
Other FAQ About Visiting Venice and Rome
Is it better to visit Rome or Venice?
Both Rome and Venice have their own merits as destinations—I highly recommend visiting both, rather than choosing one and skipping the other. While Venice is probably more satisfying as a "tourist" spot, Rome is a timeless—eternal, really—city that really becomes a canvas for whatever energy you want to bring (and whatever vibe you want to create) there.
Is Venice more romantic than Rome?
While there's something to be said about coasting along one of Venice's canals while a striped-shirt gondolier gently paddles you between centuries-old buildings, Rome's romance is nothing to shake a stick at, even if you might be too full after carbonara and tiramisu to lay in the same bed with another human being. As I've said many times throughout this post, you owe it to yourself to visit both cities if you really want the answer to this question.
Is it cheaper to go to Venice or Rome?
In my experience, Rome is a bit cheaper than Venice, given its larger selection of hotels (which makes sense—it isn't constrained by water on all sides) and also, a more spread-out and diversified restaurant scene. With that being said, neither city is especially affordable. Most travelers can expect to spend a bare minimum of €100 per person, per day when all is said and done—and you'll probably spend much more than that.
The Bottom Line
If you're debating Rome vs Venice in your head, allow me to transpose some of your own internal dialogue onto an easy-to-read web page. The reality is that you're probably going to visit both of these incredible cities on your next trip to Italy. My goal here is not to so much to persuade you to visit one or to dissuade you from visiting the other, but instead to help you set accurate expectations, including how much time in your itinerary each deserves. Want personalized help plotting out your adventure around the land of pasta, pizza and prosecco? Consider hiring me as your Travel Coach!