One of my very first memories from my very first trip to Italy was trying to cross the street in Rome. I say "trying" because it took me several attempts. I was lucky not to have been run over!
If you'd told me back then that I'd one day drive in Italy—let alone that I'd one day enjoy driving in Italy—I probably would've laughed in your face.
Yet here we are, nearly 20 years later, and I've authored a post about the best road trips in Italy. While I can't guarantee how responsible or safe the other drives on the road will be, I can say the destinations and experiences in this post are worth the risk of getting behind the wheel.
Variety is the Key to Exploring Italy by Car
In travel as in life in general, the only reason to take on an extra expense or complication is if doing so will enhance something else. When it comes to road trips in Italy, this means using your own set of wheels to experience a level of eclecticism that would be difficult using public transport during the same period of time. Rent a car so that you can explore more deeply, not simply because you're too lazy to take the train.
Of course, you should also make a point of spicing up your travel experience, no matter how you get around, and whether or not you're literally on the road. An obvious way to do this is eating at a variety of restaurants, especially those spotlighting local cuisine. You may also use the internet to enhance your trip, such as by playing online slots on NonAAMS in Italy, where—if you're lucky—you may be able to recoup some travel costs.
My Favorite Italian Road Trips
Tuscany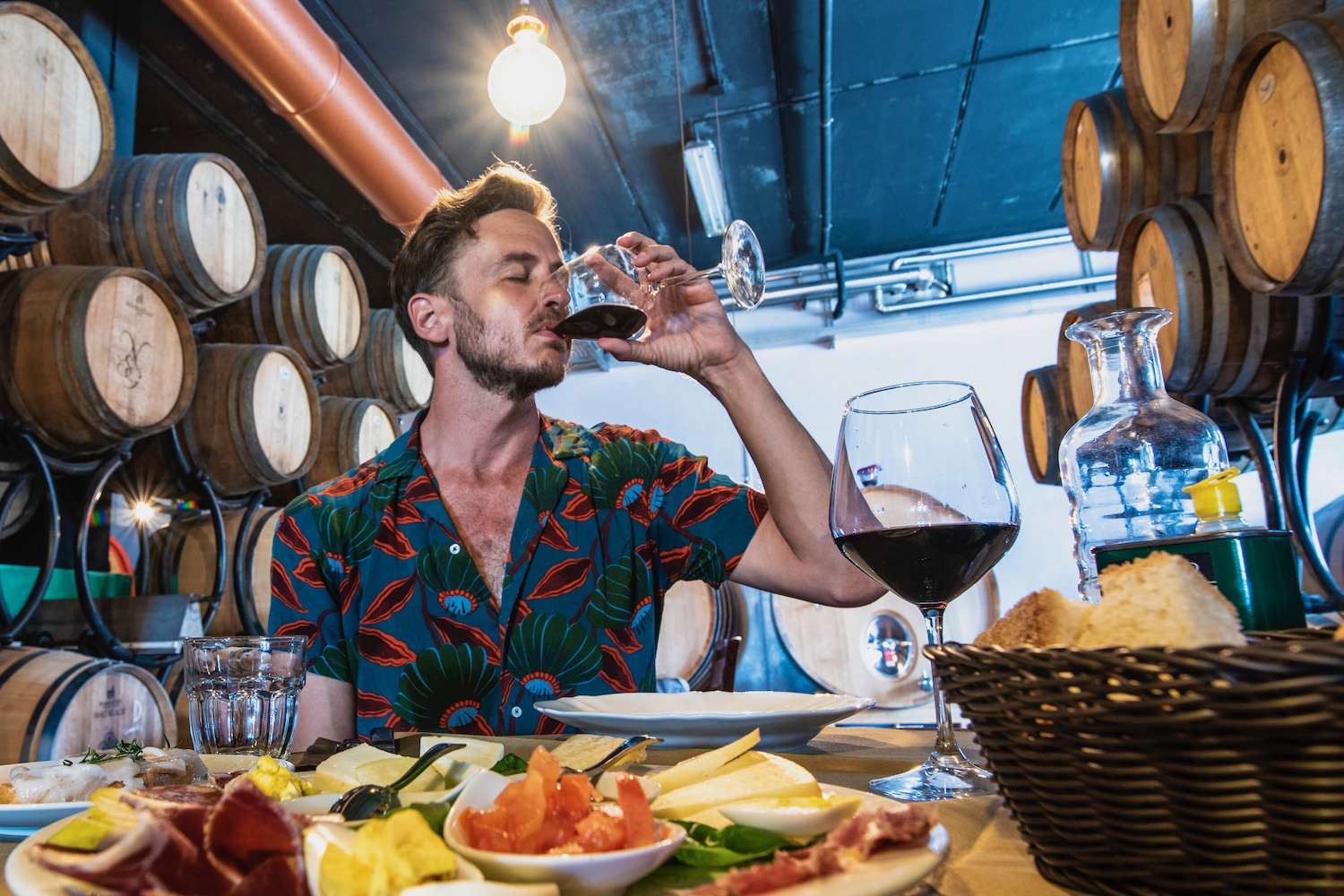 Whether you drive from Florence all the ways down to Siena, or focus on small towns like the walled city of San Gimignano or Saturnia, which sits close to a travertine hot spring, Tuscany is one of the best places in Italy to explore by car. Do make sure, if your trip will involve wineries, that you've designated a sober driver at all times.
The Dolomites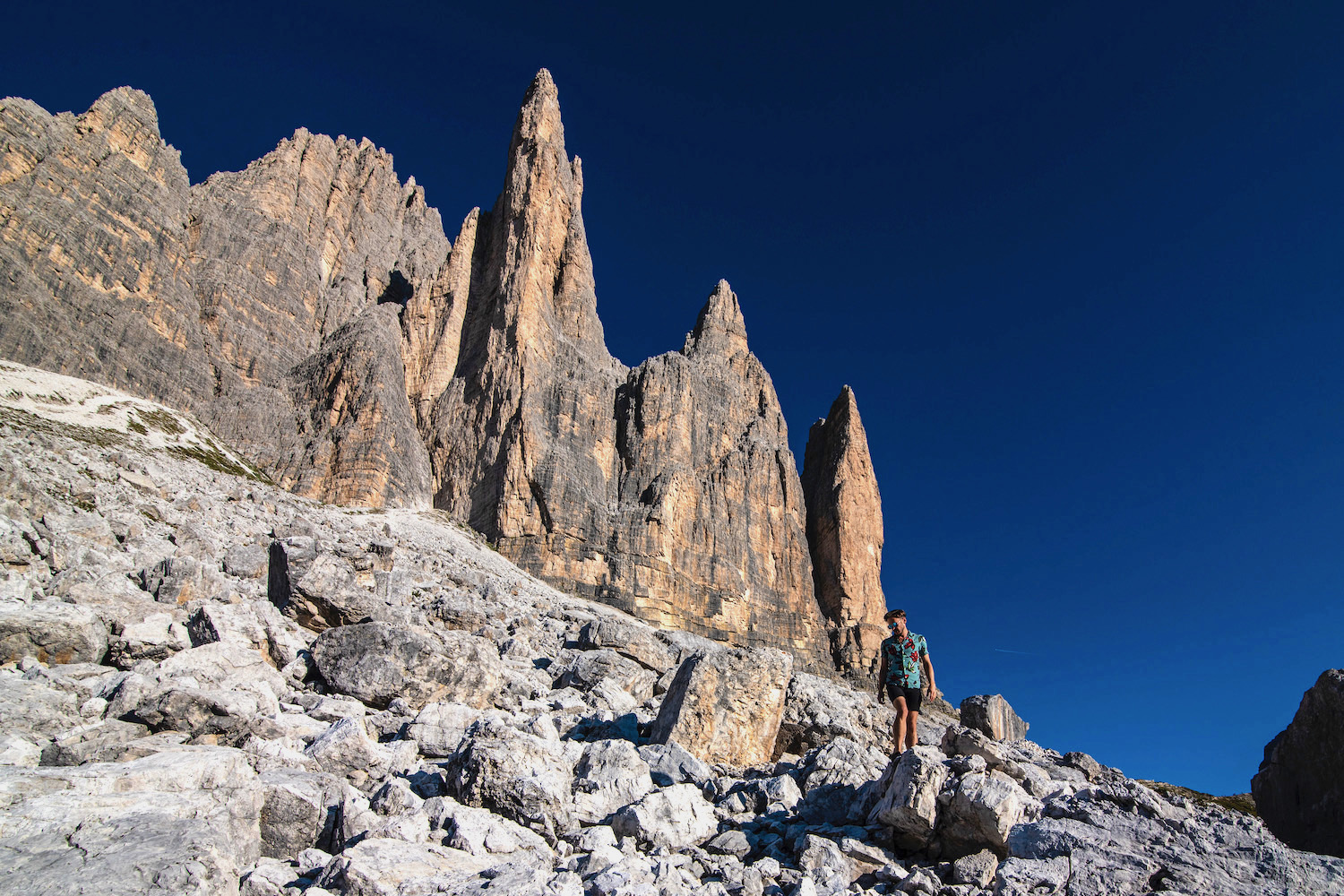 Another one of the best road trips in Italy is in the Dolomites, which are also known as the Italian Alps. In addition to stunning scenery like the scenic Giau Pass and ice-blue Lake Sorapis, there's a cultural element to road tripping here. While technically Italian, many parts of the Dolomites have a Swiss or Austrian character.
Florence or Milan to Cinque Terre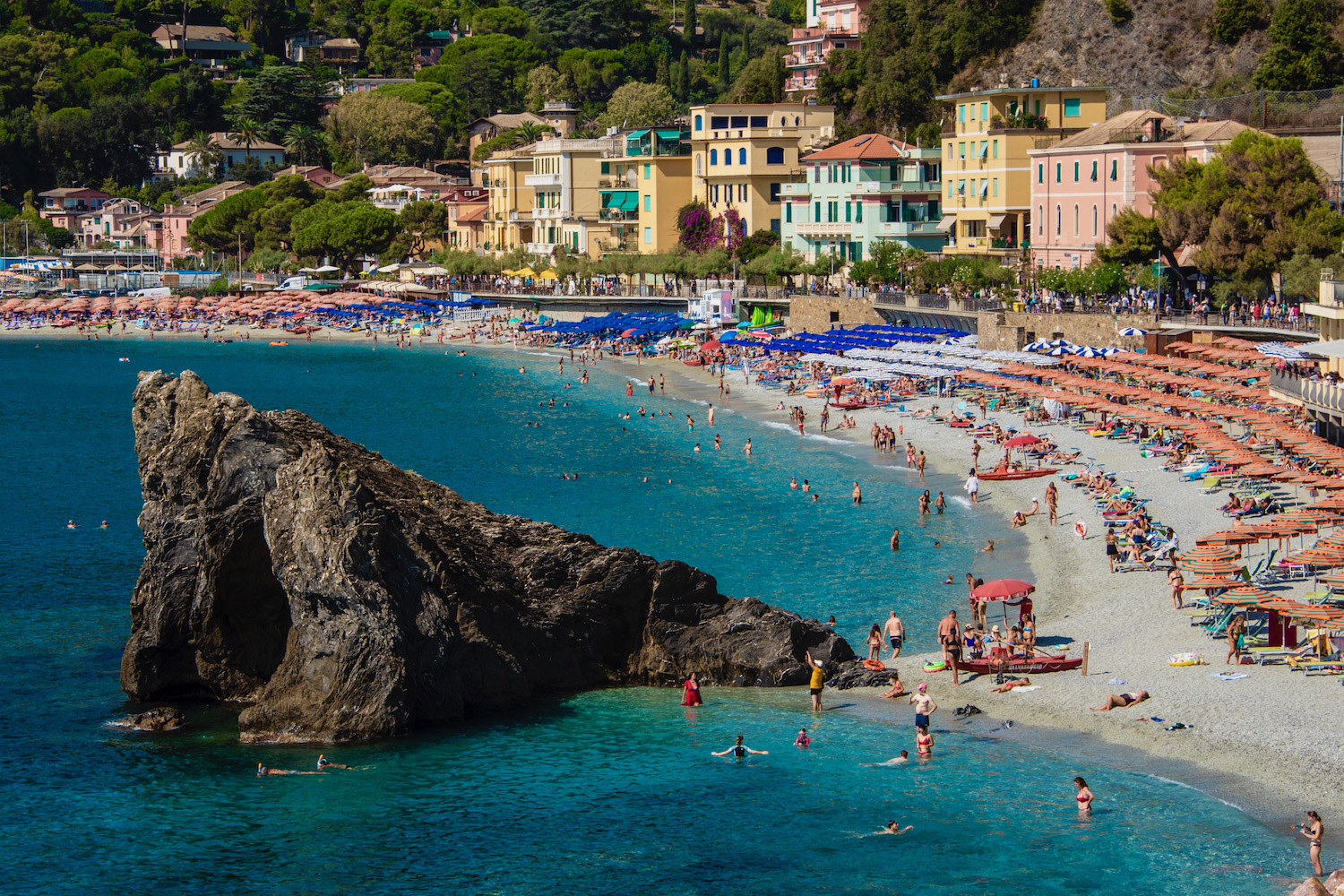 Although you can't technically drive within each of the five villages that make up Cinque Terre, it is worth driving to them. Some travelers will come from Milan, stopping en route in underrated Genova. Others will come from Florence, visiting Pisa's leaning tower on the way to Manarola, Vernazza, Corniglia, Riomaggiore and/or Monterosso.
The Amalfi Coast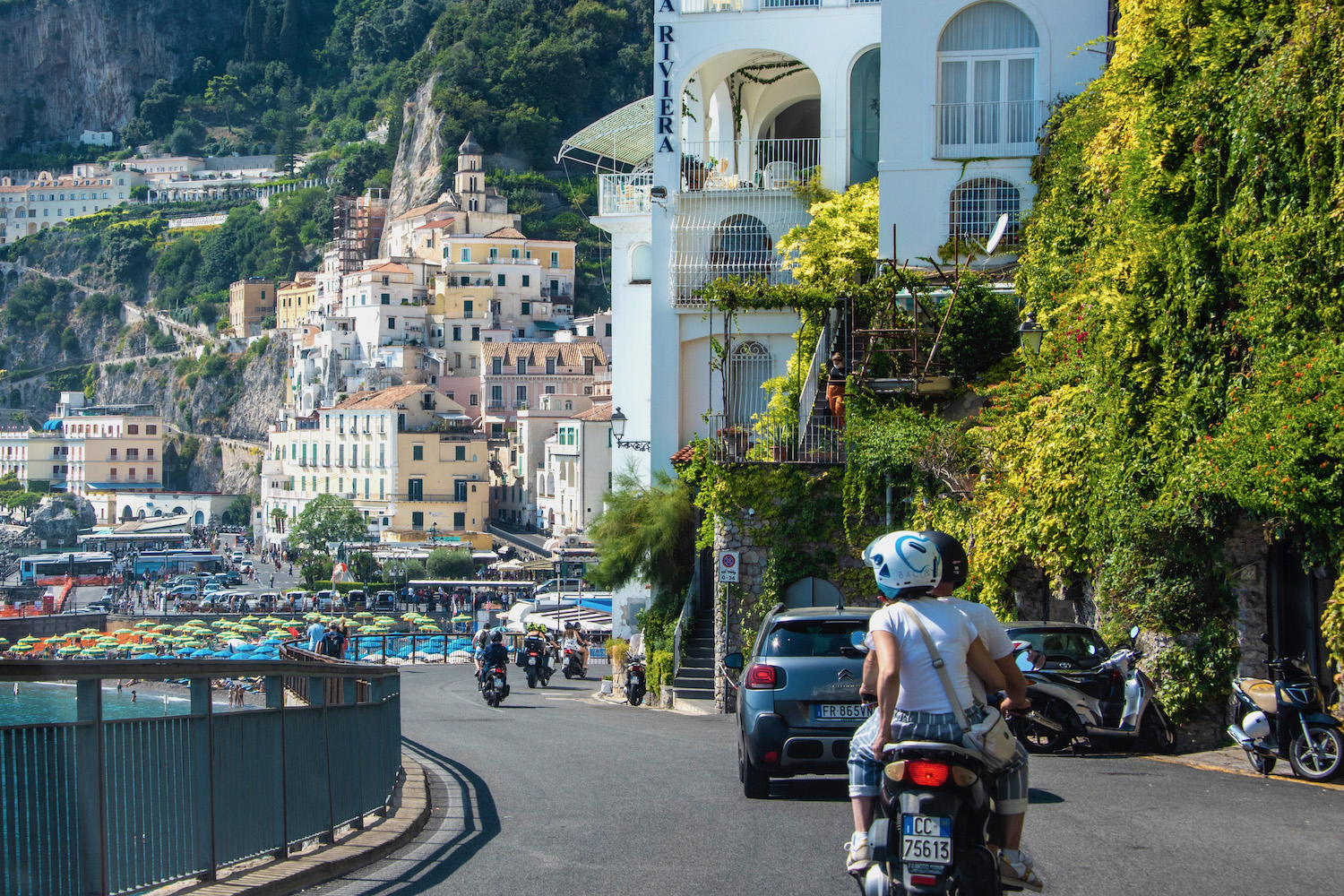 The Amalfi Coast is definitely one of the best road trips in Italy, but it's not for the faint of heart. Traffic along the route is notoriously bad, as is the availability of parking. If you can deal with these frustrations, however, then I think you'll find that having a car will make your life a lot easier you explore.
Puglia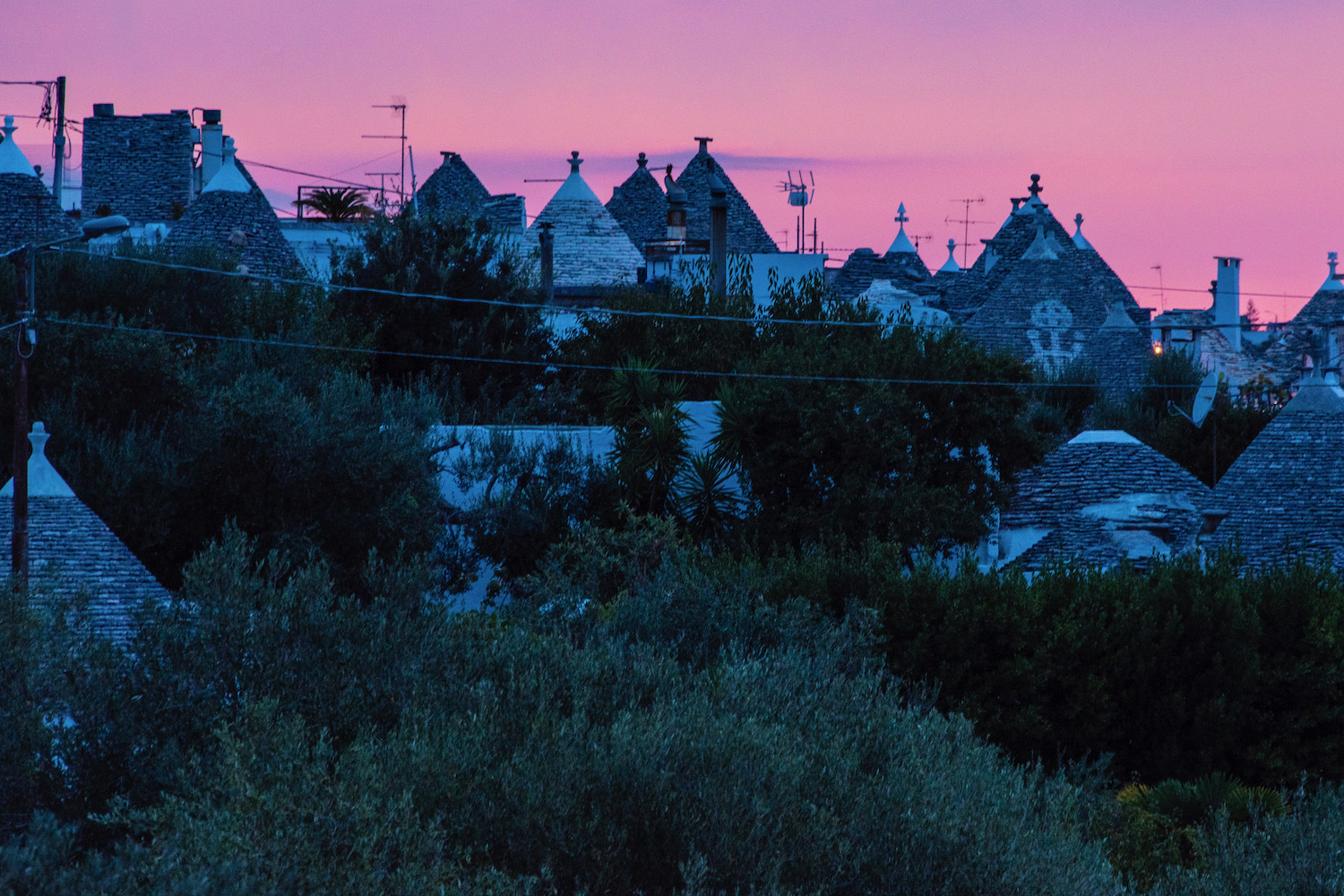 Last (well, for this list anyway) but not least is Puglia, which (to be fair) is a part of Italy I used to love a lot more than I now do. While road tripping between the various beaches of Salento may not be as fulfilling as it once was, another great option is to head inland, particularly if you can visit ancient Matera.
Is It Safe to Drive in Italy?
In spite of how harrowing it can be to cross the street in Rome or Naples (let alone to ride on the back of one of the offending motorbikes), driving in Italy is about as safe as driving in the US or much of the rest of Europe. You can further increase the safety proposition by making sure to stay focused (no texting!) while you're behind the wheel, and of course by having a designated driver for any winery experiences.
To put it another way, allow yourself to have peace of mind. As long as you drive defensively and take your time getting from point A to point B, none of the best road trips in Italy pose any risk to your safety. You also have to keep in mind that even if you find your Italian driving experience slightly harrowing when you first pick up the car, you will pretty quickly adjust.
Other FAQ About Road Trips in Italy
Is Italy good for a road trip?
Italy is a fantastic place for a road trip! Some travelers will follow a coastal route, such as along the Amalfi Coast or in Puglia, on the other side of the Italian "boot." Others will head the hills, be they gentler ones in Tuscany or the towering Italian Alps, also known as the Dolomites.
What is the most scenic route in Italy?
While many travelers drive the Amalfi Coast, which connects the cities of Sorrento and Salerno near Naples, there are other scenic routes in Italy—many of them are less crowded. I personally find the Dolomites (aka the Italian Alps) to be an amazing place to take a road trip; I also love going to the five villages of Cinque Terre by car.
How do I plan an Italian road trip?
Planning an Italian road trip is a lot like planning a road trip anywhere else: You need to rent your car well in advance, make sure you have necessary documentation (such as an International Driving Permit, or IDP) and map out a routing that makes sense. In Italy as is the case in the rest of Europe, take special care to rent an automatic car (these are rarer and thus, more expensive here) if you're not comfortable driving a manual.
The Bottom Line
My list of the best road trips in Italy isn't exhaustive—but I hope you've found it exhilarating. While Italy has a well-developed network of trains and buses, there are many places throughout the country that are most easily discovered by private car, from mainstream destinations like the Amalfi Coast, to off-the-beaten-path spots in the Italian Alps and in underrated regions like Puglia. Afraid of driving in Italy? Don't be—outside of major cities, it's as easy as driving in your country. Want personalized help putting your trip together? Consider hiring me as your Travel Coach!