I developed a deep knowledge of Australia literally two decades before I first visited the country. This was thanks to my second-grade teacher Mrs. Fraley, whose own love for country inspired lesson plans about top Australian tourist attractions, and even one where we learned the "Kookaburra" song.
Among the destinations I discovered back in 1992 way Ayers Rock, which is now known by its indigenous name Uluru. While Mrs. Fraley was not quite woke enough to use this language at that time, she did try to impart the megalith's important to Australia's native people onto us. Well, as much as seven-year olds can understand that sort of thing.
I'm getting off track, of course. I'm not here to share deep biographical information about myself, but to help you plan your own trip to Australia's "Red Centre"—namely, how many days in Uluru you should spend.
How to Reach Australia's Red Centre
No matter how long in Uluru you end up spending, you'll first need to get there. This is relatively easy. There are nonstop flights from Melbourne, Sydney, Brisbane and Cairns to Ayers Rock Airport, which sits near the town of Yulara. (Incidentally, this is also the best place in the Red Centre to base yourself). You can alternatively fly to Alice Springs, although as I'll explain later in this article that isn't necessarily the best course of action.
Another way to prepare for your trip? Find unique ways to earn some extra spending money! Whether you consult online Australian pokies list on the source or visit in-person casinos, there's an argument to be made for trying your luck in the lead-up to your flight (even if flights to Uluru are numerous enough that you don't need much fortune to be able to score a spot on one of them).
Things to Do Near Uluru
Hike at Kata Tjuta or King's Canyon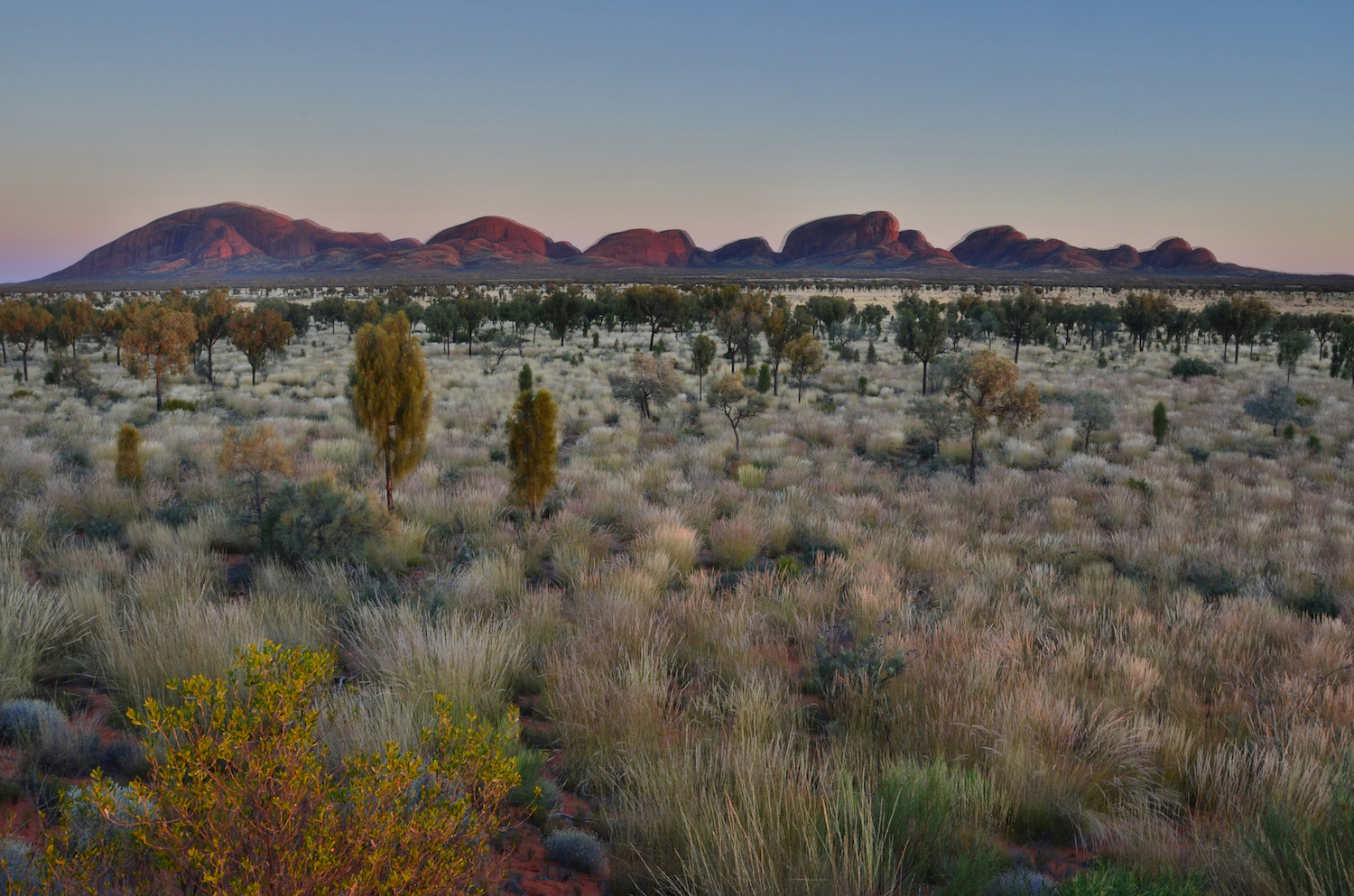 From Yulara town, it isn't just Uluru that you can see in the distance. To me the much more compelling landform is the wider, bumpier Kata Tjuta, sometimes also known as the Olgas. If you decide not to hike amid this astonishing landscape, you can also choose the more dramatic King's Canyon (which is farther from Yulara, do take note as you plan).
Ride on an imported camel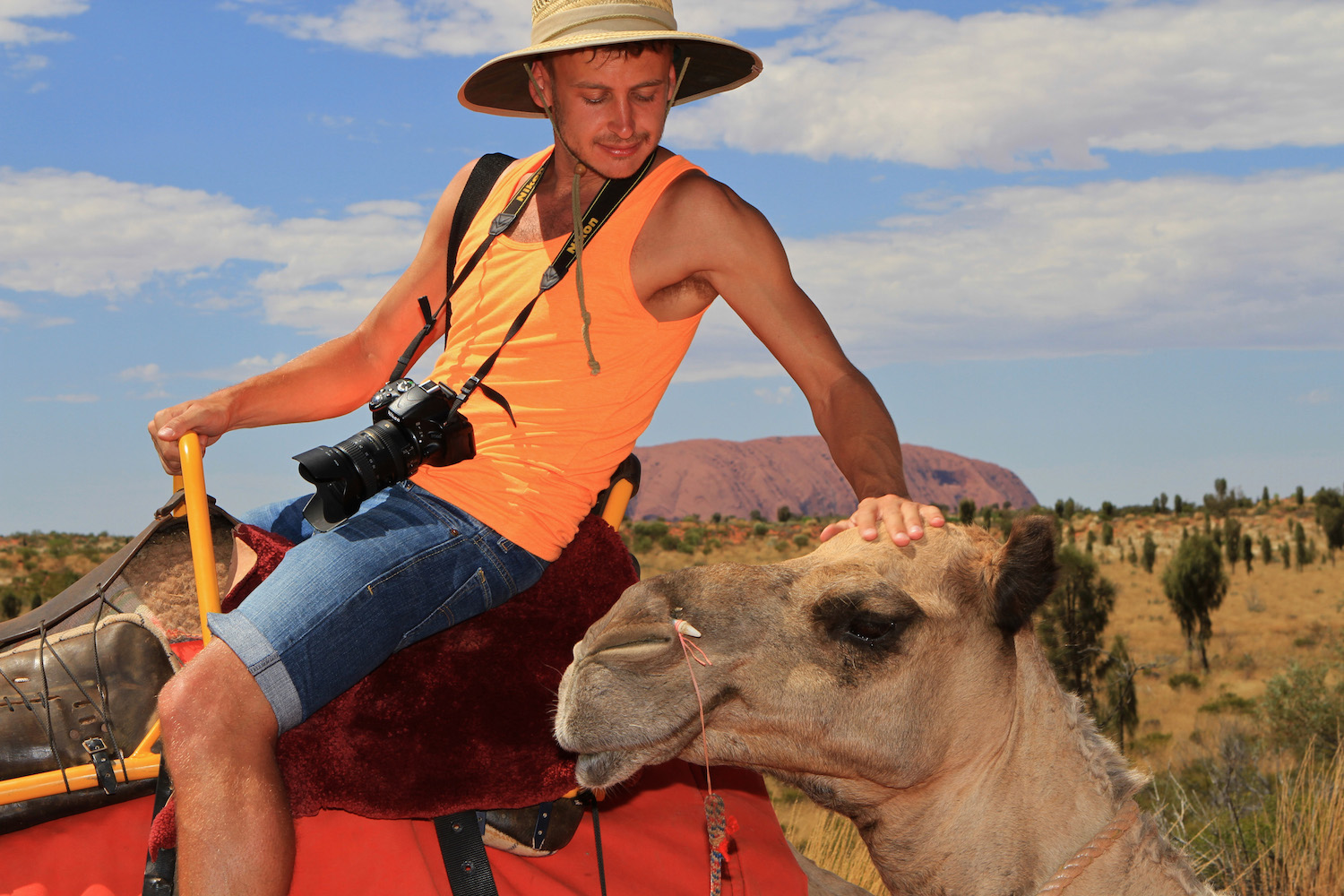 If you have more than about 2 days in Uluru, you could use your time there to get in touch with some local wildlife. Well, kind of local: The camels that reside here were imported from Afghanistan in the 19th century. Still, they're very much at home amid the arid landscape. Consider booking Uluru Camel Tours so that you can enjoy a great view of the landscape around you from atop their humps.
Do the Uluru Base Walk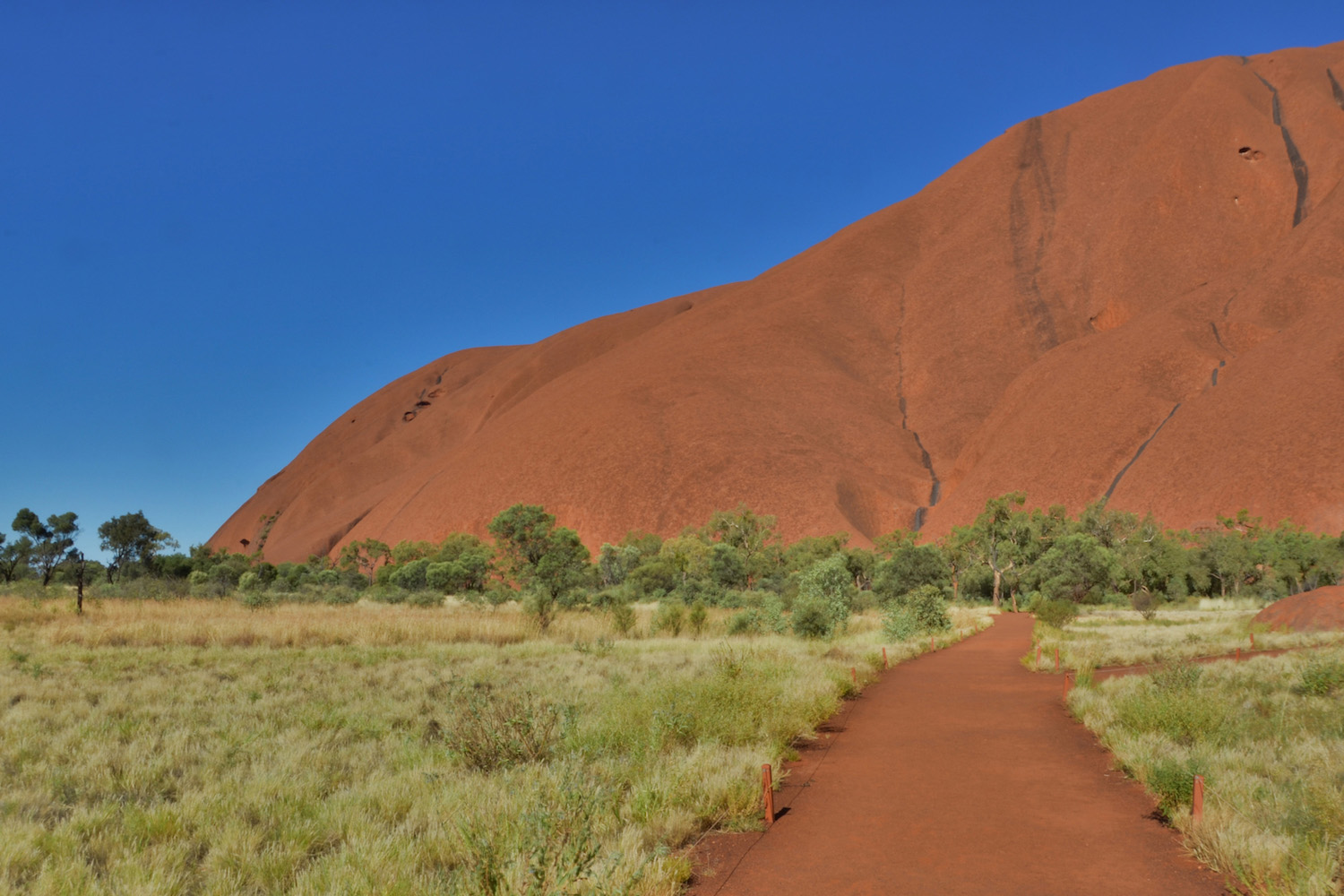 Cell service isn't great in this part of Australia—you might not be able to watch the Miami Dolphins from your mobile—but there is a ton of spiritual energy on offer. One of the best ways to ride this wave is to walk around the base of Uluru. In addition to providing great 360º views of the megalith, this also happens to be a fantastic workout, as it's a 10 km journey.
(But please, don't climb)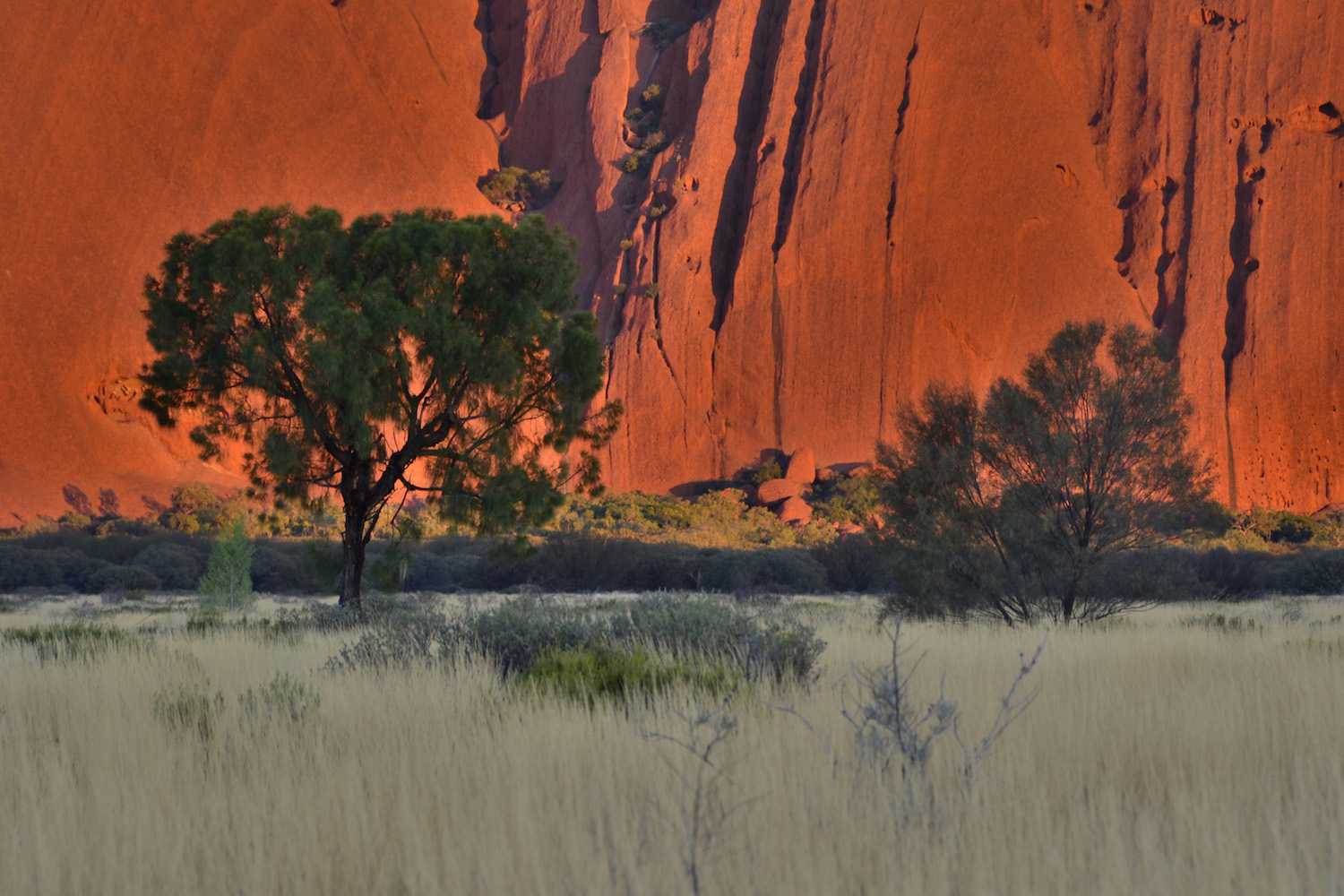 Uluru is sacred to local aborigines, so whether you have 3 days in Uluru or a much longer trip, I recommend that you respect their wishes. Namely, you should abstain from climbing up and to the top of Uluru, even though this is technically possible. In addition to being unethical, climbing Uluru can ben dangerous. Many people have fallen on the way up, to say nothing of all the dangerous critters you may encounter on your ascent or descent.
Catch an epic sunrise or sunset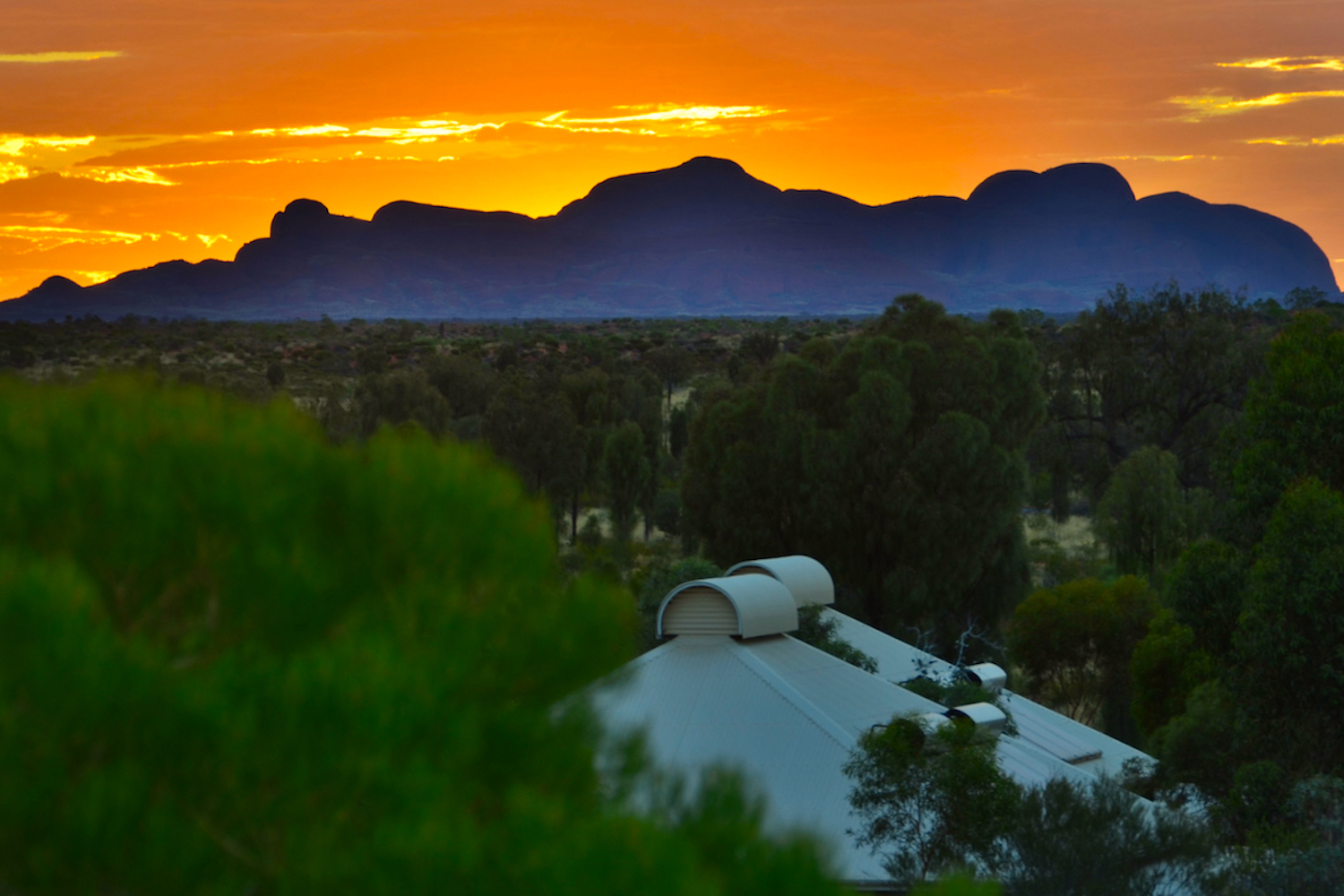 Desert sunrises are awesome everywhere in the world, but especially in Australia's Red Centre. Whether you prefer morning or evening, and no matter whether you choose Uluru or Kata Tjuta as your backdrop, take full advantage of variations in lighting to make your trip beautifully unforgettable. I've done both and suggest that you do as well!
Is Uluru Worth Visiting?
As I hinted earlier in this article, I'm not a huge fan of Alice Springs. In addition to being pretty far from Uluru and Kata Tjuta, it's just not really my sort of place. The scenery is lovely, of course, but it's kind of a soulless, tacky tourist town, one that wishes it was Palm Springs, but is something much flimsier and with way less character. Sorry to anyone who loves it!
All of which is to say that Uluru (as well as much of the rest of Australia's Red Centre) is definitely worth visiting, irrespective of how many days in Uluru you end up deciding to spend. But just know that not everywhere in this part of Australia is created equal—not every place is worth your time. Hence, my recommending you stay in Yulara and focus on places near there!
Other FAQ About Your Trip to Uluru
Is 2 days enough in Uluru?
If you simply plan to do a base walk around Ayers Rock, then 2 days in Uluru might be enough. However, if you plan to hike nearby at Kata Tjuta or King's Canyon, or participate in other tourist activities in the area, you may end up needing more time than this.
Is 3 days enough in Uluru?
In my opinion, 3 days in Uluru is the optimal amount of time to spend. This gives you one night to get settled in, and another day to devote solely to Uluru itself. You can spend the third day at either Kata Tjuta or King's Canyon—or, if you plan well and stretch yourself, at both.
What is the best month to visit Uluru?
Although I personally visited Uluru during the middle of summer (early February), most travelers come from May to September, which are both the coolest months (relatively speaking) as well as the lushest—even if rain doesn't fall, the vegetation coloring the scenery is suggestive of recent precipitation.
The Bottom Line
The question of how many days in Uluru you need is important, but it's not the only one you need to answer. After all, Australia's "Red Centre" is so much more than this massive rock, to say nothing of what a large land area it covers. As a general rule, I recommend coming here for a minimum of 2-3 days, even if you don't visit Alice Springs (which, in my opinion, is not even really necessary). Want personalized help putting your next trip to Australia together? No matter where you want to go—Uluru and its vicinity are just the beginning, after all—hire me as your Travel Coach to ensure you make the most of your time Down Under.