Plan Your Japan Itinerary
Creating a Japan itinerary can be a confounding experience, even if you've visited the country many times before like I have. From balancing cultural and culinary experiences with natural and historical ones, to finding destinations that work together logistically as well as thematically, Japan is a lot bigger than it looks on the map.
Another important question when planning a trip to Japan is when to take it. Japan has four very well-defined seasons, and each of them imparts its own charm upon wherever you go during it. Cherry blossom season is obviously the most popular choice for many travelers, but Japan is just as beautiful amid a blanket of autumn leaves or winter snow, and even with the torrential rains of summer's tsuyu monsoon falling.
Whether you're searching for places to go in Japan as you prepare your trip, or seek advice of a more logistical sort, you're definitely in the right place. Let's get right to it, shall we?
How Long Should You Spend in Japan?
Whether you hire a professional Japan trip planner or do it yourself, one of the most crucial things to decide is how long to spend in Japan. In my experience, I've found that the majority of travelers prefer to spend around two or three weeks in Japan. But there's plenty to do in the country to justify a longer trip—and things here work well enough that you can make do with less, if you have to.
Once you've decided upon what to see in Japan, it's really a matter of trying to fit it within the timeframe you've designated for your trip. And it's about deciding whether you're OK with 12-15 hour days in order to fit an epic trip within a week or two, or whether you prefer to see less (but, perhaps, enjoy more) at a more leisurely pace.
When Should You Visit Japan?
It's probably no secret that the best time to execute your Japan itinerary is spring, and specifically during late March or early April. During this period (well, with some variation—cherry blossoms are notoriously temperamental), the country is awash in a sea of white and pink blooms, which add an indescribable beauty to most every place you can imagine.
However, most Japan destinations are just as charming during different climactic periods. Whether you explore ancient Kyoto at the height of autumn color, trek to see Nagano prefecture's "snow monkeys" in the coldest part of winter or explore spiritual Wakayama prefecture during the lush summer monsoon, there's simply not a bad time to visit Japan.
Where to Go in Japan
Tokyo, Kyoto and Hiroshima
Assuming you have around 10 days in Japan, these three destinations are going to be the focus of your trip. You'll begin your Japan itinerary with between 3-5 days in the Tokyo area, as much because of logistics (most flights to Japan land here) as well as what a wonderland the city is for travelers. After exploring dynamic districts like ancient Asakusa and neon-bathed Shinjuku and Shibuya, take day trips to Nikko, Kamakura or Yokohama.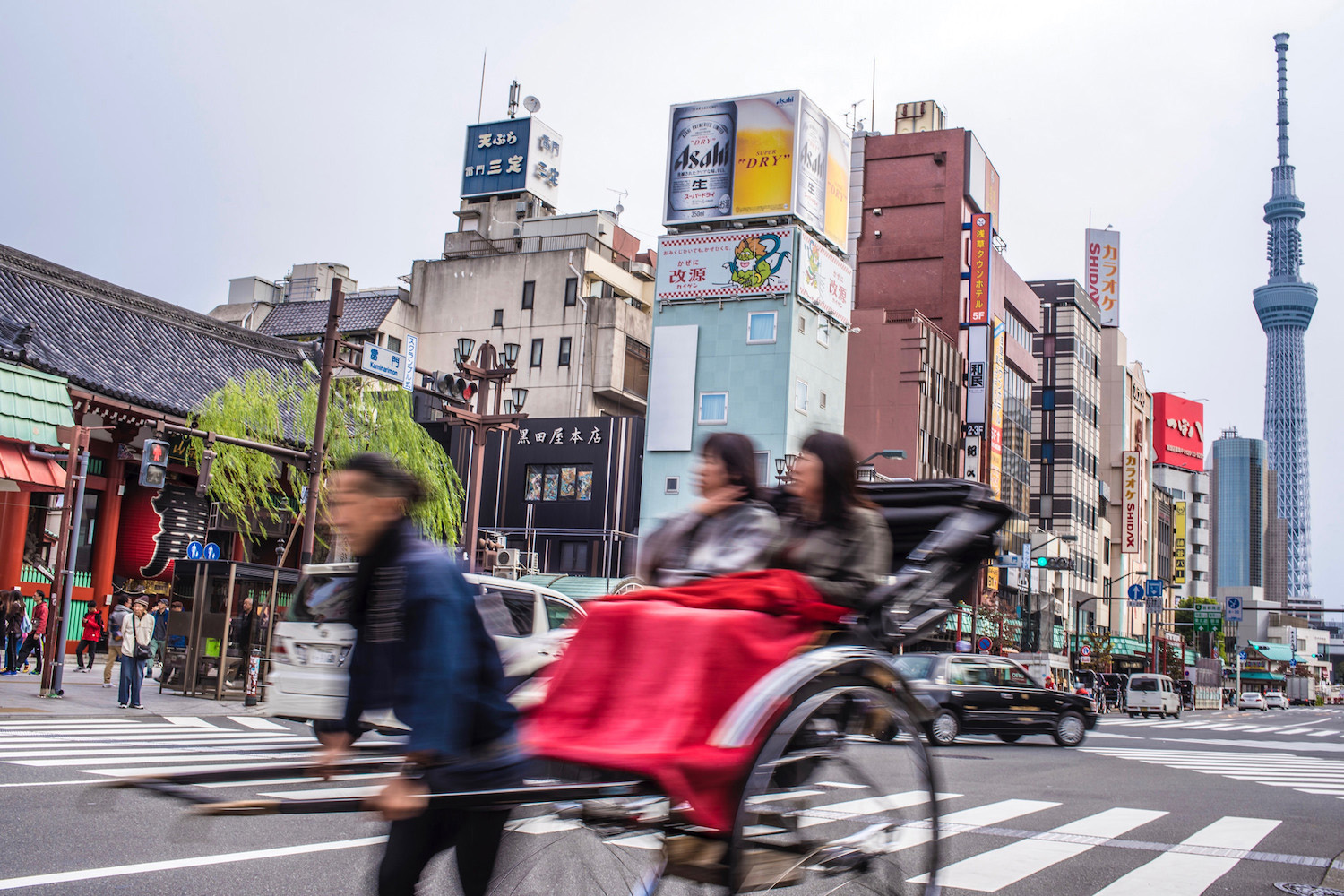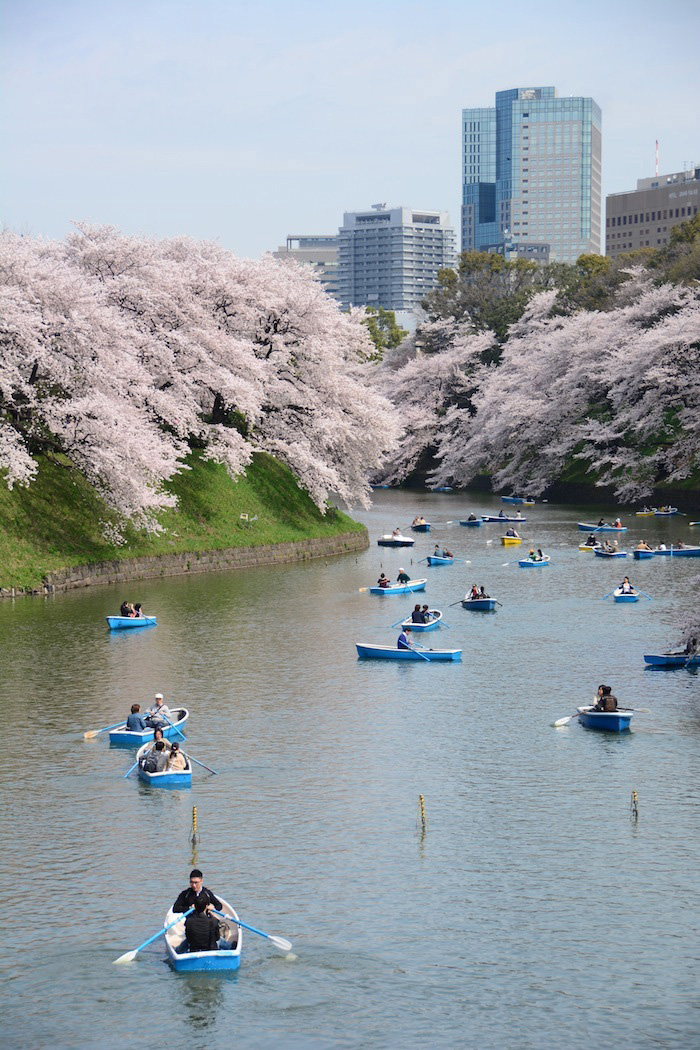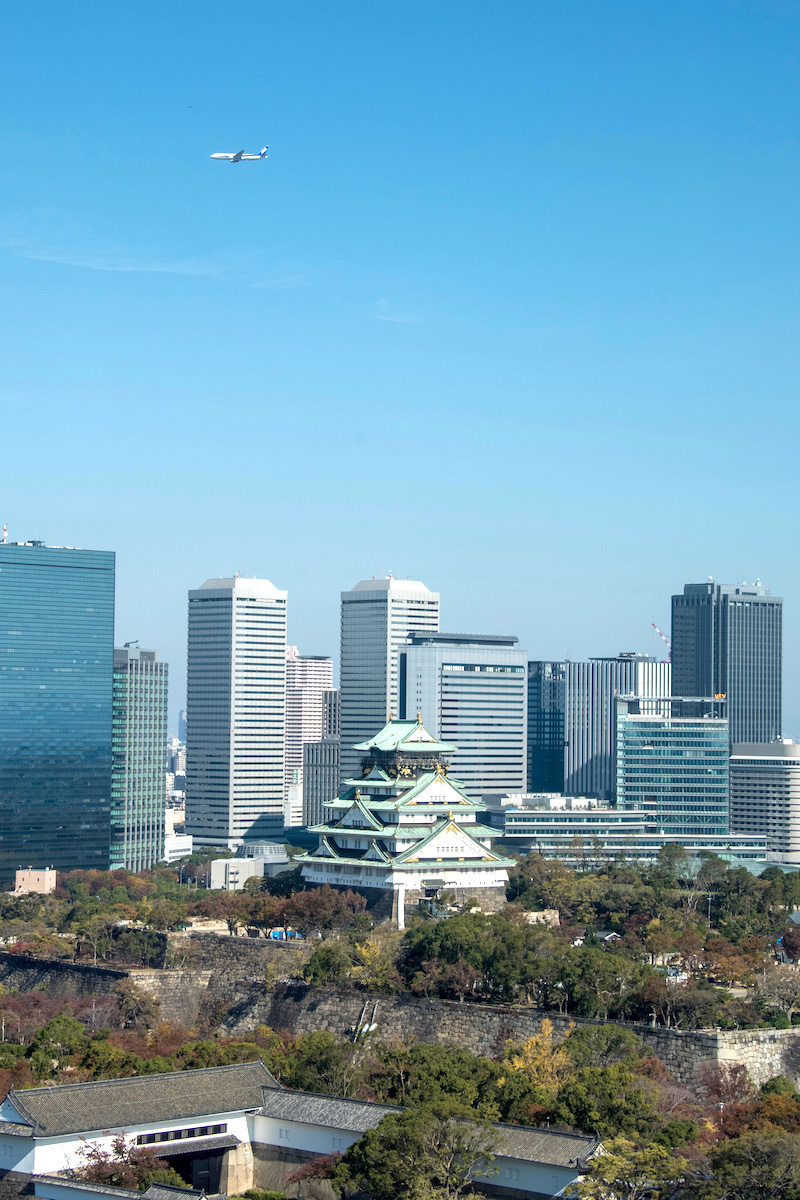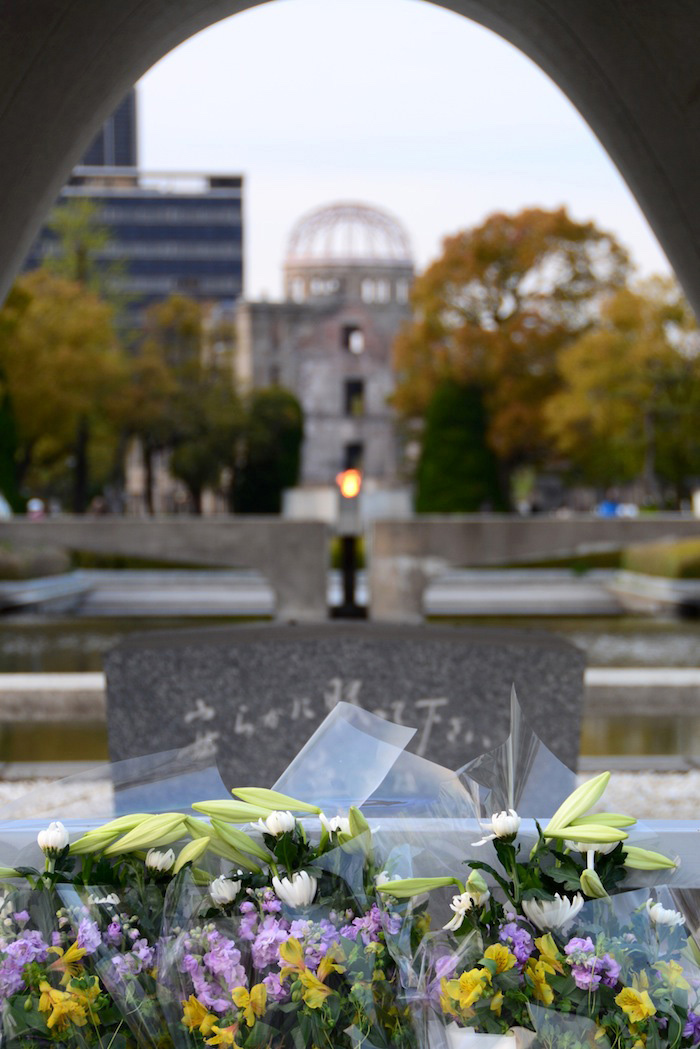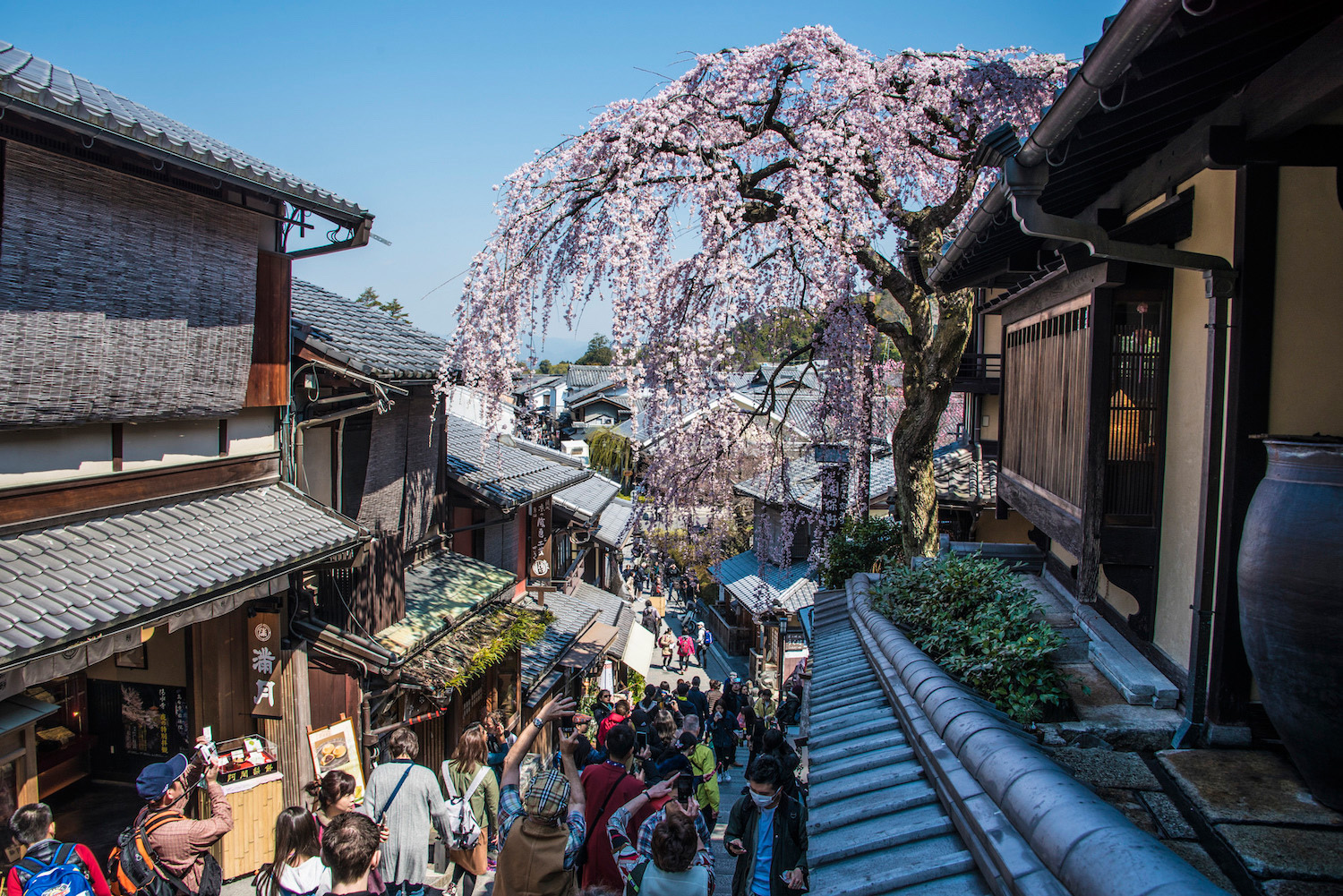 Likewise, your Kyoto itinerary will last between 3-5 days, and the specific number will vary depending on your personal preferences, including the discernments you make when you compare Tokyo vs Kyoto. Most travelers will spend two full days exploring the Higashiyama, Arashiyama and Fushimi districts, and take a day trip to the deer-filled city of Nara. Afterwards, head southward and westward to Hiroshima, but maybe not for the reason you imagine. The A-Bomb Dome and Peace Memorial are somber, but I find the floating torii gate of Itsukushima on Miyajima island to be more visually impressive (to say nothing of how much I love eating okonomiyaki pancakes!)
Secondary Honshu Destinations
If you have a Japan itinerary 14 days or longer, you can expand the "Japan 101" itinerary of Tokyo-Kyoto-Hiroshima to include secondary and even tertiary destinations. For some travelers this includes tacking on "wild card" destinations, be it soothing Takaragawa Onsen near Tokyo, the bizarre Tottori Sand Dunes (way) north of Kyoto or enchanting Okunoshima (aka "Rabbit Island") near Hiroshima. You might even hole up in the Fuji Five Lakes region near Mt. Fuji.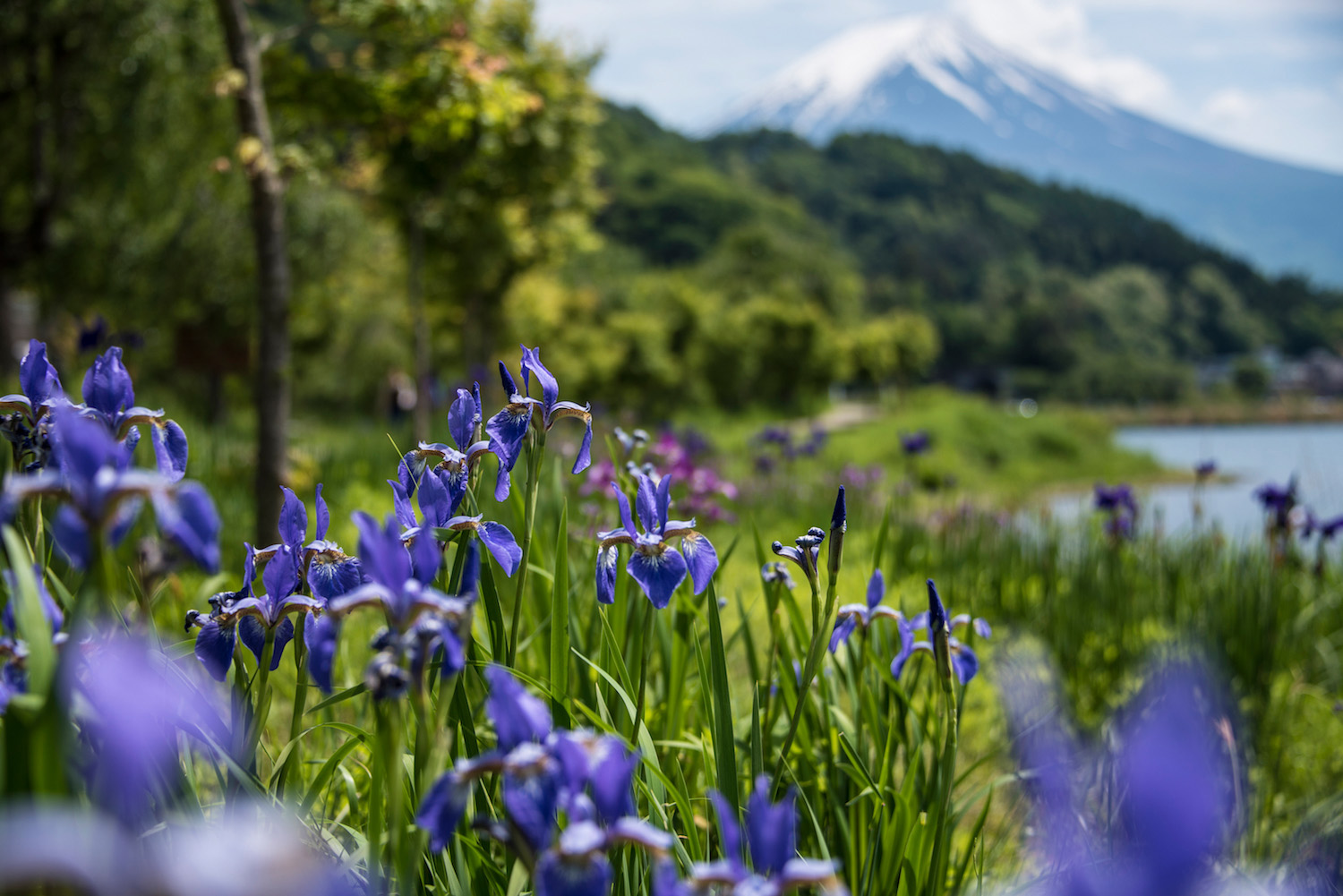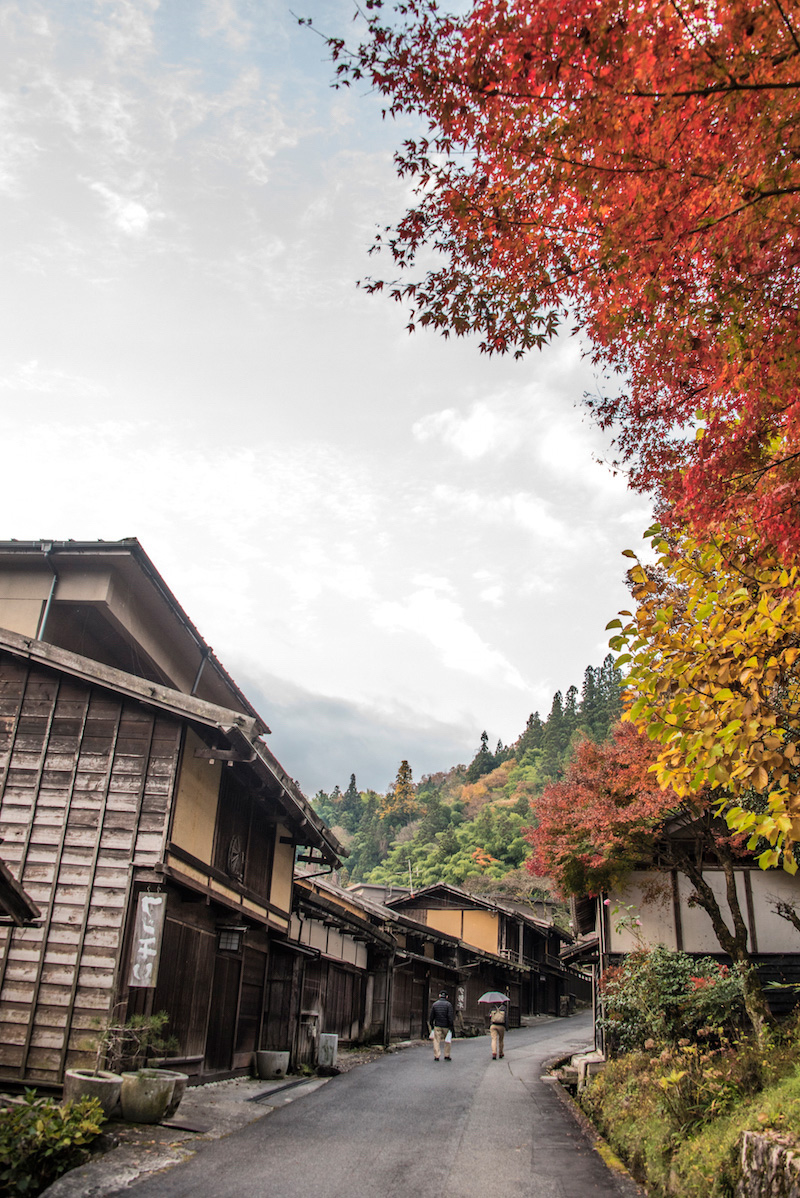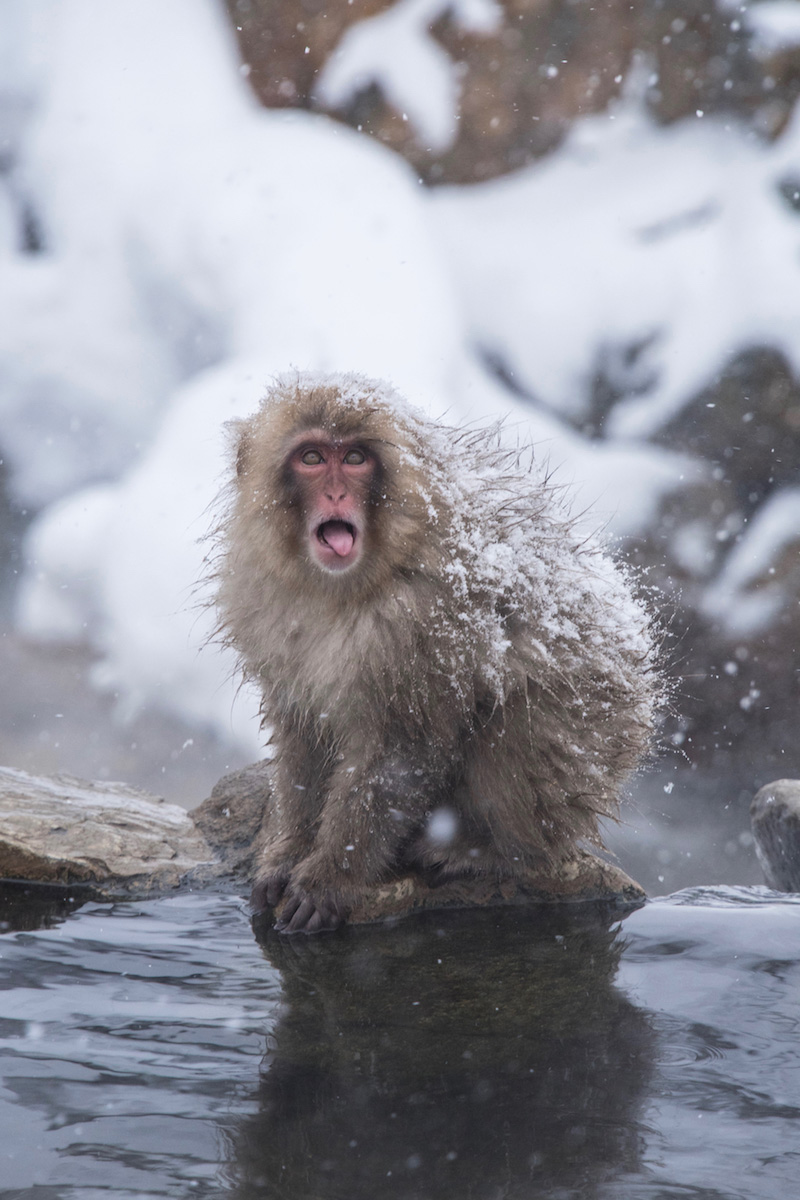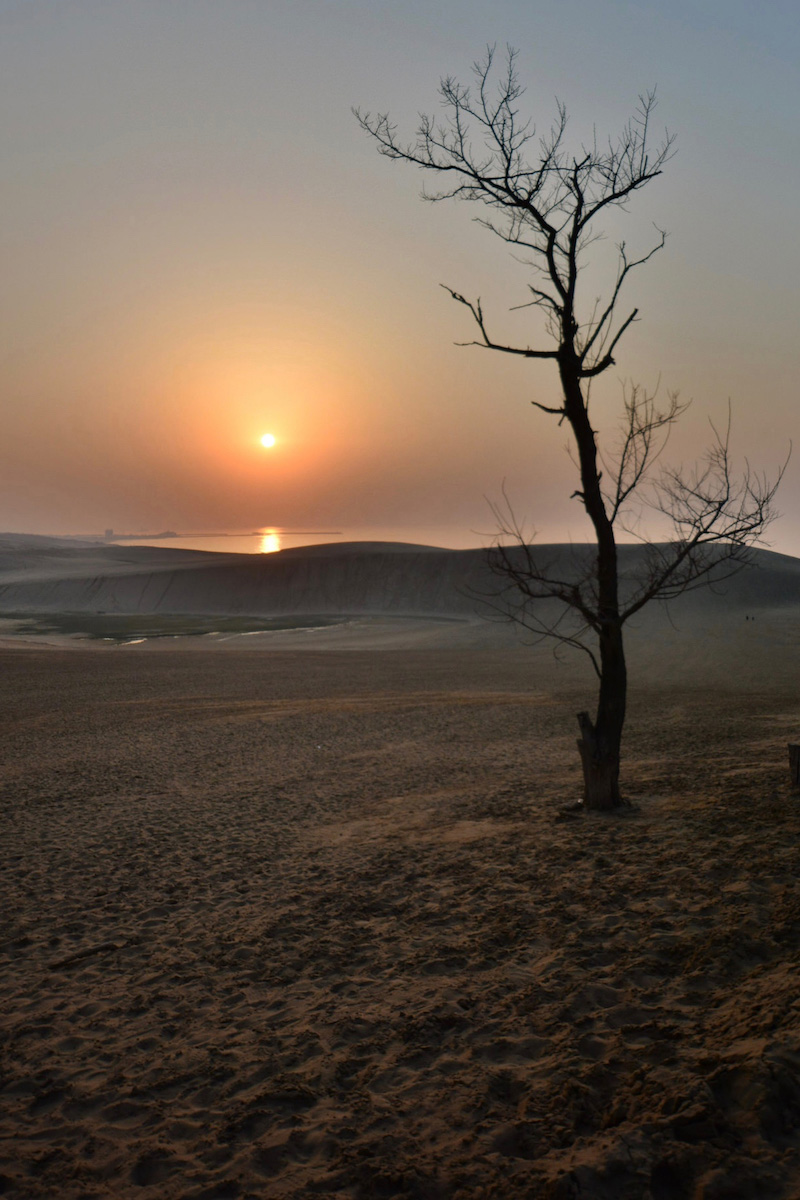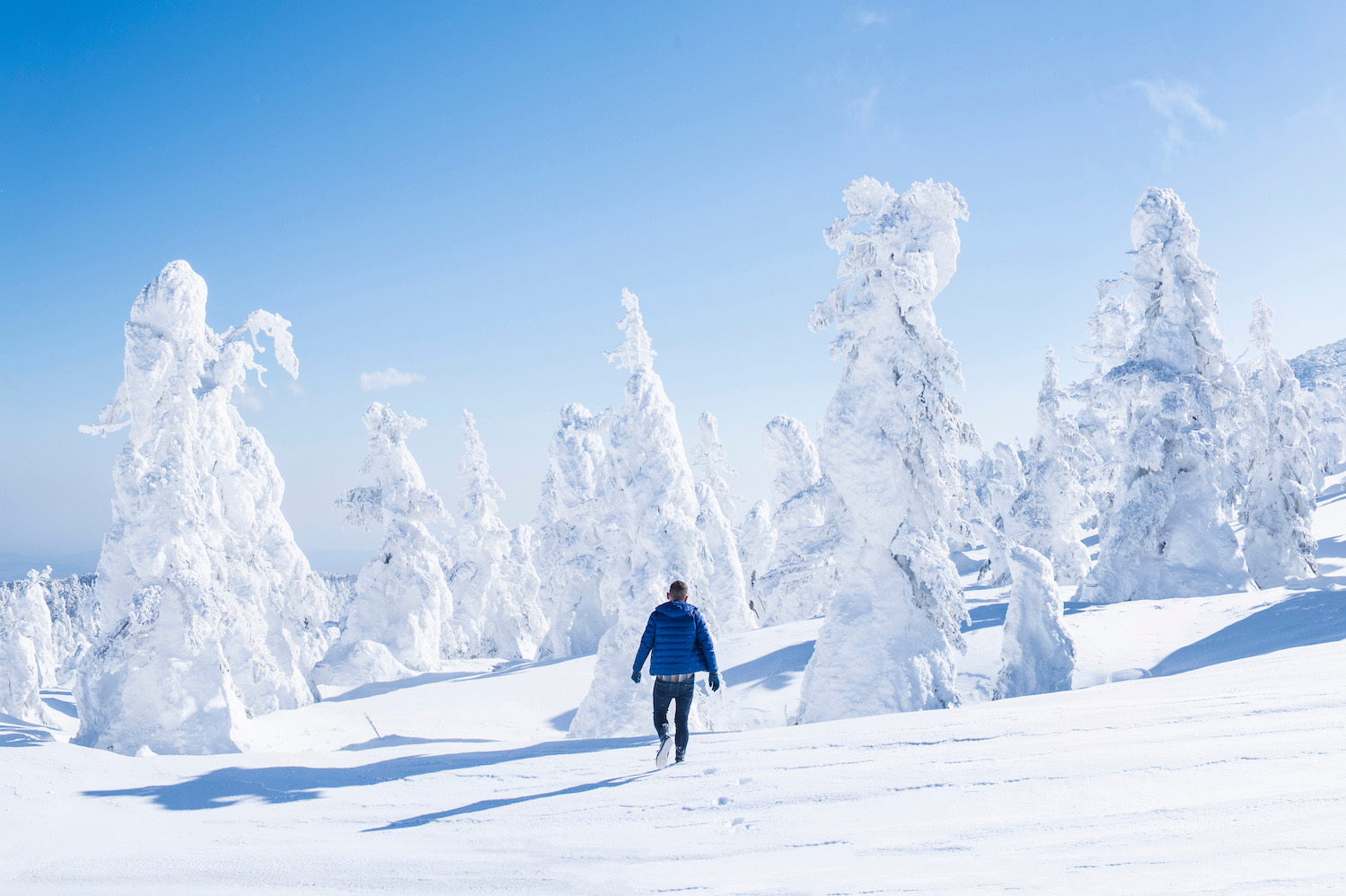 Alternatively, if you're traveling to Japan for the first time, you might simply want to explore each region more deeply. Add a few days in underrated Osaka to your Kyoto trip, or travel from Tokyo into the nearby (but totally different world) of the Japanese Alps, from cities like Matsumoto and Nagano to the ancient Nakansendo Way walk, which used to be one of Japan's main trading routes.
Shikoku and Kyushu
If you have 3 weeks in Japan in Japan or longer, I'd highly recommend getting off Honshu (although it's Japan's best island, in addition to being its most populous) and exploring. Specifically, head south to Shikoku or southwestward to Kyushu, in that order.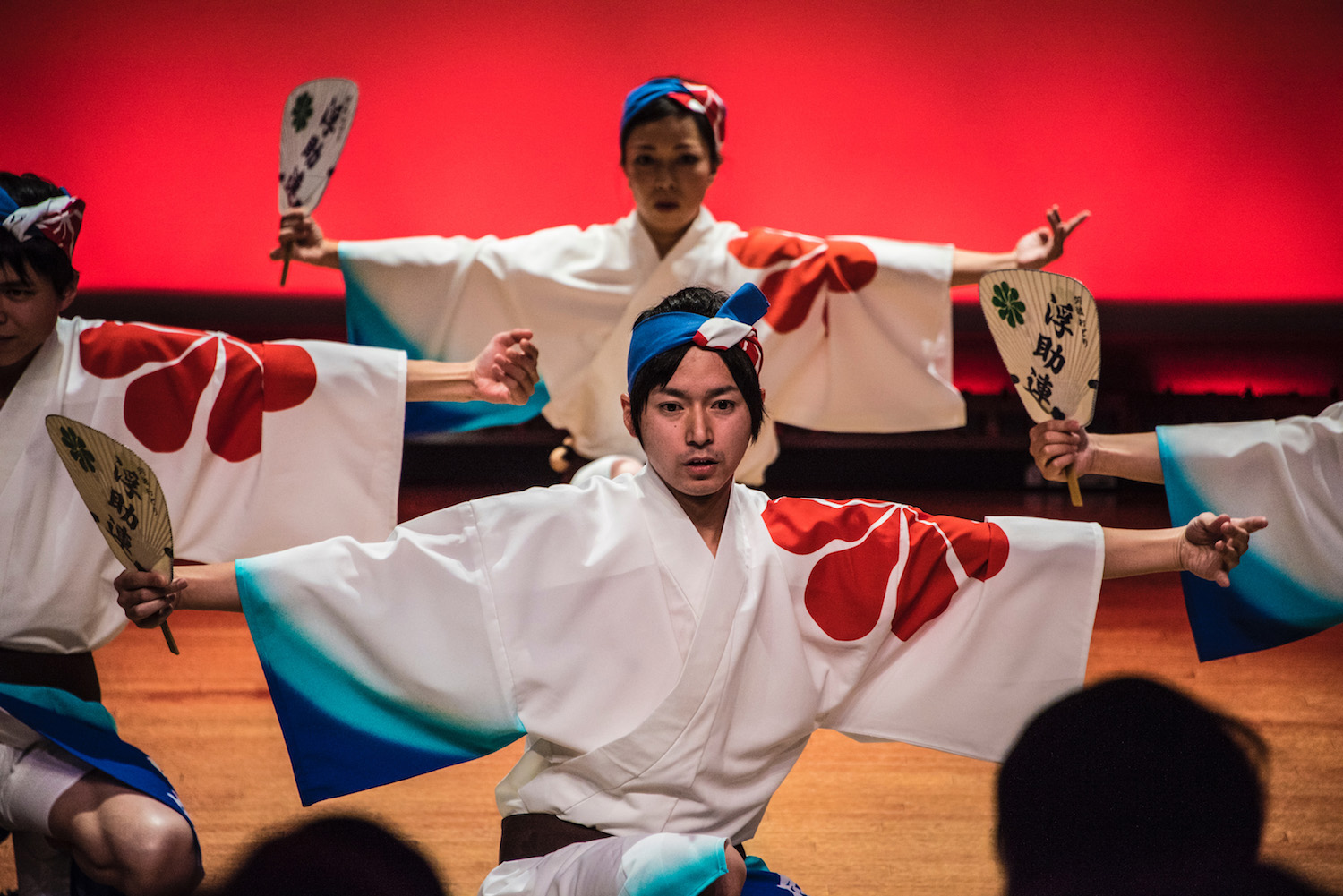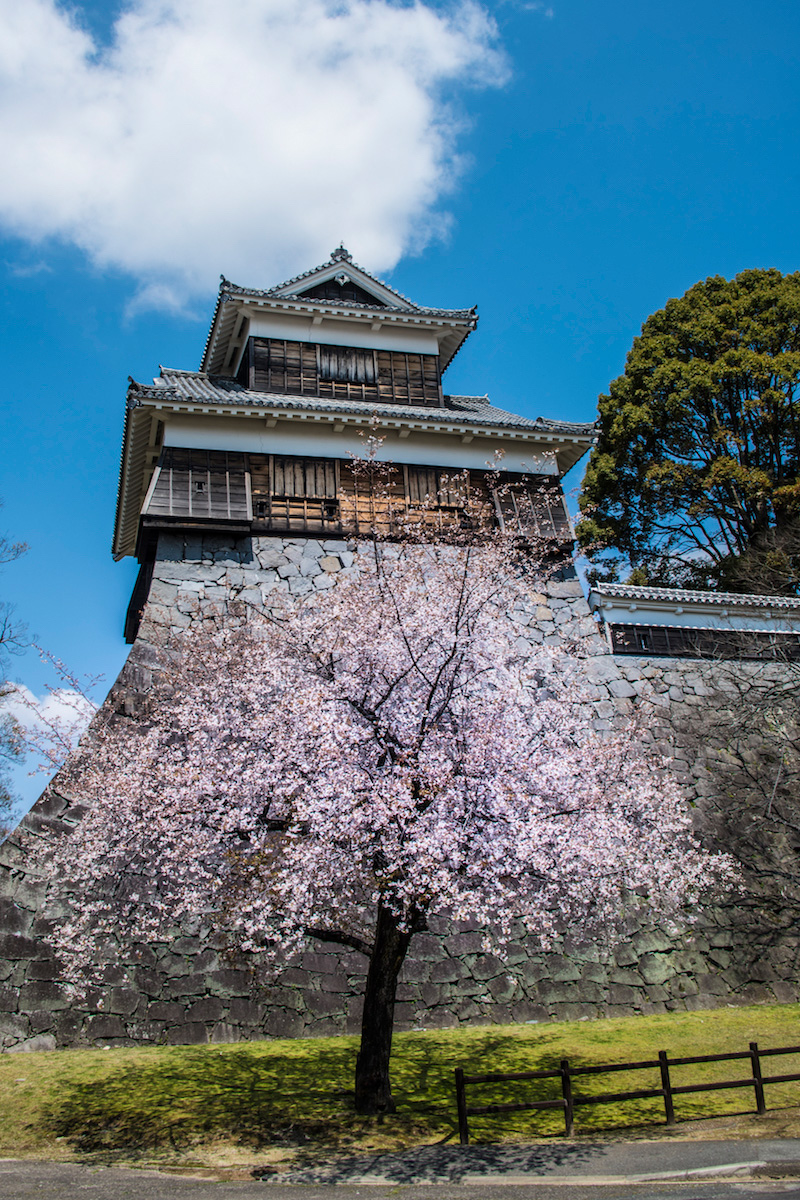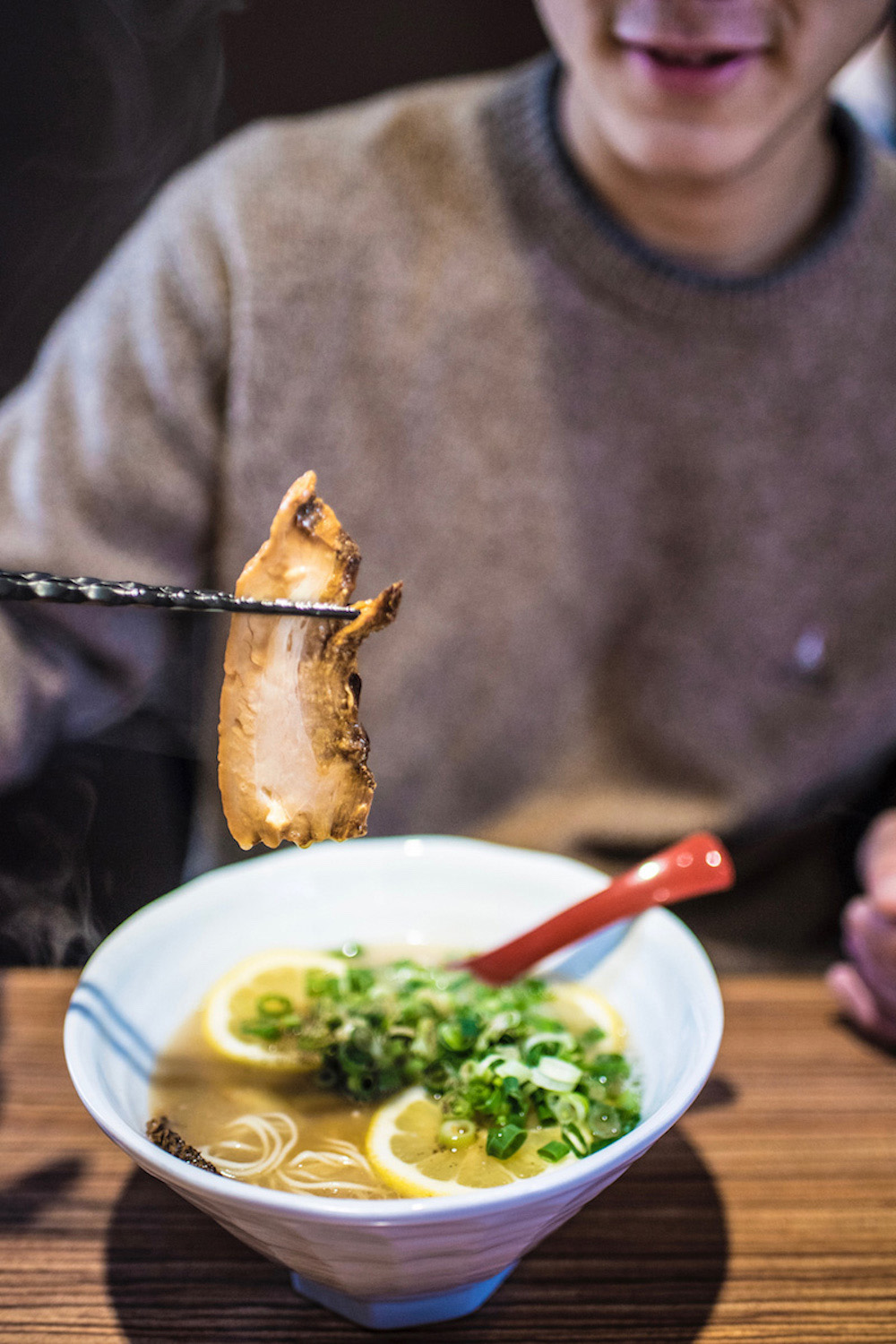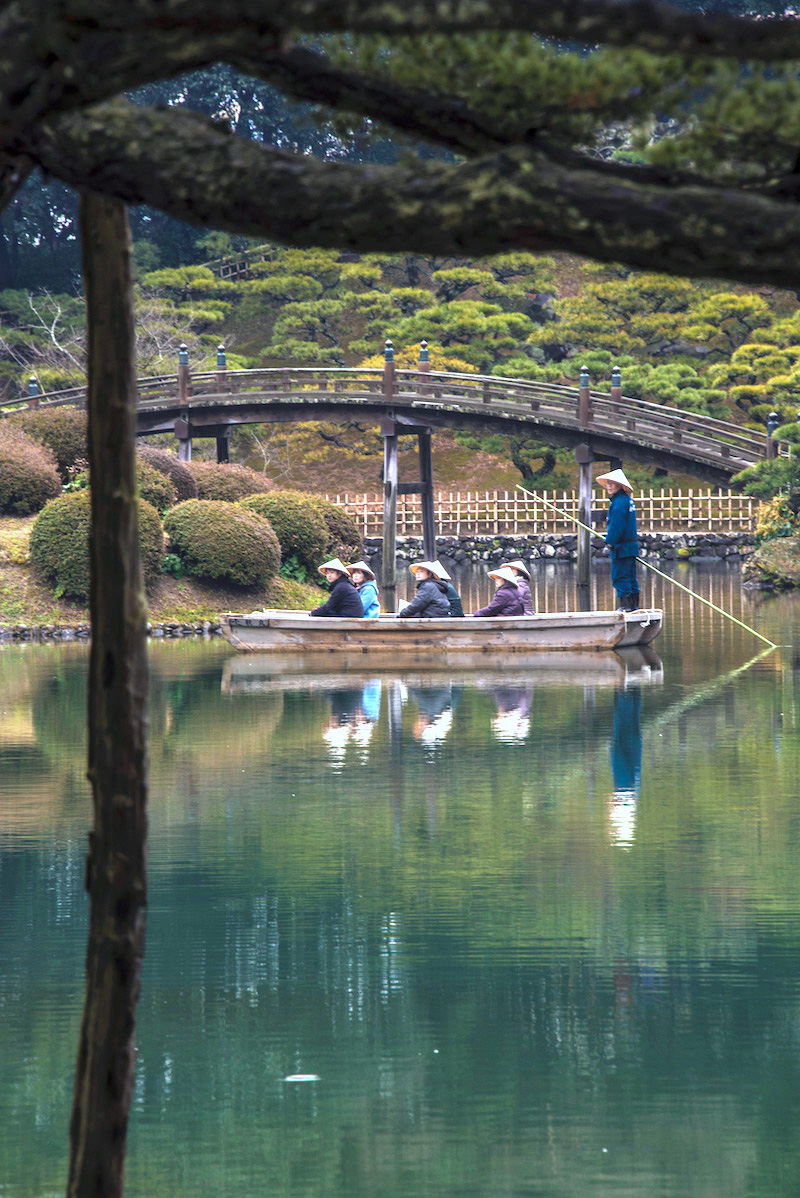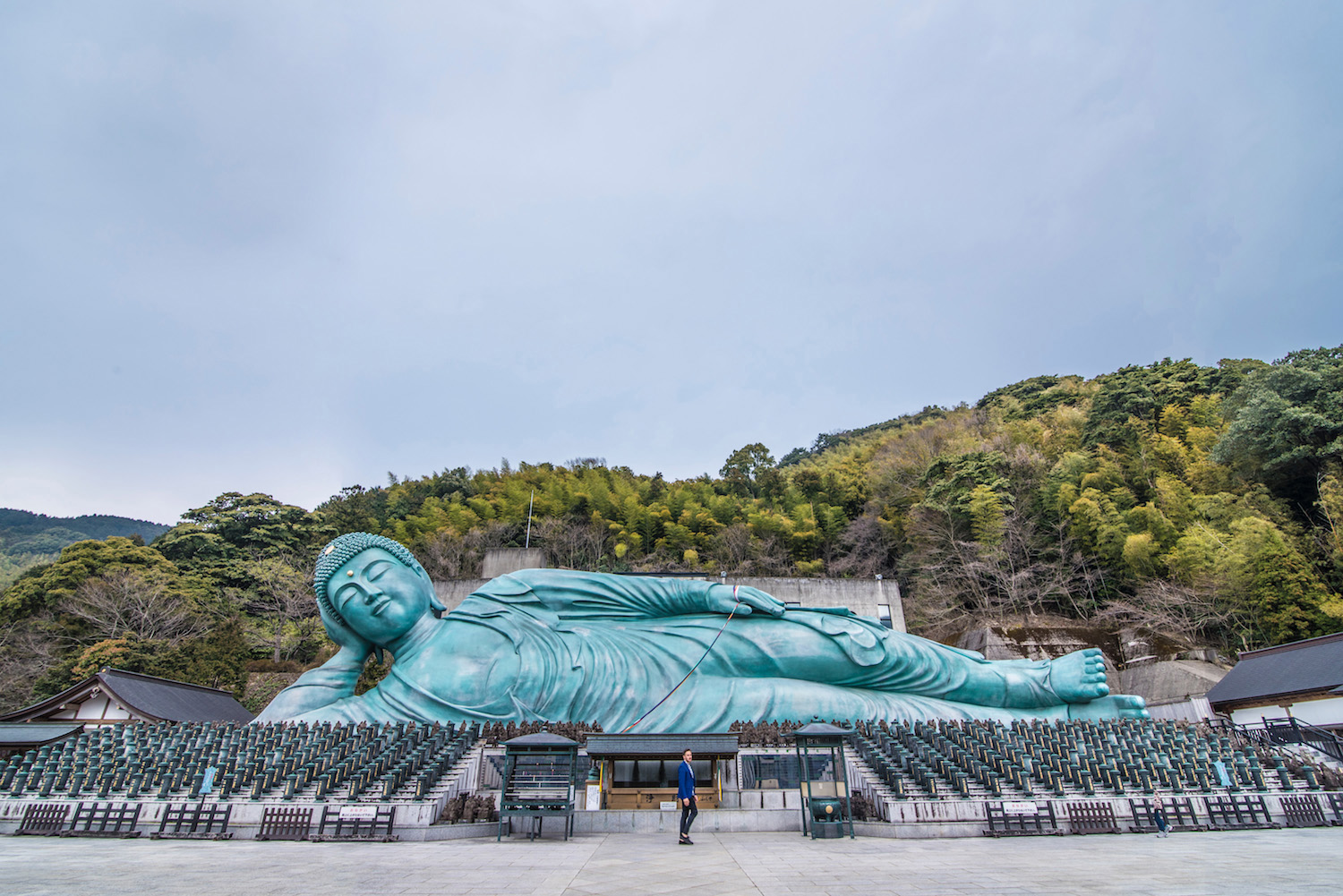 Although Shikoku is less celebrated than Kyushu (most of the seemingly best Japan travel guide options make little mention of it), it's got a great blend of activities, from dynamic cities like Kochi and Matsuyama, to astounding nature like the Iya Valley and Naruto Whirlpools. Kyushu, on the other hand, has more famous destinations like Nagasaki and the castle city of Kumamoto, but generally seems more sparse (and, thus, more difficult to penetrate) for me.
Hokkaido
Many people who reach out to me to plan their Japan itinerary want to visit Hokkaido, but few understand what exploring this remote and wild island actually entails. They like the idea, generally speaking, of skiing in Niseko or traipsing amid the lavender fields of Furano, but they aren't aware of the deeper surprises and even contradictions that underlie traveling in Hokkaido.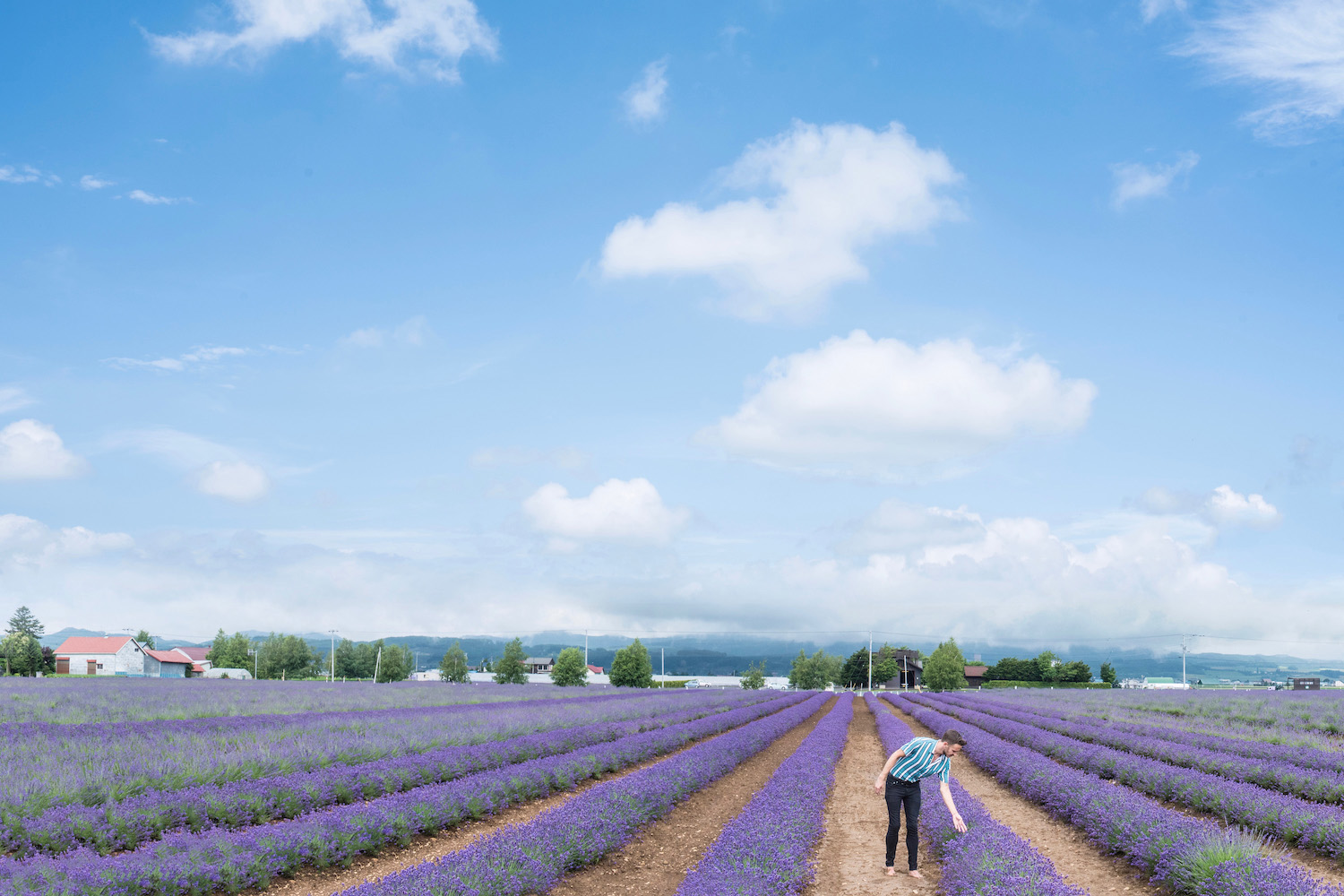 To put it another way, whether you're planning a Japan winter itinerary or are less set on a season, Hokkaido has only been inhabited for about 200 years, which means the ancient architecture and even the spiritual energy you find elsewhere is less pronounced. Hokkaido is sparsely populated, too, and the resulting infrastructure is less modern and can make travel much slower. I'd recommend reading some of the articles I've written about Hokkaido to set your expectations before you set your heart on traveling here.
Okinawa
The sub-tropical Okinawa archipelago (which was once the independent Kingdom of Ryukyu) doesn't often top lists of what to visit in Japan. However, depending on the sort of trip you want to take and how long you plan to spend in Japan, it can be an interesting and fulfilling choice.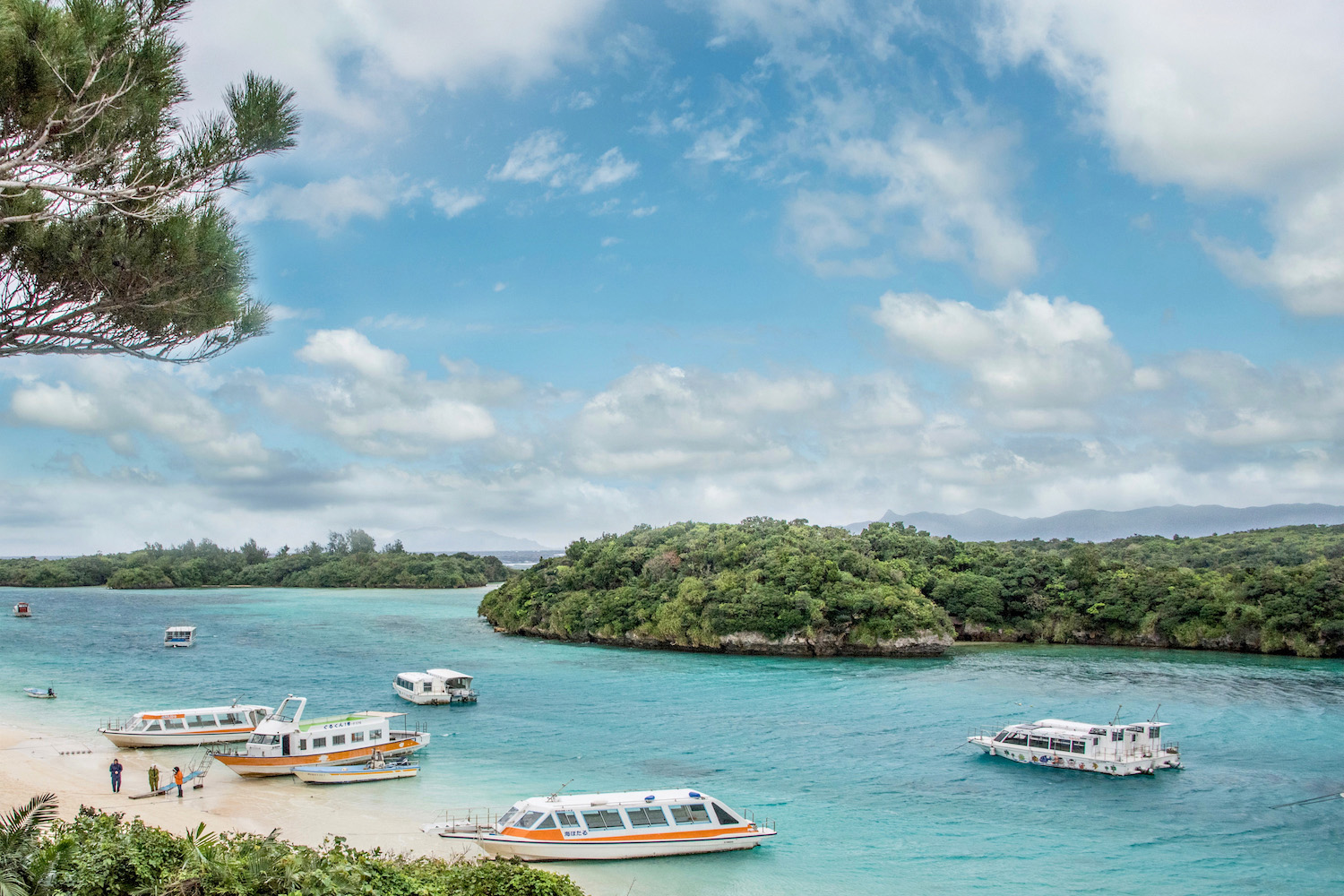 To be sure, while a short time in Okinawa can enhance the best itinerary for Japan you plan for yourself, I find these islands work best as a standalone trip. For example, you might fly from Tokyo (or elsewhere in Asia) to Naha on the main island, then decide between taking day trips to islands like Ie and Tokashiki, or flying someplace like Ishigaki for a multi-day excursion. Whether you scuba dive, sunbathe or explore cultural treasures like Shuri Castle, Okinawa is much more than a pretty face.
Popular Japan Itinerary Ideas
One Week in Japan
A 7 days in Japan itinerary will probably be jam-packed, but if you don't have a lot of time to travel, you can make it work. After spending three full days in Tokyo (with optional day trips to either Nikko or Kamakura), ride the Shinkansen to Kyoto and spend between 2-3 days there, including an optional day trip to Nara. Finish up your trip with a day exploring underrated or Osaka, or a night soaking in the tranquil hot springs of Takaragawa Onsen north of Tokyo. Don't have a full week? Unless you plan to see only one city during your Japan itinerary, 5 days is the least amount of time I'd probably spend.
Two Weeks in Japan
A Japan 2 week itinerary gives you more time, whether you want to explore the deeper nooks and crannies of Tokyo and the Kansai region, or add another destination—this is usually Hiroshima. Alternatively, if you've been to Japan before and have done an introductory trip, two weeks in Japan can be the perfect amount of time to explore a secondary island like Shikoku, Kyushu or Hokkaido, though I wouldn't personally do all within the framework of a Japan two week itinerary.
Three Weeks in Japan
You say a 2 weeks in Japan itinerary isn't long enough? Stay another! Of all the Japan itinerary variations I've written, my 3 weeks in Japan itinerary is definitely the most popular. Having this amount of time not only allows you to explore Tokyo, Kyoto and Hiroshima, but gives you the opportunity to go off the beaten path, whether to dramatic Yakushima island, the bizarre sand dunes of Tottori or one of Japan's best walks, be in the trek to Mt. Koya in Wakayama prefecture, or the Nakasendo Way, which was a trading route between Kyoto and Edo (now Tokyo) in ancient times.
One Month in Japan
Although I've written a Japan 1 month itinerary, my favorite thing about spending a month in Japan (or longer) is how open it leaves you to possibility. If it's your first trip, you'll obviously want to spend your four weeks exploring the country as extensively as possible. However, if you're coming back (or are a first timer who's simply un-concerned with bucket lists) you can really do a deep dive into Japan, whether you complete an epic trek, study the Japanese language or simply hunker down in one city and live as a local.
Read More About Japan
In addition to all the Leave Your Daily Hell articles I've linked to within this one, I've actually created an entire website devoted to Japan. Whether you're in search of Japan travel tips or want to read about places to visit in Japan above and beyond those I've mentioned here, Japan Starts Here is your one-stop shop for Japan travel information—and inspiration. The site is a bit of a rabbit hole (people have told me they've spent hours or even days exploring!), but if you want to become more knowledgeable about Japan before your trip, it's definitely worth your time.
The Bottom Line
Although there's not one magic Japan itinerary to suit all travelers, planning your own is easier if you're able to break it down into its component parts, whether you choose a 2 week Japan itinerary or a longer trip. After you decide how long to spend in Japan and when to visit, simply arrange your desired destinations in terms of their priority, and then work to fit them into the framework you've created. Do your best to adhere to you plan (Japan, after all, is a country that operates literally to-the-second in many cases), but try not to stress—this Japan itinerary blog has got you covered. You'll certainly travel back to Japan in the future, so focus on enjoying your trip more than decimating your Japan bucket list.