Finland surprised me – and it surprised you, too.
As I disembarked from my plane in Rovaniemi, and headed into the Lappish wilderness toward a plot of land I now own, I knew that Finland was going to be a beautiful, captivating country. But I didn't know how profoundly Finland would enchant me – and I didn't expect my Finland trip to be the one that engaged my readers more than any other trip I've taken: More than 50,000 people engaged with my social media posts alone over the course of my short, week-long trip to Finland.
It is in this spirit – that it was foolish of me to underestimate a short trip in an unassuming country – that I proudly present to you my sample itinerary for one week in Finland. Obviously, you could spend a lot longer exploring this huge, but largely uninhabited country, but even if you decide to spend a month or year here, I think you'll find what I convey to you in this post to be a good foundation for your trip.
Practical Matters
When to Visit Finland
Finland is most famous for its perpetually light (although not always sunny) summers and, in Lapland anyway, its extremely cold and unbelievably snowy and dark winters, brightened by the Northern Lights. I really enjoyed traveling to Finland in the autumn, however, and springs are nice too, even if they are cold by most people's standards.
How to Get Around
The southern part of Finland (i.e. where most of the non-reindeer population lives) is, like much of the rest of Europe, connected well by train, bus and, within Helsinki, trams. To cover longer distances, your best bet is to fly, then rent your own car, although bus transport does exist throughout the country. If you want to take a quick day trip to Estonia, take advantage of the Helsinki Tallinn ferry.
Where to Stay
Finland is quite expensive (more on that in a second), so budget travelers don't have many options besides hostels. If you want to stay in Airbnbs or nice, boutique hotels, plan to spend no less than 100 euros per night on your hotel alone. On the other hand, bonafide luxury options in Finland are surprisingly lacking, although some of the niche hotels (like this one) are luxurious in their own way—certainly in terms of price.
Money, Costs and Communication
Finland uses the euro and is perhaps the most expensive country in the Eurozone: Prices on everything, and in particular food, transportation and accommodation, are extremely high. Wi-Fi exists everywhere and is often free, while a Finnish SIM card can be had cheaply and works well (i.e. fast) throughout most of the country.
Lapland: Own Land in Finland
As is the case for most people, my week in Finland technically started in Helsinki, but rather than exiting Vantaa airport immediately, I continued northward toward the Arctic Circle. Then I crossed the Arctic Circle – and headed to a place that quite literally bills itself as "the middle of nowhere": Salla Village. While in the Finnish Arctic, I did dozens of amazing things, from spending the night on a reindeer preserve, to hiking through landscapes that seem more lunar than terrestrial. Oh, and then there was the Northern Lights.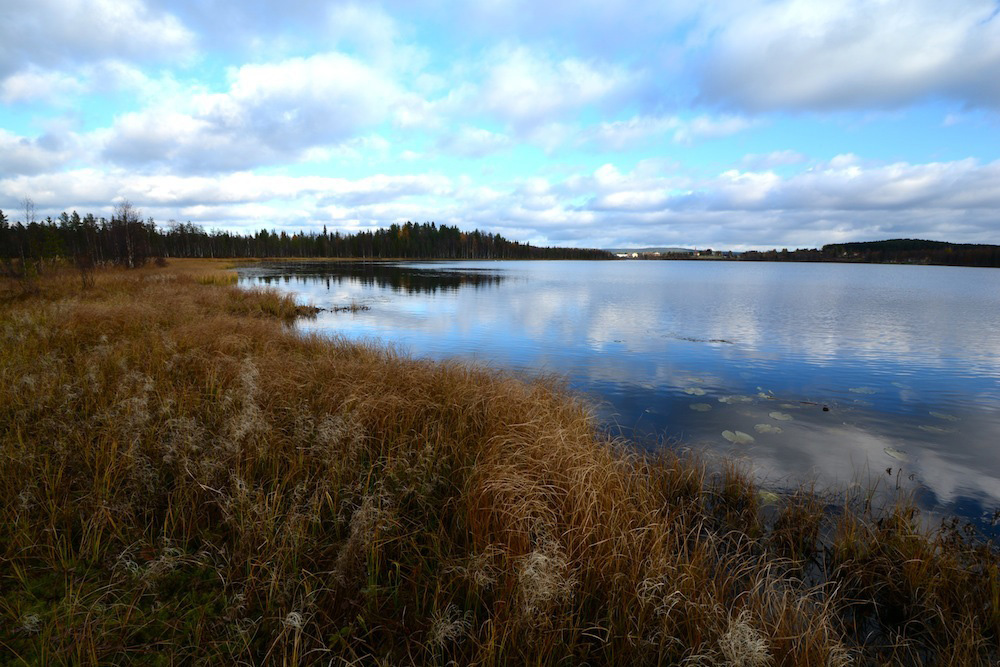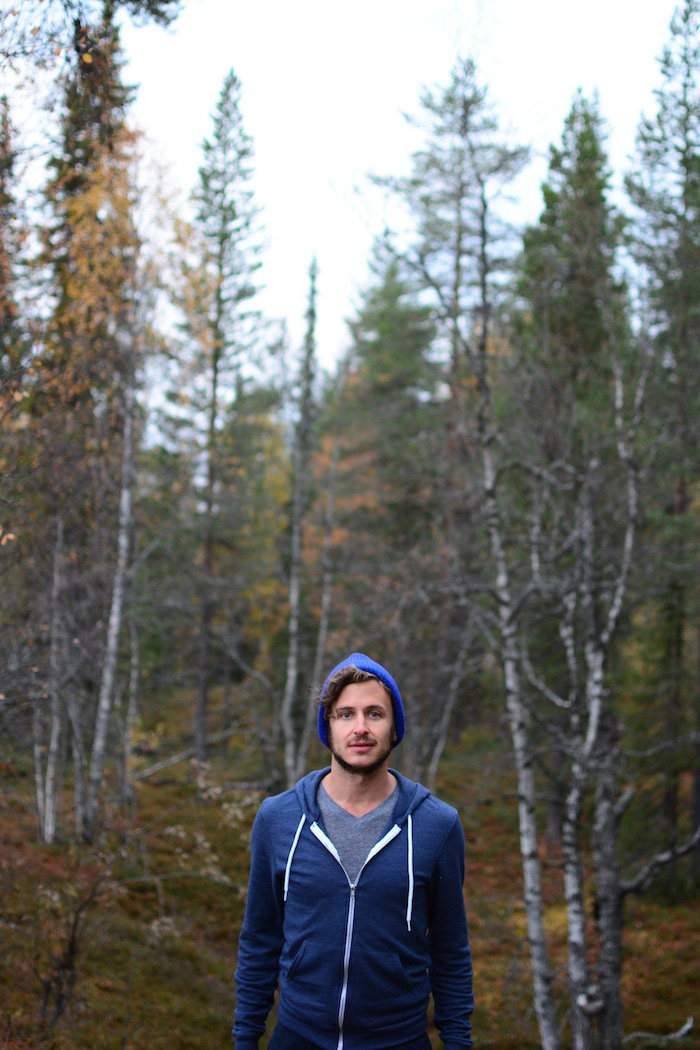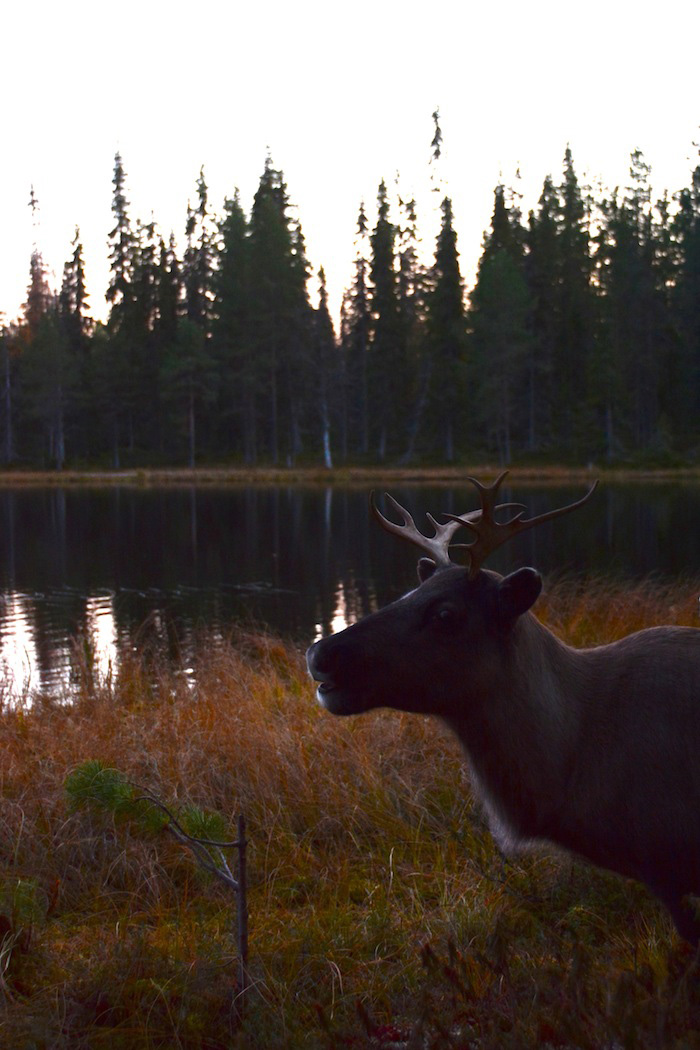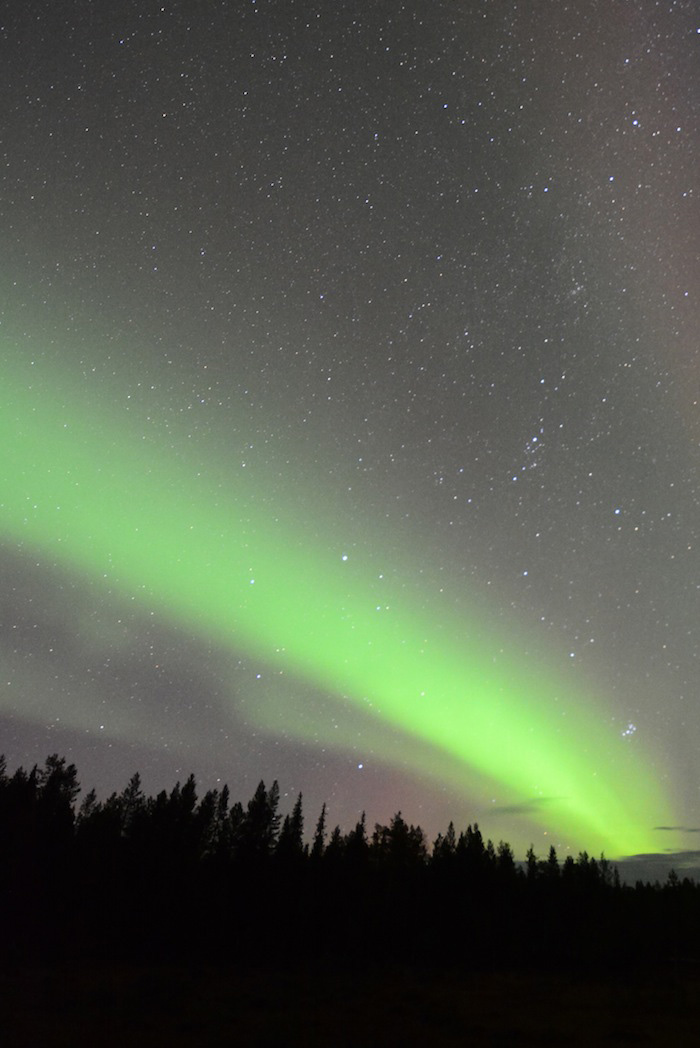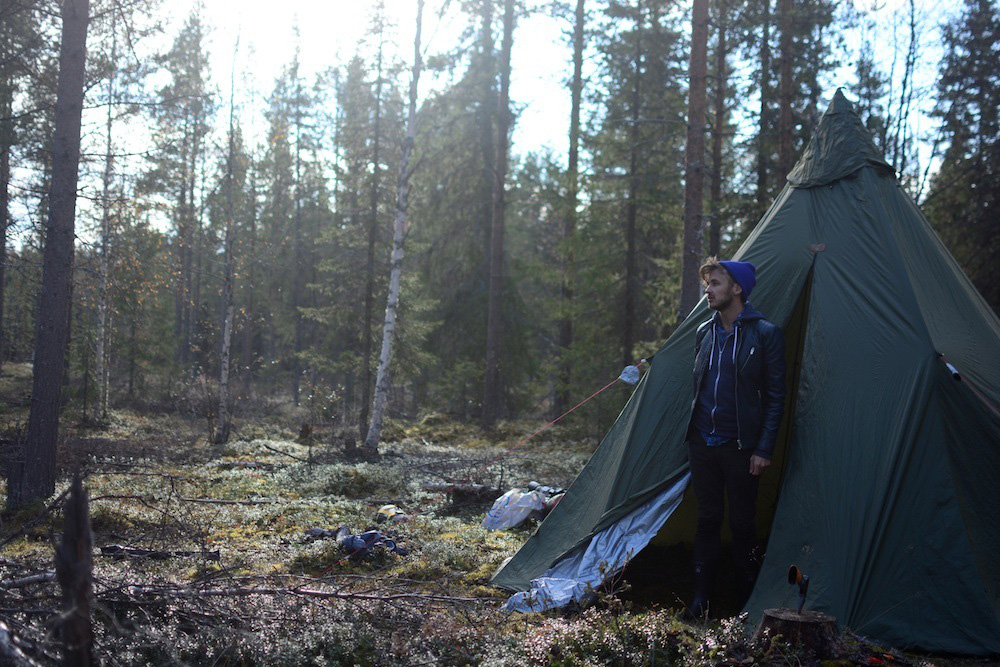 Most excitingly, however, I slept on a piece of land I now own, through an unbelievable arrangement from a company called Unelmaa. Click here to learn more about a new special they're running exclusively for readers of Leave Your Daily Hell, which includes a plot of land just for you, and offers you the expert local assistance like I received when I was up in Lapland!
Helsinki and the Archipelago
After a short but timeless stay in Lapland, I headed back to south to explore Helsinki, Finland's charming, quirky capital. A stroll through Helsinki evokes other Nordic capitals like Oslo, Stockholm and Copenhagen, but Helsinki has a character all its own – and not just because of a terrifying statue that evokes an iconic symbol of another European capital, "The Pissing Boy of Brussels."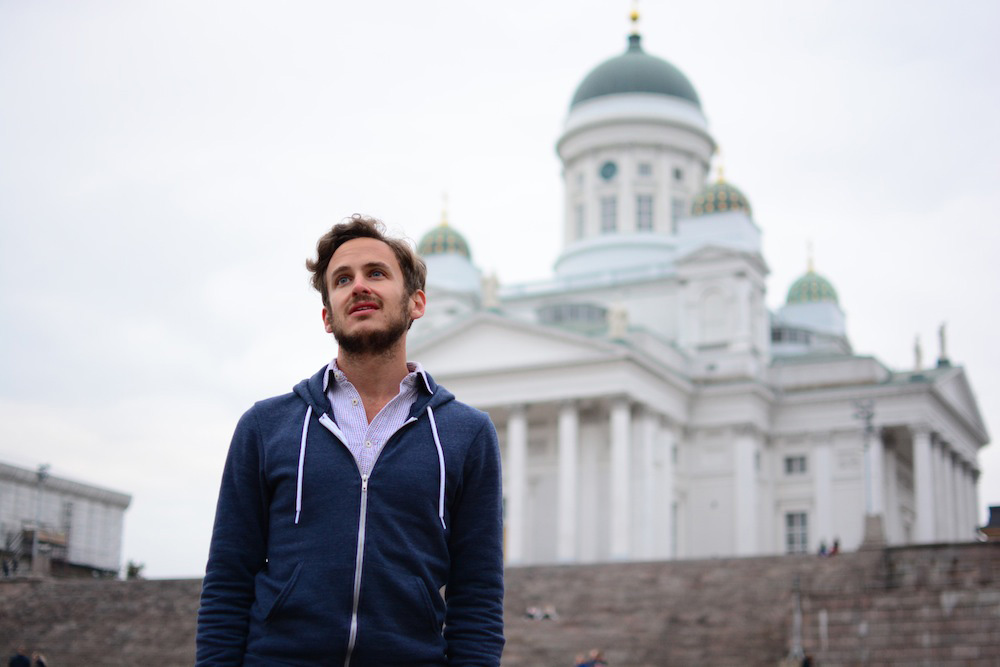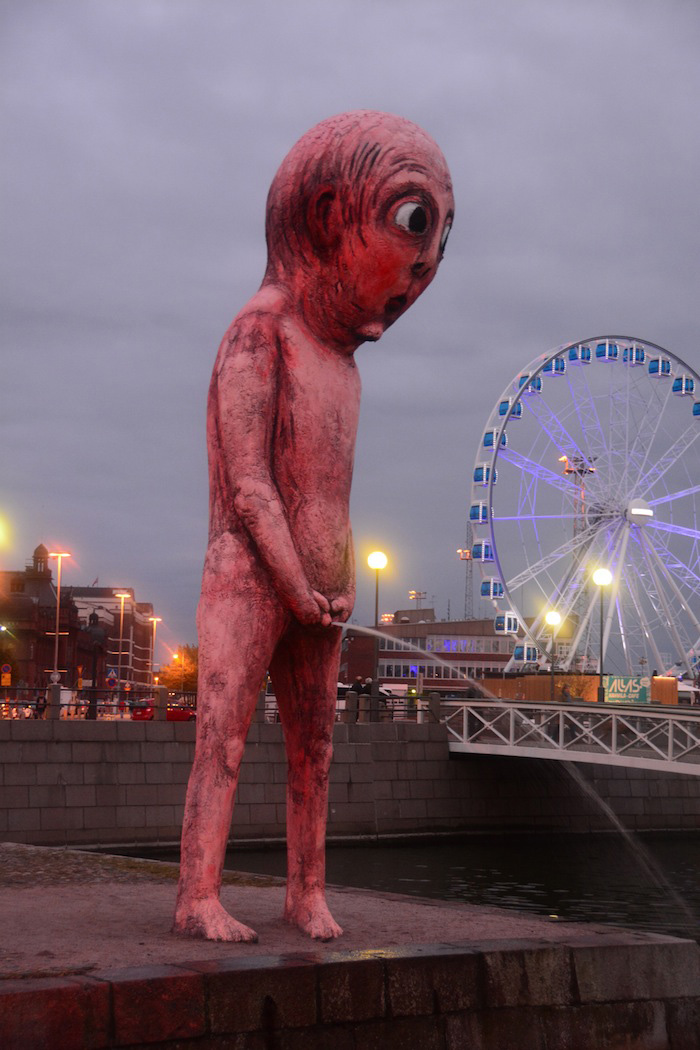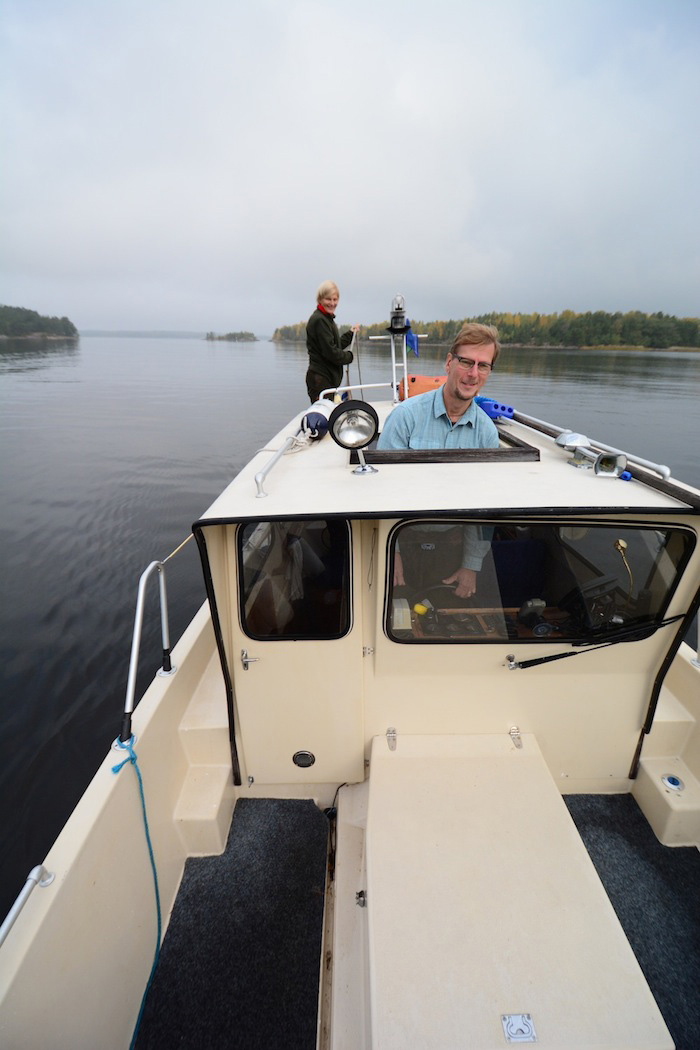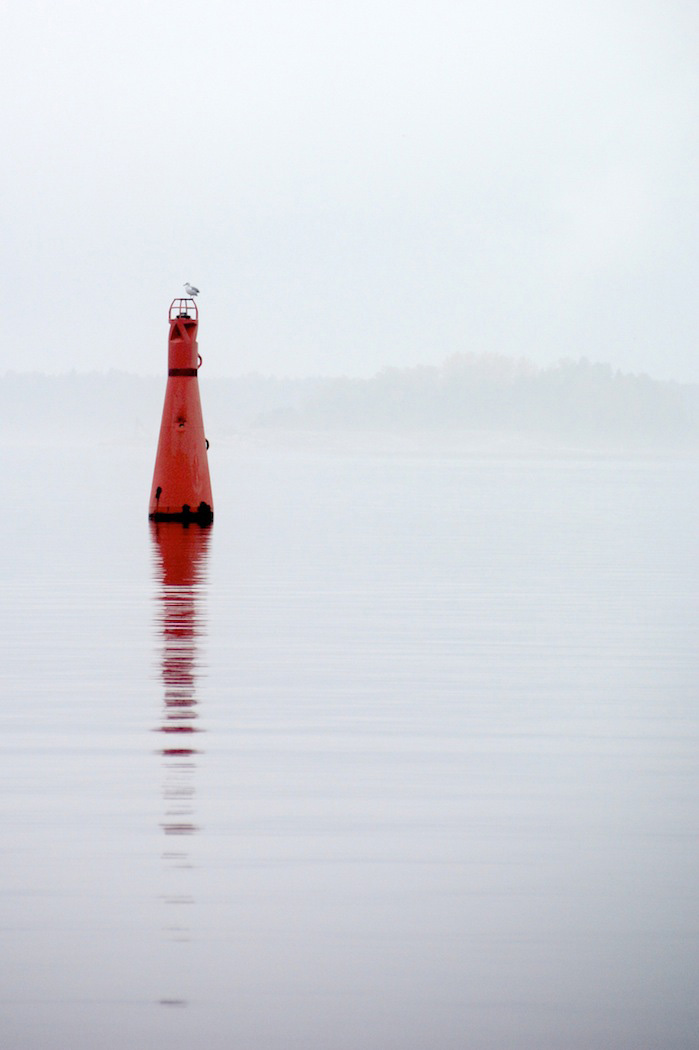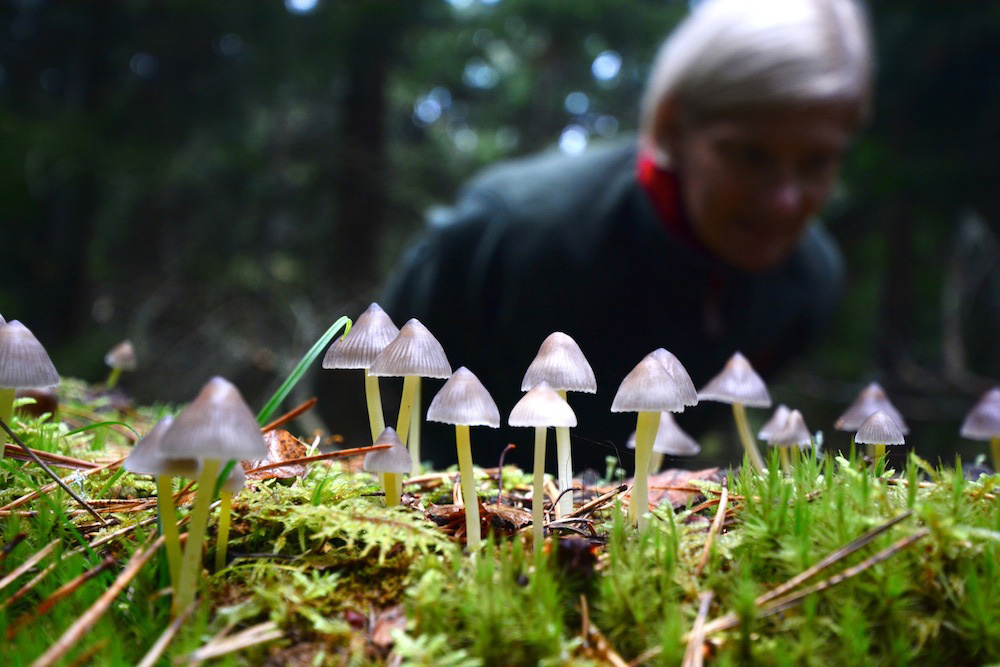 To be sure, the city of Helsinki is amazing, but an essential piece of the puzzle when it comes to appreciating the Finnish capital is exploring its nearby archipelago. While this can obviously prove a difficult endeavor if you don't know someone in Finland who owns a boat, I implore you to find a way into the Helsinki Archipelago if you want to complete your Finland experience in the most beautiful way possible.
Other Finland Destinations
Finland might only be home to 5.5 million people, but in spite of its small population, it's full of incredible experiences and journeys – a week makes for the perfect introduction to Finland, but it really only amounts to scratching the surface. One place I definitely want to come back during the summer, for example, is the lake-filled area to the north and east of Helsinki. I also want to explore secondary Finnish cities like Turku (Finland's historical capital) and Seinäjoki. Plus, as much as the thought of the bitter cold terrifies me, I have to get back to Lapland in winter!