Many people who want a beach holiday in Thailand head to Phuket, an island that's quickly transitioned from an idyllic coastal spot to one of the most popular destinations in the world. If you want to enjoy the tropical beauty of the Andaman Sea without the crowds, head further down the coast of Thailand to Krabi.
Below, I've listed some of my favorite things to do in Krabi, with the idea that you can take your pick of them an assemble them into a perfect itinerary for one week in Krabi. Continue reading to learn about Krabi experiences you can't miss and also, to learn where the best place to stay in Krabi is.
Krabi Beaches
The undisputed highlight of Krabi is, not surprisingly, its breathtaking beaches. Ao Nang Beach is Krabi's most iconic beach, a semicircular beach with crystalline waters, flanked by swaying palm trees and towering limestone karsts.
Other popular beaches in Krabi include Had Yao and Ton Sai beaches, with the former being one of the last virgin beaches along Thailand's Andaman Coast. No matter which of Krabi's beaches ends up being your favorite, you will spend the majority of your one week in Krabi near the beach.
Krabi Adventure Activities
Krabi is great not only for relaxation but also, for adrenaline. The area of Rai Leh, for example, has gained a reputation as Thailand's rock climbing capital, an activity that provides incredible views of the beaches beneath it.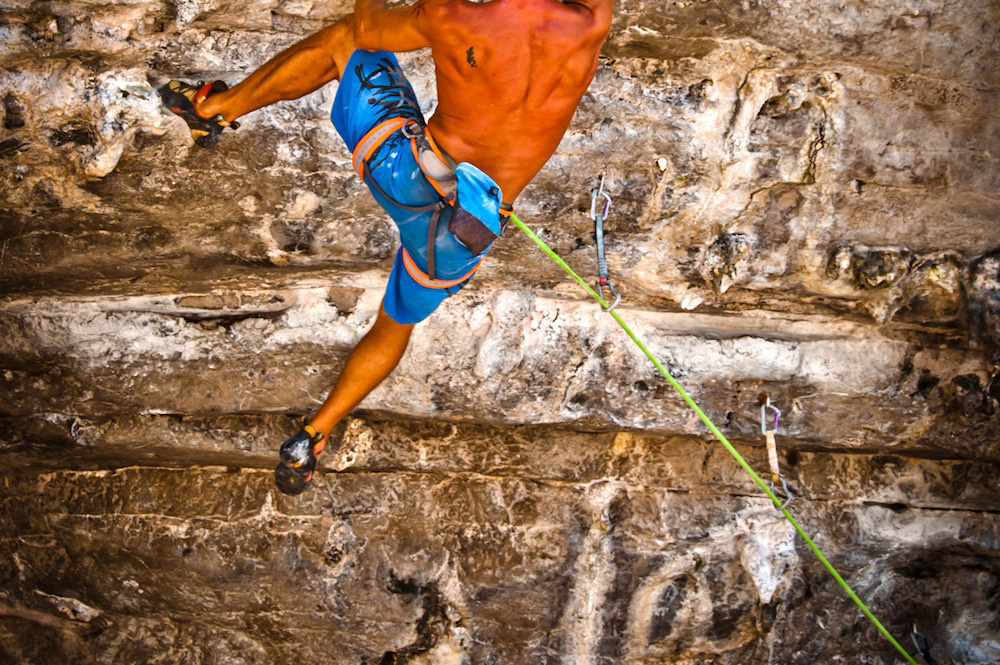 Krabi is also a mecca for snorkeling and scuba diving, owing to the gorgeous reefs and rich wildlife of the tropical Andaman. Whether you prefer to get your heart pumping above or below the water, adventure activities will be among the highlights of your one week in Krabi.
Krabi Town
Krabi Town is likely where you'll enter the province, whether you come via air, car or rail, and is a delight to explore, even if you don't make it the highlight of your one week in Krabi.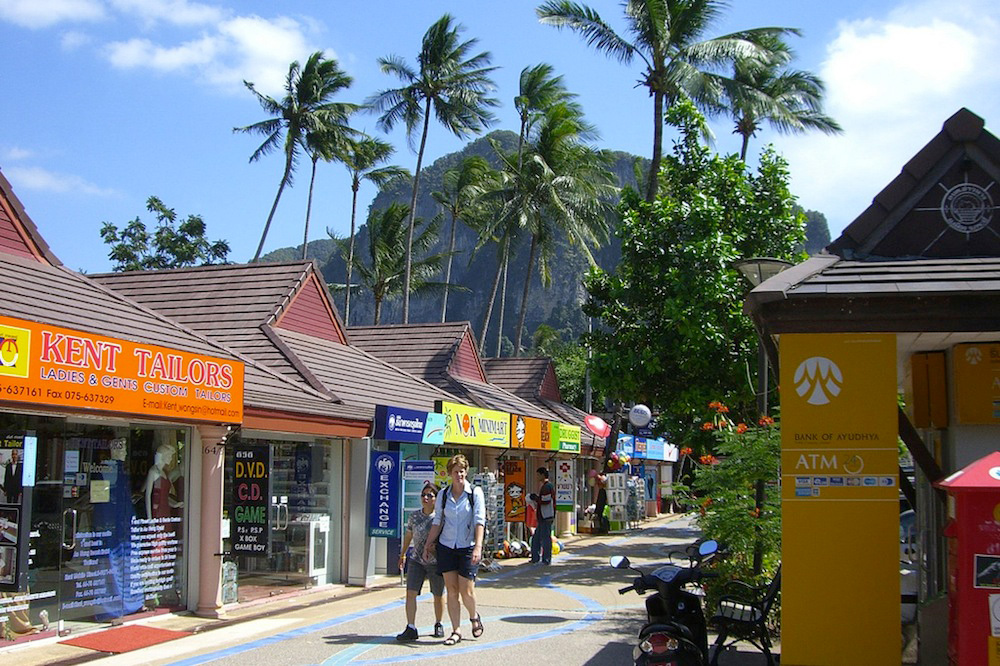 Once you've finished in town, revel in the region's Buddhist heritage by visiting the temple of Wat Kaew, or take a walk on the wild side at Wat Thum Sua – the Tiger Temple.
Where to Stay in Krabi
Krabi is home to dozens of accommodation options, from backpacker bungalows, to boutique properties, to five-star luxury resorts, but for a unique experience, check out Krabi villa and house rentals.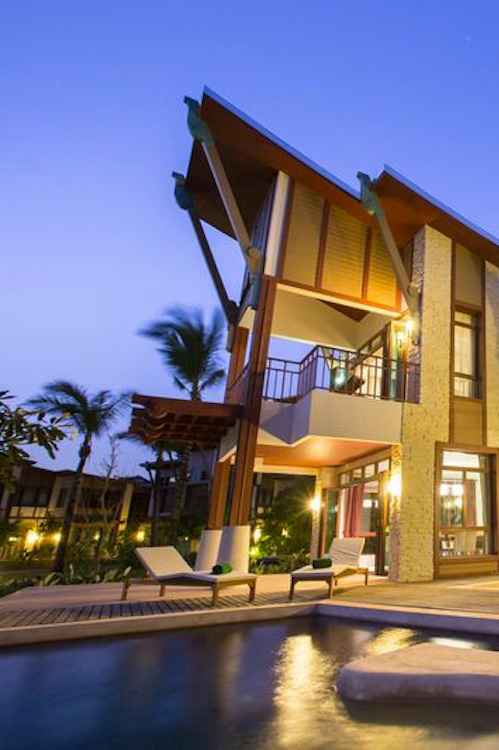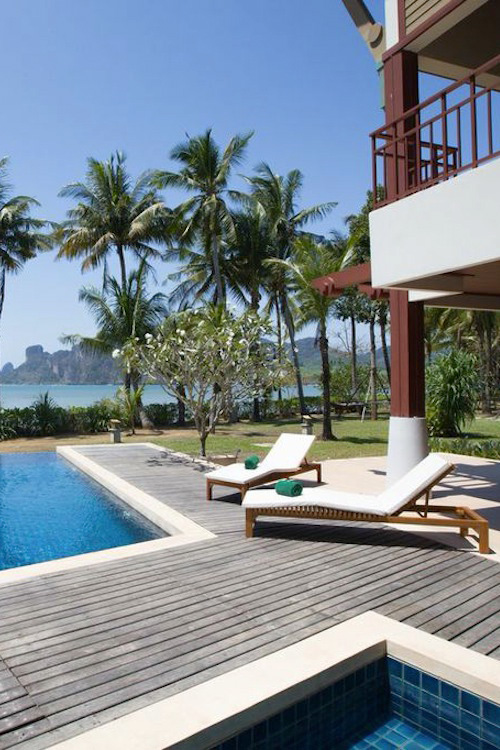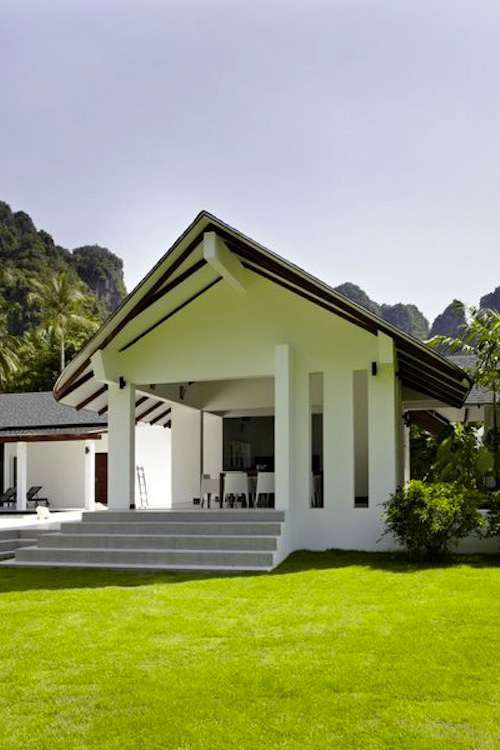 Look through the photos on this page to get an idea of what you can expect, or click here to see the villas on the beach and also, to book them.