No matter why you're headed to Thailand (or week), one week in Krabi is balm for the soul. This tropical paradise is the best of both worlds: Convenient enough to access easily; but wild enough in appearance and energy to make you feel like you're truly in paradise.
Indeed, Krabi is maritime Thailand's sweet spot: The crystalline waters and towering karst walls of Phuket, without the oppressive crowds and seedy sex tourism scene. The opulence and convenience of coastal villas and luxury beach hotels, without the pretentiousness of Samui or even Hua Hin.
Whether you decide to spend a week, a month or just a few days here, I hope you'll find the advice I offer over the next few paragraphs helpful.
Where to Stay During Your Week in Krabi
Some travelers to Krabi want more traditional accommodations. This could include anything from the five-star Rayavadee resort that overlooks iconic Railay Beach, to fan-cooled beach huts in Ao Nang or Koh Phi Phi, to simple guest houses in Krabi Town, an underrated destination whose merits I'll describe in greater detail a bit later on in this post.
Other travelers prefer the flexibility and comfort of Krabi villa and house rentals. This is in spite of the fact that most of these options lack a dedicated concierge or front desk, and are in many cases located in geographically isolated areas, far from any town or other semblance of civilization.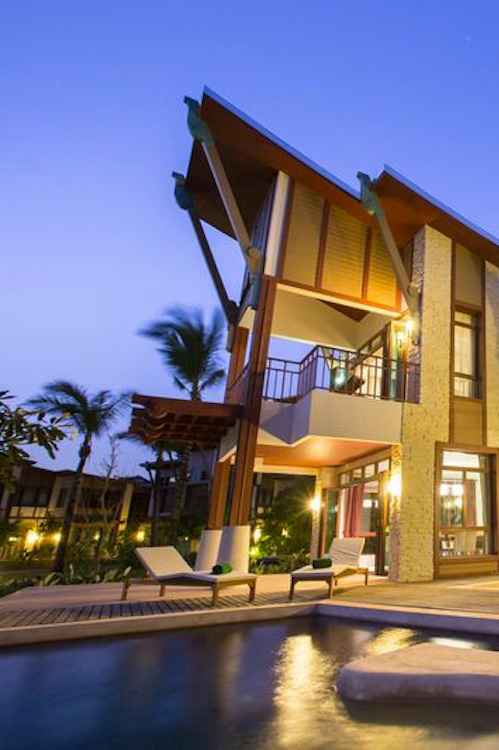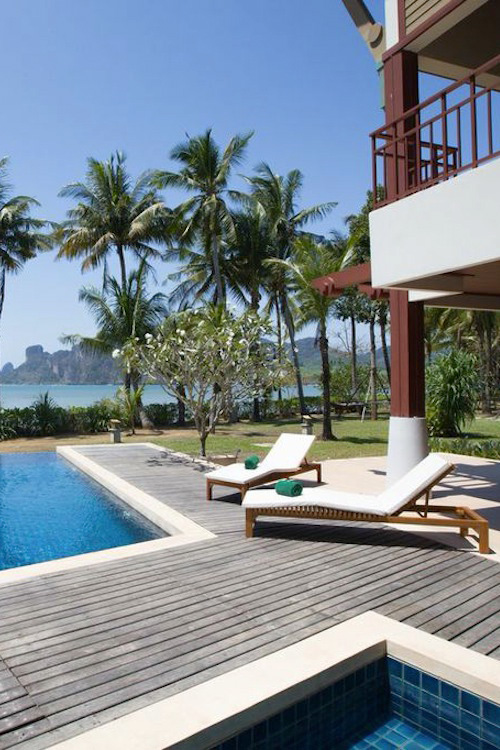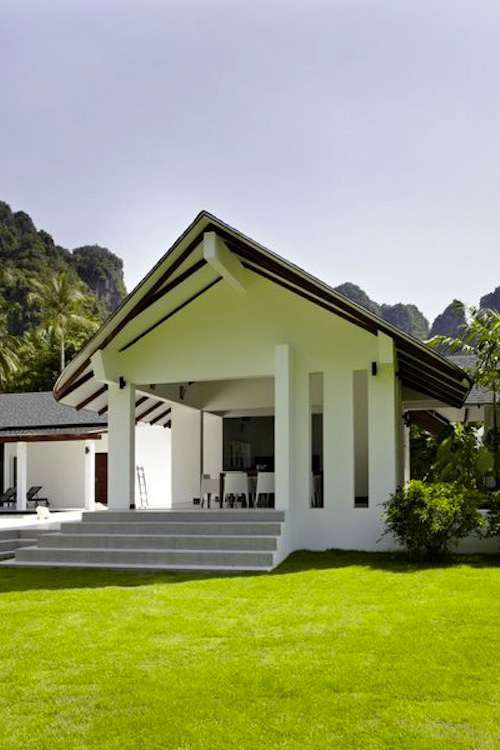 Things to Do in Krabi
Hit the beach in Railay
Although there are dozens if not hundreds of amazing beaches in Krabi, my favorite is probably Railay West, where limestone karsts (and the rock climbers who scale them) rise above longtail boats. Mangrove-lined Railay East is interesting too, as is adjacent Tonsai with its bioluminescent plankton. Railay is also the best place to take day trips to Koh Poda and Koh Gai, where paradise truly resides.
Climb Wat Tham Suea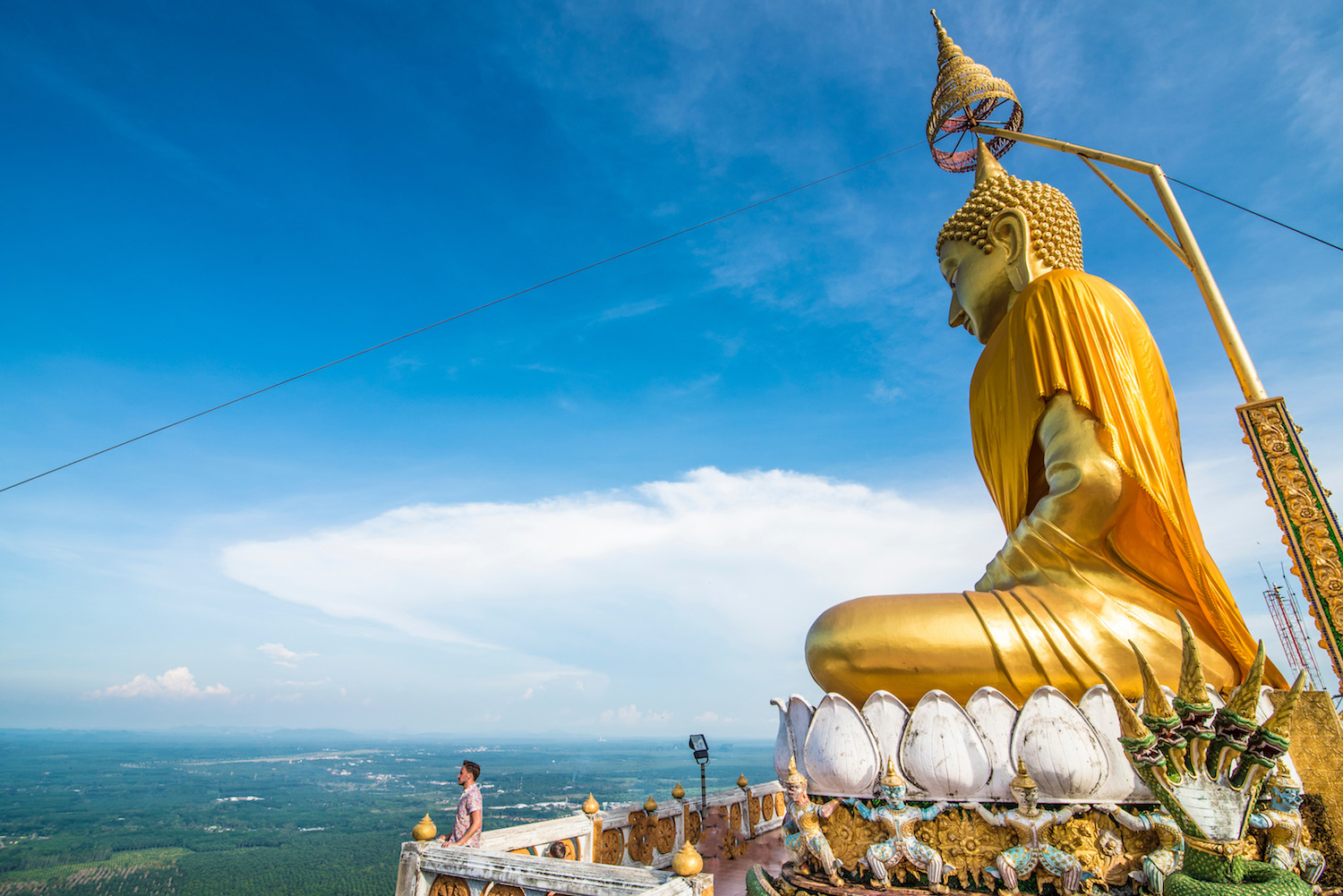 What's one week in Krabi if you don't use it to get perspective? This is true in a literal sense in the case of the "tiger temple" of Wat Tham Suea. After you climb the 1,200 steps to its panoramic summit, you'll get both a visual sense of perspective, as well as the mental clarity that can only occur after you lose your entire body weight in sweat.
Boat to Koh Phi Phi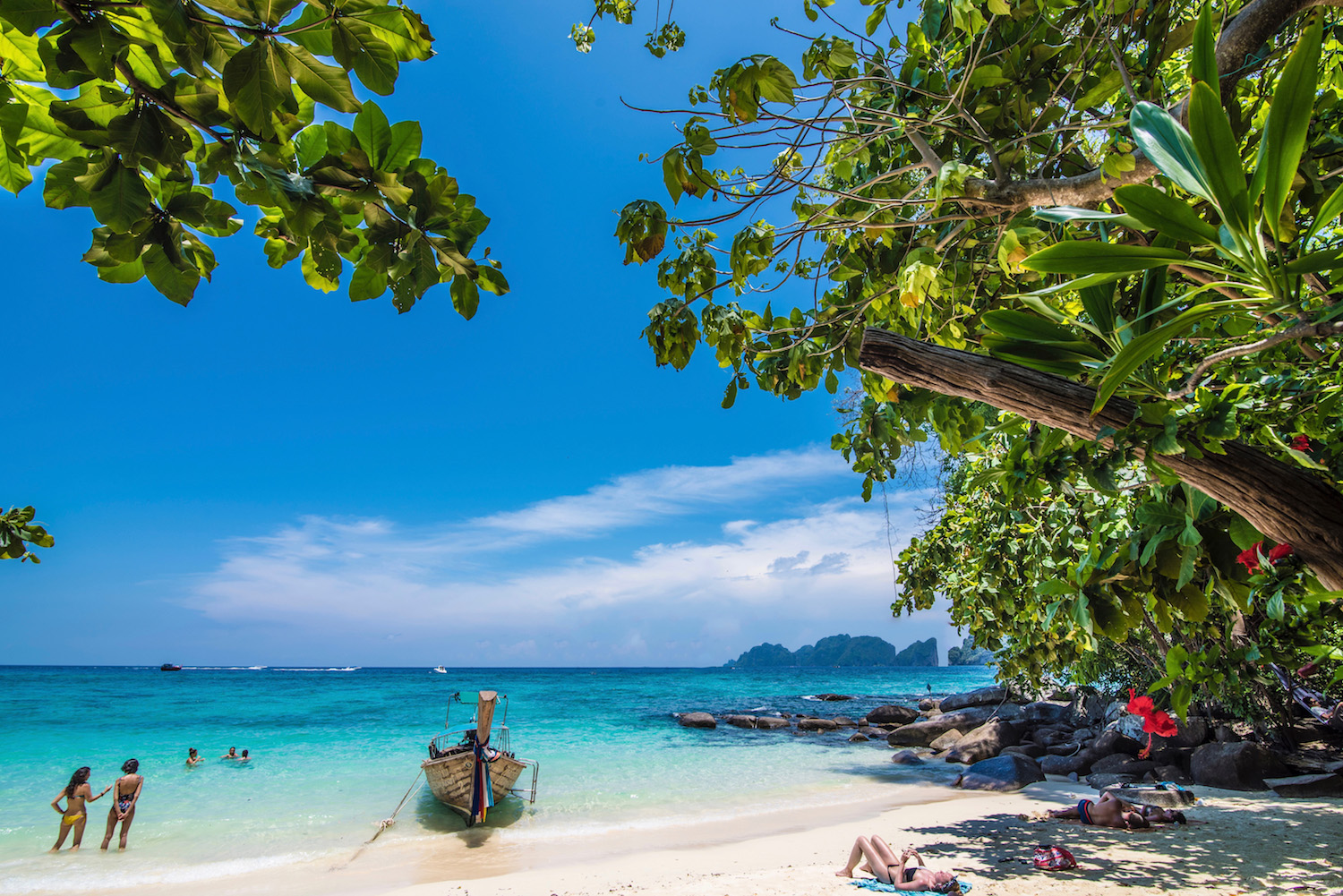 Although many people don't consider the Phi Phi Islands to be part of Krabi, they are, both in a technical sense as well as in how integral they are to the identity of the province. Likewise, you should think outside the box once you get here. A day trip to secluded Bamboo Island can be at least as fulfilling as one of more popular, populous Maya Bay.
Swim in a hot springs waterfall or an emerald pond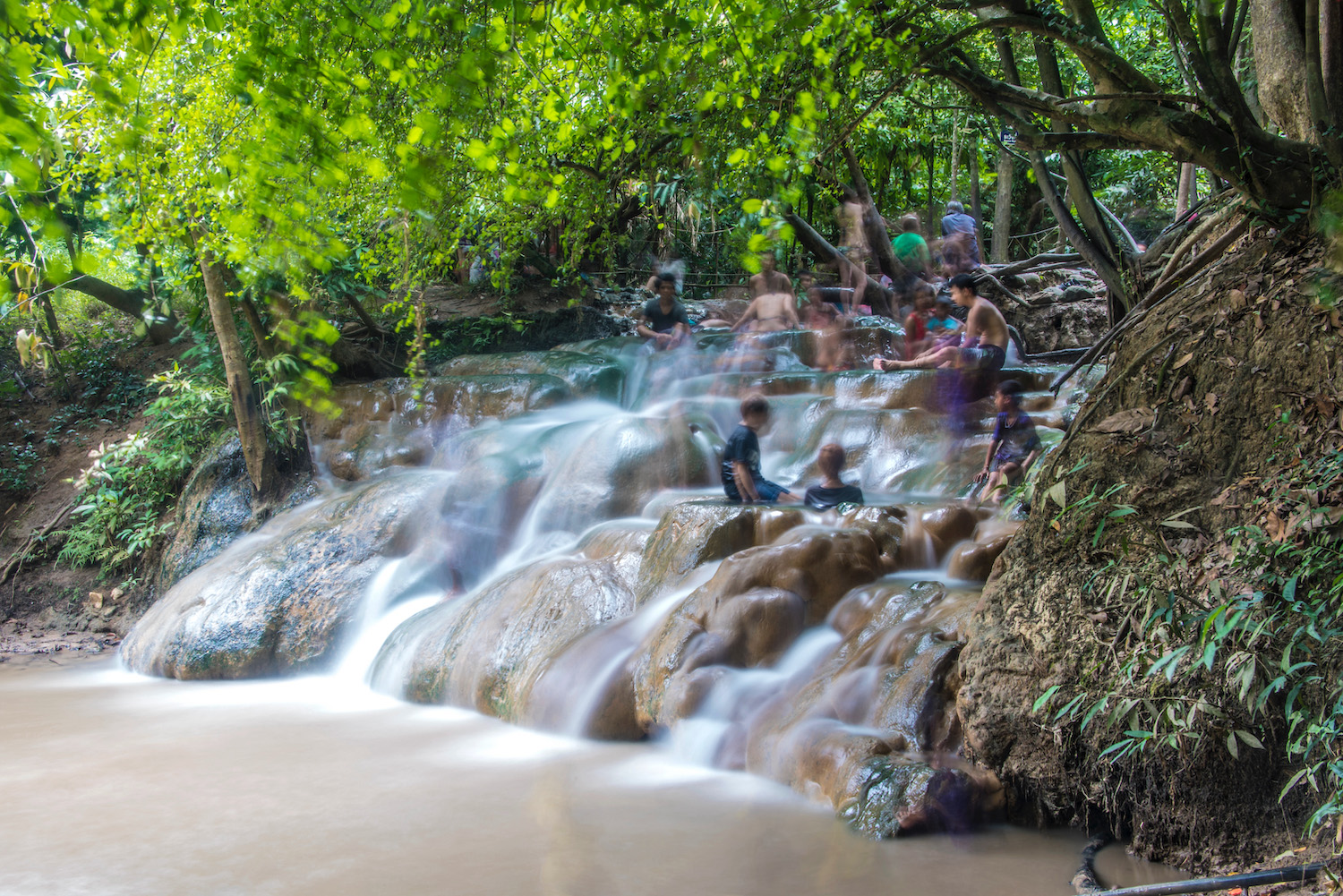 As I've alluded to many time describing how I'd spend a week in Krabi, you absolutely shouldn't train all your fire on the beach. Indeed, two of my favorite places to swim in Krabi are about as far from the coast as you can get without crossing the border into Surat Thani. Many travelers will visit the Sa Morakot "Emerald Pond," while the Hot Springs Waterfall remains a more underrated choice.
Don't forget Krabi Town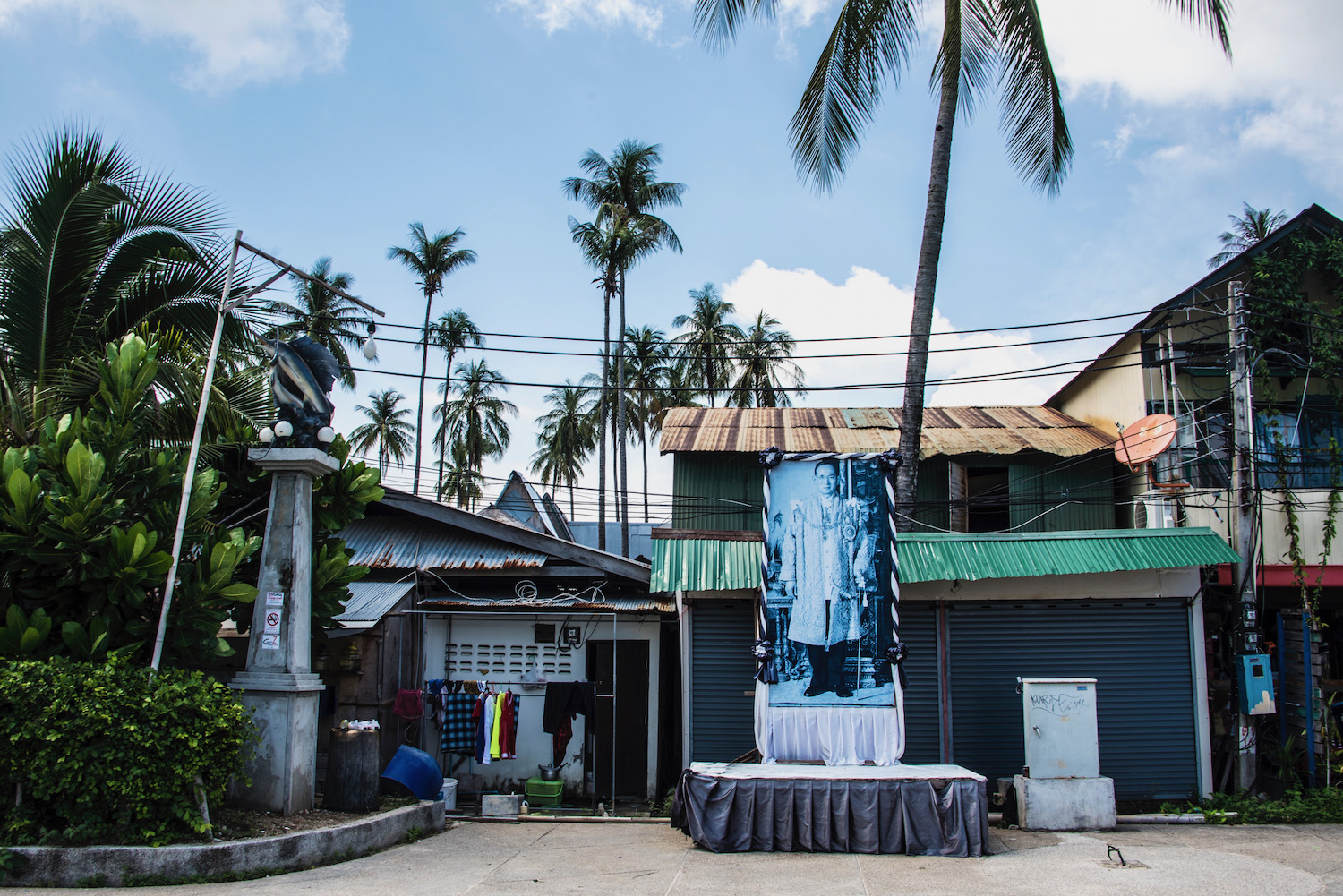 Unlike in other countries like Japan or even Vietnam, the small towns and cities of Thailand don't get much love. In some cases—and I won't name names to this end—this is justified. However, Krabi Town itself is very charming, whether in the restaurants and shops that line its small sois, or watching sunset along the tranquil Krabi River.
Is Krabi Worth Visiting?
I can't answer this question in an unbiased way: Krabi is one of my favorite places in Thailand. From the dramatic karsts of Railay Beach, to the fluorescent waters of Koh Phi Phi, and from the towering heights of Wat Tham Suea looking down on the palm forests surrounding Krabi town, few places on Earth bring me as much joy as Jangwat Krabi. Which is to say yes, I think Krabi is definitely worth visiting.
With this being said, I'm not sure that one week in Krabi is justified, particularly if you're taking a shorter trip to Thailand. Many travelers can appreciate the broad strokes of Krabi with a few days in Railay or Ao Nang, without digging into the nooks and crannies of Krabi off the beaten path. This is really up to personal preference, when it comes down to it.
Other FAQ About Visiting Krabi
How many days do you need in Krabi?
Obviously, I'm a fan of spending about a week in Krabi. However, you can see many of the province's highlights in 3-5 days, depending on how broadly and deeply you want to explore. Realistically, a couple of nights in both Ao Nang/Railay and on Koh Lanta or in the Phi Phi islands is the minimum amount of time you should spend.
Is 2 days enough in Krabi?
Two days in Krabi is enough to do something in the province, whether that's drinking in Ao Nang, scaling limestone walls in Railay or boating out in the atolls surrounding Koh Phi Phi. With this being said, you can't see everything in Krabi (or even come close) if you only have 2 days here.
How expensive is Krabi?
Krabi is generally very cheap for eating, drinks and the majority of accommodations. However, luxury products and services like private boat transfers and stays in coastal villas or high-end beach hotels can absolutely destroy your budget, particularly if you aren't mindful about your spending.
The Bottom Line
Whether you experience it from a luxury hotel or from the terrace of a villa on the beach, one week in Krabi is balm for the soul. Stay on the mainland in Ao Nang or Railay and day-trip it out into the Andaman Sea, or base yourself in Koh Phi Phi and live on island time the entire time. Have less than a week, or want to stay much longer? Remember that 7 days in Krabi is a suggestion, not a command. Make your Krabi holiday even more relaxing when your hire me as your Travel Coach, and let me sweat all the details.