The shining jewel of Thailand's Andaman seashore, Krabi is an alluring blend of history, cultural and natural beauty that draws visitors from all corners of the globe. Although Krabi is most famous for its incredible beaches, fun in the sun is only the beginning of what Krabi has to offer.
Did you know, for example, that Krabi is thought to be Thailand's oldest settlement? Many historians believe the area where Krabi now sits has been inhabited as long as 30,000 years, and although nothing remains of their ancient civilization, it's easy to see why our ancestors decided to stop there as they roamed across the continents.
Modern Krabi is the picture of paradise, with towering limestone karst formations, blue skies and seas that extend out as far as the eye can see. The best way to experience Krabi is from an incredible villa – if you're interested in one, you can check it out here.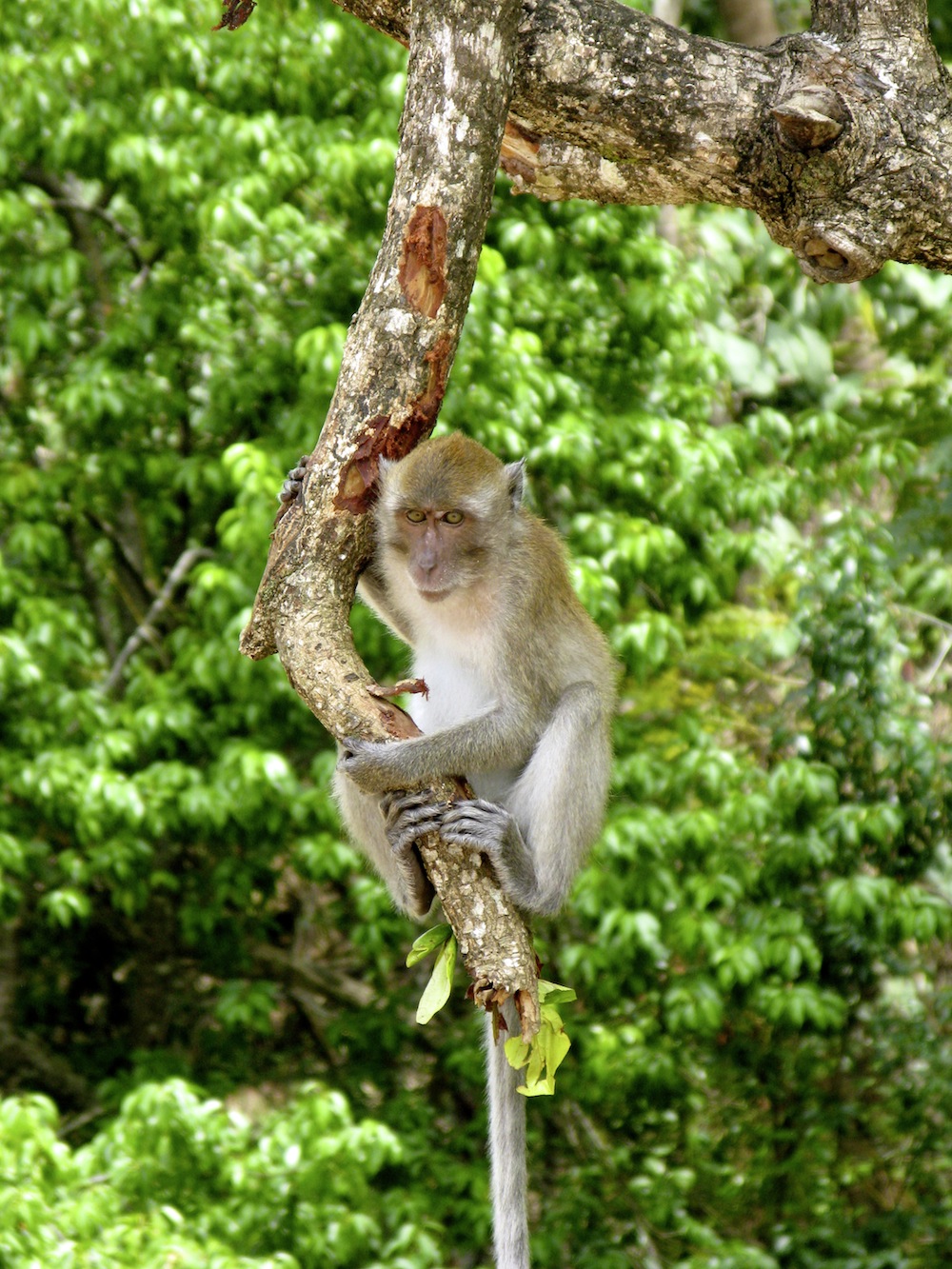 What's even better about Krabi is that, thanks to its location right on the Andaman Sea, Thailand's dozens of incredible islands are just a short boat ride away. For example, you could hire a speed boat and travel to the legedary Phi Phi islands. Alternatively, you could go local with an authentic long-tail boat, and head to smaller islands like Koh Lipe, Koh Kradan and Koh Mook.
Krabi gets even more beautiful by night, and not just because of the incredible way the sun sets over the Andaman Sea. Krabi town and popular Krabi beaches like Ao Nang and Railay come alive with nightclubs, bars and some of the best restaurants in Thailand. Enjoy classic Thai cuisine, delicious Western fare and the hospitality that has made Thailand famous around the world.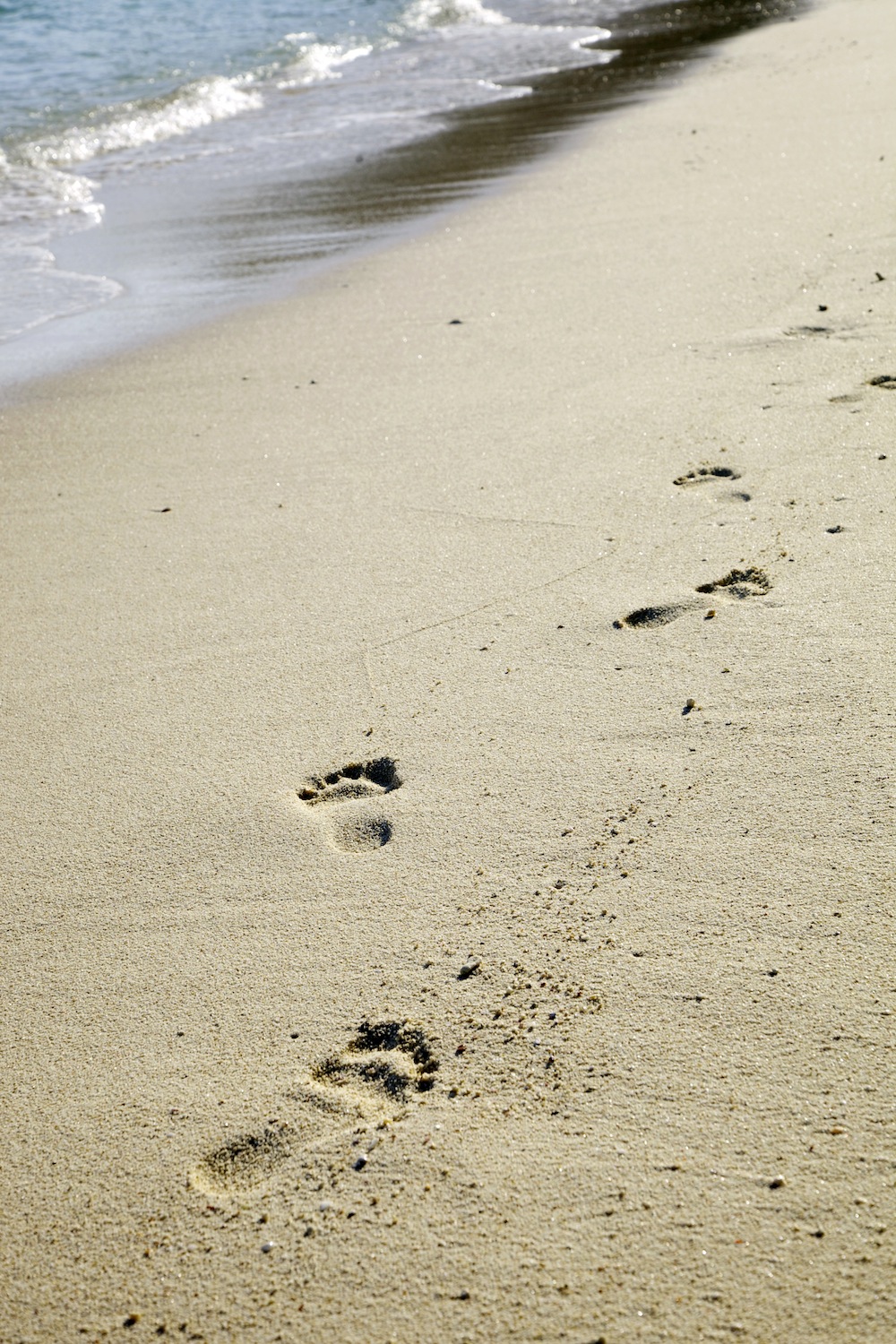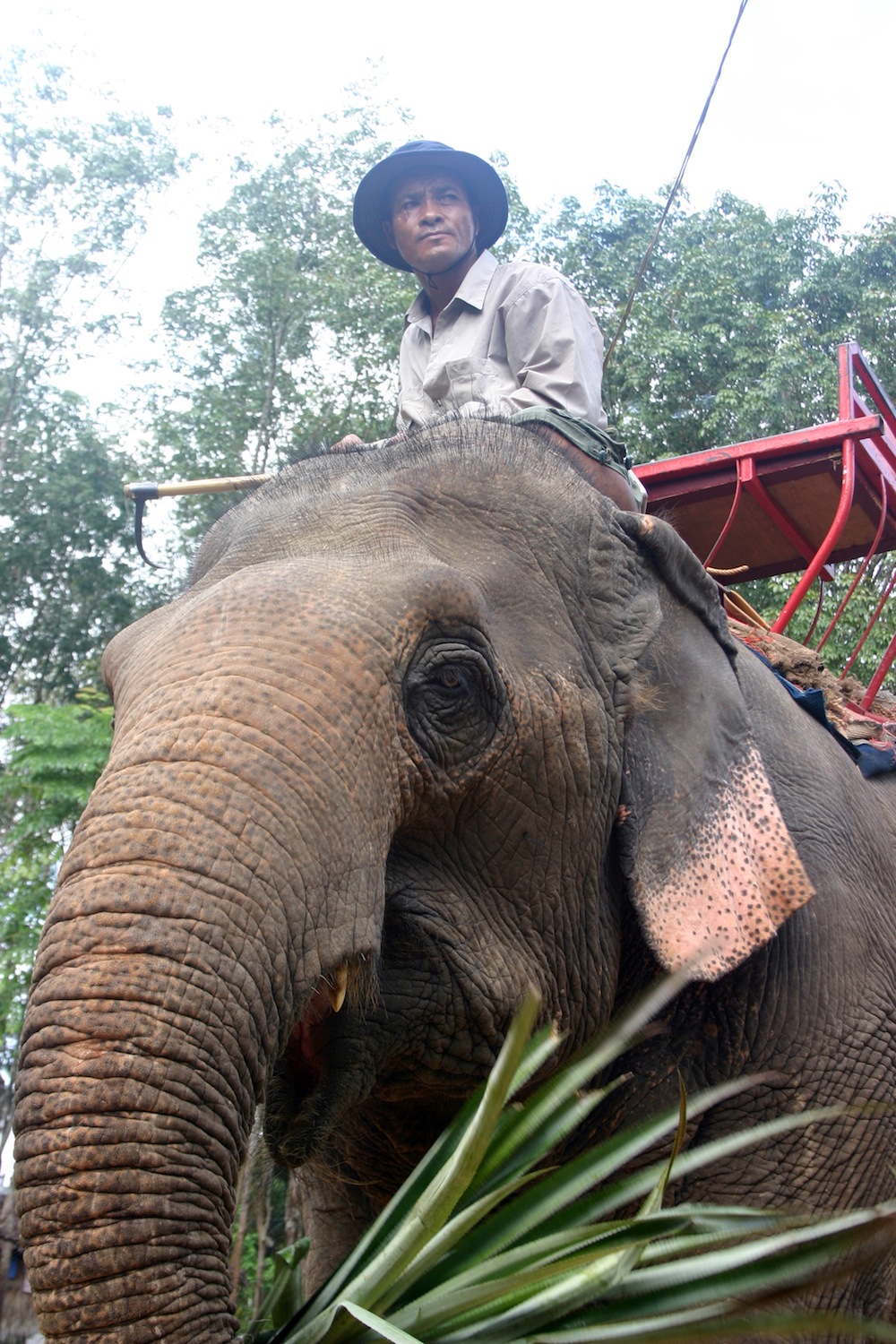 Although Krabi feels extremely out of the way, the region is remarkably well-connected to the rest of Thailand. With the construction of Krabi airport in 1999, for example, the capital of Bangkok became a mere hour's flight away. Although inbound flights to Thailand are often long and tiring, you must admit: The thought of just another hour on a plane seems very worth it when you've got a place like Krabi waiting for you.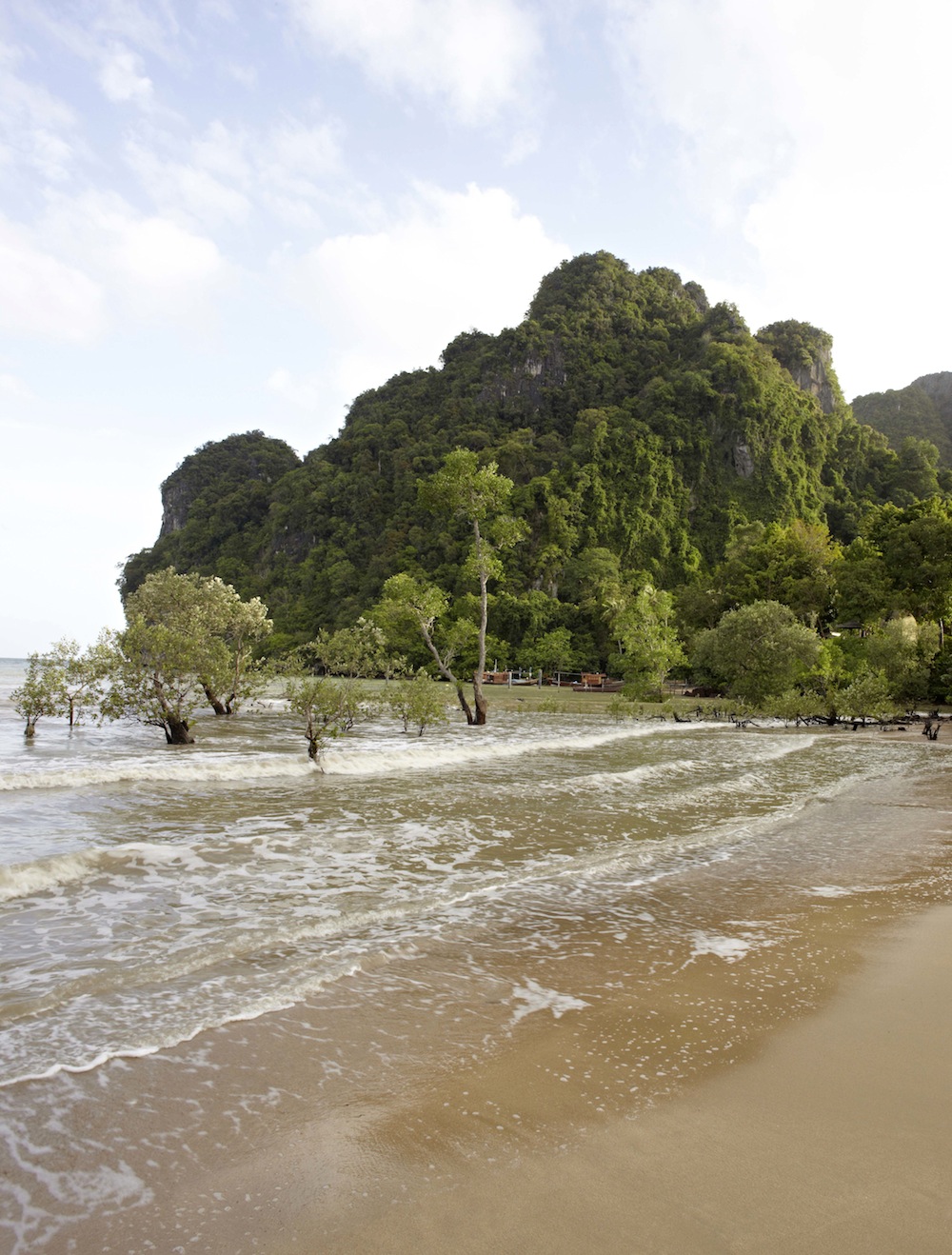 Timing is important when you're thinking of a trip to Krabi. Due to Krabi's location in the tropics, it experiences a rainy season, which lasts approximately from May to November. Although this period isn't defined by 24-hour, torrential rains, rain can be heavy and long-lasting enough to put a damper on your holiday, if you're not prepared. The best time to visit Krabi is during the dry season, which lasts from December until April.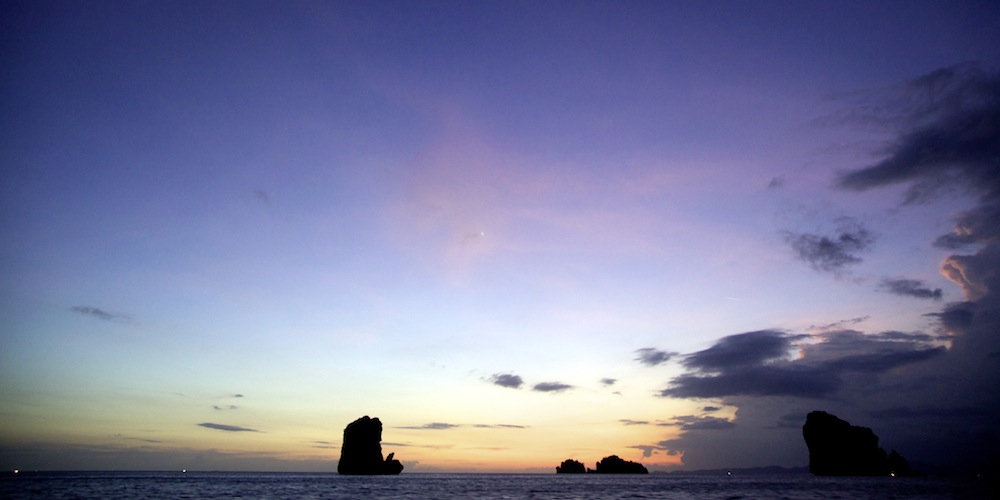 While it's true that Krabi has become rather popular over the past decade, you don't have to brave crowded beach hotels in order to enjoy your own slice of paradise on the sparkling shores of the Andaman Sea. Instead, rent your own private Krabi villa, which makes you feel like you're living in Krabi, rather than just vacationing there. Click to see the villas.