I found myself at an impasse when planning my first trip to Japan. Although Japan is a small country from a geographical standpoint, I knew its long history and huge population would make it a formidable destination to tackle over any period of time, especially a short one.
Initially, when I decided I would be spending three weeks in Japan, this stressed me out, because getting an accurate cross section of a country like Japan in less than a month seemed almost impossible. But as my trip got closer – and, especially, once I started traveling – I realized that having a tight constraint was a good thing, as it forced me to prioritize.
As you know if you've kept up with my Japan blog posts over the past several years, my now five trips to Japan ended up being wildly successful, so I'm happy to share a concise outline of my experience with you. Whether you follow my three weeks in Japan itinerary exactly or use it as a jumping-off point for your own trip, I know the words and photos below with inform, inspire, entertain and empower you as you travel east toward the Land of the Rising Sun.
Come for the Cherry Blossoms
I knew before I even bought my tickets to Tokyo that I had to visit Japan during the cherry blossom season. So, I scheduled my three weeks in Japan to coincide with the full bloom of the sakura across the country's four main islands.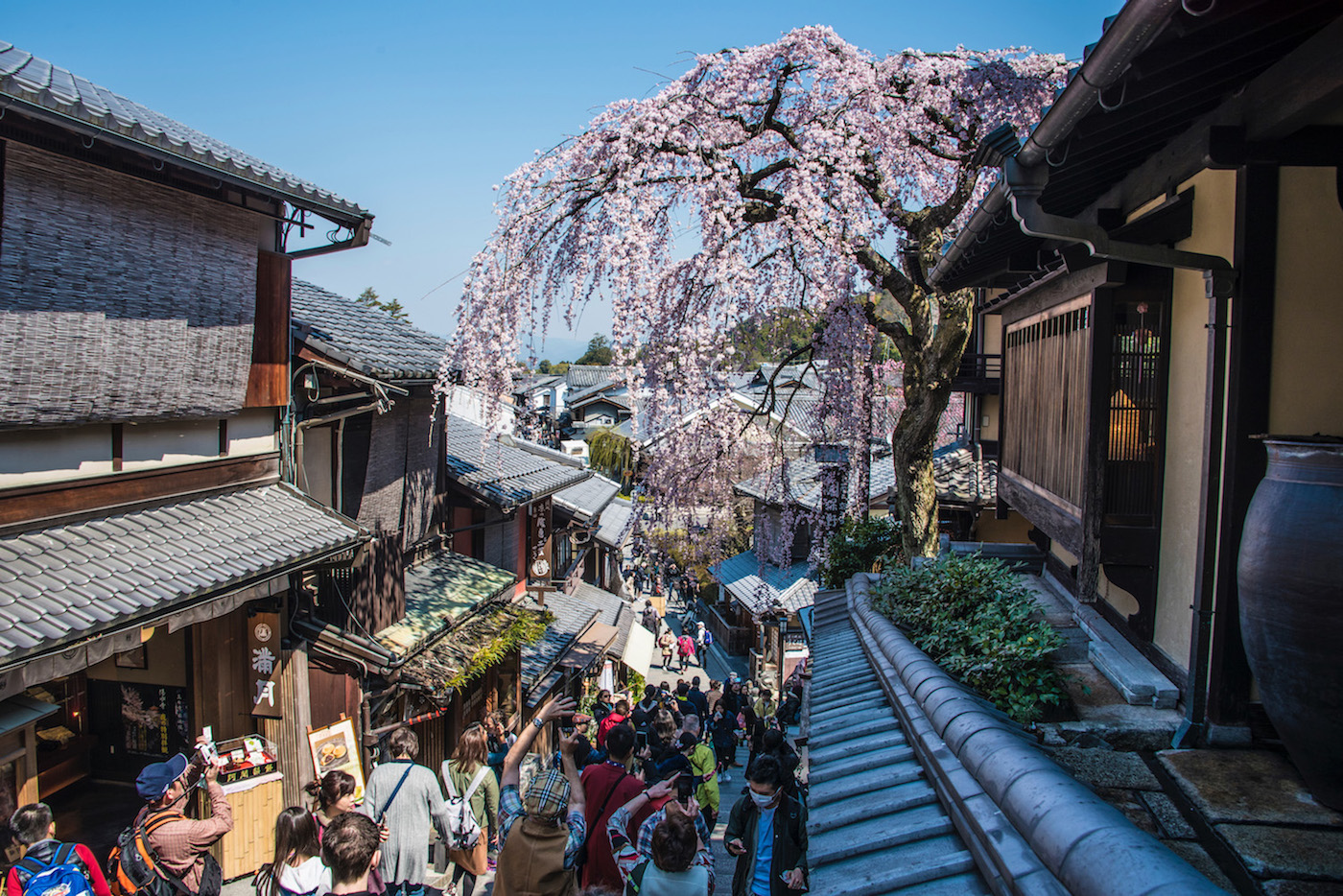 Of course, after having done this, I now long to see the temples of Kyoto flanked by fiery autumn leaves, traipse through the streets of Osaka and Tokyo during the sweltering summer and visit Hokkaido when it's covered by feet of snow. I want to visit Japan during all four seasons!
Travel With a Japan Rail Pass
Japan has the best railway system in the entire world. The best way to take advantage of this is via the Japan Rail Pass, a stupidly easy-to-use (and heavily discounted!) tool for foreign visitors to Japan. Buy your JR Pass here. Once you have your JR Pass, bookmark the website HyperDia, which is the ultimate Japan train timetable and search tool, to plan your rail journeys for any Japan itinerary 3 weeks or longer.
Stay in a Ryokan—or Many of Them
In a few paragraphs, I'll recommend what is probably the most beautiful onsen hot spring hotel in all of Japan, but you needn't be near a hot spring in order to have a traditional Japanese experience. From Genhouin in Kyoto, to Yumura Tokiwa Hotel near the base of Mt. Fuji, to Ryokan Kamogawa Asakusa in Tokyo (yes, there are old-style hotels in ultra-modern Tokyo), a sleep (or many!) in a ryokan is an essential part of any trip to Japan. No matter what your Japan itinerary eventuality ends up entailing, make sure to check out my article about the best ryokans in Japan.
Go Wild in Tokyo
I'll admit that Tokyo wasn't quite as wild as I expected it to be, what with how much time I've spent in huge Asian cities like Bangkok, Jakarta and Shanghai. Still, there's something for everyone in the world's largest metropolis and I definitely recommend you spend at least 4-6 days of your three weeks in Japan in Tokyo.
Wake up at the crack of dawn to the see the world's most famous seafood auction at Tsukiji Fish Market, lose yourself in a sea of neon in Shinjuku or Shibuya, find your zen place at Senso-ji Temple, take a day trip to the 16th-century time capsule of Nikko or explore the three prefectures that surround the base of Mt. Fuji, just west of Tokyo.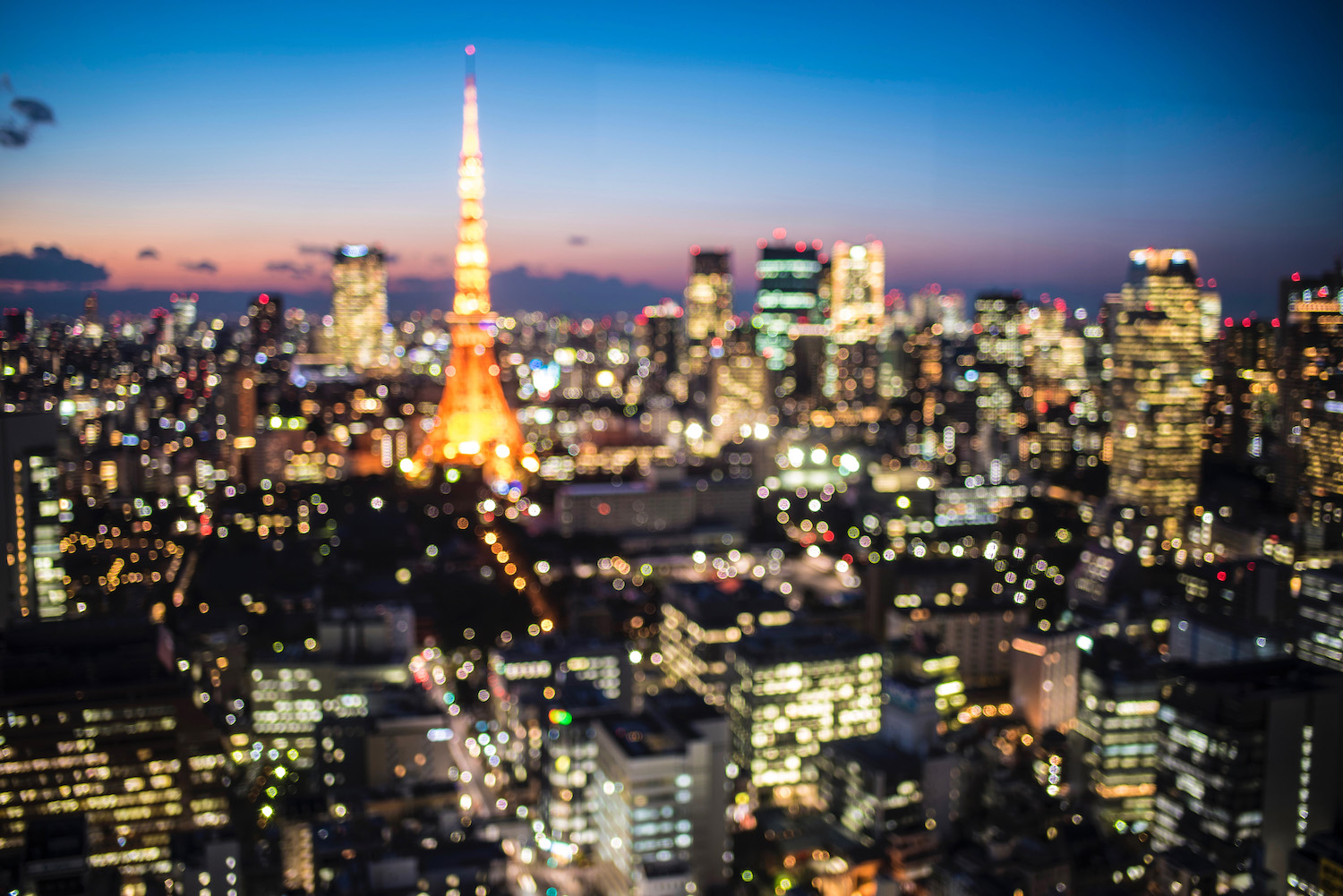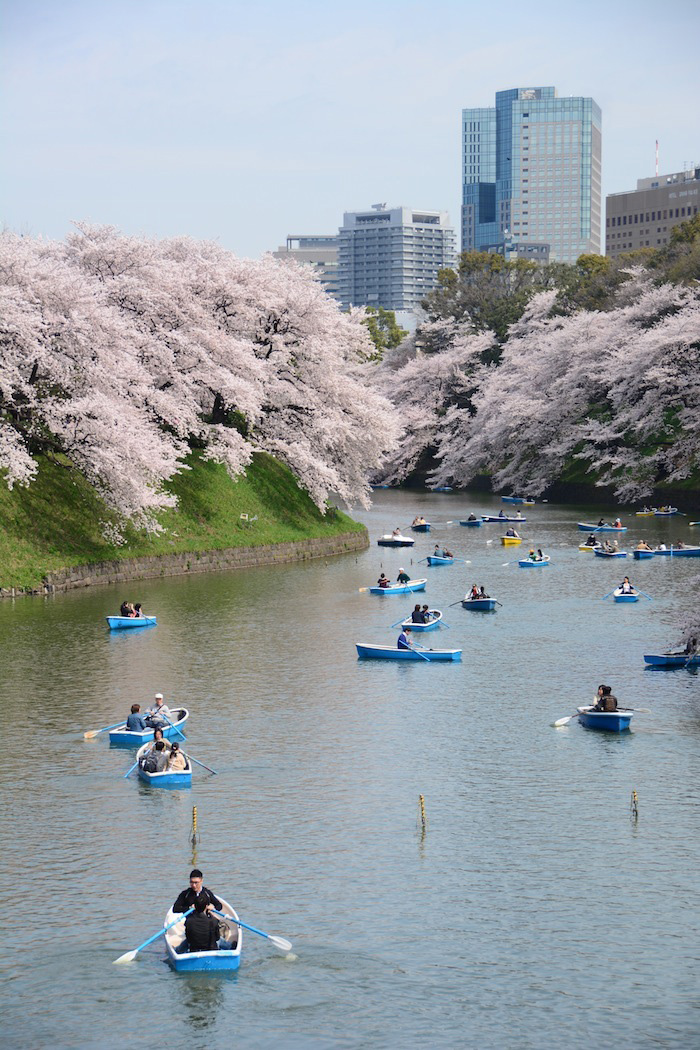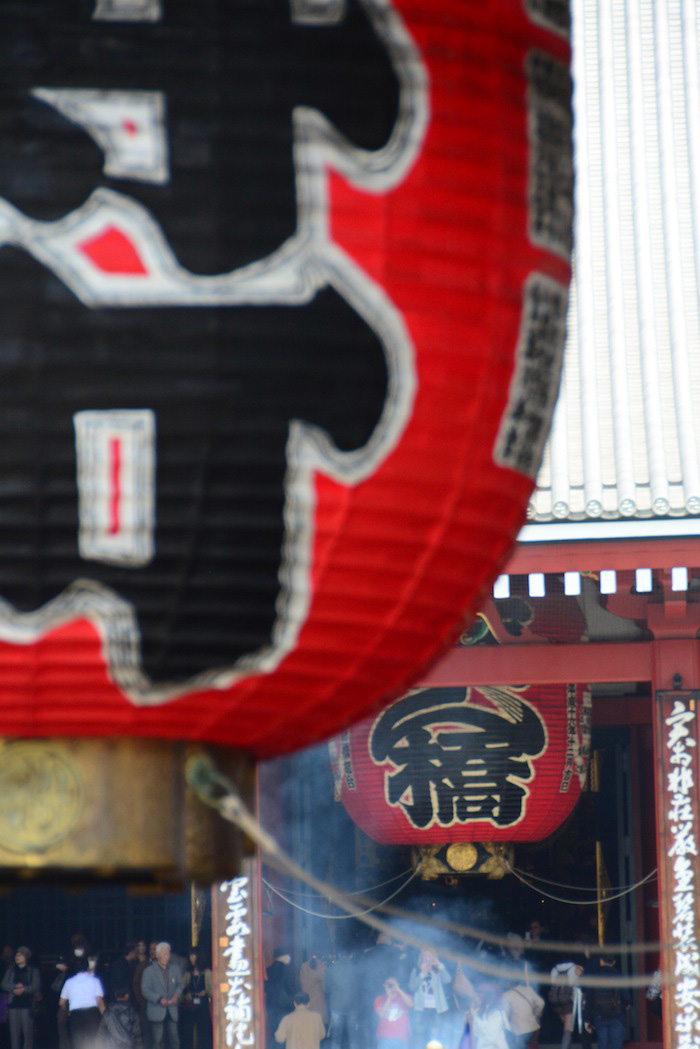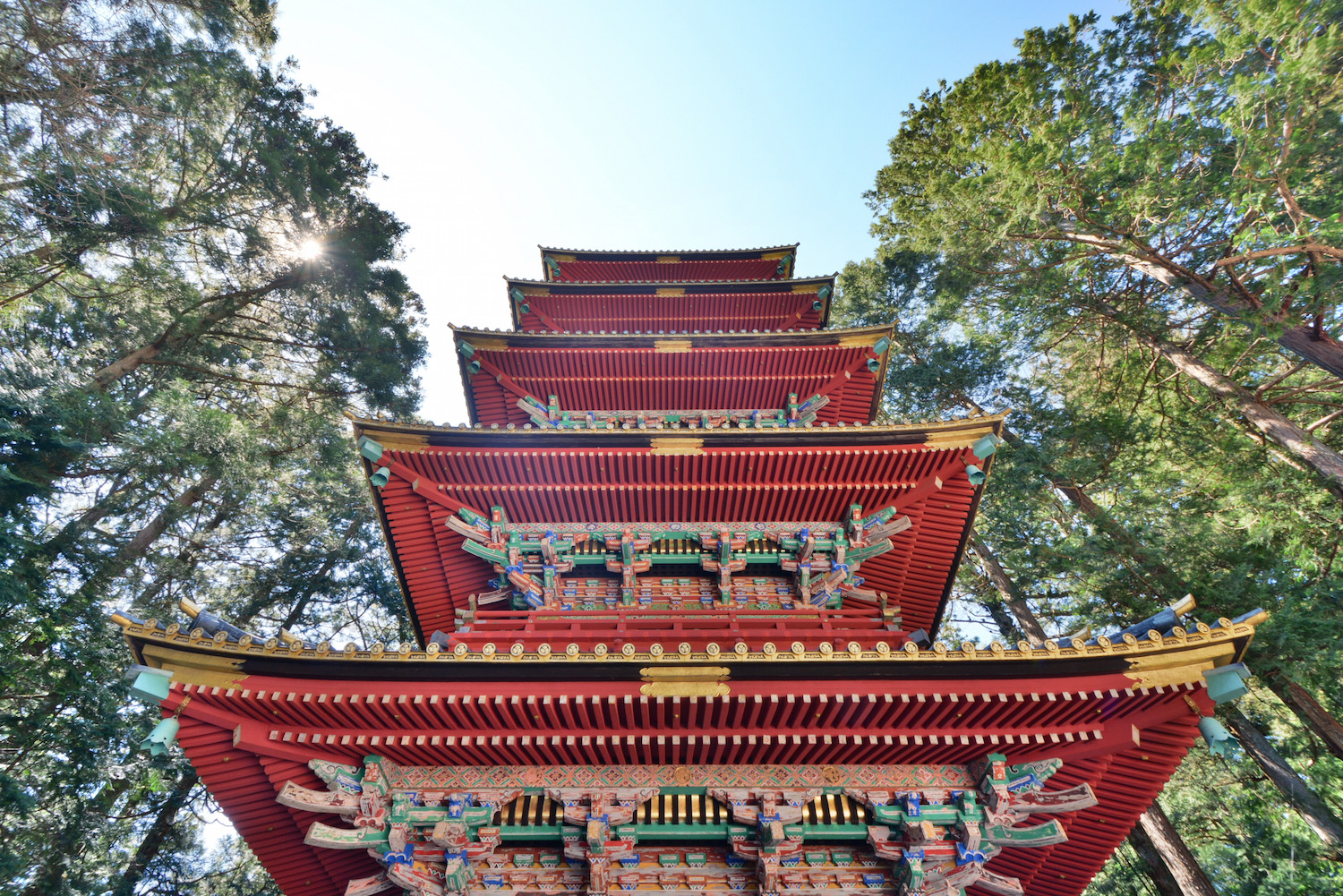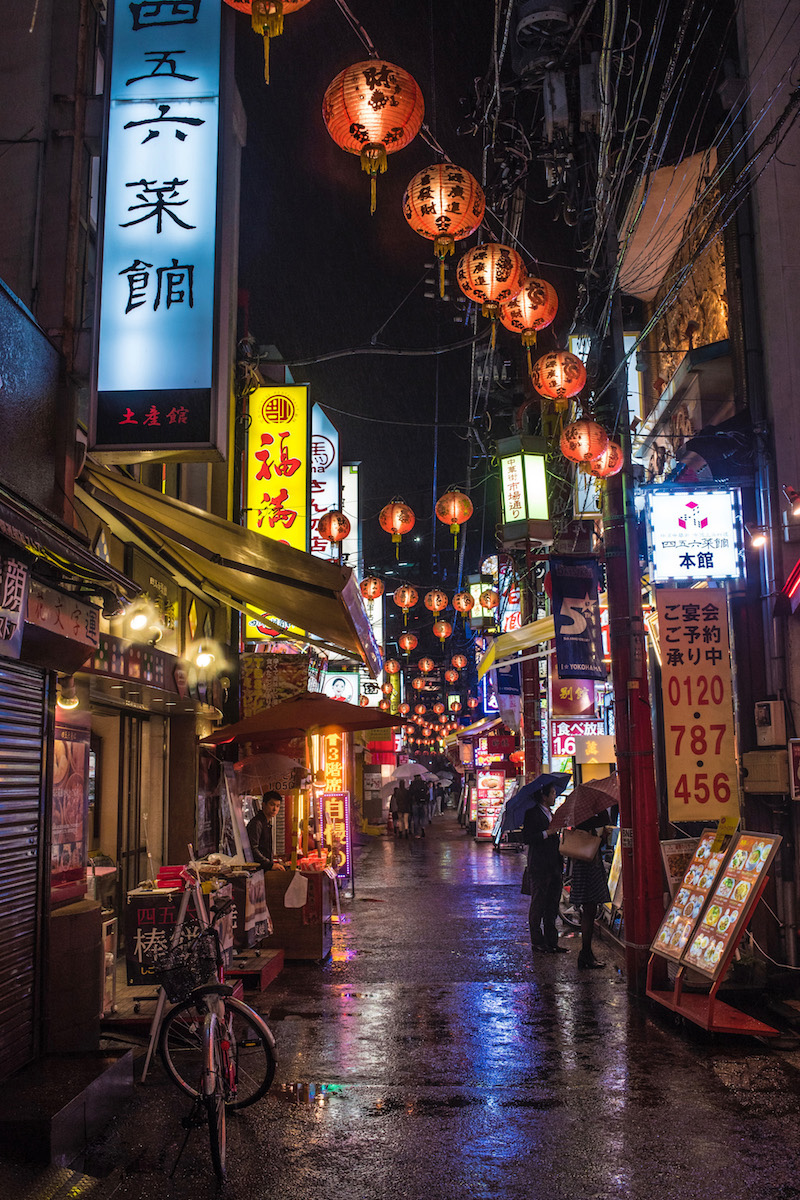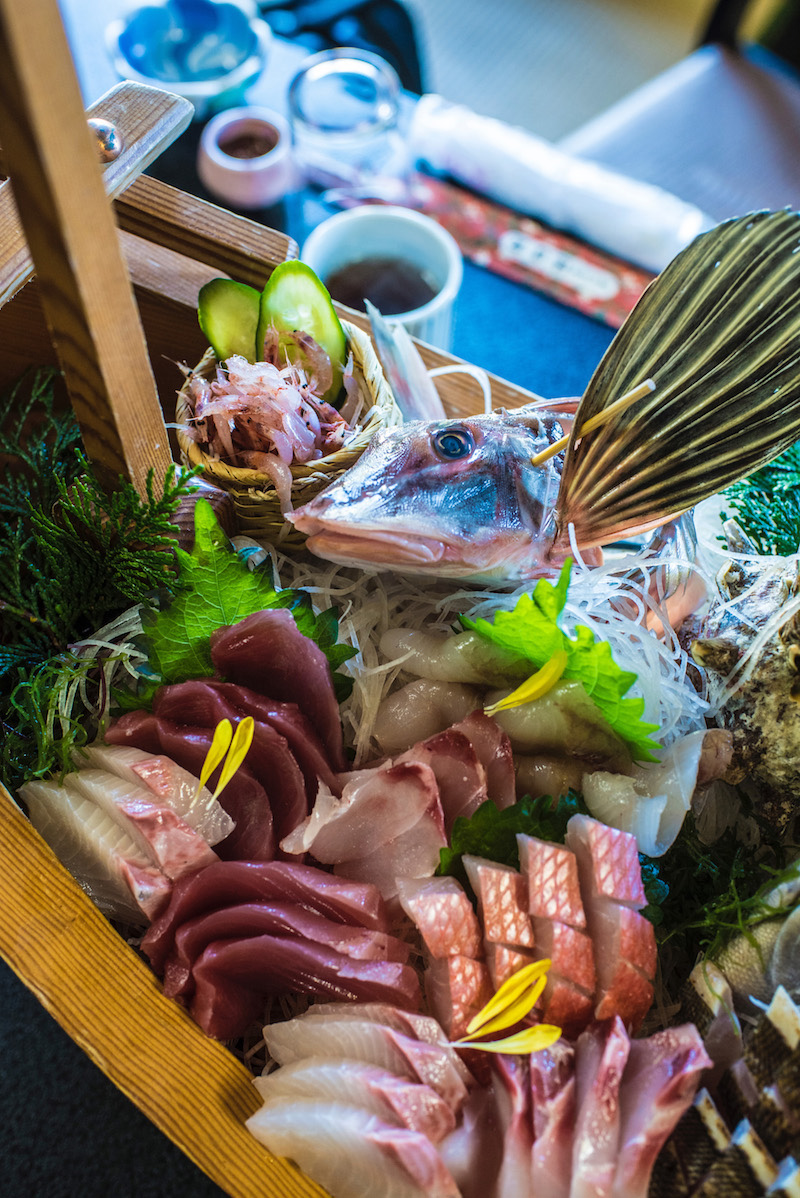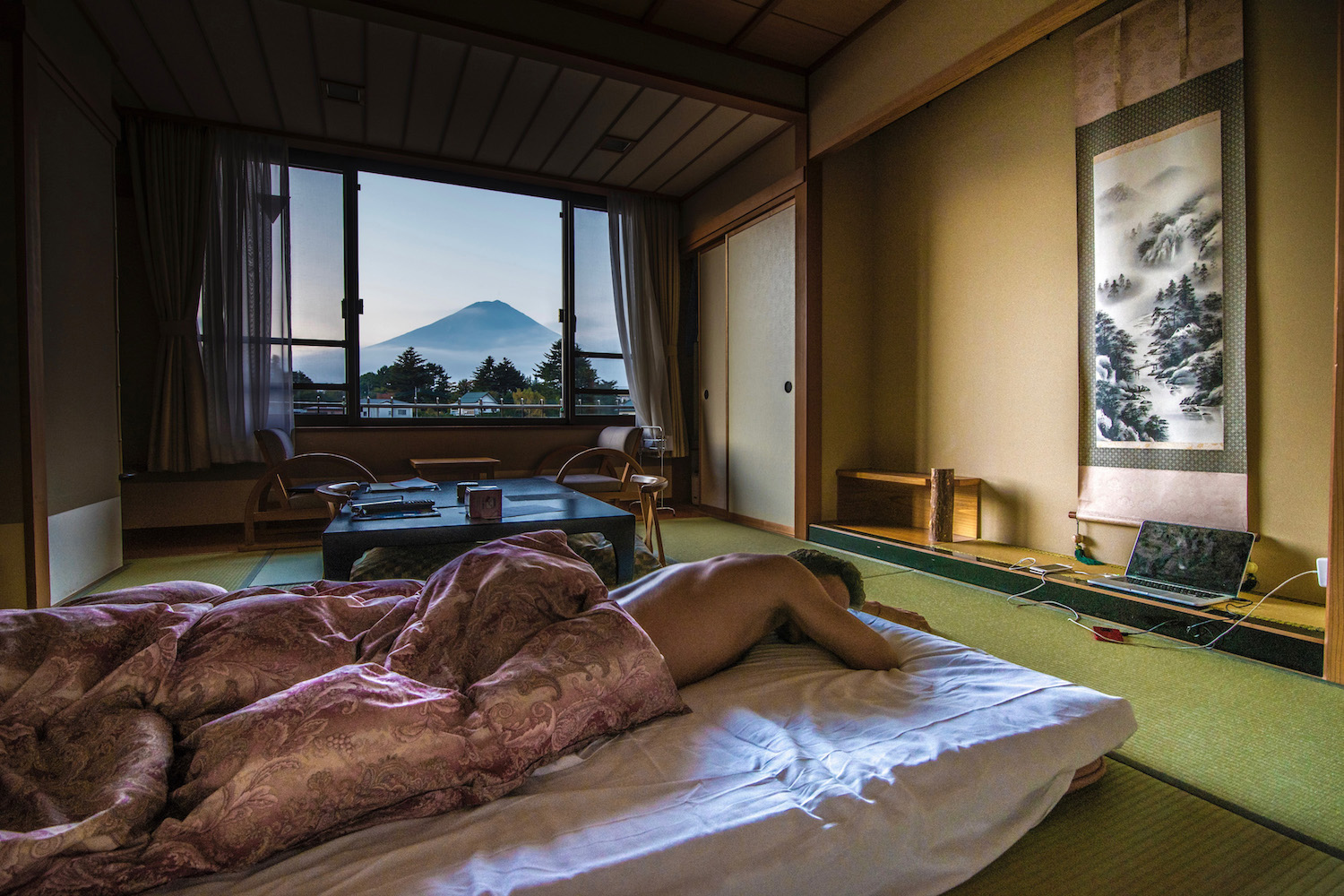 Follow the Tourist Trail in Kyoto
Kyoto is probably the place I was most excited about visiting during my three weeks in Japan – and it did not, I'm happy to report, disappoint. Although I got my fix of temples after just a couple days of exploring iconic sights like Kiyomizu Temple and the Silver Pavilion, there were literally treasures around every corner. I mean sure, I didn't end up seeing a geisha – but I got to traipse through a massive bamboo forest!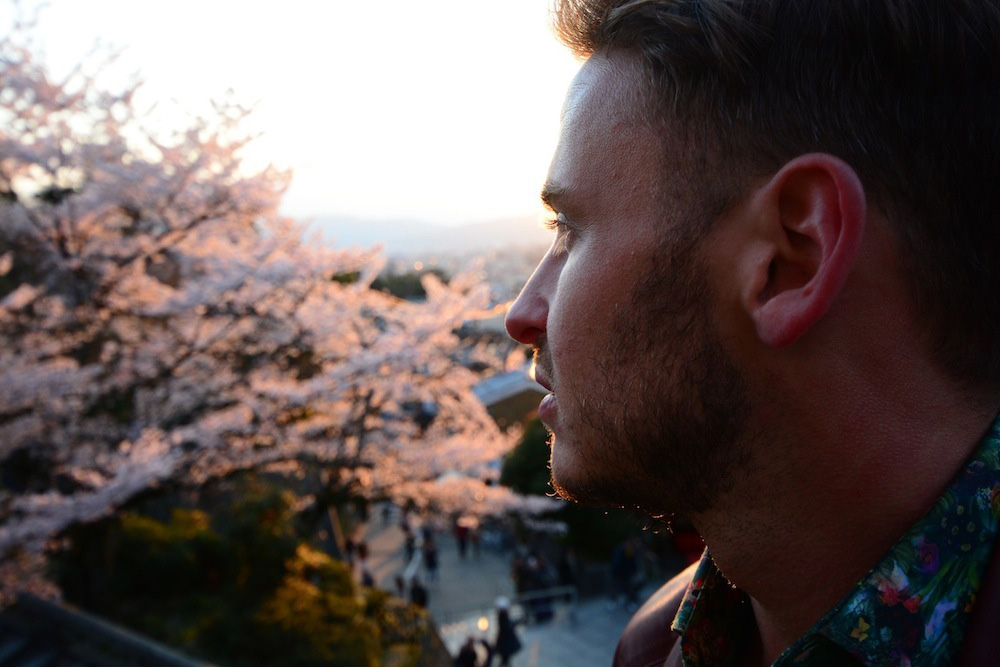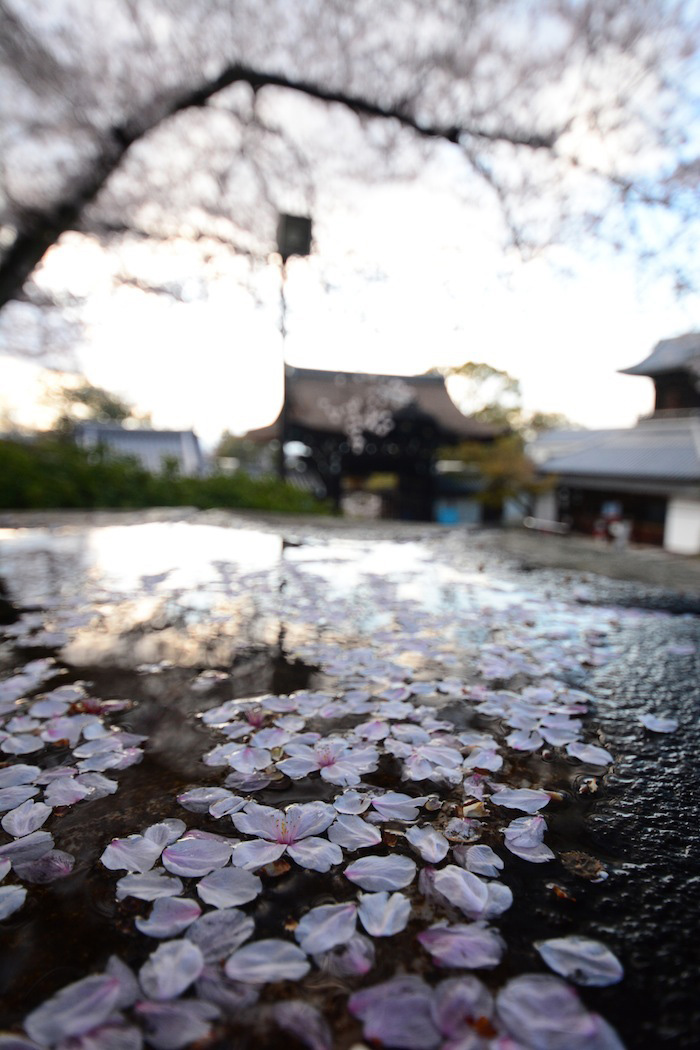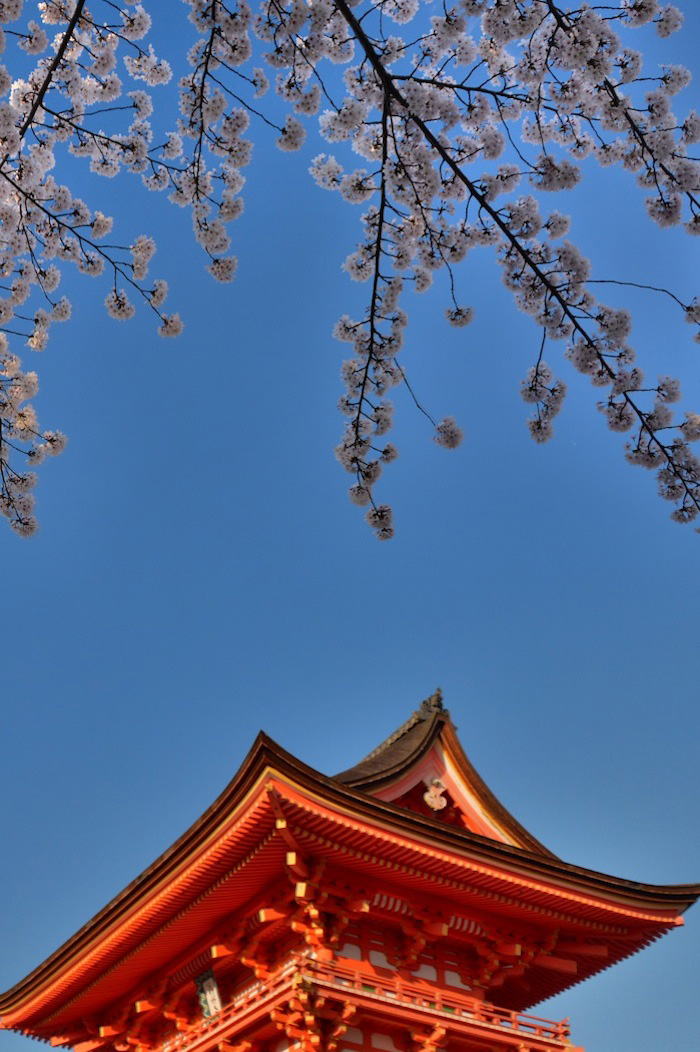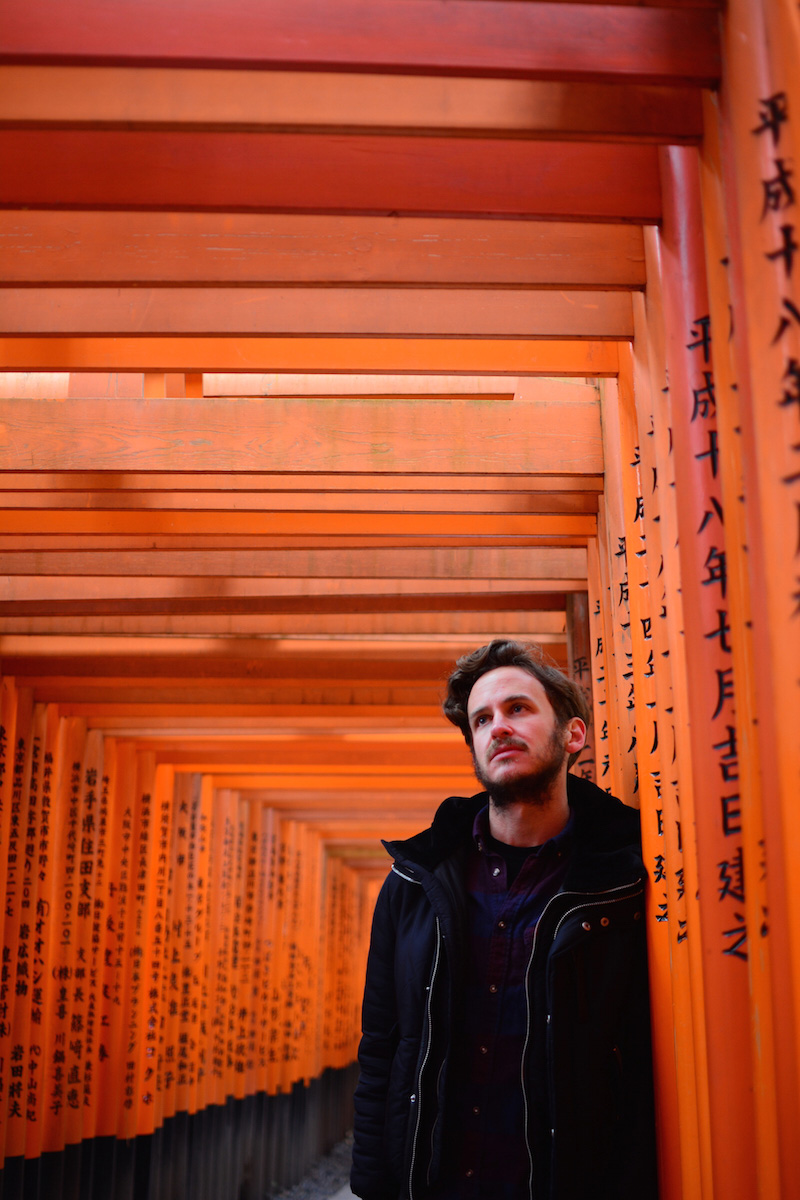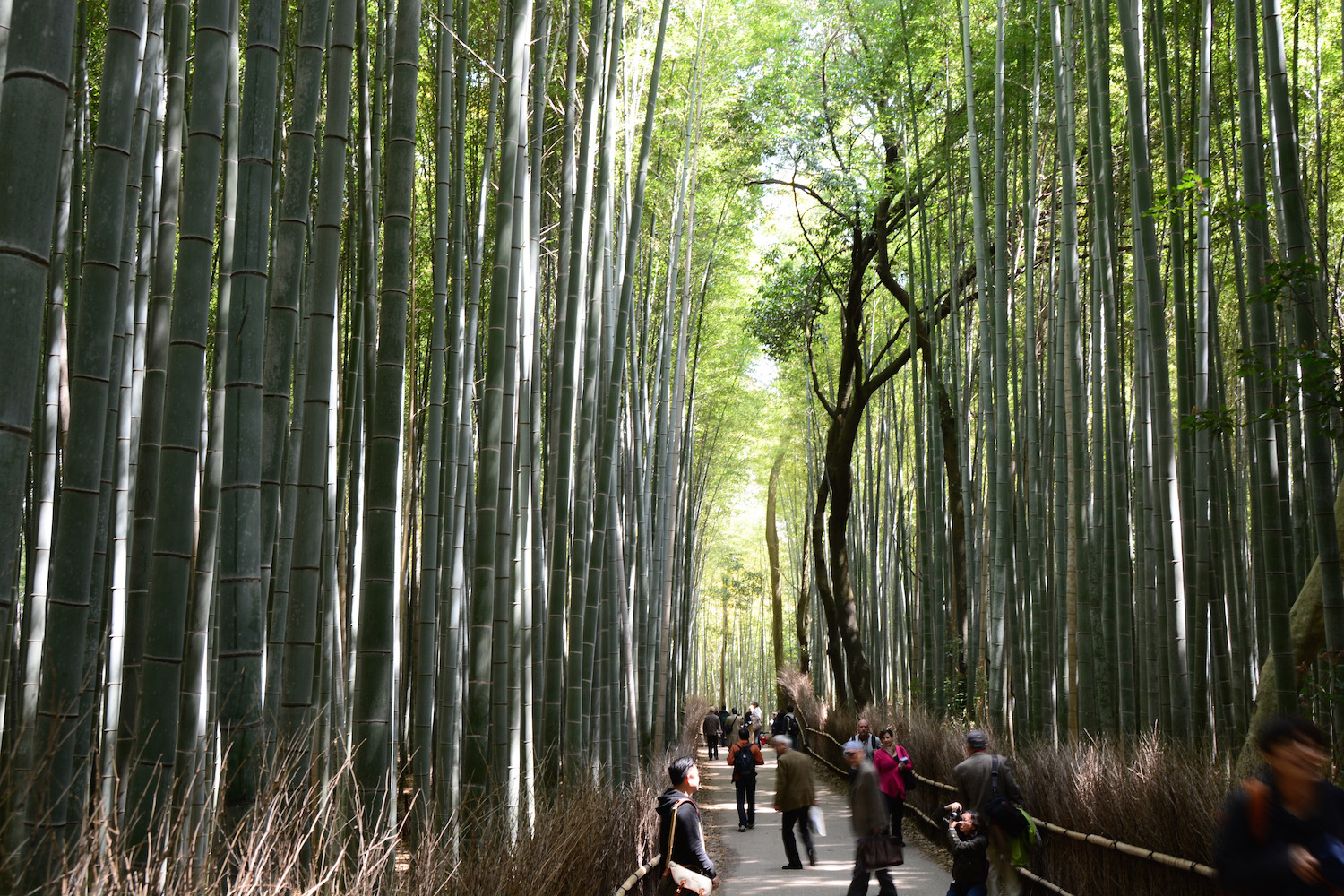 I've been back to Kyoto many times since my initial Japan 3 week trip, and I'm happy to report that it never gets old, particularly when seeing cherry blossoms in Kyoto. On the other hand, while I once visited Kyoto during the month of January, I'm sad to report that I still haven't seen its magnificent temples under heavy snow. Here's to hoping you'll be more successful!
Jump Down the Japan Rabbit Hole!
You can continue scrolling if you want to follow my Japan adventure chronologically. If you're looking for more general inspiration, on the other hand, click through the articles below to see incredible Japan travel photos and read illuminating stories as well.
Eat, Pray, Love in Osaka
Although it's Japan's third-largest city, Osaka tends to get overlooked and, if you speak to a Tokyoite, even disparaged. But Osaka is a true gem of the city – for my yen, maybe Japan's best – without outstanding food on every corner, and a sprawling skyline marked in equal measure by an ancient, significant history.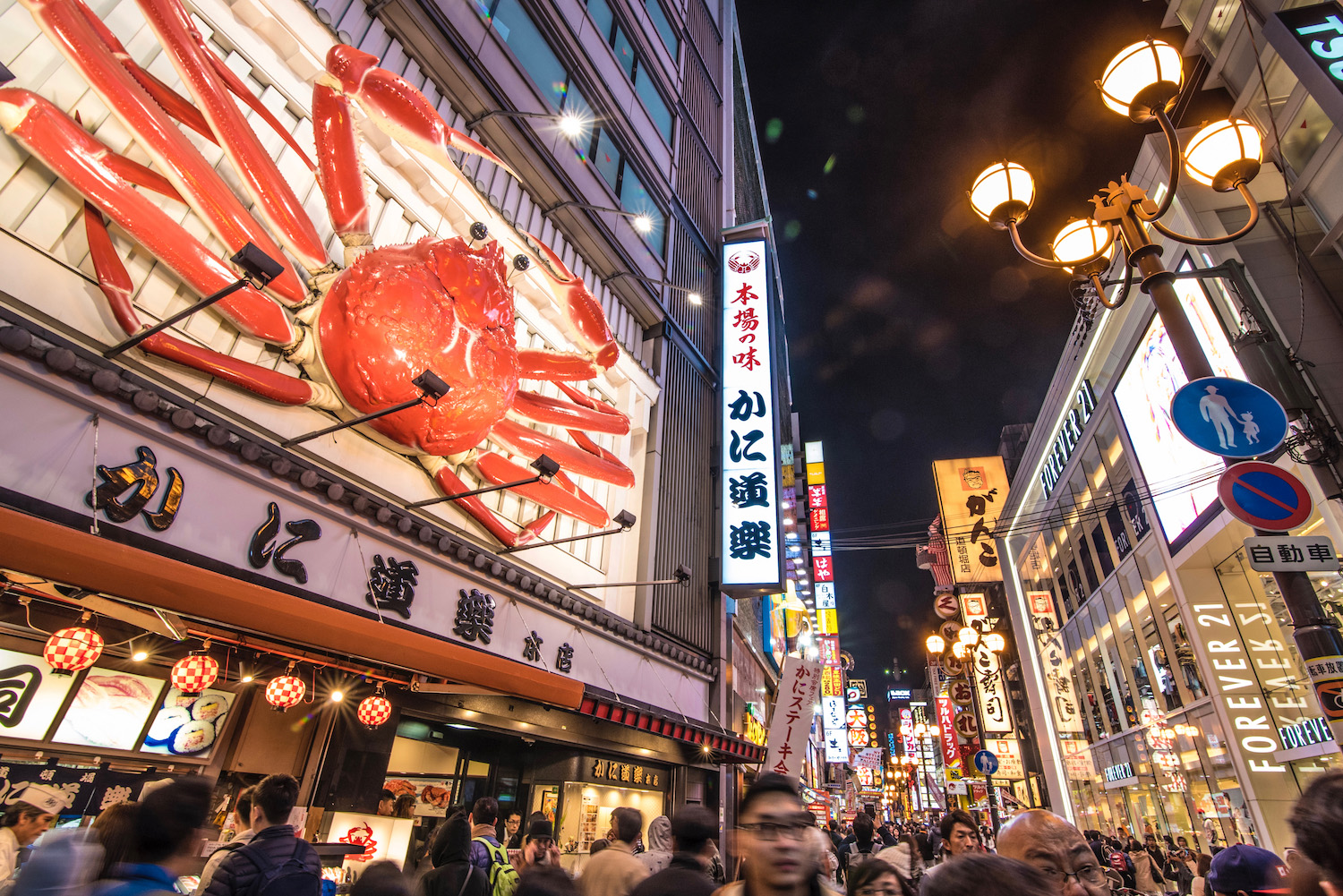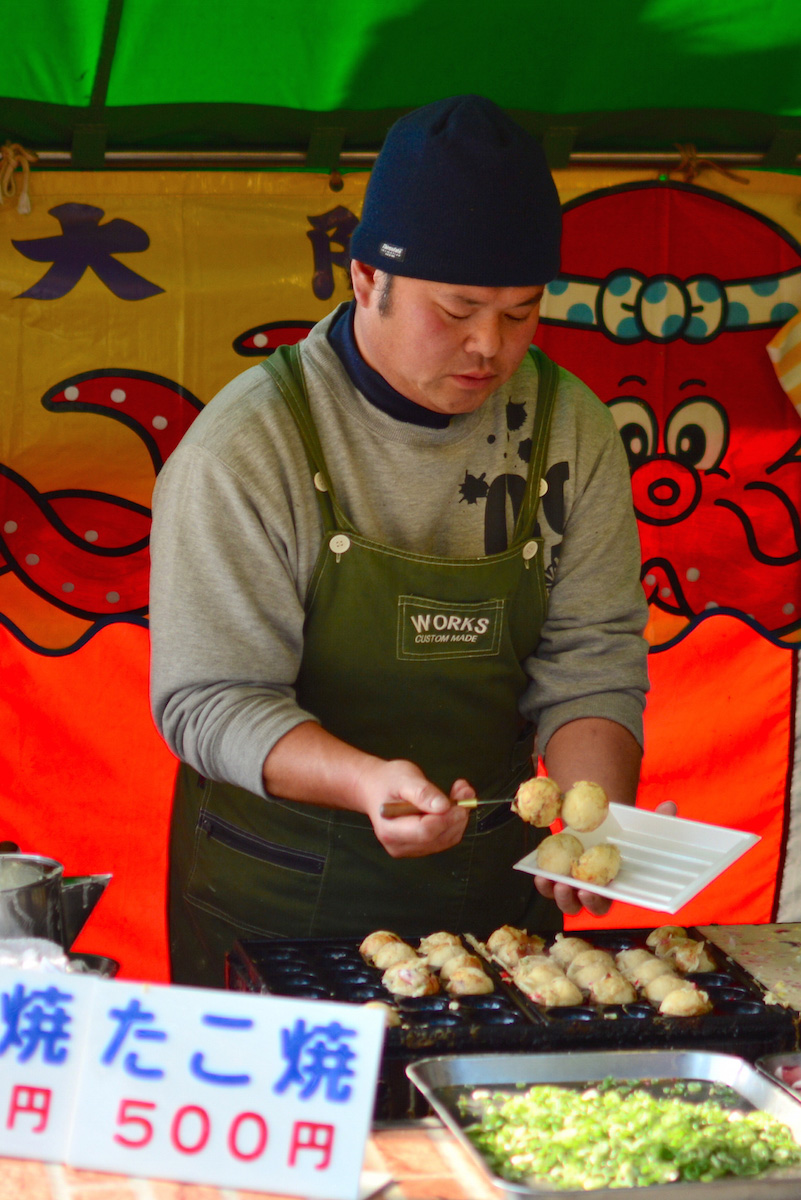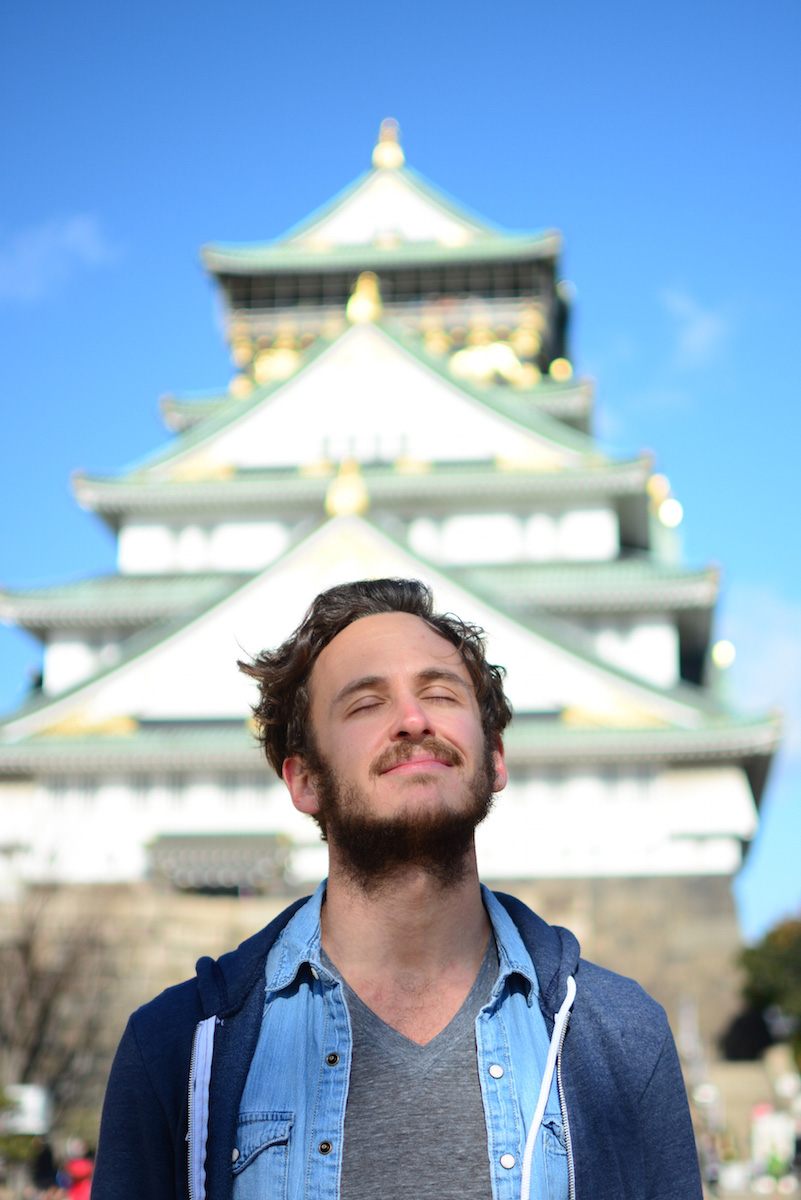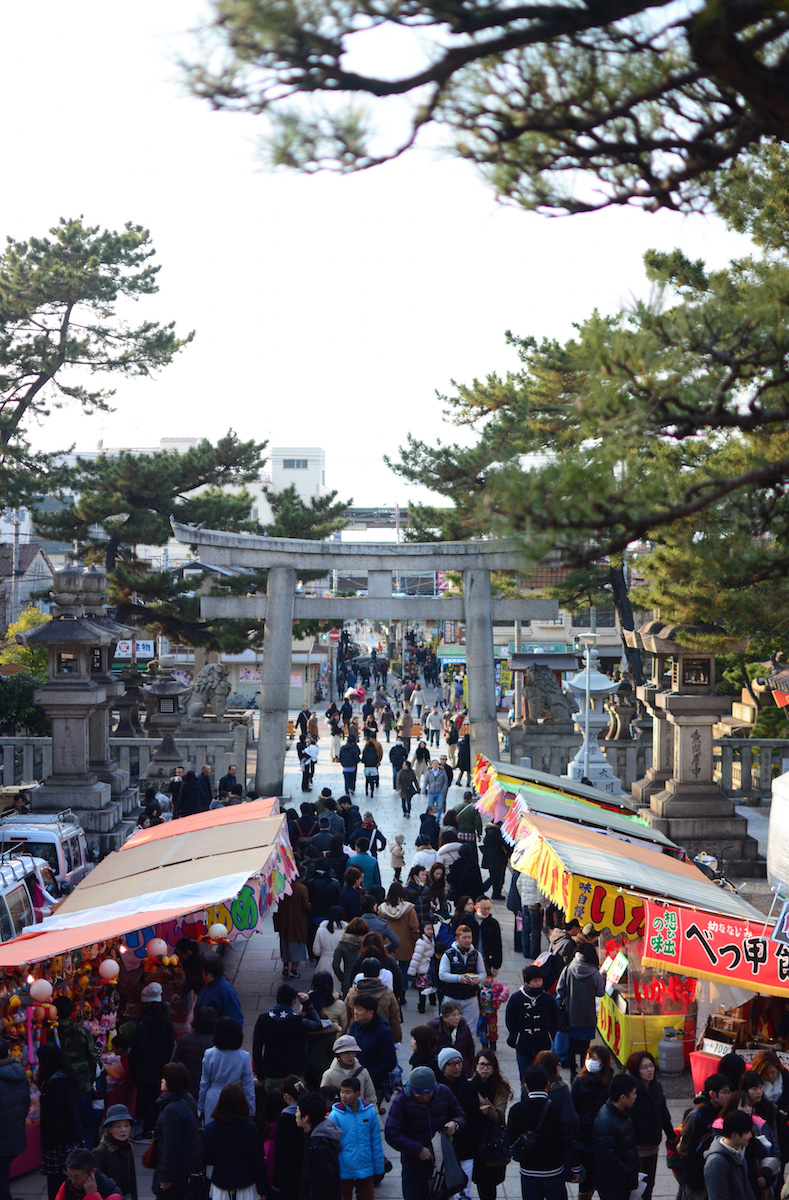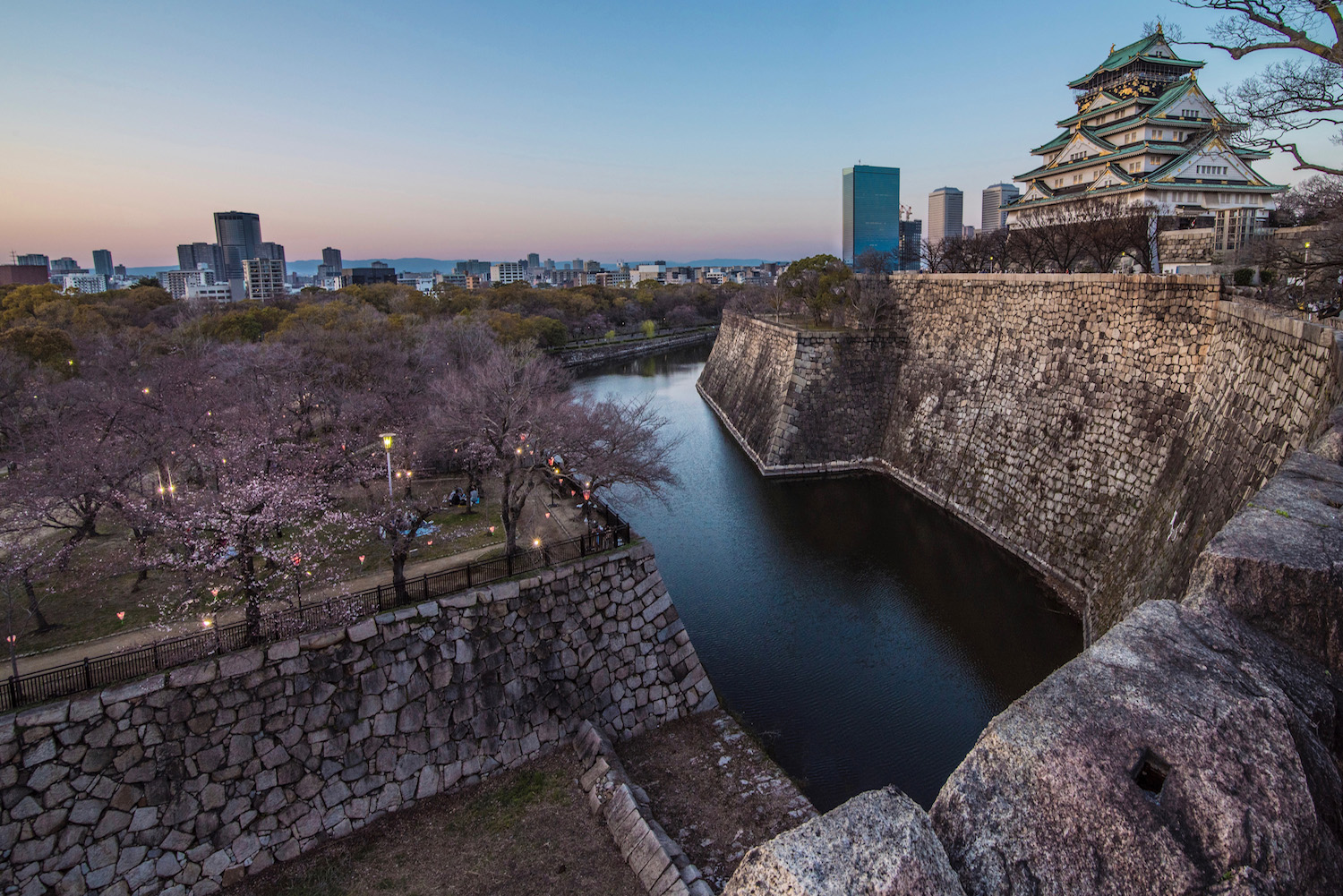 Be a Deer in Nara
Like Nikko from Tokyo, Nara is an easy day trip from Kyoto. Unlike Nikko, which is famous as the home of a 16th century shogun who fancied himself a god, Nara gains its notoriety from some of the oldest wooden structures in the world, including a five-story wooden pagoda that dates back more than a millennium. Oh, and deer – lots and lots of deer!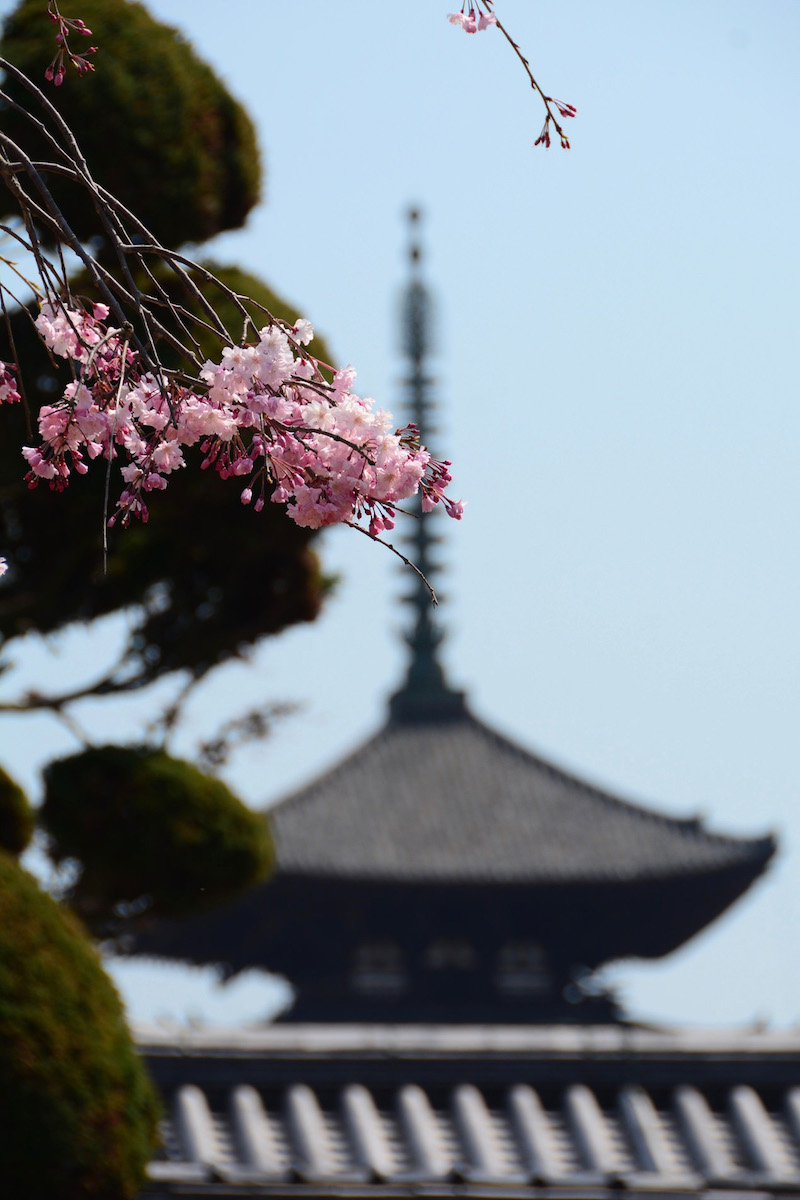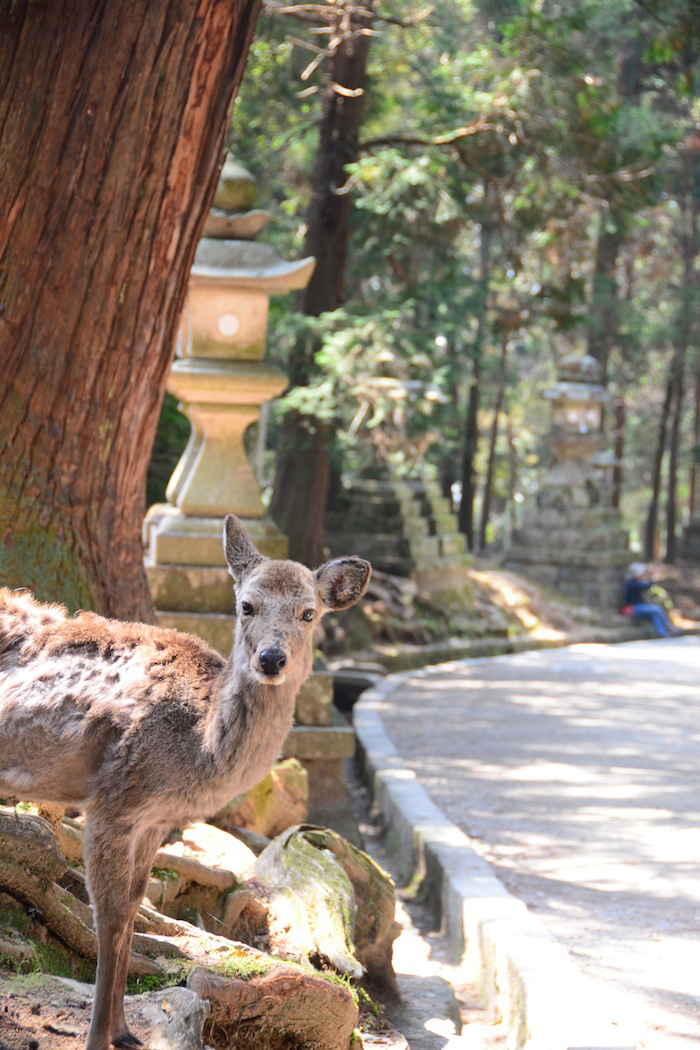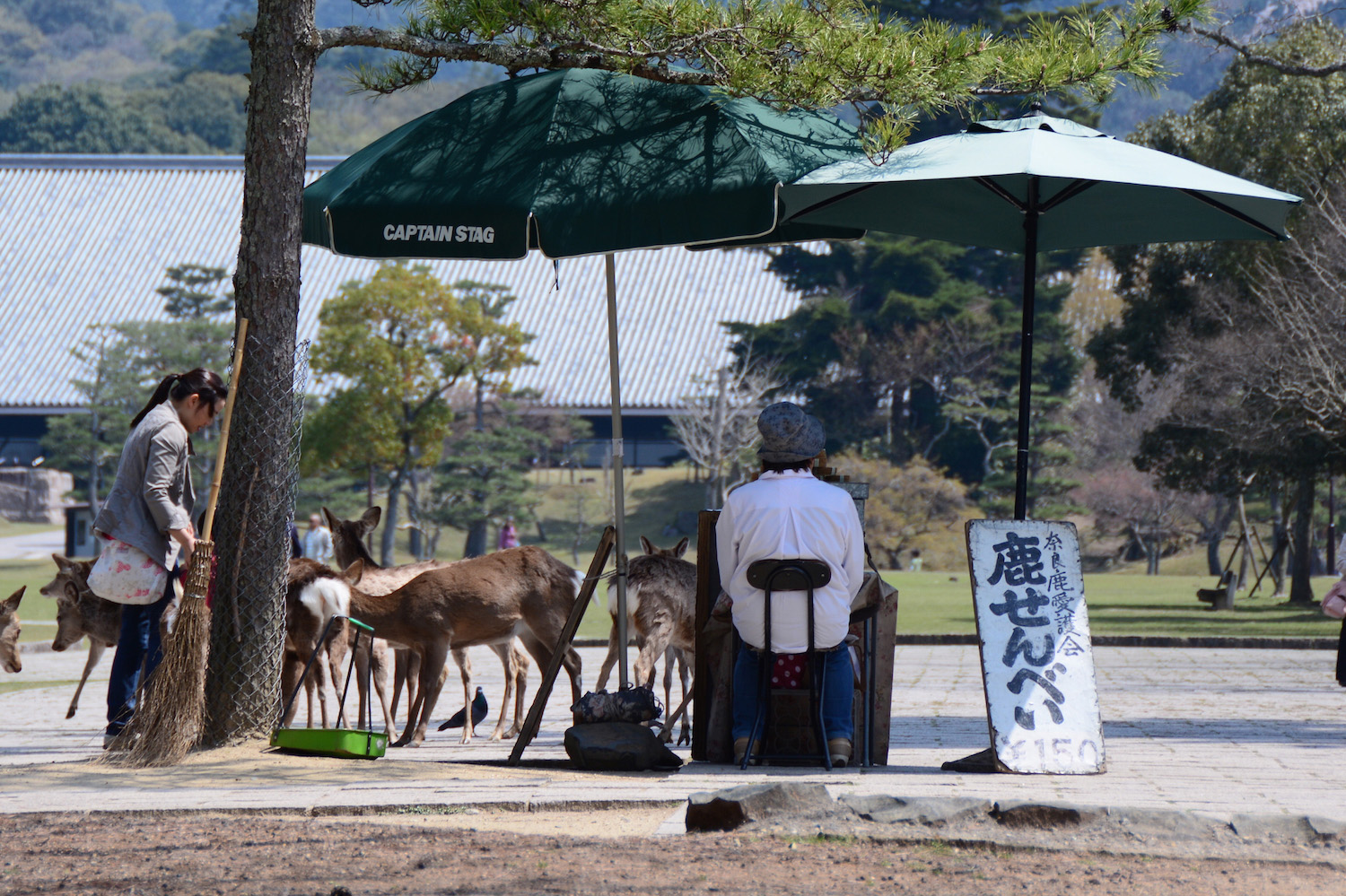 Ride a Camel Through the Desert in Tottori
Did you know that Japan has a desert? It's small – just 32 square kilometers – but it's just as spectacular as everything else you find in Japan. I lied a little bit in the title (although you can see camels, you can't actually ride them), but there's nothing quite like sitting thousands of feet above the ocean on a massive sand dune while you watch a fully-suited businessman climb up it, briefcase in hand. Only in Japan!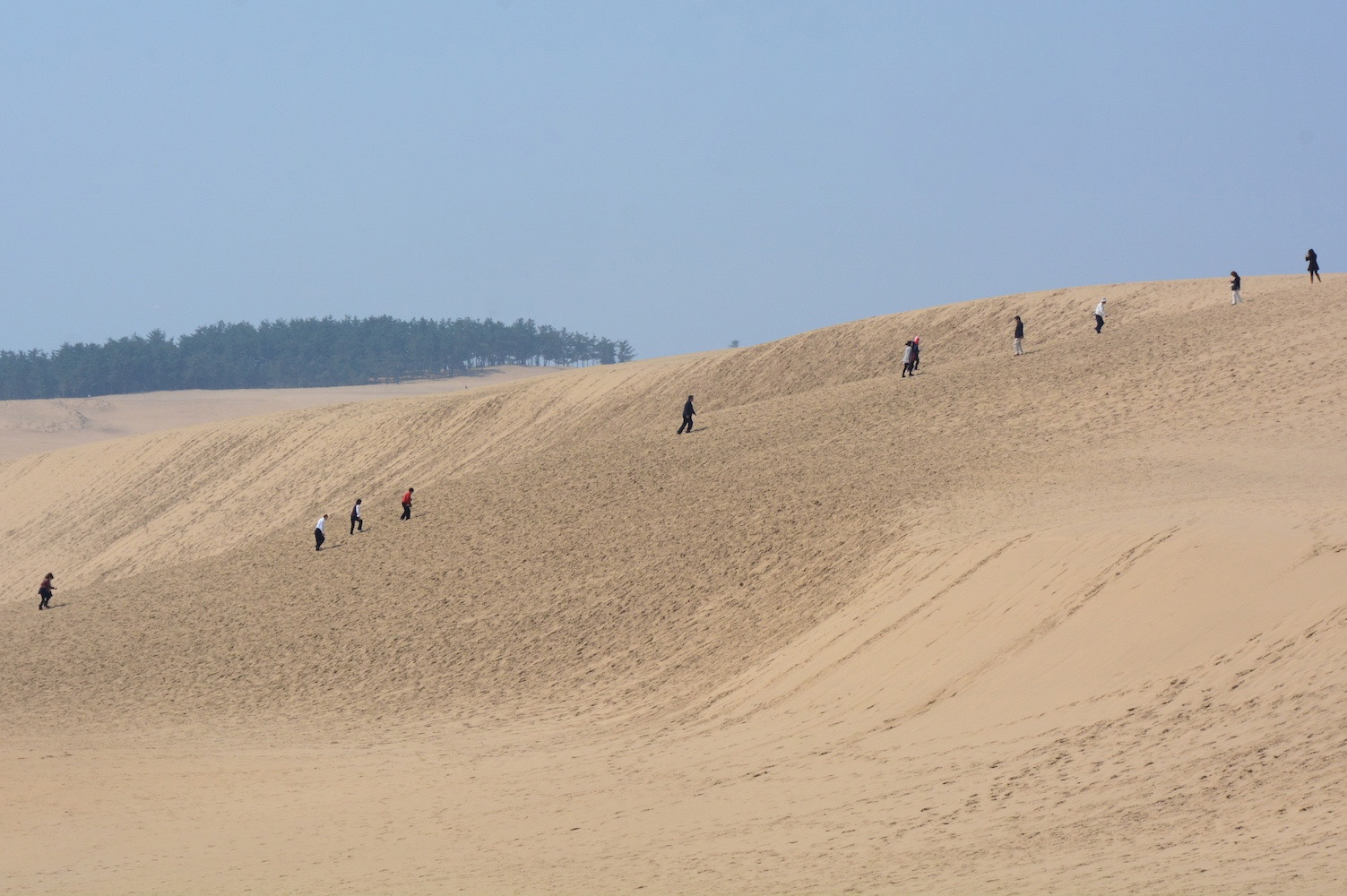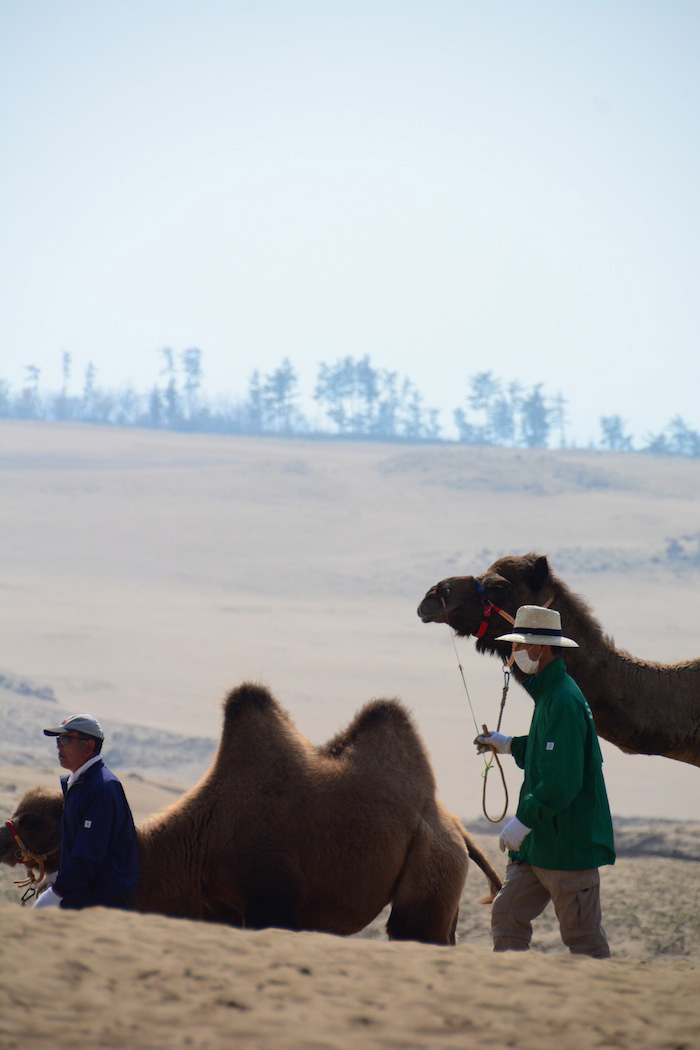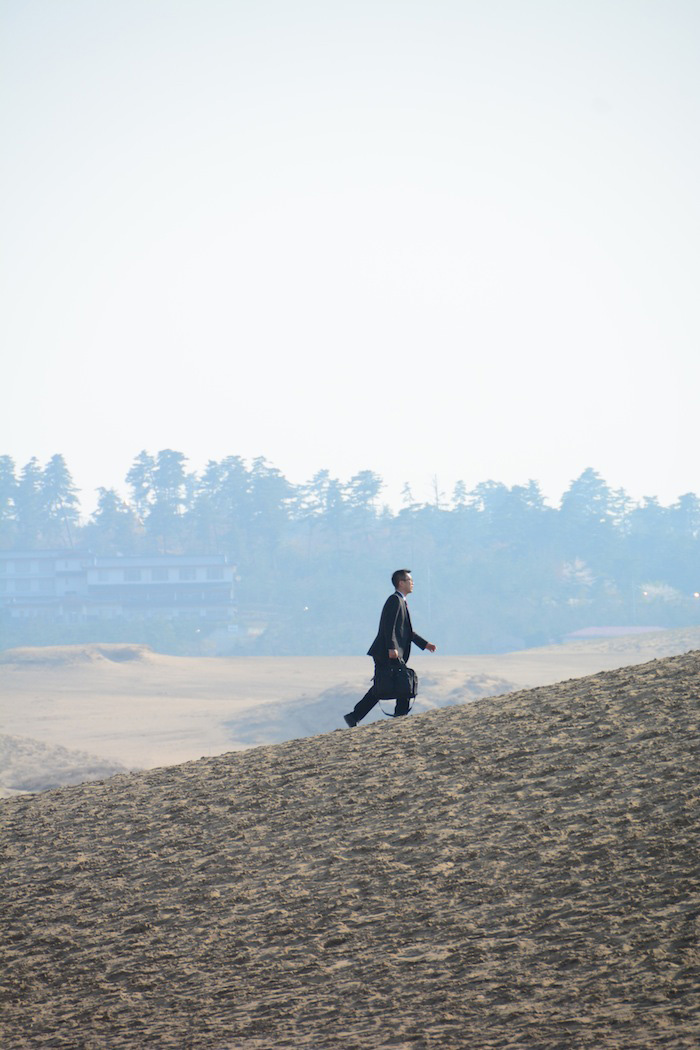 Visit Ground Zero in Hiroshima
The bad news, as I wrote about in a recent post, is that Hiroshima left me ever so slightly cold. The good news is that it's convenient enough by Shinkansen bullet train that you have no reason not to go visit it for yourself during your three weeks in Japan, if only for the spectacular floating gate at nearby Miyajima.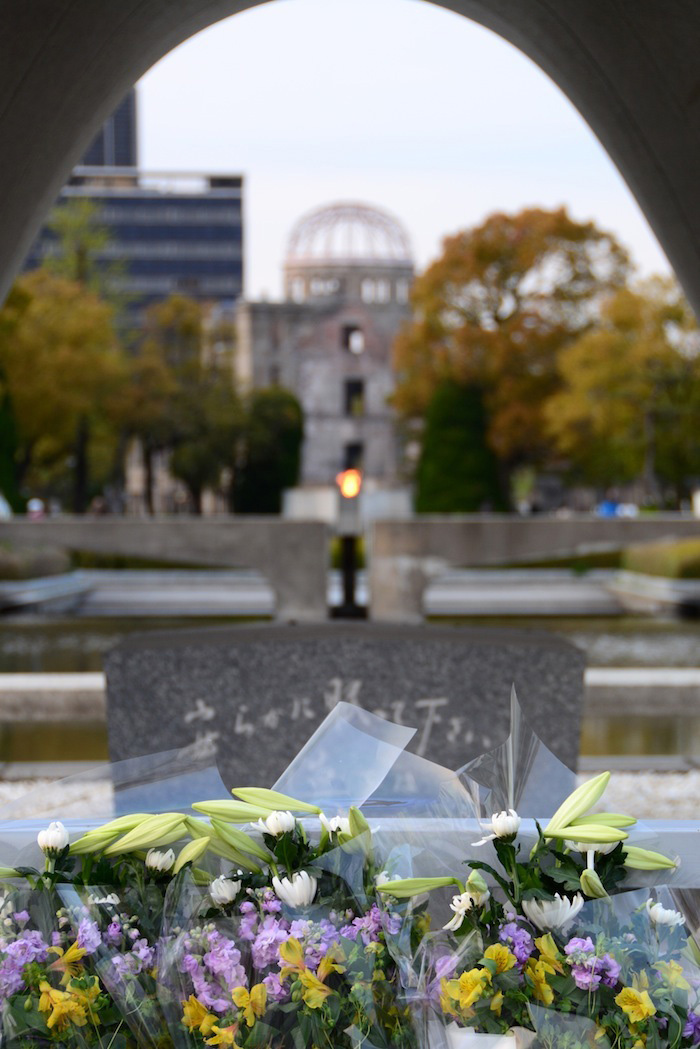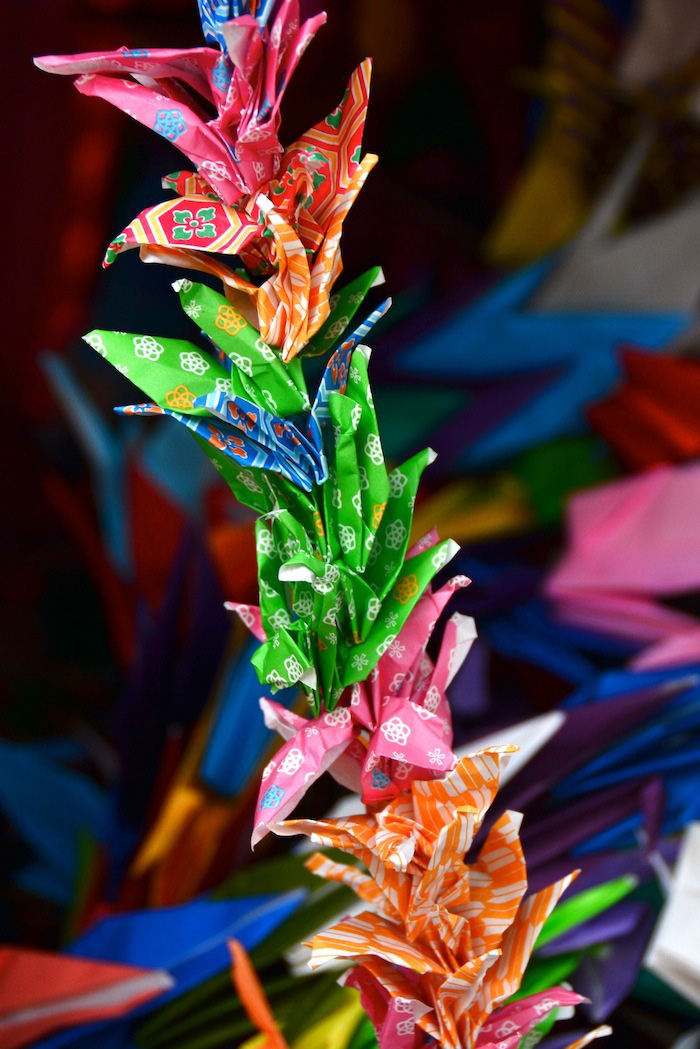 Visit the Cutest Islands in the World
Remember earlier, when I was talking about things to visit in the vicinity of Hiroshima that aren't, well, Hiroshoma? Well, in addition to the giant floating gate at Miyajima, you can also take a day trip to Okunoshima, an island infested with rabbits. Alternatively, if you're in northeastern Japan near Sendai, follow my instructions in this post (directions to Rabbit Island are here too!) and head to Tashirojima, an island that's crawling with cats.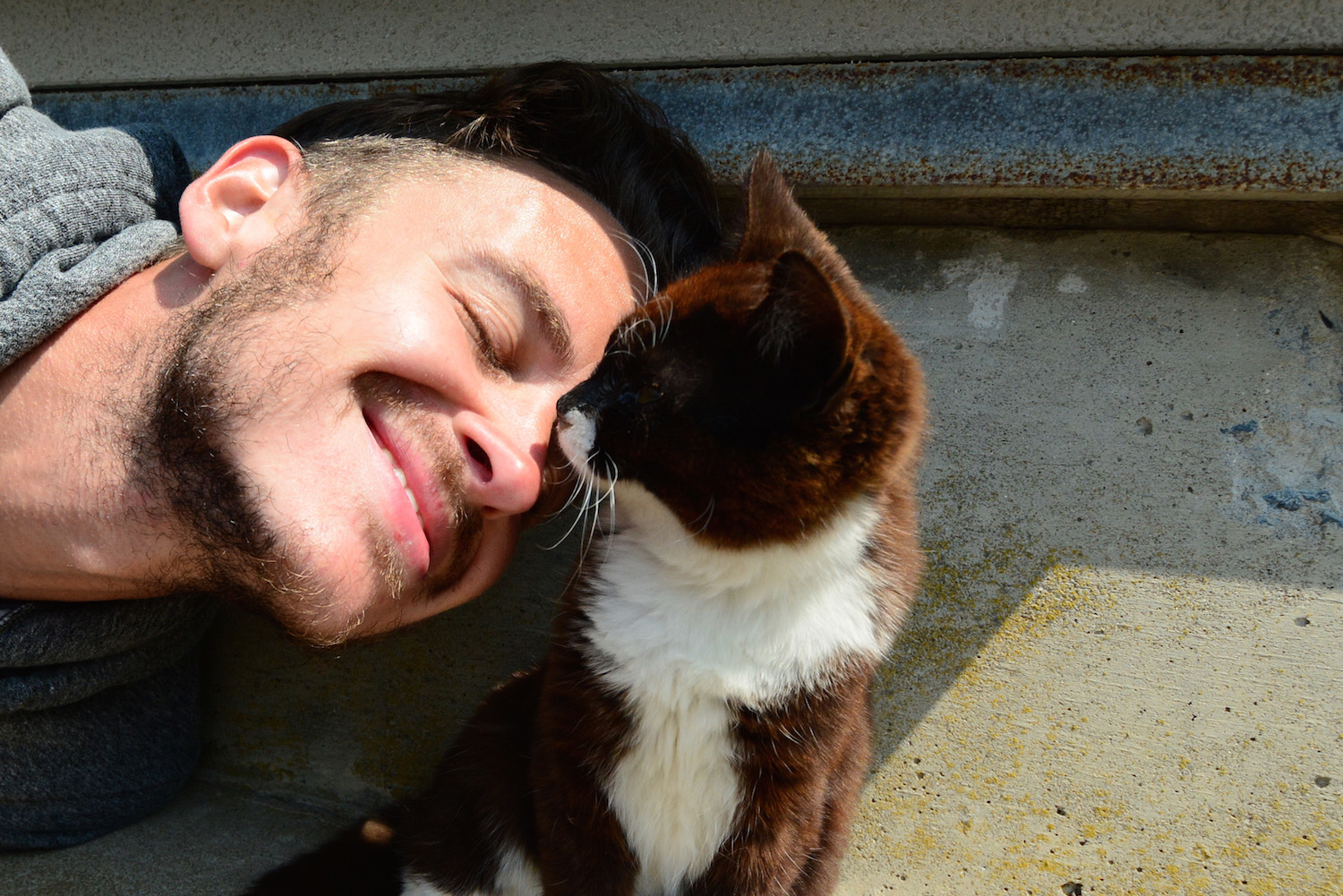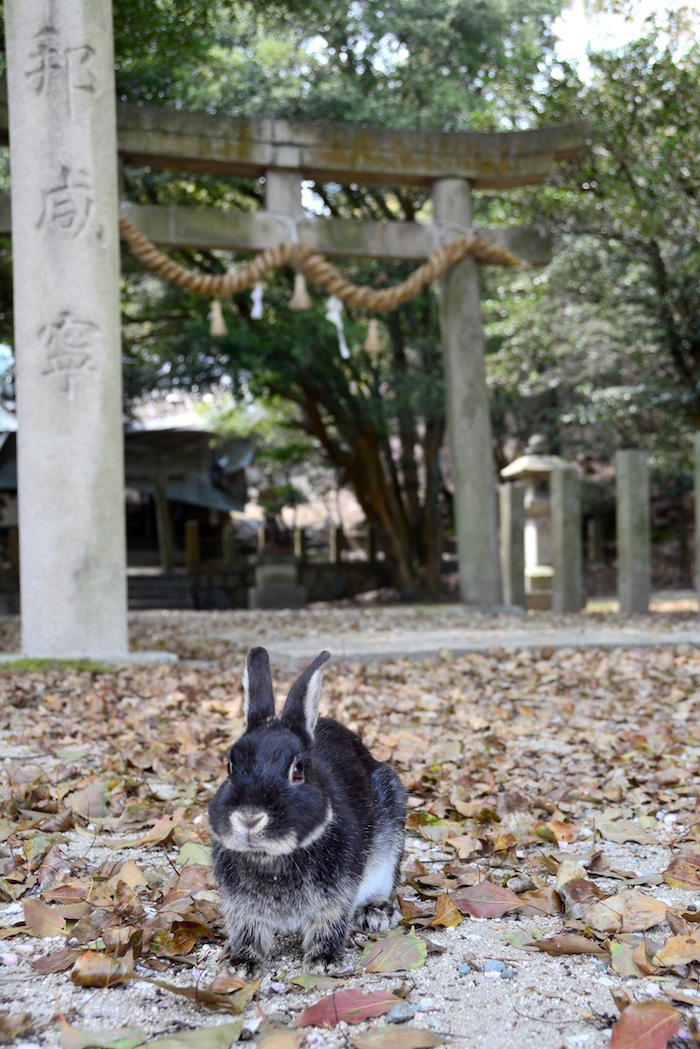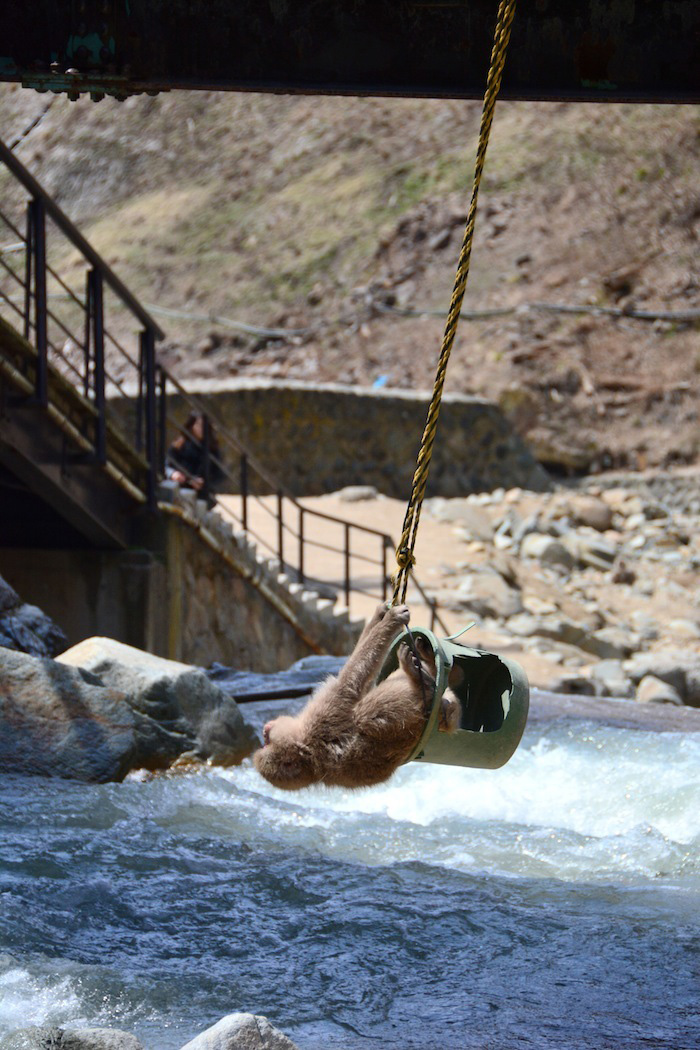 Monkey Around in the Japanese Alps
You probably get the picture: I effing love animals and made seeing wildlife a key component of my three weeks in Japan. As if my trips to Cat and Rabbit Islands weren't enough, I also trekked up into the foothills of the Japanese Alps, explored the charming city of Matsumoto and visited an onsen hot spring inhabited by red-faced Japanese macaques. Or, if you visit during the fall, be sure to walk the historical Nakasendo like I did.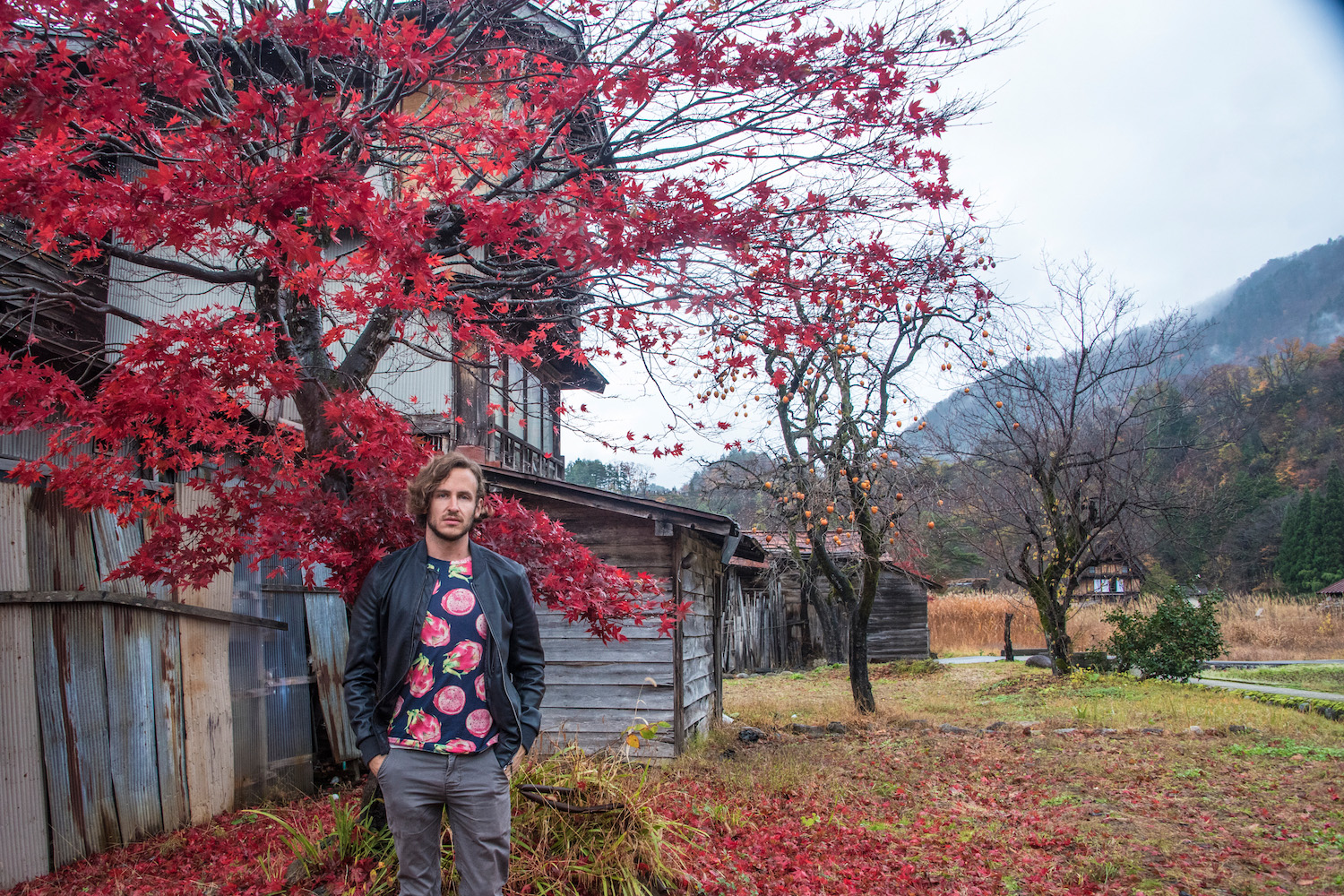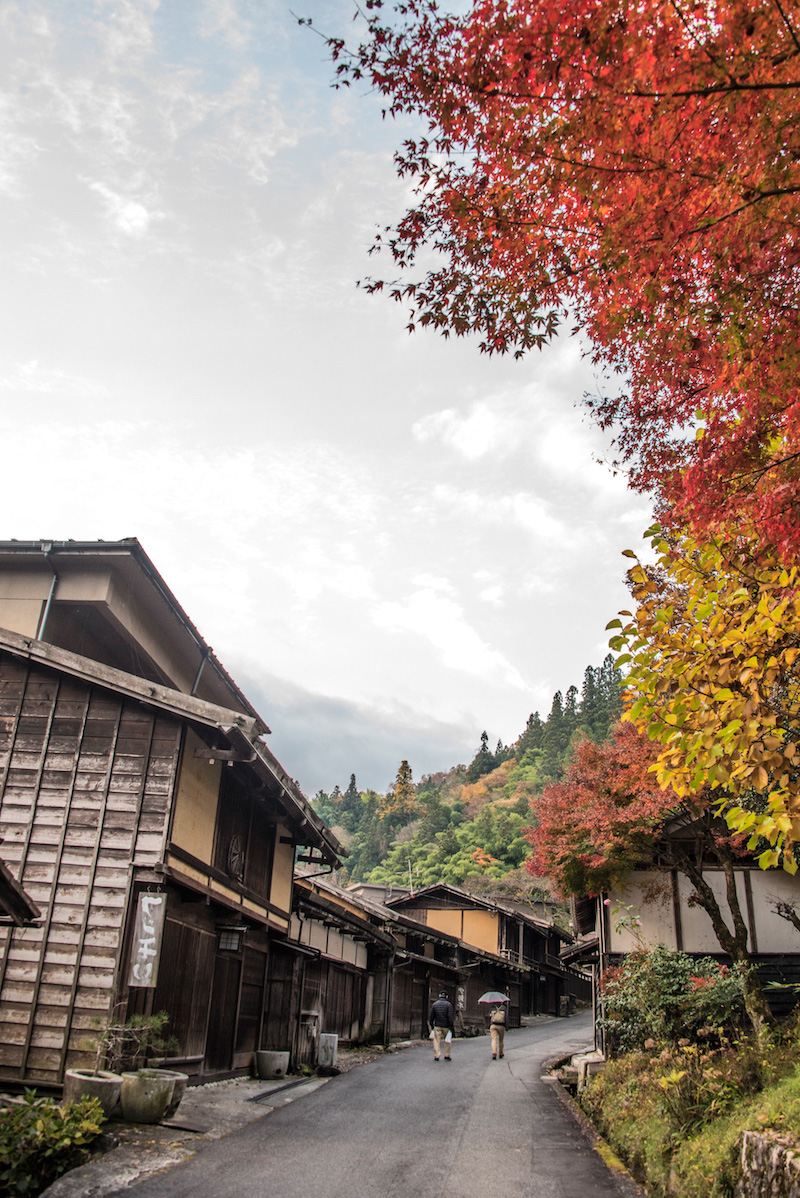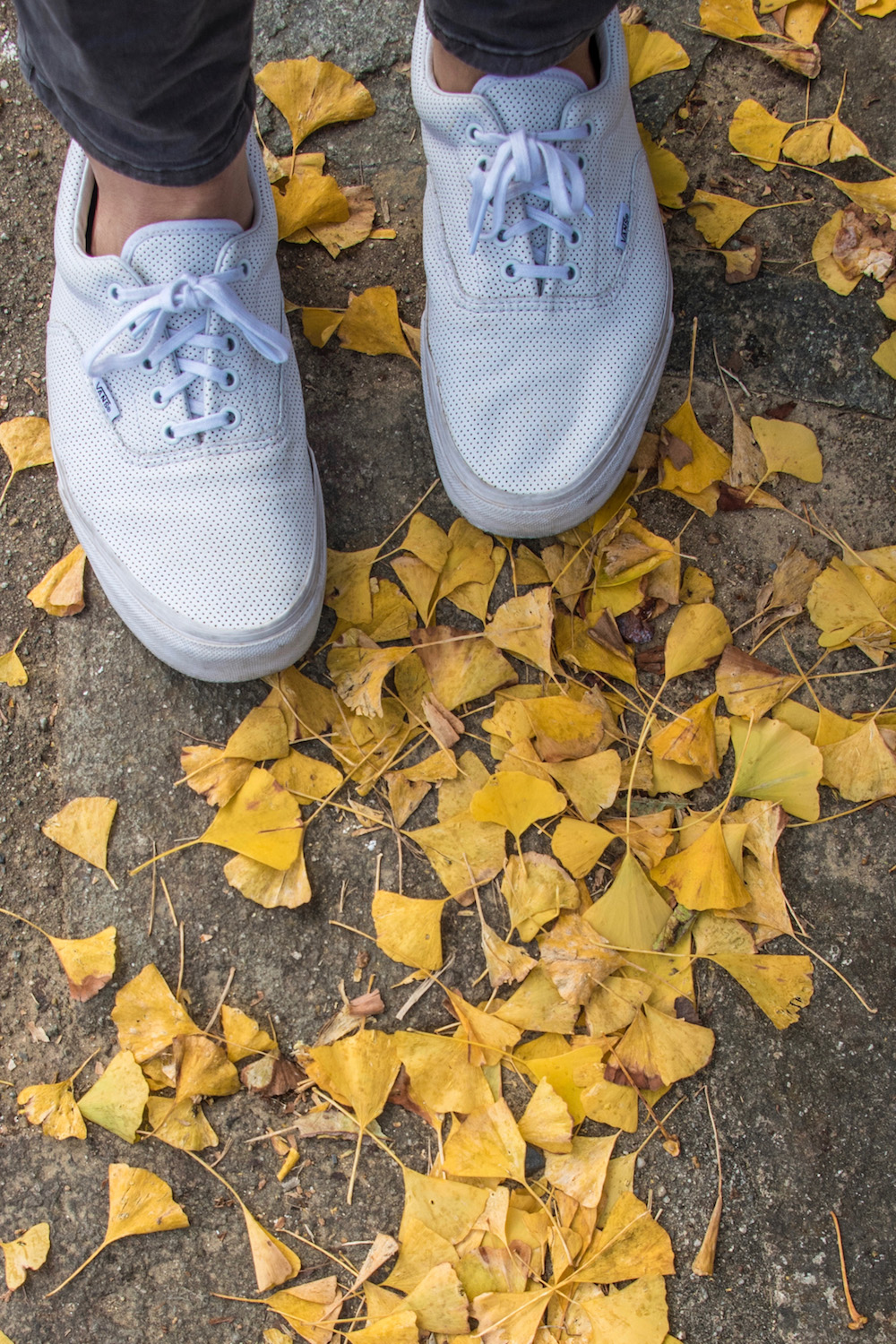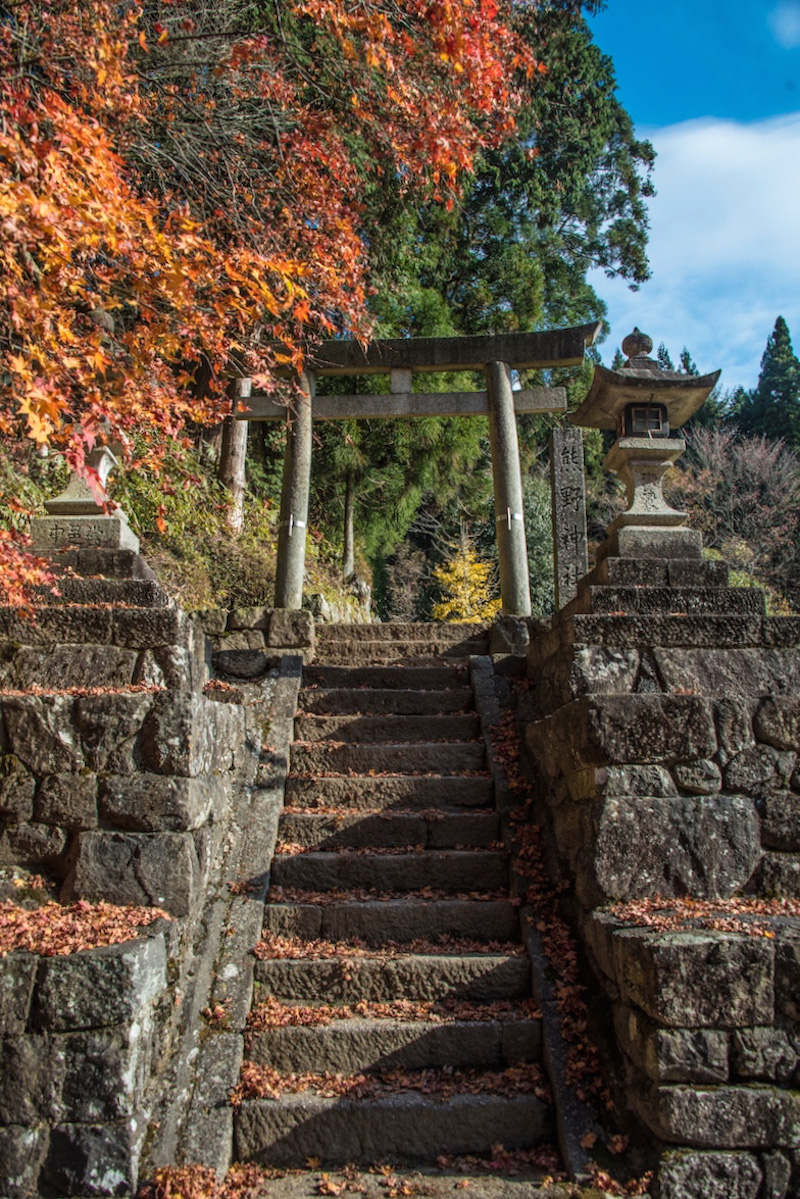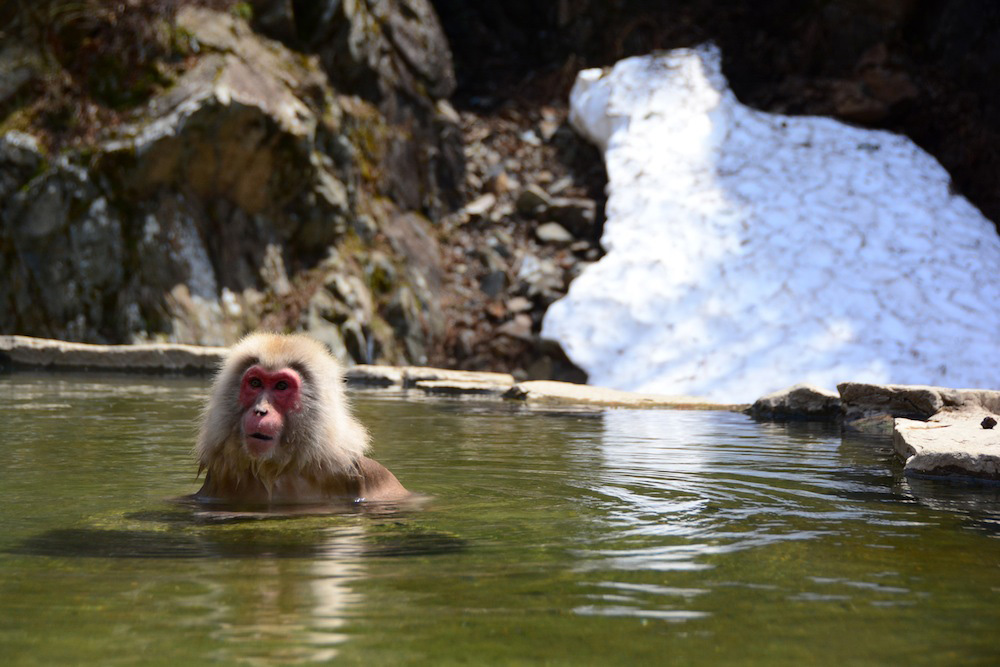 Get Naked and Jump in an Onsen
Speaking of onsen, I ended my 3 weeks in Japan itinerary at Takaragawa Onsen, which is often cited as the best onsen in Japan. If floating naked in a scalding-hot volcanic spring in the middle of the Japanese Alps sounds great to you, I suggest you make the trek here – it's more than worth it!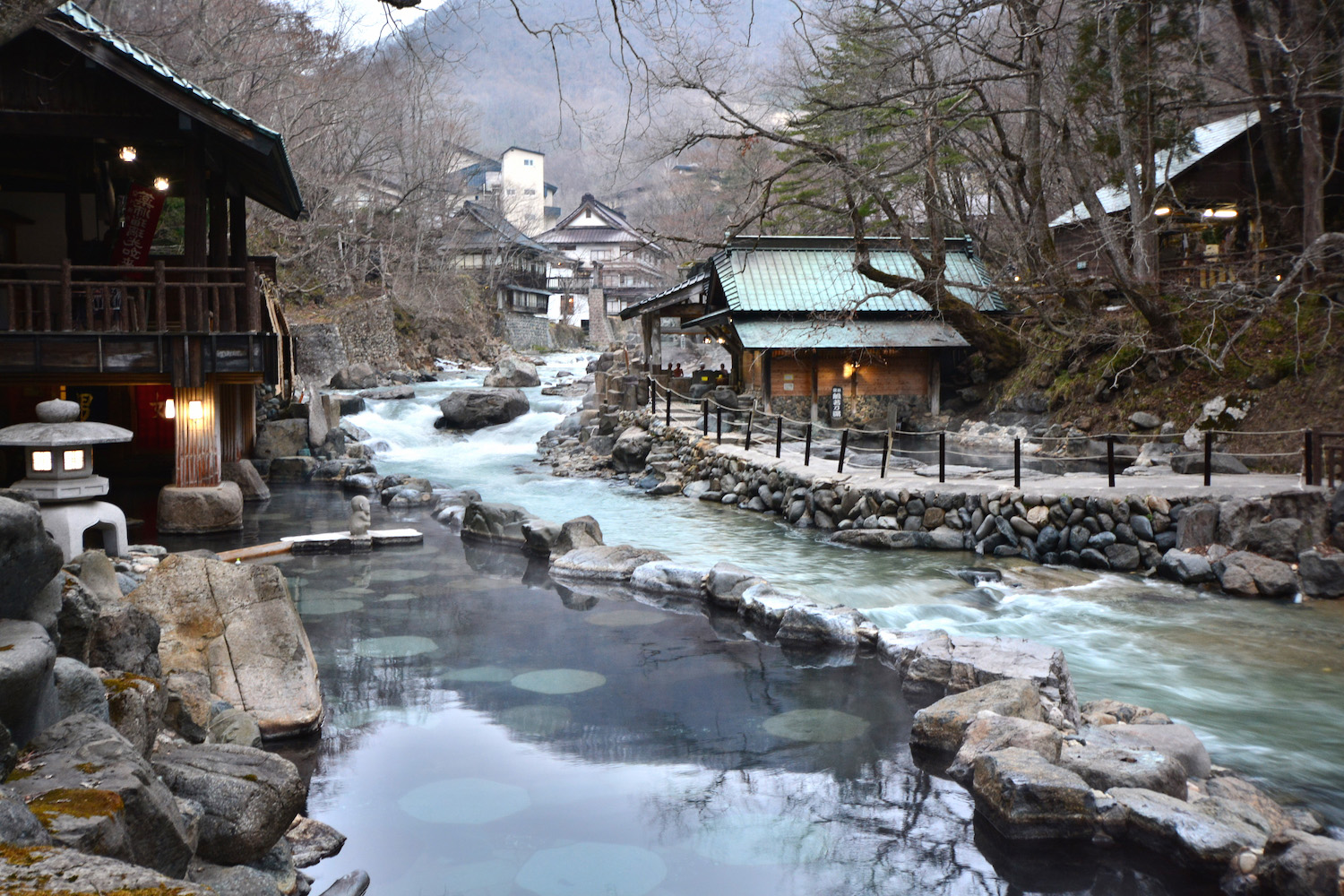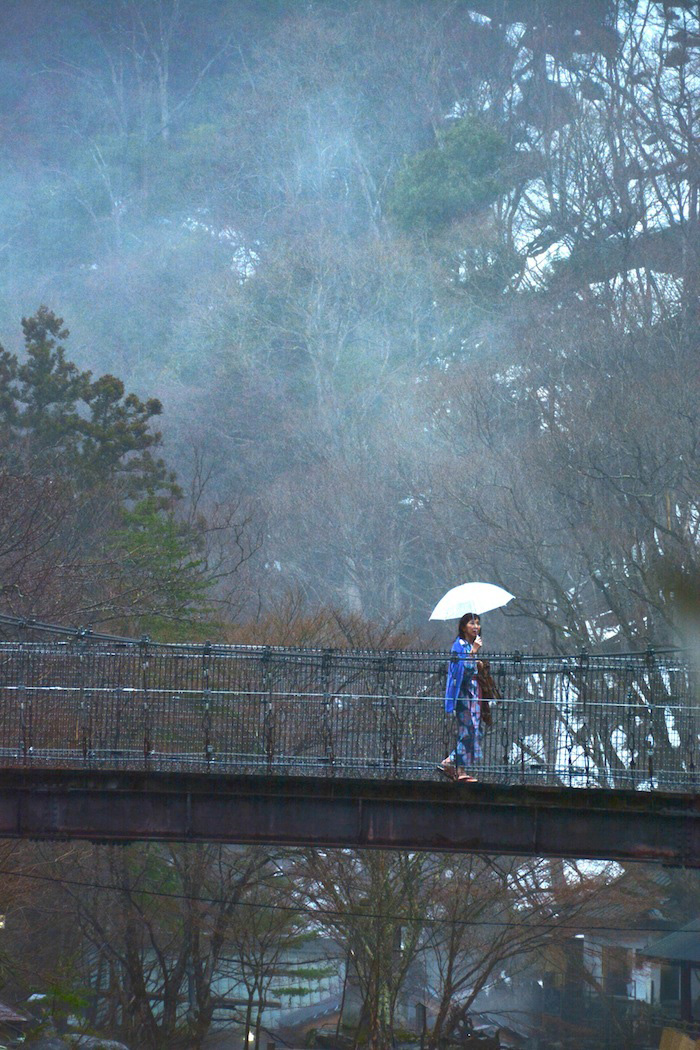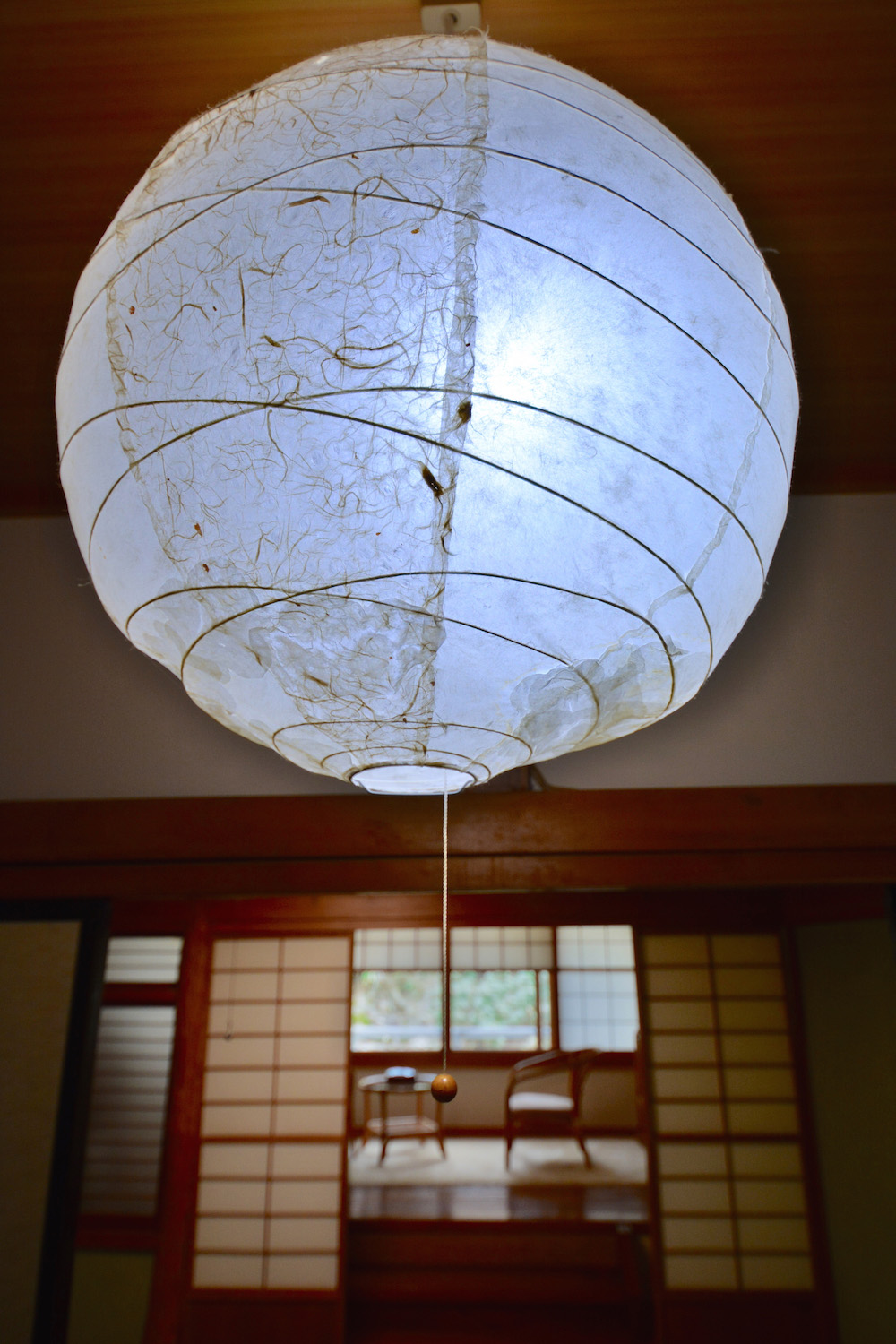 Venture Off Japan's Beaten Path
Not surprisingly, this guide to three weeks in Japan focuses mostly on Honshu, Japan's main (and, arguably, most interesting) island. But what if you want to spend three weeks focused on the lesser-seen reaches of Japan? The first option would be to see which of Japan's most underrated cities interests you.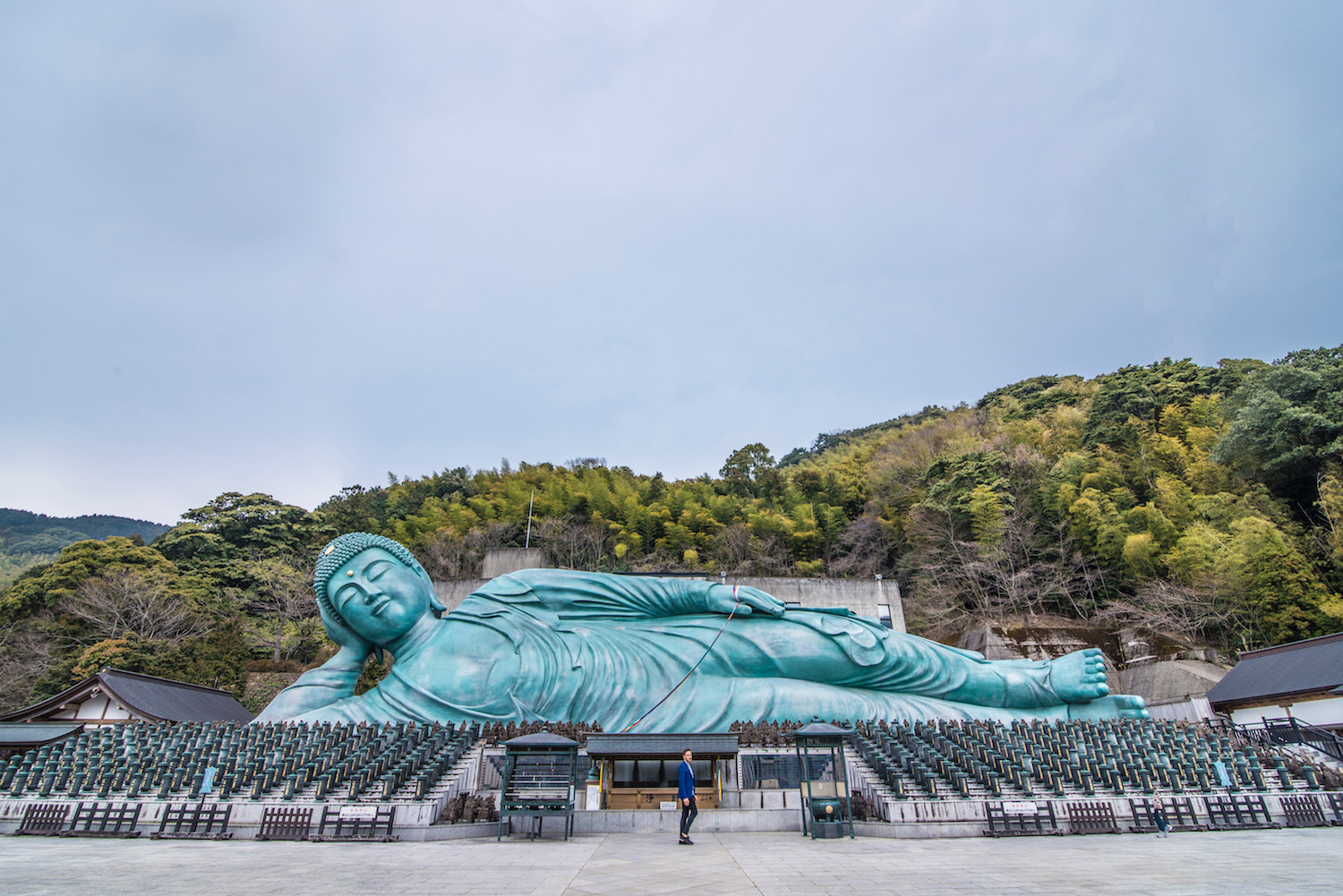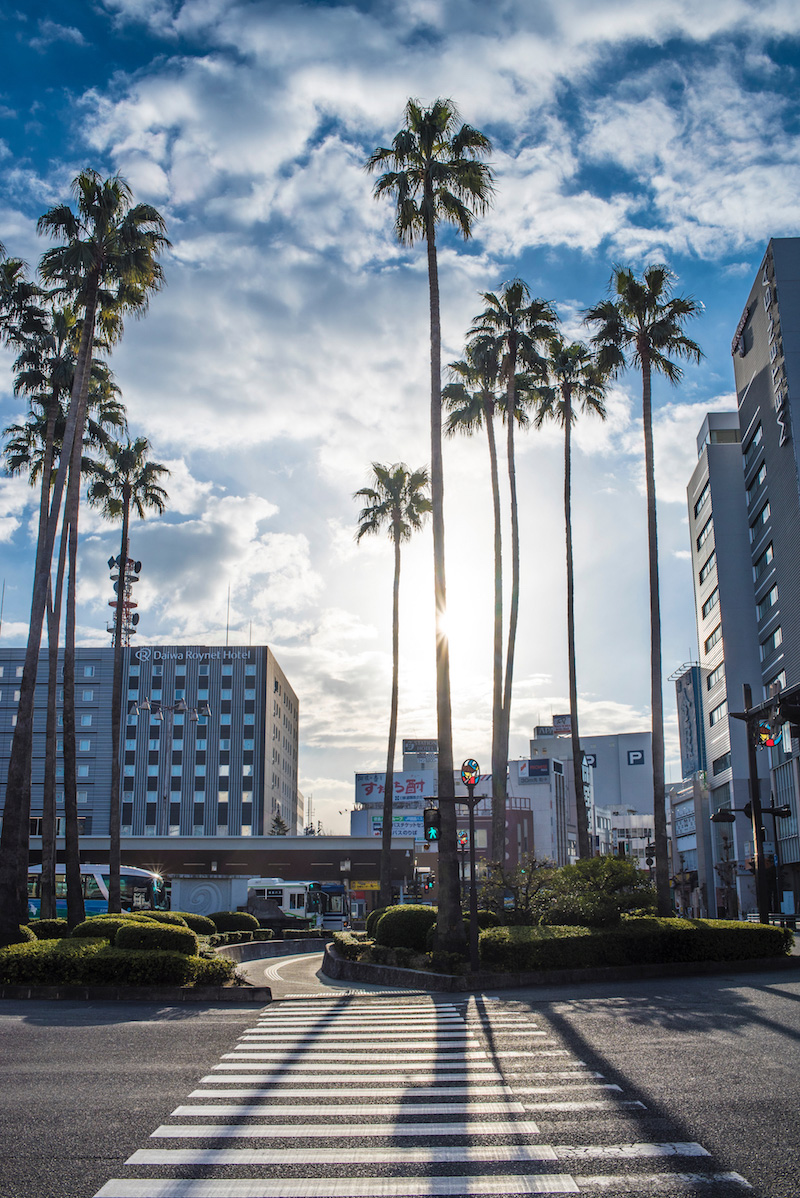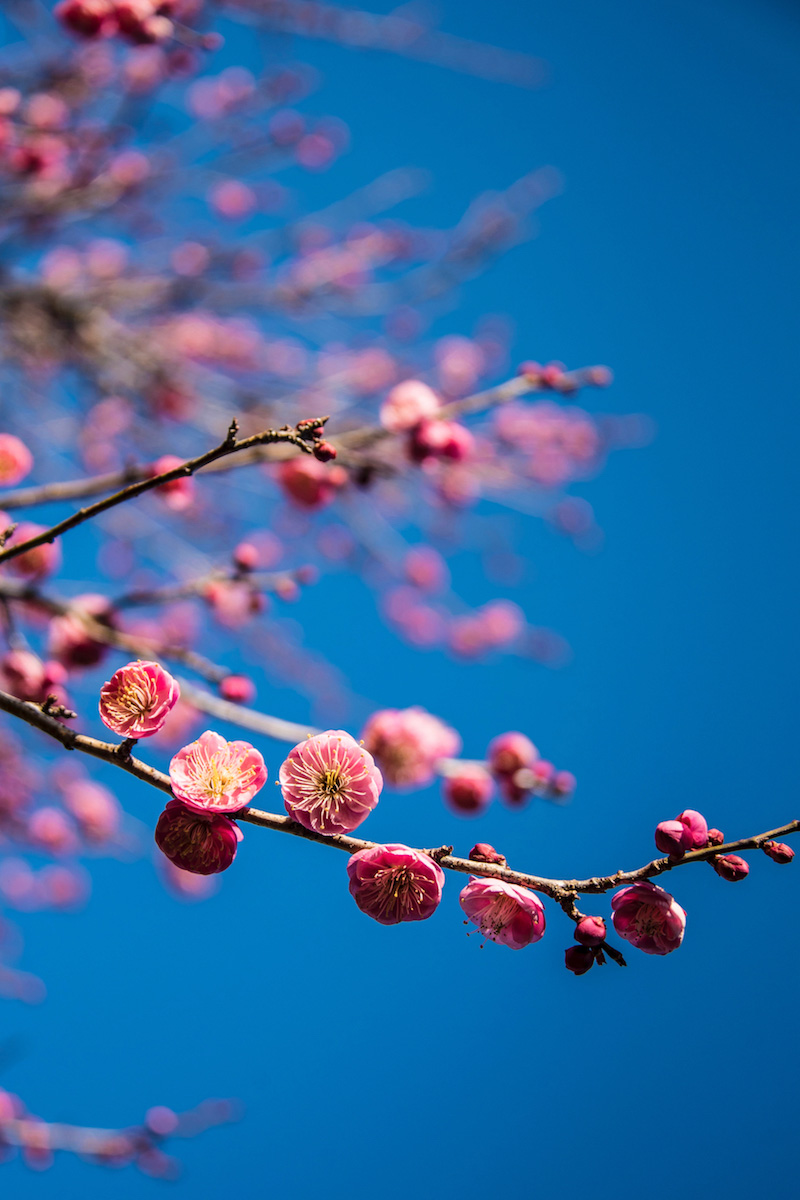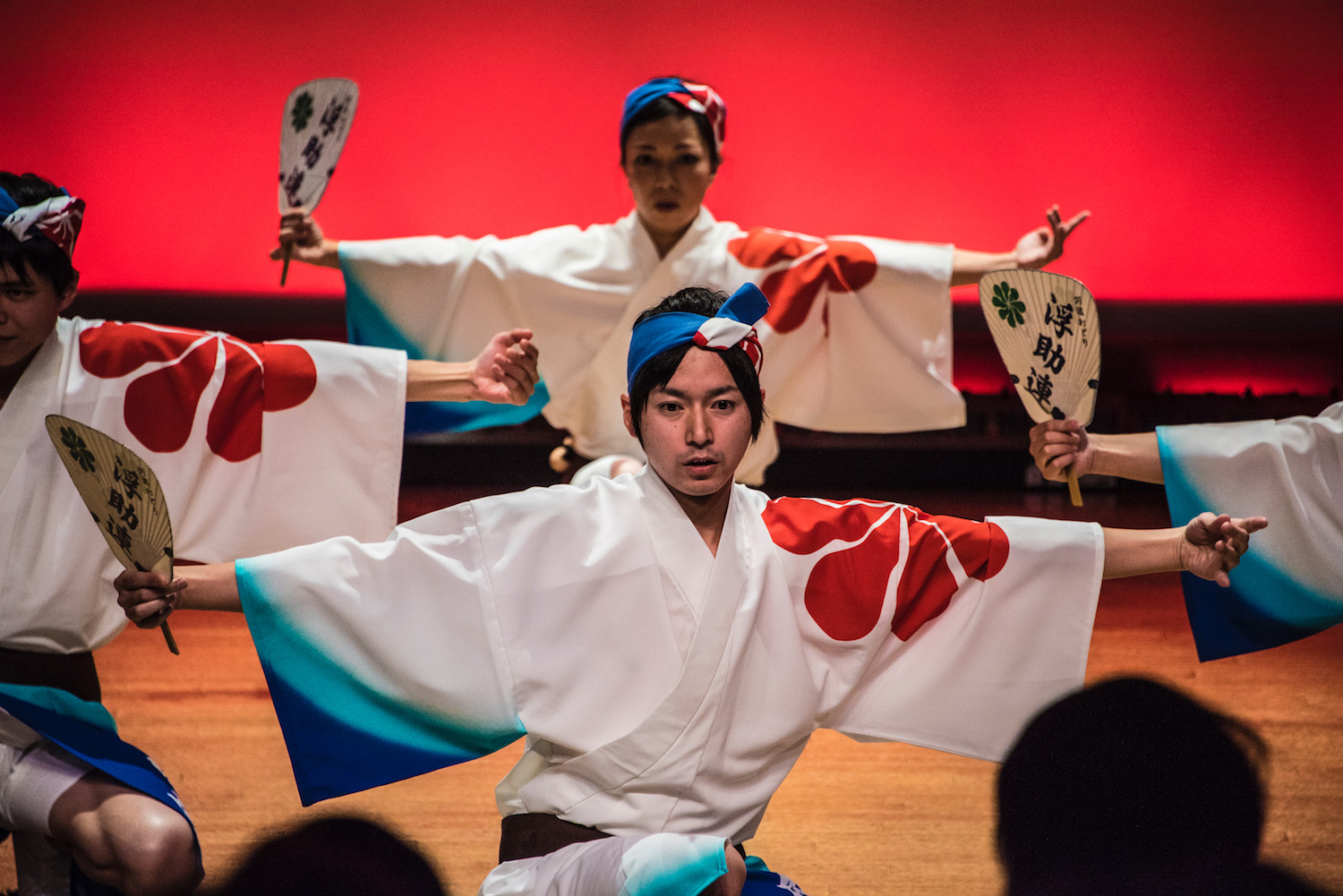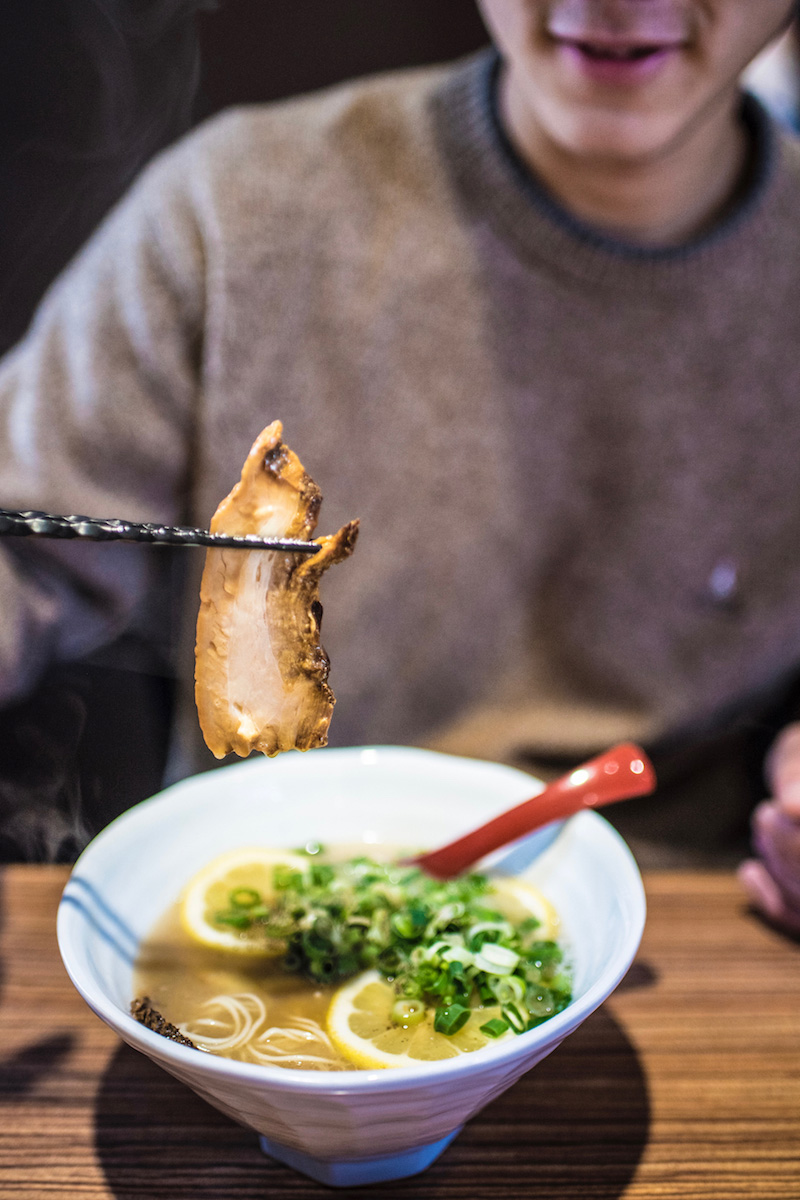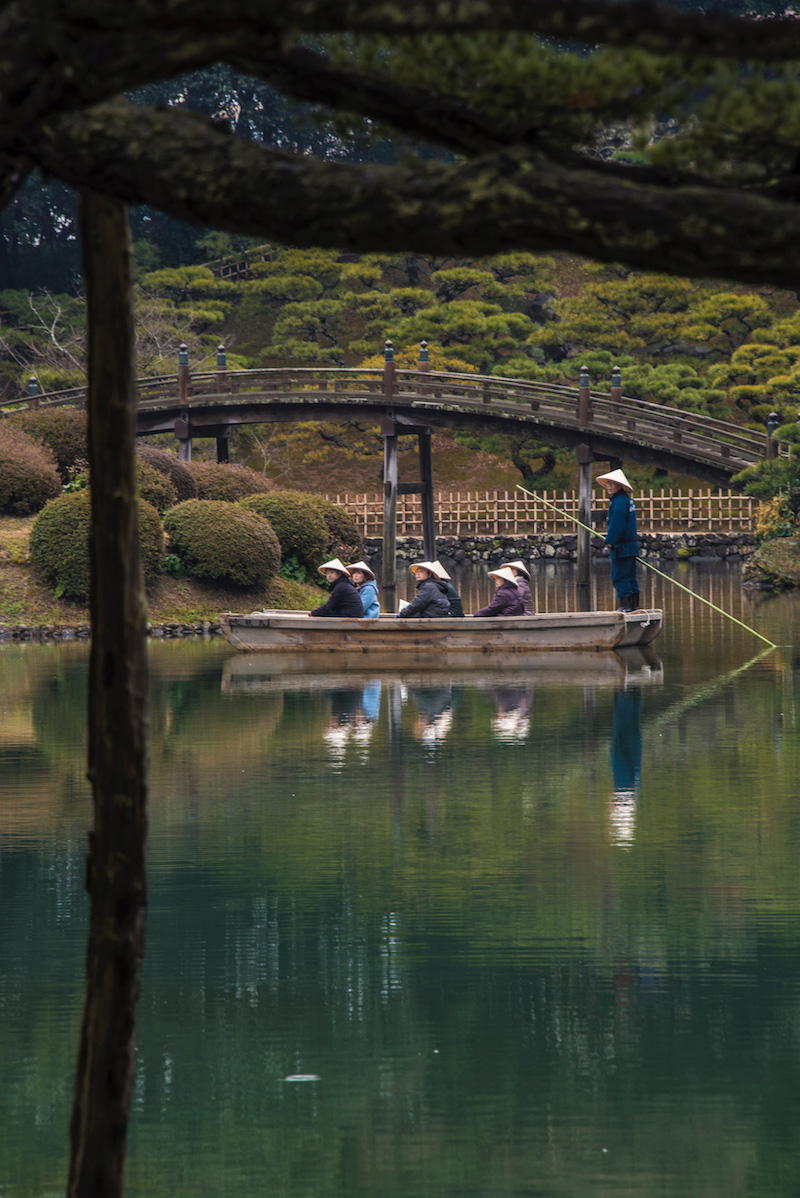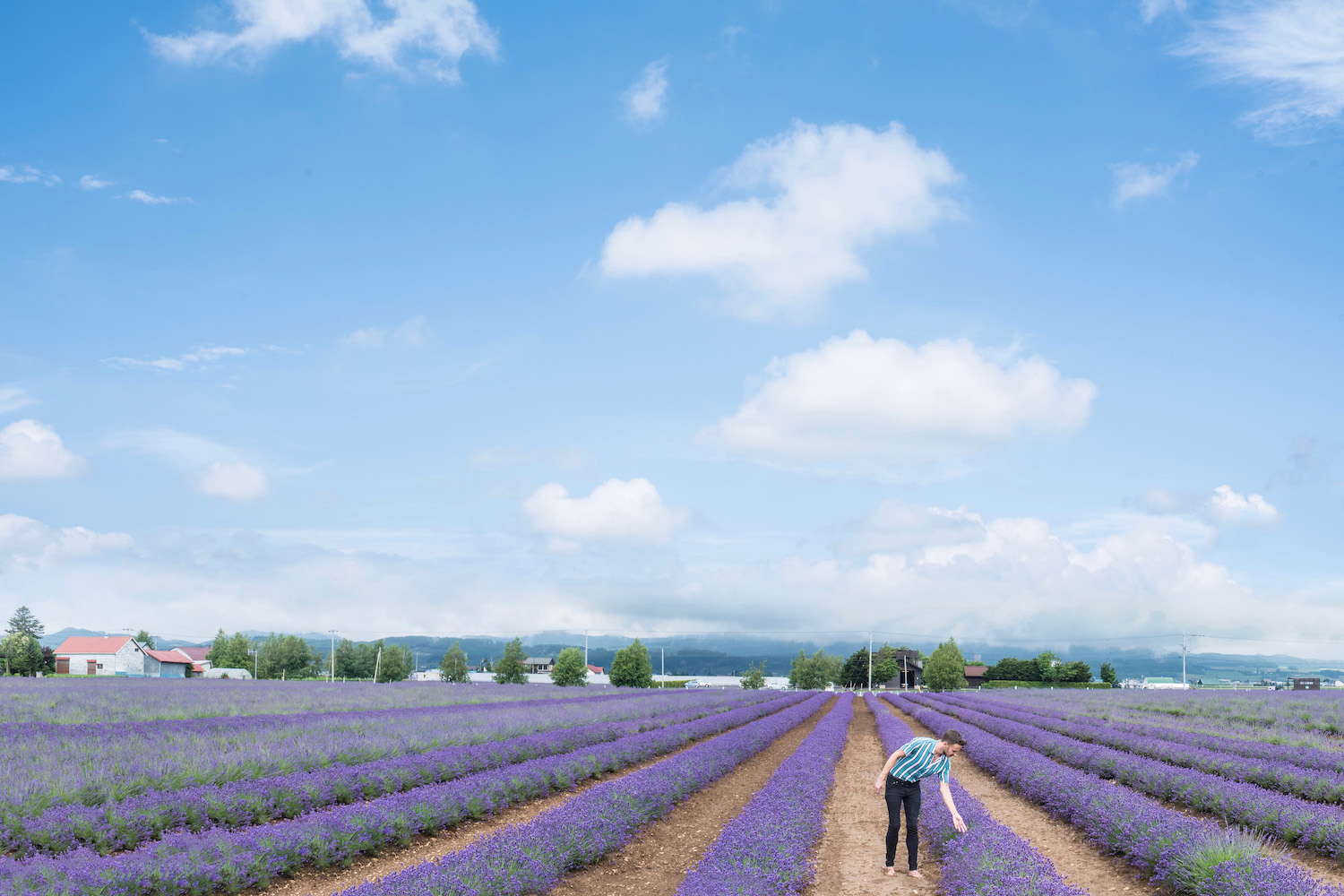 Or, if you're a winter sports fan, for example, there are few better places to visit than Hokkaido (although the island is also amazing during summer), while Shikoku offers an alluring mix of castles, temples and stunning natural landscapes. Yakushima Island, on the other hand, is located just south of larger Kyushu, and is home to some of the oldest trees in the world. The northeastern Tohoku region, meanwhile, offers a little bit of everything, including proximity to the southern Hokkaido city of Hakodate. Or visit the islands of Okinawa, which until 1879 comprised the independent Ryukyu Kingdom.
Don't Freak Out About Prices
Is Japan expensive? Sure is. The thing about prices in Japan, however, is that they're not unreasonable – Japan definitely embodies the phrase "you get what you pay for," while being cheaper than astronomically expensive countries like Switzerland, Norway and Australia. For example, while food in Japan isn't cheap (well, fast food and convenience store food is), it is affordable, delicious and high quality. Click here to read more about my thoughts on prices in Japan.
If you get the JR Pass as I suggest above, the primary expenditure of your Japan 3 week itinerary will be accommodation. One way to make to avoid high hotel prices in Japan is to book hotels in Japan on Webjet, and to check out Webjet's Facebook and Twitter to keep up with deals.
Pin It!