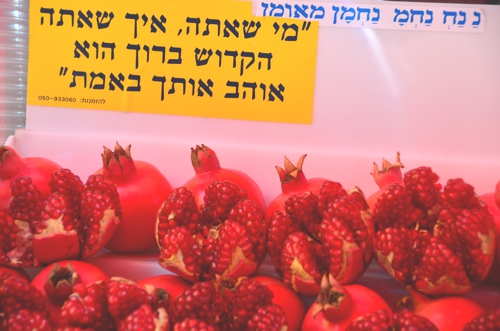 <!– Place this tag in your head or just before your close body tag –> <!– Place this tag where you want the +1 button to render –>
Israel is, at once, the world's most fascinating and traumatizing place to travel. The only democracy in the Middle East, Israel's de-facto capital of Tel Aviv is perhaps the most laissez-faire city on the planet, a hedonistic Disneyland set amid exotic sand dunes, palms and decaying Arab settlements. The sun glistening off the tranquil Mediterranean is disarming.
Less than an hour away in Jerusalem, however, the tension is so thick you can cut through it with a knife. Security checkpoints are set up everywhere, from bus stations, to post offices and at important tourist attractions like the Western Wall and Mount of Olives.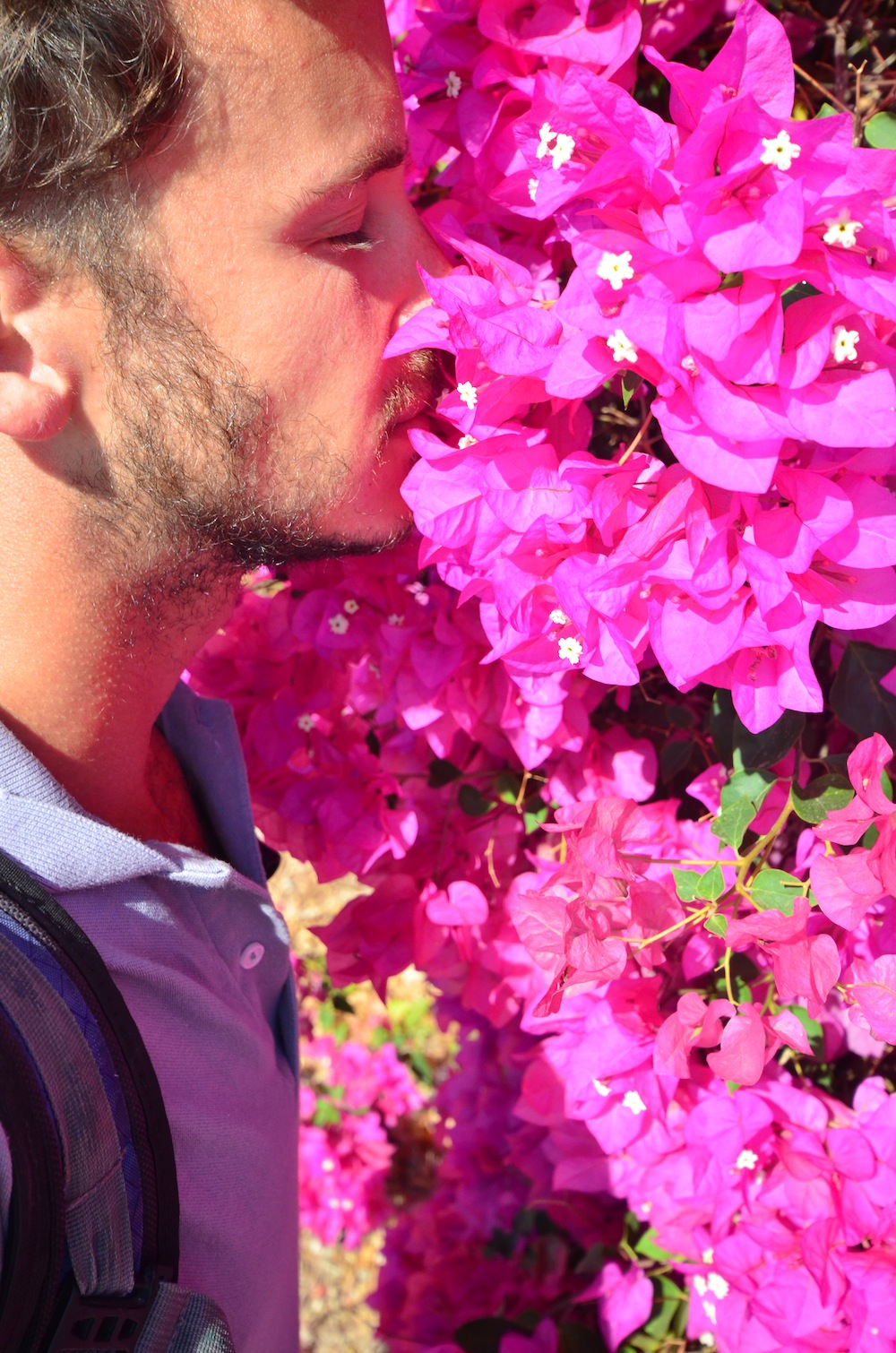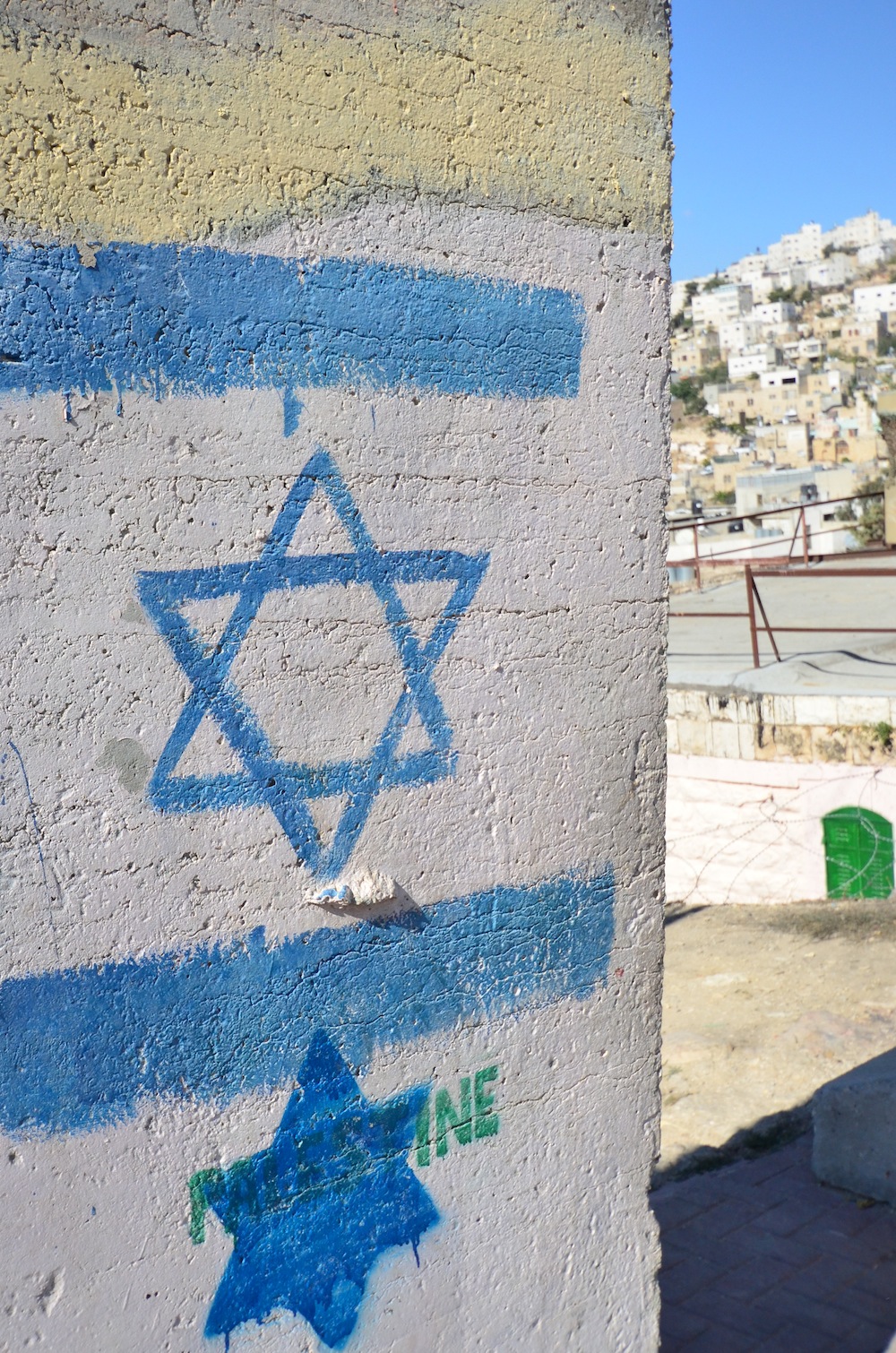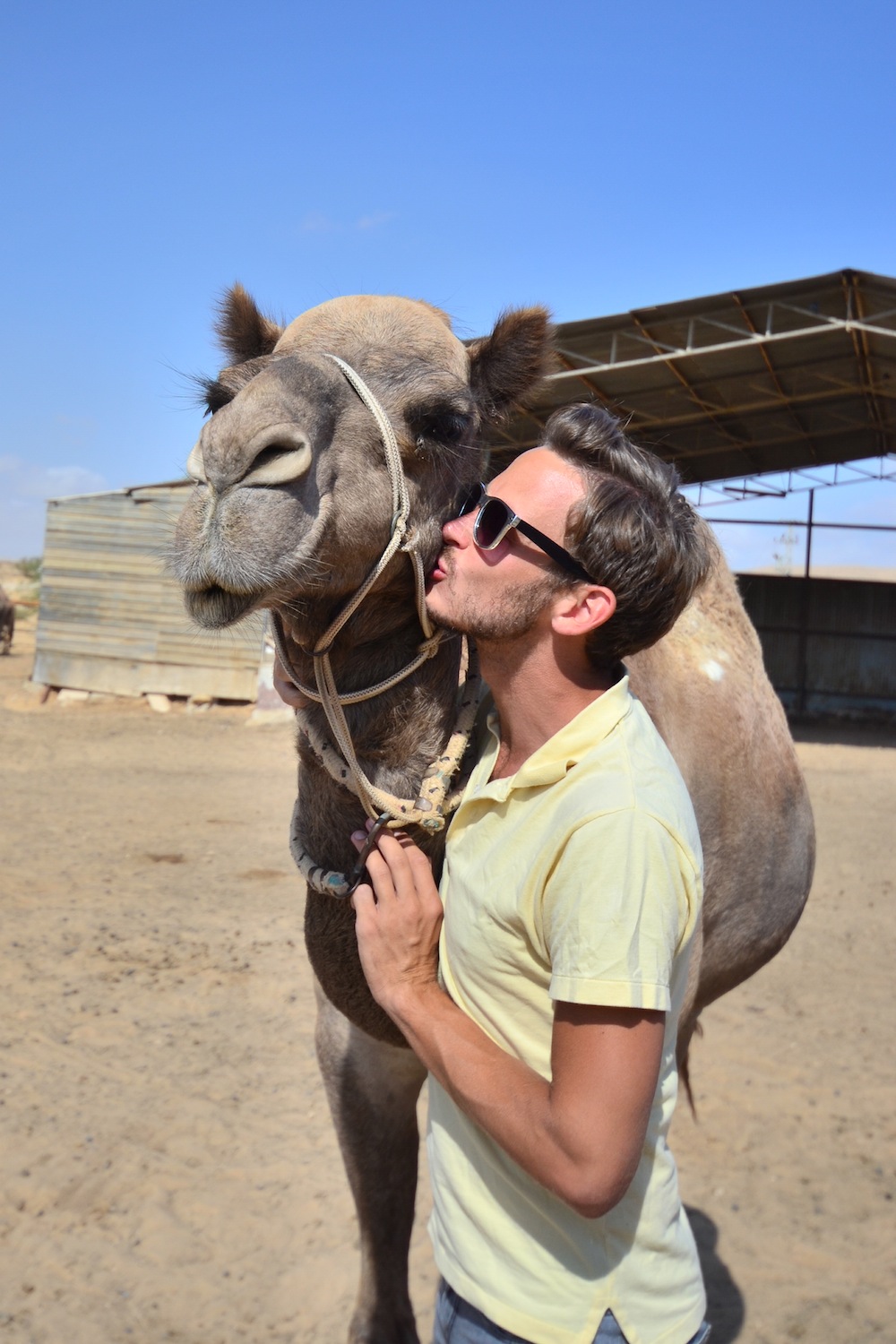 Paranoia is indeed the order of the day in much of Israel's periphery, which acts of something as a privacy fence – humanity's most lethal and technologically-advanced – for Tel Aviv, where the notion of annihilation is the furthest thing from the minds of carefree locals and tourists.
(Interested in travel to Palestine? Check out my Palestine Travel Guide.)
The Israeli Passport Stamp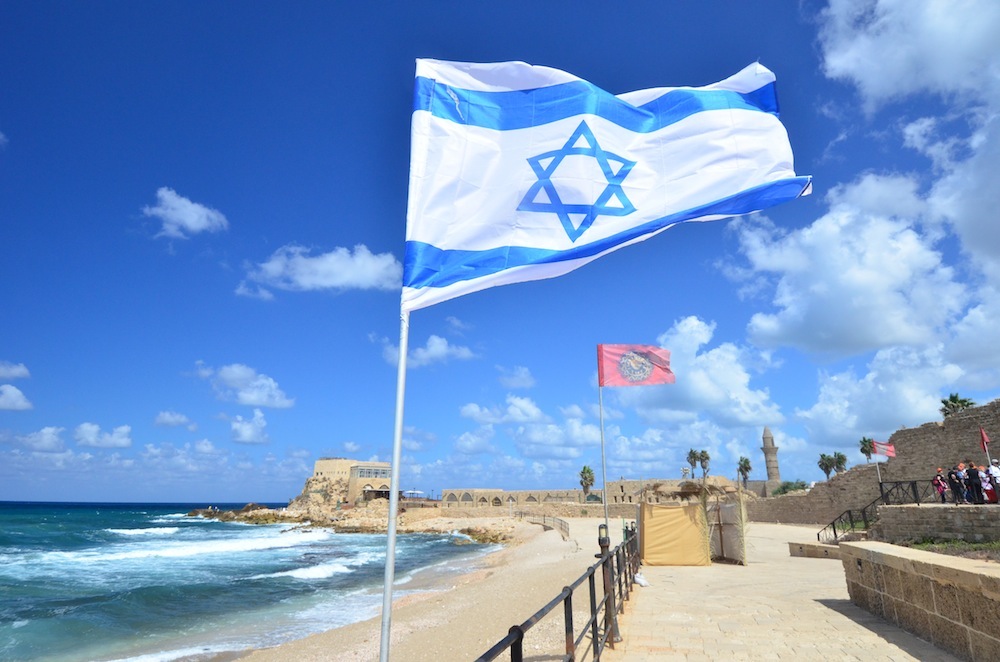 Travel to Israel is easy if Israel if the only Middle Eastern country you visit, but let's face it: You probably aren't going to fly all the way to the Middle East and only visit one country. Specifically, Israeli border officials may subject you to questioning and detention if you have a passport stamp from Arab countries other than Egypt and Jordan (the only two Arab countries with which Israeli maintains peace) in your passport.
Likewise, the majority of Arab countries (again, with the exception of Egypt and Jordan) will not allow to enter if you have an Israeli stamp in your passport. It's rumored that in certain countries, such as Lebanon, you can actually be jailed for attempting to enter with an Israeli passport stamp. Click here to learn more about the ramifications of the Israeli passport stamp.
Places to Travel In Israel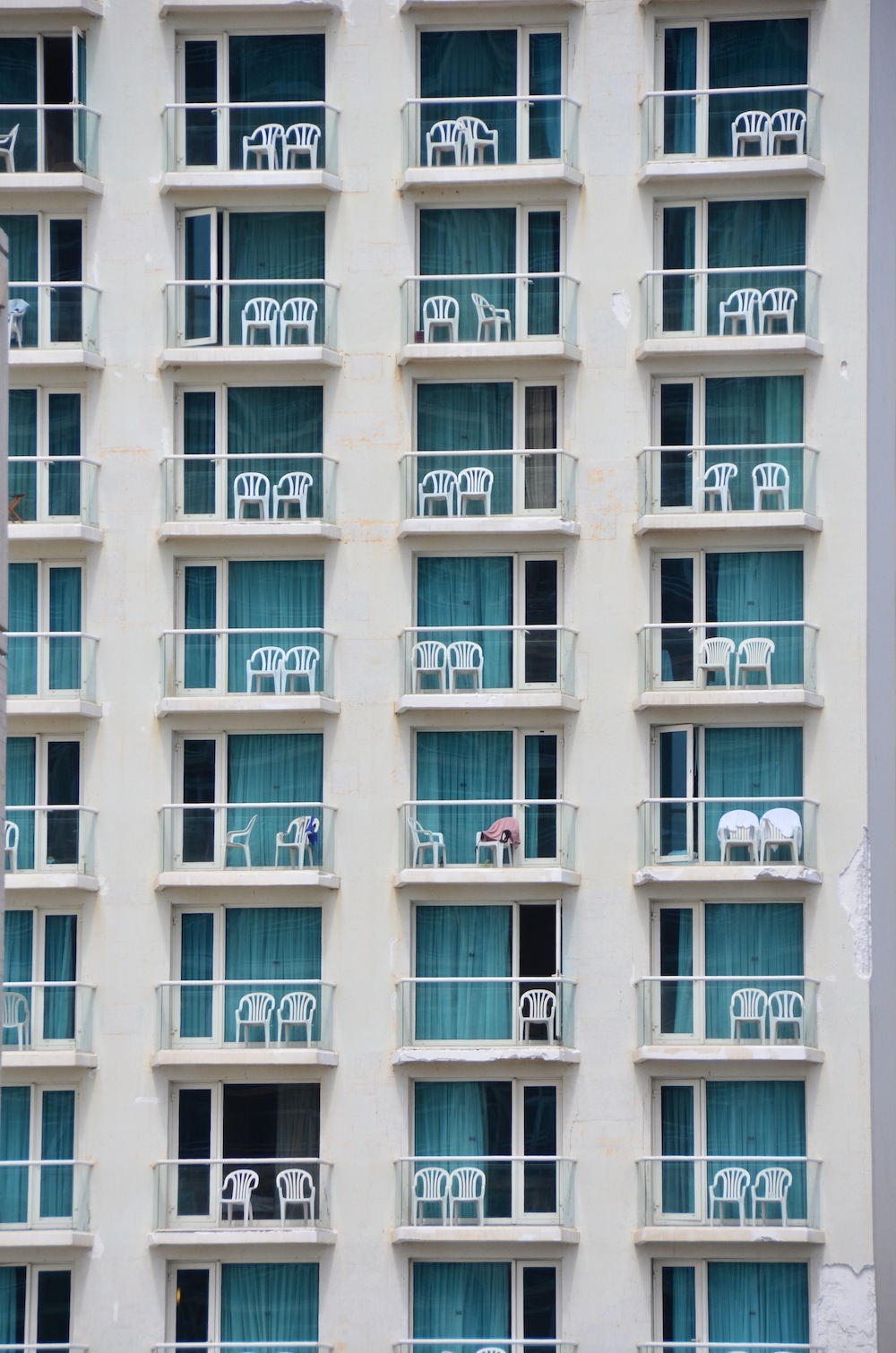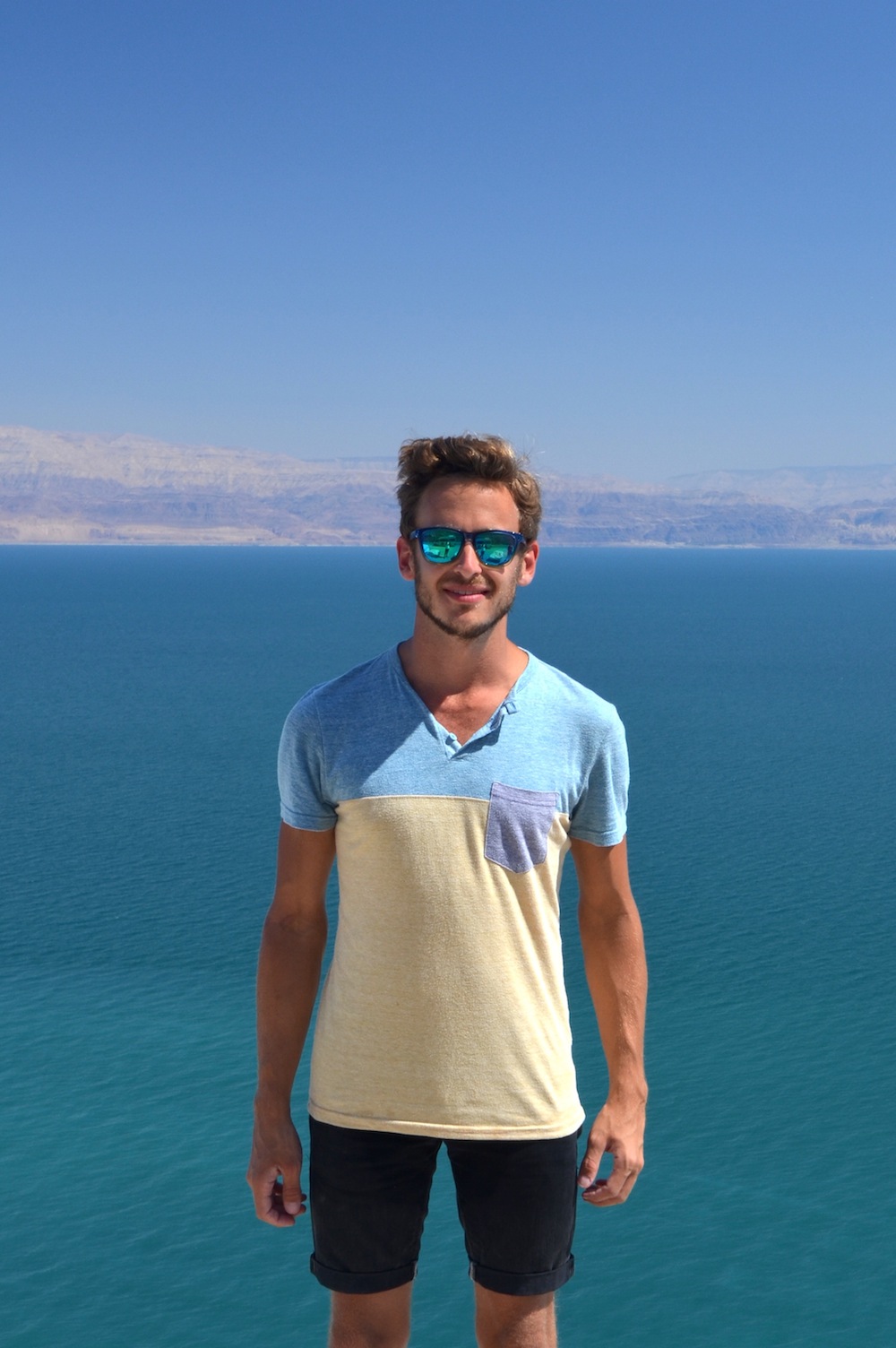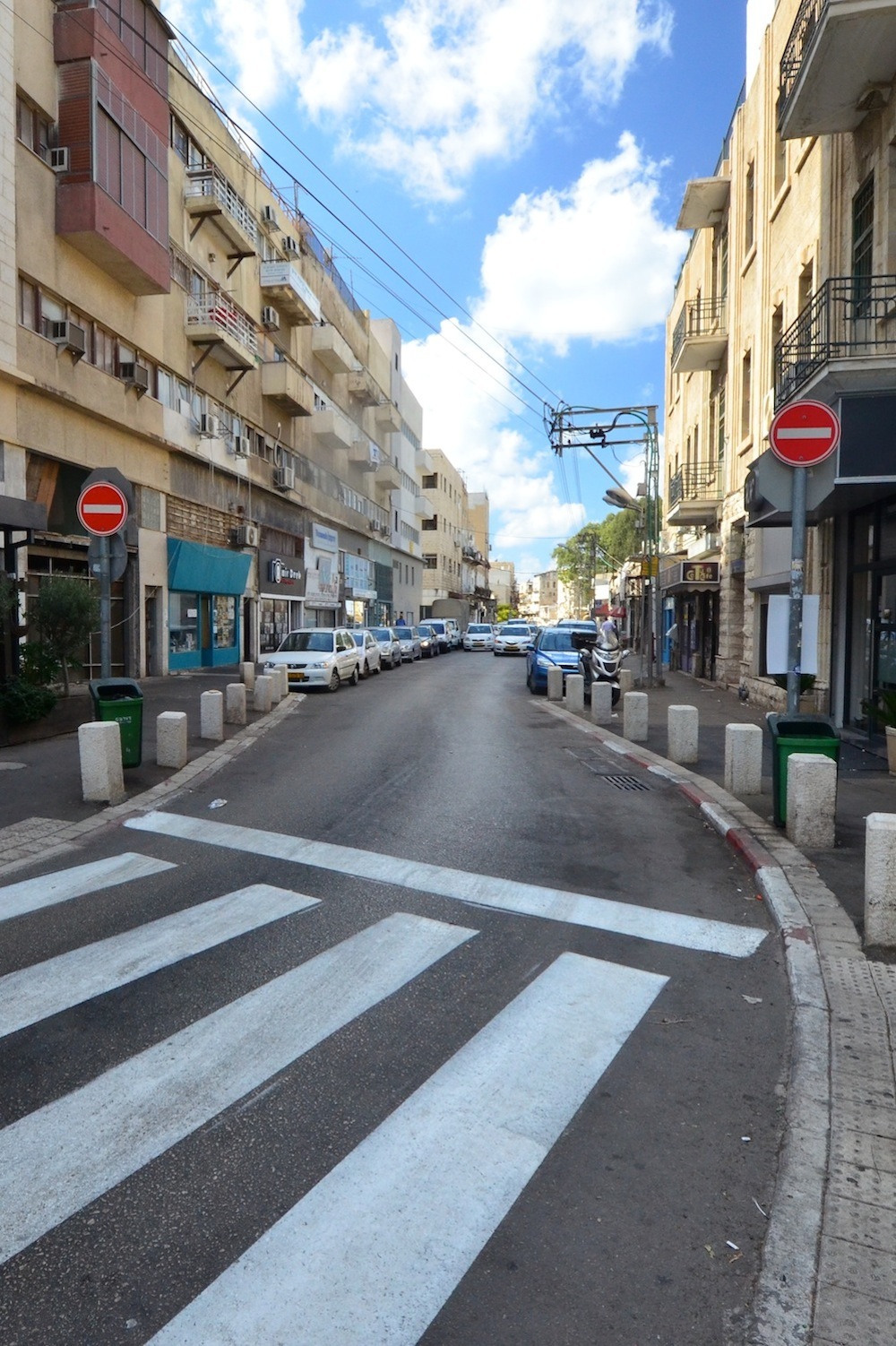 Israel is roughly the size of the U.S. state of New Jersey, but it is home to literally dozens of cities, towns, and other tourist attractions. The most important places to travel in Israel are Jerusalem, historical capital of the Jews, and cosmopolitan Tel Aviv, which is the economic hub and internationally recognized capital of the modern state of Israel. Tel Aviv is located just north of Jaffa, an Arab port city that has been inhabited for nearly 1,000 years.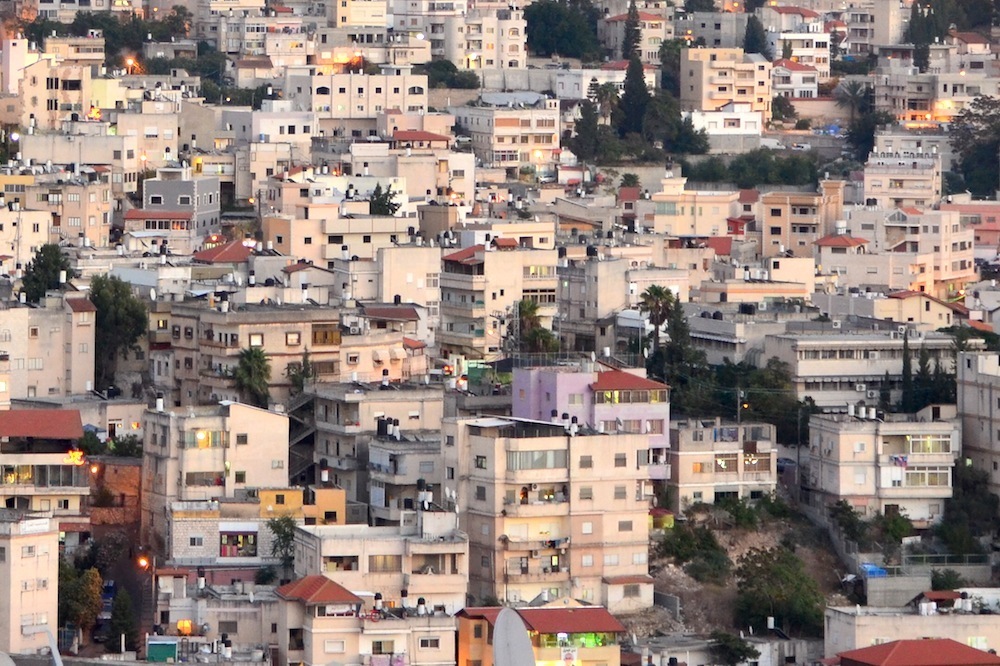 If you've got more time than just a few days in Israel – say, two weeks – I suggest you check out my trip idea for two weeks in Israel to get a more detailed idea of where to go and what to do.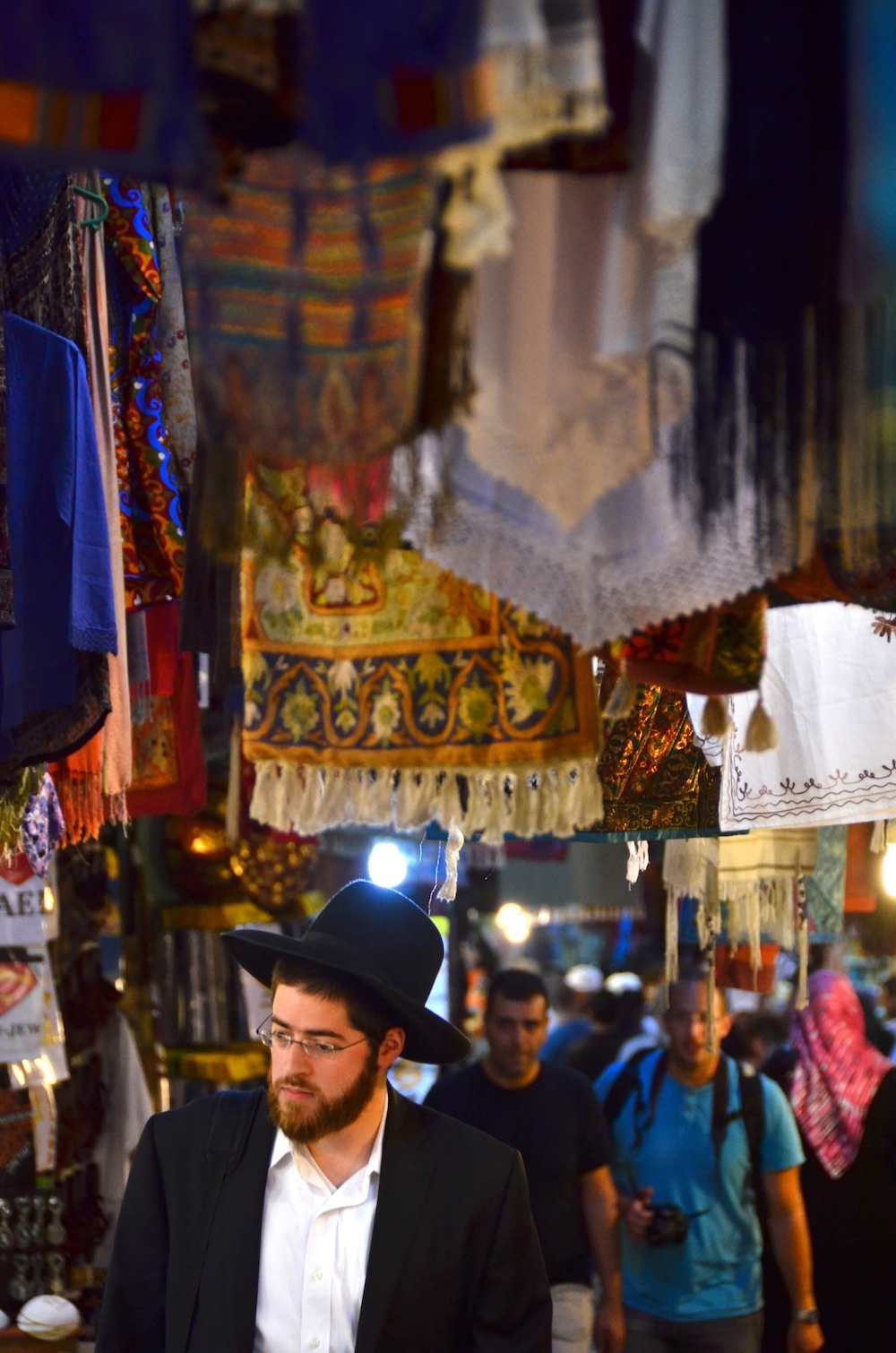 During the 16 days I spent in Israel in the summer of 2013, I not only spent time in Tel Aviv and Jerusalem, but visited historical cities like Akko and Nazareth, natural wonders like the Dead Sea, Negev Desert and Sea of Galilee, and even spent time with some adorable camels!
Cost of Travel in Israel
Compared to most of the Arab Middle East, Israel is an expensive place to travel. Israel uses the shekel (abbreviation: NIS; symbol: ₪) as its currency. Click here to learn more about the cost of hotels, transportation and food in Israel.
Transportation in Israel
The best way to travel independently in Israel is, without a doubt, the Hop-On, Hop-Off bus from Abraham Tours, run by the same people who operate Abraham Hostel in Jerusalem. The bus, which operates every other day, can take you to literally every nook and cranny of Israel, and balances flexibility and freedom with an extremely low price.
Traveling from Jordan to Israel? I've also written a tutorial about taking a bus from Amman, Jordan to Jerusalem or Tel Aviv. You can read it here.
The Ethics of Travel to Israel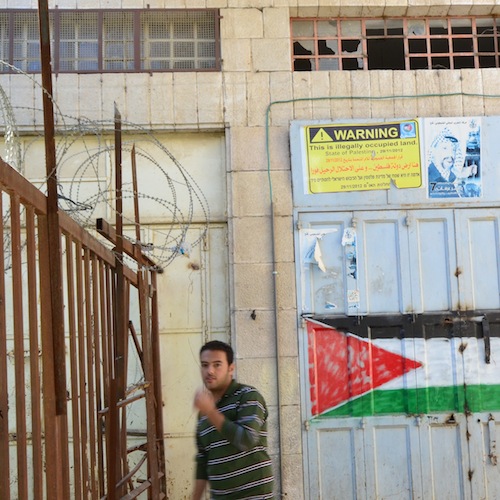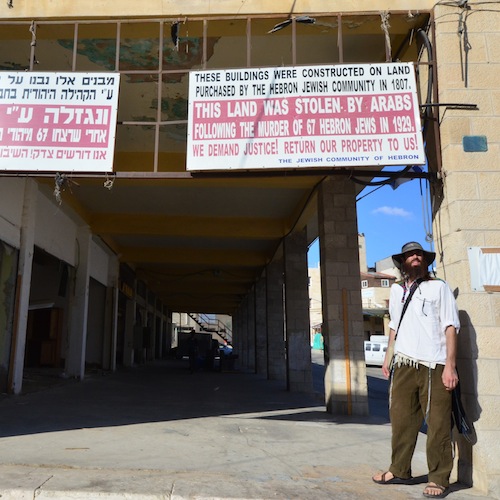 As I mentioned a few paragraphs up, travel in Israel is a contentious ethical issue, as a result of the ongoing Middle Eastern conflict. Israeli officials and many Israeli citizens point to the fact that the State of Israel is the only democracy in the Middle East and that Israeli citizens are free to vote, speak out as they wish and even live alternatively lifestyles (homosexuality is widely accepted in Israel, for example).
Many in the international community (particularly the Arab League and United Nations) point out that Israel's military occupation of the West Bank, the Gaza Strip and Golan Heights inherently violates the human rights of the Palestinians living there, the purportedly brutal tactics the Israeli military and police use to keep Palestinians in line notwithstanding – they quite literally live behind a wall, in some places.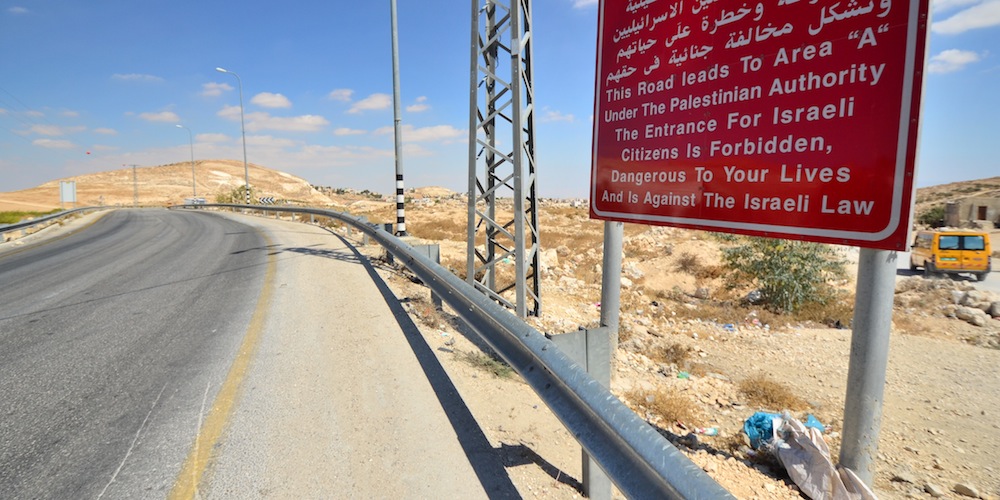 (Interested in travel to Palestine? Check out my Palestine Travel Guide.)
I've written several posts that pertain to the ethics of travel in Israel. Most recently, I directly addressed the question of whether or not Israel is an apartheid state. An older entry, on the other hand, deals with how Tel Aviv's vibrant gay scene forced me into seeing the positive impact Israel has had on the Middle East.
Israel Visas
Israel automatically grants 90-day entry visas to nationals of the U.S., E.U. countries and Australia. You will need a visa if you plan to work or study in Israel, or to travel in Israel for longer than 90 days.