Santa Marta, Colombia has gained a reputation as one of the most popular places to travel in Colombia, but the town of Santa Marta itself is dingy, dirty and less than picturesque. In fact, Santa Marta acts as more of a hub for the extensive ecotourism opportunities that exist within surrounding Magdalena province.
Among these the settlement of Minca, perched in the Colombian Sierra Nevada mountains that rise above the sea, is especially rewarding. Take a day trip from Santa Marta to Minca to trek through rainforest, swim at the base of a raging waterfall and take a tour of an organic, hydroelectric coffee farm that's been operating continuously for almost two centuries.
Need help planning your trip to Colombia? Hire me as your Travel Coach!
Minca is relatively close to central Santa Marta; depending on where in Santa Marta you're staying, the journey takes between 45-90 minutes. If you stay at the Dreamer Hostel (about 20 minutes from central Santa Marta in Mamatoco), take one of the hostel's organized tours, which costs 25.000 COP and departs on select days of the week.
Most tours of Minca have three parts: A tour of La Victoria, a local coffee farm and packaging center; a trek through the rainforest followed by a swim in a waterfall at the end of the trek; and a panoramic view of the region from a local mirador. The tour almost always occurs in this order, but it's by design: Heavy early afternoon rains in the Sahara Nevada make the indoor areas of La Victoria the only place you want to be.
Don't let the word "tour" fool you: Your trip to La Victoria will be extremely enlightening. The coffee purveyors here have been in business since roughly 1850 and still use the same process (and, in fact, many of the same facilities) they have for a century and a half. The entire operation is not only organic, but hydroelectric; The stream water used to wash coffee beans and transport them through the refining process provides all the electricity La Victoria consumes. Your tour guide will explain the long journey a single coffee bean takes from the coffee plant to your cup, which you enjoy both before and after the tour.
Although the rain can be annoying if you're wearing inappropriate clothing or carry expensive electronics with you like I do, seeing the forest kissed with moisture after the storm is among the most beautiful sights you'll ever see. I've rarely seen lushness like this anywhere else in the world.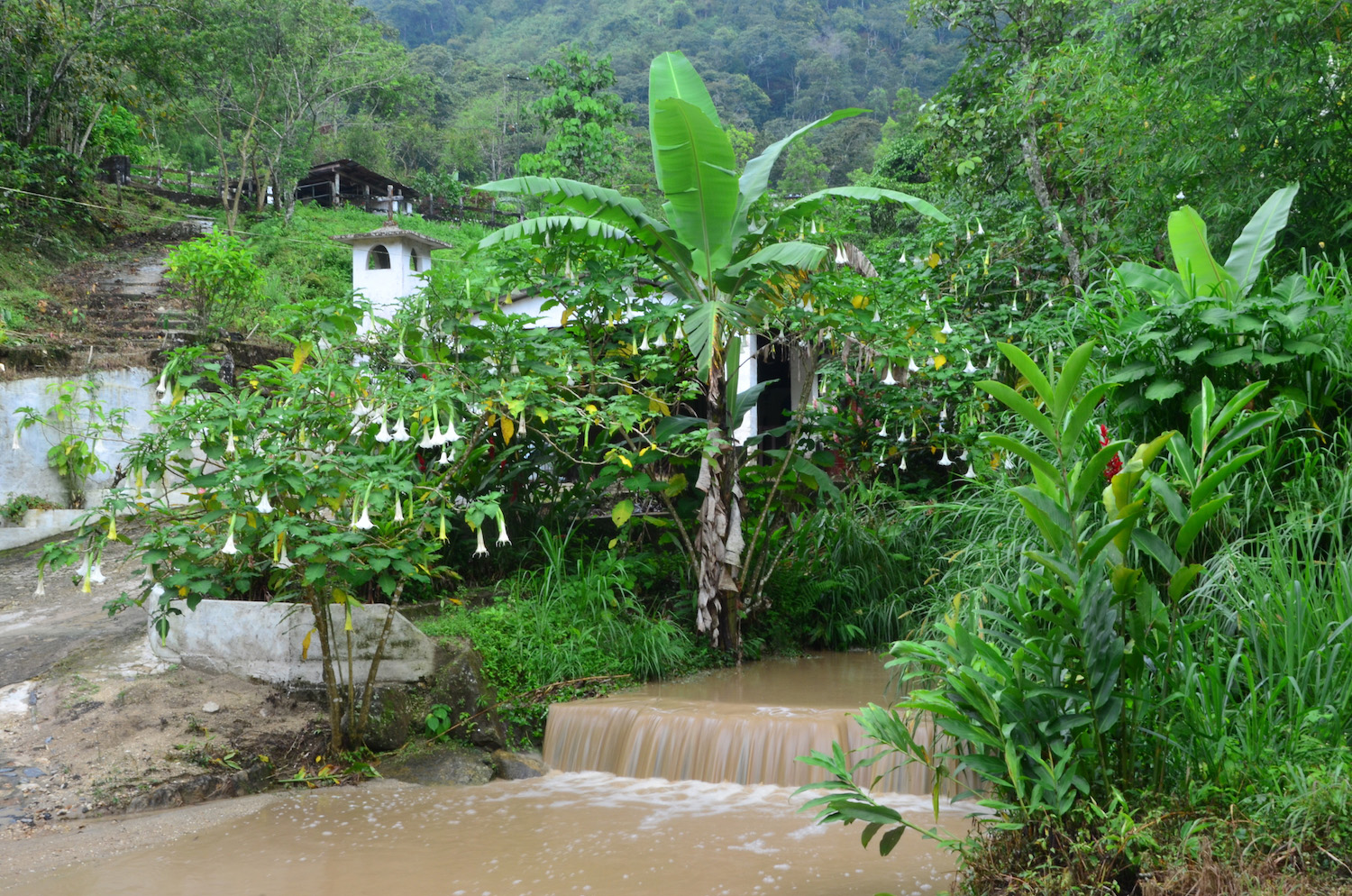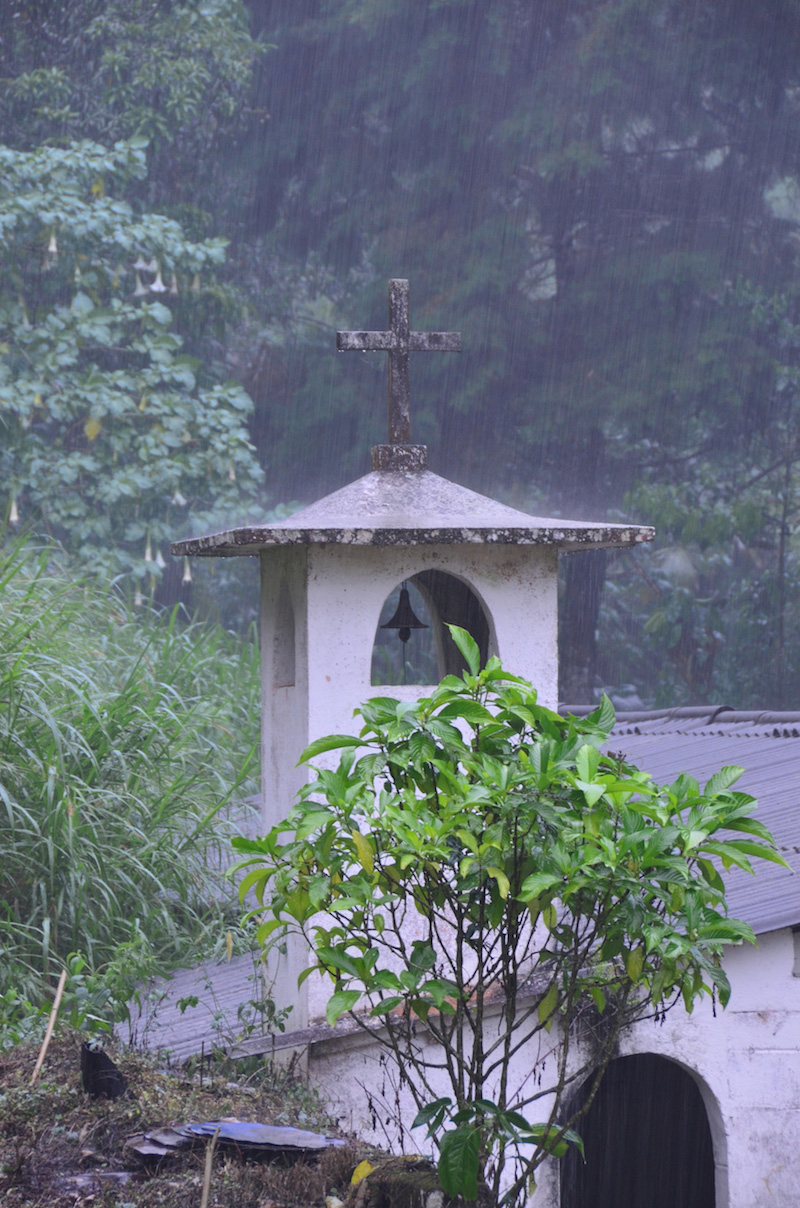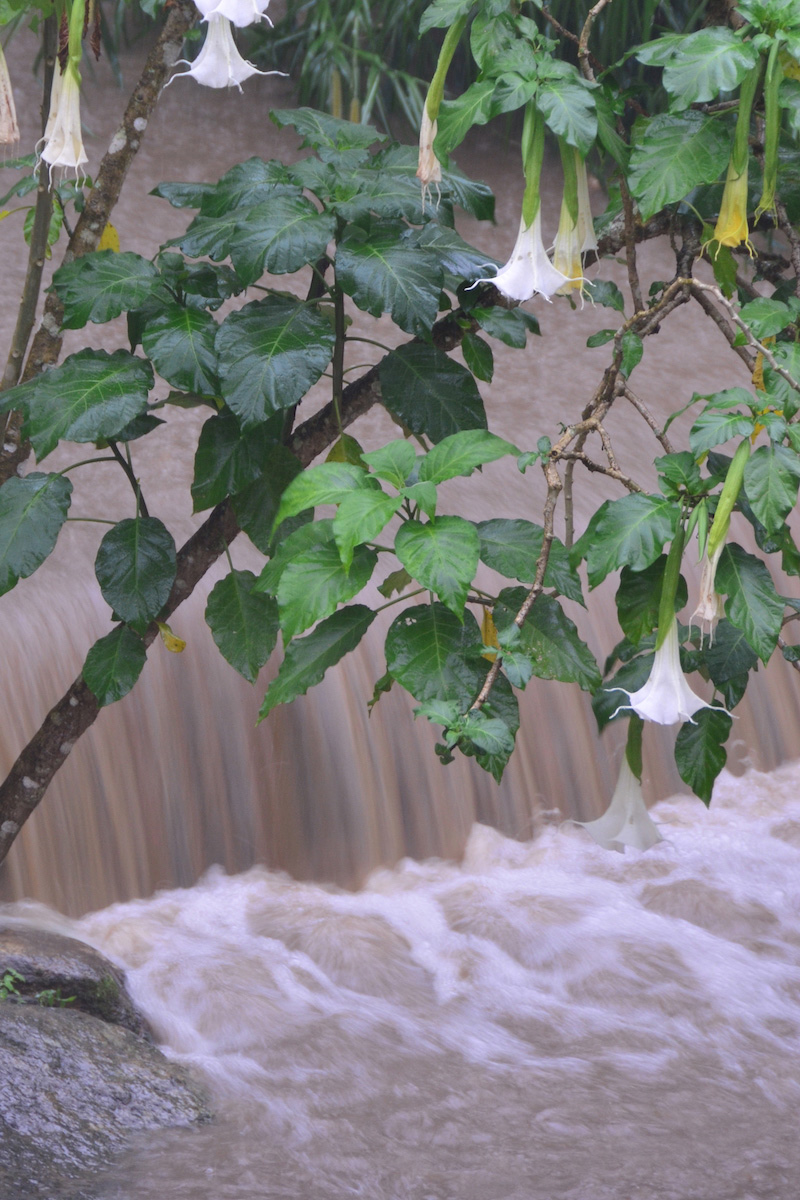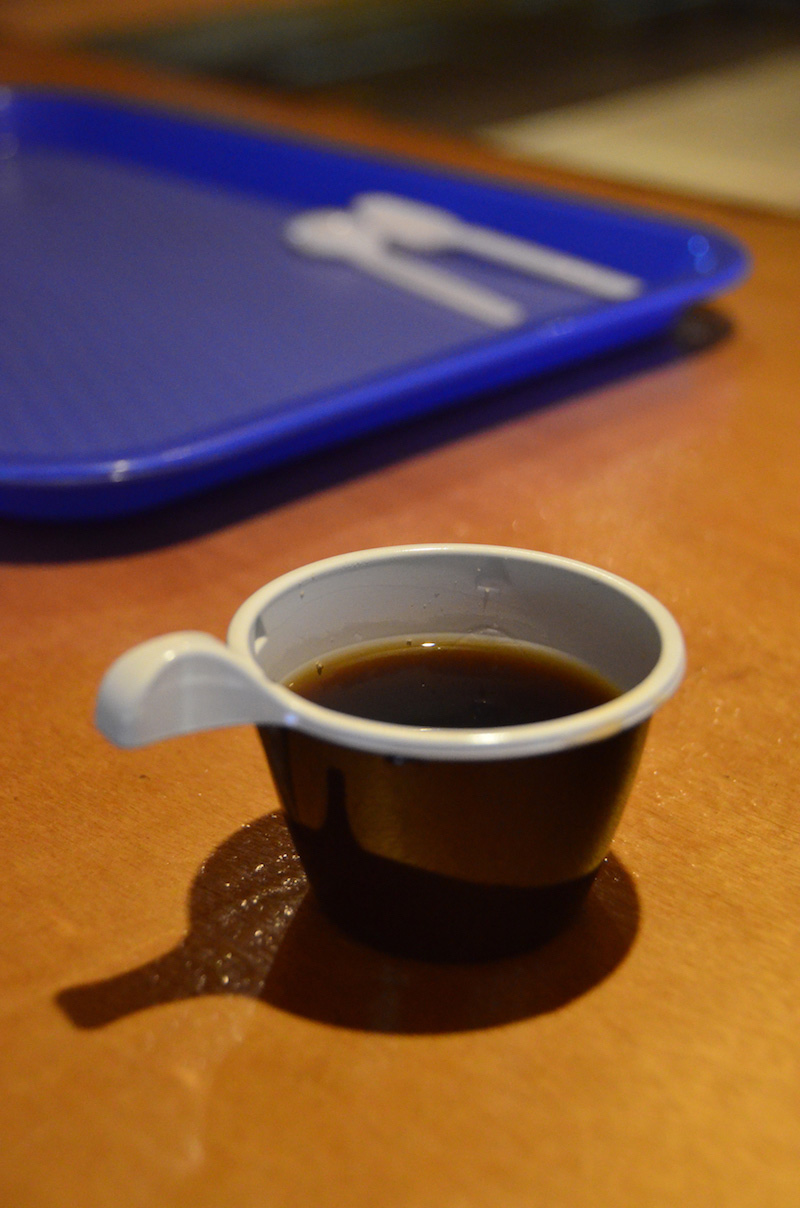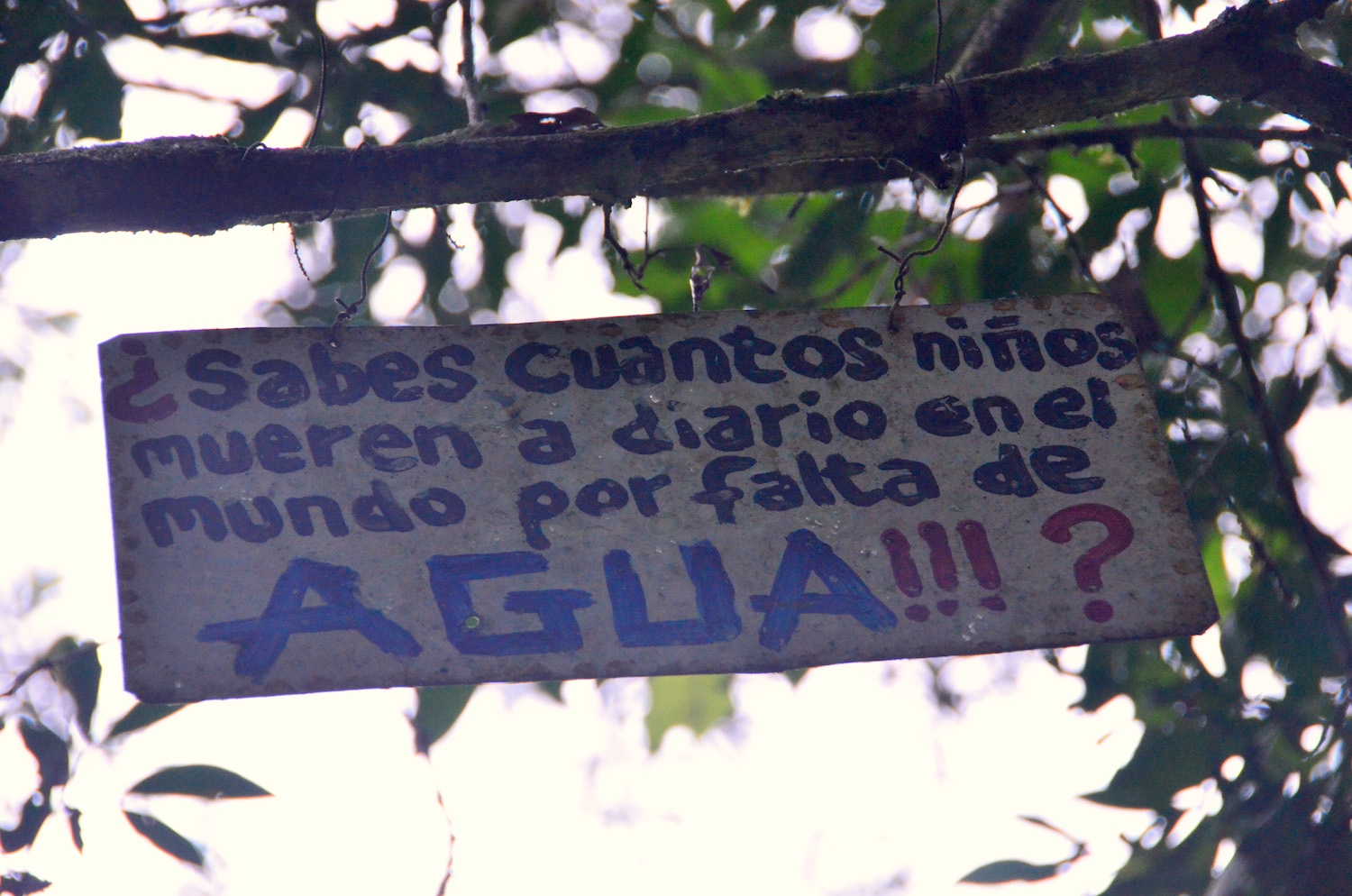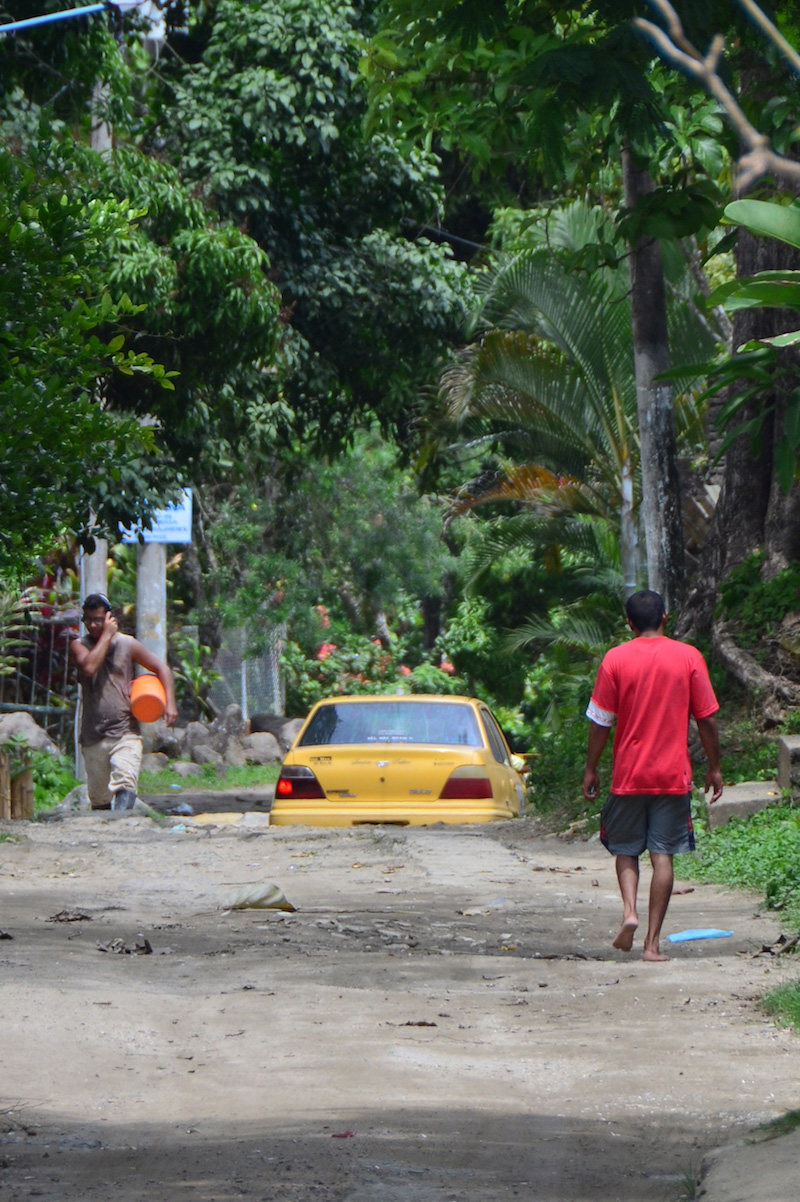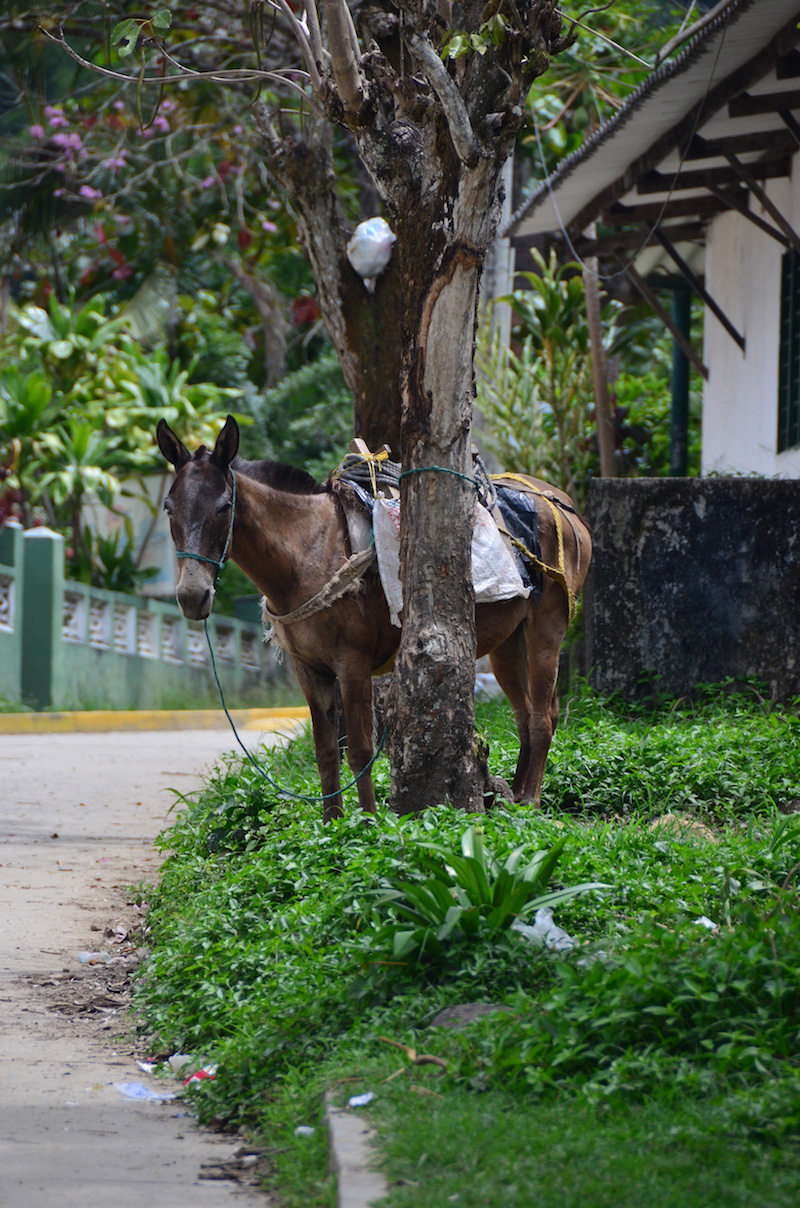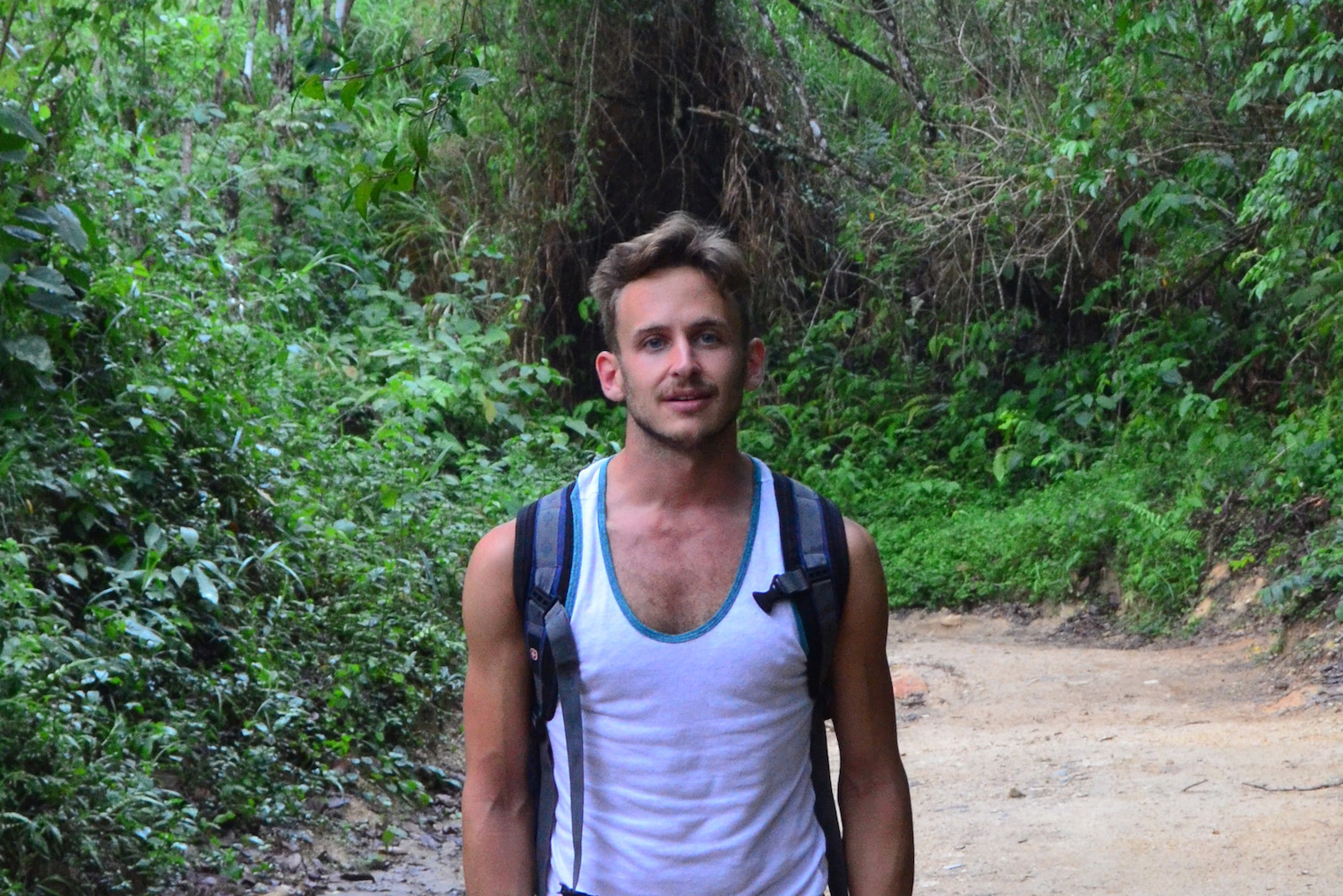 Once the rain has let up you begin your hike, which takes you about an hour down into the Sierra Nevada's rainforest. Our guide, who is a local of the region, was nice enough to locate (and harvest) some mangoes for us as we made our way along the path. He also kept about two dozen for himself!
Although you are, at most, two hours from central Santa Marta, you will feel much further away as you hike into the Sierra Nevada. This becomes particularly clear if you look up, the sky framed like a picture by the surrounding canopy. The pace of the tour may be faster or slower, depending on how many people yours includes, but try to pause and enjoy your surroundings for at least a moment.
One of my favorite parts of the tour was walking over a rushing river on a rickety, wooden bridge. This was exhilarating enough in and of itself, but a Swiss traveler on a different tour took it another step: He was actually lying down on the bridge. I snapped this photo while I was waiting for him to move.
Unfortunately, the rushing river was a bad omen of sorts: The rainstorm had rendered the waterfall (and the river) unsafe for swimming. Actually "bad" is not the word — it was great to look at! Here's to hoping you're able to swim at the base of a waterfall when you take a tour of Minca, Colombia.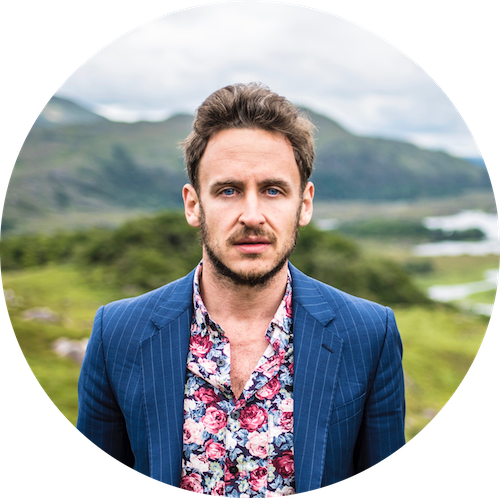 informs, inspires, entertains and empowers travelers like you. My name is Robert and I'm happy you're here!