Need help planning your trip to Israel? Hire me as your travel coach!
I can't lie: If it hadn't been for high-profile adherents (namely, Madonna) I would never have known what Kabbalah was. My knowledge of Safed, the Israeli city where Kabbalah traces its routes, sprung from a source much closer to me.
"It's this weird, mystical town in the mountains," Andrew, one of my extremely Jewish friends in Austin, informed me, when we were comparing notes on our visits to Israel. "Everything is blue and the energy is amazing. The Orthodox Jews there can sometimes be uptight, but it's still incredible – you've got to visit."
The only problem with visiting Safed? It's rather isolated, at least as isolated as a place can be in a country as small as Israel. What I didn't know, upon arriving to Israel two weeks ago, is my Abraham Tours hop-on hop-off bus included a stop in Safed. Score!
After leaving Nazareth early in the morning, our driver informed us that we would have two hours to explore Safed. "Just go up those stairs," he advised, directly us to climb even further up the mountain than we already were (2,953 feet), which is crazy when you consider we'd been at sea level just 20 minutes earlier, "and get lost."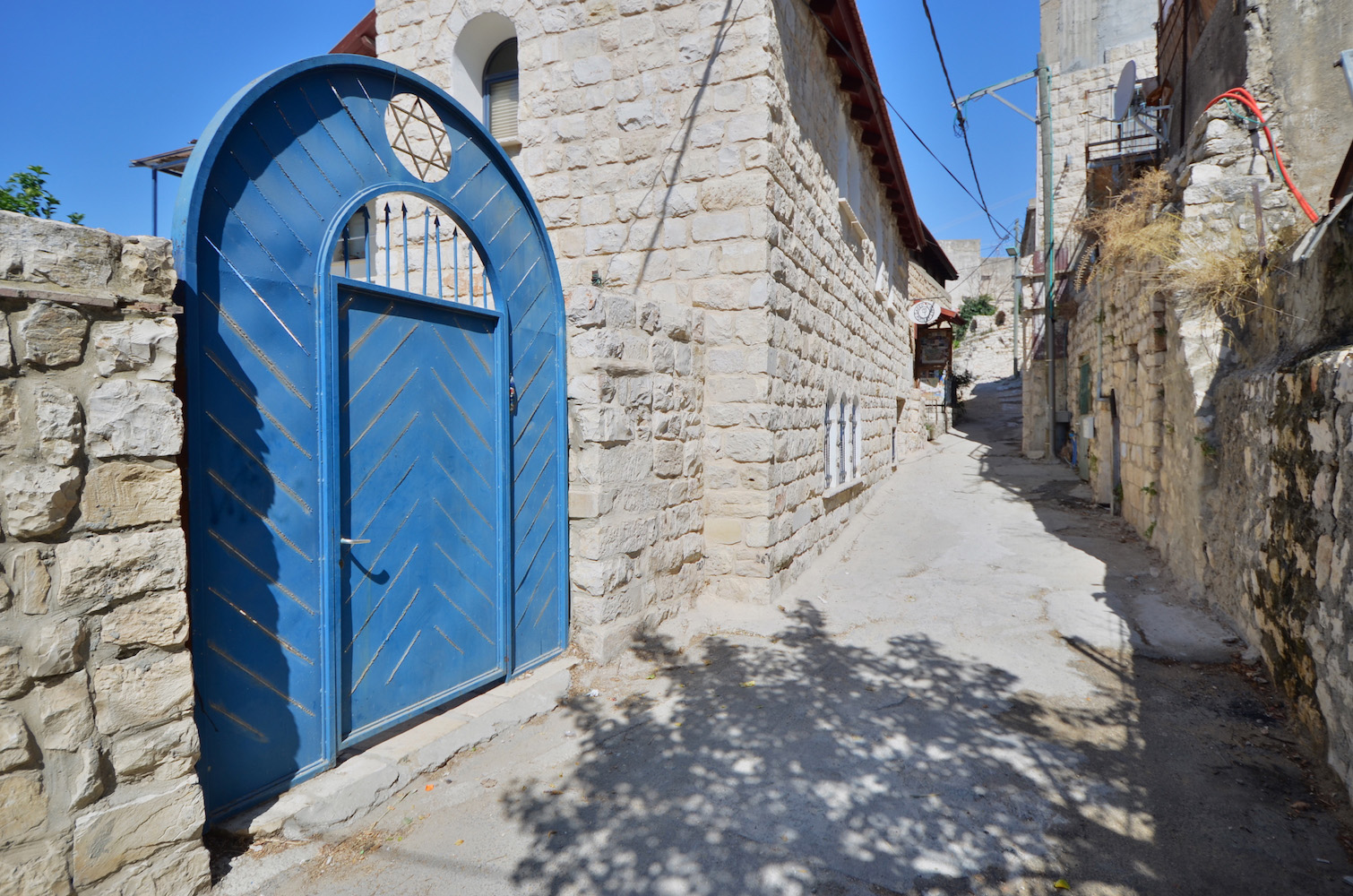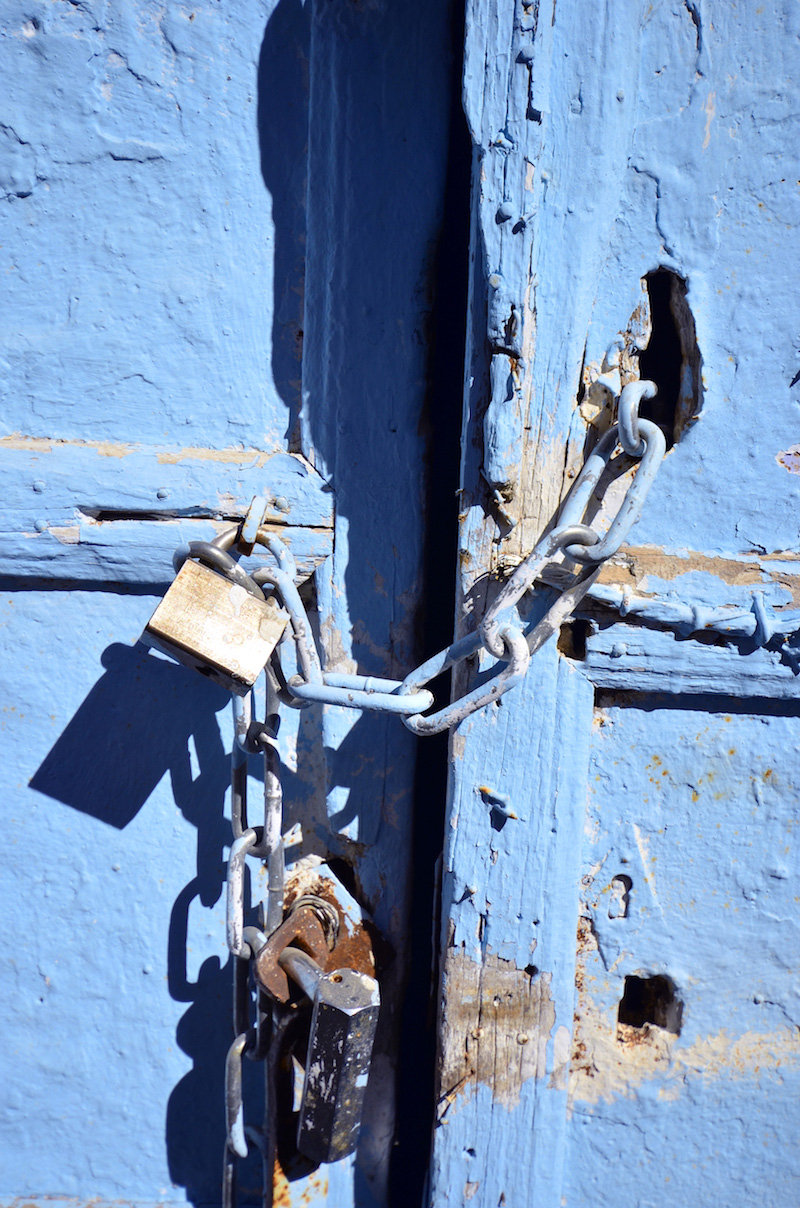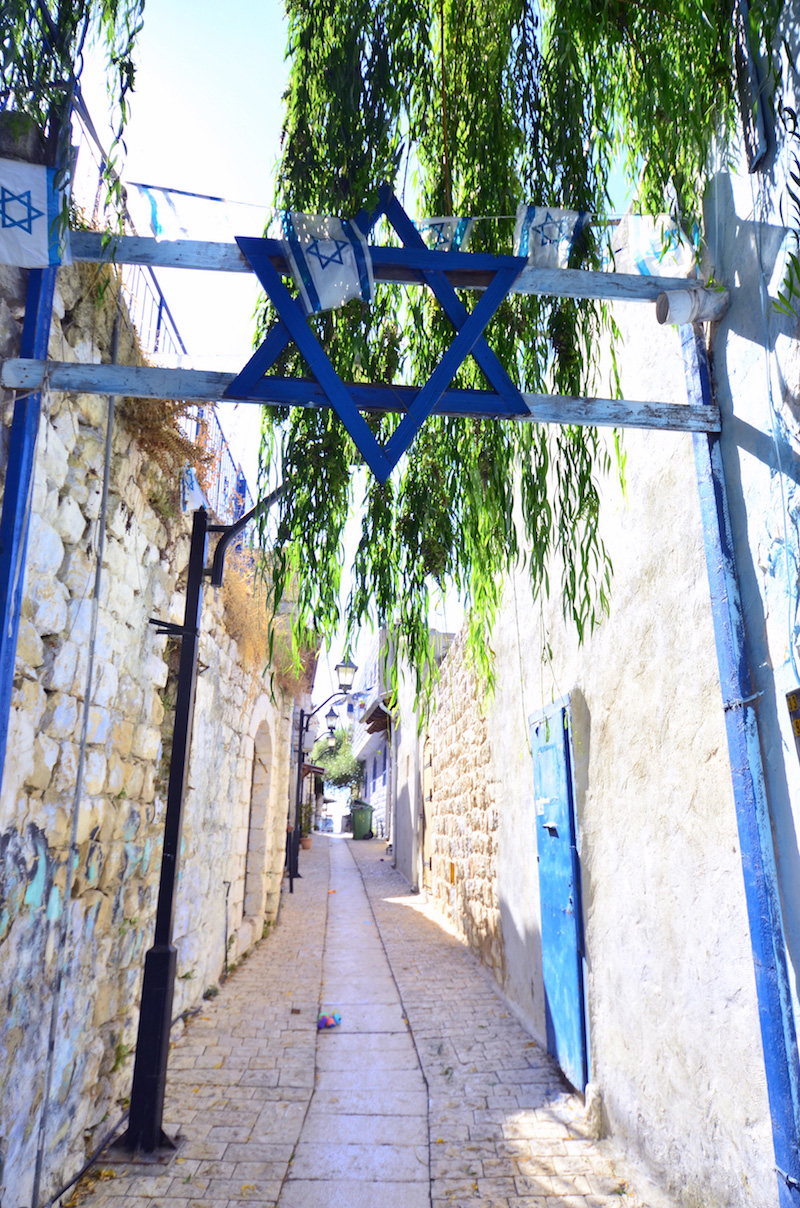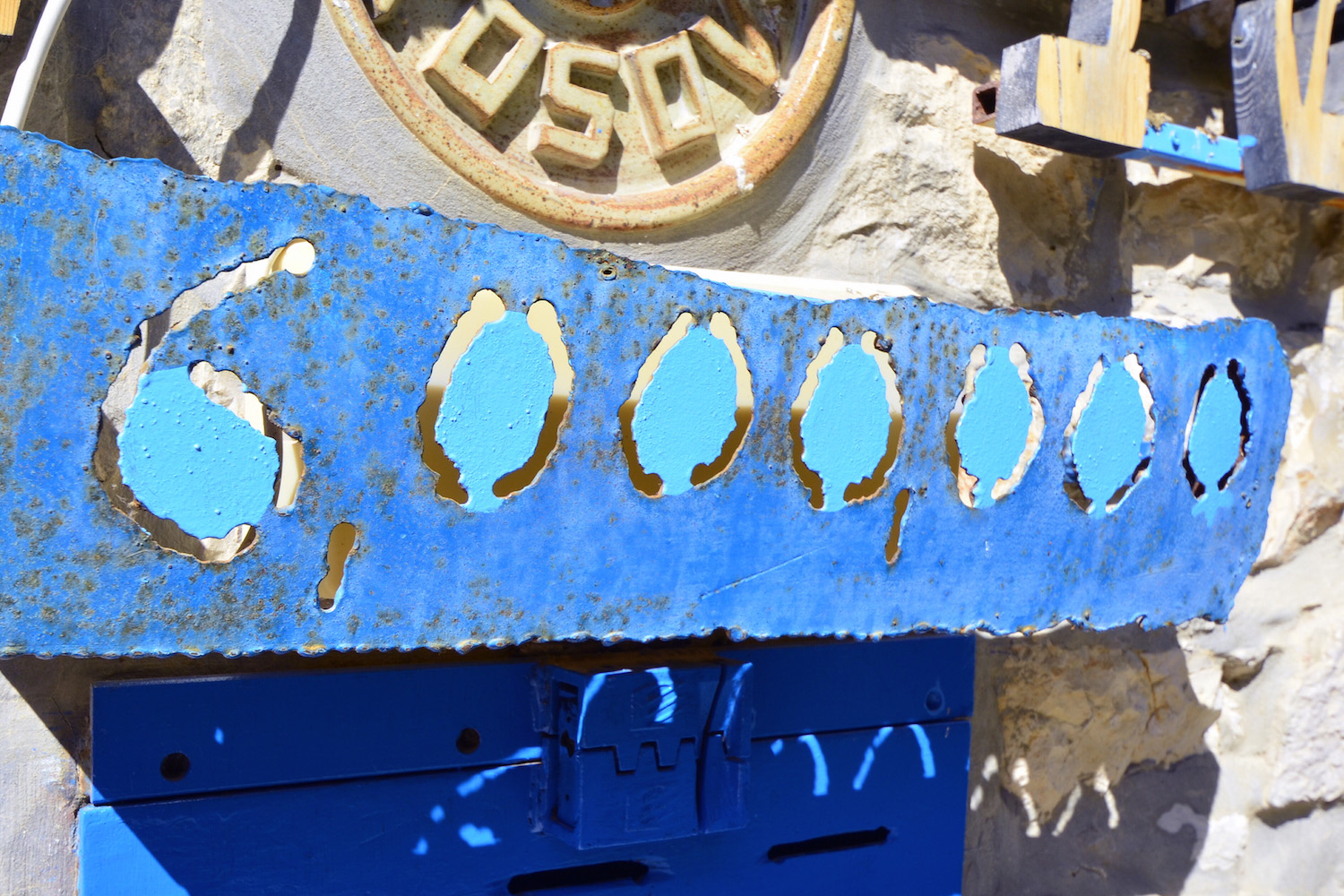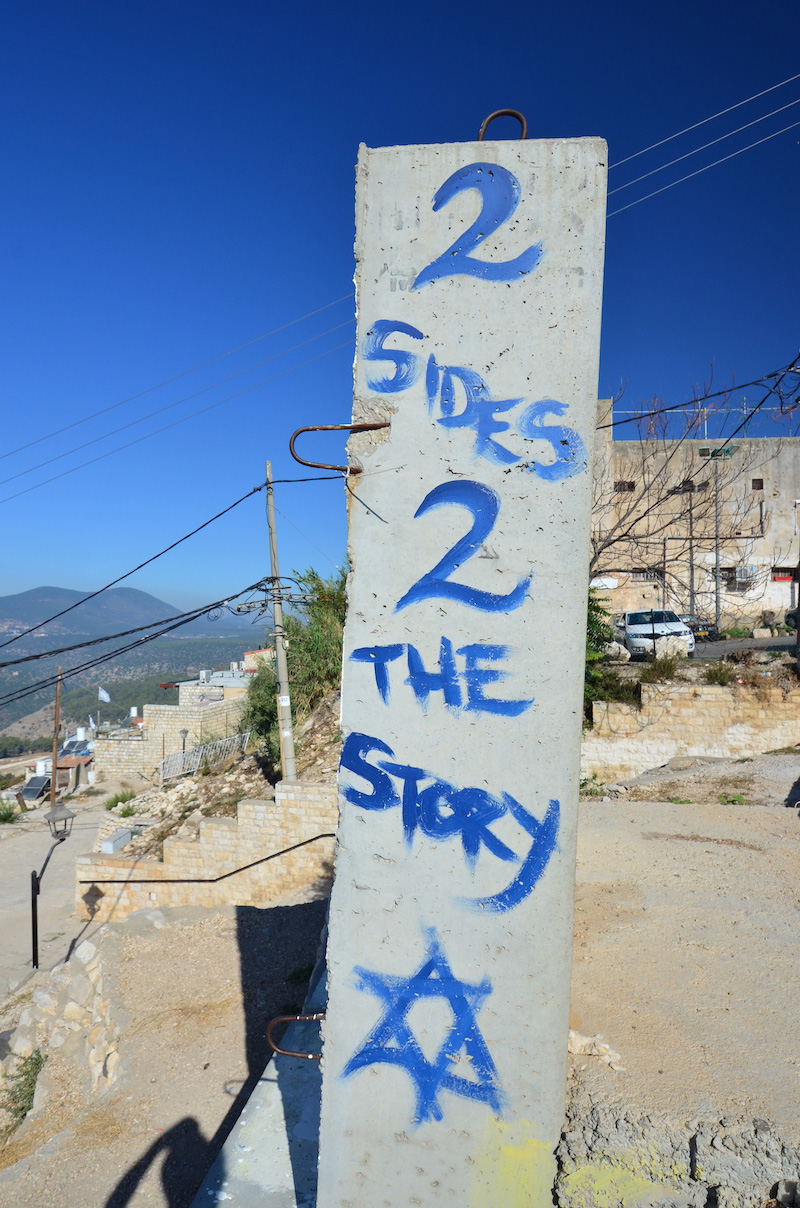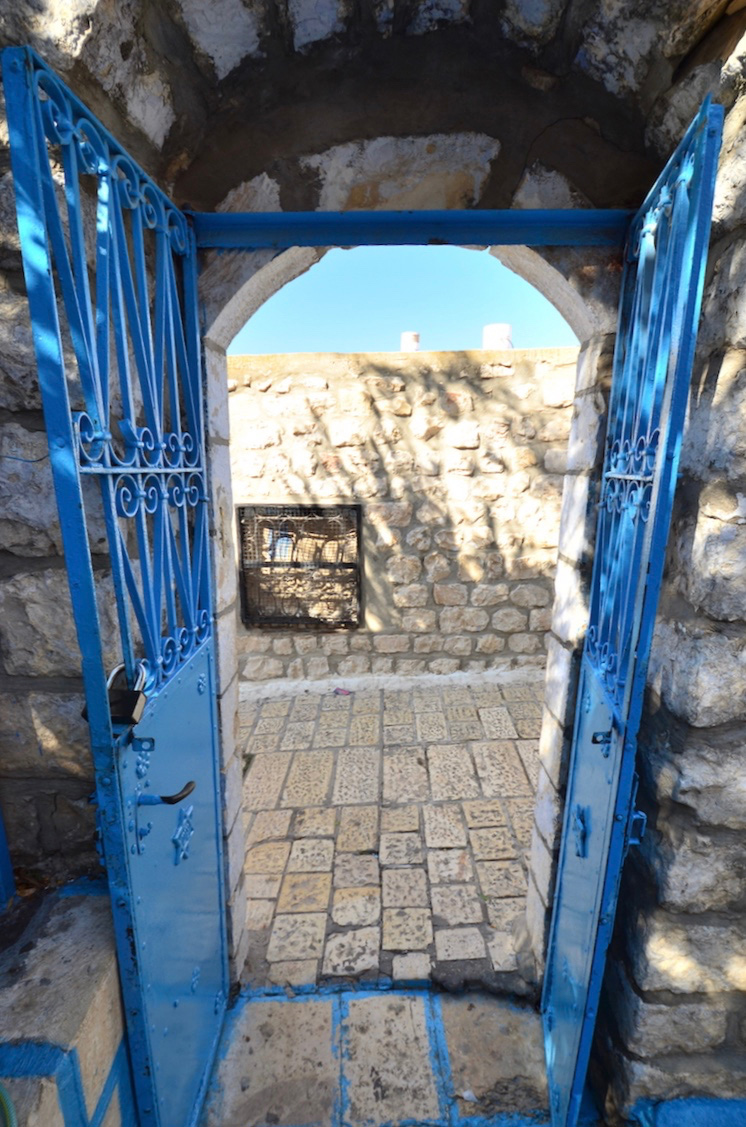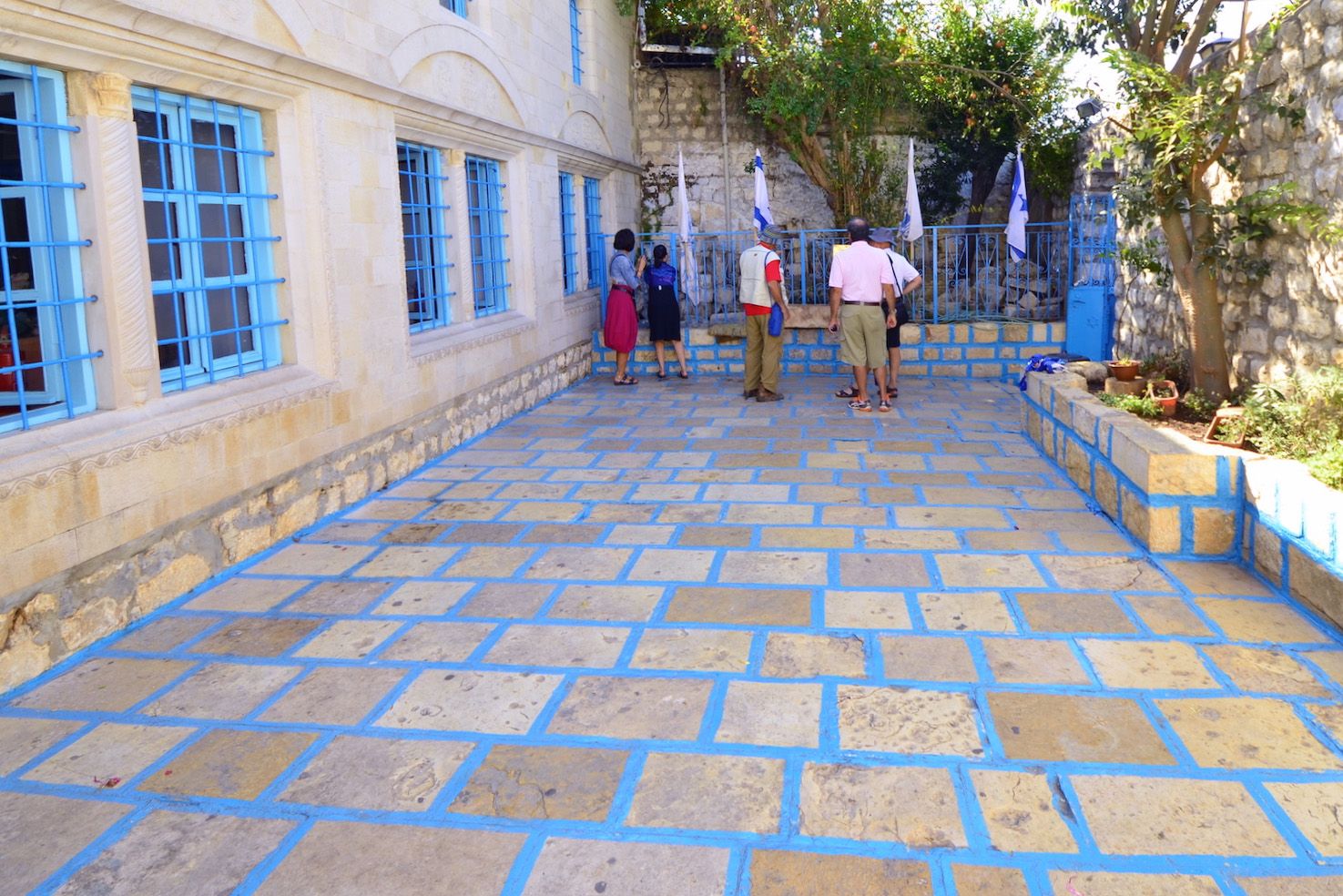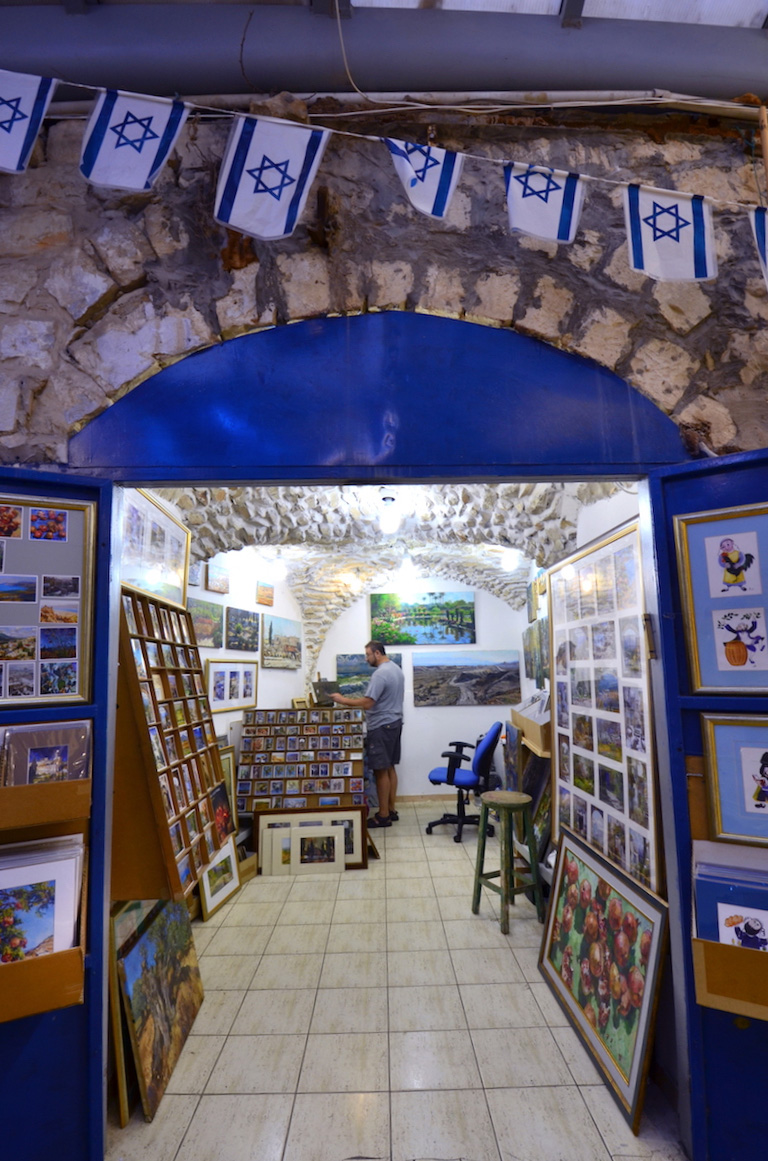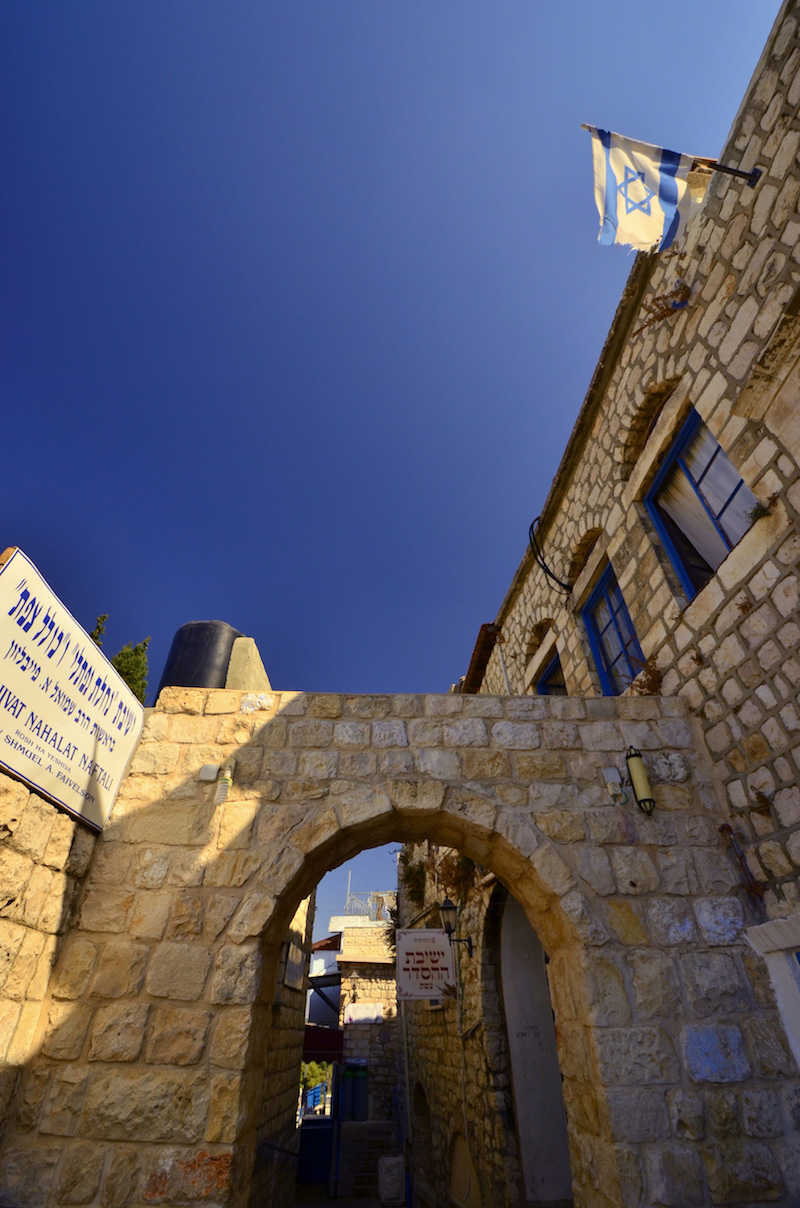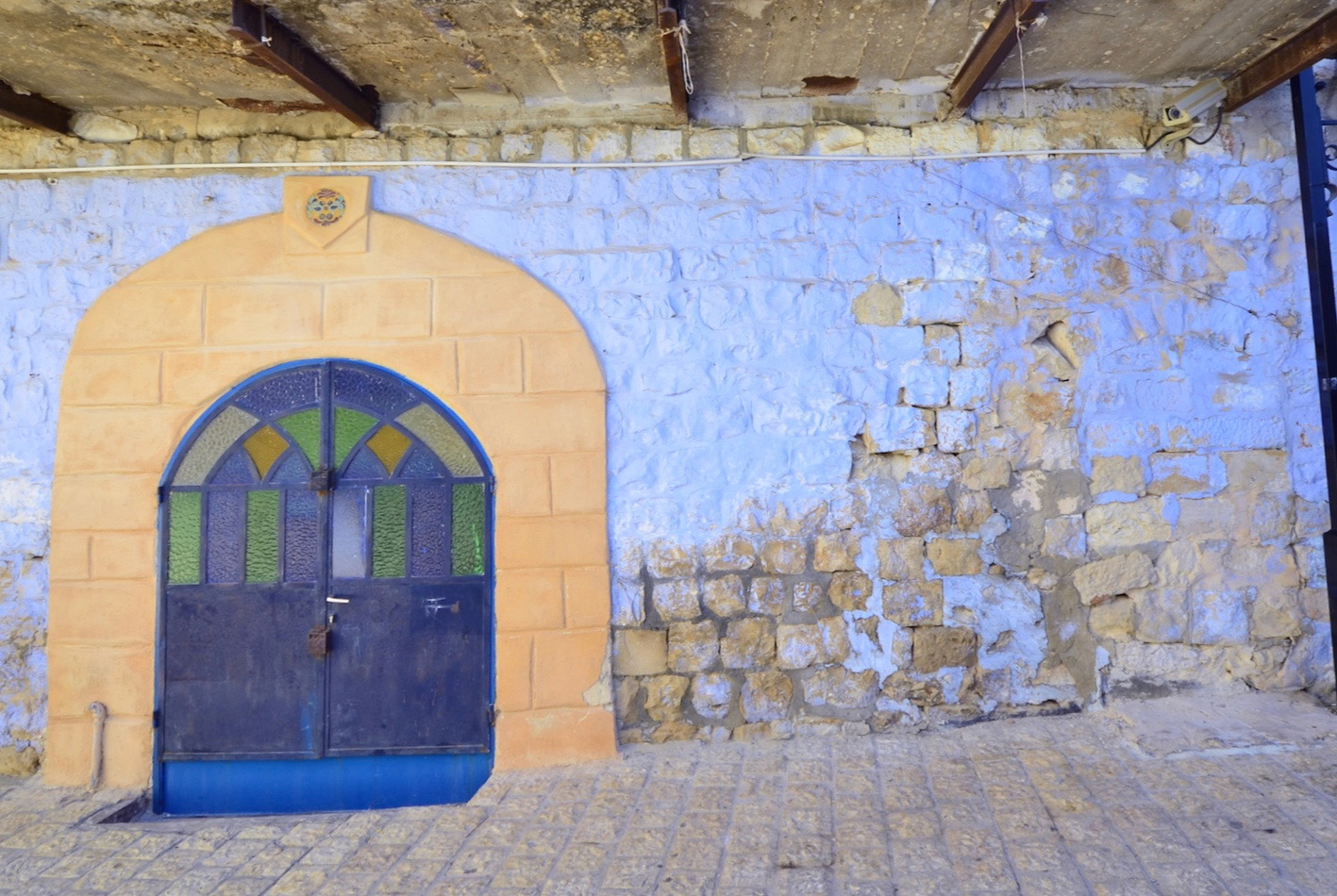 Getting lost is my favorite way to discover a city, so I loved Safed from the beginning. Another reason I loved Safed? The city's color scheme, particularly in its serpentine northern reaches, is blue, which is my very favorite color in the world.
As I traipsed through synagogues, art galleries and even a winery (which, sadly, was closed, on account of my trip to Safed falling during the Jewish holidays), I couldn't help but be reminded of Chefchaouen, a blue-hued mountain town in Morocco.
I either looked like a mad-man or a stunned child as I explored Safed, rounding every corner with an even greater sense of wonder and amazement in my eyes. Because there's a lot to see there, and because I didn't have a lot of time, I didn't really get the opportunity to learn much about the places I was seeing, which meant that the bulk of my discovery was visual in nature – and Safed, as you can see reading this post, is a great place for photos.
I would love to return to Safed someday, and sleep there, not only so I have more time to explore the city and learn more about Kabbalah, but also so that I might feed off some of the incredible energy there.
Have you ever been to Safed?