More than 26 million tourists visited Thailand in 2013, so it's clear that I don't have much work to do in the area of encouraging people to go there. So instead I wanted today's post, which showcases my favorite photos I've taken over the course of my 10 trips to Thailand, to let you in on the more personal reasons I love it so much.
If there's one word that's synonymous with "Thailand" in my mind, it's "freedom." My first visit to the Kingdom, after all, came just months after I moved to China to teach English; my second just weeks after I achieved location independence for the first time in my life. My third trip to Thailand, which occurred less than a year after my first, was by invitation, the first sign I saw that I might be able to eventually make a living solely from my travel blog.
My fourth trip to Thailand, in the fall of 2012, hosted the proudest moment of my life (flying my little sister to Thailand, her first transpacific journey). My fifth was a testament to my resilience after a brutal breakup and my sixth saw me once again invited to the Kingdom in an official capacity.
All of my subsequent trips to Thailand—I'm at 13, as of the end of 2015—have all cemented how much I love the Kingdom, and how impossible it is to ever tire of it. I'm not sure exactly when my fourteenth trip to Thailand will occur, but I hope you'll join me in savoring these photos, and the freedom they convey, until then.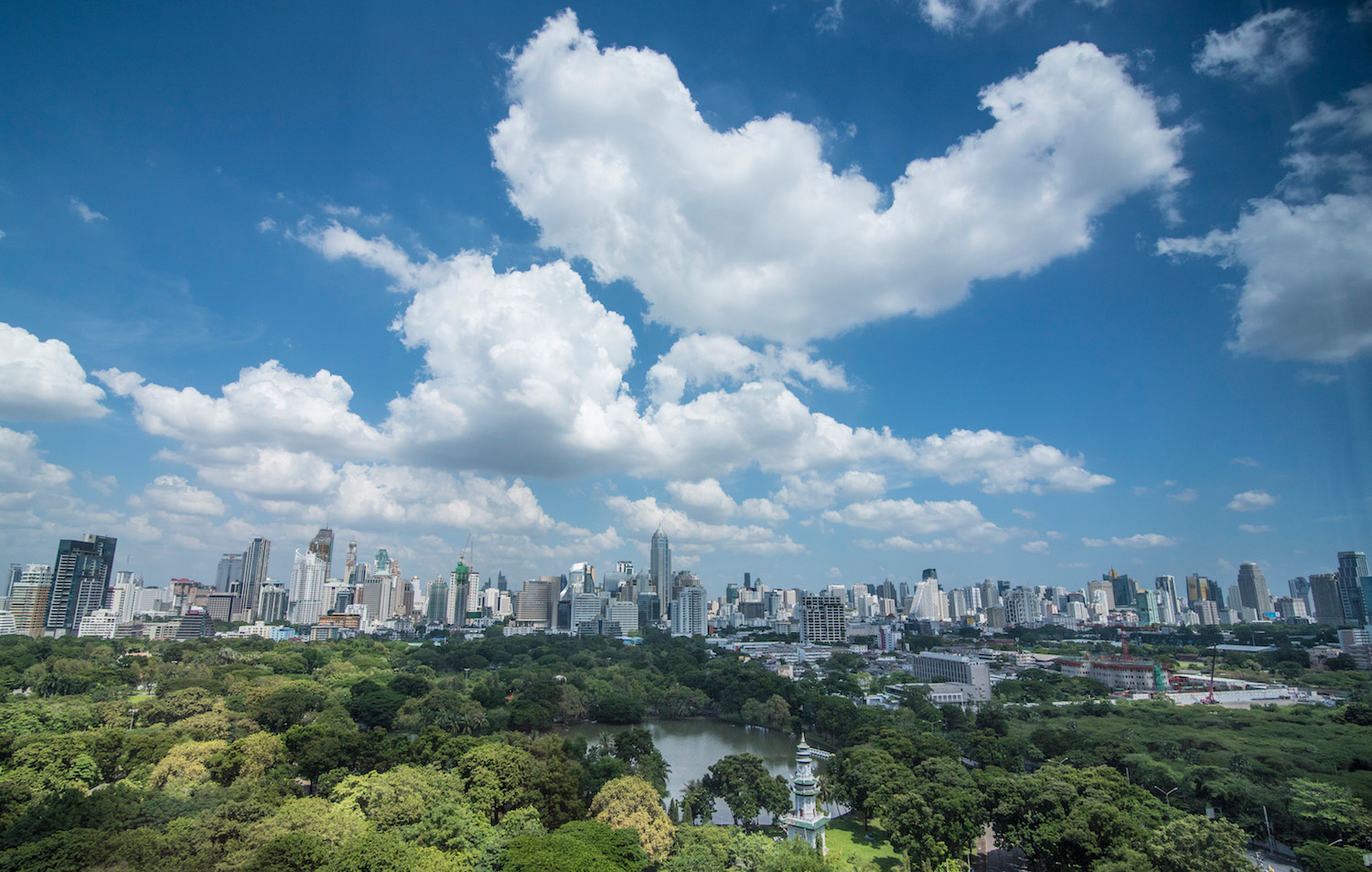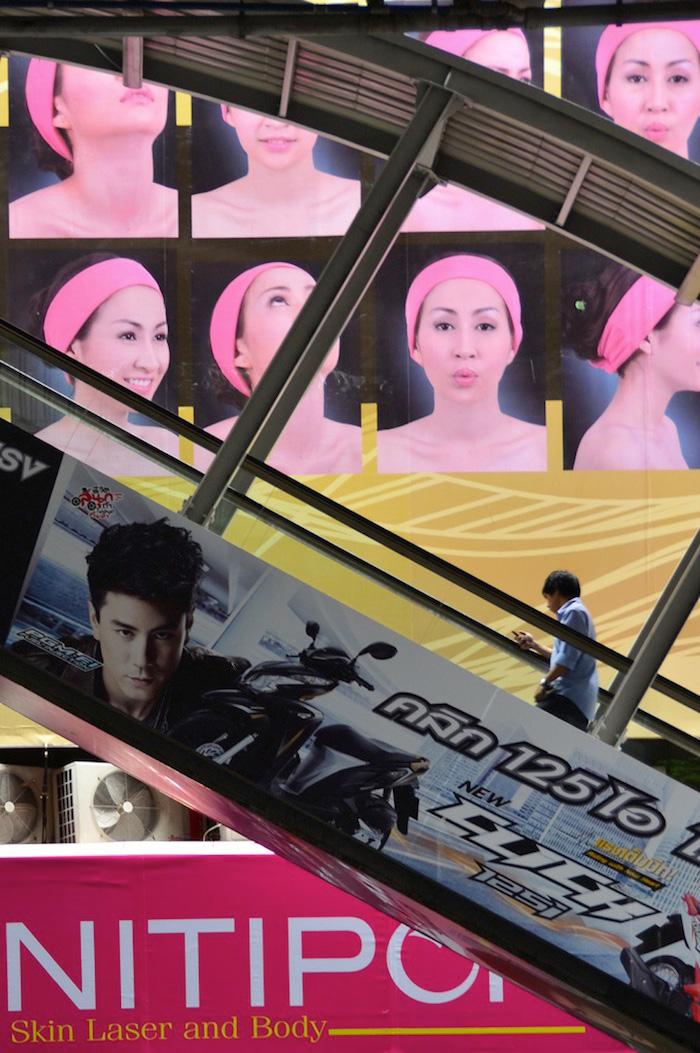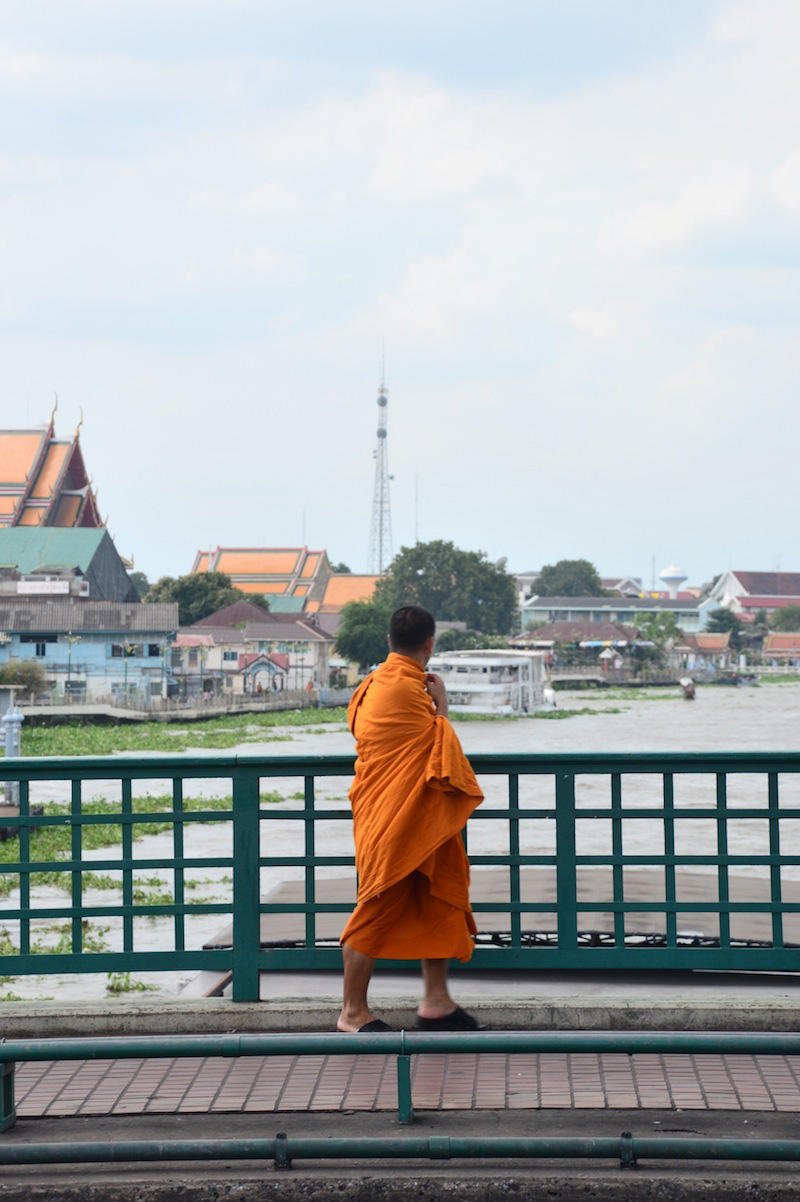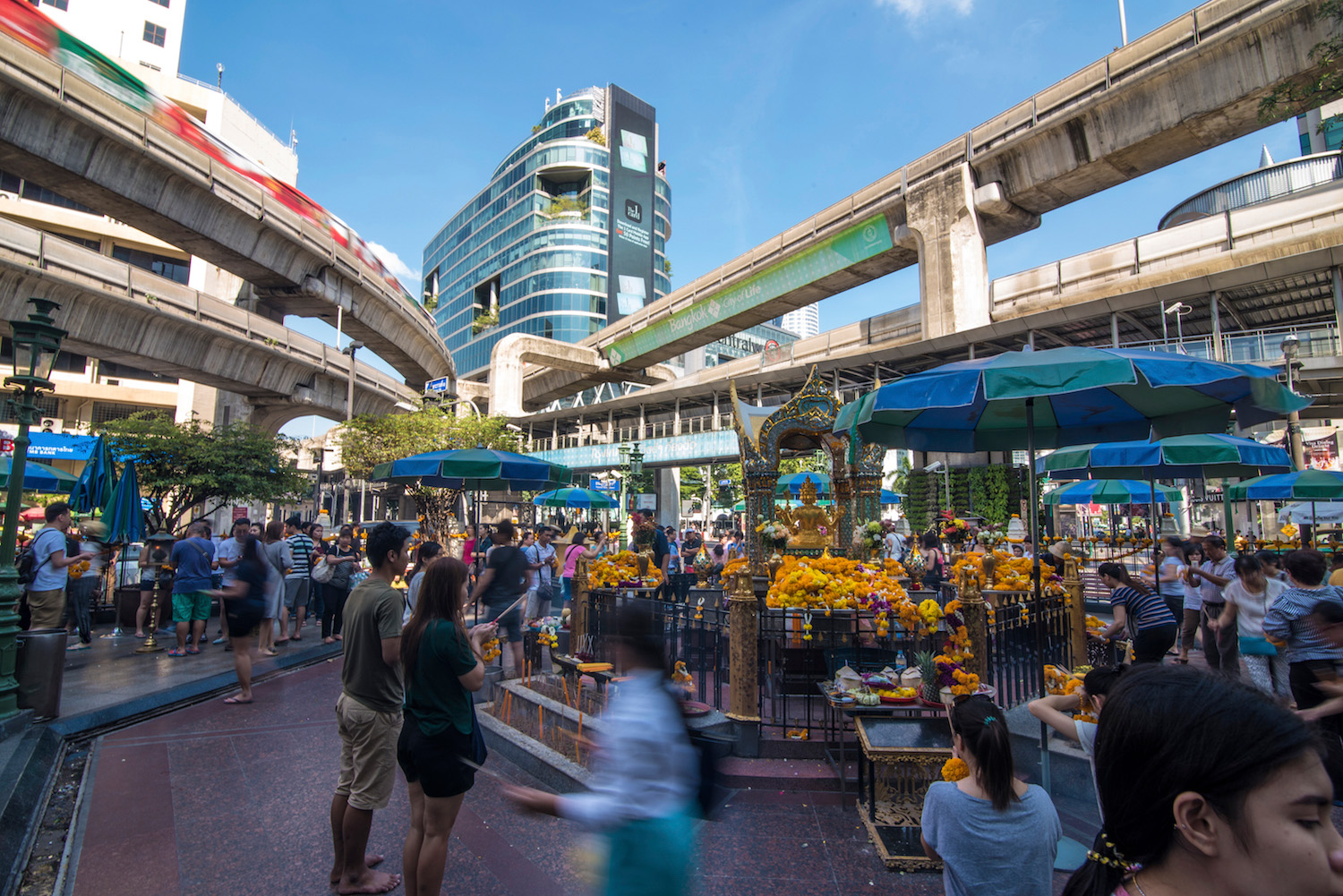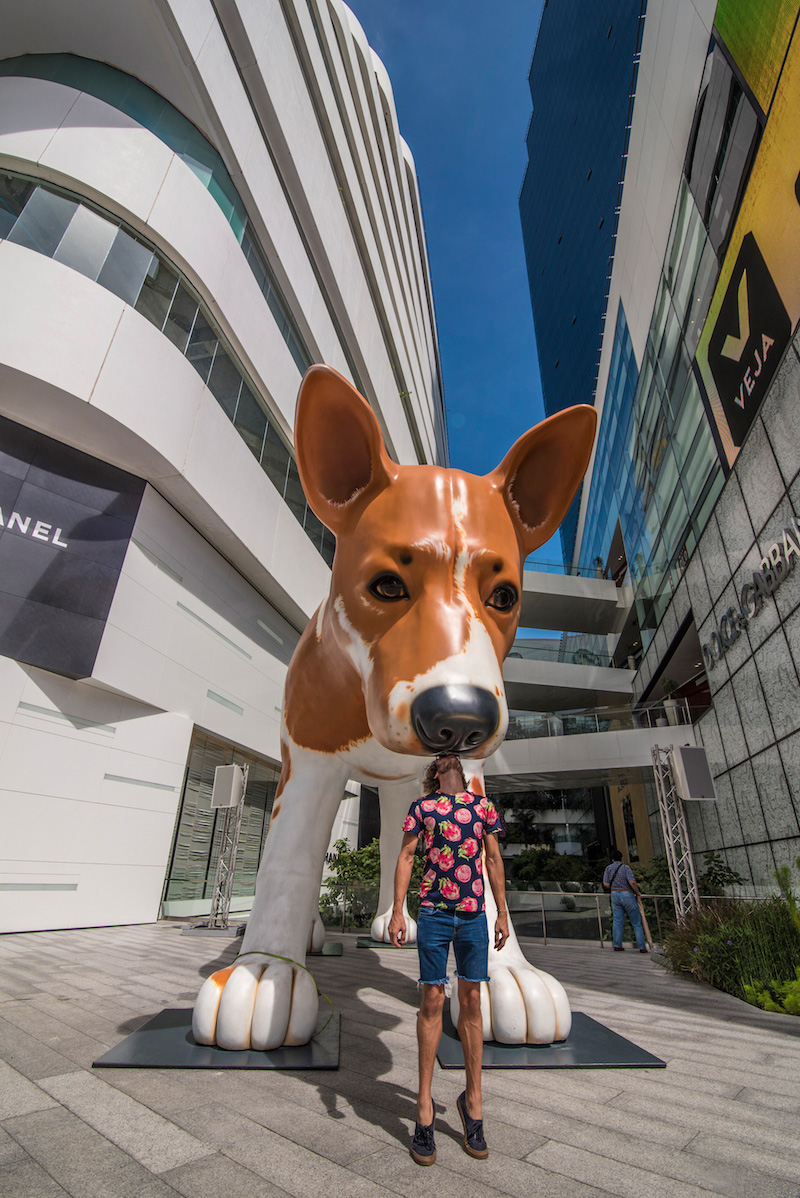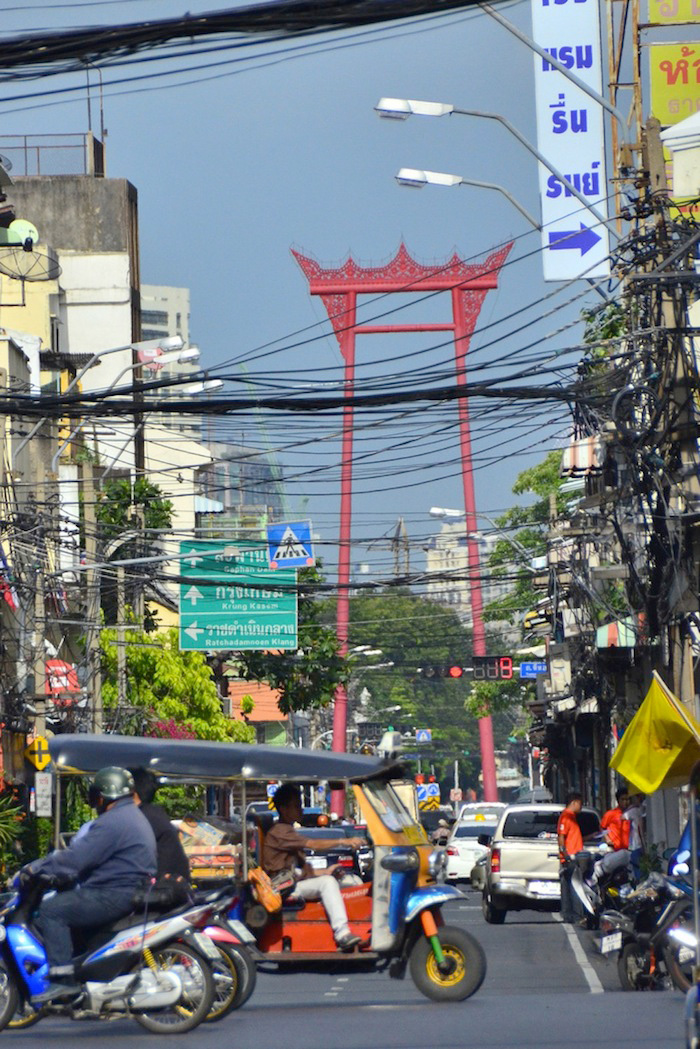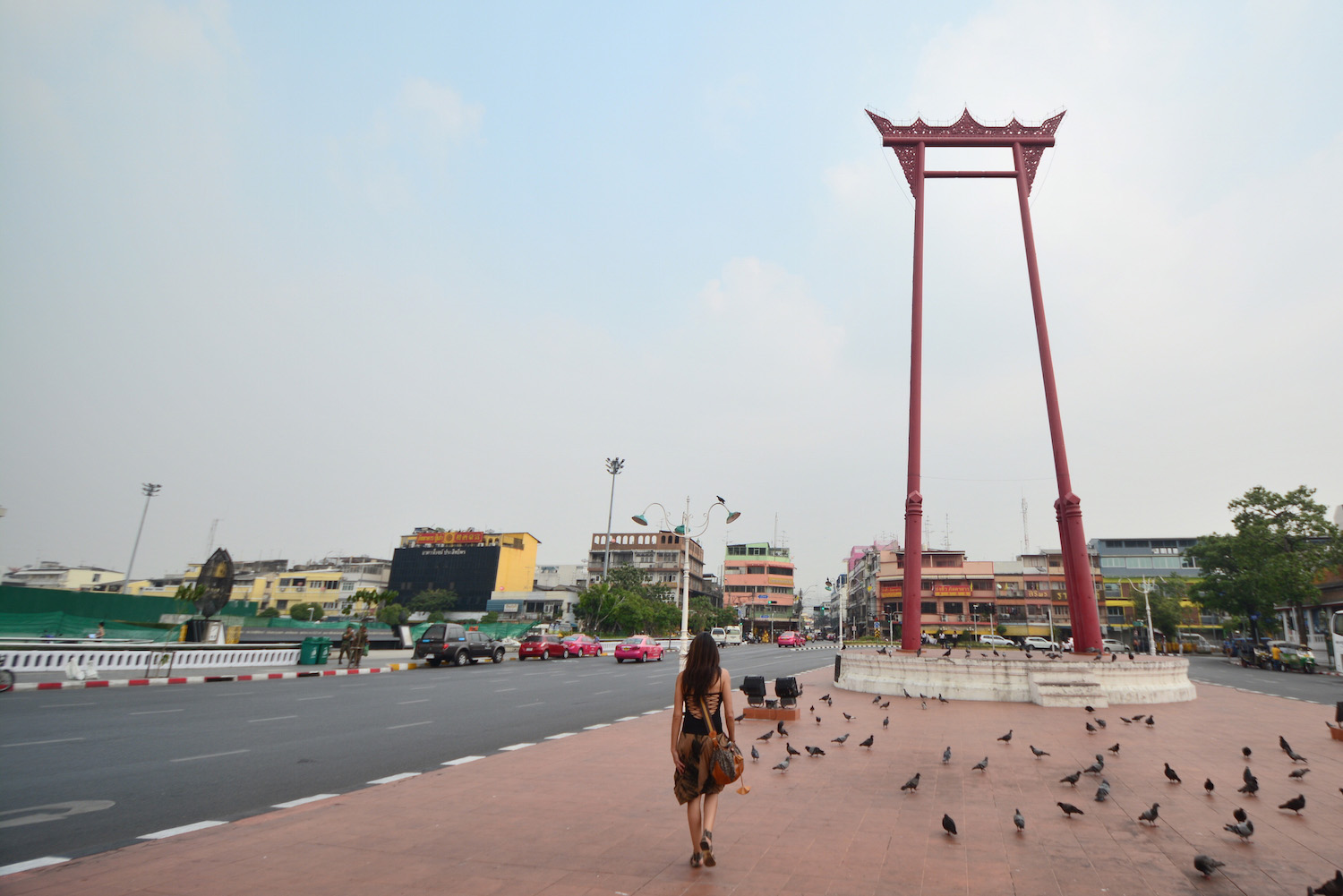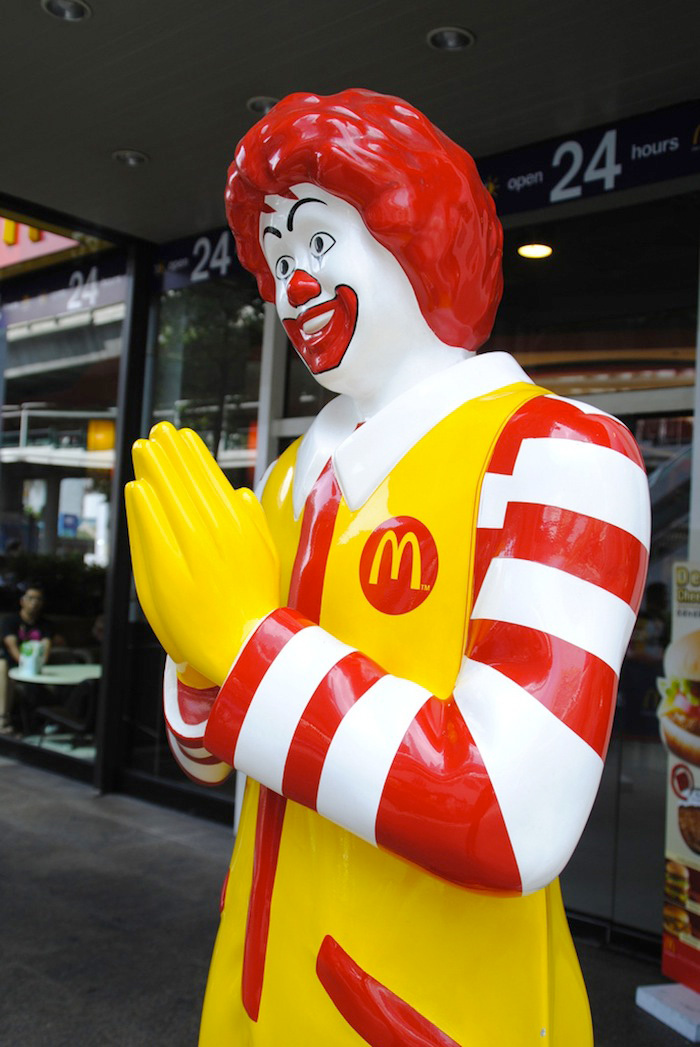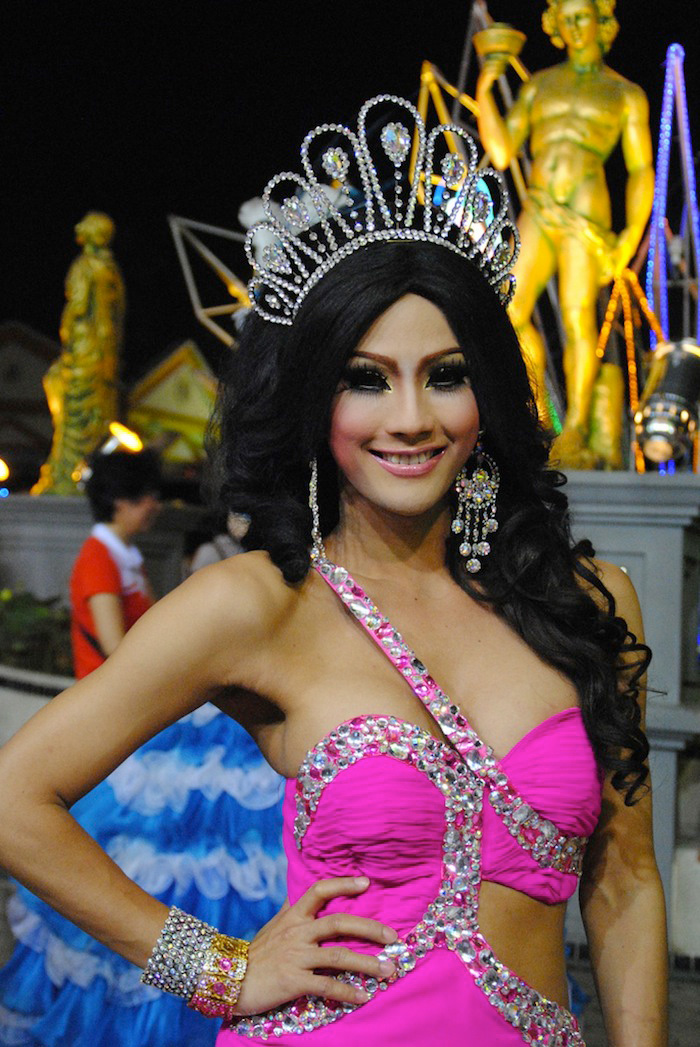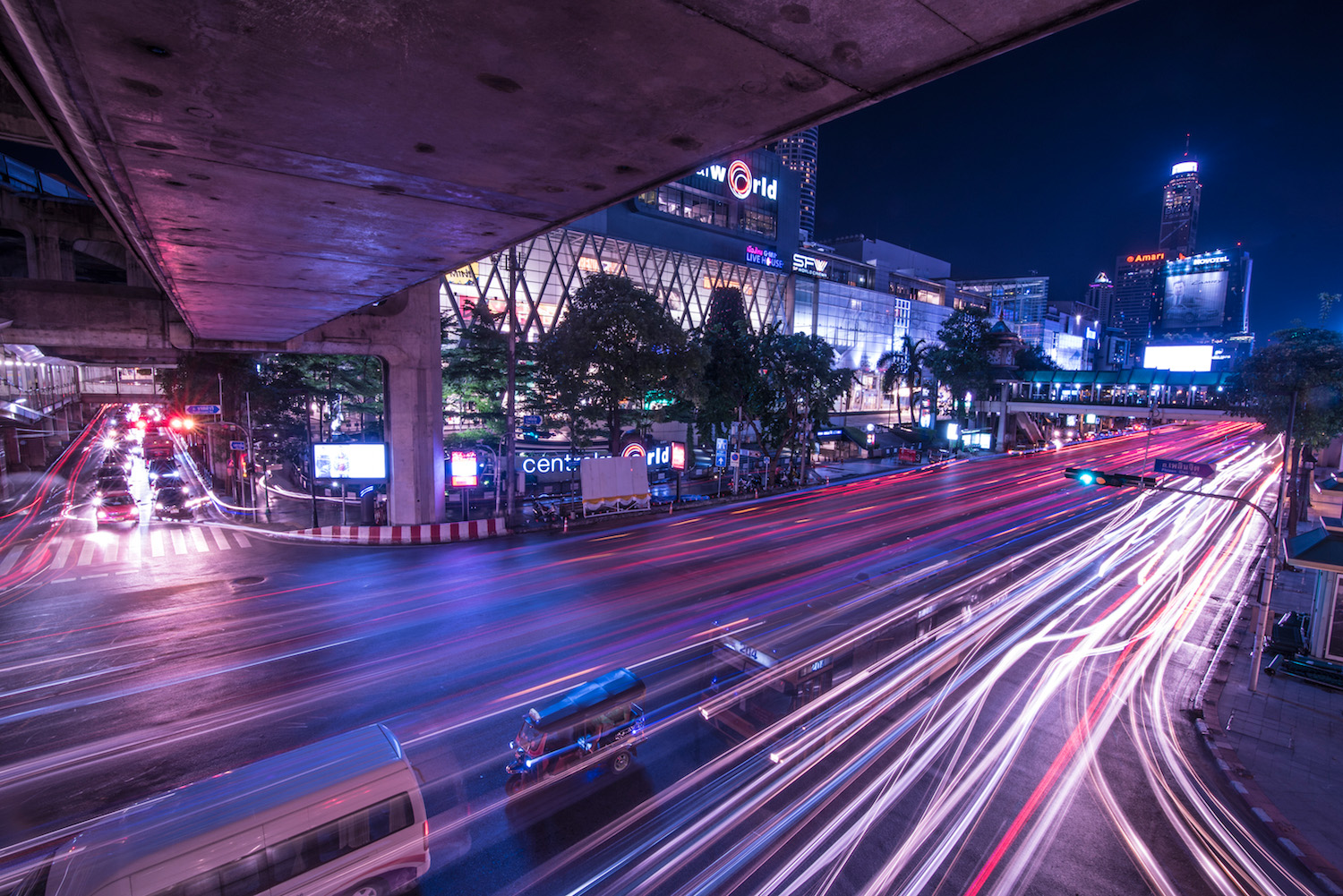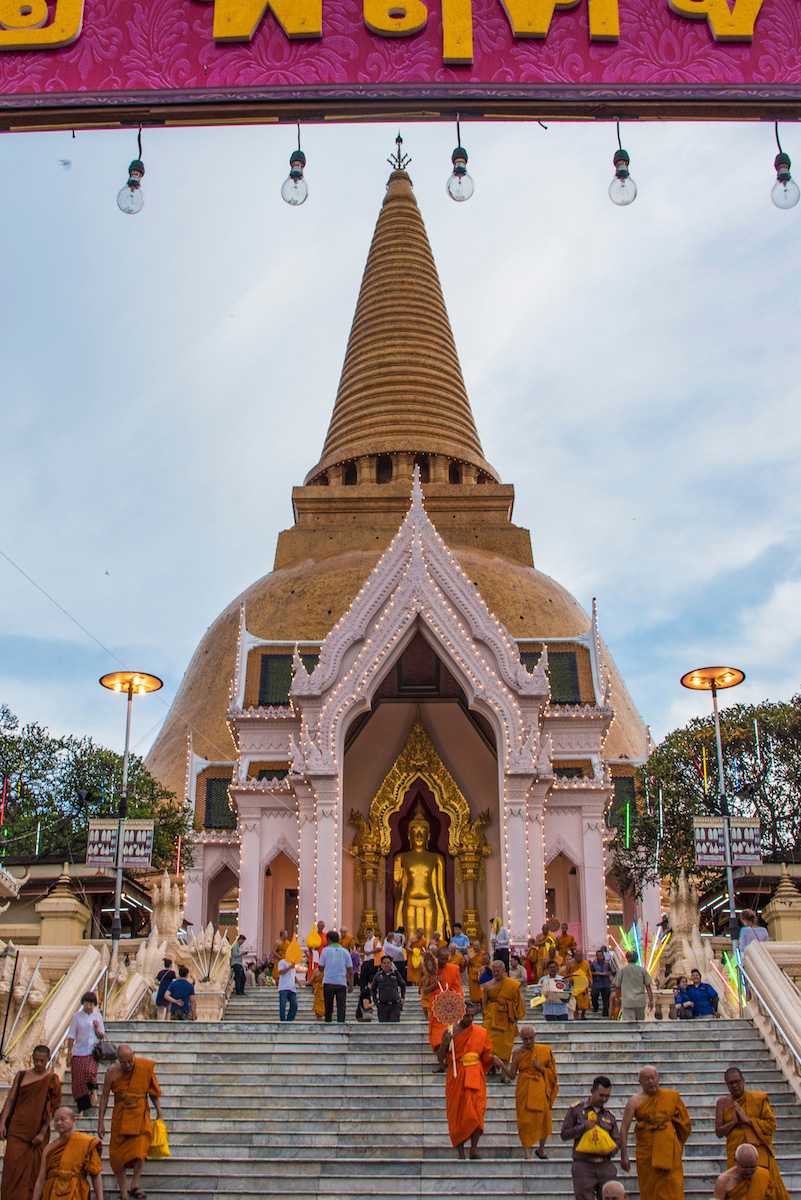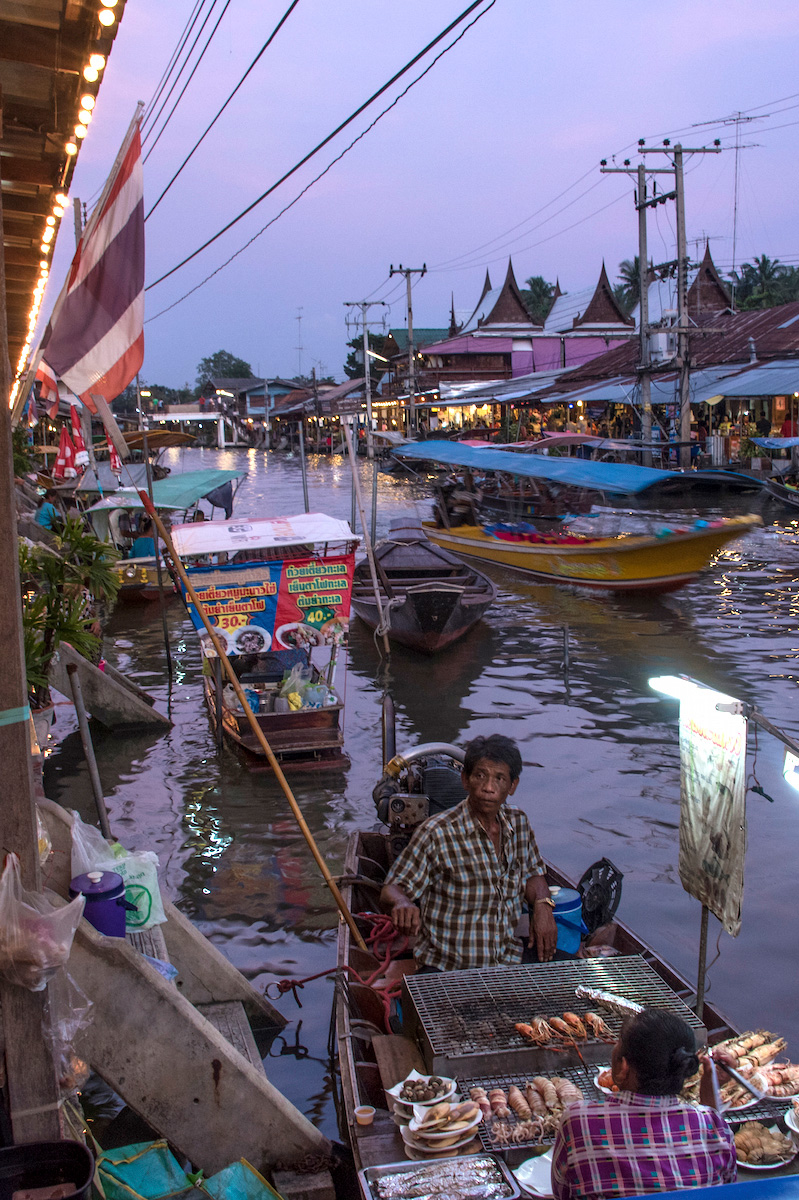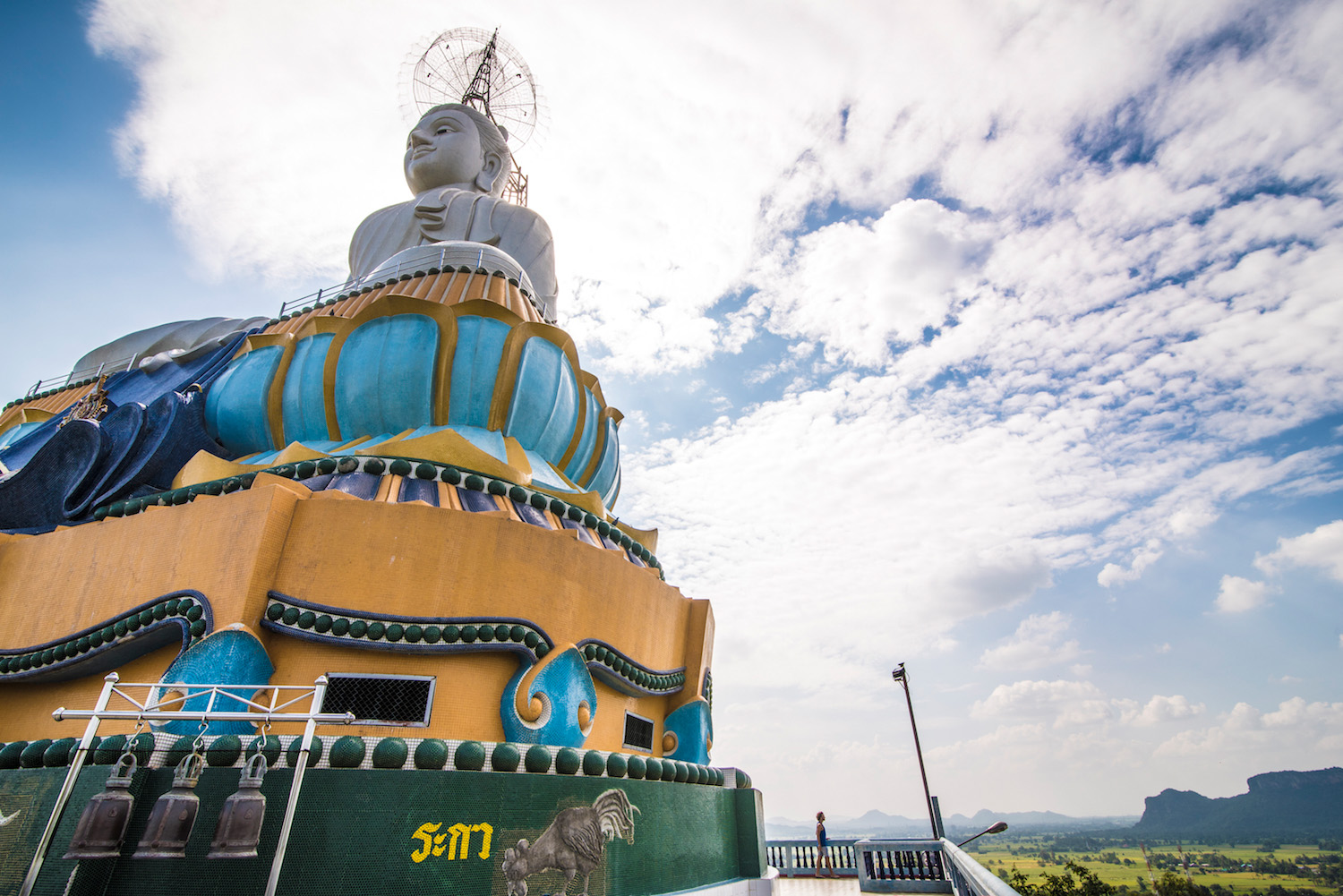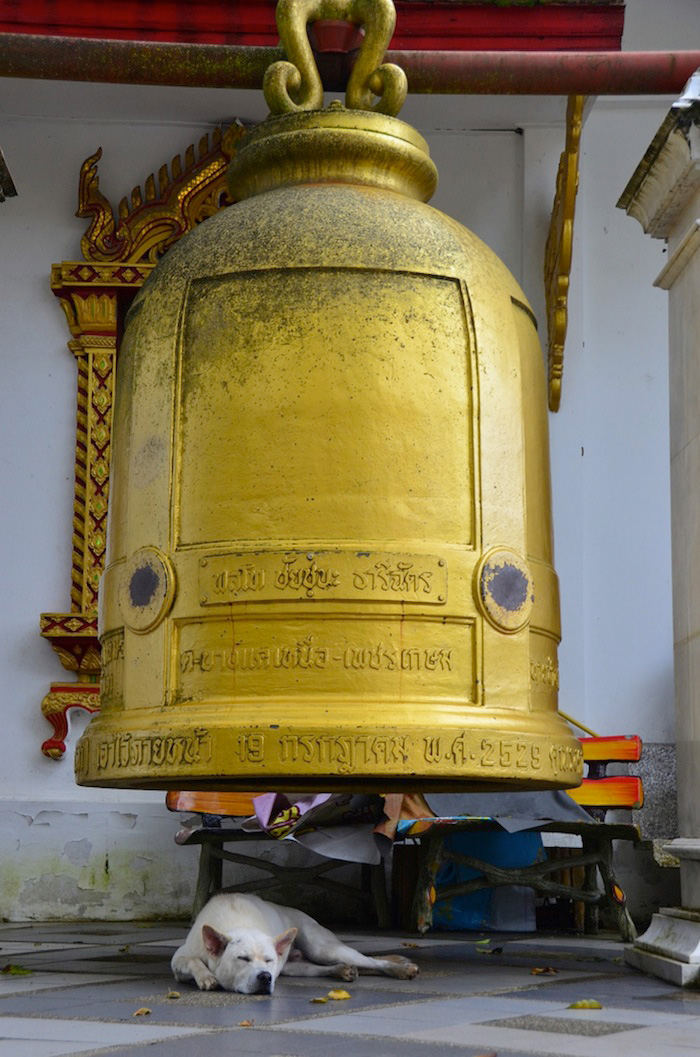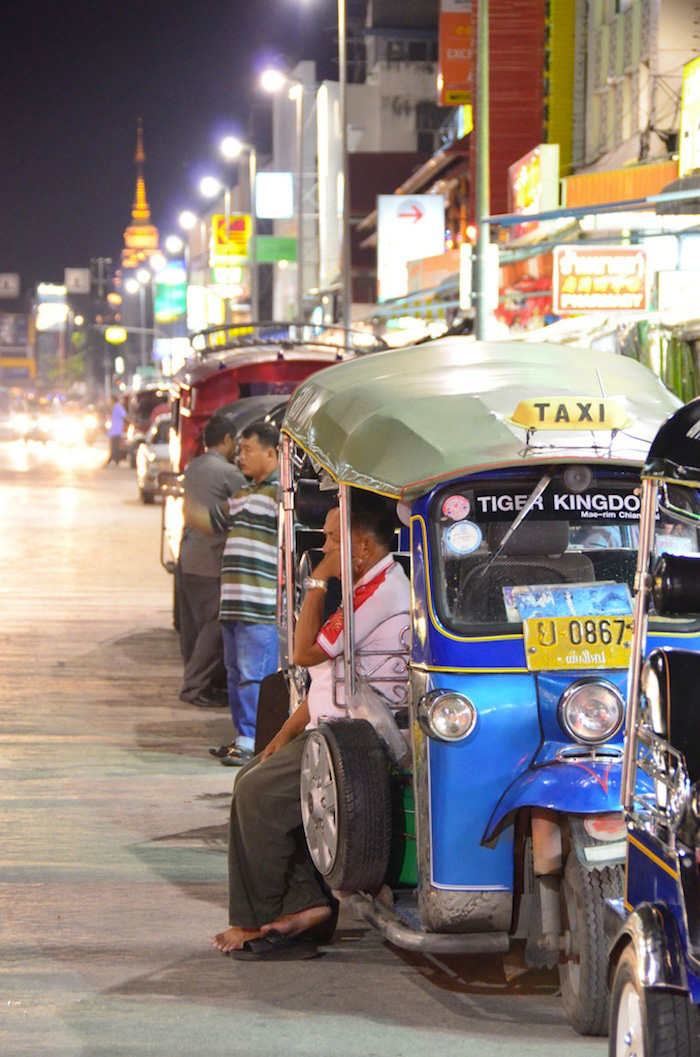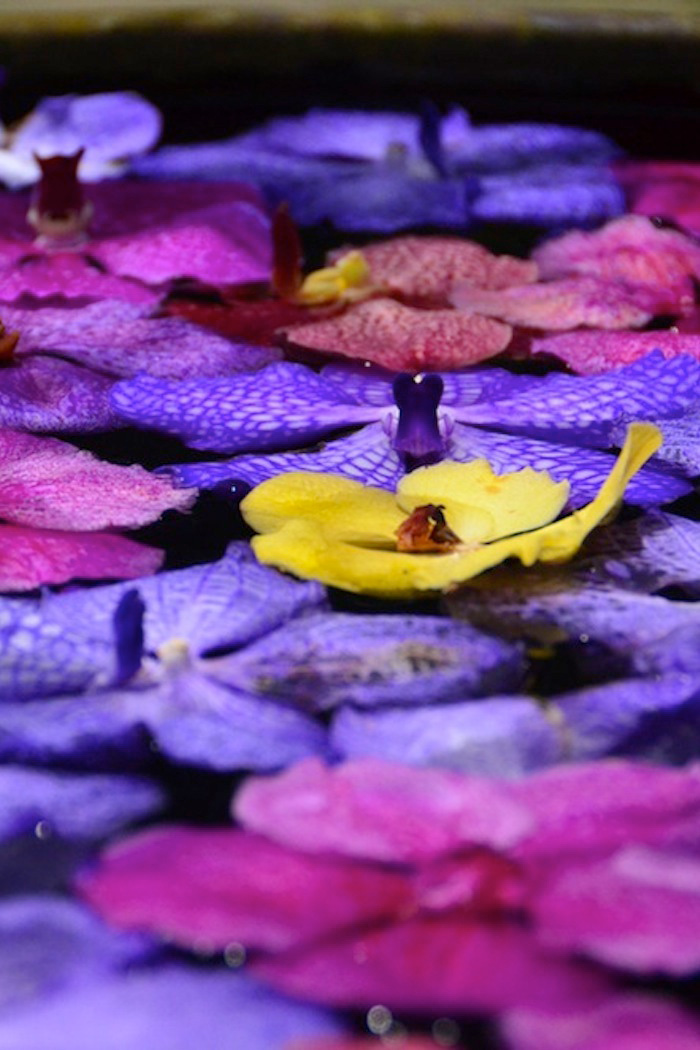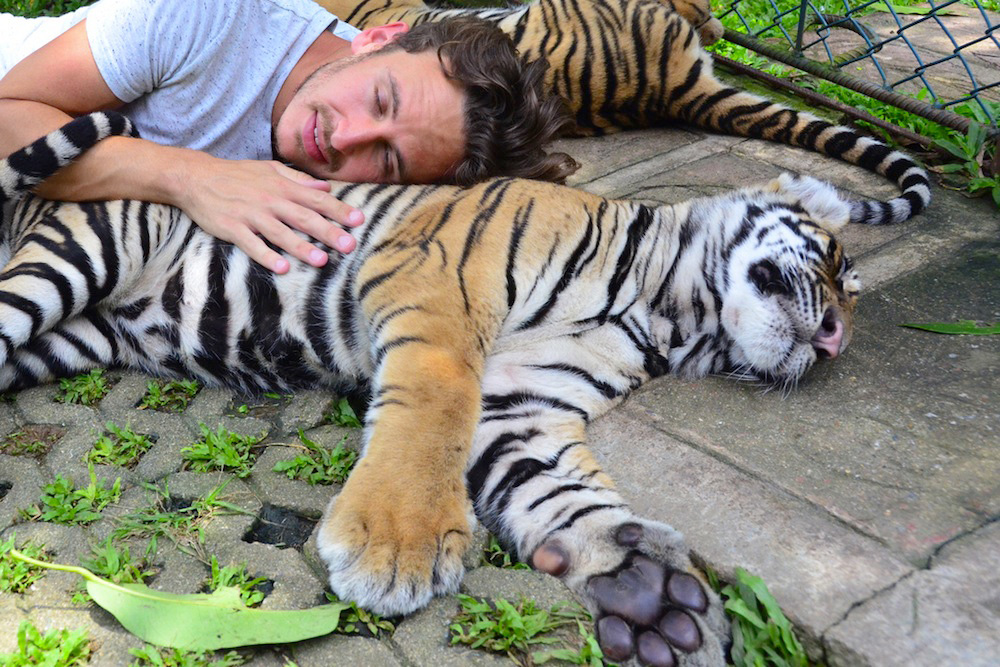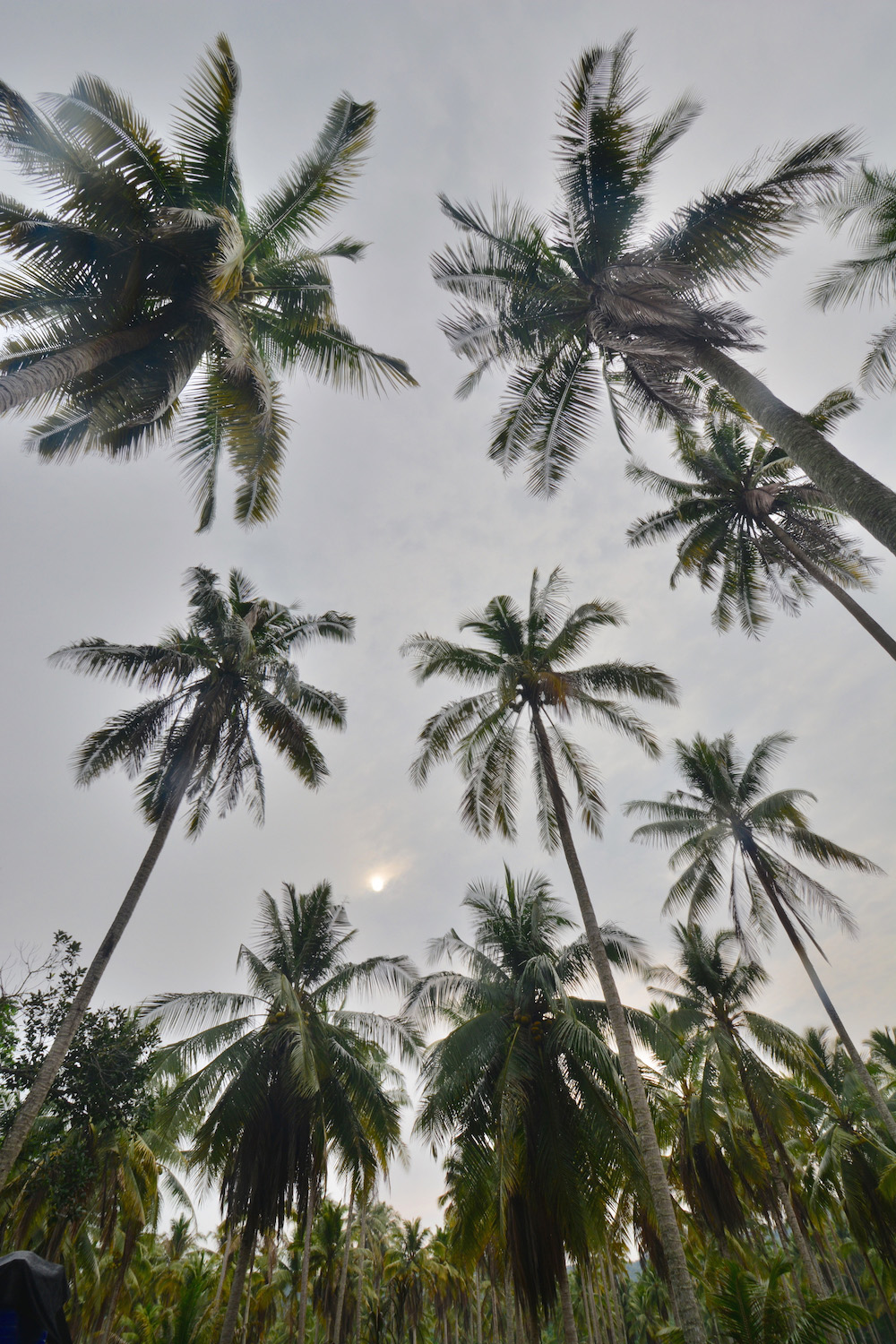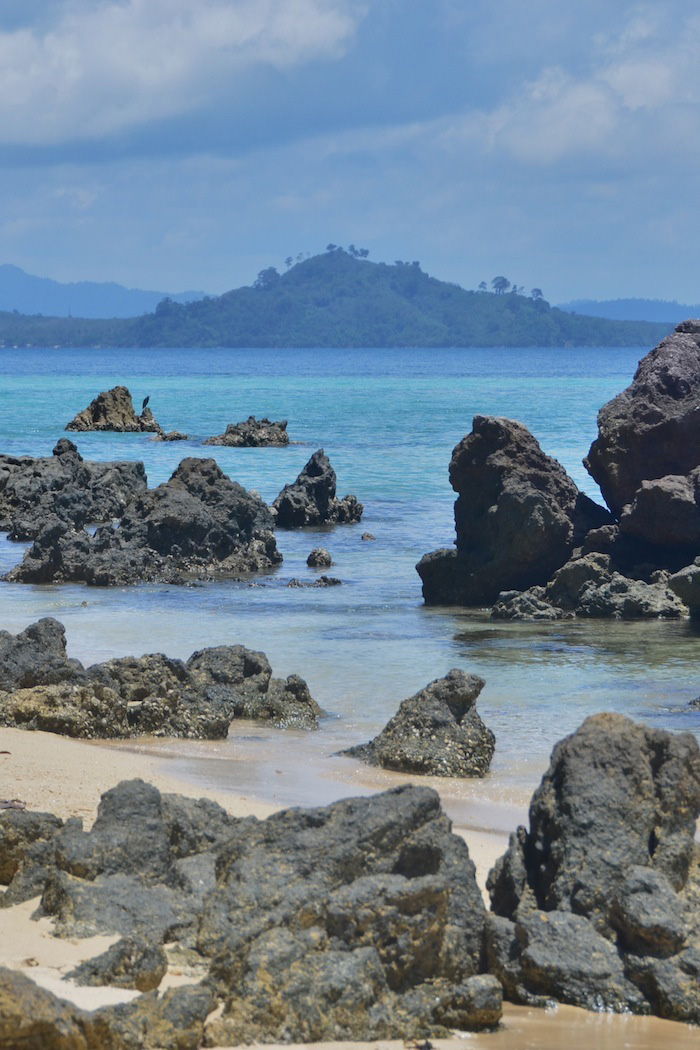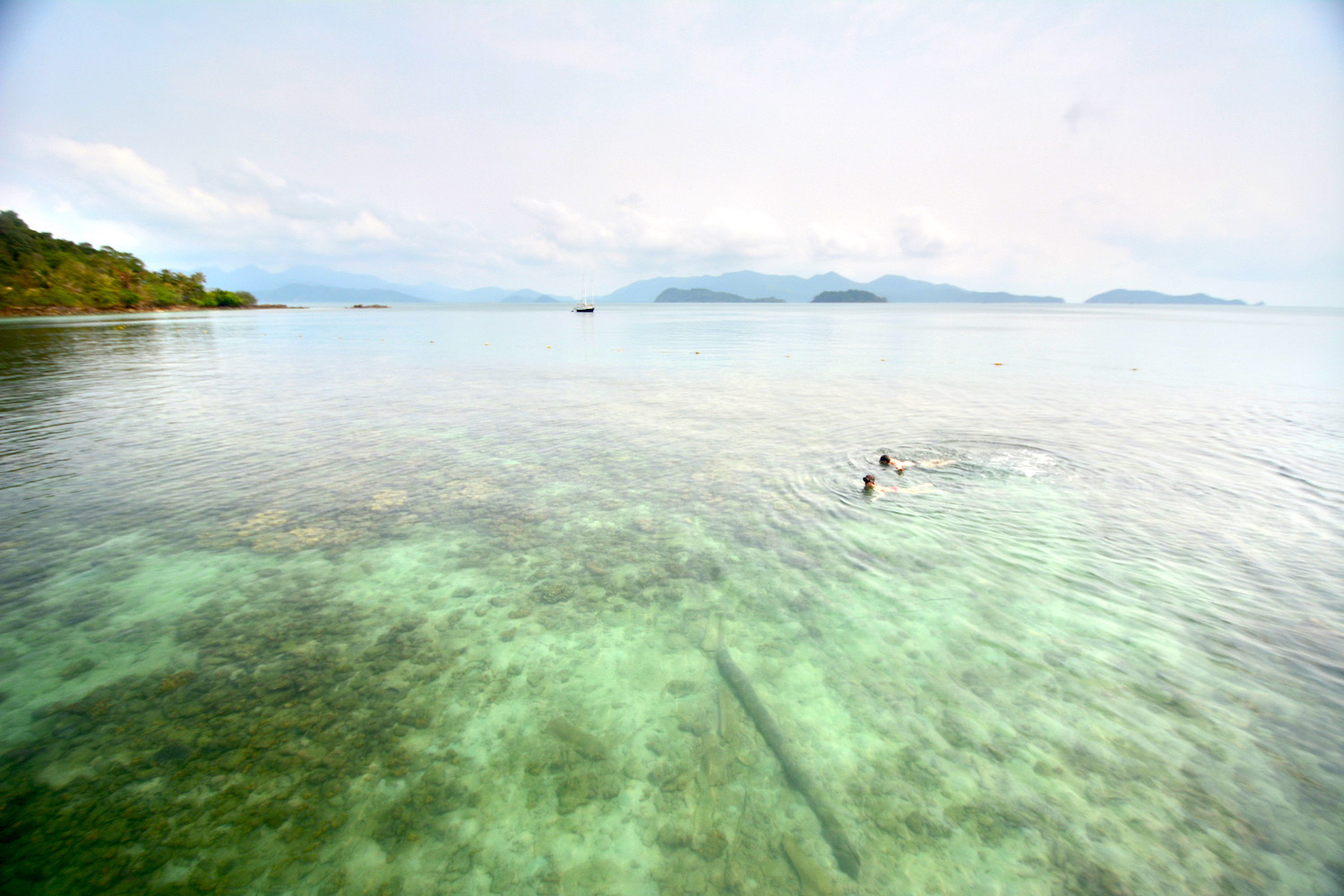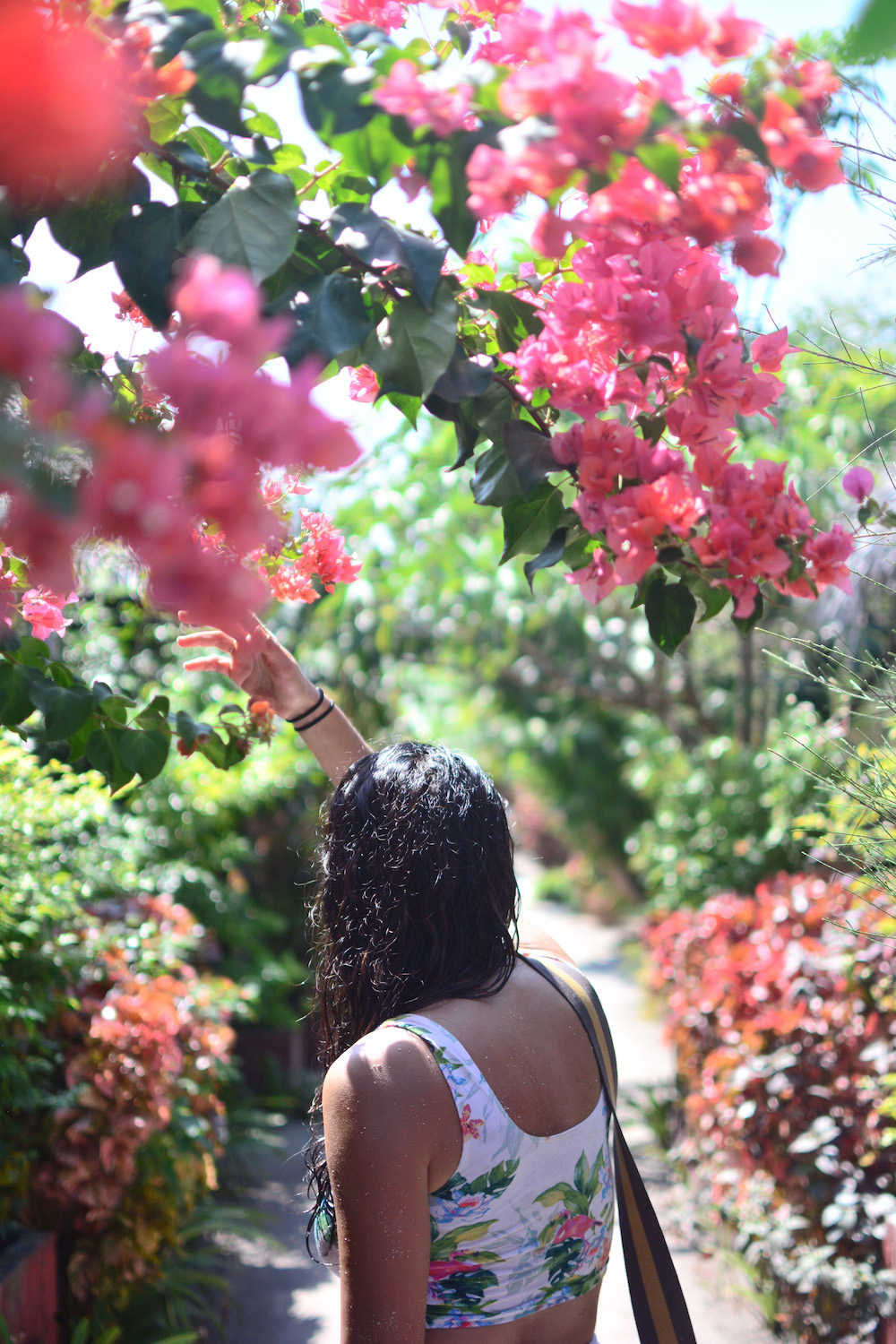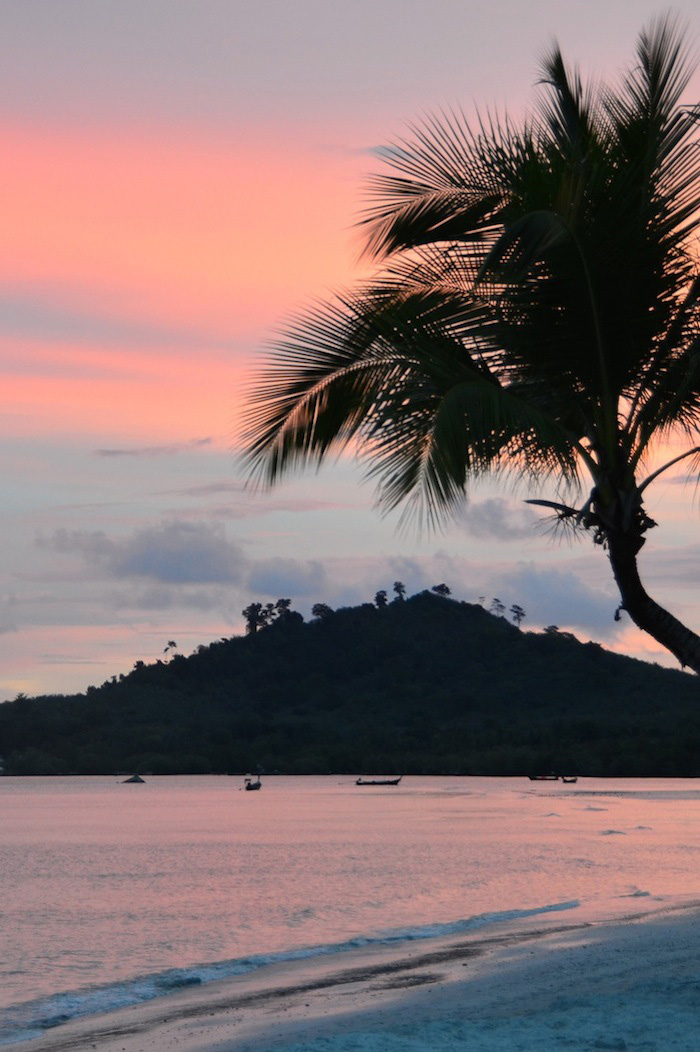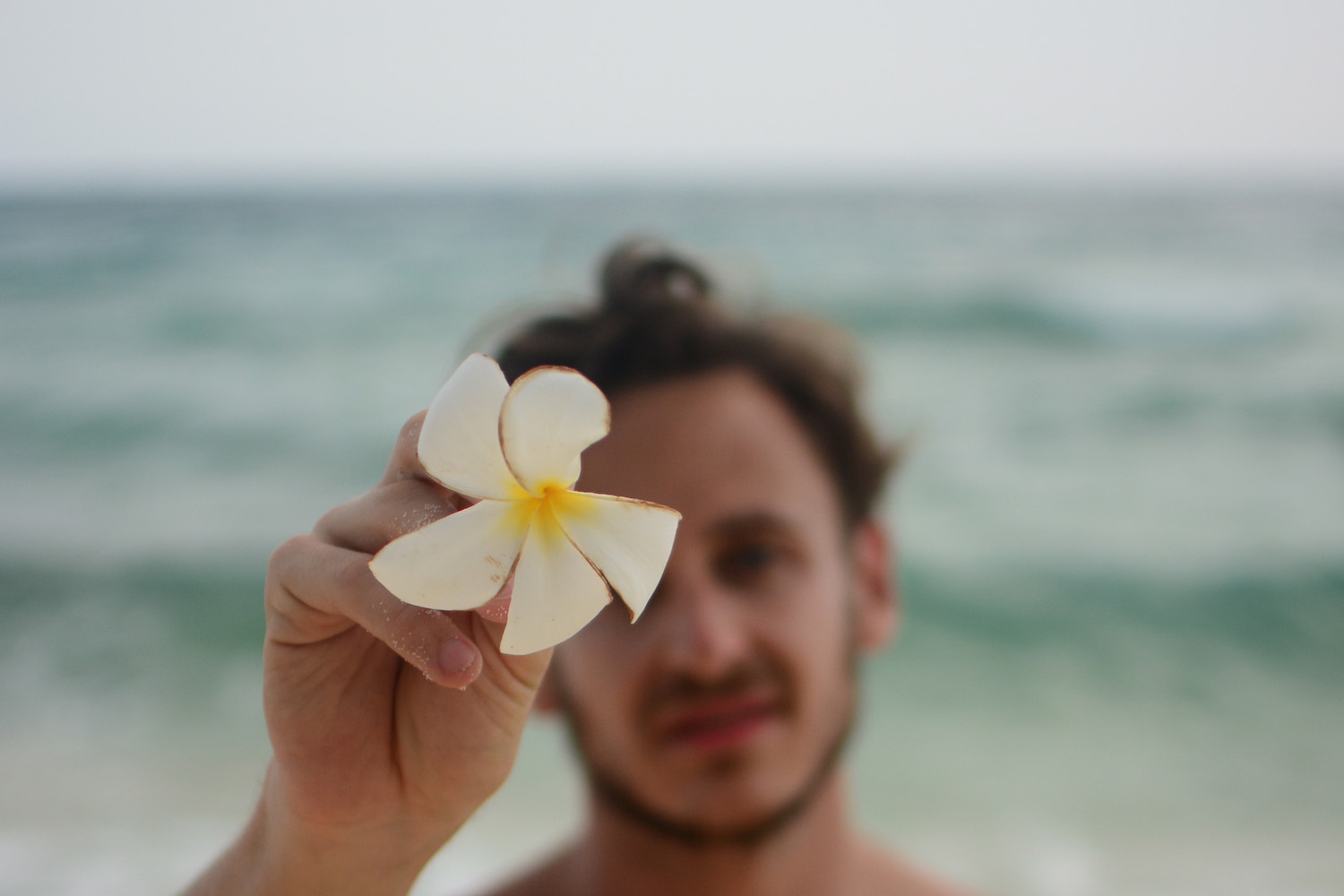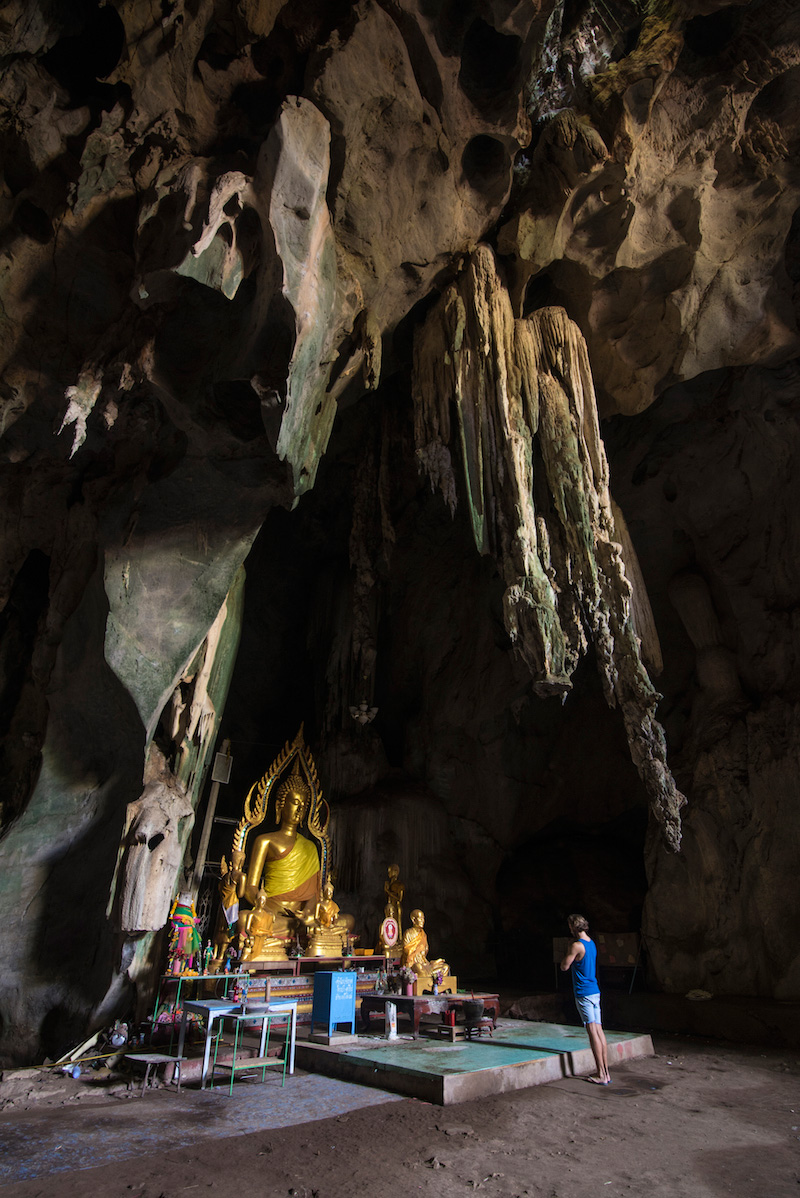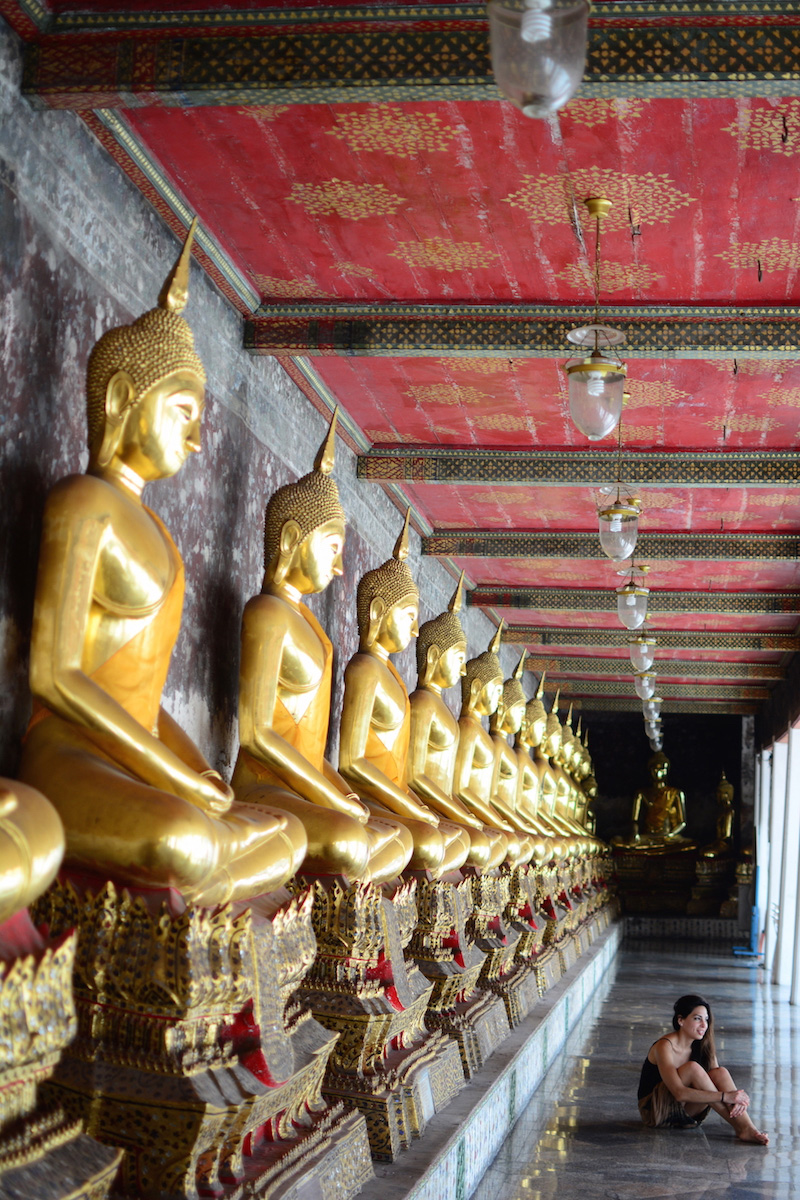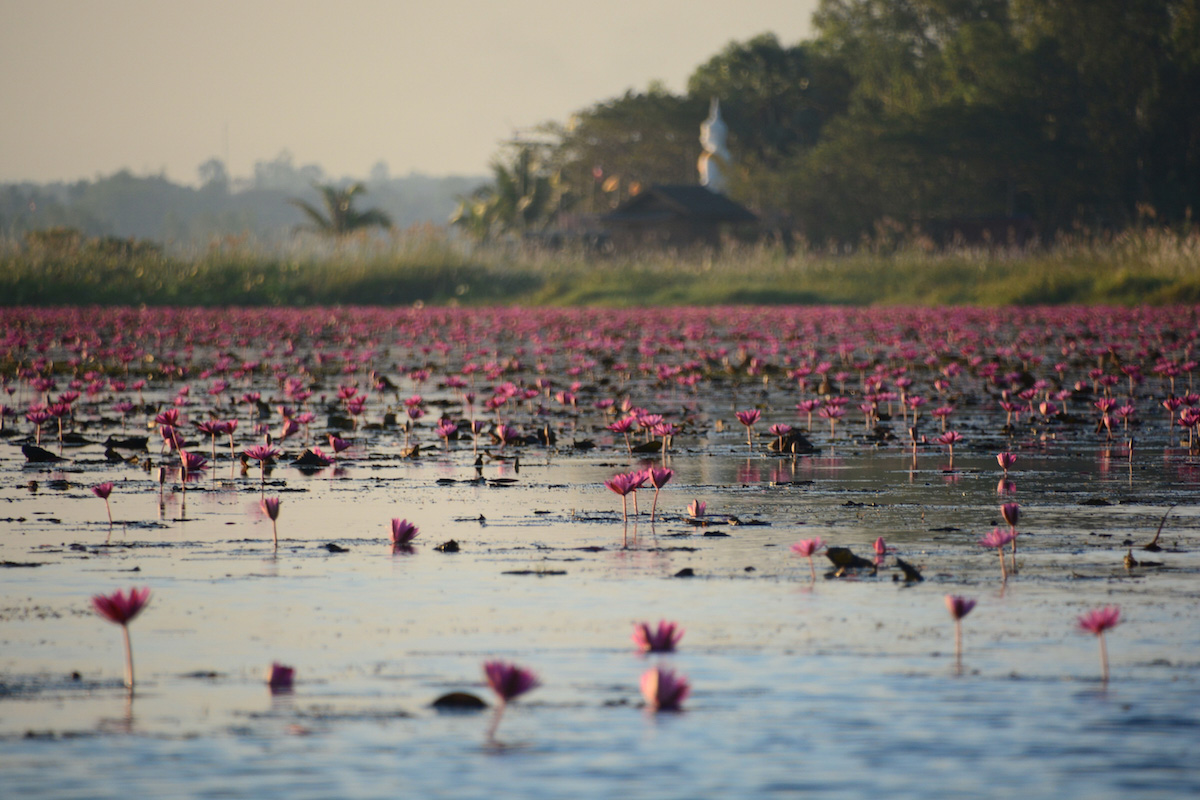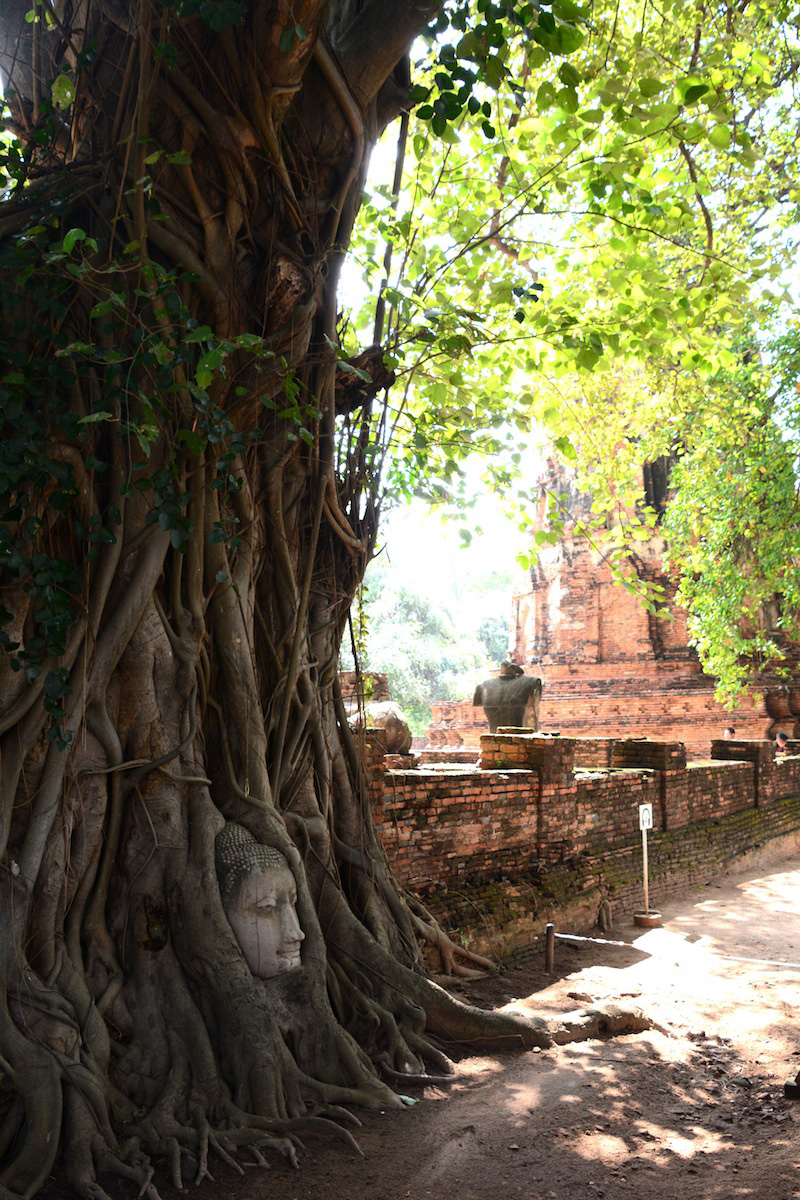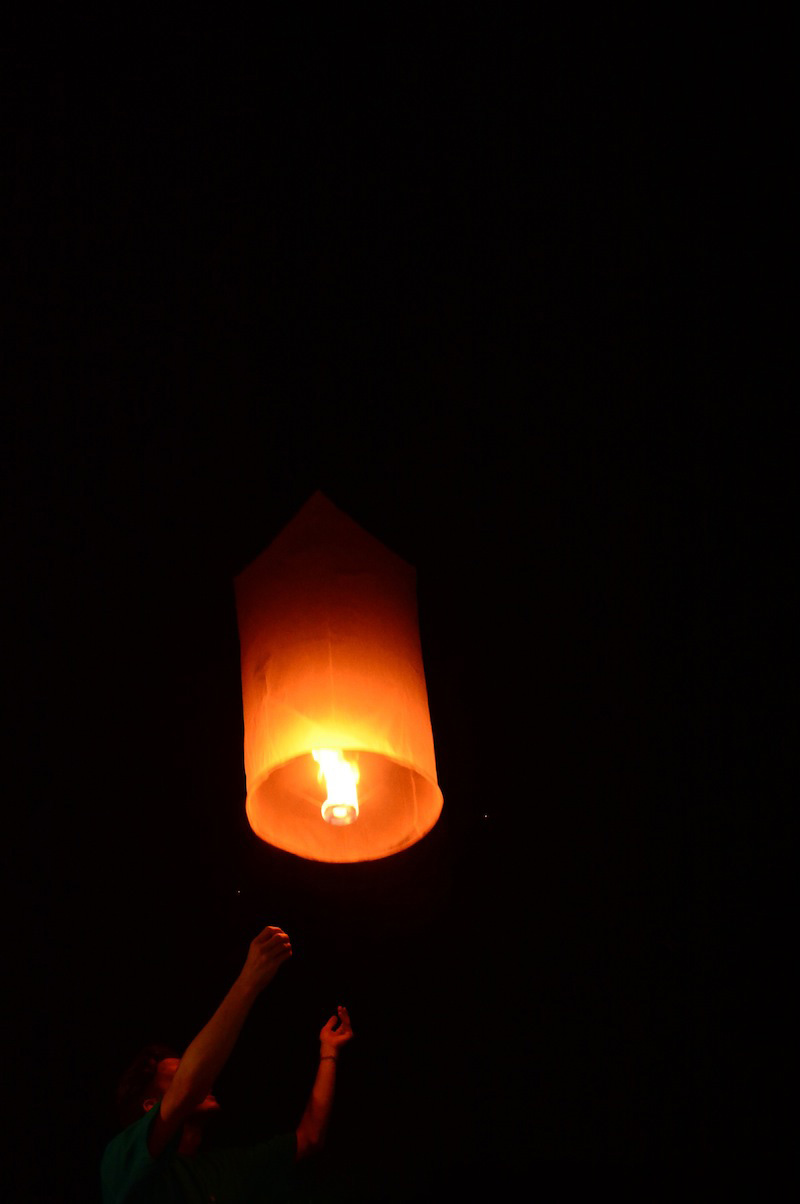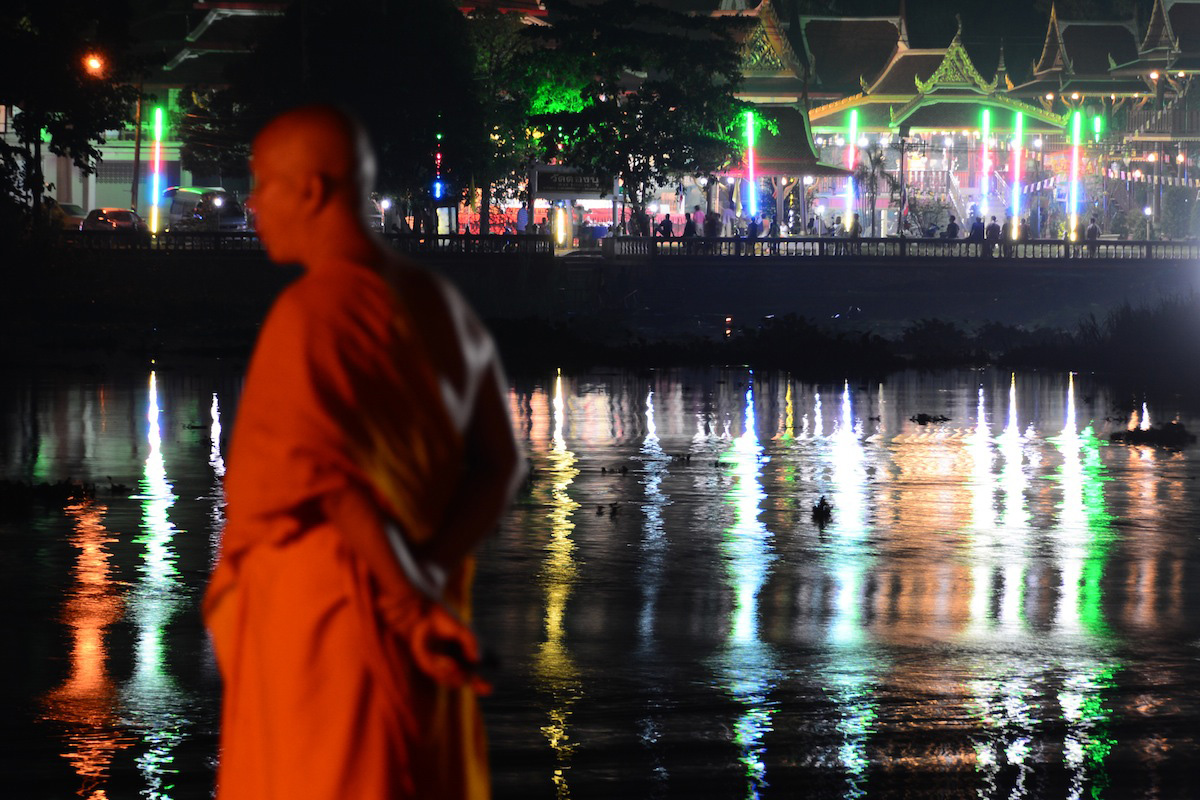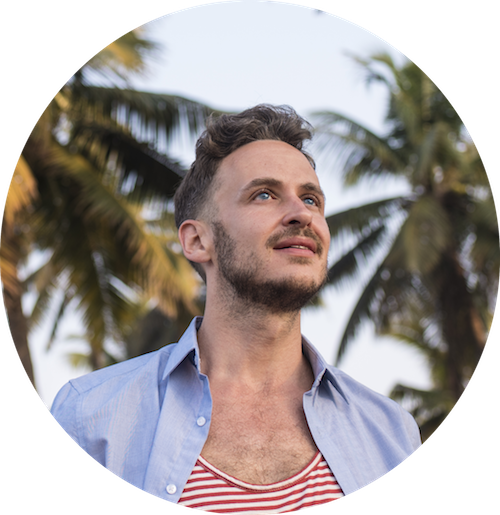 informs, inspires, entertains and empowers travelers like you. My name is Robert and I'm happy you're here!