When I departed for my current trip to Israel – my fourth – last week, I pledged that I would not write about politics this time. (And not just because I was invited by the Israel Ministry of Tourism, a.k.a the Israeli government.)
Nor is it because I have no opinions on the politics of Israel or the Israeli-Palestinian conflict – certainly not because I condone or agree with the rhetoric of the current Israeli government, their kind invitation to me notwithstanding.
My vow to avoid the more contentious issues surrounding Israel instead derives from my desire to discuss something more absolute: The deep love I've developed for the land and its people, irrespective of my opinions about all of it.
As I've traveled around Israel for the past week, falling in love with Tel Aviv all over again, before heading up north into the fertile Galilee and then past the Dead Sea into the Judean and Negev deserts, I've realized that the best thing to say about Israel would be to say nothing at all.
Instead, I think I'll let my pictures do the talking, albeit with the goal of inspiring you to visit this land and its people, irrespective of your opinion about all of it. Because if there's one thing I've learned over the course of my four visits to Israel, it's that this place has a way of altering even the most rigid perspectives – whether you want to change yours or not.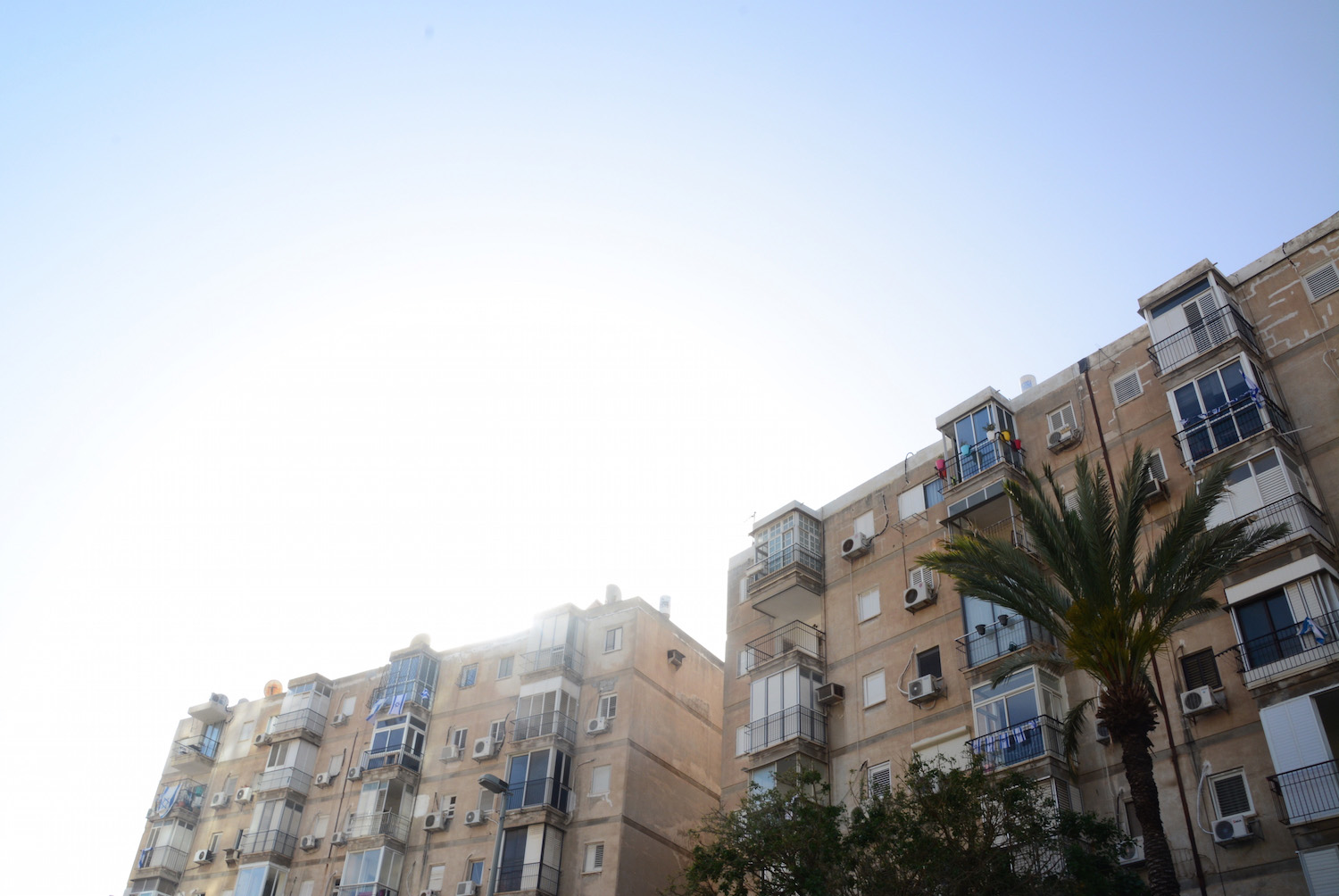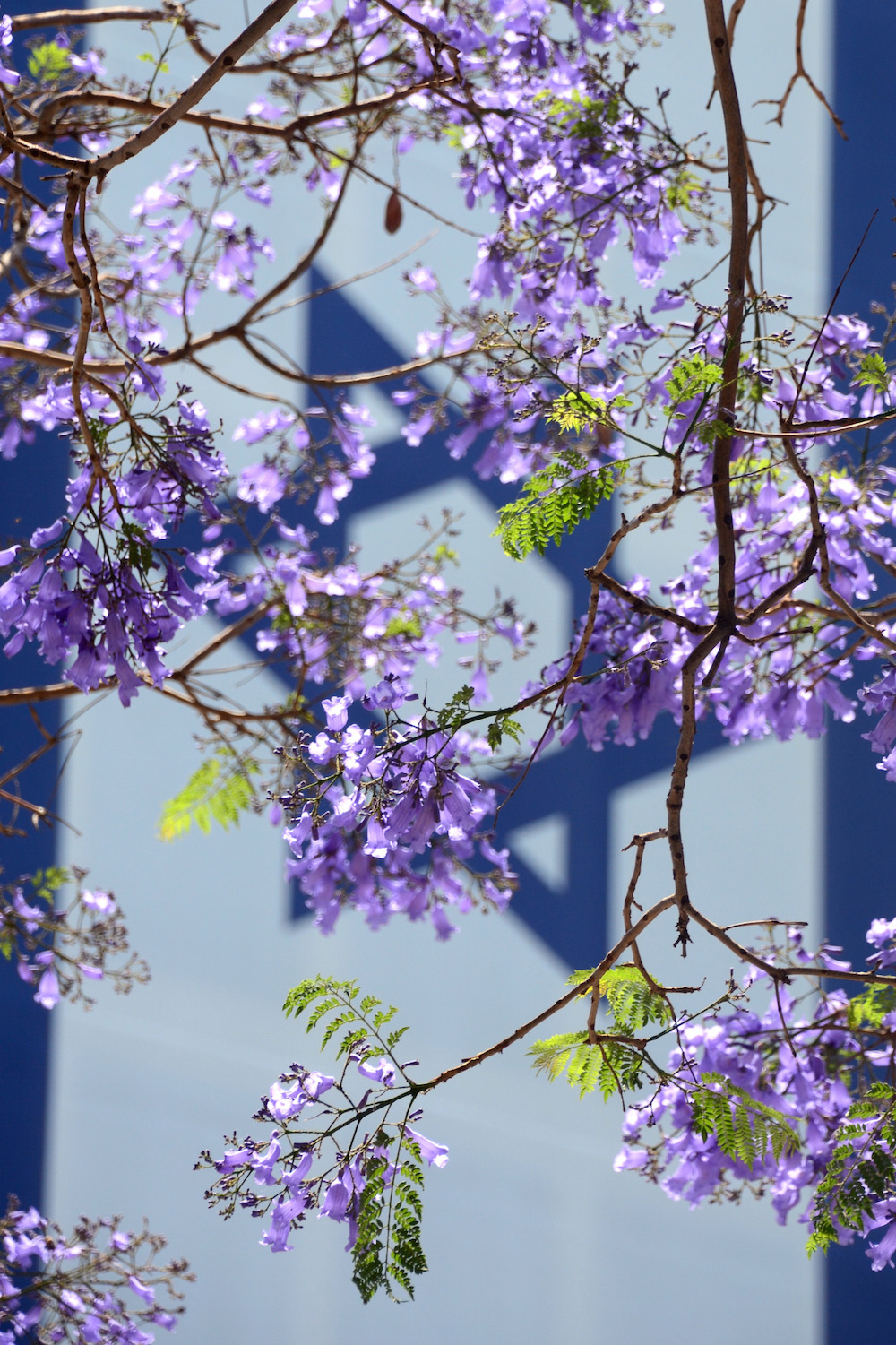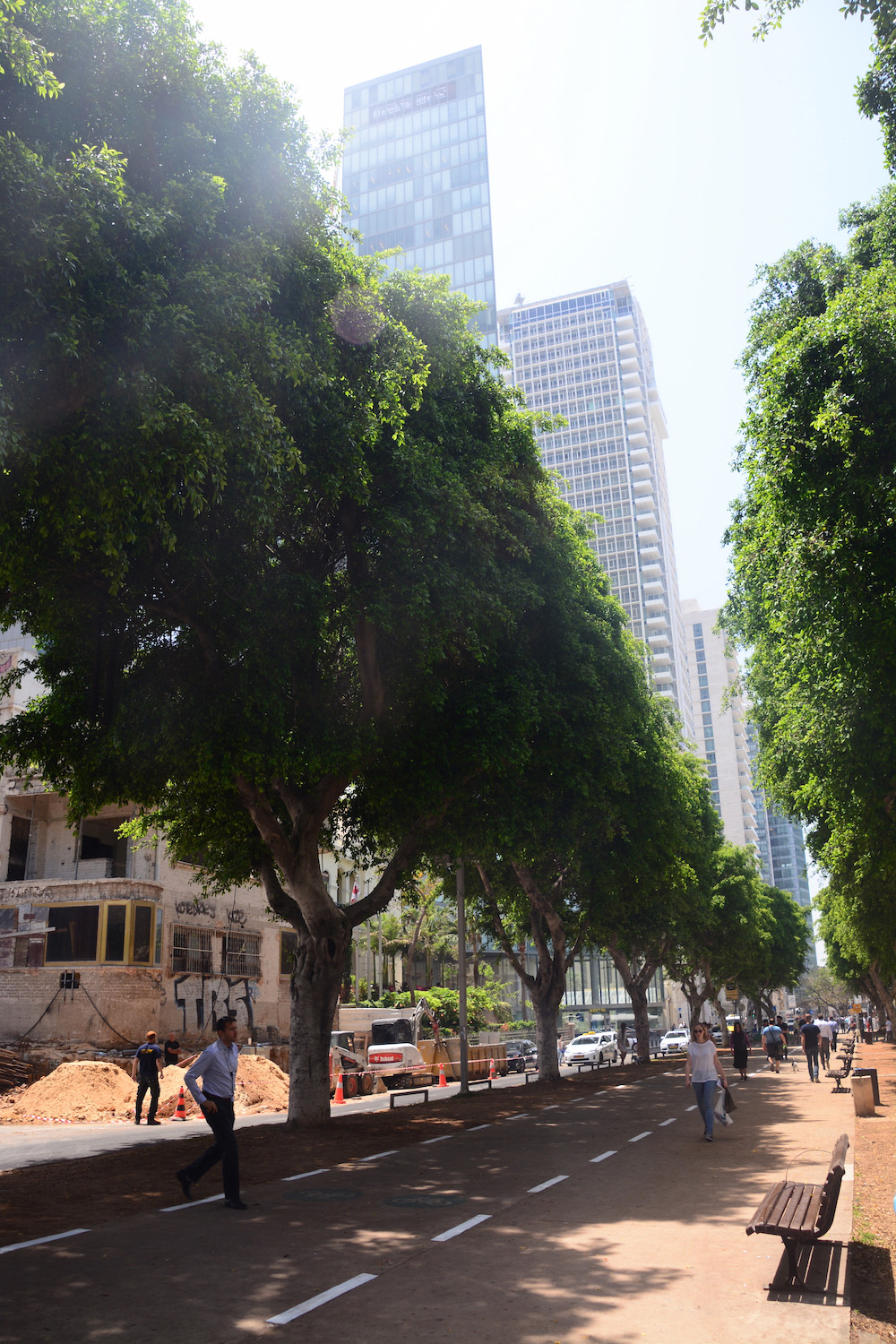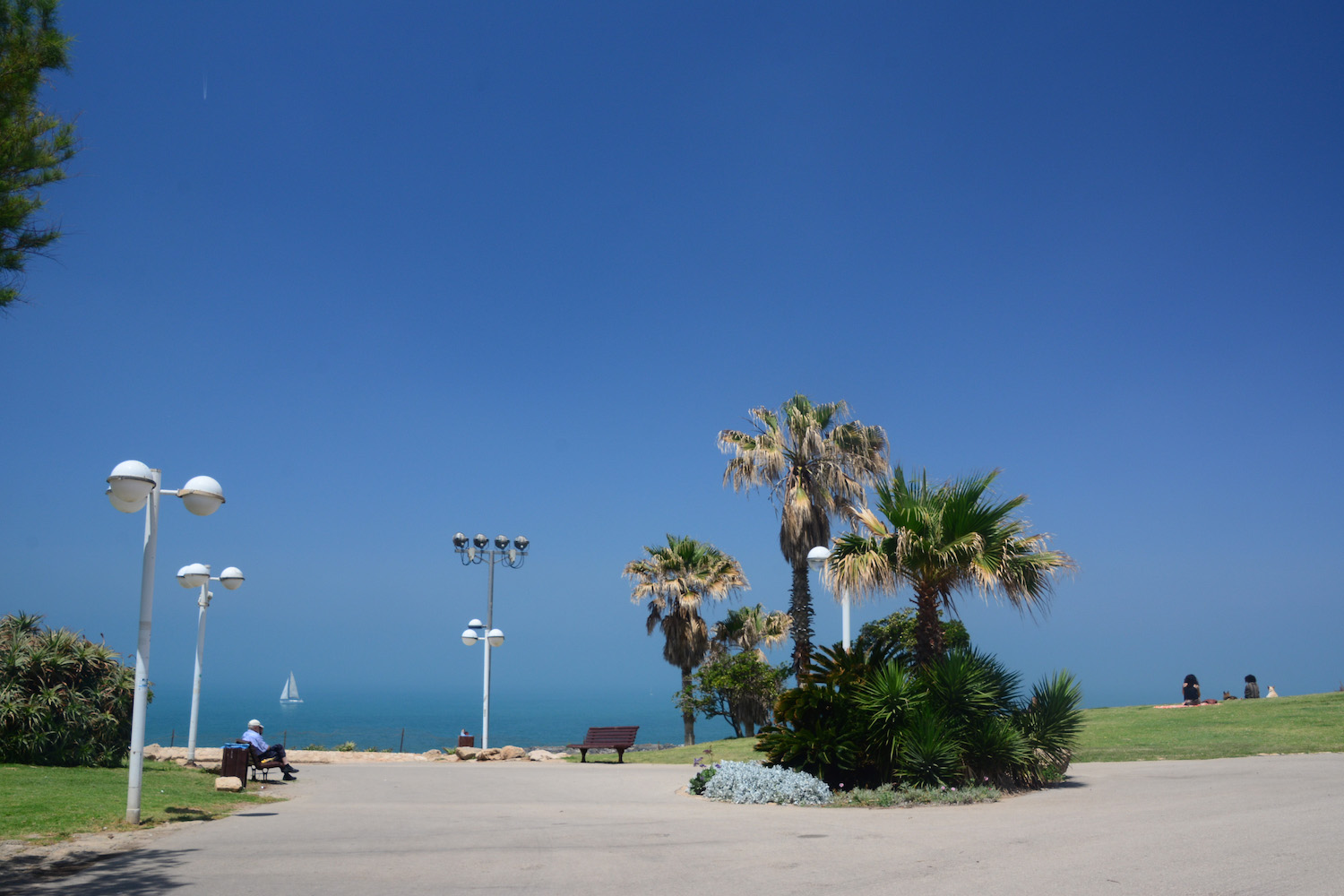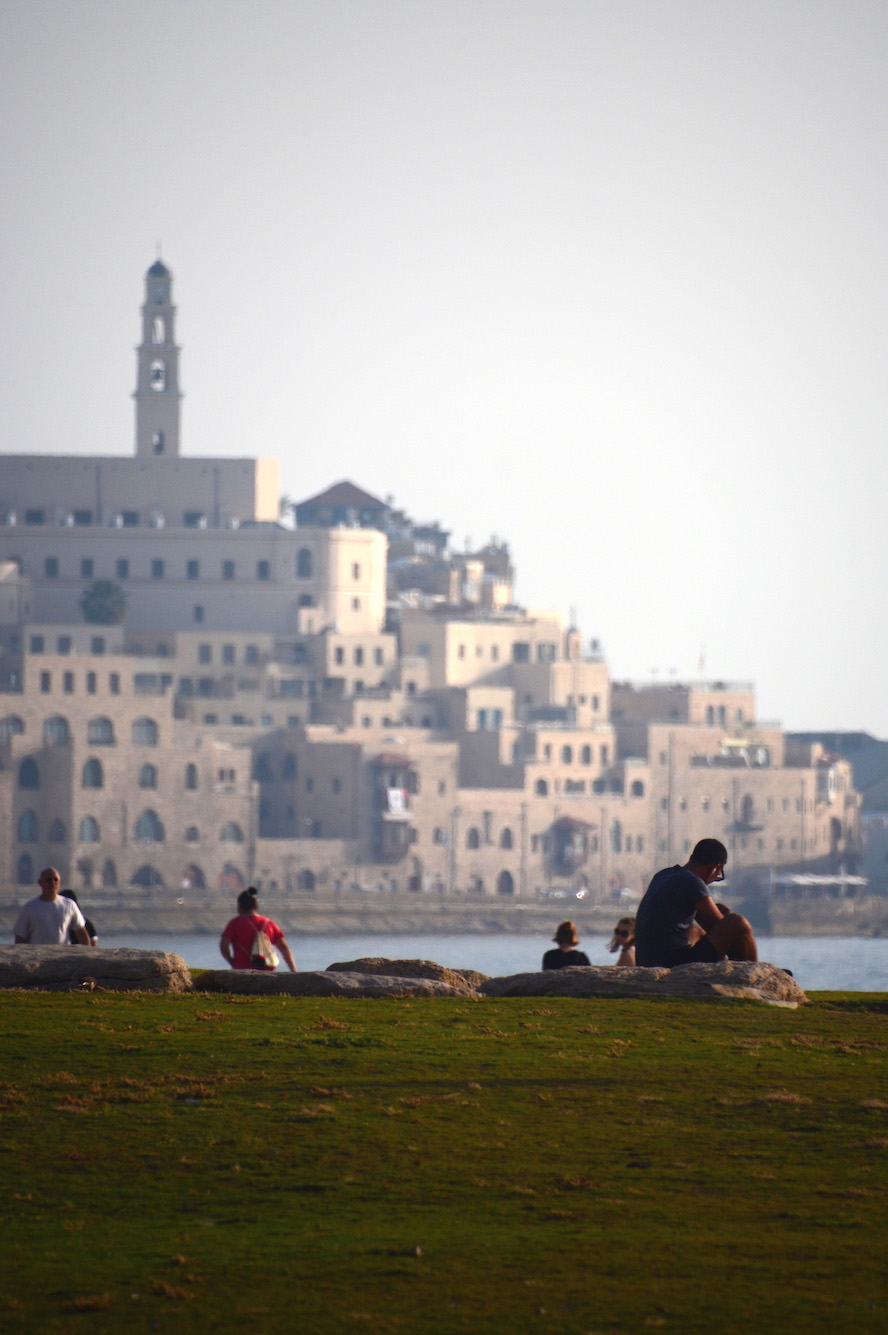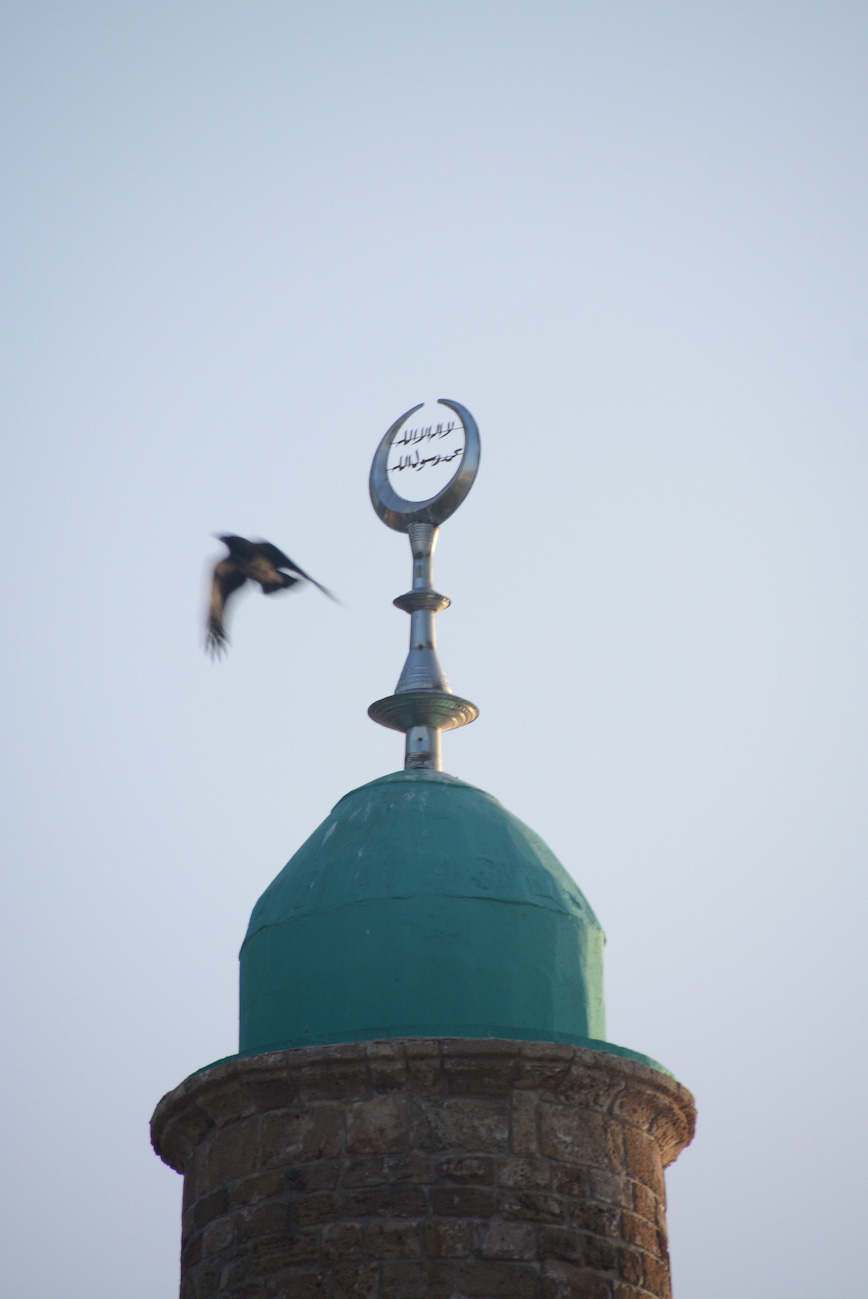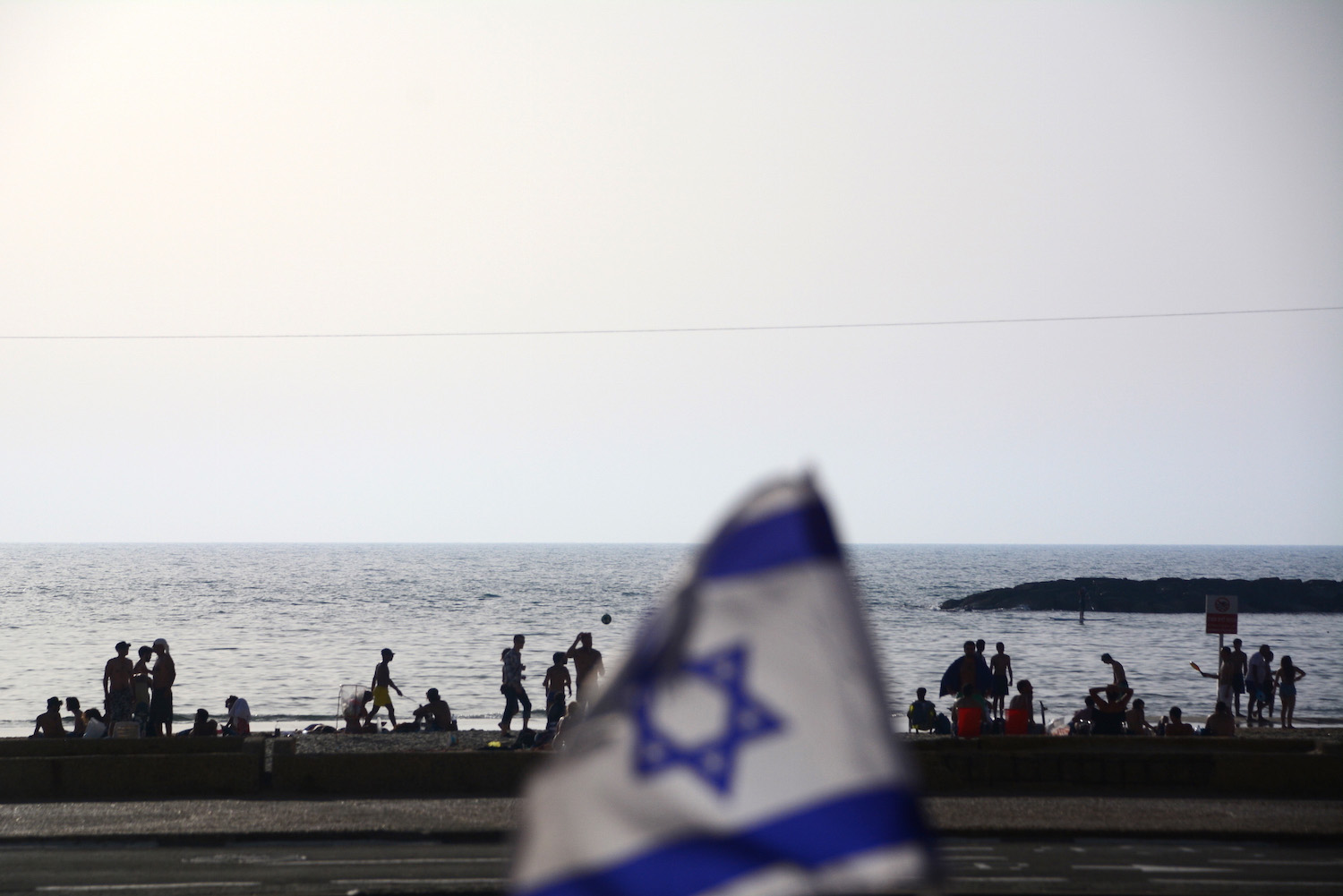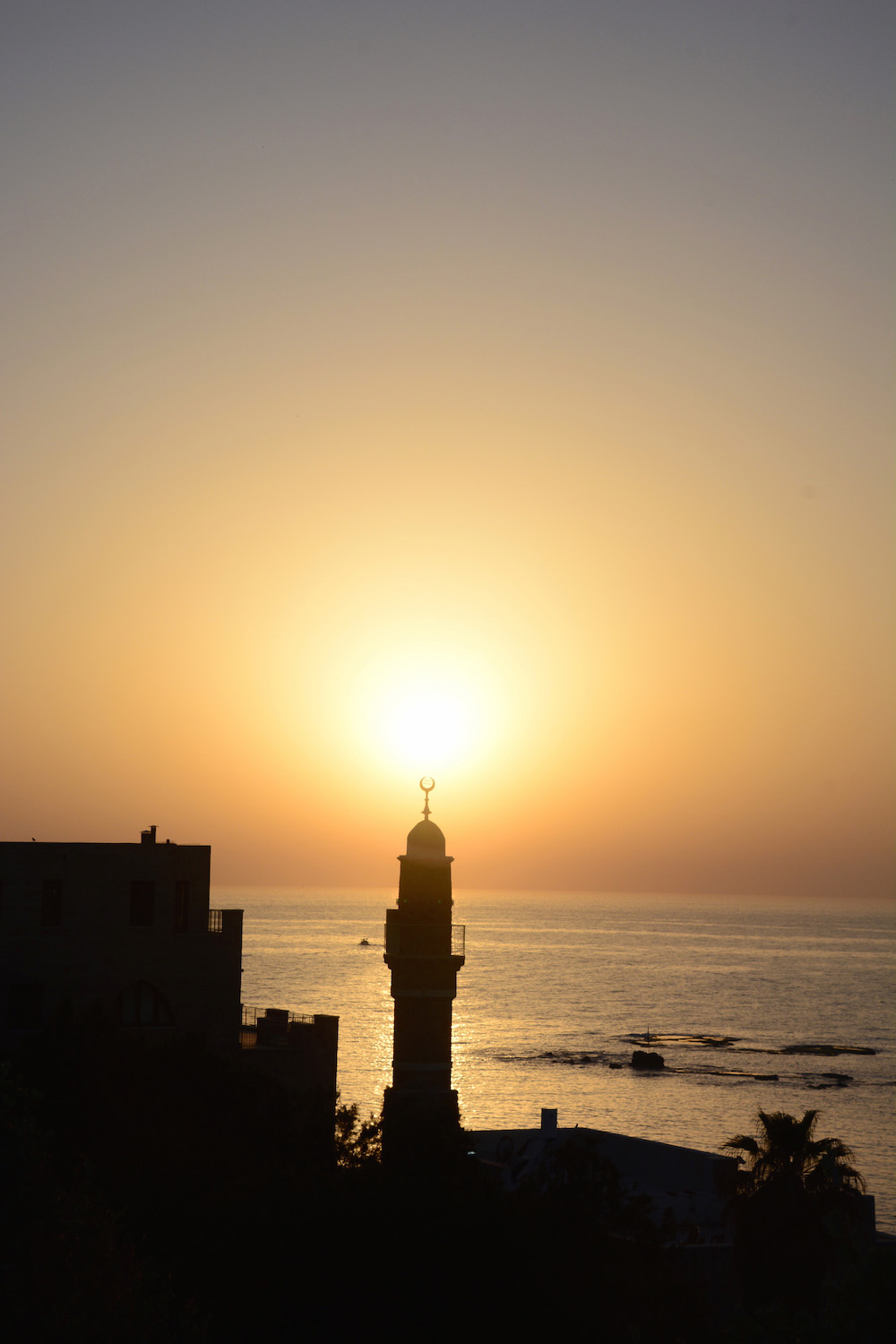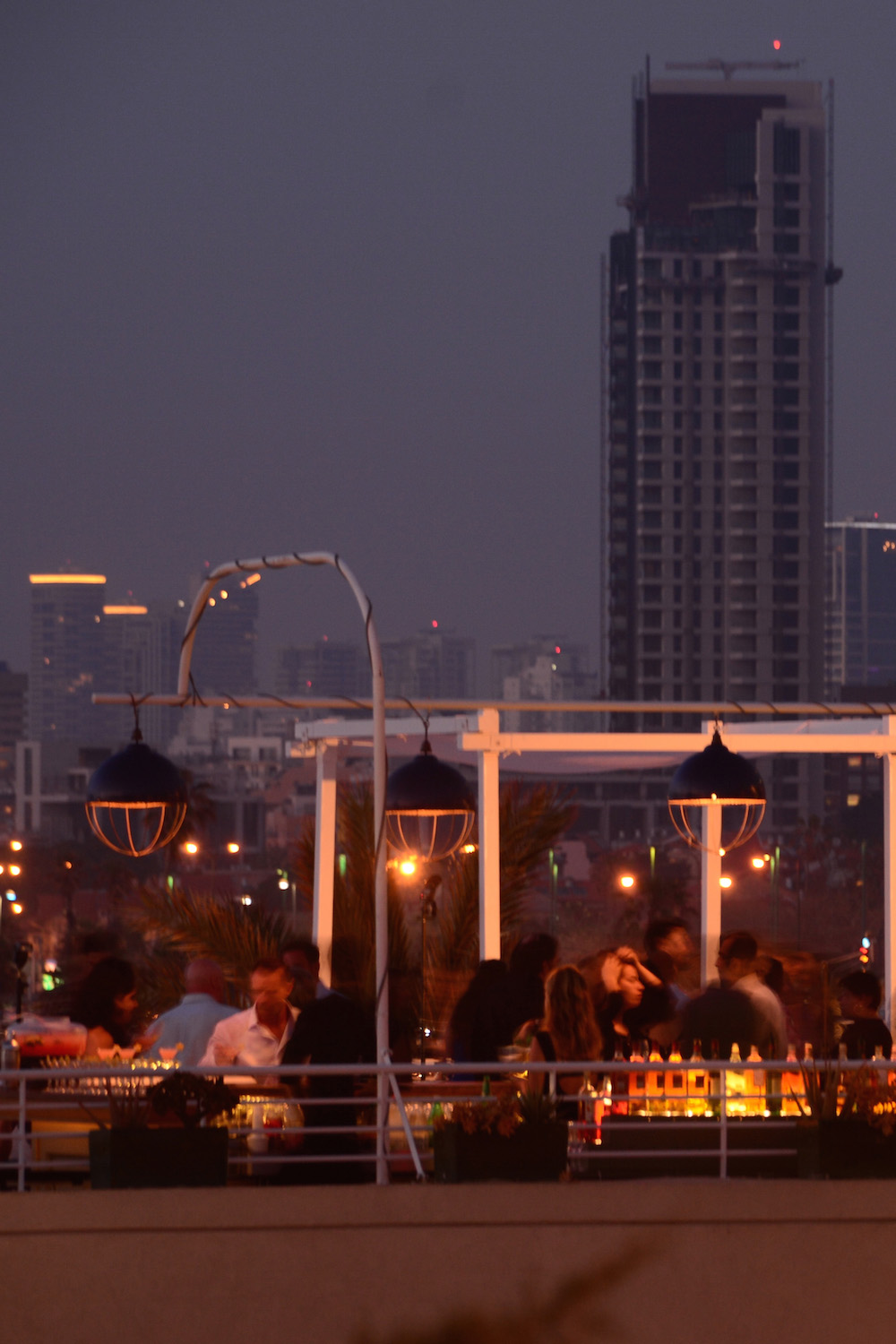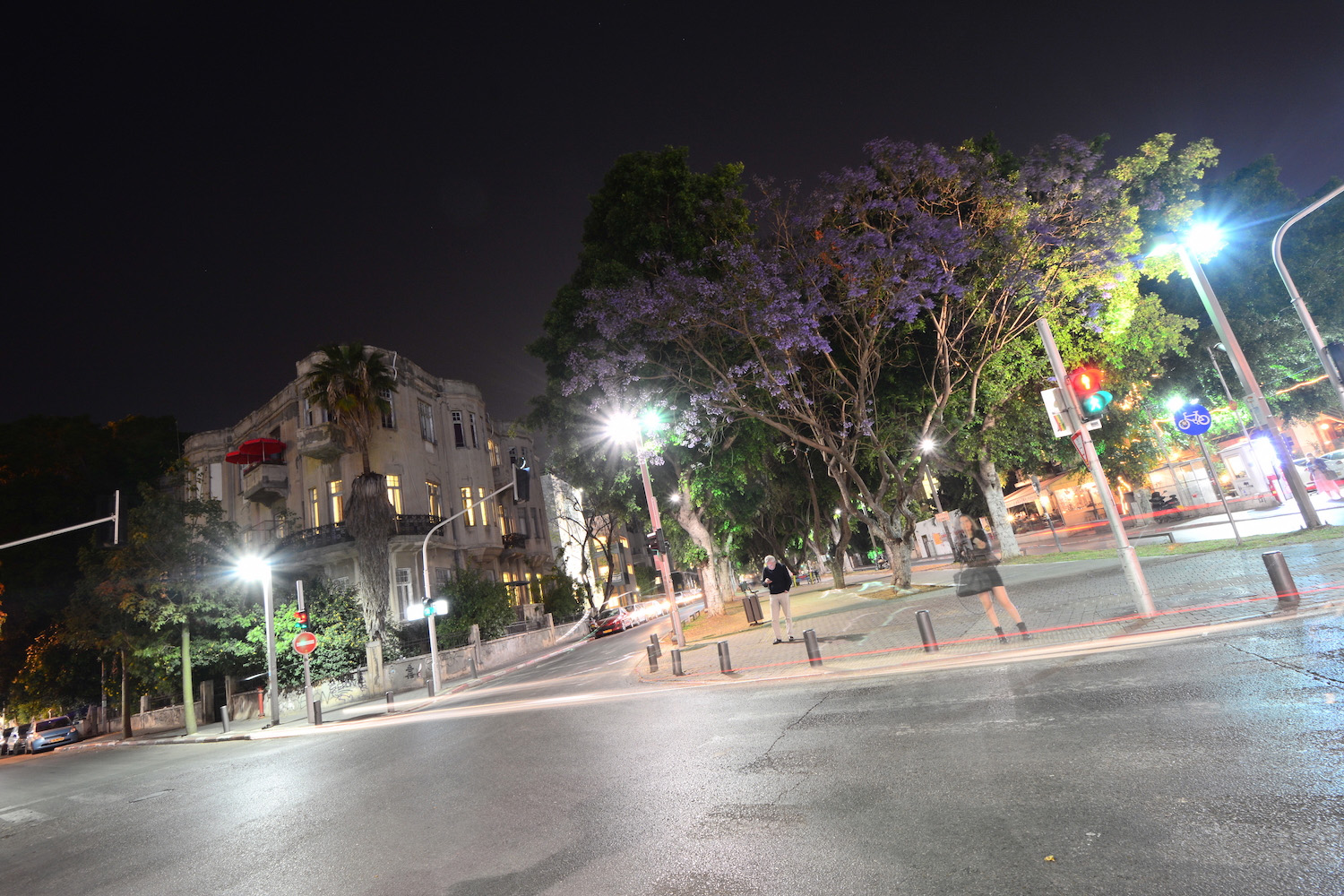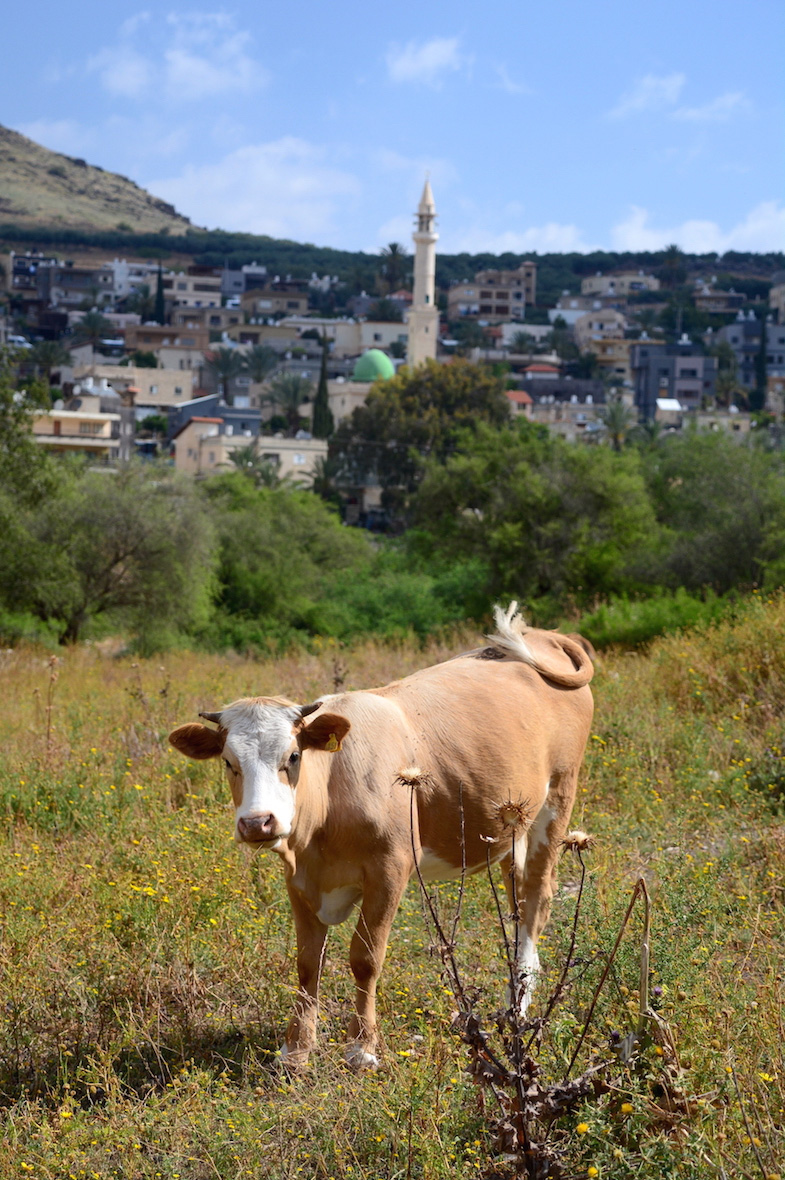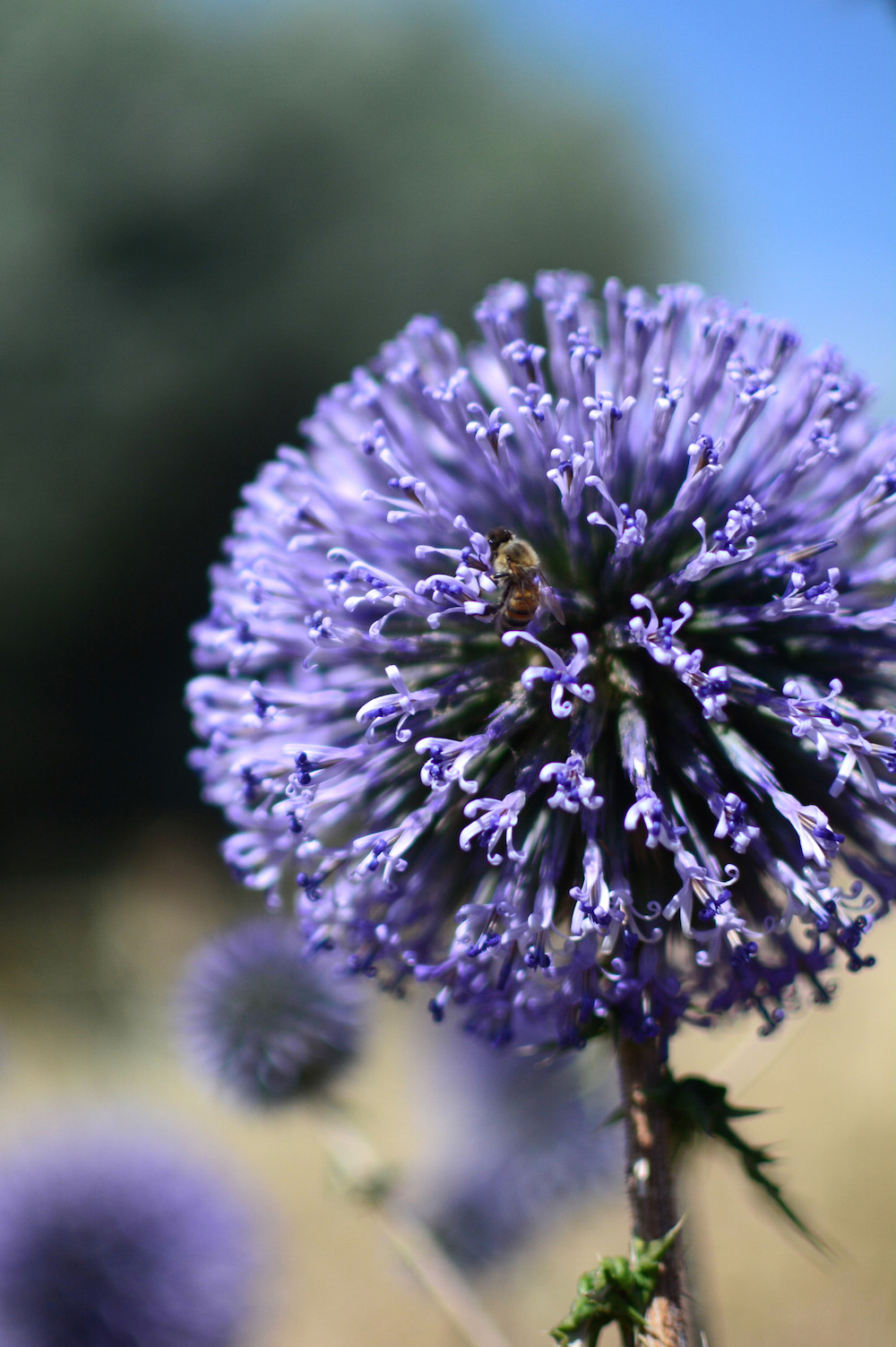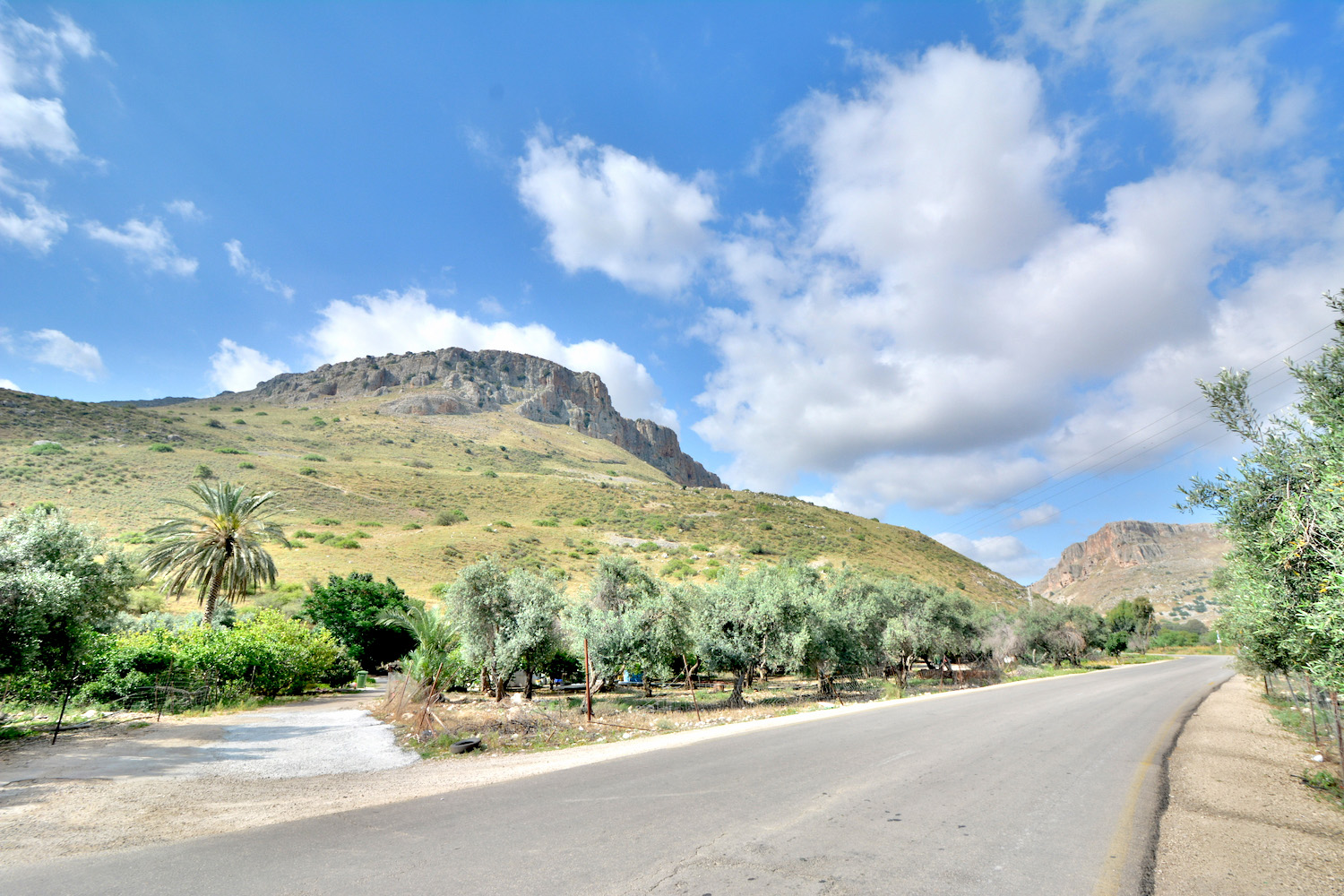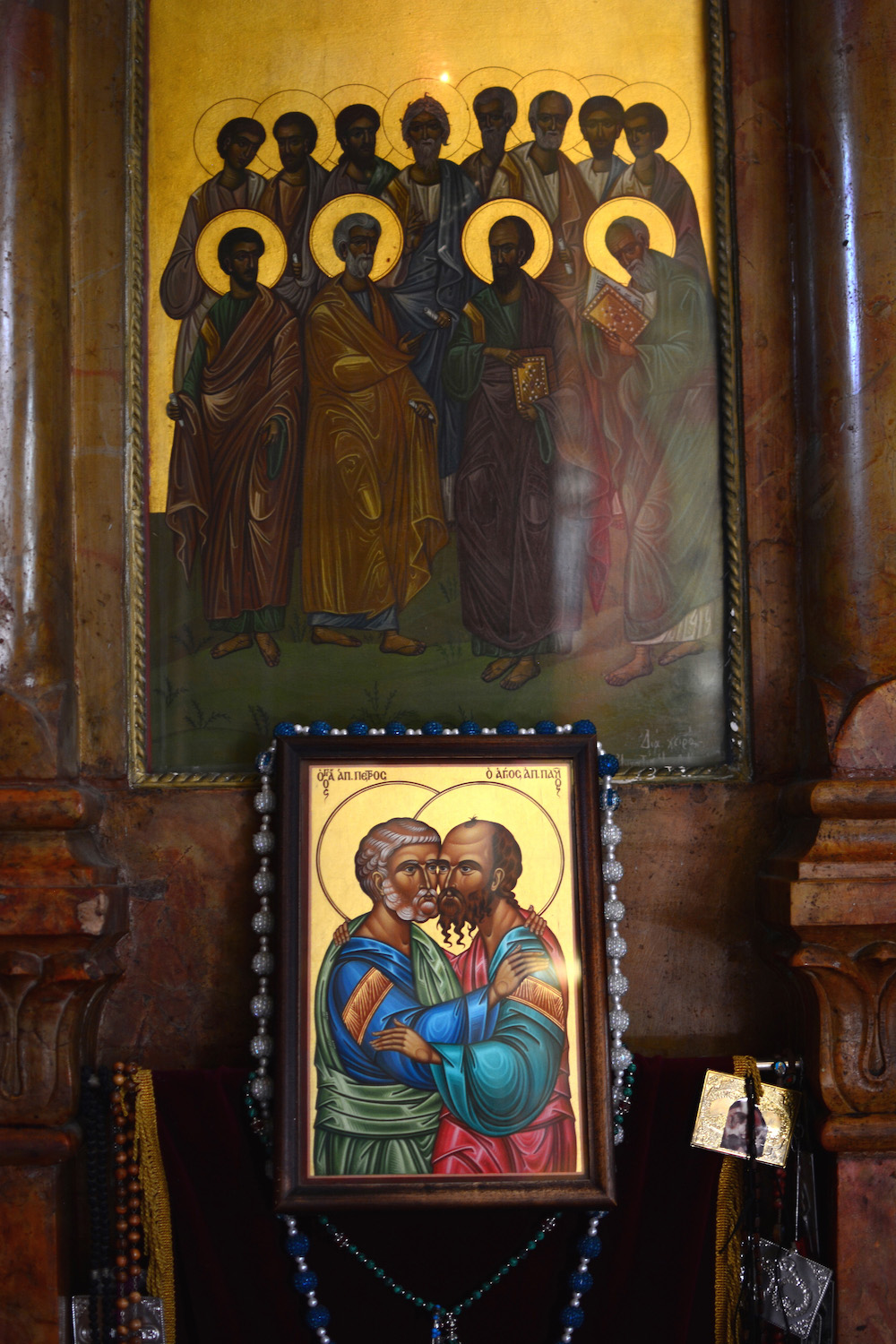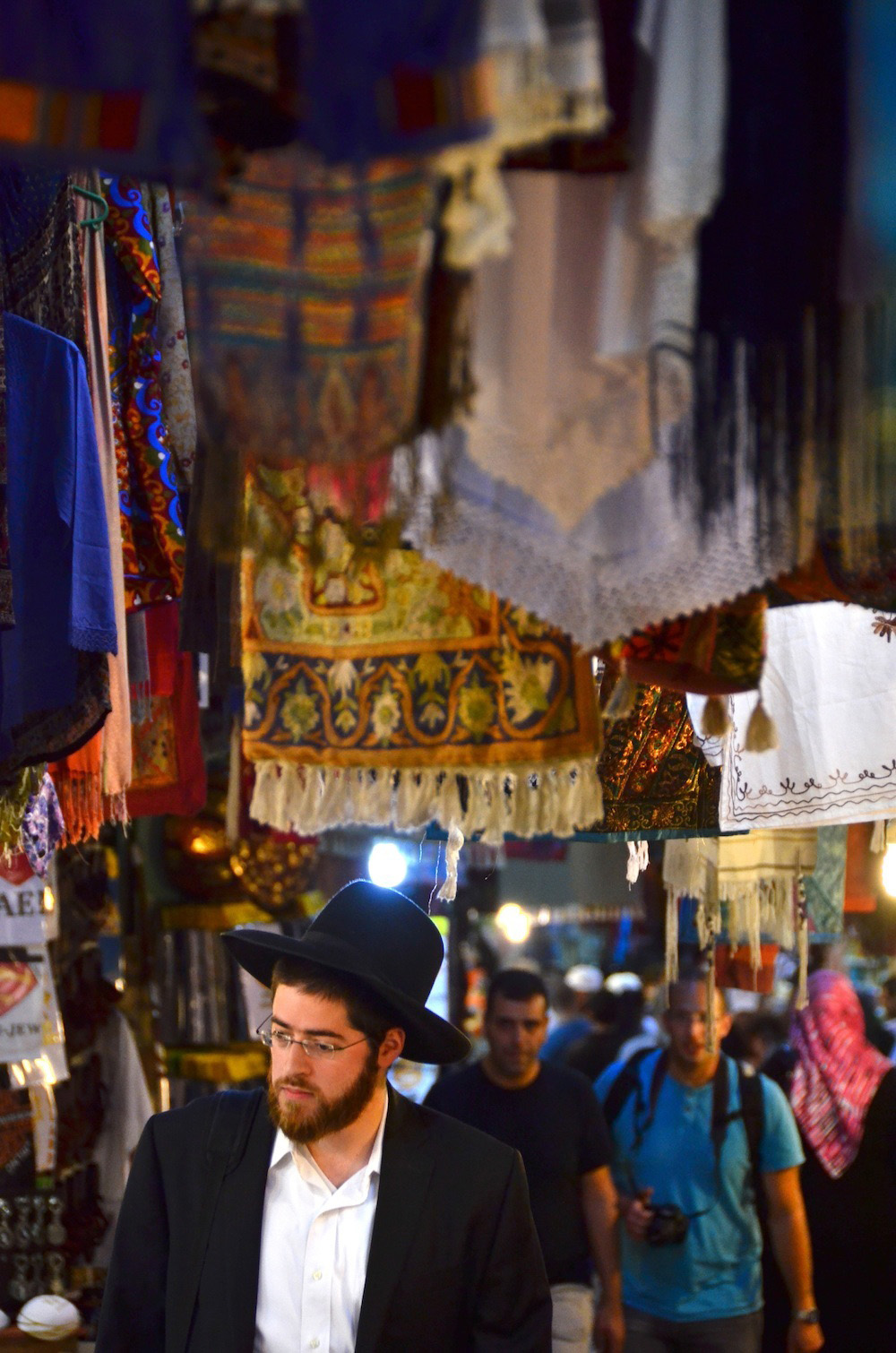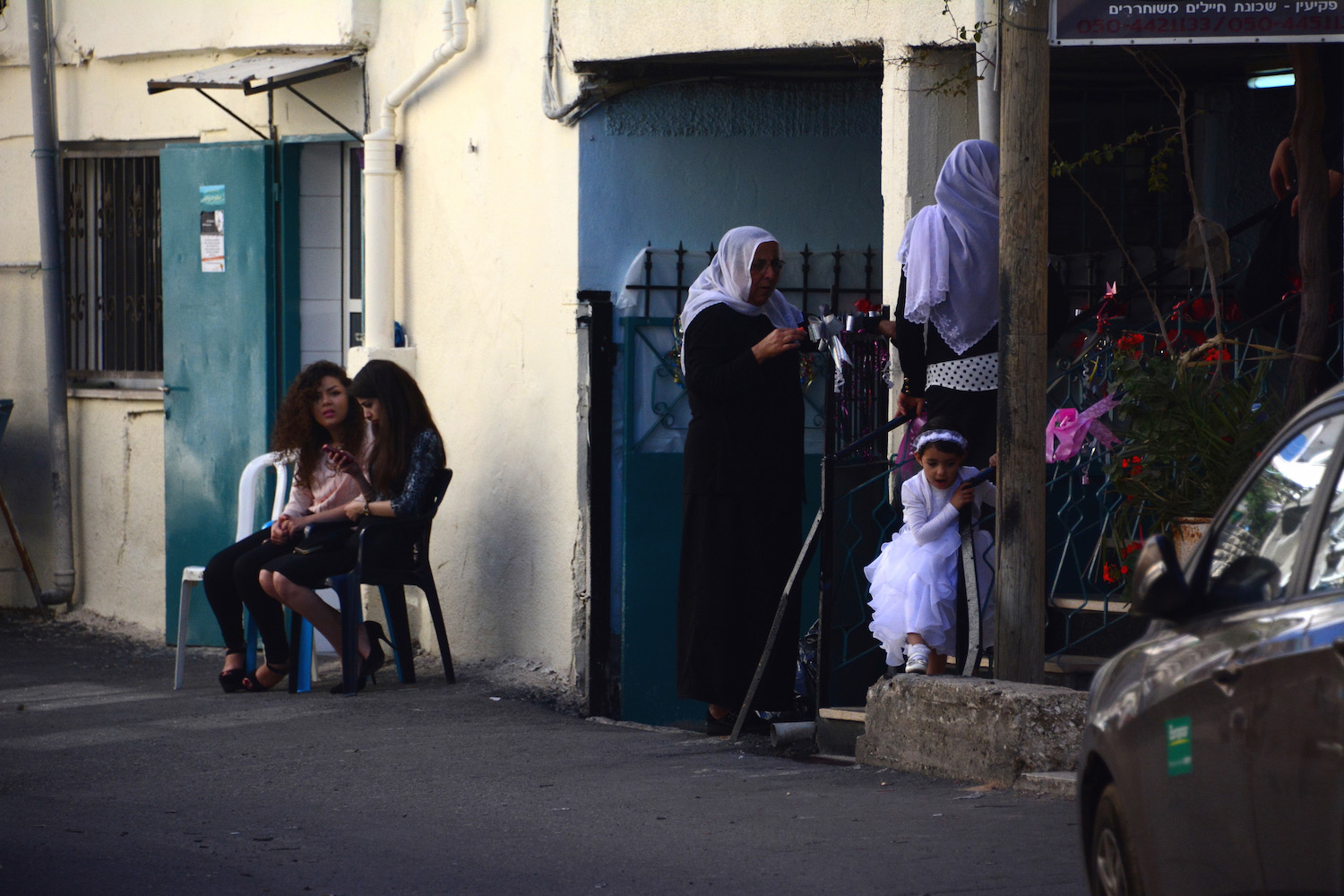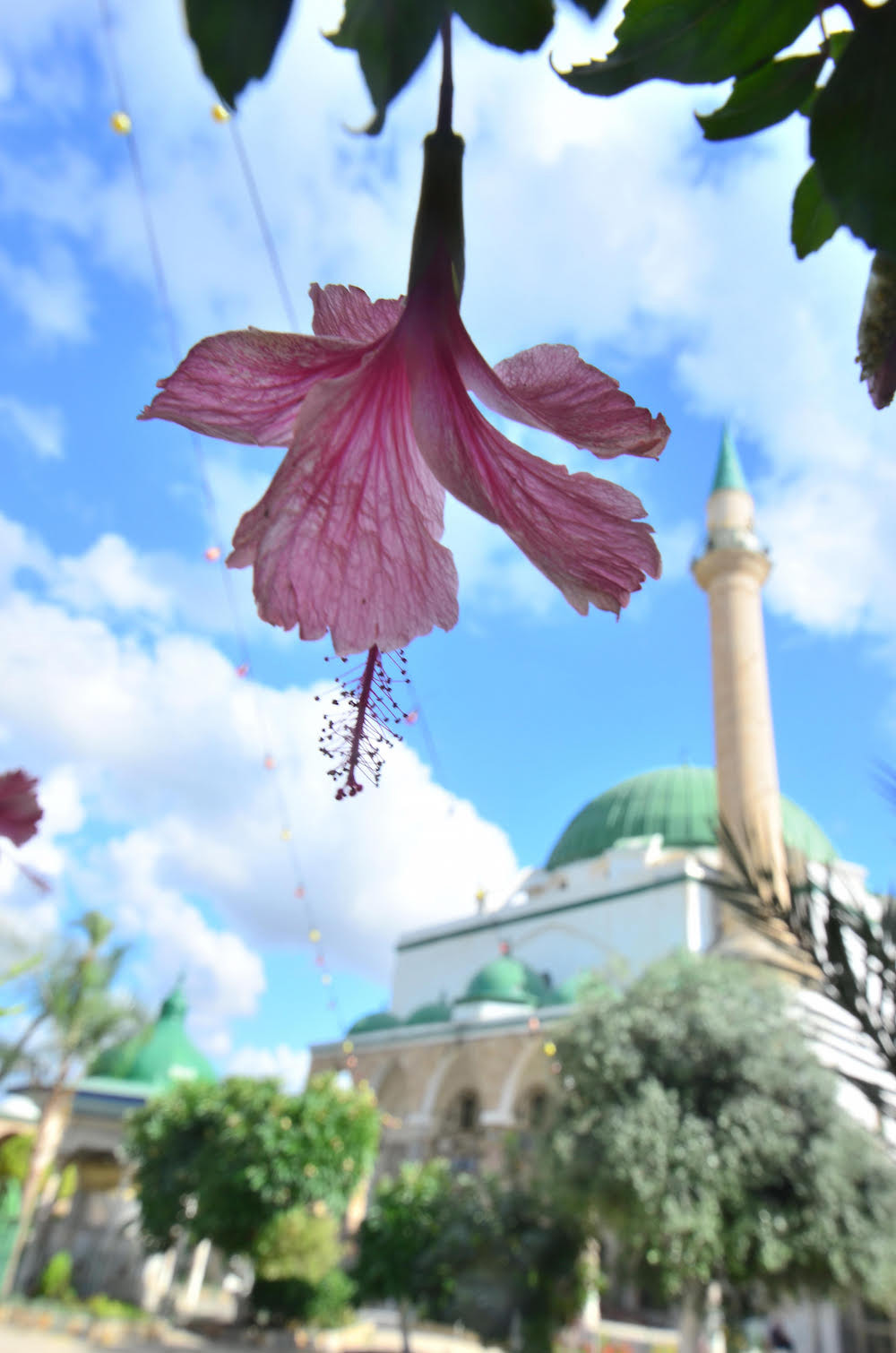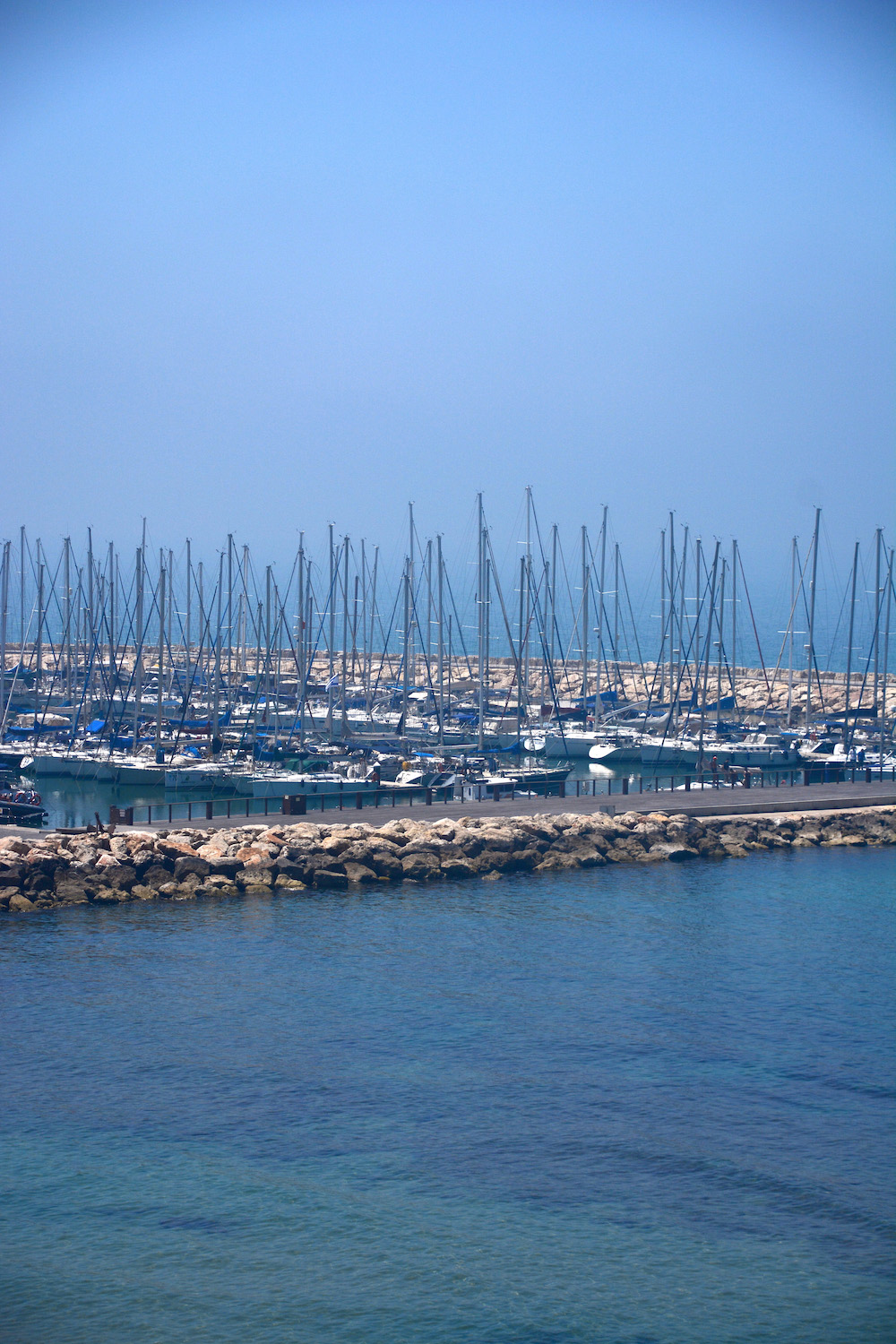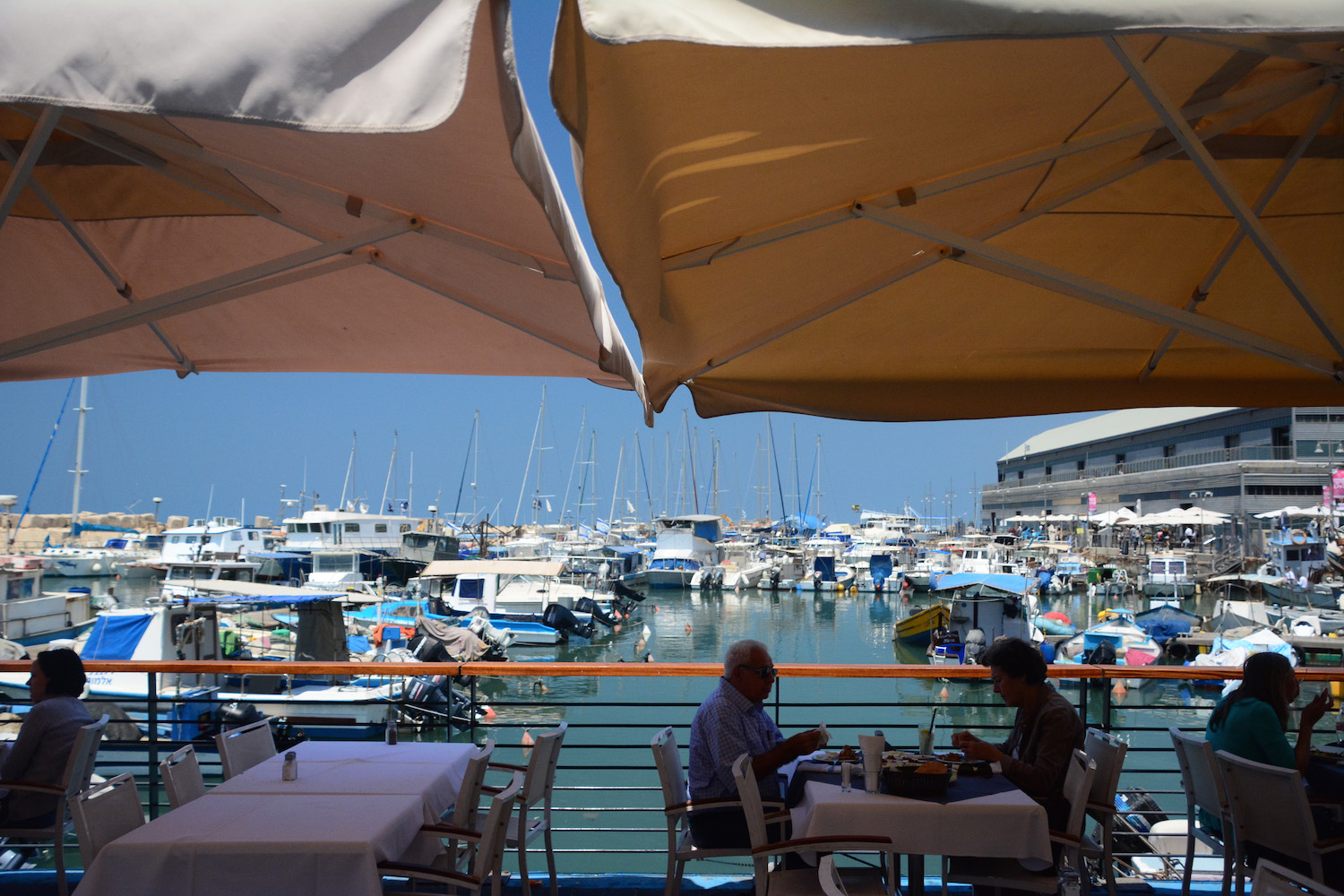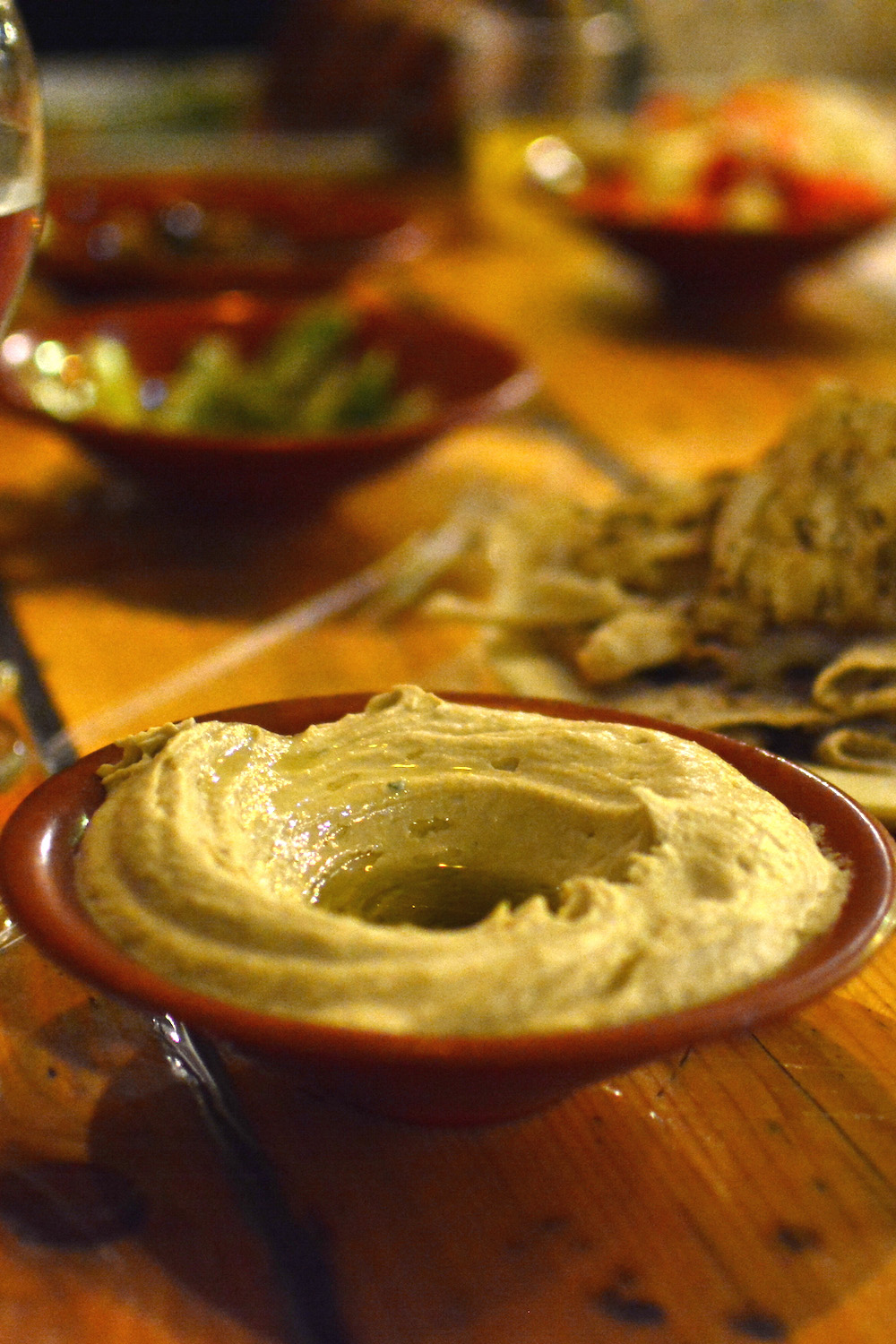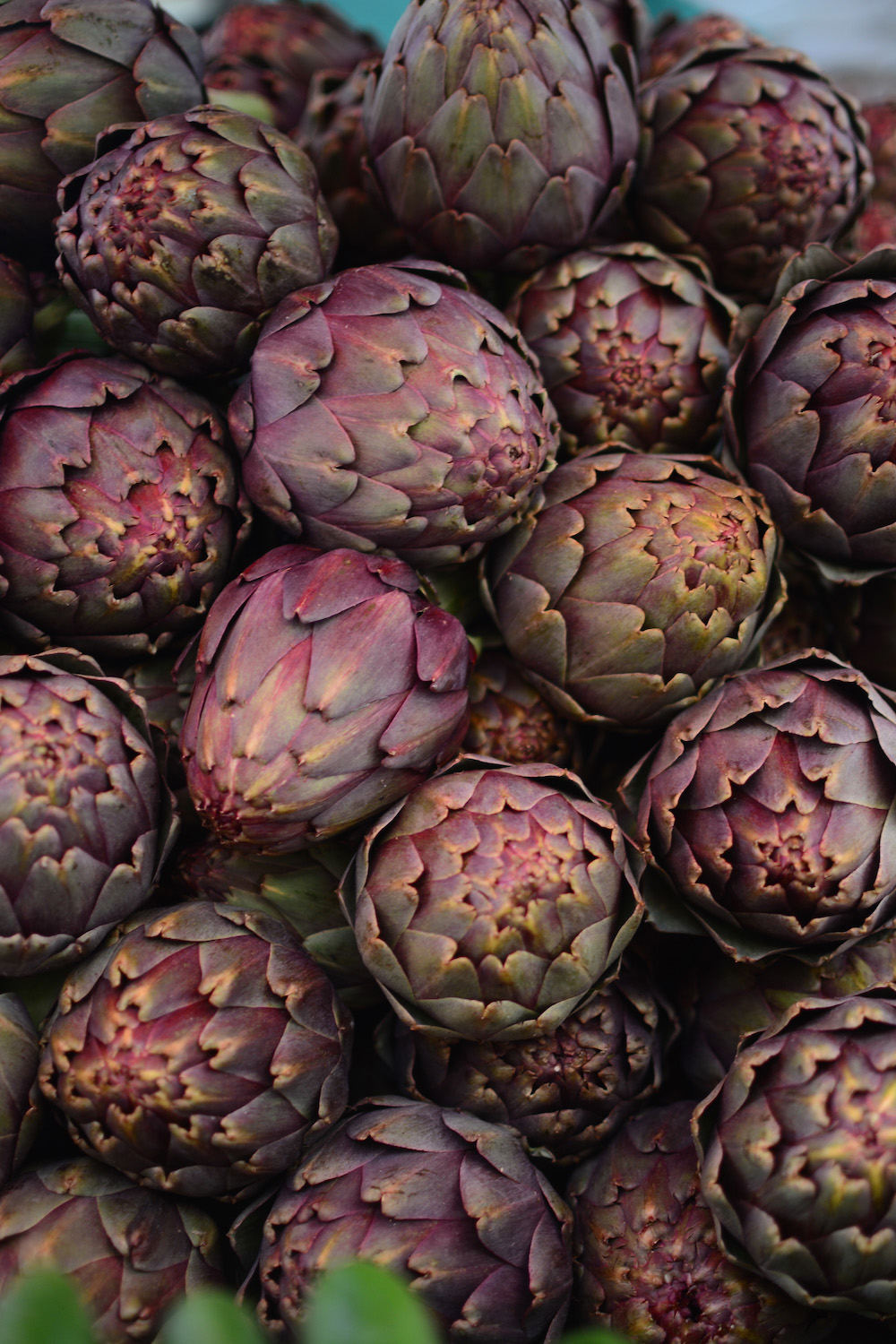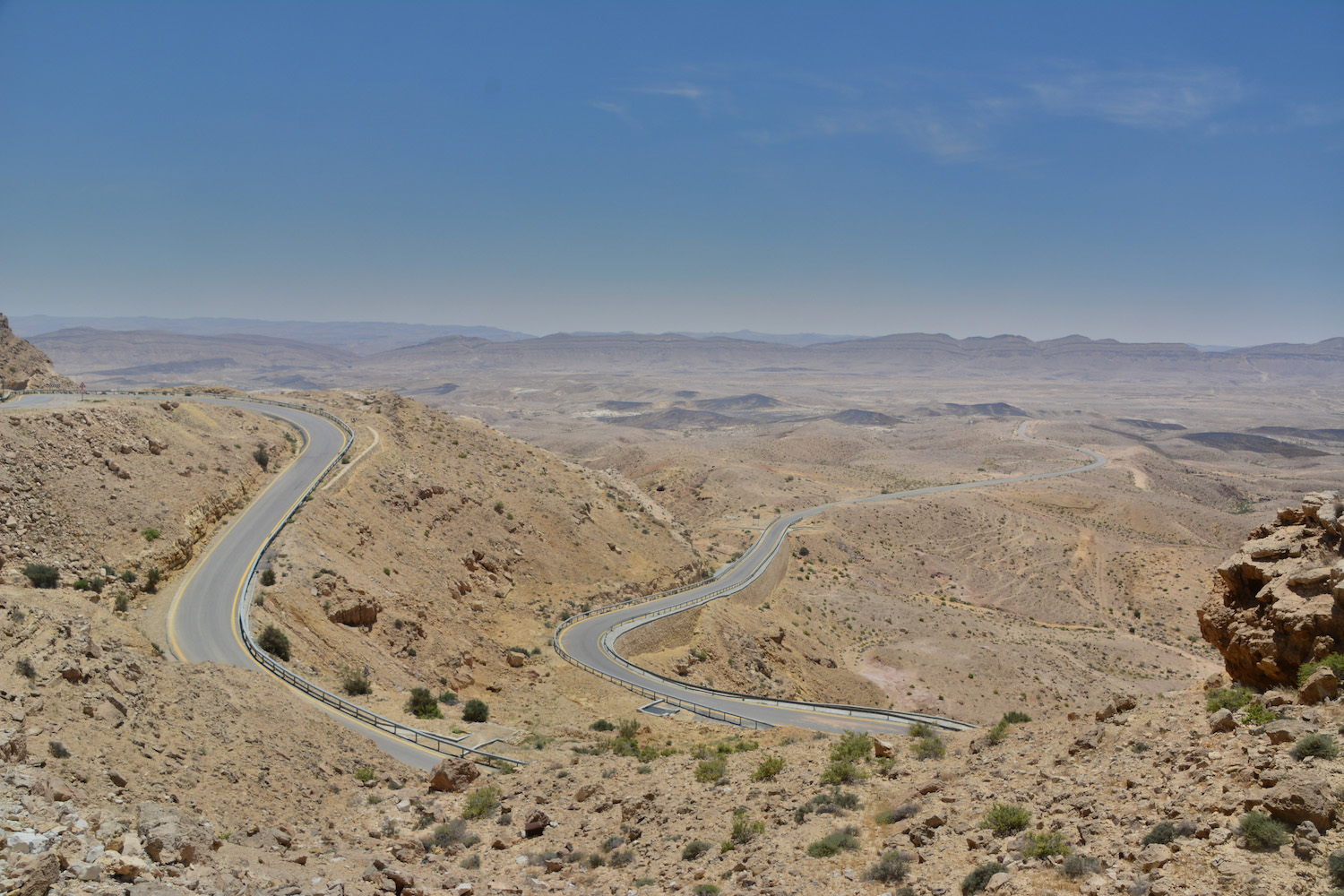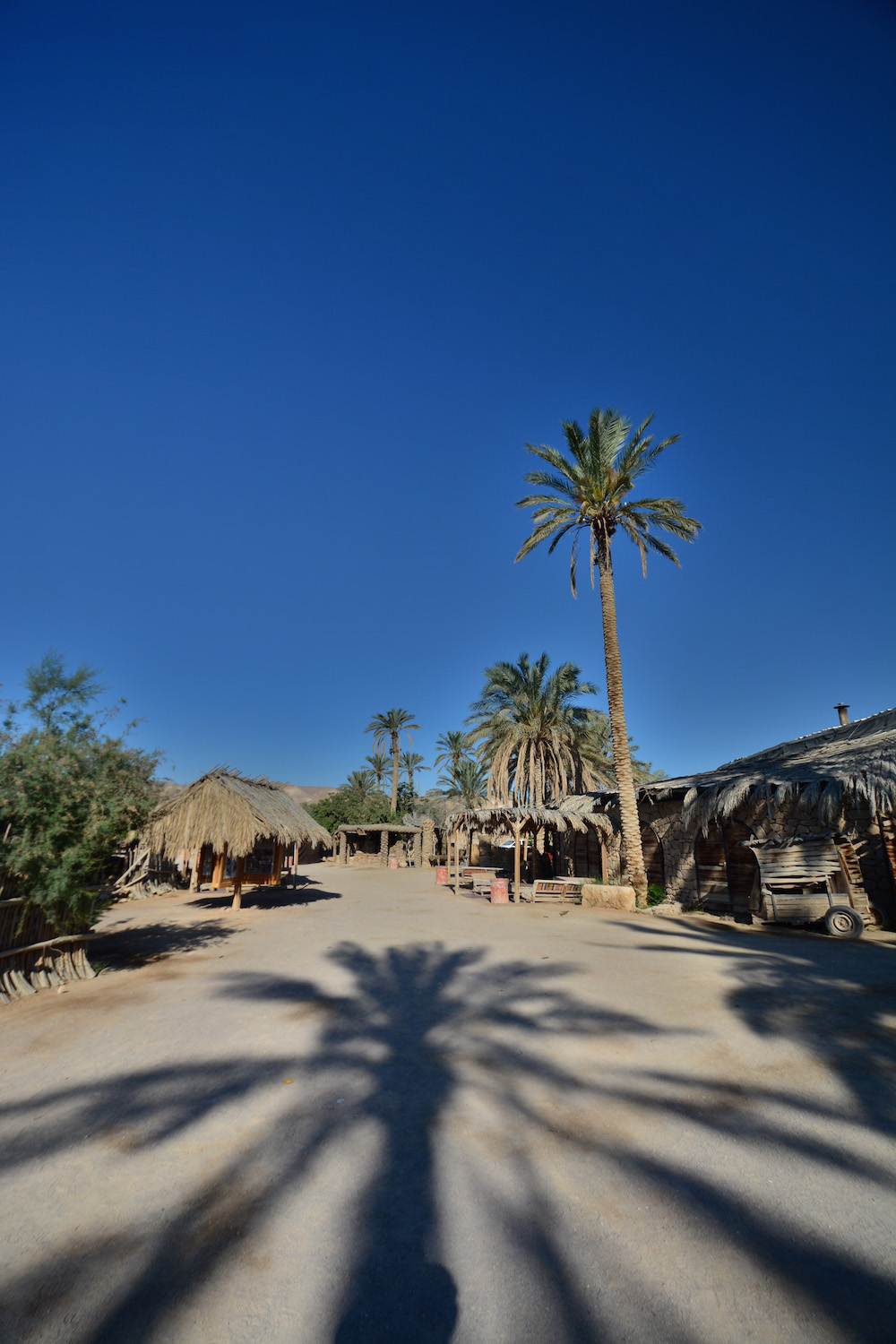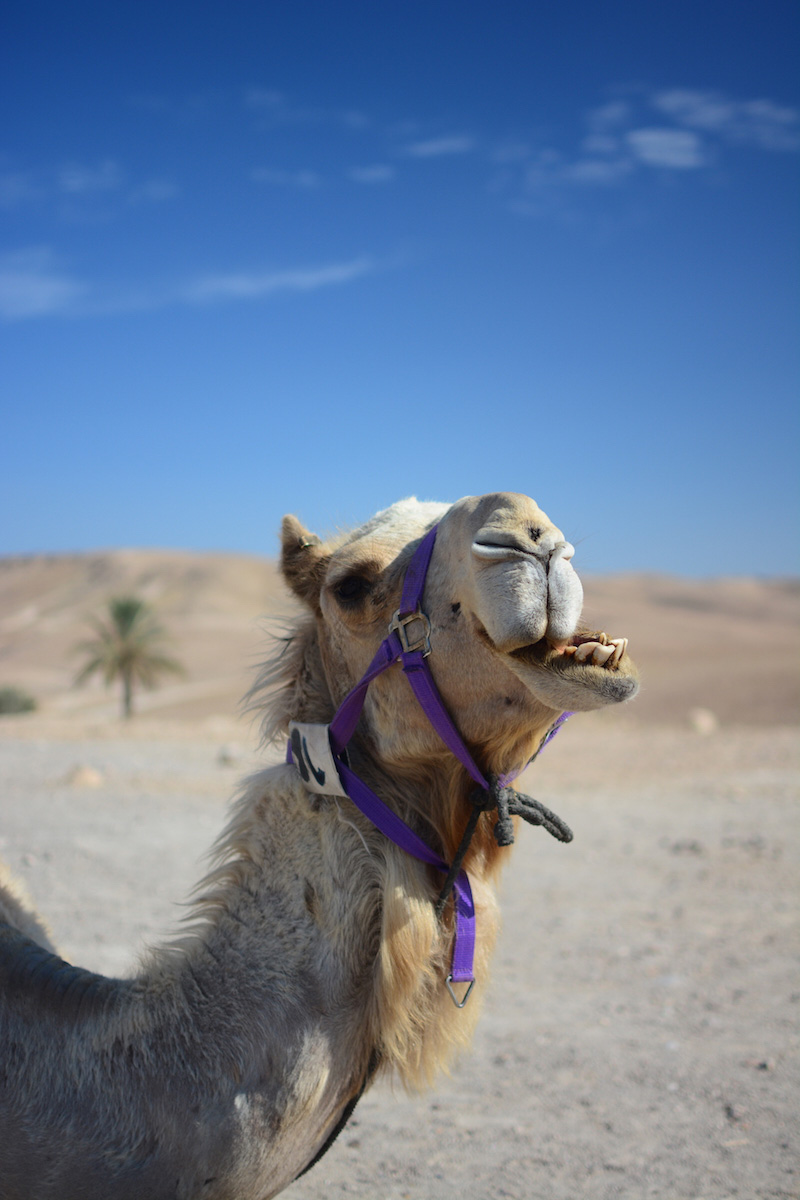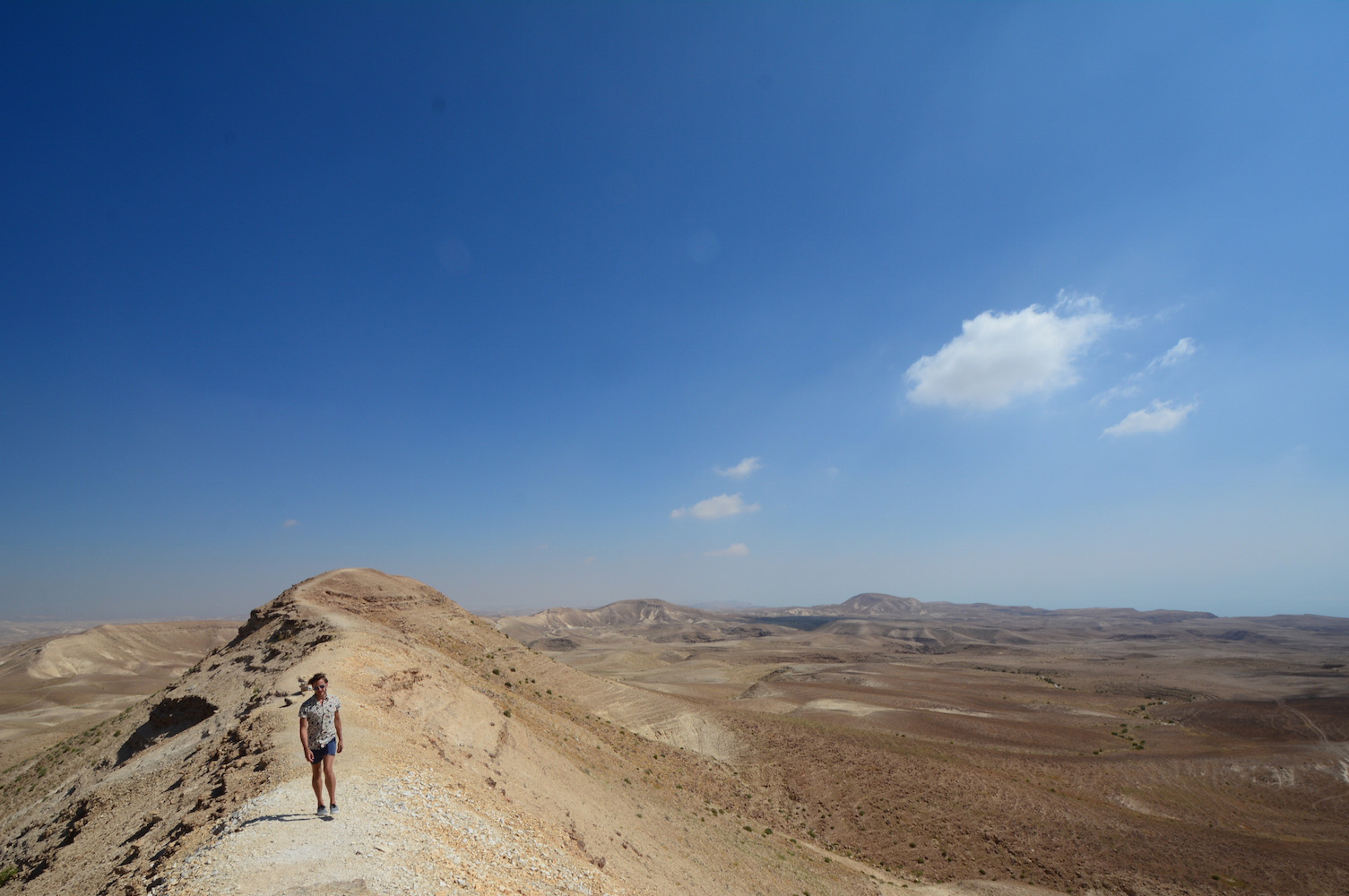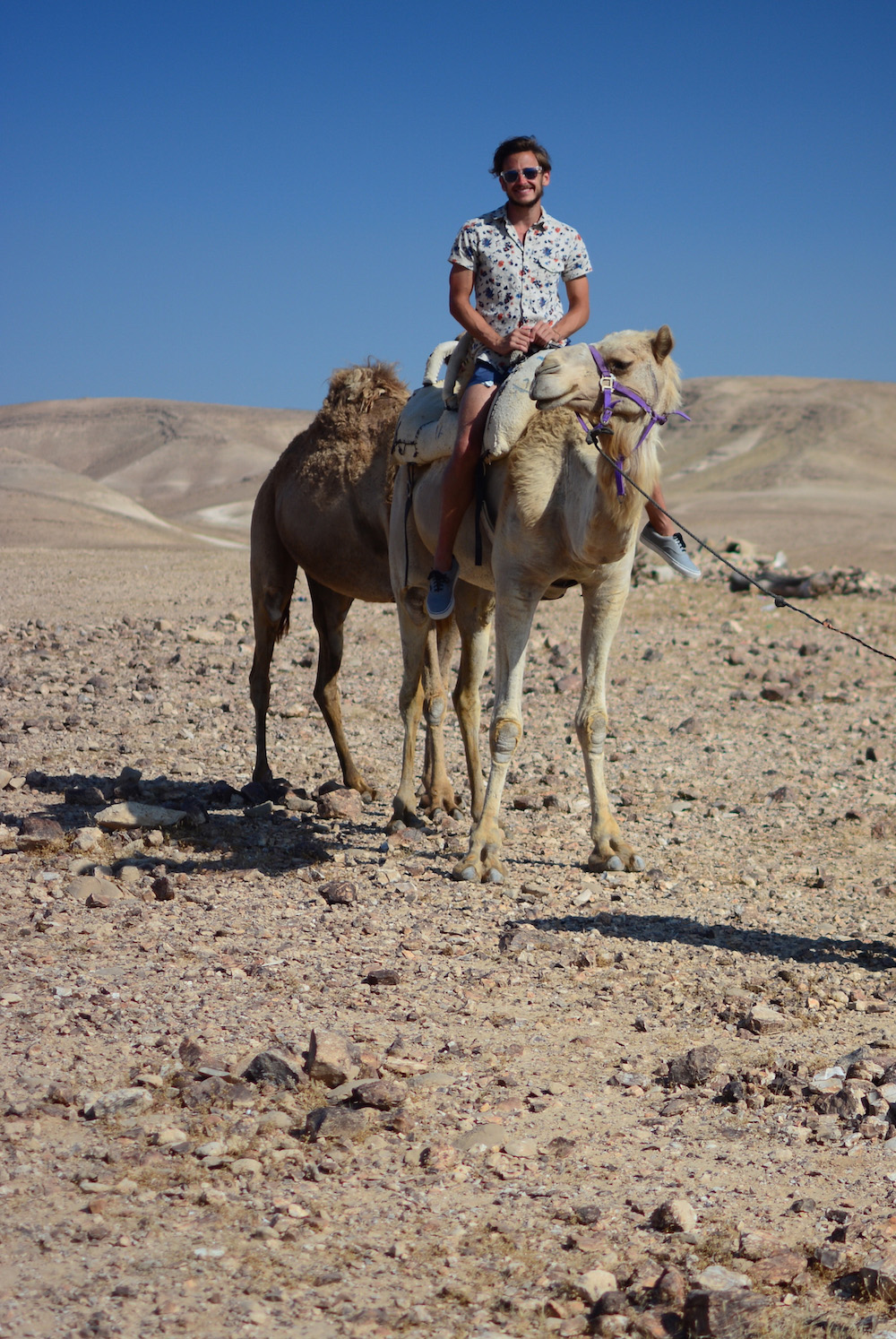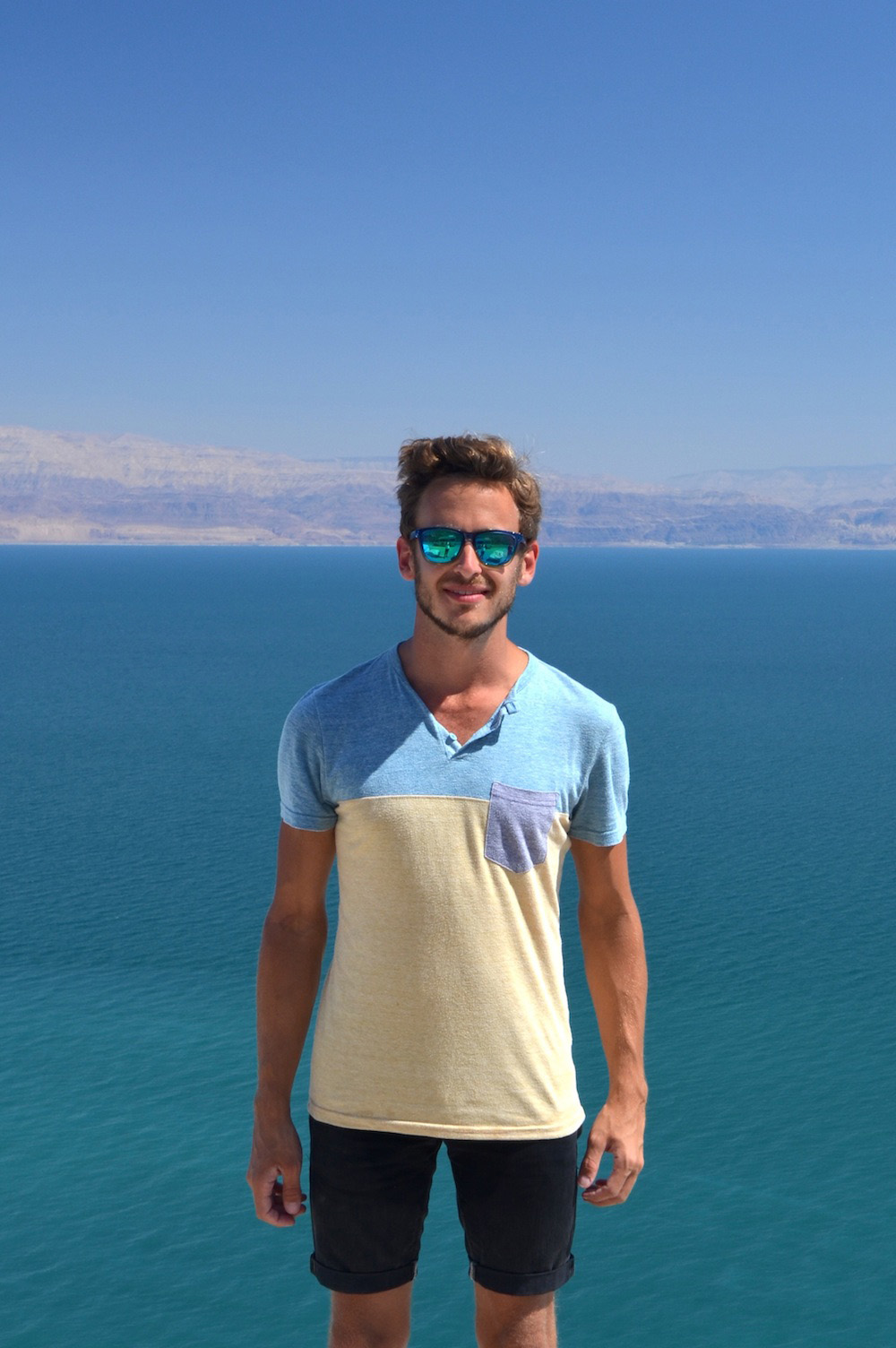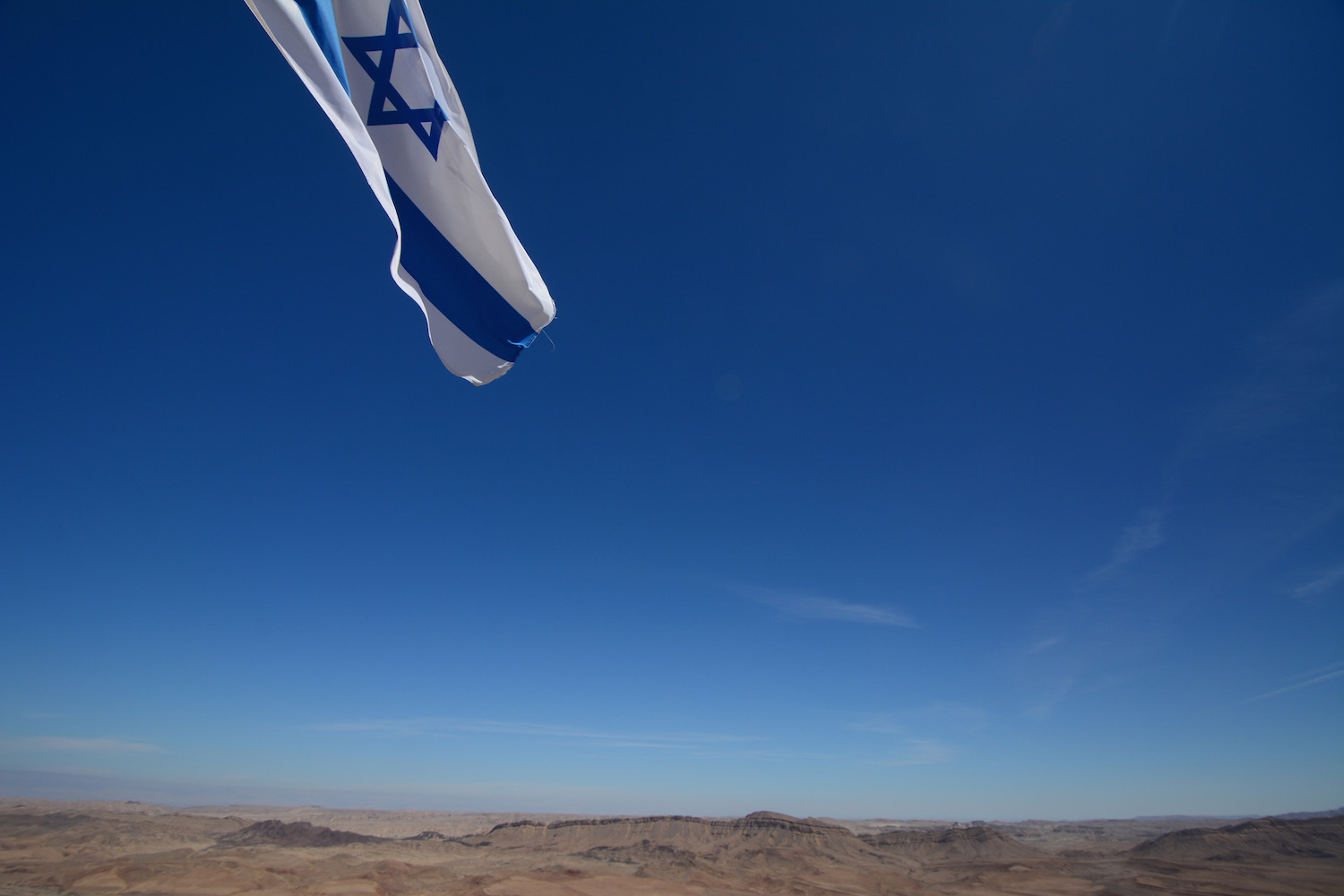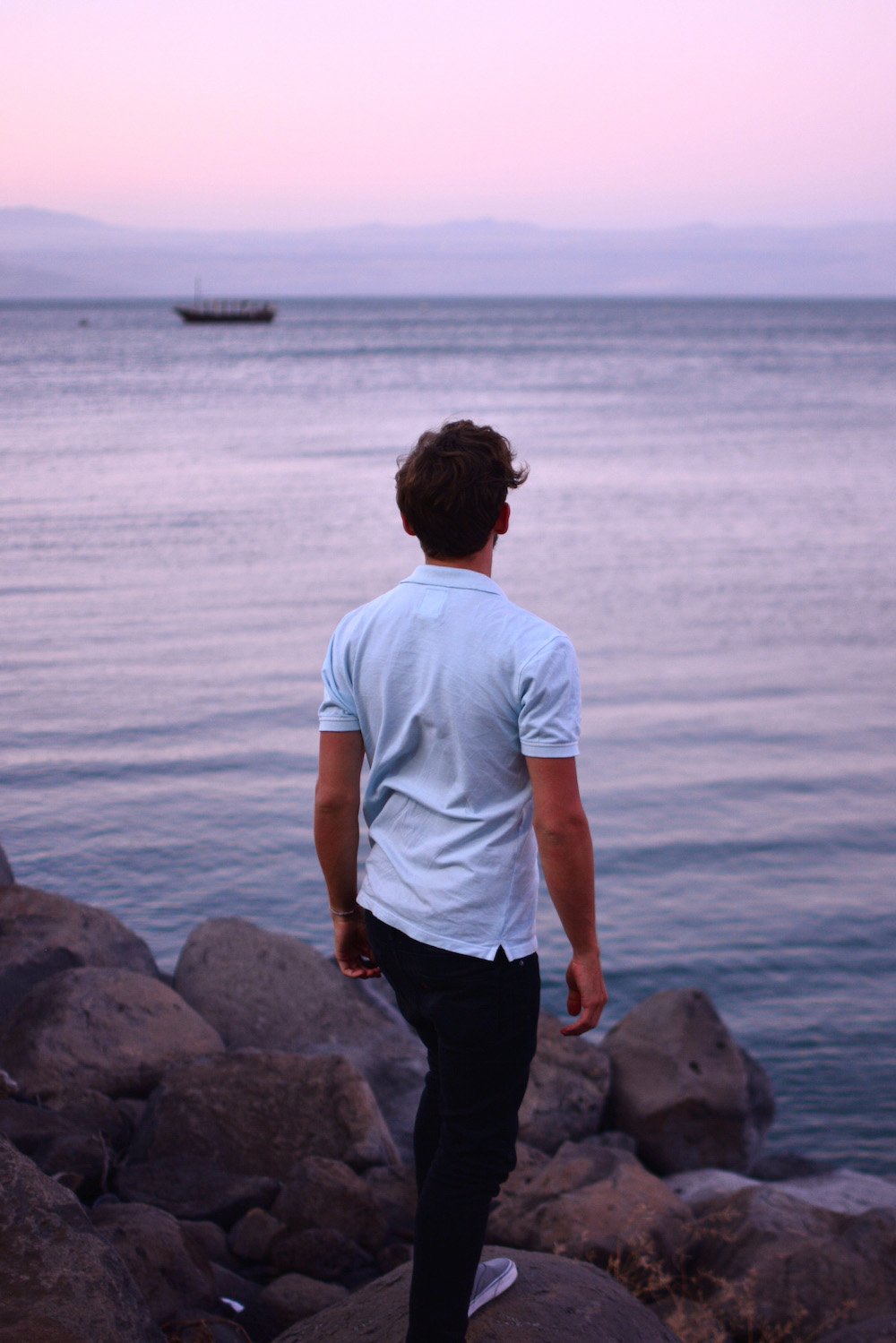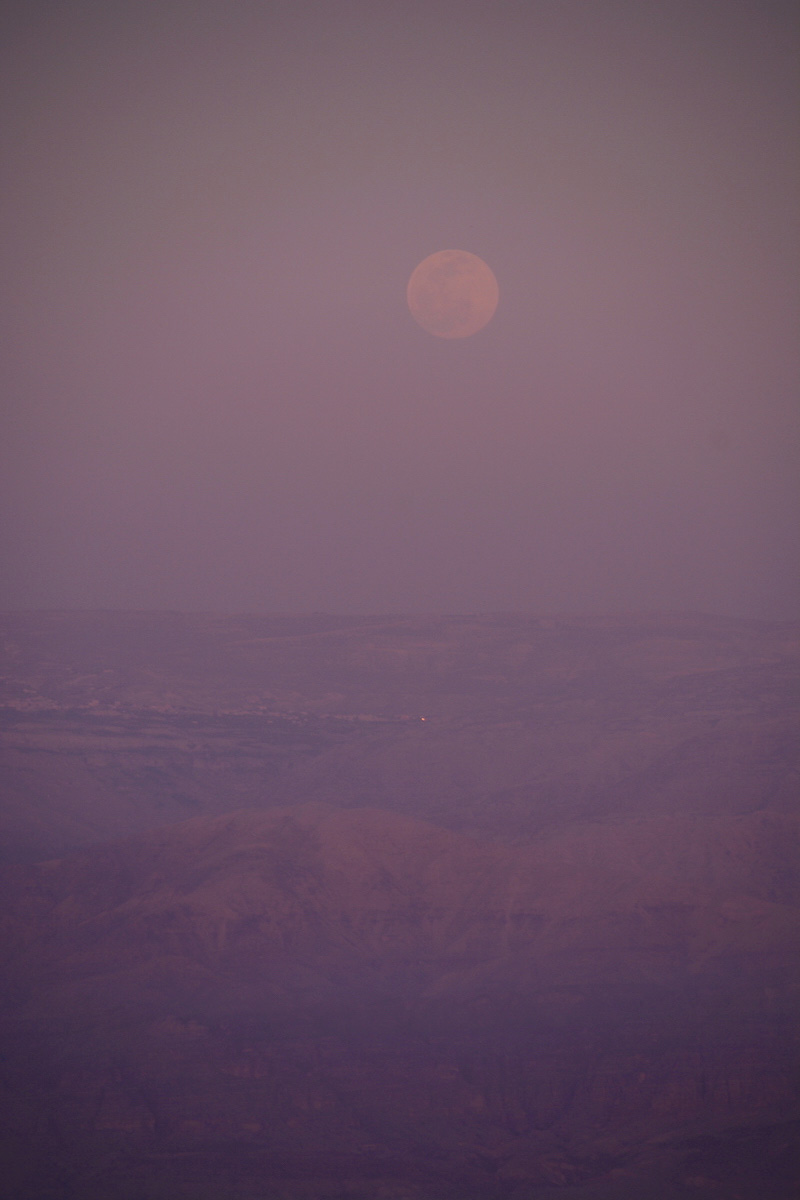 In addition to my kind invitation from IMOT, my trip to Israel would not have been possible without the knowledge and sweetness of Younis, my Bedouin guide. If your travel plans will soon take you to Israel, click here to contact Younis about his services. Alternatively, if you prefer to travel in Israel independently, click here to learn more about my travel planning services.