I never really knew my grandfather—my Dad's dad, the original Robert Schrader. I spent the first decade of my conscious life across the country from him, and by the time we were all living in the same city again, he was deep in the throes of Parkinson's Disease.
All I really remember about Grandpa is the image of him lying on his back, suspended somewhere between asleep and awake—and, I hope, between his dreams and the bleak reality of his later life. That, and a picture of him taken after he finished his World War II service.
"He flew over Scotland on his way back from Germany," my grandmother often recounts to me, when we're talking about trips I've recently taken. "He thought it looked so green and beautiful—he always said he wanted to go someday, but never did.
"Have you ever been to Scotland, Robert?" she'll finish wistfully, almost as if she's talking to her long-dead husband.
I typically shake my head, omitting the fact that I have indeed been to Scotland before—to Glasgow, for two days in 2005—mostly because I remember as little about my first trip there as I do about my grandfather.
When Grandma asked me this question again a couple weeks ago, however, I had a different answer.
"As a matter of fact," I smiled subtly, not unlike Grandpa is his army portrait. "I'm headed there on Tuesday."
Grandpa never gave any specifics about what he saw of Scotland from the air, aside from the aforementioned comment about its green color and beauty: He could just as easily have been flying over the outskirts of Edinburgh or Glasgow as the towering mountains of the Highlands or the enchanting coastlines of the Isle of Skye.
For all he knew, he could've been looking down at England, Wales or even Ireland and not realized it—without modern technology, I doubt passengers had any way of knowing exactly where their plane was.
Although many of my subsequent posts about Scotland will be of an informative nature, I wanted this one to honor not only my grandfather's unfulfilled desire to visit Scotland, but the imagery that likely led him to that conclusion. 71 years after the end of the second World War, Robert Schrader has finally set foot upon the land of Scots—I hope these pictures inspire you to do the same.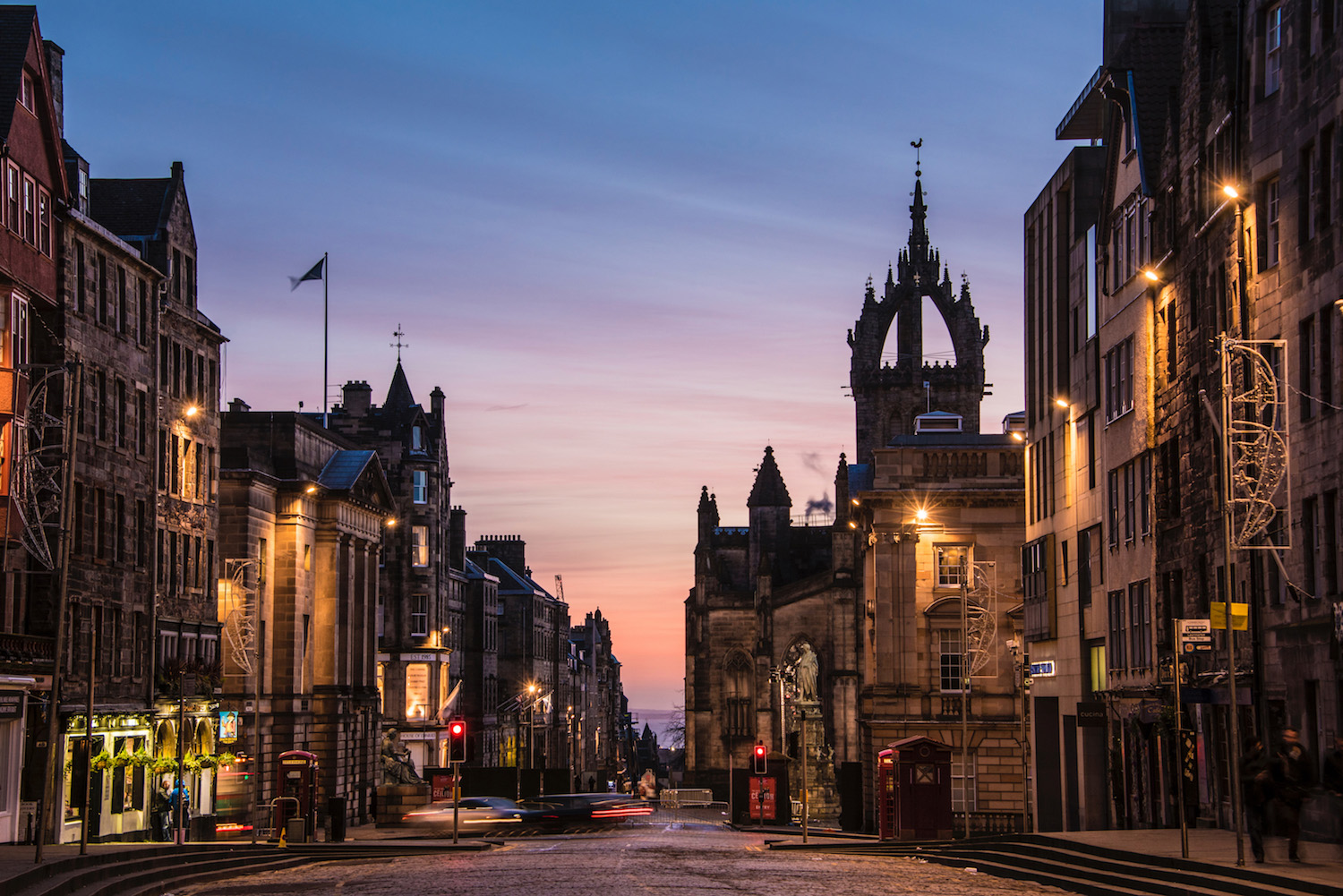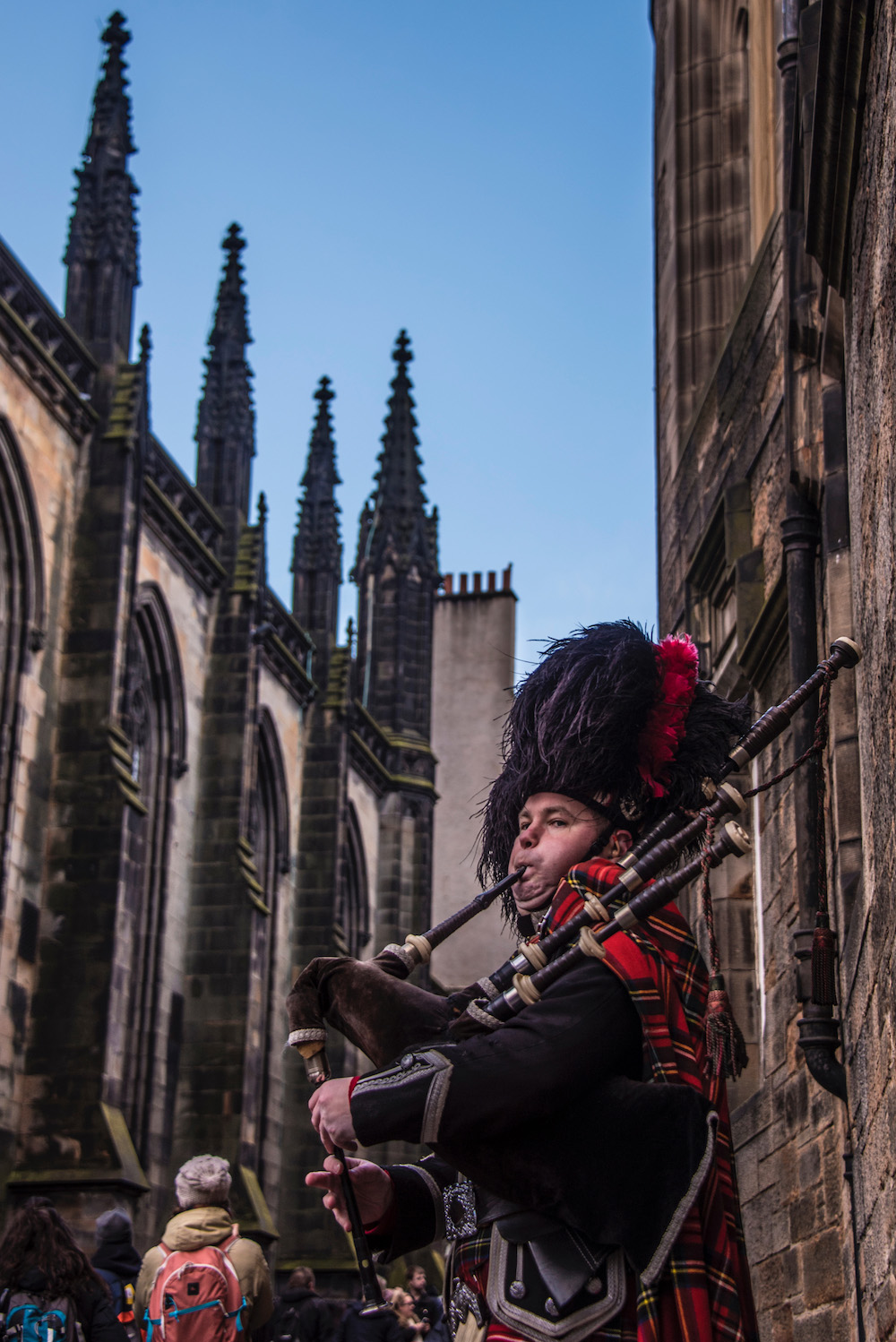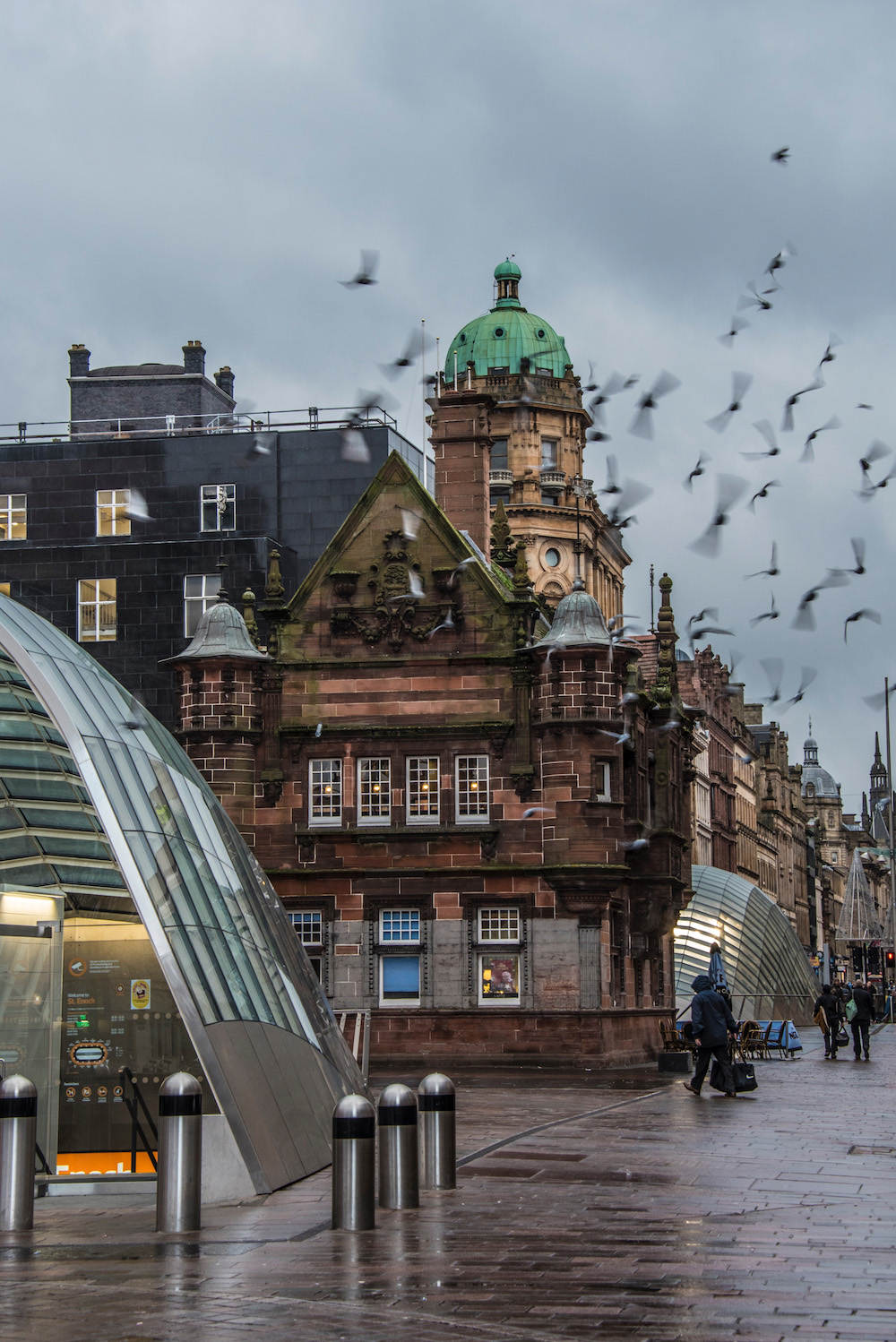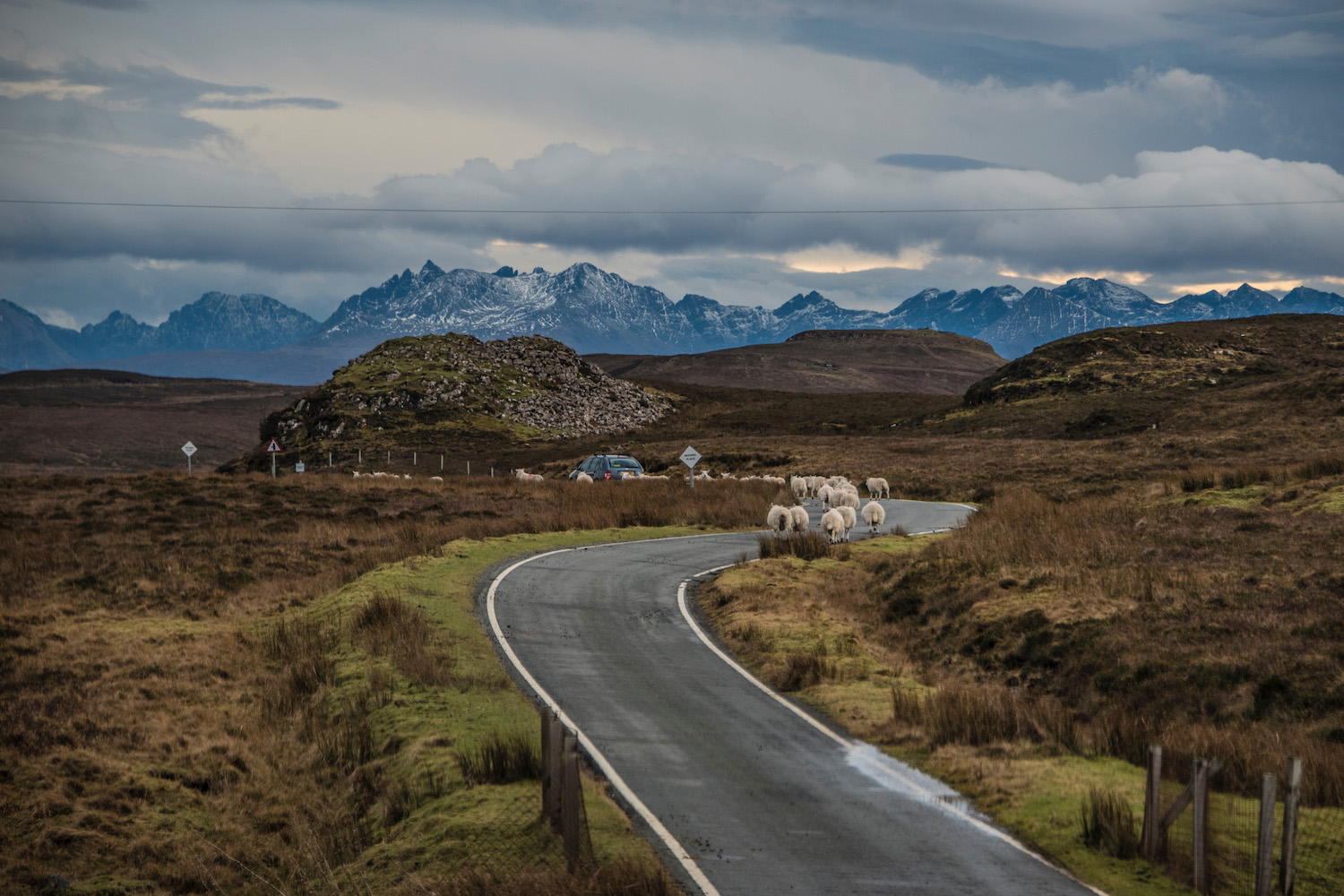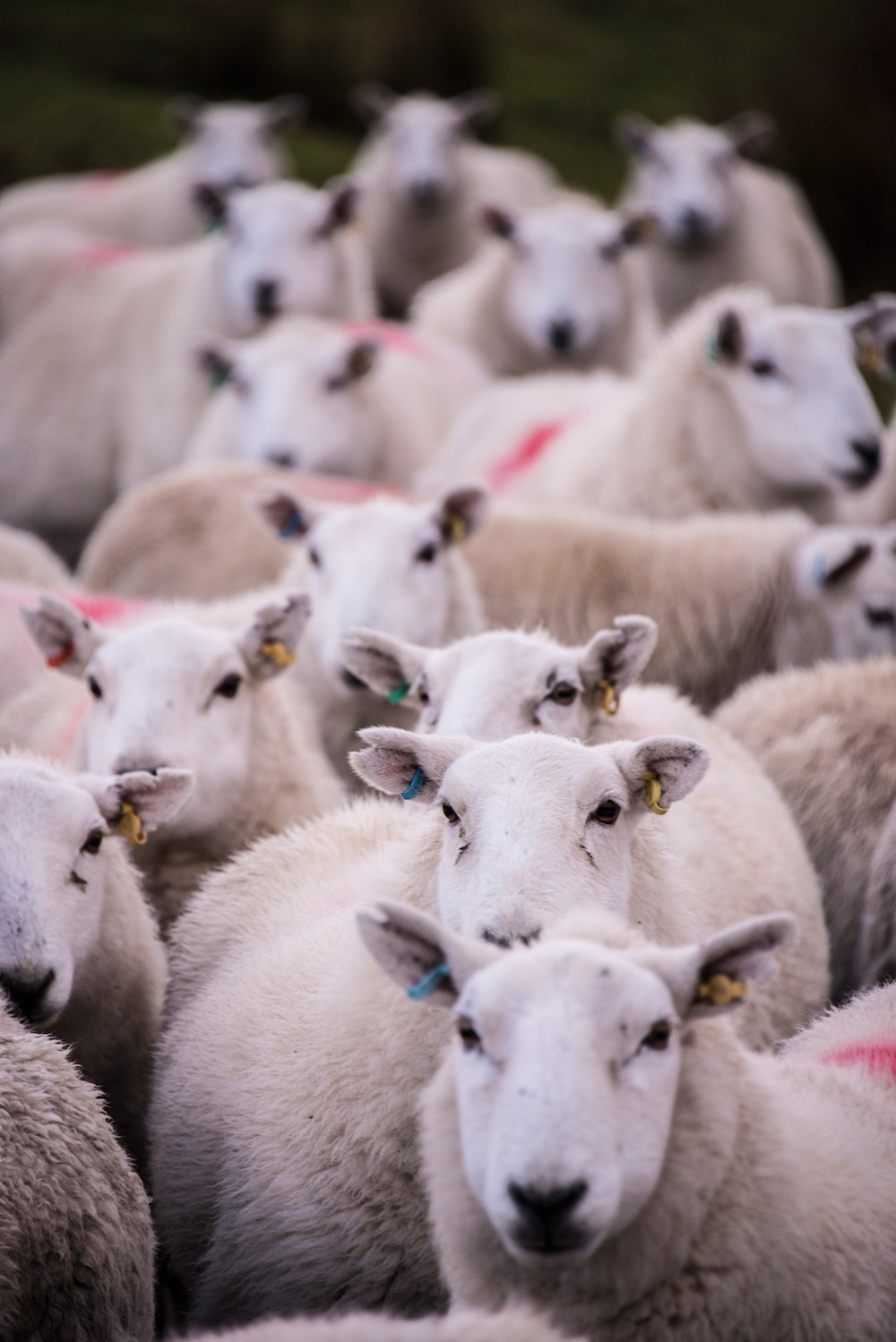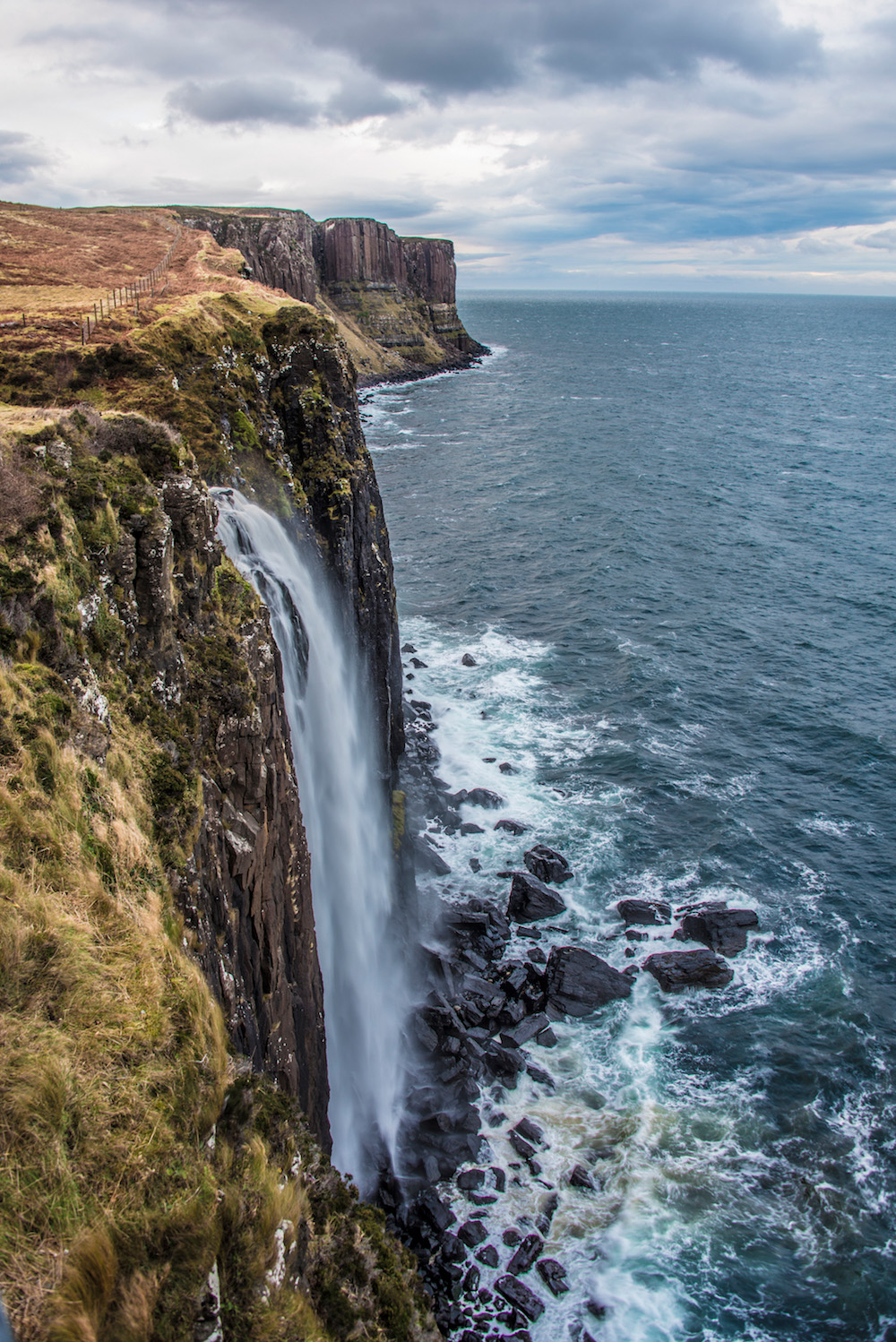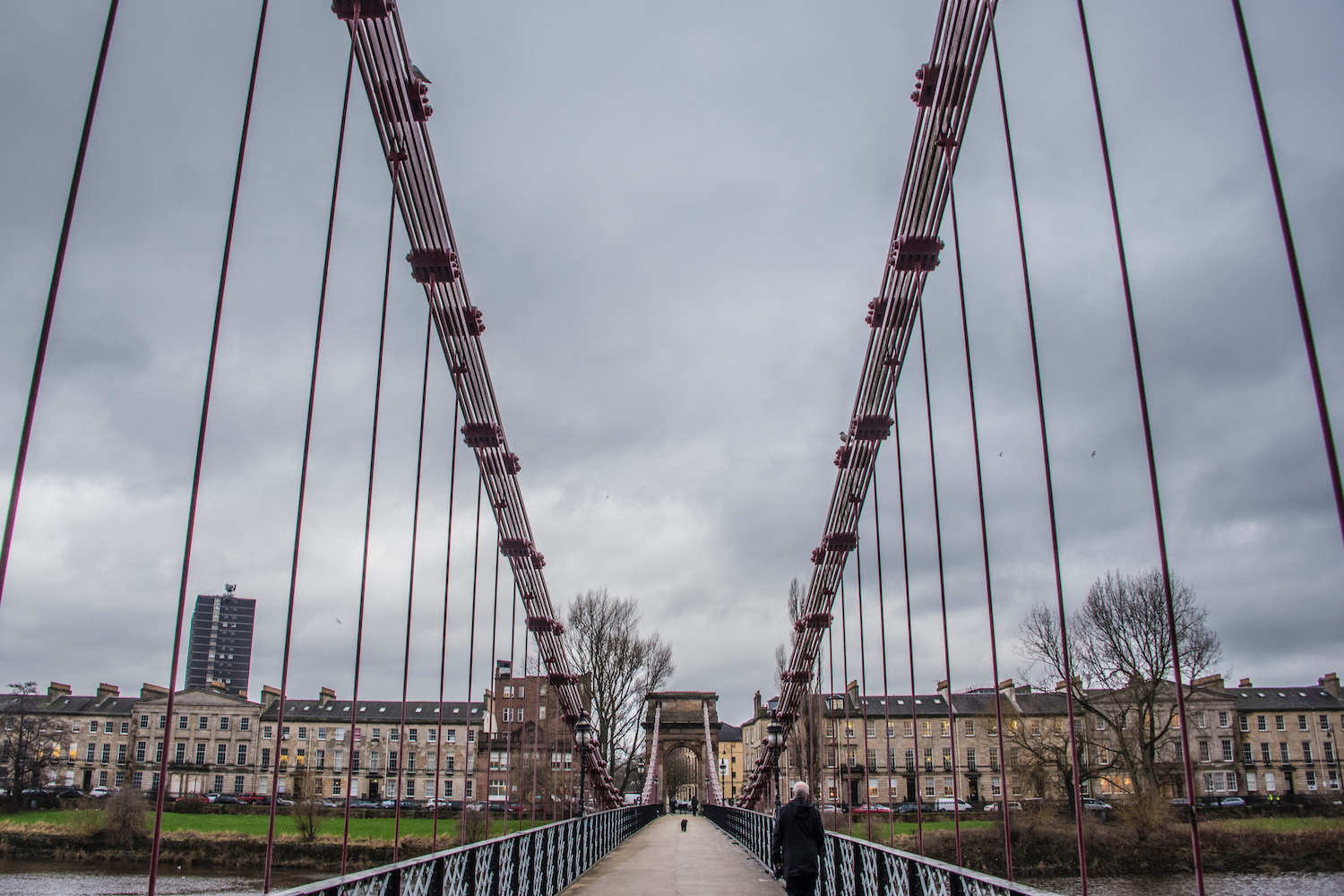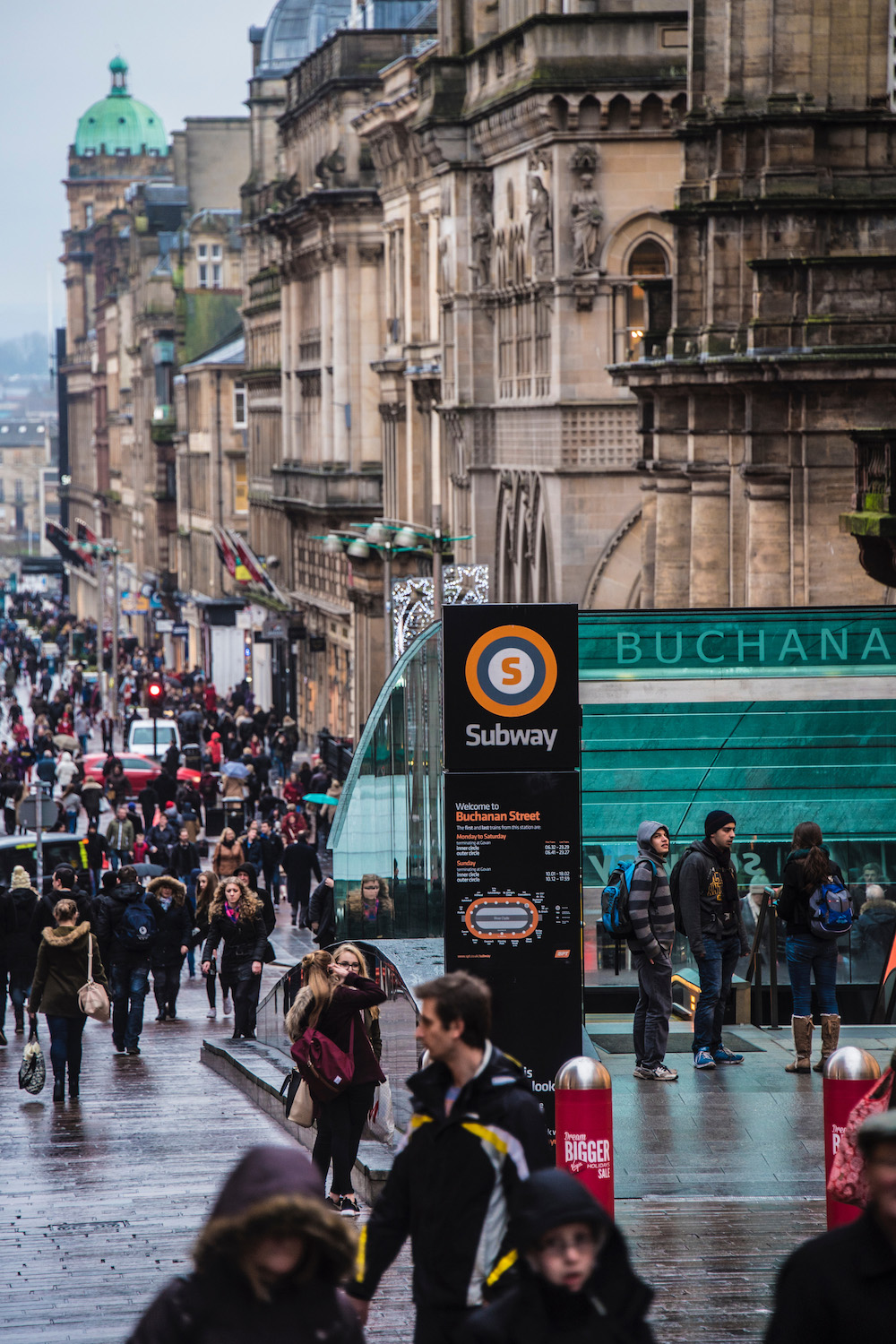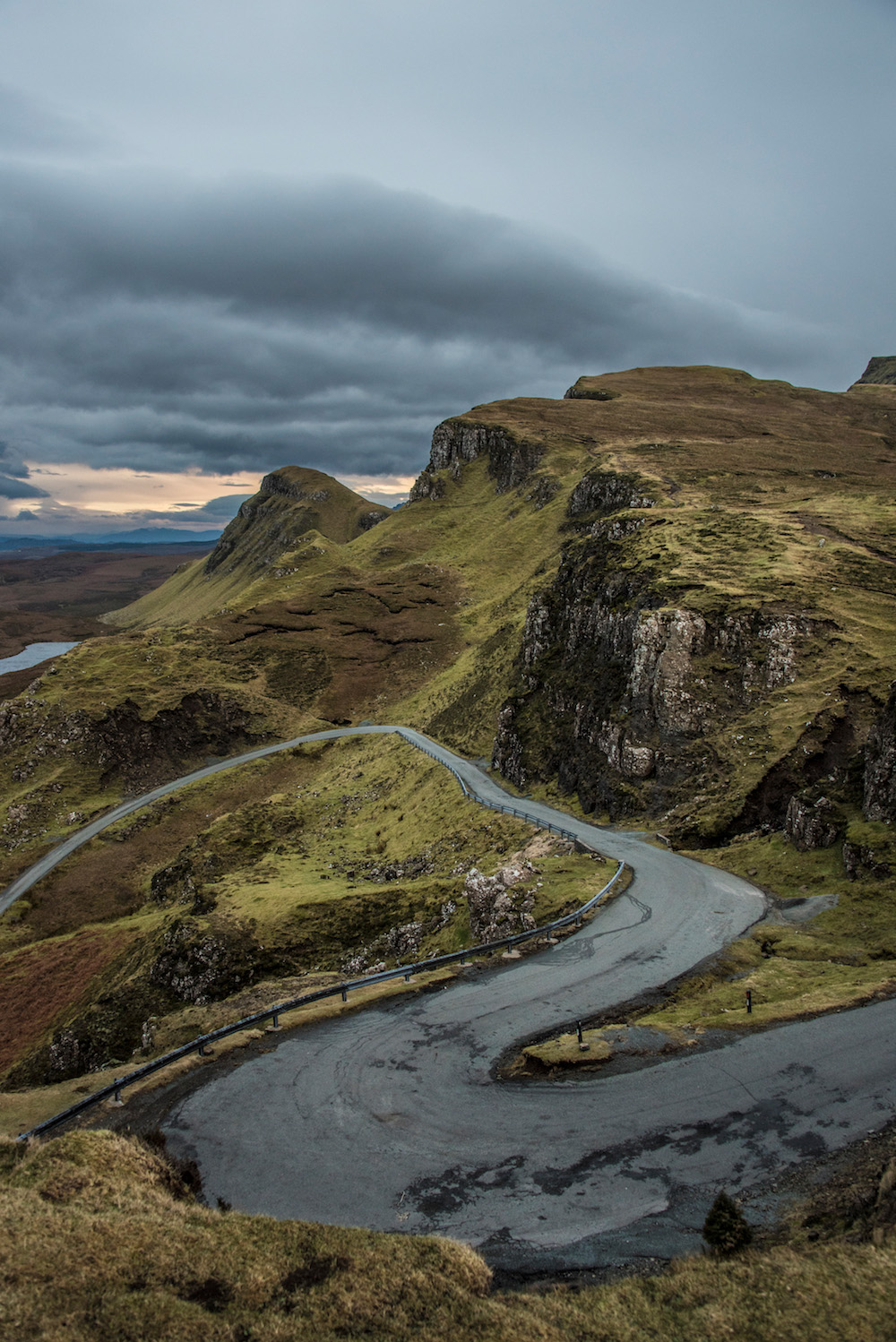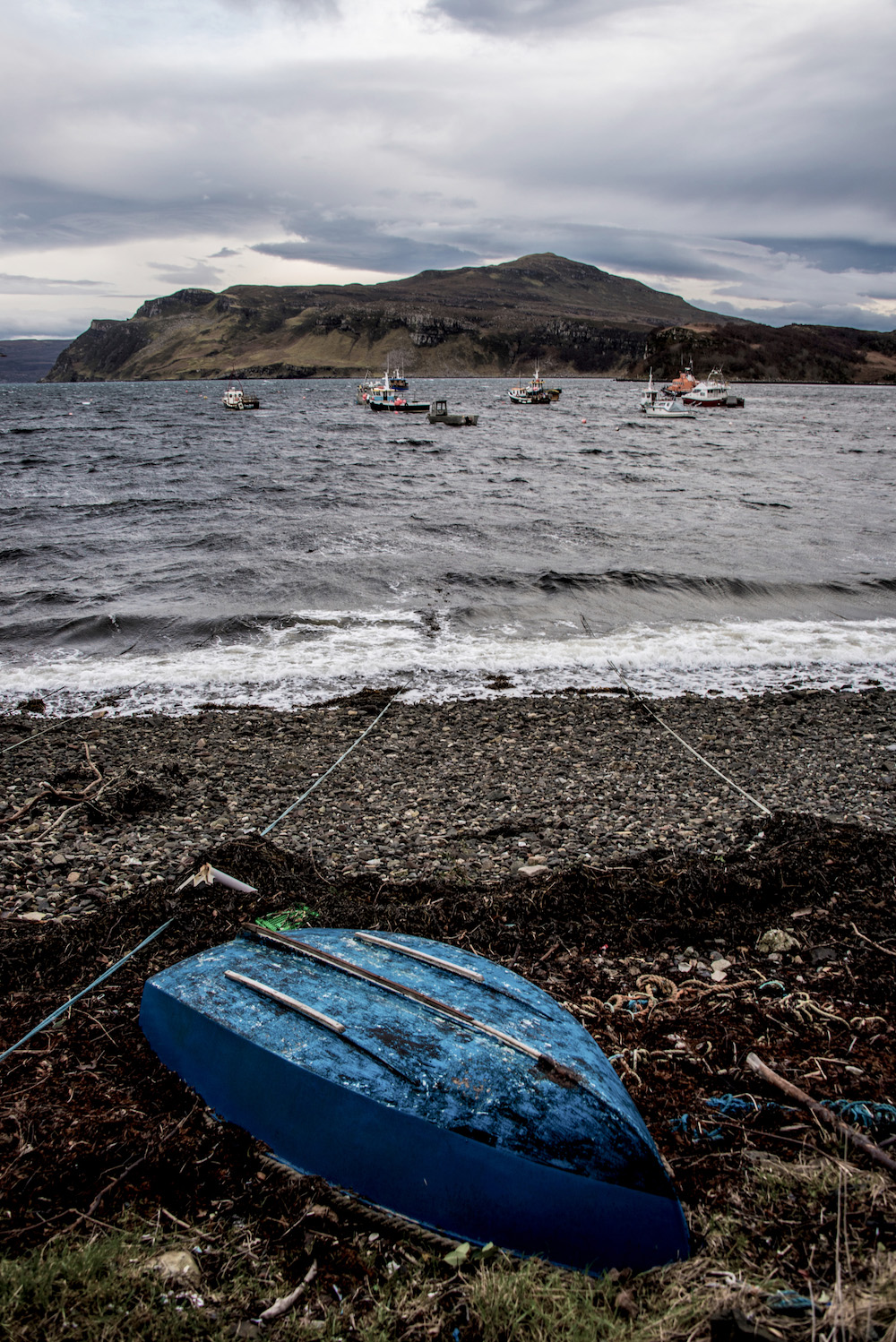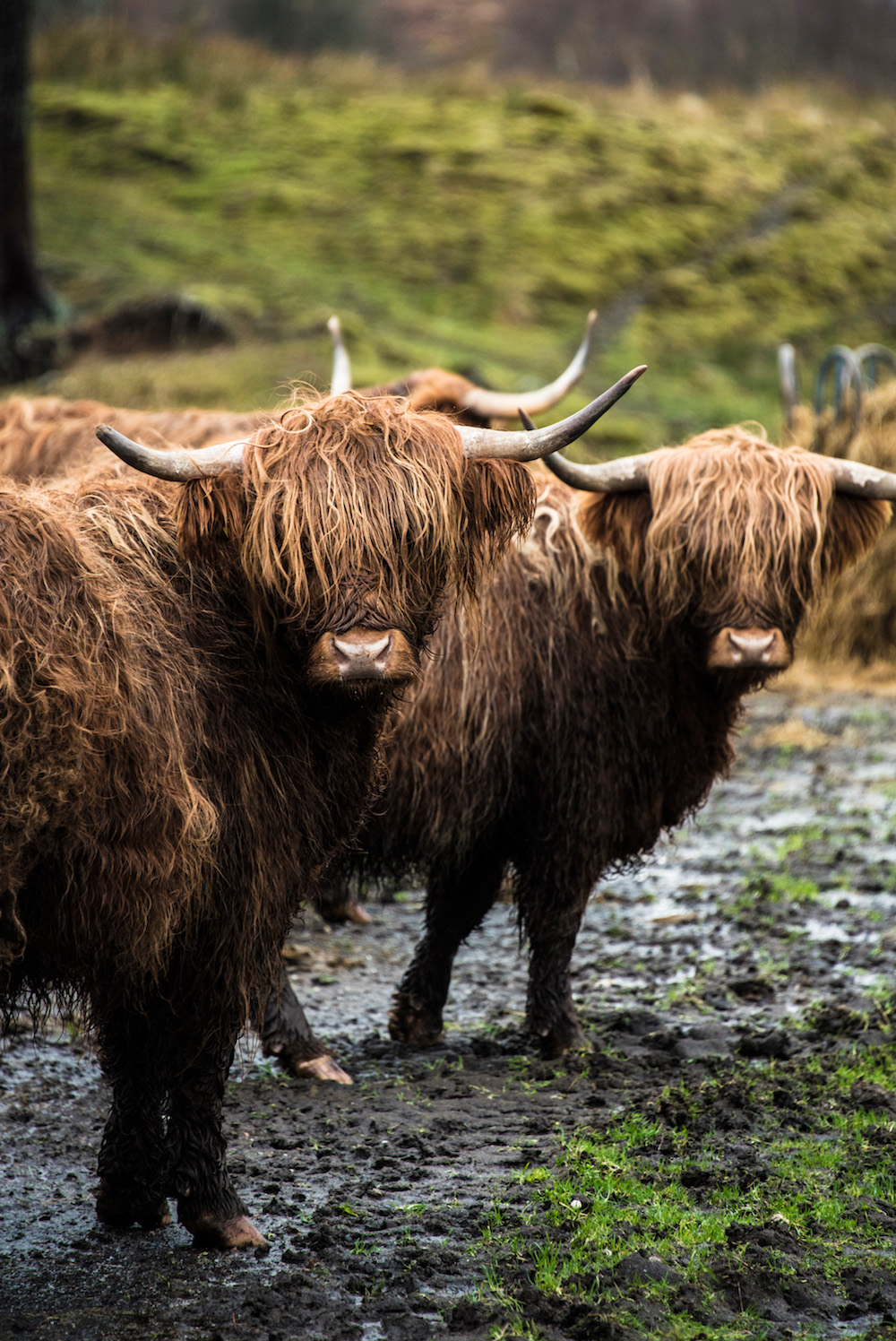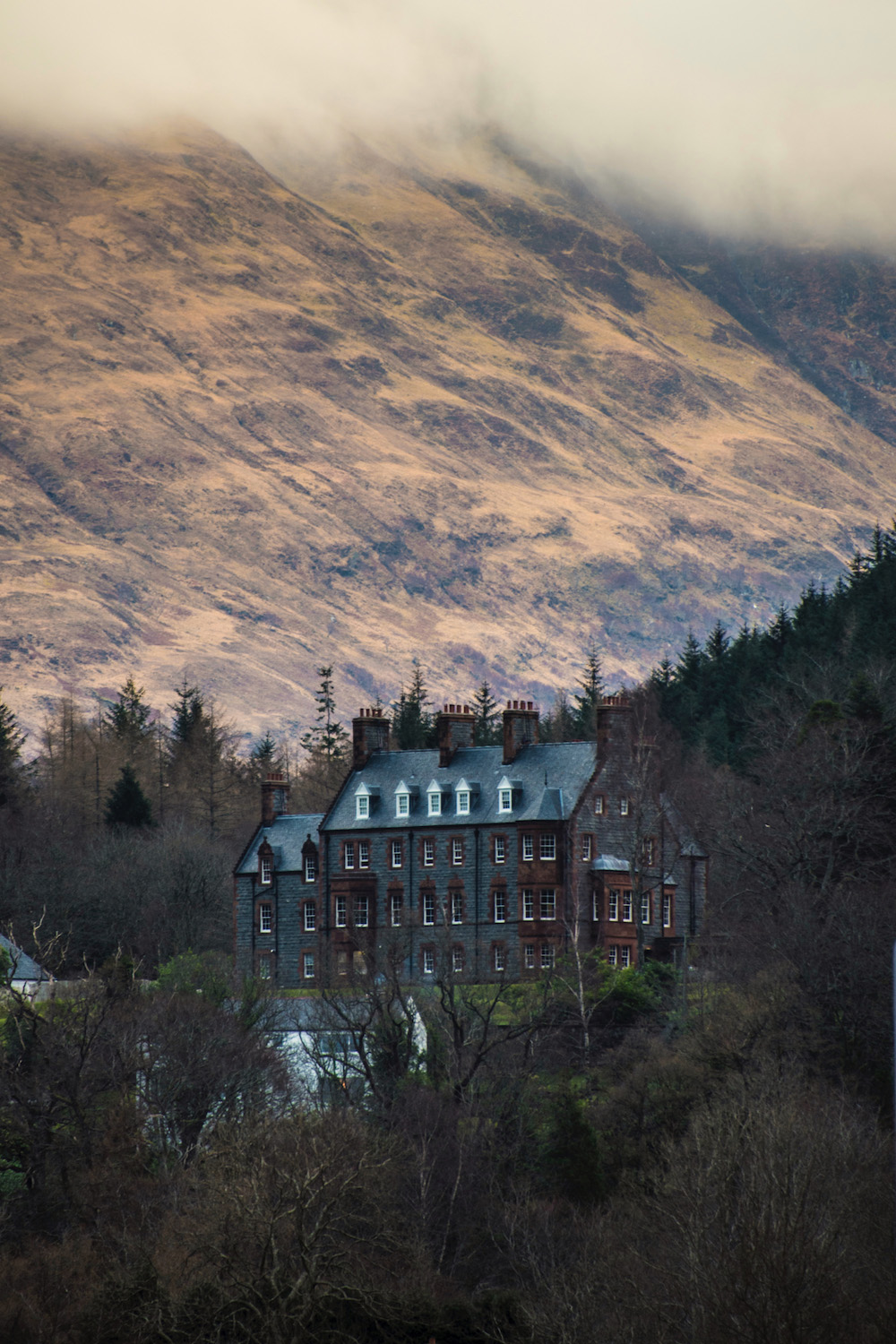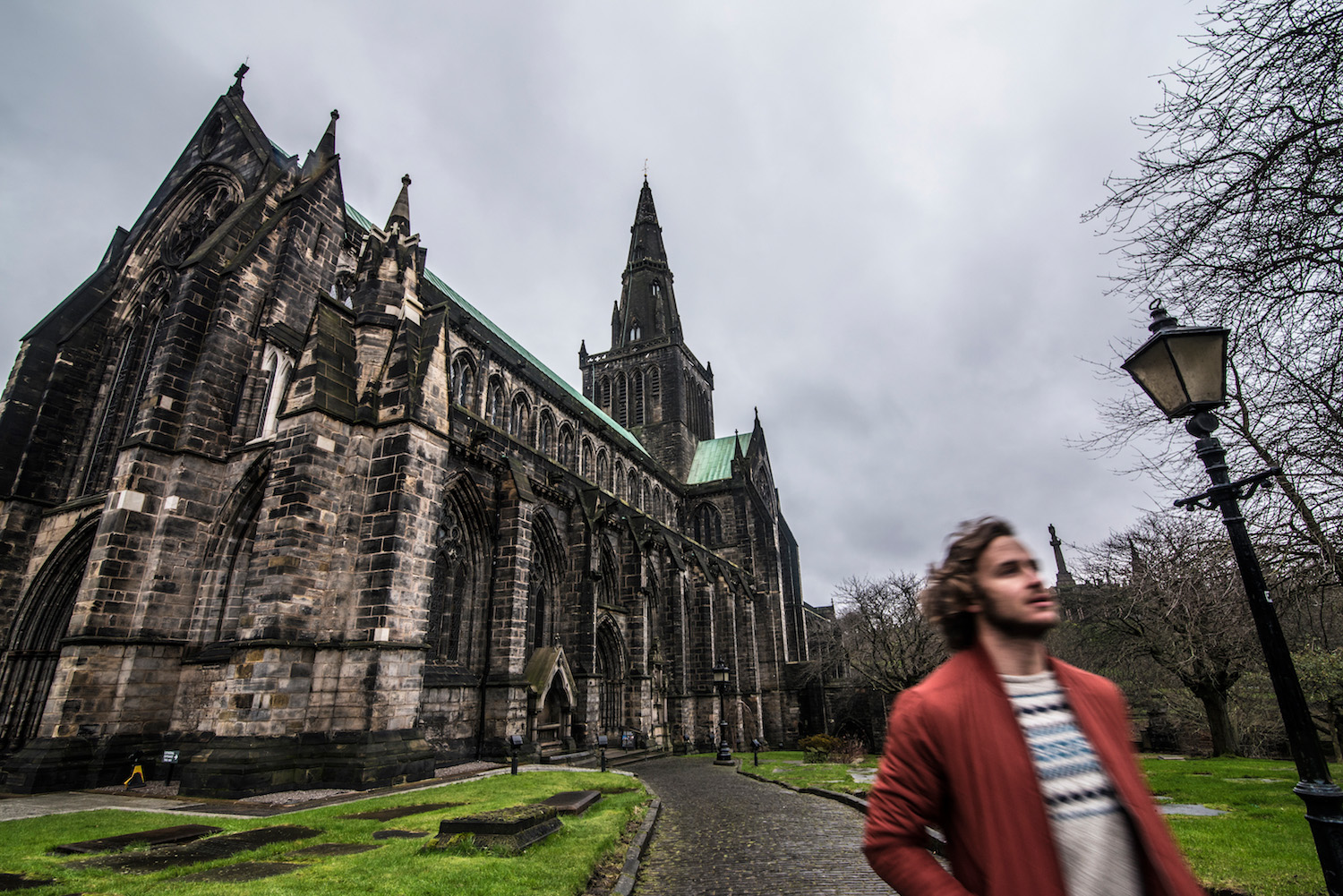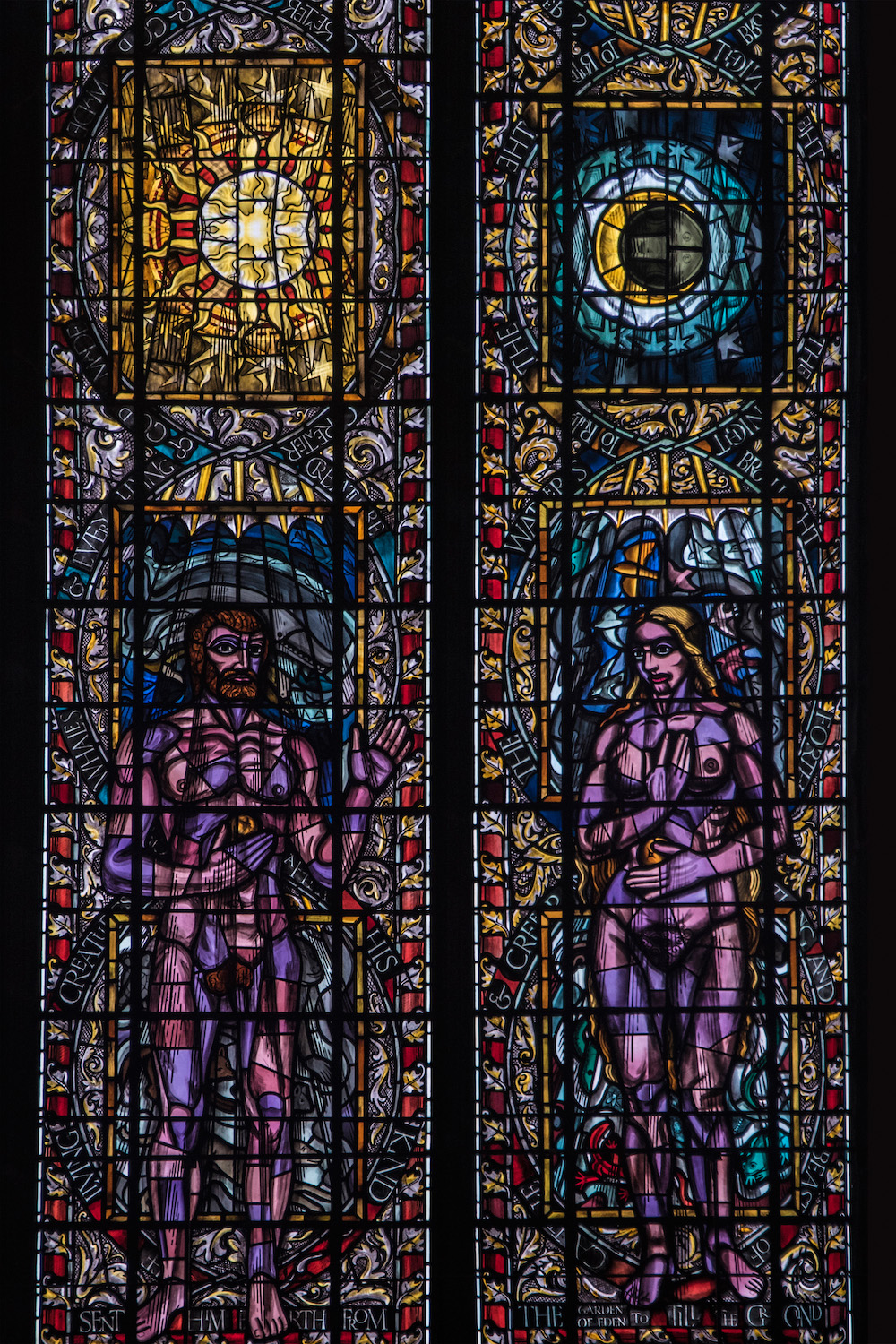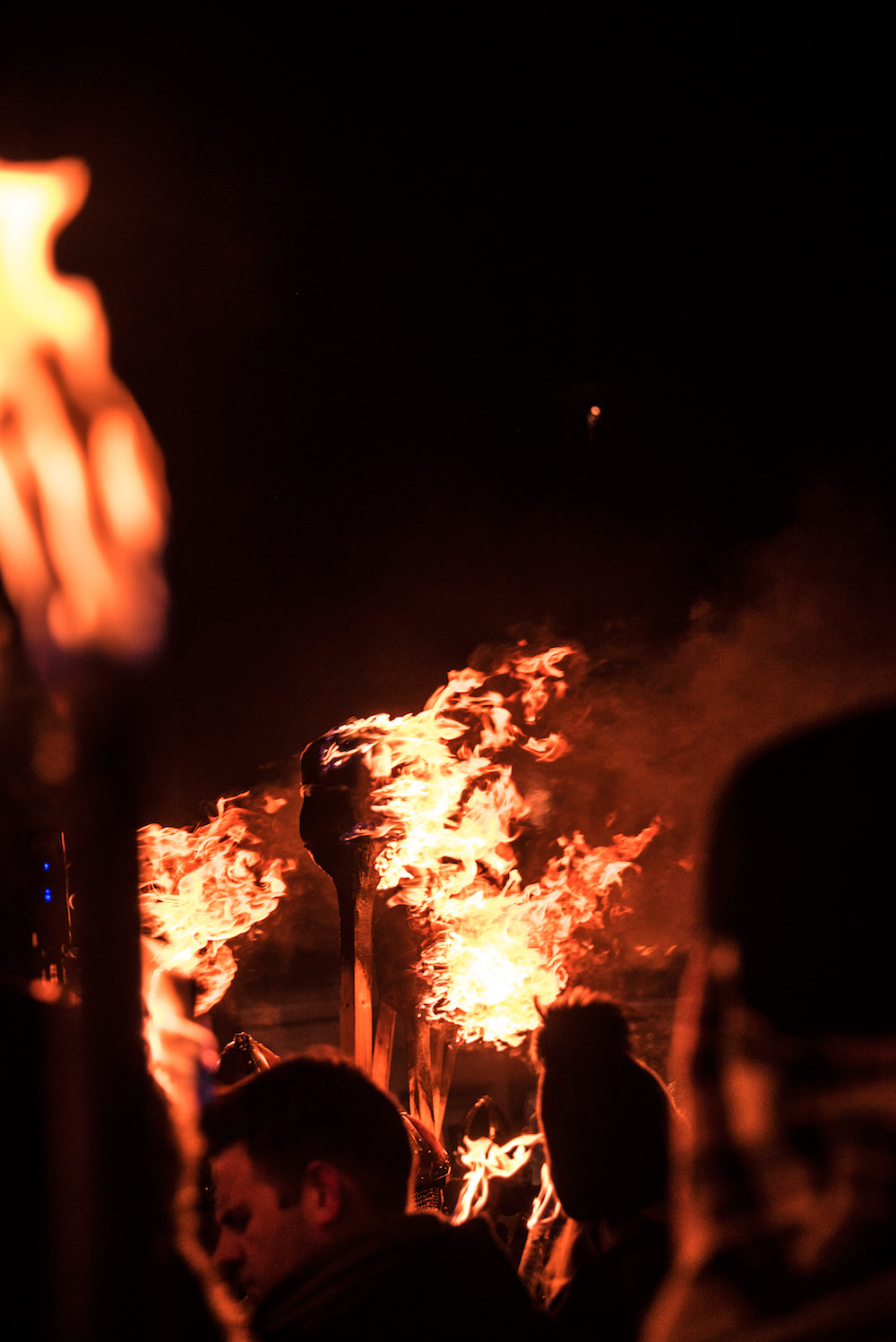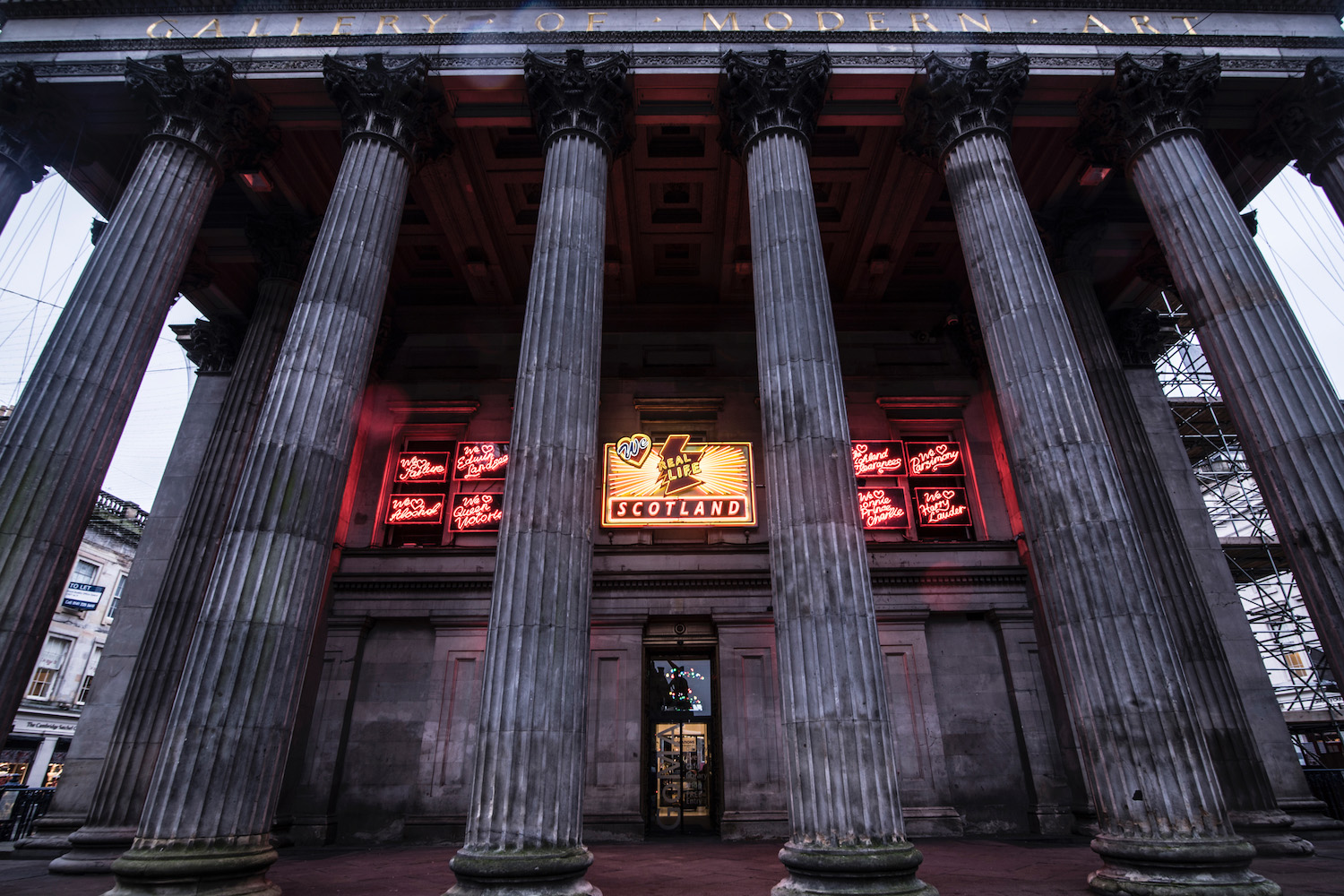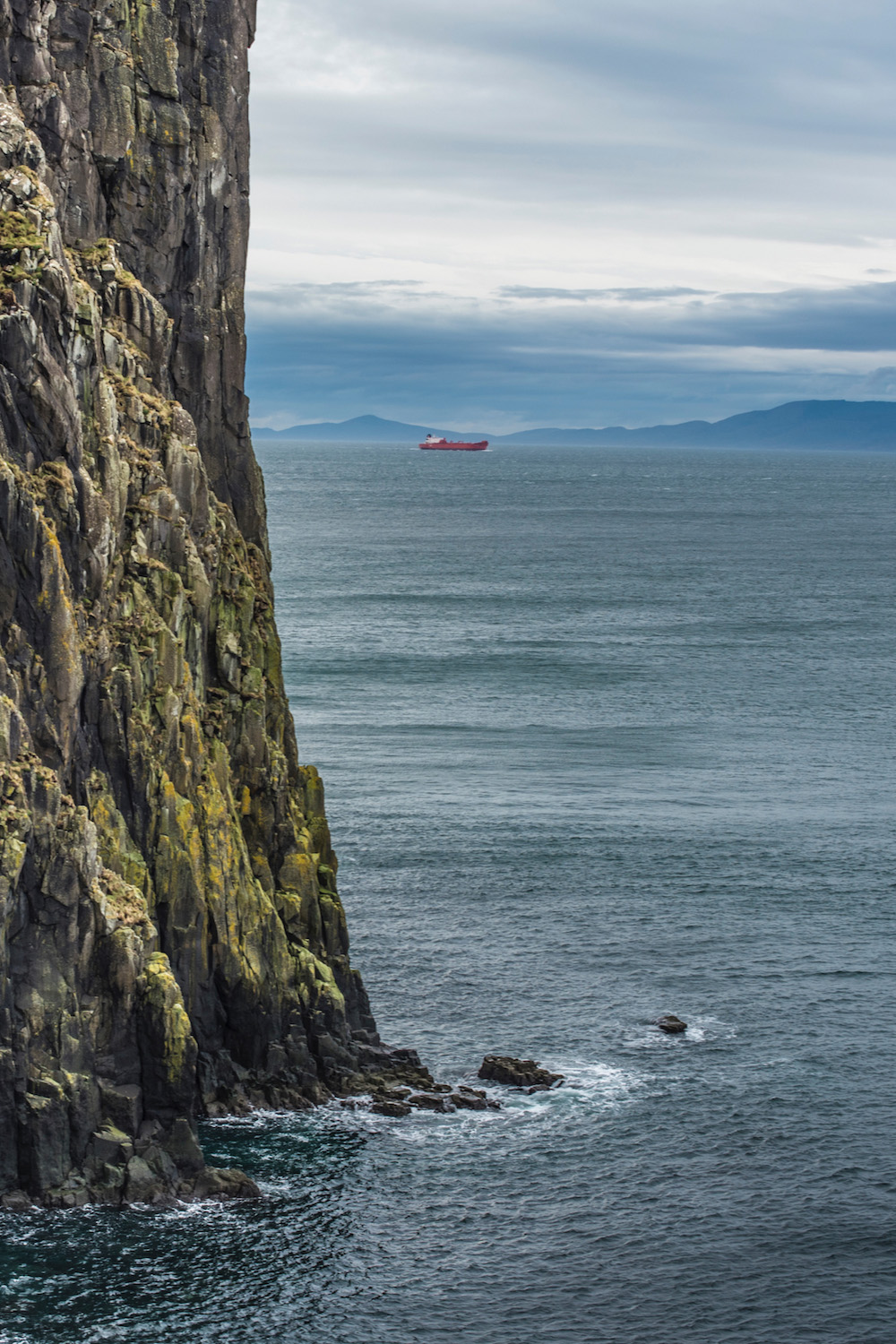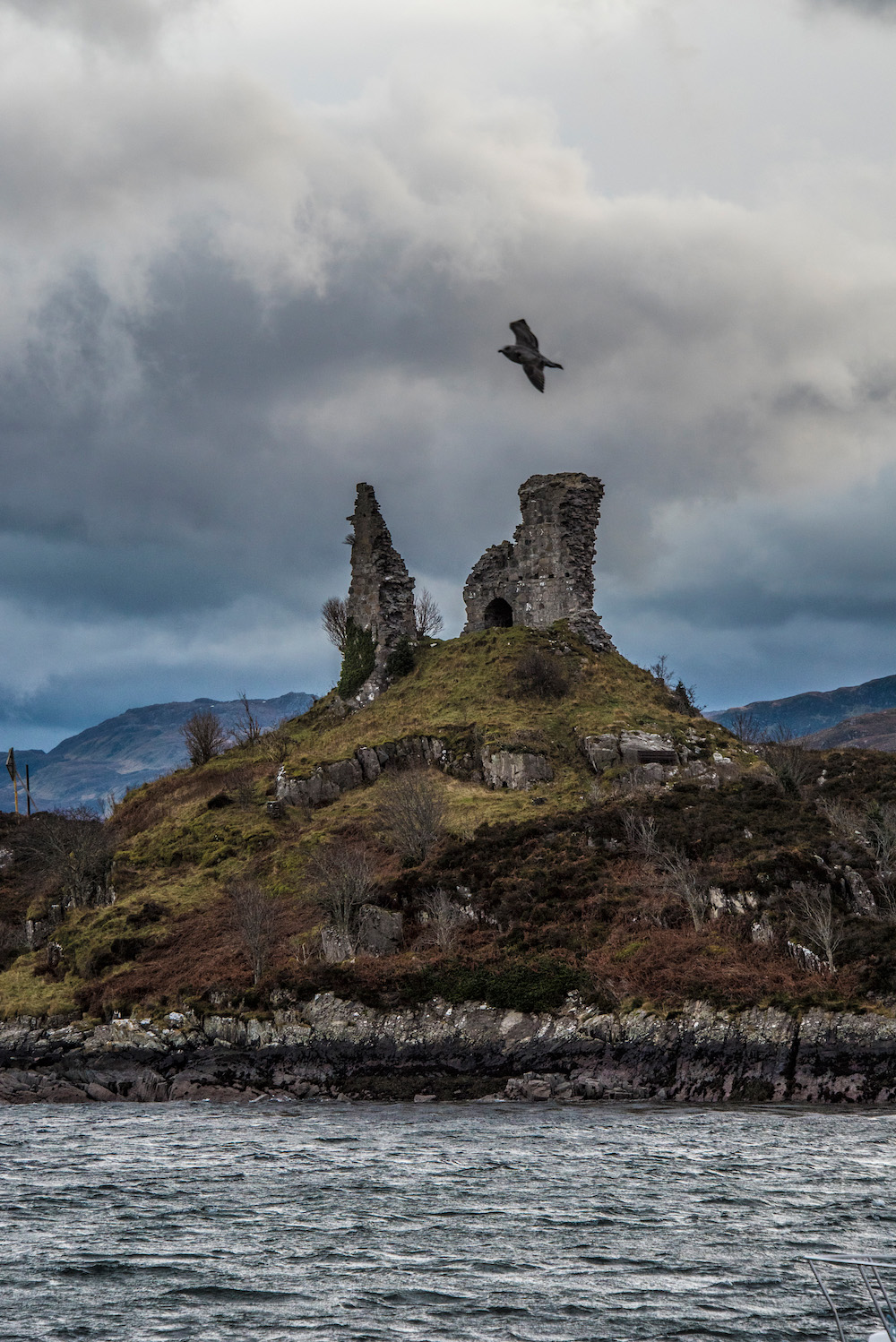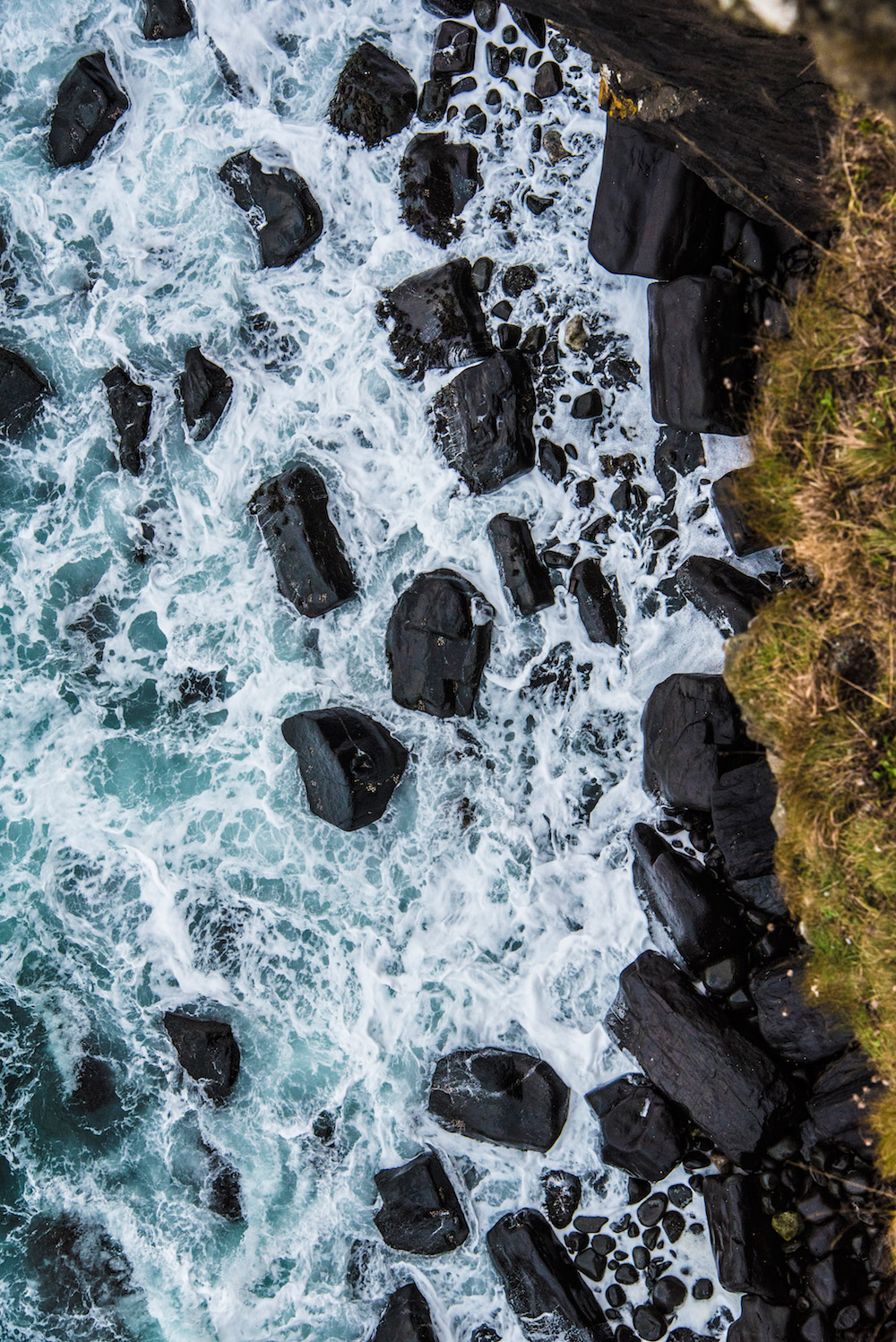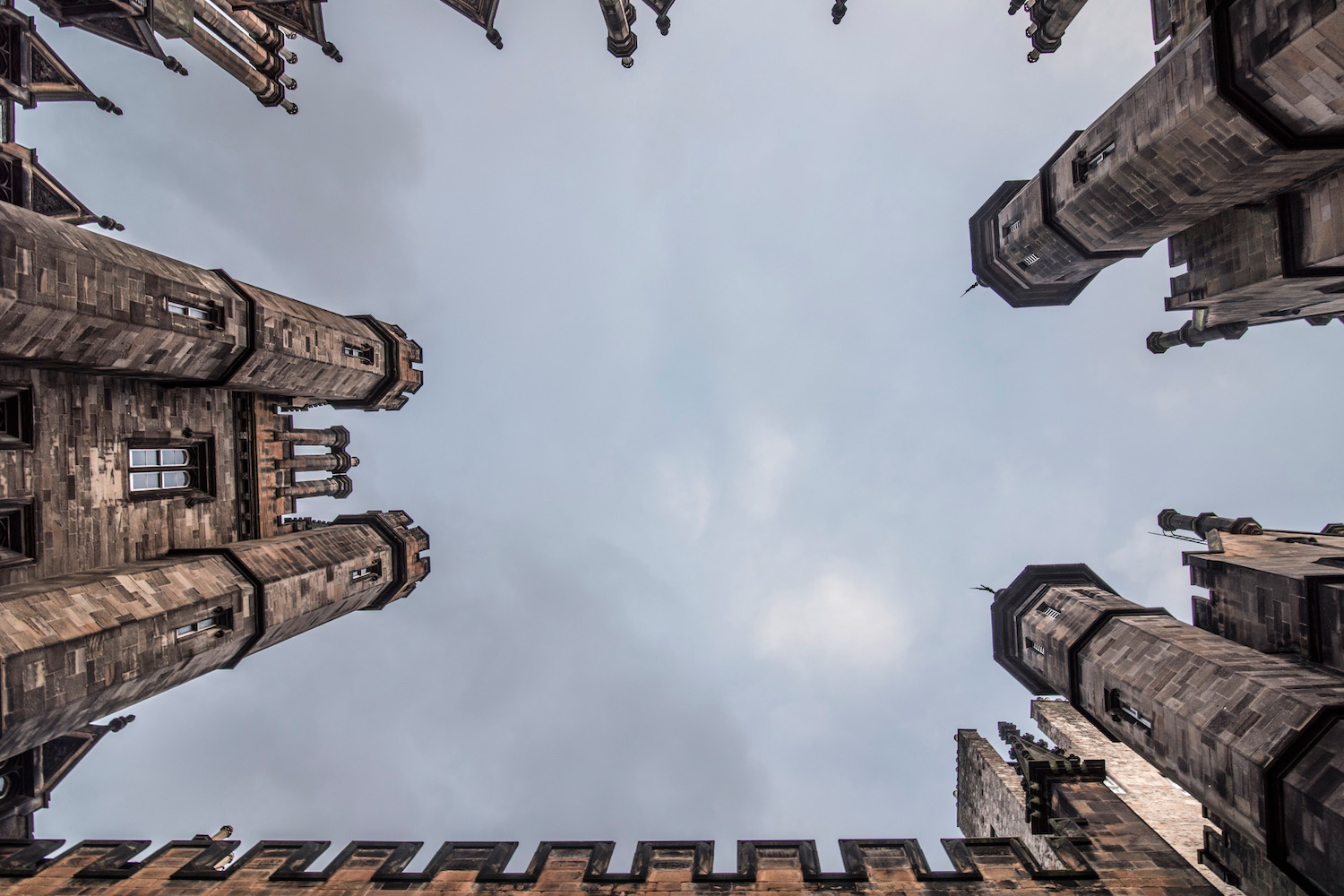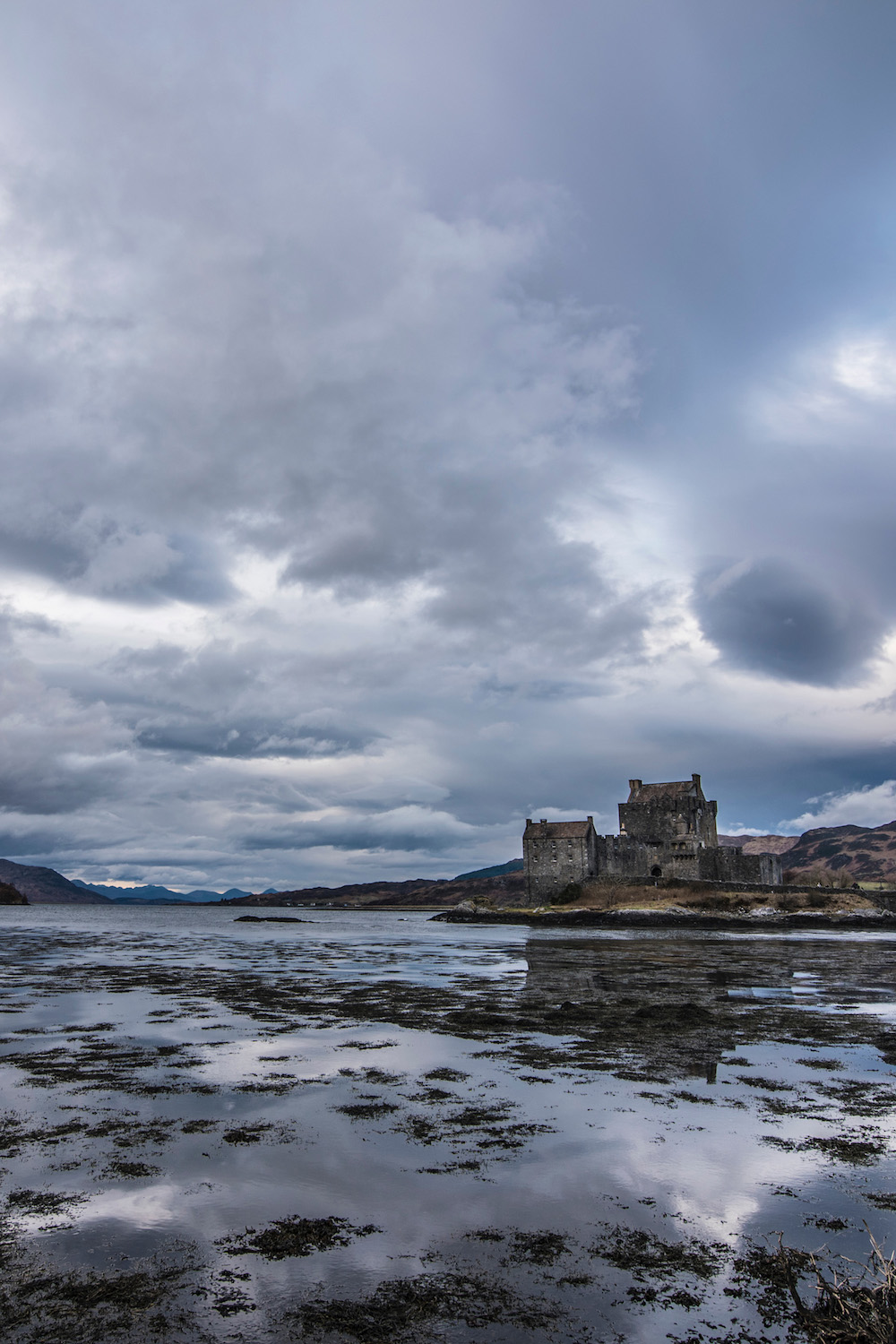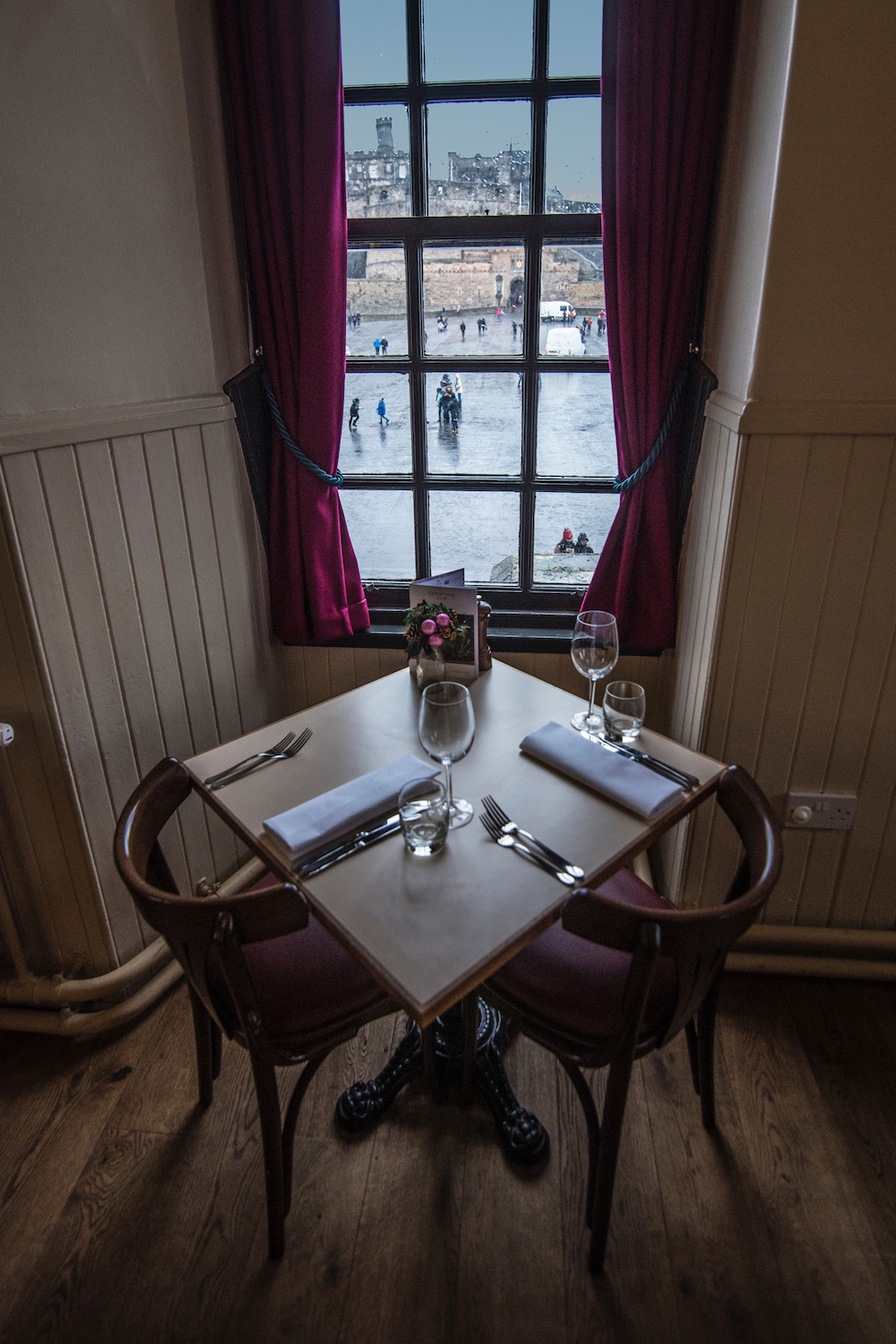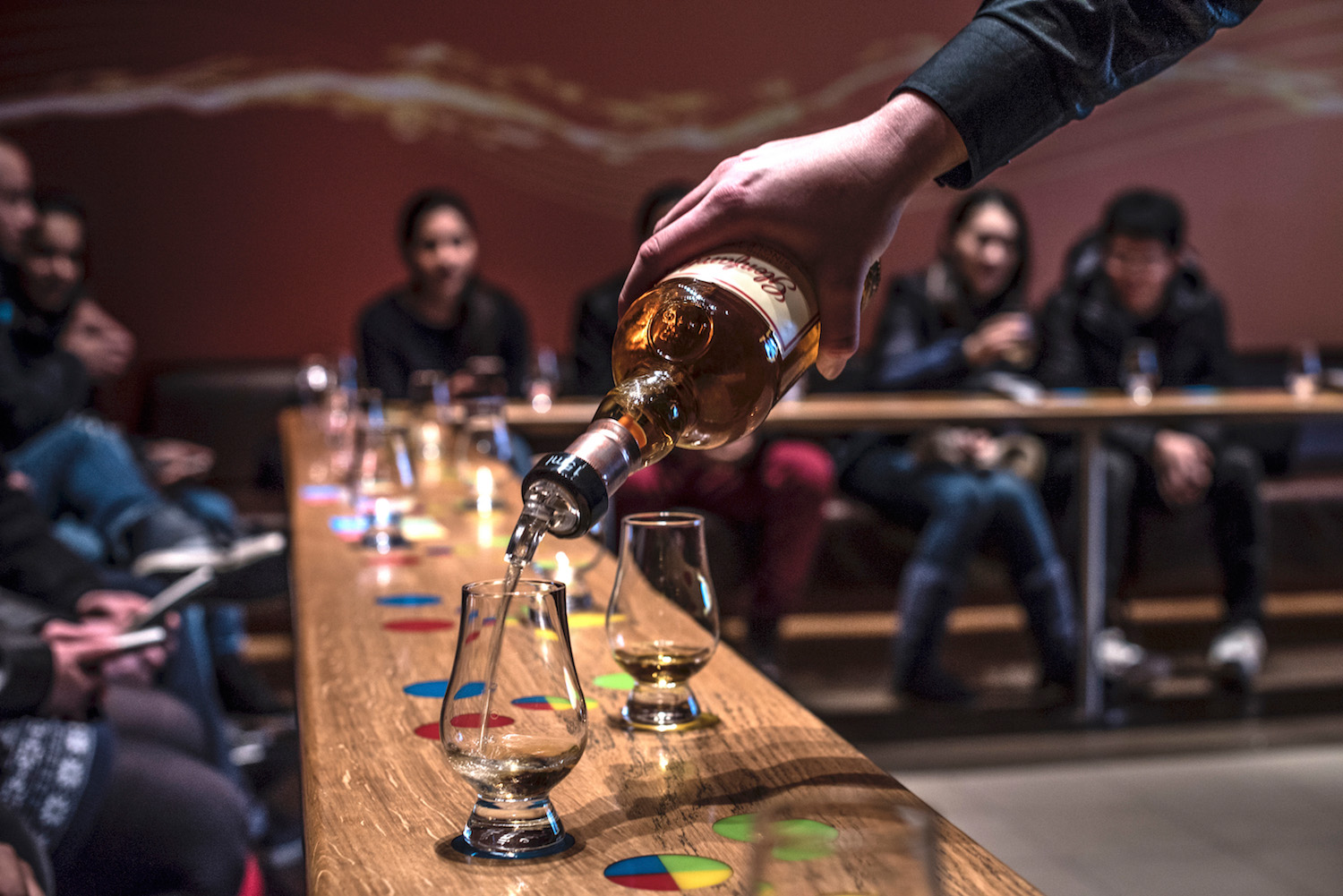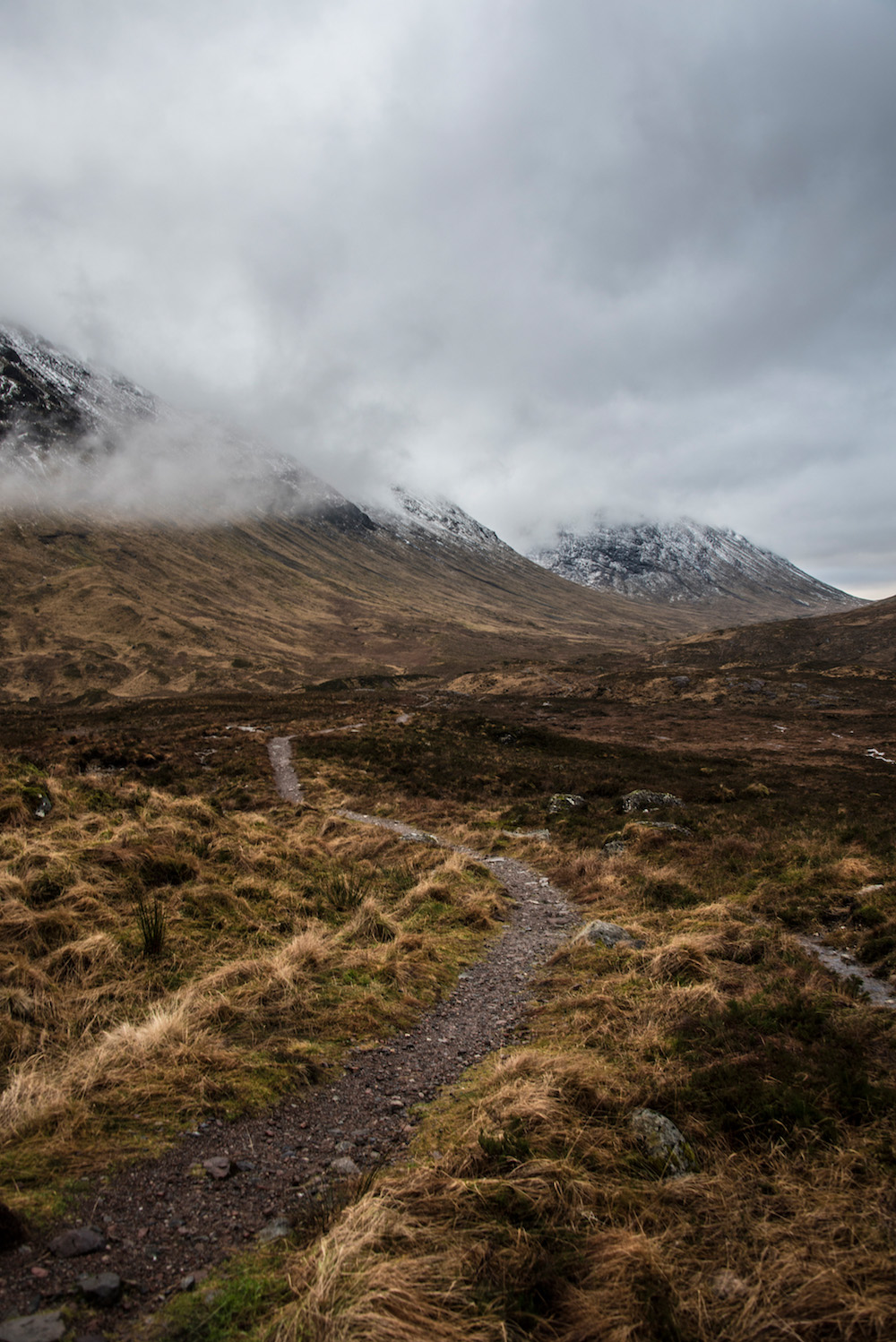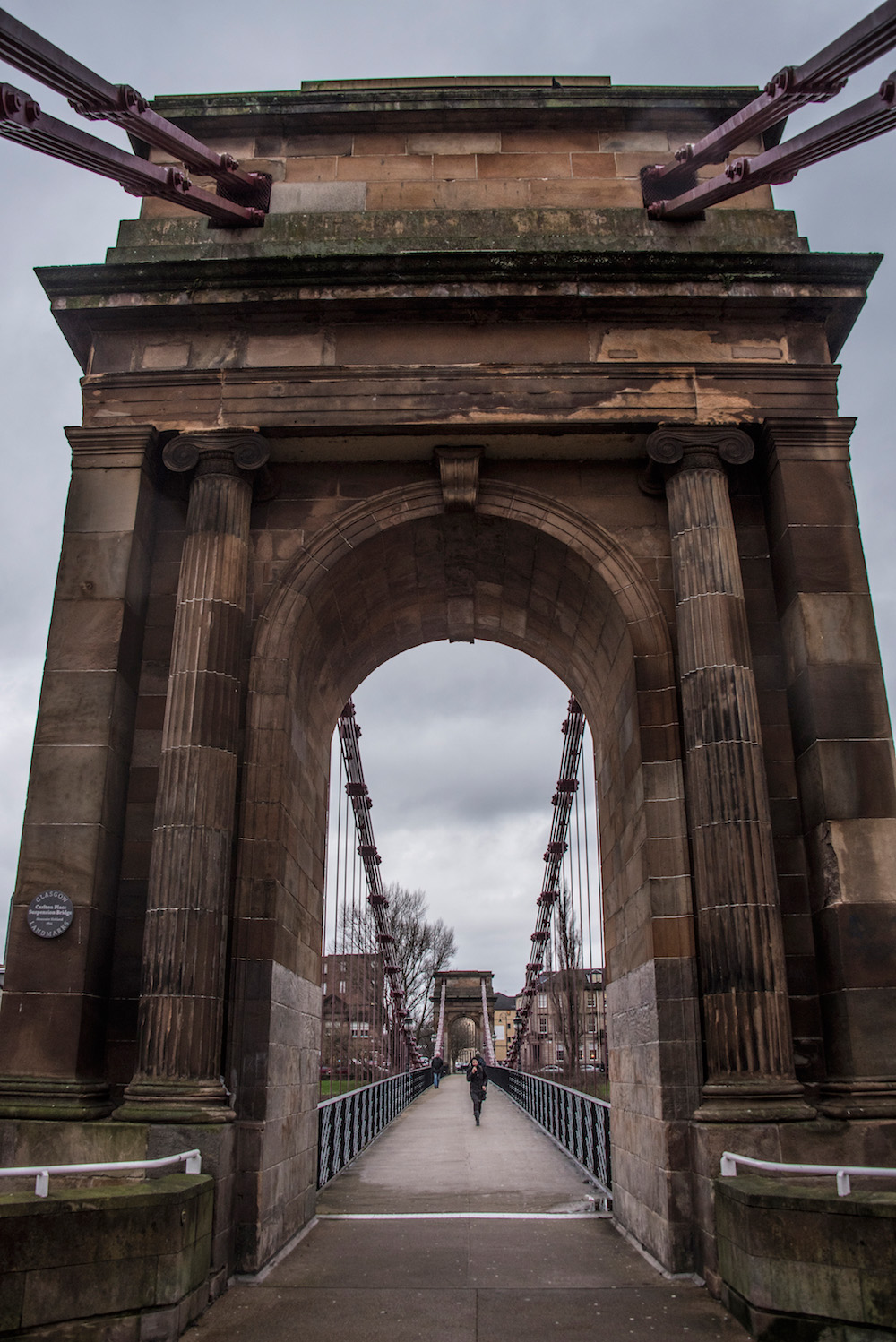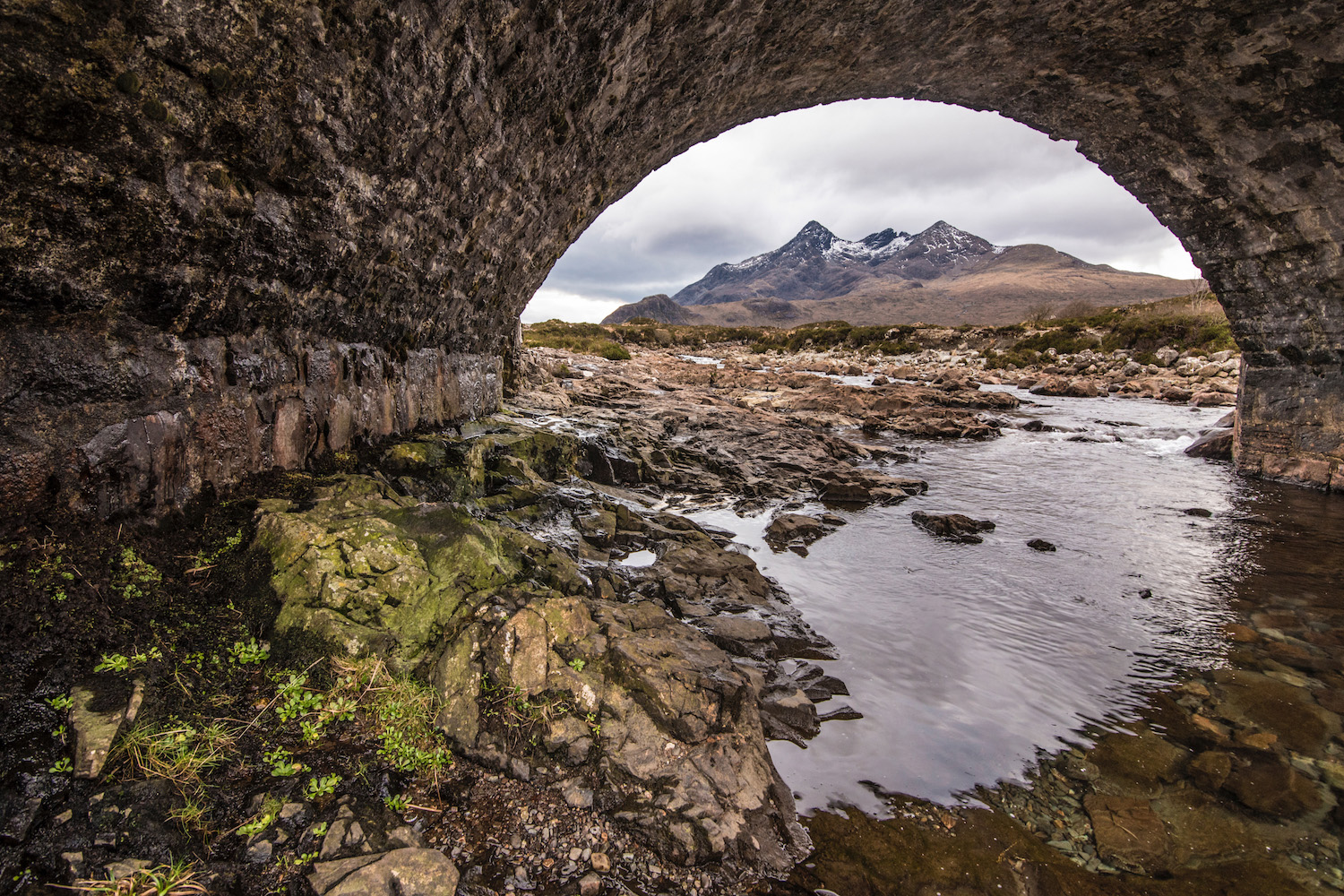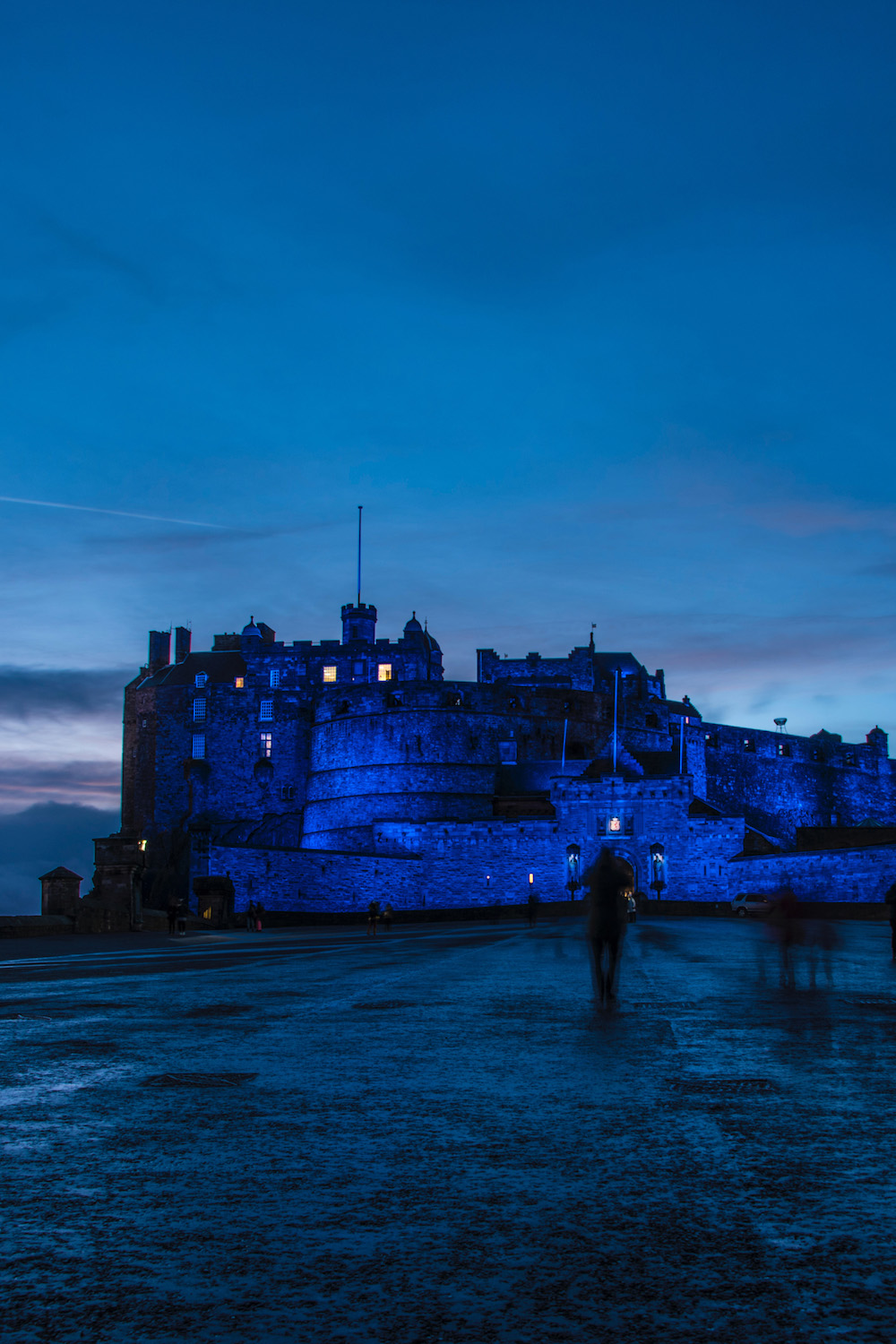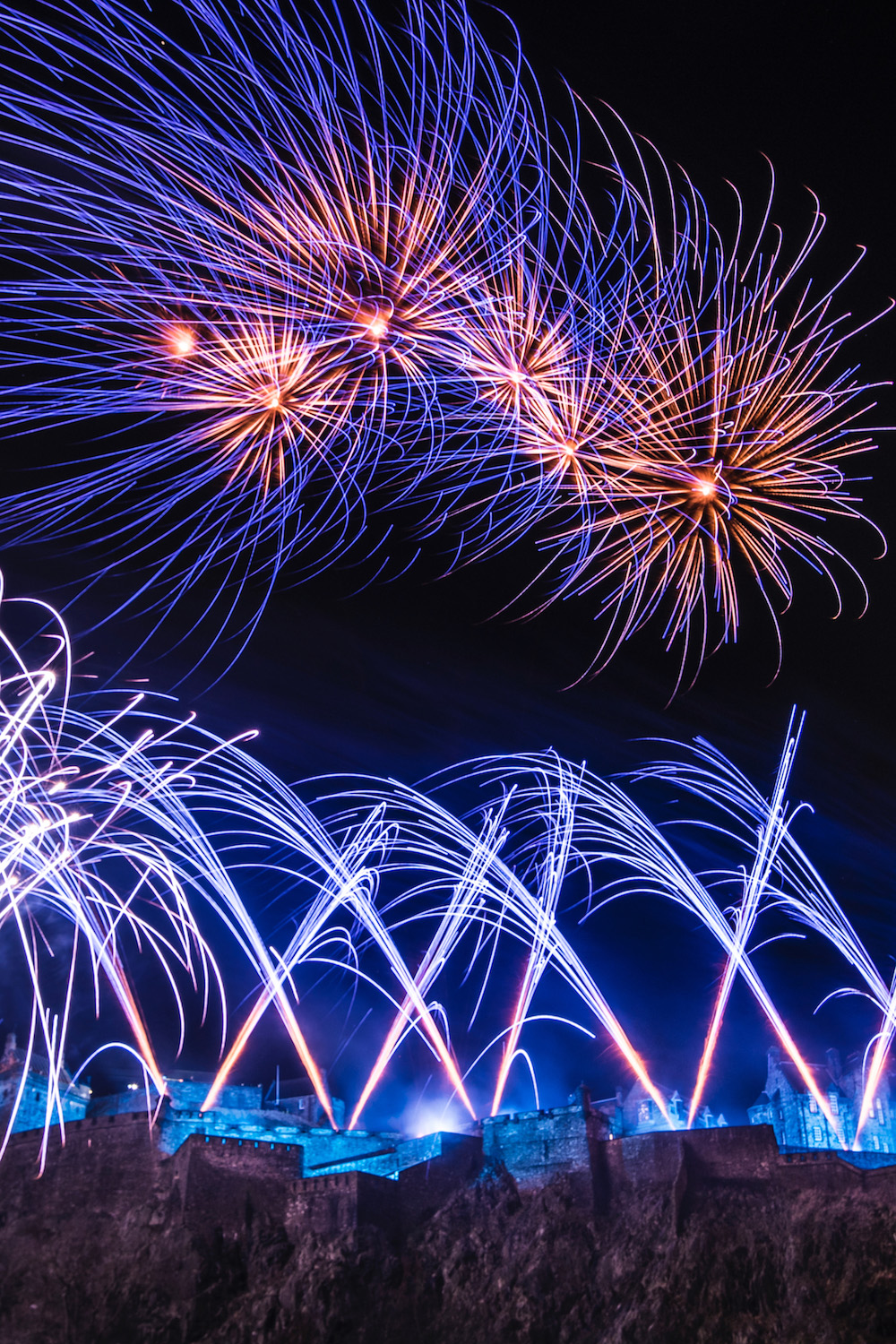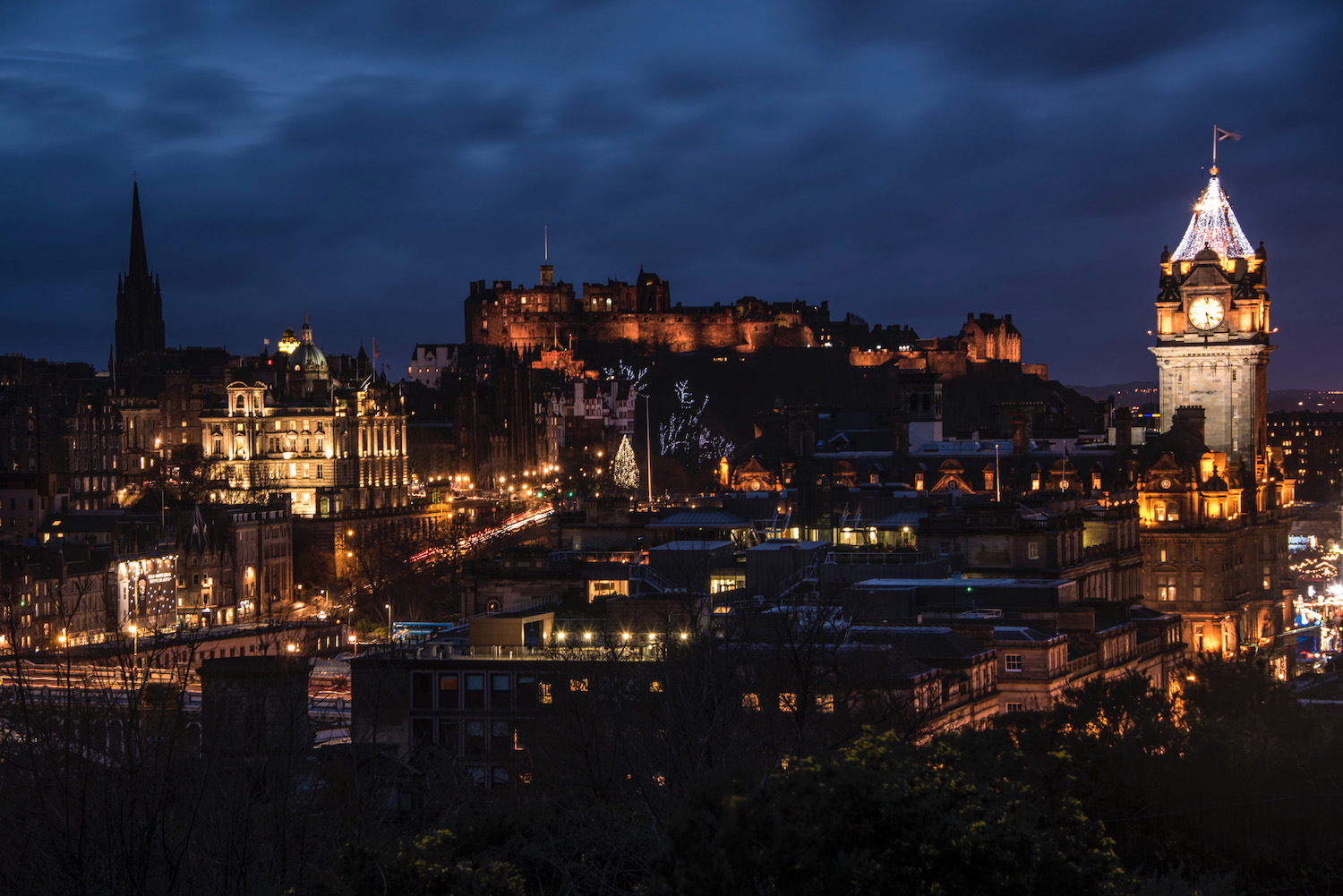 My trip to Scotland was made possible by Edinburgh's Hogmanay, who is supported by ETAG, The Scottish Government, VisitScotland, Edinburgh Festivals, Marketing Edinburgh, Rabbies Tours and co-creators Haggis Adventures. Created and produced by Unique Events. As always, all opinions expressed here are entirely my own.