Bangkok, as many of you know, is my favorite city—I've visited the Thai capital on 14 separate occasions, or at least twice per year since my first visit in 2010. During this time, I've stayed in literally dozens of accommodations in Thailand's proverbial City of Angels, some of them among its very finest.
Turns out, I missed one.
To be sure, my stay at Amari Watergate had been a long time in the making. Last February, when I stopped in Bangkok on my way back to the U.S. from the spellbinding Red Lotus Sea, I met my friend Nid for a drink in the hotel's lobby. She'd just transferred to the Amari Watergate from another top hotel in the city, and wanted me to try her new digs on for size.
So, when I returned to Bangkok last month after my boat trip through Myanmar's Mergui archipelago, I did just that. Here are five takeaways from my experience at Amari Watergate.
1. Location, Location, Location!
Amari Watergate sits at the intersection of Ratchadamri and Phetchaburi Roads, two of Bangkok's most important thoroughfares, which makes it convenient to reach from anywhere in the city. More tangibly, the hotel is within walking distance of important Bangkok malls like CentralWorld, Siam Paragon and Platinum Fashion Mall, and is just 10 minutes by foot from Siam, the central station of the BTS SkyTrain.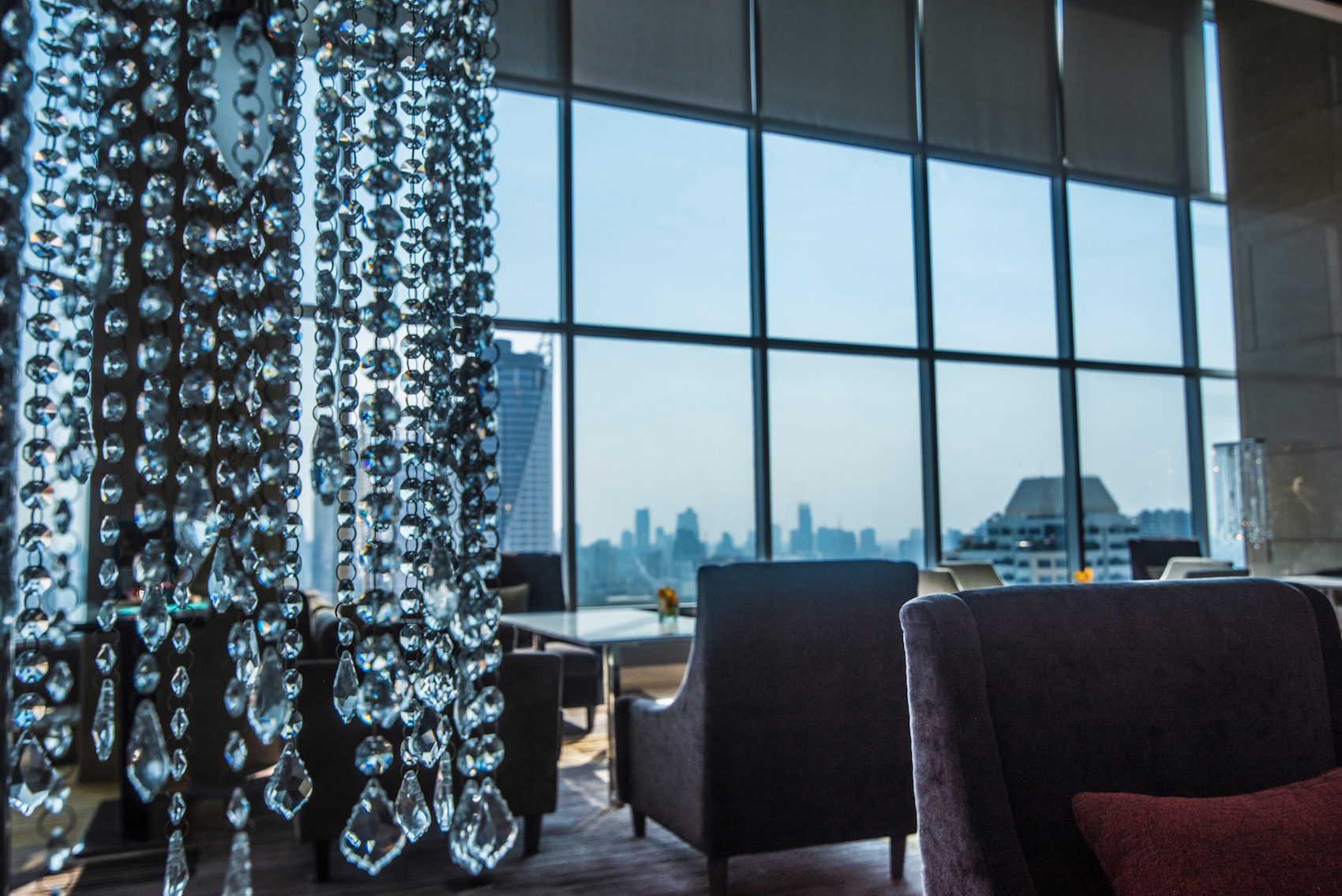 2. Business and/or Pleasure
Nid was kind enough to book me a room on Amari Watergate's Executive Floor (more on that in a second), so my initial impression of the hotel was that it was best suited for business travelers—its plentiful event and meeting space did little to curb this feeling. On the other hand, the hotel's aforementioned location and dozens of non-executive floors makes it very attractive to leisure travelers as well.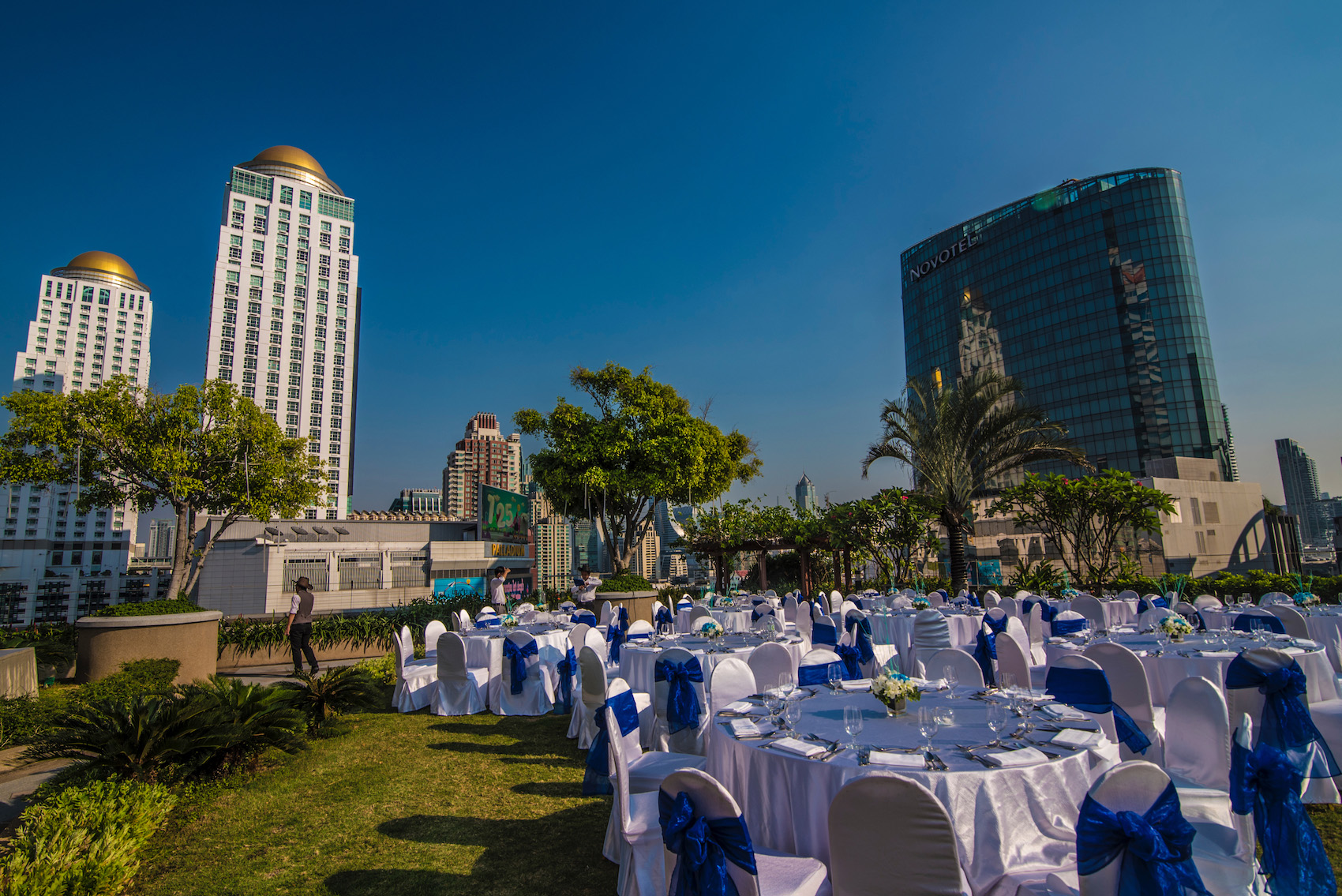 3. A Formidable VIP Treatment
Back to the Executive Floor—or, I should say, below it. After all, it was the moment I entered into the hotel's main lobby that my VIP experience started: The receptionist personally escorted me to the Executive Check-in more than 30 stories above the ground, where I waited in the swanky Executive Lounge before being whisked away to my spacious suite.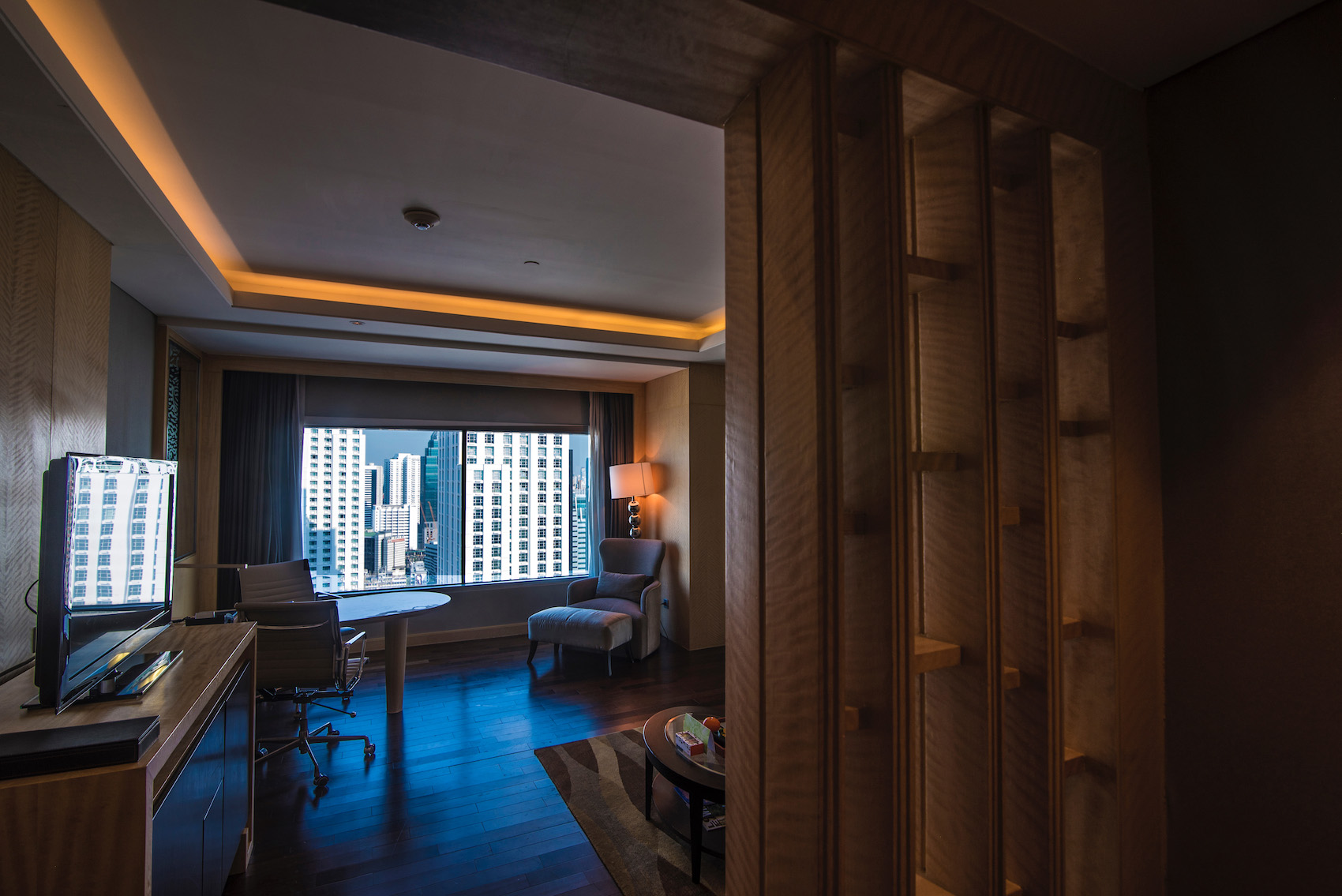 4. Did I Mention the View?
I think this pool speaks for itself: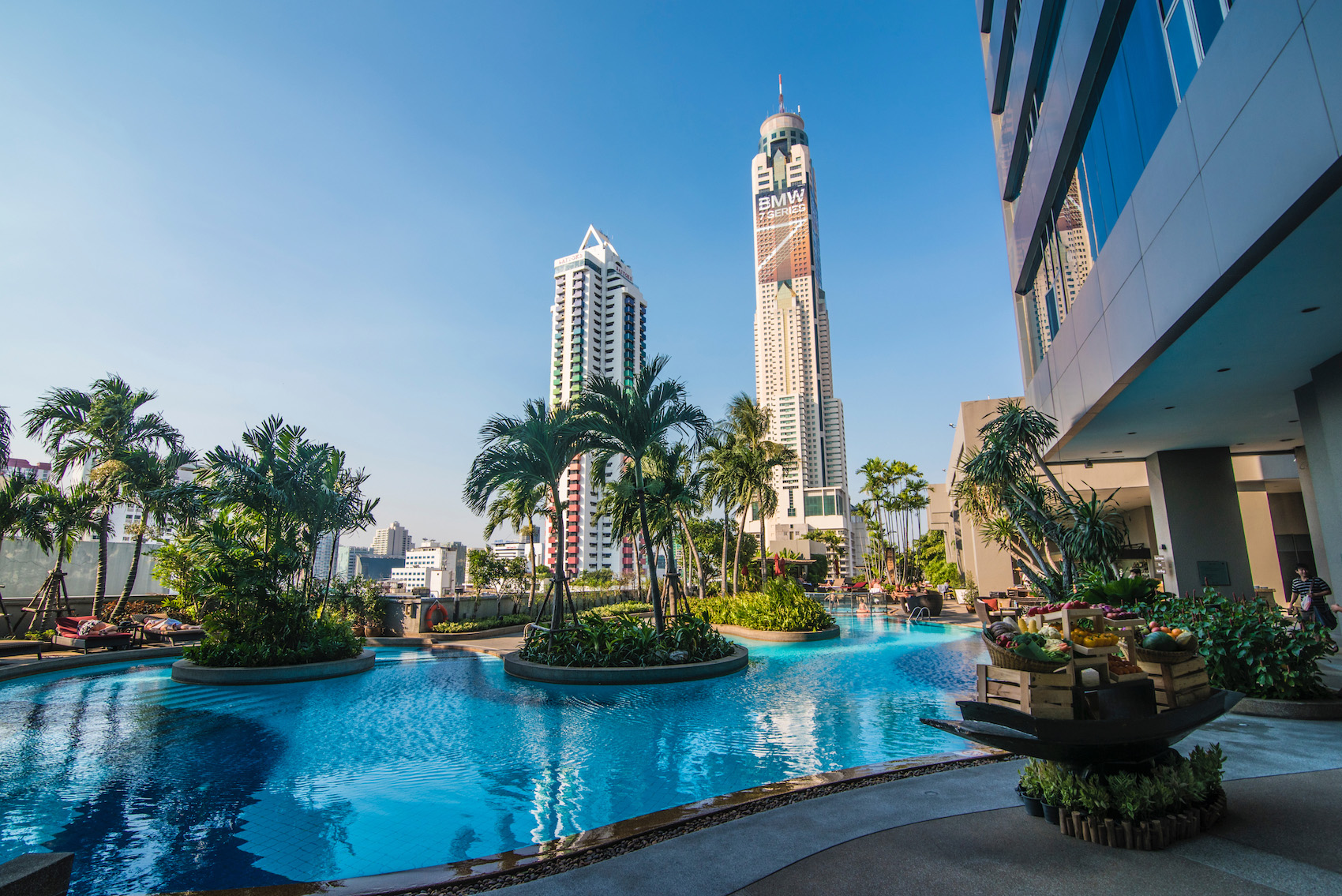 5. Amari's Just Getting Started
In its current form, Amari Watergate is a great Bangkok hotel, even when you discount the fact that it is in the midst of major renovations. Most notably, the hotel's lobby is being totally re-imagined, which will create an even better first impression for guests.
Although Amari was nice enough to offer me a complimentary stay in exchange for this post, I'm still a reputable source on what's good and what's not in Bangkok—and Amari Watergate is a very, very good hotel.
Check it out on your next trip to Thailand!