St. Petersburg is without a doubt the most beloved city in Russia, at least for foreigners. But I loved Moscow so much that I was less than elated about making the journey to St. Petersburg, particularly as I watched my local friends wave me off outside the "Red Arrow" train as it sped away from Leningradskiy station.
Inevitably, I ended up falling in love with St. Petersburg during the three days I spent there, even though I also missed Moscow very much. Here's how to make the most of 3 days in St. Petersburg, no matter where you're coming from before you get there.
Where to Stay in St. Petersburg
Like Moscow, St. Petersburg has a reputation as an expensive city, but travelers to the city likewise benefit from the weakened Russian ruble. If you're looking for a truly cheap place to stay in St. Petersburg, the city is home to many hostels, where dorm beds can be had for under $10 per night, and affordable budget hotels close to everything you want to see.
On the other hand, if you're looking for someplace a bit nicer (and don't mind some tacky Russian bling), I can personally recommend the Majestic Boutique Hotel.
What to Do With 3 Days in St. Petersburg
Day 1: The Winter Palace and Its Periphery
The most famous attraction in St. Petersburg is the Winter Palace, which practically speaking includes Palace Square and the Hermitage Museum. Unlike Moscow, however, which is an extremely sprawled city, the vast majority of St. Petersburg's attractions are within walking distance of the Winter Palace.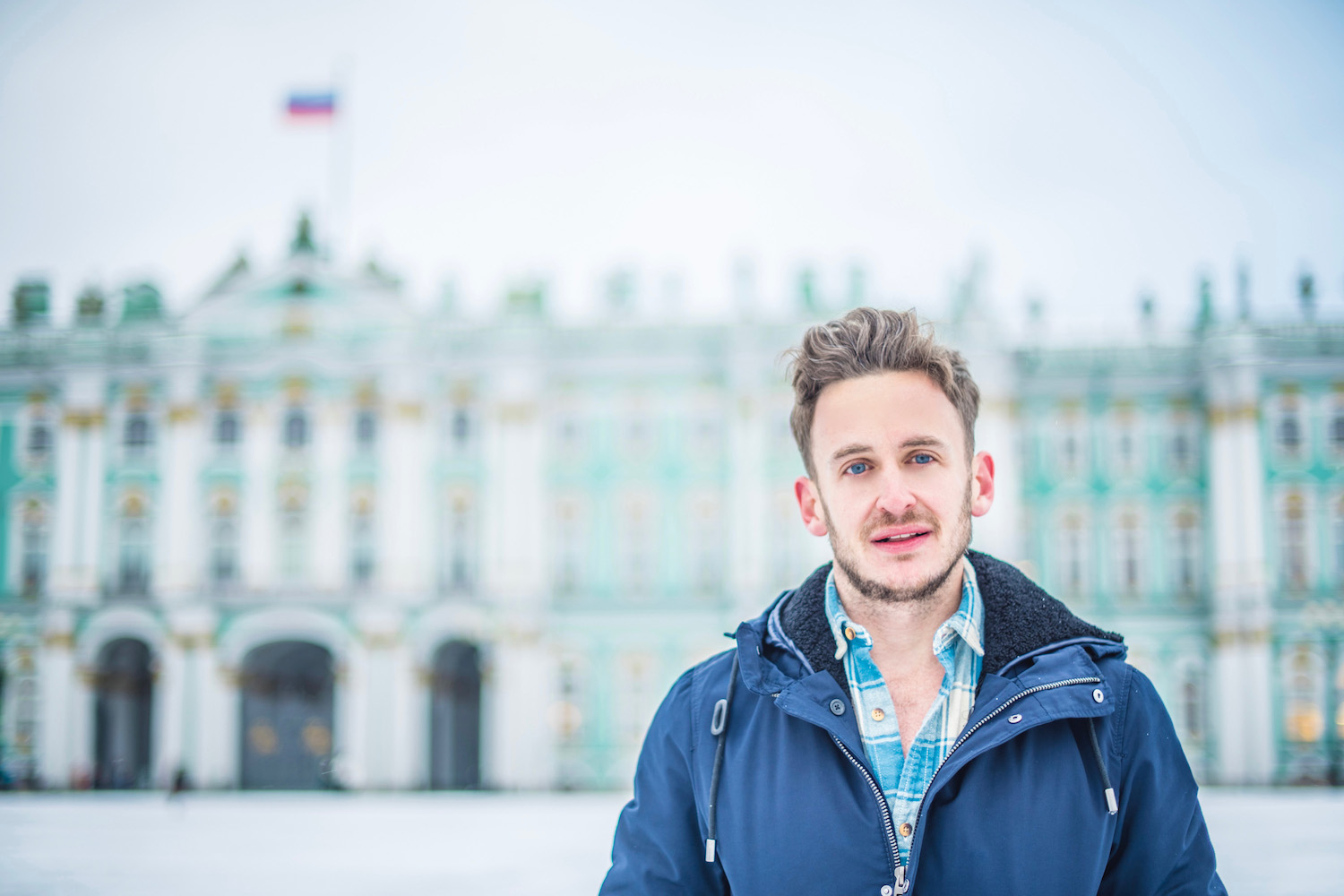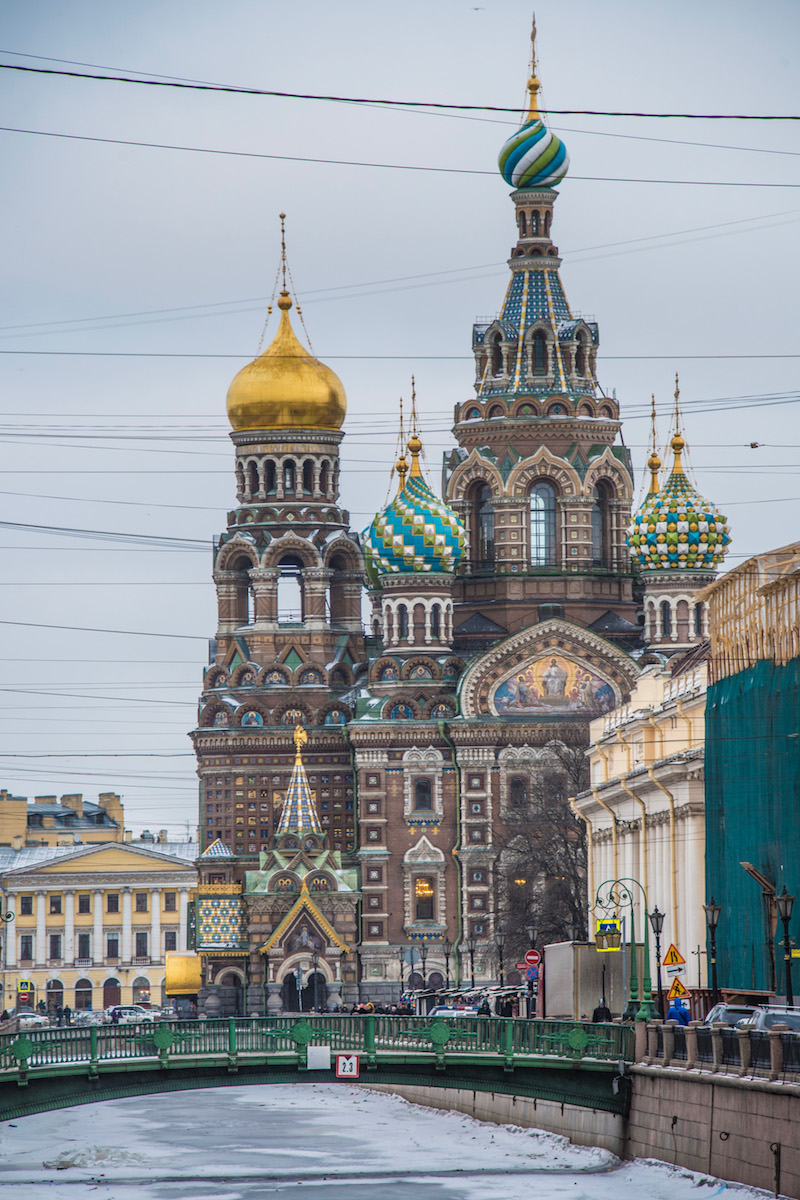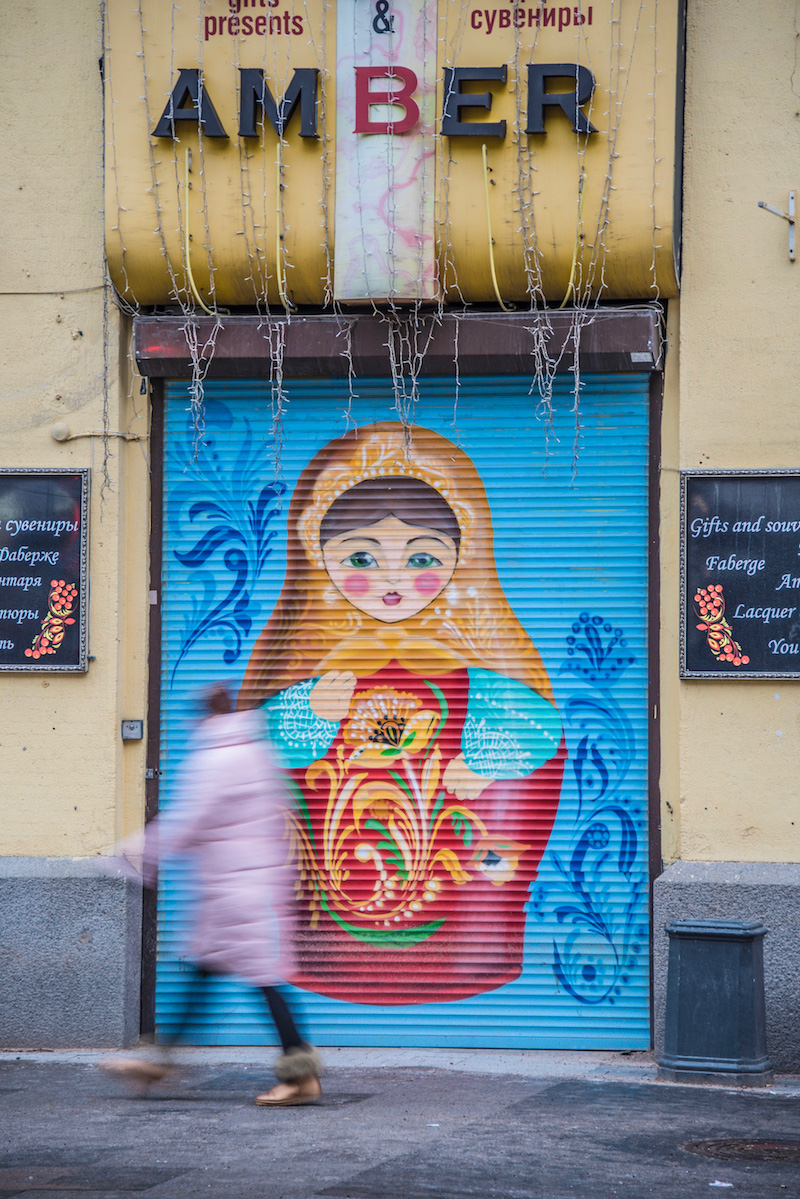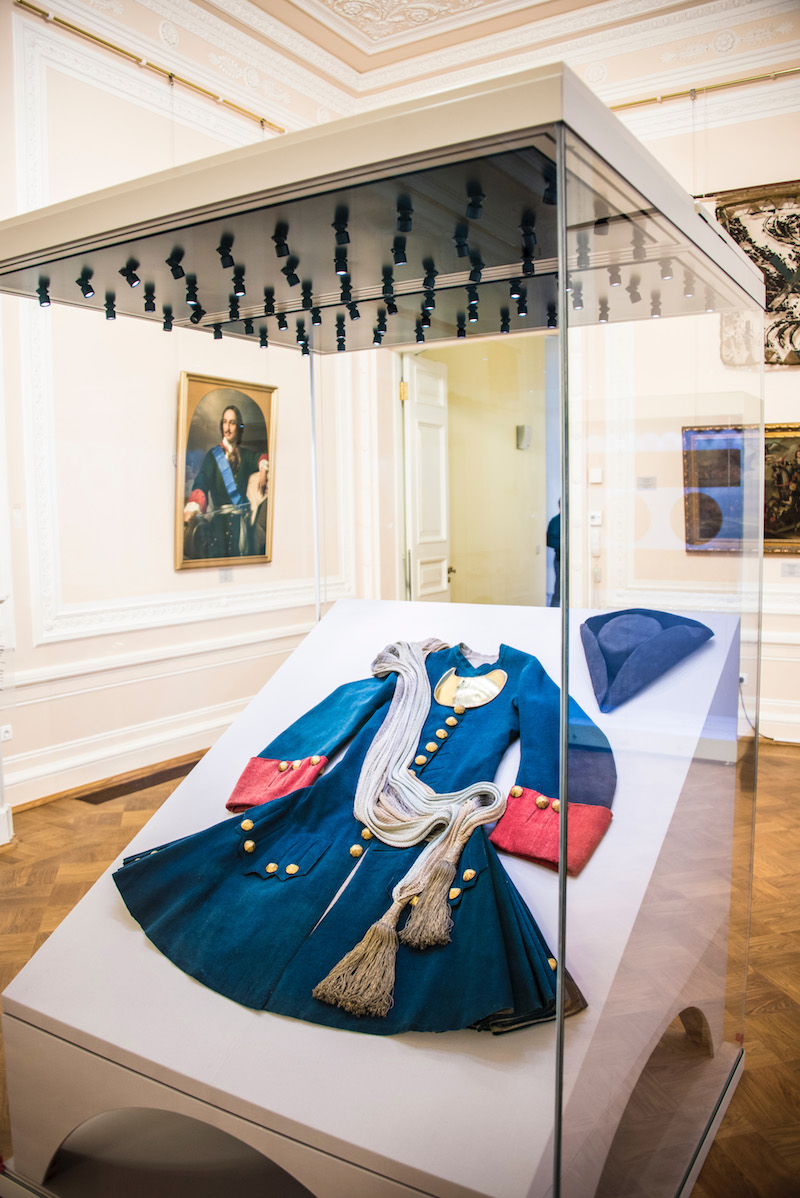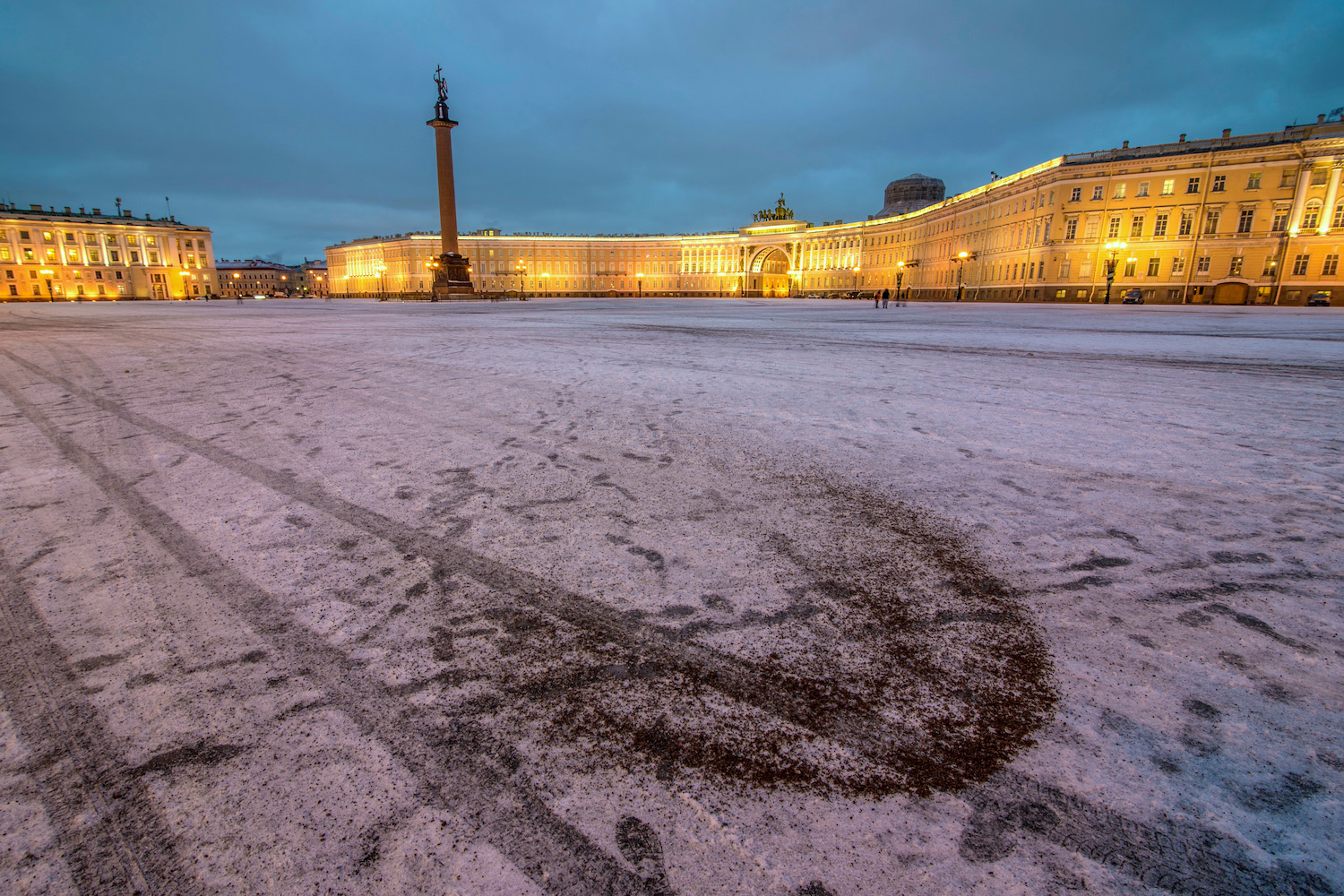 A great way to spend your first of 3 days in St. Petersburg, Russia might be to stay in Palace Square for some pictures, before heading north over the Neva River toward the Spit of Vasilevsky Island, and then over to the Peter and Paul Fortress. Afterwards, head back to Palace Square and spend a few hours exploring the Hermitage Museum, then east into the Summer Garden, visiting the Church of Our Savior on the Spilled Blood and Kazan Cathedral before making your way onto Nevsky Prospekt, St. Petersburg's main east-west thoroughfare.
End your day by walking west on Nevsky Prospekt back toward Palace Square, which is as beautiful at sunset as it is fully illuminated under the night sky, even if you'll only have a couple hours of darkness during the famous "White Nights" of the summer months.
Day 2: Higher Perspectives
Although St. Petersburg's city center isn't sprawling, it's still worth seeing from above. The best place to do this is from the viewing deck of St. Isaac's Cathedral, whose interior at ground level is also worth at least a few hours of your time. Note that the Cathedral is closed on Wednesdays, so if your second day in St. Petersburg happens to fall on Wednesday, move this attraction to day one—you definitely don't want to miss it.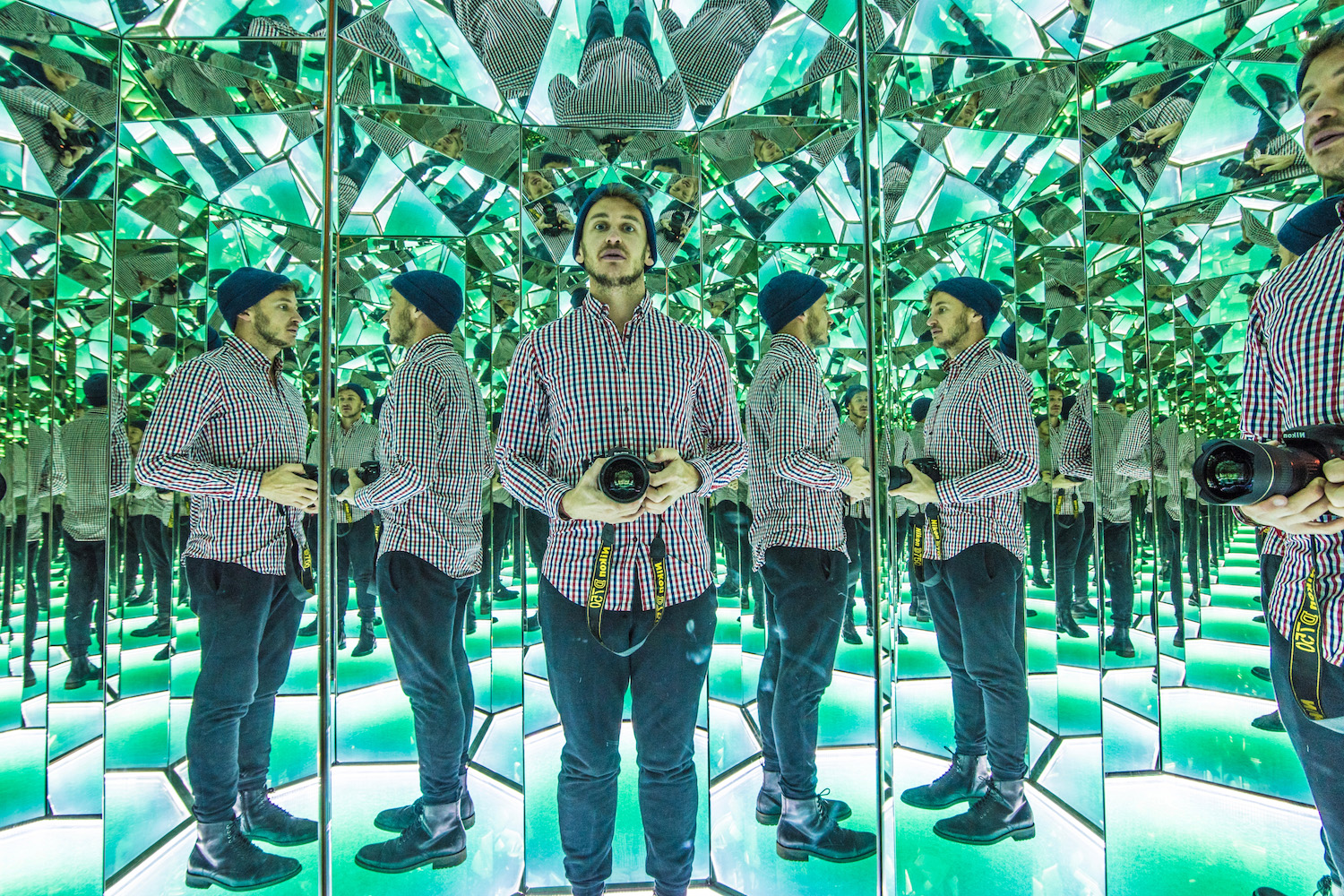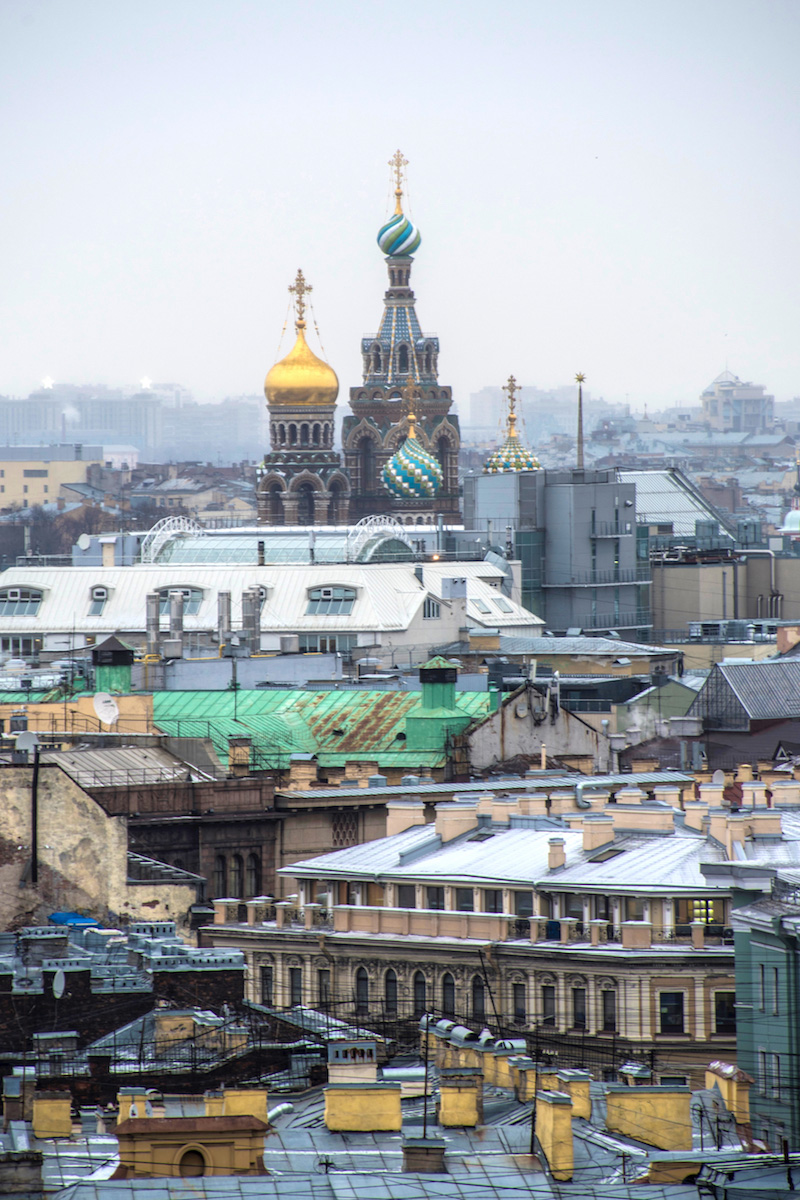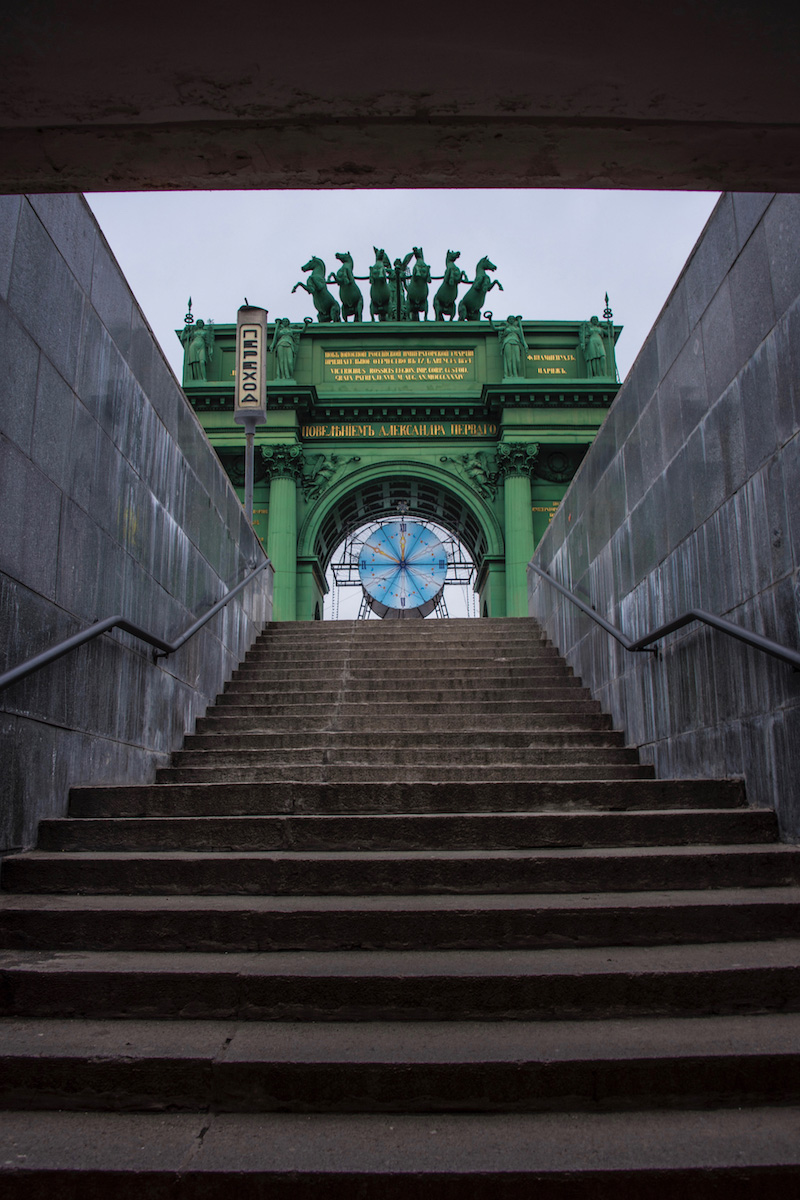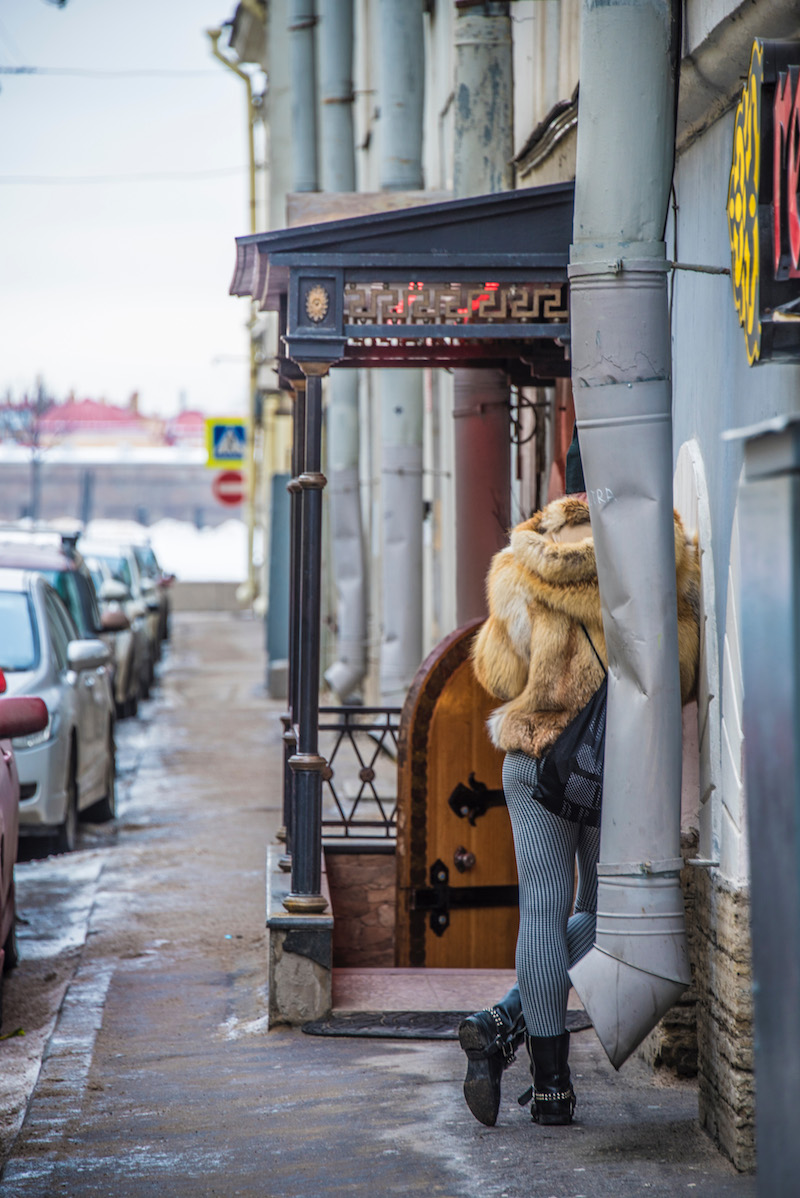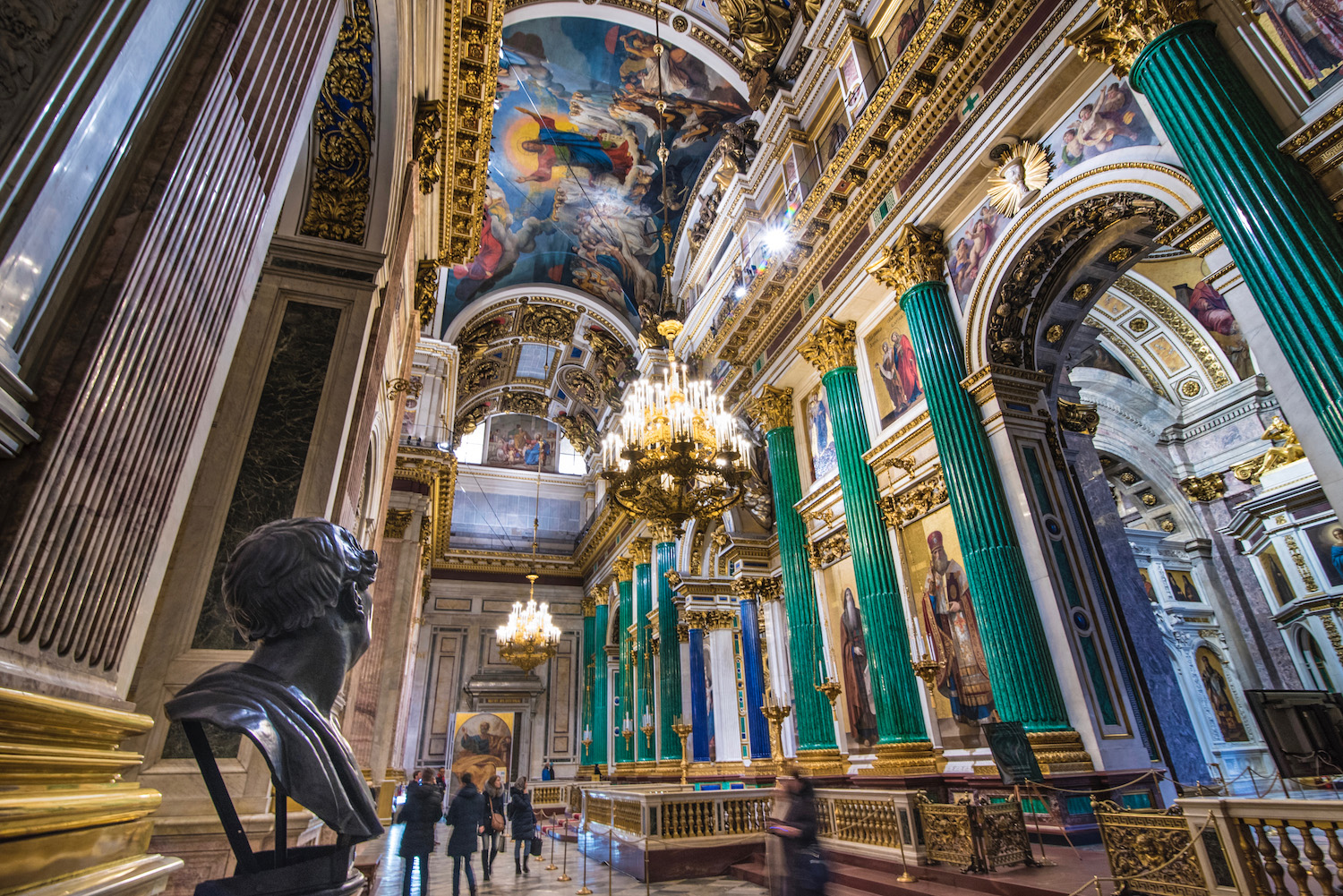 Keeping with the theme of higher—or, perhaps more accurately, alternate—perspectives, spend your second of three perfect days in St. Petersburg going beyond the typical tourist experience. One place to get a deep, historical look at the city is to visit the Museum of the Defense and Siege of Leningrad (a.k.a. the Blockade Museum), located not far from the Spilled Blood Cathedral, or the Museum of Emotions, which is also rather convenient but is more whimsical, as I described in my Russia photo post.
Another lesser-visited sight in St. Petersburg that's fabulous and worth a bit of an excursion is the Narva Triumphal Arch, located just west of the city center near Narvskaya metro station. Notably, this is the only item on this itinerary that requires transport other than walking, unless of course you visit on a particularly cold day during winter, or a particularly rainy one during summer.
Day 3: Pushkin and/or Peterhof
You could easily spend your third day of your 3 days in St. Petersburg tour exploring more of the treasures of the city center. Alternatively, take one of two immensely satisfying St. Petersburg day trips.
If it's summer, I recommend heading to Peterhof, a palace located on the south bank of the Neva about 30 minutes by hydrofoil from the Hermitage Embankment. Obligatory Russian extravagance notwithstanding, the highlight of Peterhof are its many fountains, which is why visiting here is only really worthwhile during the summer—the fountains aren't functioning during winter!
To be sure, I spent my week in Russia during winter, so I instead decided to visit Pushkin, a town south of St. Petersburg that features a monument to the writer of the same name, but actually derives much of its grandeur from Catherine the Great, whose palace (and palatial complex, which is eclectic and huge) resides there. Pushkin is most quickly accessible via minibus from a St. Petersburg suburb, but most easily accessible via direct train from Vitebsky Railway Station.
Is 3 Days in St. Petersburg Enough?
How many days in St. Petersburg should you spend? This is a question I thought I would answer "as many as possible" before the first time I visited St. Petersburg myself. In fact, I still don't think it would be a bad idea to slightly exceed the 3 days I've set forth in this itinerary, though I do believe that it would eventually get boring, perhaps beyond 4-5 days.
With this being said, I do believe that a St. Petersburg 3 day itinerary is the shortest amount of time I'd recommend spending. This is convenient, of course, if you are visiting St. Petersburg on a cruise ship, and are thereby entitled to a 72-hour visa waiver. You can do everything I've mentioned in this post in that amount of time!
Other FAQ About Visiting St. Petersburg
How do people spend 3 days in St. Petersburg?
Generally speaking, people divide three days in St. Petersburg between the city center, as well as outlying cities and towns such as Peterhof (which is famous for its fountains) and Pushkin, where you can find Catherine Palace. 3 days allows you to see all major tourist attractions, such as the Winter Palace, Hermitage Museum and the Church of Our Savior on Spilled Blood.
Can you tour St. Petersburg on your own?
You can absolutely tour St. Petersburg on your own, assuming you enter Russia independently and with a proper tourist visa. If, on the other hand, you enter Russia as part of an organized tour or via a cruise ship using a 72-hour visa exemption, you may be required (if not by law, then by the policy of the company you're traveling with) to stay with your guide the entire time.
Is St. Petersburg worth visiting?
The answer to this question is complicated, though as you can probably tell by my tone, I lean on the side of "no." This is not to say that the city and its attractions aren't gorgeous—they are. But as I alluded earlier, with anything significantly longer than a 3 day itinerary, St. Petersburg could quickly become tiresome, especially during the summer season when it's filled with tourists.
The Bottom Line
3 days in St. Petersburg, Russia isn't enough to become an expert on the city, although it's certainly enough to fall in love with it, whether you come in by train from Moscow or book one of the cruises with 3 days in St. Petersburg. Spend your first day in St. Petersburg exploring the "must-see" attractions around Palace Square, the second seeing the city from alternate perspectives (figurative ones and literal ones) and the third taking a day trip, either to Peterhof Palace or the town of Pushkin. Most importantly, enjoy!