I wouldn't recommend asking the question "is Koh Samet worth visiting?" in Bangkok circles, at least not polite ones. That this idyll in Rayong province is the best island within a few hours of the Thai capital is seen as fact among everyone in the city—everyone who speaks English, anyway.
Ironically, it was by needing to visit Koh Samet by myself that I realized why people were so reticent to answer or even acknowledge this question.
Below, I'll explain my feelings about visiting Koh Samet from Bangkok, and provide you with some alternatives if you suspect you might end up feeling the same way. (Don't by shy: Our circle needn't be a polite one!)
How Close is Koh Samet to Bangkok?
For most people who answer "is Koh Samet worth visiting?" in the affirmative, the proximity of the island to Bangkok is a top rationale. According to most people, Koh Samet is "just a couple of hours" from the capital, although only a few ever expand upon how many hours the journey actually takes, or what steps you need to take along the way from Bangkok to Koh Samet.
In my experience, the journey (which I took using public transport) required three hours outbound, and four hours coming back into the city. The most time-consuming part of the trip (which required a bus from Bangkok to Rayong, then a ferry to the island) was the stretch of Sukhumvit Road between Ekkamai station and the Mega Bang Na shopping mall—it's a parking lot, especially when you're coming back.
Tips for Visiting Koh Samet
Take a Private Car
The only way around the long, slow bus journey to Koh Samet is to travel by private car. Don't drive (or have a driver) in Bangkok? Negotiate a fare with one of the thousands of taxis in Bangkok, use Grab or arrange to travel to Koh Samet with a friend who does have a car. I repeat: If you travel by bus, you will be very annoyed by the time you arrive in Rayong.
Choose Your Beach Wisely
Is Koh Samet worth visiting? To be honest, I don't feel that most of the beaches really are. I chose a hotel on Ao Tubtim (one that no longer exists—it seems the Samet Villa Resort has been built in its place) and while subsequent walks north and south to other beaches were interesting, I didn't see anywhere that really impressed me, if I'm honest.
Consider How You'll Get Around the Island
With the exception of the hotel car waiting for me when I arrived on Koh Samet, I walked everywhere on the island. This seems sensible when you look at the map, but Koh Samet is a lot larger than it looks. I don't ride a motorbike, so my only other option would've been to ride a bicycle, which would've been easy (the island is mostly flat) but hot and miserable.
Check the Weather Forecast
Speaking of hot and miserable, Koh Samet generally has weather very similar to Bangkok. It was raining when I left Bangkok, for example; the storm arrived to Samet around the time I did. Is Koh Samet worth visiting? Maybe, but if your definition of "escape" from the capital requires climactic conditions in the two places to be markedly different from one another.
Think Twice
In case you couldn't tell, I was not a huge fan of Koh Samet. It wasn't terrible—when is sitting on a beach in Thailand ever bad?—but I'm not sure the stress of getting there was worth what I found when I arrive. On the other hand, it's possible my expectations were wildly out of line. Maybe Koh Samet only seems mediocre if you're expecting a version of paradise.
Pictures of Koh Samet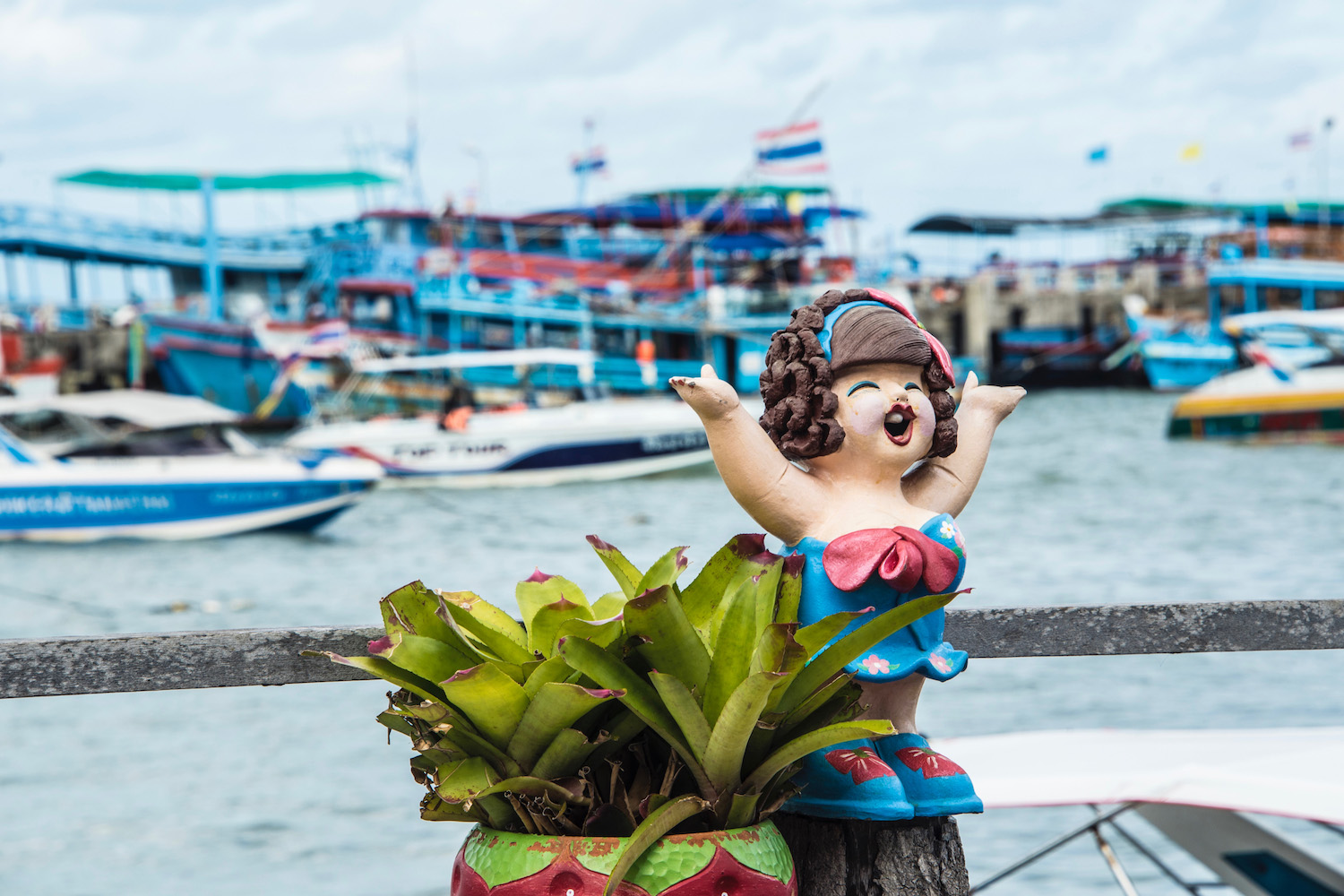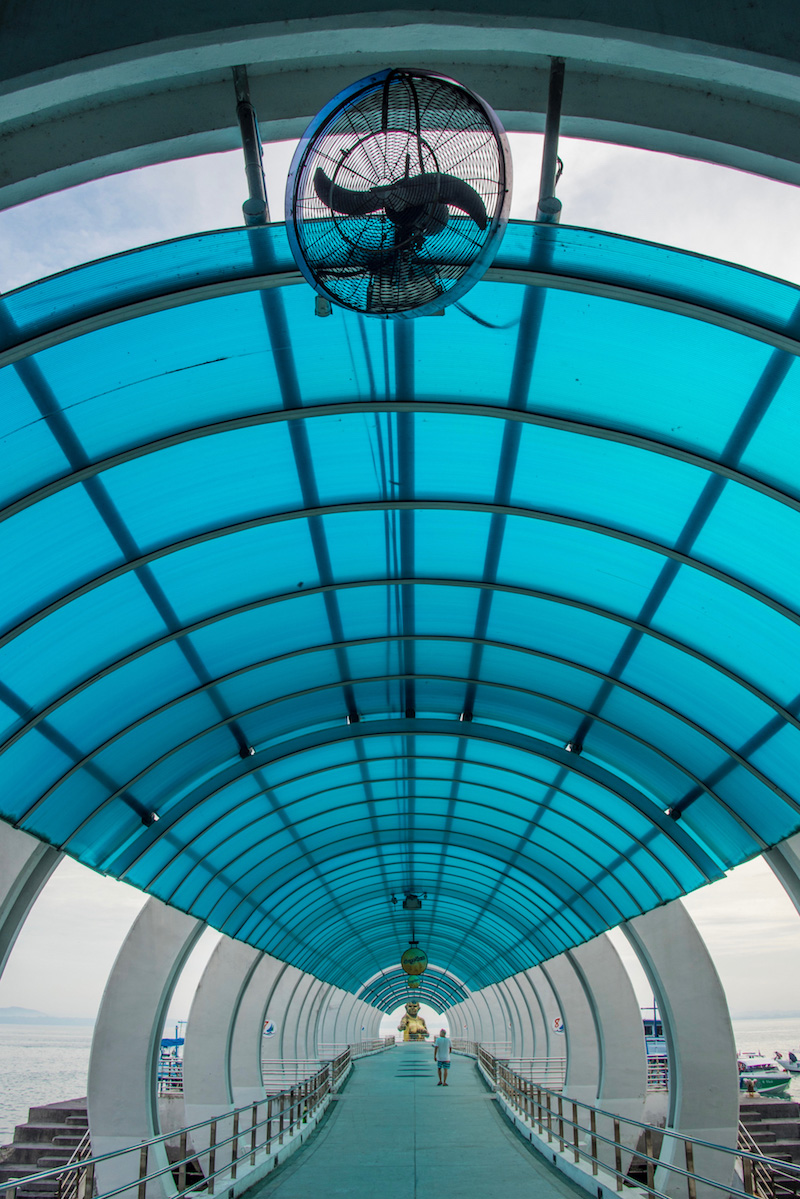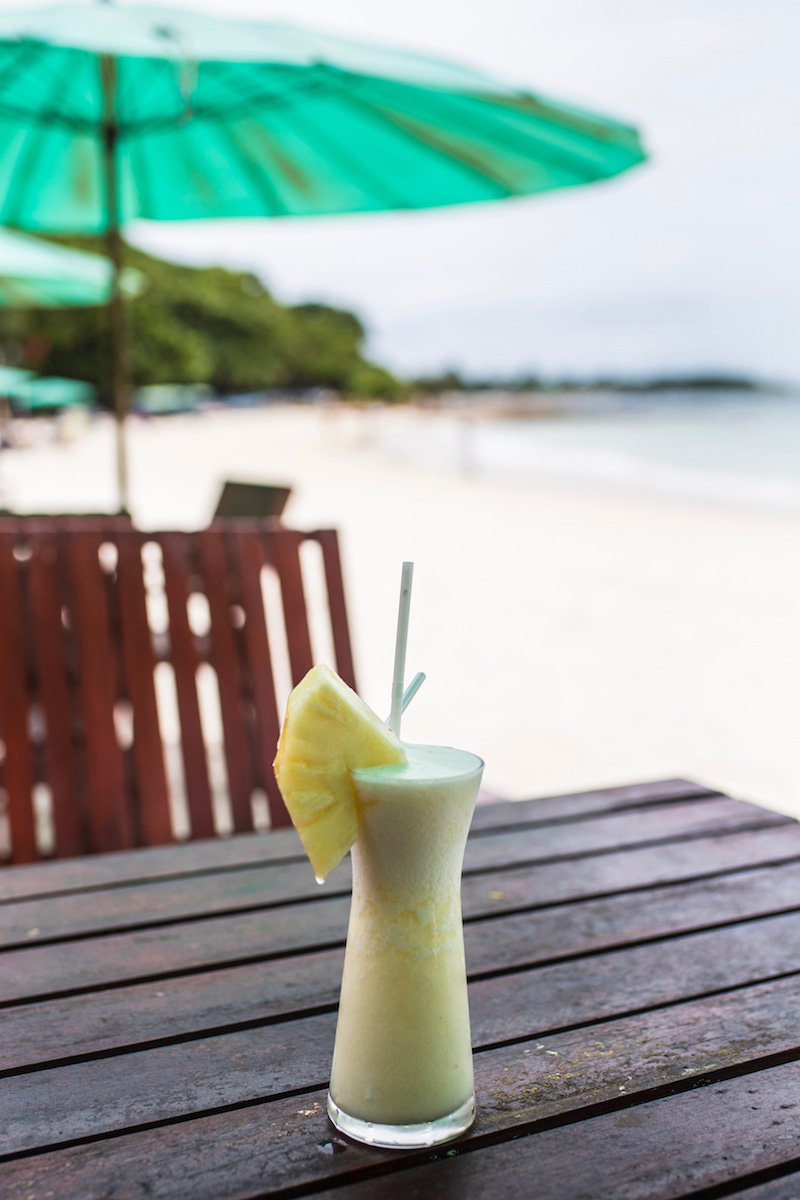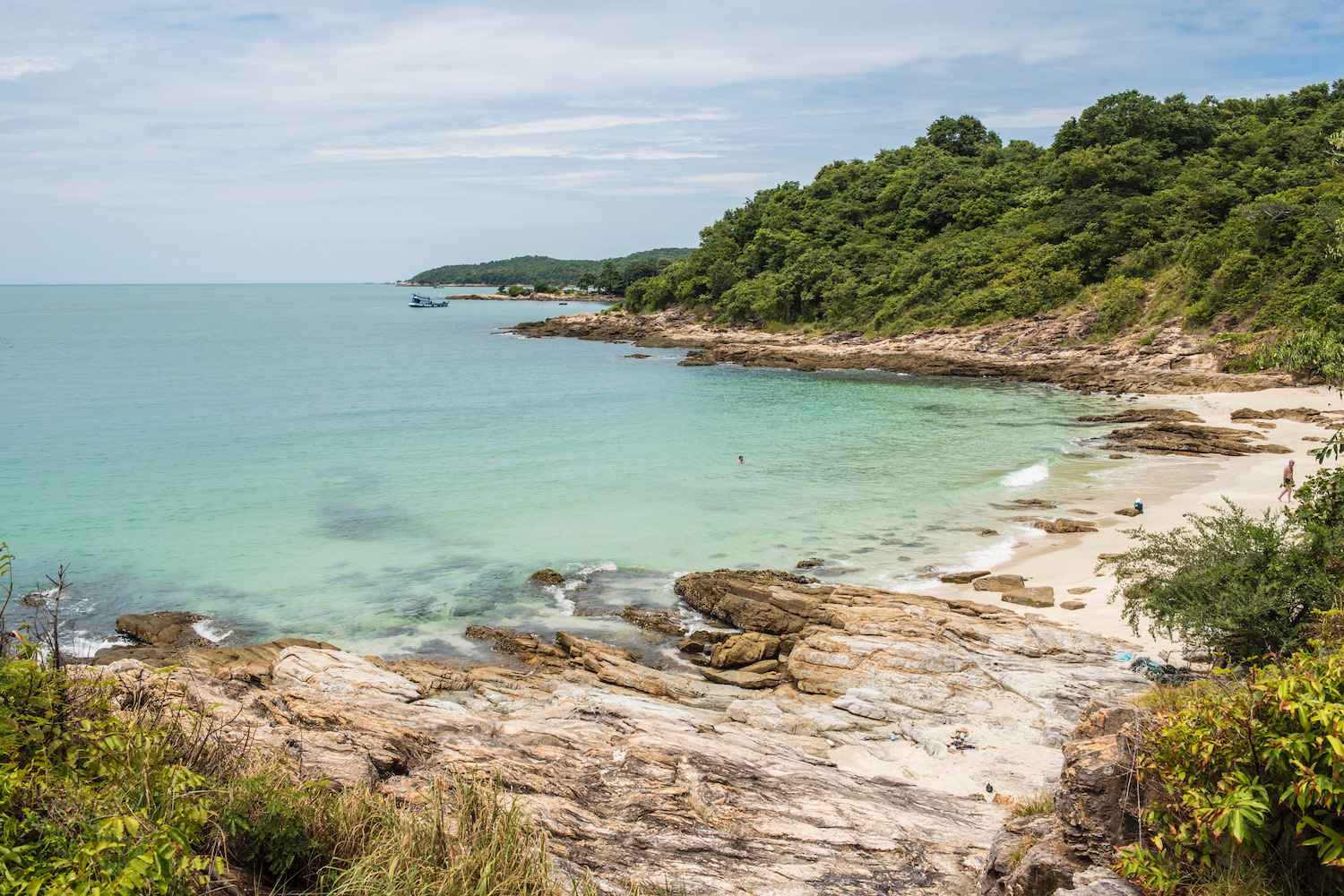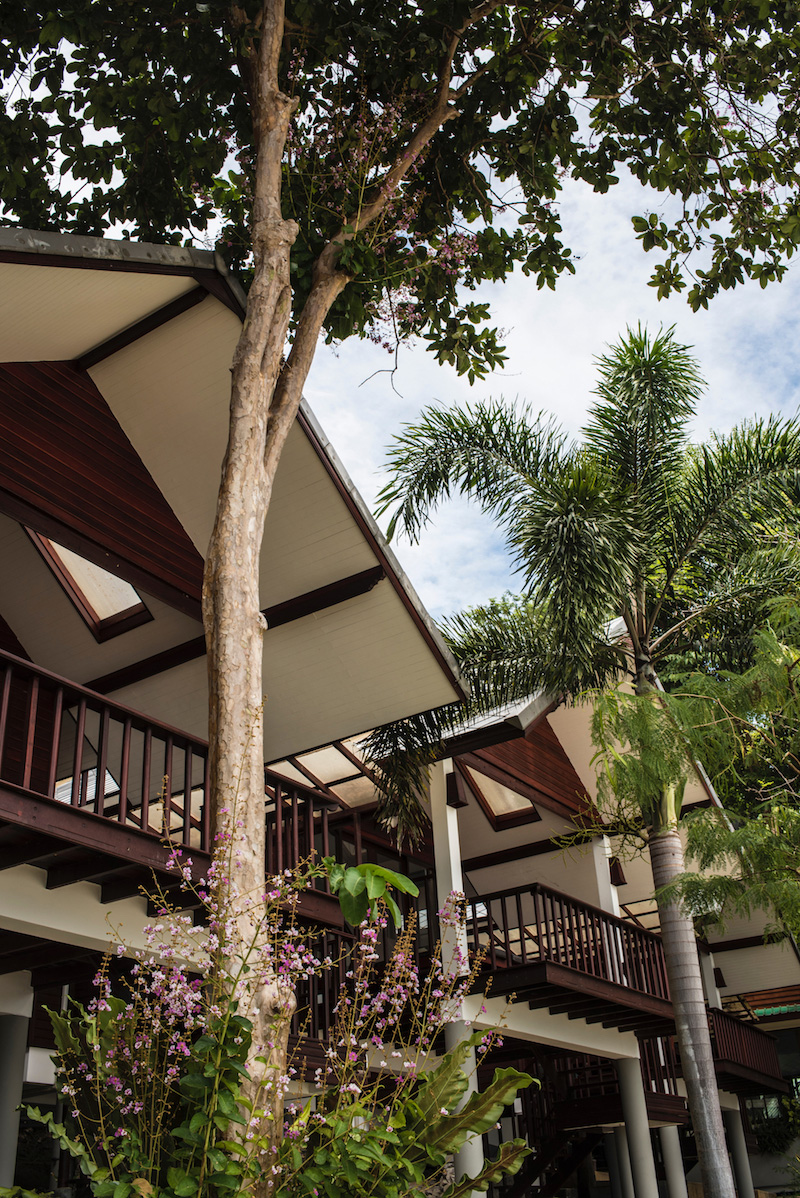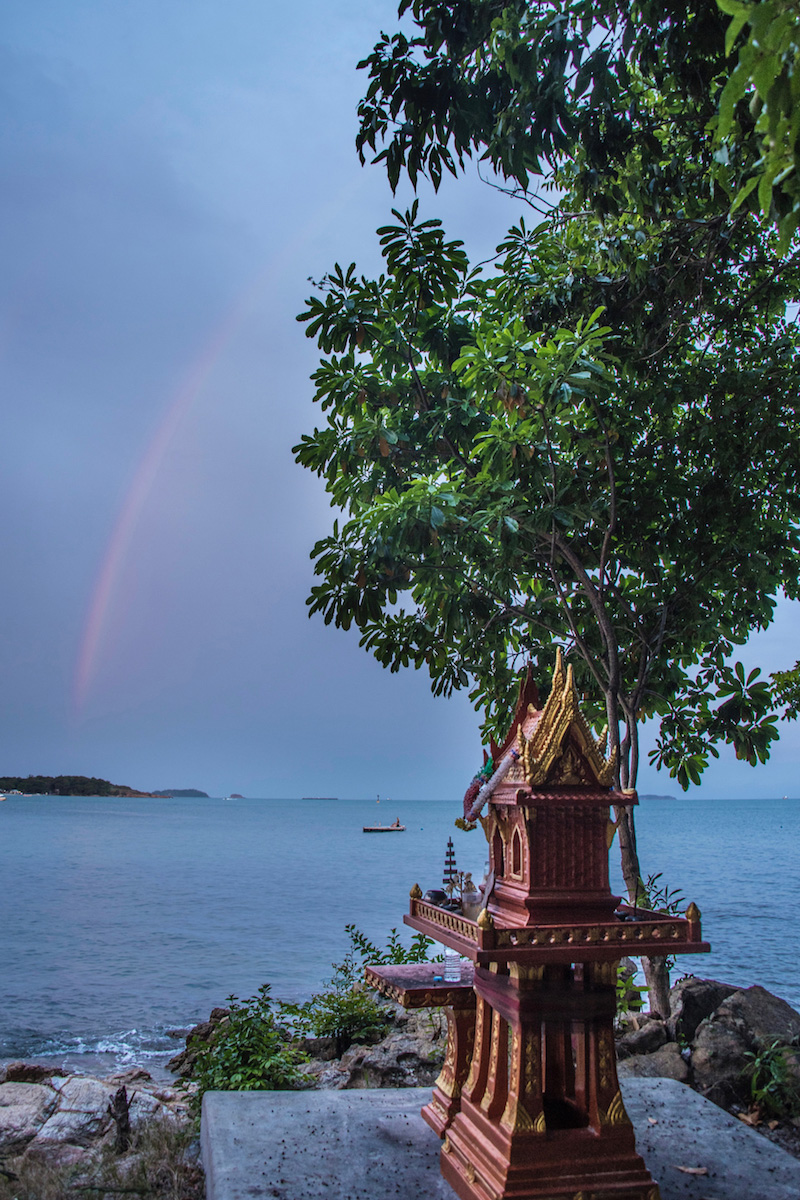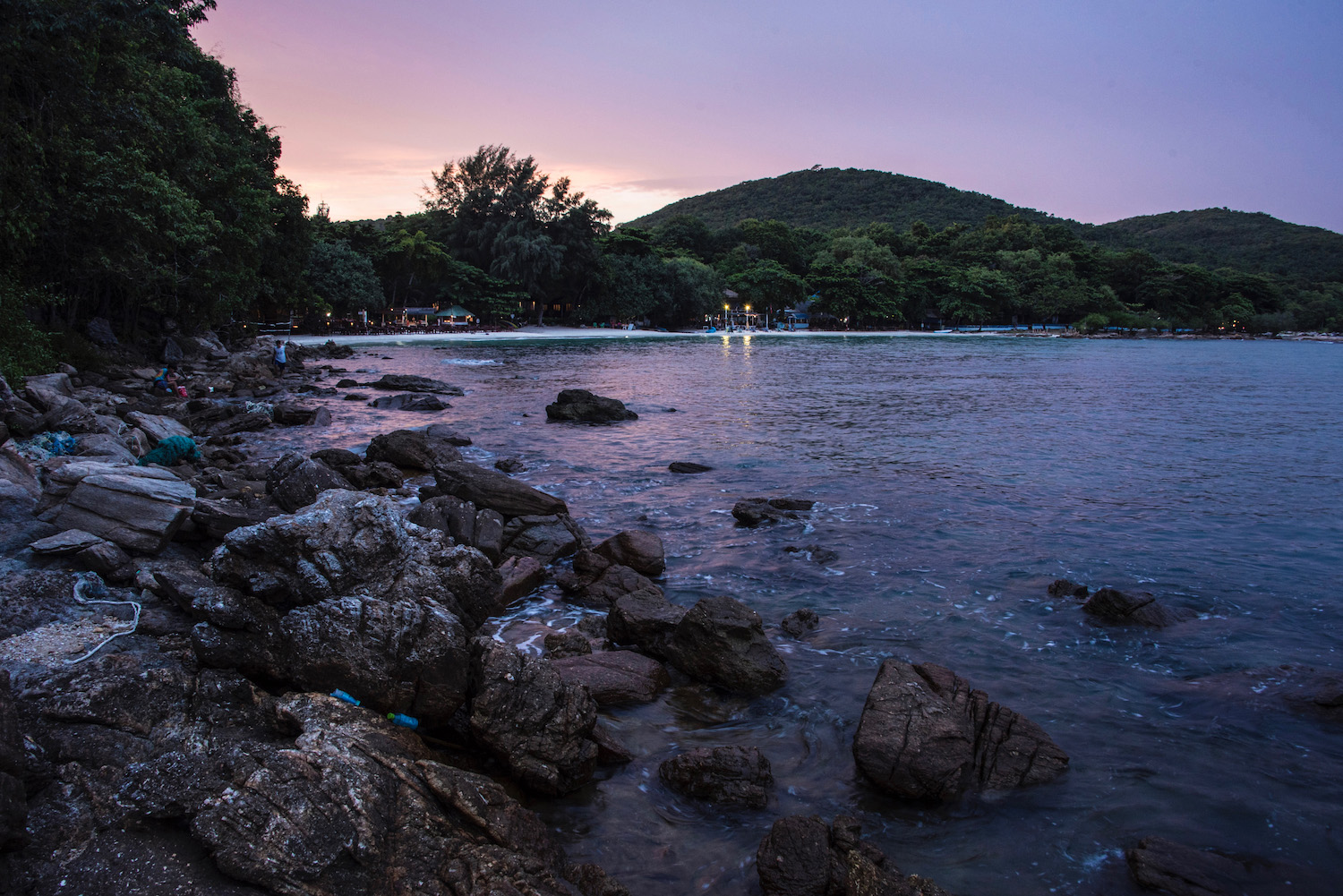 Nearby Alternatives to Koh Samet
Keeping in mind that I consider Koh Samet to be pretty average, I'm going to make a rare recommendation: If you want to visit the beach on a weekend trip from Bangkok, but don't want to get on a plane, you should just go to Pattaya. (You should also keep in mind that I have a less-than-glowing opinion of Pattaya, from which you can farther extrapolate the depth of my apathy toward Samet.)
Is Koh Samet worth visiting? Honestly, not for the beaches (or the hotels) alone. In all honesty, even Samet's best beaches aren't a whole lot better than acceptable ones in Pattaya, namely Jomtien Beach. In addition, hotels in Pattaya offer much more variety than what you find in Koh Samet, to say nothing of the fact that the journey from Bangkok to Pattaya doesn't require a boat ride (unless you take a day trip to nearby Koh Larn).
(And Some Not-So-Nearby Ones)
Honestly, as far as I'm concerned, it's smarter to take the time you would spend getting to Koh Samet (and maybe spend a bit more money, let's be honest), to get on a plane and visit a truly amazing Thai beach destination, like any of the following:
Other FAQ About Koh Samet
Is Koh Samet expensive?
In my opinion, Koh Samet is somewhat expensive compared to the quality of its beaches. This is partially because, as a somewhat small island, accommodation and restaurant options are limited. Another fact that influences prices on Koh Samet? Its proximity to Bangkok means there is always a huge number of day trippers, making the demand as high as the supply is low.
Is Koh Samet nice?
Koh Samet is certainly nicer, from a nature perspective, than the crowded sois and smoggy skies of Bangkok—this is why so many Bangkokians spend their weekends on the island. On the other hand, Koh Samet's beaches pale in comparisons to the ones you find in Phuket, Krabi, Samui and the Trang or Trat archipelagoes.
What is Koh Samet known for?
Koh Samet is known primarily for being a top weekend trip destination from Bangkok. Beyond this, it's also known as one of the gayest places in Thailand, on account of the large number of gay singles and couples among the Bangkok weekend trippers I just mentioned.
The Bottom Line
Is Koh Samet worth visiting? Not really, in my opinion, although I'd recommend determining that for yourself if you have the time and inclination. The fact is that in addition to being a very average island, Koh Samet isn't really all that close to Bangkok, when you consider the traffic you're likely to encounter, plus the cumbersome boat journey. Moreover, unless you are content to sun yourself on a wholly unspectacular beach, a much better use of your money is a flight to Phuket or Krabi, which will take about as much time when all is said and done. Need help planning the ultimate Thailand beach trip? Consider commissioning a custom Thailand itinerary!