As the pandemic wanes and travel restrictions lift, it's not surprising that you'd start looking into the best wedding destinations. This is especially true if Covid-19 put your marriage plans on hold.
Deciding that you want to get married abroad is the easy part. The hard part? Choosing exactly where to exchange your vows, to say nothing of the honeymoon you should take (I'll write another post about this later).
A final decision on a location for your nuptials isn't easy, but it doesn't have to be joyless. Who wants to shower you with ideas and inspiration while you shop for rings? "I do!"
Why Do So Many People Get Married Overseas?
When you start searching the best wedding destinations, it becomes obvious why so many people choose to tie the knot in another country. From the beaches of Mexico and Hawaii, to the jungles of Thailand, to medieval villas and ancient temples in Italy and Japan, there's something to be said about celebrating what inside your heart in a place that touches your sense of adventure.
The only thing better than deciding on the ideal location for your wedding is when you find the perfect wedding venue to suit your ceremony. After all, swaying palm trees or atmospheric edifices are great, but your wedding can only come together if there's a place (and people to staff it) that can accommodate your guests, your requests and other nitty-gritty details.
Top International Wedding Destinations
Hawaii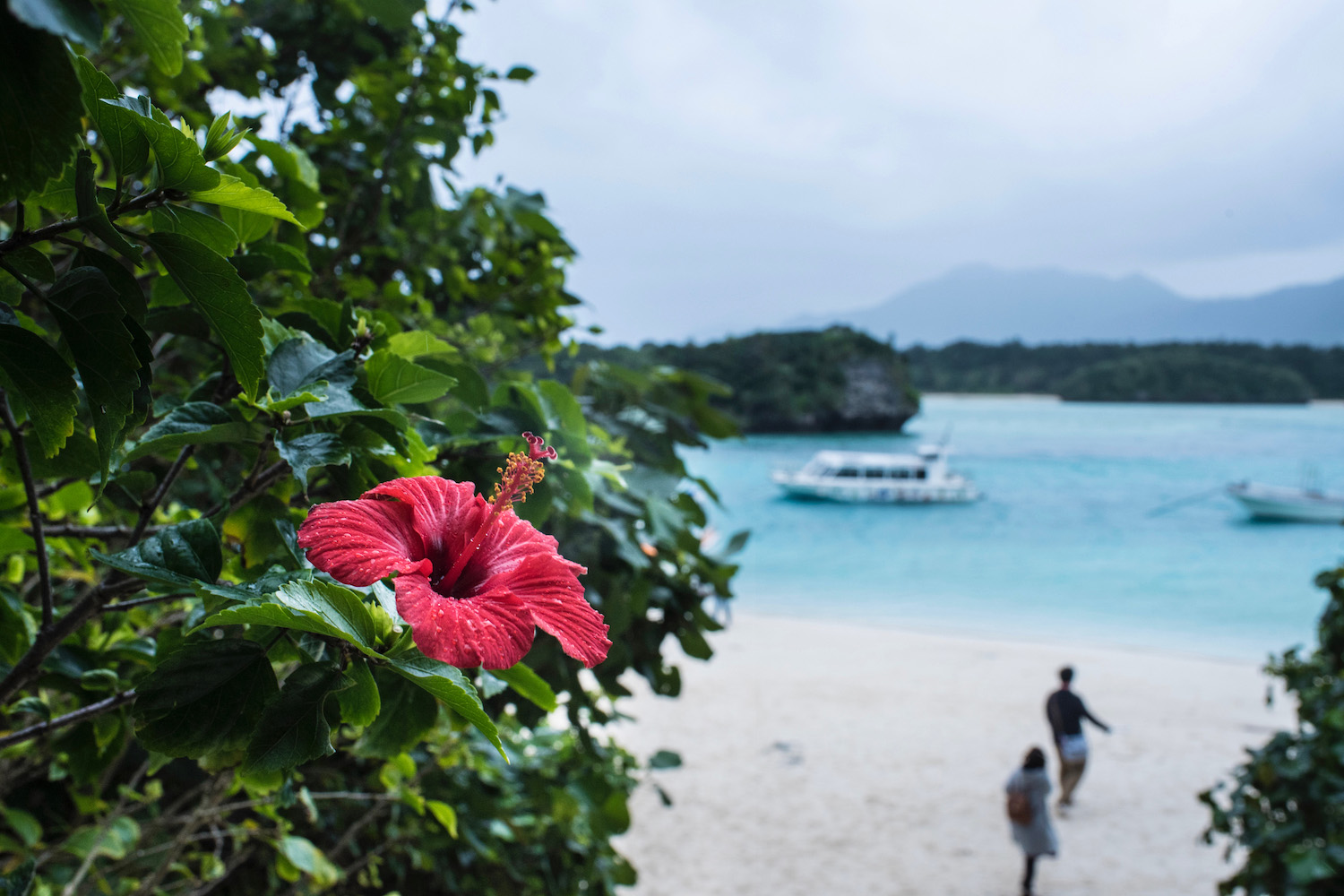 It's no surprise that Hawaii is a beautiful places to get married—the only thing more romantic than the black-sand beaches and volcanoes is the local culture, from hula to luau. After deciding to get married in Hawaii, you will also need to decide on where: Do you go classic on Waikiki Beach in Oahu, or off the beaten path of Kauai's Na'pali Coast?
Mexico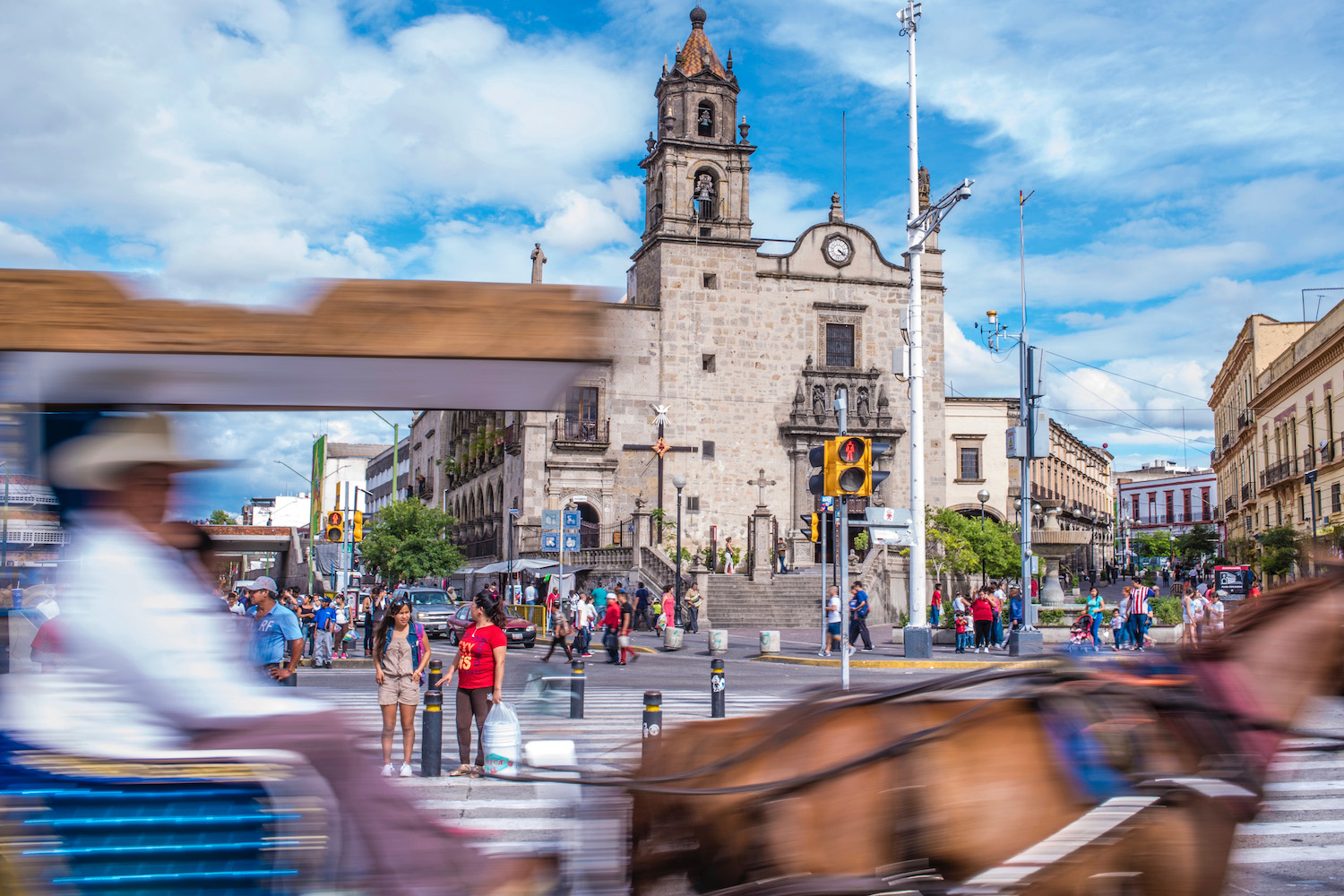 Likewise, Mexico has long topped the list of best wedding destinations. Most people end up choosing somewhere on the Yucatan peninsula, be that the tourist (and hotel) paradise of Cancun, or Tulum and its Maya ruins. Another option is to head to the Pacific Coast, be that the dramatic scenery of Los Cabos, or down-home Oaxaca and its authentic vibe.
Italy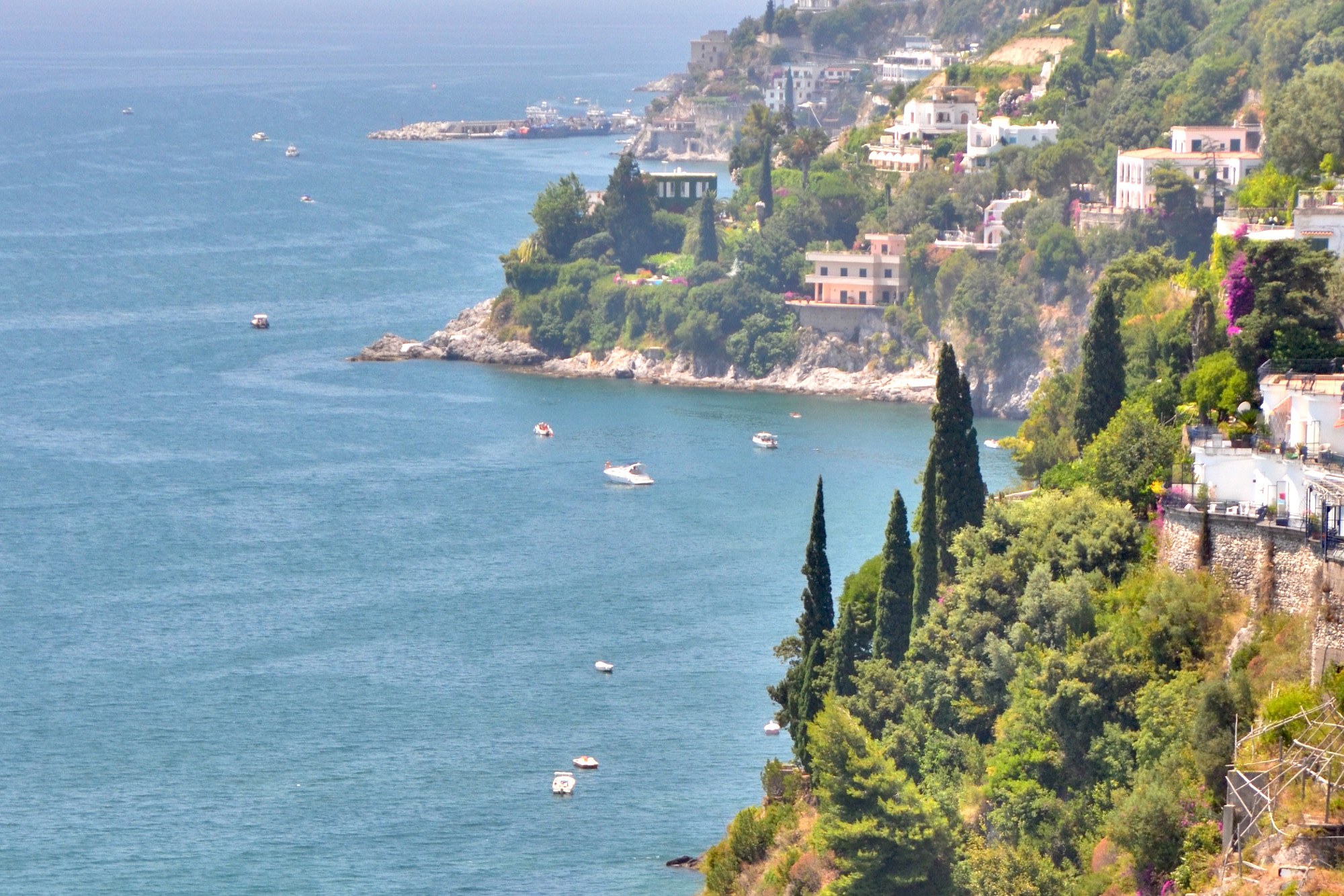 Italy is a popular place for vacations, but it might not be your first choice when it comes to getting married. However, if you want to ensure a Dulce Vita with your future spouse, it's an awesome option. To me, the most obvious option would be to rent a villa in Tuscany and have a destination wedding there, although Capri or the Amalfi Coast are great bets if you're seeking some Vitamin Sea.
Thailand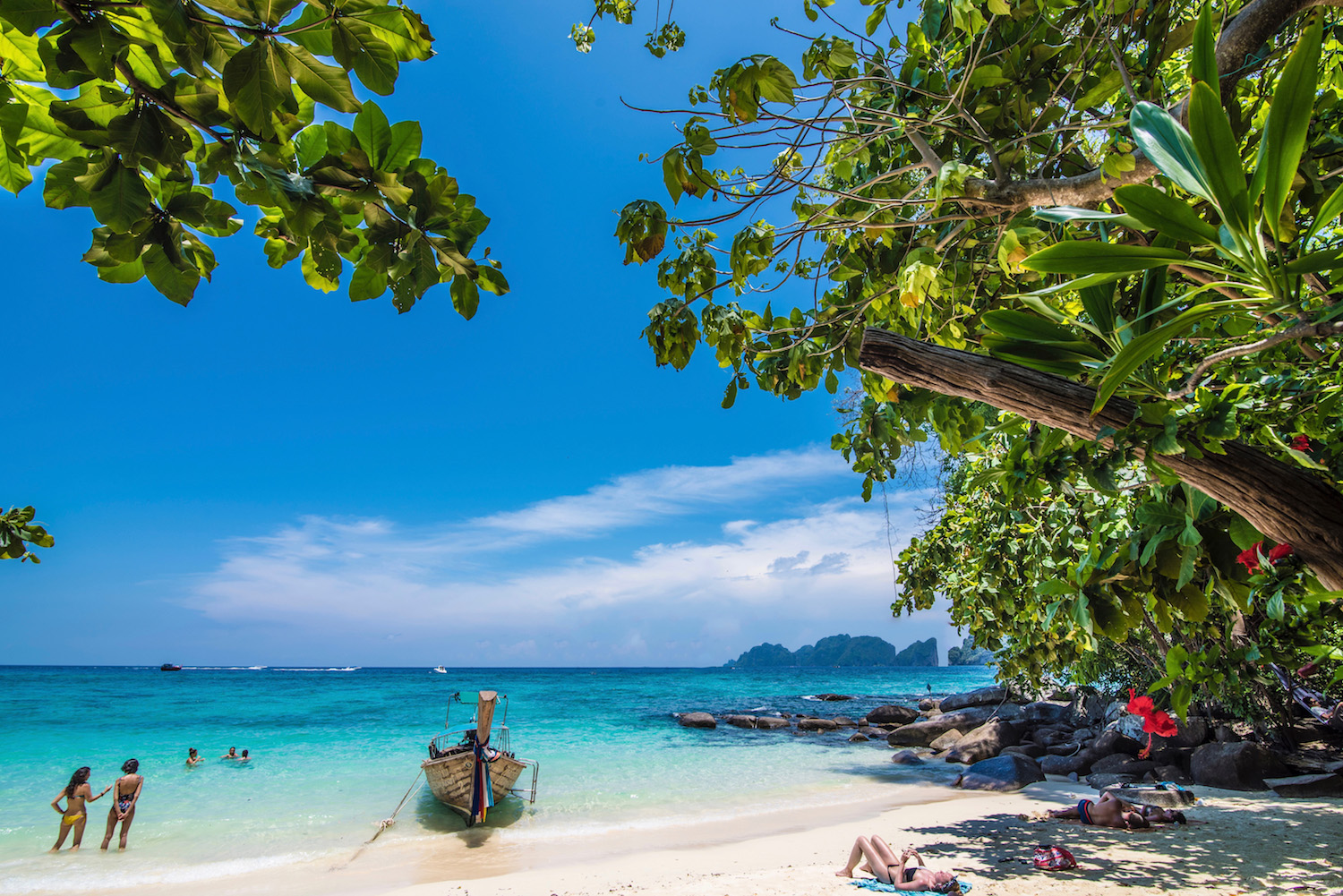 Speaking of stunning beaches, the ones you find in Thailand are among the best wedding destinations in Asia. Certain husbands and wives in waiting will make more mainstream choices, such as Karon or Kamala beaches in Phuket, or Krabi province's Phi Phi Islands. In other cases you might head off the beaten path, such as to the southern Trang and eastern Trat archipelagoes.
Japan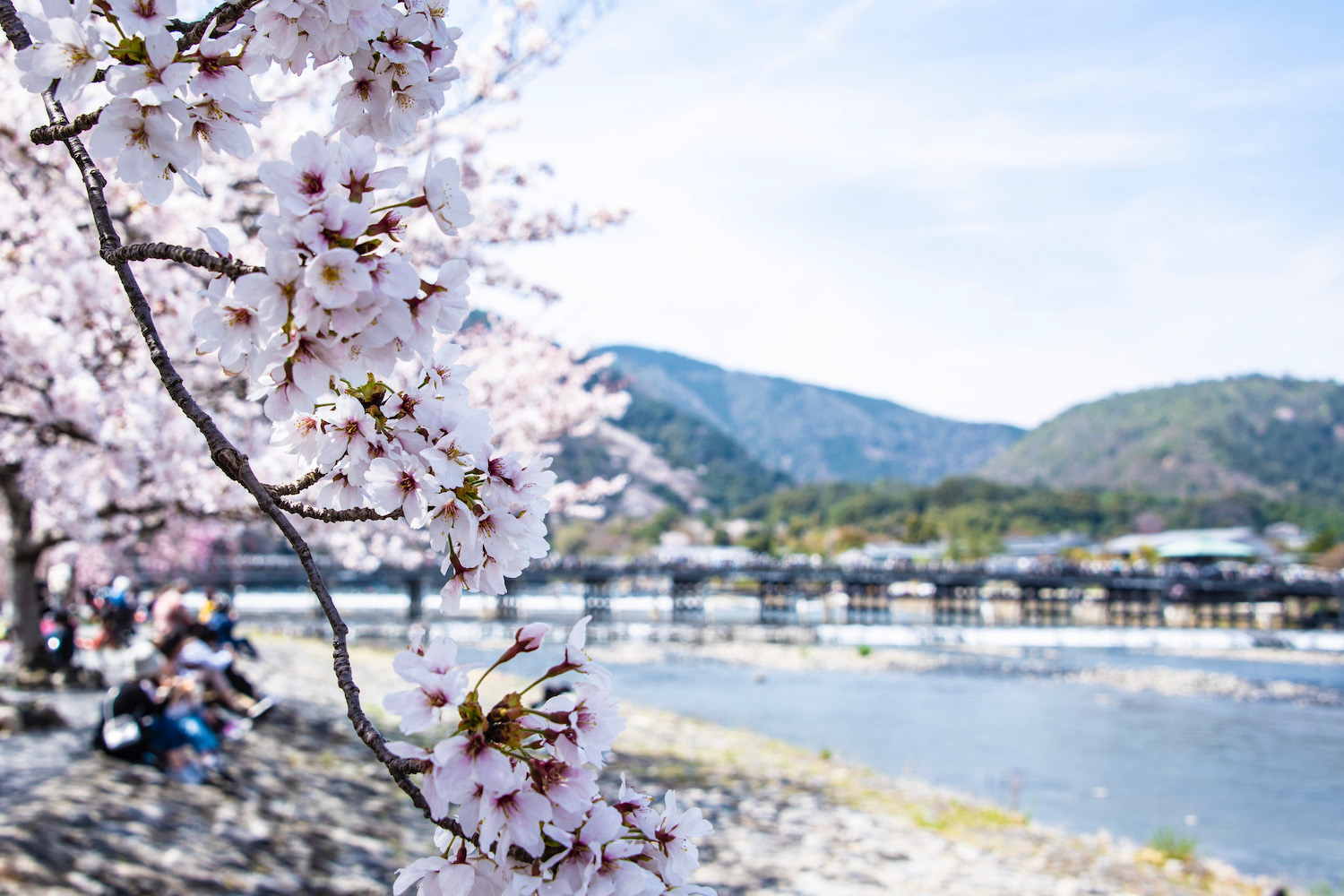 I'll be honest: Japan isn't yet a popular wedding choice for anyone who isn't Japanese. However, I see it becoming one in the future, even if you don't adopt the style of dress or undertake the rituals of a traditional Japanese kekkonshiki ceremony. From beach weddings in Okinawa, to destination weddings at fine hotels, ryokan and even temples in Kyoto, keep an eye on weddings in Japan.
Are Overseas Marriages Legally Recognized?
As you probably know if you're planning to get married, the wedding ceremony is a religious or symbolic one—it does not confer a certificate of legal marriage upon the couple who walk down the aisle. Whether you get married on the beaches of Phuket or at your local Protestant church, your wedding itself isn't what allows you and your future spouse to enjoy married status in society.
To put it another way, regardless of which among the best wedding destinations you end up choosing, you will need to file for a certificate of marriage at your local government office. In the US, this usually entails going to city hall and informing staff of your intent to marry. However, I recommend checking requirements specific to your jurisdiction!
Other FAQ About Wedding Destinations
What is the cheapest place to have a destination wedding?
Countries such as Mexico and regions like the Caribbean have a reputation as being cheap, but costs have actually soared on account in their popularity in the wake of this. Lesser-known Caribbean destinations (such as Haiti or Colombia), or those elsewhere in the world (such as Thailand or other places in Southeast Asia) can offer much more bang for your destination wedding buck.
Where is the most beautiful place to get married?
Obviously, this is a somewhat subjective question. However, most people (at least from cold countries) tend to love beach weddings with white sand and clear water, such as Mexico's Yucatan peninsula and Thailand beach spots like Krabi and Phuket. Others prefer wilder beaches (such as those in the Hawaiian islands) or more temperate spots, such as Italy's Tuscany region or even the ancient cityscapes of Japan.
Where is the cheapest place to have a beach wedding?
Generally speaking, developing countries are cheaper for beach weddings than developed ones. For example, you may choose to get married on the beaches of Cuba instead of the Cayman islands, or in the Boracay, Philippines instead of the Big Island of Hawaii.
The Bottom Line
Ultimately, choosing the best wedding destinations is a matter of personal preference. I've done my best to inform and inspire you over the past couple dozen paragraphs, but you're going to have to make the call for yourself in the end. The good news is I've given you plenty of tools to get the job done. The better news? As travel slowly gets back to normal in the wake of Covid, there are more options that ever for getting married overseas, particularly if you can wait until 2022 or 2023 to say "I do." Whether you get married in Hawaii, Mexico or somewhere else entirely, I wish you good luck with your life together!