Most people who wonder about the merits of visiting Phuket or Bali have never been to either. This sounds like a self-evident statement—and it is—but I put it this way for another reason.
Indeed, while it might seem counterproductive to start a blog post with negativity, I don't really have a choice in this case, given the underlying truth: Neither Phuket nor Bali are particularly attractive islands, let alone places that live up to the wild expectations travelers tend to have of both.
That's the (sort of) bad news. The good news? After explaining why I'm not sure Phuket and Bali are worth you'll time, I'll provide you a long list of places that are. Even if you don't leave here with your booking to DPS or HKT intact, you'll be on your way somewhere you consider paradise, that's for sure!
The Truth About Bali and Phuket
If you're trying to narrow down your trip between Phuket or Bali, I have some potentially bad news for you: I wouldn't really recommend visiting either of these islands, unless you're locked in due to flight or hotel reservations. Both disappointed me hugely during my trips there, with one place in Bali in particular (Kuta Beach, which I may or may not write more about later in this post) still ranking as one of the worst places in the world for me.
This is not to say that these islands are irredeemable, of course. Many families love the fact that both are home to large, safe, reliable resorts, and end up spending their whole trips on the properties of said resorts. Seedier travelers love these islands, too, in particular the sort who hang out near Phuket's infamous Patong Beach. Unfortunately, neither of these islands are really paradise, in my opinion.
Where Phuket and Bali Disappoint
Beaches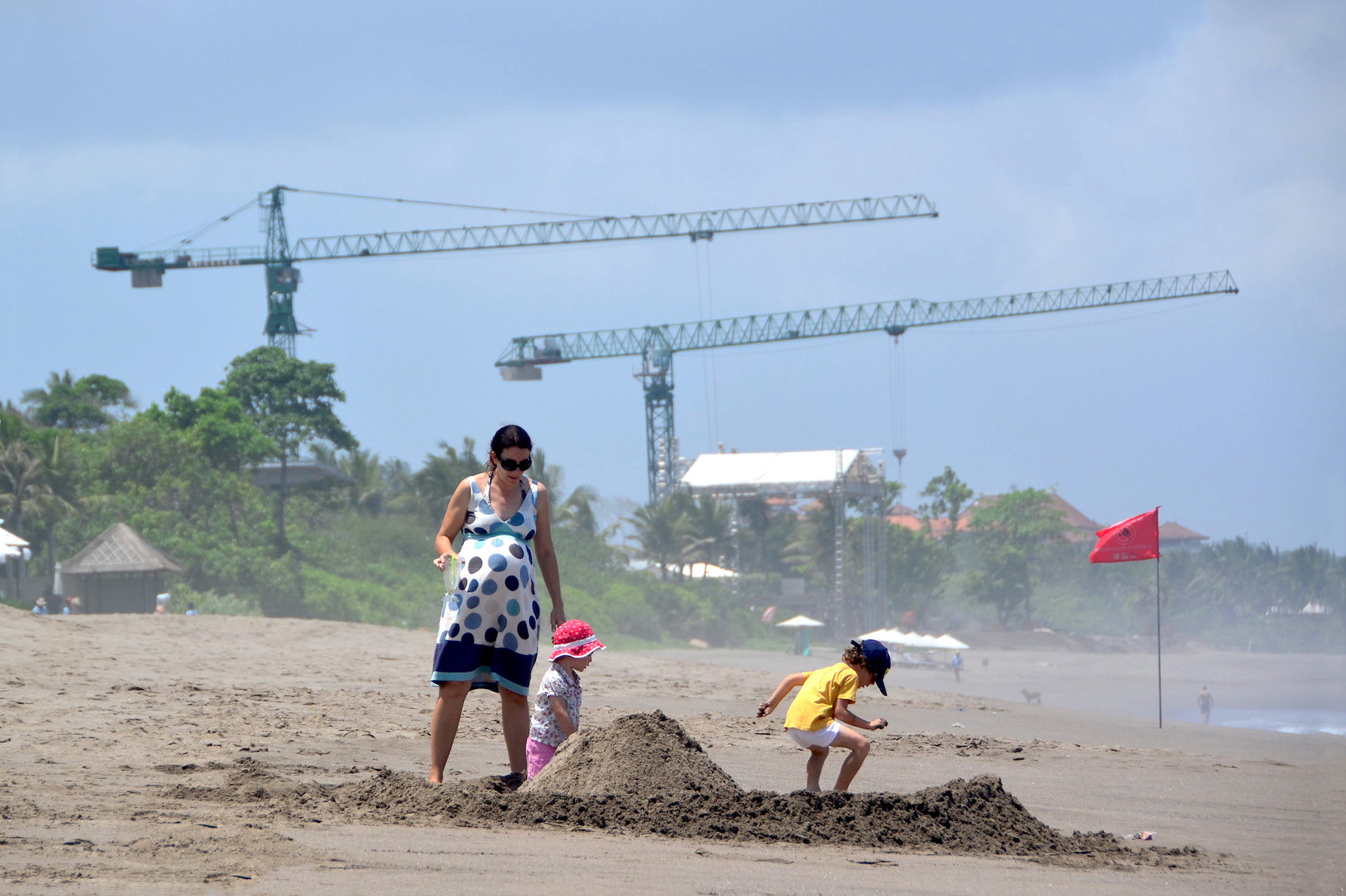 I'm honestly not sure which is worse. Bali's Kuta Beach, where a poorly-built shopping mall towers behind gray sands and black water, or Phuket Beaches like Patong, Karon and Kata, where the water and sand are nicer but the construction onshore is every bit as awful. Beaches elsewhere in Bali are nicer than Kuta and Seminyak; quality Thailand beaches near Phuket require you to visit an offshore island such as Koh Racha.
Culture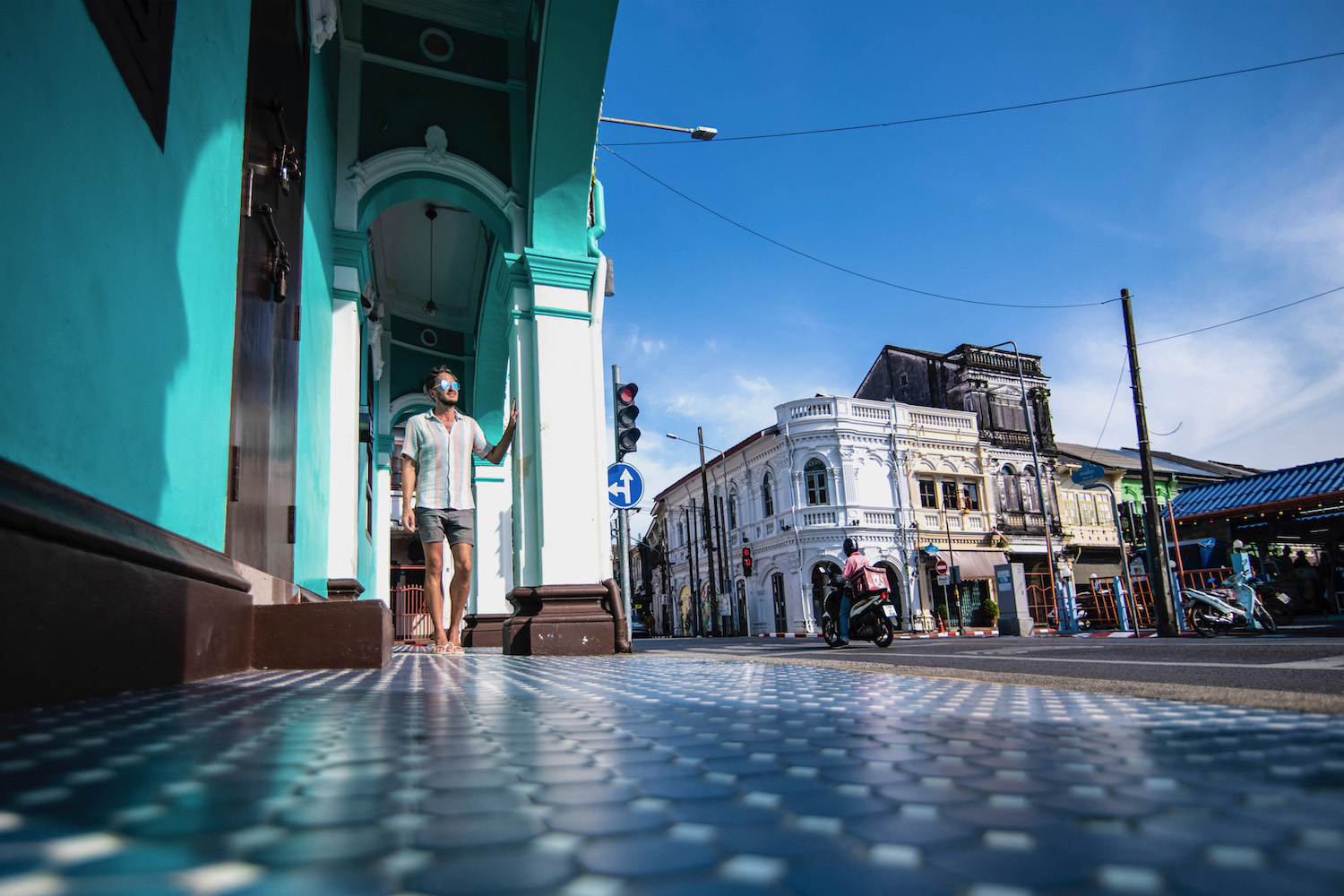 Technically speaking, both Bali and Phuket offer up relatively traditional cultural experiences. Travelers in Bali can visit the "Heaven's Gate" at the traditional Balinese temple Lempuyang, while no trip to Phuket is complete without a visit to Phuket Town, whose Sino-Portuguese shophouses are legacy of the island's former tin mining prosperity. On the other hand, "culture" in Phuket and Bali is now just as synonymous with the hookers of Patong and the drunk Australians of Canggu, respectively.
Infrastructure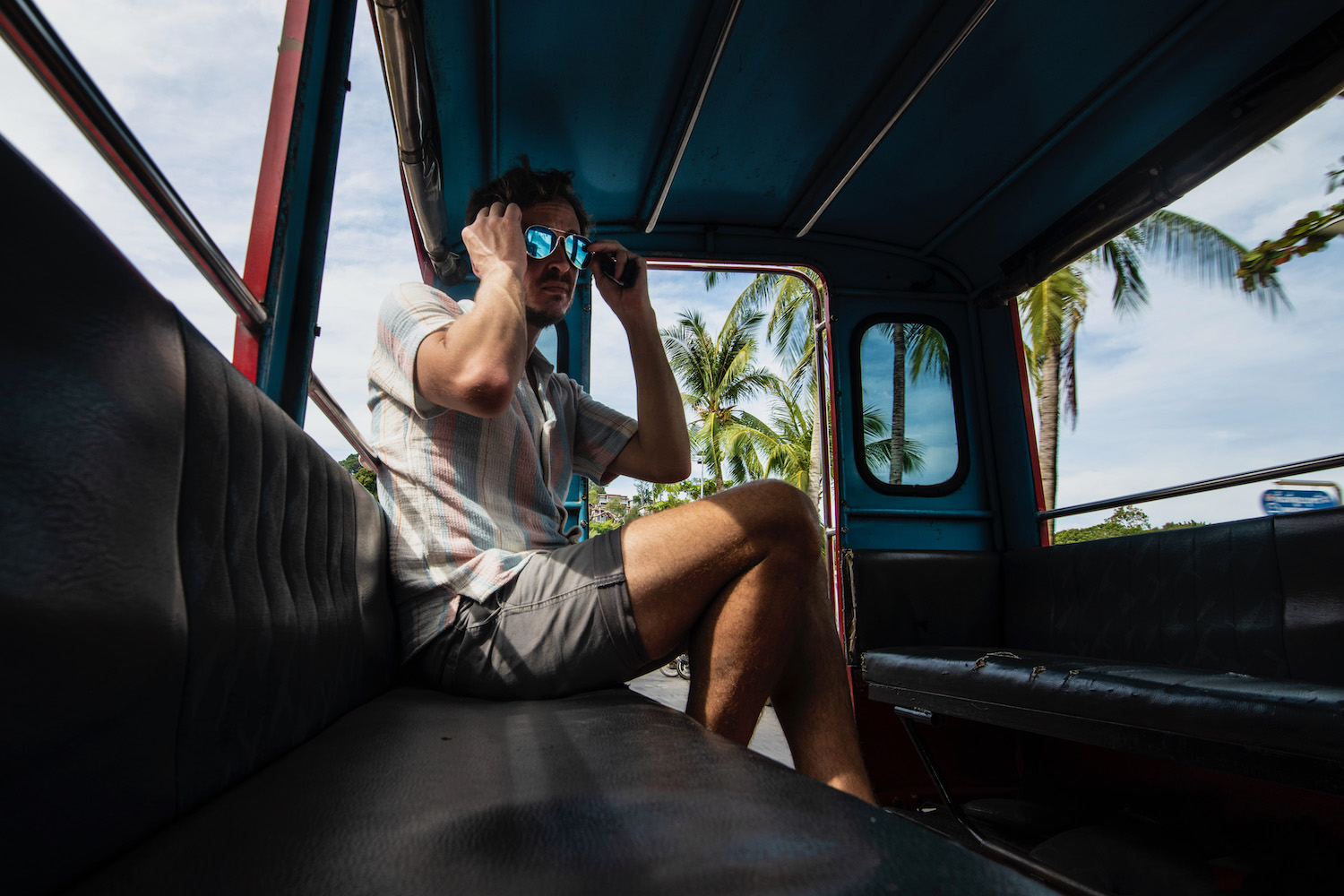 Neither Phuket nor Bali have rail systems, or notable public bus networks; you'll need to hire a taxi or private car to travel any meaningful distance on either island. In this department, I find Phuket worse, because of the so-called "taxi mafia." This leads to extremely high prices (I recently paid 500 THB or $15 to go from Patong to Phuket Town, a distance of only 10 km) and confrontations to anyone who tries to fight against them.
Crowds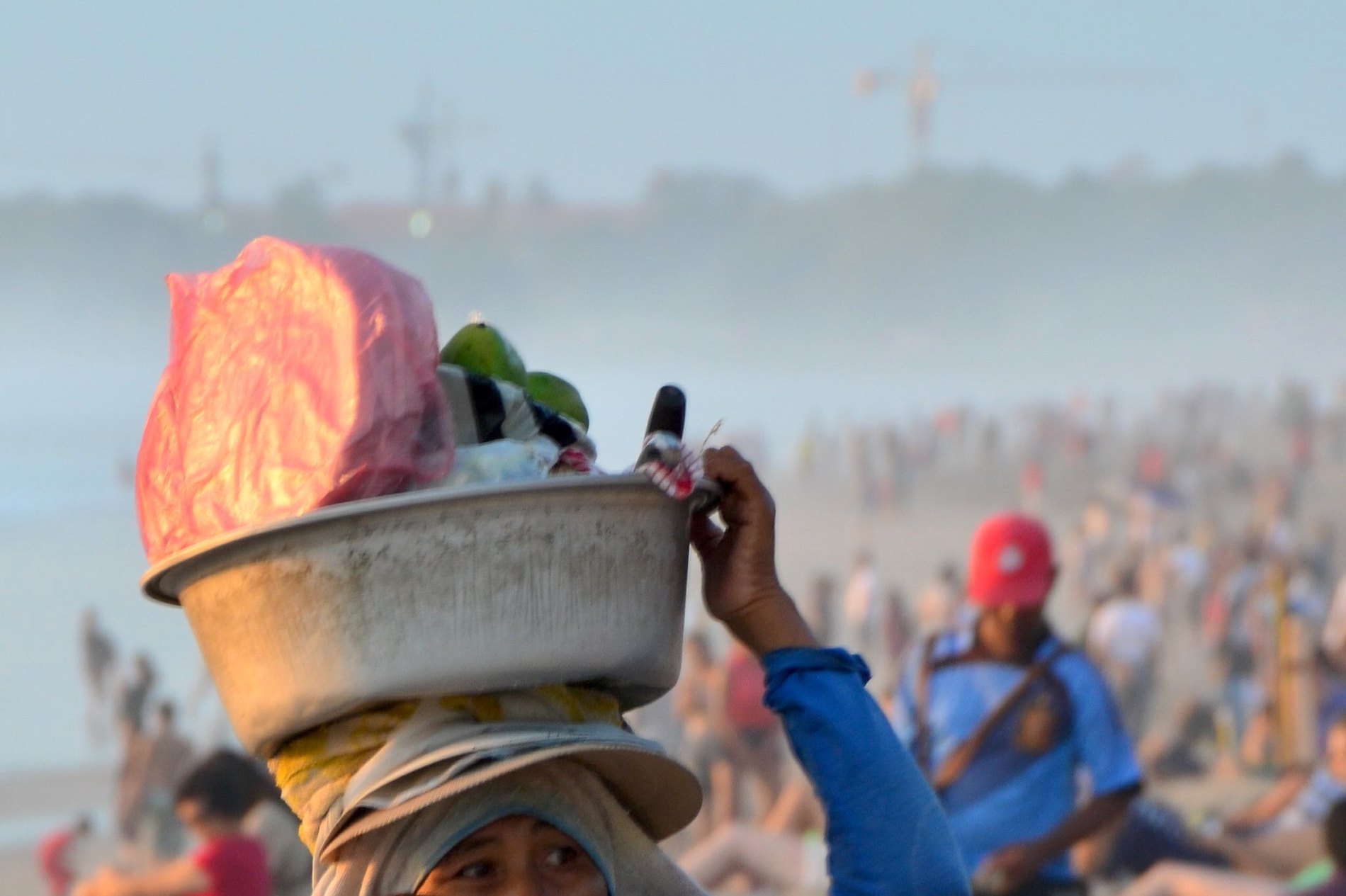 Both Bali and Phuket are uncomfortably crowded, something that appears to have persisted even after the Covid-19 pandemic. I personally find Bali's crowds a bit more tragic, since they're crowded in fewer places, including in the Tegallalang Rice Terraces of Ubud, which should be a tranquil and beautiful destination. Phuket's destinations tend to be slightly more bearable, by comparison.
Cost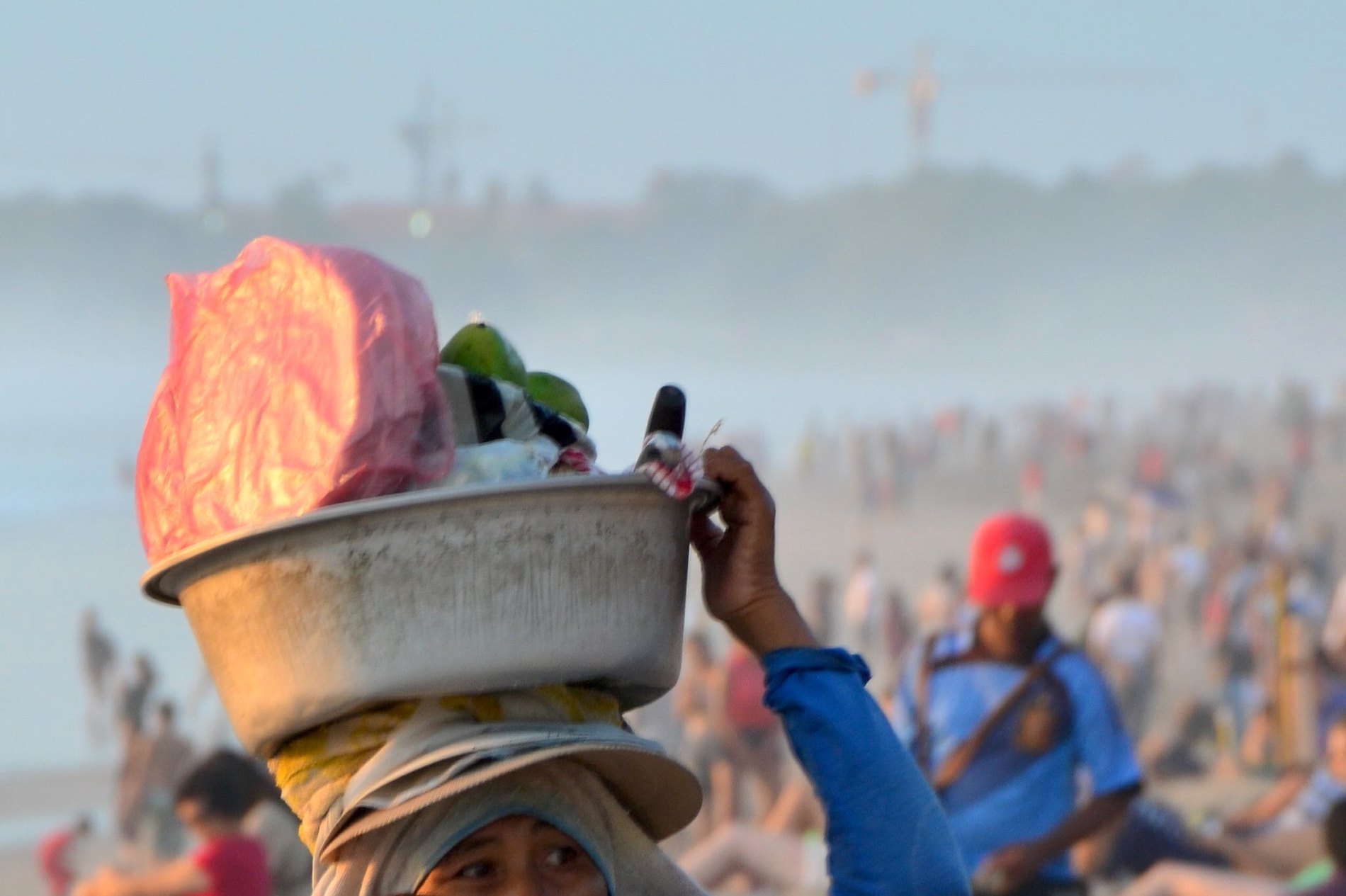 Both of these islands are more expensive than they should. This is the case both in terms of resorts on Phuket's Mai Khao Beach and villas in Bali's Ubud area, as well as for the taxi issue mentioned above. Restaurants, too, tend to be expensive. As a general rule, it's difficult to visit either Phuket or Bali without spending at least 100 USD per person, per day.
Alternatives to Bali and Phuket
The bad news is all the shit I've just talked about these two islands. The good news? They are far from the only game in town in Southeast Asia. Here are some of my other favorites:
Other FAQ About Phuket and Bali
Is Phuket or Bali better?
In my opinion, neither of these islands comes close to living up to their reputations. In addition to the fact that both are home to over-developed, average beaches, the poor infrastructure and large size of the islands makes finding refuge away from overcrowded hellholes difficult, if not impossible. I recommend selecting another destination entirely.
Is Bali cheaper than Thailand?
Bali is not cheaper than anywhere in Thailand, including Phuket. In fact, when you factor in the extremely low cost of traveling in Indonesia outside of Bali, it seems even more expensive than it is. Which is quite a feat, when a trip there will easily cost you 100 USD per person, per day, even for modest accommodations and relatively humble meals.
Is Bali or Phuket safer?
While I can't say that either Bali or Phuket are especially safe or dangerous, visiting both does invite the same sort of hazards—namely road accidents, petty crime and the relatively minimal chance of serious, mosquito-borne illness. On the other island, both Phuket and Bali are much safer than beach destinations in Mexico, Egypt or other closer-to-home spots popular with Western tourists.
The Bottom Line
The Phuket vs Bali debate is one that's too often and too contentiously fought. Neither of these "paradise" islands are especially…well, special, or even exemplary of the countries in which you find them. On the other hand, certain aspects of traveling in Bali and Phuket are appealing to certain kinds of travelers. If you don't fall within this narrow range of preference pools, not to worry: I've suggested many other islands that are more worthy of your time and money. Even better? If you hire me as your Travel Coach, I can take all the guesswork out of your next trip to Southeast Asia.