Is Colombo worth visiting? The first time I visited Sri Lanka, I didn't know the answer to this question. A kind Sri Lankan reader of mine had found out I was coming to his country, and arranged a detailed itinerary for me, which allowed me to focus on enjoying myself in this underrated city instead of stressing the details.
My aim in putting together this post is similar. I've taken care of spotlighting the top attractions in Colombo, as well as a few top Colombo hotels and even some guidance about how long to stay. Bookmark this Colombo or save it to your home screen, then kick back—the only thing you need to do is have a great time.
How Many Days Do You Need in Colombo?
How long you spend in Colombo (which is Sri Lanka's largest city but not its capital, at least not so simply) will depend on a few factors. While it's important to consider which among the best places to visit in Colombo tickle your fancy, you also need to be mindful of how much time you have in Sri Lanka as a whole.

If you have two weeks on the island, you can realistically afford to spend two or three days in Colombo, whereas if your trip is shorter—say, a week or less—you might only have one day available to spend in Colombo. With this being said, try not to focus on how many days in Colombo you spend so much as how you spend them—Sri Lanka's largest city is more about the quality of your trip than the quantity of nights you stay there.

The Top Things to Do in Colombo
National Museum of Colombo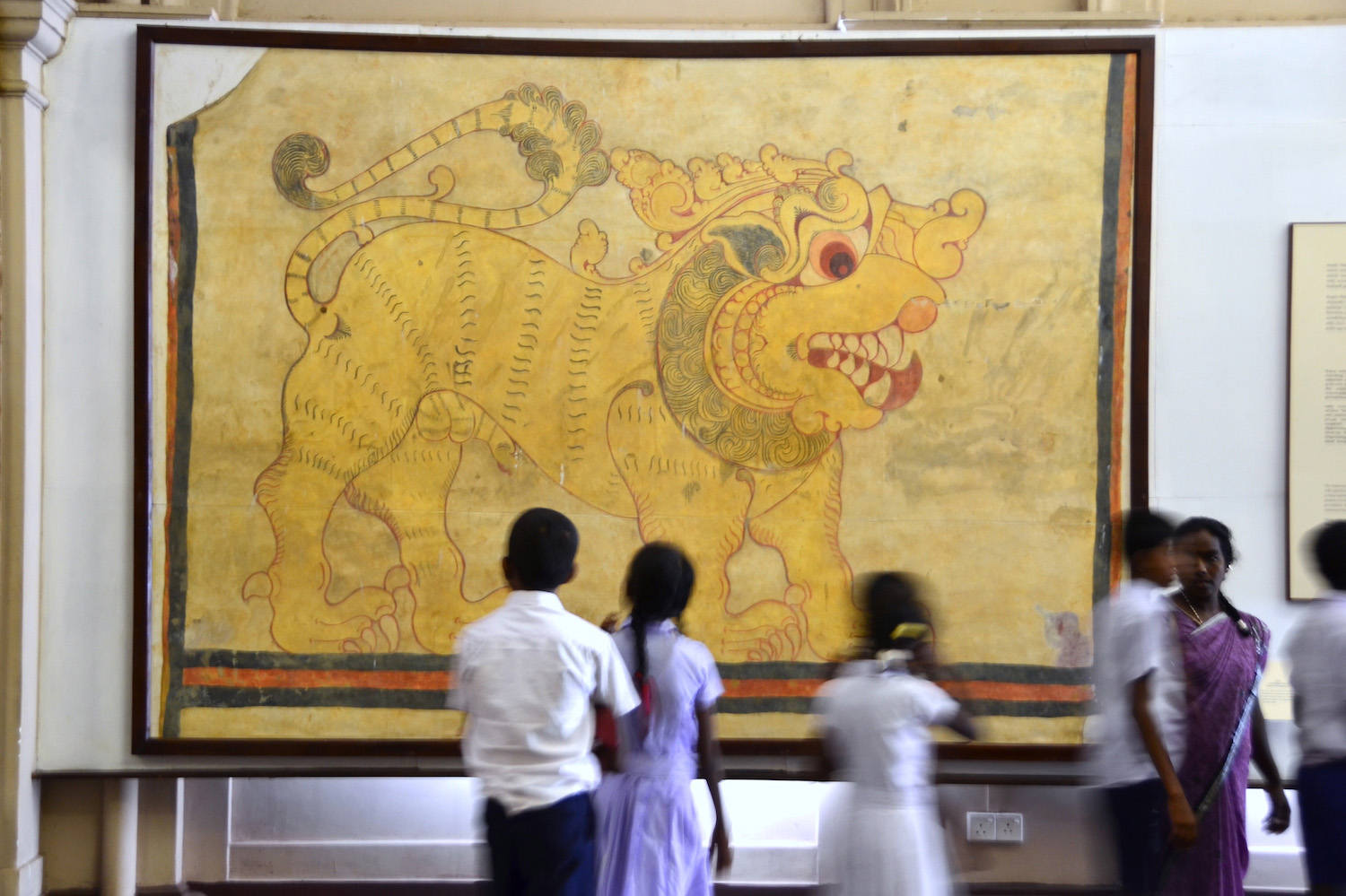 I'm not usually a museum person, but the reason I recommend the National Museum of Colombo among  Colombo things to do is that it's both informative and atmospheric. While I wish it had better air circulation on account of how hot and humid Sri Lanka is, the old building that houses the exhibits, which cover topics from the spread of Buddhism to the Sri Lankan civil war, just adds to its appeal.
Gangaramaya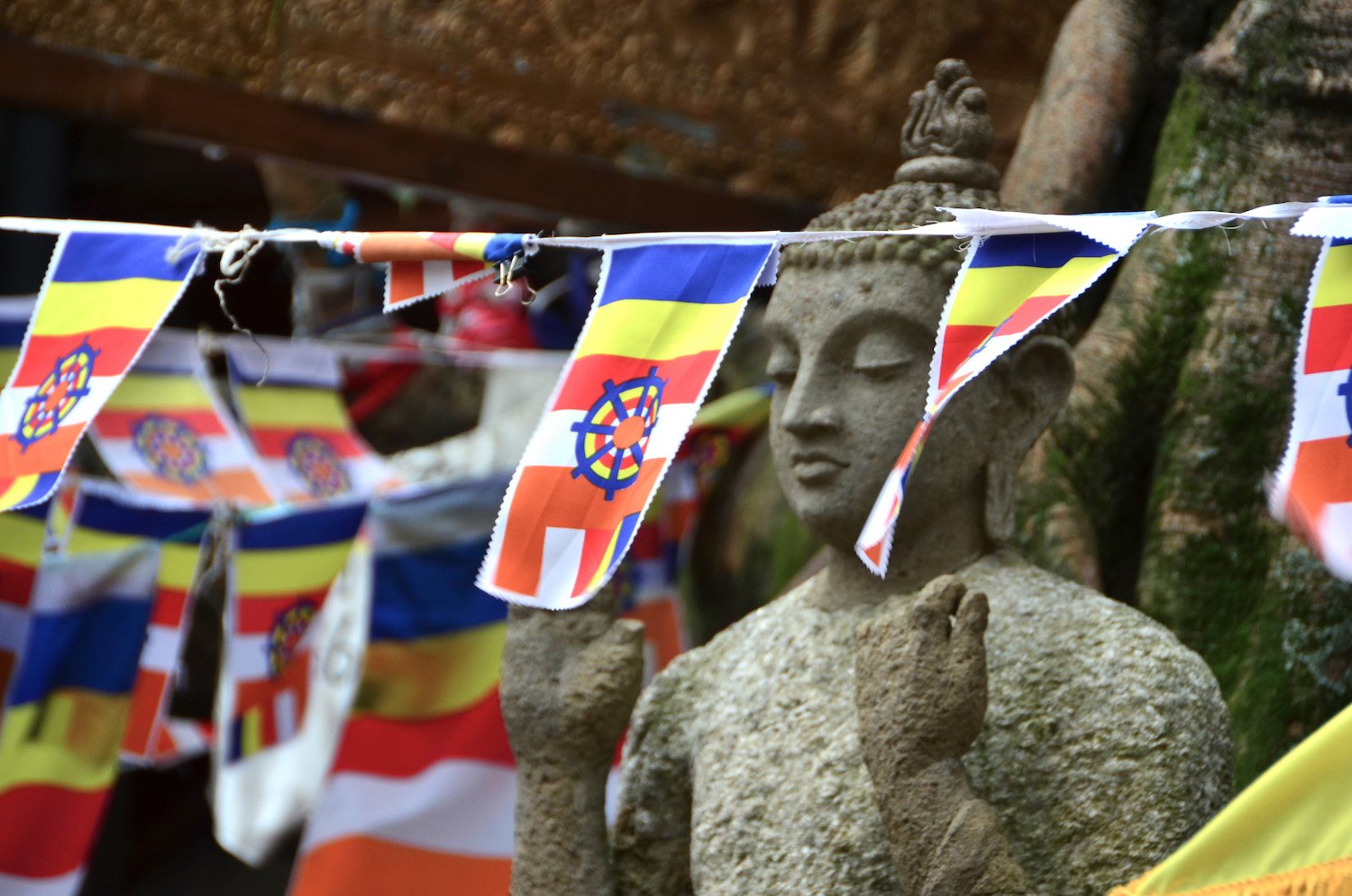 One of the many incorrect assumptions people have about Sri Lanka is that its people are either Hindus like those across the sea in India, or are primarily Tamil Muslims like those who were persecuted during the aforementioned civil war. Among the Buddhist temples in Colombo, Gangaramaya is the one that most beautifully puts this dispute to bed. I particularly enjoy the lush courtyard of the temple, which is shades by huge, old trees.
Independence Memorial Hall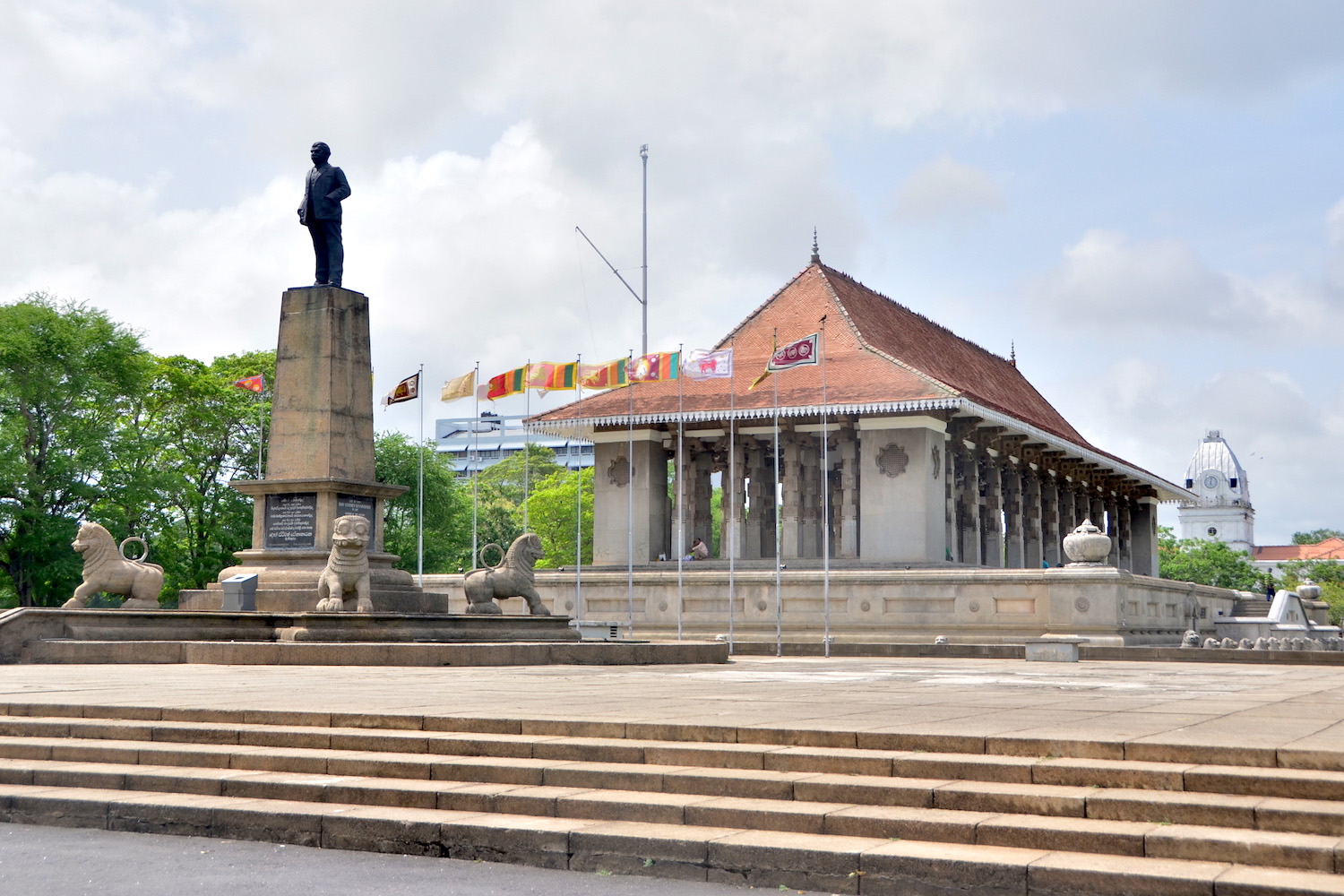 You won't necessarily find Independence Memorial Hall on every city tour of Colombo, but you should make sure yours includes it. It's not only a beautiful monument, with an open design that mirrors Sri Lanka's wide-open future upon achieving independence from the British Empire, but is a great place to meet friendly locals. They'll be curious how you're enjoying your time in Sri Lanka, and will also be eager to give you recommendations and tell their own stories.
Pettah Market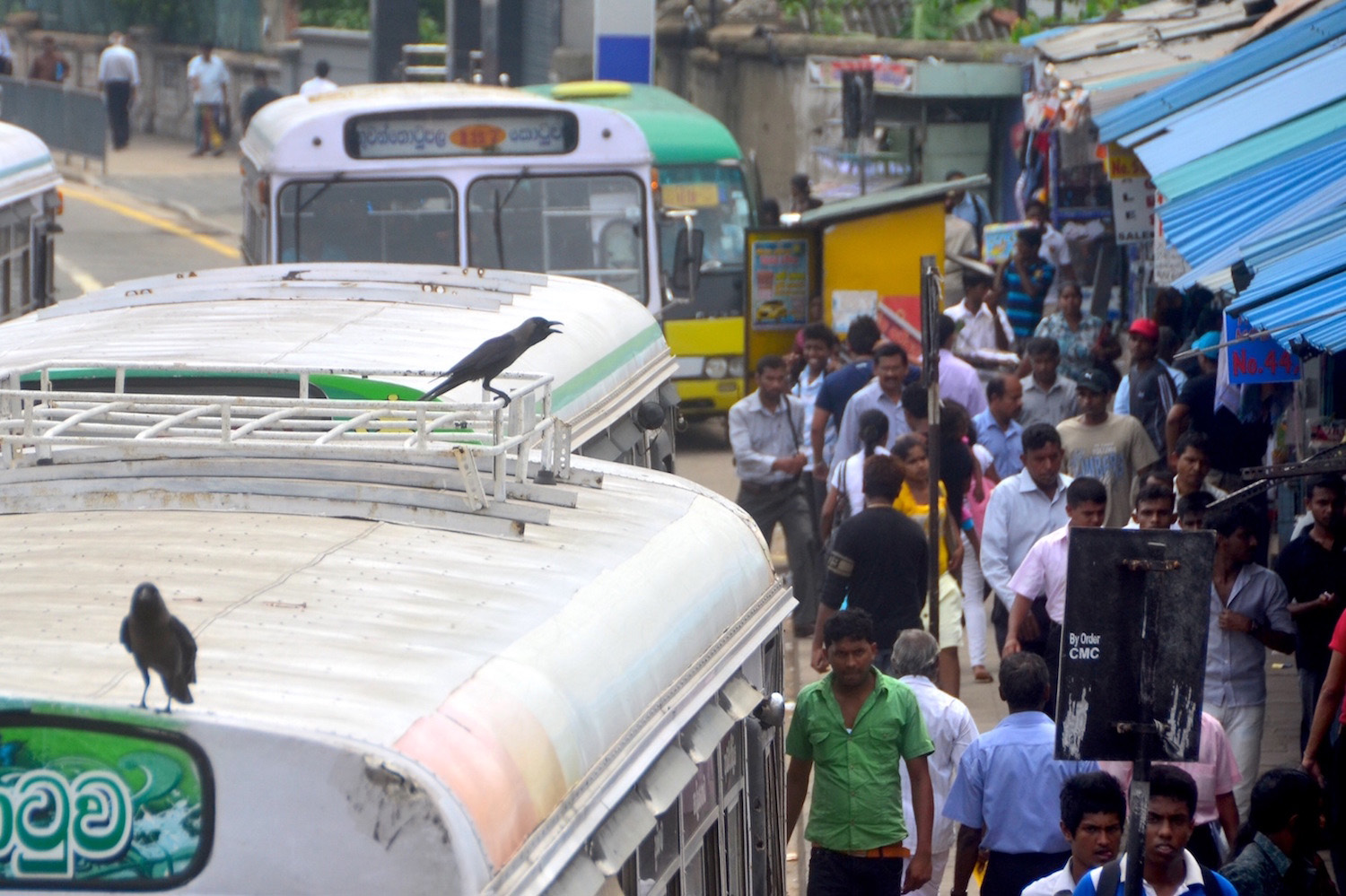 I used to like explore markets much more than I currently do, so Pettah Market was high on my list of things to do in Colombo, even before my friend and reader prepared an itinerary for me. I wouldn't go so far as to say the disappointment I faced upon arriving here was what changed this for me, but this place doesn't really hold a candle to most other city markets throughout Asia, if I'm being honest.
Viharamahadevi Park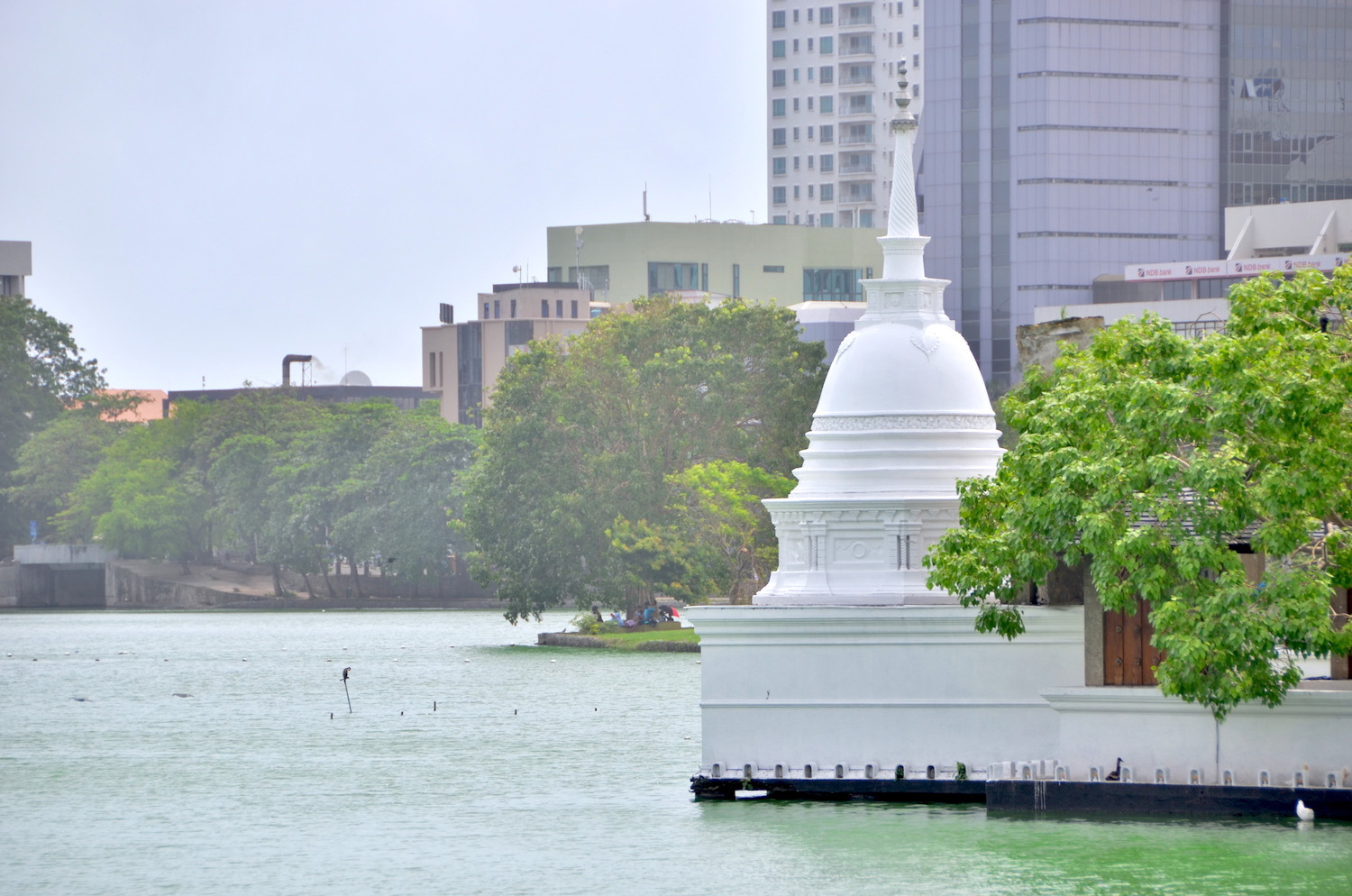 If you're on the hunt for beautiful locations in Colombo, one place you've got to stop is Viharamahadevi Park. Located next to the National Museum and with a relaxing vibe that belies its small footprint, it's an oasis of serenity in a city that's admittedly not hectic by Asian standards. I thought about mentioning Beira Lake in this section as well, though I'll do so with a caveat: The lake itself smells awful, and the steam rising off its water during the day time makes it less than relaxing.
Galle Face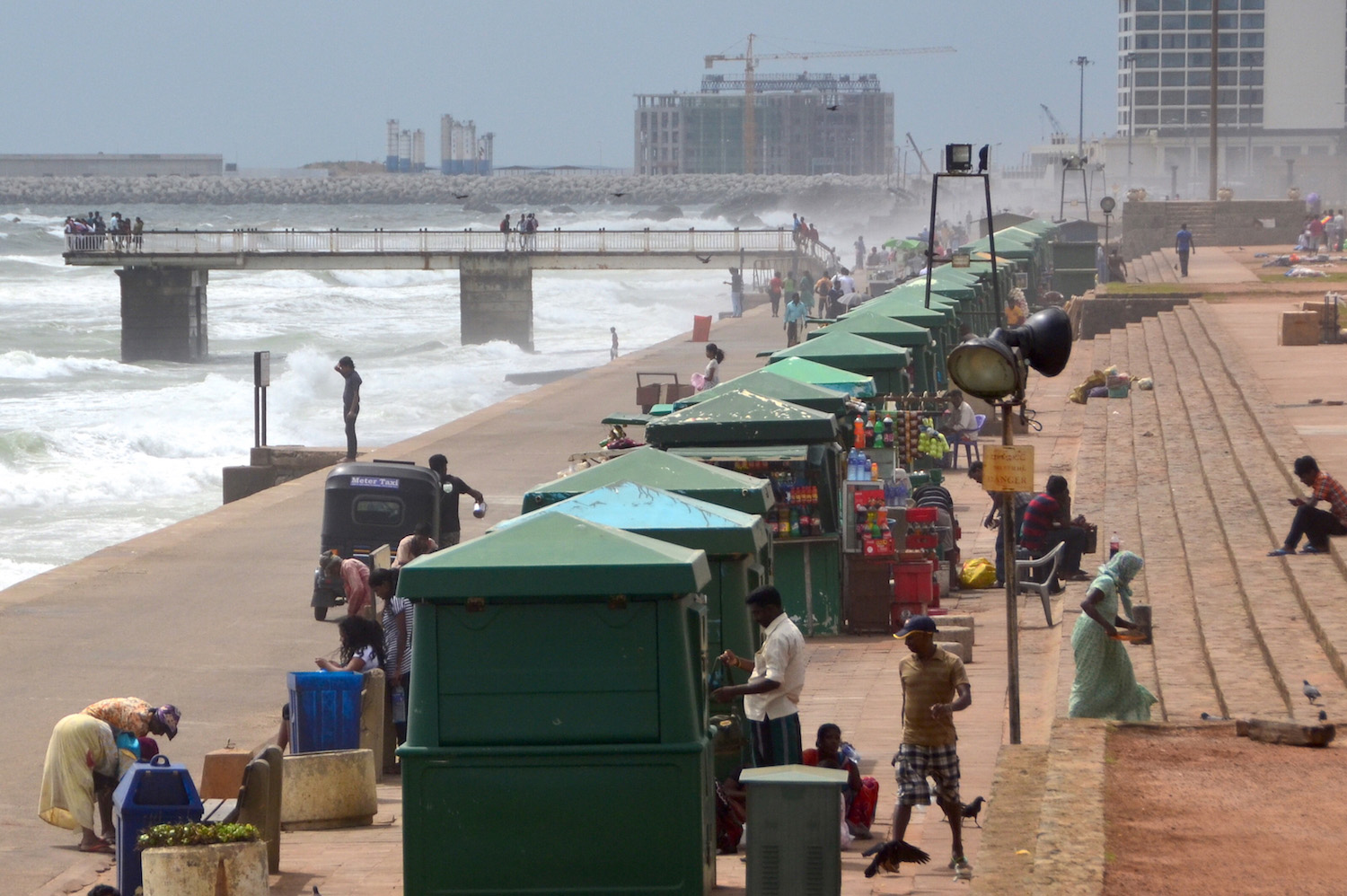 Most people come to Galle Face (and, more specifically, Galle Face Green) to enjoy a coastal ambiance in Sri Lanka, even if the beaches here don't compare to those you find in the rest of Sri Lanka. Personally, however, I'm just as much a fan of the urban life that exists in this general vicinity of the city, from some of the best restaurants and coffee shops in Colombo, to the merchandise and food sellers that set up shops here at various portions of the day, to seeing the fierceness of the sea contrast with Colombo's stoic skyline.
Fort Railway Station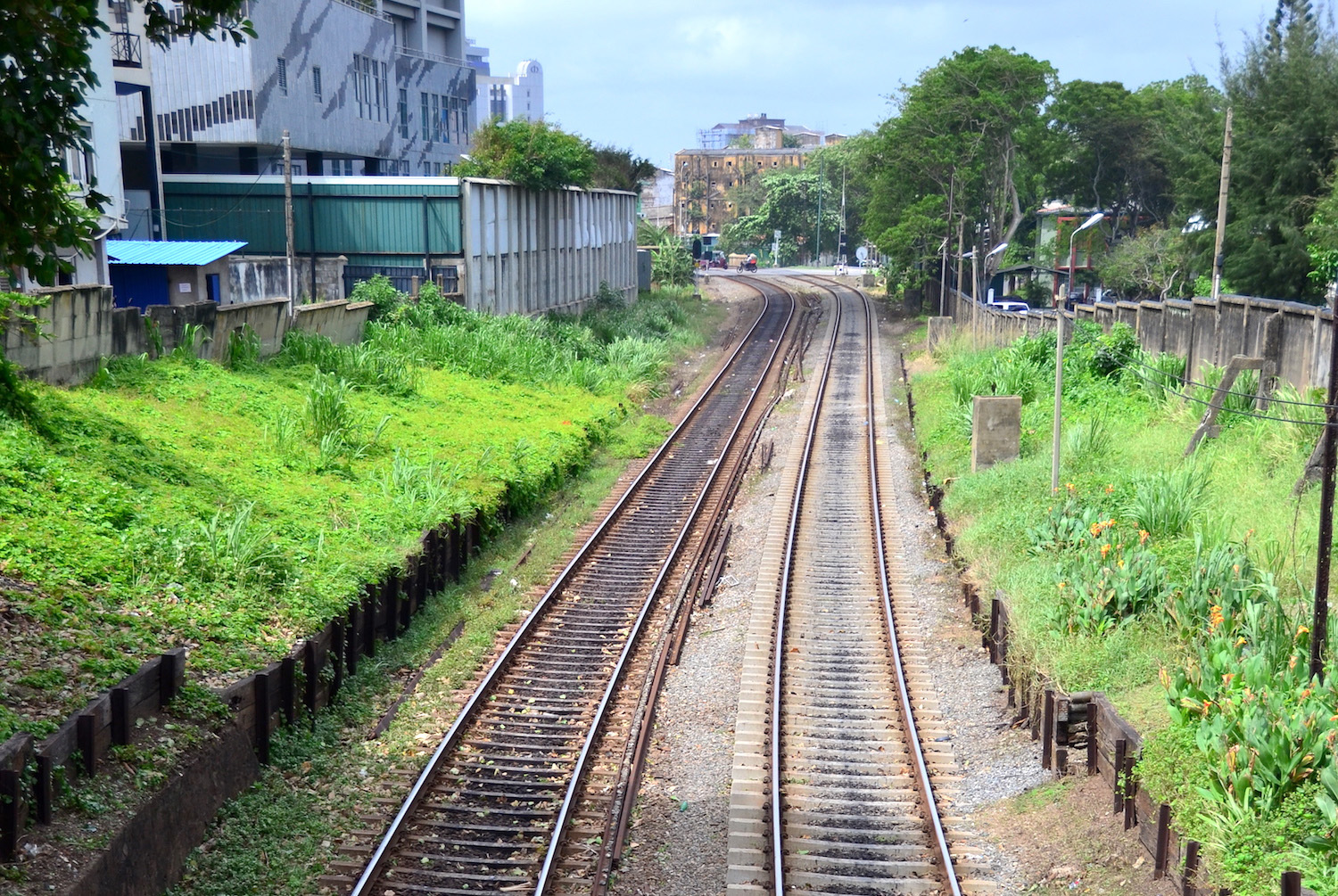 Fort Railway Station, while housed in a heritage building and a great place to see local Sri Lankans living their daily lives, is just as much one of the main Colombo things to do as it is a gateway to adventures outside the city. Assuming you take one or more of the excursions I list in the next section, I'd recommend getting to the station early in order to have a look around and see the point where the majority of journeys in Sri Lanka begin.
Day Trips from Colombo
Although Colombo is a coastal city, beaches in Colombo leave something to be desired. As a result, many travelers head south to Galle and Mirissa, which are theoretically accessible as Colombo day trips (though I'd personally stay overnight if I were you).

Likewise, many of Sri Lanka's inland destinations are accessible on day trips from Colombo, including the historical cities of Anuradhapura and Kandy, the Sigiriya UNESCO World Heritage Site and, at least in theory, the tea fields of Nuwara Eliya. Generally speaking, Colombo day trips are an ideal option for travelers who don't want to move all their belongings every day, but still want to see Sri Lanka outside its largest city.
Where to Stay in Colombo
If there's one area where Colombo is improving the most from the perspective of travelers, it's in terms of accommodation. Though the best hotels in Colombo don't always coincide with the best-known, as is the case with the popular but unremarkable Clock Inn Colombo, boutique and luxury properties such as  Cinnamon Red Colombo are becoming more and more ubiquitous.

And while hotels and other private lodging in Colombo remain affordable enough for most travelers, shared rooms such as those on offer at Colombo hostels like My Little Island Hostel can help backpackers on a shoestring sleep extra cheap.
Other FAQ About Visiting Colombo
Is it worth staying in Colombo?
Colombo is worth staying if you have space in your Sri Lanka itinerary. Even if you don't have long on the island, you'll probably arrived and depart from Colombo's Bandaraike International Airport; you should aim to spend at least a full day in Colombo sightseeing, even if you don't spend the night there.
Is Colombo a nice city?
Colombo isn't as historically interesting as Kandy or as beautiful as the Sri Lanka tea country or beaches in Galle or Arugam Bay, but it also isn't terrible. You can easily spend a day in Colombo, whether that's spent exploring cultural attractions like Gangaramaya temple, or simply enjoying some snacks you bought at stalls along Galle Face Green.
Does Colombo have a beach?
Colombo has a beach, although the city's beaches are much better for looking or strolling than they are for swimming or sunbathing. Galle Face Green, in particular, is as famous for its rough waves as it is for surf that is nothing if not inhospitable to human life.
The Bottom Line
Is Colombo worth visiting? Certainly, I'd say it's more than just a stop en route to more exciting places in Sri Lanka, or at least it should be. From the eclectic range of things to do in Colombo, to an impressive (and improving) array of hotels, to the fact that many of Sri Lanka's best destinations can be accessed on a day trip from Colombo, this oft-overlooked city is slowly but surely claiming its place in the spotlight. Make sure to give Colombo a chance on your next visit to Sri Lanka, or to take your trip to the next level by hiring me as your Travel Coach.