If you've gotten to the point of asking yourself how many days in Luang Prabang you should spend, congratulations are in order: This means you've chosen to visit the city—you've decided Luang Prabang is worth visiting—which is further than many tourists get.
Not that I blame them. While Luang Prabang is a pleasant and enjoyable city, many travelers lump it in with other riverside idylls in Southeast Asia, namely Thailand's Chiang Mai (even though in my mind, it's closer to somewhere like Lampang).
At any right, I'm excited to discuss some of my favorite things to do in Luang Prabang over the next several paragraphs, regardless of how long you end up staying here.
Where to Stay in Luang Prabang
The question of how long to stay in Luang Prabang notwithstanding, the next-most important issue is where to stay. The good news on this front is that hotels in Luang Prabang are stylish and cheap. This is true whether you're seeking a simple, utilitarian stay, a stylish boutique property or something all together opulent—a five-star resort experience.
Some specific recommendations I have include The Belle Rive Boutique Hotel, which is right in the heart of town, but offers so many amenities within its walls that you might not want to leave. Avani+ Luang Prabang, on the other hand, is even higher end. Make sure to enlist the concierge with help for day trips, as well as your onward journey to wherever in Laos (or elsewhere) you end up traveling next.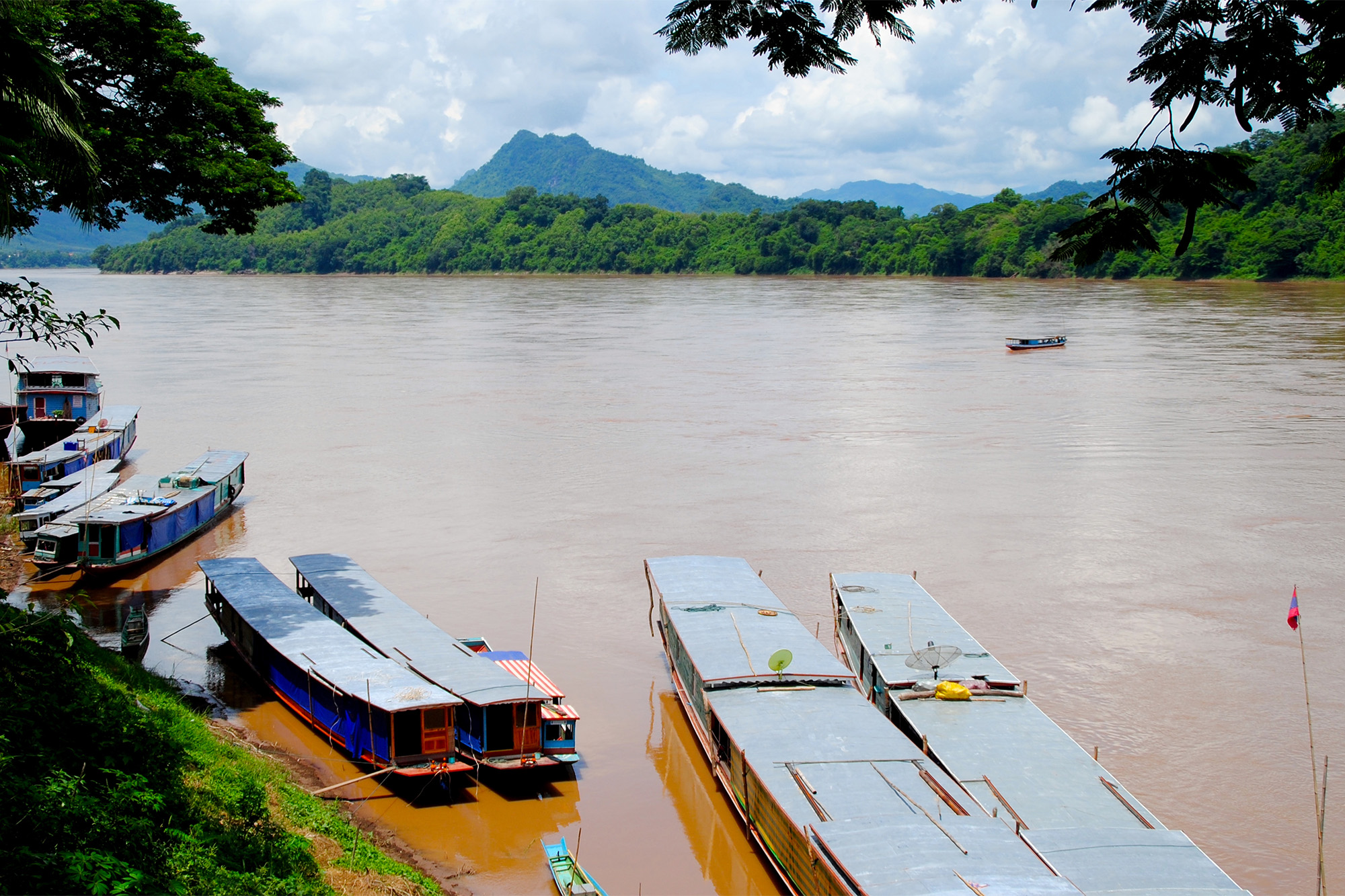 Things to Do in Luang Prabang
Climb Phousi Hill
If you want a grand view of Luang Prabang's town center (not to mention the Mekong River and the emerald mountains around it), there's no better place to go than Phousi Hill. I recommend heading up here in the morning when it's cool, or in the late afternoon when amazing sunset colors counteract the misery of hiking when it's hot.
Visit the Royal Palace
Another destination to consider when pondering how many days to spend in Luang Prabang is the Royal Palace. While not as opulent as its counterparts in Thailand and Cambodia, Laos' is nonetheless a great place to take photos, particularly in the morning after watching monks make their way through the town.
Explore a morning (or evening) market
Speaking of morning, there's only one experience more satisfying than the Luang Prabang Morning Market—and that's the various food and souvenir markets set up in the town center in the evening. No matter which of these you choose (I recommend both), and even if you simply have a fruit shake or a baguette, they're a great opportunity to put your finger on the pulse of the town.
Swim at Kuang Si Falls
Relaxation is key to keep in mind when you decide how long to spend in Luang Prabang. To this end, there are few better places to hang out in the city than at Kuang Si Waterfalls, which to be fair is a day trip (an easy one, admittedly) from the town center. Although you can swim in their crystalline waters, some people simply choose to hike there.
Ride down the Mekong to Thailand
You can head many places after you finish in Luang Prabang. Some will travel to Vietnam (either overland or by plane to Hanoi), while others will head southward in the general direction of Cambodia or Thailand. Another way is to go west along the Mekong, for the riverine Thai-Lao border crossing at Chiang Kong. Whether or not you spend a night in tranquil Pak Beng along the way, this is a beautiful way to say "bye bye" to Luang Prabang.
How Long Should I Spend in Luang Prabang?
Overall, I'd say most tourists should spend around 2 days in Luang Prabang, although it's possible to see the city with less and enjoyable to stay there longer. Having two full days allows you to spend one exploring the center of town, and then another taking a day trip. In most causes this is to Kuang Si Falls, although some travelers will head to other places.
One reason I don't usually recommend just one day, on the topic of how long in Luang Prabang you spend? Well, unless you're flying in from Bangkok for the weekend, you're almost certainly going to need a long time to get there. The danger of long trips, on the other hand, is that you get complacent and stuck. Comfort (at least too much of it) is the enemy of progress during travel.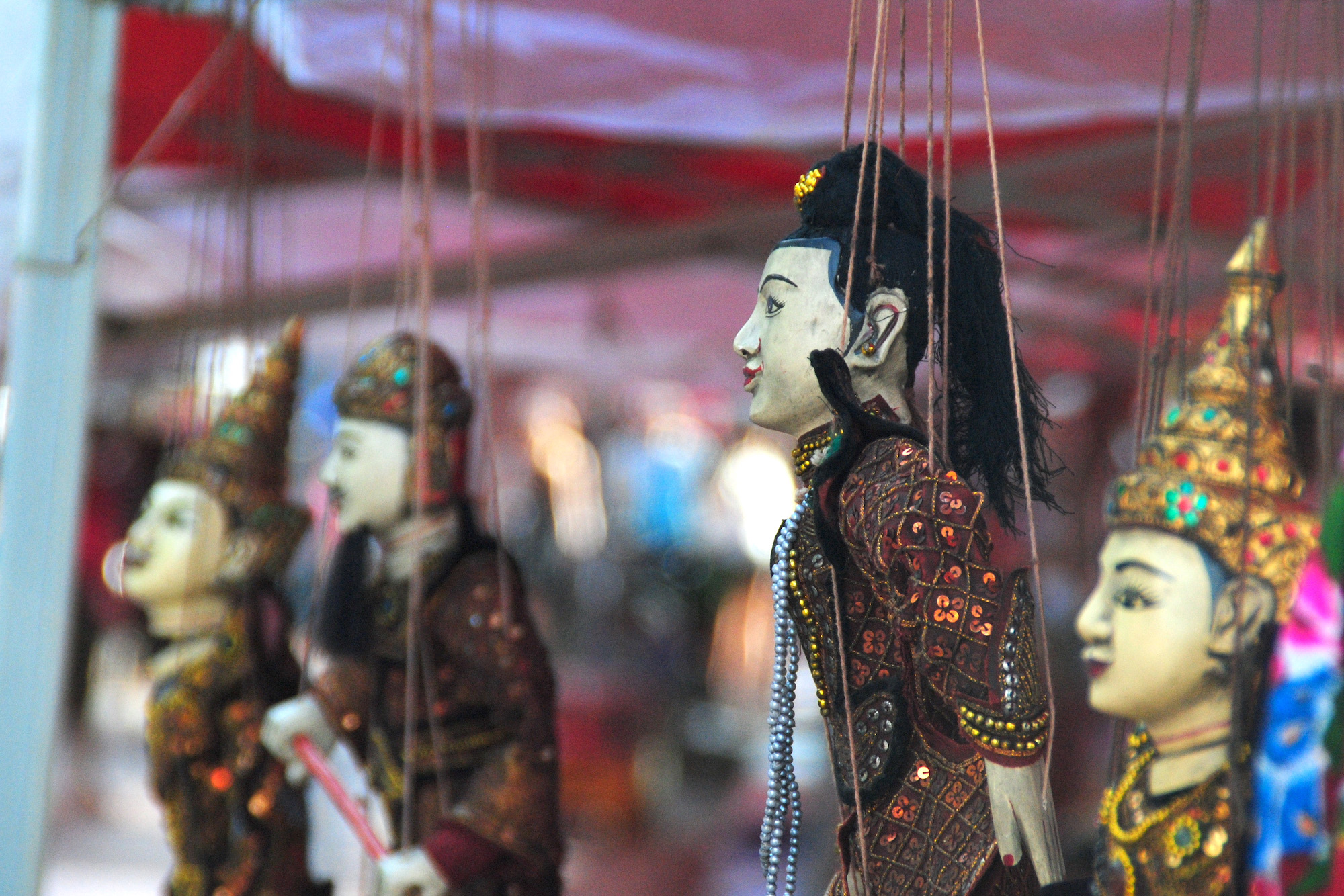 Other FAQ About Your Luang Prabang Trip
Is Luang Prabang worth visiting?
Luang Prabang is absolutely worth visiting, although it may or may not rock your world. That's because Luang Prabang is one of many charming riverside towns in Southeast Asia, with others being Cambodia's Siem Reap and Lampang, Thailand. You're all but guaranteed to enjoy yourself here, though, so there's that.
How long do you need to spend in Laos?
Laos is a small country, but one that takes a while to explore—I'd recommend spending no less than a week here, even if only plan to see Vang Vieng and Luang Prabang. Indeed, if you also plan to explore the "other part" of Laos (i.e. Pakse and Don Det/4,000 Islands), it might eve be worth devoting two weeks to Laos.
What can you do in Laos in 3 days?
With 3 days in Laos, you can have an interesting trip, albeit one that's relatively fast-paced for such a laid-back country. You could fly from Bangkok to Luang Prabang and, after 1-2 days in the city, ride a slow boat down the Mekong to the Thai border at Chiang Kong, possibly with a night in Pak Beng along the way.
The Bottom Line
How many days should you spend in Luang Prabang? While most travelers can get by with 2 full days and one night, the reality is that you can spend as long here as you wish. The pace of life along the Mekong is slow—why shouldn't you travel in a similar way? At the same time, you've probably got a lot of places to visit in Laos (and in Southeast Asia more broadly), including more than a few charming towns along rivers. Irrespective of how long your trip to Luang Prabang lasts, I hope you'll consider hiring me as your Travel Coach. Let me sweat the details so you can focus on actually sweating!