Southeast Asia Starts Here
Coming up with a 2 month Southeast Asia itinerary is hard, no matter how well you know the region. For starters, it's as much about choosing where you don't want to go as it is deciding the places you will visit. Then, there's sequencing and timing, and all the rest of the practical matters that planning any trip entails.
Although I have nearly 15 years of experience traveling in Southeast Asia, I've decided not to construct a post that dictates or preaches to you. Rather than telling you where to go, for example, or how long (necessarily) you should spend there, I want to inform and inspire you to create the trip that's right for you.
Even if you're feeling anxious now—trust me, I've been there—you'll soon have a plan your can easily execute. Can't you almost smell the Pad Thai noodles sizzling through the streets?
Practical Matters
When to visit Southeast Asia
In most of Southeast Asia, the dry season takes place between about December and March. As a general rule, this is when you should plan this trip, although there are a couple exceptions. First, if you plan to travel heavily or primarily in Indonesia (where the dry and rainy seasons are "flipped" compared to the rest of Southeast Asia), you'll actually want to visit between about June and September. Secondly, you should be aware that northern parts of Myanmar, Laos and Vietnam can be relatively cold at this time of year, in spite of also being dry.
Where to stay in Southeast Asia
As you plan your Southeast Asia itinerary (2 months or longer), you'll be delighted to learn that accommodation in most of the region is extremely affordable. There are some notable exceptions to this—Singapore is outrageously expensively; Bangkok and Kuala Lumpur are not nearly as cheap as they used to be—but as a general rule, your money goes farther here than it will anywhere else in the world.
My Favorite Hotels in Southeast Asia
How to get around in Southeast Asia
Infrastructure in Southeast Asia has vastly improved over the time I've been traveling there, especially within cities. Still, the easiest (and often cheapest) way to navigate this region is by plane, usually (but not exclusively) using low-cost carriers such as AirAsia. If you're unsure of how to get from place to place, I personally find that 12Go is a great tool for both research and booking.
Money, costs and communication
Another thing that's vasty improved in Southeast Asia over the years? Money and payments. Specifically, being able to use credit cards (even though, as time passes, QR payments are definitely the most common ways to pay here). At the same time, you'll likely need a bit of cash on you in most places—and unfortunately, every country uses different currency, which can complicate things. The good news is that airport exchange counters tend to offer competitive conversion rates, and low commissions, so you can change money either before you depart one place, or after you arrive in another.
Cost-wise, Southeast Asia is cheap, albeit not as cheap as it used to be. You can expect to pay around 50-100 USD per person, per day in most countries for modest private rooms, 2-3 meals per day and all your local transportation. While there's technically no limit to how much you can spend, I find it difficult to go much beyond 200 USD per person, per day in most places, unless you're simply trying to be extravagant.
Communication-wise, in a literal sense, English is all you need in most places, and certainly in countries like Singapore, the Philippines, Myanmar and Malaysia, where it's an official language. In terms of communicating figuratively, WiFi is plentiful in Southeast Asia, though I do recommend staying connected via your mobile—either buy buying local SIM cards, or using a global travel plan like Google Fi—to make your life easier.
Visas for Southeast Asia
If you're reading this page in English, you probably come from the US, UK, Canada, Australia, New Zealand or somewhere in Europe. If this is the case, congratulations: You can access most of Southeast Asia visa-free! I say "most" because there are notable exceptions: Indonesia, Myanmar, Laos and Cambodia require e-visas or visas on arrival, while Vietnam still requires you to apply for a visa in advance. If you're unsure as to whether you require a visa to enter any country, contact the embassy or consulate of that nation in your place of citizenship.
Where to Go With 2 Months in Southeast Asia
Thailand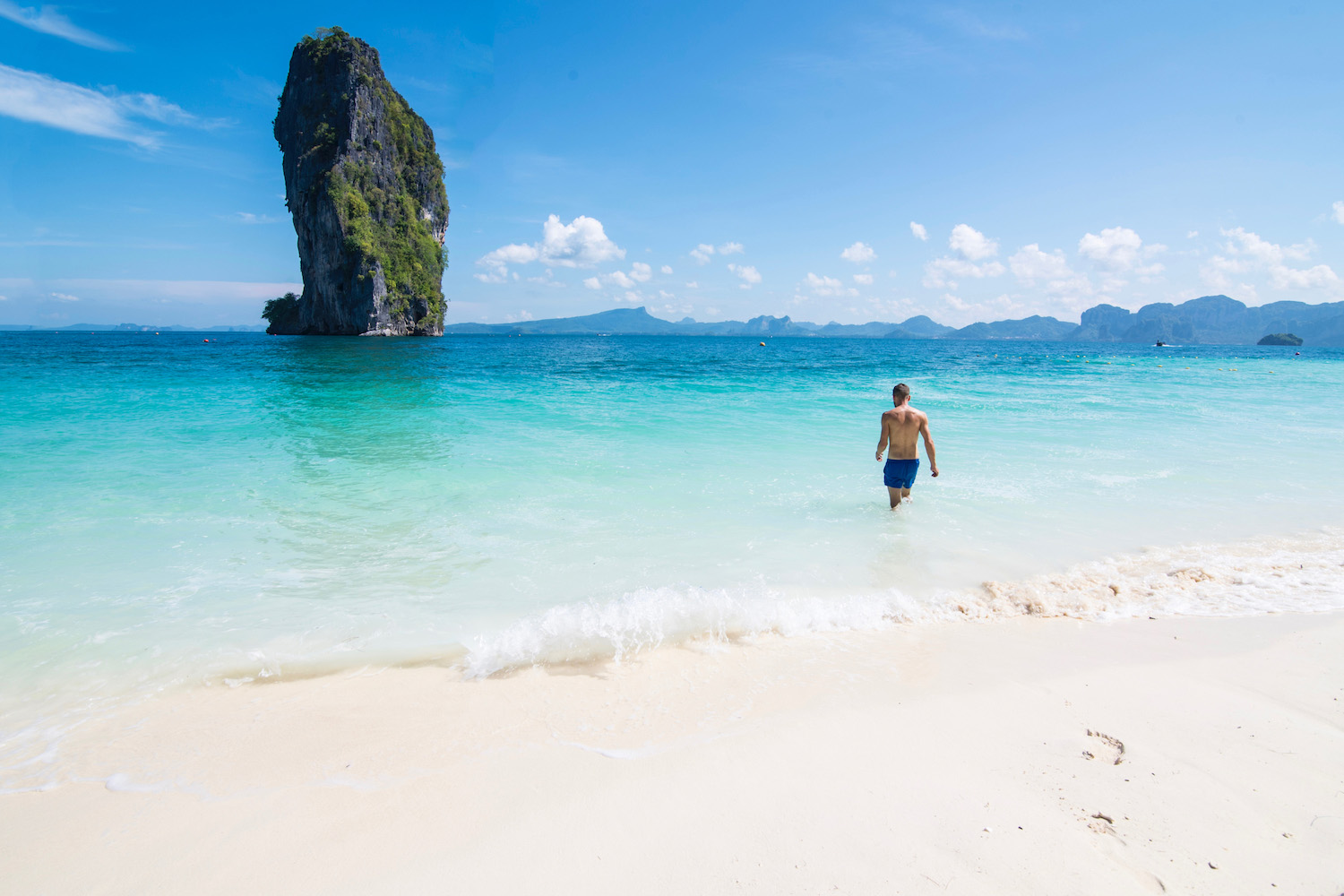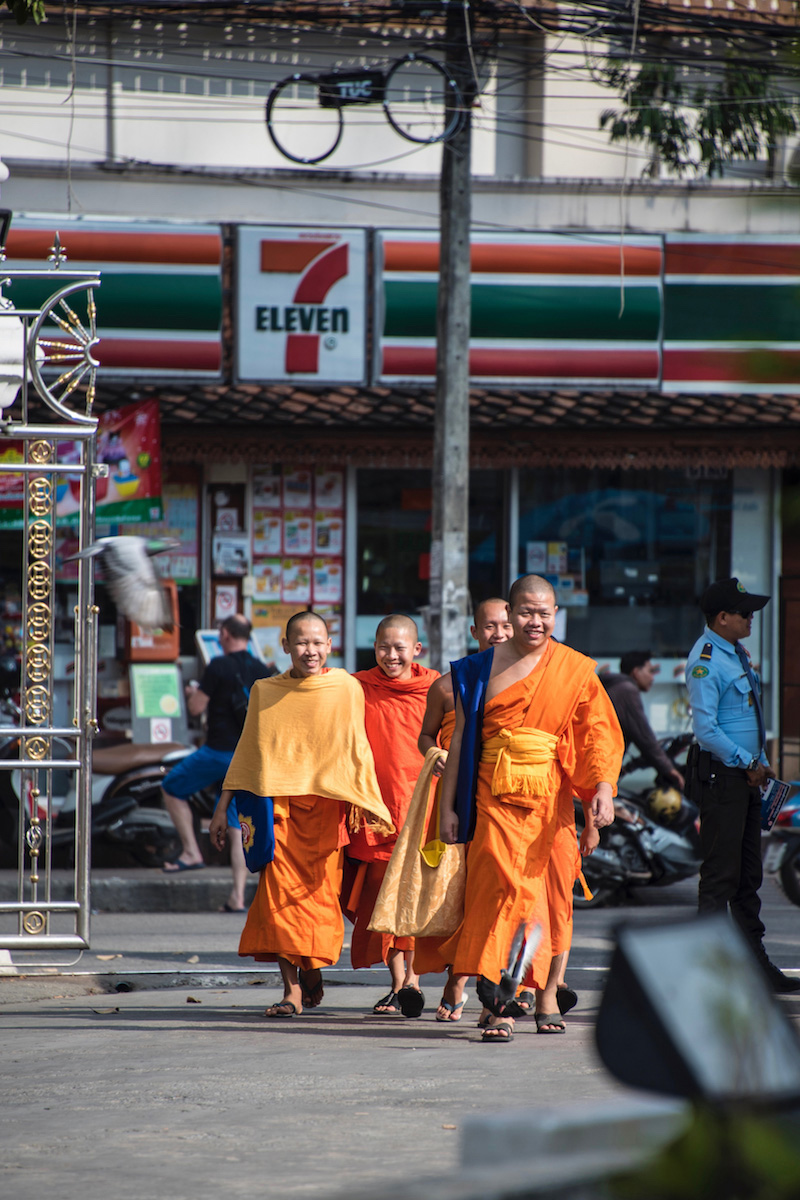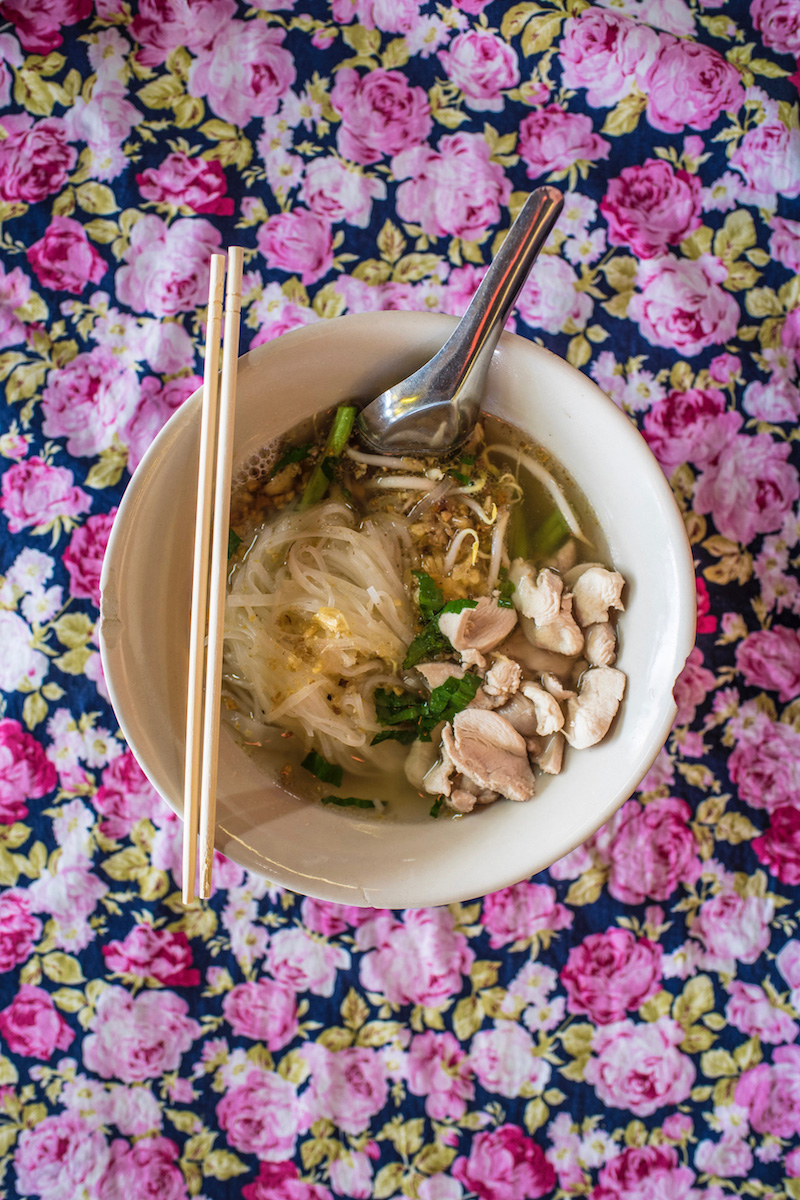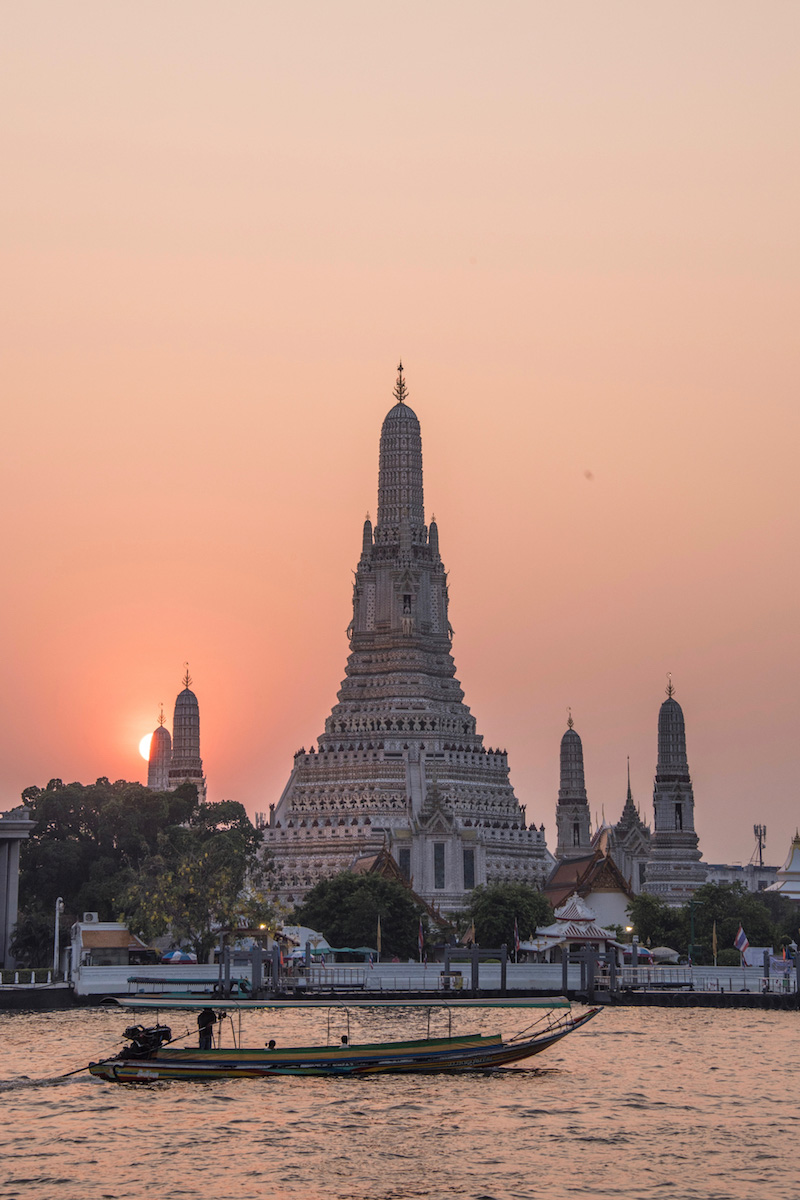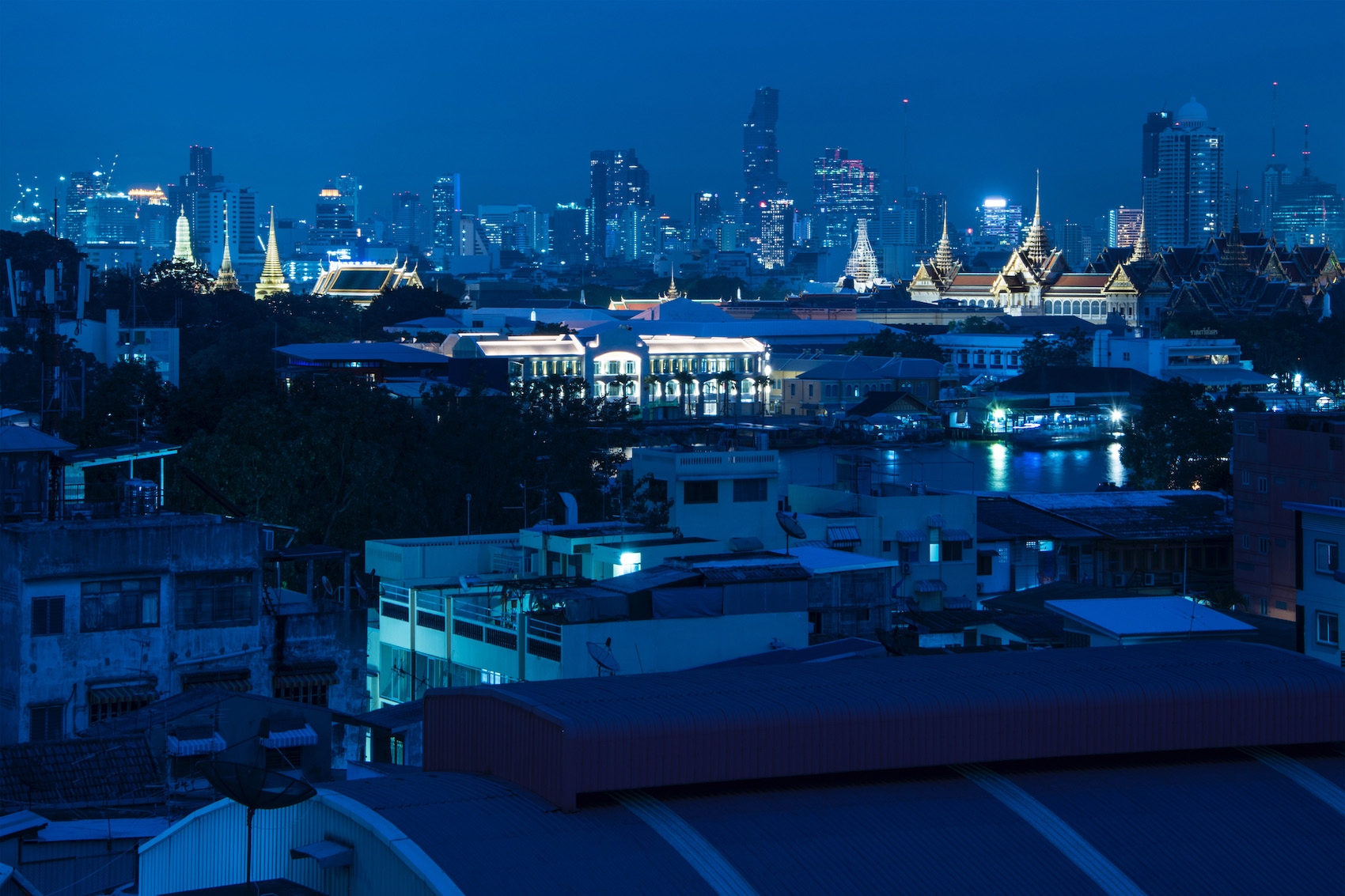 No matter how extensive your Southeast Asia travel route—2 months, or something much shorter—you absolutely have to visit Thailand. Bangkok, in addition to being the de-facto hub of Southeast Asia, is one of the world's most dynamic cities. Beyond this, you can divide your time between the Kingdom's lush north (focus on the cities of Chiang Mai and Chiang Rai, plus Lampang) and the various islands and archipelagoes that define its south, from Samui, Tao and Pha Ngan islands in the Gulf of Thailand, to Phuket, Krabi and Trang in the Andaman Sea.
Vietnam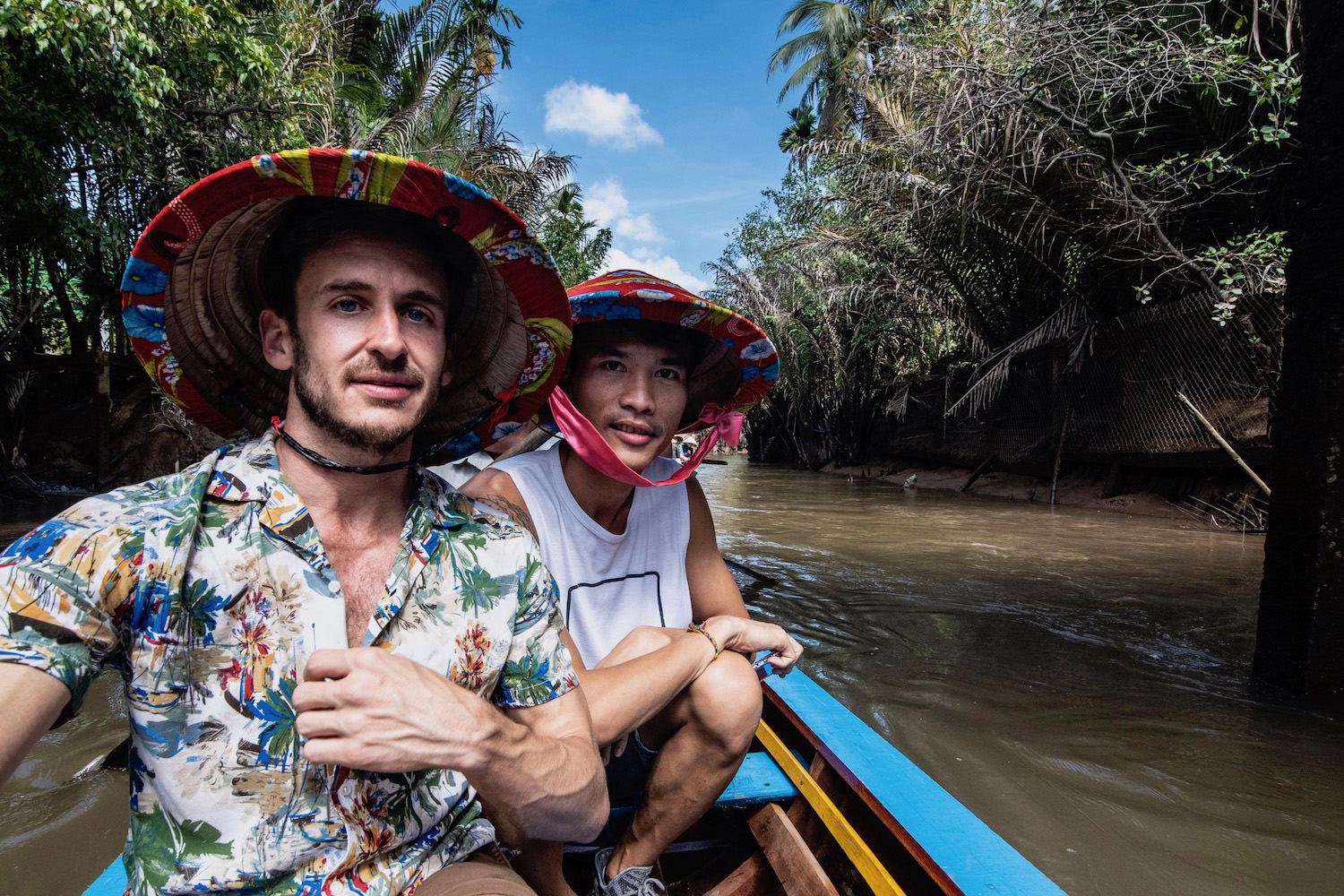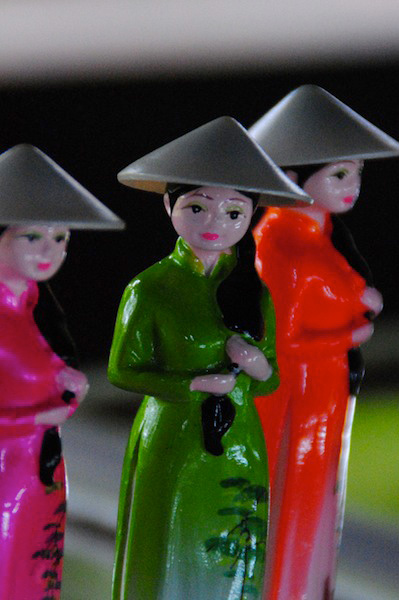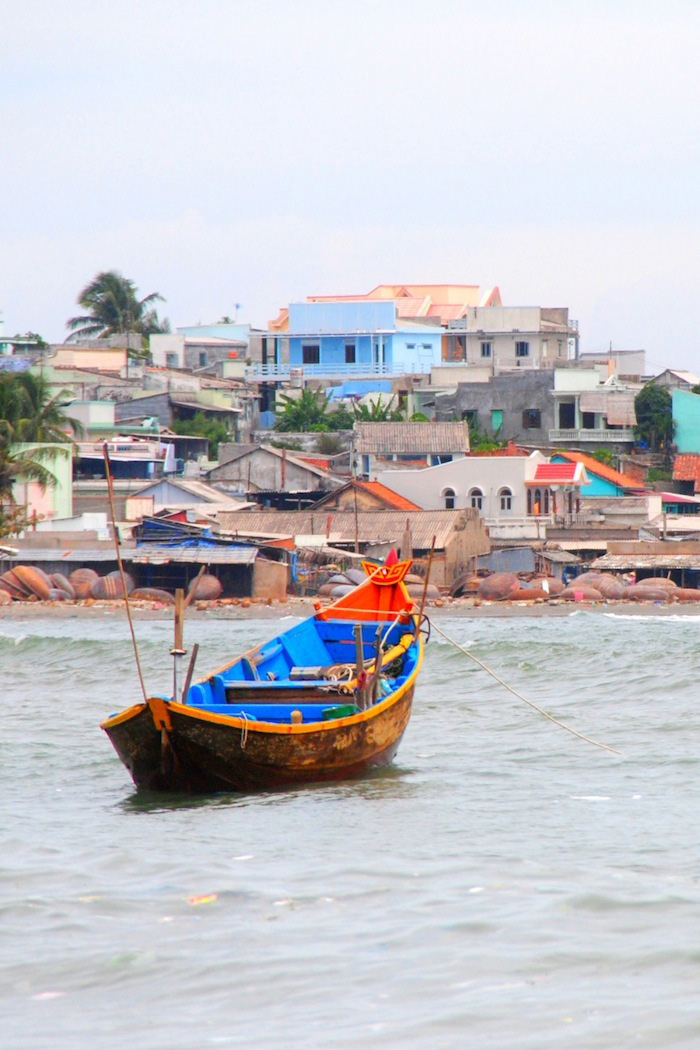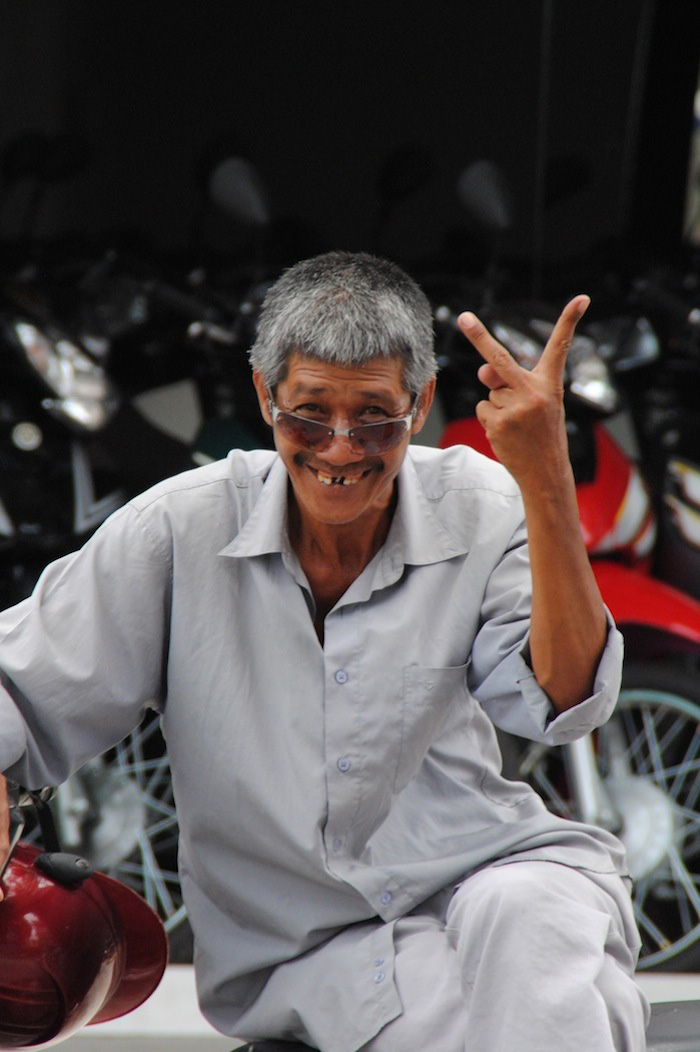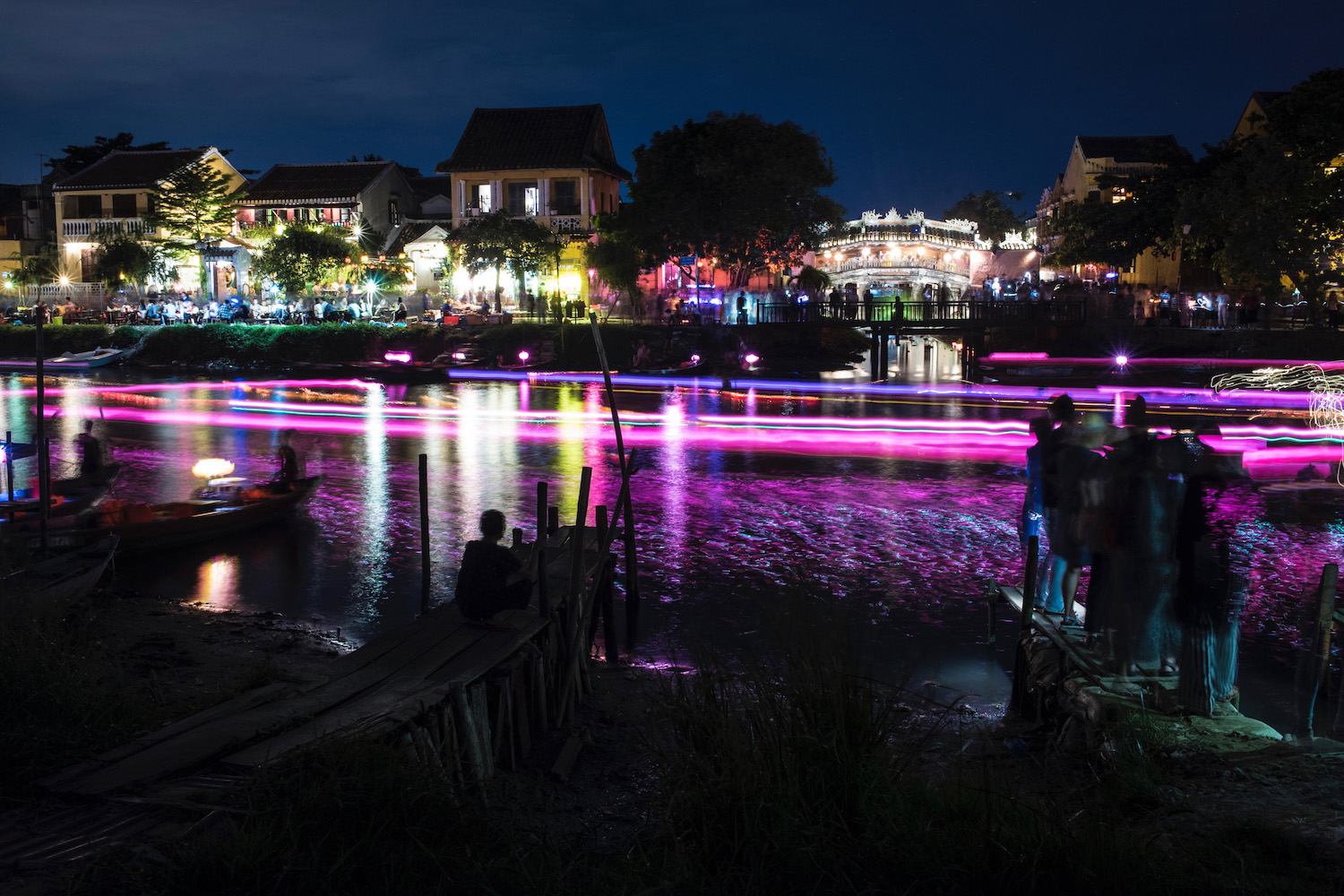 Another giant you can't avoid during your 2 month Southeast Asia itinerary is Vietnam. I sort of consider Vietnam a wilder and more unruly Thailand, somewhat resembling an older version—maybe 10, 15 years—of the Kingdom. I usually like to go south-to-north, but you can reverse this order if you prefer. Begin in Saigon (aka Ho Chi Minh City) and the Mekong Delta, heading northward to Da Nang (via coastal Mui Ne or Nha Trang, or hilly Da Lat). Explore ancient Hoi An and imperial Hue, before heading north to the capital of Hanoi, scenic Ha Long Bay and finally to Sa Pa, which is rich with waterfalls and rice terraces.
Malaysia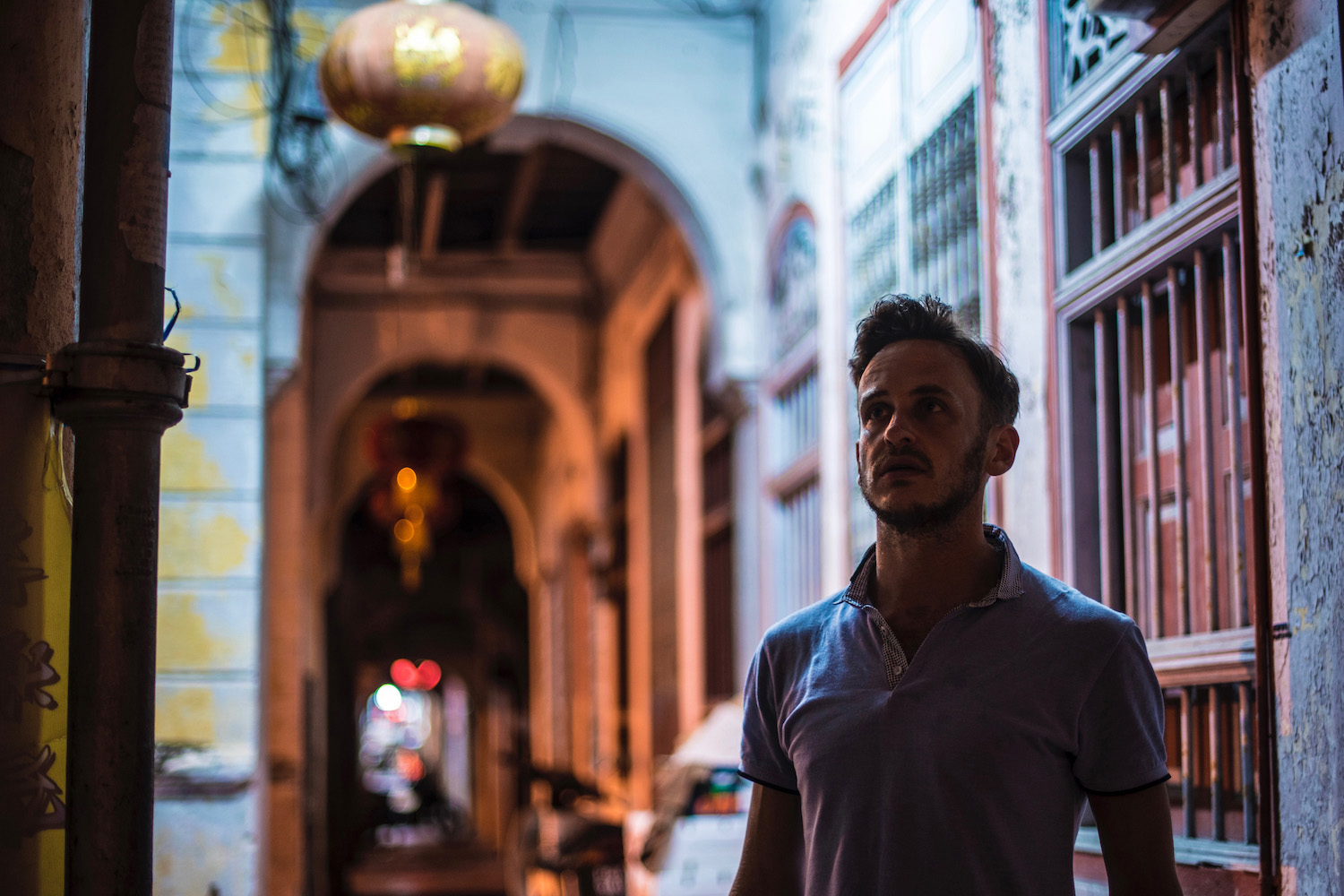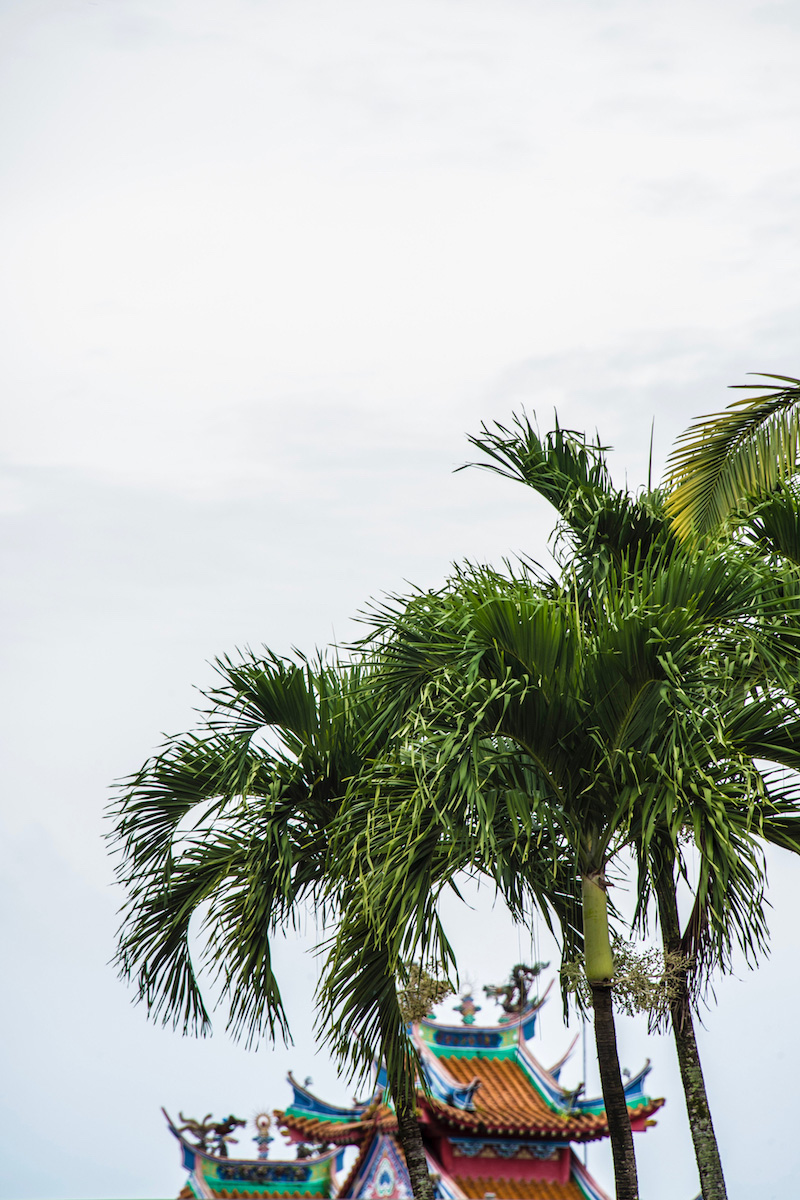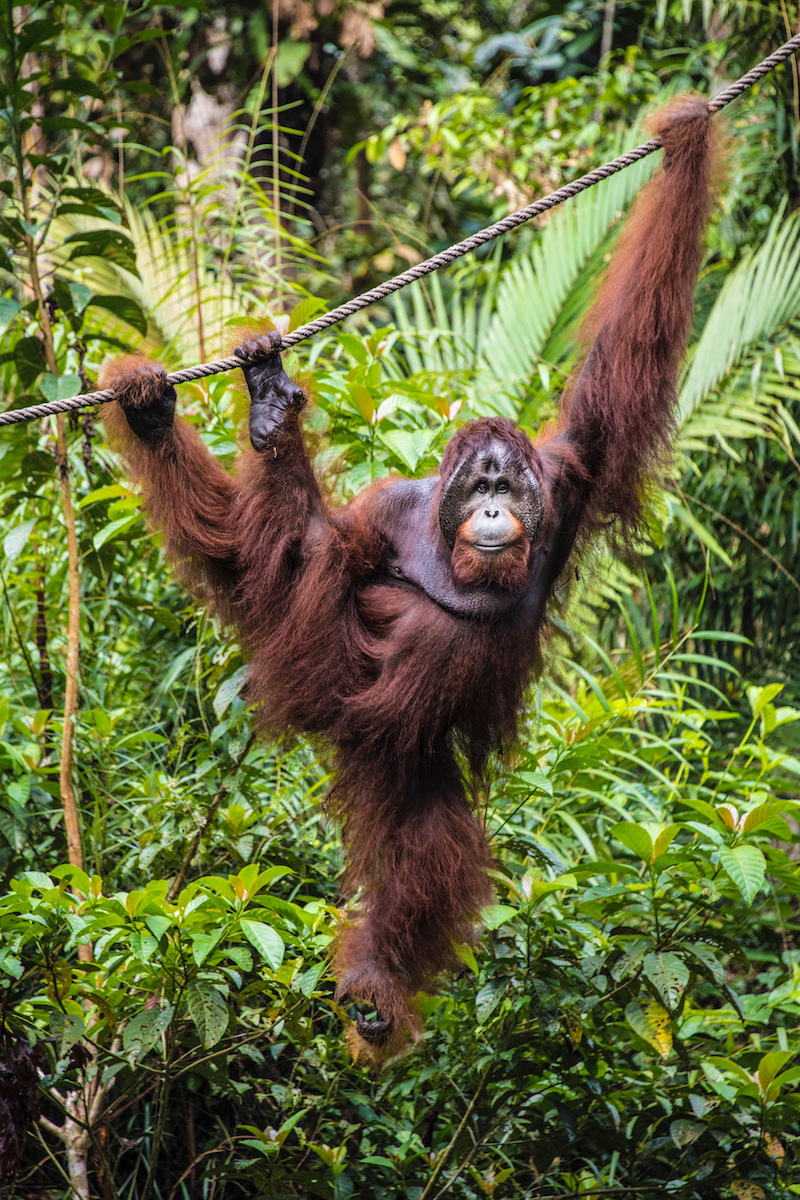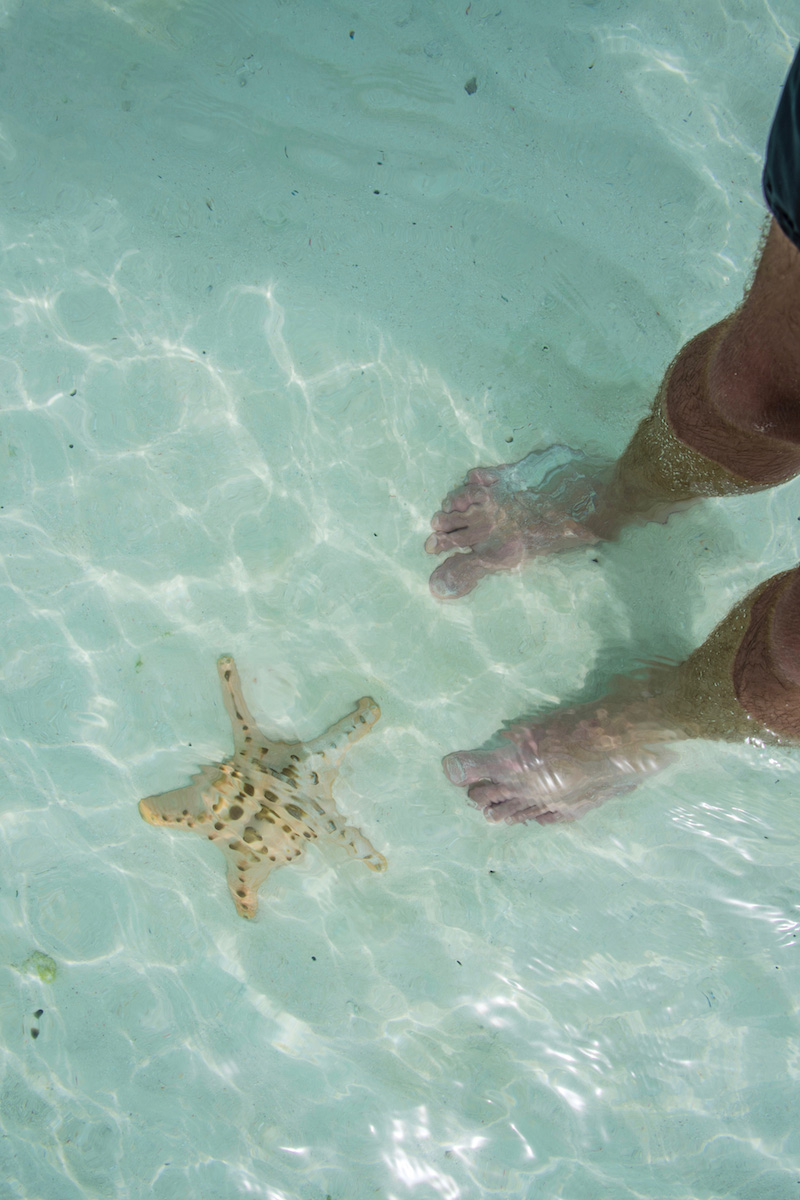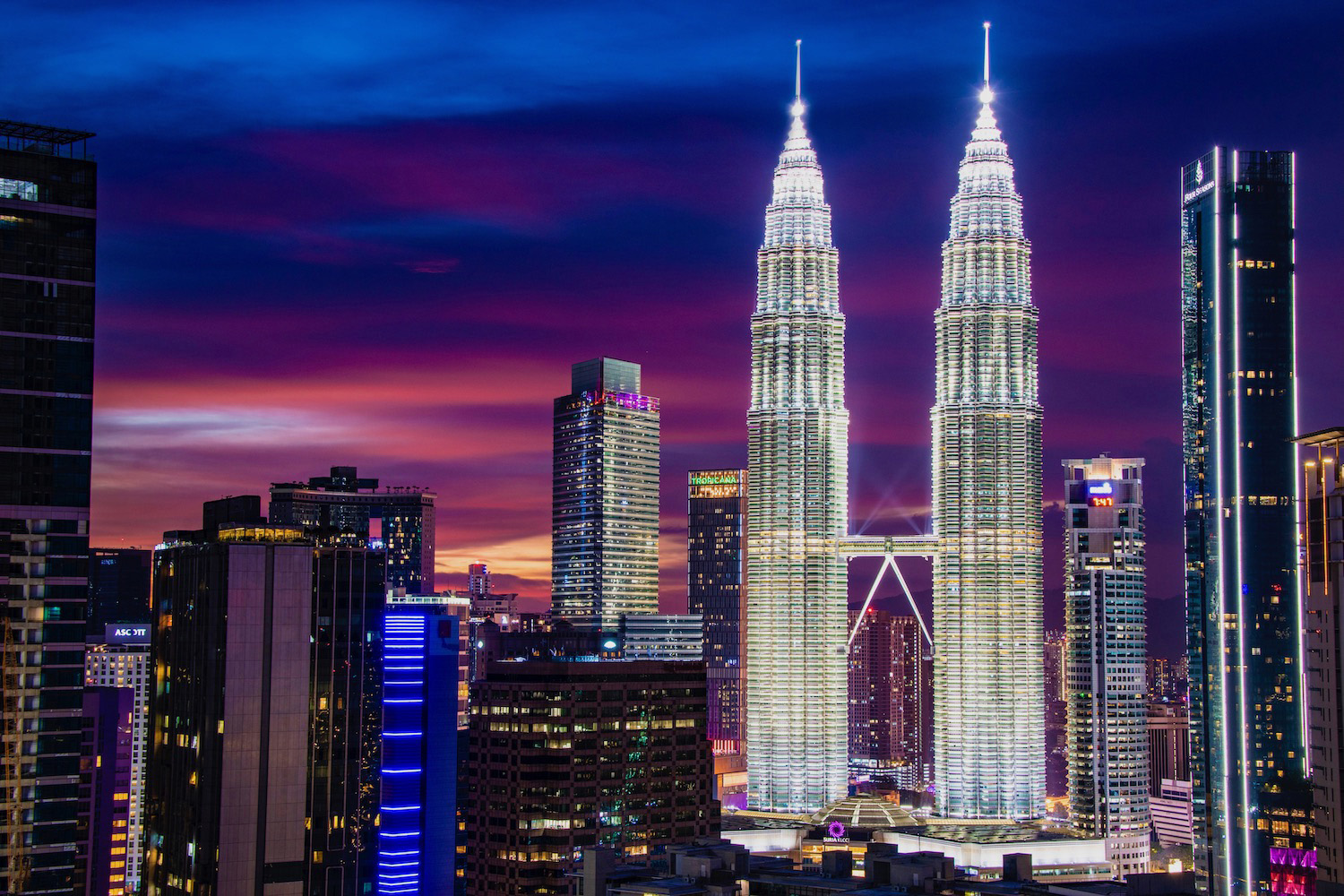 Malaysia might just be the most underrated country you visit during your 2 months in Southeast Asia. While I go back and forth on the capital city of Kuala Lumpur, it's impossible to deny the charm of Penang and its historical shophouses, or of Kuching, which sits on the edge of the rainforest. Visit tea plantations in the Cameron Highlands, scale Mt. Kinabalu in Borneo's Sabah state or visit crystal mosques and some of Asia's best islands in Terengganu on the east coast.
Myanmar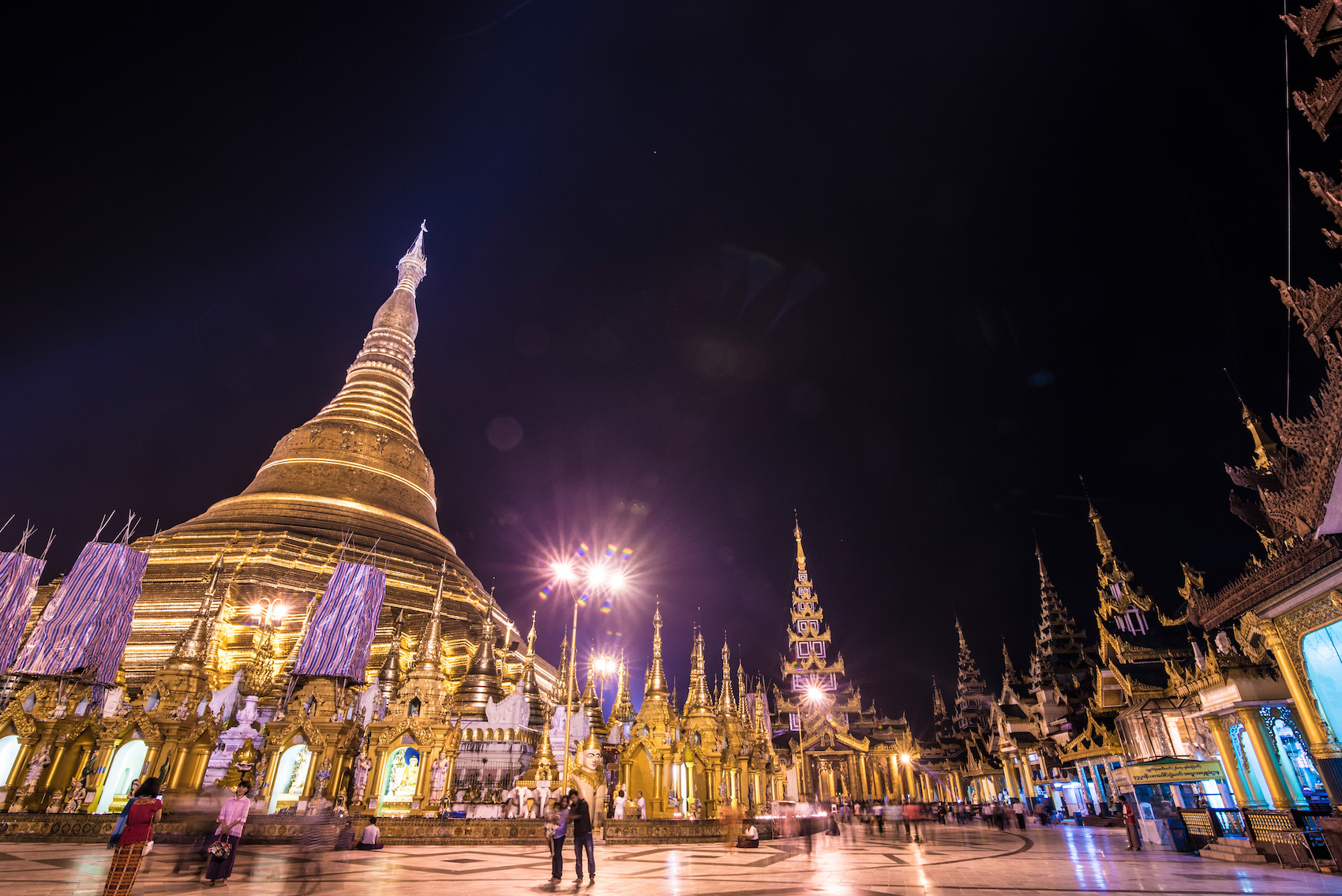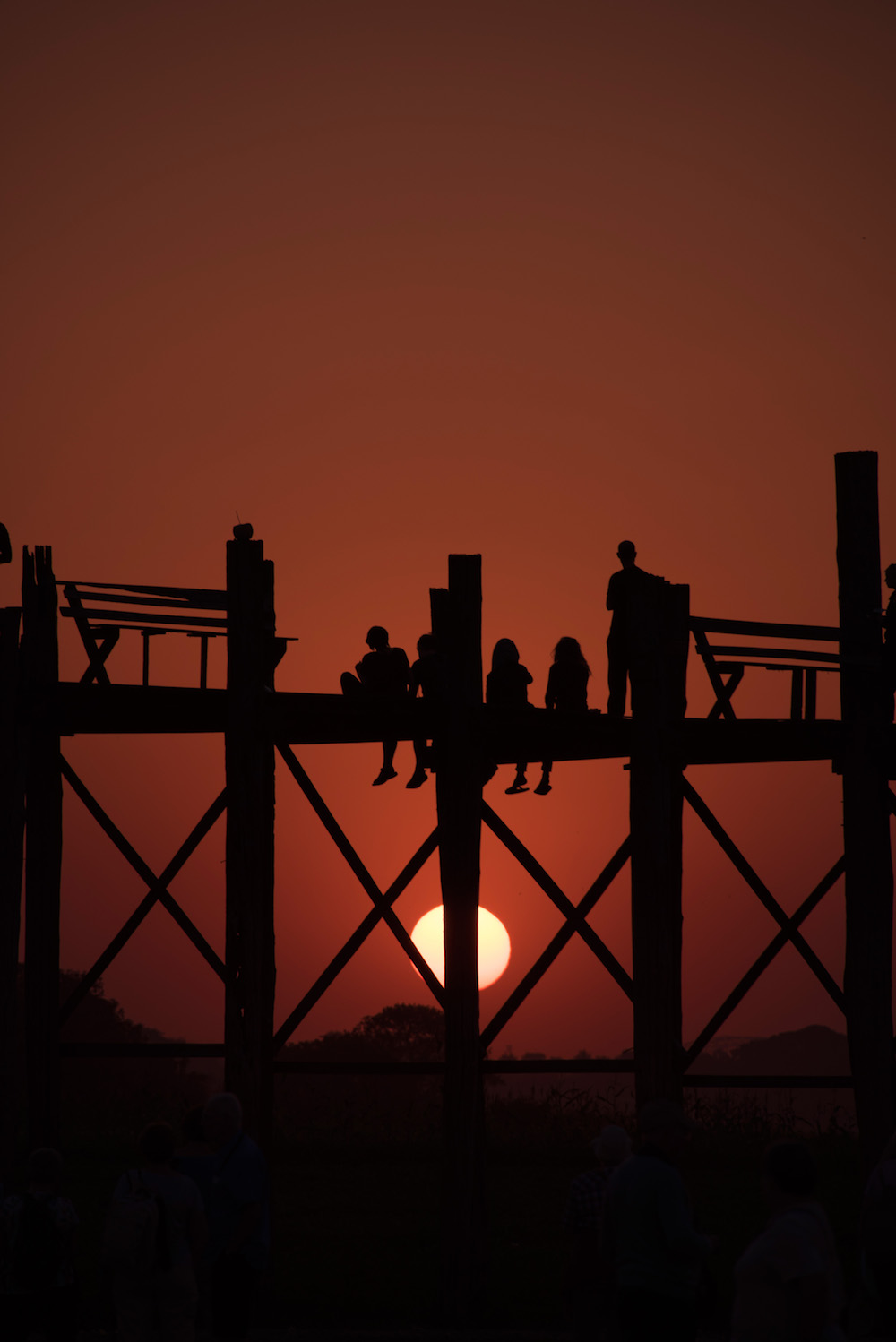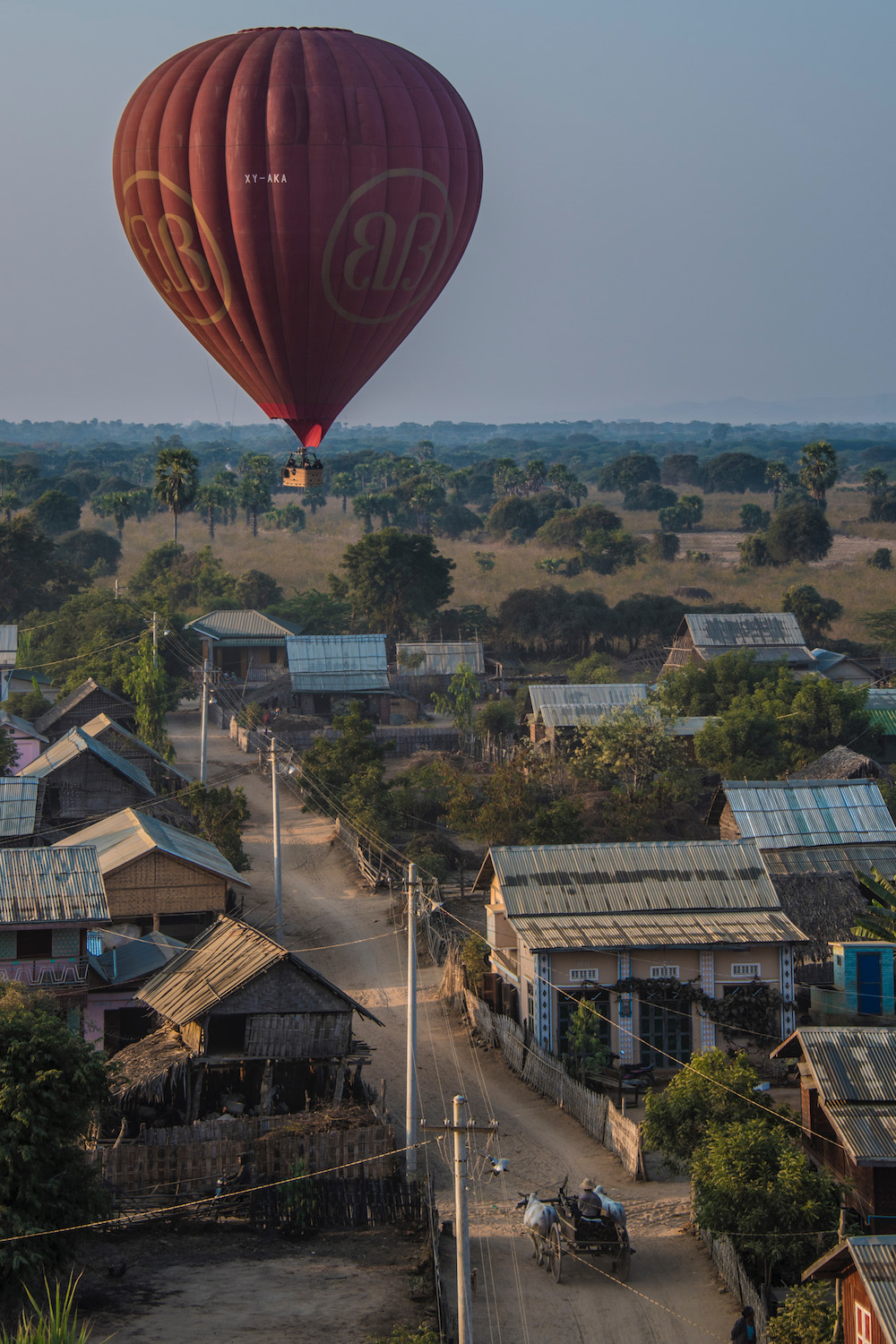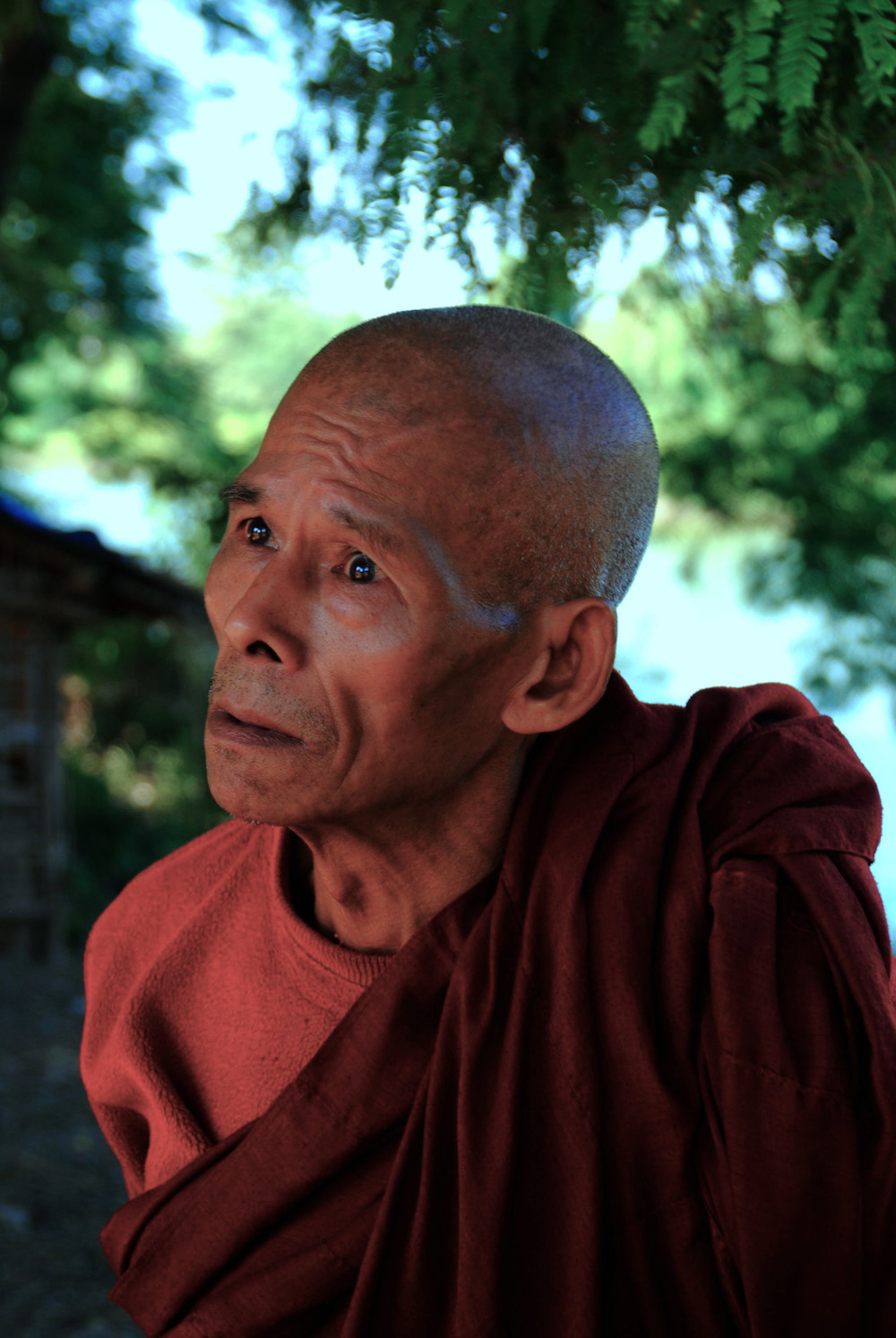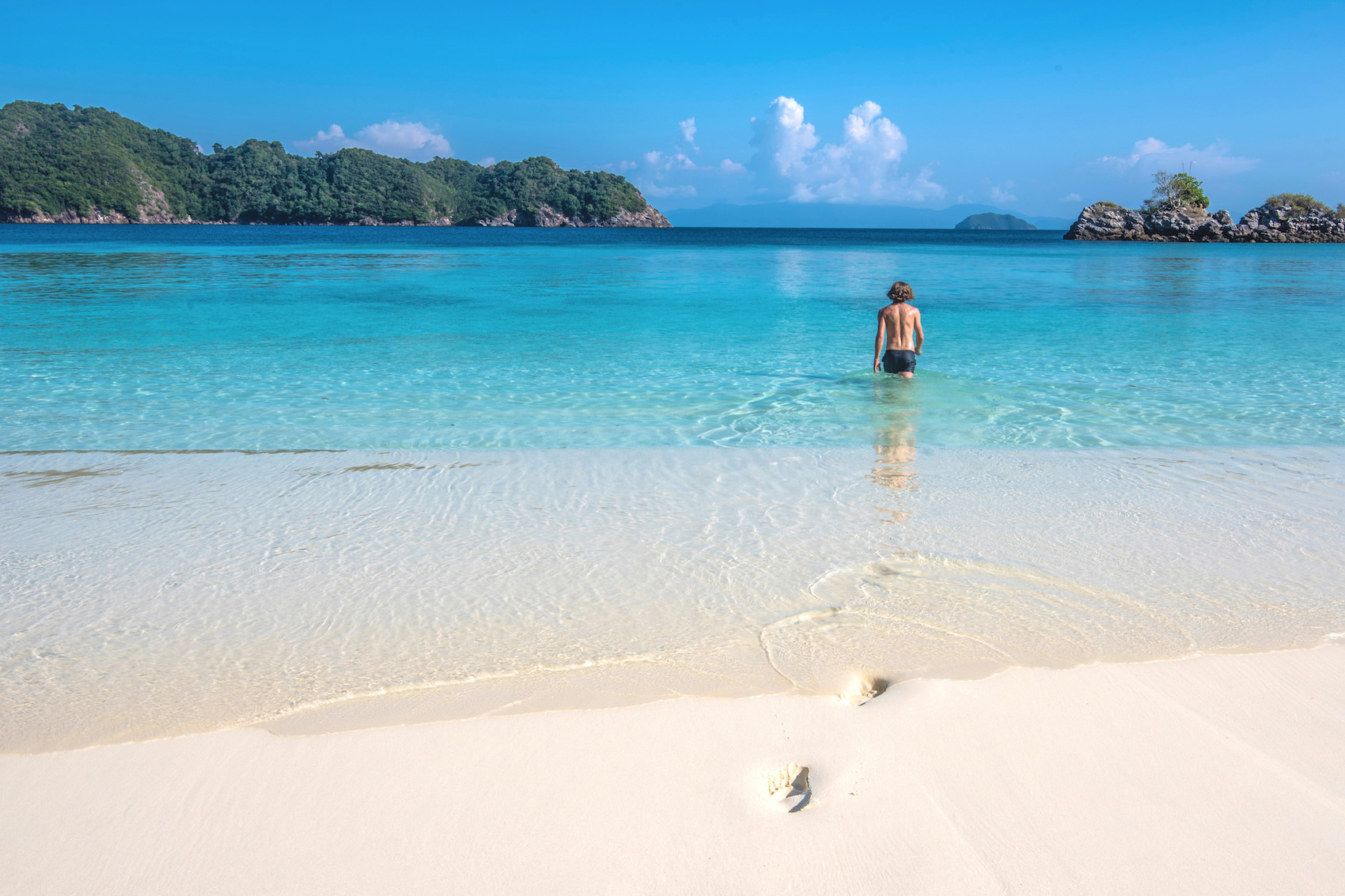 I'll admit: It's been controversial even to discuss visiting Myanmar for a hot minute. At the same time, if you can look past the politics, this country is one of the most unique in Southeast Asia. While not as ramshackle as it was when I first visited in 2010, today's Myanmar remains captivating. Start in the cities of Yangon and Mandalay, before expanding outward. Do you prefer getting lost amid the temples of Bagan, relaxing on Inle Lake or having your mind blown amid the perfect beauty of the Mergui Archipelago?
Indonesia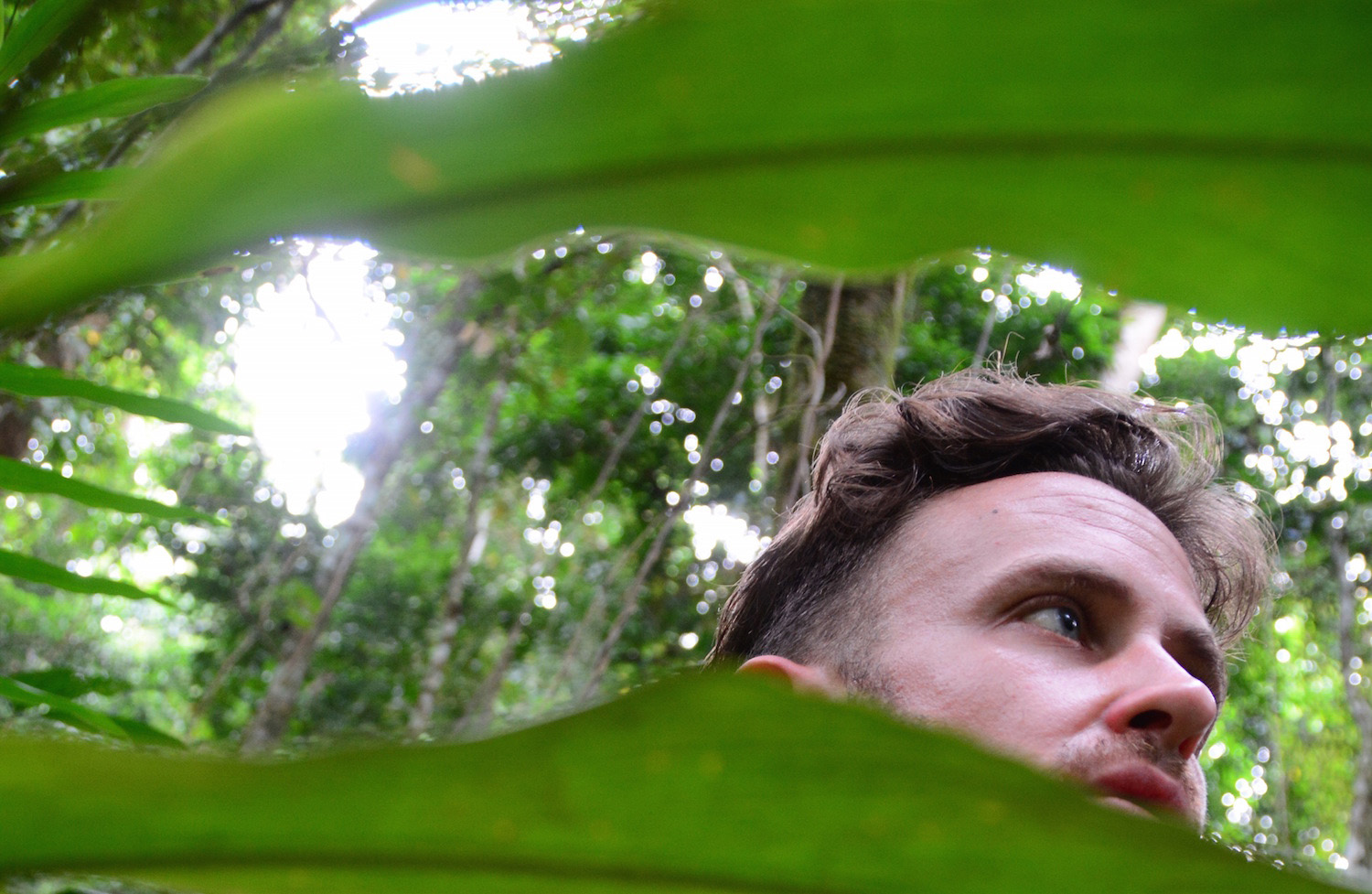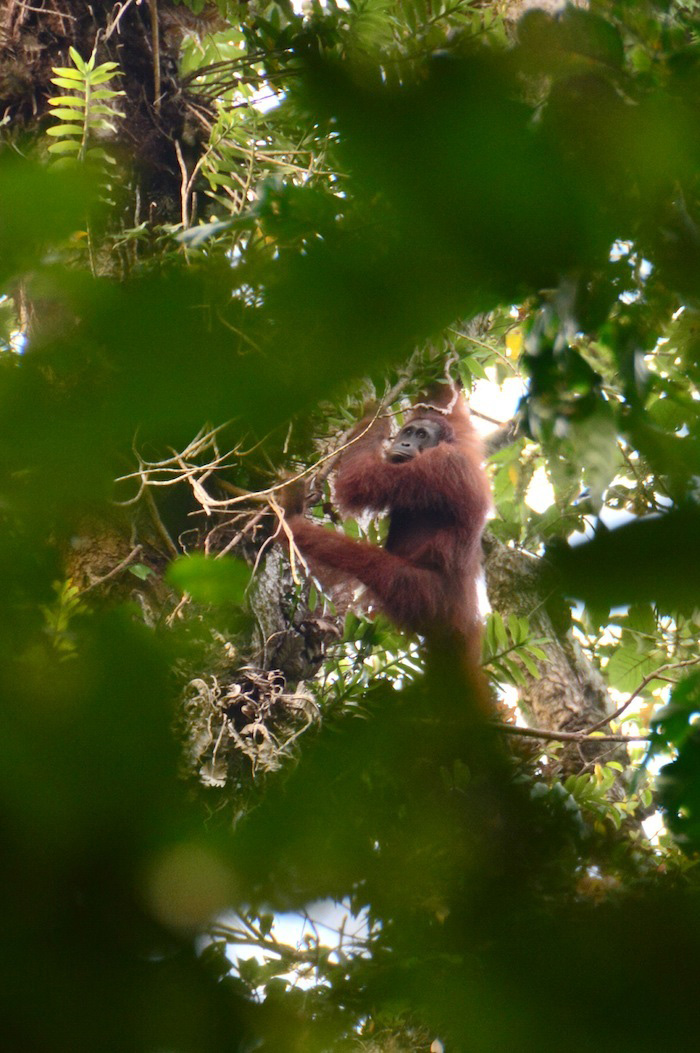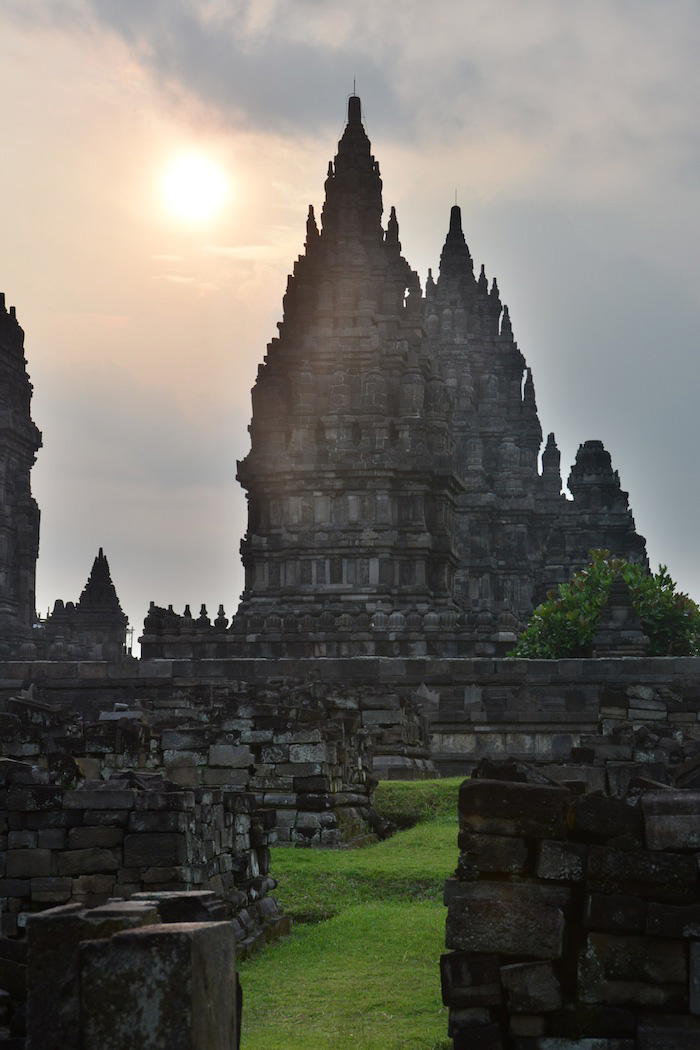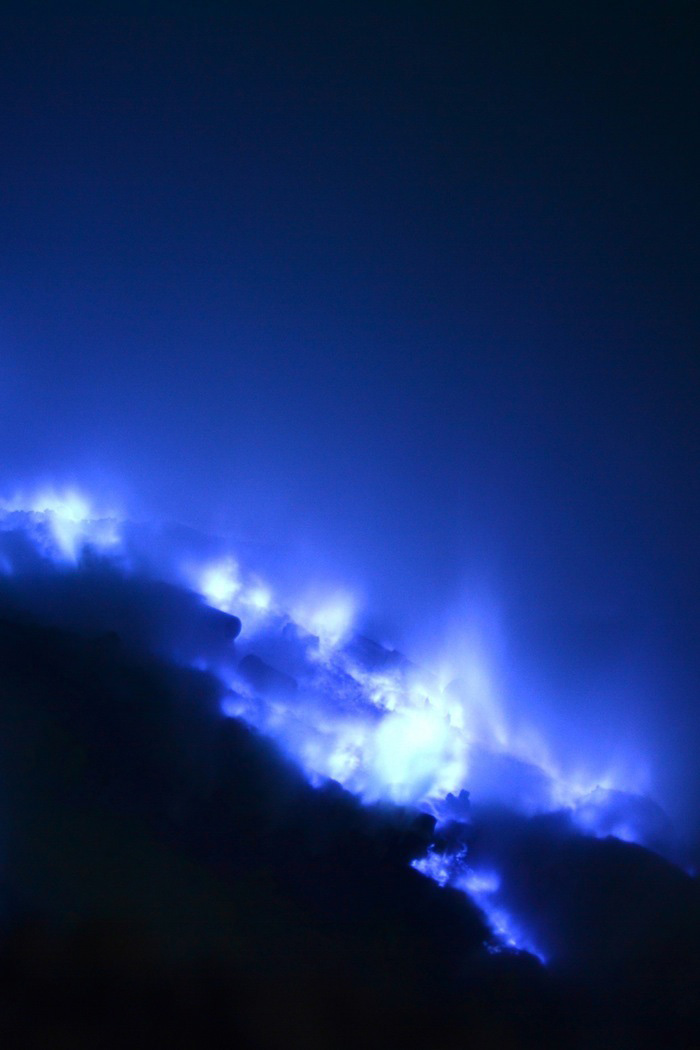 The bad news? In my opinion, the island of Bali is one of the worst places you can visit during your Southeast Asia 2 month itinerary. The good news? Indonesia is home to literally thousands of other islands. From hectic Java (home to manic Jakarta, charming Yogyakarta and the otherworldly Kawah Ijen volcano), to lush Borneo and its wild orangutans, to the paradisiacal Kawah Ijen archipelago, Indonesia is so much more than Bali.
Singapore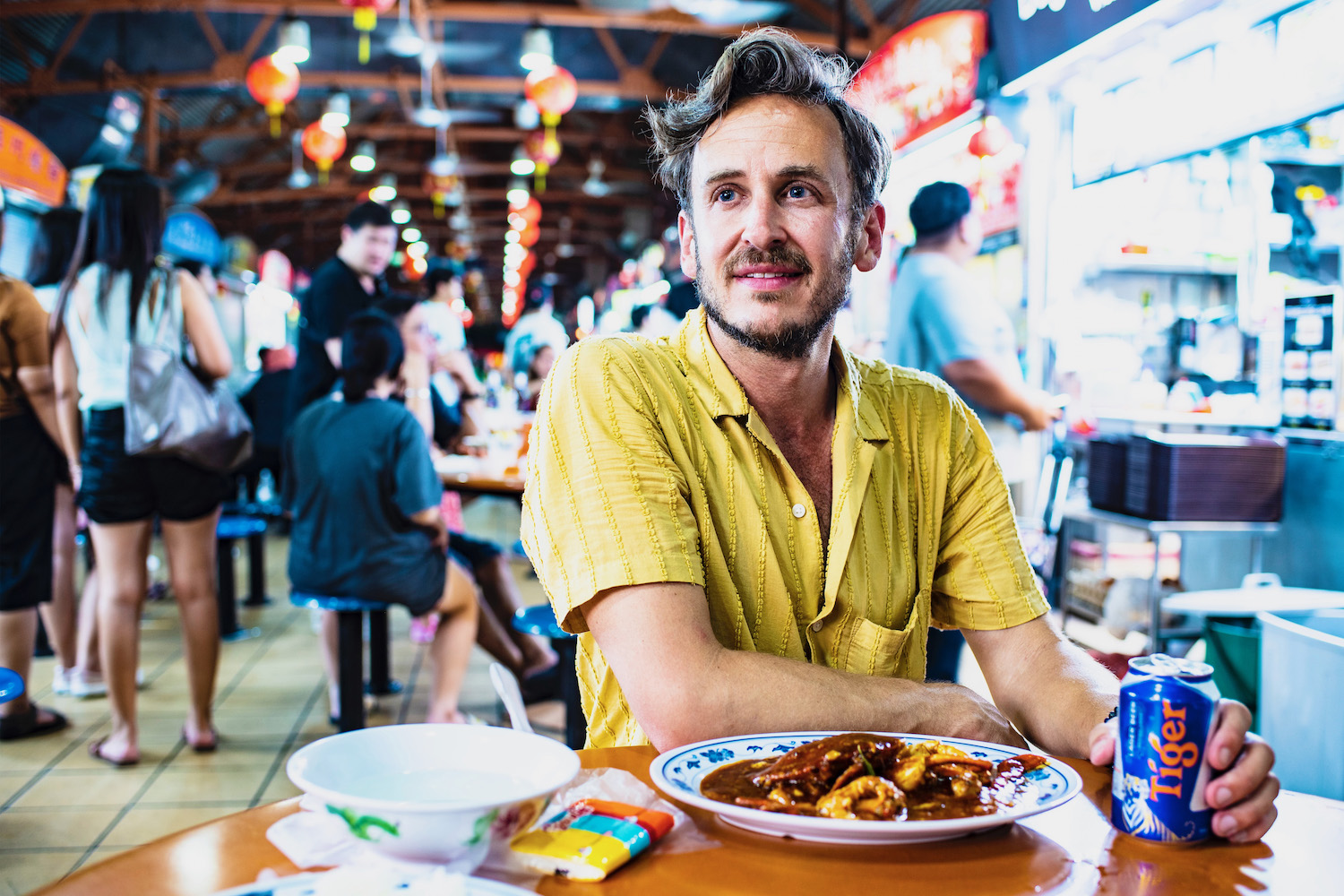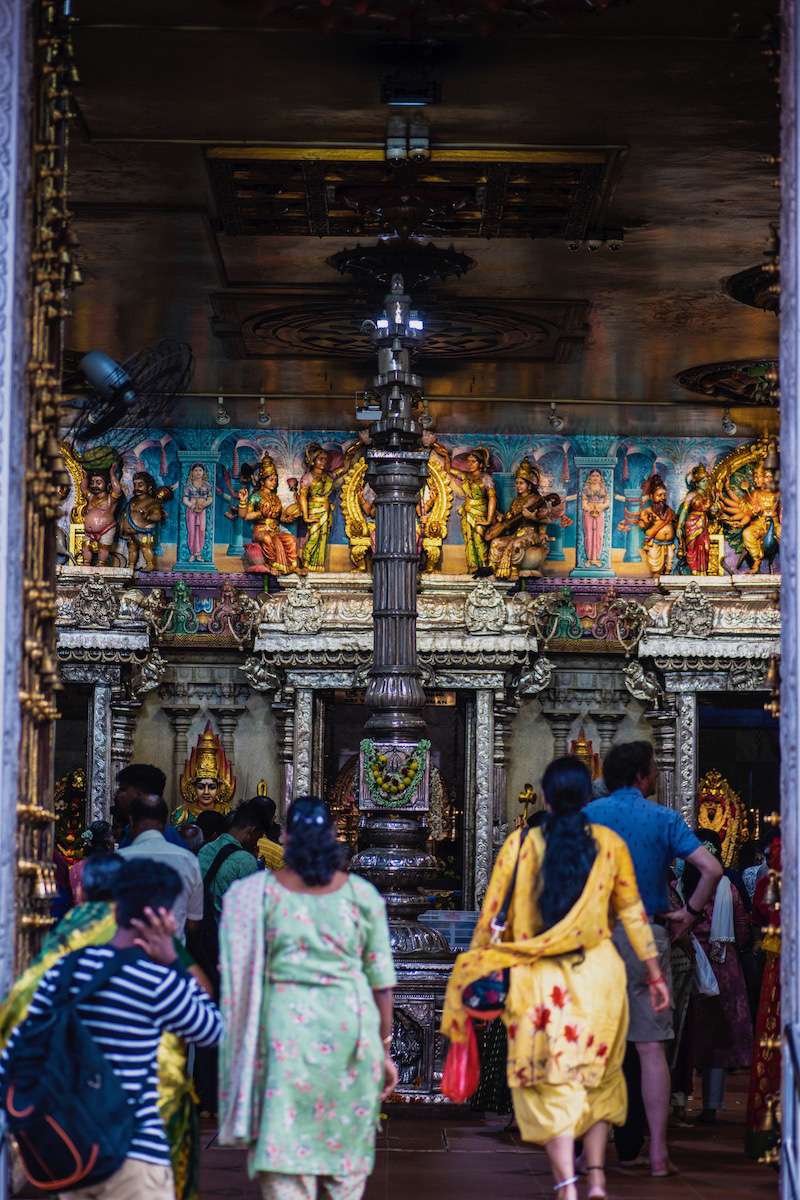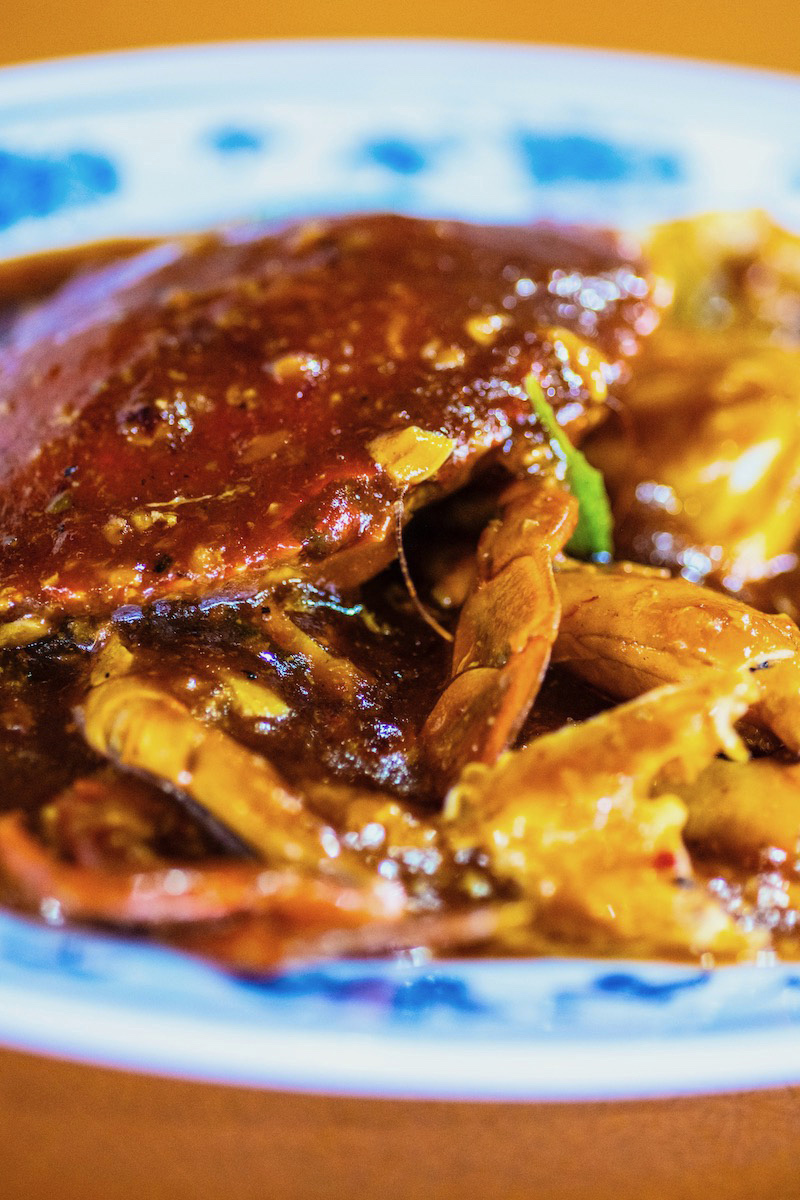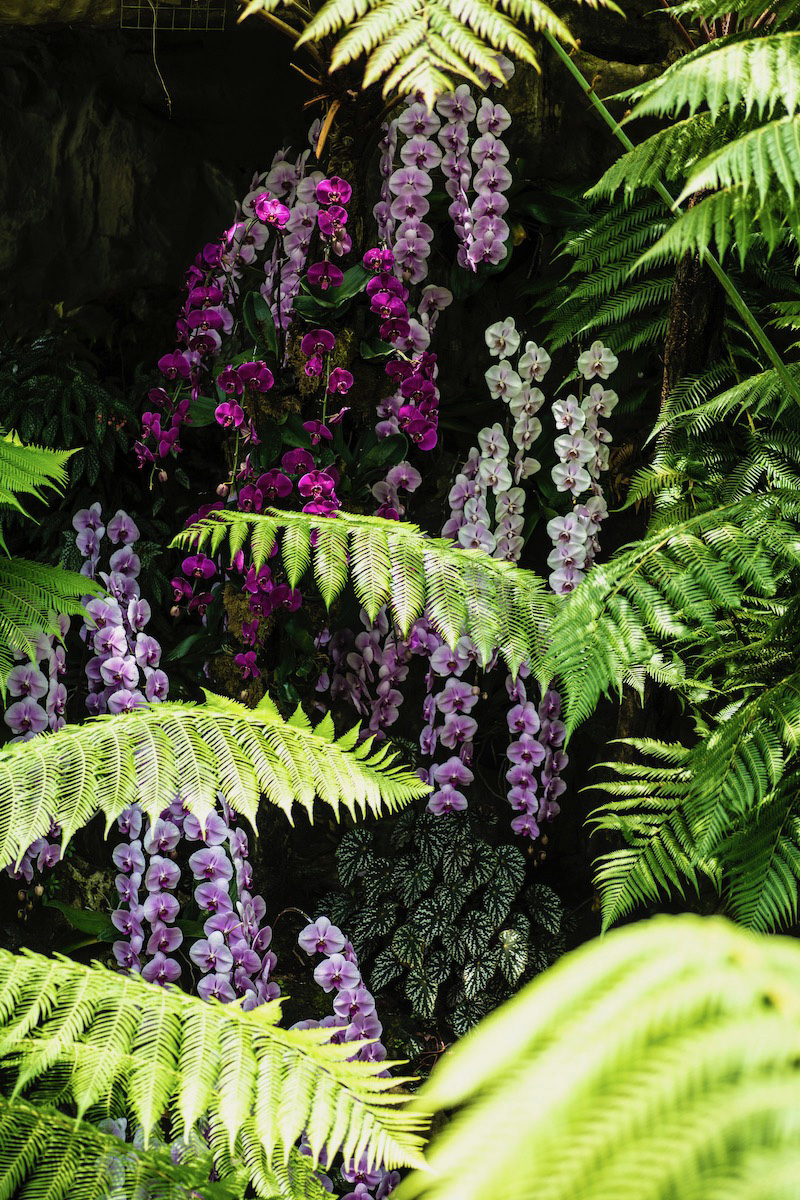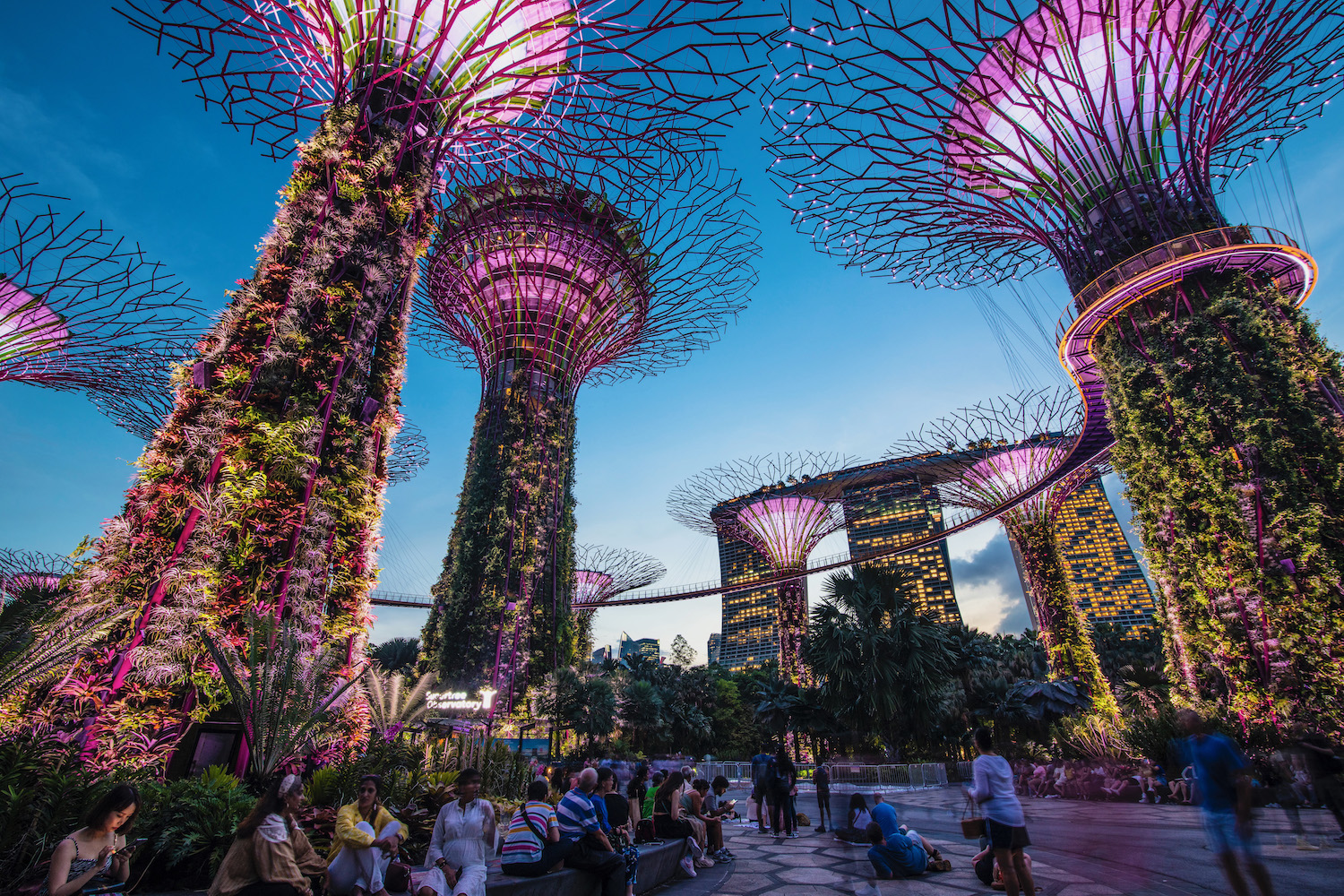 In the past, I mostly saw Singapore as serving a functional role within a 2 month Asia itinerary: A respite from the craziness of the rest of the region. However, as time has passed and "the rest" of Southeast Asia has become less manic, I've started to appreciate Singapore for what it is: A city that's also a country that's also a microcosm of a continent. Organize your time in Singapore (it will likely be just a few days) around its ethnic neighborhoods—Little India, Chinatown and Malay-Muslim Kampong Glam—as well as around both the natural Singapore Botanic Garden and the delightfully artificial Gardens by the Bay.
Cambodia
Another small country whose borders you may cross during 2 months Southeast Asia is Cambodia. For most travelers, Cambodia requires a week or even less. Many will split their time between the oft-overlooked capital of Phnom Penh and Siem Reap (home of Angkor Wat); others will also choose to overlook PP. If you have longer or are more curious, you might also opt to hit the beaches of Koh Rong in the Gulf of Thailand, or travel overland to Laos—more on that in a minute.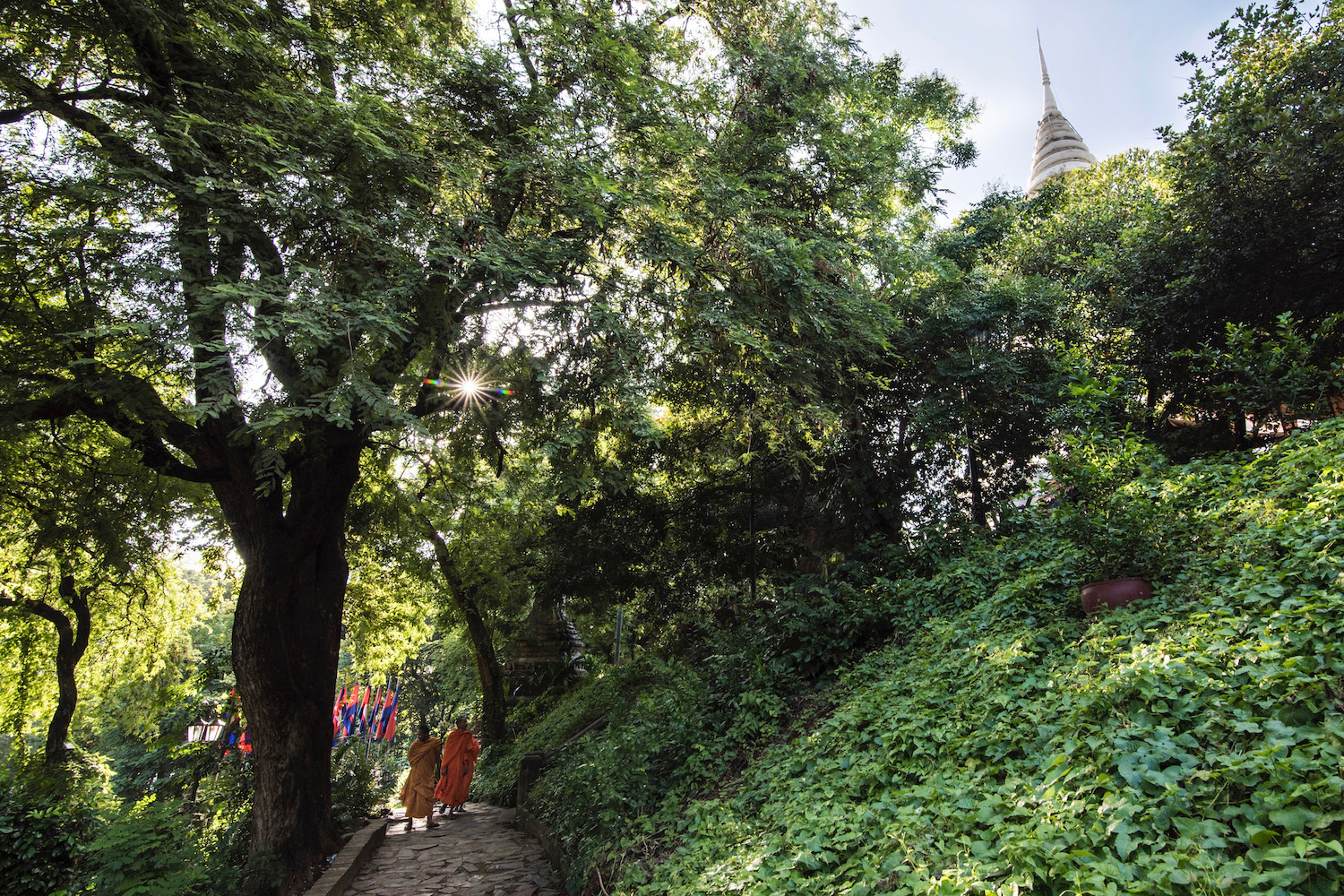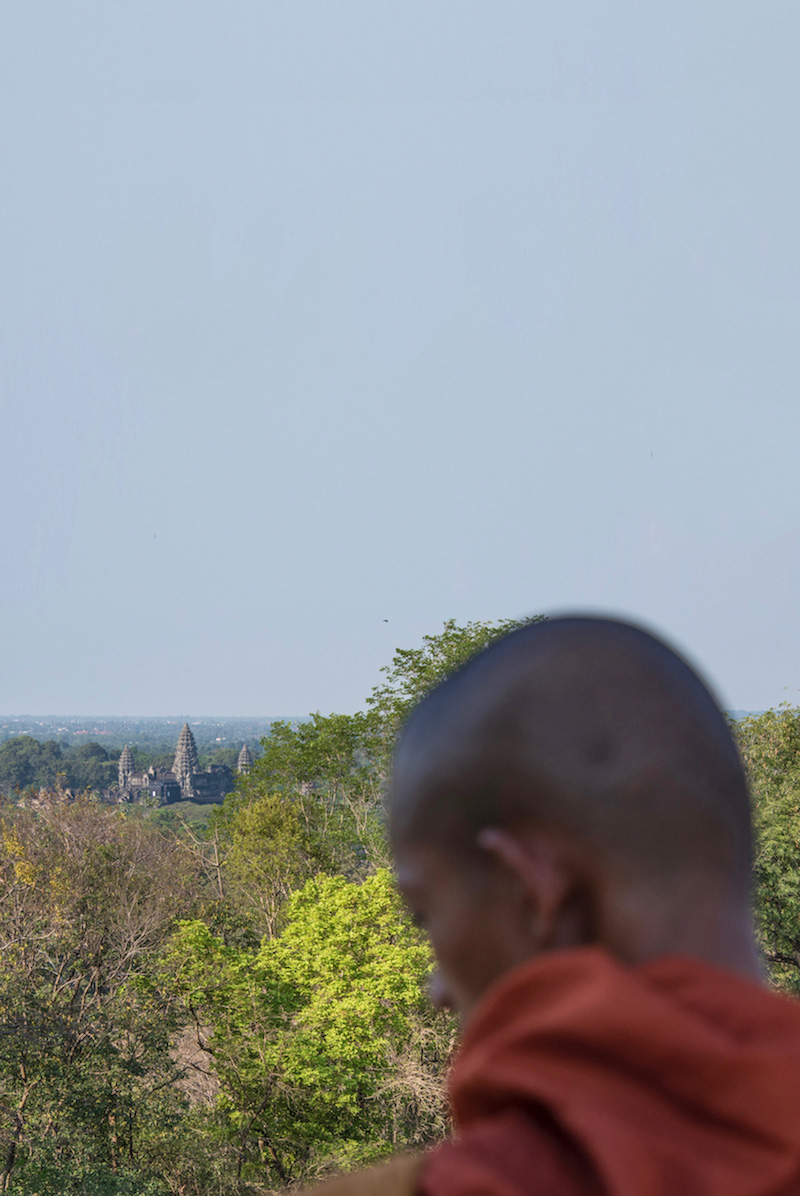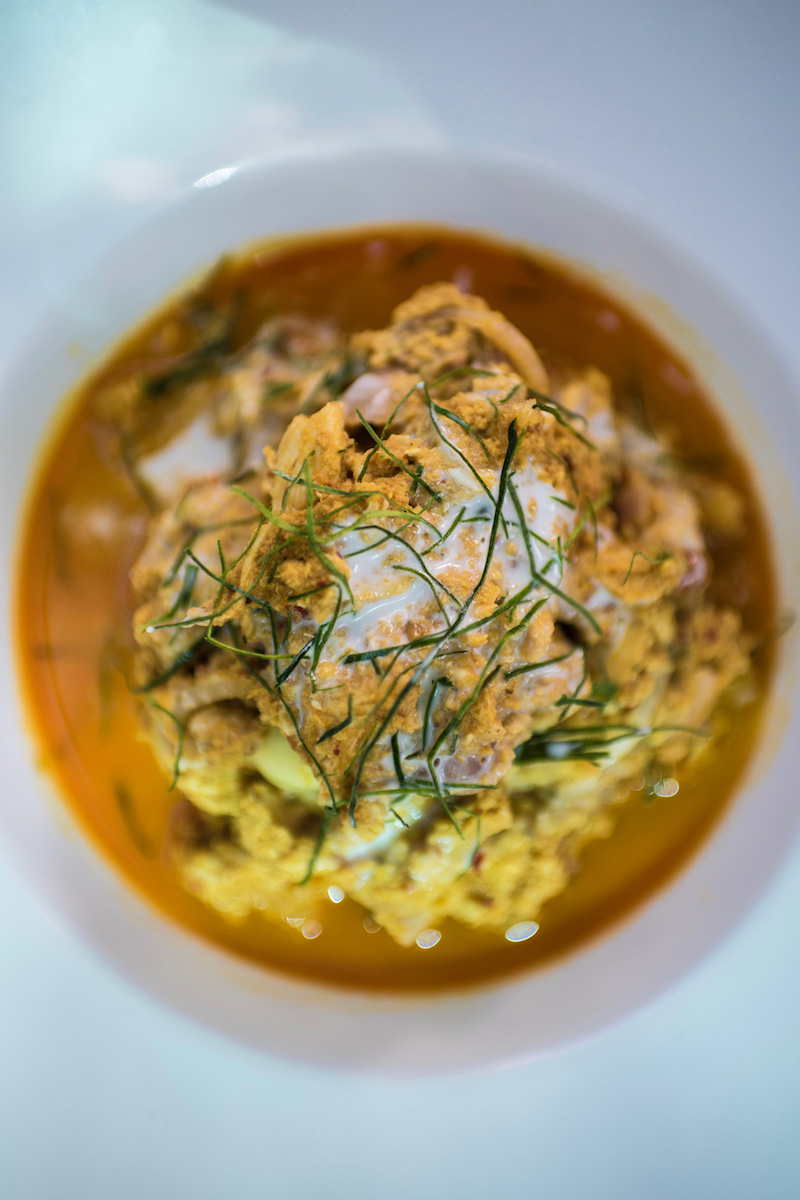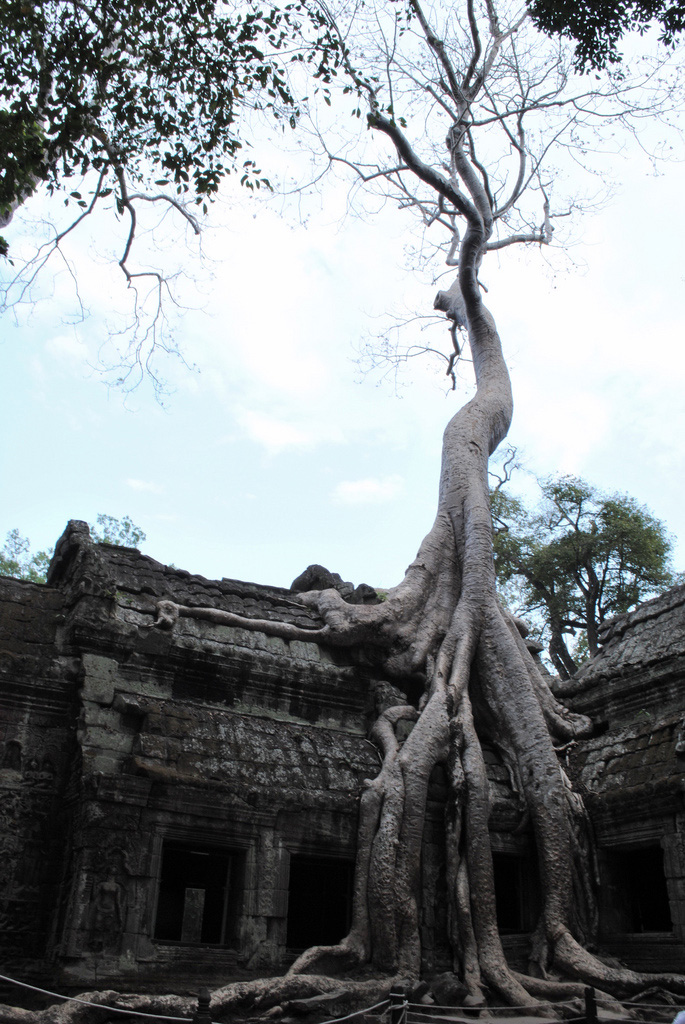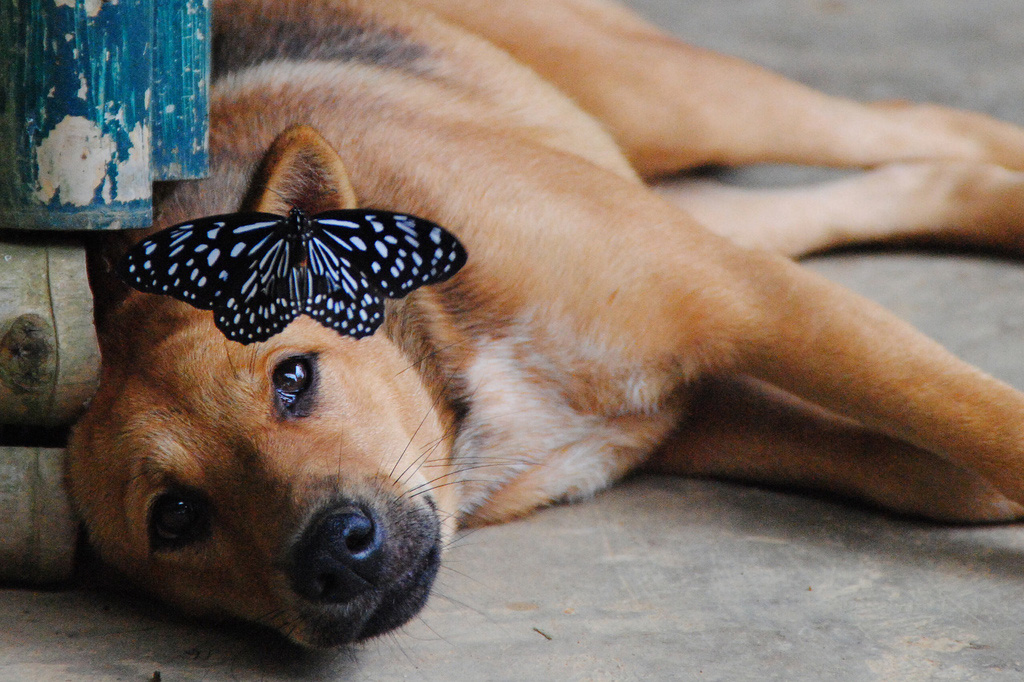 Laos
As I explained earlier during this post, Laos is not a must-see if you have a 2 month itinerary Southeast Asia—I usually recommend it or Cambodia, but not both. If you do spend time in Laos, however, context matters. If you can, for example, you might take the "slow boat" from Chiang Rai, Thailand to Laos' charming Luang Prabang, via off-the-beaten path Pak Beng. Another exciting way is up from Cambodia, via Don Det and the 4,000 Islands. Alternatively, you can fly to Vientiane or Luang Prabang if you're pressed for time or simply can't be bothered to travel overland.
The Philippines, Brunei and East Timor
I'm not including The Philippines last on my Southeast Asia 2 month itinerary because I don't like it—that's far from the truth. Rather, I haven't been back there in a while, and so I don't feel as comfortable recommending destinations and experience as I do for other countries on this list. However, if you have a couple of weeks to spare, make sure to follow up a long weekend in underrated Manila with some time on the country's award-winning beaches, whether in mainstream Boracay, lush Palawan or off-the-beaten-path Siargao.
As far as Brunei is concerned? Well, it's unique, I'll say that. It's a place I'm glad I went, but don't necessarily care to visit again. I haven't yet been to East Timor, and as of this moment have no plans to visit.
Is 2 Months Enough for Southeast Asia?
As you browse Southeast Asia backpacking routes, 2 months is typically the minimum recommended amount of time—this is not a coincidence. The region is huge, and although the infrastructure has improved massively in the 15 years I've been exploring it, can still be a place where the going is pretty slow. If you're a backpacker who plans to rely primarily on land transport, in fact, I might actually suggest you devote 3-4 months (or even longer!) to Southeast Asia!
Indeed, this 2 month Southeast Asia itinerary is really optimized toward travelers seeking a slightly elevated travel experience. Some overland travel—the slow boat between Thailand and Laos; a couple of trains in Vietnam—but is primarily getting around using places. Select rural areas—Indonesia's Blue Fire Volcano; the Chocolate Hills of the Philippines—but mostly staying in cities and enjoying day trips from there.
Other FAQ About Spending 2 Months in Southeast Asia
How much do you need to travel Southeast Asia for 2 months?
I usually count on spending an average of about 100 USD per person, per day when traveling in Southeast Asia. That translates to about 700 USD per person, per week and about 2,800 USD per person per month. This means that you can plan to spend between 5,000-6,000 USD per person to travel in Southeast Asia for 2 months, not including international flights (but including all your internal transport).
How long do you need in Thailand and Vietnam?
Thailand and Vietnam are two of the largest and most interesting countries in Southeast Asia—I usually recommend spending a minimum of three weeks in each. With this being said, you could divide a month between Vietnam and Thailand, if you're very judicious about where you visit in each country. Hiring me as your Travel Coach would be very advisable in this situation.
How long to spend in Laos and Cambodia?
Laos and Cambodia are beautiful countries, but it's not a coincidence that they sit geographically between the titans of Thailand and Vietnam: They're simply neither are large nor as interesting as their more famous neighbors. Often times, I recommend that people with a shorter amount of time choose one of these two; in any case, even if you've got two months to explore Southeast Asia, don't split more than two weeks between Cambodia and Laos.
The Bottom Line
If you've made it this far, then congratulations: You've got all the information you need to assemble the perfect 2 month Southeast Asia itinerary! Some of you will take a straightforward path—a couple weeks in Thailand; one split between Laos and Cambodia; three weeks in Vietnam or Indonesia, and then two in either Malaysia, Myanmar or the Philippines. For others, things might be a bit less structured, if they're even set in stone at all. You might even end up staying in the region for a lot longer than two months! Still feeling stressed out at the thought of planning your trip? Consider hiring me as your Travel Coach!