With Riga and me, it was love at first sight. While I'd spend the majority of the bus ride in from the airport plotting how many days in Riga I should spend, I actually got off two stops early.
As the sun rose in the distance, I slowly and deliberately crossed the Daugava River on foot, admiring the church spires of Old Town Riga gleaming in the morning light. And this was only the beginning of our love affair.
Where to Stay in Riga
Amazing hotels in Riga are as common as postcard-perfect Baltic photo opportunities, but there are a few things you should keep in mind, especially if you visit during peak season like I did. Initially, I was lucky enough to get a room at the in-demand Hotel Justus, but when my dates changed at the last minute, I had to settle for Rixwell Domus Hotel, which was less than spectacular in spite of its very good ratings.
Another popular Riga hotel option is Old Riga Hotel Vecriga, though I must admit I'm skeptical of its reputation after my experience at Rixwell, which was a lowlight of my Baltic itinerary as a whole.
My Favorite Things to Do in Riga
Vecriga, Riga's Old Town
As beautiful as it looked from afar, nothing could prepare me for how spellbound I felt when I actually walked into the Old Town of Riga. From the moment I first laid eyes on the House of the Blackheads, to the panorama I enjoyed from the top of St. Peter's Church (more on that in a minute), to all the wonderful meals I had at restaurants that lined its cobbled paths, Old Town Riga was the epicenter of my stay in Latvia's capital.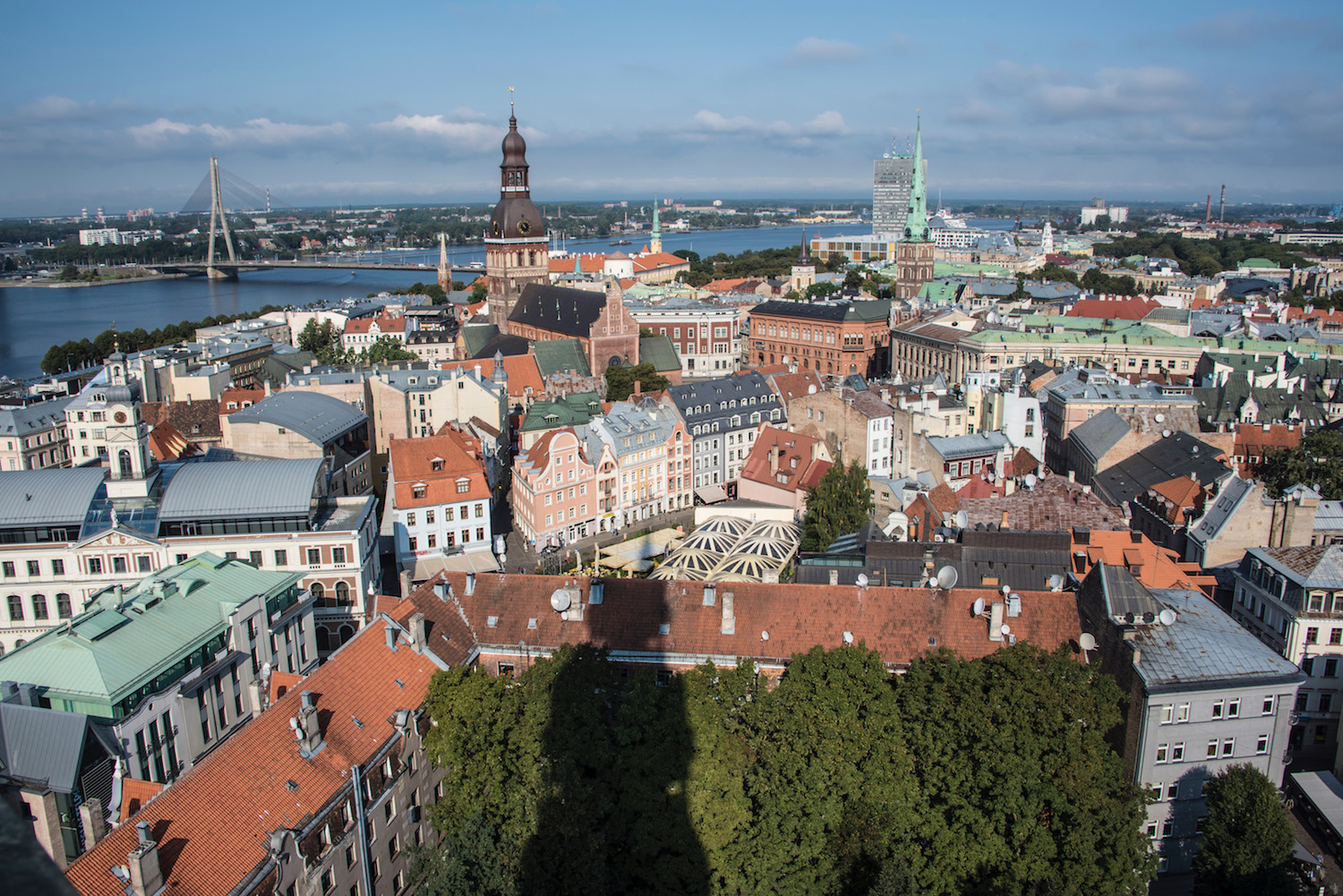 Other things to do in Riga that exist within this area are less expected, such as a restaurant that will "print" a selfie on top of a latte for you, and several kebab shops where you can order Europe's guiltiest fast food pleasure once you've tired of sitting down for nice meals. There's also an otherwise forgettable building with a cat atop its roof that you might miss if you're not paying attention.
Riga Art Nouveau Architecture
Though among the most famous examples of it, the so-called "Cat House" is actually not very impressive among Art Nouveau in Riga as a whole, in my opinion. To start your exploration, which in the end may well feel like a journey back in time, make your way to Riga Art Nouveau Centre, a museum about 20 minutes' walk north of the Old Town on Alberta Street whose staircase is one of the most Instagrammable places in all the Baltic Capitals.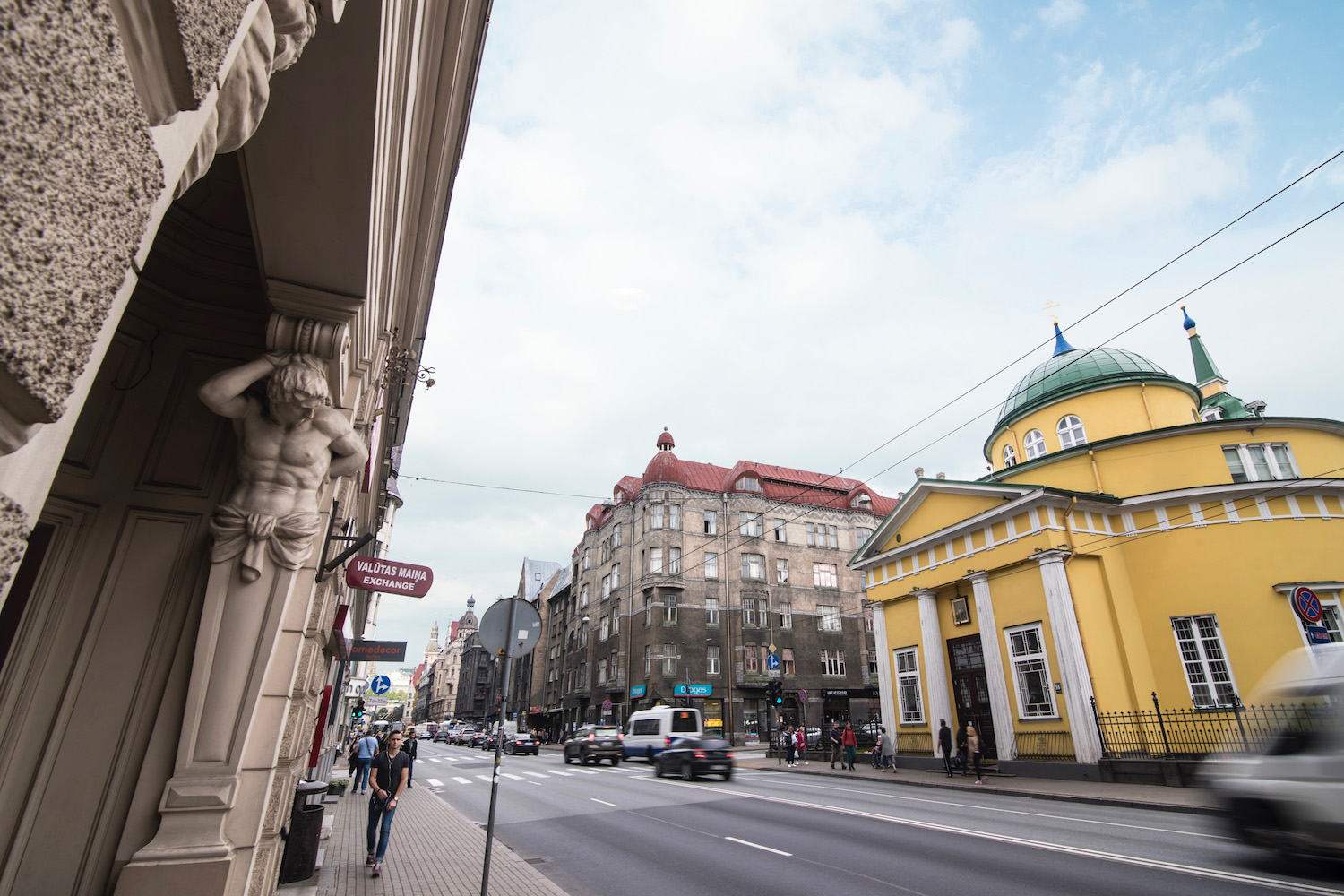 This street, as well as adjacent Brivibas and Elizabetes Streets, boasts countless examples of famous Art Nouveau buildings, with one of my personal favorites being the blue building at 10b Elizabetes. I imagine that like me, once you finish exploring the rest of the structures from the Art Nouveau movement that exist throughout the city, Cat House Riga will be the one that has the smallest impact on you.
Occupation Tourism
Though I enjoyed sunnier museums in Riga, such as Laima Chocolate Museum, I can't lie: Most of the history I found interesting was of the darker variety, and largely relating to the Soviet and Nazi occupations of Riga. From the free 1991 Barricades Museum that was located not far from my hotel, to the more famous Museum of the Occupation of Latvia (which you find, for now, en route to the Art Nouveau district), the extent to which Latvians' self-determination was repressed for so long makes Riga's rebirth all the more remarkable.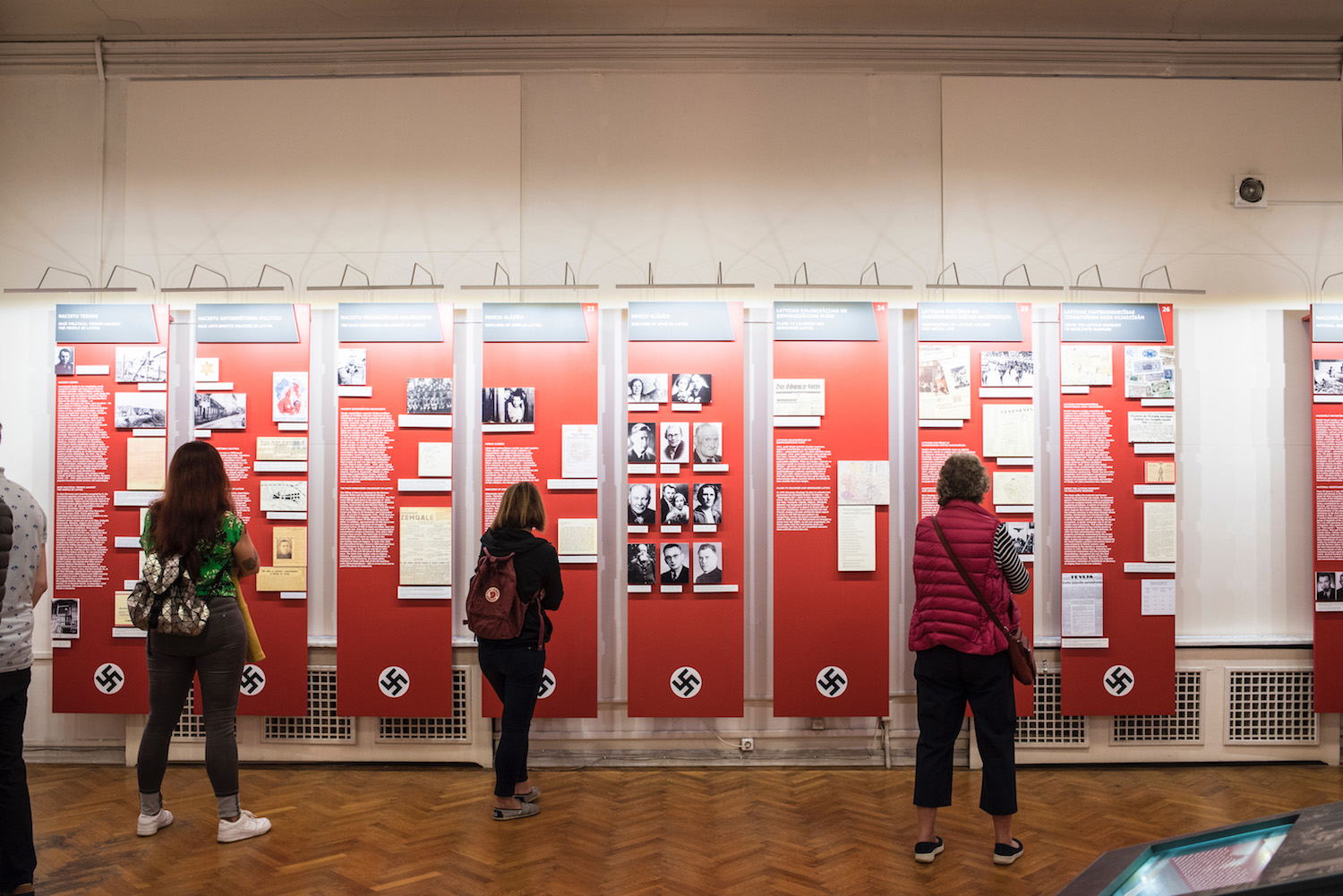 I say "for now" because depending on when you end up reading this article, the new (and stunning, architecturally) Occupation Museum, which will sit near the House of the Blackheads, may be open. It will probably rise in the ranks of things to do in Riga, as well as the region in general—I didn't see anywhere of comparable gravity in Lithuania or Estonia, for example.
Viewpoints Over Riga
I love a good panorama, and Riga offers plenty of them. As I mentioned above, one of the most popular things to do in Riga is to take the elevator up the spire of St. Peter's Church, though that's not the only game in town. The Latvian Academy of Sciences, which is built in the same style as the "Seven Sisters" of Moscow, has a 15th-floor viewing deck that is perhaps the best place to watch sunset in Riga.


There are other places to visit in Riga to enjoy great views though they all come with caveats. Namely, if you visit the admittedly stunning National Library of Latvia, you'll have to deal with the chip the staff all seems to have on their shoulder, as well as the fact that the observation area is no longer open to the public.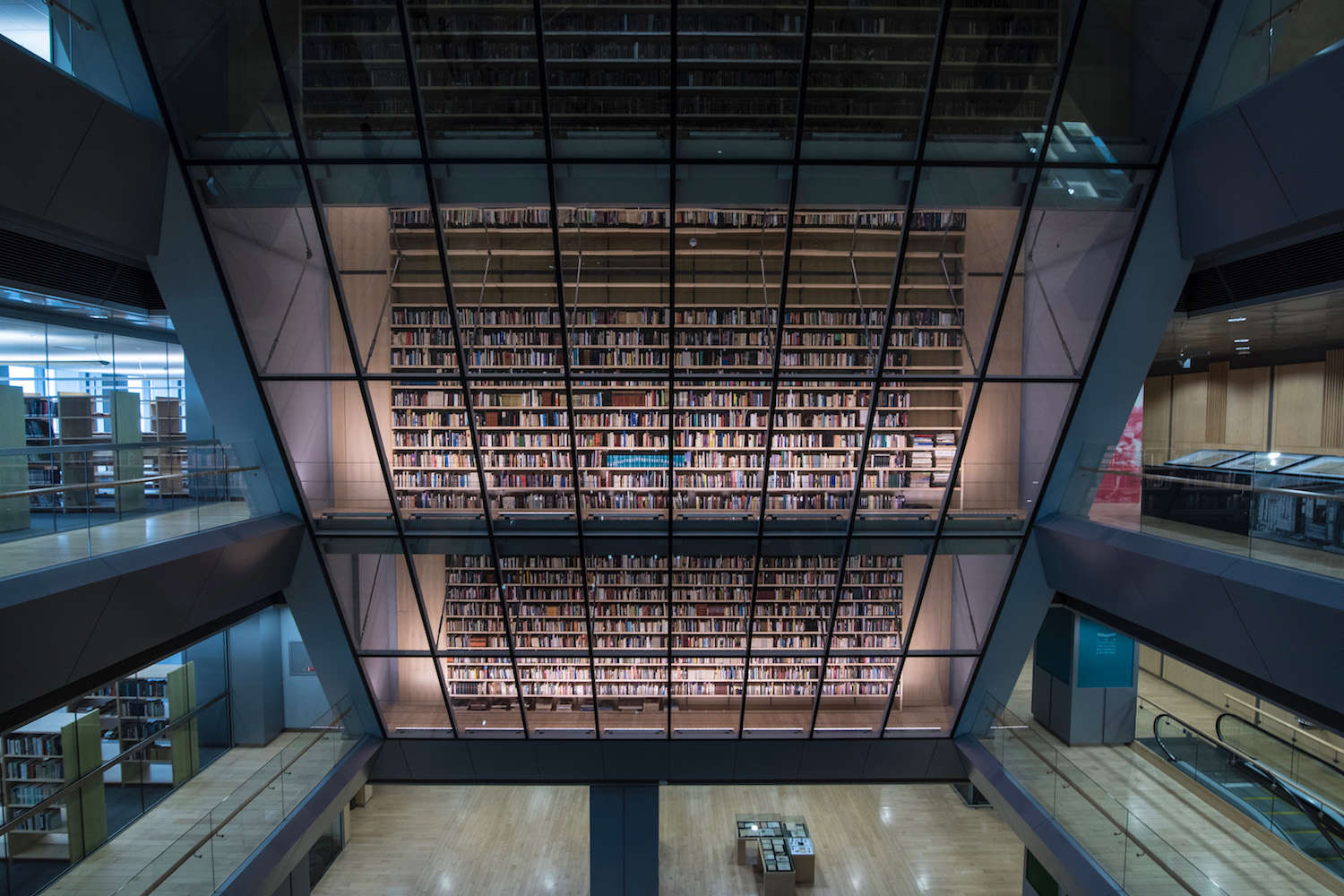 Day Trips from Riga
Even if you don't rent a car in Riga like I did, there are still several excursions you can make using public transport. The most popular options are visits to the country town of Kuldiga (which is also home to Europe's "widest" waterfall) and the coastal city of Liepaja, but I honestly didn't find either of those places very impressive.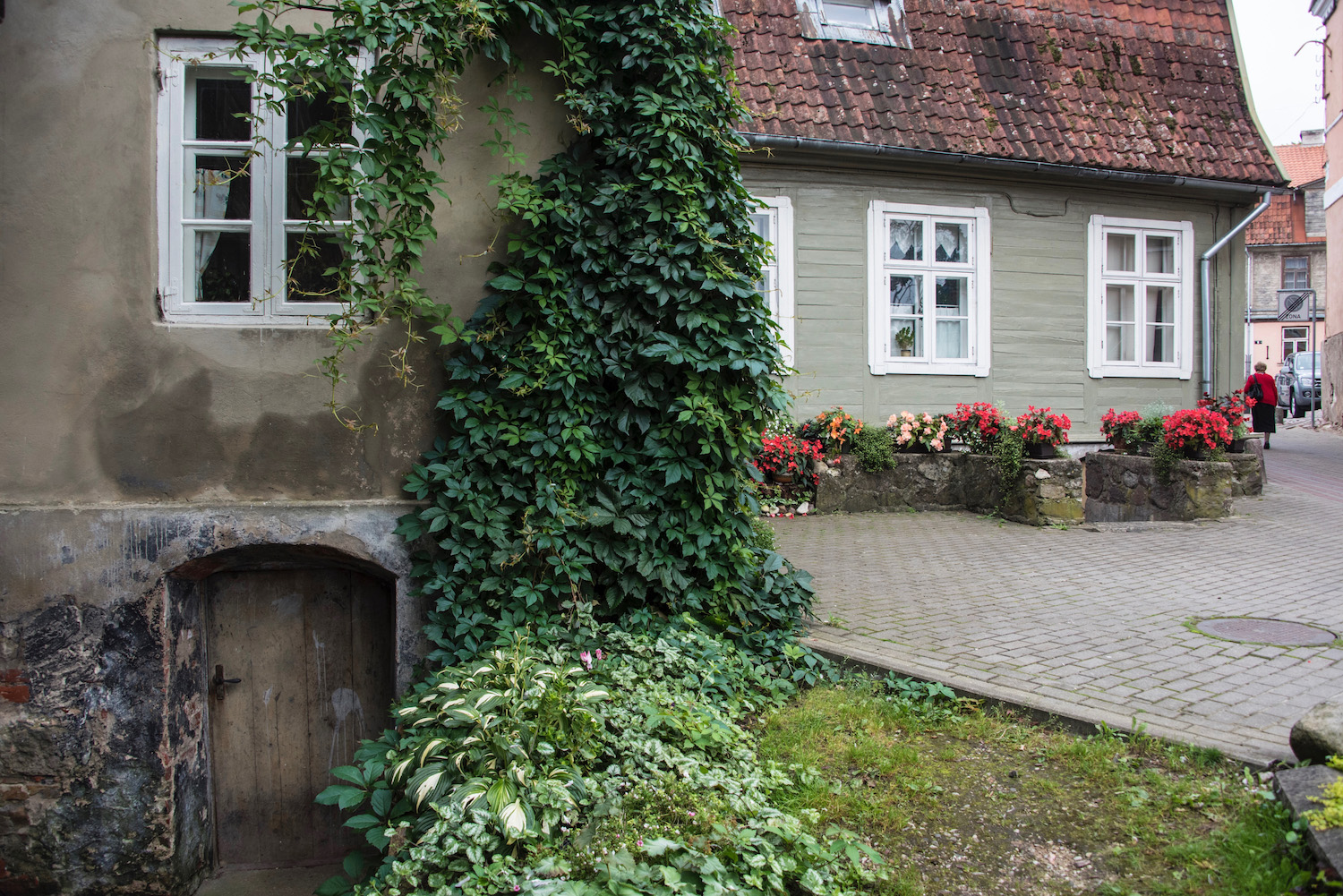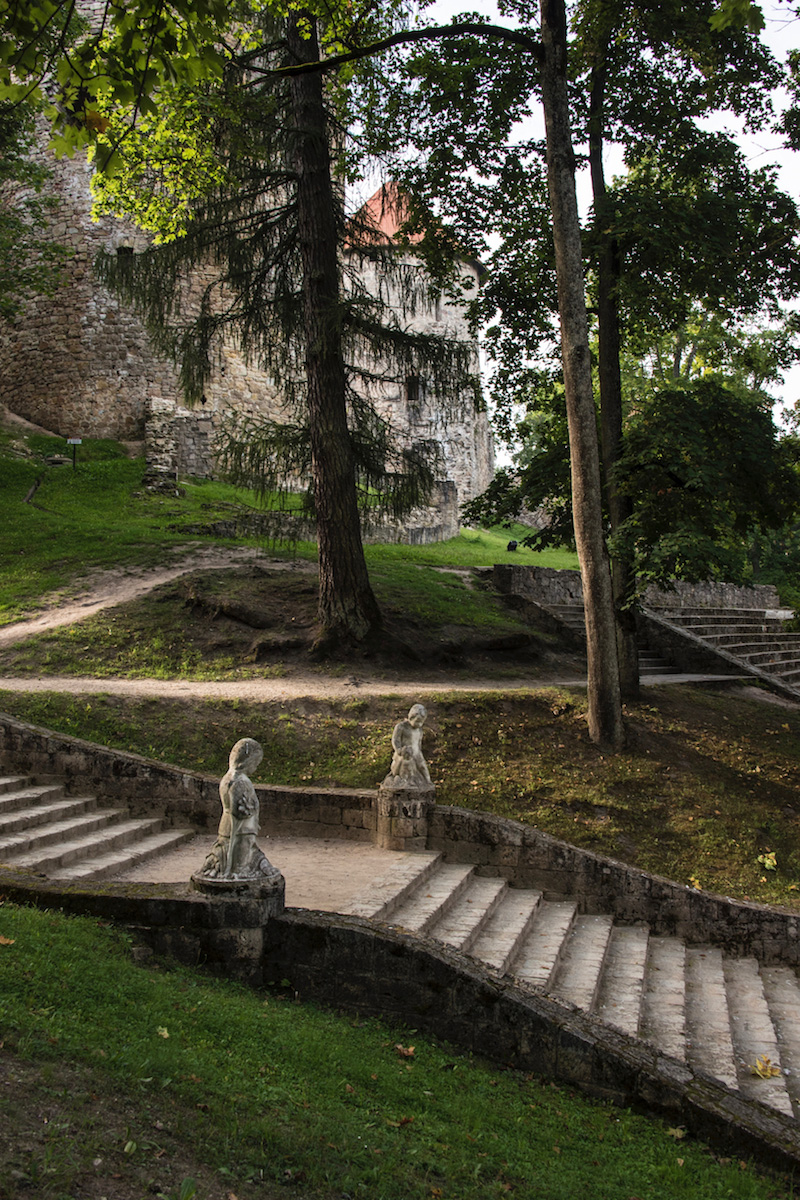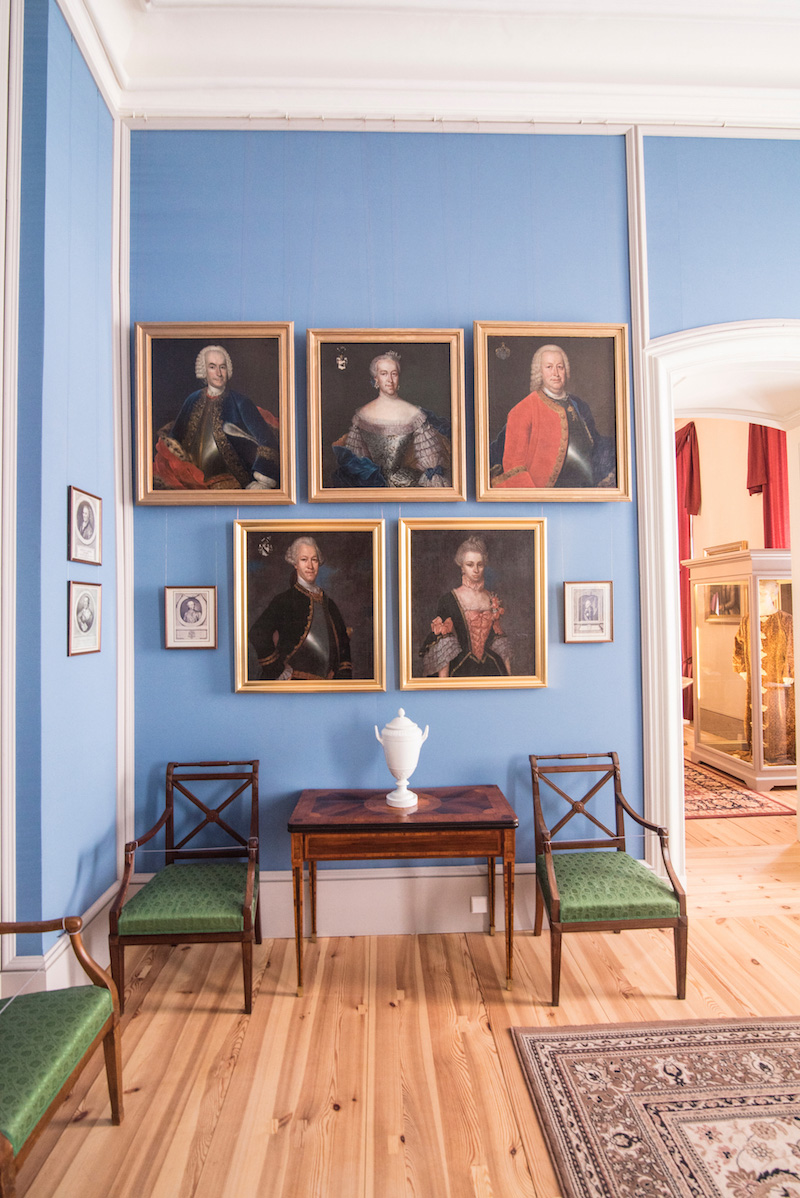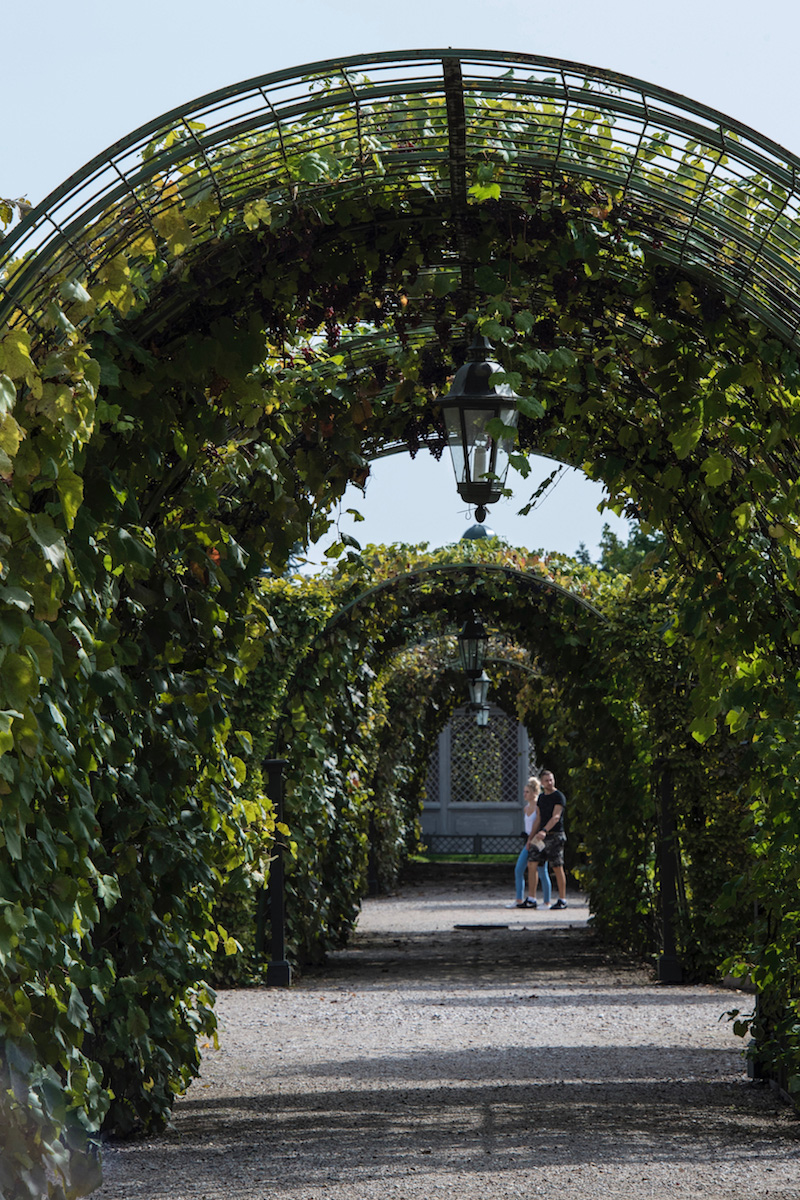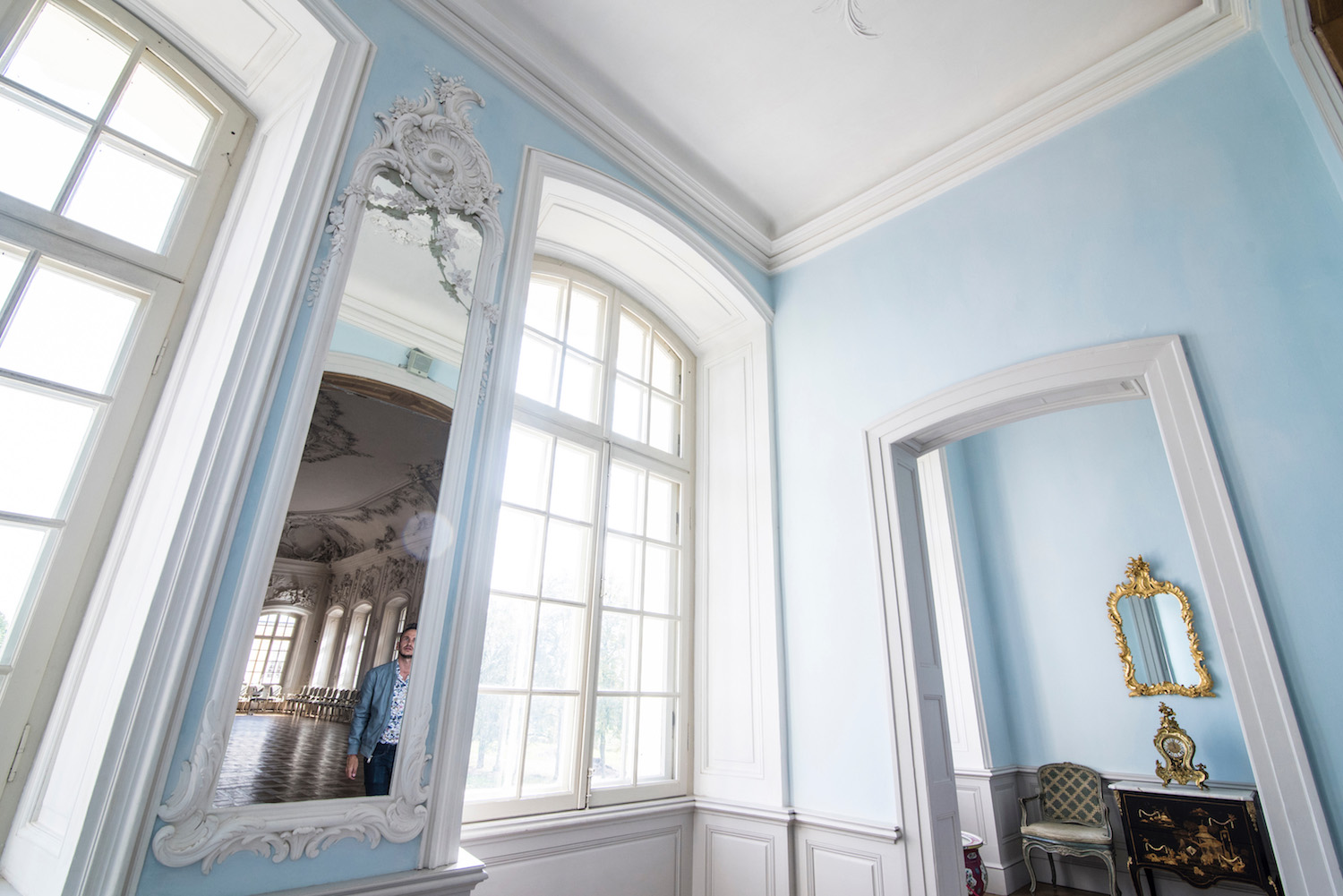 In my opinion, the two Riga day trips that pair best with things to do in Riga proper are Rundale Palace and the city of Cesis. While Cesis offers a lovely park dotted with eclectic architectural treasures, from a medieval fortress to a Russian Orthodox Church, Rundale Palace might best be described as Latvia's answer to Versailles, though it's thankfully a lot less crowded than its French cousin.
Other FAQ About Visiting Riga
How many days is enough for Riga?
I'd recommend spending a minimum of three days in Riga. This allows for two full days to explore the attractions of the city center, plus the opportunity to take at least one day trip. If you have to choose just one of those—day trips, I mean—my pick would probably be Rundale Palace, Latvia's answer to Versailles.
Is Riga worth visiting?
Riga is absolutely worth visiting! With an eclectic range of architectural styles scattered around a city center that's easy to navigate and enjoy, Riga is without a doubt the capital of the Baltics—I almost think of it to this region as Stocklolm is to Scandinavia.
Is Riga a good city break?
Riga is a great city break, presuming you're already in Europe. After arriving on Friday night and enjoying drinks and dinner, you can enjoy a full day of sightseeing on Saturday. Take a half-day trip outside the city Sunday, flying out either that night or Monday morning to complete the adventure.
The Bottom Line
How many days do you need in Riga? Whether you spend all your time in the Old Town, or explore the influence of disparate historical occurrences like the Art Nouveau movement and the Soviet occupation on Latvia's capital, you'll be harder pressed to find time than activities. This will be more of an issue still if you decide to take Riga day trips, or to explore Latvia beyond its largest city. A trip to Riga proves a truth we all learn sooner or late in life: Love affairs are never simple when they begin at first sight.