On one hand, Spain is an objectively expensive place to travel—and this makes perfect sense. It's one of the most-visited countries in the world, with cities like Barcelona and Madrid packed to the gills with tourists throughout the year. Of course big-ticket items like hotels are expensive!
On the other hand, certain aspects of traveling in Spain are pretty affordable, namely the tapas style of dining a well as many local souvenirs. This is especially pronounced in the early 2020s, with the euro at its lowest level ever compared to the US dollar.
Over the next few paragraphs, I'll delve deeper into the topic of travel costs in Spain. I may not give you the answer you're looking for, but I will make sure you're able to set realistic expectations before your flight depart.
Why Spain Is—and Isn't—Cheap
The question "is Spain expensive?" is misleading, in a way. After all, the dollar (or, in this case, euro) amount you to pay to travel somewhere is only one part of the discussion. What many travelers are really getting at is whether a destination is a good value. For Spain, this further complicates some things: Certain aspects of travel in Spain present an unbelievable value; others a total ripoff.
Most notably, I find that hotels in large Spanish cities like Barcelona, Madrid and Malaga tend to be very overpriced, particularly considering what you get for the amount of money you pay. On the other hand, dining and drinking in Spain tends to be pretty affordable, as does shopping for souvenirs and even name-branded goods. You won't have to engage in gold trading in order to afford a trip to Spain, although you should plan and travel mindfully.
Breaking Down the Cost of Travel in Spain
Accommodation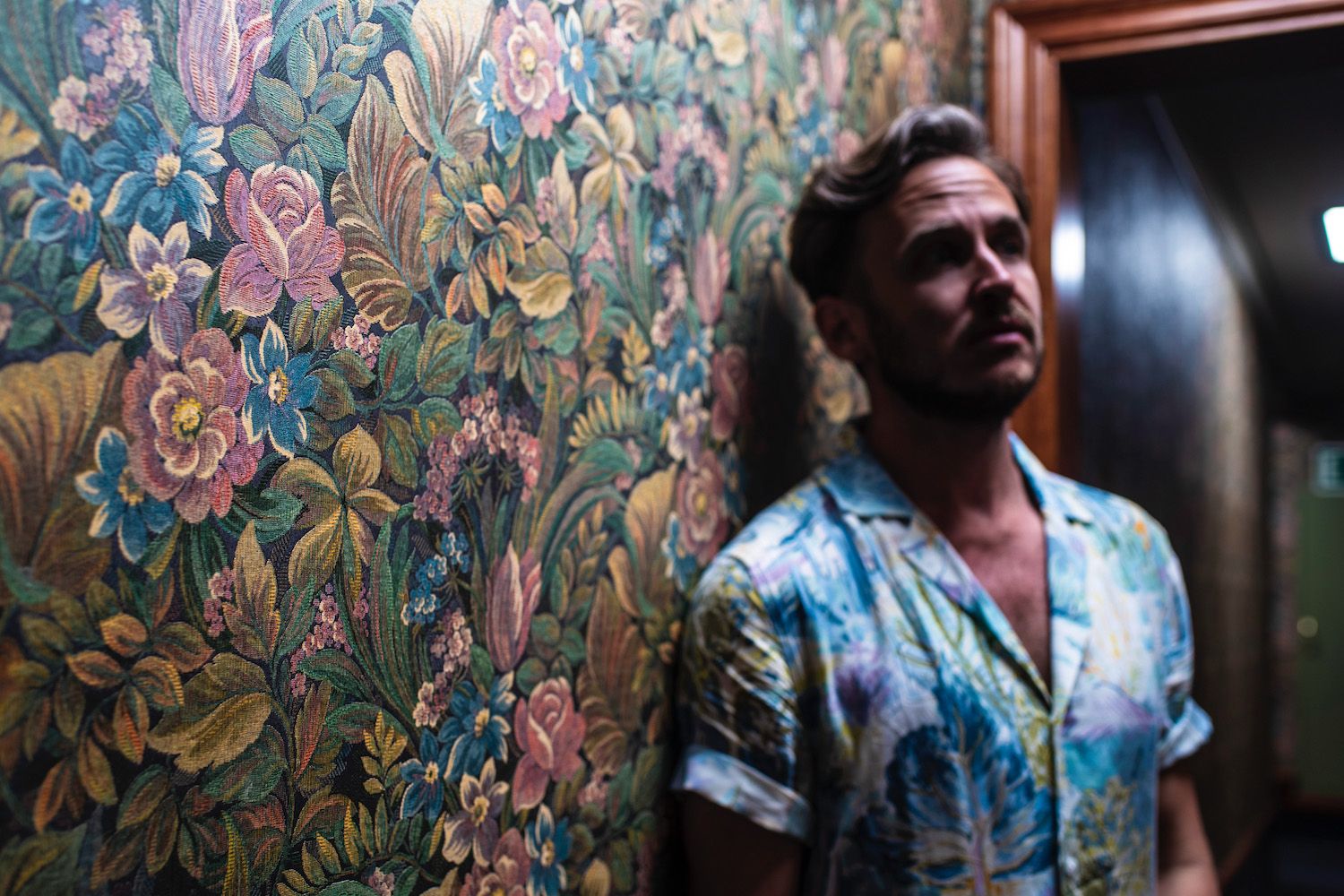 Spain isn't the most expensive place in Europe to get a hotel, but it also definitely isn't the cheapest. According to Kayak, the average price per night for a hotel in Madrid is €109, while it's about €136 for Barcelona. Airbnbs might be cheaper, particularly for large groups, but this definitely isn't guaranteed. Overall, hotels will probably be one of your biggest travel expenditures in Spain.
Transportation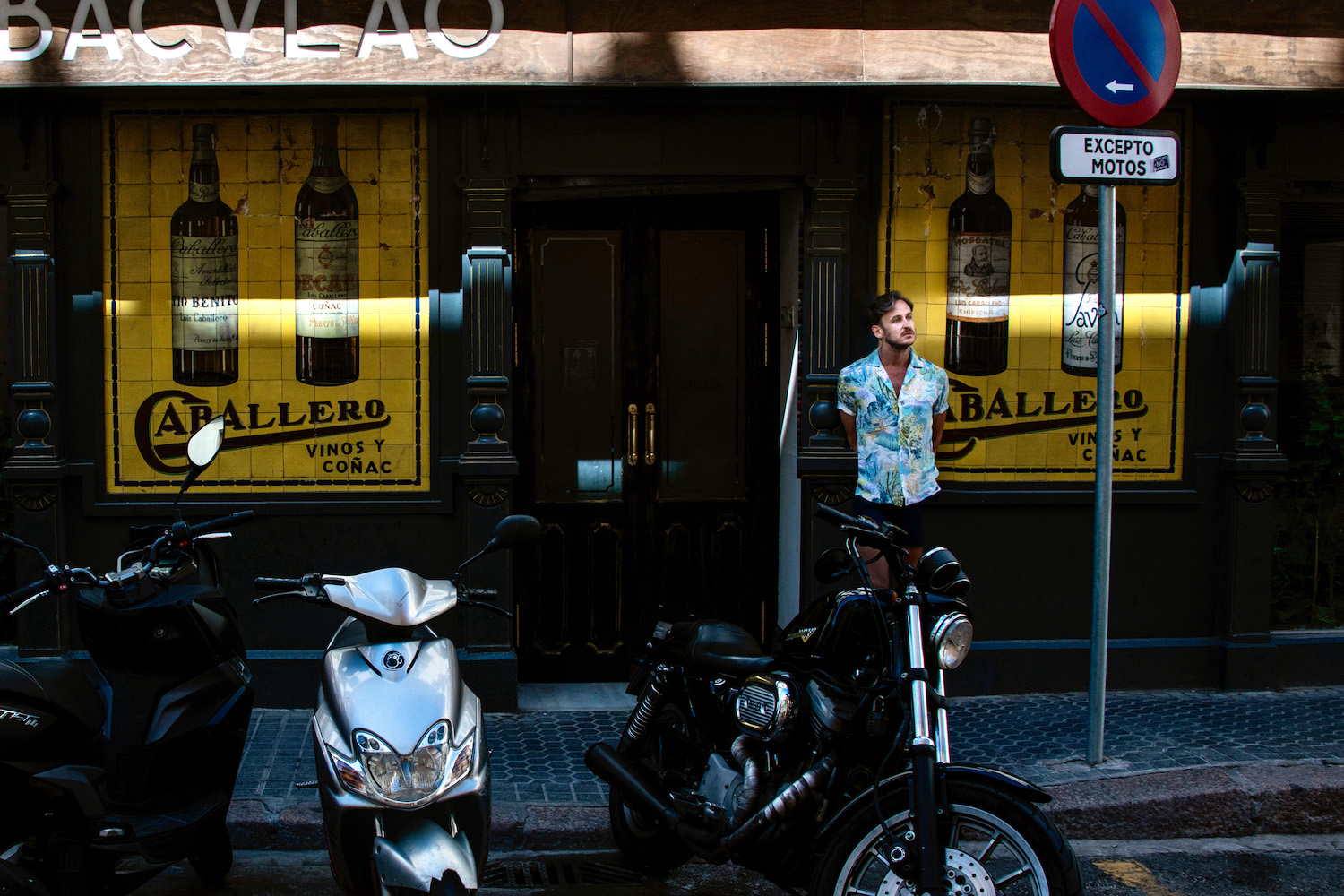 If you argue that Spain is expensive, you're likely not talking about most public transport. Subways and buses within cities are extremely cheap, as are local trains and long-distance buses. High-speed AVE and AVANT trains can be somewhat expensive, with one-way segments sometimes costing upwards of €50-100, but you also need to put this in context. They get you from city center to city center, unlike comparatively priced flights.
Tapas and sangria (and other food/drink)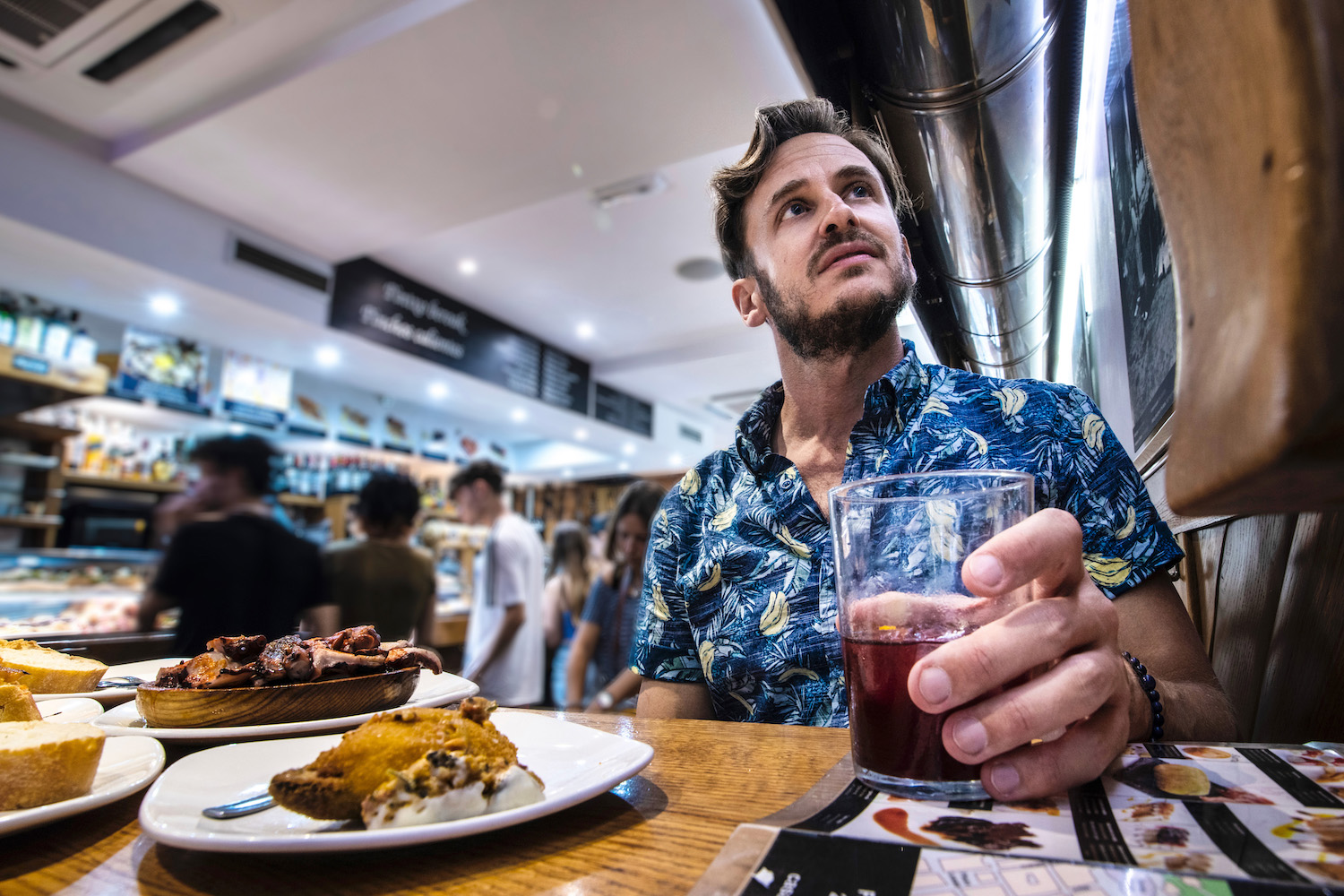 The good news? The tapas style of dining is the cheapest way to eat your way through Spain. Individual tapas plates often cost only a few euro, and you sometimes get a free one if you purchase sangria or another drink. The bad news? Other sorts of meals (namely steaks served in asador establishments) can be extremely expensive, to say nothing of generally inconvenient opening hours.
Shopping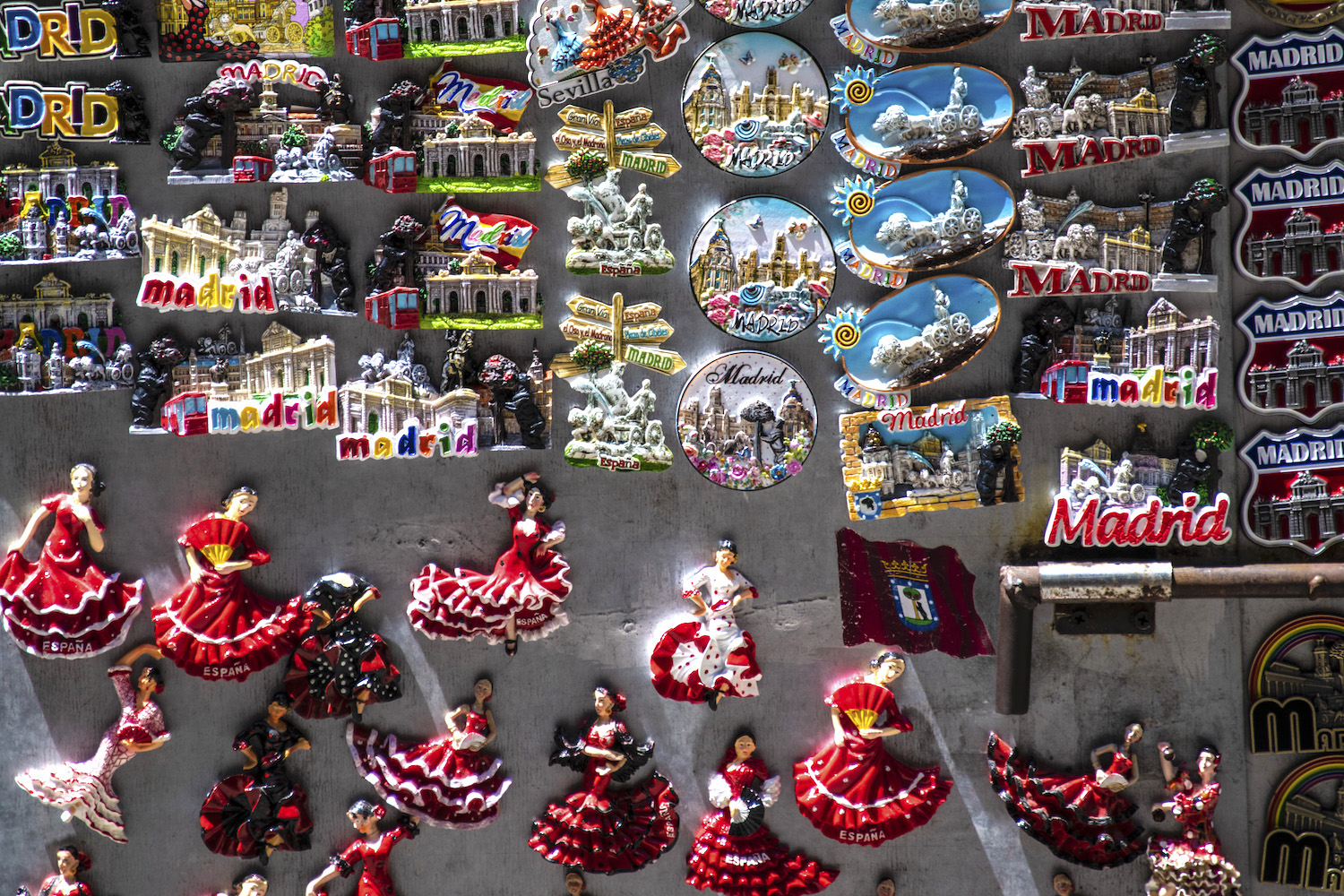 Is Spain expensive for shopping? In my experience, not really. This is true whether you're shopping for souvenirs, such as fans in Andalusia, or brand-name luxury goods from big city department stores like El Corte Inglés. I'd say out of all potential places in Europe to shop, Spain is probably one of the most affordable, certain compared to France or the UK.
Excursions and activities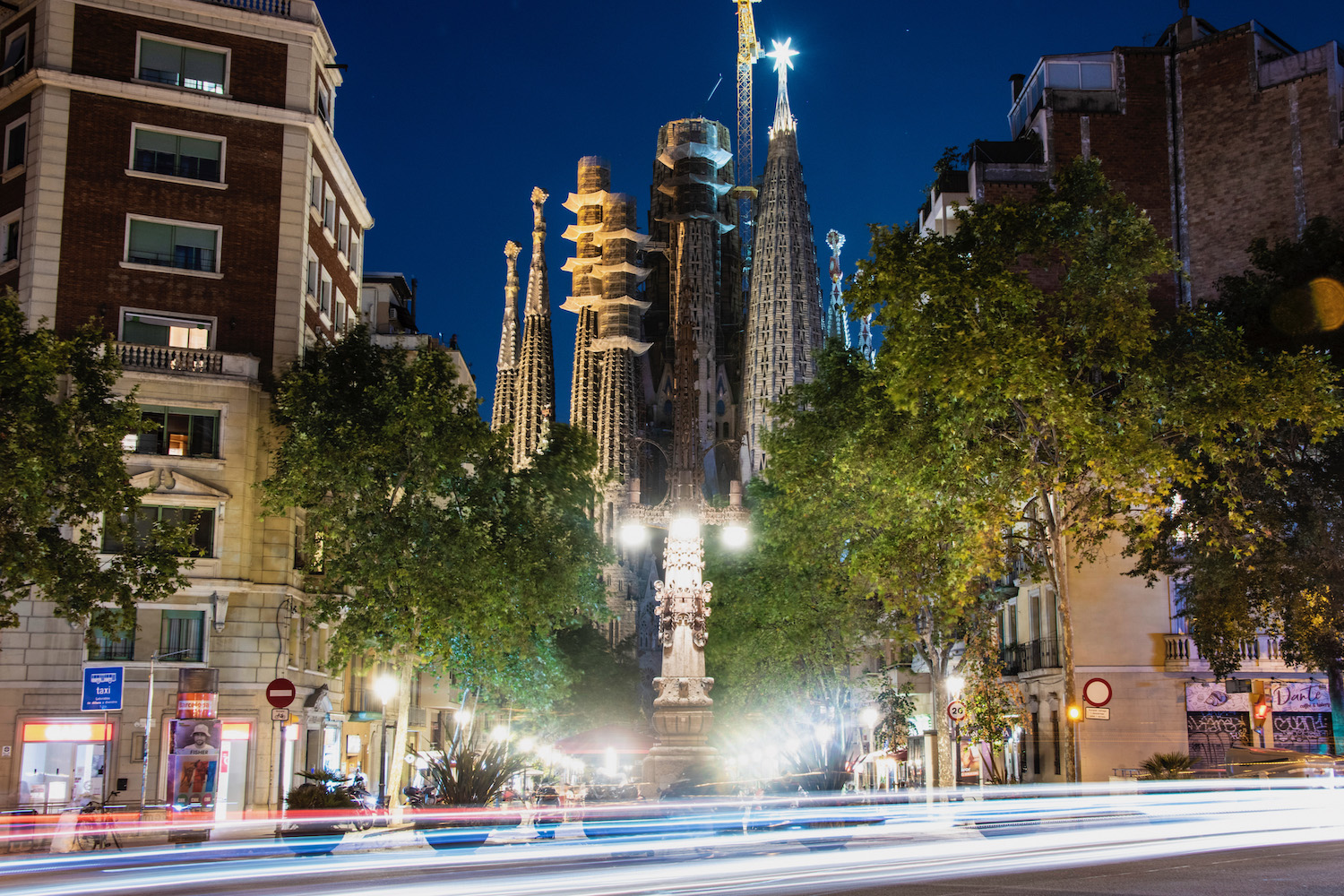 With the exception of major bucket list items like Barcelona's Sagrada Familia, activities and excursions in Spain tend to be reasonably priced. This is true whether you want to ascend to a viewpoint within a city, or partake in some natural activity like parasailing or hiking in a national park. The only "hidden" expense in this category is that you sometimes need a rental car which, in the immediate post-covid era, can add a lot to your bottom line.
So, is Vacationing in Spain Expensive?
Overall, most travelers can expect to spend a minimum of 100 EUR per person, per day in Spain, not including flights to and from the country. This means that a couple should plan on spending about 3,000 EUR for two weeks in Spain, in addition to whatever flights end up costing. Is this expensive? That's really up to you and your travel partner to decide.
Is Spain cheap? Maybe compared to Scandinavia, Switzerland or other destinations farther north in Europe. I'd also say Spain is a bit cheaper than Greece and Italy on the whole. On the other hand, Spain is more expensive than its neighbor Portugal, as well as countries in Eastern Europe and the Balkan region. On balance, I'd say Spain is probably one of the most average European countries when it comes to the cost of travel.
Other FAQ About the Cost of Travel in Spain
How much does a meal cost in Spain?
The cost of a meal in Spain depends on where you're eating. You can order 3-5 tapas and a pitcher of sangria for under 50 euros—sometimes, substantially under. On the other hand, if you dine at a nice asador and order a prime cut of meat, you can easily spend over 100 euro per person, even without dessert or more than a single bottle of wine.
How much does a 2 week trip to Spain cost?
Keeping in mind that you should expect to pay a minimum of 100 euro per person per day to travel in Spain, a two-week trip to Spain will cost at least $1,400 per person, not including flights to or from the country. Obviously, the more luxury you wish to travel in, the higher your cost per day (and thus, for your whole trip) will be.
Is Spain cheaper than Italy?
In my experience, Spain is slightly cheaper than Italy. The statistics seem to bear this out. According to Kayak, the average price of a hotel in Venice is $144 per night, while Barcelona clocks in at $125. Rome compared to Madrid, meanwhile, is $143 v $109, respectively. I've generally also found this to be true for meals and shopping as well.
The Bottom Line
Is Spain expensive? Yes and no. While Spain is cheaper than many destinations in northern Europe (and even nearby Italy), it's still a relatively pricey place to travel compared to the rest of the globe. Most travelers can expect to spend a minimum of 100 euro per person, per day, even for accommodation in basic hotels (and sometimes, in big cities like Barcelona, even hostels). Is Spain a good value destination? This might be the more important question. The answer, however, is hard to quantify. Although a trip to Spain is a priceless investment on the whole, you might not always feel like you get what you pay for with day-to-day purchases.