Is Sardinia worth visiting? When I ponder the answer to this question, I remember a phrase I once heard in passing: "We can't all be soulmates."
The context of this had nothing to do with travel, let alone with Italy. An enemy of a friend of a friend, you see, had convinced herself that she had a personal relationship with a multimillionaire celebrity, who expertly shaded her—the enemy, this is—with those five simple words.
When I think about it, this is even more perfect for Sardinia. After all, the island attracts a wealth of celebrities, and where many yacht-bound TikTok chicks seem to think they're famous.
My Sardinia Story
If I'm honest, the question "is Sardinia worth visiting?" had been taunting me, from the back of my mind, for weeks by the time I arrived in Cagliari. However, I ignored it, and with good reason. I had dinner with a Sardinian friend and colleague of mine in Rome shortly before traveling to the island. Her kindness made me feel almost obligated to have a good experience traveling through her home.
Unfortunately, while I found many individual aspects of traveling in Sardinia enjoyable, the sum of its parts left me cold. By the time I left 96 hours after I arrived—yes I know, haters, I didn't spend long enough there—I felt more relieved than refreshed, more excited to get back to the Eternal City than I'd been walking along Sardinia's supposedly timeless beaches.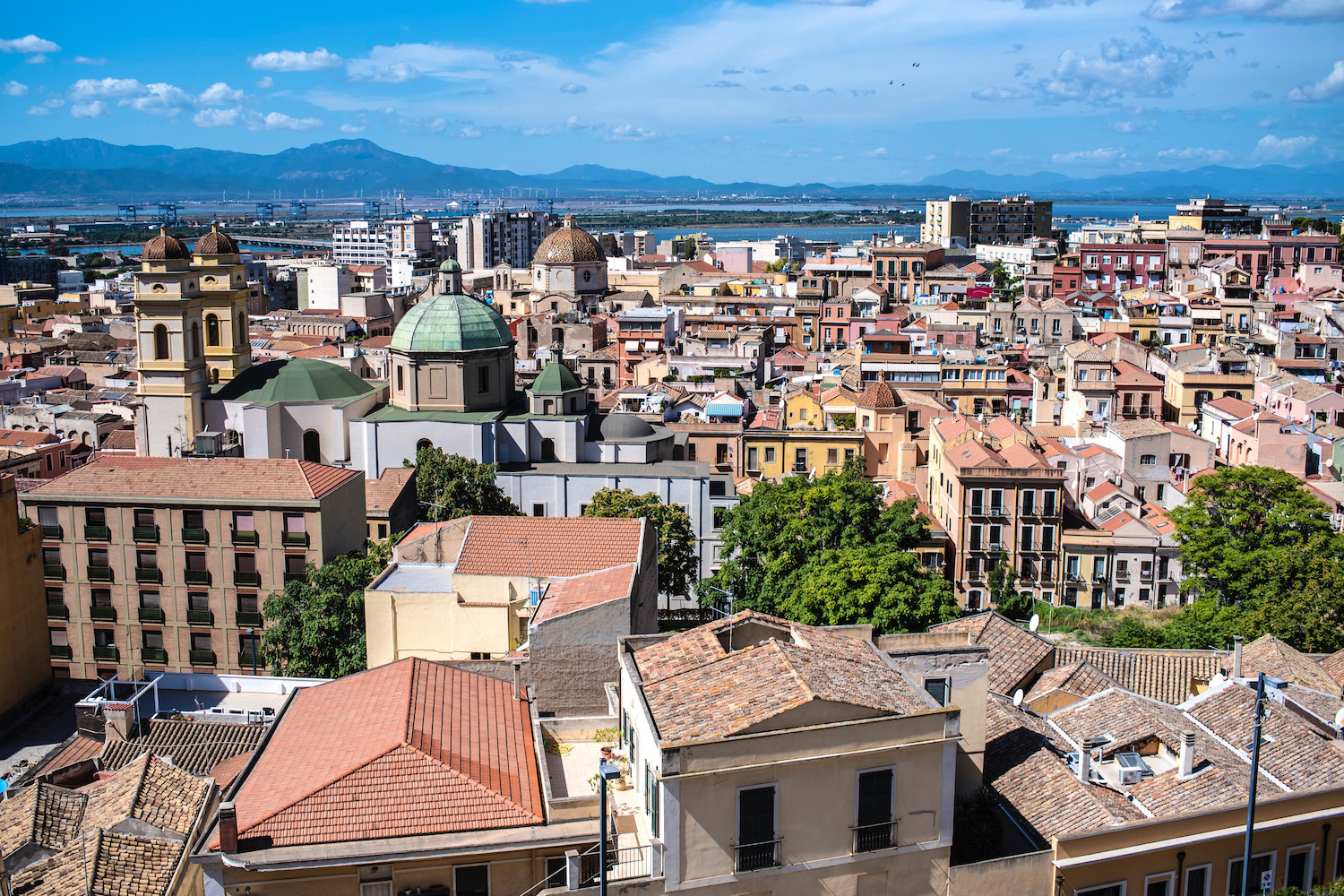 5 Ways Sardinia Disappointed Me
Over-hyped beaches
Now, I didn't visit every beach in Sardinia—I didn't explore any Sardinian beaches, apart from those along the famous Costa Smeralda and the slightly less famous Golfo di Orosei. And maybe it's just because I'd dipped my toes in the sands of all six inhabited continents (and because my friend told me Sardinia's beaches were better than Thailand's—this definitely wasn't true for me), but I felt totally underwhelmed by them.
Difficulty getting to places
Well, the beaches I could reach, this is. The attendants (yes, you need to pay to enter) at Cala Goloritze wouldn't even let me "hike" to the beach because I wasn't wearing hiking boots (Side note: Who wears hiking boots to a beach?). Moreover, the queue to park at Cala Brandinchi was over an hour; I couldn't even be bothered to wait in it. Is Sardinia worth visiting? Unless you get diamonds at the beach I'd say it isn't.
(And around Sardinia in general)
Part of the reason I feel so salty is that in order even to have a hope of seeing Sardinian beaches, I had to rent a car, which cost me over 200 USD for a single day. In order to rent it (at Olbia Airport—there were none in Cagliari), I had to ride a train over four hours, and stay in Olbia's sterile town center, which was itself soul-sucking. To be blunt, it seems Sardinia is organized primarily to serve the wealthy yacht owners who access its beaches by boat.
High prices
The rental car wasn't the only high cost of traveling in Sardinia. Prices of accommodation in both Cagliari and Olbia were at least as expensive as what I found on the Italian mainland, to say nothing of how much I paid for classic dishes like cugurlione dumplings and porceddu pork knuckle. Is Sardinia worth visiting? Maybe, but for what you get, it's also certainly overpriced. And that's without the yacht rental fee!
Bad luck
Now, I'll be honest and humble here: I only went to Sardinia one time, and only for a few days. While I structured my short trip deliberately enough that I refuse to accept the charge of poor planning, I will concede that some of my mishaps (the lack of rental car availability, the beach Nazis at Cala Goloritze) were down to bad luck. On the other hand, first impressions are valid—and important—even if we can all admit they shouldn't be the last word.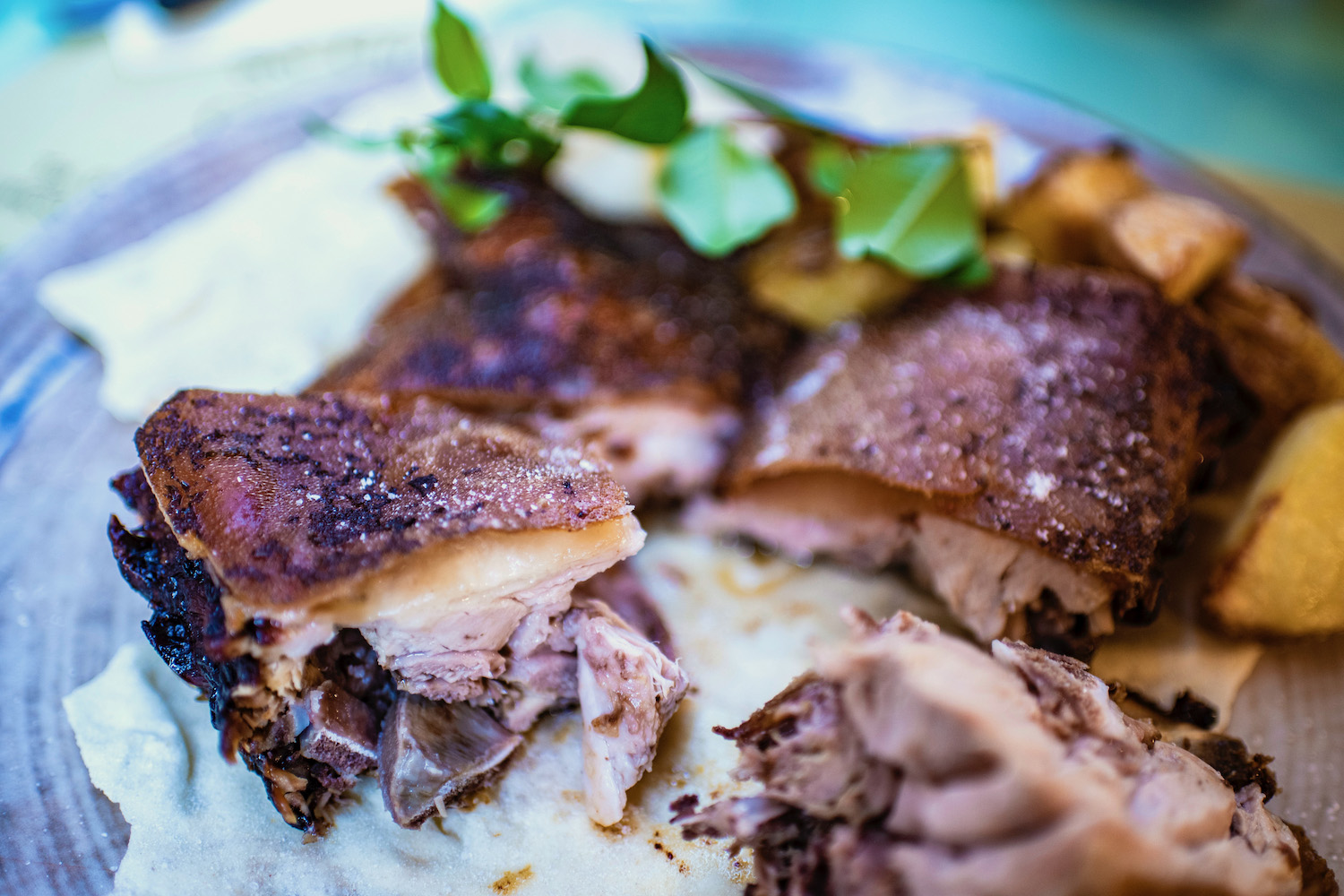 Will I Go Back to Sardinia?
I will absolutely go back to Sardinia, probably during the summer of 2024 (unless some kind soul invites me sooner!). In addition to spending longer along the coast (particularly the Golfo d'Orosei, where I want to take a boat tour for a few days), I also want to explore the island's west. This will include both the cities of Alghero and Sassari, as well as the beaches of Asinara National Park, which appear to be the island's most beautiful.
I also want to travel with my friend (assuming she doesn't hate me after reading this); locals have a way of acting as a shortcut to the gold of any destination, particularly if you have a bad experience on your own the first time. Is Sardinia overrated? My current answer to this question is "yes, absolutely." But I hope that softens and fades away over time.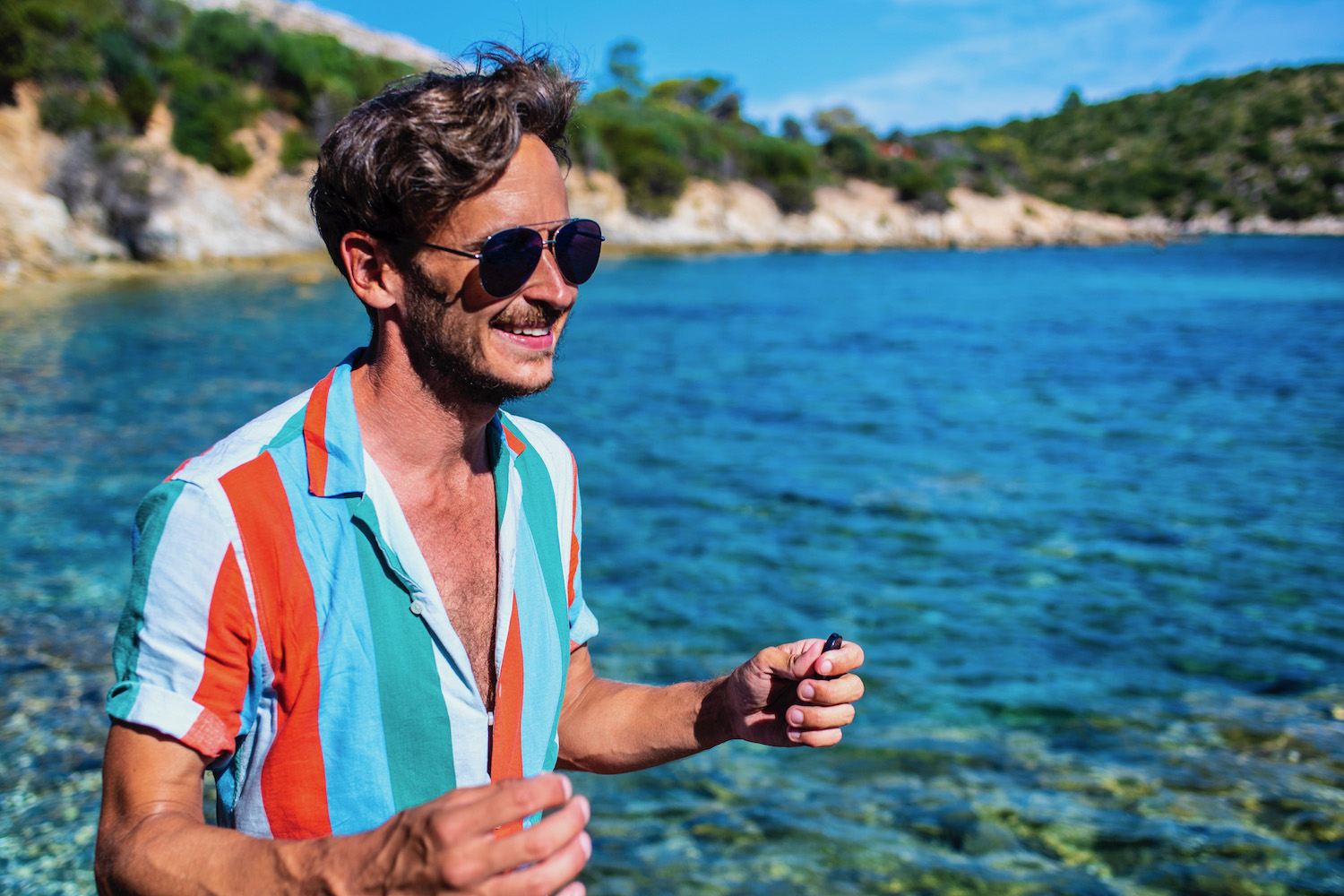 Other FAQ About Sardinia
Is Sardinia worth seeing?
Sardinia is worth seeing with your own eyes, although I'd suggest you temper your expectations. I anticipated a pristine dreamland with the best beaches in the world; I arrived to a complicated, confounding island whose coastlines, as emerald-toned as they might be, were not enough to balance out the negatives of my trip.
Why is Sardinia popular?
Sardinia is popular primarily because its world-famous beaches. Importantly, it's popular largely among wealthy yacht-owners and French holiday makers with the cash to charter their own boats for a few days; after trying to navigate Sardinia by private car and public transport, I can see why these types of people are its target audience.
How much time do you need in Sardinia?
A lot longer than I spent! Indeed, when and if I return to Sardinia in the future, I plan to spend no less than a week on the island. This allows you either to get a taste of its entire circumference (and, I guess, some of its interior), or to dig deep into the places you truly love—for me, that'll be Golfo d'Orosei and the northwest coast.
The Bottom Line
Is Sardinia worth visiting? Although that ultimately depends on the expectations you set for the island, it's difficult for me to come to any other conclusion. Sardinia's beaches are beautiful, but the most beautiful ones are inaccessible to all but the most rich and famous. The island is technically part of Italy, but is so cumbersome and expensive to integrate into a trip with the mainland that it might as well be a separate country. Now, I'm not writing Sardinia off—I plan to return in the future, for a longer period of time and with a different strategy. Unless you're prepared to be as deliberate as I'll be in a year or two, I'd probably recommend choosing Sicily instead, assuming you want a short and stress-free holiday.